Hello everyone!The August issue has arrived. This edition features five fantastic and talented photographers and highlights their beautiful imagery, from portraits to landscapes. As always, each piece of work, each photograph, was made with an Olympus camera. It was a pleasure for us to make this truly inspiring number with more than 145 pages.Each month […]
Hello! My name is Rikard Landberg (@landberg on Instagram), and I mostly shoot documentary projects. During the pandemic, most of my projects are on hold and instead, I have been photographing my family. I use an E-M1 MarkII with two lenses, 12mm f/2 and 17mm f/1.8. Enough about cameras. Now…
I am a full-time professor at a university, teaching film theory, digital and visual culture and literature, and now moving into photography on a critical-theoretical level as well. The reasons behind my choices for academic topics are interestingly coming from my hobbies – and so it happened with photography recently.…
In 1980, Michael Orton developed one of the most popular post-processing techniques widely used by many landscape photographers today. Although the technique has evolved since it first appeared, the basic concept remains the same: applying a dreamy glow to an image. Michael Orton's initial idea was to imitate watercolour paintings.…
Davey Wilson is an award-winning commercial, sports and documentary photographer published in The Rugby Journal, Pro Cycling Magazine, Velo News and online at Cycling Tips and many more. Wilson served as team photographer for the Axel Merckx-helmed Hagens Berman Axeon Cycling Team and Utah Warriors (Major League Rugby), as well…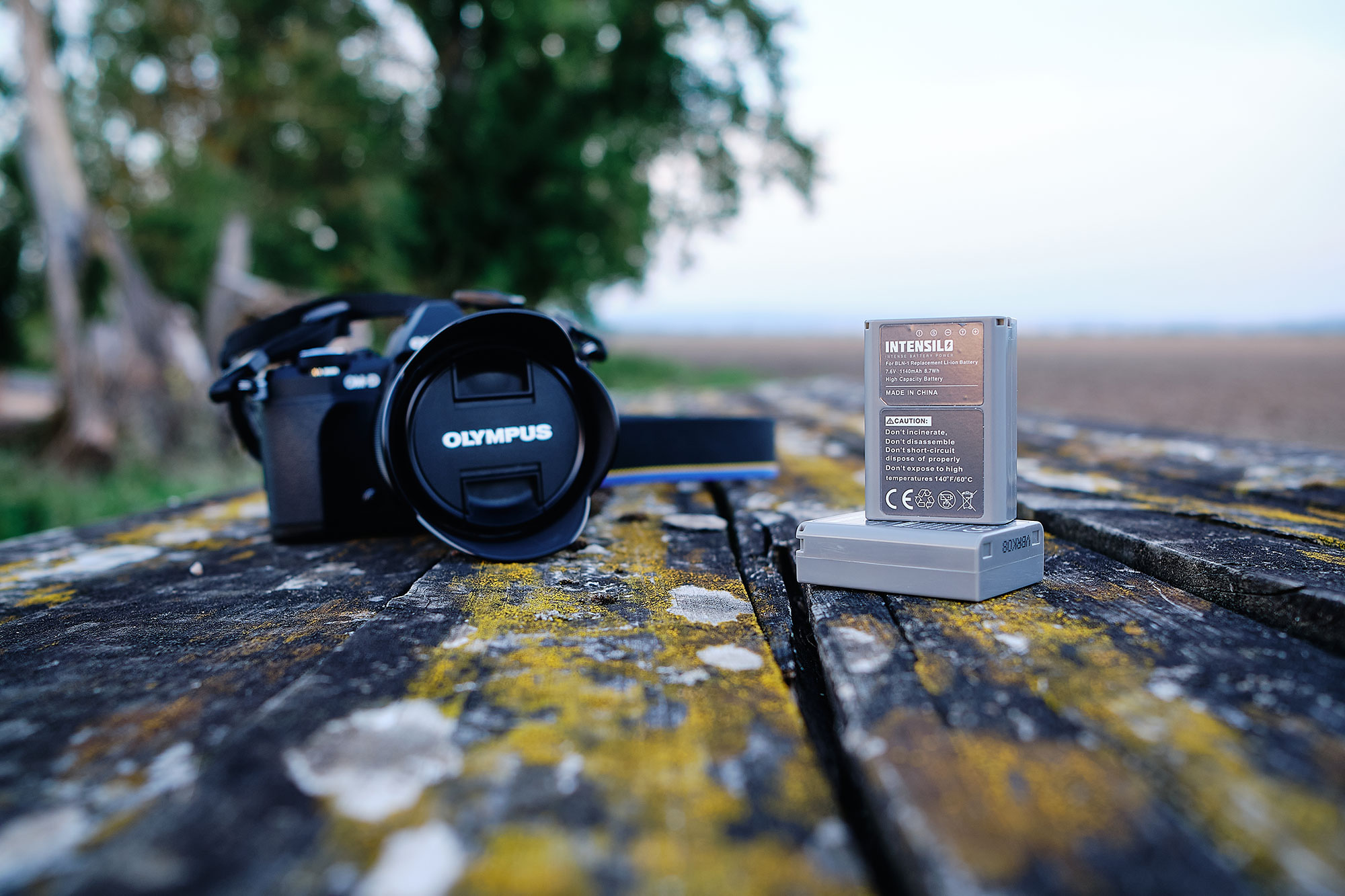 When I switched from Canon DSLRs to a mirrorless system, the last thing I thought about was the battery life. I had more to think about, like file quality, construction, lenses, weight, features… After starting to use mirrorless equipment, I noticed some difference in battery life to what I was…
Not a PREMIUM SUBSCRIBER yet?

Enjoy your membership with:
A Monthly Olympus Passion Magazine, All back issues, All back and future Special Editions, All back inspirational videos, Exclusive access to the Premium articles, A Travel Guide for Photographers eBook…

All of this for only €60 ($74)/year.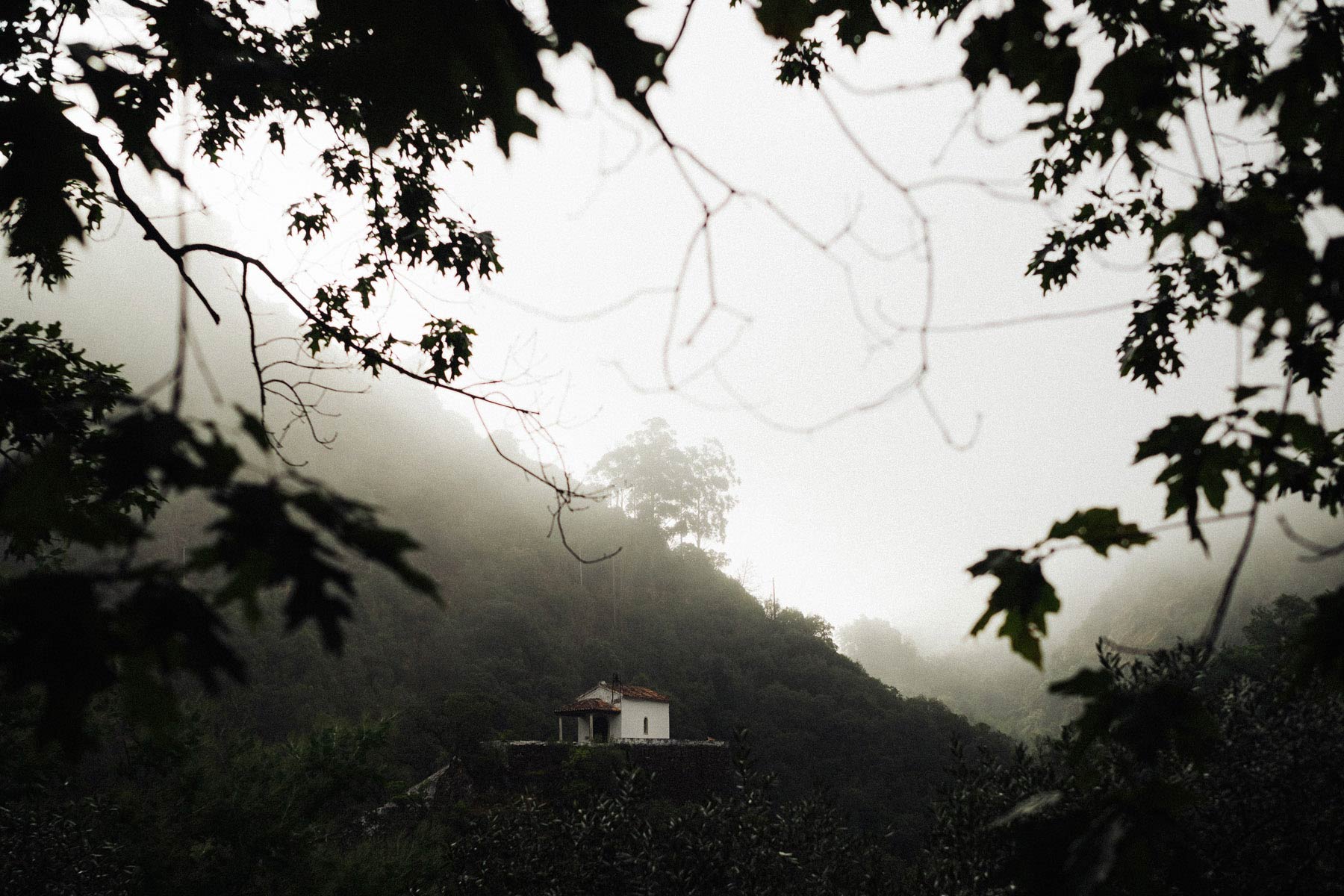 Summer holidays are over, and I need to get into "work mode". For that, nothing better than a weekend in the region of Lousã, in Portugal. A mountainous area, with…
Travel and nature has been my great passion. So, I got into diving during my mid 20's and started venturing into underwater photography and videography during the mid 2000's. This is where I first got introduced to the Panasonic Lumix ZS3, which took average pictures but great video. However, by…
The beauty of Expired Welcome to all of you who have taken the time to read this article. I'm Rick Davy, a documentative/reportage film photographer based in the southwest of…
GRAIN is a quarterly photography digital magazine, for contemporary photographers with analog souls.