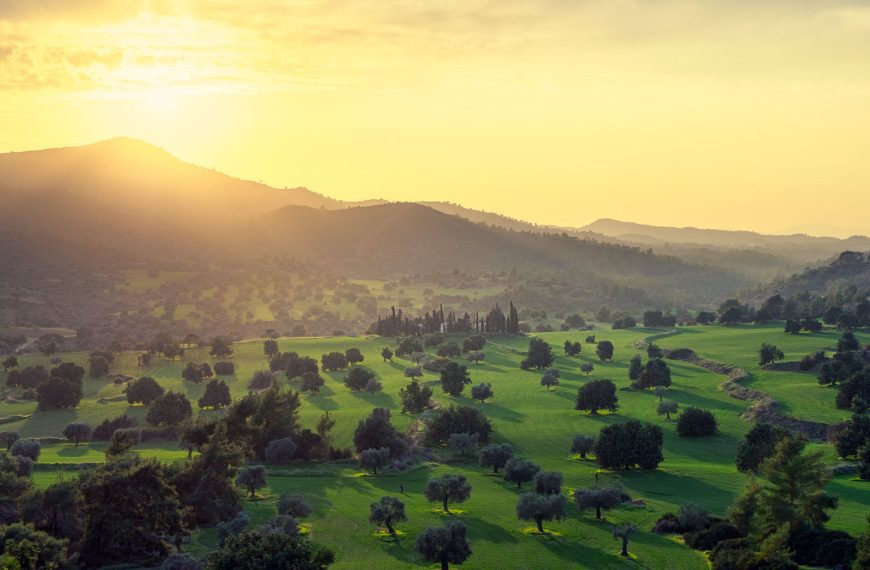 Landscape photography makes me get out of the house, find the beauty around me, and bonds me with the environment and the nature that surrounds me. Sometimes, I get back without a good photograph, but this doesn't bother me; smelling the wet soil on a misty morning day and listening to the awakening nature is more important than the photograph itself.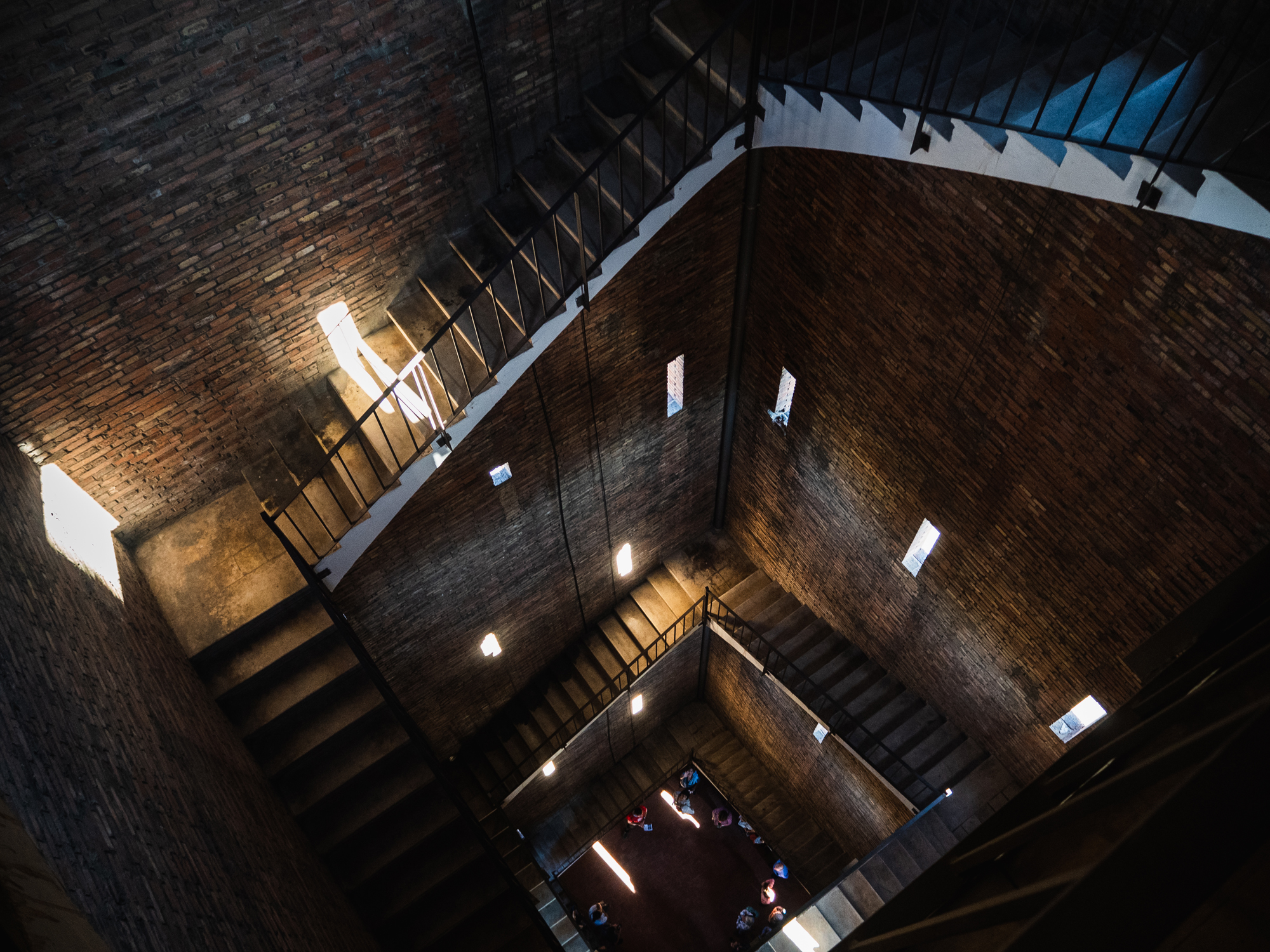 My name is Miquel, I am 22 years old and I live in Catalonia, Spain. I am a university student, currently doing an Erasmus in Scotland in Business and Economics. My interest in photography started nearly 3 years ago, when my father bought a camera as a birthday present for…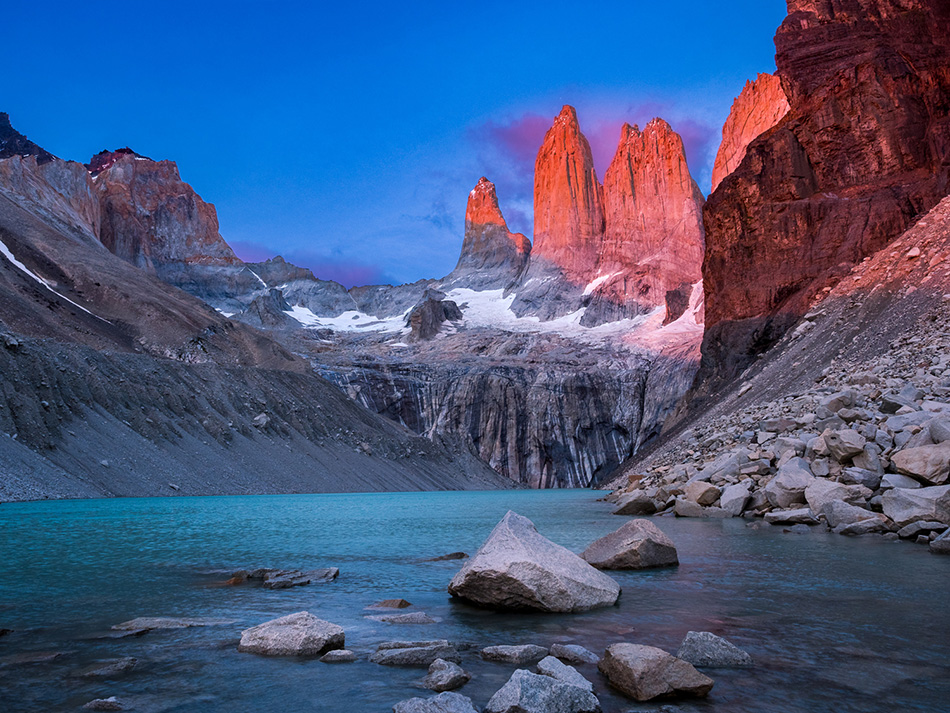 Hi there, my name is Marco Zurbriggen. I live with my wife in Zurich, Switzerland. Right now we are far away on a 2 years journey around the world. Before we left, I was working as a Business Analyst, mainly in the Banking sector. To be honest, I was never…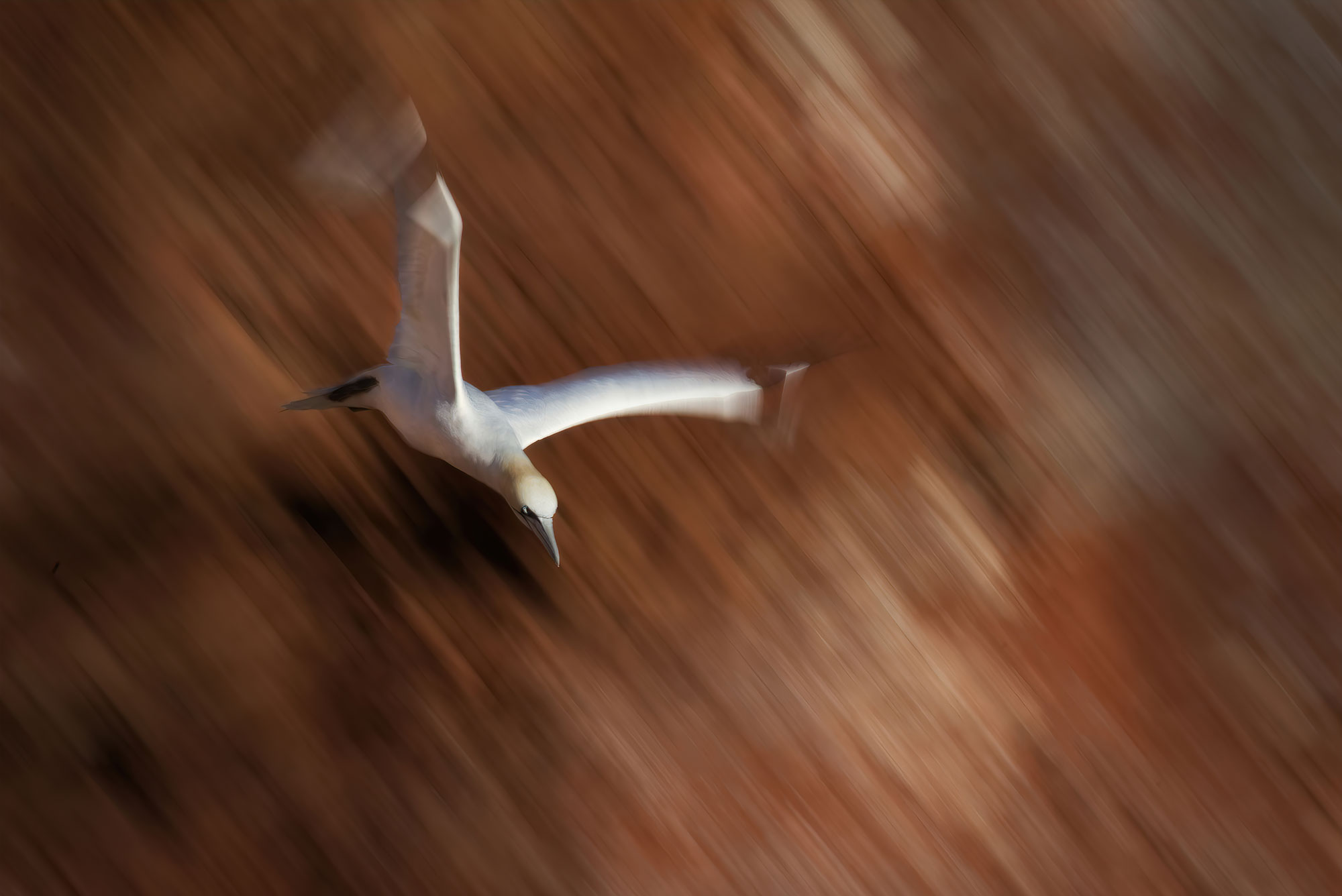 My name is Mikkel Due Andersen. I am 43 years old and an all things nature photographer from Denmark. I live on the amazing rock island of Bornholm, where you can find the most diverse nature in the country with loads of beautiful landscapes. I work as a primary school…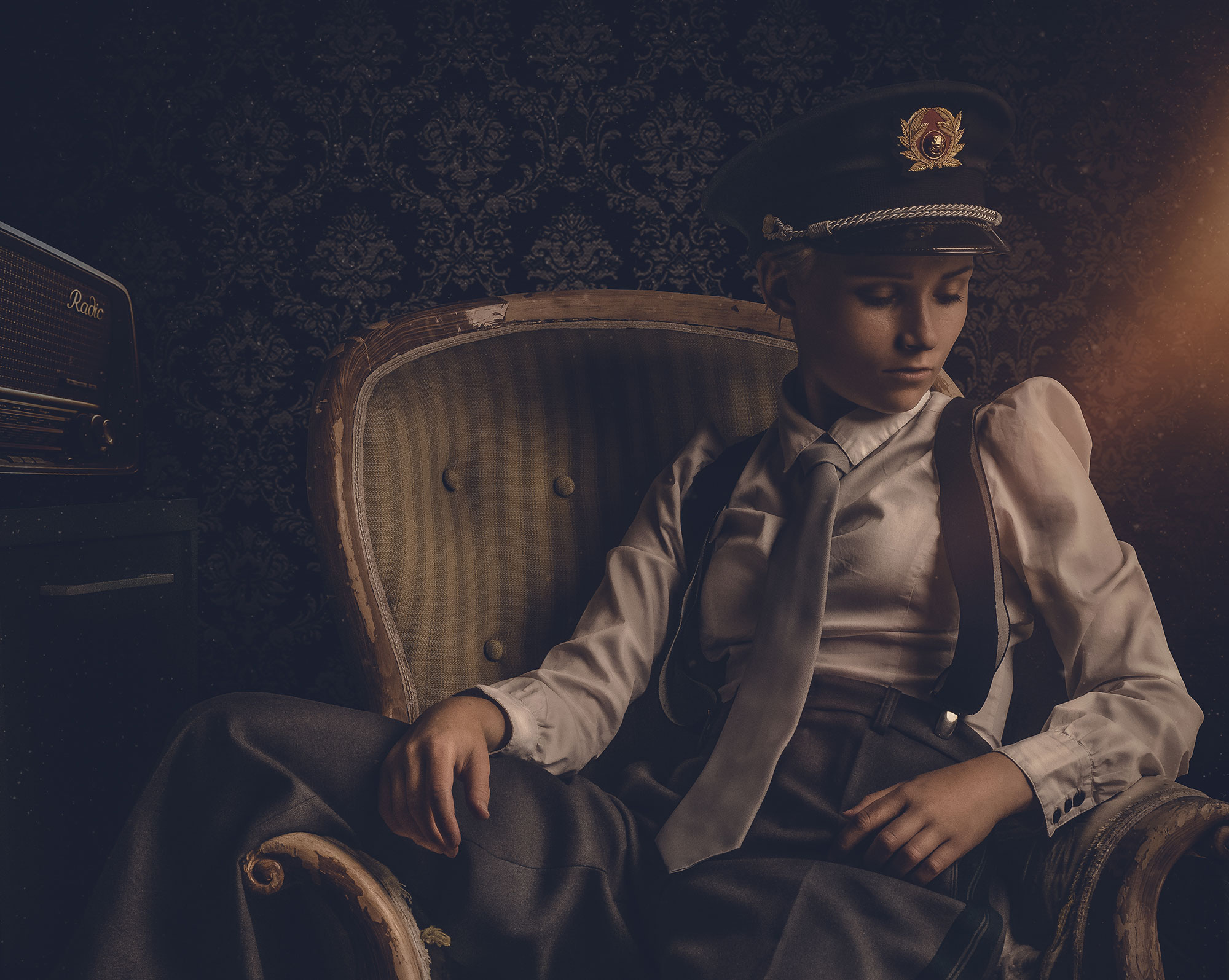 Hi guys, I am honored to be asked to write about our photo essay called "1917".I got the idea for the photoshoot from the model, Rosa, who got her father's old uniform. She asked me if I would be interested to do a photoshoot with her, and if we could…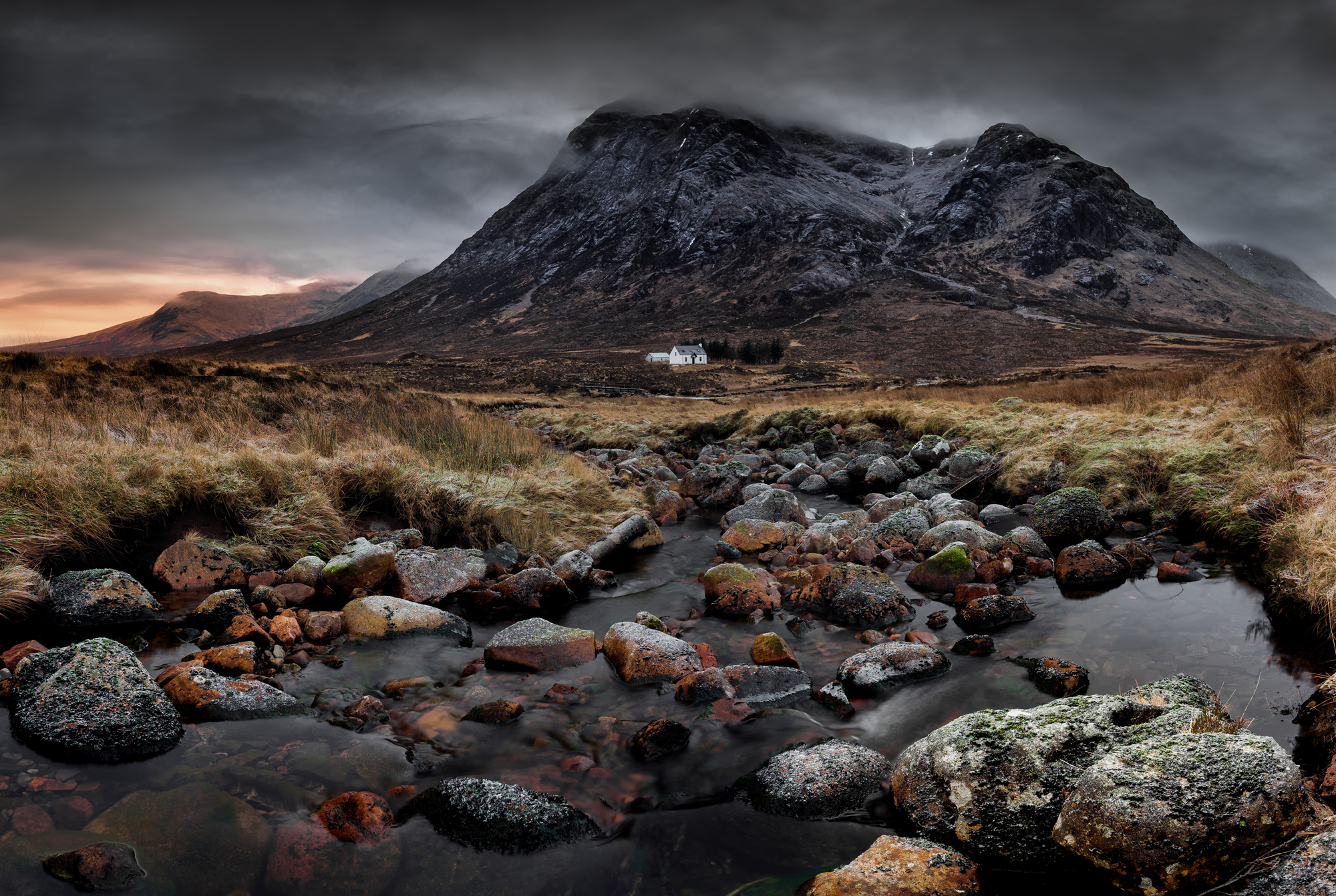 Phil Norton is a photographer who needs no introduction. And in this exclusive interview, he told us about his career, how it all started, sharing some of his tips, the techniques that make his images work. As for the Olympus equipment, being Phil a full-time professional landscape photographer, it's a…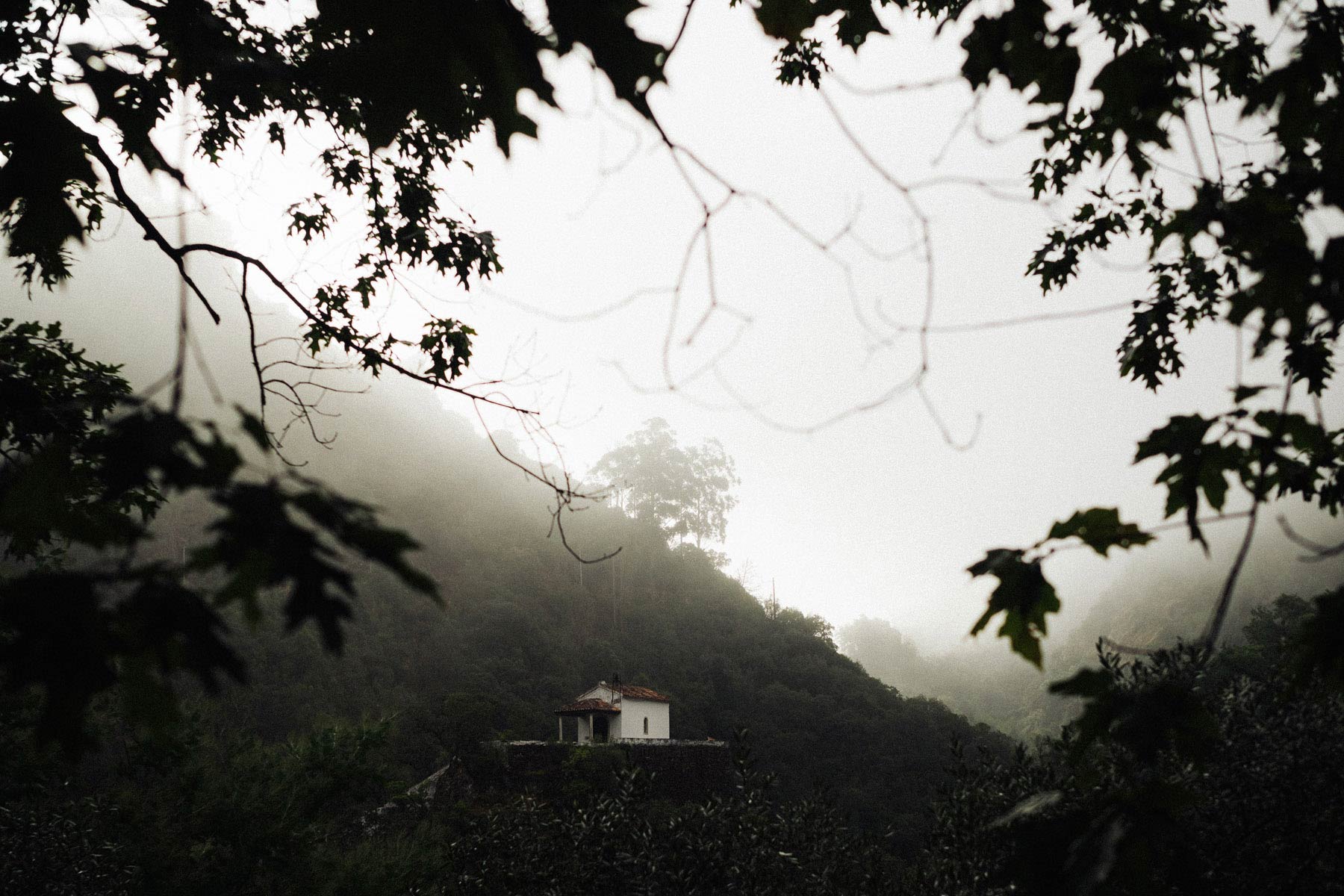 Summer holidays are over, and I need to get into "work mode". For that, nothing better than a weekend in the region of Lousã, in Portugal. A mountainous area, with…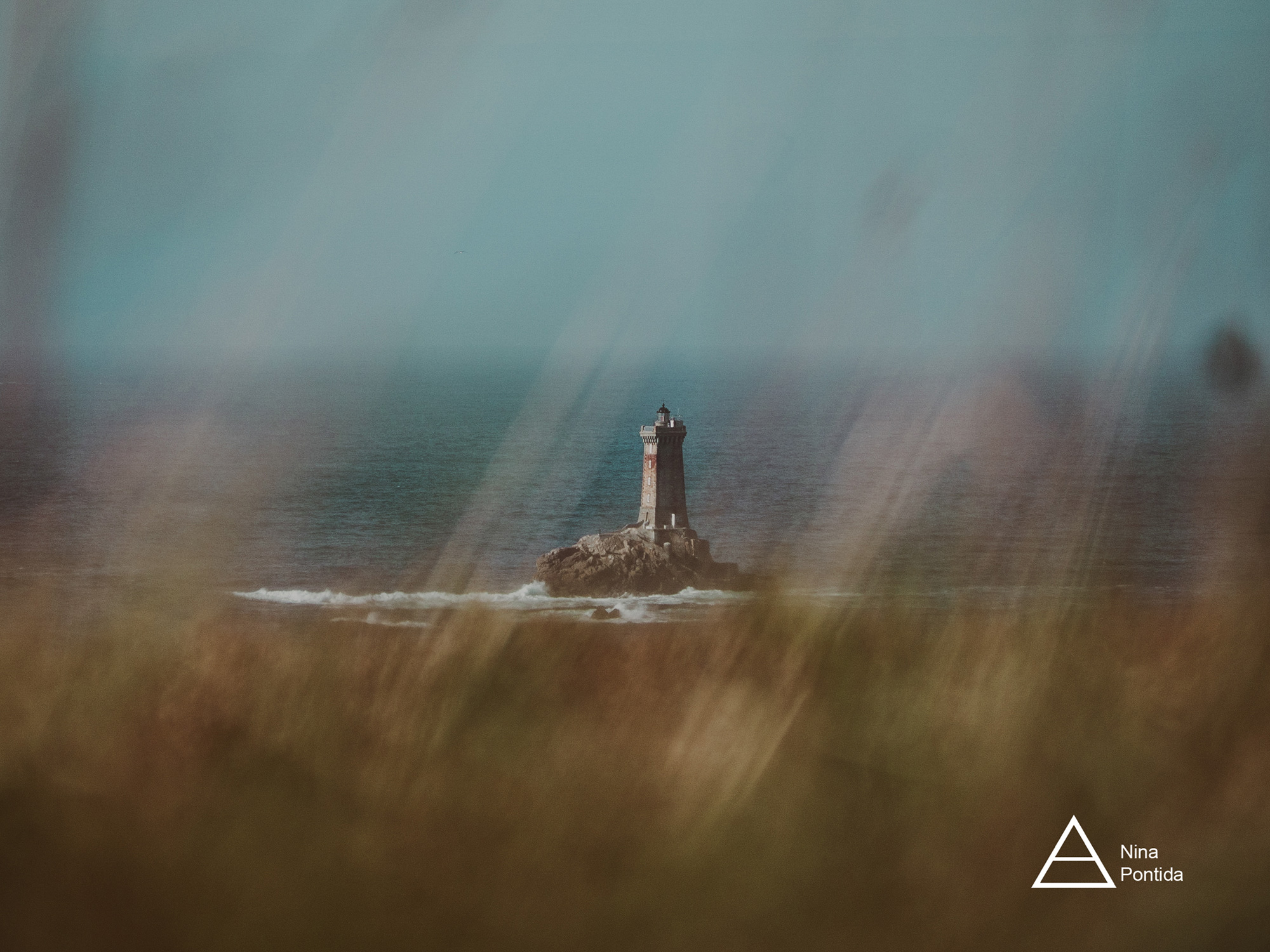 Hello, my name is Nina, I am 26 years old french photographer, and I currently live on the road in a van that my boyfriend and I built. Besides photography, I love food, listening to music, I read lots of books (science-fiction and fantasy mostly), I like walking in nature,…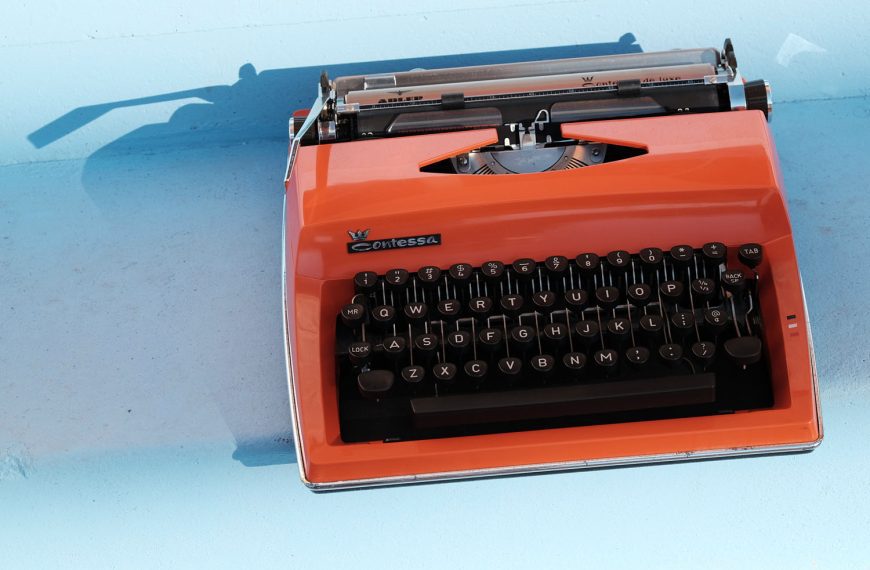 MASS MADE SOUL – Interview with Adam Richardson Thank you, Adam! We really appreciate this opportunity to learn a little more about you and the fantastic work you have been…
GRAIN is a quarterly photography digital magazine, for contemporary photographers with analog souls.