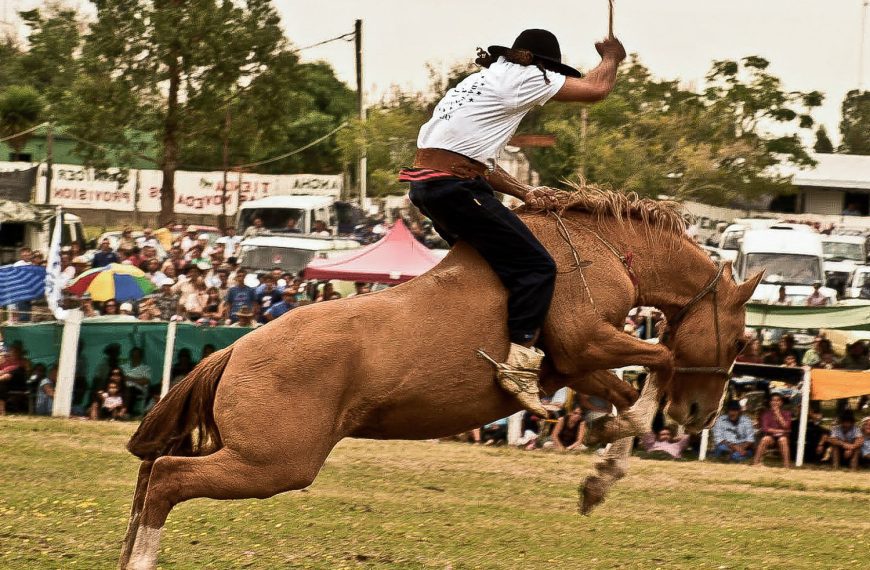 Hello Santiago! Would you like to tell Olympus Passion readers a bit about yourself?Hello, my name is Santiago Núñez. I am from Mariscala town, Lavalleja. I work in rural establishments, where I take care of livestock animals such as cows, sheep, and herds of horses. Besides, there are also other tasks such as building fences […]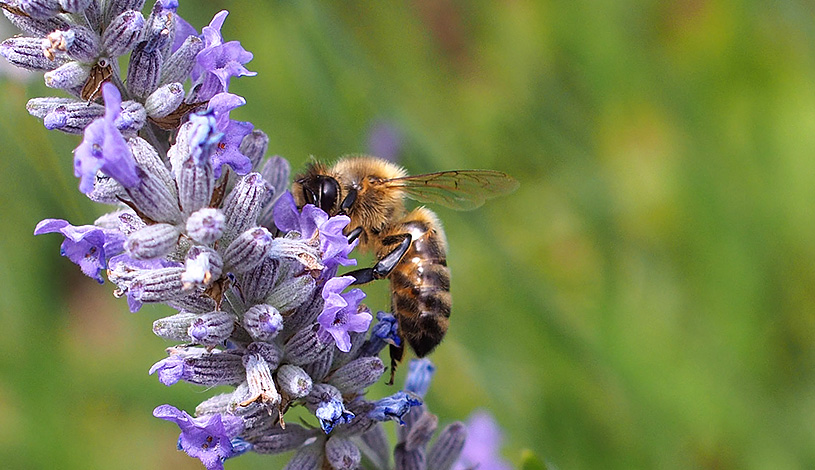 After buying my Olympus E-M10 MK II, I knew I wanted to also get an adaptor to be able to use my Canon FD film lenses on this camera and after having done so, can say it's been fantastic and has enabled me to make great use of features such…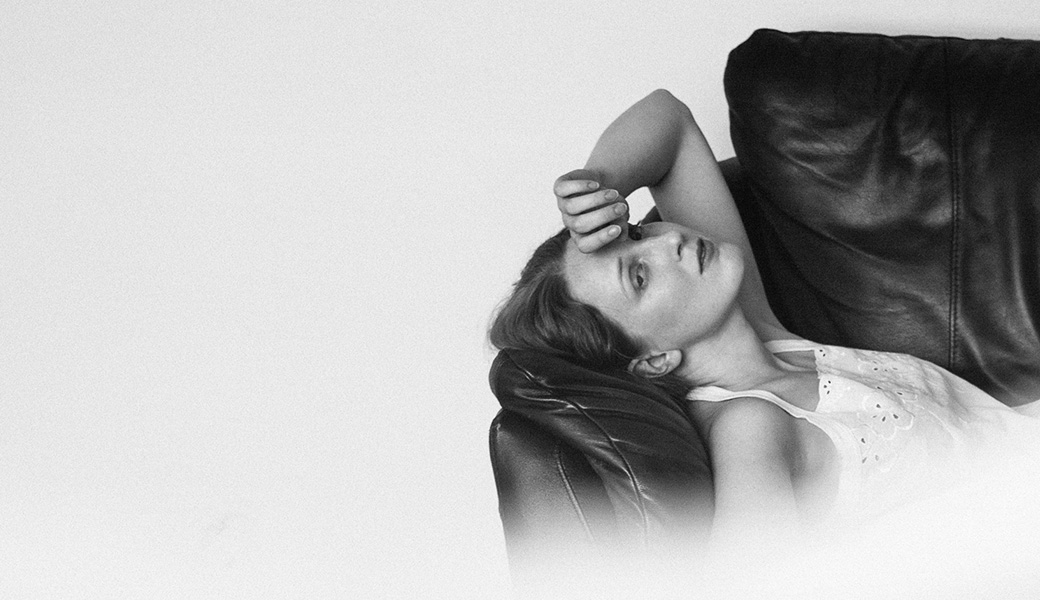 My name is Katarzyna, but you can call me Kat. Like the animal, but with "K". I was born in Poland, in the beautiful region of lakes and forests called Masuria. Five years ago my newly married husband and I decided to emigrate. We have been living in Iceland for 2 years now. Two months ago I decided to quit my day job and focus fully on photography.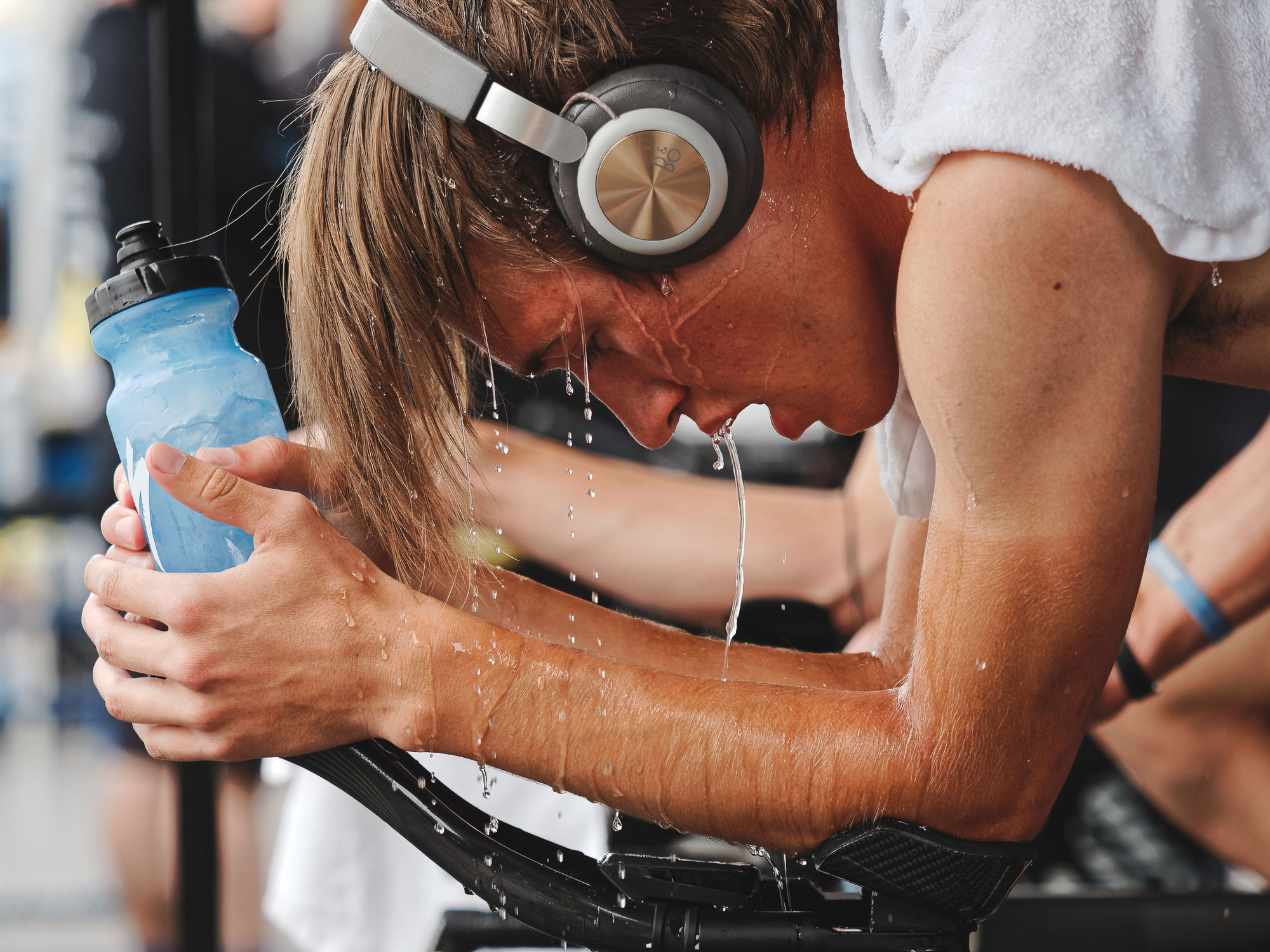 Davey Wilson is an award-winning commercial, sports and documentary photographer published in The Rugby Journal, Pro Cycling Magazine, Velo News and online at Cycling Tips and many more. Wilson served as team photographer for the Axel Merckx-helmed Hagens Berman Axeon Cycling Team and Utah Warriors (Major League Rugby), as well…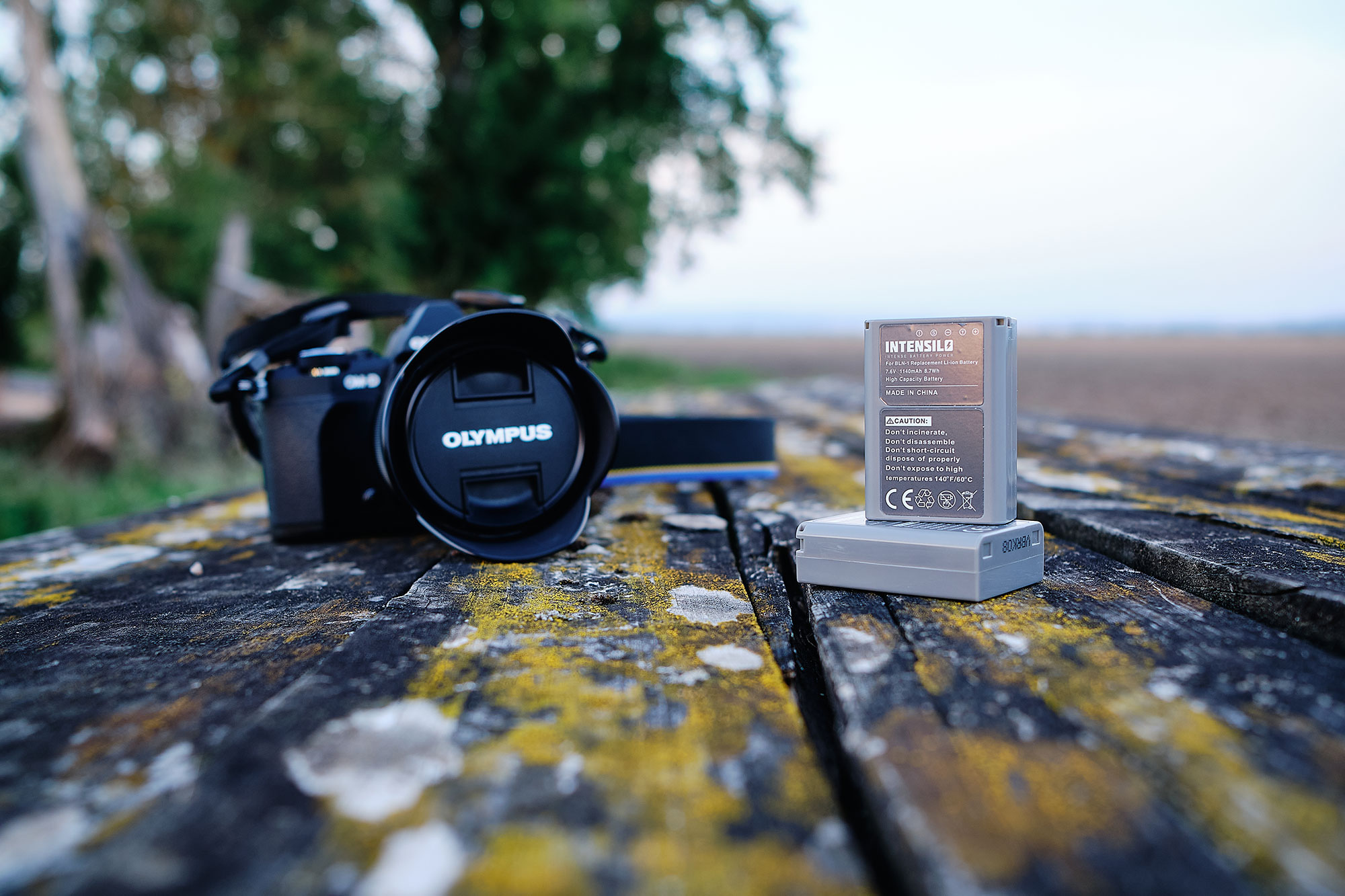 When I switched from Canon DSLRs to a mirrorless system, the last thing I thought about was the battery life. I had more to think about, like file quality, construction, lenses, weight, features… After starting to use mirrorless equipment, I noticed some difference in battery life to what I was…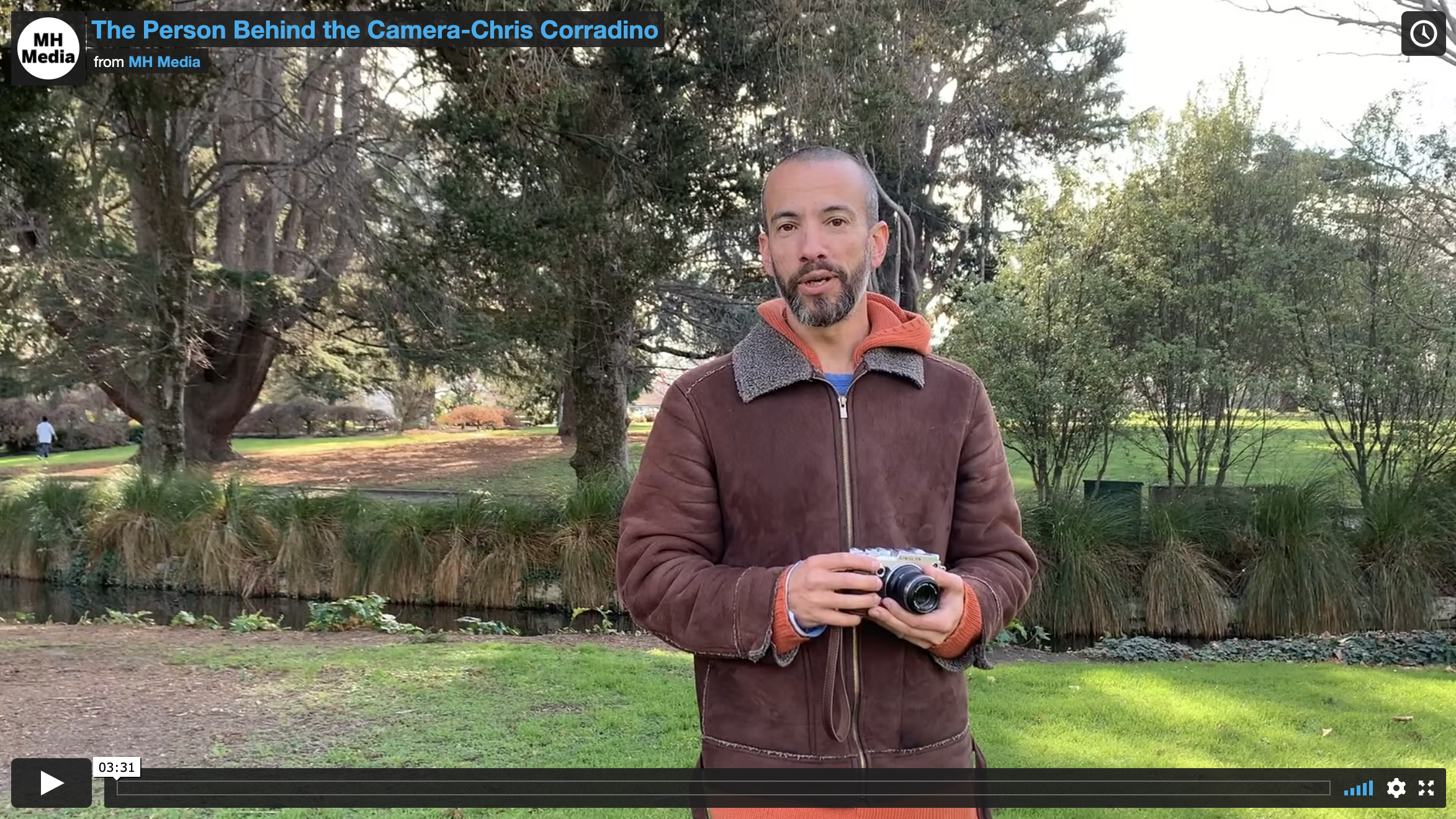 Chris Corradino is the founder and lead instructor at the New Zealand Photo School. Having started his career as a photojournalist, Chris now devotes most of his time to teaching as a photography instructor and workshop leader. His passion for nature, travel, and the outdoors took him to locations such…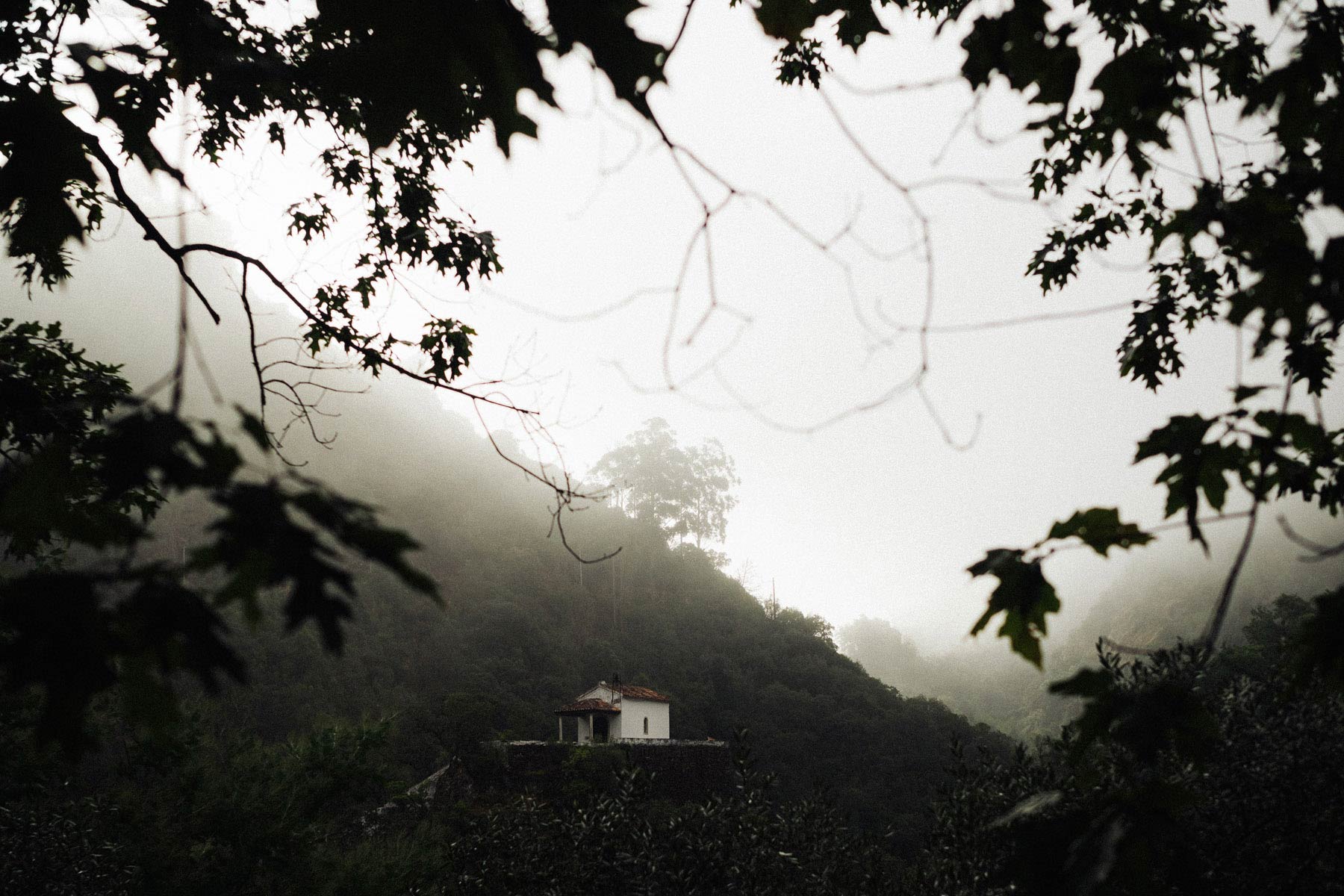 Summer holidays are over, and I need to get into "work mode". For that, nothing better than a weekend in the region of Lousã, in Portugal. A mountainous area, with…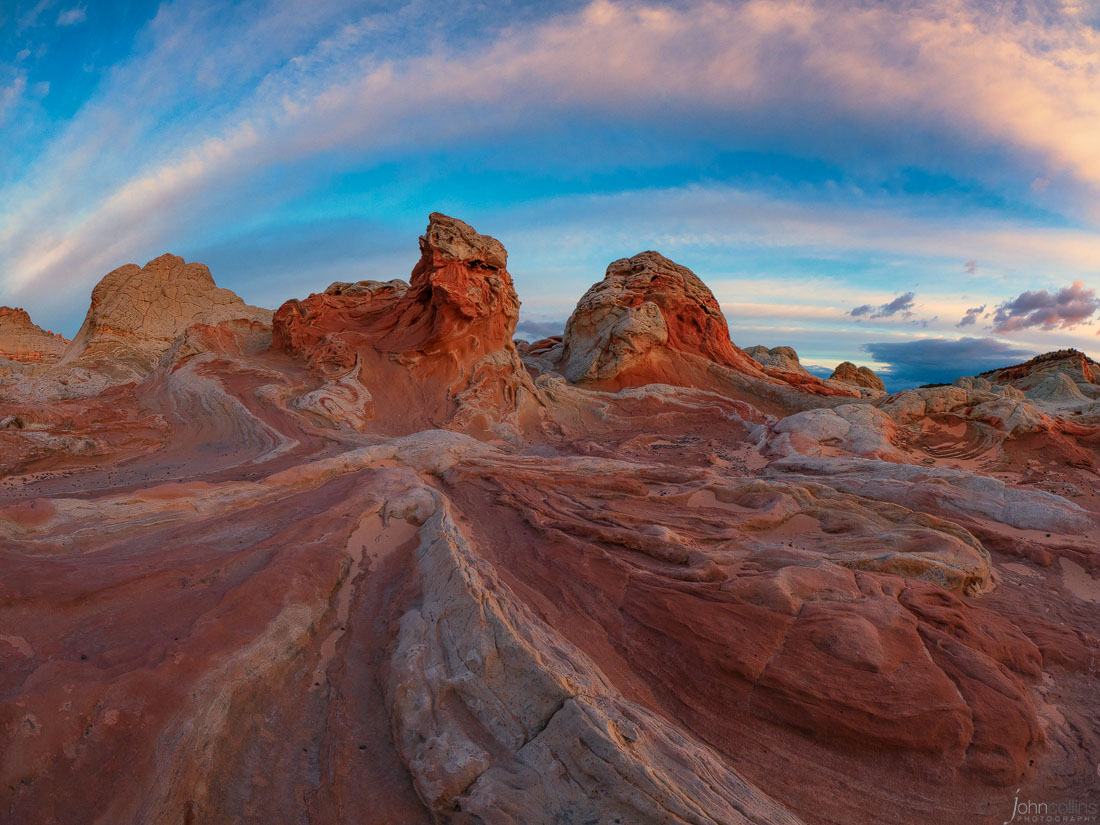 As sensor and camera technologies have evolved in recent years, it can be difficult to keep up with progress and to wonder if specific new features are applicable to your style of photography. Those of us who came through the film route to modern photography still marvel at what currently…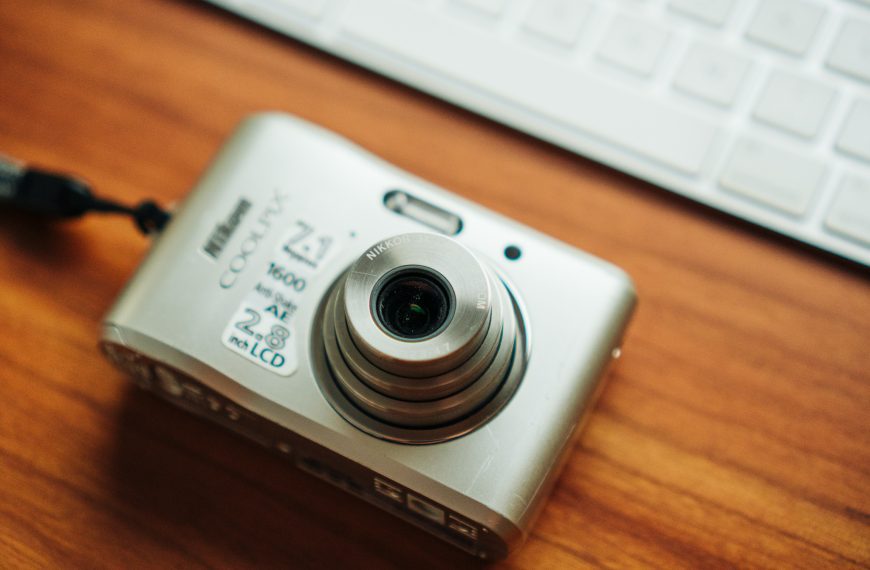 Digicam Review – Nikon Coolpix L16 (2008) I had my first camera in 1993, a Pentax K1000 SLR. And since then, I have used a wide variety of cameras, film…
GRAIN is a quarterly photography digital magazine, for contemporary photographers with analog souls.