From Analog to Digital – A Young Amateur Photographer Point of View
My name is Afonso Salgado, I'm an amateur photographer, born in Portugal, Lisbon. Currently, I'm an 18-year-old college student and I'm studying Psychology. I like to experiment a lot in photography but my main focus is street photography.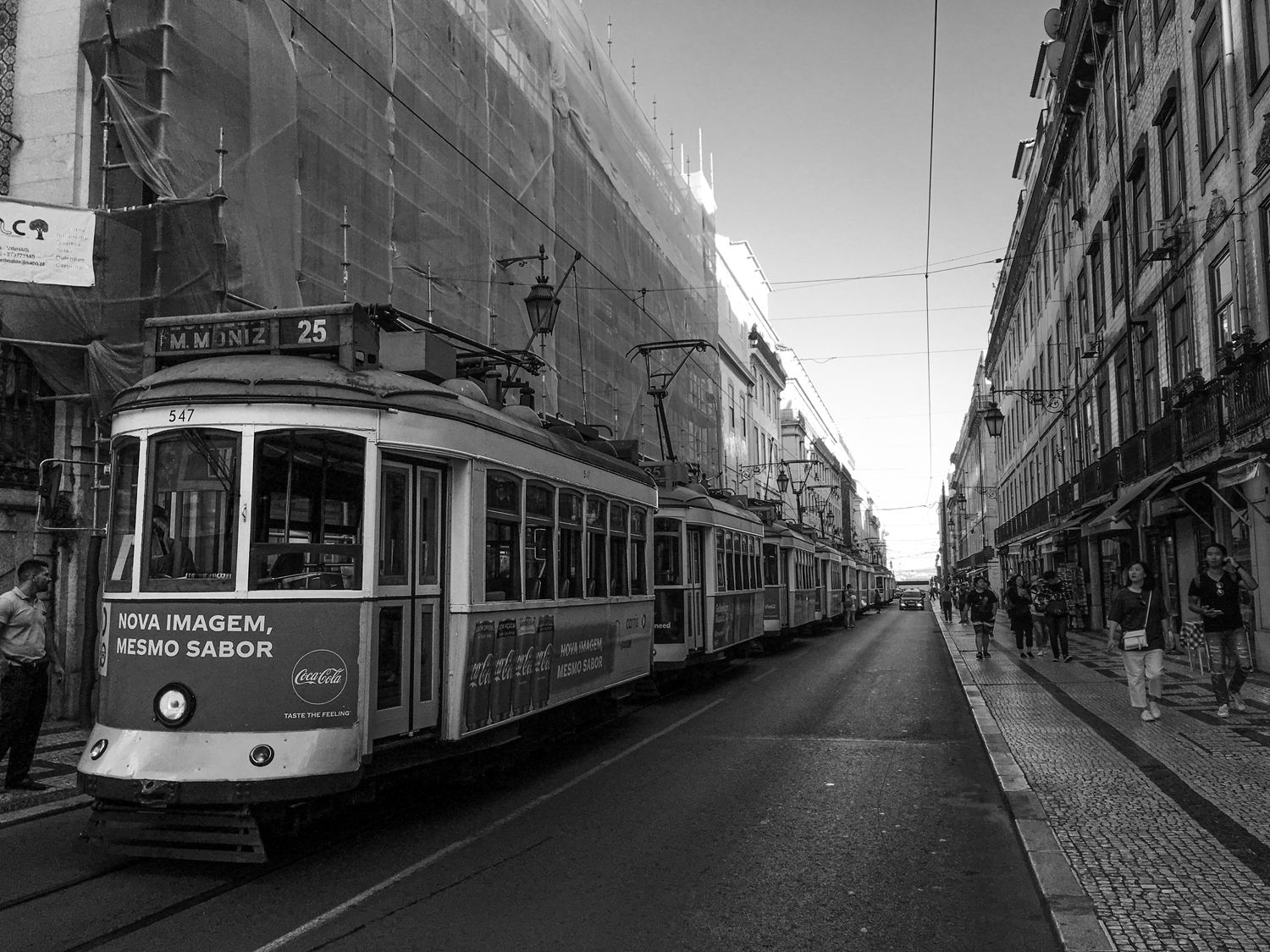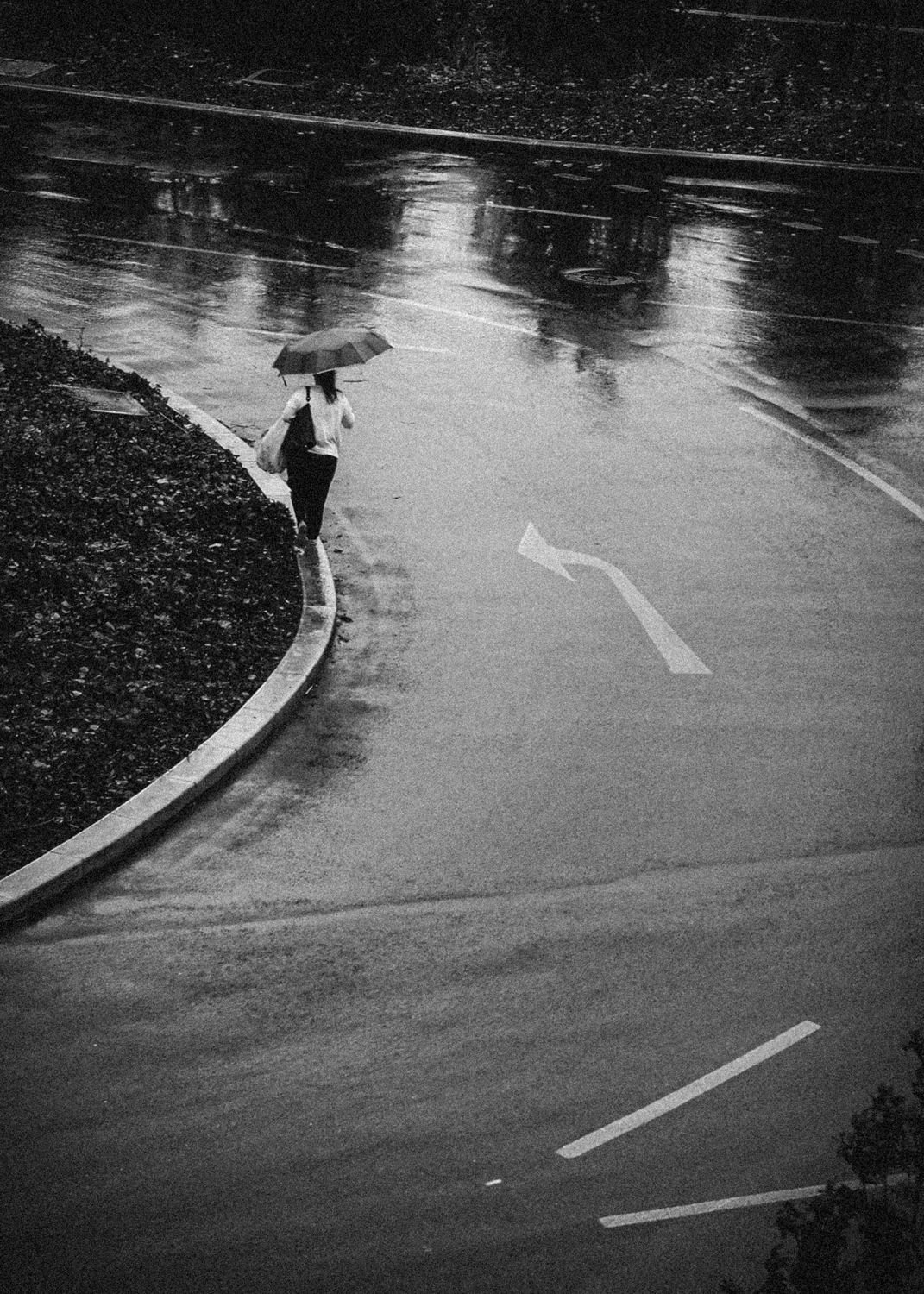 How I started, my progress and my first cameras
I discovered photography 11 months ago when a friend of mine showed me his analog point-and-shoot camera and let me take some pictures on it. I was amazed by the whole process of taking a picture only at the right moment and having to wait about a week to see what I have taken. I was so amazed I had to ask my dad if he had one and, if so, he could borrow me it.
Fortunately for me, he did have one and it was an amazing point-and-shoot camera – an Olympus Mju-1. Since it was fully automatic and I was a complete beginner, I could take several photos without understanding a lot about photography. I just bought an Ilford FP4 Plus and went outside to play with it.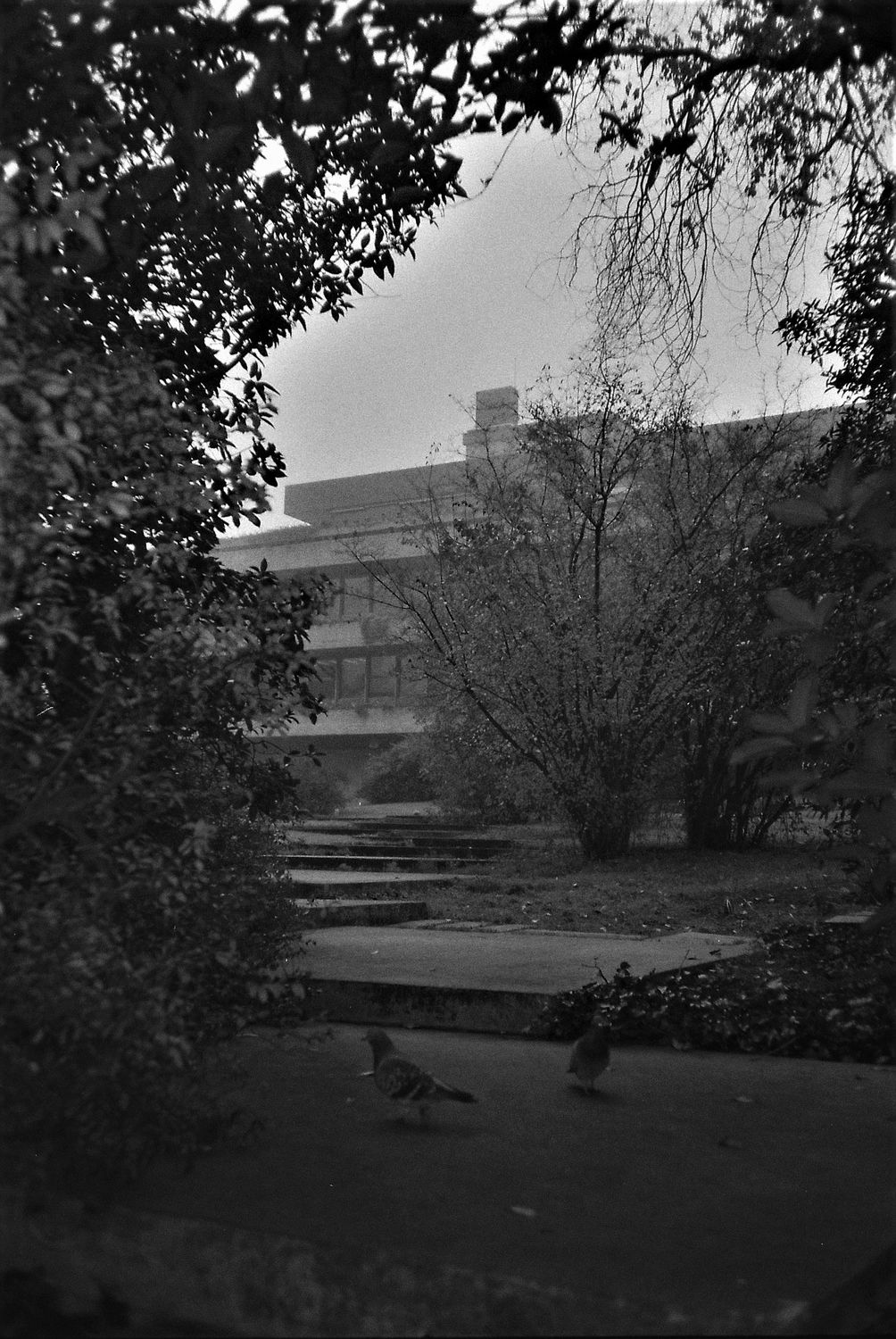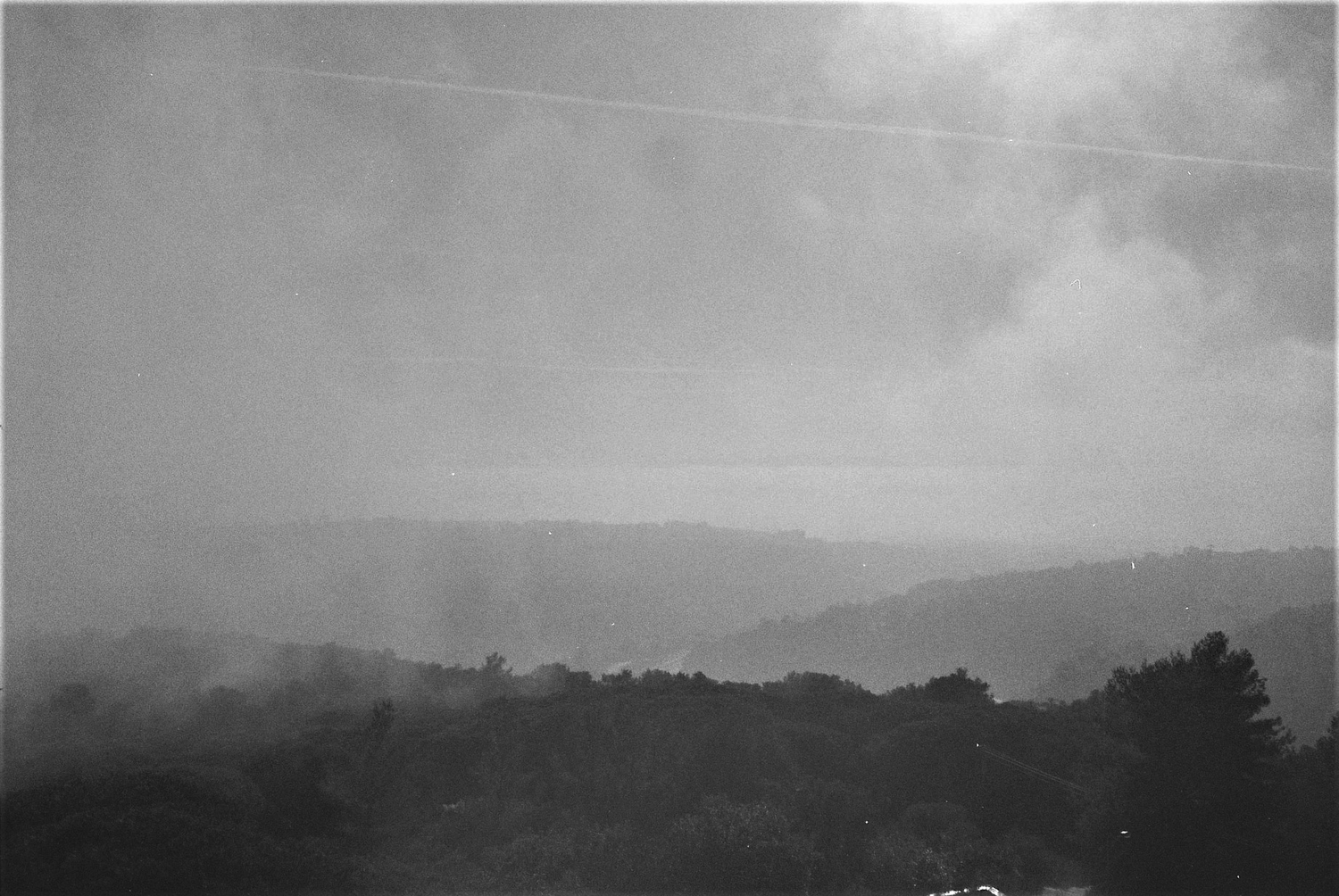 (Photos with: Mju-1 . Ilford FP4)
The Olympus Mju-1 is actually one of my favorite cameras for being so small and compact and for taking such clear shots with a beautiful 35mm f/3,5 lens. I could take it anywhere and take discrete photographs without knowing anything about aperture and shutter speed at all. I've used it for about 3 months while I was also using an iPhone SE to experiment new ways of shooting.
Once my grandfather knew I was into film photography, he quickly showed me his camera collection and introduced me to three new Olympus cameras: the Olympus Mju Zoom 105, the Olympus iS-3000 (which I never used) and the half-frame SLR camera Olympus Pen FT. He also introduced me to Magnum Photos, which is one of my main inspirations to this day.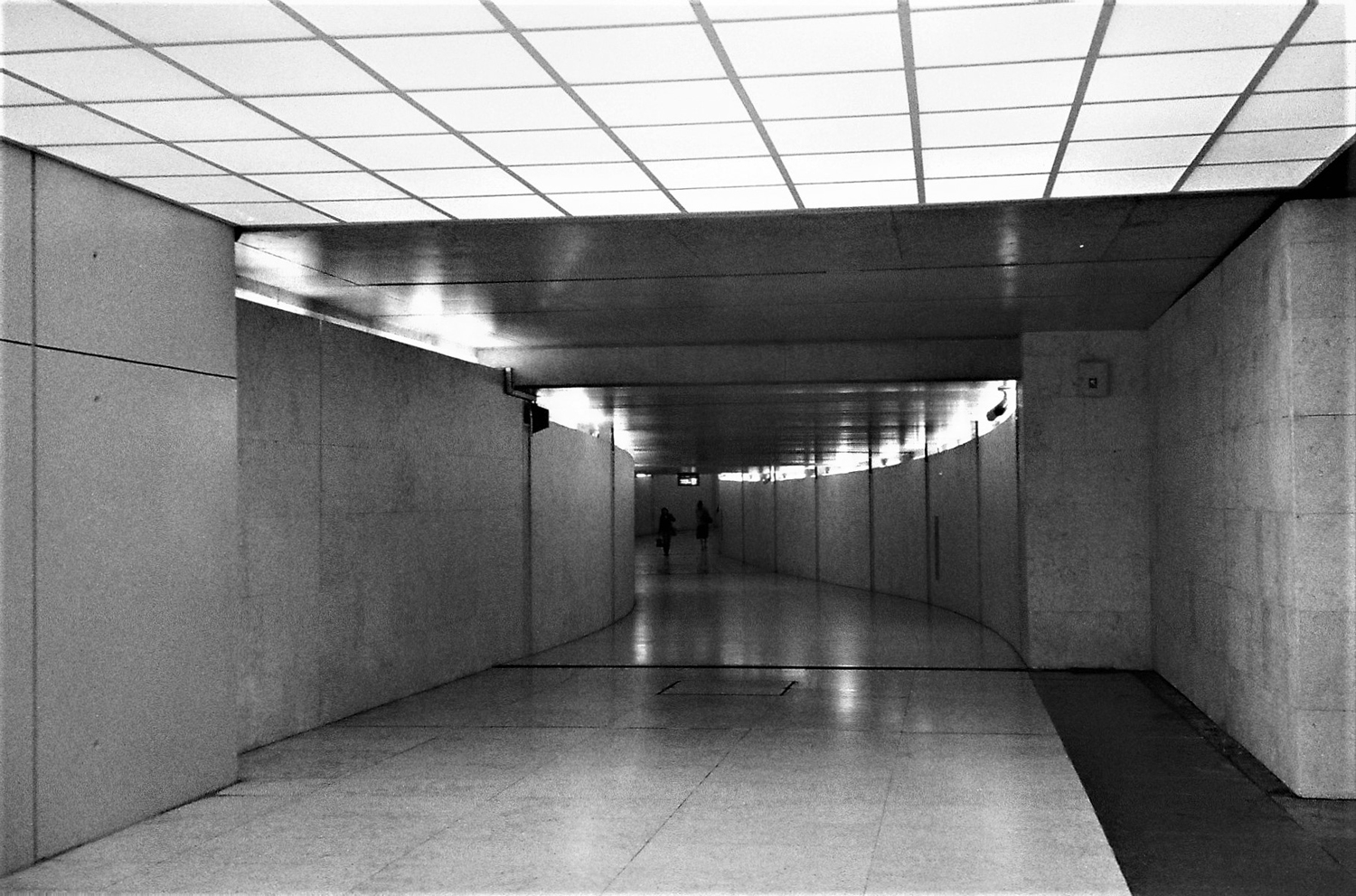 I never did a photography course and all that I've learned was from reading photography articles on the Internet, watching videos on YouTube and especially taking inspiration from photographers on Instagram.
One day I was tired of taking photos with a point-and-shoot camera and finally decided to grab my grandfather's Pen FT. That's when my photography really took a huge leap. Since it was a fully manual half-frame camera, I could get really creative with my shots and get double the amount of frames that a normal camera could give me.
I always had 72 frames for every film roll I would buy and that made me really obsessed with taking pictures every day. I was using an extremely good lens too – a 42mm f/1.2 H. ZUIKO lens – which gave me an extraordinary bokeh and a narrow depth of field for good portraits.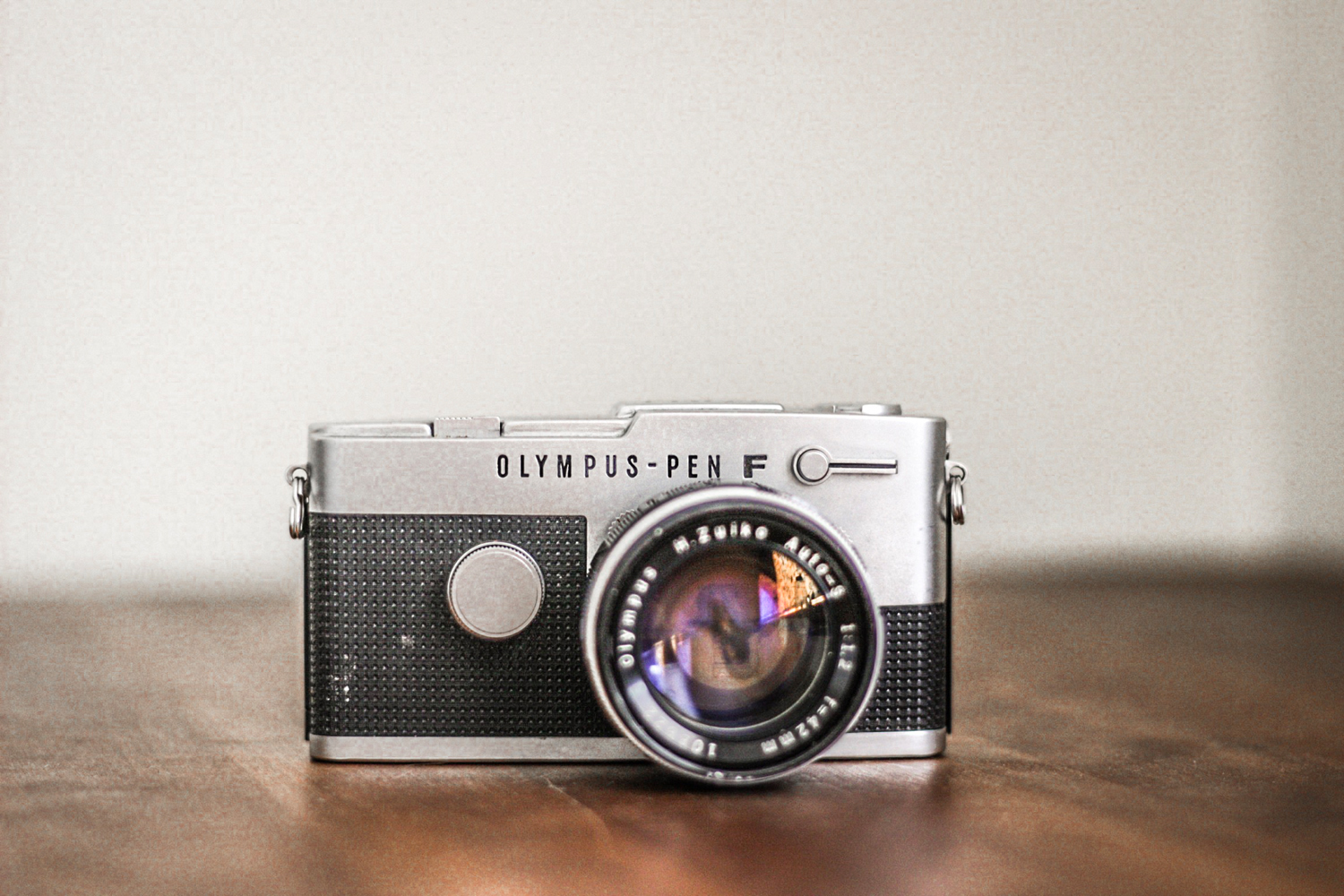 My experience with Analog Photography
In my journey in analog photography, I've used essentially 5 film stocks: Ilford PF4 Plus, Ilford HP5 Plus, Kodak Colorplus200, Kodak Ultramax400 and FujiColor C200. My favorite color film roll was Kodak Ultramax400 and my favorite black and white film roll was Ilford FP4. I have never had the opportunity to develop my own film rolls and I only scanned them once.
I bought most of my color film rolls in Budapest, Hungary, since they were a lot cheaper than in Portugal. I actually found this out accidentally in my trip to Budapest. I was in Easter vacations and I was hoping to take a lot of photographs while I was there. I arrived in Hungary with an Ilford HP5 Plus and after finishing it in the first 2 days there I went searching for a photography shop to buy more film rolls.
I eventually found out there was a Kodak store with a film lab that could develop and scan any Kodak film roll I would buy there for a very cheap price. I ended up buying 4 film rolls and took one of them for develop and scanning. I was surprised by the price, professionalism and time it took – nothing compared to the labs and stores in Portugal that usually take at least 24 hours and charge a lot more.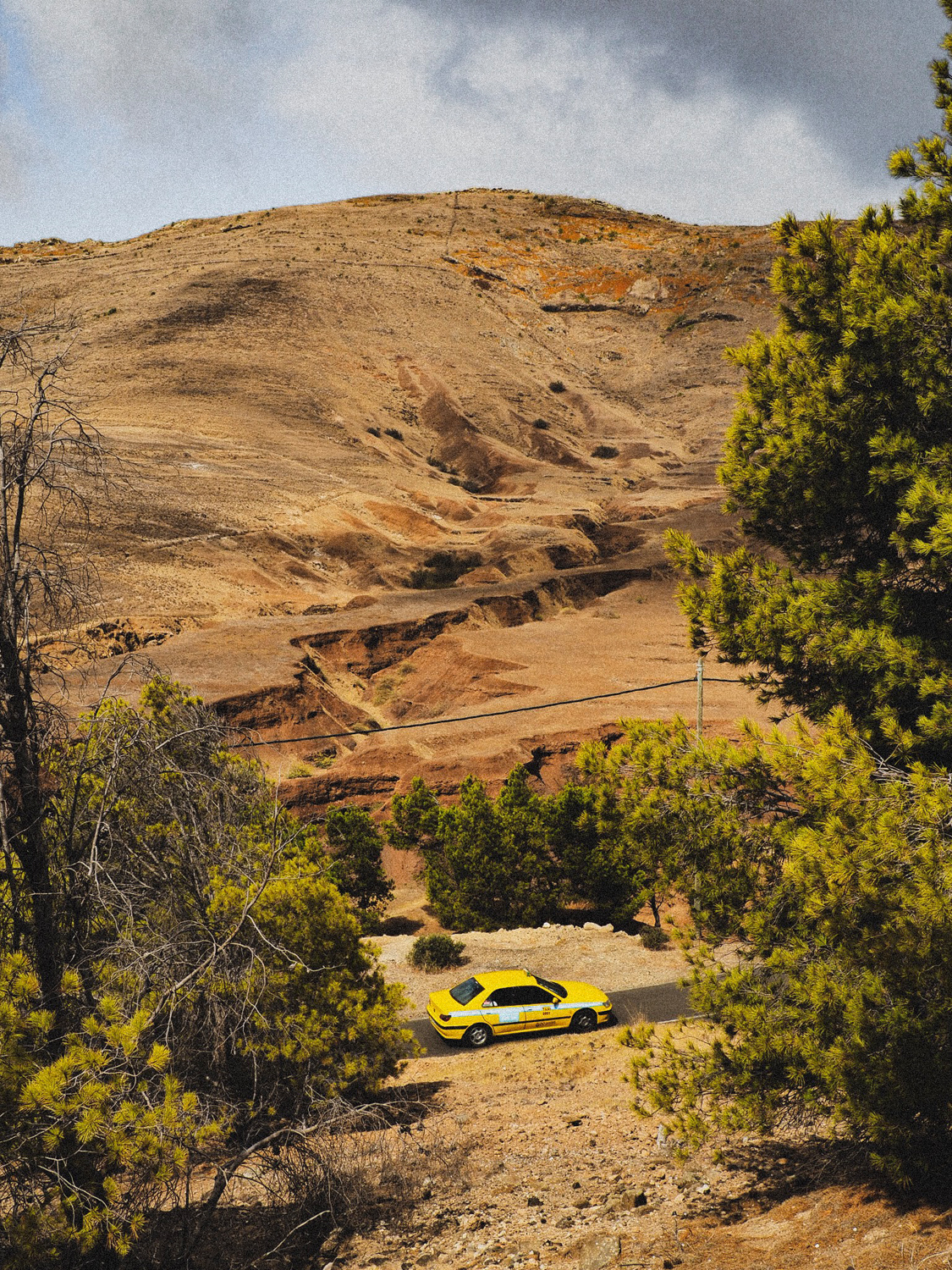 My black and white film rolls are always from Ilford and you can pretty much find them anywhere here in Lisbon.
Film photography was an expensive journey but it was worth it since it taught me how to shoot only what was worth shooting and to be careful when taking a picture so that I didn't miss the focus or the composition and it made me enjoy the art of photographing as I enjoy it now.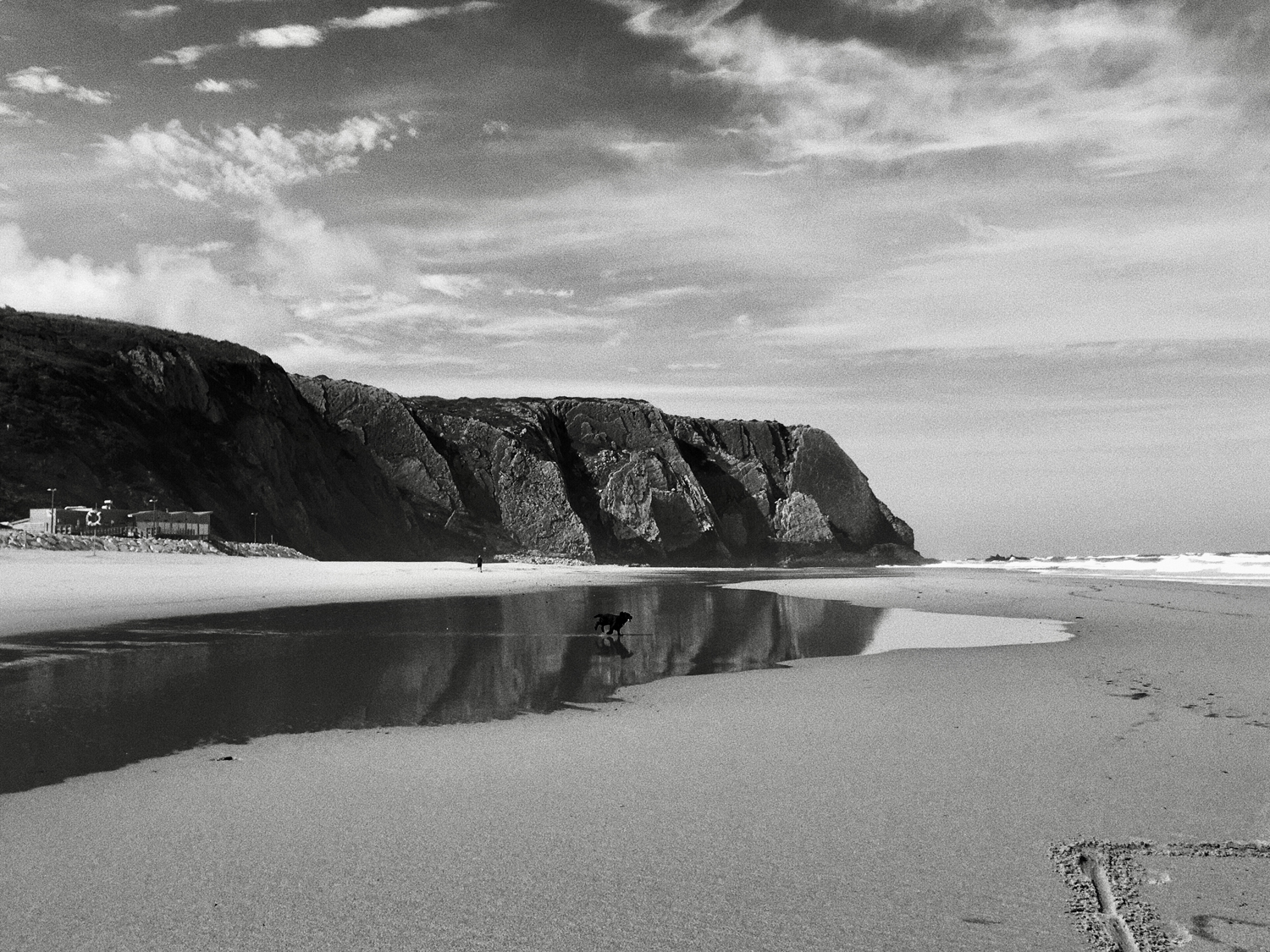 My experience with Digital Photography
After experimenting with film photography for 8 months I decided I had to stop it. Not just because it was expensive, but because it was a huge waste of materials and I didn't think it was environmentally friendly. That way, I decided to start with digital photography.
I had already used some digital cameras in the past – a Sony little point-and-shoot camera, a 50x optic zoom camera from Canon and a DSLR Canon EOS 100D – but they were all borrowed.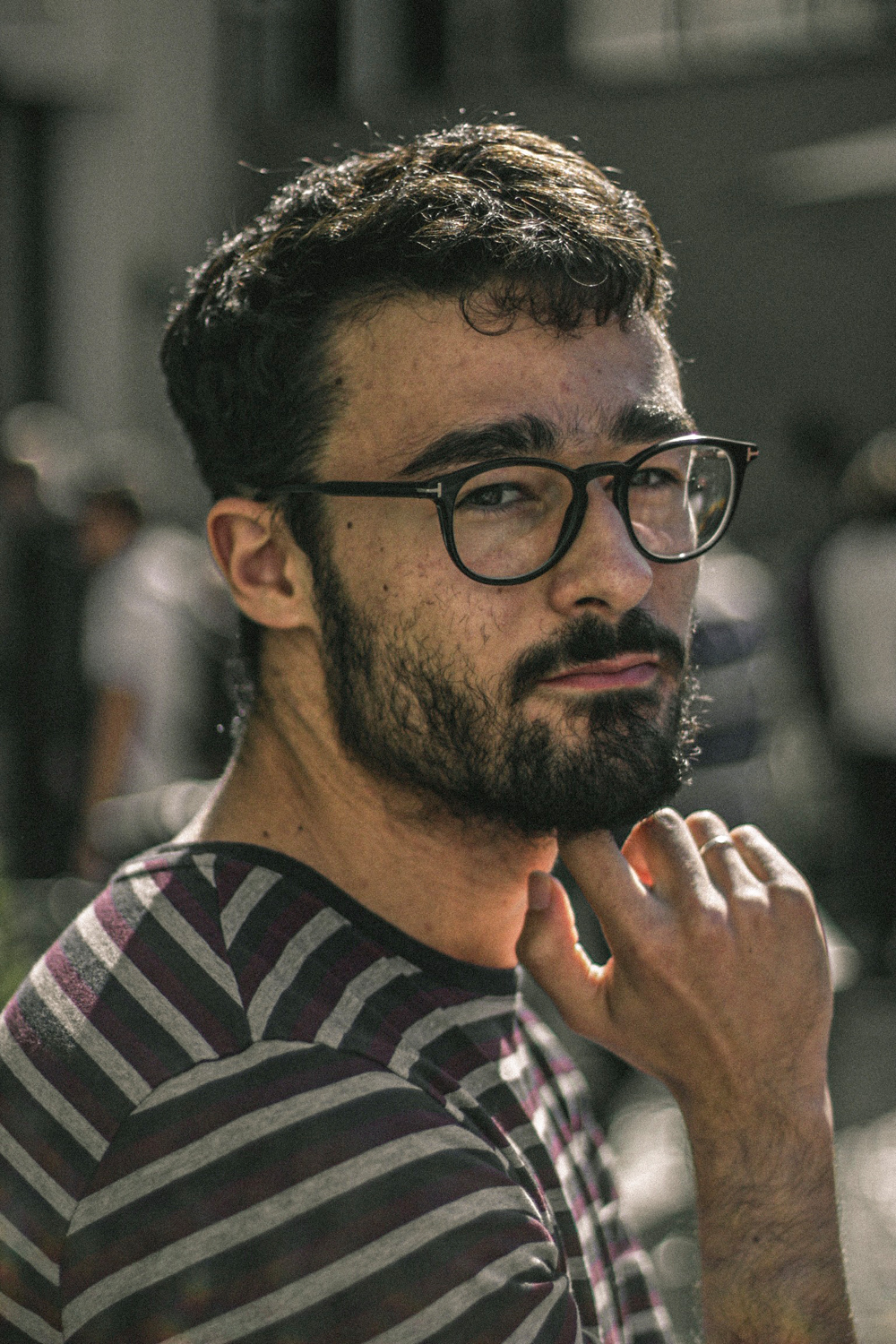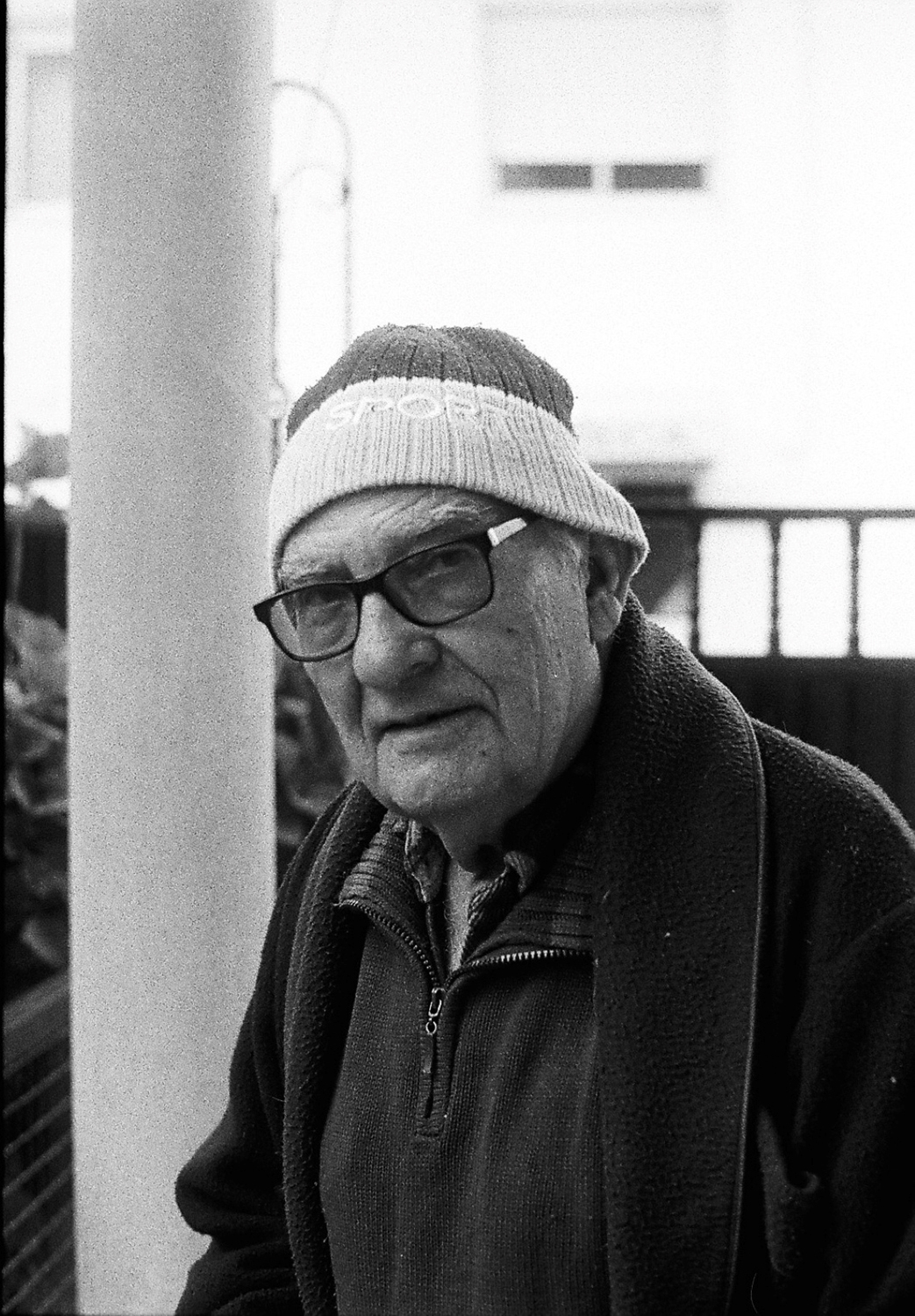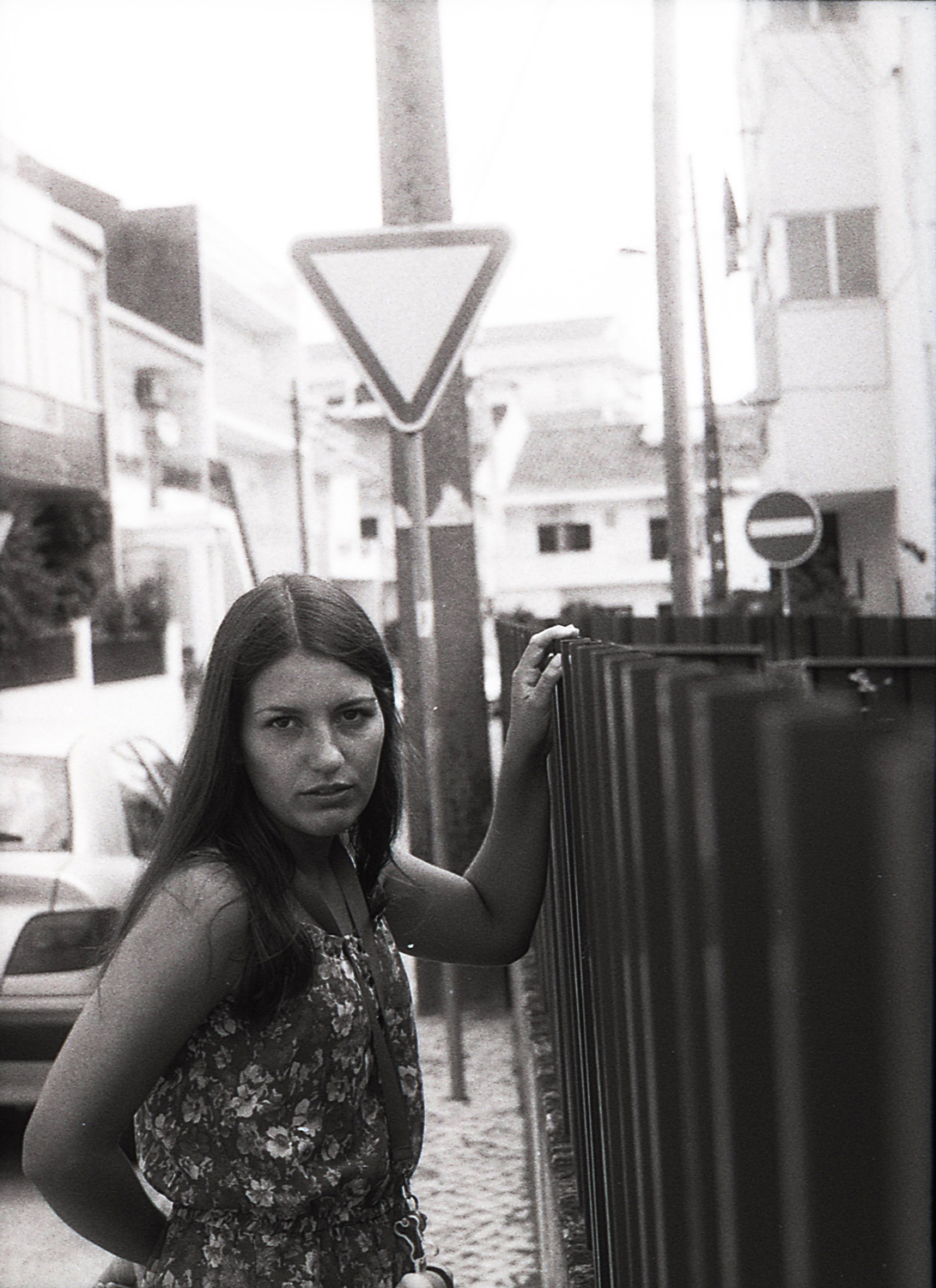 When choosing a new camera, I was especially looking for a mirrorless camera for many reasons, such as image stabilization, compact and lightweight size, being discreet and noiseless. Also because I use the screen a lot to take sneaky photographs without bringing the camera to the eye and that would be tough to do with an SLR camera, since the mirror is usually covering the sensor, therefore taking me more time to shoot photos rapidly.
That's when I came across Olympus' range of cameras. Since I was already used to Olympus design, lenses and fidelity, in terms of durability and proper functioning, I decided to look for a well-priced Olympus mirrorless camera. I ended up buying the Olympus OM-D E-M10 Mark II for the reasons I mentioned before.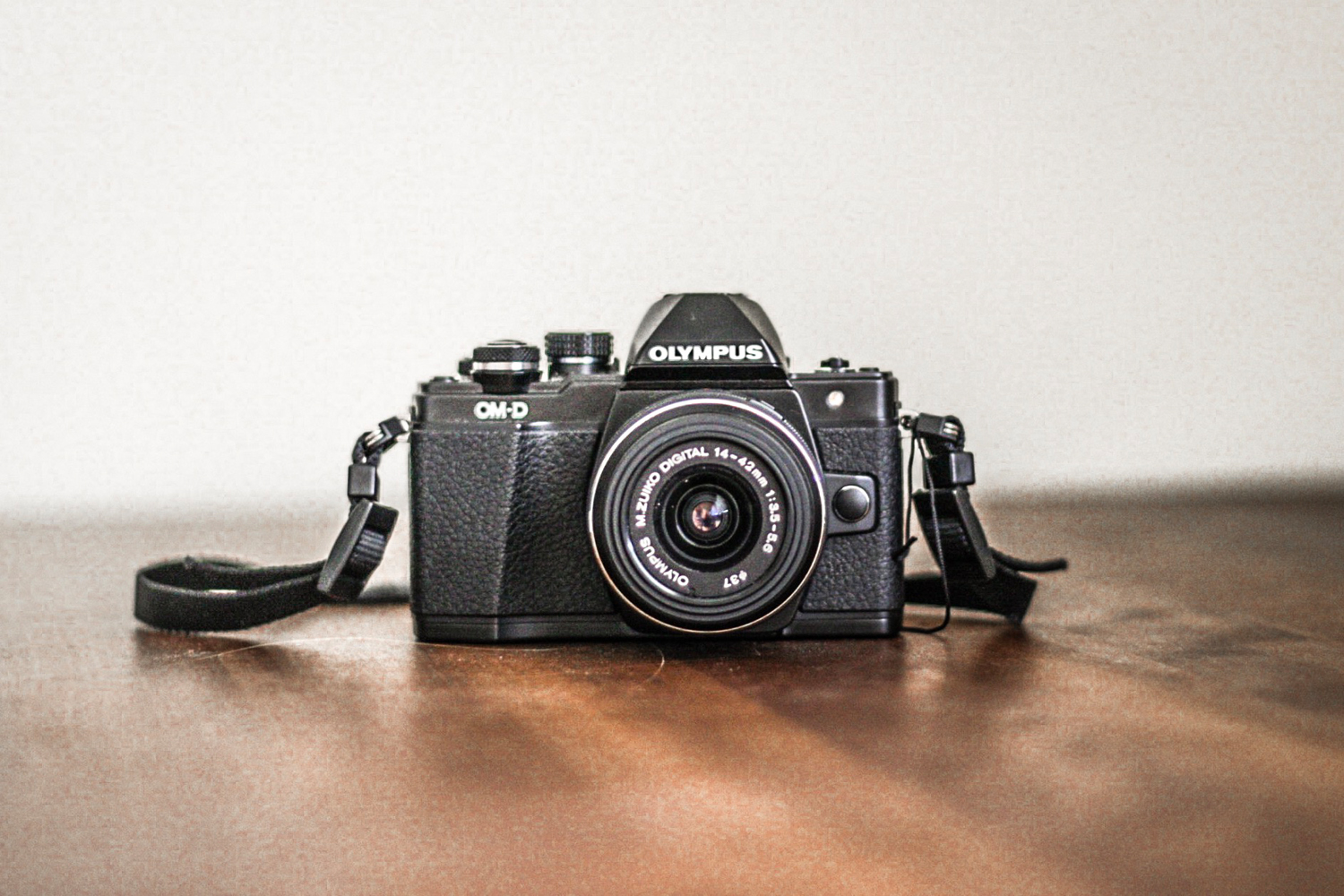 The first thing I noticed when starting to use my own digital camera is that I started losing motivation. Since it was fully digital, I could take thousands of photos in just one day and I would end up with only one keeper. That was really demotivating owing to the fact that I was used to shooting a whole film roll and finishing it with 60/70 keepers. Furthermore, I had to cull my photos every day and editing them afterwards – Adobe Lightroom is always my go-to for being so versatile and easy to use.
Eventually, I got used to digital photography, especially to mirrorless equipment. I gained motivation again and now I'm a big fan of it and can't really see strengths on analog photography in comparison to digital, apart from being a more careful and appreciated way to photograph.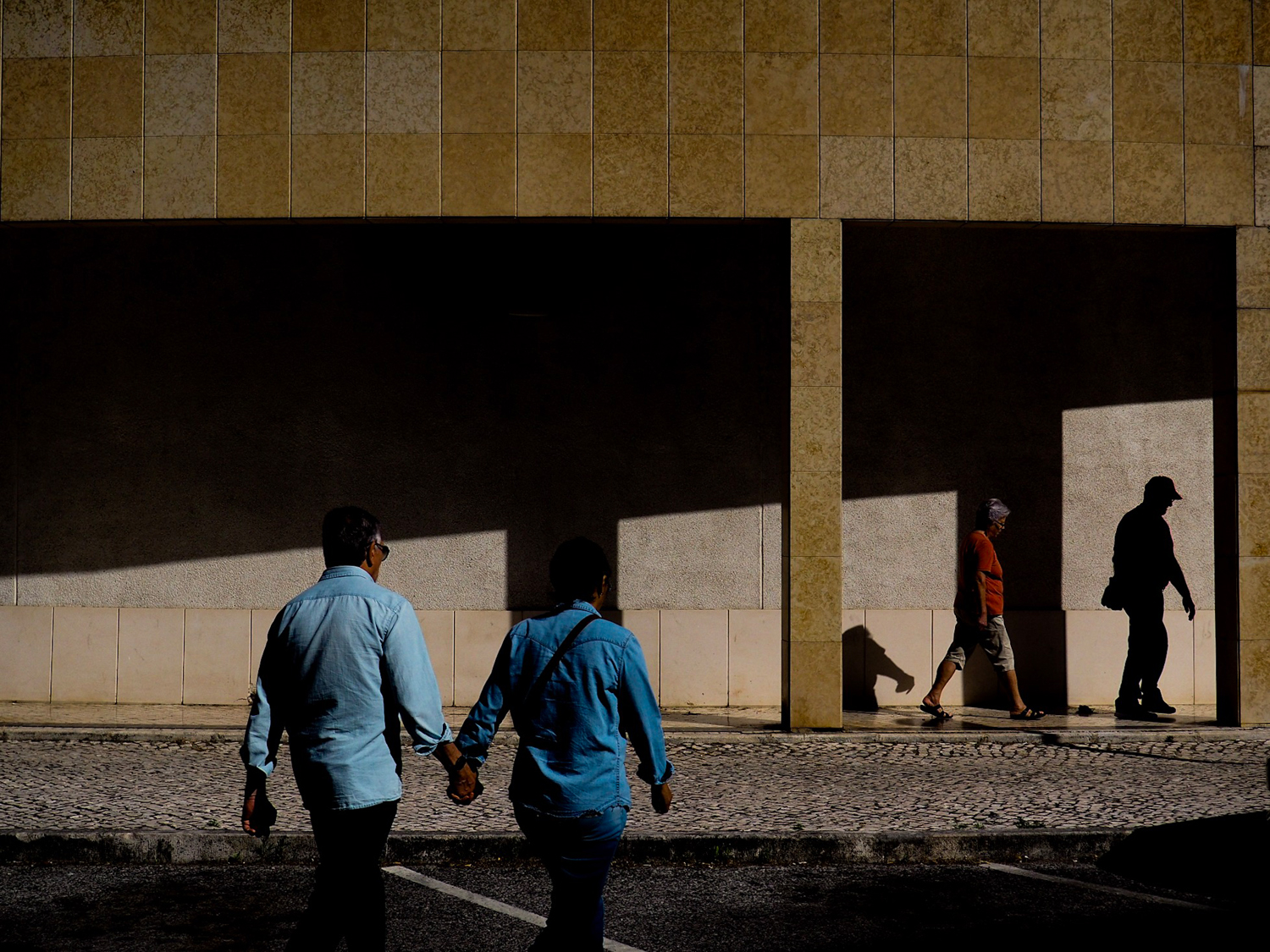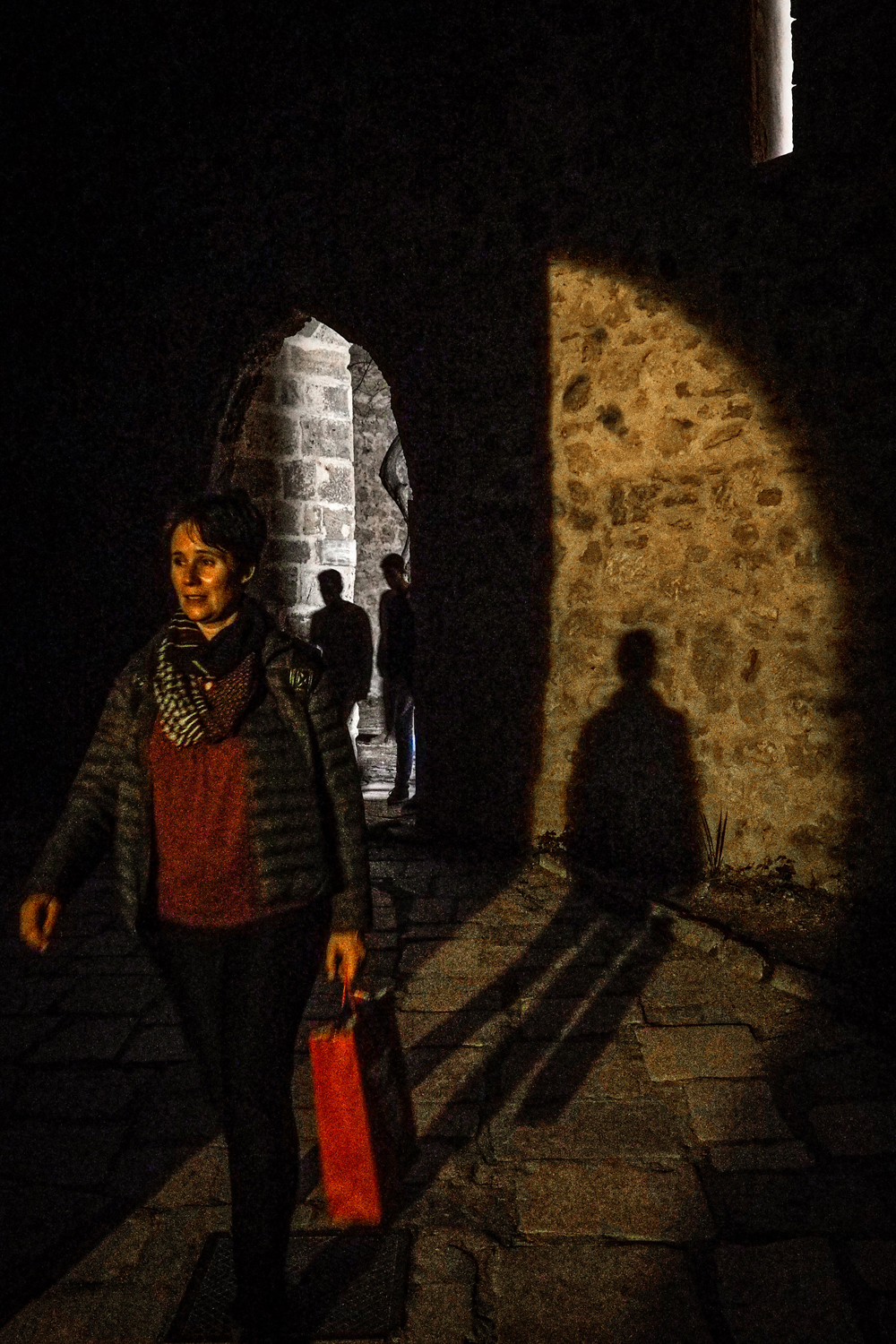 Overall Experience with Photography
When I started photography, I was looking for more of an architectural kind of photos, but I didn't really had a plan or goal, I would just shoot anything I would find funny or good looking without really thinking about it or having any idea about rules or basic concepts.
Throughout the process of taking pictures every day, I refined my taste and began to better distinguish what is good and what is not, what is worth photographing and what is not, and essentially what I enjoy shooting and what I don't.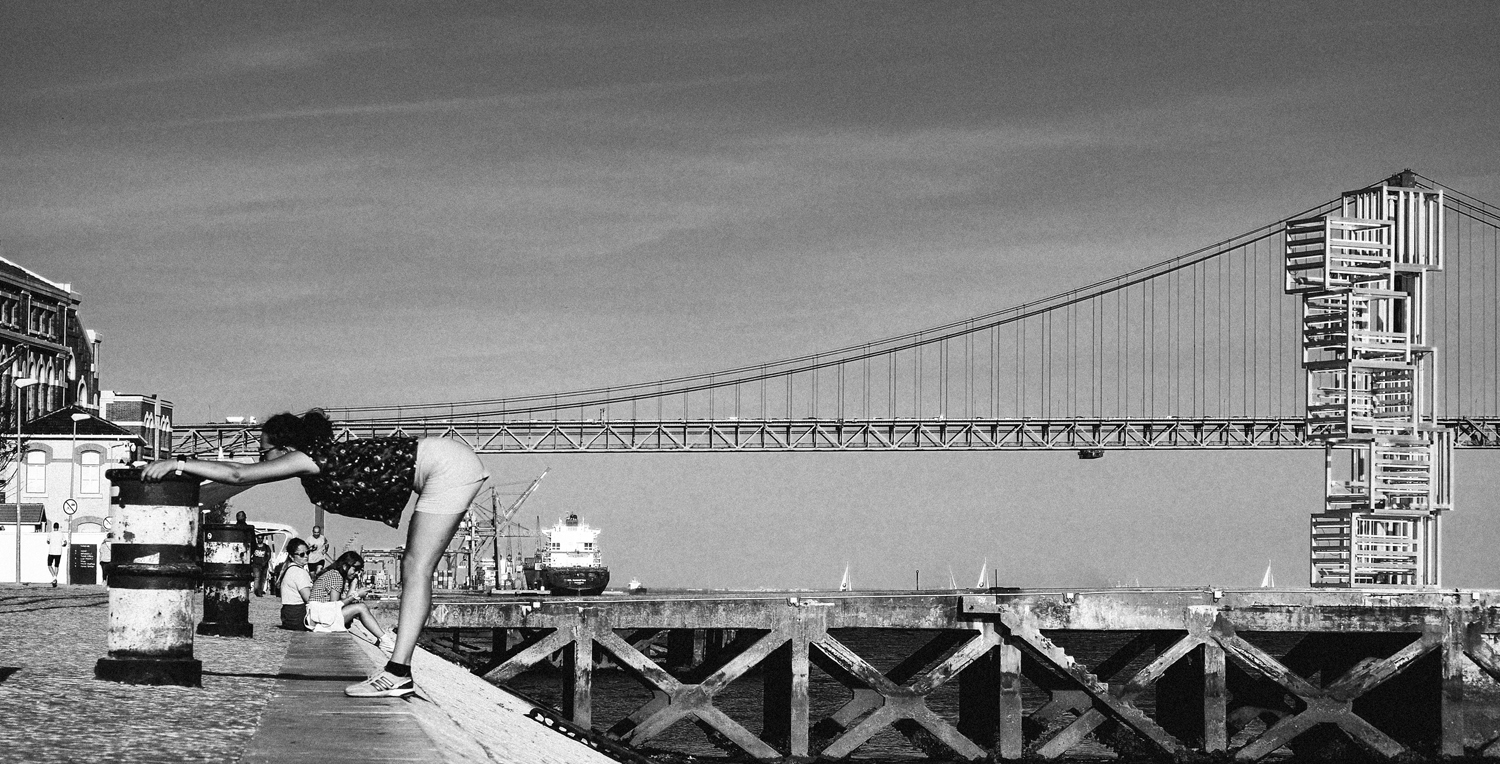 I began with street photographs, taking more into account the composition of the scenery and trying to balance it with human elements. Later on, I started to give more importance to shadows and tried to make them an essential element in my compositions. Finally, I began to play down the importance of the background and focused more on the human figure, the most important constituent of my photography today.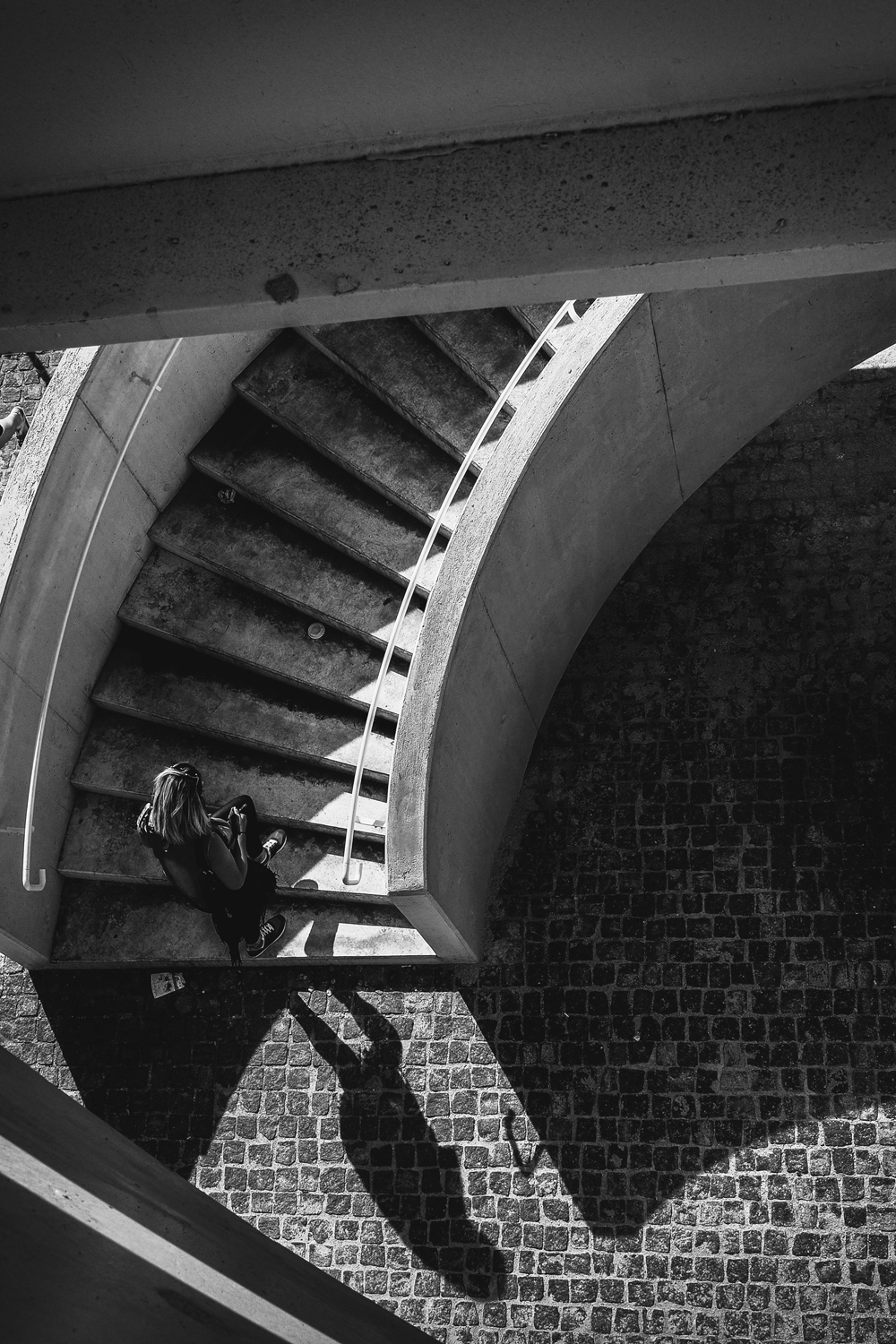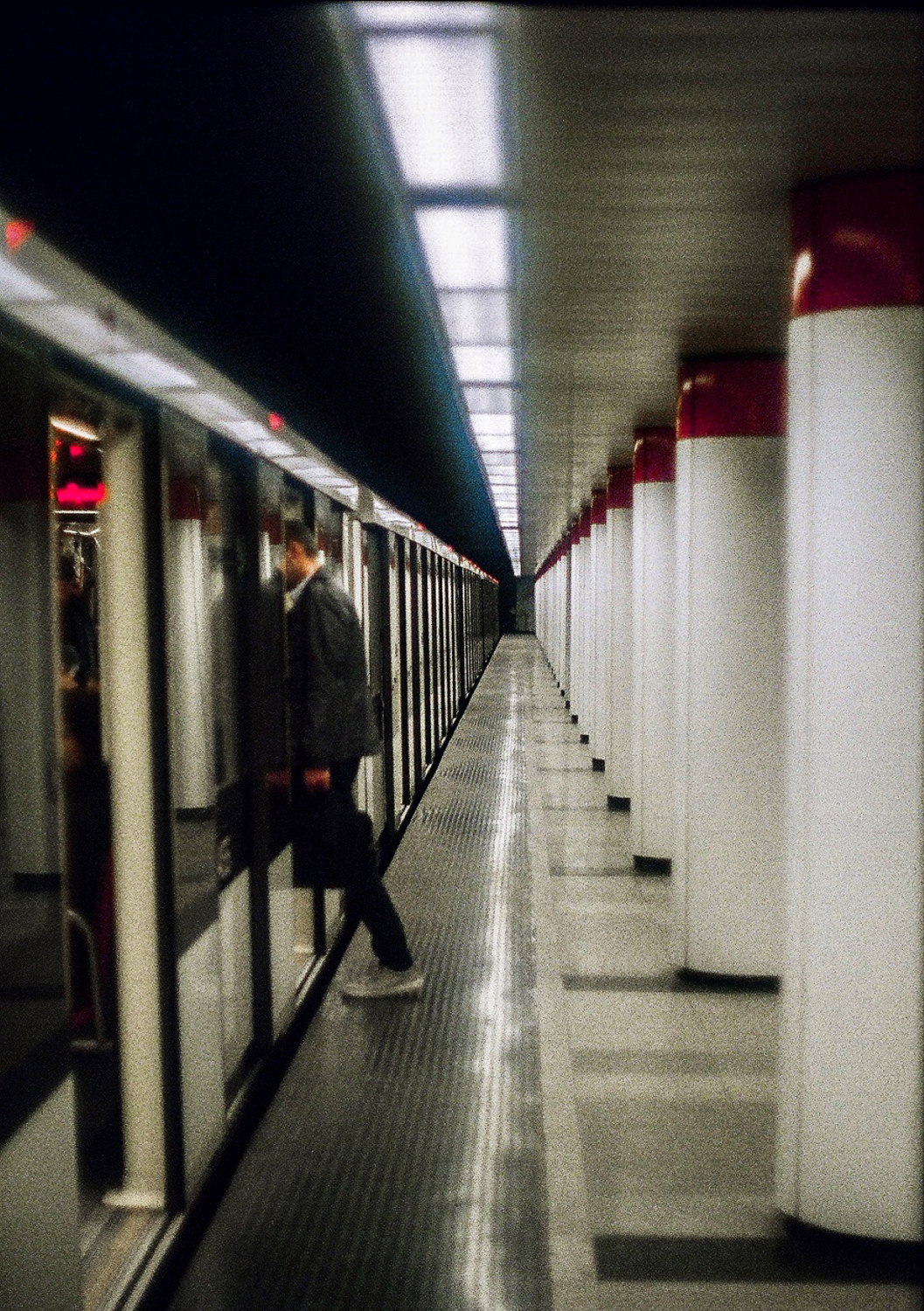 It is important to emphasize that this process wasn't linear at all. It had many ups and downs and I actually tried many more diverse styles of photography, such as landscape photography, portrait photography and even protest marches.
My advice to beginners who would like to start shooting is to give it a try, don't be consistent at first, don't rush it, read a lot about it, study it and draw maximum inspiration from people who are good at it and inspire you, be creative, and the most important of all – HAVE FUN.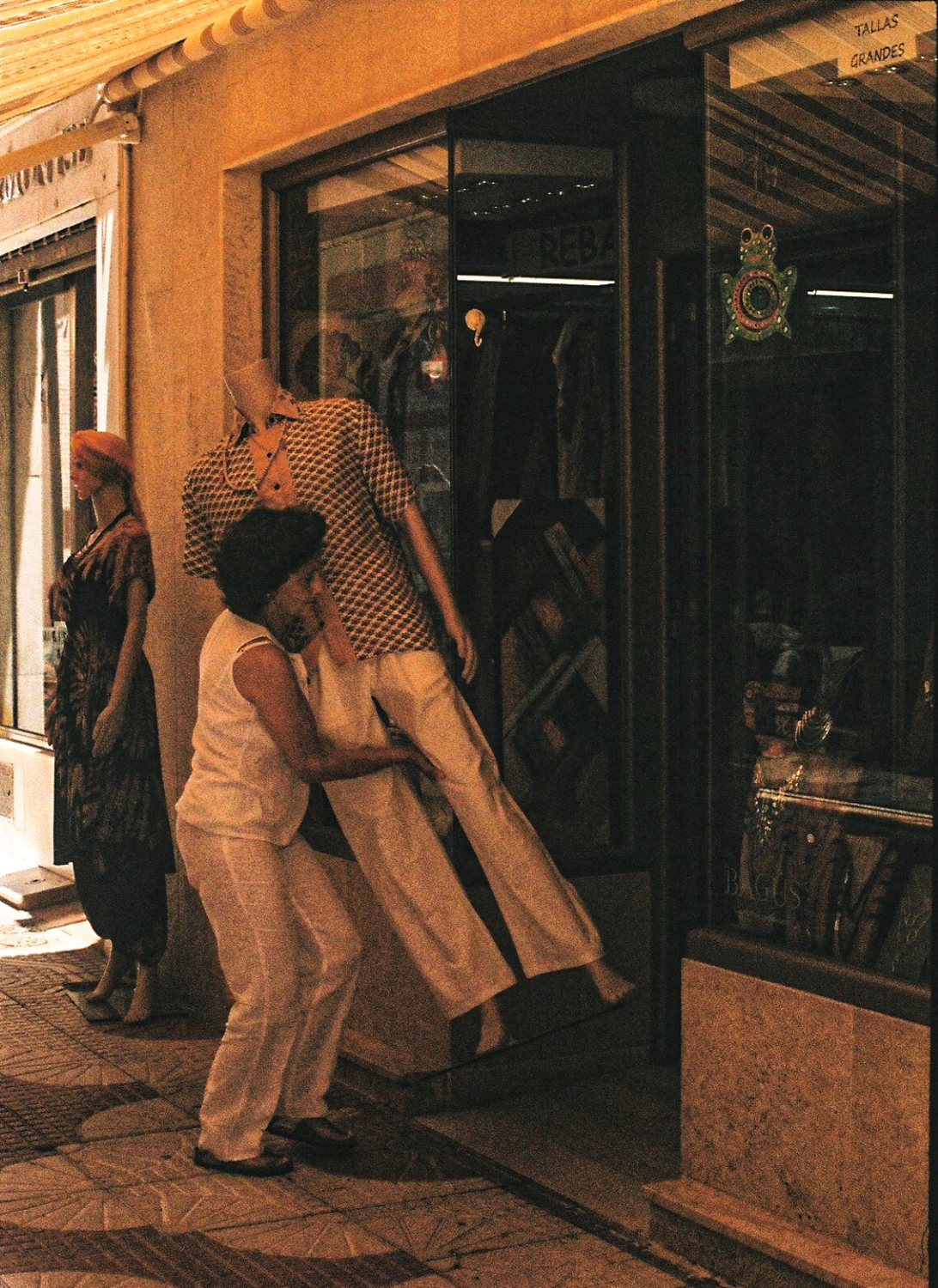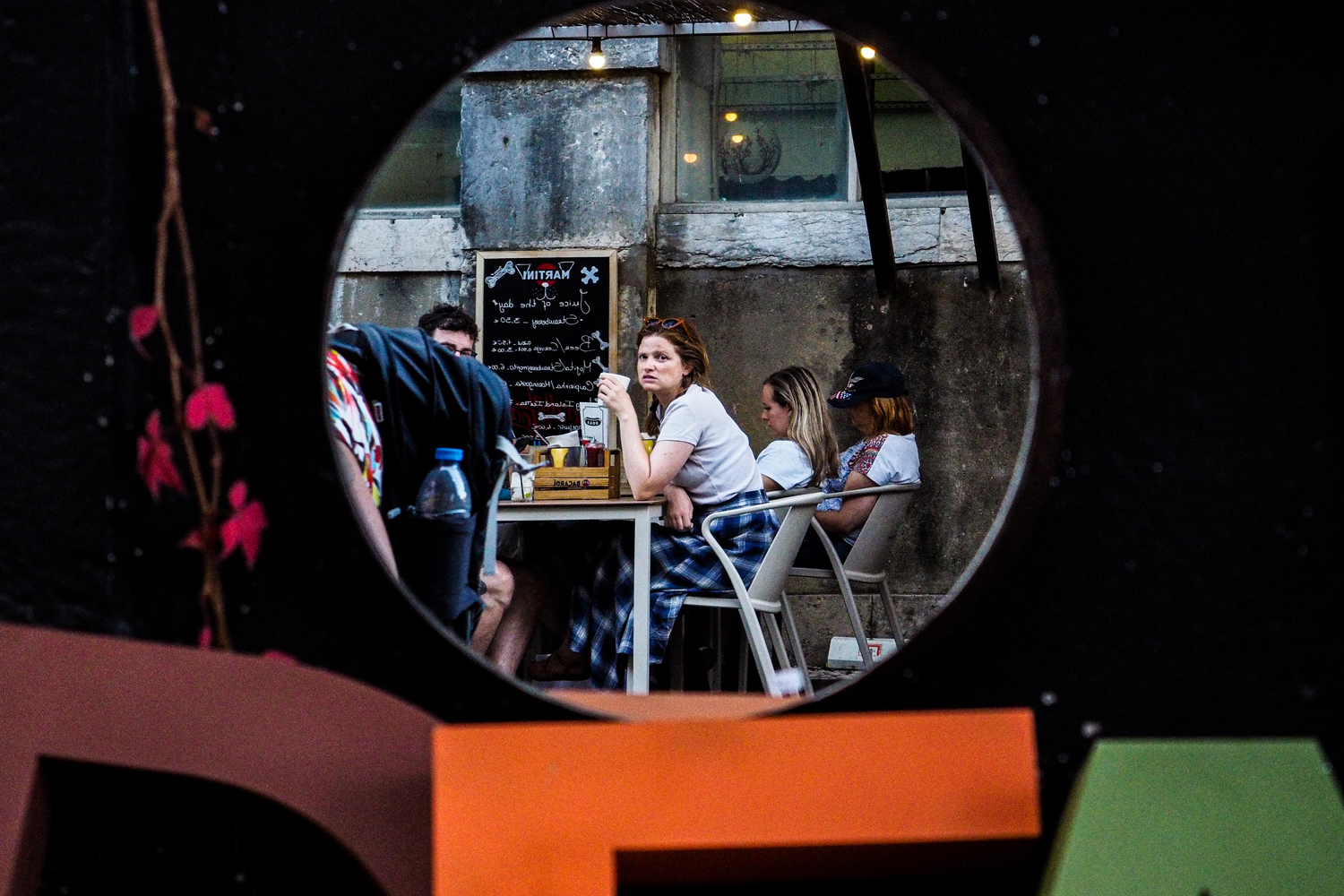 My Ideal Camera
For me, you shouldn't really worry about what camera you're using when shooting. I believe that the camera is only a tool – like a painter's brush. The painter doesn't need the finest brush to paint a beautiful landscape or portrait.
What he does need to have is a good eye, good hands and a profound knowledge about his art. In photography, you use the exact same principles. You could buy the most expensive camera on the market and your results would still be poor if you don't have any idea of what you're doing.
That way, I think you should first learn more about Photography – what you like to shoot and how you should shoot it – and only then think about your needs and features a camera would have that could enhance your photographic path.
Given this points, my ideal camera would need to let me be comfortable shooting the things I shoot every day, give me trust about the results I'm going to get afterwards and essentially be able to be carried around anywhere I go without having me worried about size or weight.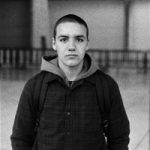 "My name is Afonso Salgado, I'm an amateur photographer, born in Portugal, Lisbon. Currently, I'm an 18-year-old college student and I'm studying Psychology. I like to experiment a lot in photography but my main focus is street photography."