Subscribe to our newsletter
and join the Olympus Passion family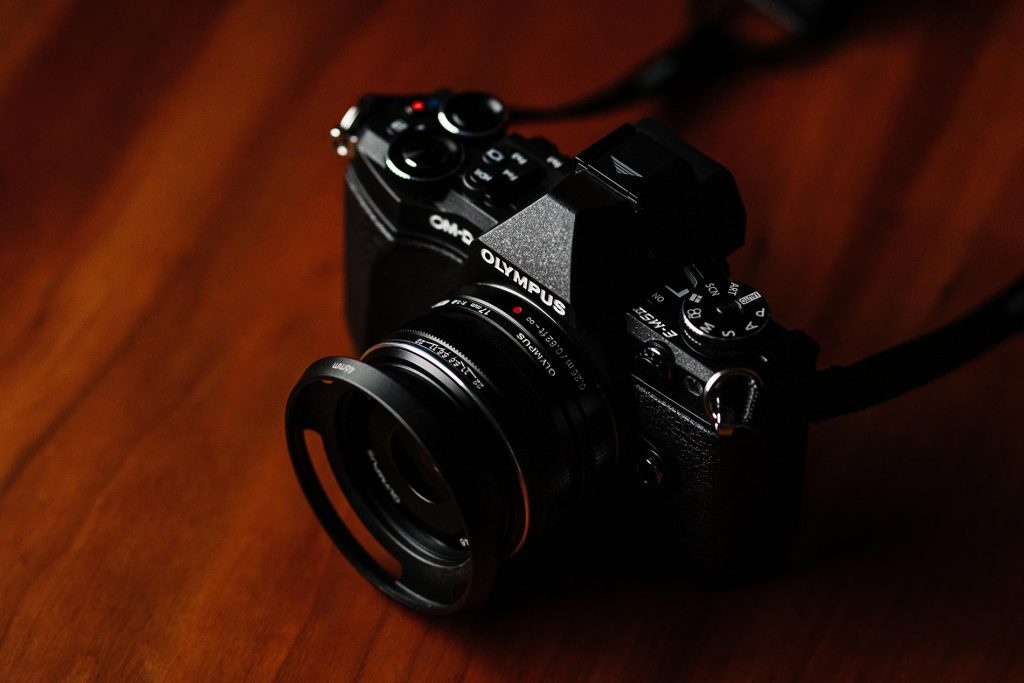 As you may have already noticed, it's becoming increasingly difficult to reach our own followers on social media.
Subscribe to our newsletter if you don't want to miss any news, stories or posts. We will not flood your mailbox with weekly updates. Just a periodic newsletter informing you of the latest blog posts, or every time we have something new on the Olympus Passion project that we think might interest you.
Thanks for your support!