Learning to Love Micro Four-Thirds
I've been a passionate photographer for most of my life. Which, considering I'm 51, has been for quite some time! I grew up in the days of film, and I still shoot some of it now. But since the early 2000's, like most of us, I've 'moved' to digital.
18 years ago it was a two horse race – Nikon and Canon. And although I had been a devoted Canon user for all of my 35mm film career, with digital I felt that Nikon had the edge (with the astoundingly good D70).
Having established that I was now a Nikon user, I set about growing a Nikon DSLR system. It was also around this time that I began reviewing cameras for a photography magazine here in New Zealand (D-Photo). It was a dream gig for a photography enthusiast, and it also meant that I had access to all of the latest camera technology as it was being released.
On the one hand, being exposed to all this new tech was a dream come true. On the other hand, it made me begin to second-guess my own camera choice. For the next ten years I swapped back and forth between systems. Sometimes I'd own Canon, then Nikon, then Sony, then back to Canon, then Pentax, then Nikon again… you get the idea. And of course, somewhere in there, was my first introduction to micro four-thirds.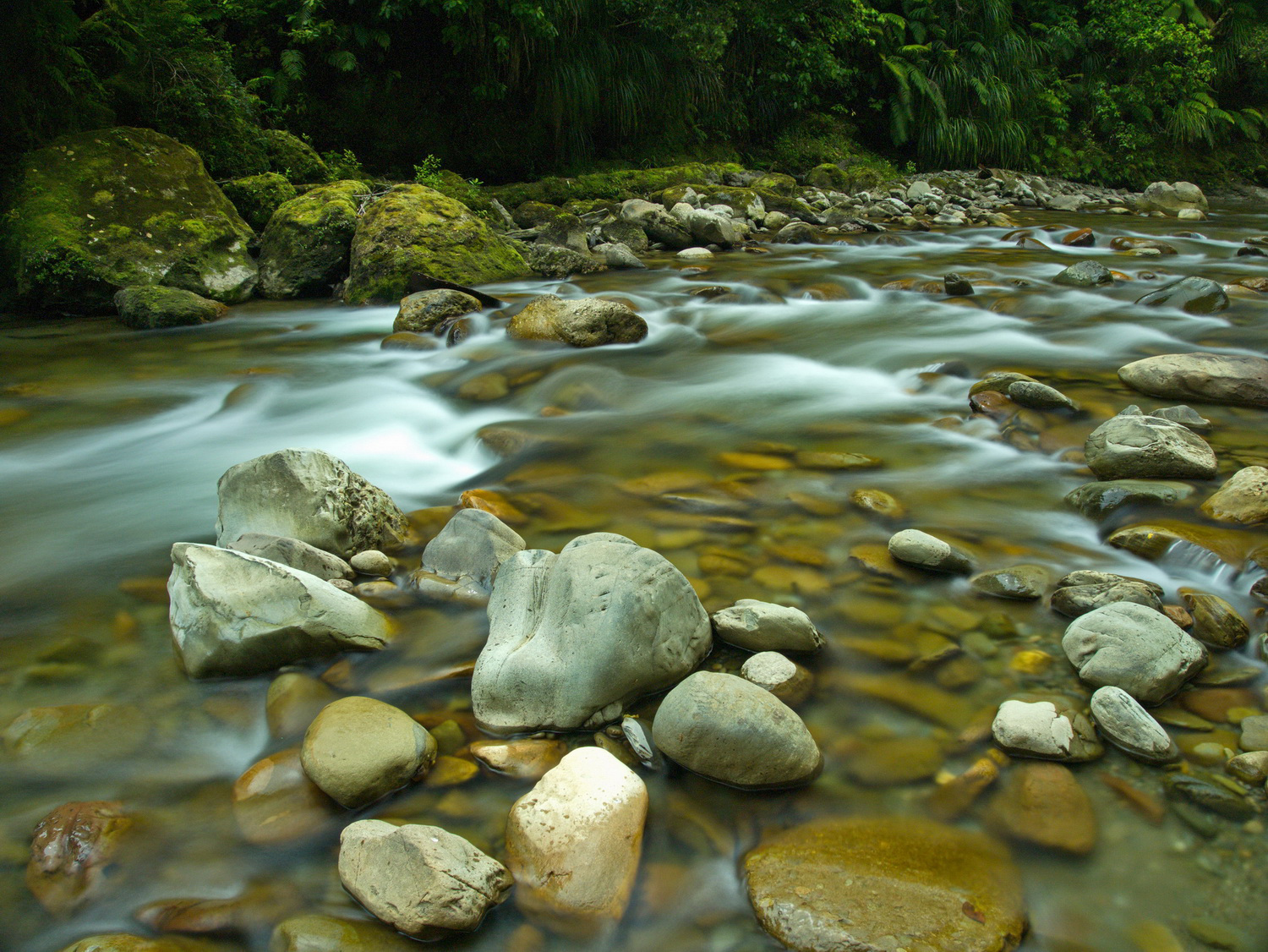 From the moment I saw the Olympus Pen E-P1 I knew I wanted one. I'm a fan of Olympus's film Pen's and had briefly owned and used a couple. So a digital version would be ideal (I told myself). Unfortunately, coming from a long history of using DSLR's, I didn't enjoy the ergonomics of the E-P1. It was too small, too fiddly, and the autofocus was too slow to be a serious contender as my 'every day' shooter. My perception of micro four-thirds was tainted somewhat by that first experience, and it would be another six years before I was ready to try the system again.
The culmination of all my DSLR system swapping was the purchase of a lightly used Canon EOS 1D Mk3 in early 2015. As a long time Canon user, buying a 1D was the pinnacle of camera ownership. It was the equivalent (to me at least) of a car fanatic finally owning a Ferrari or a Lamborghini. I couldn't believe I finally had my own EOS 1D – a monster of a camera in more ways than one! The timing was perfect, as we were about to go on a family vacation. With the amazing EOS 1D Mk3 at my side, there was nothing I couldn't capture for posterity.
Except I didn't capture anything for posterity. The camera was just so damn big and heavy, I didn't even bother taking it with me most of the time. If I can continue the car analogy, I'd bought a Ferrari designed for the race track, when all I needed to do was drive to the shops! As much as the EOS 1D was an aspirational camera, it really wasn't right for what I actually needed.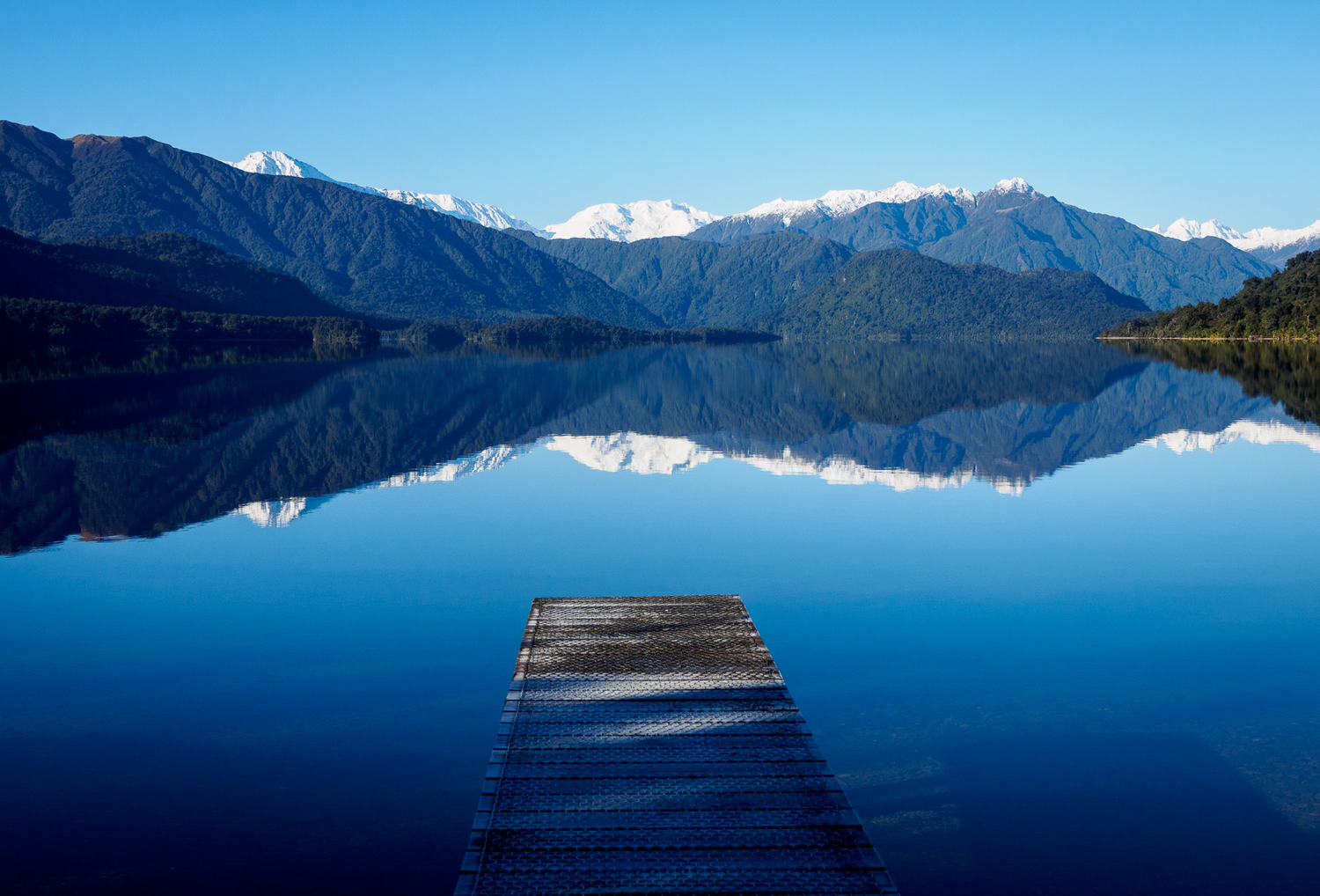 Fortunately, over the ensuing five years since the release of the E-P1, Olympus had been pushing the envelope with their subsequent micro four-thirds releases. Of serious interest to me was the film-like designs of the OM-D range. My local camera store had an E-M10 that I was able to handle, and in all honesty I felt that it was still on the 'too small' side of using comfortably. So I opted instead for the OM-D E-M5 Mk2 as my new foray into micro four-thirds.
Initially I was still very nervous about buying into micro four-thirds. I was, for many years, a 'bigger is better' DSLR snob. I was also an 'optical is better than electronic' viewfinder snob. And don't get me started on 'only' 16 megapixels! Yet despite all my apprehensions, I also knew that the system had a lot going for it. After my bad experience with the Canon EOS 1D I knew that less weight was a huge bonus.
Plus I was also a fan of ibis (in-body image stabilization). The lens selection (and again size) for micro four-thirds was excellent, and the technology built right into the camera's themselves is nothing short of astounding. So with mixed feelings, I ventured out to take my first images with the E-M5 Mk2.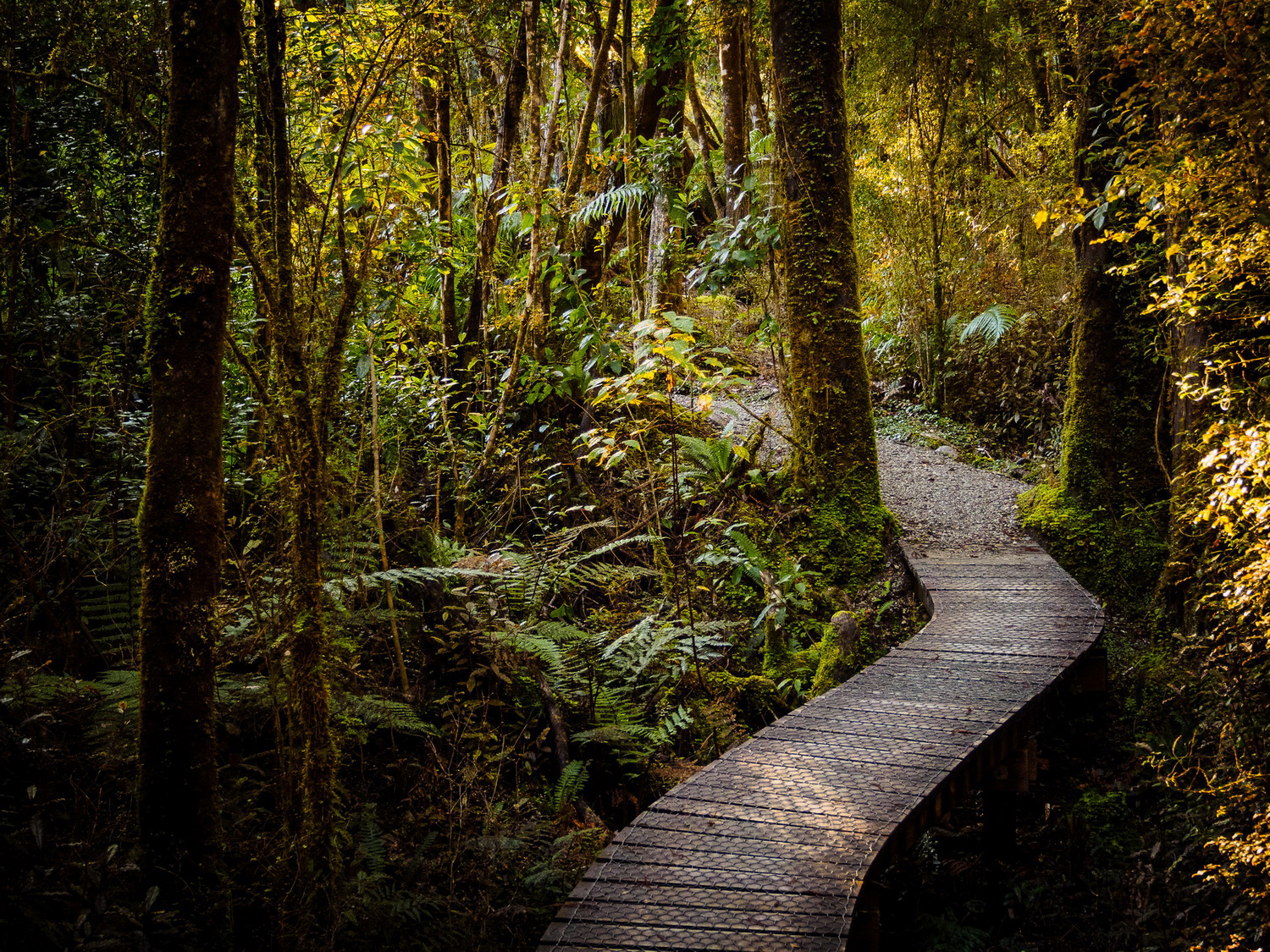 From the first image I was hooked. What had been my problem with electronic viewfinders? It was amazing! Revolutionary! To be able to change exposure values, and to see this happen – in real time – in the viewfinder, along with the histogram and a plethora of other information, was almost life-altering. I still get a kick out of it to this day.
I loved to shoot the E-M5 Mk2 with the screen flipped inwards, making it look, and work, almost like a traditional film camera. With all the information I needed displayed to me before I took the shot, gone were the days of digital 'chimping'. I had owned and used an Olympus OM-1 film camera a few years earlier, and had mused on a blog that if Olympus could take the design of the OM-1 body, and put a digital sensor in it, I would be in heaven. And here it was! My digital heaven.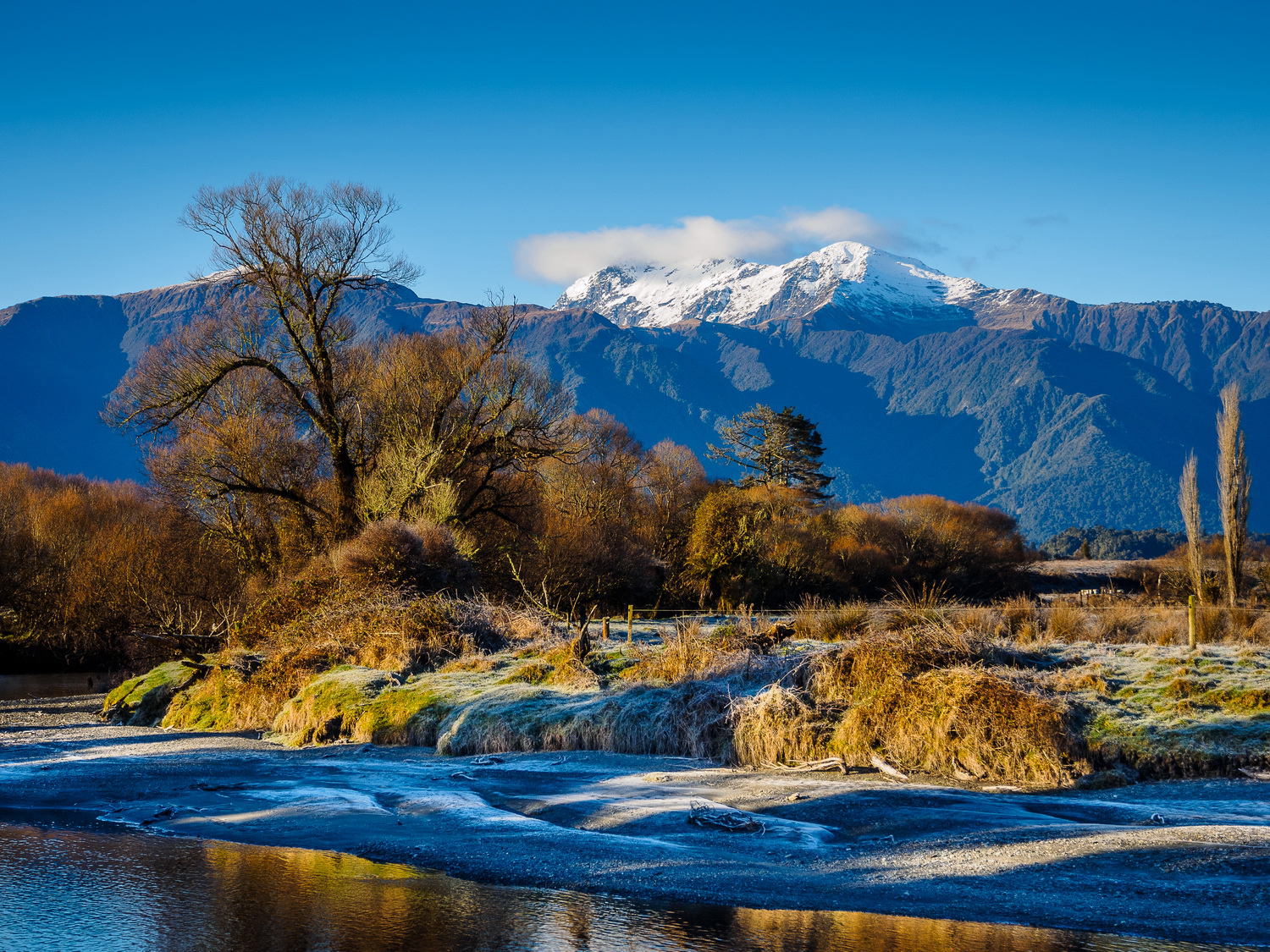 I loved the Olympus E-M5 Mk2 and eventually added to it with the 2-part grip (another great design) and several lenses. But my micro four-thirds journey doesn't end there. There's one more final bump in the road – the OM-D E-M1.
Even though I loved the E-M5 Mk2, I was still having doubts over the ergonomics. 30+ years of muscle memory built-up from using DSLR's is a lot to shake. So while I loved what the E-M5 could do, I still wasn't crazy about how it felt in my hands. It was better with the vertical grip attached – no doubt – but it wasn't great. And then I got to try an OM-D E-M1. Wow, what a difference.
Almost the same DSLR feel in the hand, yet with all of the Olympus technology. This was the camera I'd be hoping for ever since I'd heard of micro four-thirds. This was the camera for me, and I knew I had to have one – eventually.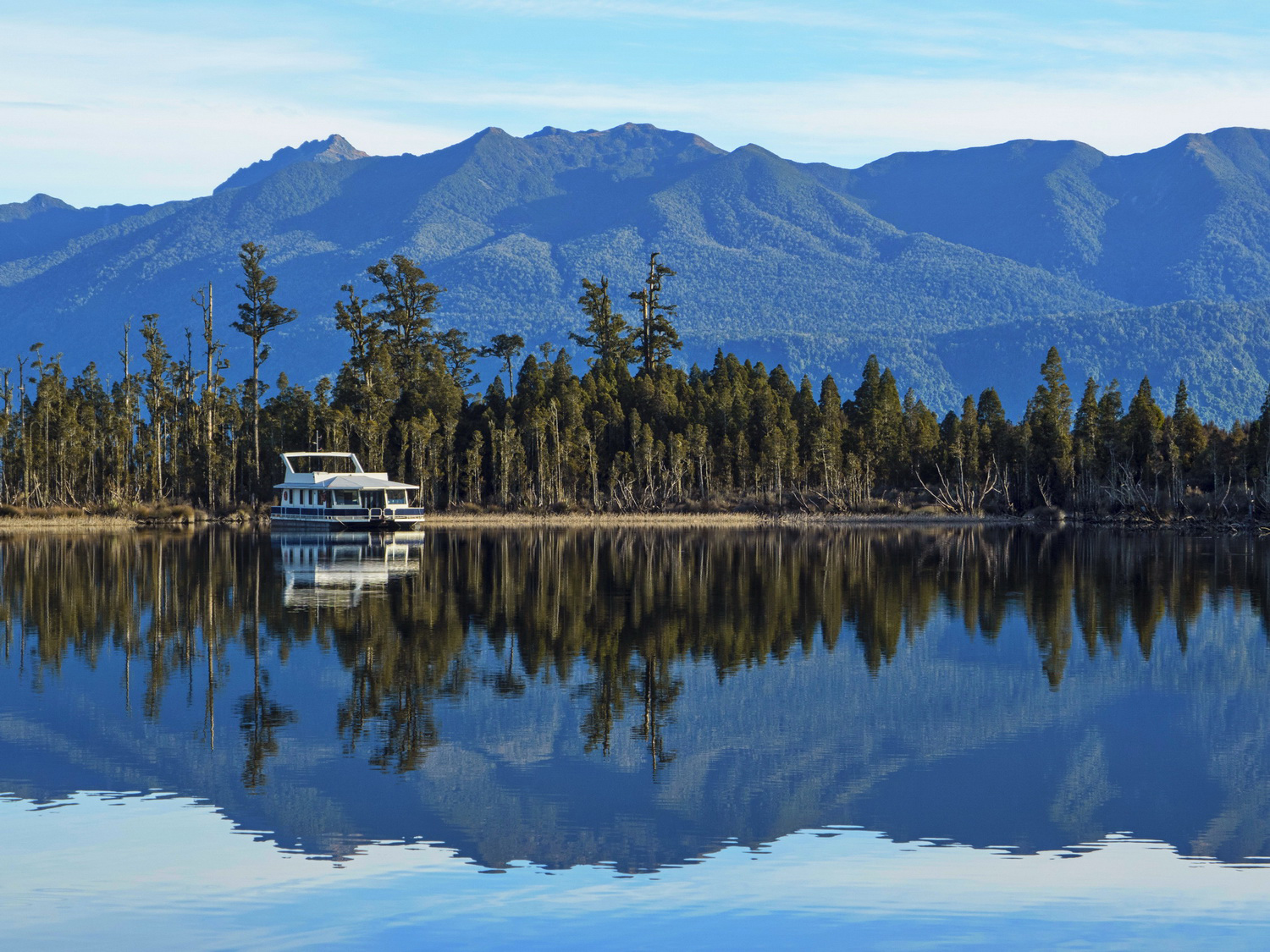 I don't buy any of my gear brand-new. I can't afford it. I'm always working to a budget, and looking for a bargain. I sell off and buy used gear each and every time I change systems. This sounds scary, but if you know what you're looking for and are patient, amazing deals can be had. Having decided the E-M1 was the camera I really wanted, I started looking around for one on the used market.
But instead of the E-M1, I wound up replying to an online post from a guy who wanted to change his Nikon D7100 and lenses, for an 'equivalent' mirrorless system.Sometimes I can't help myself, and a deal was struck for a straight swap. I was now a Nikon DSLR shooter again. And I hated it.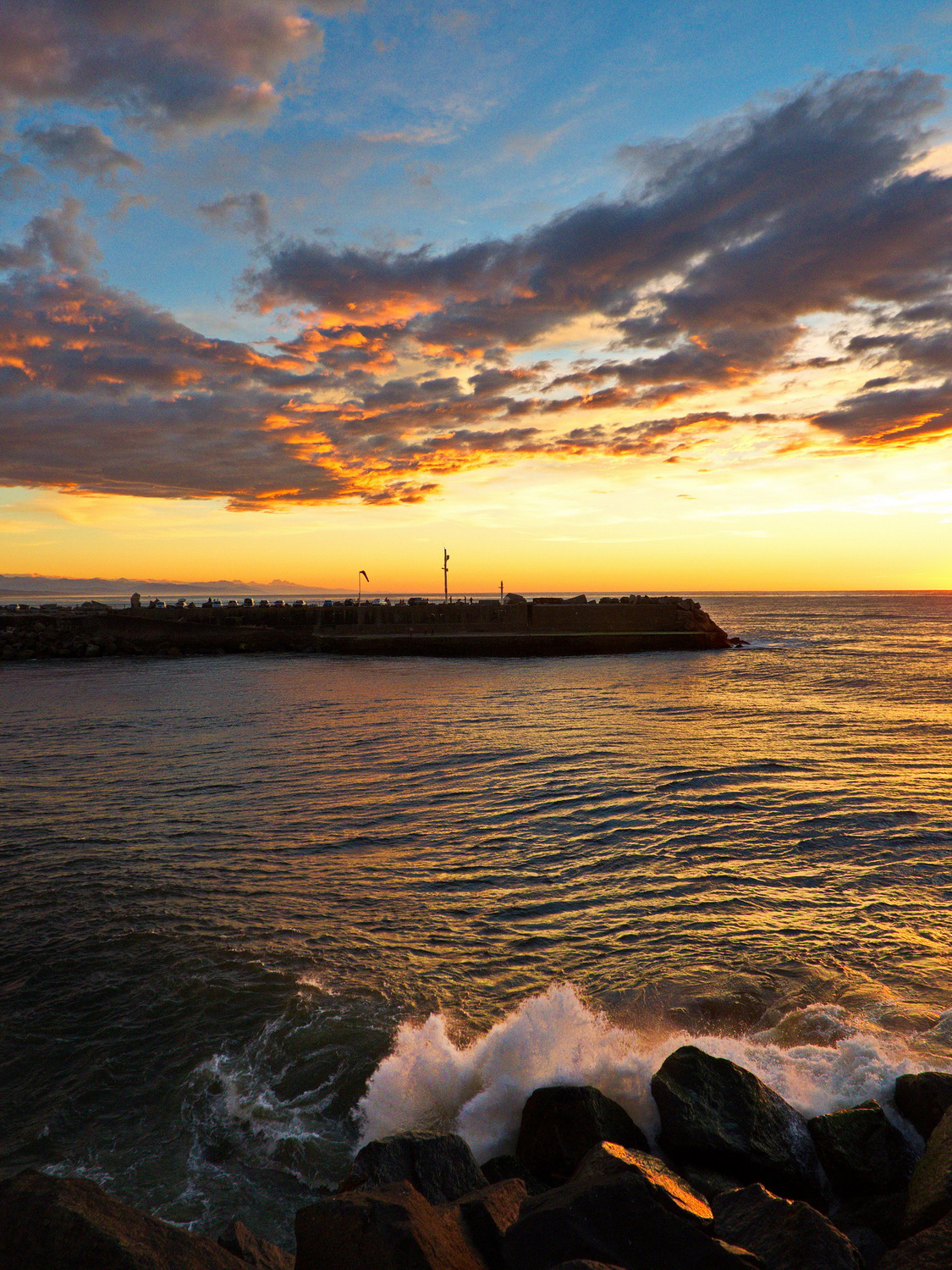 Don't get me wrong, the Nikon D7100 is a great camera. No question. But I didn't really gel with it. I actually found it too difficult to use, which may sound ironic given that many people complain about the steep learning curve with Olympus's cameras. But I've never found that to be true. Sure, the OM-D's are packed with technology, buttons and dials. But for some reason, it all just made sense to me.
Even the menu system I find to be thoroughly logical and easy to navigate. But I was having all sorts of problems with the Nikon D7100. Besides, I knew that the Olympus OM-D E-M1 was really my end goal. So I sold the D7100 kit almost immediately, and began waiting for a used E-M1.
Call it fate, karma, destiny – whatever you like – but almost as soon as I started looking I saw a post on an online auction, for a brand new E-M1, with a 'Buy Now' option in my price range. A photographer had won it in a competition, but already had a full DSLR setup he preferred using, so was simply looking to sell the E-M1 off cheaply for some extra holiday cash. I hit the 'Buy Now' button immediately. A brand-new Olympus OM-D E-M1 was finally mine!
And that's where I am today – with the Olympus OM-D E-M1 as my main camera kit. 99% of the time it's paired with the truly amazing 12-40mm f2.8 Pro lens, for a go anywhere, shoot anything set-up. I've also added the vertical grip, a 40-150mm f4/5.6, 35mm f2.8, fisheye lens cap (which is great fun), and Godox TT350 flashgun. Most recently I have added a Pen E-P3 to my kit for those time when I want to go extremely light (on holiday for example). I'm delighted to have an Olympus Pen again, and the E-P3 is leap and bounds ahead of the original E-P1.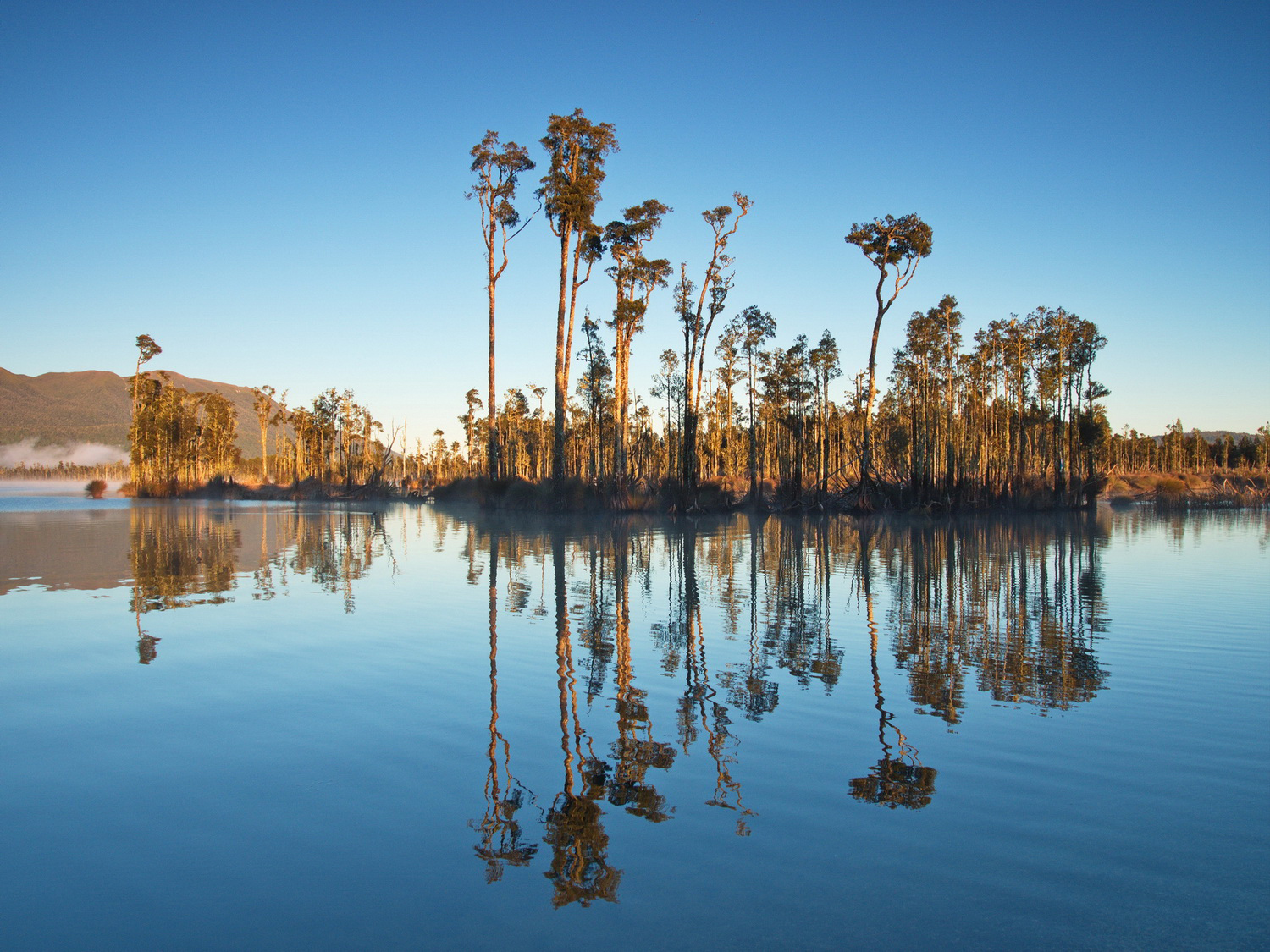 A lot has been made recently of the 'micro four-thirds is dead' argument. What a load of rubbish. The word 'better' is used a lot as a justification – as in 'full frame is better' or DLSRs are 'better'. This is just subjective nonsense. People say that the sensor is too small. I've printed billboards that look fantastic from my E-M1. Others claim that it's too noisy. ISO 1600 is more than useable in my opinion – how much higher do you really need to go? If you want to shoot in really dark conditions there's a trick we photographers use all the time – it's called lighting.
Finally, there are those who say the autofocus system isn't very good. Have they ever used any of these cameras? For 99.9% of what I shoot the autofocus on the E-M1 is blazingly fast and accurate. And for all you sports shooters out there, the E-M1 Mk2 is better, and the E-M1x is just around the corner. No, sorry, but micro four-thirds is far from dead.
So have I finally grown to love micro four-thirds? Yes I have. It's an amazing system, with incredible optics, and excellent accessories. The technology built into my five year old E-M1 still blows away many of the latest DSLR releases, not to mention the size and weight savings. For anybody today looking to invest in a serious camera system with excellent I.Q. and top features, in a lightweight package, micro four-thirds is the only way to go.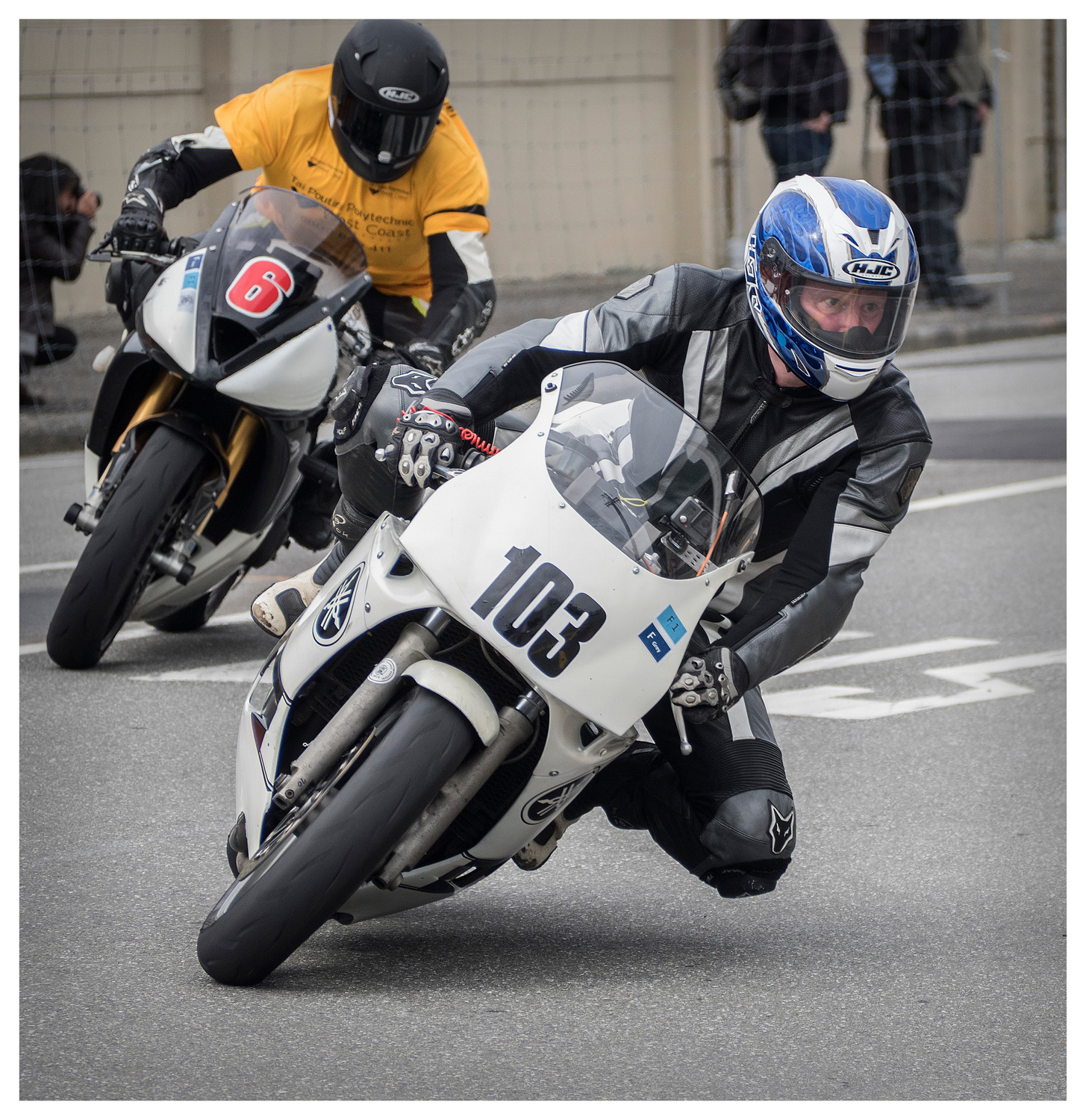 ---
---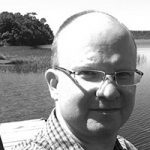 "I am a graphic designer/photographer living in New Zealand on the beautiful West Coast – a landscape photographer's paradise!
Picking up my first camera at 18 (a Canon T70), I was immediately hooked and have pursued photography with a passion ever since. I have been an educator, feature writer, reviewer and portrait/wedding photographer, but consider myself a landscape photographer. I have held several exhibitions of my landscape work.
My main camera system is the Olympus OM-D E-M1 with Zuiko 12-40mm f2.8 Pro lens, but I also shoot with various film cameras, including a Fuji Instax Wide, Nikon F4s and Bronica ETRS 6×4.5. "