Two Years Around the World with my Olympus
Hi there, my name is Marco Zurbriggen. I live with my wife in Zurich, Switzerland. Right now we are far away on a 2 years journey around the world. Before we left, I was working as a Business Analyst, mainly in the Banking sector.
To be honest, I was never really into photography until we decided to go on this two-year adventure. When I was 14 years old, I bought my first camera, a Minolta 7000 and many years later I switched to a Canon film camera. I had fun shooting random pictures of whatever I came across in life.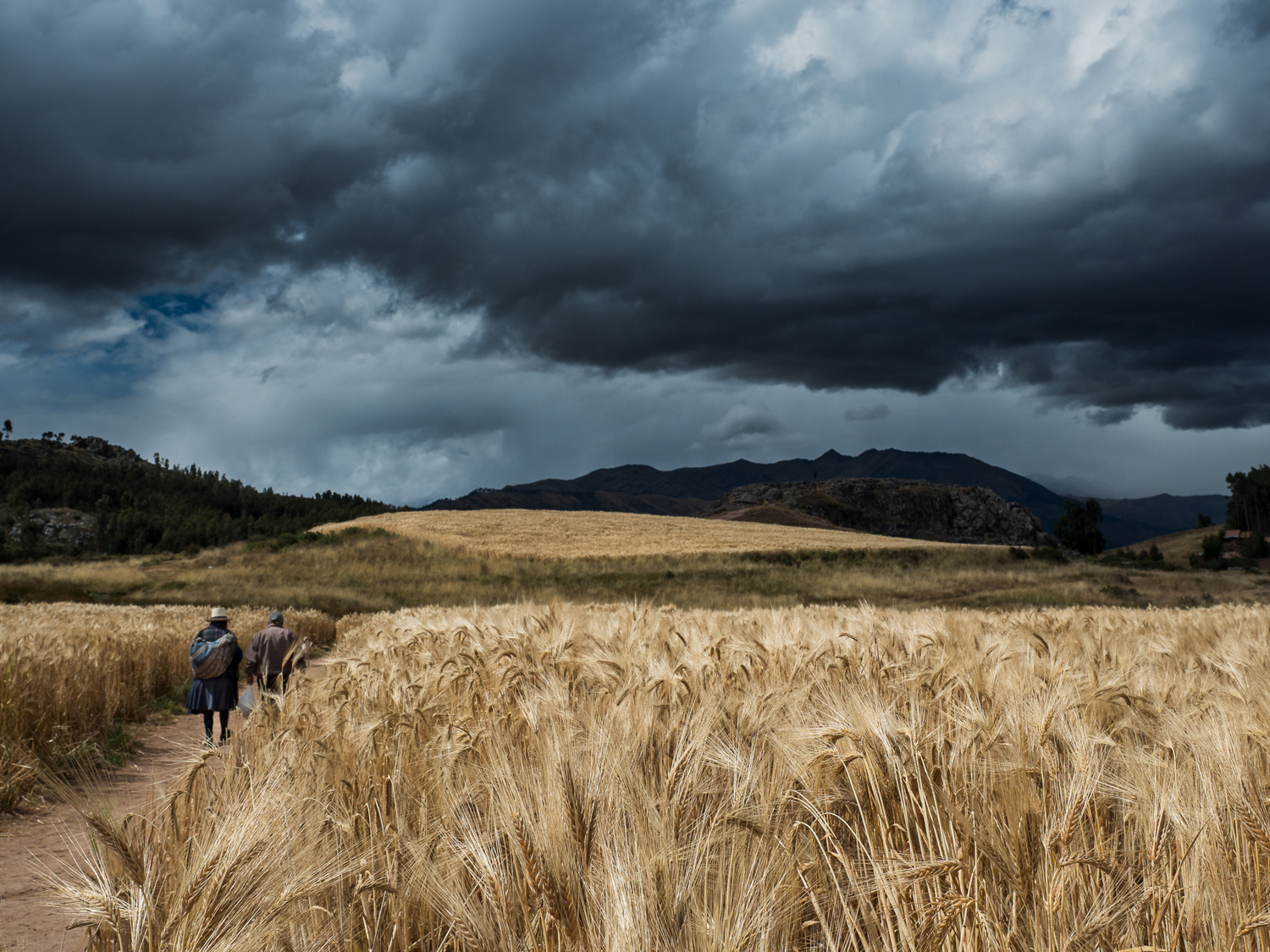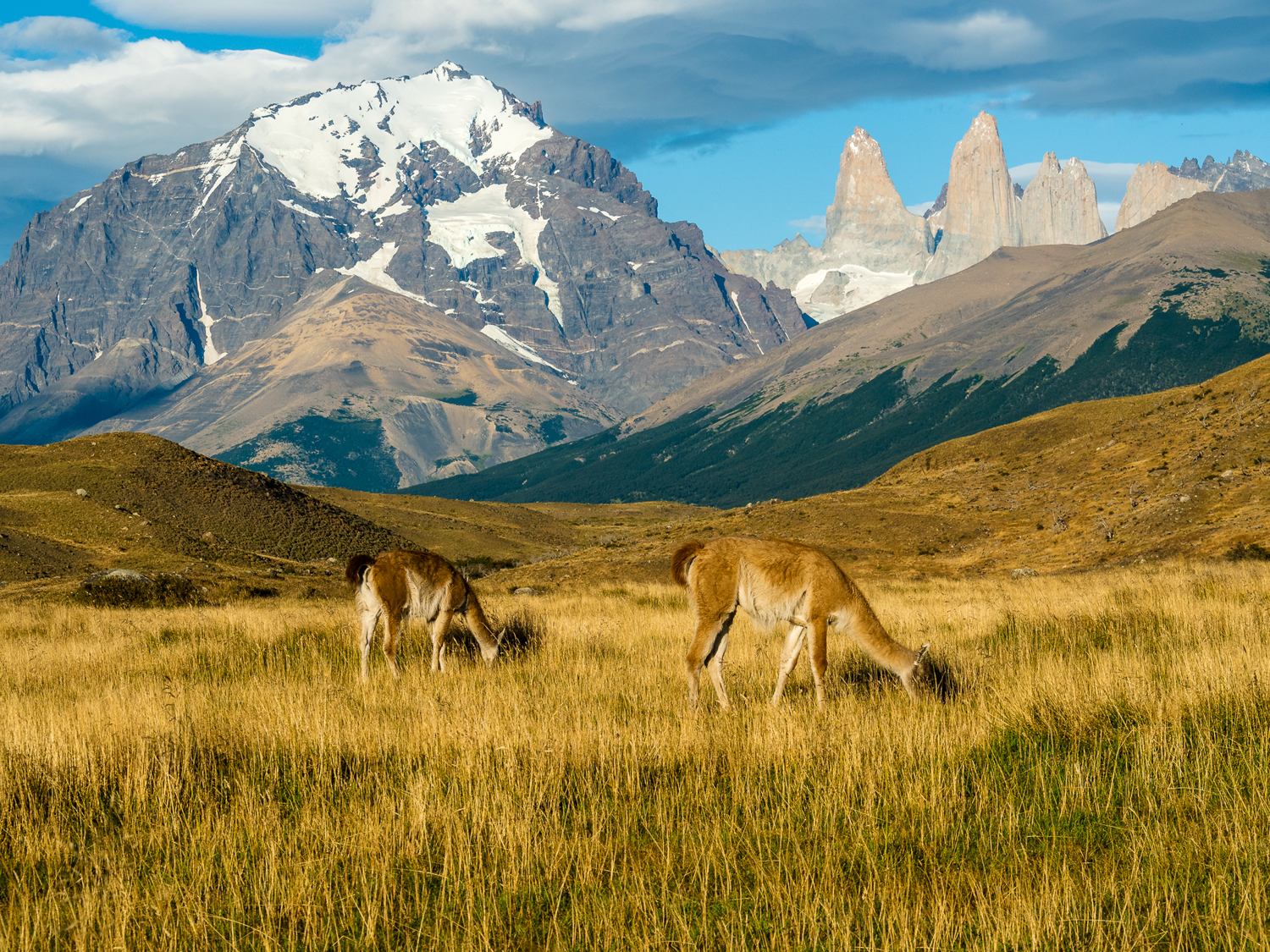 How did it happen that we are on this 2 years journey around the world?
Actually, it all started back in 2003 when I travelled to Nepal and Thailand. That was when the travel bug bit me. From that moment on, I knew I wanted to go again, but for a much longer period of time. More than 10 years later I met my wife Sibylle and we soon realized that we both want to explore the world. Our first thought was to go for one year, but after writing down all of the places we want to see, we immediately realized that it would only be possible at a very fast pace or a longer period of time. At that point, we decided to leave Switzerland for 2 years.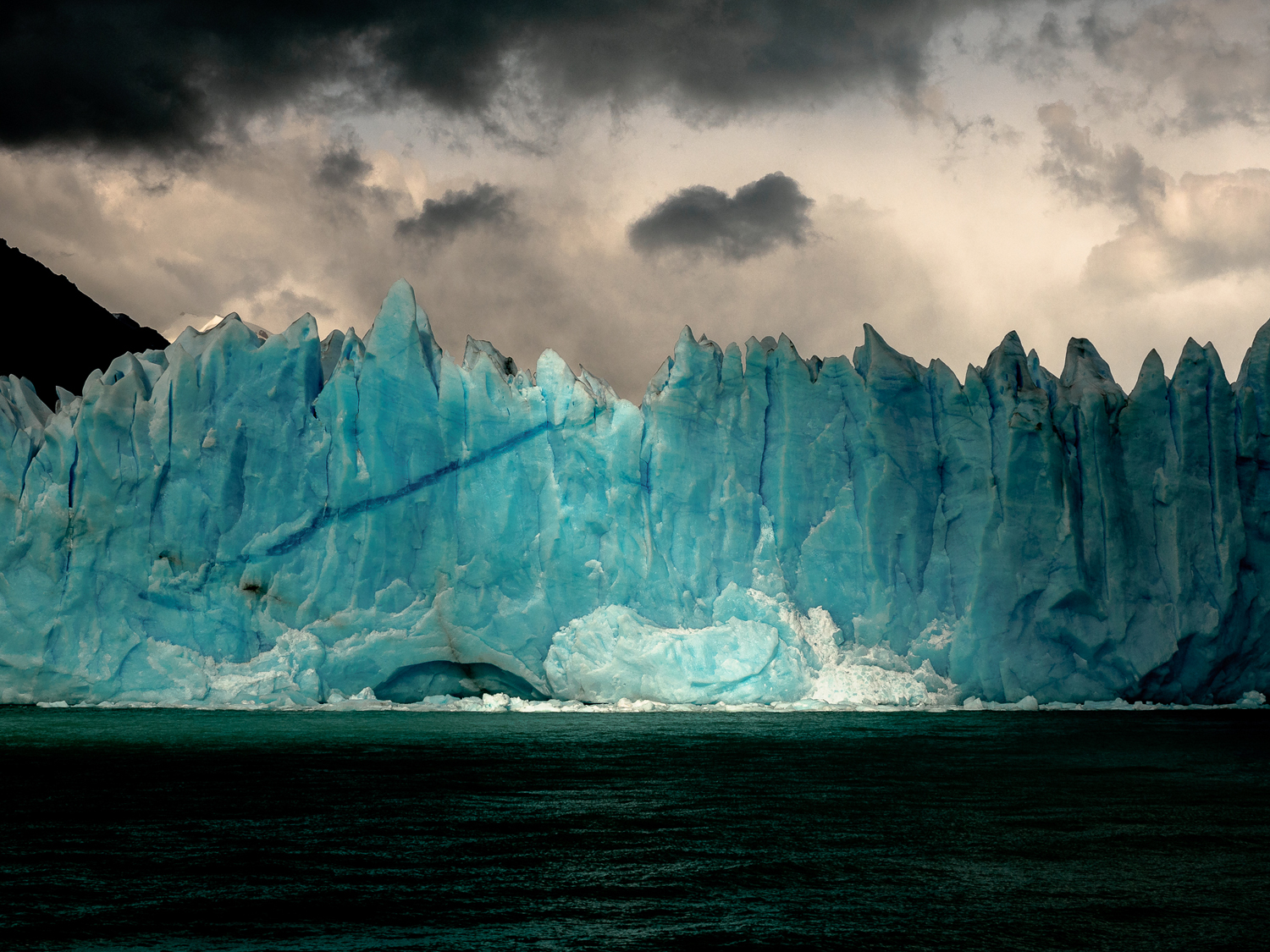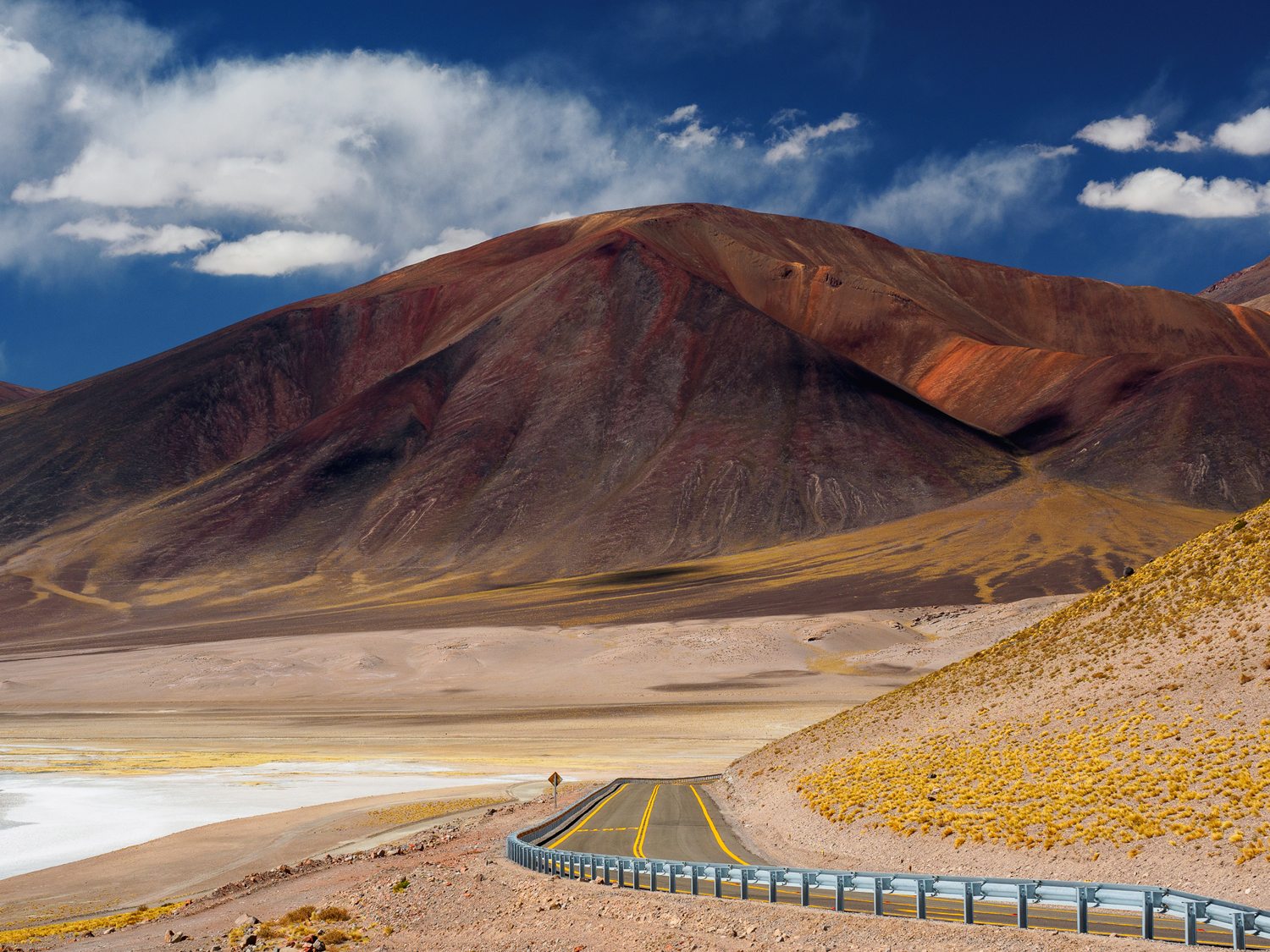 One important part for me regarding our journey is to collect a lot of memories and to document it. Ok, I needed a new camera – but which one? It became clear to me, that the camera needed to be small and robust. The outcome of my extensive research (I literally got lost in the Internet jungle) was either Olympus, Sony or Fuji. Since the weather was going to be an important factor while travelling the world, the perfect weather sealing that Olympus provides, helped me to make the final decision. So here I am travelling the world with my trusted travel companion, the Olympus E-M5 Mark II. Another important selling point was knowing that I have a huge lens range to choose from no matter where my photographic journey will lead me or what my budget is.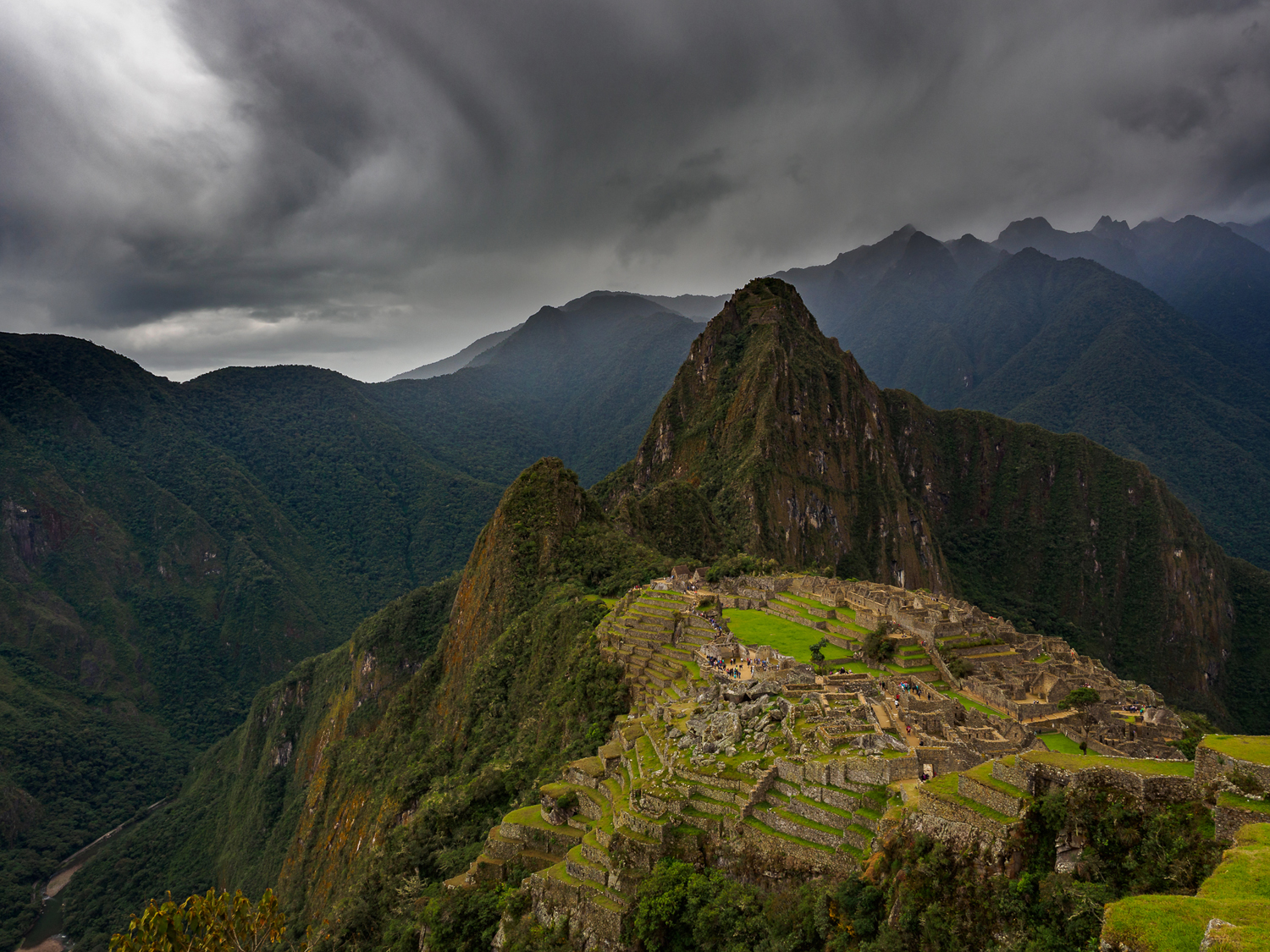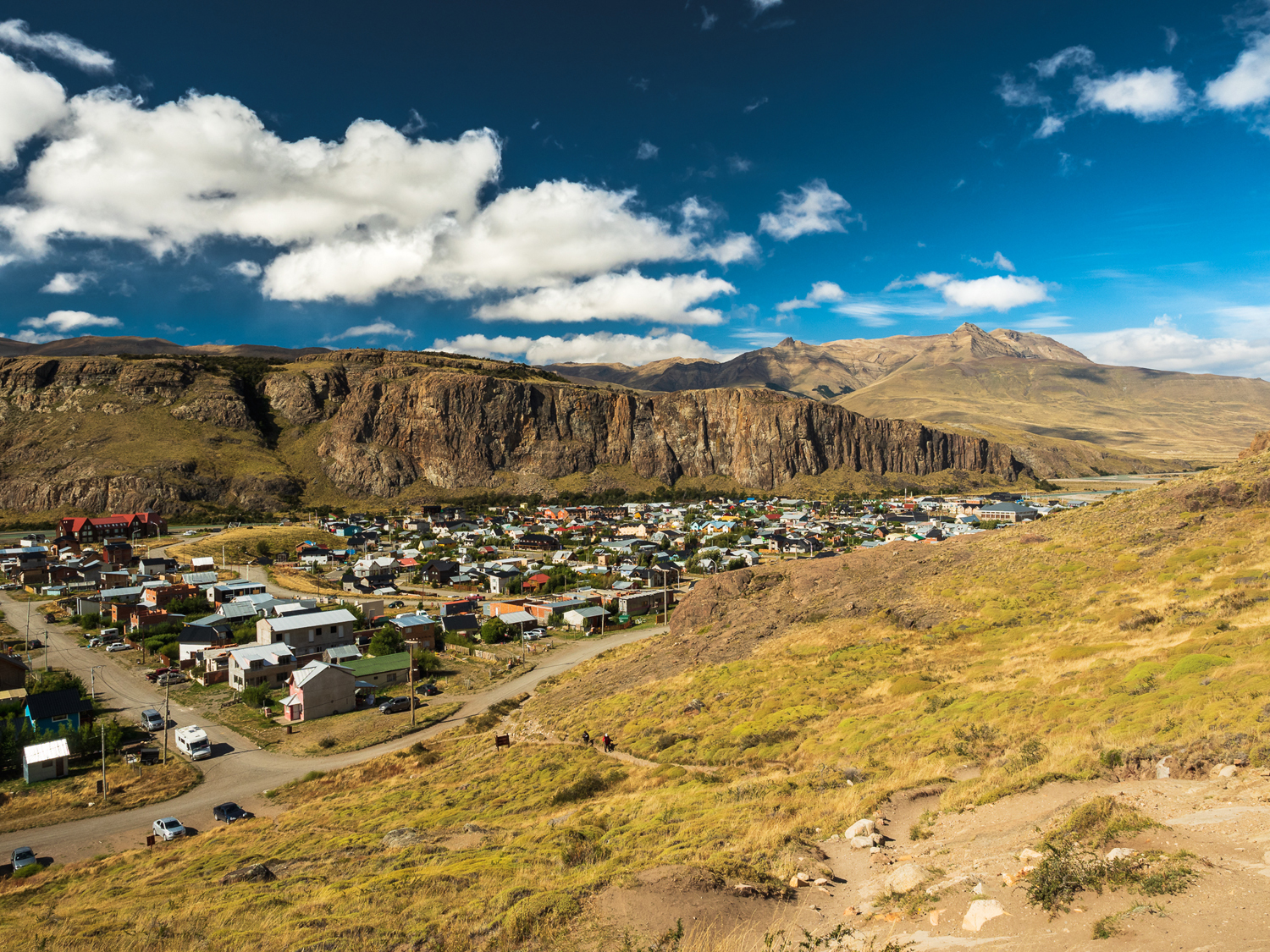 Not having to go to work for 2 years is wonderful, but this is not what travelling is all about for me. It's like going back to school and learning about how people live, what their habits are and what cultural traditions they have. Our first year of travelling is now over and includes Argentina, Chile, Bolivia, Peru, Ecuador, Costa Rica and Mexico. During the second year we will be visiting New Zealand, Australia, Indonesia and Southeast Asia. When people ask me which places or countries I would visit again, I always give the same answer: Patagonia, the Bolivian Altiplano and Peru for their breathtaking landscape and Mexico for its warm, heartfelt people.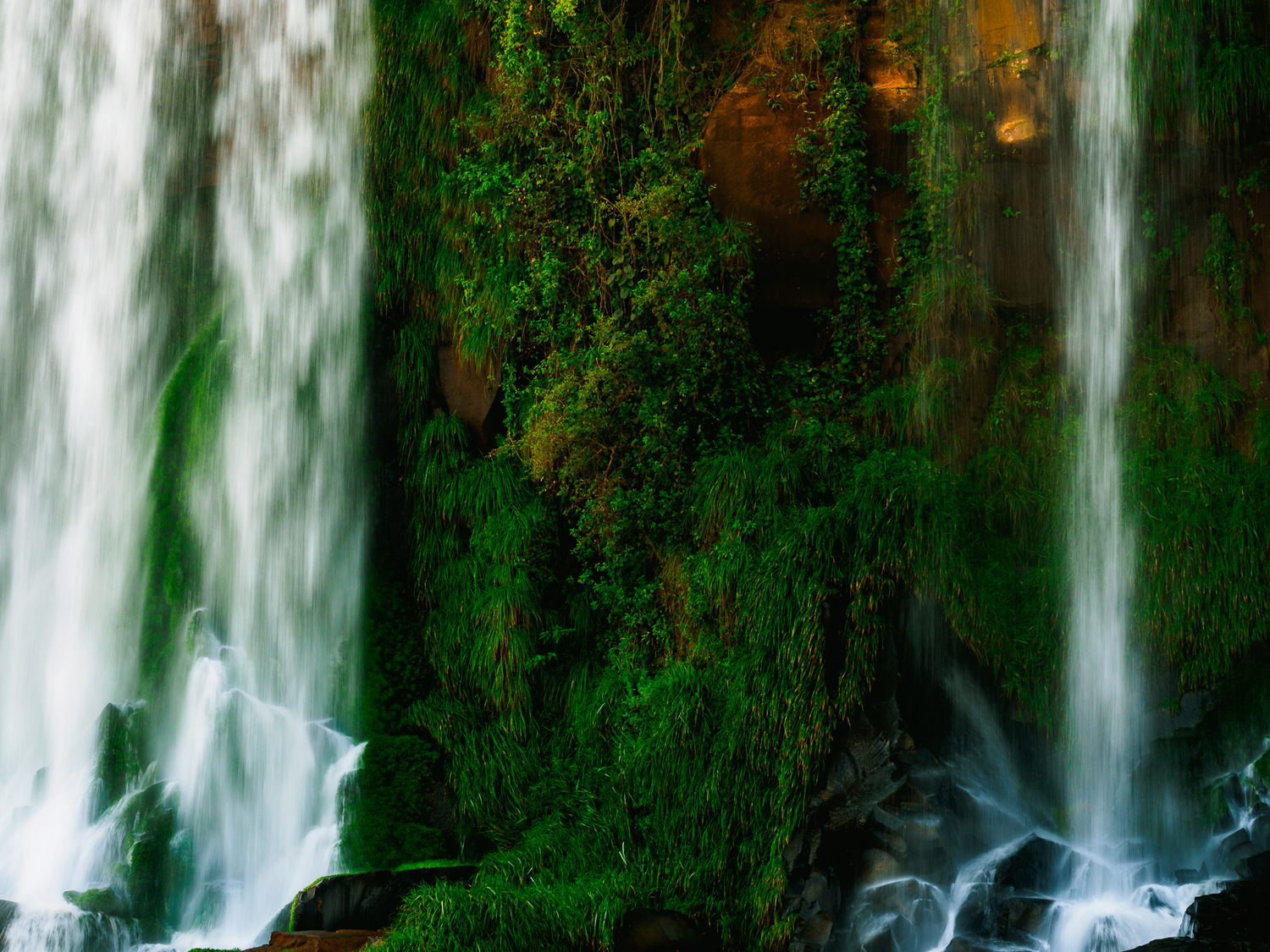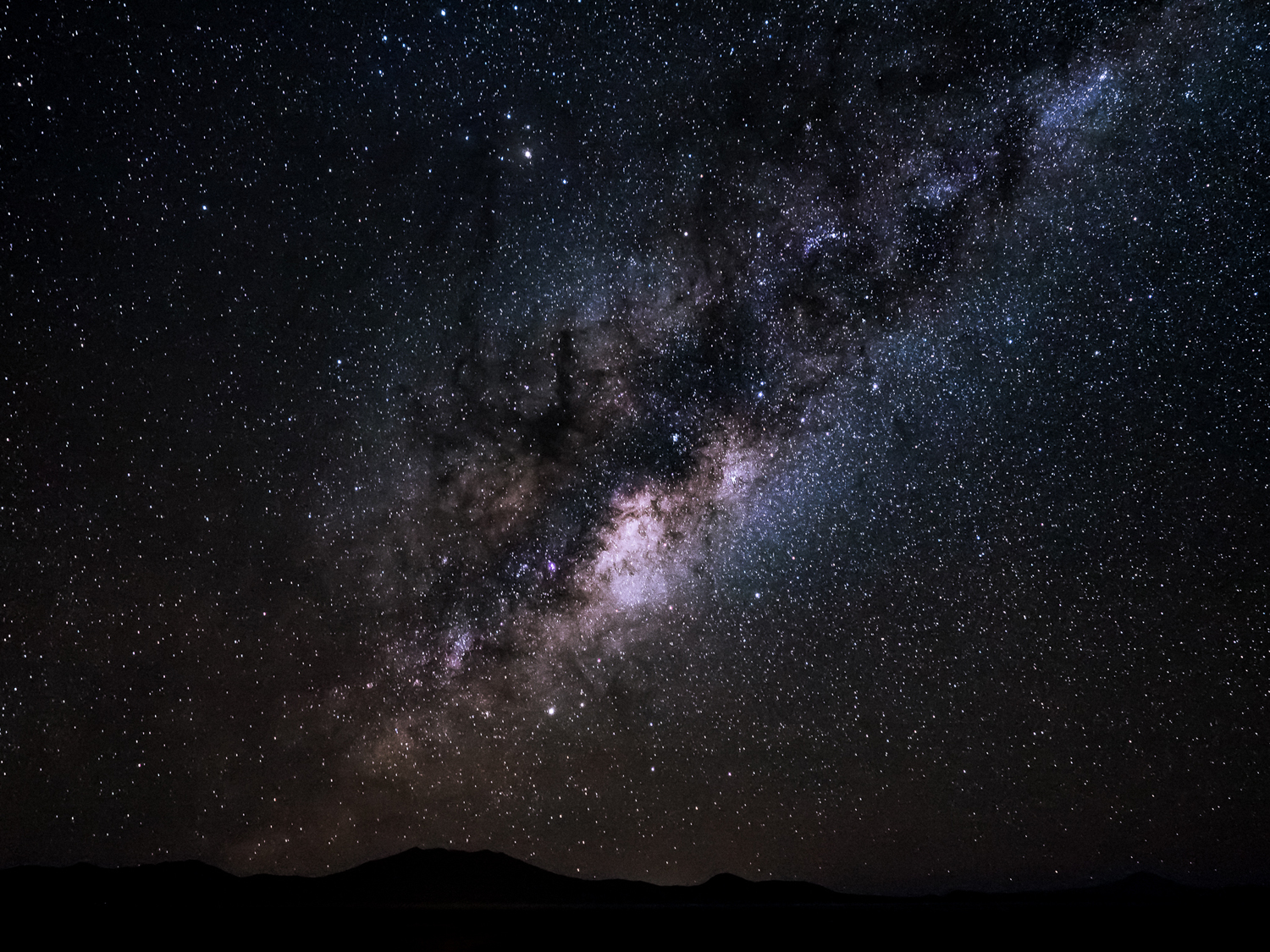 Travel Photography
I must admit, that I am still a beginner. My interest in photography manifested when I knew that we would embark on this journey. During the research for our travels I saw hundreds of great pictures and I simply wanted to capture those scenes for myself. As I wrote before, it was clear to me to buy an Olympus camera, but I also wanted the knowledge to know how to use it effectively and to learn more about landscape photography. After spending hours looking for a source of that knowledge, I stumbled across a professional Landscape Photographer based in England. Soon I found myself sitting in a plane to spend three days with him. We had a great time together and I learned a lot about the Olympus system and capturing landscape photography. The best part of that experience was to learn from no one better than the great Phil Norton.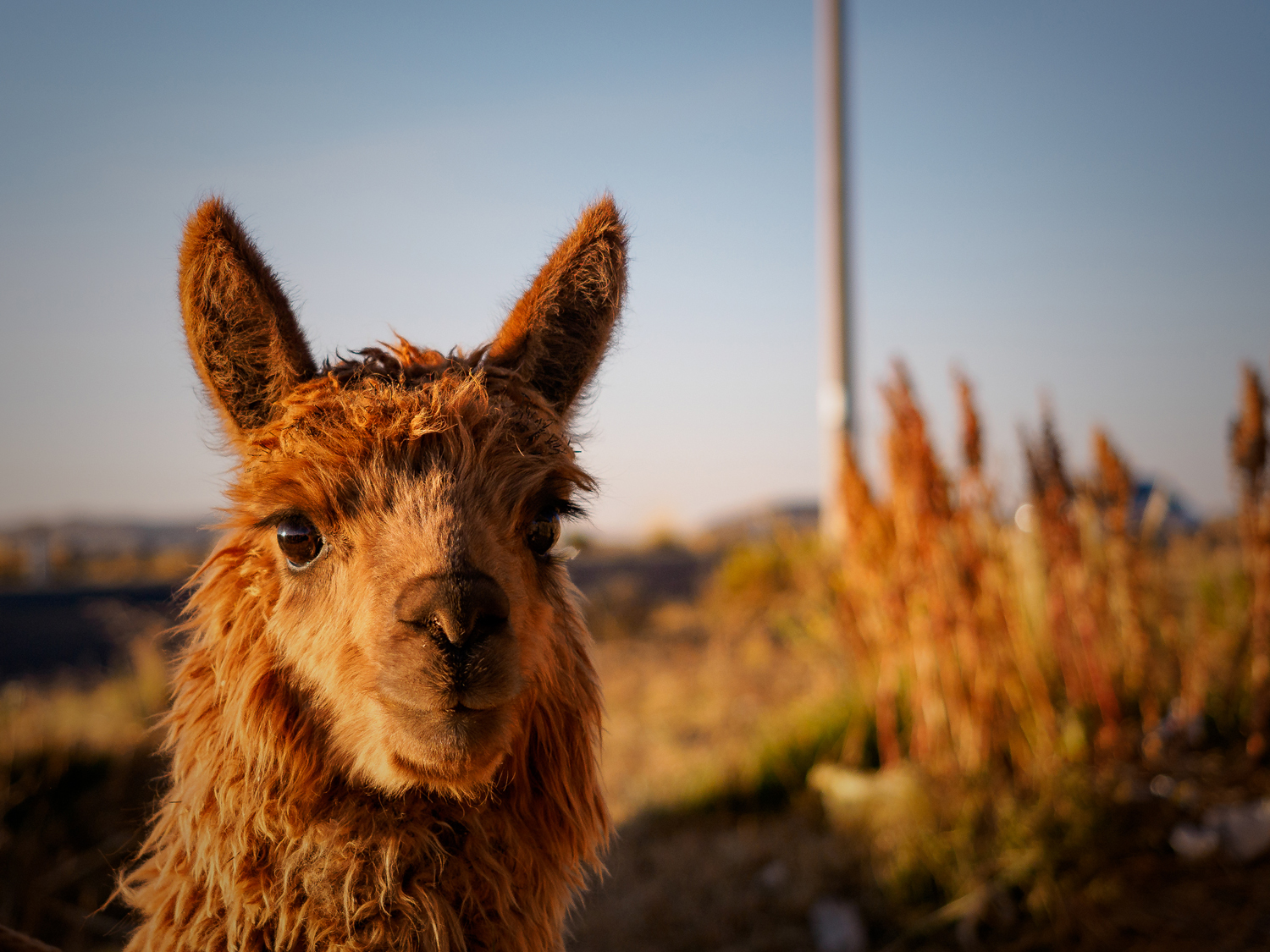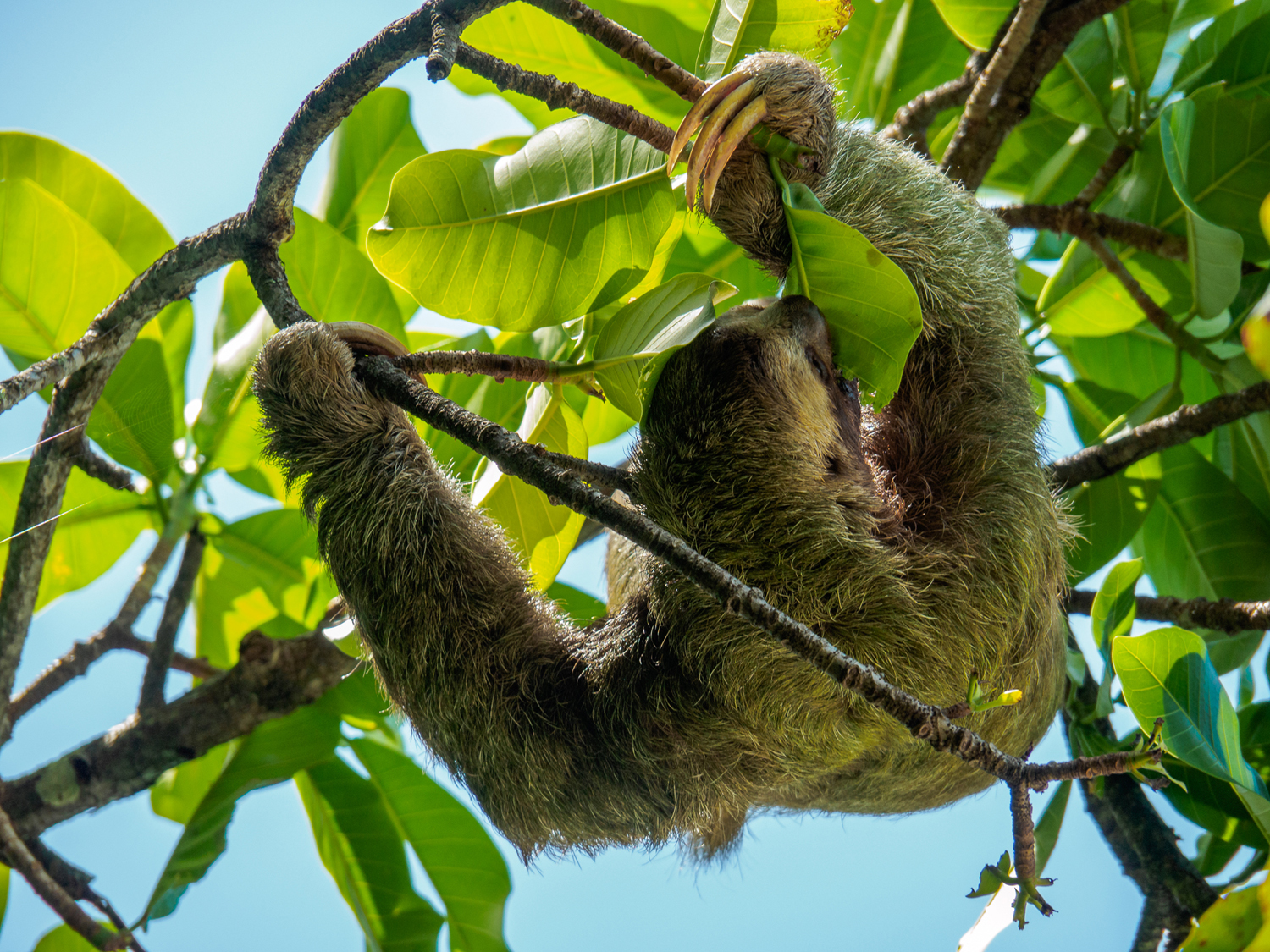 As I said, I am a beginner, learning photography in all its aspects while travelling. There are times when I just take random pictures, but my main goal is to catch the essence from a specific place or a situation. For me, it feels like travelling and photography is a perfect match. Why? Travelling includes stunning landscapes, meeting new cultures and people and coming across new things. Those experiences are in my memory and pictures are one way for me to revive all those memories once we return home.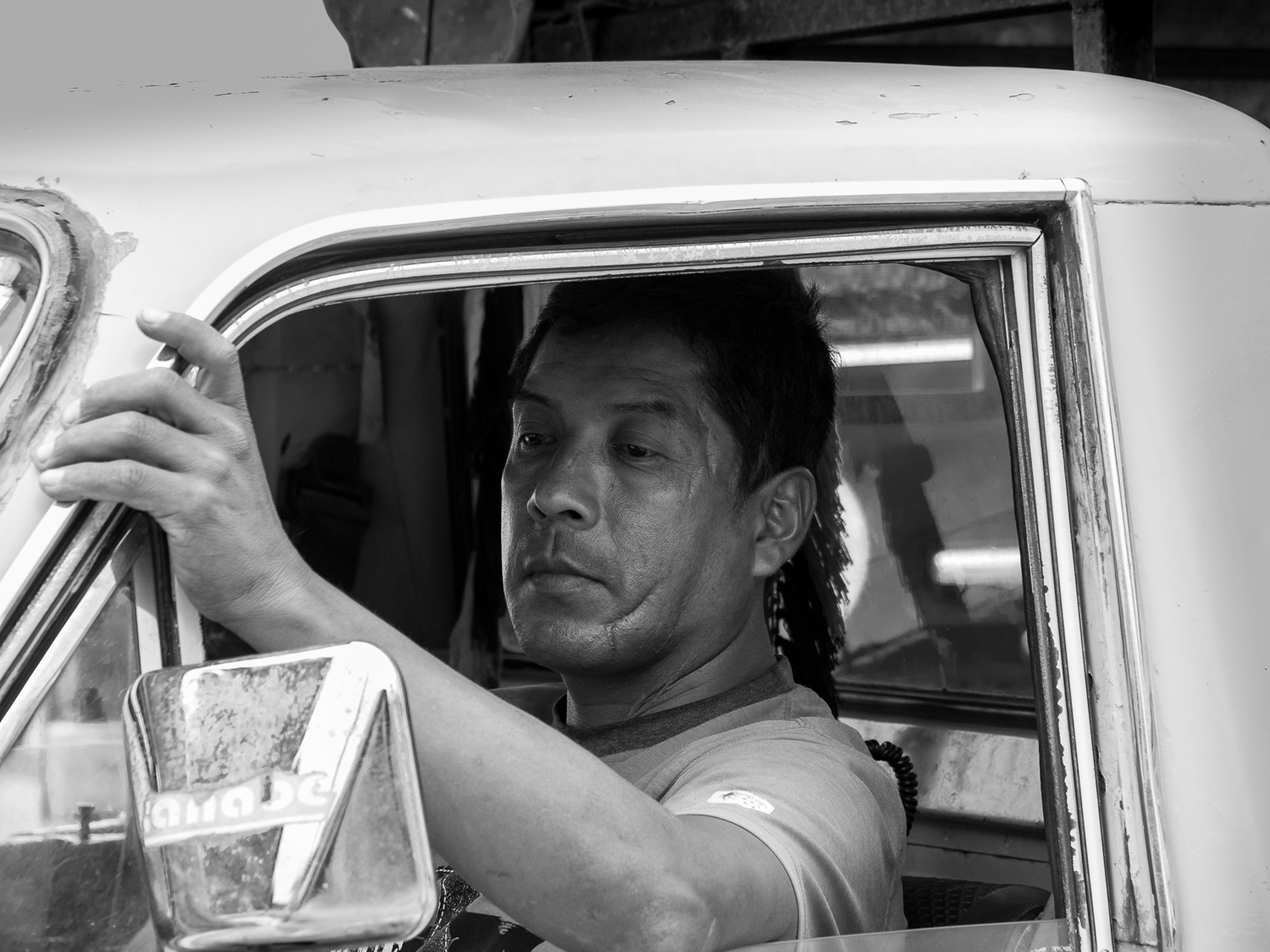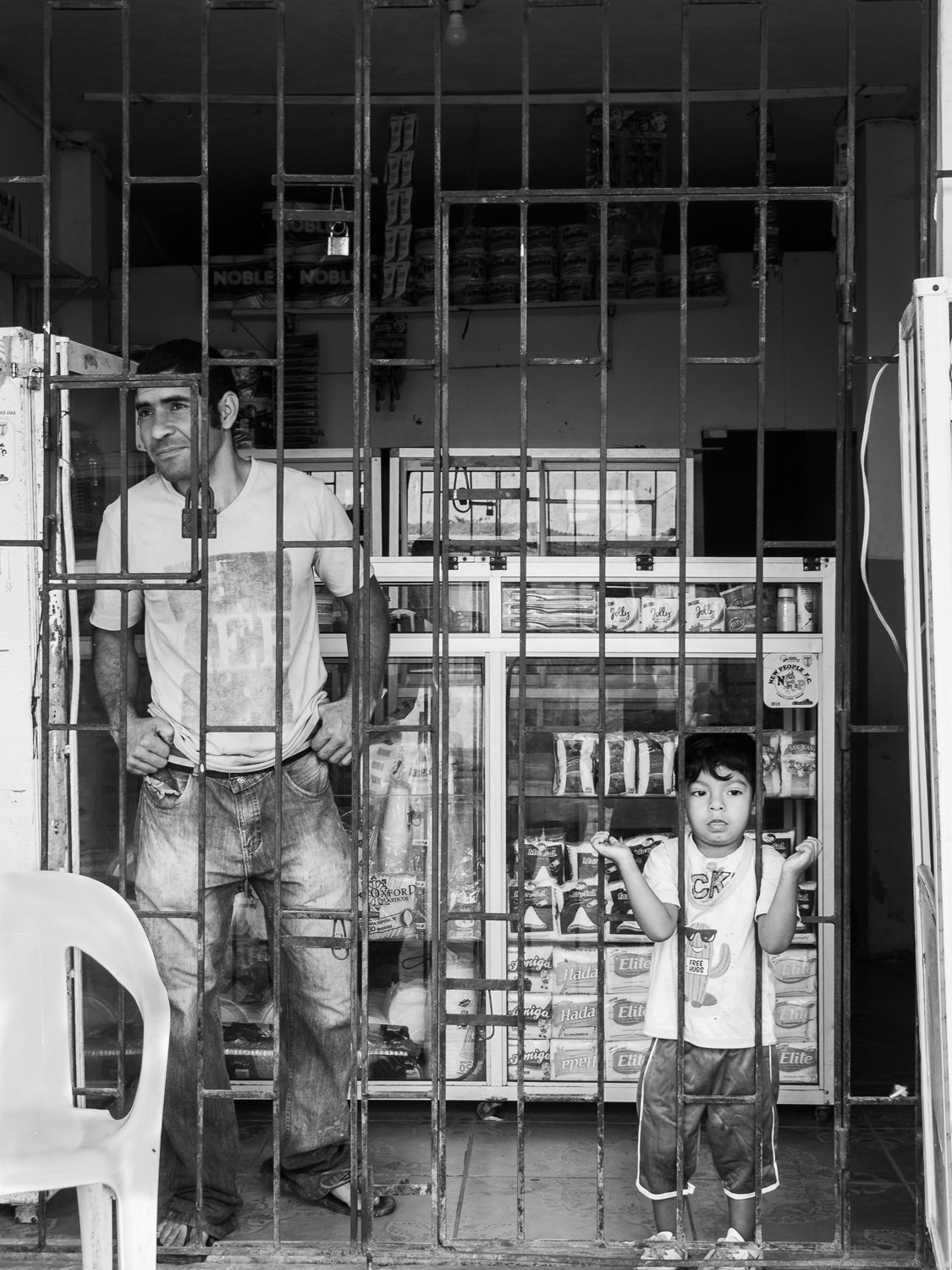 Up until now, my photography didn't include any planning. Meaning, that I simply took pictures along the way. Of course, there are times when I get up early to catch a sunrise for example, but my goal for the first year has been to learn about photography, the camera system and how to develop a post processing workflow. The new goals for the second half of the trip are to learn how to do serious planning for landscape photography using tools like PhotoPills and to learn more about bracketing and focus stacking.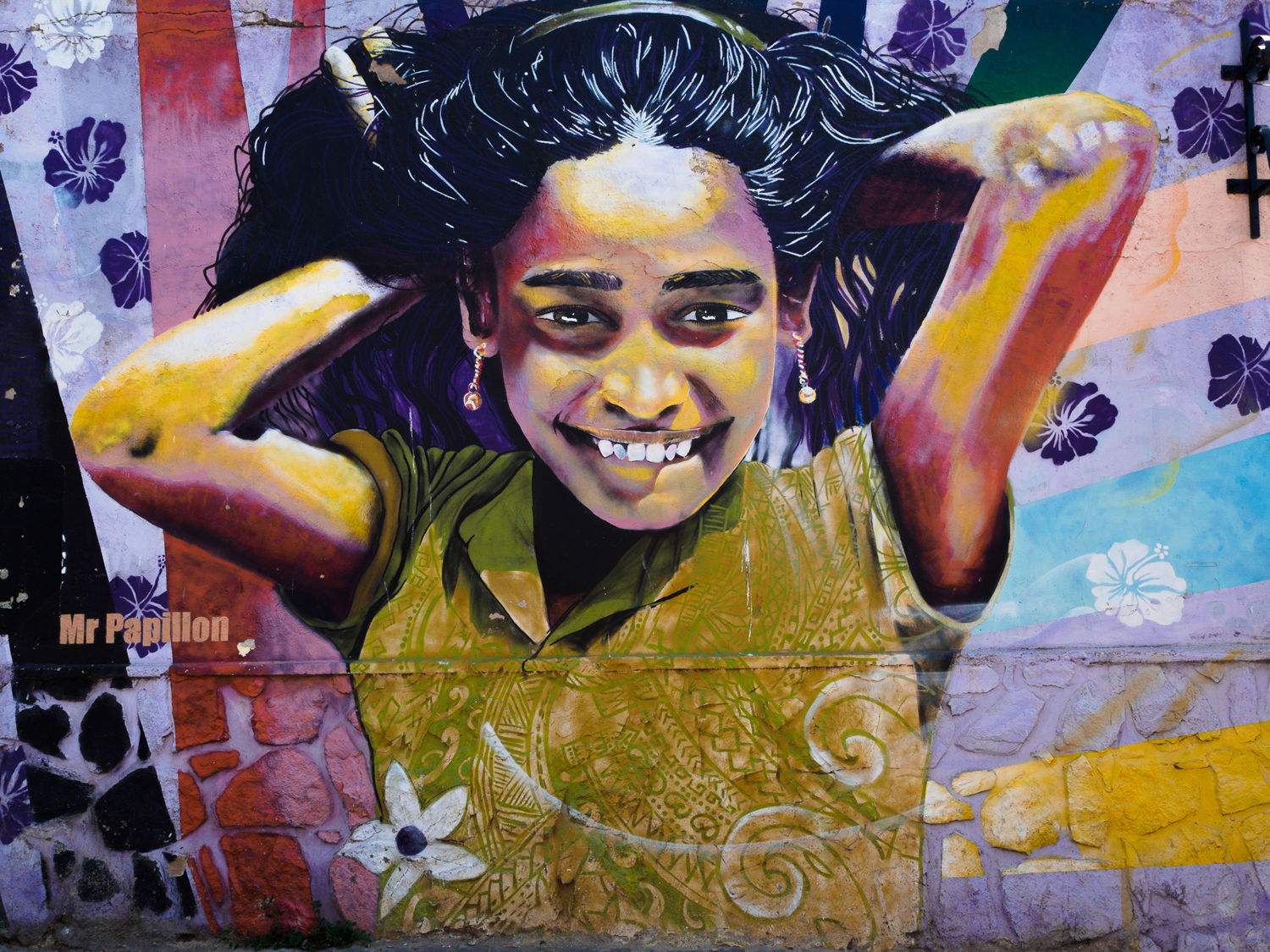 The only preparations I have done so far, whether we go on a trip like whale watching or hiking up a mountain to catch the sunrise, is to make sure I have everything with me that I will need to take those specific pictures.
I am lucky to say that I have two journeys now: The photographic journey within The world journey.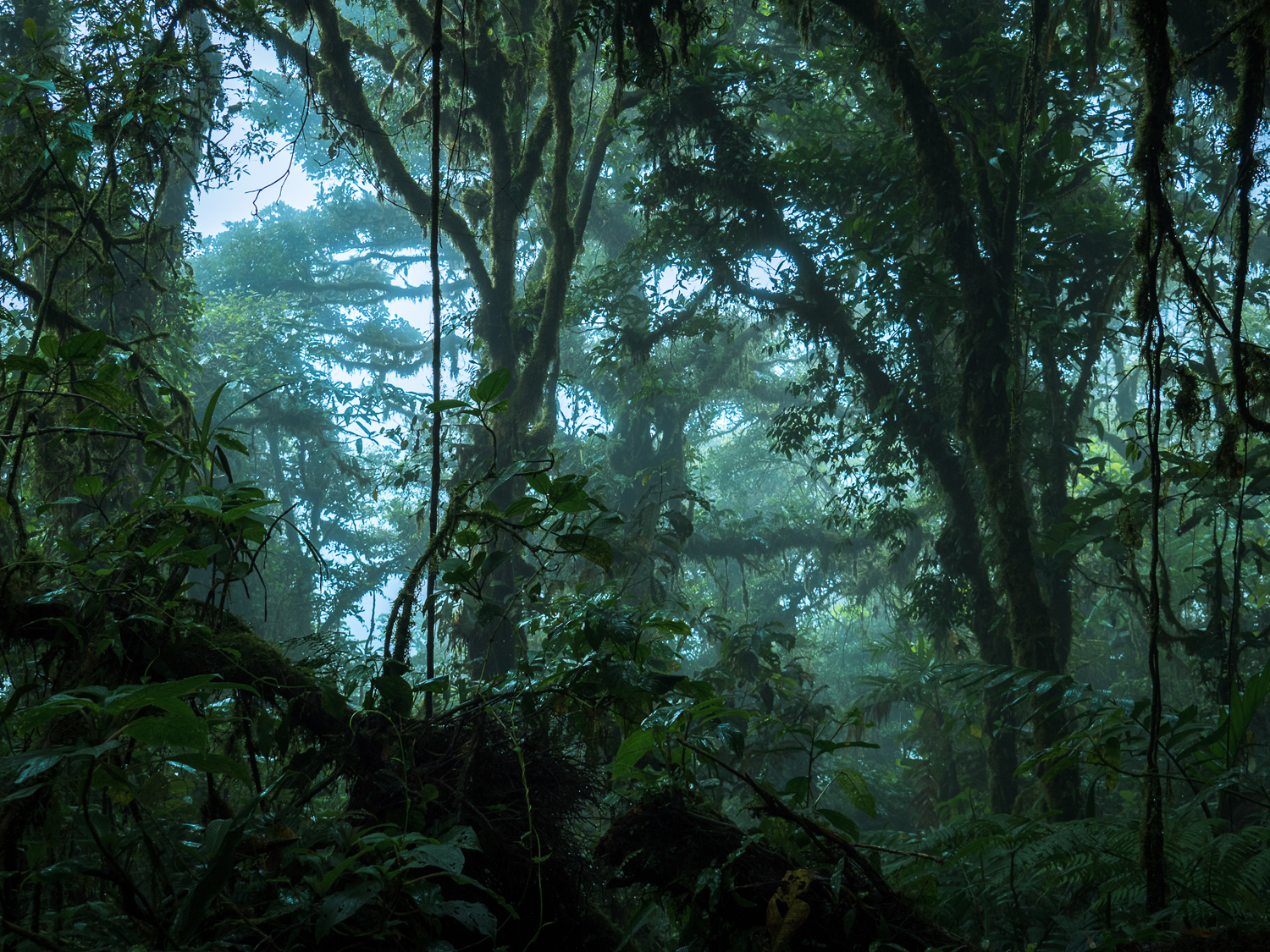 Advantages and Disadvantages of the Olympus m43 system
A beast in a nutshell!
The biggest advantage during our travels is the small size, therefore less weight, and it helps me a lot to approach people without intimidating them with a huge DSLR.
In addition to that, the weather sealing is simply perfect and all the custom settings help immensely to be prepared for whatever I might come across with my camera.
A couple of functions that are fun to play with are the live composite and the live time/bulb features.
The only disadvantage I see so far is taking pictures in low light. But thanks to the great image stabilization I can easily shoot with longer exposures without pushing up the ISO.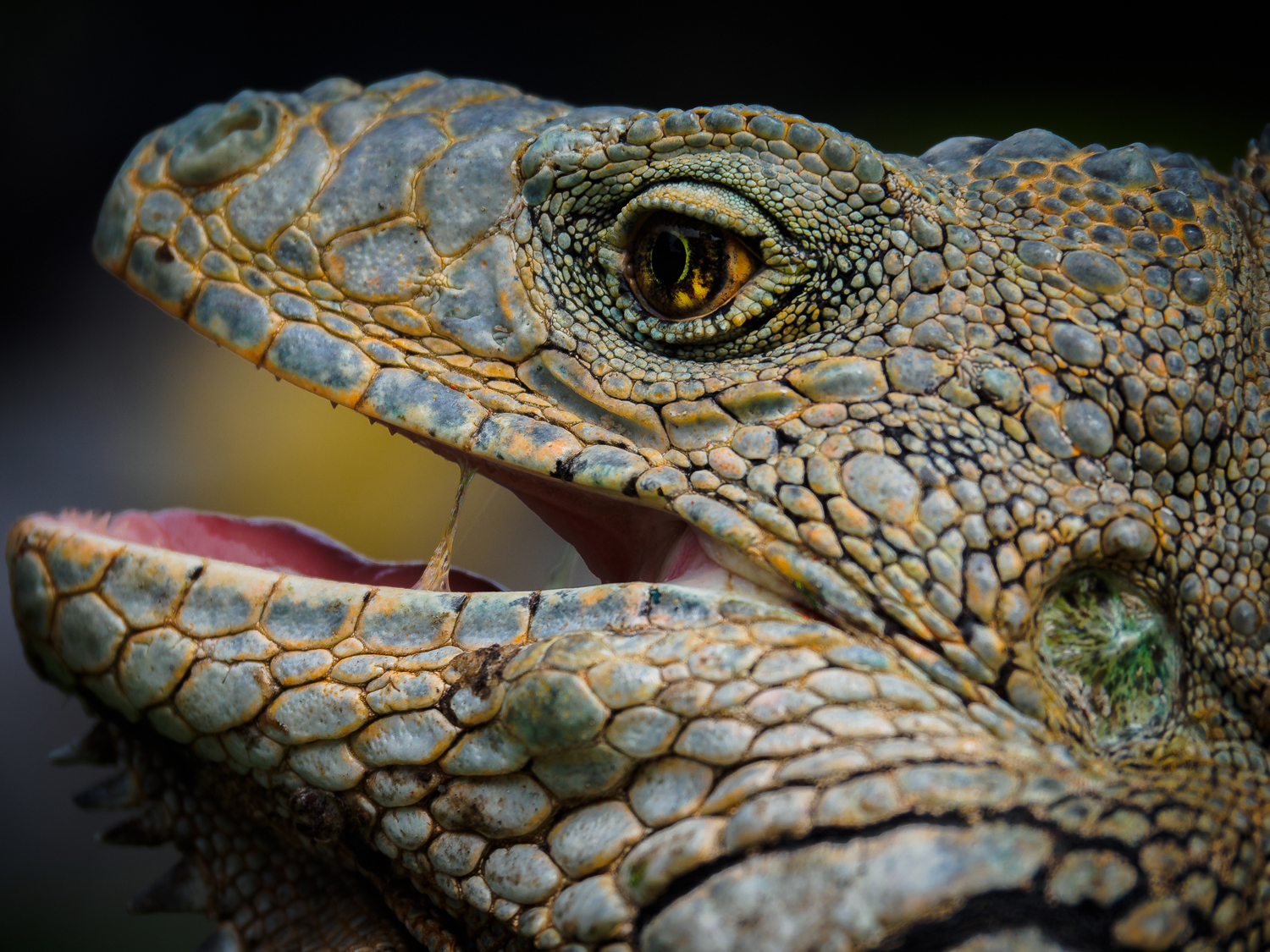 My Travel Camera Bag
The most important thing for me was not to carry too much, so it can be considered carry-on luggage while flying.
What you will find in my bag is:
Two EM5 Mark II bodies (one as backup)
7-14mm PRO lens
12-40mm PRO lens
14-150 kit lens
6 batteries
Cable shutter release
Gitzo Travellers Series 1
SD cards and other little things
Macbook Pro
Thanks to Phil Norton, I have a great filter system with me as well:
Phil Norton 7-14 filter adapter (allows to use the V5 filter holder on the 7-14mm PRO lens)
NISI V5 filter holder incl. polarizer
5 NISI filters (ND and graduated ND)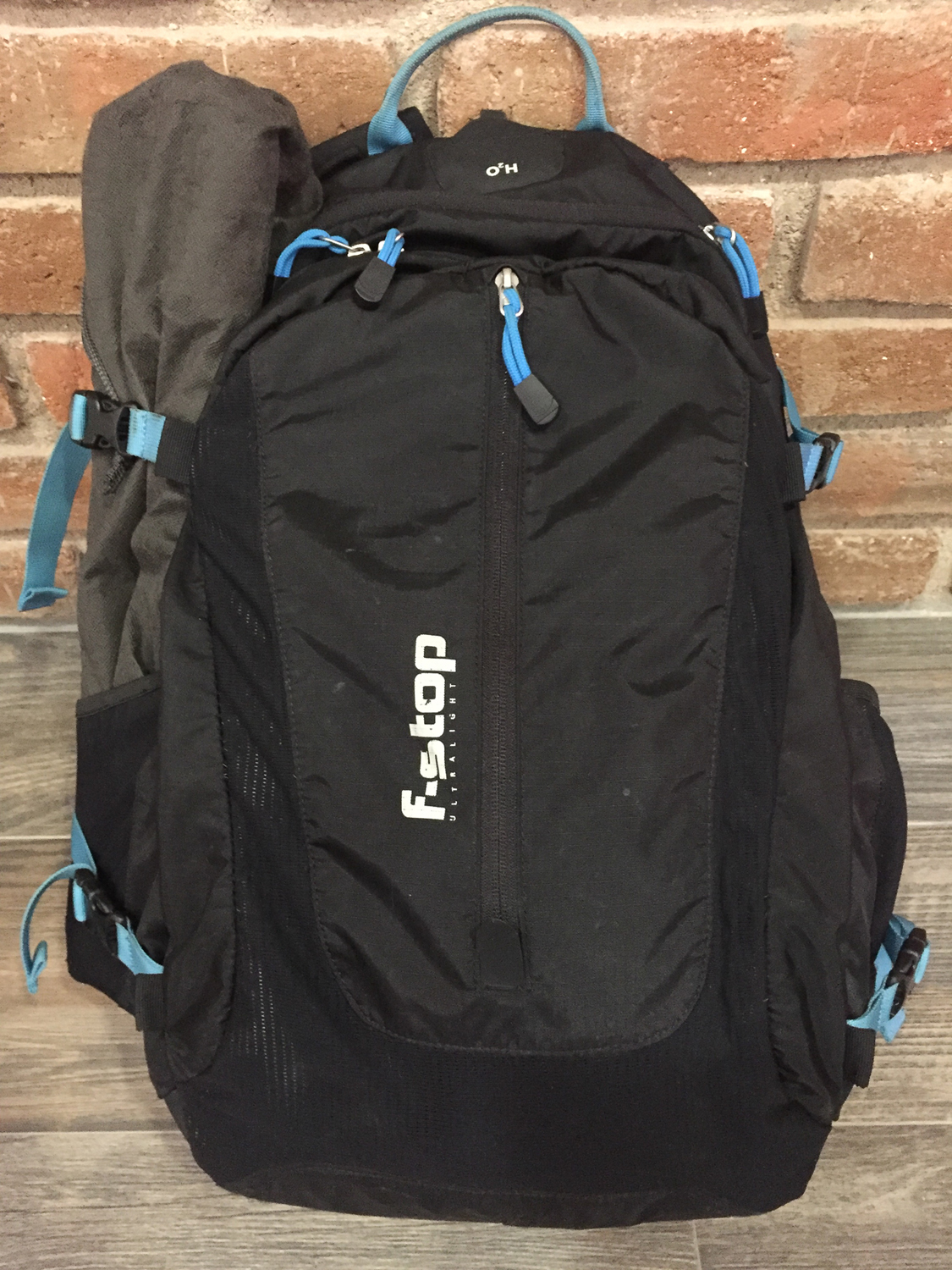 Workflow on the road
I keep it simple and fast.
Once I have saved the pictures from the SD card on my external hard drive, I import them into Lightroom. What I do in post processing can vary from picture to picture. Sometimes I go for more creativity, which changes the original picture quite a bit. Other times I keep it simple by only changing the exposure and highlights/shadows etc. Quite often the outcome depends on my mood. The backup for my pictures is done with a second external hard drive.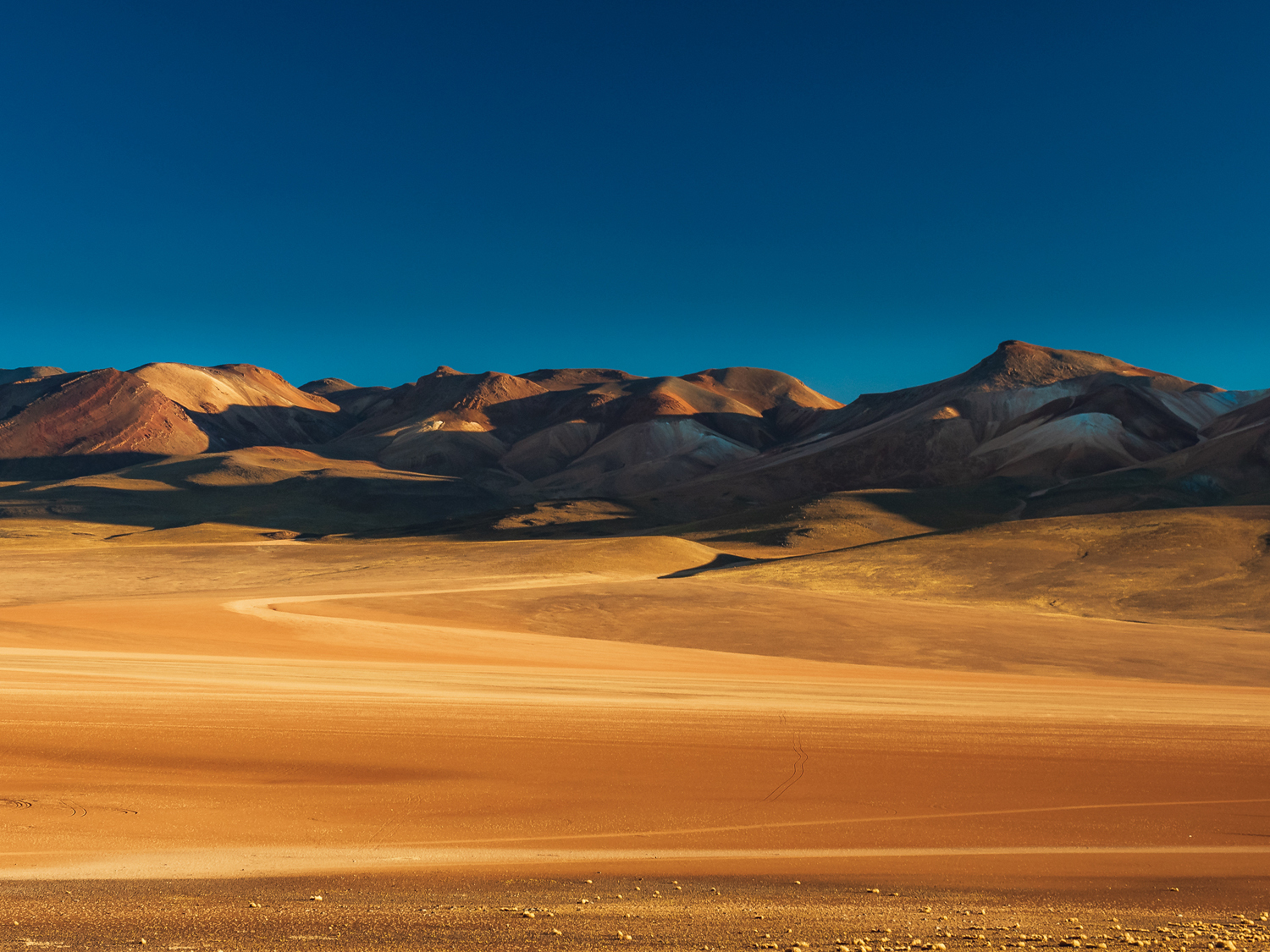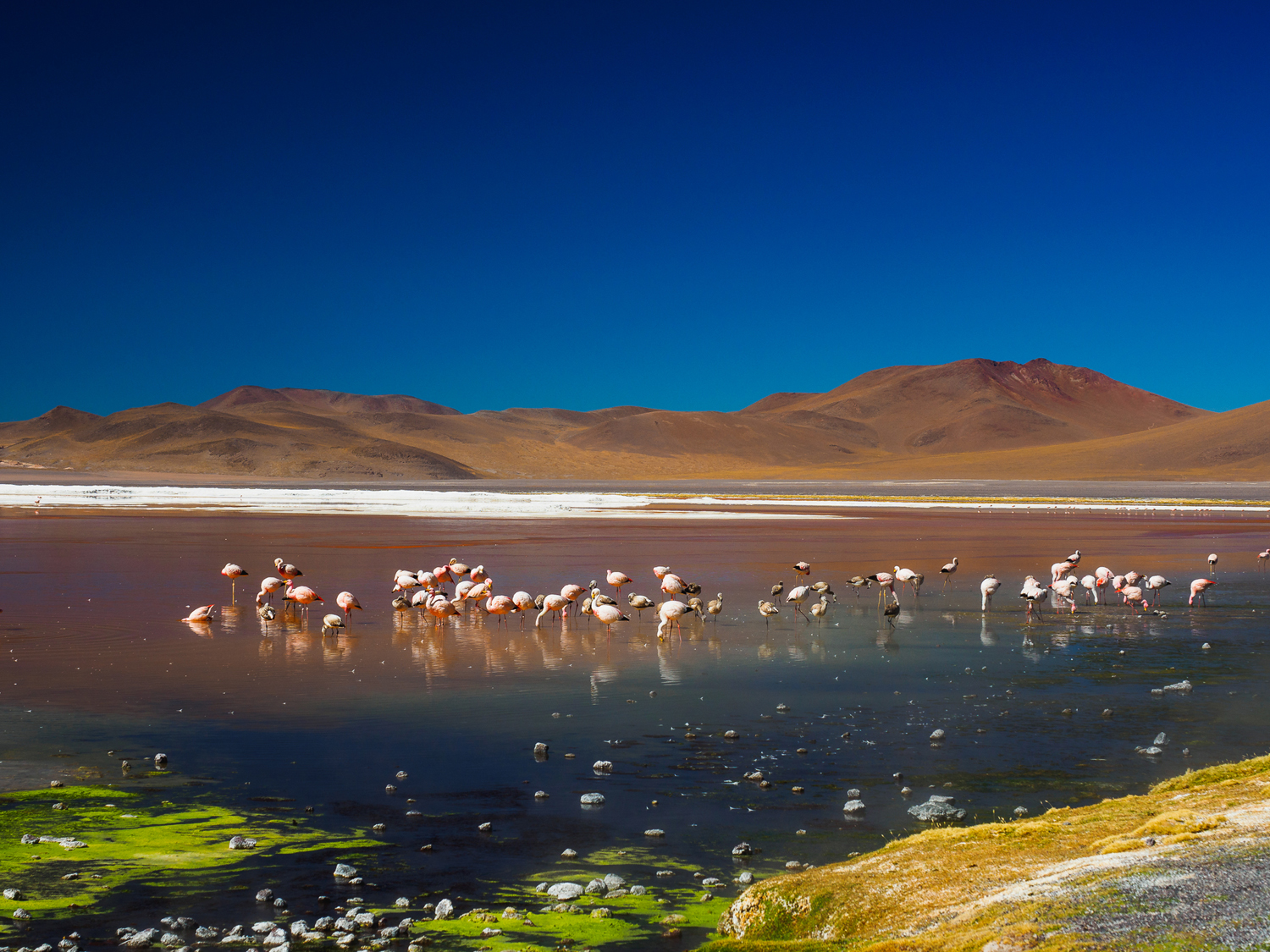 I do not know if I already have my own signature in post processing as many photographers do. Maybe my signature is that my pictures can variate from one and another, they are all different, they each capture a time in place that I will always treasure.
---
If you wish to learn with Phil Norton how to get the most of your Olympus camera, don't miss this unique opportunity and join him at the Landscape Photography Workshop 2019 in Portugal – May 21 to 24th.
For full information visit our website HERE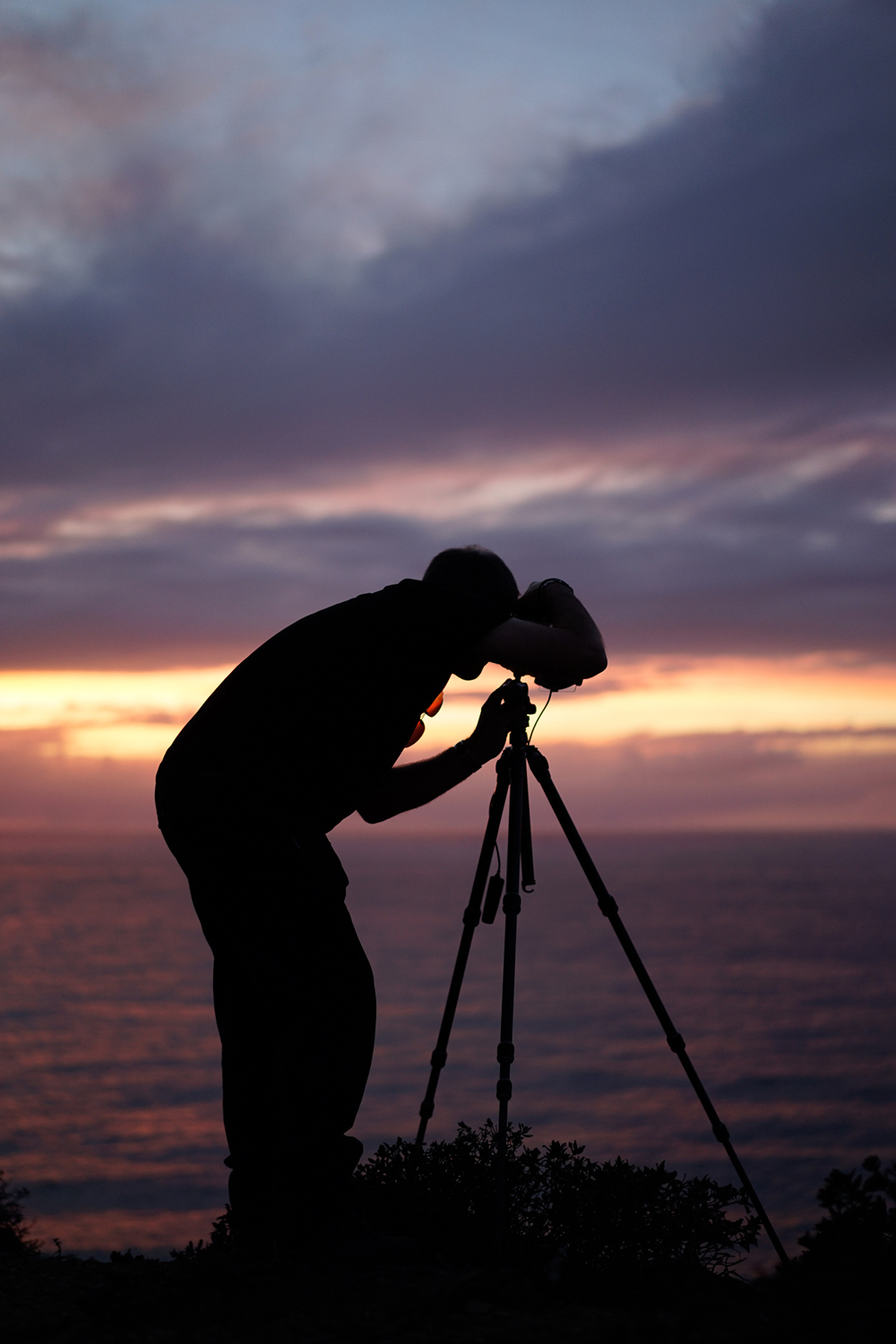 ---
---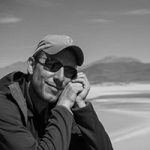 "Hi there, my name is Marco Zurbriggen. I live with my wife in Zurich, Switzerland. Right now we are far away on a 2 years journey around the world. Before we left, I was working as a Business Analyst, mainly in the Banking sector."