My Year with Olympus Cameras
In February 2018, I sold my Nikon D750, Nikon lenses and bought an Olympus OMD E-M10 Mk III. I soon after wrote a review of this camera discussing my experiences with it. Soon after I purchased the Olympus OMD E-M1 and E-M1 Mk2. Spoiler: The Mk2 is a beast! I feel now it is sufficient to write about my overall experience using olympus equipment. In my camera bag you will find two Olympus Bodies, an Em1 and an Em1 MK2 along with a 45mm f1.8 prime lens and the M.Zuiko 12-40 f/2.8 Pro lens.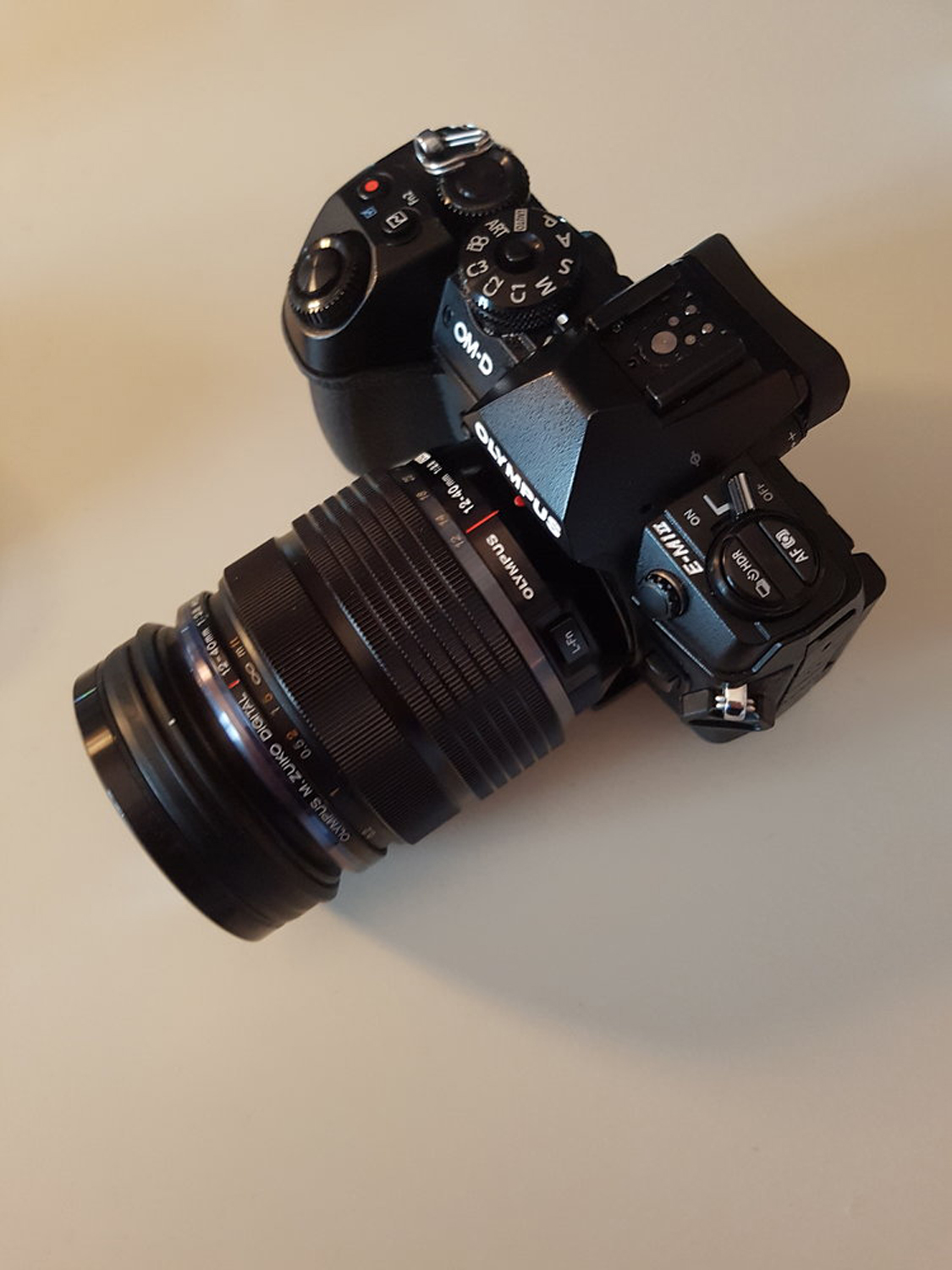 Build Quality and Ease of Use:
Firstly the build quality on my Olympus bodies is very impressive, particularly with the E-M1 Mk2. It feels far sturdier in the hand than my D750 did and it weighs much less! It's hard to explain but with the vast number of controls and features on the E-M1 Mk2 you really feel in control when taking the shot and almost like you can manipulate the image in whatever way you want. The automatic magnification when you manually zoom along with the clear red focus peaking make manually focusing a breeze. The Olympus menu systems took a bit of getting used to and I still have no fully gotten to grips with them as there is so much customisation with this camera, which can be very beneficial especially for setting custom shooting modes.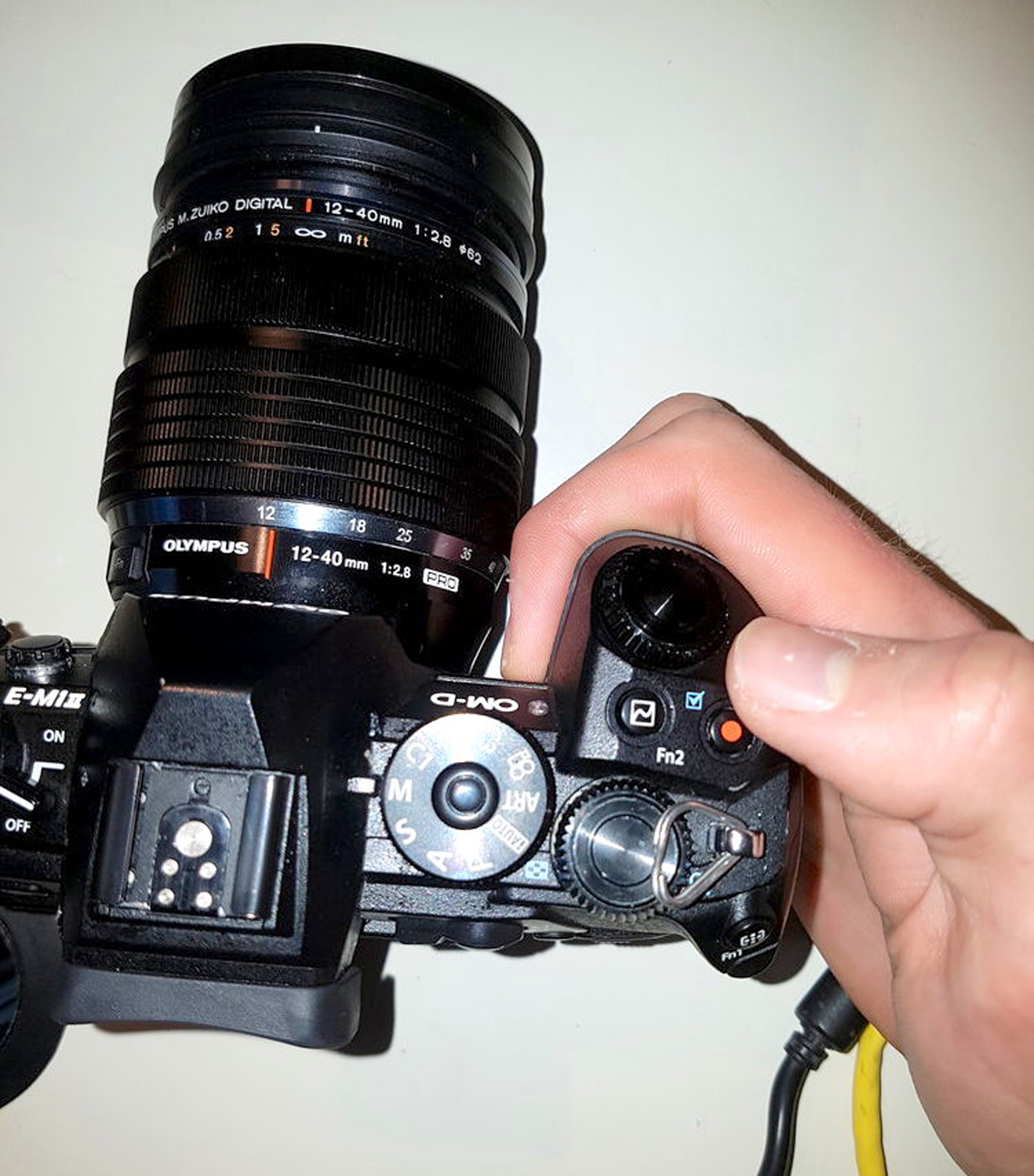 The grip on the E-M1 Mk2 is deep and makes holding the camera with one hand a dream, your fingers fit nice and snug into the grip and provides very good grip. The back screen is touch and allows you to scroll and zoom into shots to check their sharpness while out shooting. I can safely say than I will never go back to an Optical viewfinder after using an Electronic one (EVF). The back buttons on the E-M1 were poor and did not respond well however thankfully Olympus seemed to fix this with the Mk2 as buttons are now tactile and respond well to push. The E-M1 Mk2 with the 12-40 f/2.8 attached looks pretty cool, its shiny black aluminum body gives it a certain class and mean looks which I really like. No part of the camera feels plasticky or cheap, which couldn't be said for some of my previous gear.
Image Quality:
I have seen no major drawbacks from going from a full frame sensor to a micro four thirds sensor and I think there is great credit due to Olympus for this. I have printed big, shot astrophotography and have been using the E-M1 Mk2 as a landscape photography camera for the past 8 months, it does not seem to be used much for fine art landscape work, instead for portraits, street photography and wildlife but it has served me extremely well for my landscape work. High ISO performance is poorer than on the Nikon D750, which was to be expected as you are shooting with a sensor half the size but I rarely shoot at high ISO's so this is not an issue. Images have been crisp and sharp and the camera produces excellent colors and a surprisingly impressive dynamic range for such a small sensor. I use luminosity masks and exposure blend in 80% of my work so dynamic range isn't a huge issue for me but it is still quite impressive.
The M.Zuiko 12-40 f/2.8 Pro lens has taken 90% of the images for me this year and I can safely say I would buy another one again in the morning were anything to happen. It is a workhorse, built splash and freeze proof and I can stand by this as it has often got caught in a shower of rain and not a problem was seen. It handles the elements like a beast. The pull back clutch system is a joy to use and one my favorite features is the programmable Fn button on the lens which I have set to change my ISO quickly out in the field.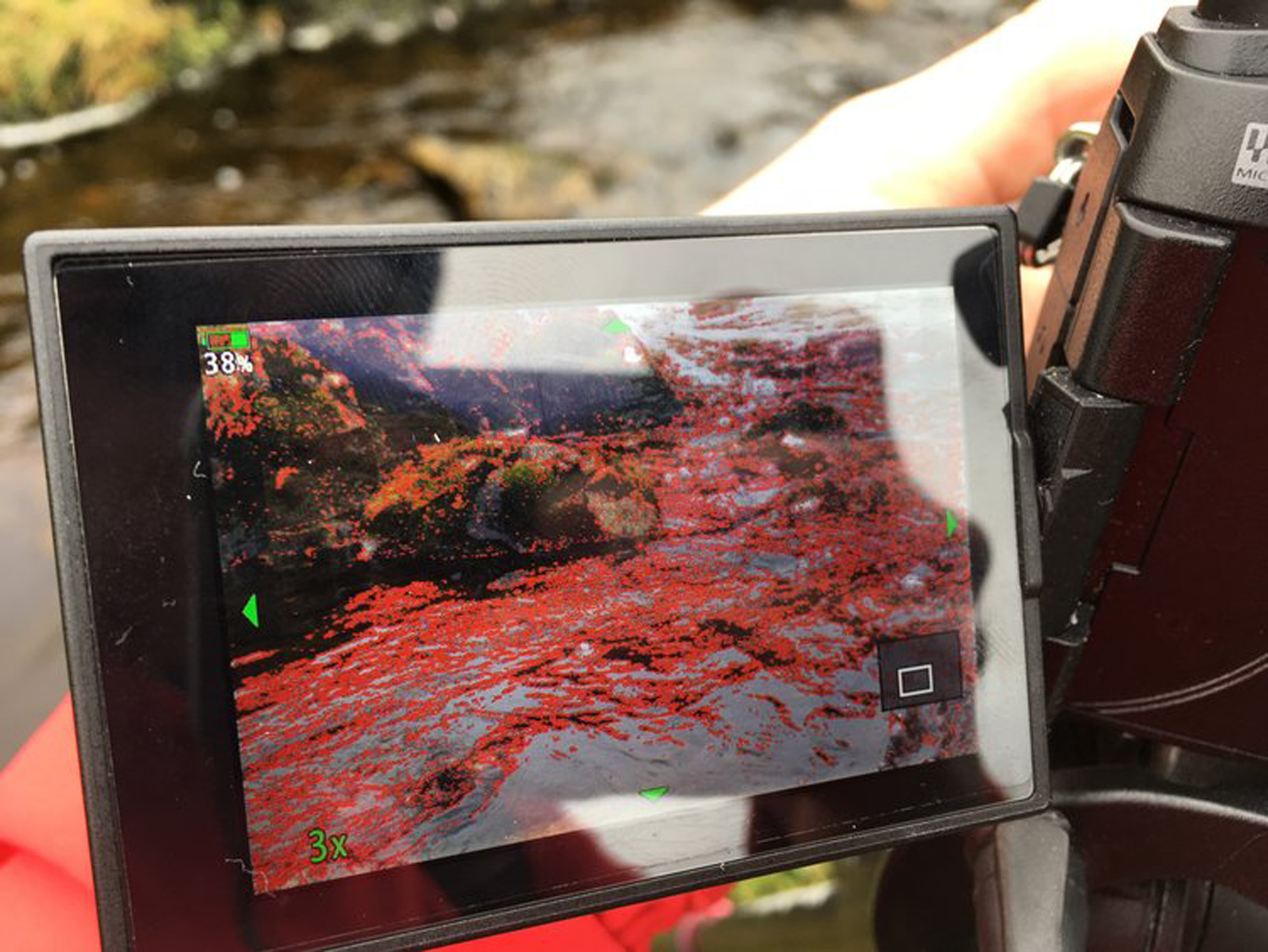 Bonus Features:
I don't shoot wildlife but I hope to get involved in more next year. However I know that the 18fps on the E-M1 Mk2 will certainly help me in that regard! And a whopping 60fps with electronic shutter. That is crazy! The OMD cameras have excellent 5 axis stabilisation. I have gotten sharp shots handheld down to 1 second shutter speed. Now majority of the time I have my tripod with me but it is handy to have this trick up its sleeve, particularly for shooting video. Previously I would need a gimbal to get steady handheld shots but I can achieve this now with the IBIS. There is a high res mode where the camera can shoot a staggering 80 megapixel raw file. Gimmick? Maybe, but it's pretty cool! I don't use it much as I think that many megapixels is overkill unless your are really cropping tight into the image and the scene has to be incredibly still.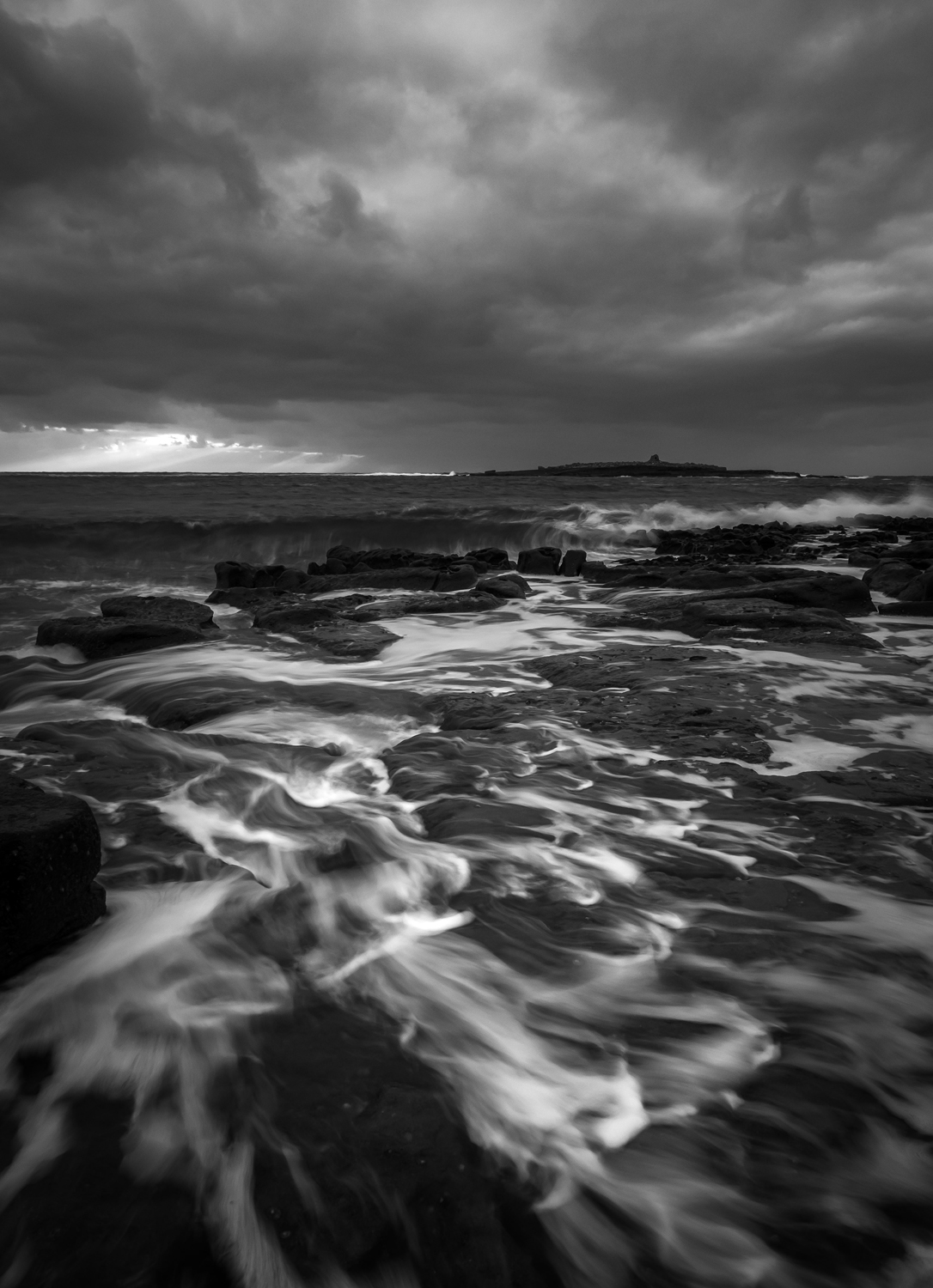 This was shot at 1/1.3 second shutter speed handheld on the Em1 Mk2
I do a lot of hiking so the lightweight system is a pleasure to carry in my backpack. I imagine this is the same across all the M43 range of cameras. Autofocus is reliable. I have found when shooting video at times it struggles with focus and goes hunting while in continuous auto focus but I think I need more practice shooting video with these cameras.
I generally have the 12-40mm on my E-M1 Mk2 and the 40-150mm R lens on the E-M1 for shooting telephoto shots. This is a cheap lens with a max aperture of F5.6 at the 150mm end, however it has served me fine and I have gotten some decent shots with it. I want to try the 40-150 F2.8 pro lens, it looks like a beast and i've seen some tack sharp shots produced by this lens!
Dynamic Range:
I use luminosity masks in a lot of my workflow so I blend exposures a lot, however, I shot a wedding during the summer with my Olympus cameras and it was during bright harsh sunlight in America and I felt the camera handled it quite well. I was able to pull back highlights in post and raising shadows does not introduce a terrible amount of noise. Obviously it is a micro four thirds sensor so it will not have the same dynamic range as the big full frame sensors but my mate has a Fuji X-T2 (an APS-C sensor) and I have seen no clear difference between the dynamic range on his Fuji and my Olympus when we were shooting side by side.
What don't I like?
There is very little I don't like about these cameras. One thing I did notice was the autofocus when shooting video was sometimes a bit hit or miss. While I don't shoot much video this is just an observation I had. High ISO's do show a lot of noise but it is fine grain and can be dealt with in post easily enough. Initially I found it difficult to find a remote shutter release as the E-M1 Mk2 uses a 2.5mm headphone jack as the socket which is also what some Canon and Fuji cameras use. I am using a Canon one and it works just fine. Battery life is quite good but I'm not sure why spare batteries need to be so expensive, surely 80 euro is a bit much for one battery? Anyway as a whole there is very little I dislike about these cameras and I don't have many negative experiences shooting with them over the past 8 months.
Summary?
It seems that my switch to Olympus has aligned with my passion for photography igniting and perhaps any camera gear I would have bought in the last 8 months I would have been impressed with as I have become hooked on landscape photography. However I think the benefits of the Olympus system along with the lightweight compact set up which has made hiking and travelling easier has made photography more accessible and enjoyable for me. The cameras are enjoyable to use they feel worthy of the price they are. I think I'll be sticking with Olympus for the foreseeable future…
Here are some of my favourite images captured this year with my Olympus equipment.
Thanks for reading and happy new year!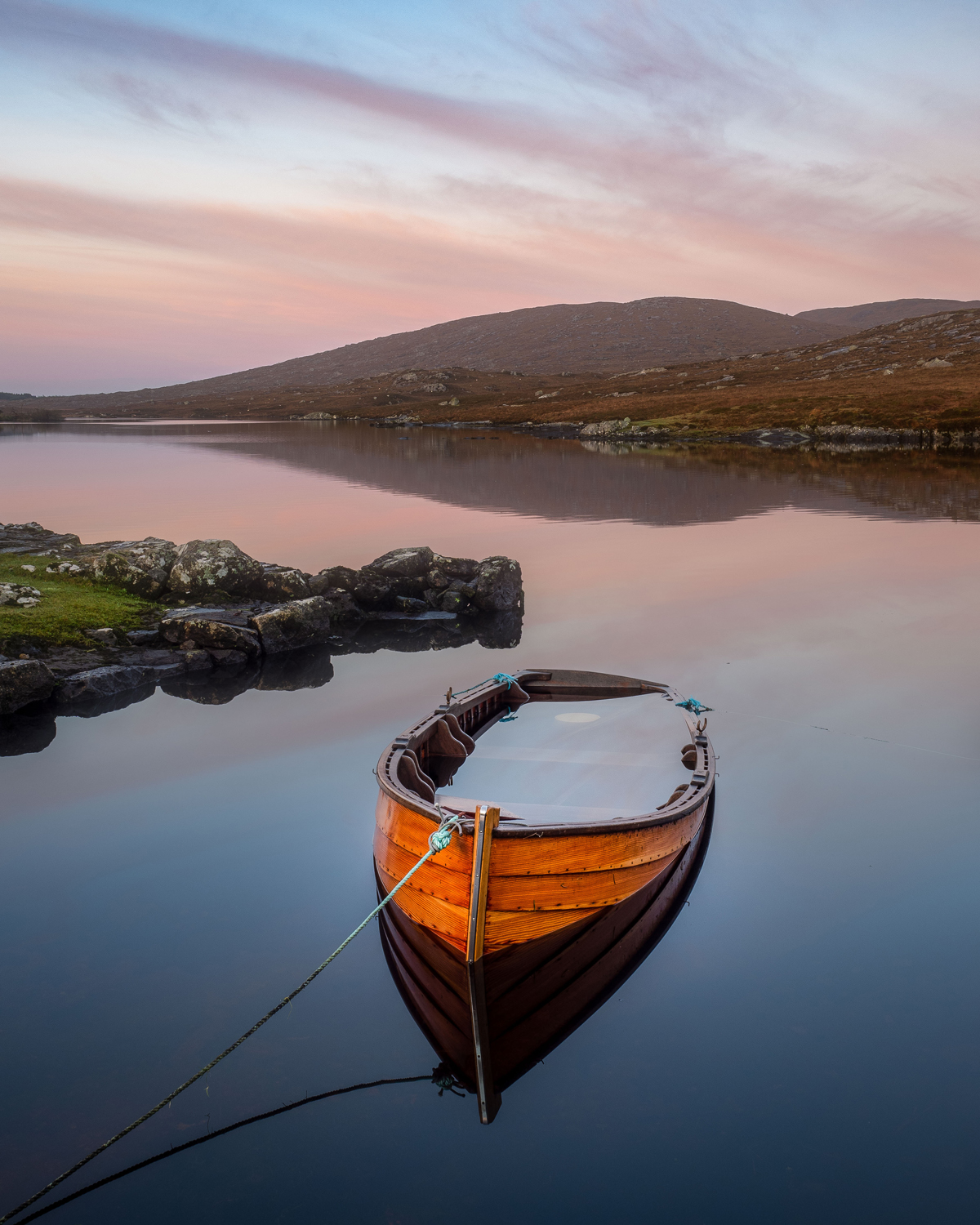 A sunken boat on one of Connemara's Lakes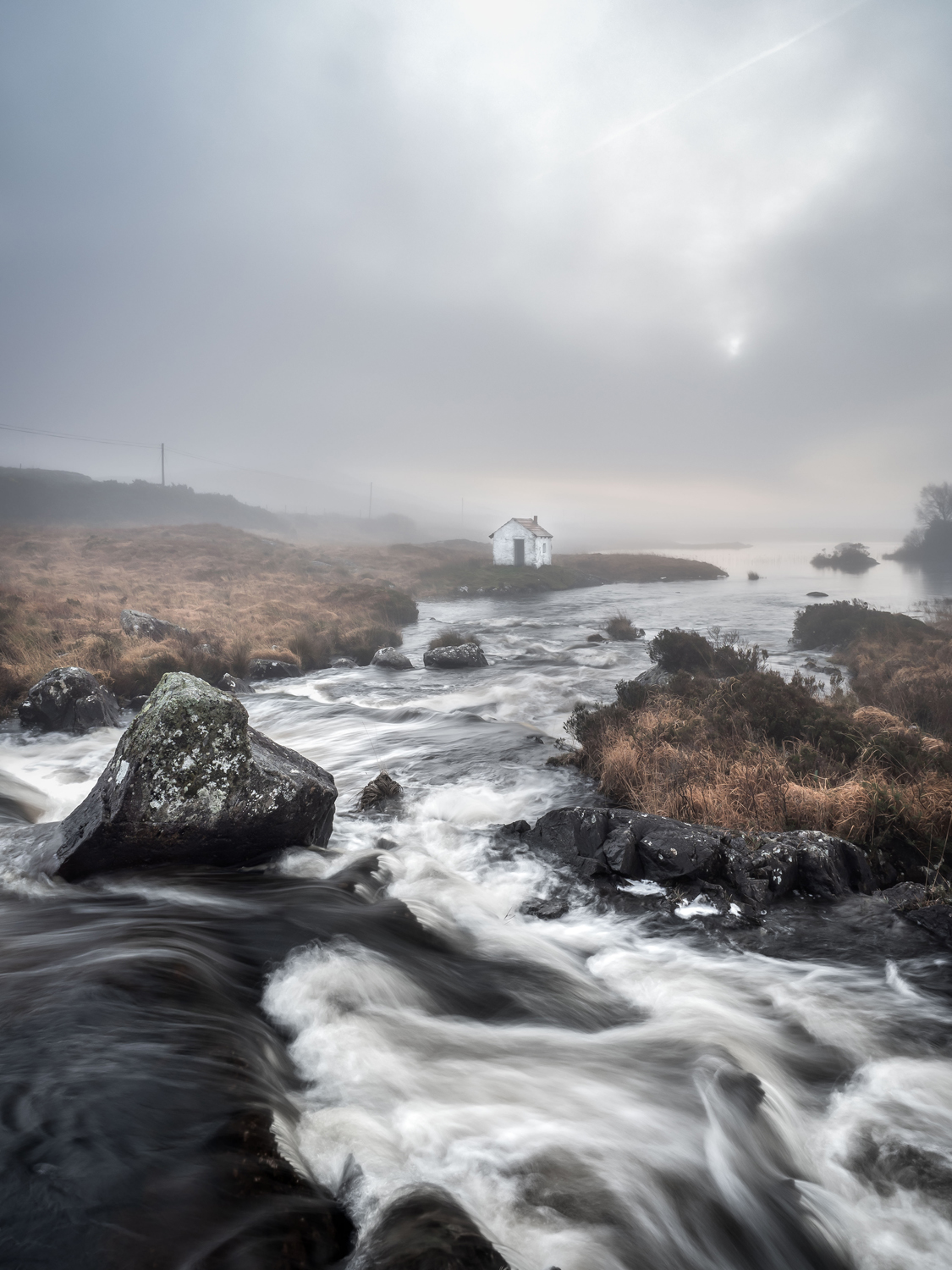 Focus peaking really helped me shooting this as there was a lot going on in the scene and i wanted everything pin sharp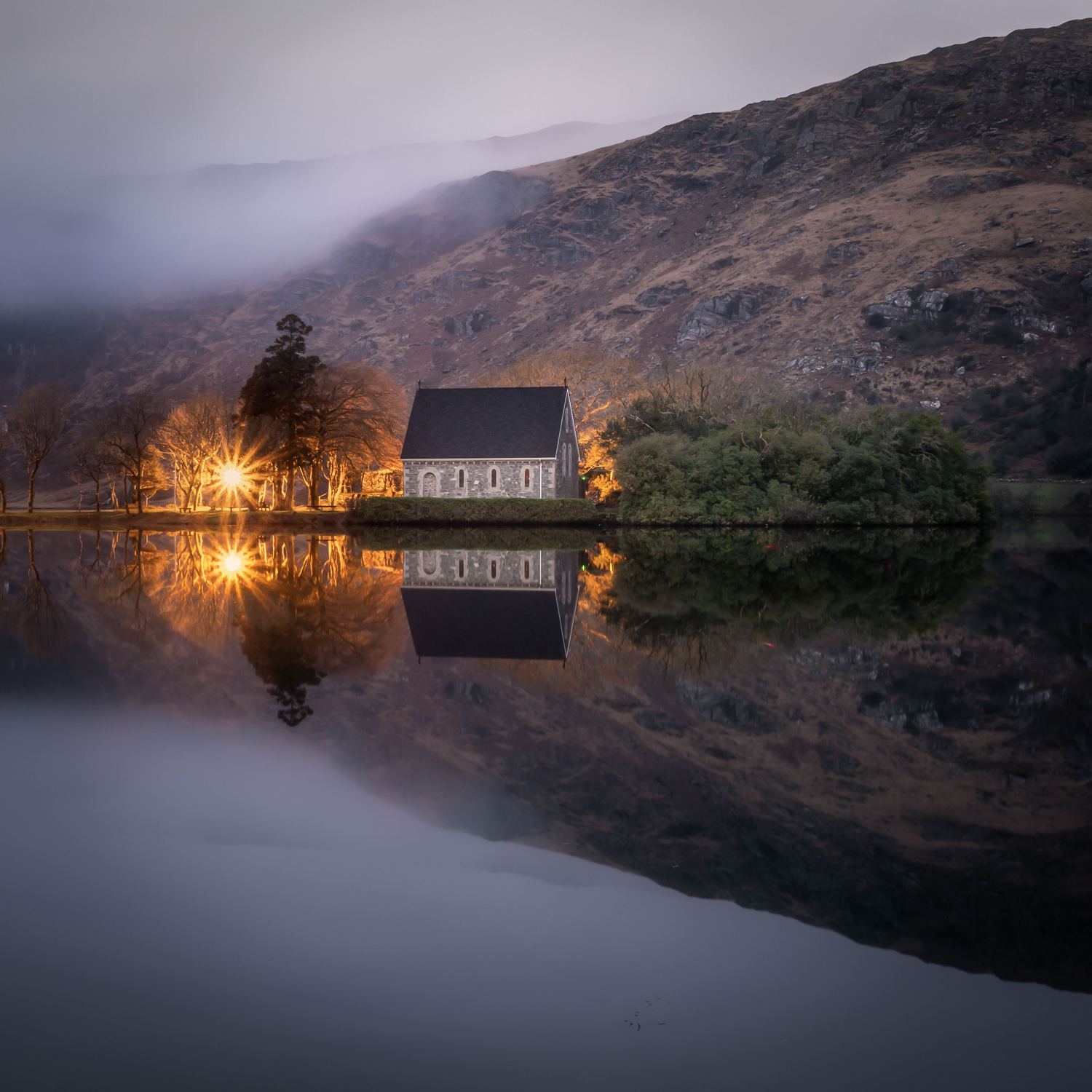 I used the live bulb mode on the Em1 Mk2 to help expose this blue hour shot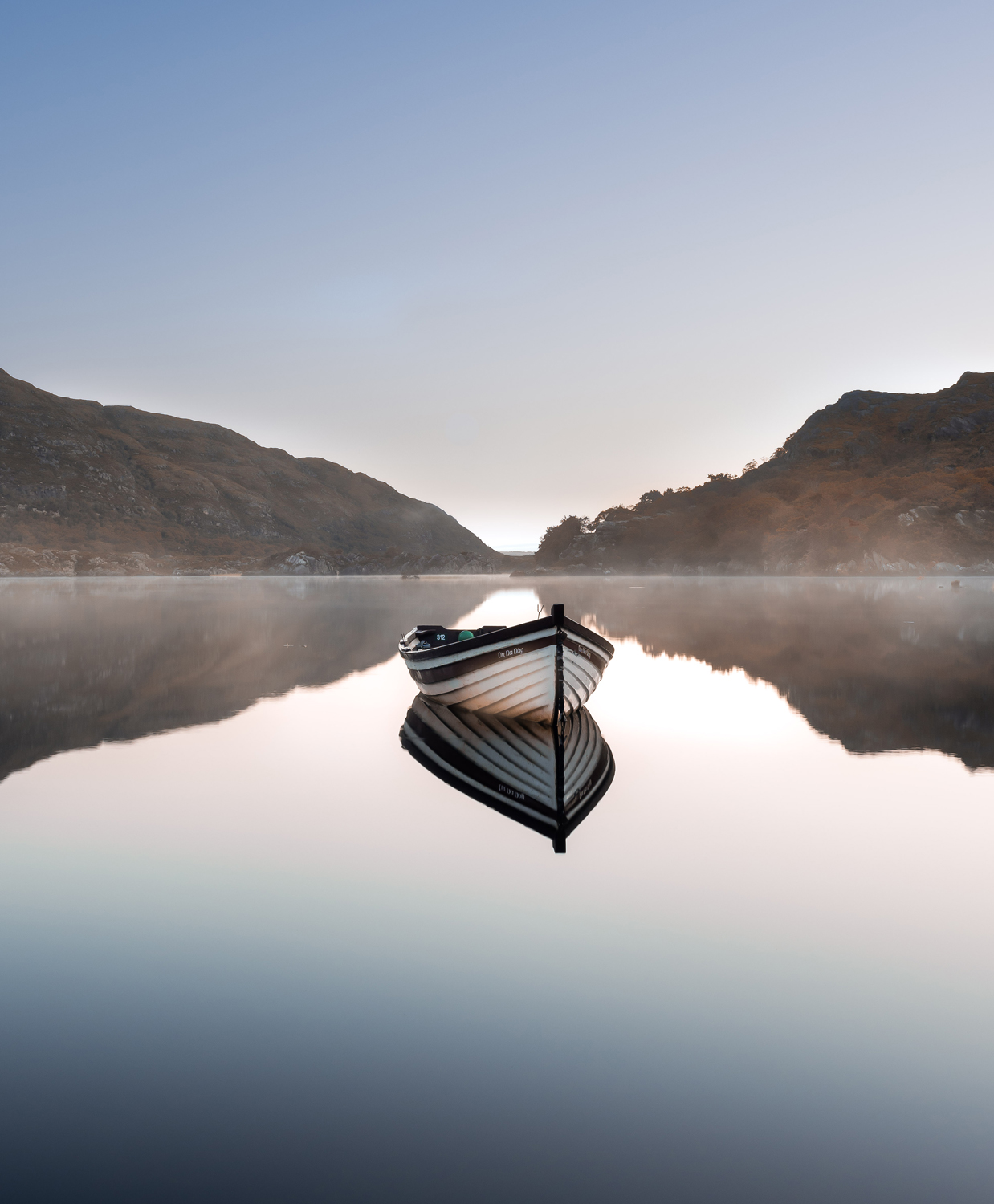 Pin sharp reflections on Killarneys upper lake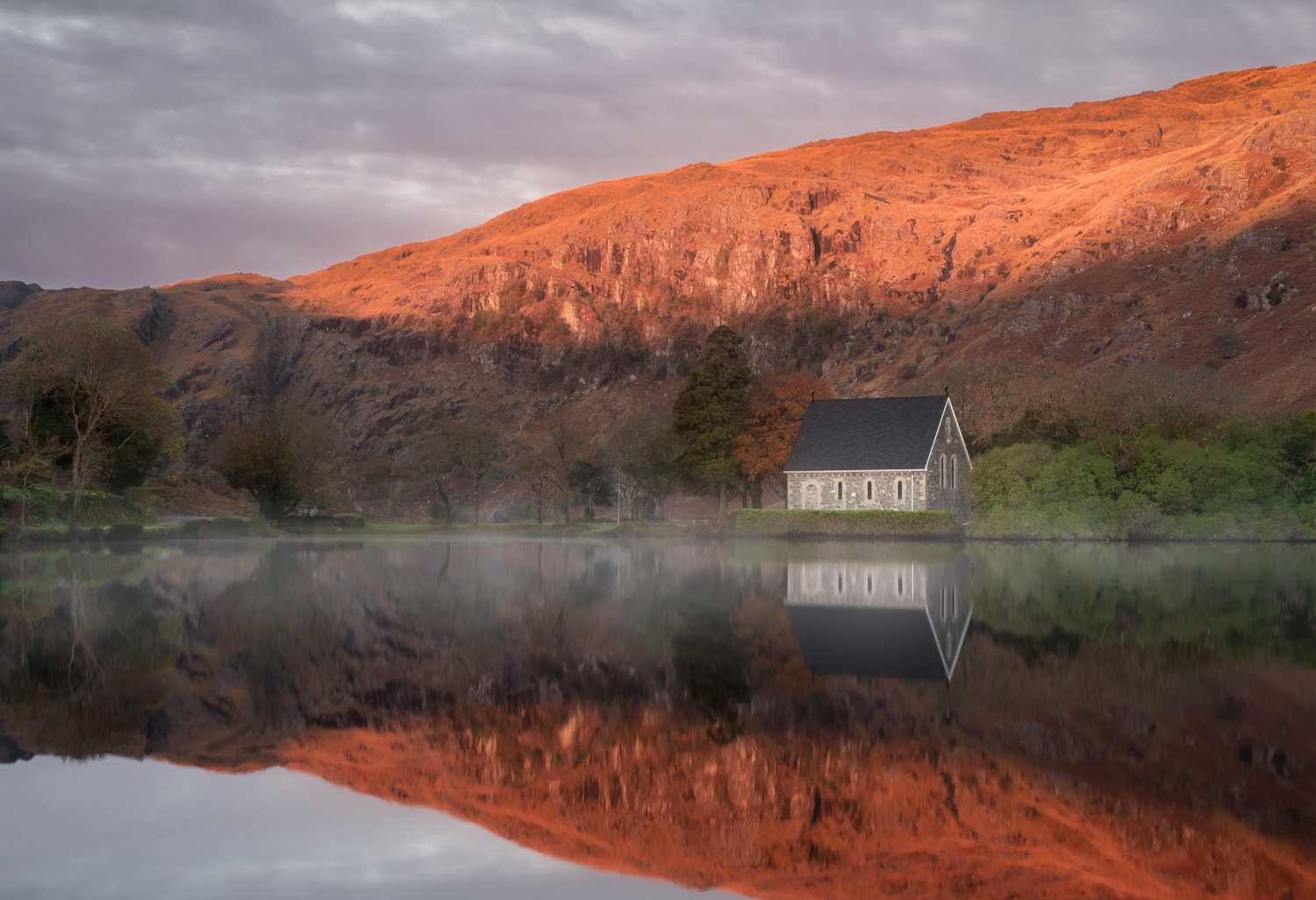 A spectacular sunrise captured on the east coast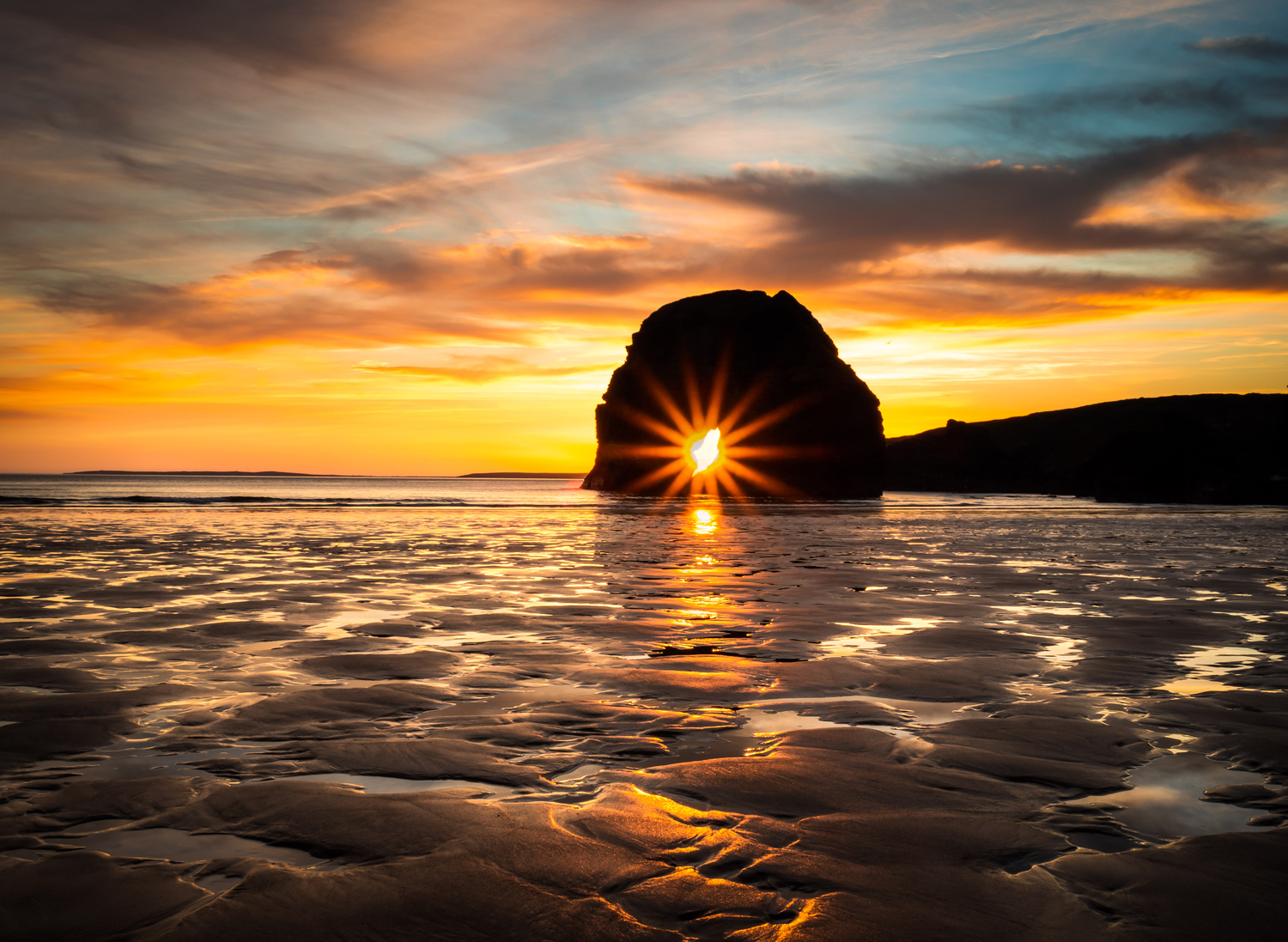 Have you ever seen the sun pass through the sea arch at Nun's Beach, Ballybunion?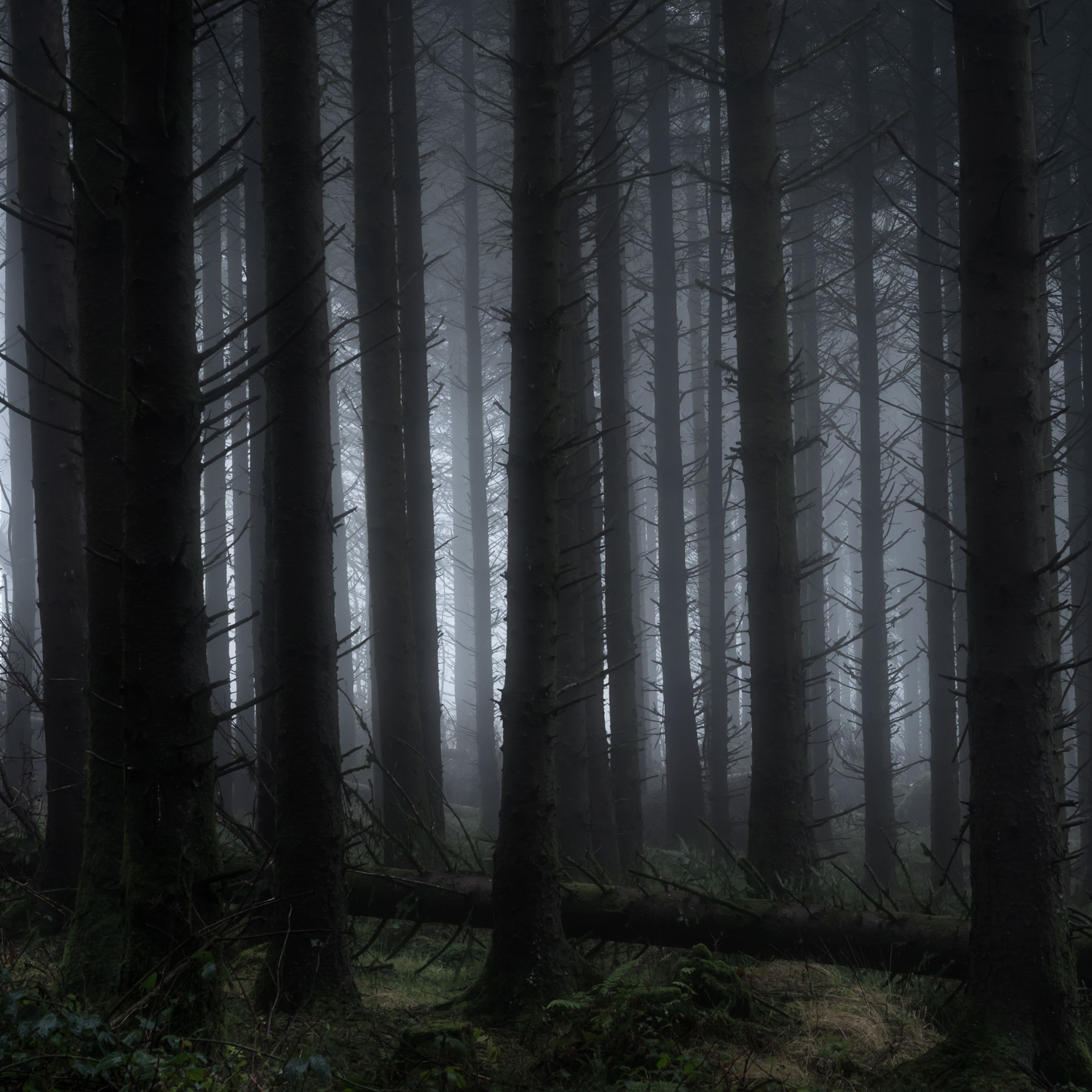 Like a scene from Sleepy Hollow!
---
---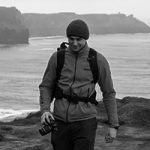 "I am an Irish landscape photographer based in Co Limerick. Ireland's landscape is one which continuously offers stunning images and spectacular scenery. While shooting images with the Olympus OMD system I also love to write and discuss all things photography offering tips and some help along the way."