Light Roamer
I am an outdoor and travel photographer based in the Seattle area. I recently retired after 24 years in the United States Foreign Service and embarked on my dream photography venture, Light Roamer Photography. I've been passionate about photography since my early teen years, when I learned the basics on an Argus C3, a hand-me-down from my father.
Having lived in nine countries and visited many more; as well as living in six states and visiting most of the other 44 states in the U.S., my life has been defined by travel. Photography has not only been a means to document my travels and preserve precious memories, but it has also become my primary outlet for creativity and self-expression.  For me, photography is a natural fit with travel.  The world is full of beautiful and interesting images waiting to be captured and shared.  Since my retirement from the Foreign Service, my bliss is to continue roaming the world with Olympus camera in hand, seeking out the light to create images that inspire, uplift, provoke and challenge.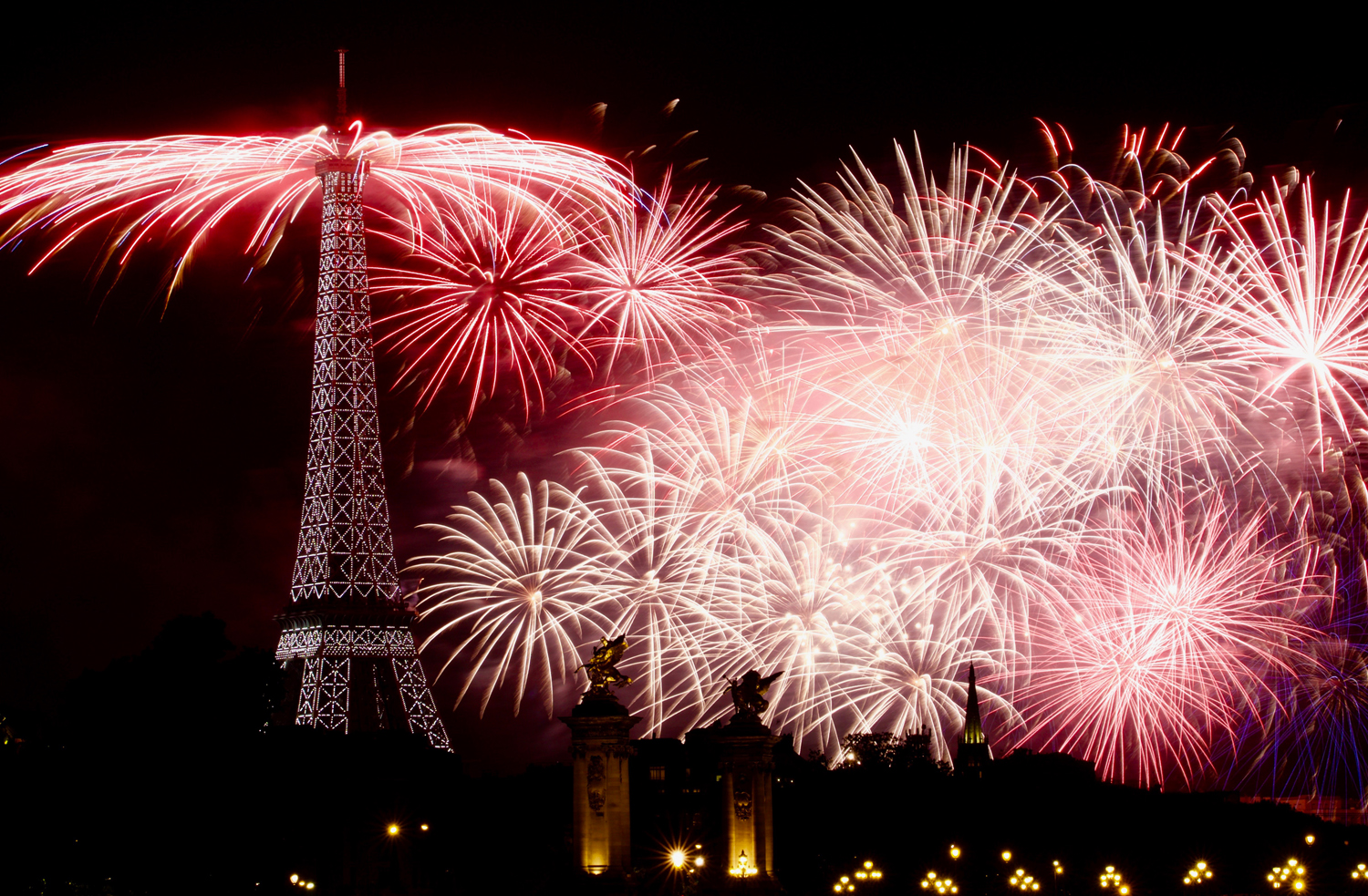 Nikon to Olympus
My first SLR film camera was a Nikkormat FT2 with a 50mm prime Nikon lens, along with a 200mm Vivitar telephoto lens and a 28mm Vivitar wide angle lens.  My first DSLR was a Nikon D90 with a couple of kit zoom lenses.  After a few years, I upgraded to a Nikon D7100 and, over time, acquired a large kit consisting of primes, wide-angle and long-range zoom lenses.
In the Spring of 2018, after having acquired a fair amount of hefty Nikon gear, I decided it was time to make a switch to a smaller, lighter and nimbler mirrorless camera system, more appropriate to the size and weight considerations of travel photography.  A travel photographer friend suggested that I look into the Olympus system.  At first I was skeptical, having heard the criticisms of the micro four-thirds system propagated by the proponents of the full-frame camera market titans Canon, Nikon and Sony.
My doubts were soon laid to rest once I talked in detail with Olympus representatives about their cameras, and looked closely at the image sharpness and quality, including those made under low-light conditions, by Olympus cameras.  I soon realized that Olympus produces cameras and lenses that meet and surpass all my requirements as a travel photographer: size, weight, durability, image quality and sharpness, and technical sophistication.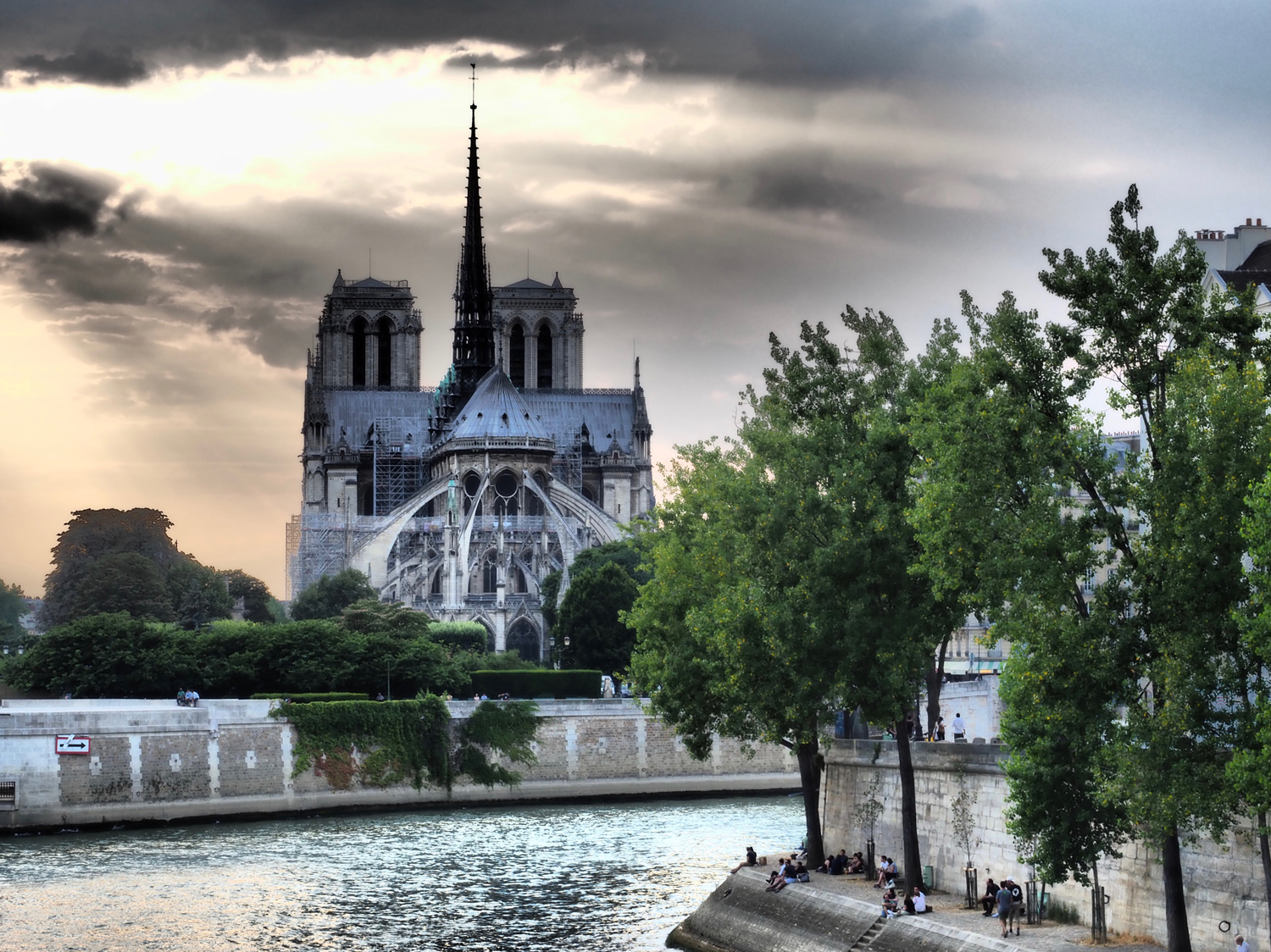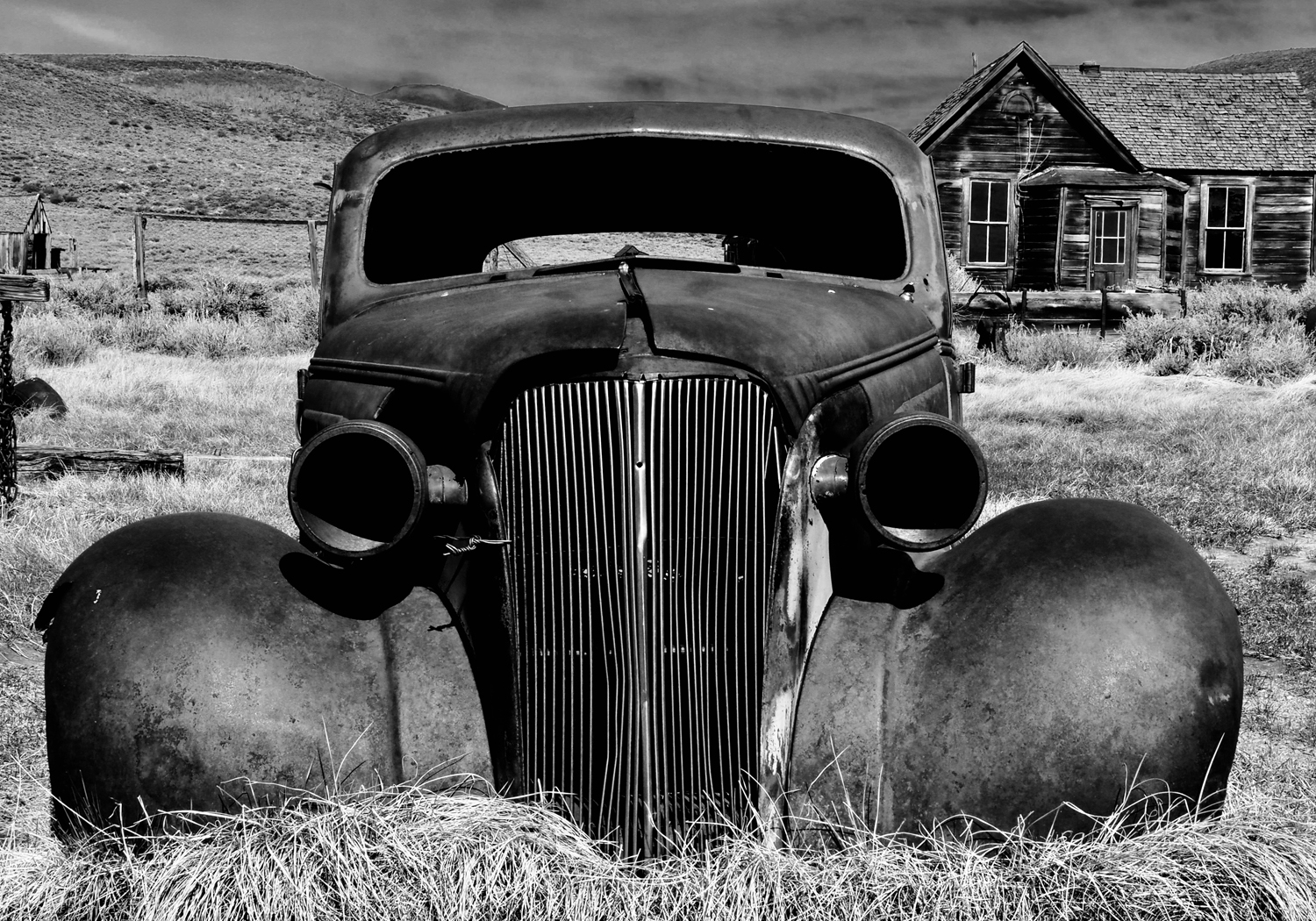 I further confirmed the wisdom of my choice of camera systems when I attended workshops and photo shoots with Olympus Visionary and world-class nature photographer Scott Bourne.  Scott's simple and powerful teaching style as well as the amazing images he has created with his OMD EM-1 MkII, and an array of outstanding Olympus lenses is the strongest testimony anyone needs of the superiority of the Olympus system.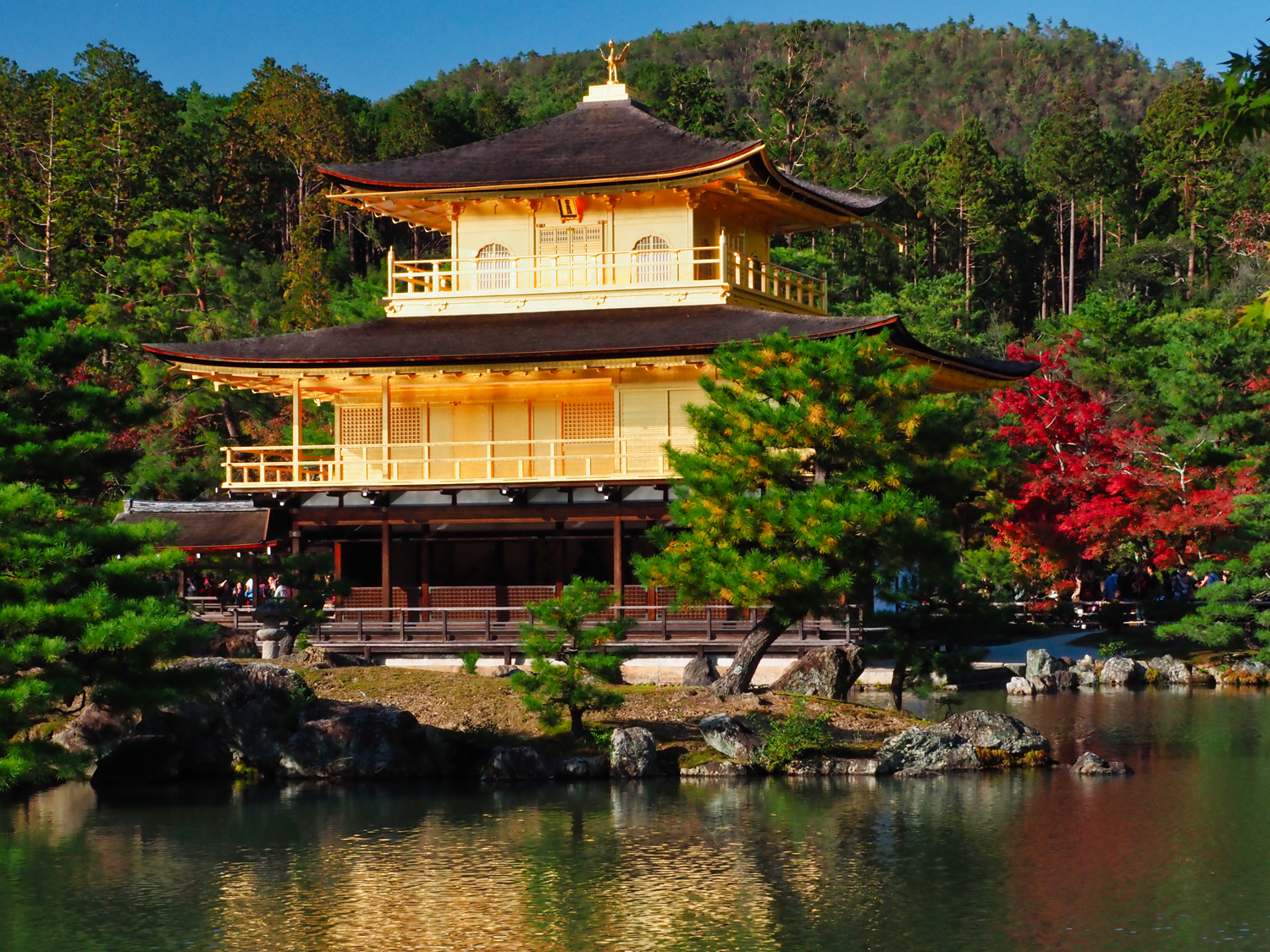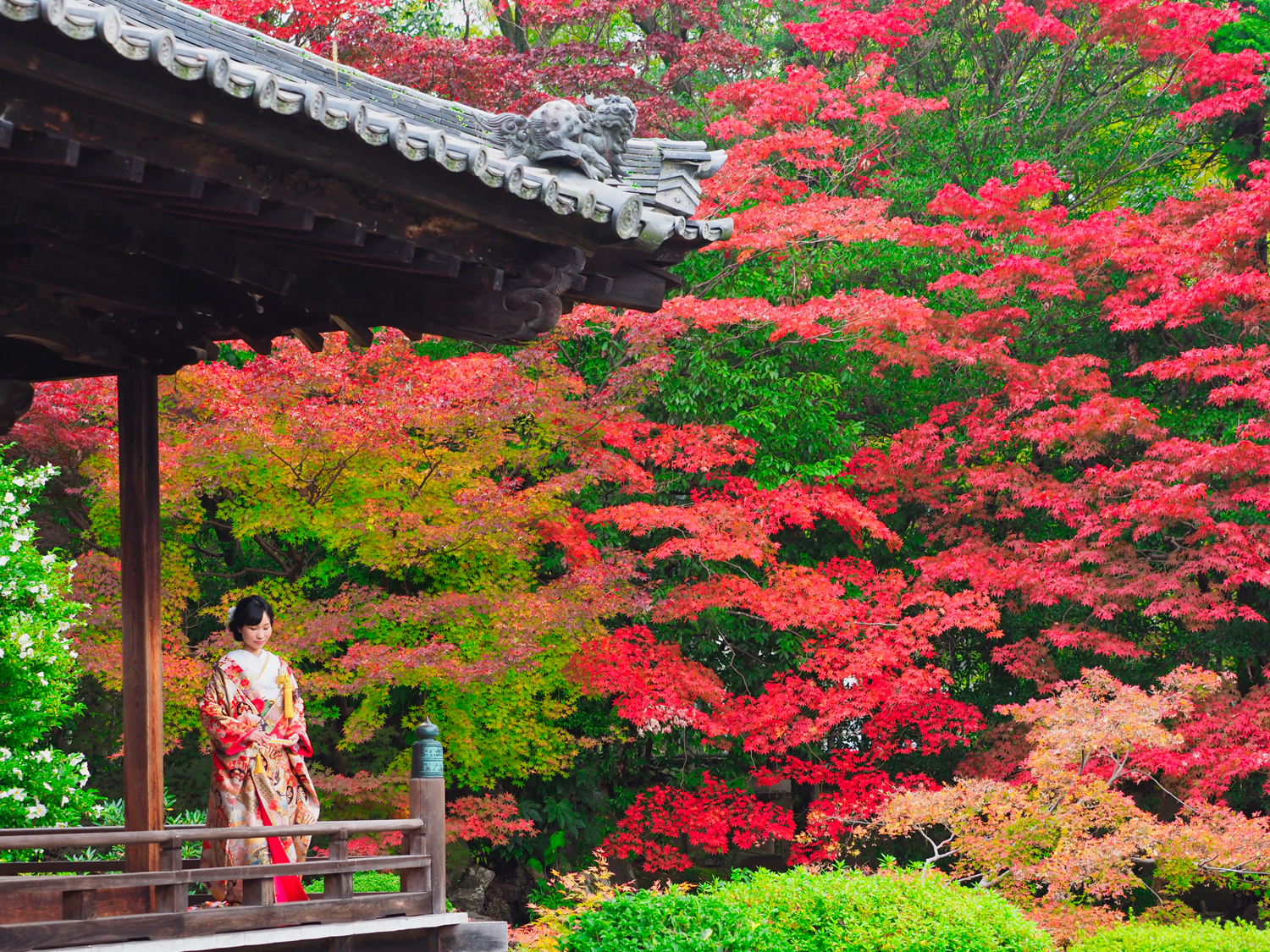 Proof is in the Pudding
One of the many features I like about my Olympus cameras and lenses is the unsurpassed image stabilization, both in-body and coordinated in some lenses.  Shortly after I bought my EM-1 MkII, I was on a road trip through Oregon, passing by Multomah Falls, one of the most beautiful waterfalls in the U.S.  Lighting conditions were flat; since it was early morning there were very few people on site to clutter up the view.
I grabbed my new camera, with the 12-40 f/2.8 PRO lens attached, ran to the viewing area in front of the falls, looked over the scene and set my exposure to ISO 200 f/16 1.0s.  That's a shutter speed of one full second, hand held!  I wanted to make the flowing water of the waterfall look silky, while keeping the rest of the frame sharply focussed with rich color saturation.  I also wanted to see how Olympus' 5-point, In-Body-Image-Stabilization (IBIS) actually performed.
After snapping only a handful of shots, I turned the camera off and ran back to the car to continue my trip.  The entire shoot lasted less than 10 minutes.  Before starting the car I chimped a look at my images and was astonished at what I saw on the camera's screen.  It appeared that I had obtained the silky look of the falling water while maintaining sharp focus throughout the rest of the shot.  The printed images provided further confirmation that the camera's IBIS performs as advertised.  You can see this from the accompanying photo of Multnomah Falls; the proof is in the pudding.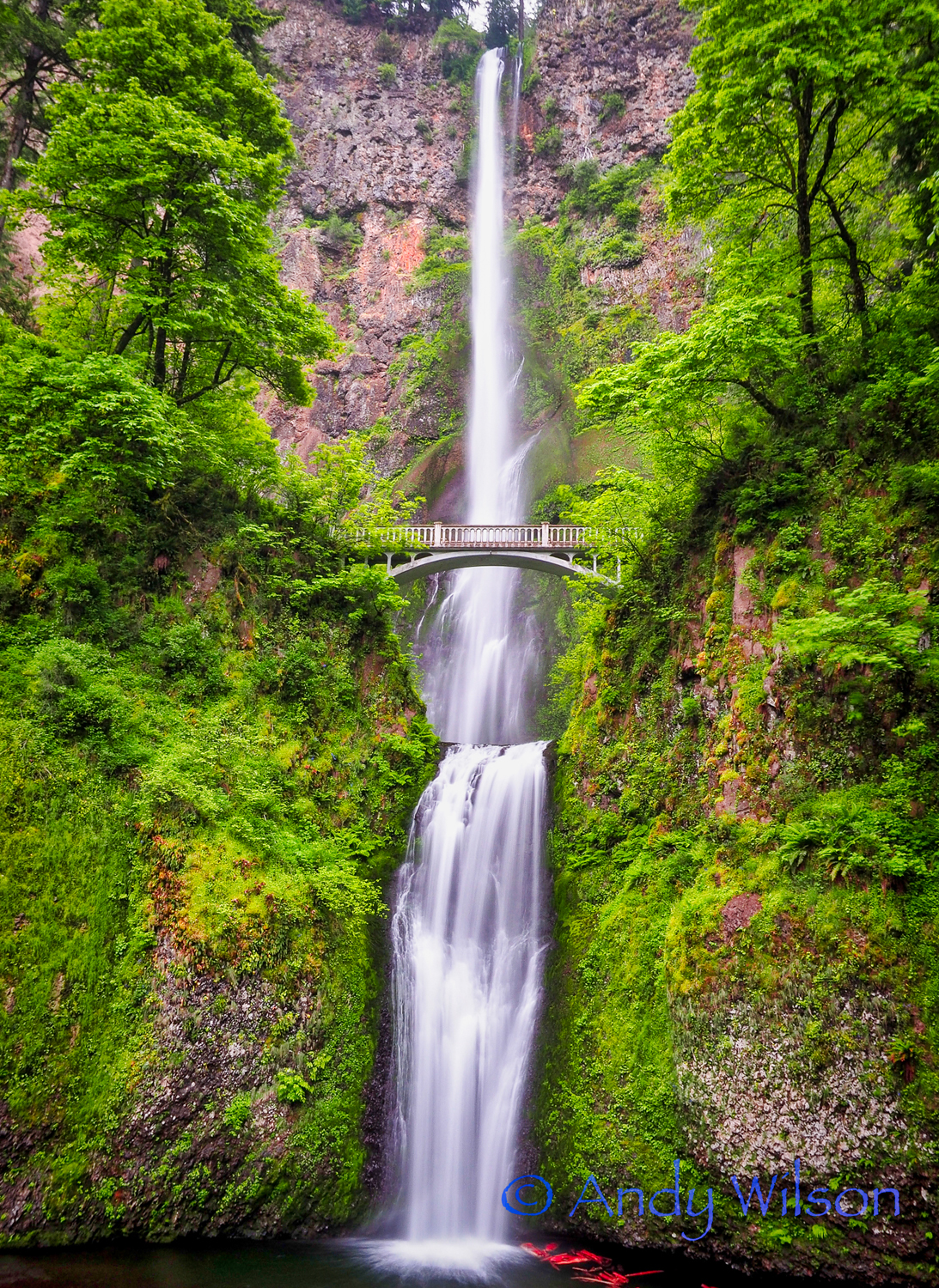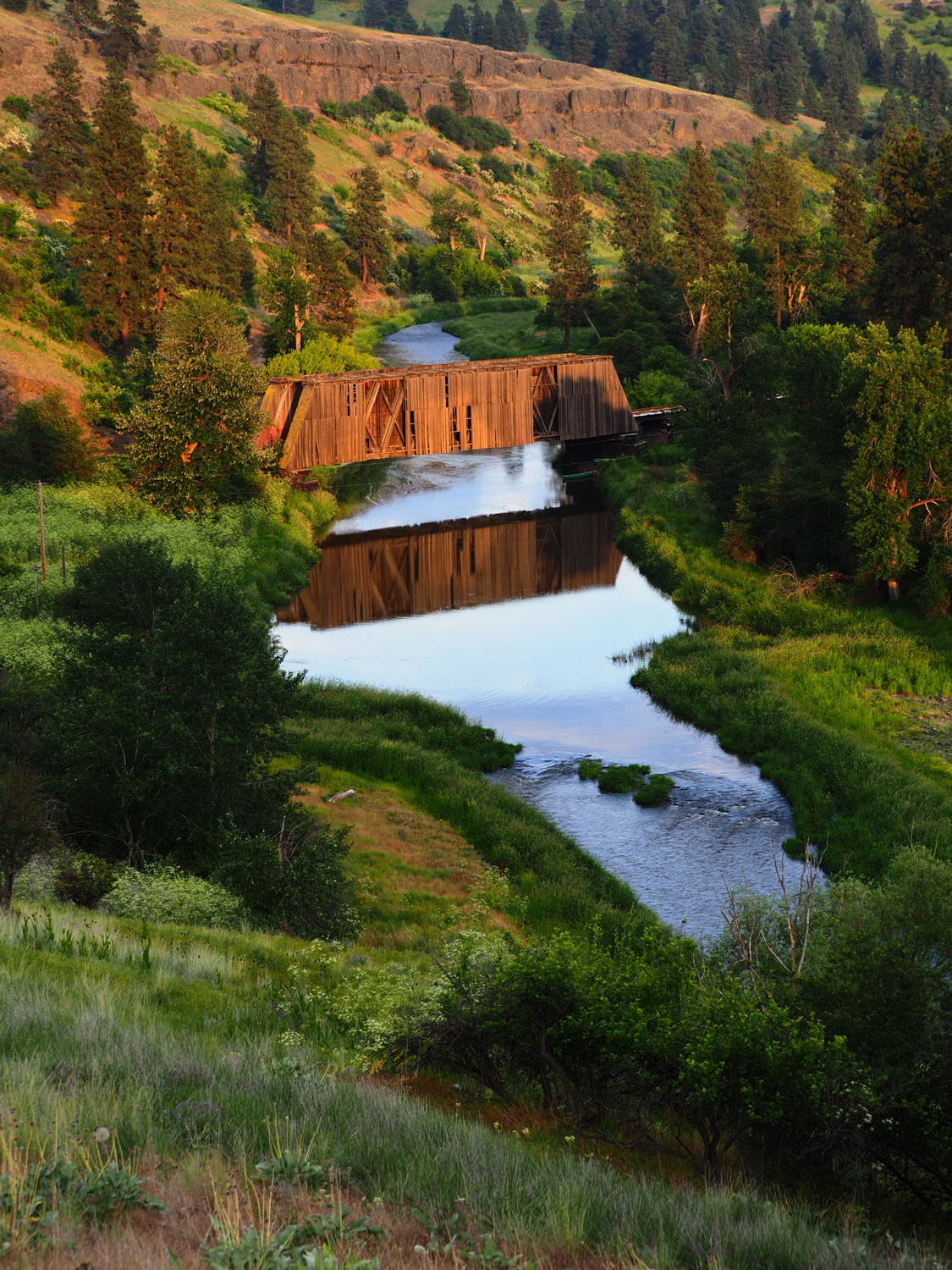 Olympus Kit
My Olympus kit currently includes the OMD EM-1 MkII and PEN F bodies. I also own the Tough TG-5, which packs more photographic power and fun than many larger SLR's.  My lenses include the M. Zuiko 7-14 f/2.8 PRO, 12-40 f/2.8 PRO, 40-150 f/2.8 PRO, 12-100 f/4 PRO and the 300 f/4 IS PRO.   In prime lenses, I have the 17 f/1.2 PRO, 25 f/1.2 PRO, 60 f/2.8 Macro.  My PEN F standby lenses include the 17 f/1.8 and the 14-42 f/3.5-5.6.  I use the MC-14 1.4x teleconverter on my big lenses when I want to reach out, as with much of my nature and bird photography.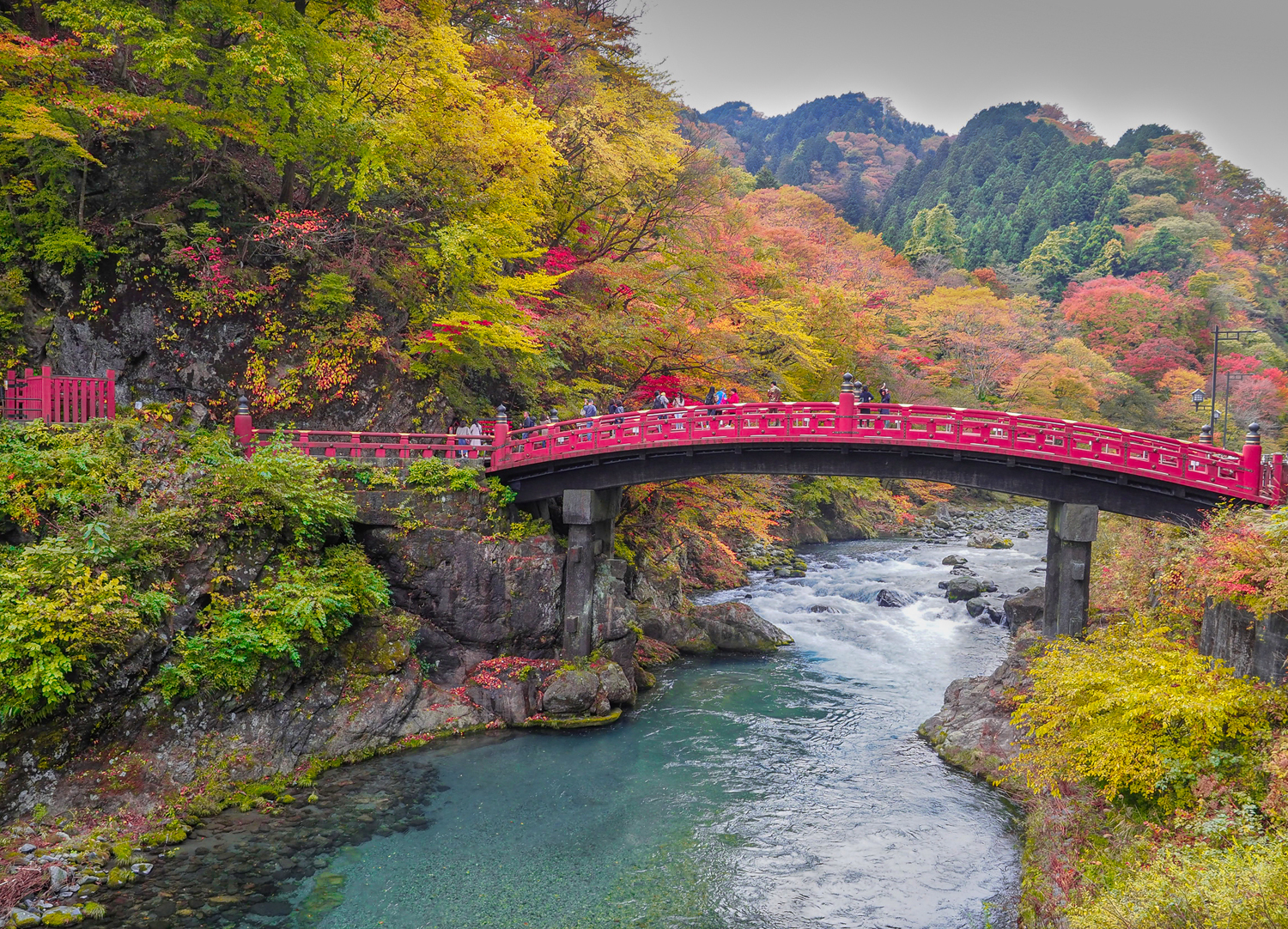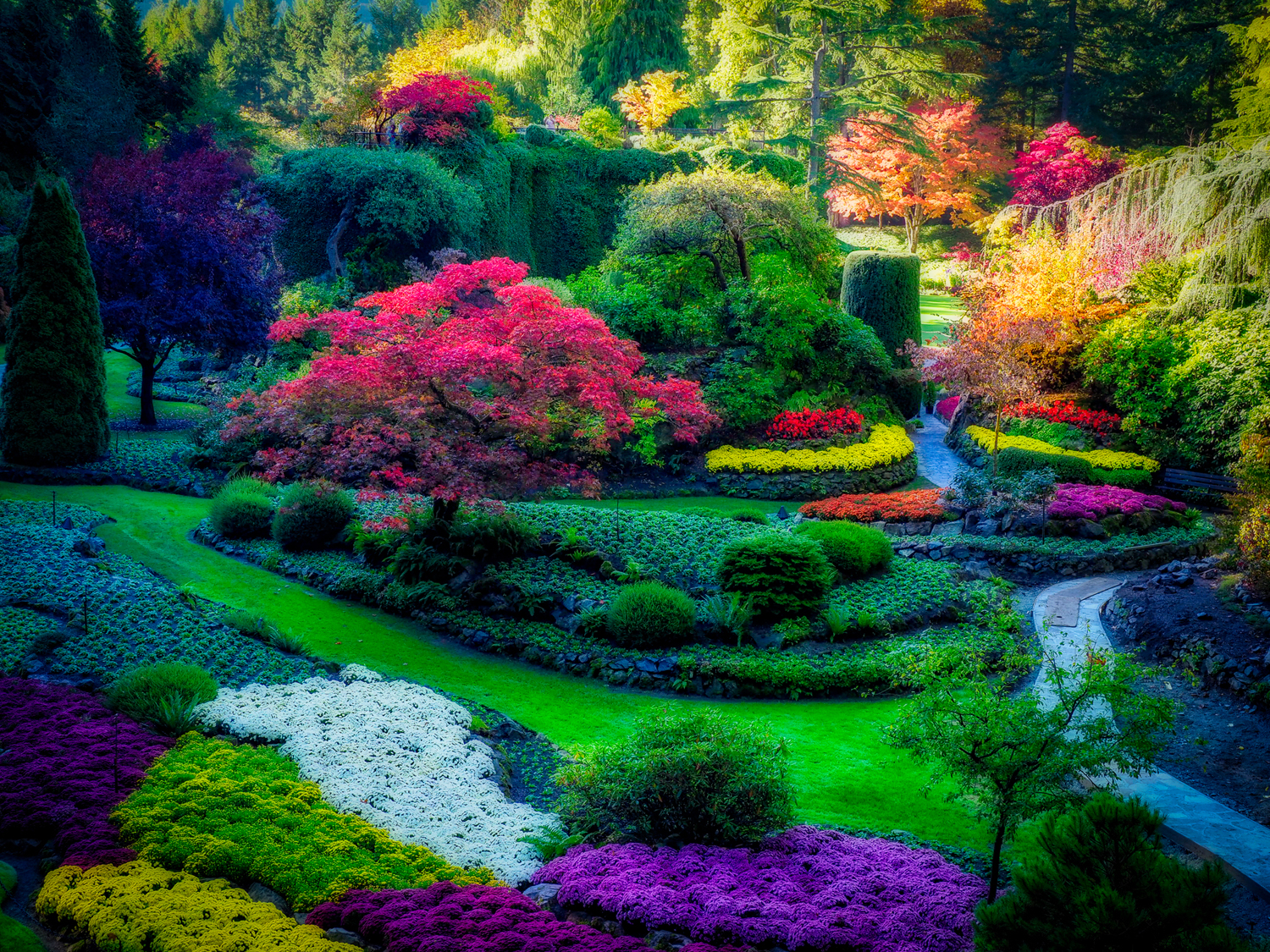 Like most photographers, my mobile phone has become my most reliable backup.  The image quality I get from my iPhone XS is hard to beat.  When I don't have a main camera with me, the iPhone more than suffices for most stationary subjects.  Most of my published images are made with DSLR's.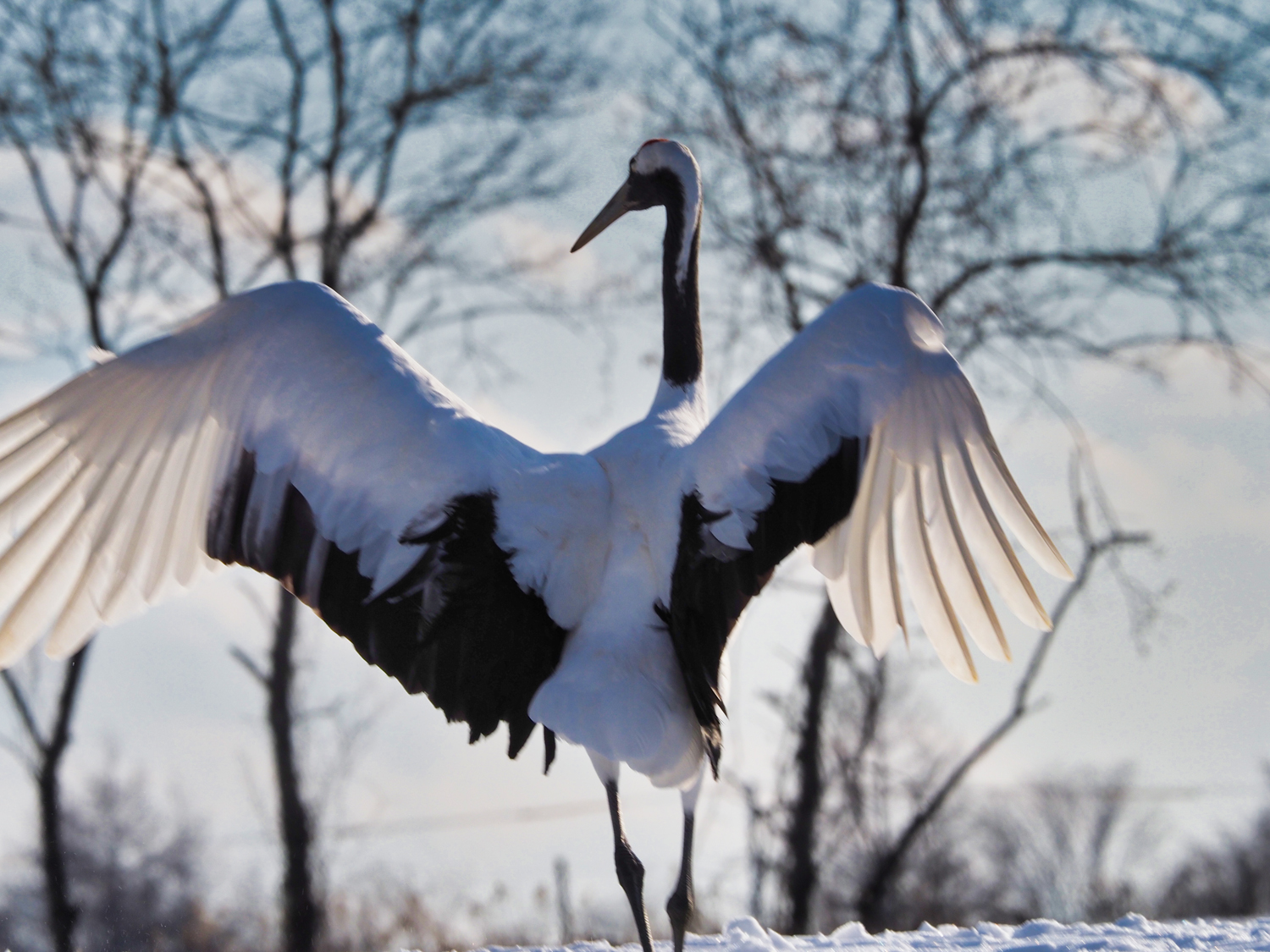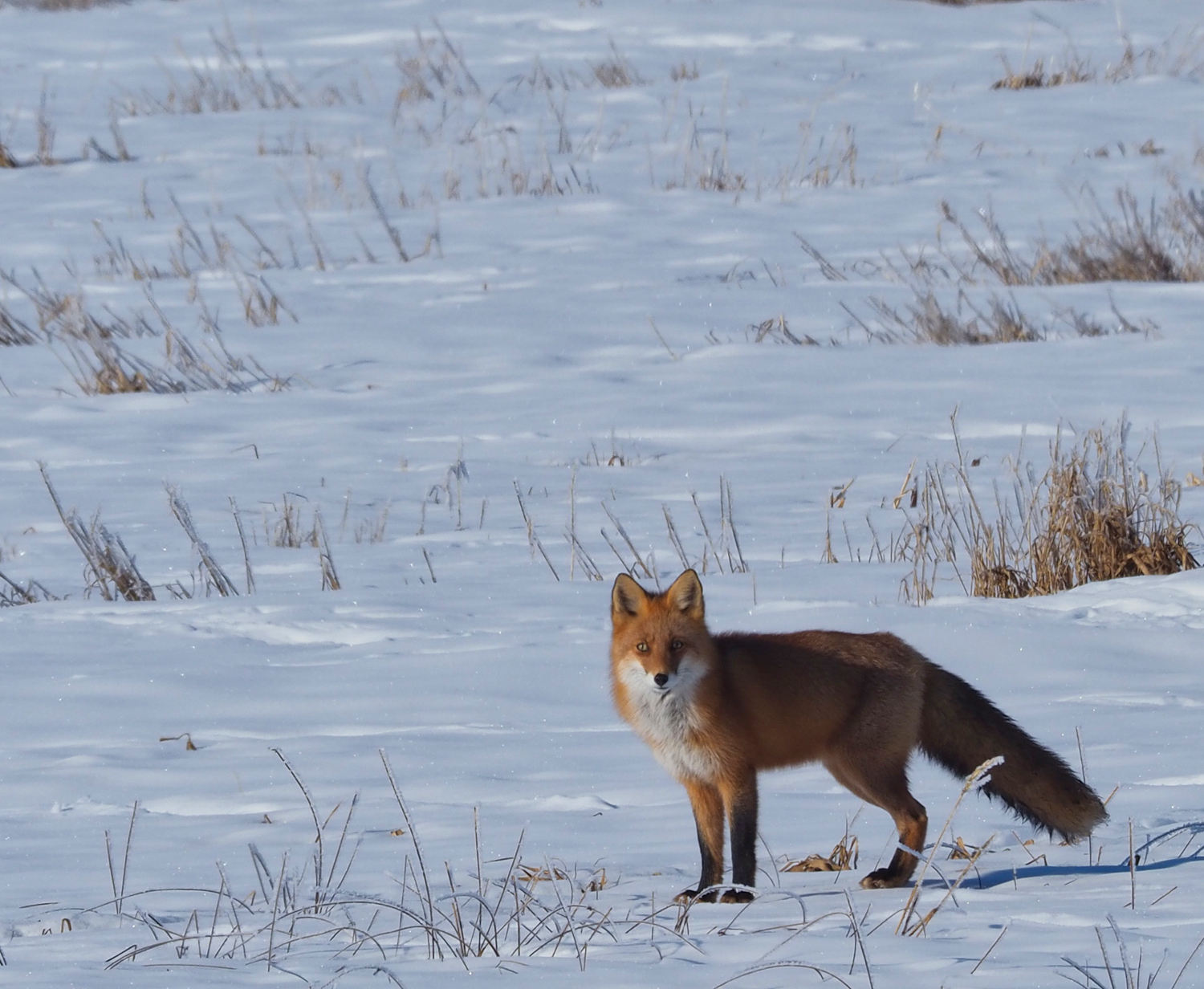 Post Processing:  Lightroom to Luminar
I process my images in Lightroom and Luminar.  While Photoshop and Lightroom are extremely powerful industry standards, I find myself turning more and more to Luminar for quick and easy workflow, powerful, AI-based processing and very satisfying results.  With the recent launch of the Luminar 3 upgrade, I see myself sticking with Luminar in the future.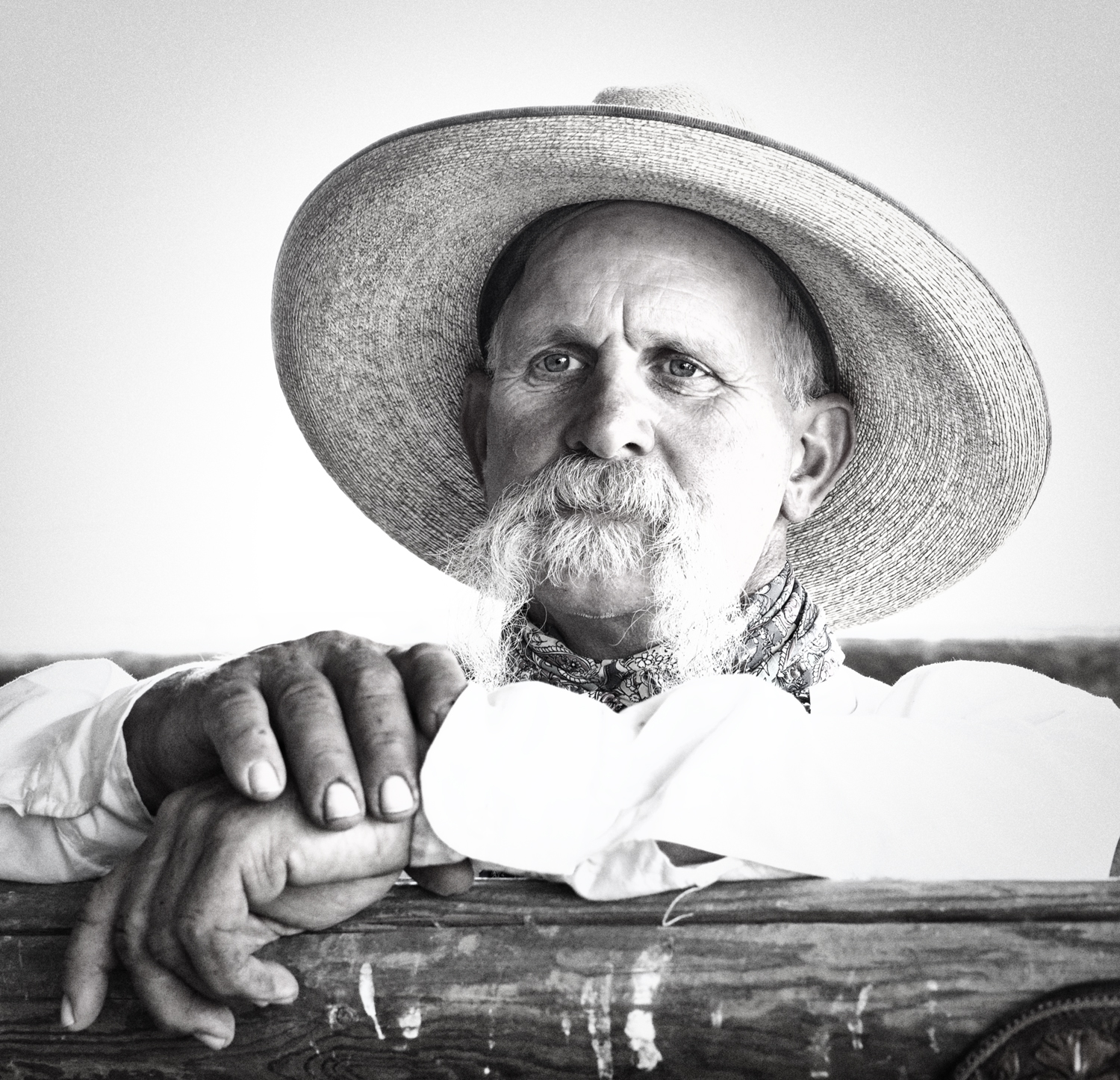 Biography of a Light Roamer
While growing up, my father's work kept our family moving to new locations every three to five years.  By the time I graduated from university, I had moved 13 times, including to locations in four states and three countries.  I've worked as a Honolulu-based flight attendant for Pan Am airlines, where I visited India, Singapore, Malaysia, Thailand, Hong Kong, Japan, Guam and Philippines; an intercultural communications consultant and trainer in Osaka, Japan; and a Foreign Service Officer for the U.S. Department of State, where I served in Taiwan, Japan, Korea, Hong Kong, Turkey, Afghanistan, Iraq, Mexico and Nigeria.  My personal travel further includes Israel, Jordan, Dubai, South Africa, England, Ireland, Scotland, France, Spain, Portugal, Italy and the Czech Republic.  I've created images in most of these places, and look forward to returning to the UK, France, Spain and Portugal in 2019 and 2020 to continue my photographic journey.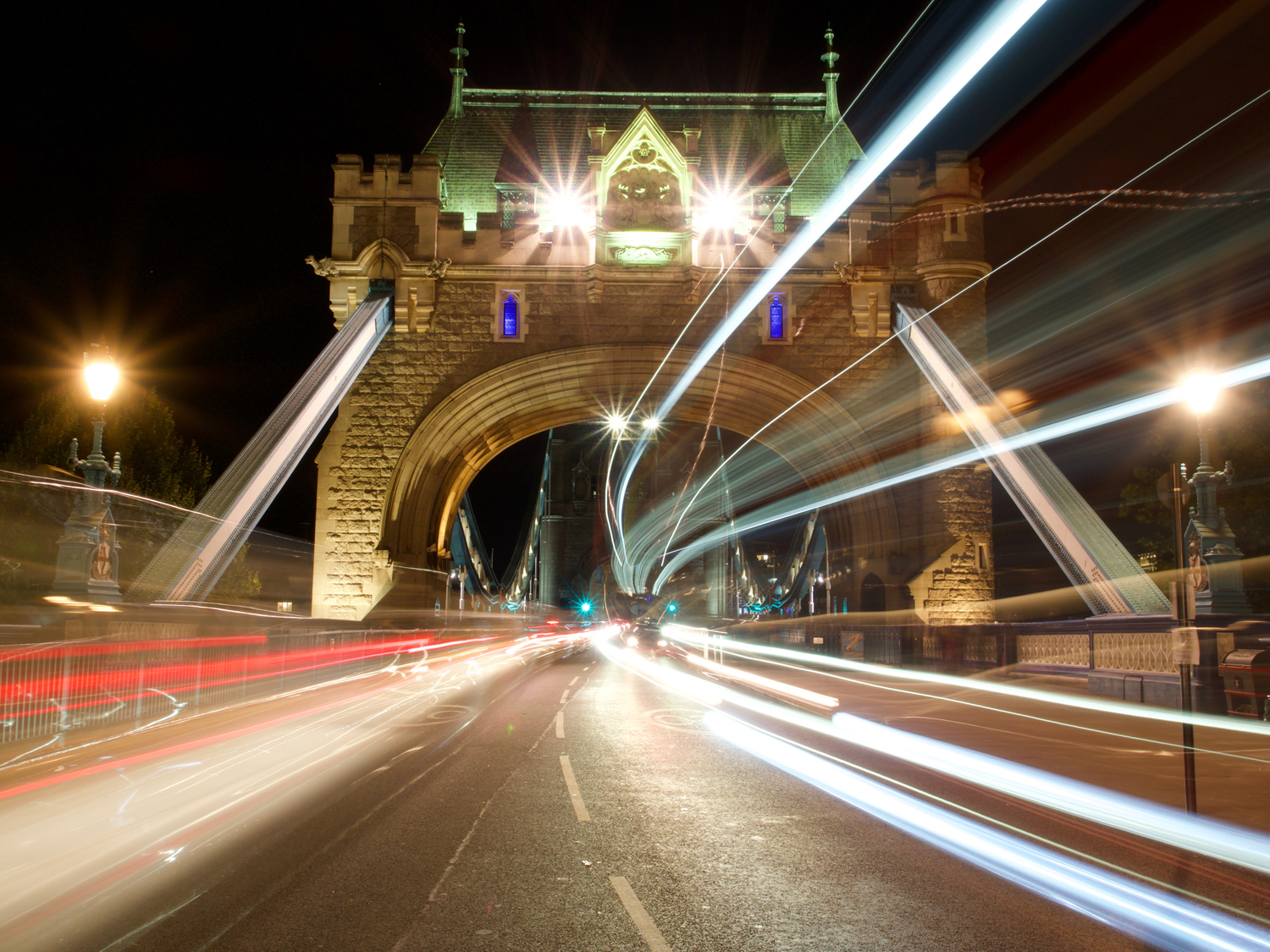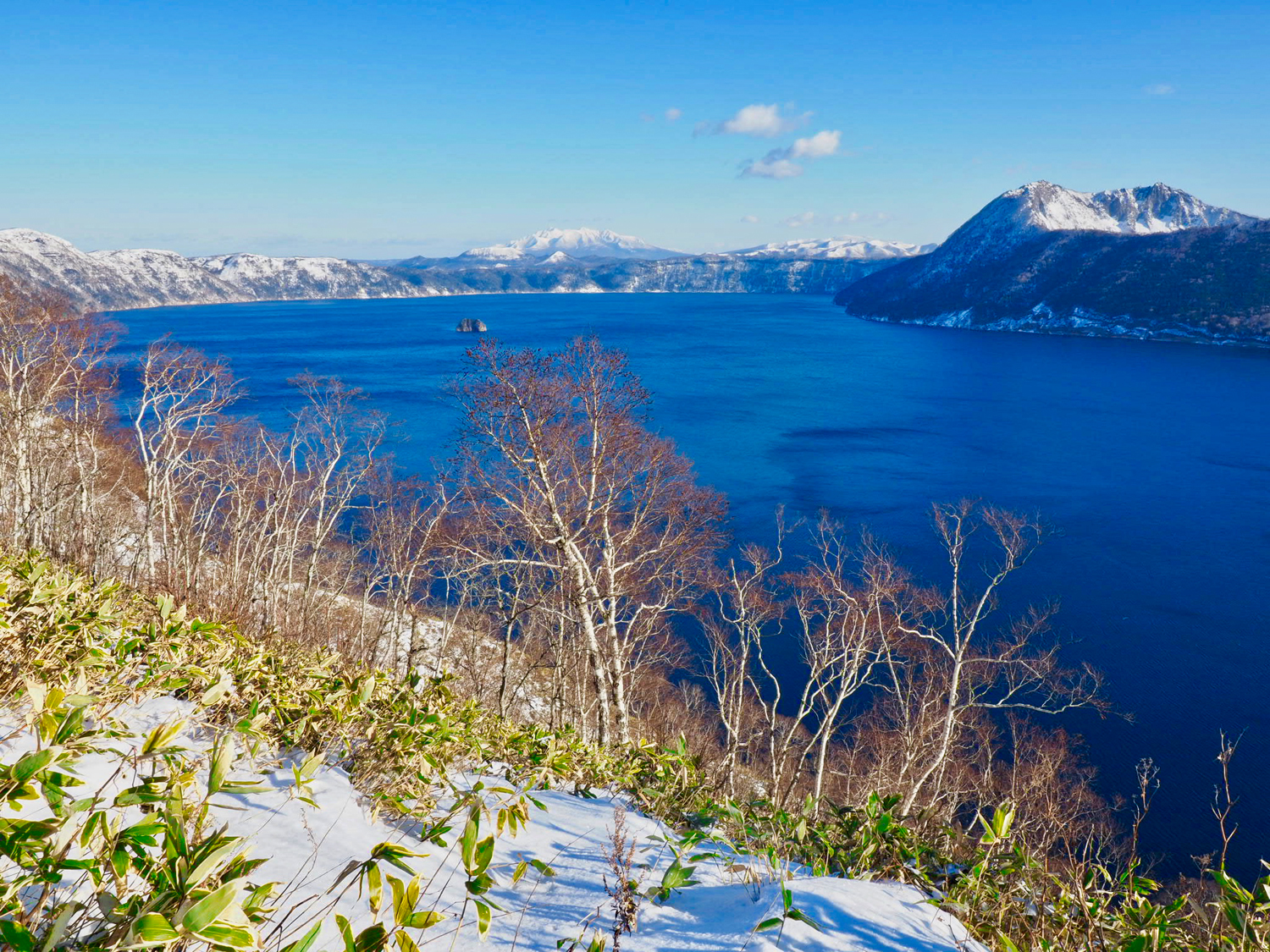 ---
---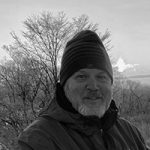 "While growing up, my father's work kept our family moving to new locations every three to five years. By the time I graduated from university, I had moved 13 times, including to locations in four states and three countries. I've worked as a Honolulu-based flight attendant for Pan Am airlines, where I visited India, Singapore, Malaysia, Thailand, Hong Kong, Japan, Guam and Philippines; an intercultural communications consultant and trainer in Osaka, Japan; and a Foreign Service Officer for the U.S. Department of State, where I served in Taiwan, Japan, Korea, Hong Kong, Turkey, Afghanistan, Iraq, Mexico and Nigeria. My personal travel further includes Israel, Jordan, Dubai, South Africa, England, Ireland, Scotland, France, Spain, Portugal, Italy and the Czech Republic. I've created images in most of these places, and look forward to returning to the UK, France, Spain and Portugal in 2019 and 2020 to continue my photographic journey."