The Versatile Messenger Bag: A Stylish and Convenient Daily Companion
In the world of bags and backpacks, one often finds themselves pondering over the choice of style, utility, and practicality. For me, the choice has always been clear: I am an avid user of messenger bags, and I prefer them over backpacks for various reasons. To me, the messenger bag is more than just a camera bag; it serves as my trusted daily companion, accommodating all my daily essentials, often referred to as everyday carry (EDC). In this article, we will explore the reasons why messenger bags stand out as a stylish and convenient choice for daily use.
Easy Accessibility
One of the primary reasons I opt for a messenger bag over a backpack is the unparalleled ease of access it offers. Messenger bags are designed to be worn across the body, allowing you to access your belongings swiftly without the hassle of removing the bag from your back. This convenience is a game-changer for those who need quick and easy access to their items throughout the day.
Picture this: You're walking down a busy street, and you need to grab your wallet, phone, or keys. With a messenger bag, you can simply swing it to your front, unzip the compartment, and retrieve what you need. No more taking off your backpack, setting it down, and digging through it, disrupting the flow of your day.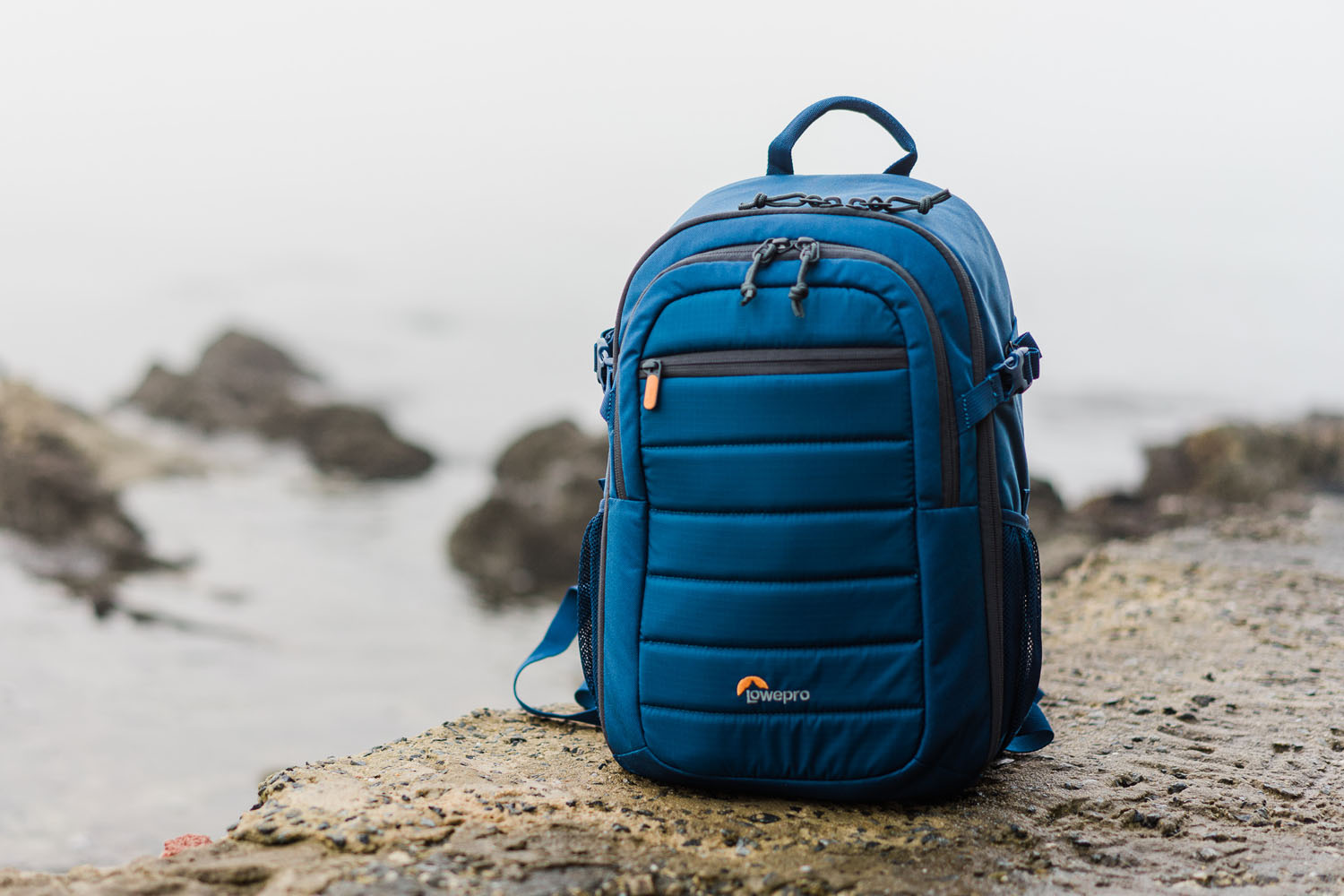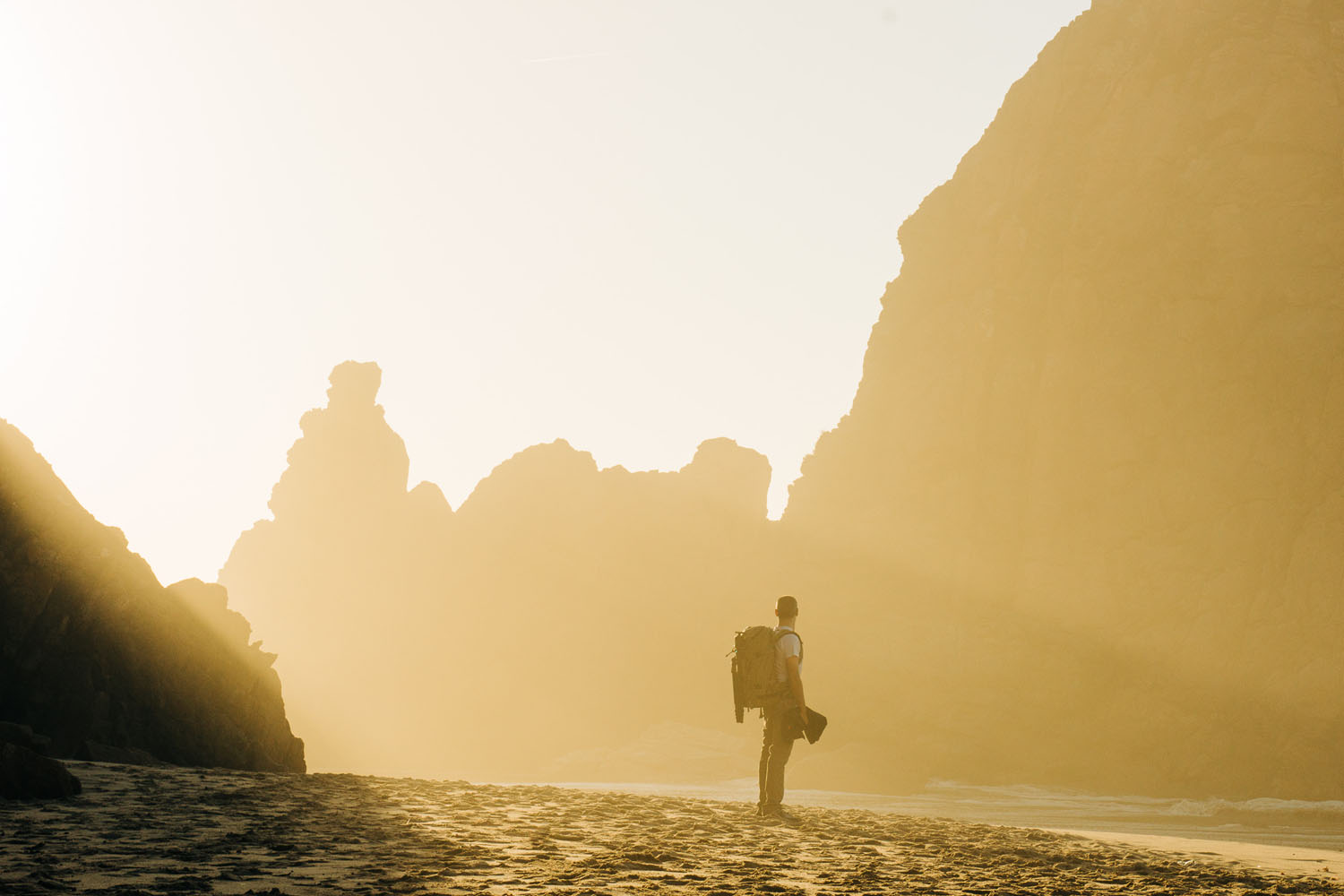 Discreet and Stylish
Another aspect that sets messenger bags apart is their discreet and stylish appearance. While backpacks often project a more sporty or utilitarian look, messenger bags come in a wide range of designs and materials, making it easier to find one that suits your personal style.
The sleek and professional appearance of messenger bags makes them versatile for various settings, from the office to a casual night out. They're also more inconspicuous, which is great for urban environments where you may want to keep a low profile. A well-chosen messenger bag can be both a practical and fashion-forward accessory.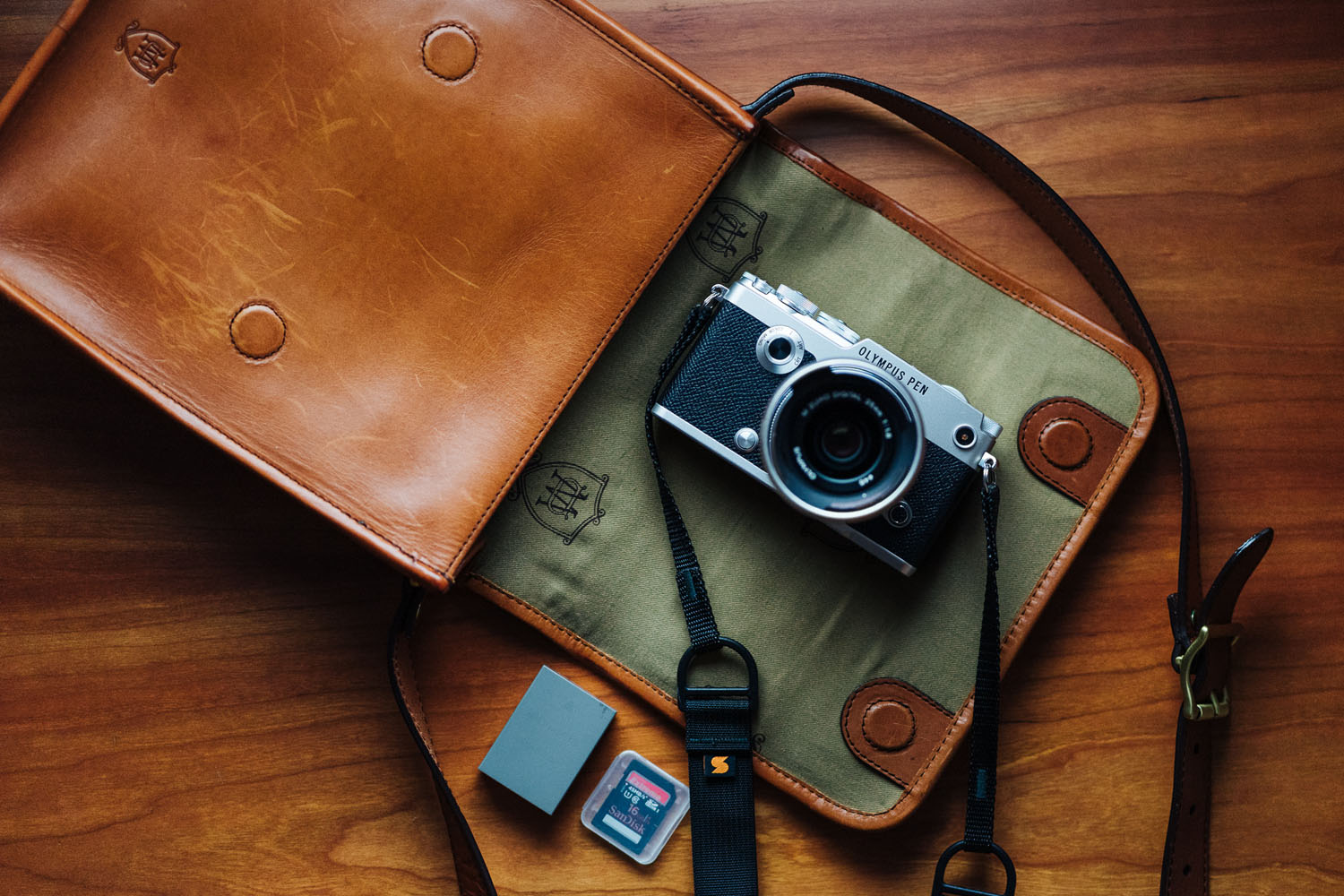 Daily Carry Essentials
Messenger bags are not limited to being just a camera bag or a niche item. They excel at accommodating all your daily carry essentials. Whether you're a professional, a student, or an urban explorer, a messenger bag can be adapted to suit your specific needs.
You can comfortably fit a tablet, notebooks, water bottle, and even a change of clothes in a messenger bag. The various pockets, compartments, and organizational features make it easy to carry your essentials in an organized and accessible manner.
Weight Distribution and Comfort
One common argument for backpacks is that they evenly distribute the weight across both shoulders, reducing strain on the back. However, well-designed messenger bags have made significant advancements in providing comfort and ergonomics.
Modern messenger bags often come with padded shoulder straps, ergonomic designs, and adjustable options to ensure a comfortable fit. When properly adjusted, messenger bags can be as comfortable as backpacks, without sacrificing the convenience of easy access to your belongings.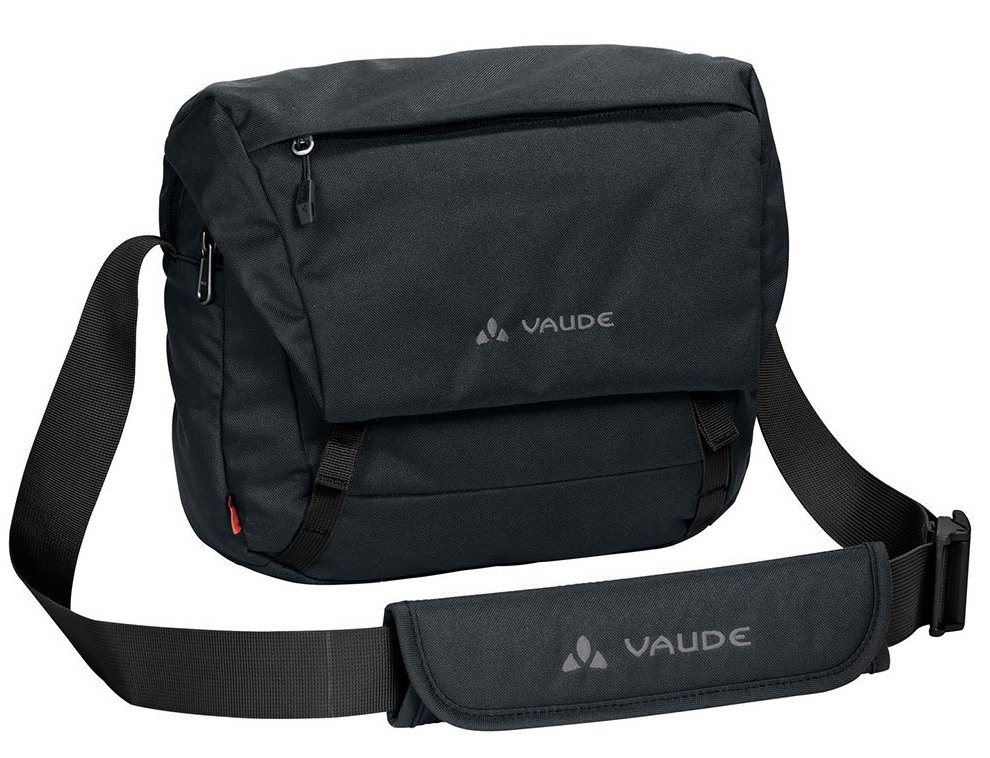 I utilize the VAUDE Crossbody Rom II as part of my daily carry, which includes a camera, even though it's not specifically designed as a camera bag. This messenger bag stands out for its comfort, thanks to the padded strap, and versatility, owing to its multiple compartments. It accommodates my Olympus PEN-F, extra batteries and SD cards, wallet, power bank, and a water bottle with ease.
In Conclusion
In the realm of bags and backpacks, the messenger bag stands out as a versatile and stylish choice for daily use. With its easy accessibility, discreet appearance, ability to accommodate daily essentials, comfort, and potential for personalization, the messenger bag offers a compelling alternative to the traditional backpack.
While backpacks have their merits, the messenger bag is a worthy contender that deserves consideration, especially if you value convenience, style, and functionality in your daily life. So, if you're in the market for a new bag to accompany you on your adventures, whether they're in the outdoors or exploring the urban landscape, give the messenger bag a try; you may find it to be your perfect daily companion.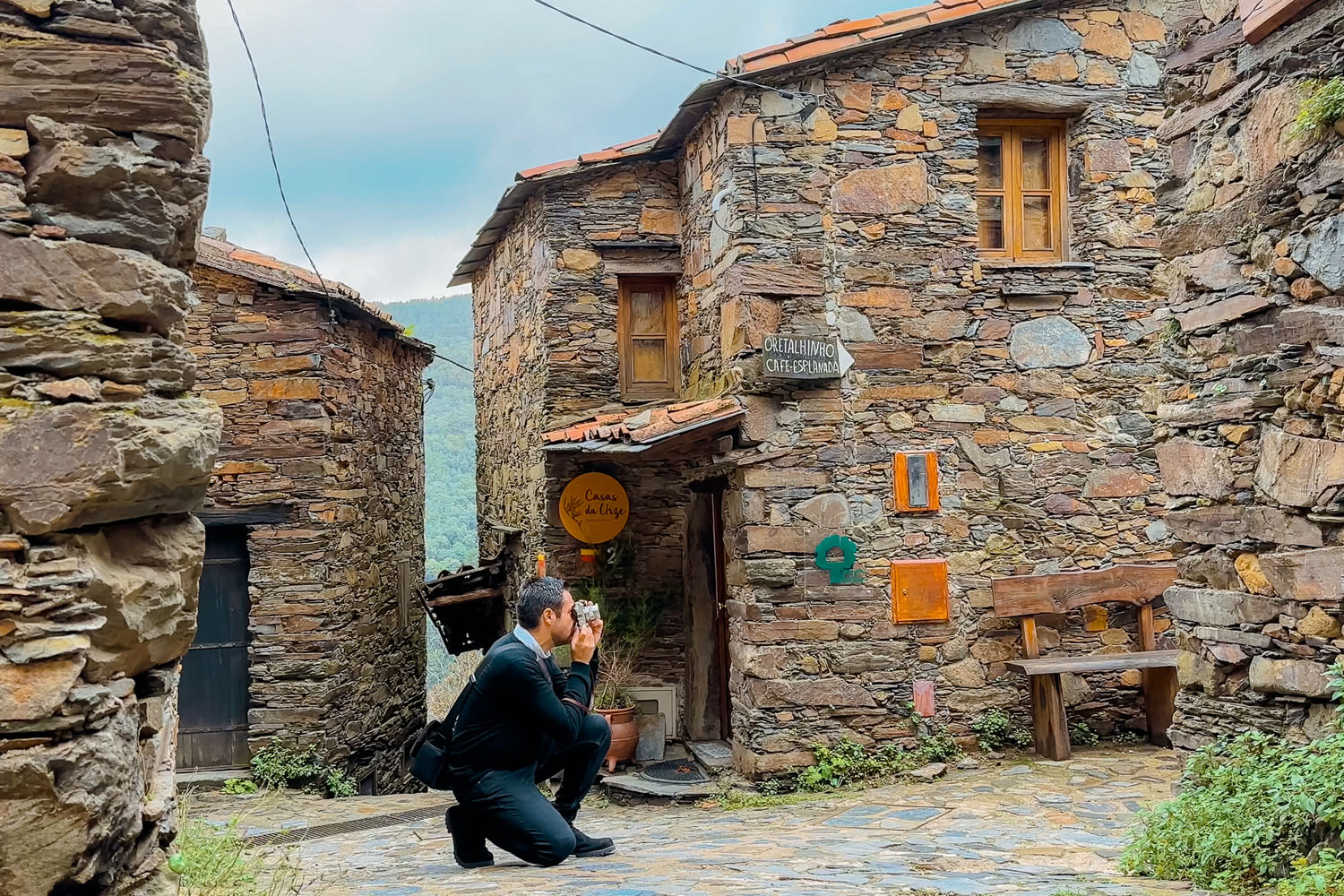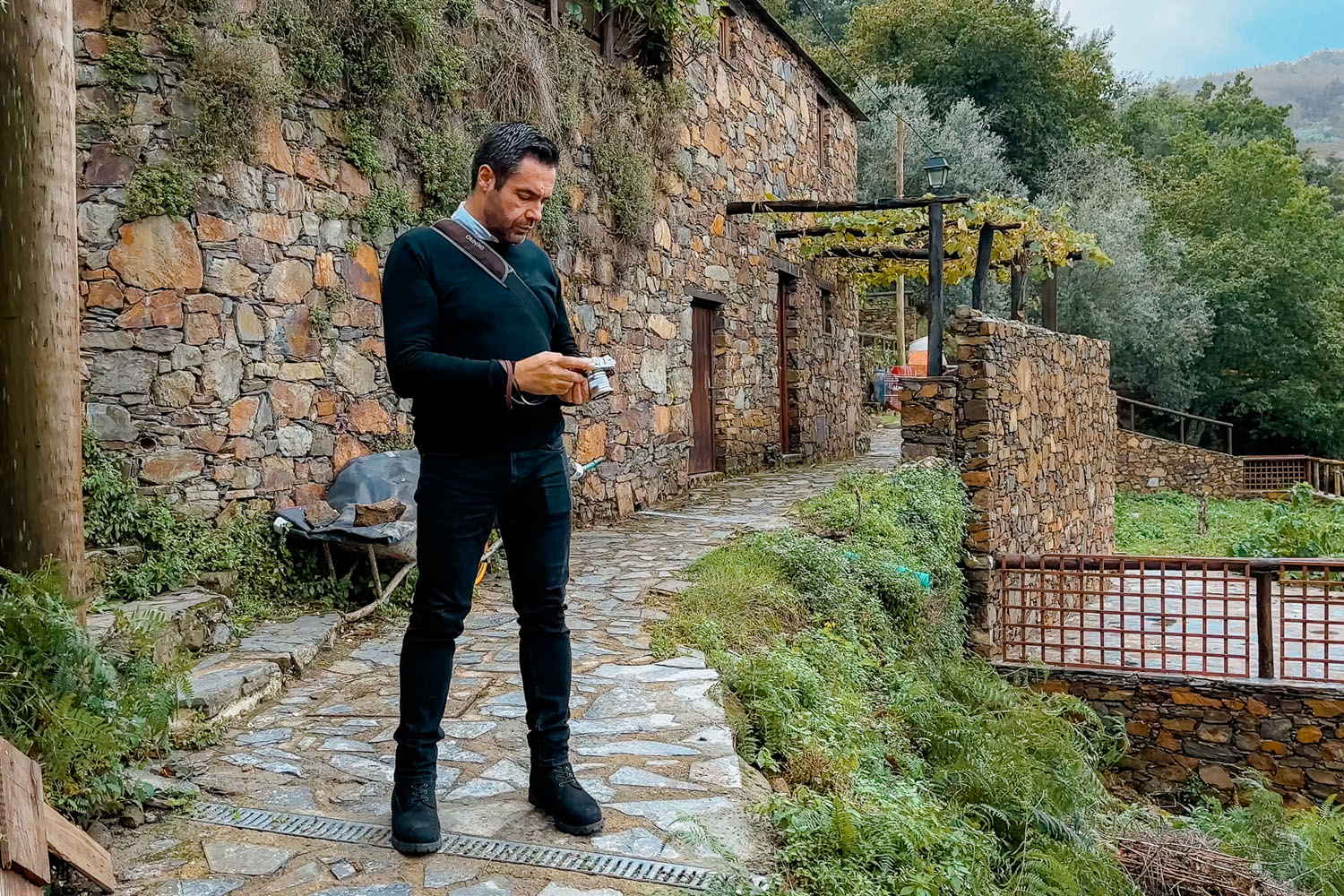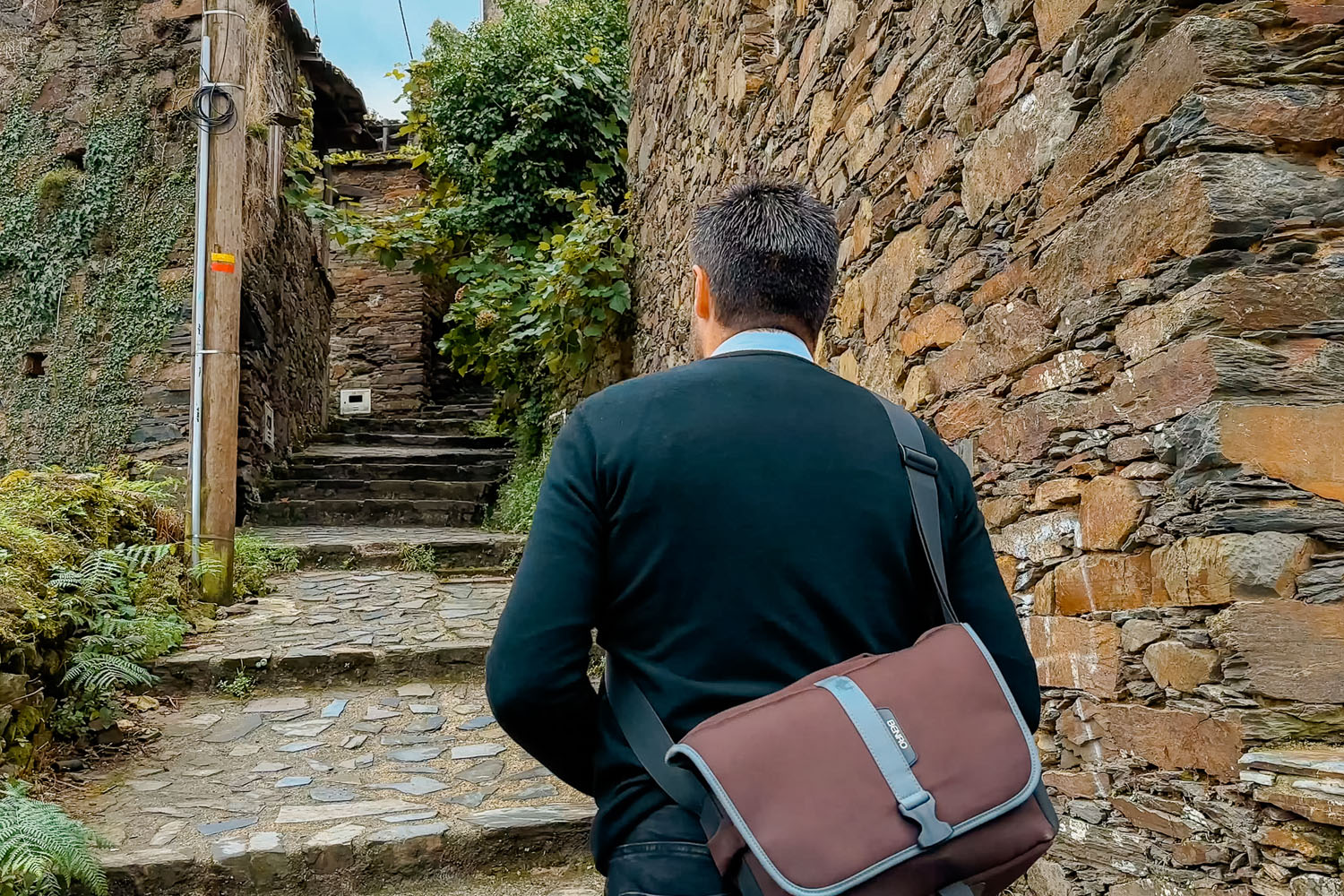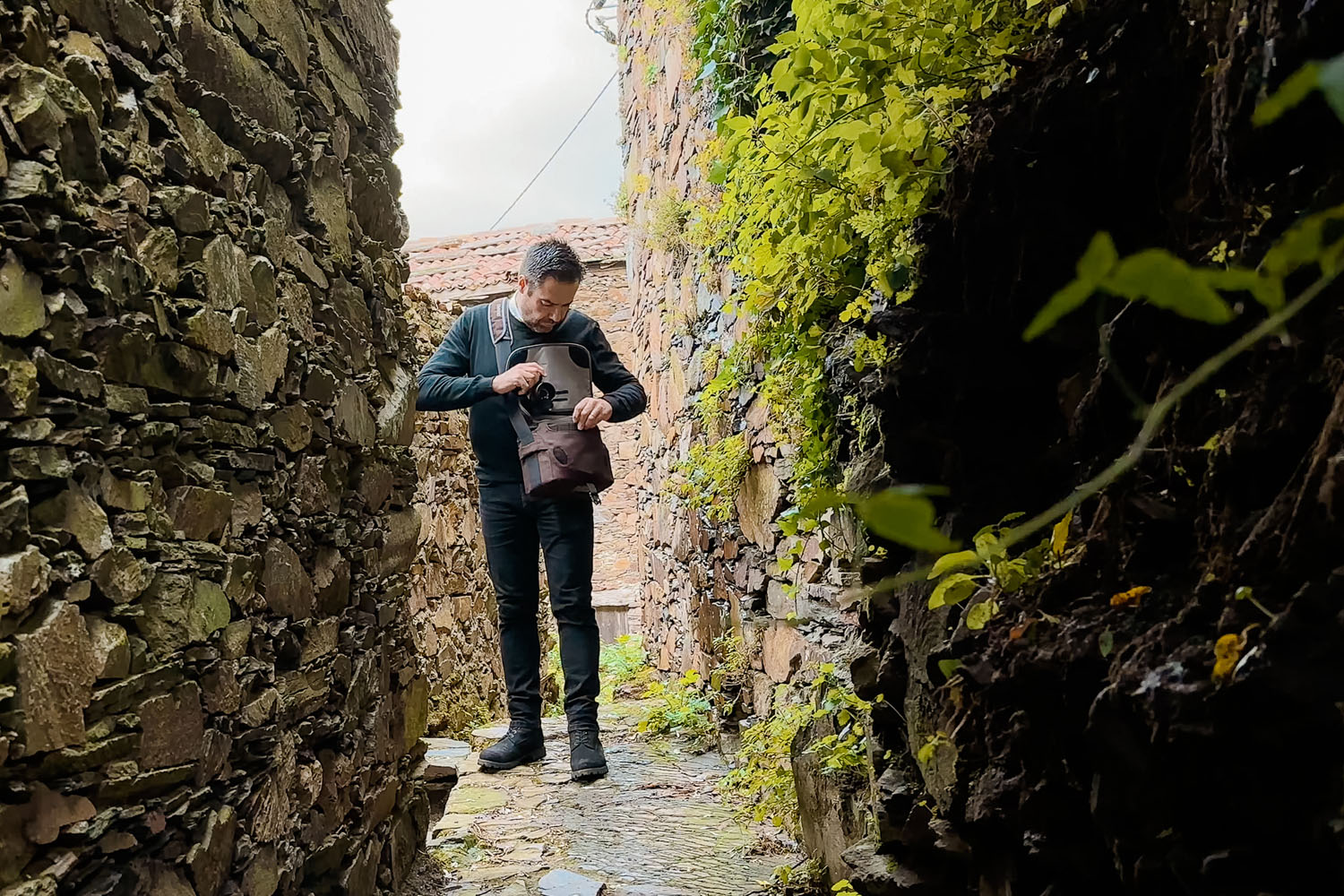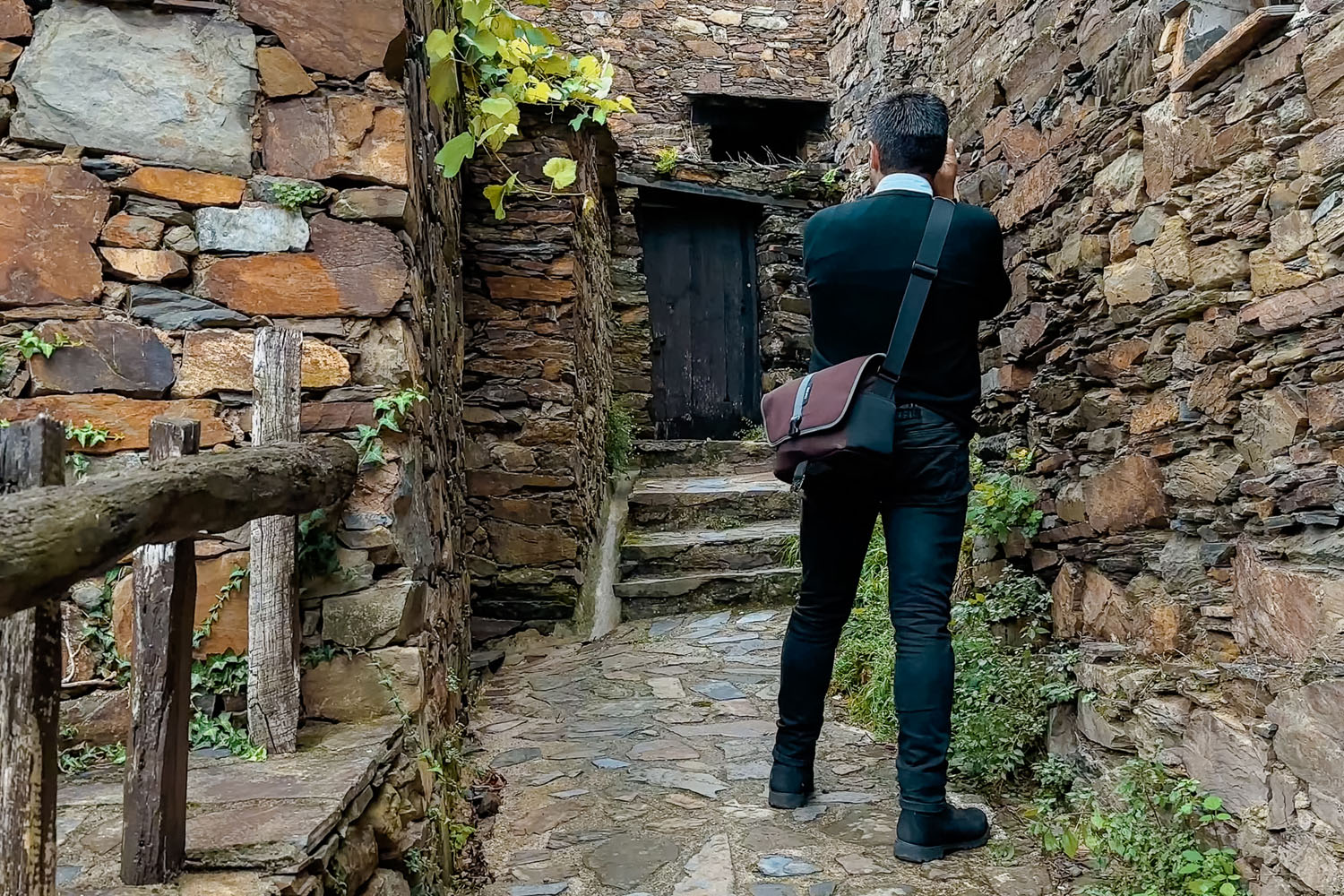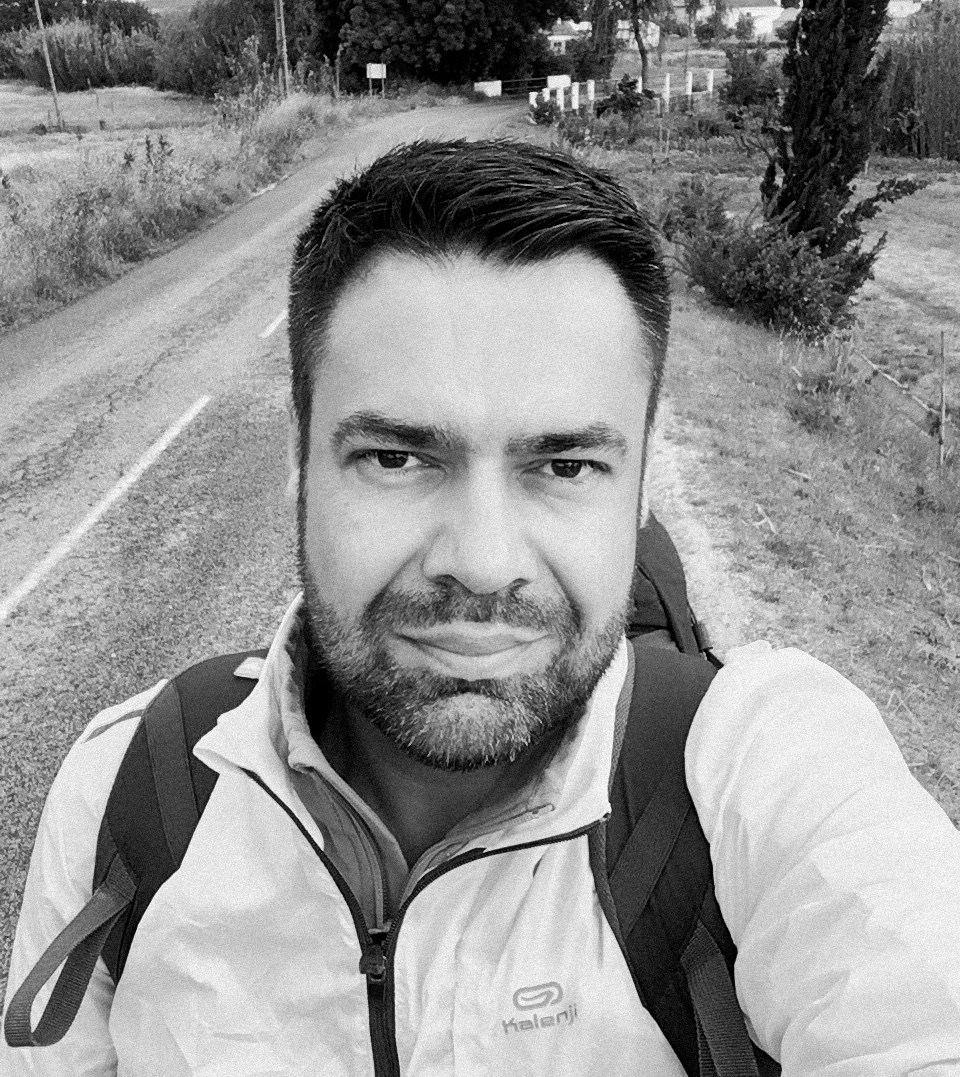 Co-founder of the Olympus Passion Project.
Travel and documentary photographer from Portugal, using mirrorless cameras since 2012.