CONTRAST: Photography & Stories from the Road, by Jacob Vincent Ball
For the loyal followers of the Olympus Passion project, the name Jacob Vincent Ball resonates with a sense of globetrotting photographic excellence. Over the past few years, Ball has become synonymous with his faithful companion, the Olympus OM-D E-M5 (the original Mark I), as he embarked on a remarkable journey that spanned continents, capturing the essence of diverse cultures and landscapes, with a special emphasis on the enchanting allure of Asia.
Through his lens, the audience is transported to the vibrant streets of bustling Asian markets, the serene landscapes of remote villages, and the intimate moments shared by people from diverse walks of life.
In a world inundated with images, Ball's work reminds us that behind every photograph lies a narrative waiting to be discovered— a story transcending borders and resonating with the universal language of human experience.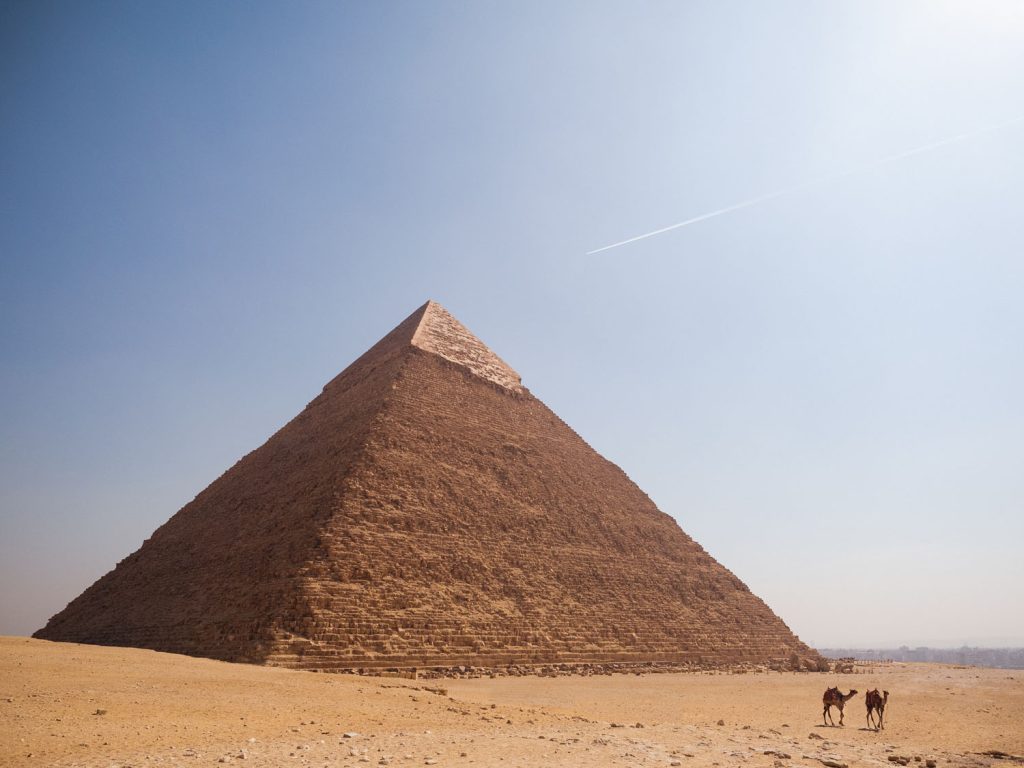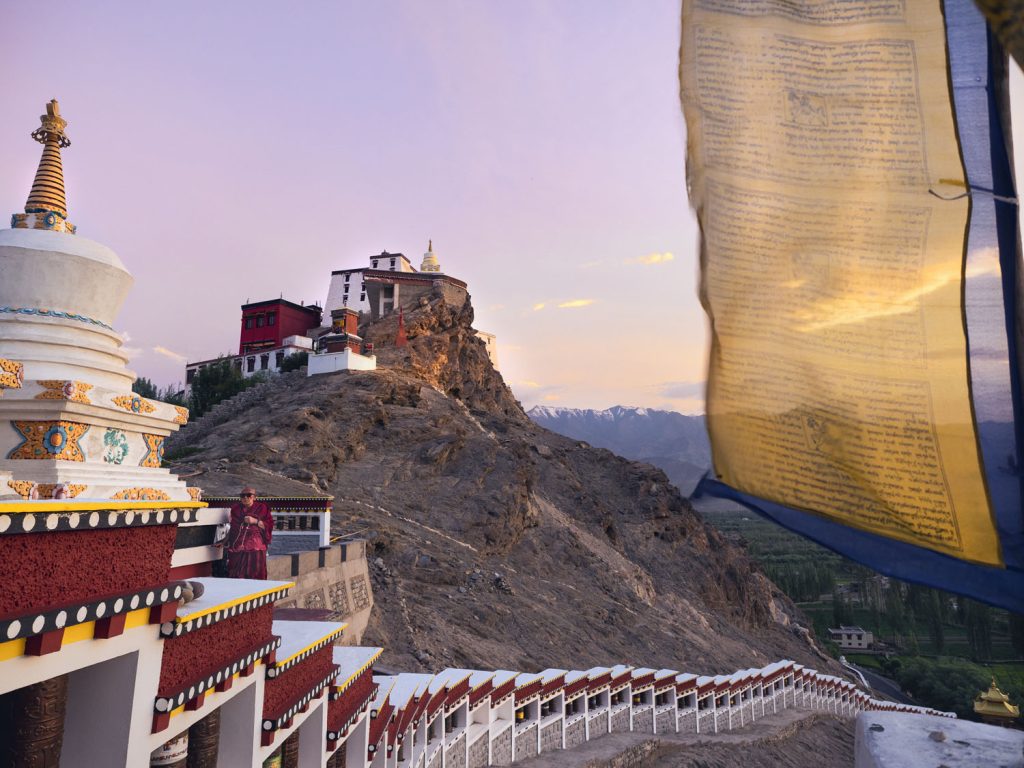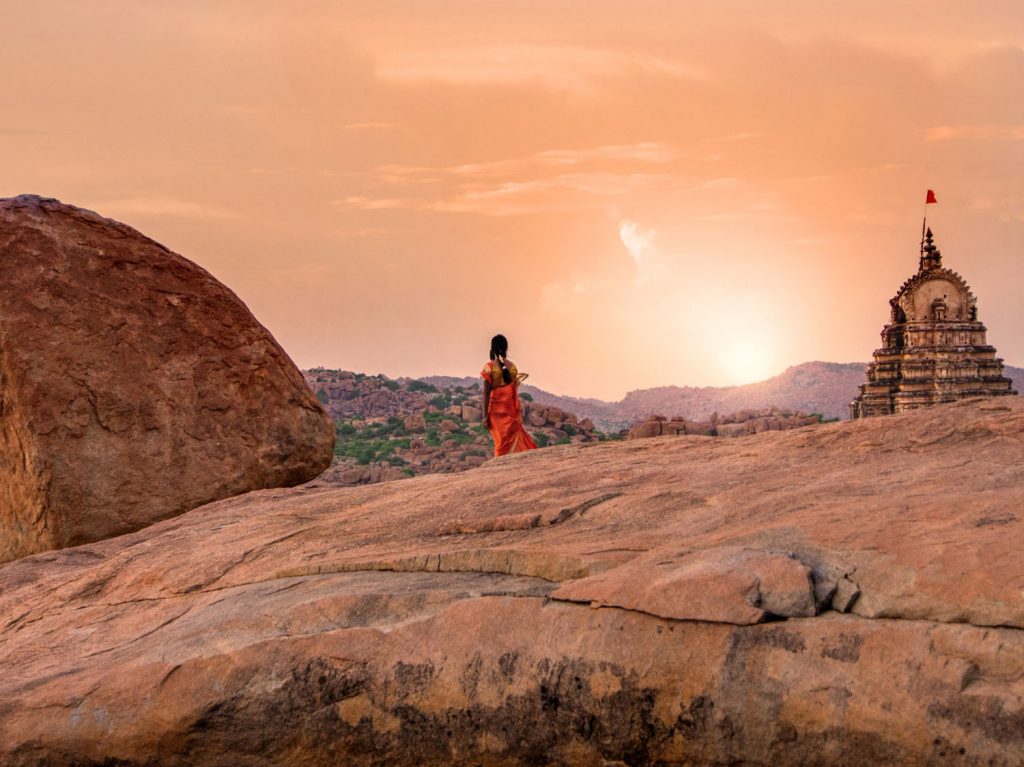 The original Olympus OM-D E-M5 may have been introduced years ago, but in the capable hands of Jacob Vincent Ball, it continues to prove its mettle as a reliable companion for the intrepid traveller and photographer. Its compact form factor belies a powerful imaging system, allowing Ball to navigate the intricacies of each location seamlessly, ensuring that no fleeting moment goes unnoticed.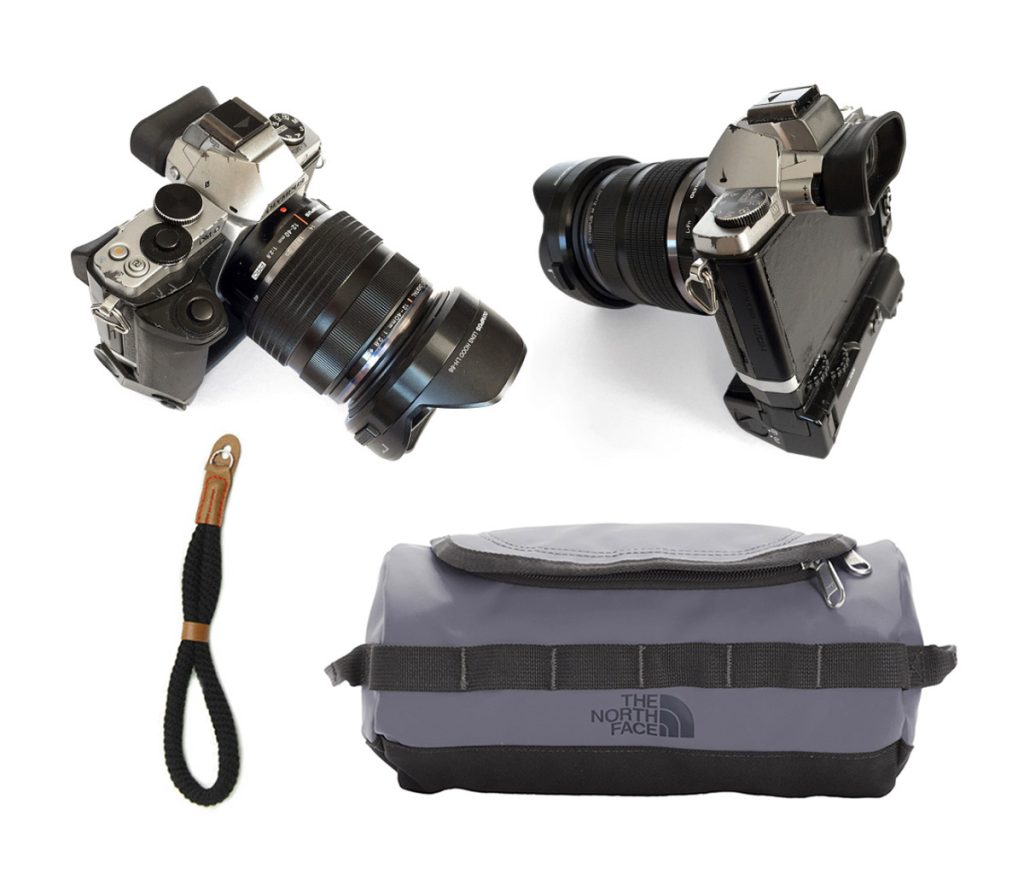 Today brings us immense joy as we announce the launch of Jacob Vincent Ball's book (both in print and eBook formats), a compilation that seamlessly weaves together his finest photographic endeavours spanning the past decade, from 2013 to 2023.
---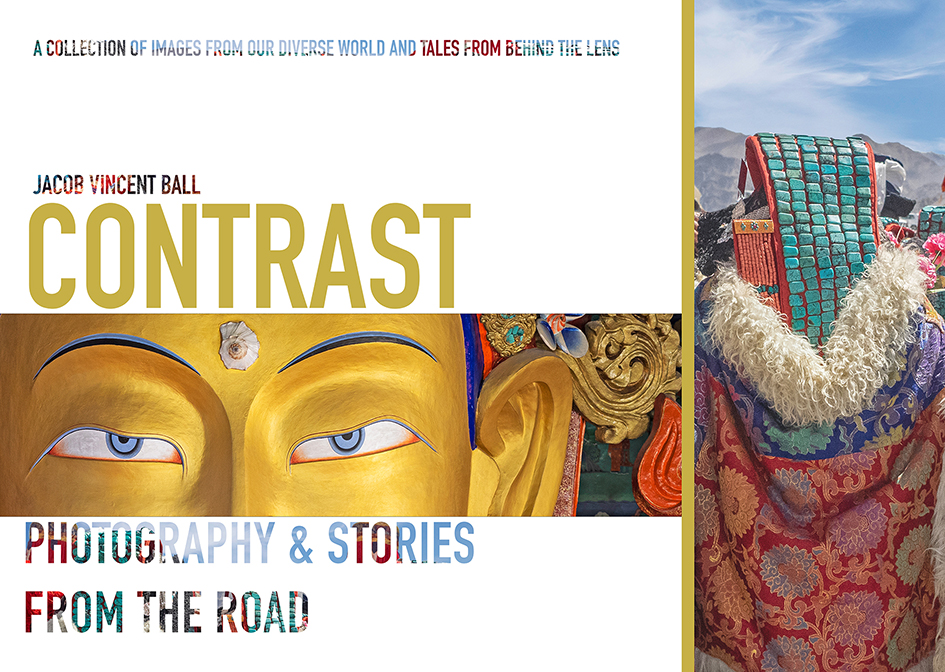 CONTRAST – Photography & Stories From The Road:
A collection of images from our diverse world and tales from behind the lens (2013 to 2023).
From the vast wilderness to the chaotic metropolises, a tapestry of diversity woven with a billion threads, our planet is a stunning canvas of contrasting elements. From faraway lands frozen in time to just a few steps from home, there is a marvel; there is something wondrous to behold.
Soft Cover Paperback (Matt Finish / 8.5″ x 11″ in Size)
Hard Cover Version (Matt Finish / 8.5″ x 11″ in Size)
Digital eBook (PDF)
200+ Photographs and short stories over 152 pages
20+ Countries and regions from around the world
Half of the profits from this book will be donated to the C.O.P.E Centre in LAOS. Helping people regain mobility and dignity.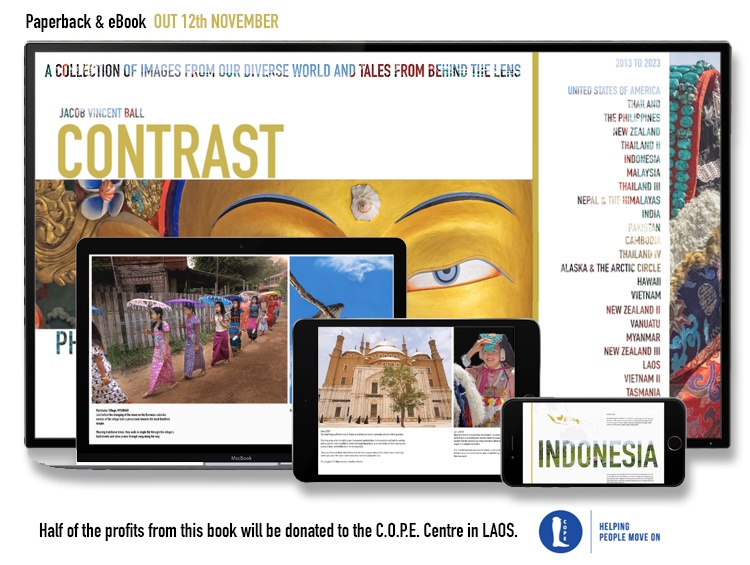 The Digital eBook (PDF)
Available through jacobvincentball.com
A download link upon purchase is received, as well as an email link to download multiple copies.
As it is a PDF, you can transfer it between any device for best viewing (Phone, Tablet, Laptop, Desktop, TV).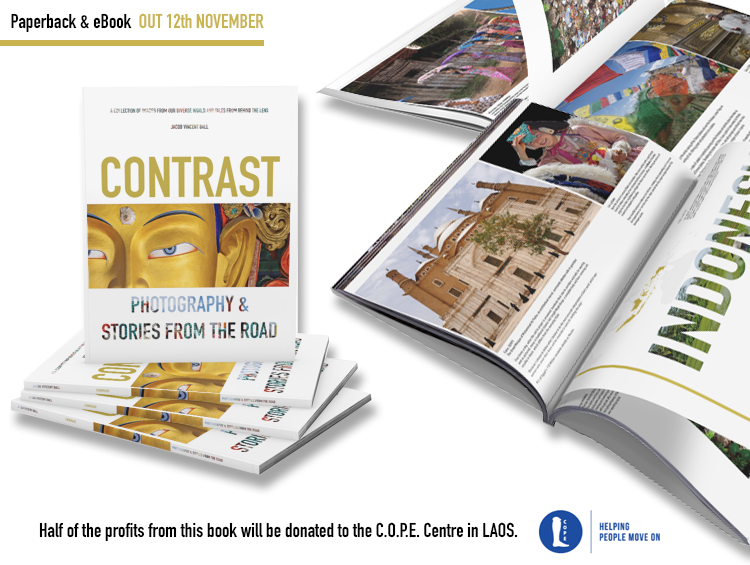 The Book (Paperback Version)
Available through jacobvincentball.com