The allure of South East Asia 
Romanticized for good reason, as after travelling these lands, certain moments, places and people will take residence in a small corner of your heart and never leave as intended day trips turn into weeks, immersed in places that one's own mind defines as paradise.
Memories of slowly peddling down gravel trails through endless picturesque landscapes as towering limestone cliffs hover above the lush rice paddies, all laid in perfect symmetry.
Smiles in abundance from families tending their harvest as you blissfully cruise further into the heart of it all, and behind their subtle grins, a nod of agreement, as it is impossible to not acknowledge the beauty in what surrounds you.
Even the pleasures that the afternoon rain steers us toward when the shelter is sought from the approaching monsoons. So, park up and take a rest under thatched huts where pots of stock filled with divine unknown dishes bubble away. Go ahead, rain, take your time.
As awe-inspiring as its physical beauty is, the people are its pinnacle.
Strangers just a short day before, then friends as they open doors and hearts with instant connections over meals shared and pictures taken.
A few small yet beautiful memories will remain, as you can't take them all, but the photographs taken here, be they perfect or not, will remind us of joyful days with a camera in hand and worlds to explore.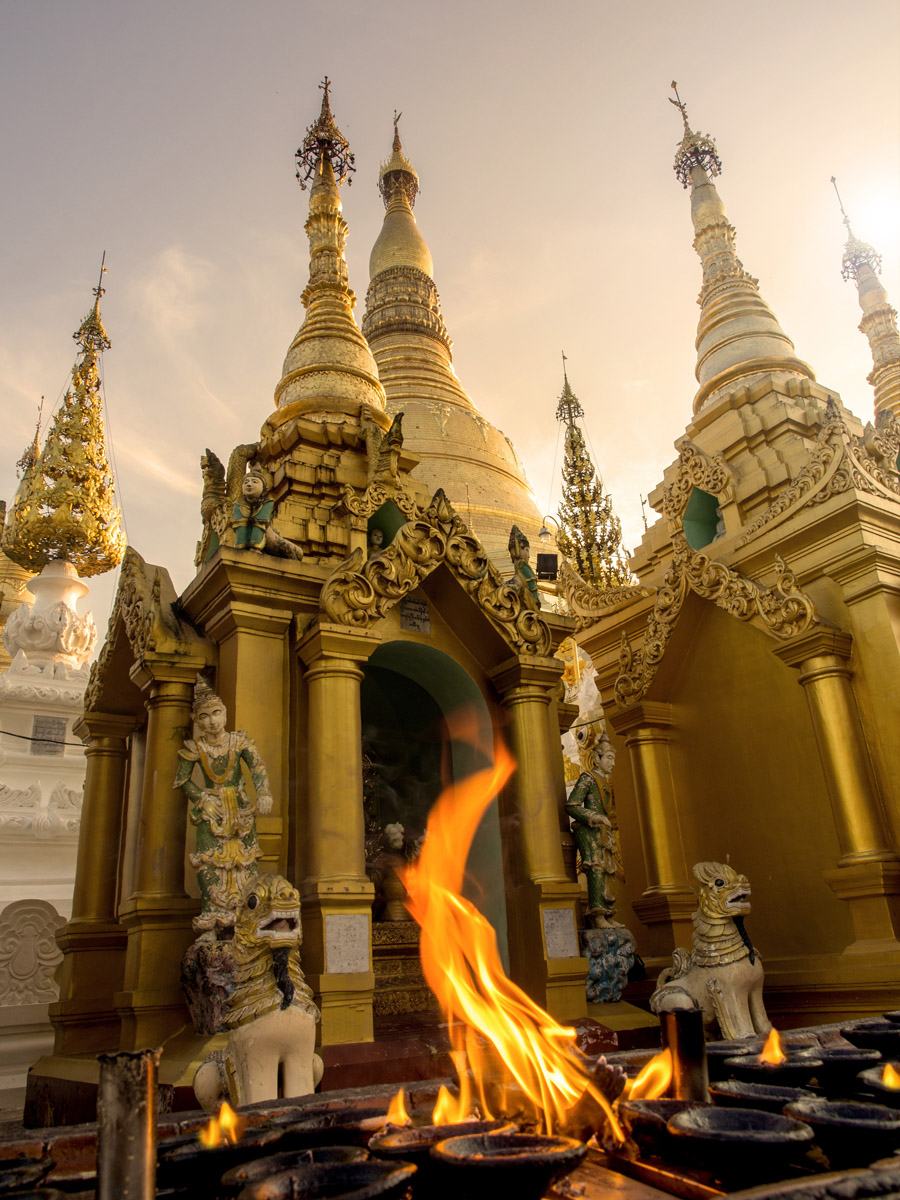 Hi Jacob! It's such an honour to have you again in the Olympus Passion magazine. For those who don't know, you were among the first photographers we published right at the beginning of this project back in 2017.
Would you mind doing a summary of the travels you've made over the past few years?
My home country of Australia, without a doubt, has imposed some of the world's toughest restrictions and overseas travel since the beginning of the pandemic has been completely shut down and still is as of writing this.
My images and travels prior to 2017 were far and wide. I would go anywhere I could to capture something interesting or challenging to taste the variety our world has to offer.
Alaska, India, Vanuatu, Pakistan, Nepal. I wanted to photograph the extreme contrasts between these places, and I was fortunate enough to have Olympus Passion tell these stores in an earlier edition of the publication about my beginnings in travel photography which you can find in the Olympus Passion store.
Since then, the heart wants what it wants, and that is to be continually drawn back to South East Asia.
In late 2017 I spent a month in Myanmar. Closed for many years to political turmoil, it was by far one of the most complicated places to truly get an understanding of and accurately represent through photographic stories.
I eventually focused on capturing the "devotion" aspect of its primary religion, Buddhism. Myanmar has changed a lot over the centuries but remains so very focused on its faith, as devotion to Buddhism holds importance over all other aspects of life.
It only takes half an hour on foot to be WAY off the beaten path among curious eyes, and you most definitely have to invest your time in conversation with people before even considering taking a photograph.
Candid street photography, especially in the capital city of Yangon, is frequently met with concern, either from the subject covering their face or turning away to stern men with moustaches interrogating you as to why you are photographing here, given its past blockades and media control.
This is a perfect example of why I still use my years-old original Olympus OM-D E-M5 camera. It's small, low key and beat up to the point of not looking valuable or professional.
Former political exiles, Asian investors and foreign adventurers were flocking here in 2017, but with the spread of the pandemic and more concerning a military coup that has overthrown the government, it is now completely closed off to the outside world once again.
In 2018 it was Vietnam. My third time travelling the country and, by far, won't be the last. I ventured throughout the Southern regions, in and around the intricate river system of the Mekong Delta and into the bustling and booming city of Ho Chi Min (Saigon).
The photographic opportunities here are in abundance. Floating markets, ancient temples, smiling faces and the welcoming nature of a country that is economically booming by its own steam.
Memory cards are always full on returning from Vietnam as I set my E-M5 to its "street" settings and leave it to enjoy the experience and be present in my surroundings.
Olympus OM-D E-M5 Street Settings:
100% Viewfinder shooting (no LCD on my E-M5 as detailed below)
No digital viewfinder auto image review
Single Image Shooting Mode
Single Image Focus Mode
Movable Large Single Point Auto Focus
Auto ISO with max set to 1600 (daylight shooting)
Aperture mode (dialled in as needed for each shot)
Set it and forget it as life here moves fast, and for me, it's not about the pixels but the story.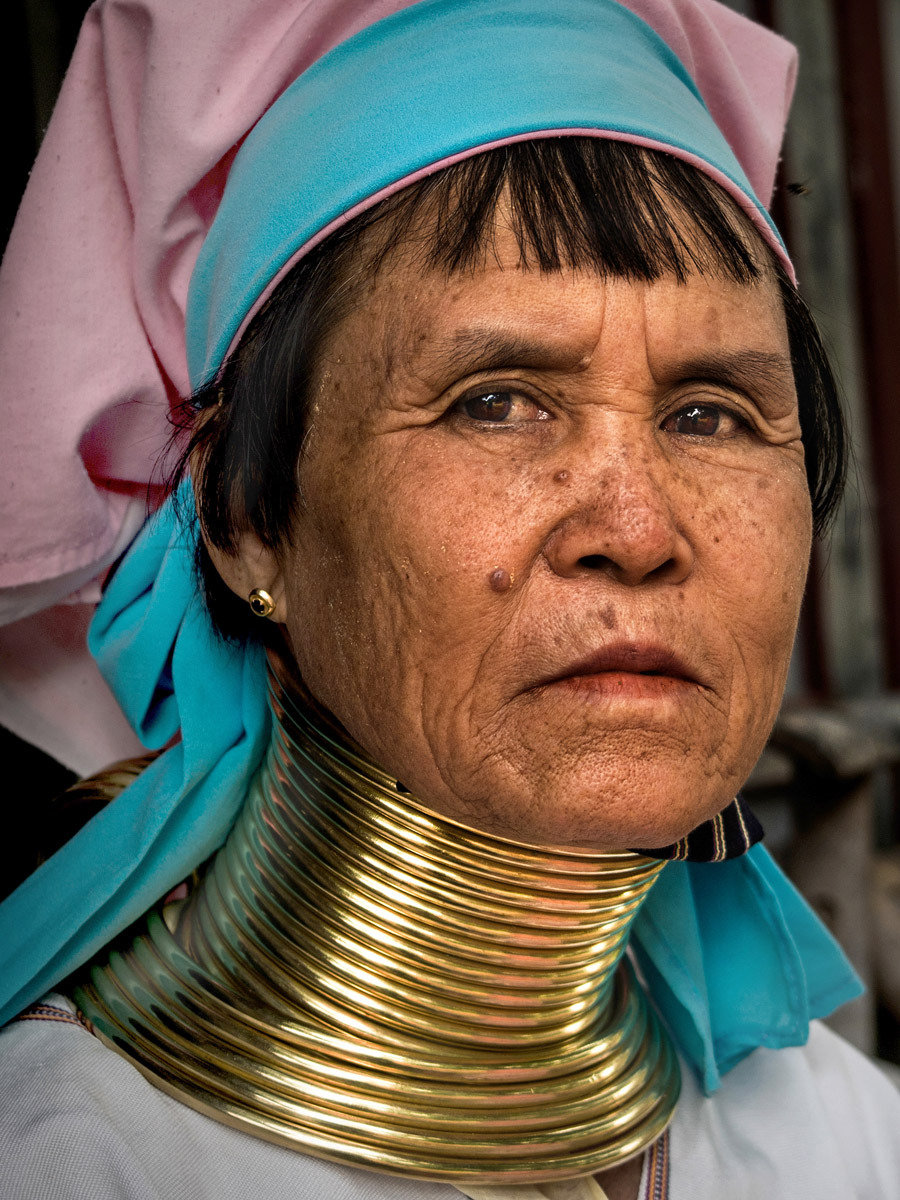 Most recently, in 2019, I was fortunate enough to explore Laos for a couple of weeks. It was the last country in South East Asia I had yet to see, and went in with zero plans on purpose as life here moves a lot slower than its neighbours to the East (Vietnam) and West (Thailand).
Monsoons and flash flooding frequently close roads, and vehicle breakdowns can see you spending nights in the most unexpected of places. Some beautiful and photogenic, some just quiet and dusty.
Delving into the history of ancient dynasties through its spectacular temples was the highlight for me, as you walk the same corridors of past kings. Here many spectacular scenes, as well as many unsharred, blurry and candid photographs stumbled upon years later, conjure up vivid memories of long days on the road.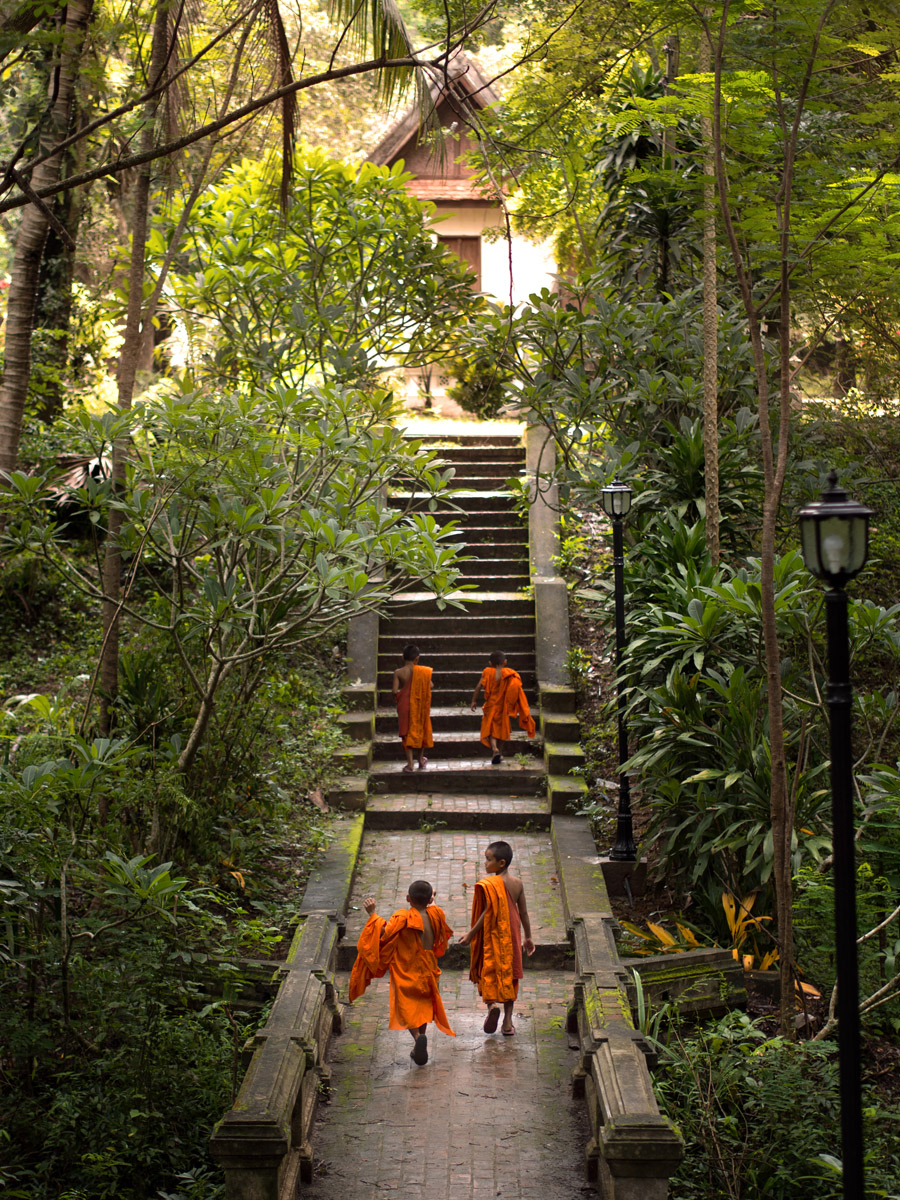 What has changed in terms of Travel/Documentary photography since the beginning of the pandemic?
As the word "distancing" has been burned into our minds, that important human connection that cross-cultural travel and photography provides is currently diluted. Images of our diversity as humans on the same planet are such an important tool to remind us that behind appearances, we are, at our core, all the same.
The freedom we had before the pandemic to travel from country to country via air, rail or sea with just a passport, a backpack and a camera is just not the reality of our world anymore, but I'm hopeful when the world opens back up, and fear subsides, we can still share a meal, take intimate portraits and laugh with strangers once again.
What camera setup did you use on your travels?
Olympus OM-D E-M5 camera body
Olympus 12-40mm f2.8 PRO lens
Olympus HDL6 battery grip
2 x Olympus BLN-1 batteries
2 x SanDisk Extreme Pro 32GB
Cotton Blend wrist strap
North Face waterproof travel canister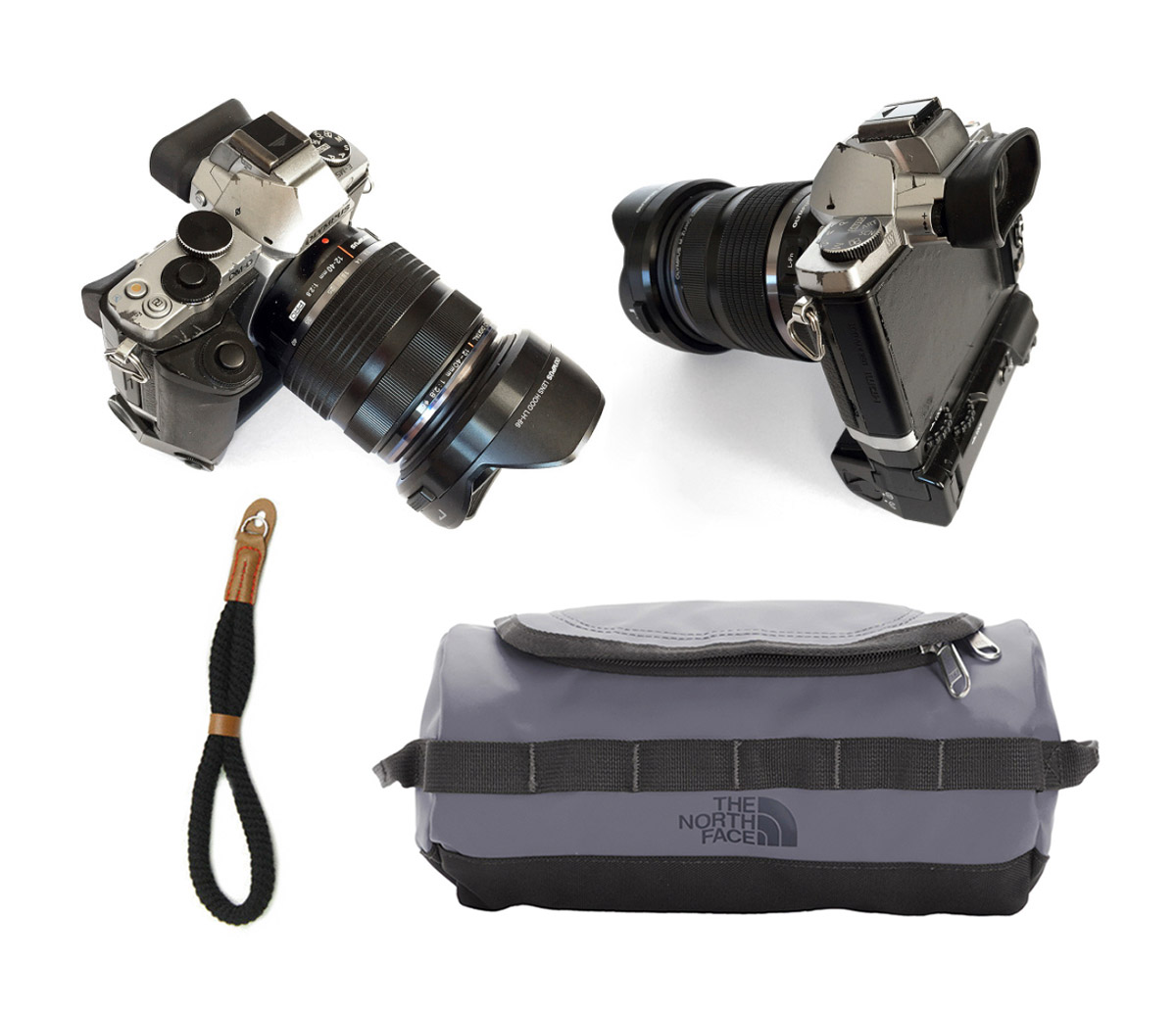 Could you give us an idea of everything your gear has gone through in recent years?
My camera kit has barely changed over the last 8 years. I bought the Olympus OM-D E-M5 just after its release at the beginning of 2013 and still use the same body today. Of course, some alterations have been made to the body over its years of use.
It is battered and bruised but perfectly functional, with the most important part (the sensor) still going strong and sitting at a count of 55,000 actuations. The LCD screen shattered beyond repair is replaced with a patch of leather, so since then, it's been all viewfinder shooting for around 6 years.
Coinciding with the shallower depth of the body since the LCD screen removal, I added a deeper eyecup which has made shooting so much more comfortable. With that small amount of extra room, my face isn't pressed against the glossy screen, which feels much better considering my travels are primarily through extremely hot and humid regions, and in the bright, harsh light of day, the deeper eyecup gives fewer distractions from interfering light.
Using an LCD screen can help you capture images in new or unique ways by shooting at angles not achievable when using the viewfinder, but for me, the goal of my images is to portray a documentary style of the places I travel through. I want people to feel as if they are there with me, in my line of sight, experiencing it firsthand.
This also relays to my single-lens choice. The bulletproof Olympus 12-40mm F2.8 PRO. There is a good reason why it is the go-to focal length and lens for most travel photographers. You just can beat the versatility of what it produces, so much so that it's now my only lens.
Previously in my kit was the Olympus 75-300mm F4.8-6.7 II. It only came out rarely in case I needed some extra reach but found I never used the images, as mentioned above, I want the viewers to feel close to the subjects, and the compression a zoom in that range creates just lacked the intimacy I want to portray, so it's no longer part of my kit.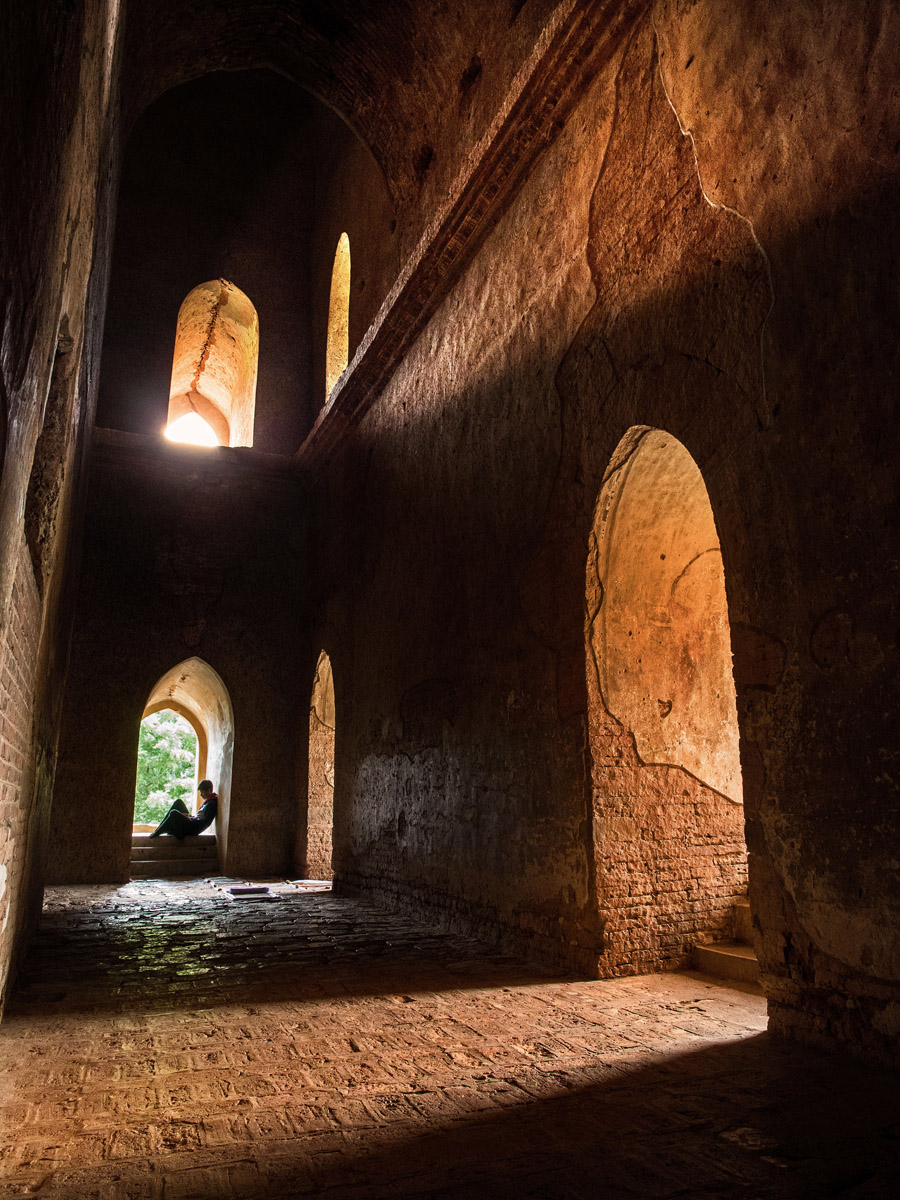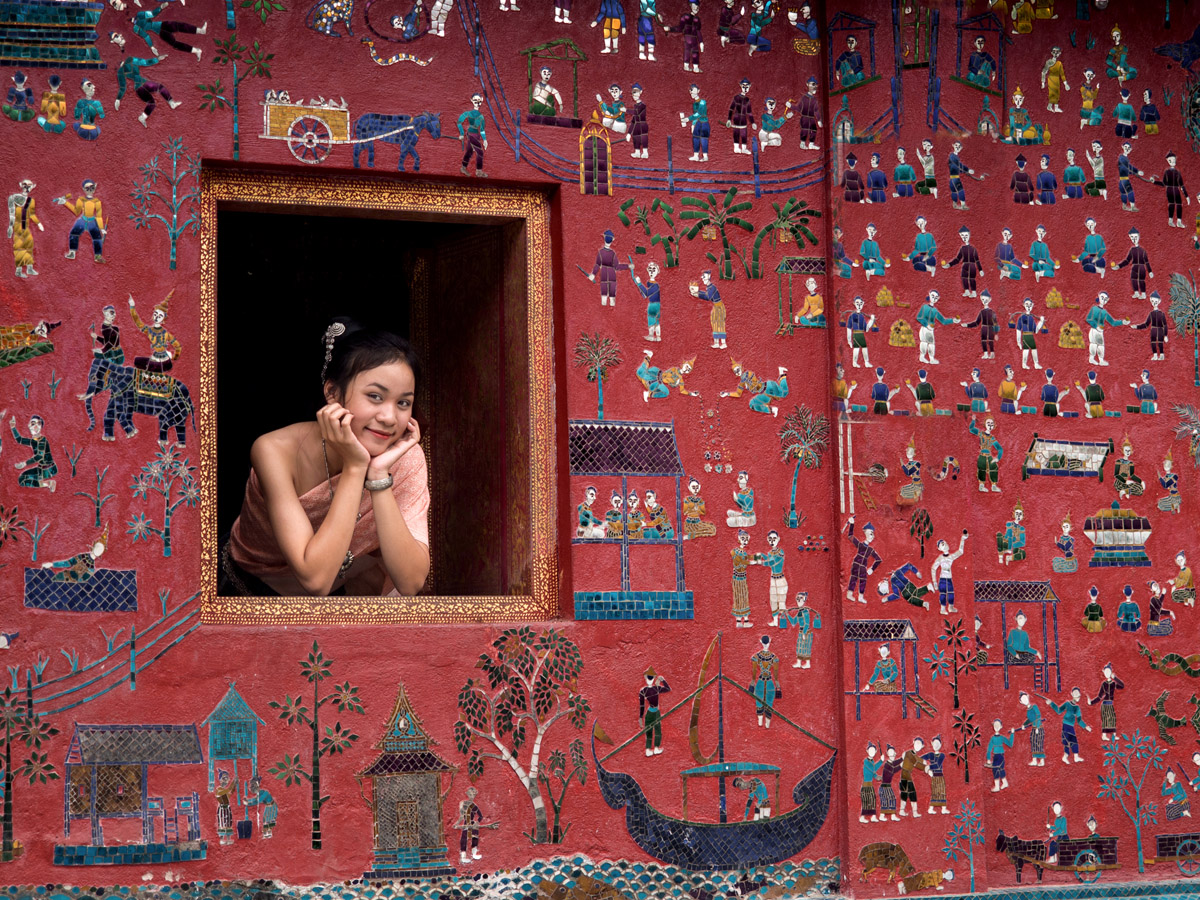 It's interesting to see that you prioritize focusing all your attention and dedication on the photographs and the people portrayed, rather than always trying to keep up with the latest technologies and most recent releases. What is your overall opinion about the E-M5 as a travel camera, and why the original version has given many upgrades since then?
The question I never ask myself is, "should I take my camera out?".
No matter how harsh the weather, how safe or questionable the city or what the purpose of venturing out is, even if it's just a short walk for some street food, the camera comes with me, it's never a question.
I feel if upgraded, I couldn't help to be overly protective of more expensive gear as I do tend to hand my camera over to the people I'm photographing a lot of the time, so neither of us is "behind" the camera which helps break down barriers, especially when we don't share the same language, which is more often than not.
The cost of upgrading my E-M5 body is the cost of travelling around South East Asia for a month, and I know which of these options will mould me into the photographer I want to be. But having said that, the E-M1 Mark II, I feel, would be the ultimate travel body, and when the life of my old companion, the E-M5, comes to an end, this will be its predecessor hands down.
(All images by the Olympus OM-D E-M5 with the 12-40mm f2.8 PRO lens)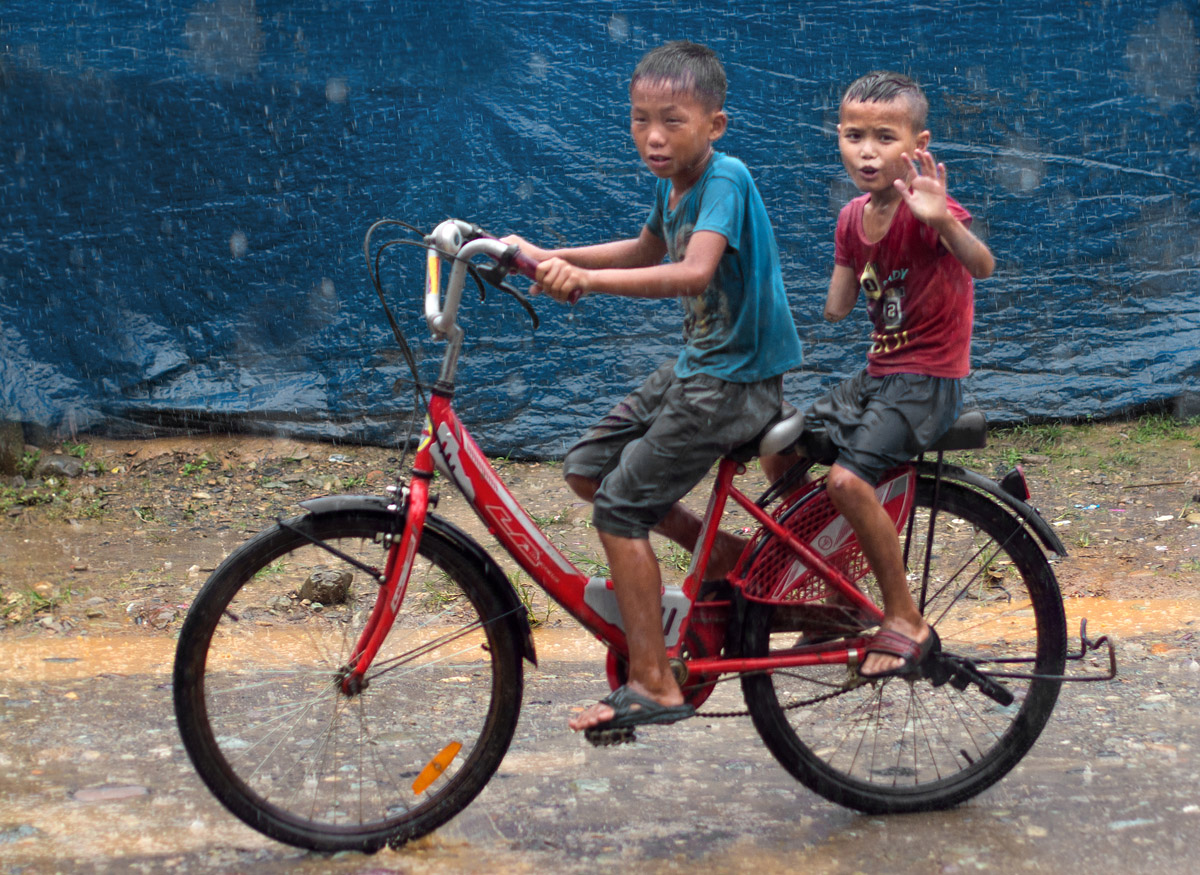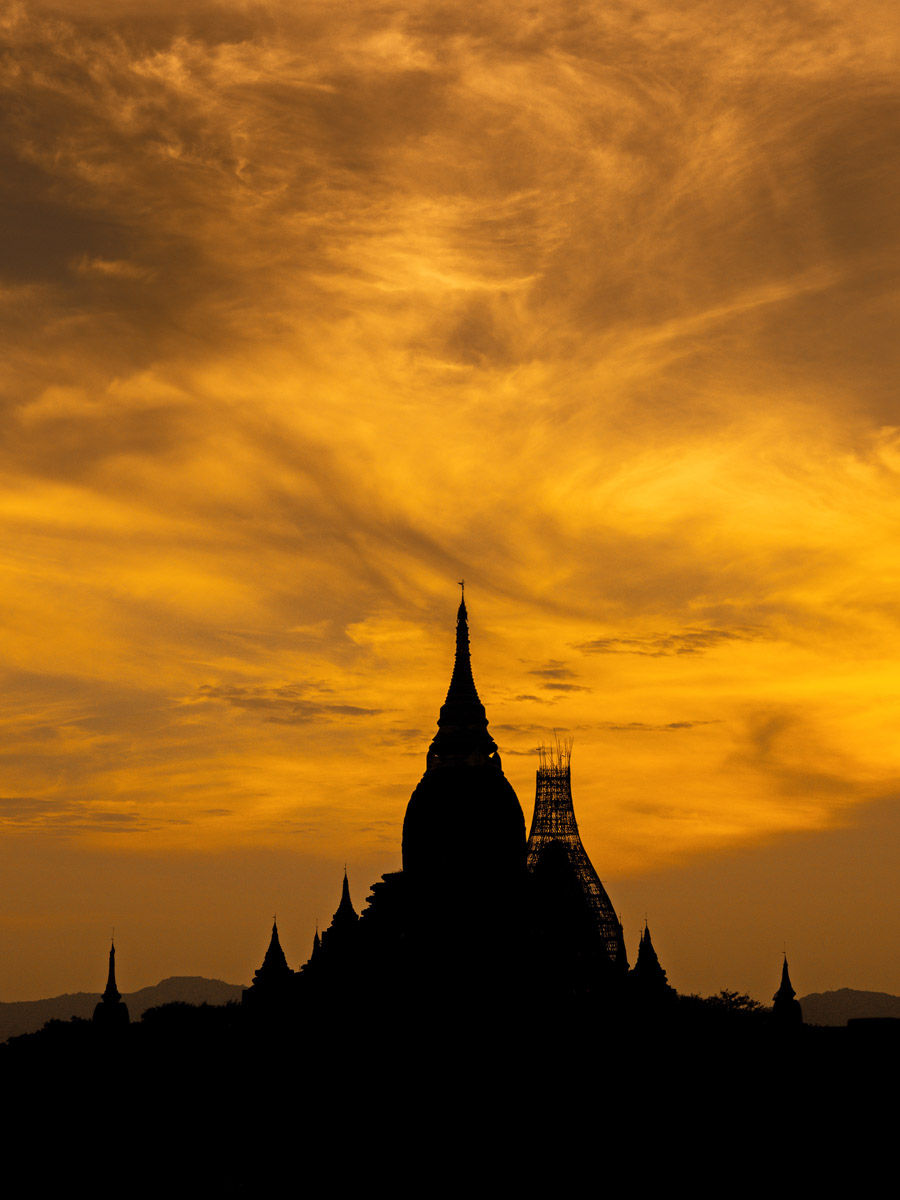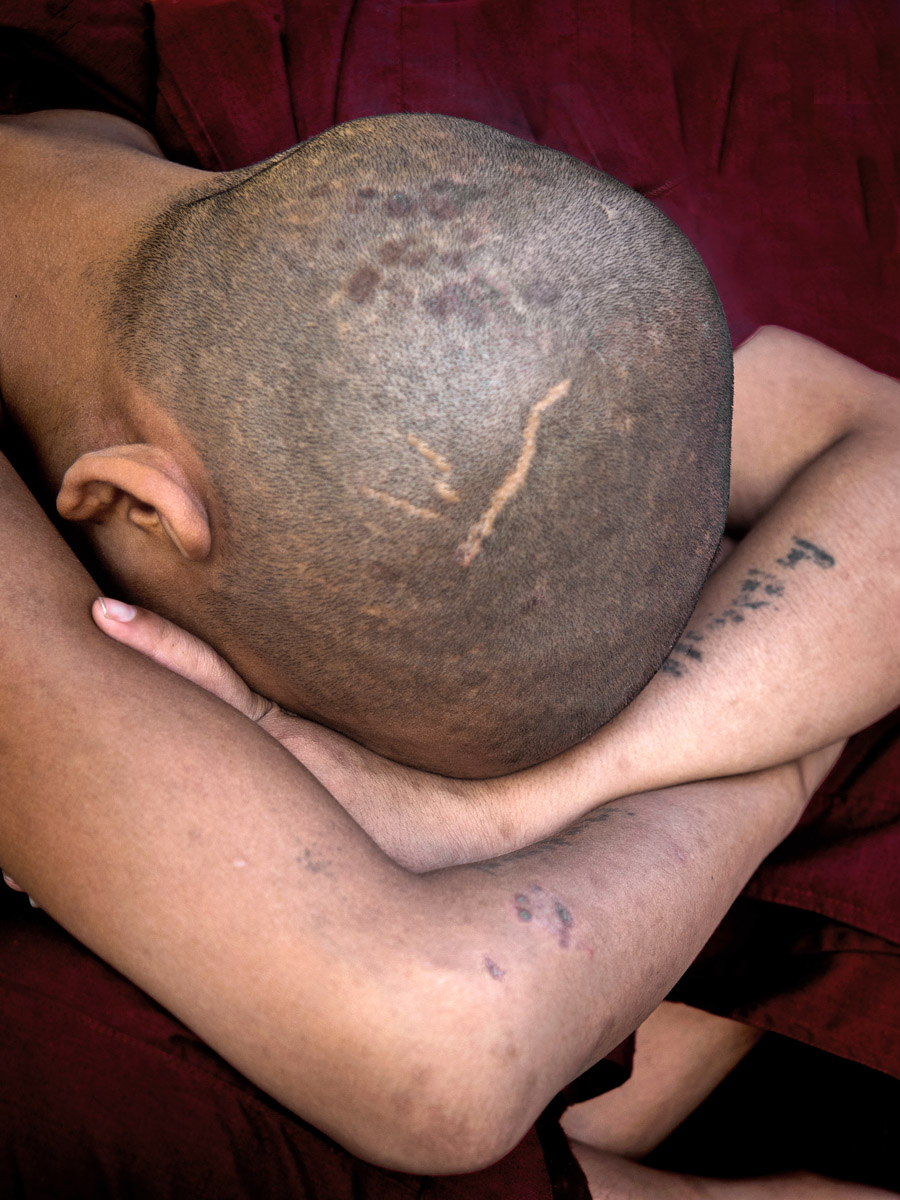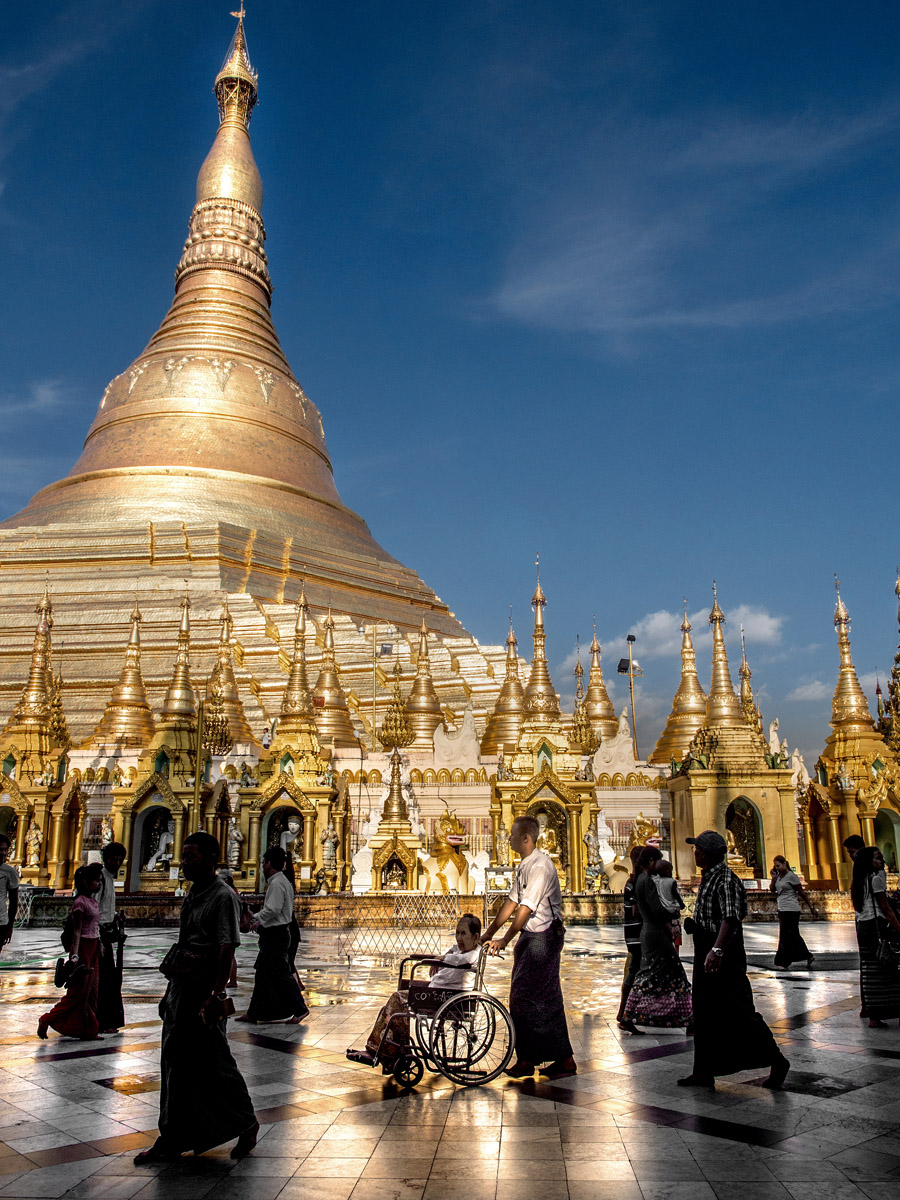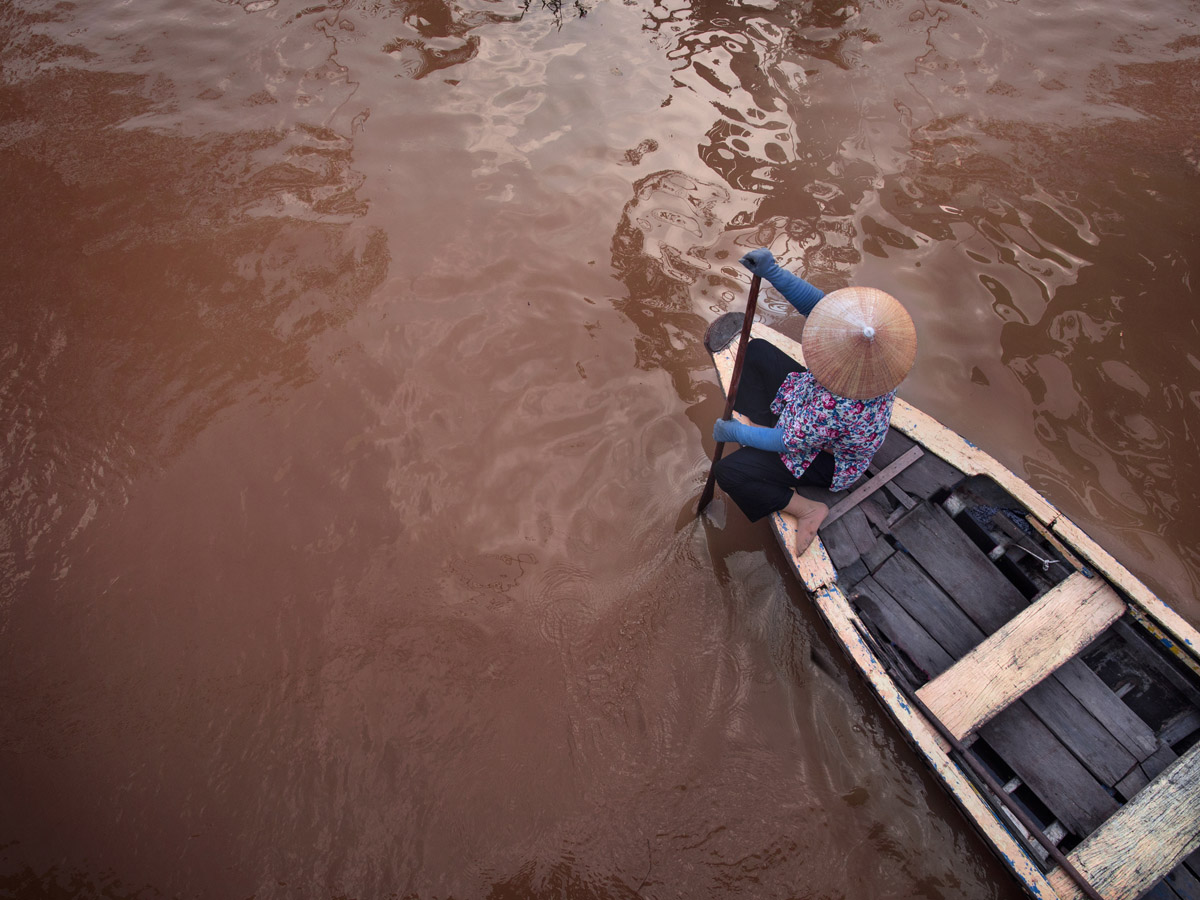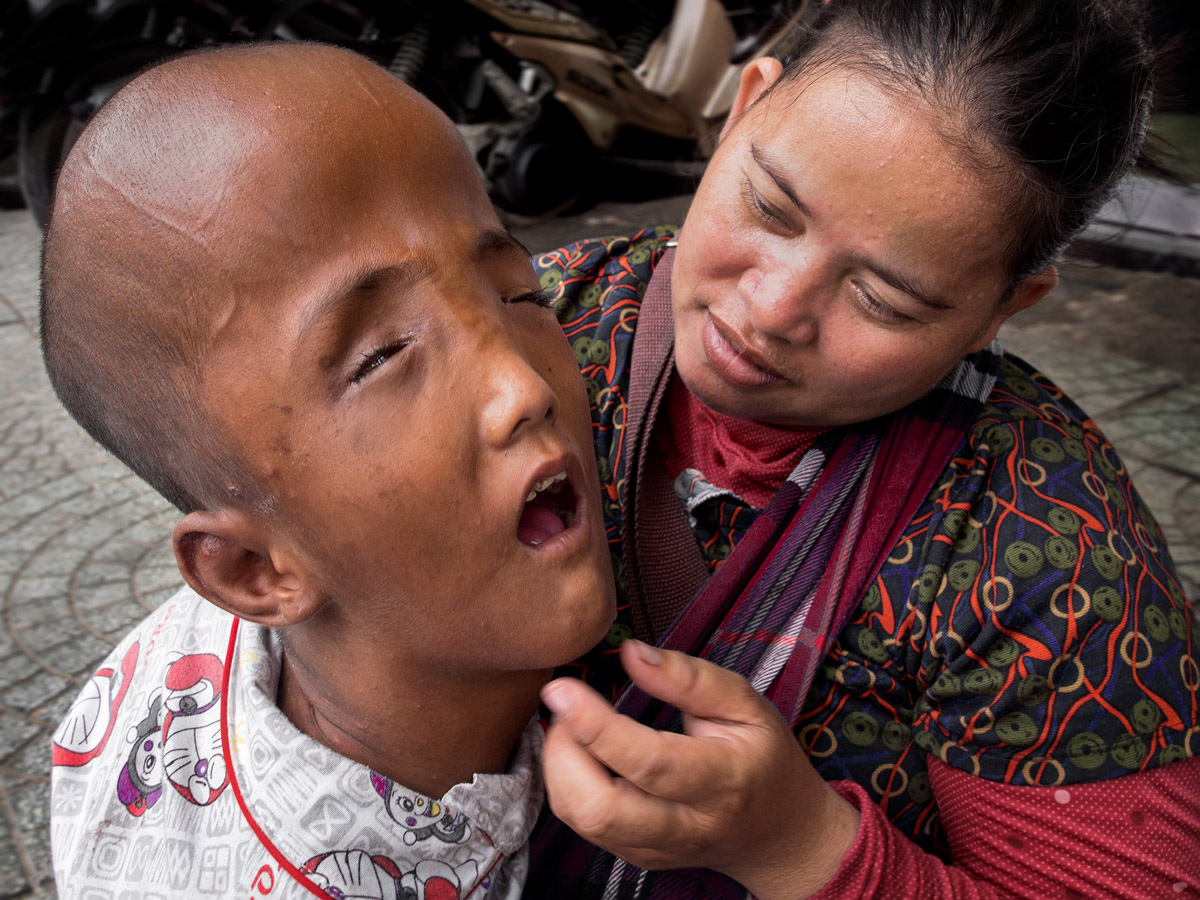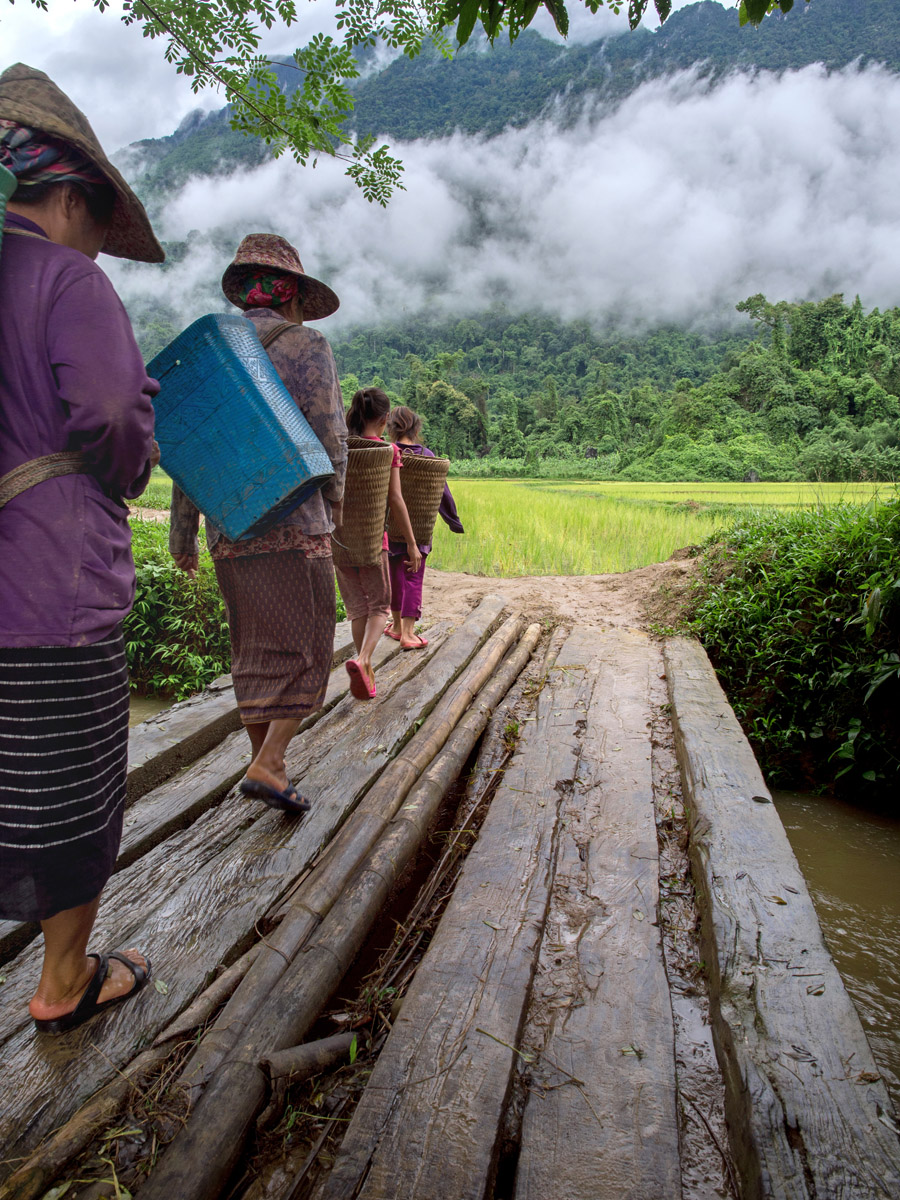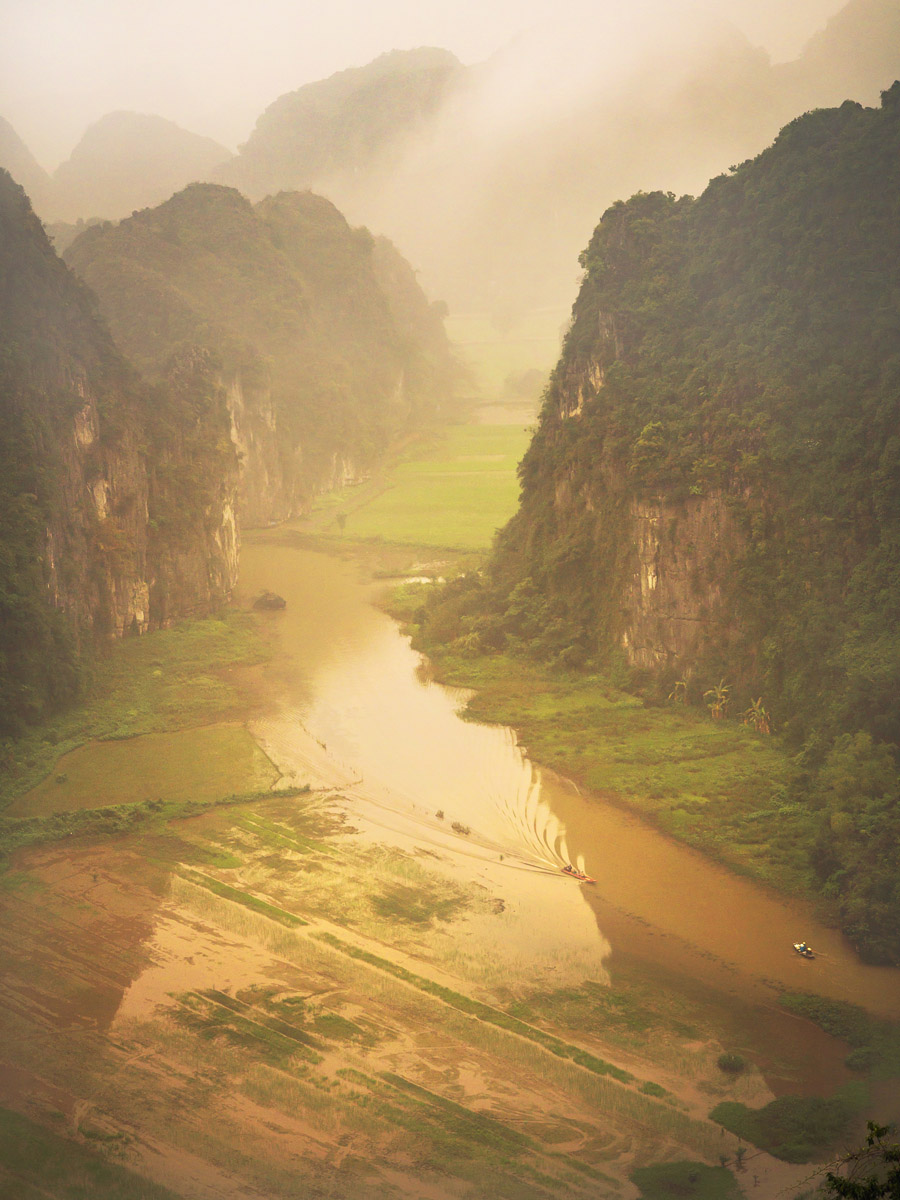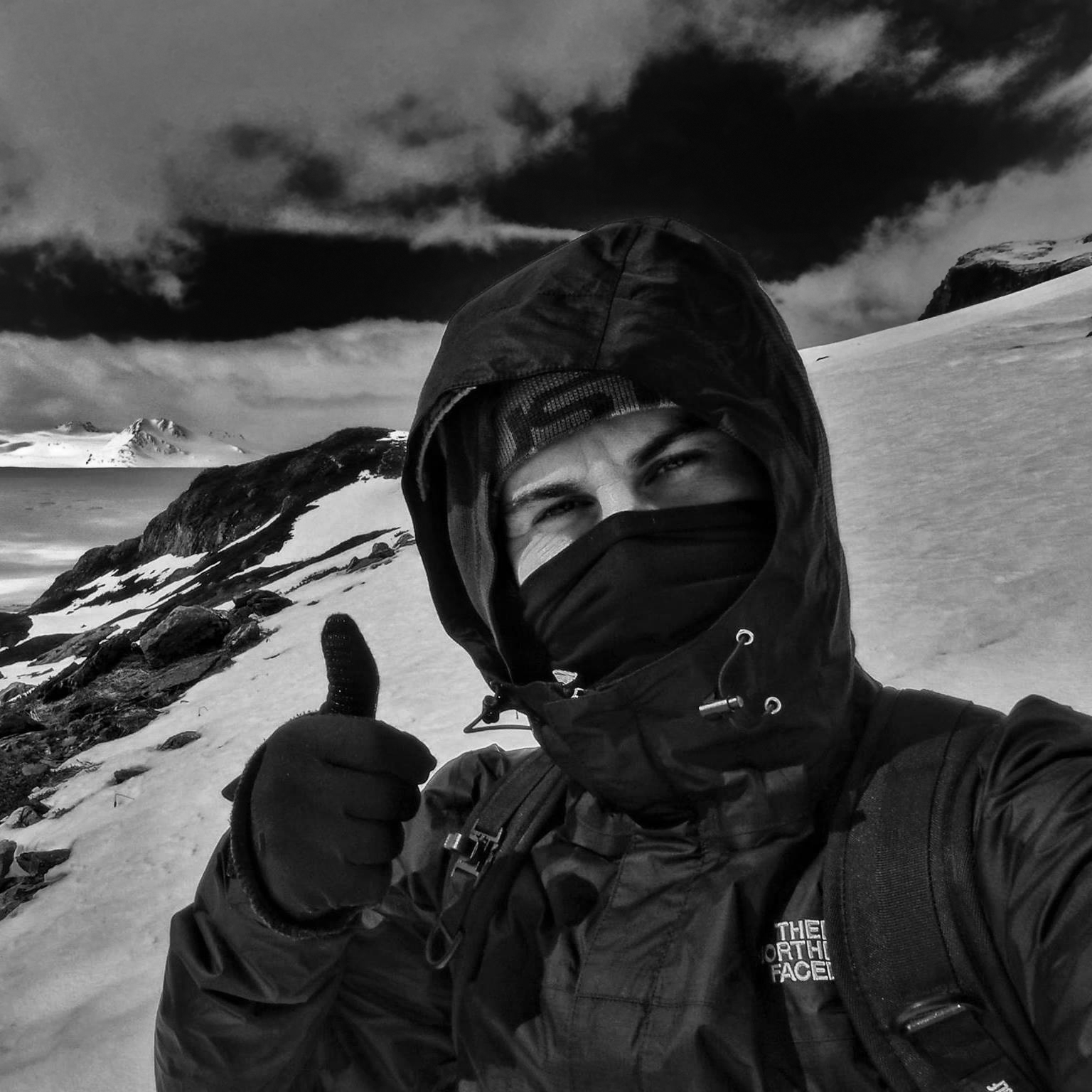 "I'm Jacob Vincent Ball. A travel photographer from Australia who loves nothing more than being on the road.  Having been an avid traveller for years before turning my focus to photography, my aim is to capture the lesser-known parts and stories of the places I travel to.  Subjects that encapsulate the unique people, backgrounds, beliefs, religions, geographic regions and how we all fit into the natural world. My images can be found in exhibitions, books, magazines, online publications, contests and on the walls of friends around the globe."