Travelling with the Olympus PEN-F
Hi, my name is Julien.
I am 28 years old and was born and brought up in Lyon, France. Ever since I was a child, I have always had an interest in the various sciences, which led to me taking up mechanical engineering while I attended college.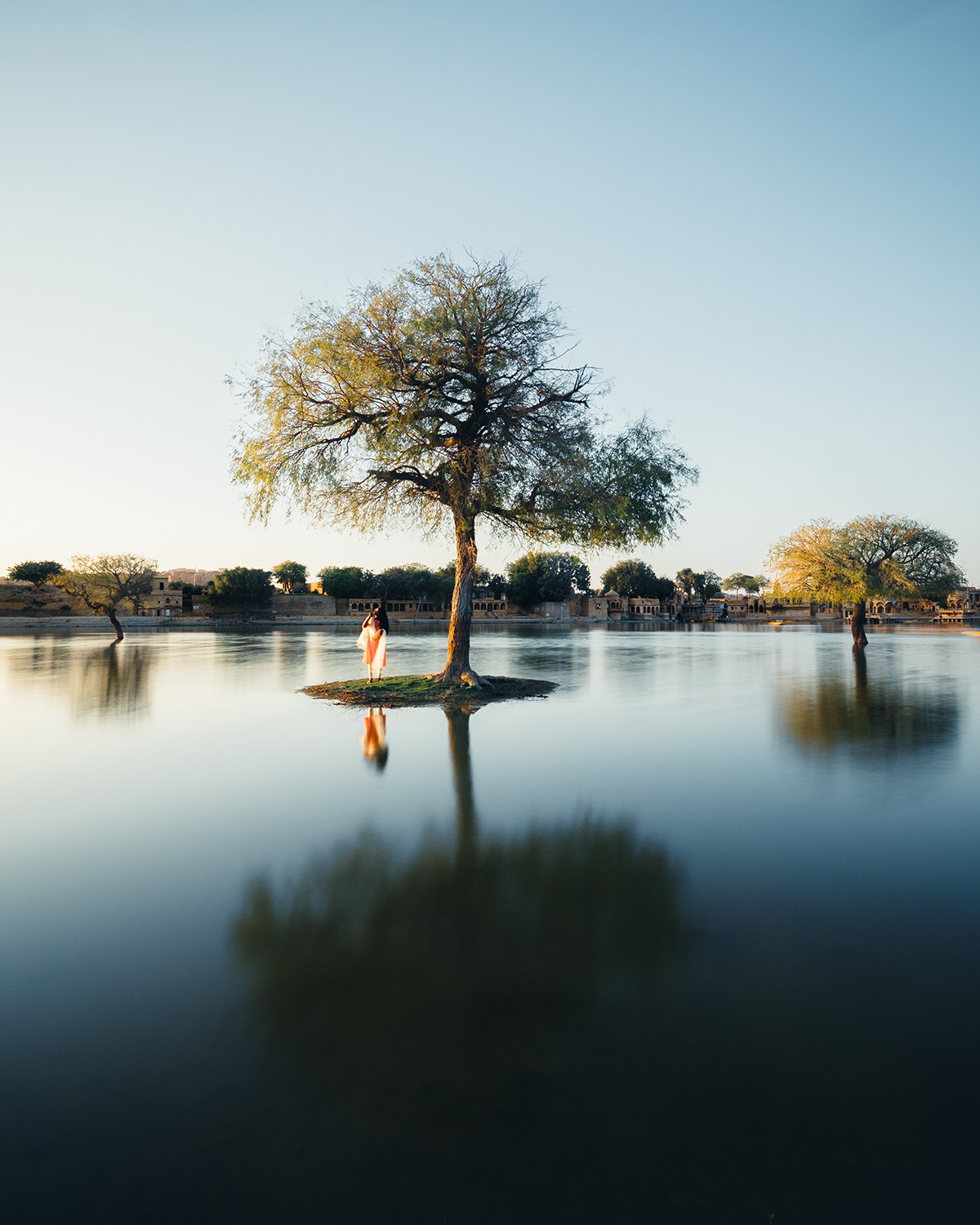 I currently live in Bangalore, India, where I work as a business manager. Though I thoroughly enjoy my work, what I love the most about the country is the photography opportunities it offers. It is a dream for street photographers, but that is not it! The country is rich and diverse in terms of landscapes, colors, people, cultures, architecture, and so on… the list is never-ending. I take every single opportunity that I can to walk around with my camera, hoping to freeze a moment in time.
---
I have been fortunate enough to have had the ability to travel with my family ever since I was young, and this has instilled a great passion for travelling in me. When I turned 18 years old, I jumped on a train and did a tour across Europe with my first digital camera. It was an Olympus Pen E-PL2 with the kit lens that I had bought.
When I first bought the camera, I had never heard of the brand Olympus. I was not knowledgeable enough about it and did not do a lot of research either. When I went to an electronic store one day, I had only a budget in mind and bought that camera straight away, mostly because it looked good, and I liked its grip.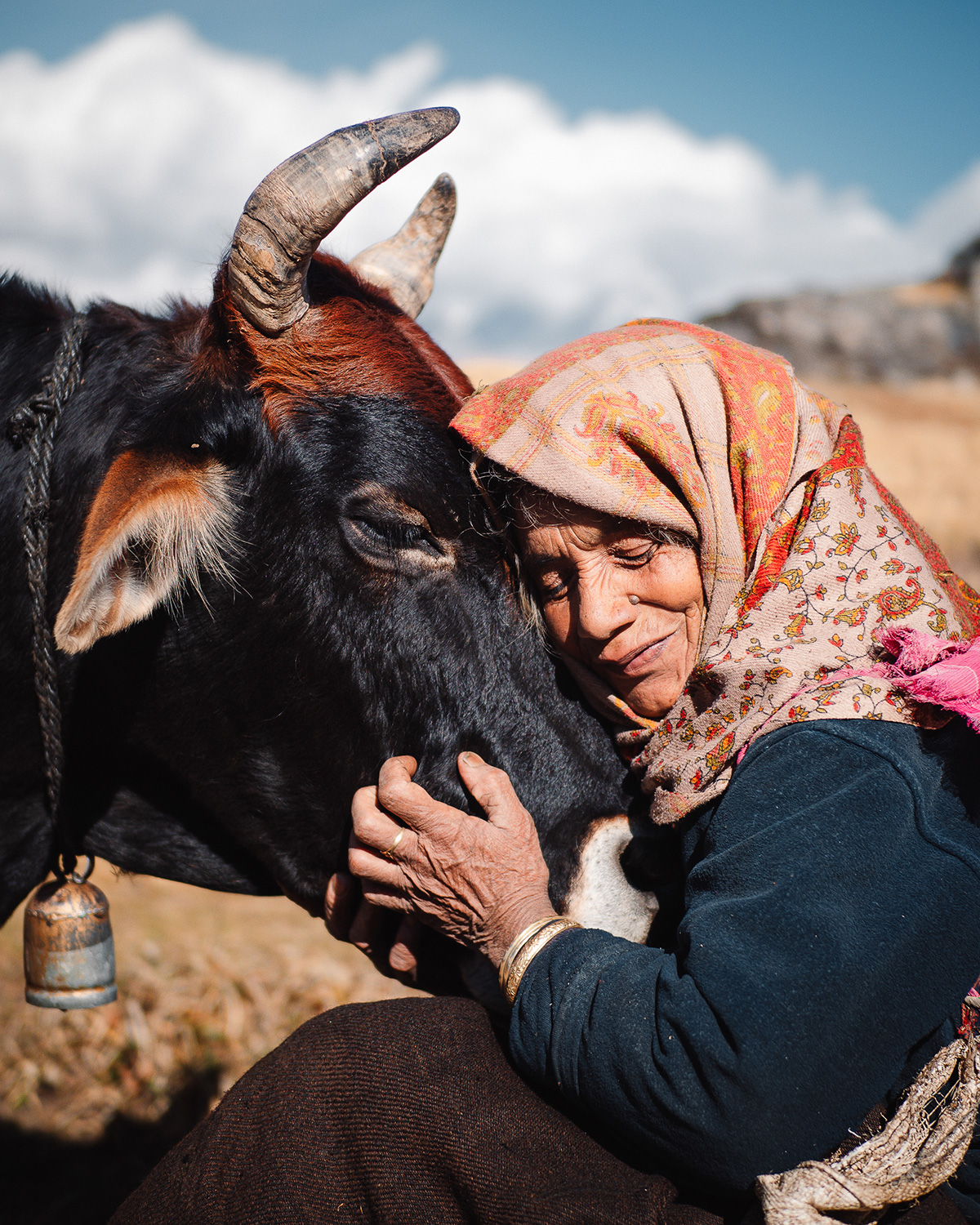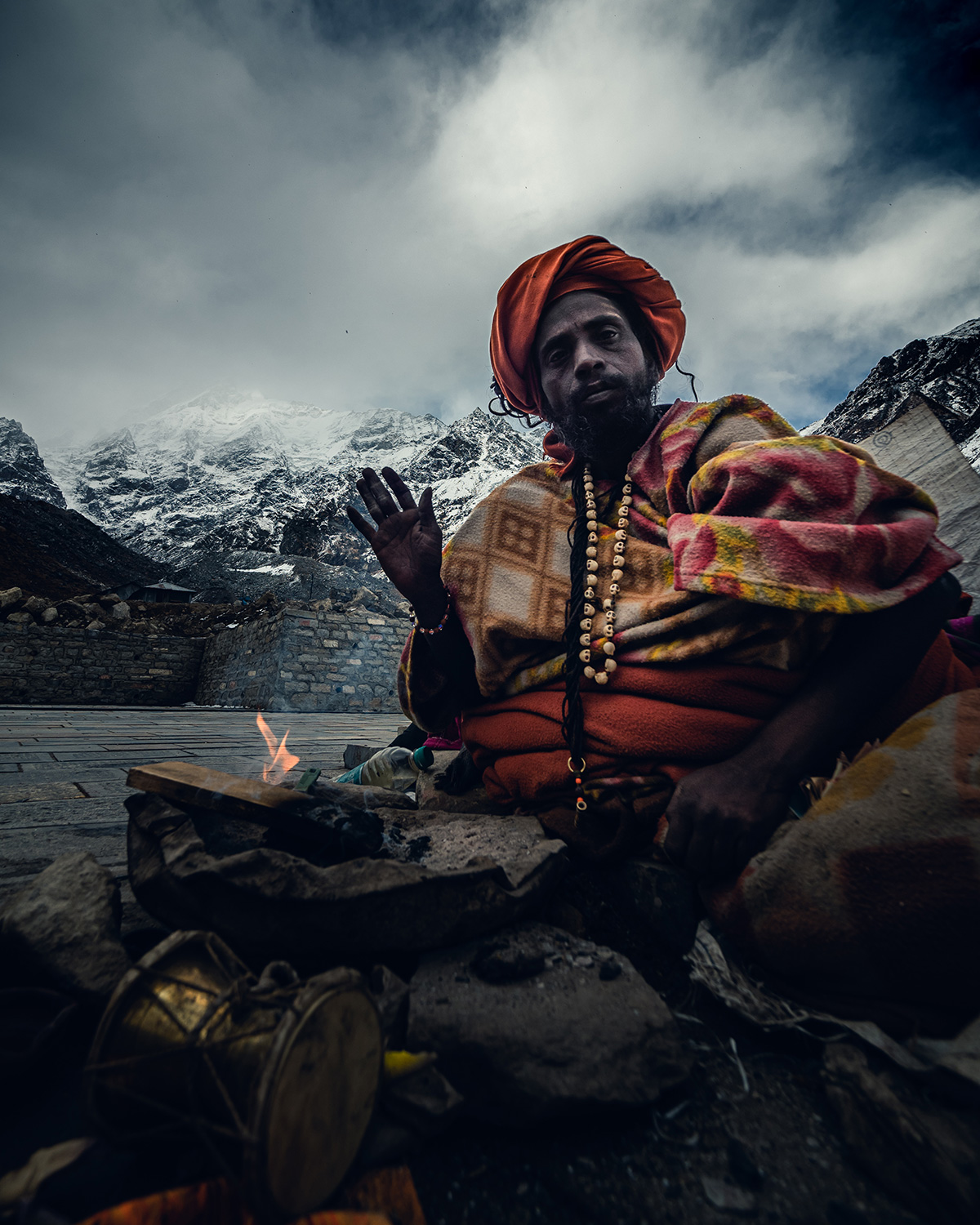 My first trip through Europe was not an eye-opener for me in terms of photography, I was the only one in my group of friends with an actual camera, and I was considered as the "photographer" of the group. So, I ended up taking more candid shots than I did anything else.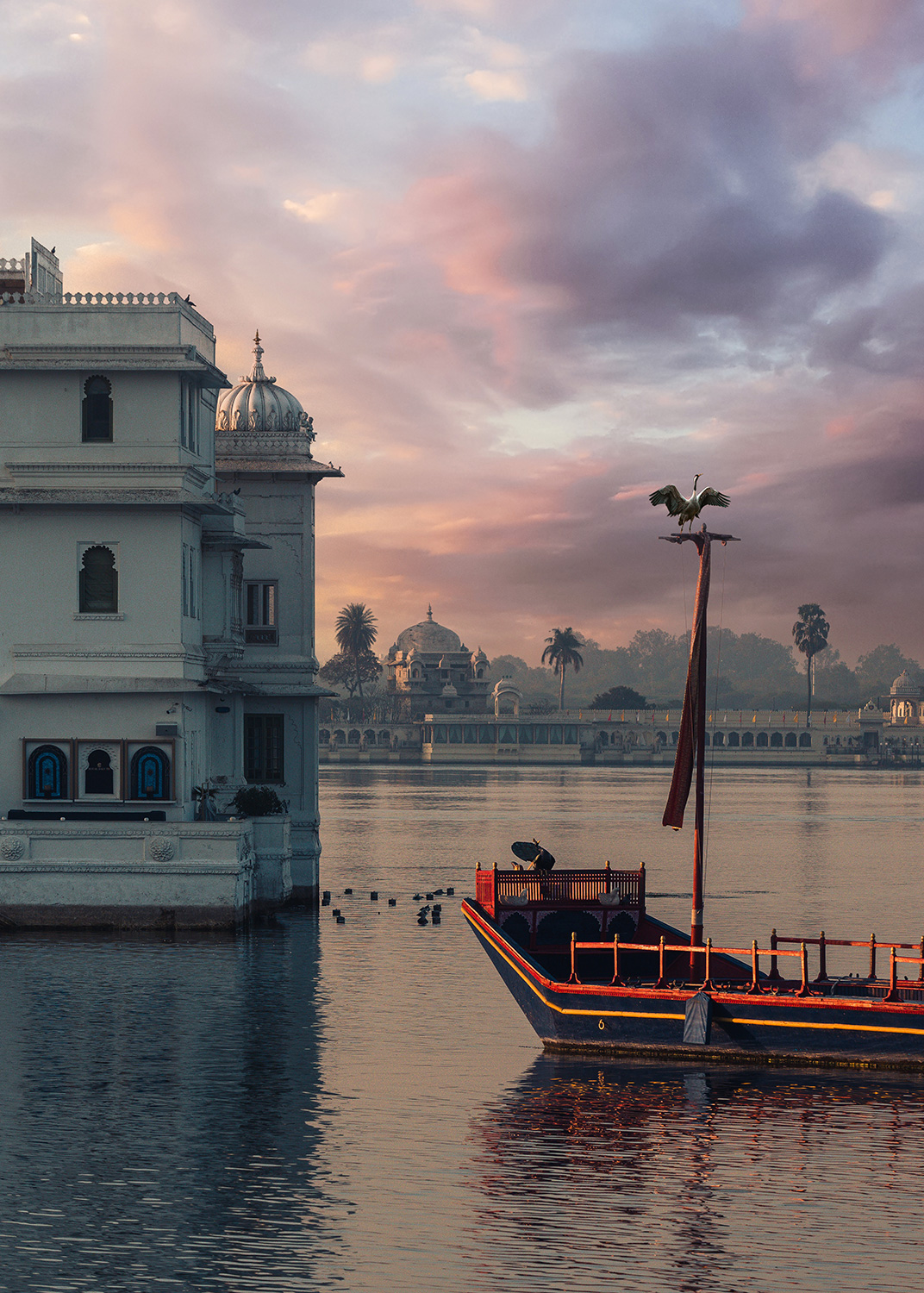 However, soon after that trip, I ended up taking my camera with me almost everywhere, whether on trips or on a daily basis. I also bought a tripod, and I started collecting several accessories as part of my photography toolkit. Again, travelling through Europe, I explored Germany for over a month and fell in love with the street art and nightlife of Berlin, the beer gardens in Munich and the beautiful black forest in Fribourg.
I also went to the southwest of France a few times – to a town called Hossegor, a popular destination for surfers, where I also developed a passion for the surfing culture. I would highly recommend Hossegor to anyone who wants to enjoy a summer in France. It is far more welcoming than the South of France, which can be very crowded during summer.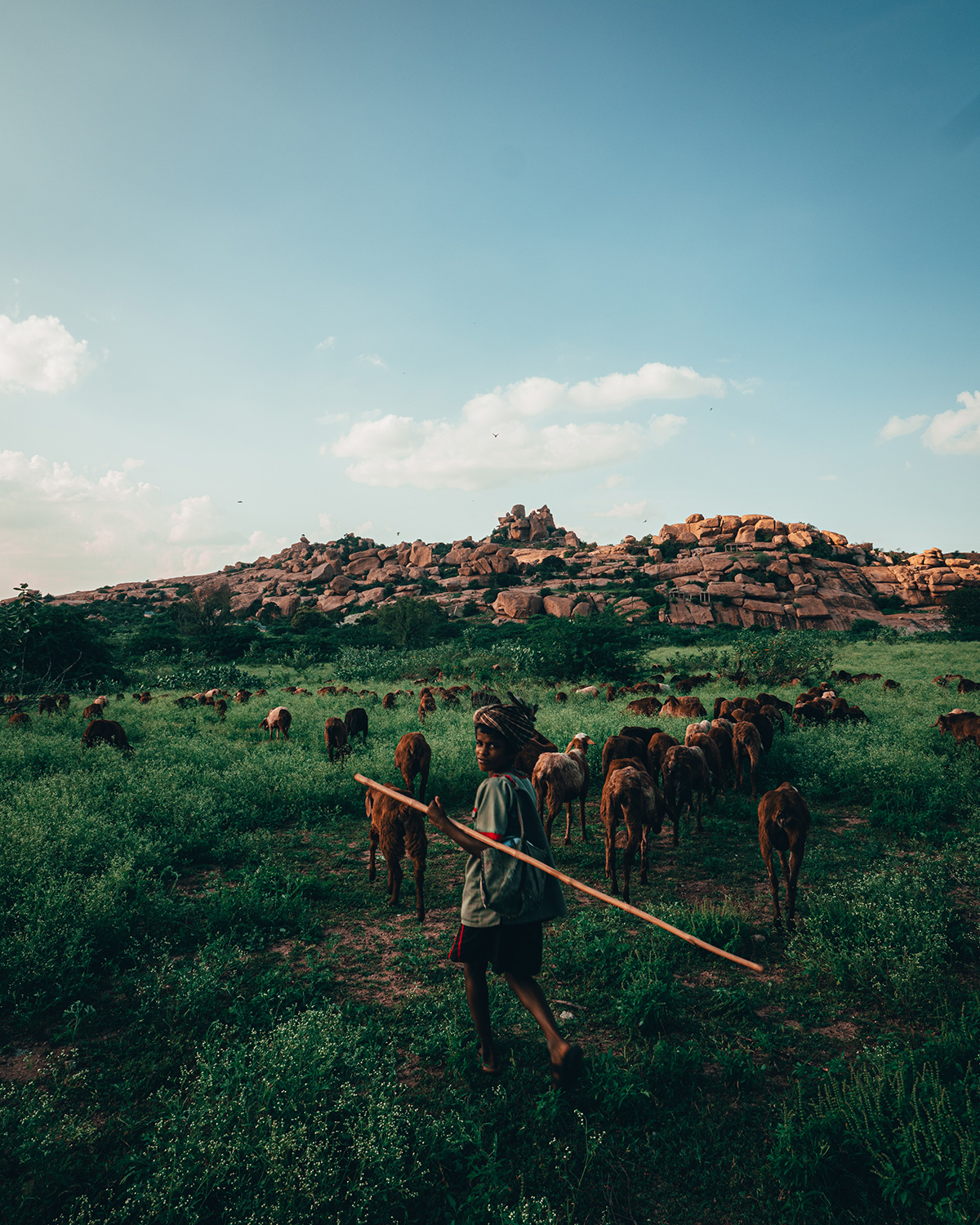 At 20 years young, I started to feel burned out by my daily routine, so I said "stop" and went to the bank, got a loan, and bought a one-way plane ticket to Australia. It was there that I started to slowly get more interested in photography. I started editing my pictures which I had never done previously. I taught myself various editing techniques watching countless videos online, and slowly started improving.
I lived in Australia for almost two years – the first six months in Surfers Paradise, and after that, I took a road trip along the coastal regions by van over a period of 3 months. We travelled from Brisbane to Adelaide and back. Overall, we travelled over 7000km.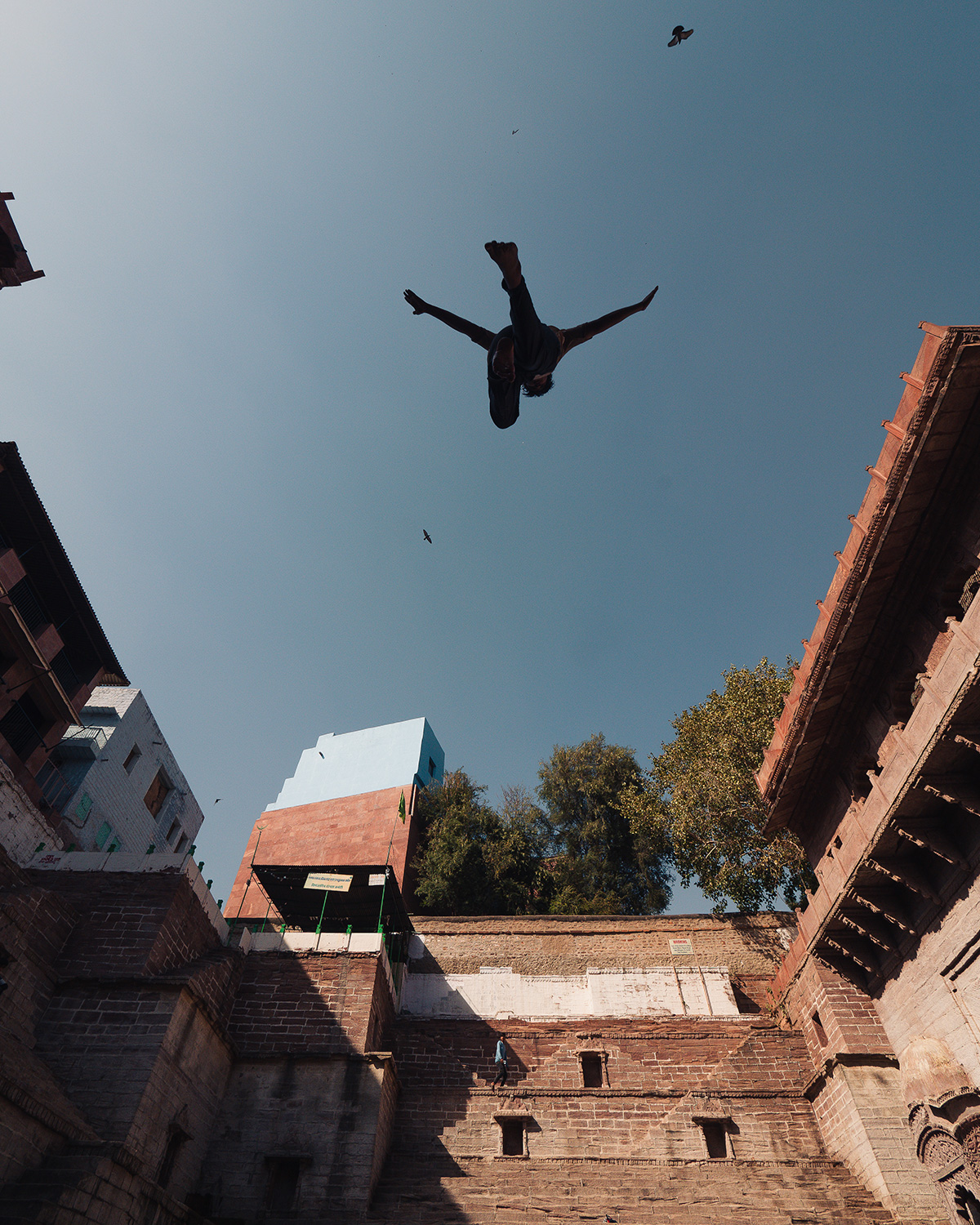 When I was younger and in Australia, nothing really mattered. The only goal was finding waves, eating, and finding a spot with a good view to park and go to sleep. Those moments were an incredible experience of freedom and discoveries.
I fell in love with nature and the beauty of the Australian coast. Deserted beaches and roads were our daily routine. Australia's population is less than half of the French's but the country is 14 times bigger, so you can imagine how small you could feel driving for hours in the desert without meeting a single person.
---
I currently own both an Olympus PEN-F and the Olympus OM-D E-M1 Mark III, and the latter is one that I recently purchased and added to my collection. I also have a wide variety of lenses:
● M.Zuiko Digital ED 7‑14mm F2.8 PRO
● M.Zuiko Digital 17mm F1.8
● M.Zuiko Digital ED 25mm F1.2 PRO
● M.Zuiko Digital 45mm F1.8
● M.Zuiko Digital ED 40‑150mm F2.8 PRO
Over the years, I have learnt a lot more about what makes a camera good, and I have known and used only Olympus cameras. I also educated myself more on the brand by regularly watching videos and reading releases about new products.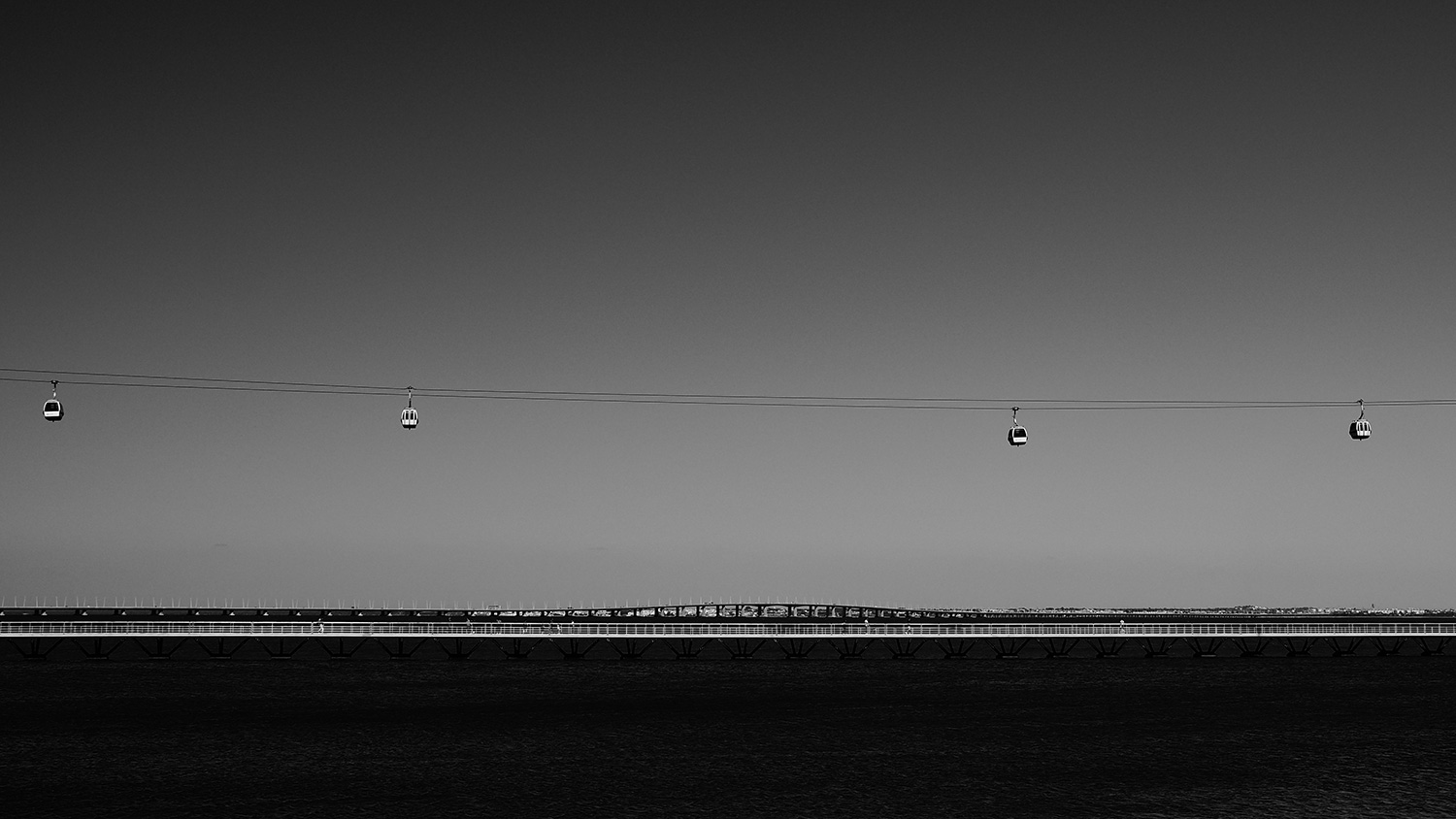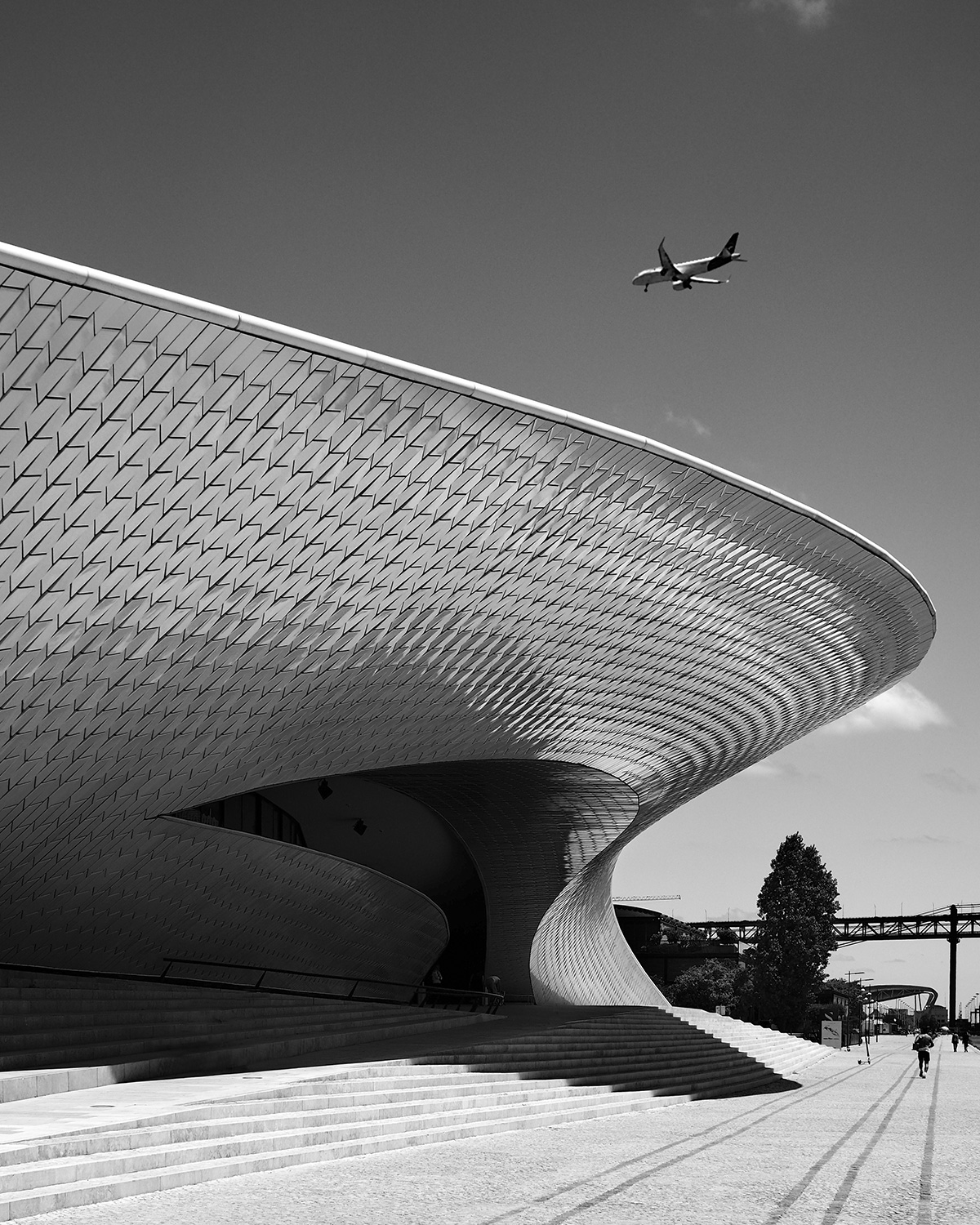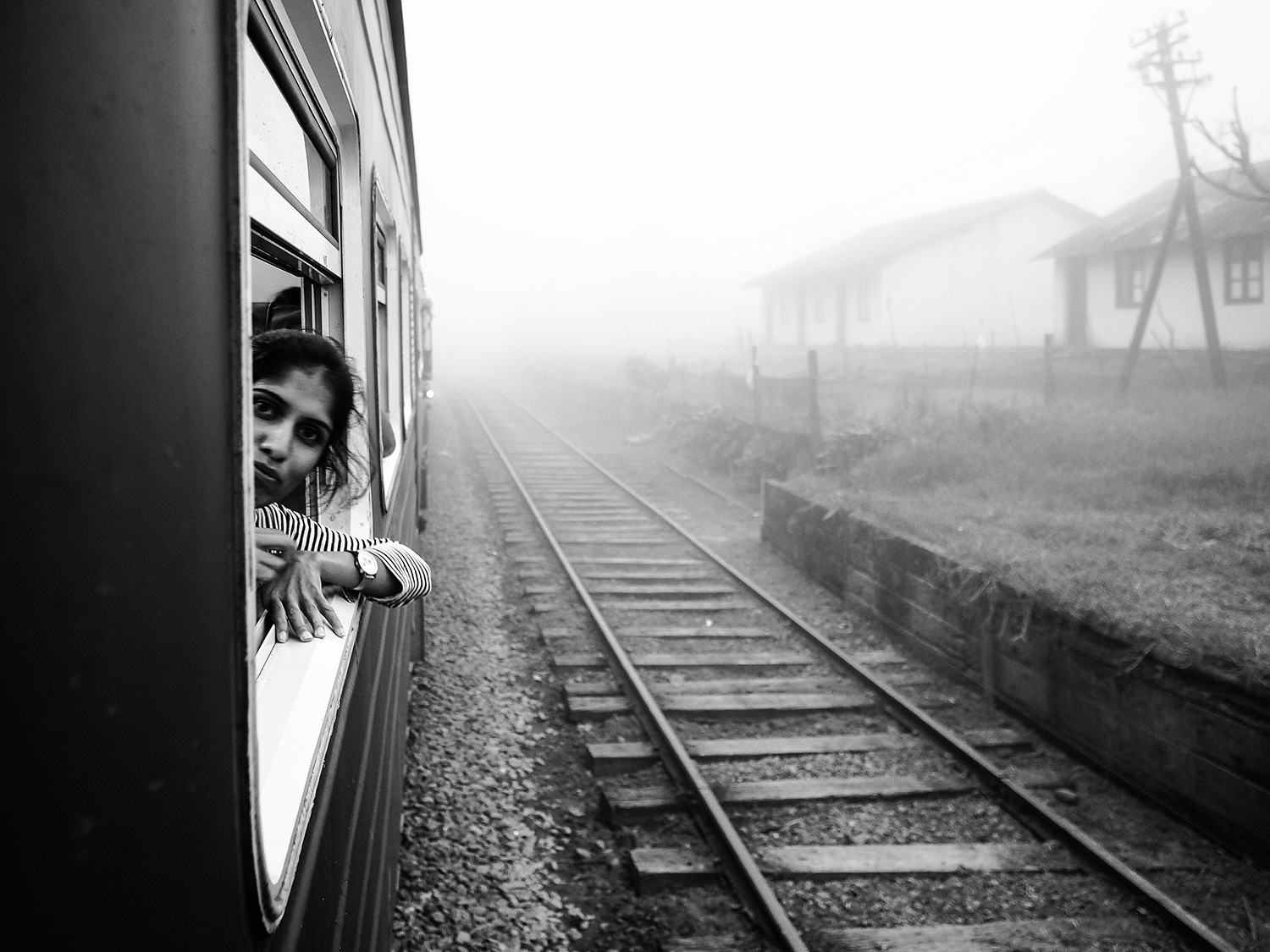 The PEN-F is a compact jewel, with the ability to accommodate a lot of different customizations and is the perfect companion for street photography. I cannot count the number of times when people stopped me in the street to ask which camera I was using and whether it was an analog or a digital camera.
These interactions helped create connections which would often lead to a picture or portrait opportunity of the person. One of my favorite features is the black and white mode. Over the span of three years, I have used that mode many times when I have ample sunlight or at noon.
Though I appreciate the convenience and love the aesthetic of the different modes, I still prefer to shoot in RAW as well in case I want to edit the picture in color later on.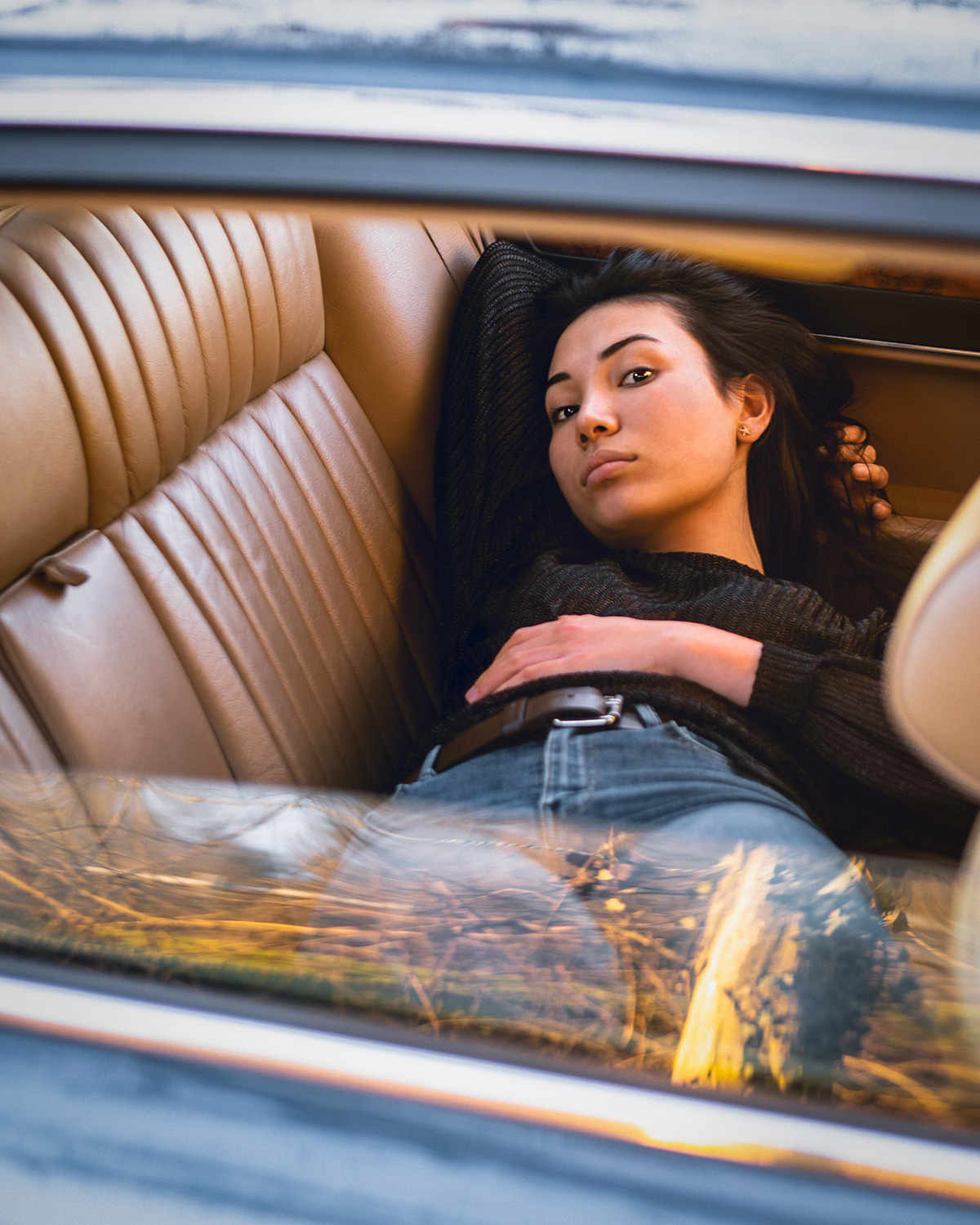 For travel photography:
Advantages of the PEN-F:
– Very light, perfect to take everywhere you go
– Great and very capable sensor, 20MP
– Black and white mode is perfect when shooting in bright sunlight
– The customizations and the different Olympus modes such as live composite
– The look of the camera because it is aesthetically pleasing
Disadvantages of the PEN-F:
– Battery life (I had to buy 4 other batteries because the battery life is very low when shooting for a longer period)
– Low-light capability (I have to travel with a tripod because higher than 1600 ISO is very difficult to handle for the sensor)
– Auto-Focus is rather slow and not always accurate (not the type of camera you want for bird photography and sometimes even portraits)
If I had to choose only one lens, it would be the M.Zuiko Digital ED 25mm F1.2 PRO; that lens is a beautiful piece of machinery. Even though I bought it a while after I got my camera, I fell in love it with the minute I used it for the first time. It is balanced, amazingly sharp, and the click is music to your ears. Equivalent to a 50mm in full-frame format, it's the perfect lens for portraits and street photography. Also, the wide aperture at 1.2 helps me to shoot in very low light situations.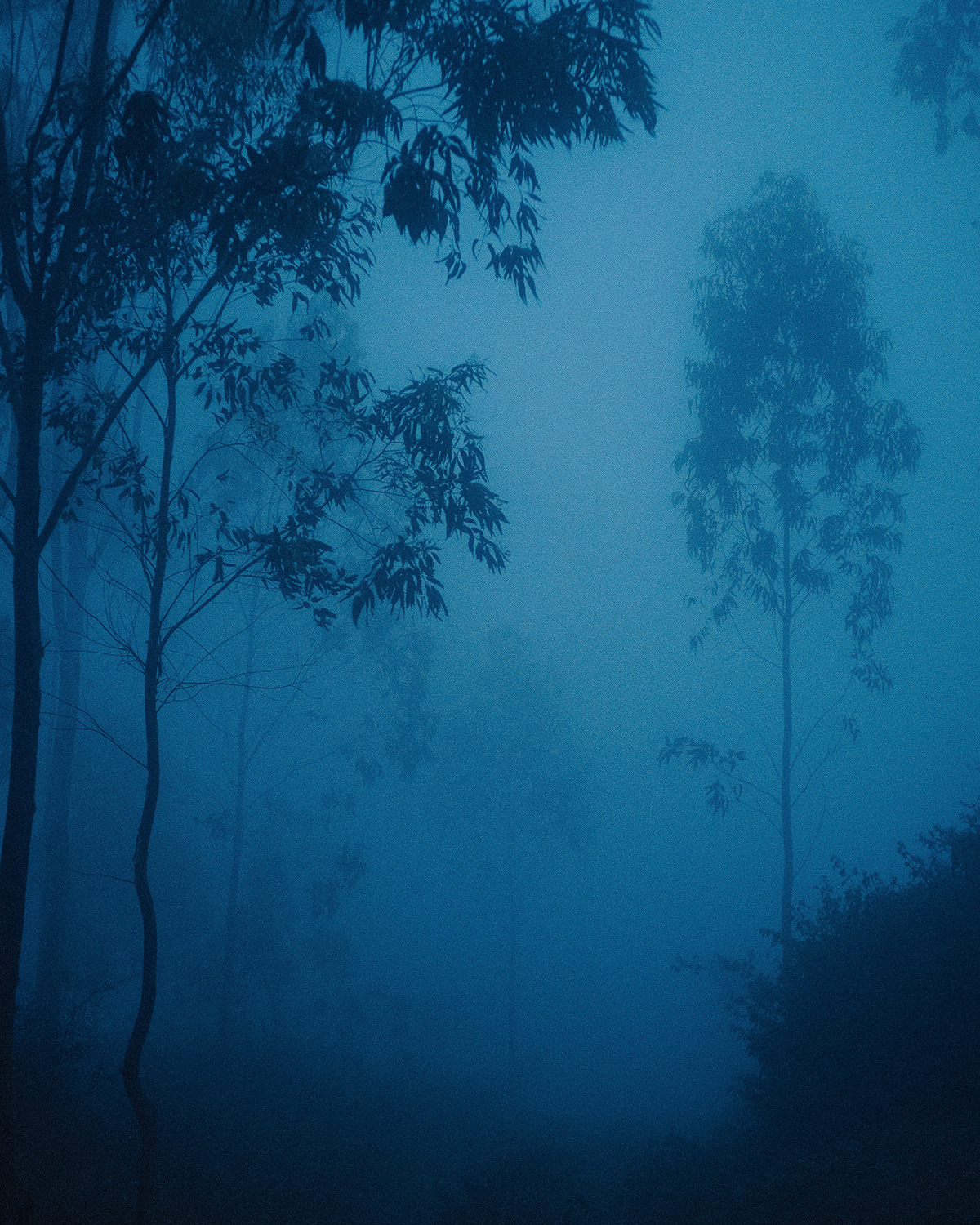 I also prefer using prime lenses, I have found that they are better in terms of image quality. I personally prefer fixed focal lenses as they push me to move and expand my line of creativity to find a good frame.
Once you use a prime lens and continue to do so for a while, your brain starts to think about the different ways you can frame images, and it has a very natural feel to it.
---
I came to India initially for a job opportunity that related to my background in engineering, but I knew from the beginning that I would have the chance to experience a new environment that could help me to develop my photography skillset. Living in India as a European citizen has been an incredible journey so far. The country is full of colors, textures, sounds and smells.
Every day feels different, and when I am walking in the streets, hundreds of things can catch my eye at the same time. Though overwhelming at first, this really helps you develop your creativity and broaden your thought process. I lived in Chennai, a big city on the southeast coast of India, for almost two years.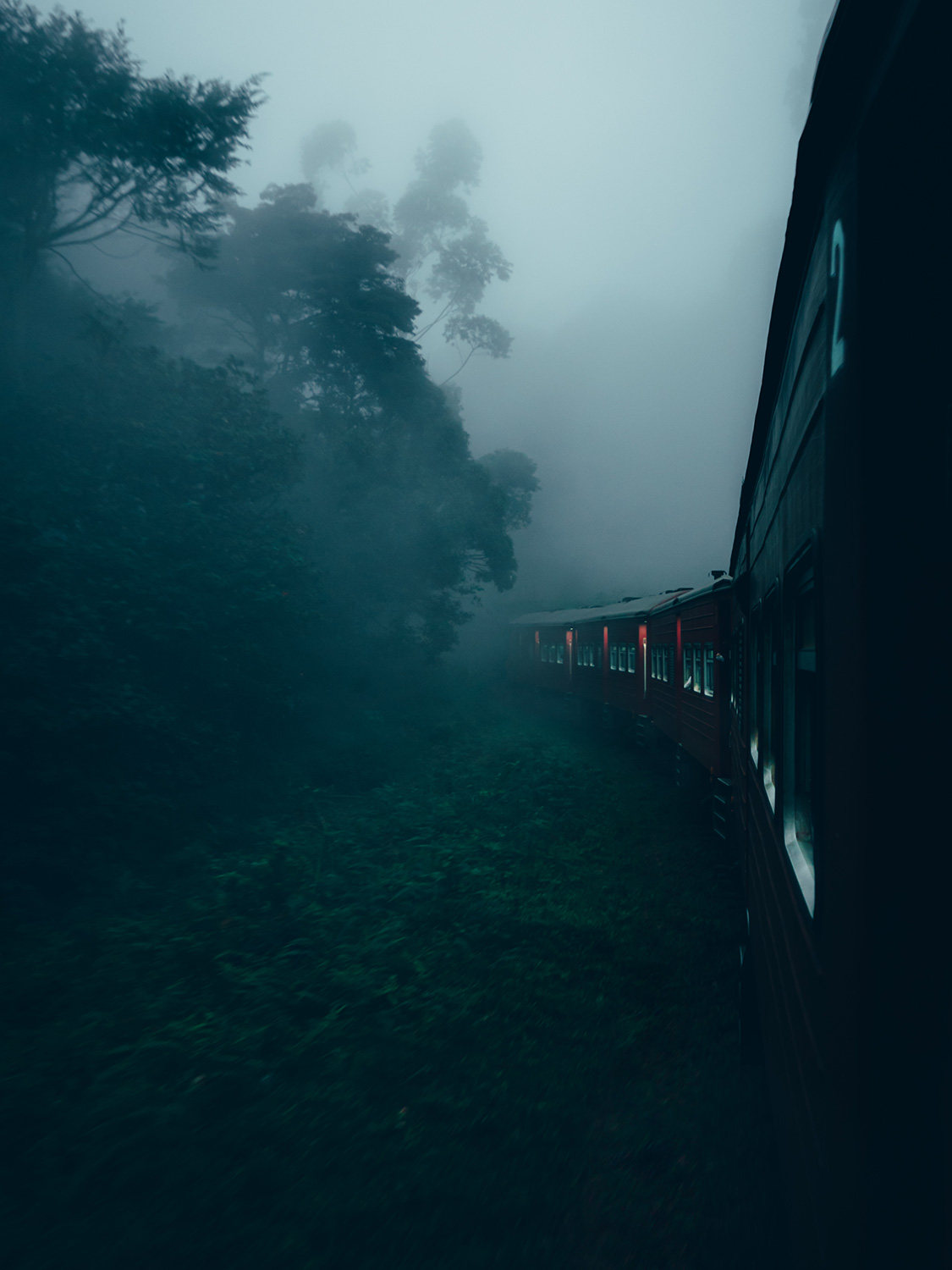 I would describe myself to be an onlooker of day-to-day life who walks around with my camera and photographs the things and people that catch my attention the most. Some days it happens on multiple occasions, and sometimes it does not happen for weeks.
Photography is both a passion and an excuse to travel. Photography has helped me to keep an open mind and have a different approach to many things when I am travelling. I am obsessed with light, faces, architecture, odd and beautiful things.
I tend not to plan my photography trips; I know where I want to go, but I let my imagination and my luck decide where I end up at the destination.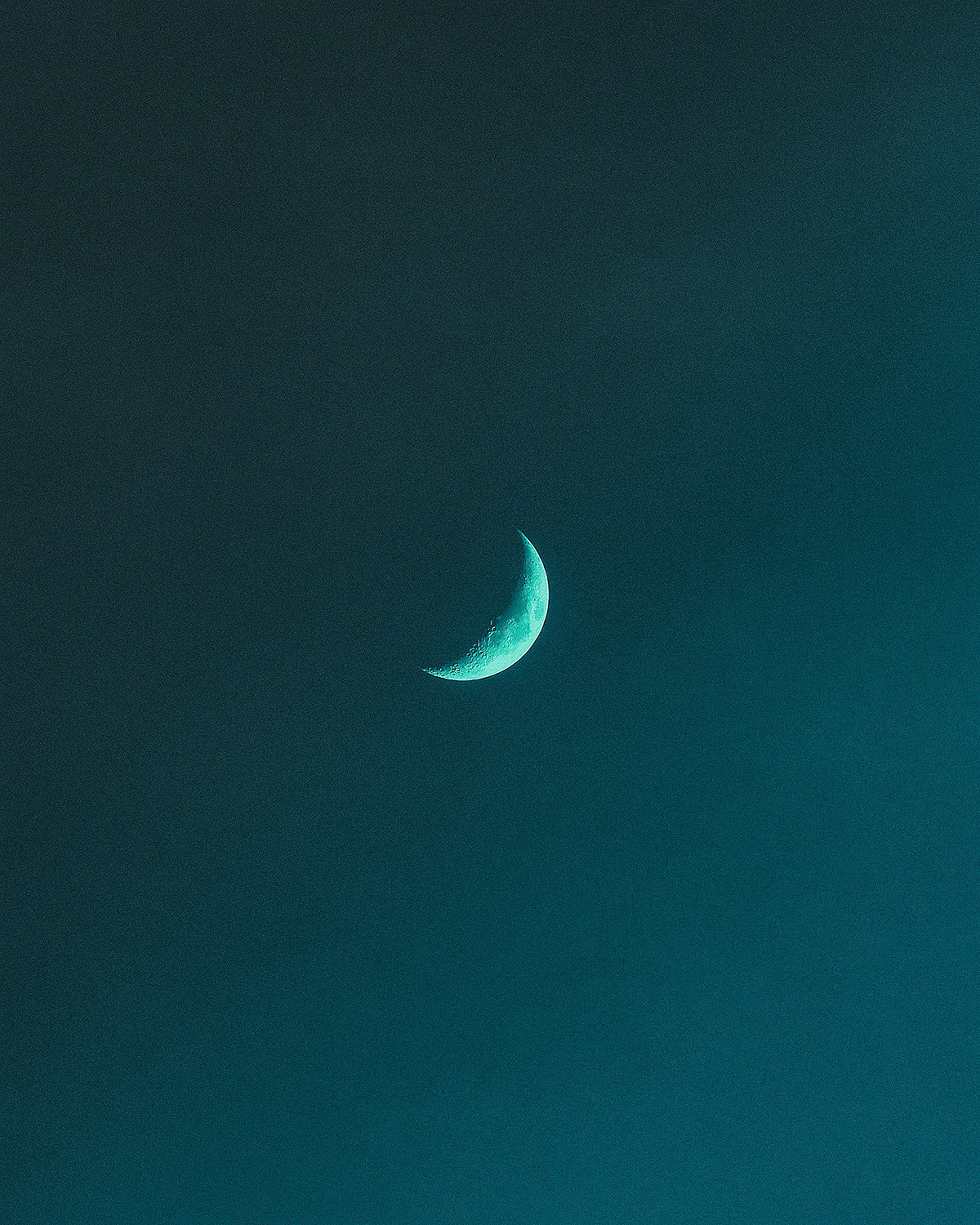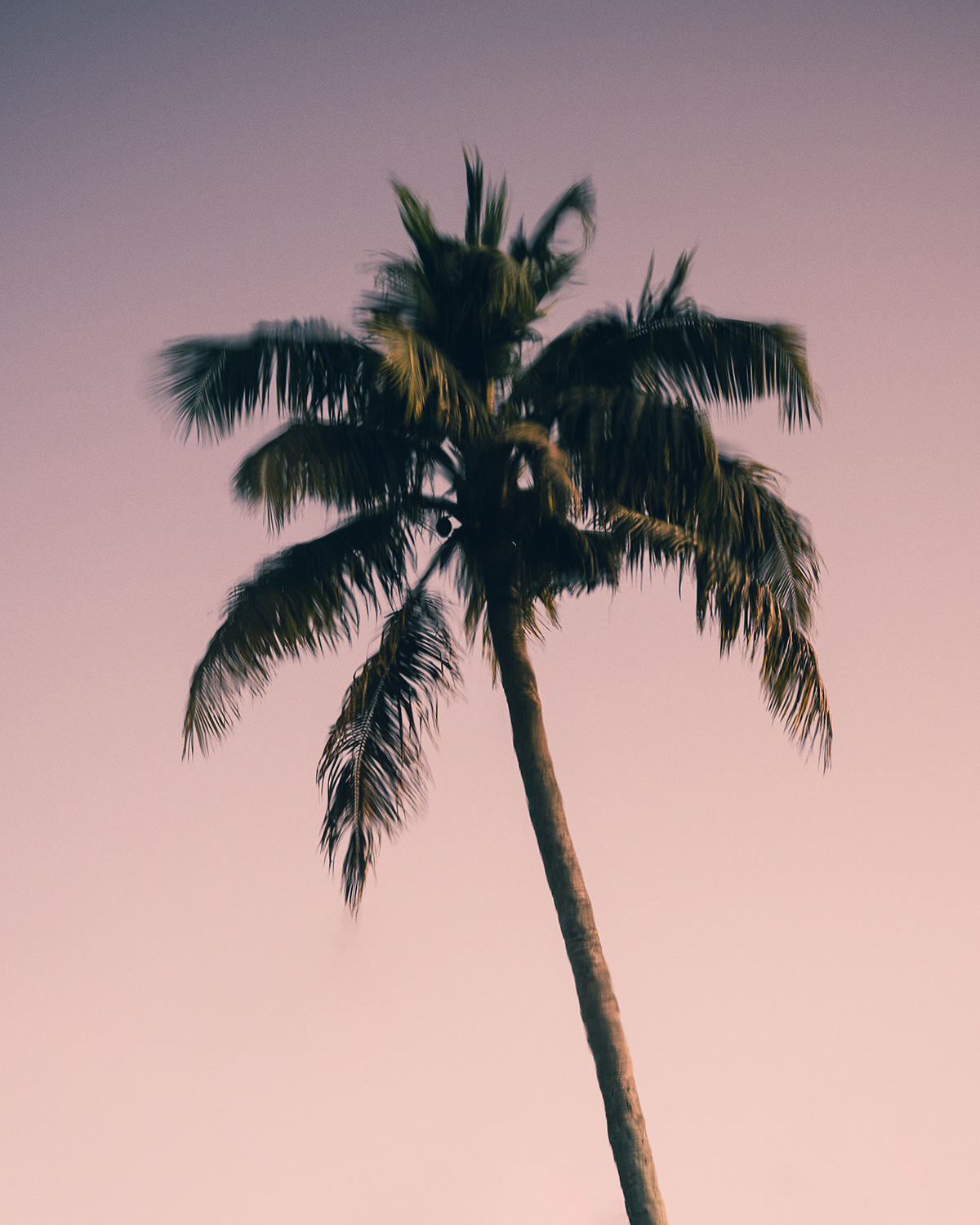 I have travelled around India for two years, but I would say that one life would not be enough to ever see it all. I am fortunate enough to have seen some of the beautiful landscapes that the country has to offer.
---
I am someone who likes to experiment and use all the tools that I have access to, to create the image I have in mind. When working on personal projects and after taking photos – they can "sleep" for weeks and sometimes even for months on my laptop without being edited. But one day, I wake up, and I have the urge to create an image that speaks my mind.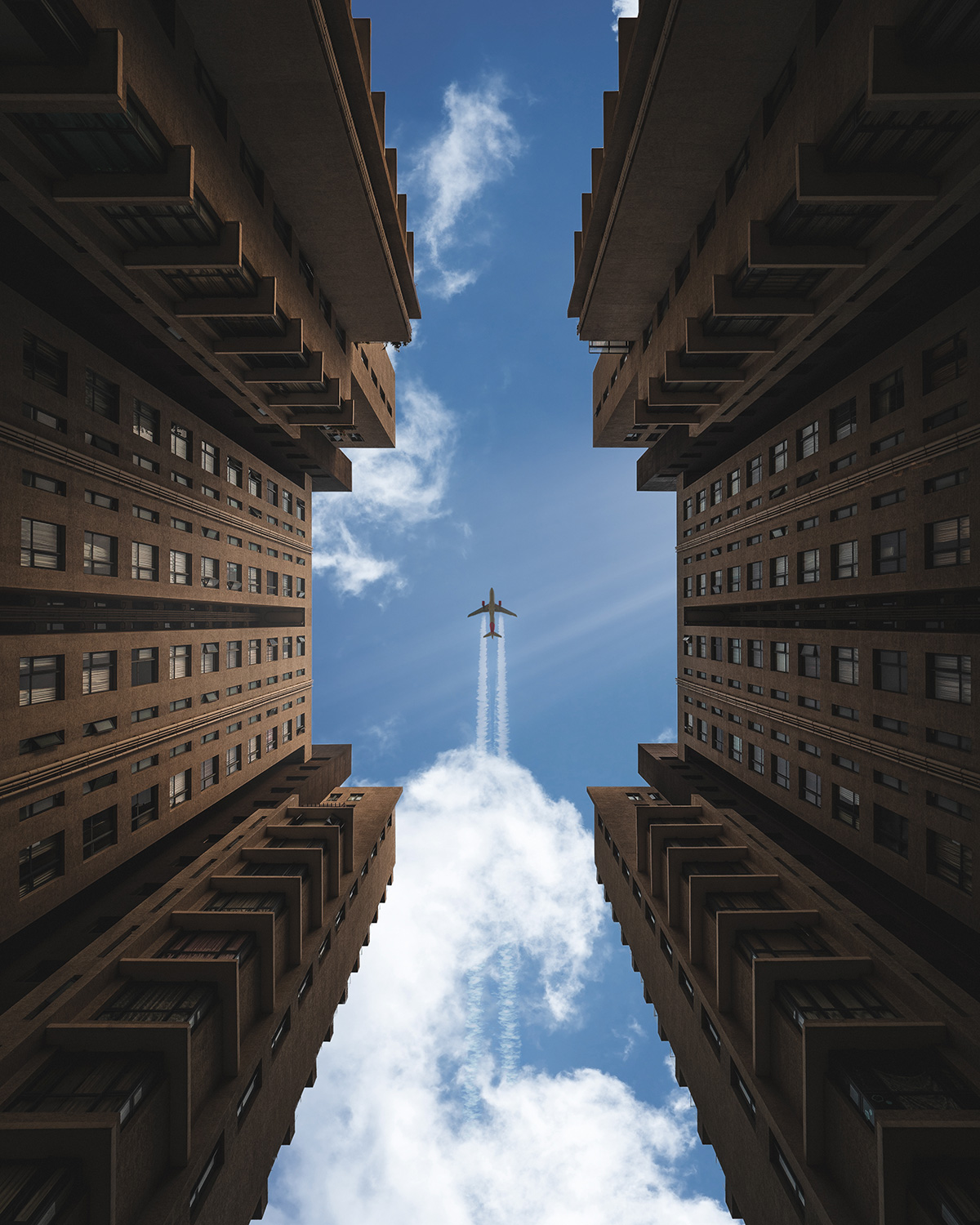 Then I go through my images until something matches my mood, and I start editing:
● I have a wide variety of presets that I download from other photographers or have created on my own that I use as a base in Lightroom.
● I like to crop my pictures to the 4×5 portrait format which is ideal for Instagram – I then make some basic adjustments. I like my pictures quite dark and moody with cold tones and for the subject to be centered in the frame.
● I play with the colors adjustment panel to match my style and the type of colors I want; I usually desaturate the blues and greens for example.
● I also like to add some linear or centered filters to increase or decrease light which helps in leading the eye of the viewer to where I want it to be.
● This is when I normally switch to Photoshop – I like to clean my images, meaning I remove things that may distract the viewer from the image's subject. This can be things like dust, electric lines, trash, etc.
● I also like to dodge and burn the image a bit to add more contrast.
● I sometimes like to do compositing as well – for example, I change the sky, or add mountains in the background, or I add an interesting subject in the foreground. For this, I use my own pictures, or I use some stock images.
---
I am currently developing various aspects of my photography. I recently started to sell a few prints, and I will soon open an online print shop. I would also like to be in contact with some galleries to eventually organize my first exhibition. I have recently also minted my first NFTs to sell on the Ethereum blockchain. I don't know exactly where this journey will lead me, but I am excited, and one thing is sure, I won't ever stop clicking pictures.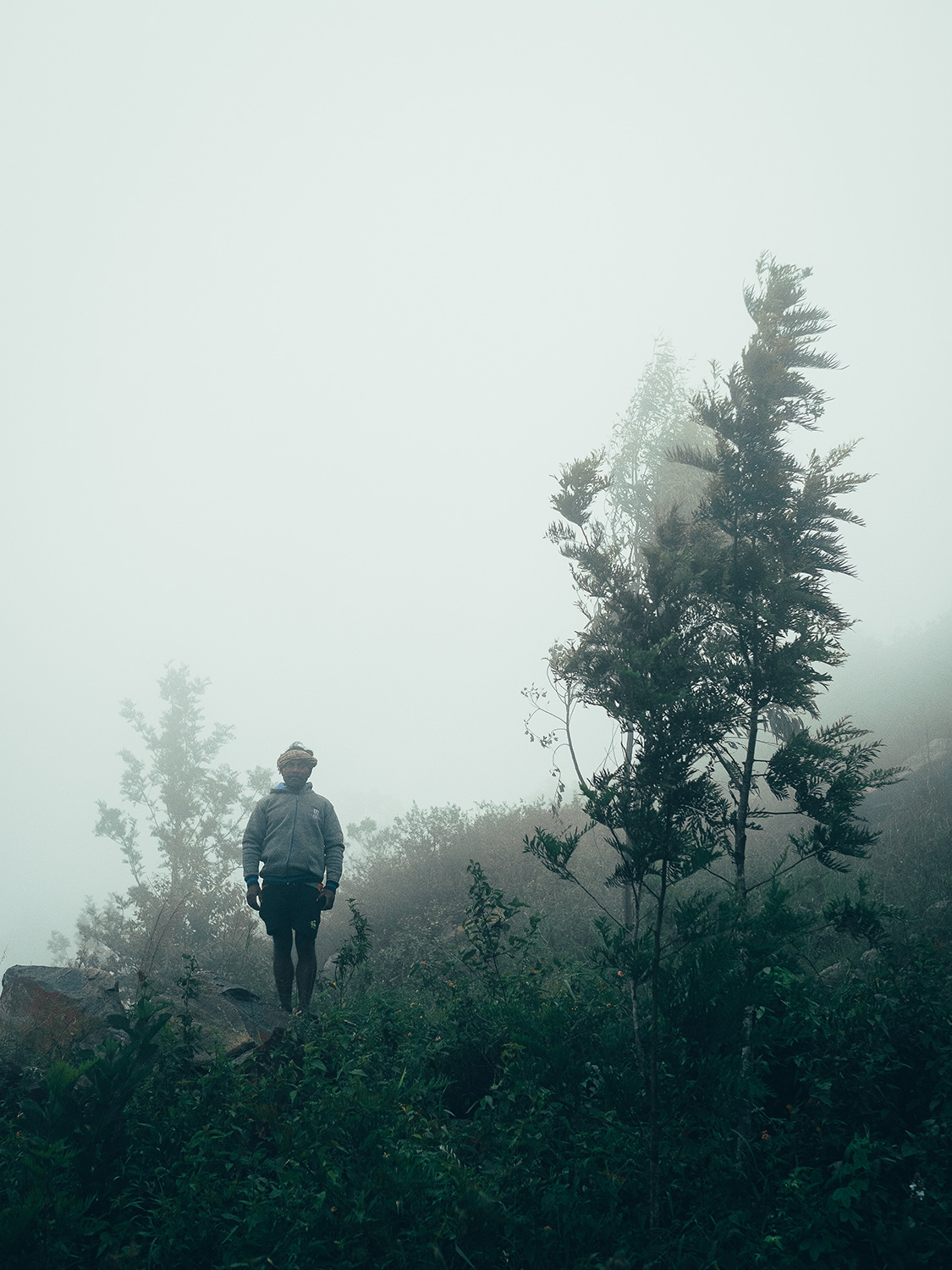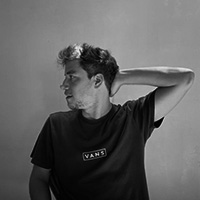 "Hi, my name is Julien Romano and I am 28 years old. I started taking photos close to ten years ago and since then, have only been self-taught. I take inspiration from the simple things in life, cinema, art, and my French-Italian heritage. My style is focused on minimalism creating dark and moody atmospheres but yet colorful and emotionally engaged. I try my best to photograph the everyday beauty in everything to bring the viewer with me on my adventures."