Photography – My biggest adventure
Hello everyone.
My name is Magdalena, and I have been honoured to join the selectors of the Olympus Passion magazine.
Born and raised in Poland, I grew up in a tiny picturesque town. I now live in Poznan. I chose this city because of its ideal location between the coast and the mountains.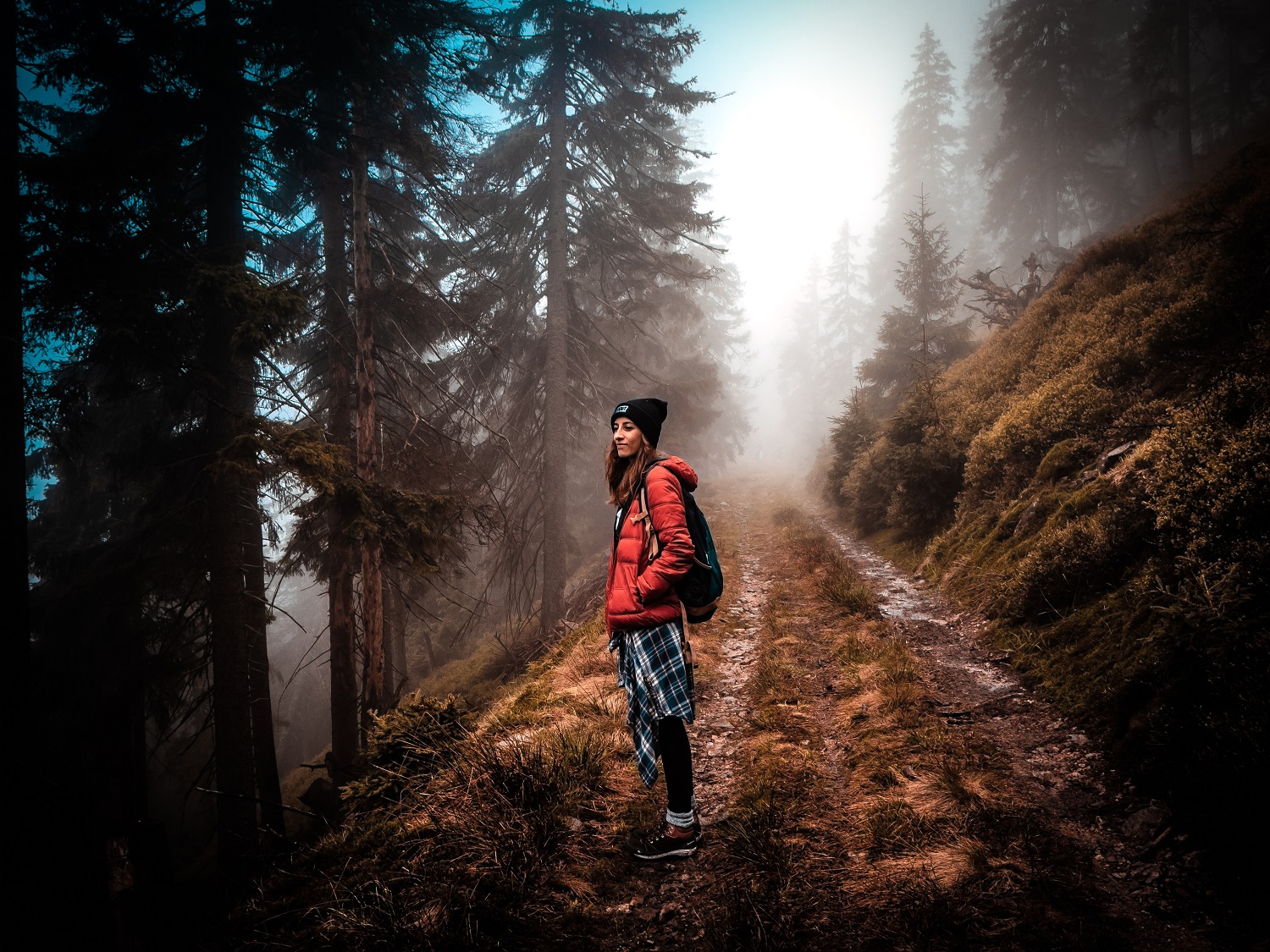 Besides photography, I have a wealth of interests. Unsurprisingly, I devote a lot of my energy to the visual arts. I like to paint and draw, and on occasion, I have sold some of my works of art, which I am proud of. Music is my life force, it flows through me, inspiring both my artworks, my photography and adding color to my everyday activities.
I love animals. To immortalize them in photographs gives me great joy and satisfaction. As much as I can, I help animal foundations. My sports include cycling and rollerblading, and I also spend time meditating.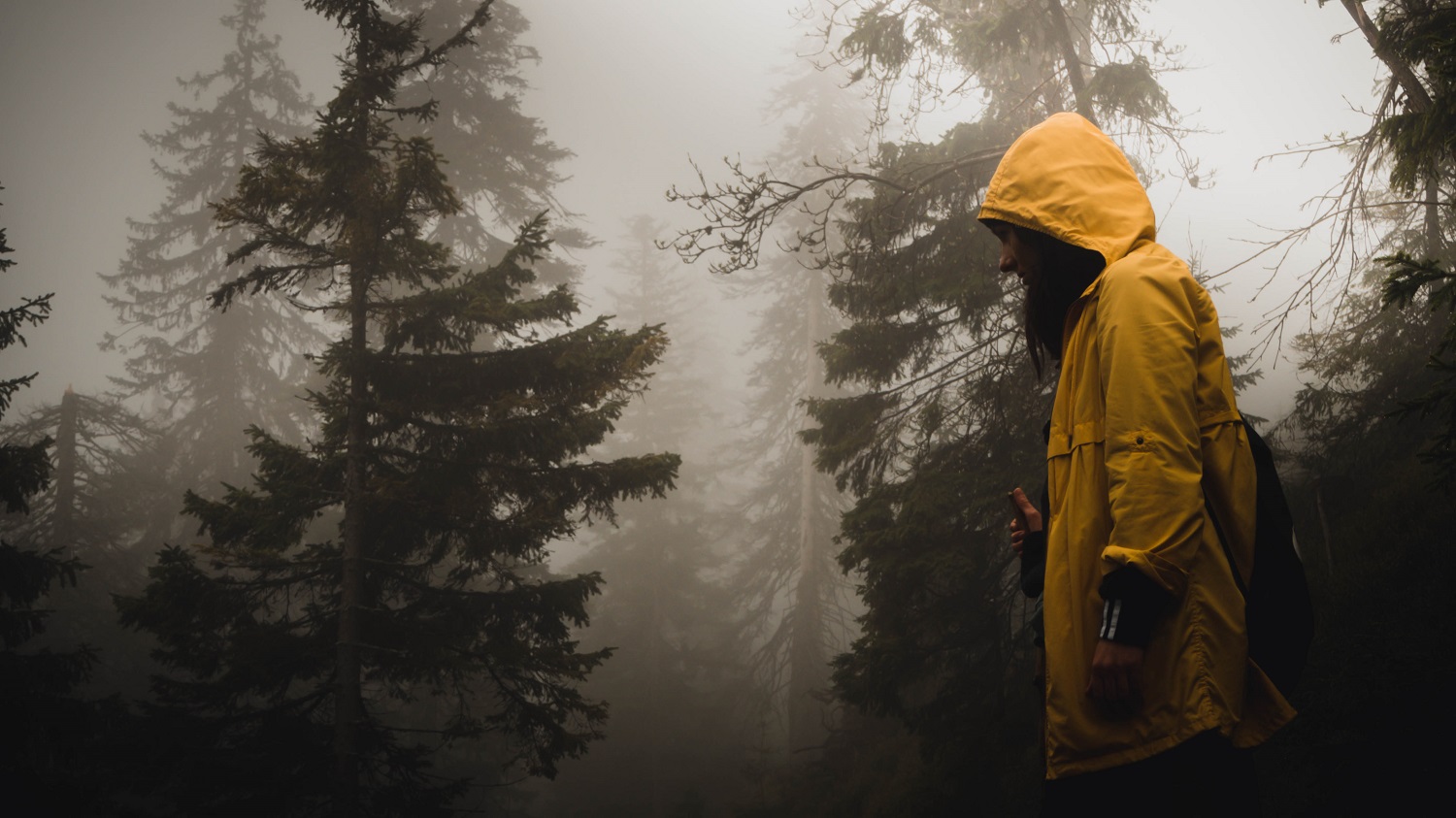 As a passionate amateur photographer, I have learned everything I can about photography on my own. This has been a great, if not the greatest, adventure in my life. This photographic obsession started when I was about 10 years old. Even at this young age, I was dreaming about a camera because I was very sensitive to the beauty of the world and everything in it.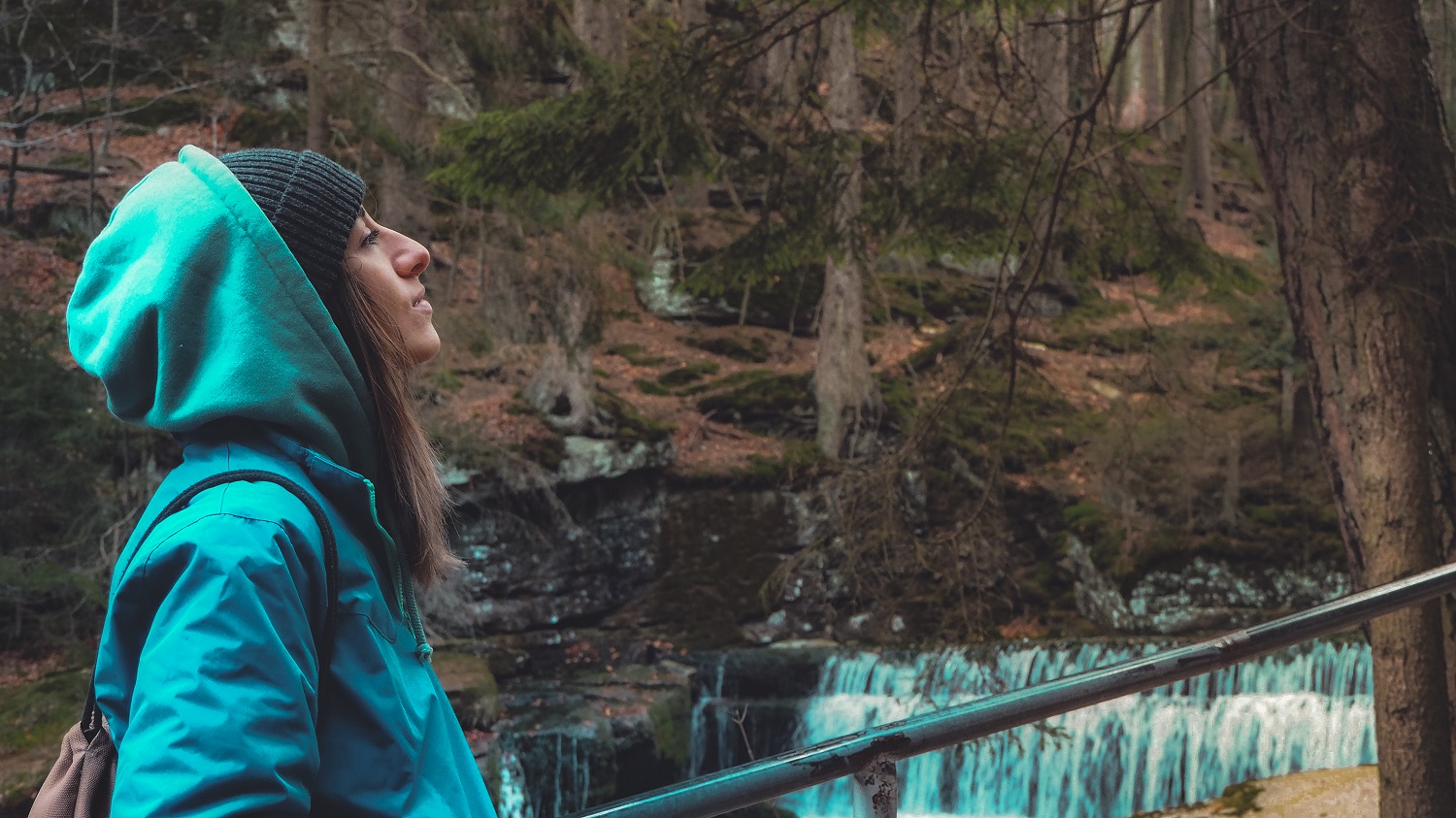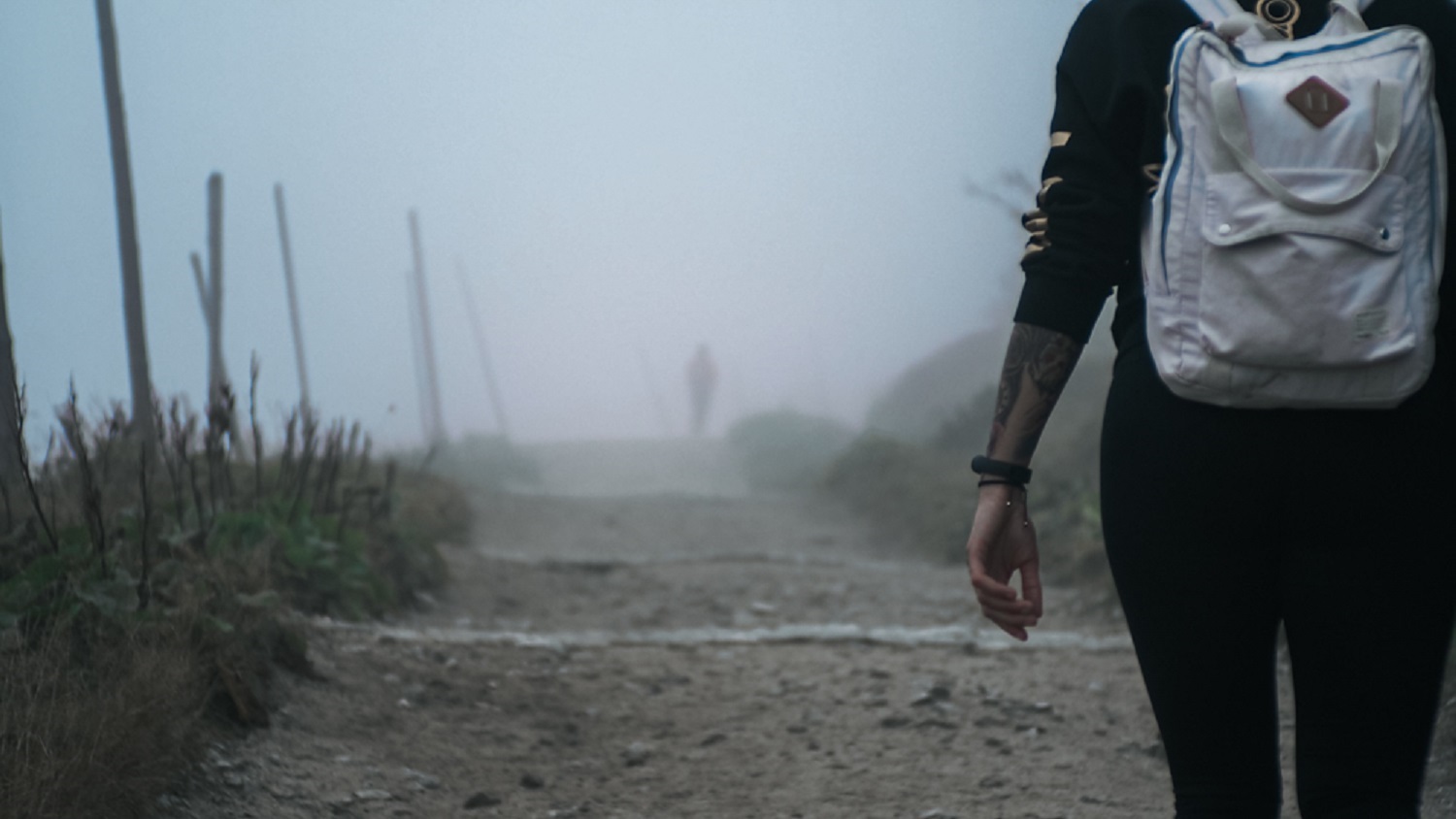 As a child, I traveled a lot. I have a debt of gratitude to my mother, who organized a lot of activities and trips for me, and this is why my second great passion is traveling and exploring new places.
For one of the trips, my mother gave me my first camera. My joy was indescribable, as my peers on the school bus soon found out because I immediately took a picture of everyone present. Not everyone was ready to strike a pose.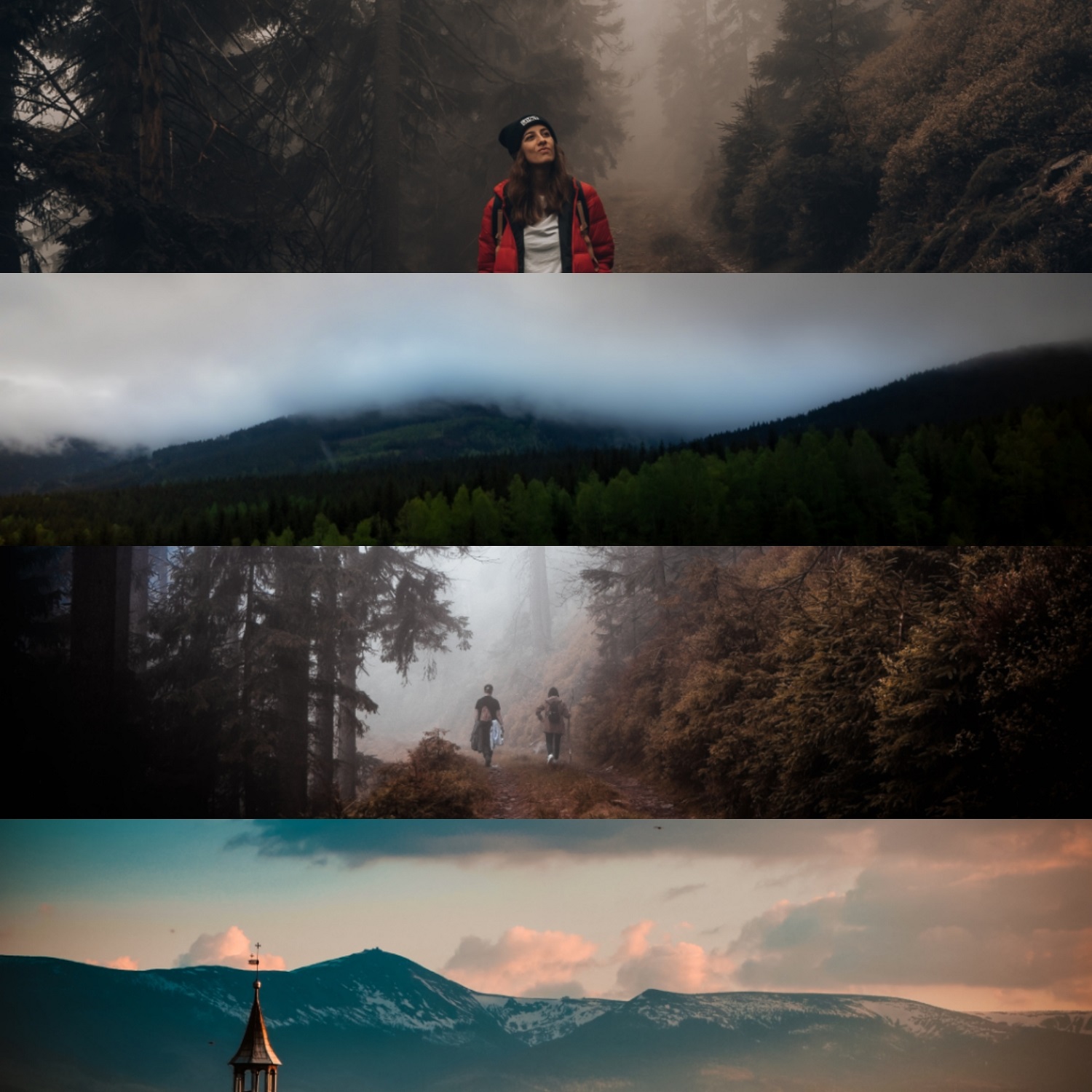 In those days, the cameras still used film, which in itself was a great magic. I thank my mother for opening the door to a beautiful passion, and although life was later going to prove to be difficult and as a result, I could never officially learn in this direction, this passion has survived strongly.
And today, as a 30-year-old woman, am I realizing my dreams and goals. Sadly, my mother passed away some years ago, but I now have a wonderful partner Patrycja, who supports and encourages me. Thanks to my partner, I have my first dream Olympus PEN. It has been the perfect camera to start my adventure and refine my skills.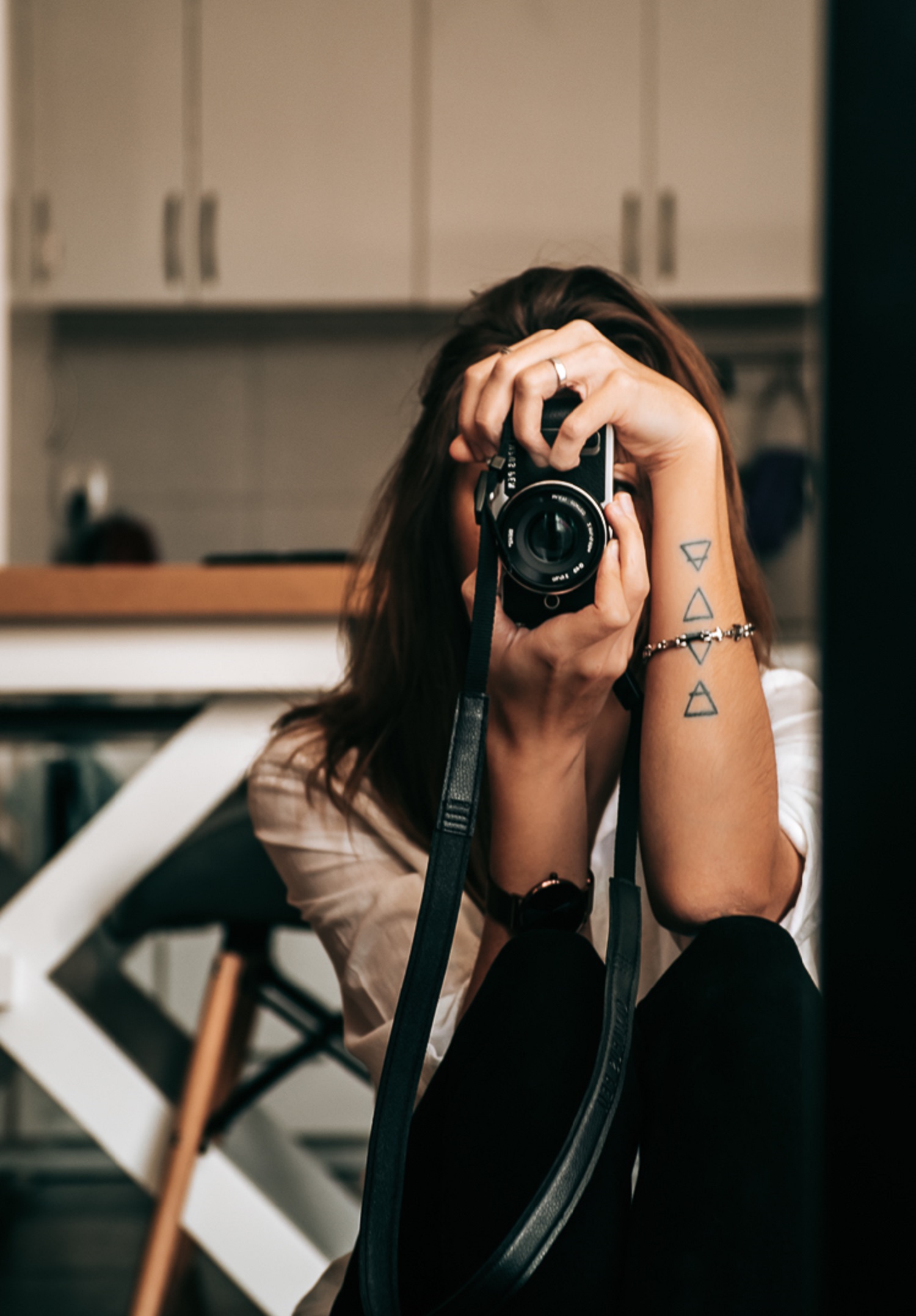 Having owned this camera for two years now and matched it with a 50mm Meike lens, I find myself constantly discovering new photographic tricks and techniques, and I have been thoroughly enjoying the whole experience.
Any time of year, I love to photograph people, animals, nature, mountains and sprawling landscapes and coastlines.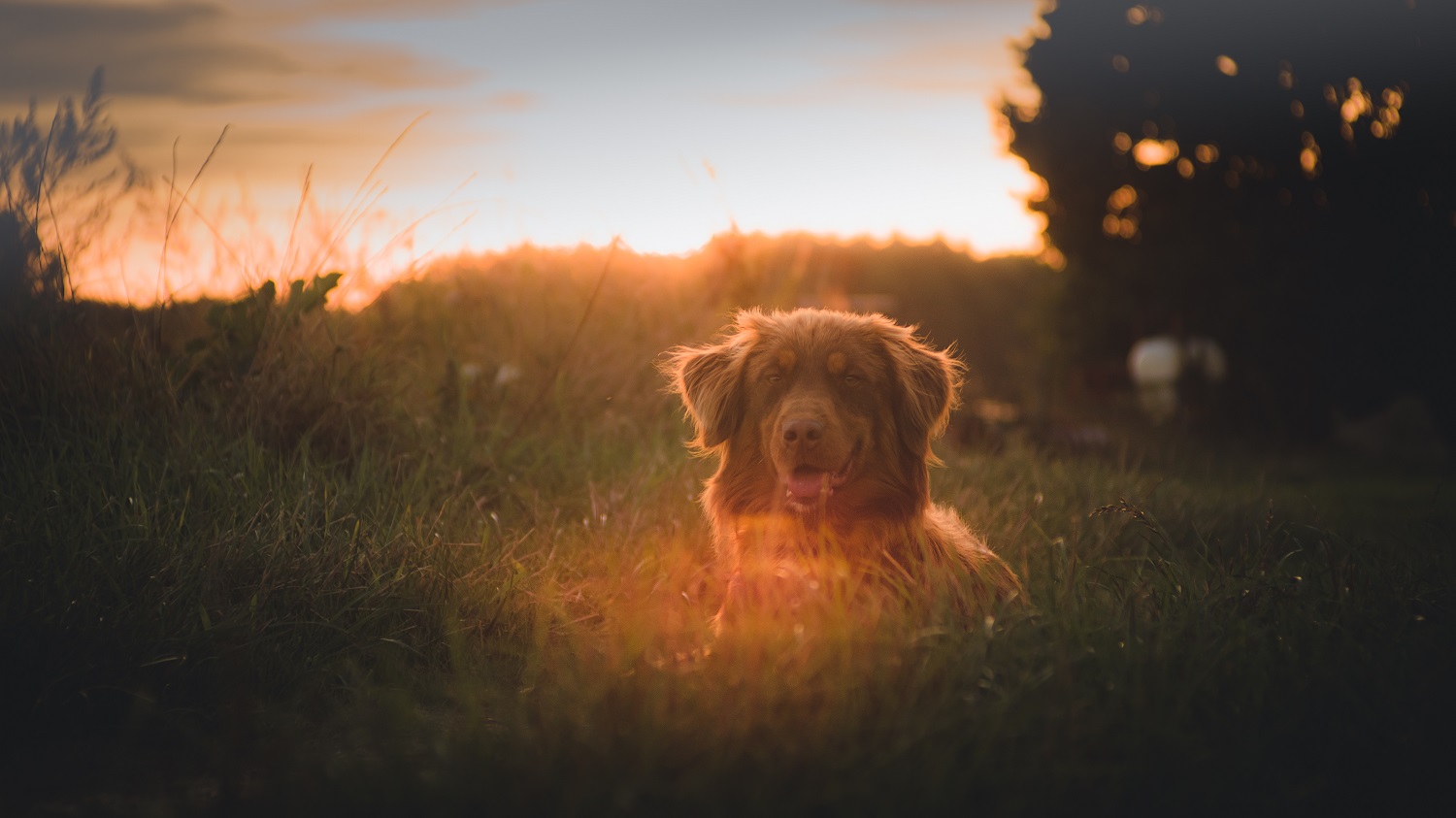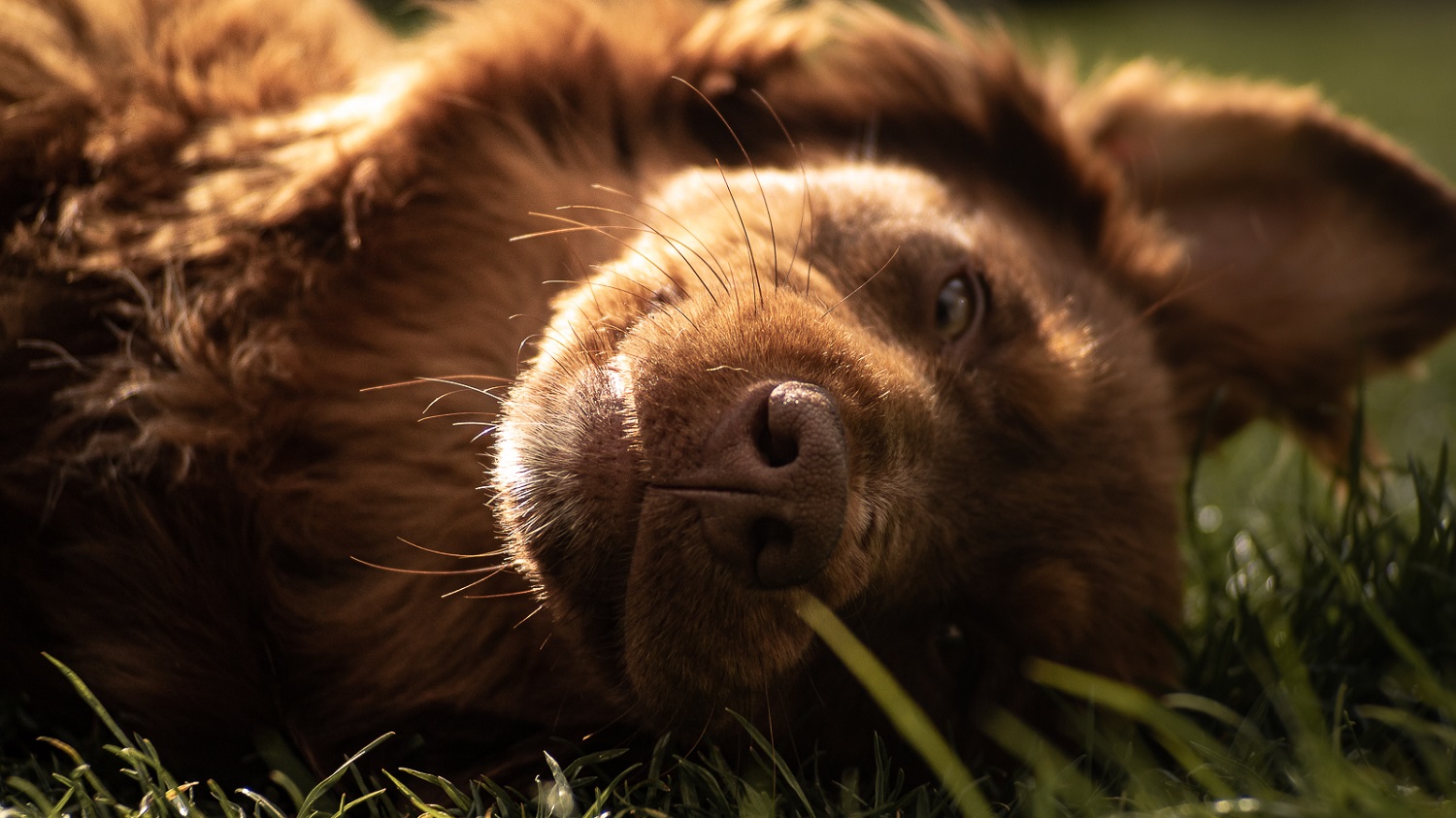 My ultimate goal is to make beautiful photographic essays, something that will stop the viewers in their tracks and make them think, dream or wonder. For this purpose, I consistently work hard at improving all my photography skills – lightning, composition, framing – and making sure I always have my camera with me, whether in the streets, in the open air or surrounded by wild nature.
Wherever I am – be in harsh mountain conditions, under a rain-soaked canopy of trees, amongst the horses and dogs in a rural landscape or capturing the soul in a human face – this pursuit is for me one of tremendous fulfillment and joy.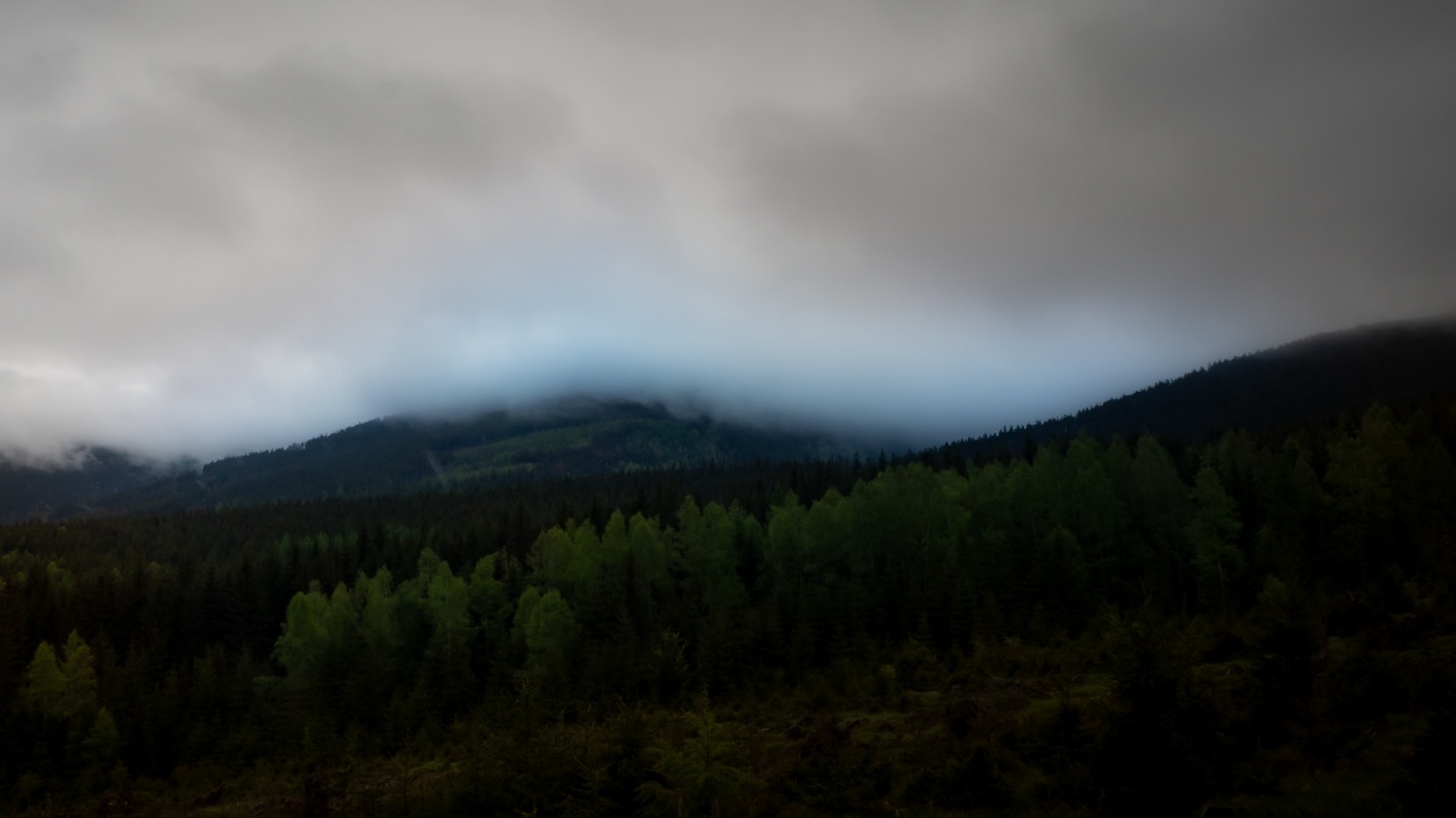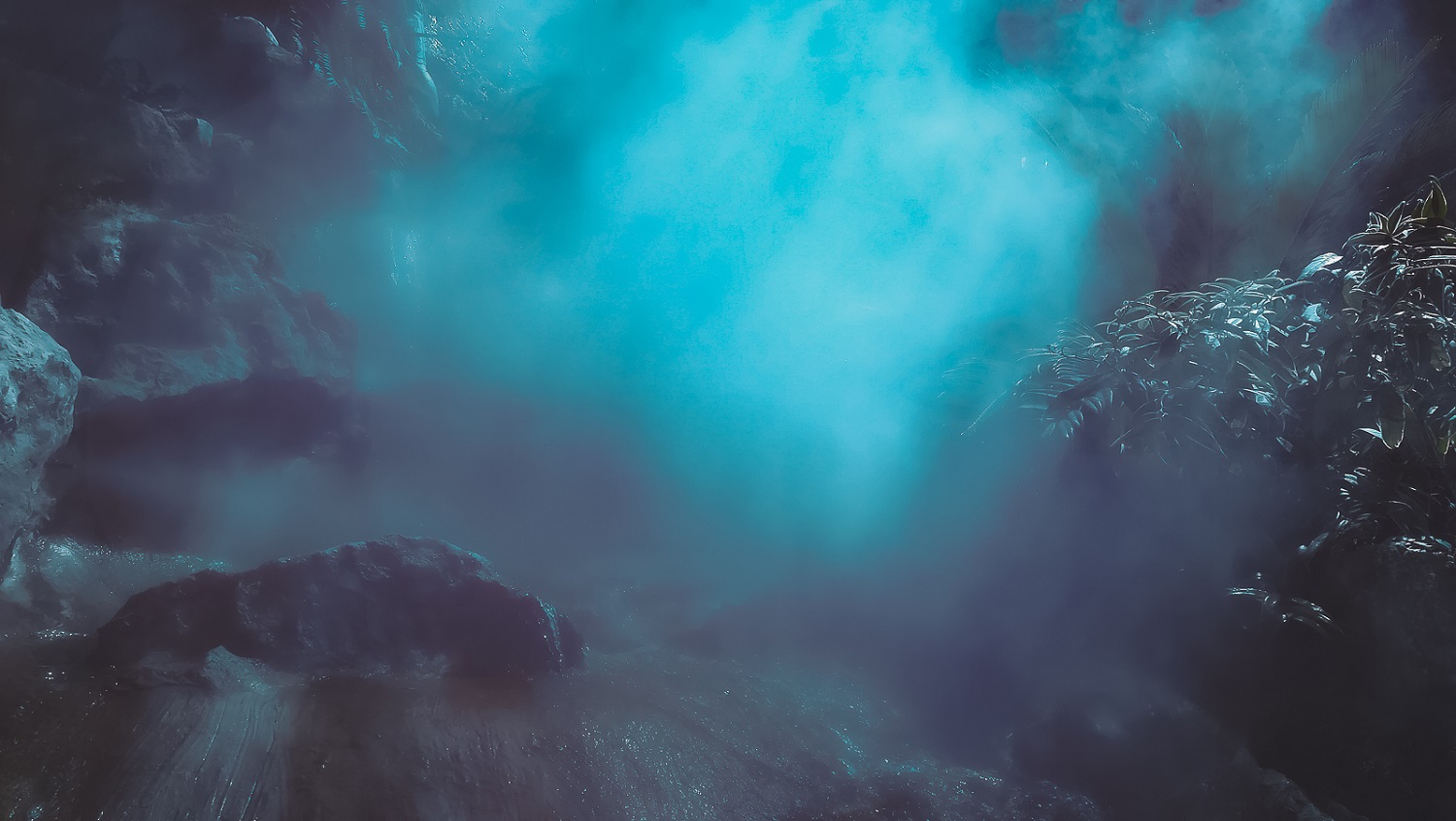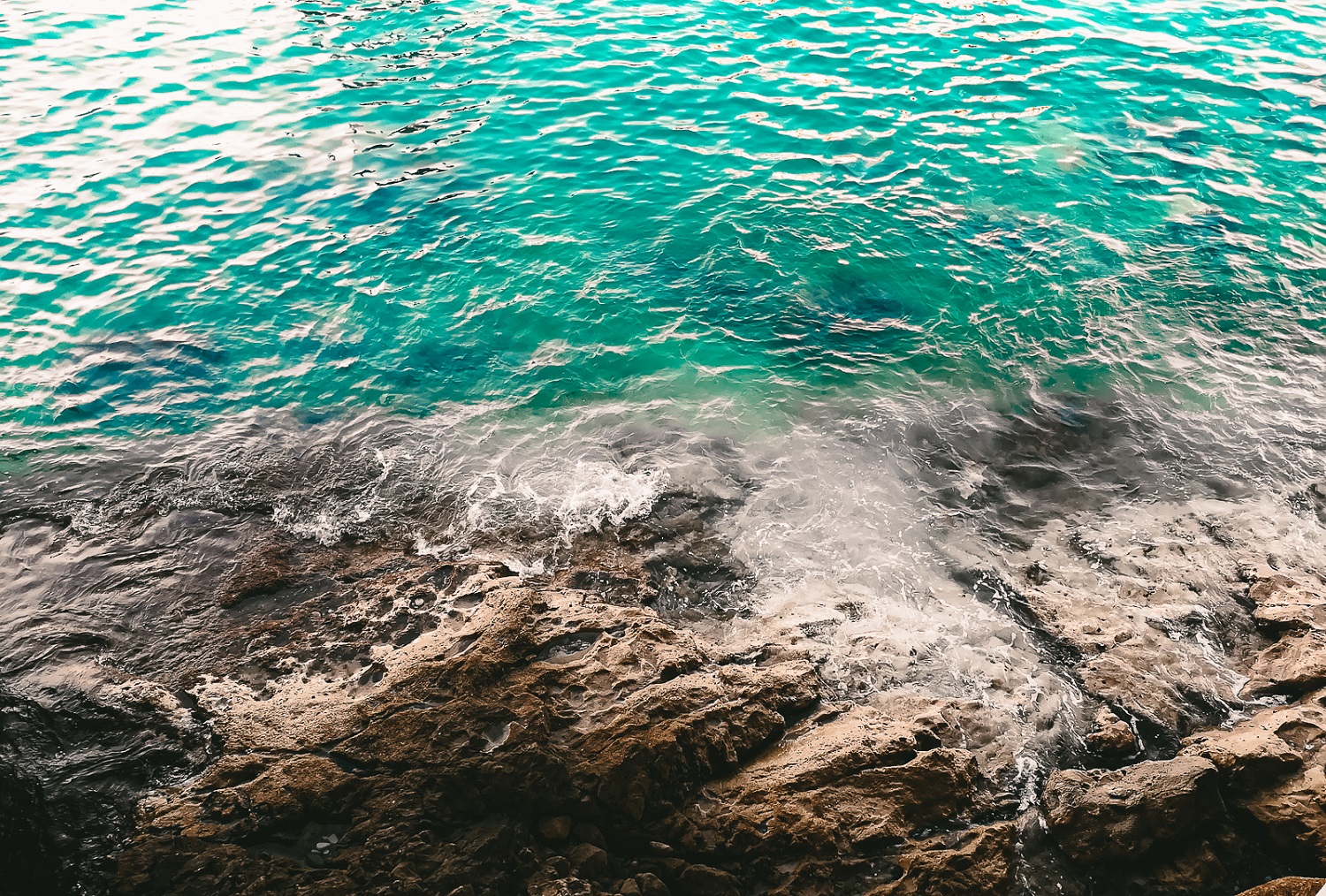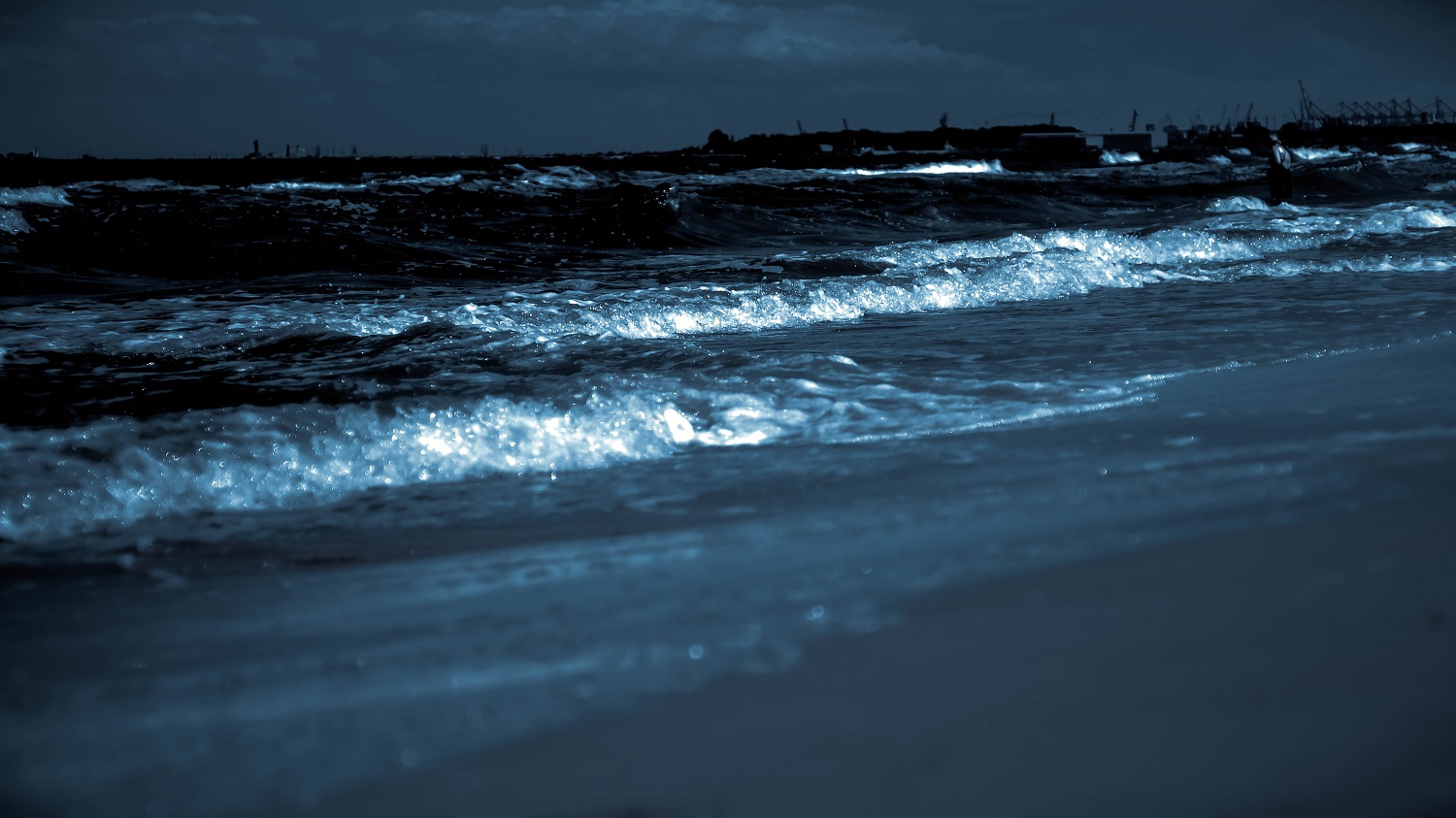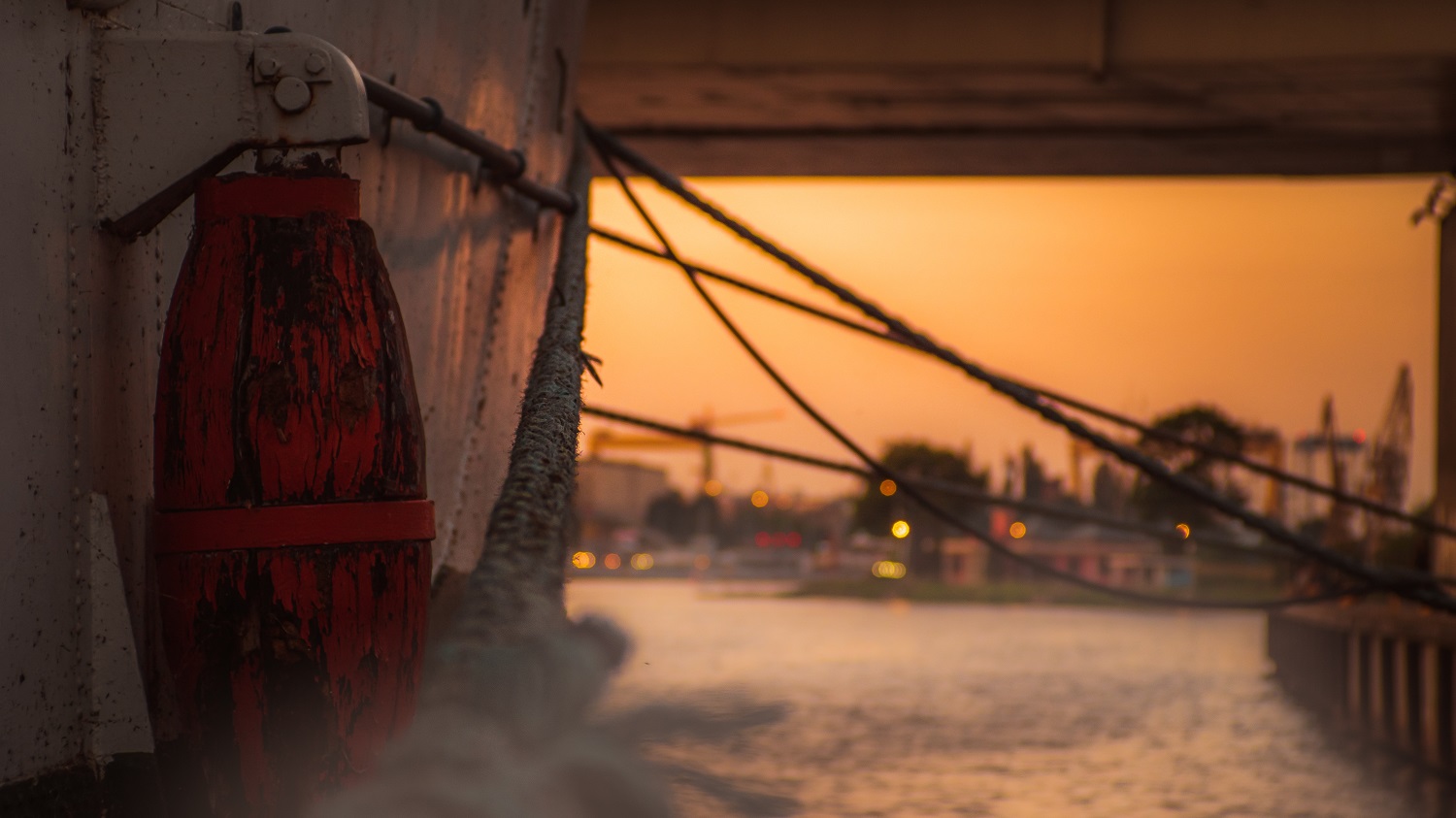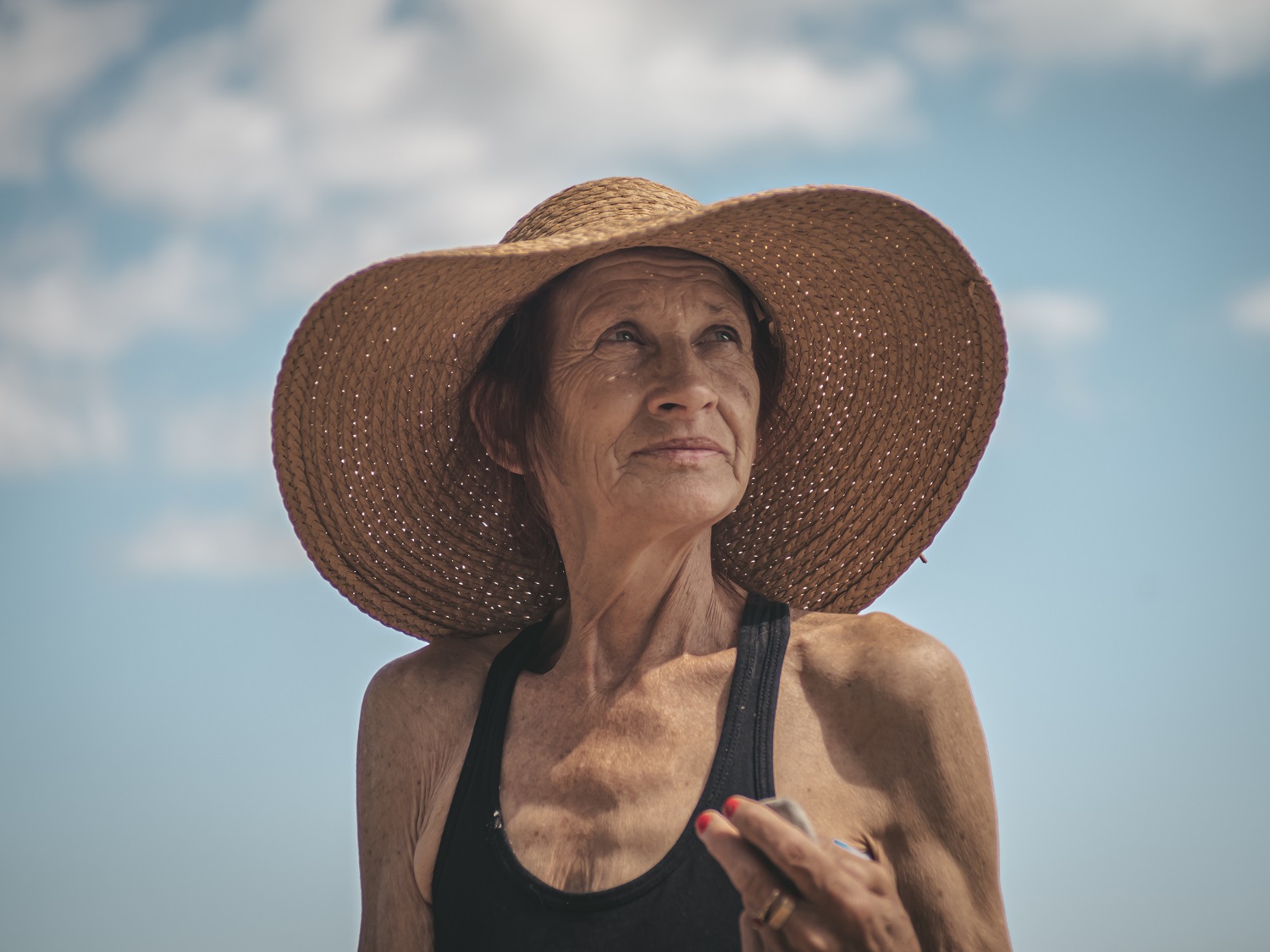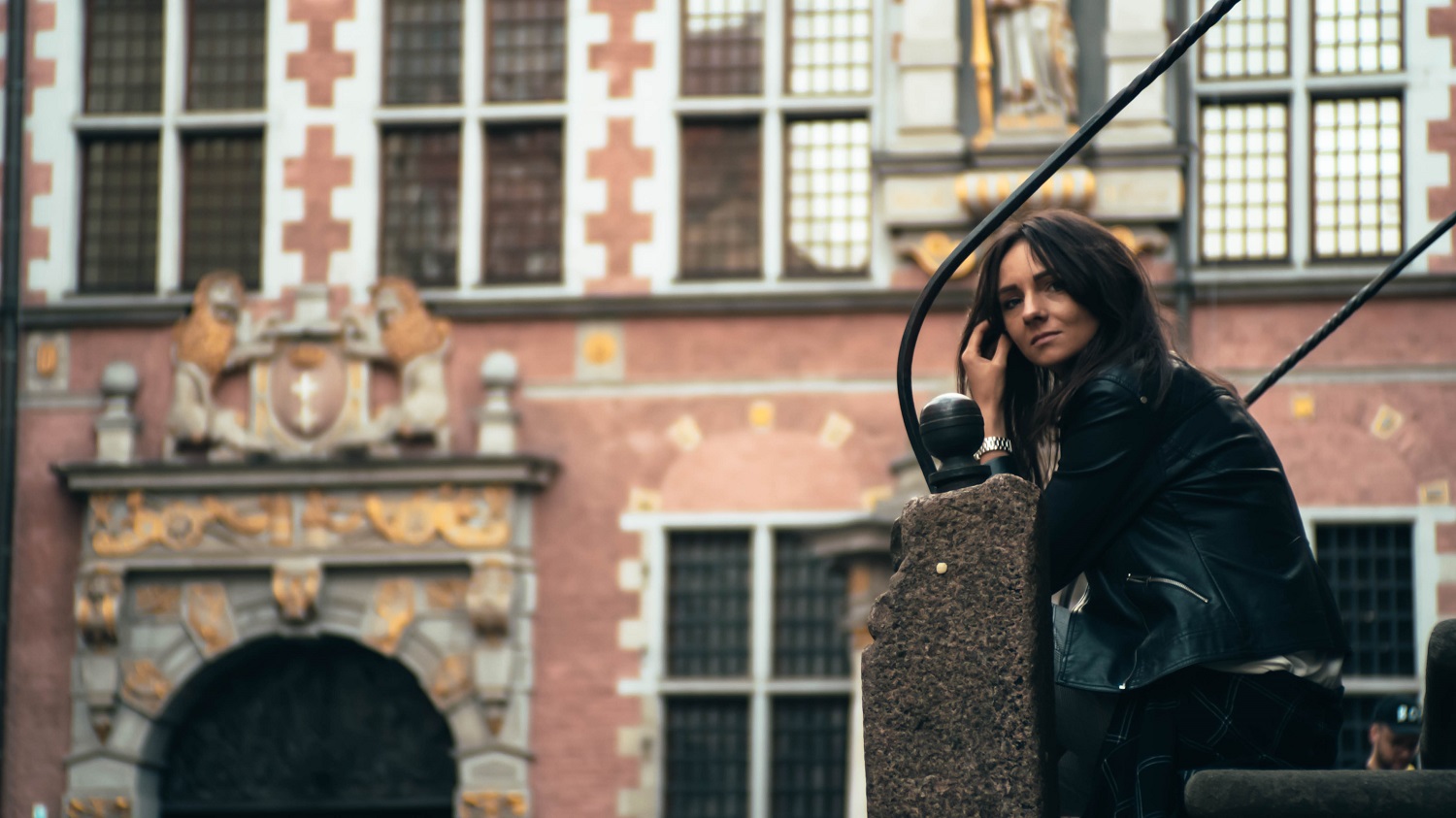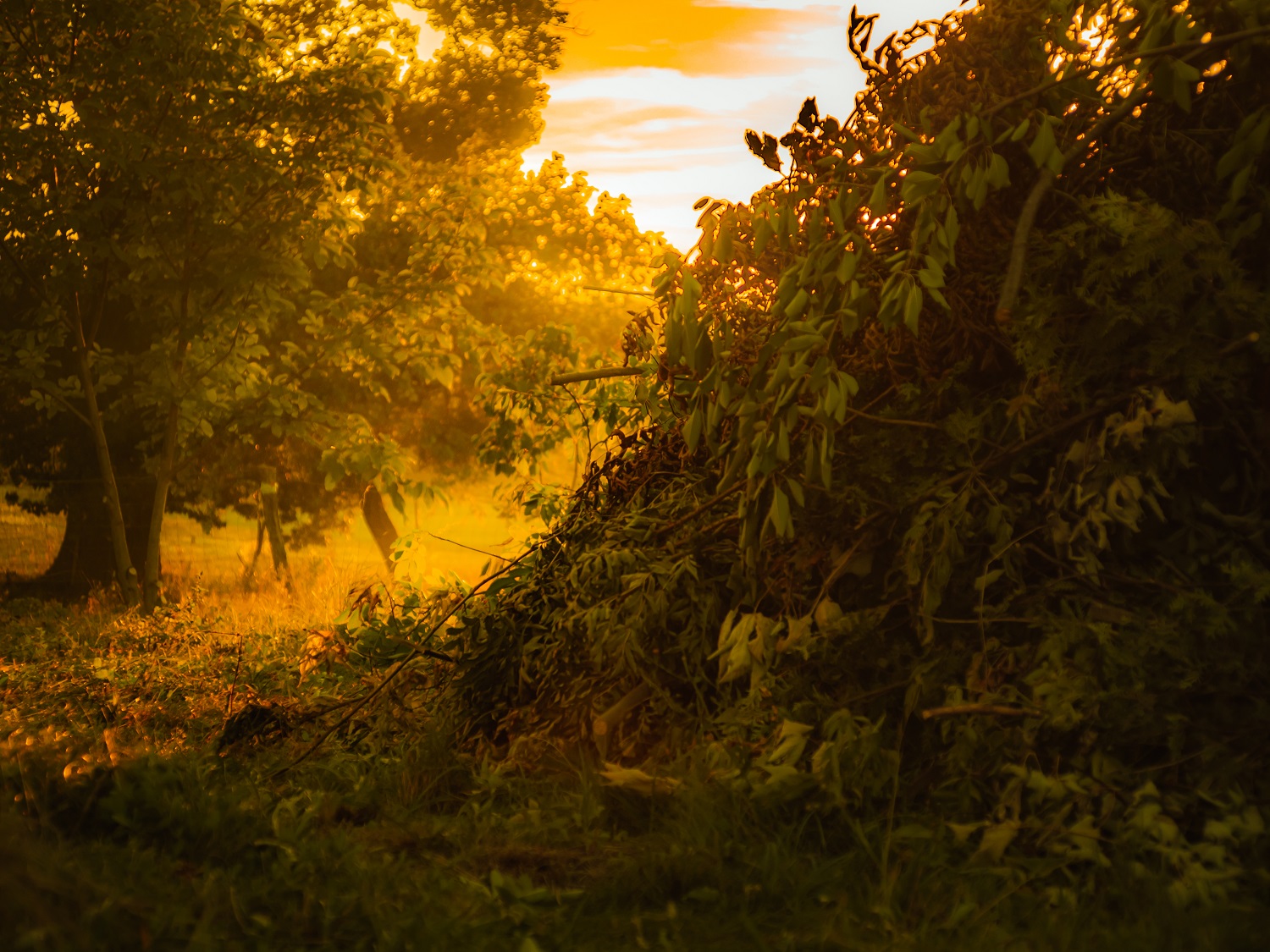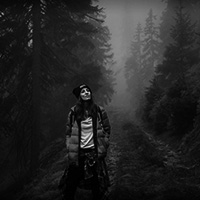 "My name is Magdalena, and I have been honoured to join the selectors of the Olympus Passion magazine.
Born and raised in Poland, I grew up in a tiny picturesque town. I now live in Poznan. I chose this city because of its ideal location between the coast and the mountains.
Besides photography, I have a wealth of interests. Unsurprisingly, I devote a lot of my energy to the visual arts. I like to paint and draw, and on occasion, I have sold some of my works of art, which I am proud of. Music is my life force, it flows through me, inspiring both my artworks, my photography and adding color to my everyday activities.
I love animals. To immortalize them in photographs gives me great joy and satisfaction. As much as I can, I help animal foundations. My sports include cycling and rollerblading, and I also spend time meditating."