Travel and outdoor photography with Olympus
Hello, my name is Nina, I am 26 years old french photographer, and I currently live on the road in a van that my boyfriend and I built.
Besides photography, I love food, listening to music, I read lots of books (science-fiction and fantasy mostly), I like walking in nature, hiking in the mountains, wandering in the forests… And also I love climbing.
I have travelled a lot these past years, backpacking around Asia and Europe, doing hitchhiking, being hosted by unknown people via Couchsurfing… Now I am experiencing van life around north Europe during wintertime.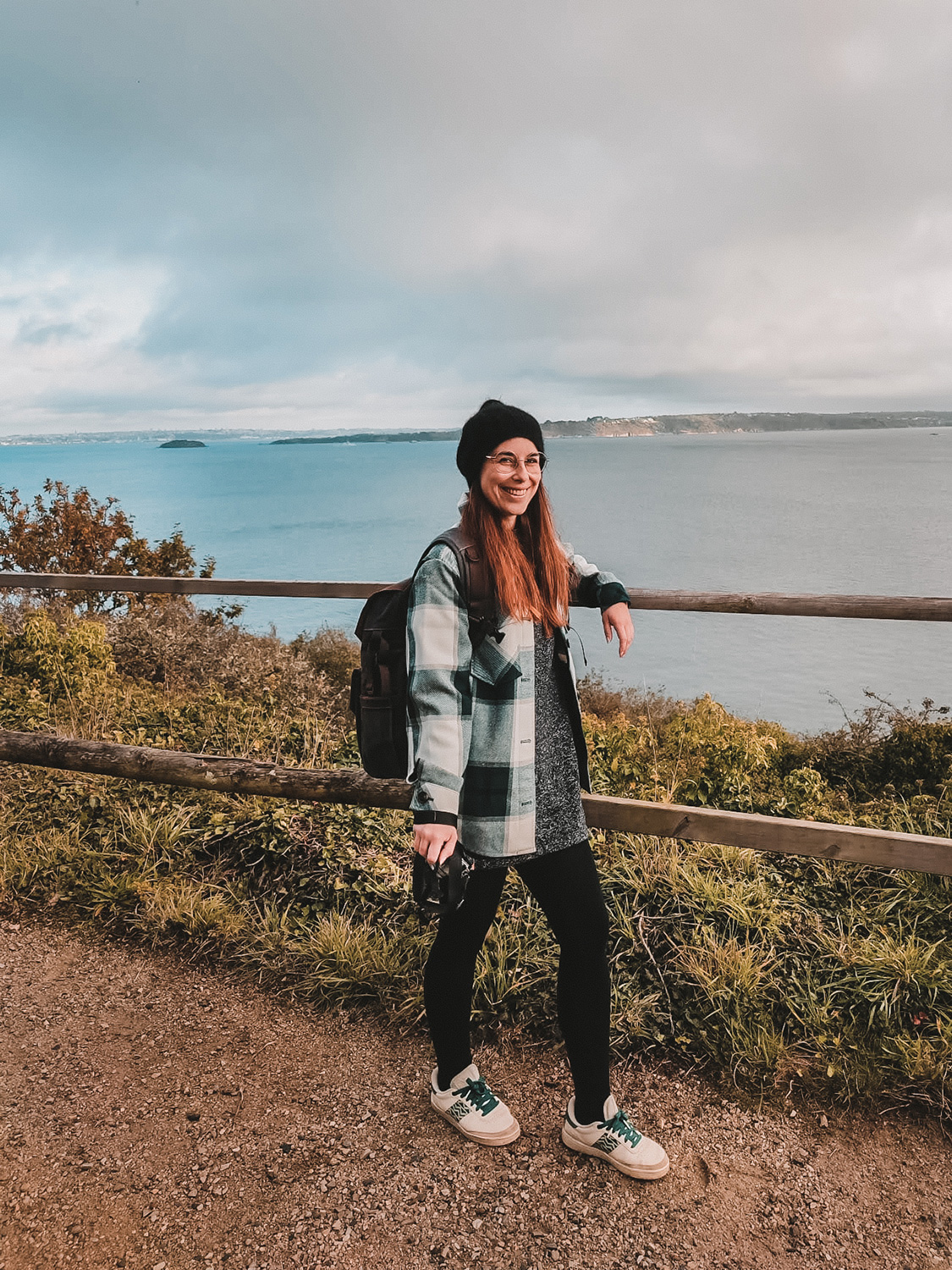 I have been to almost every country in Europe except the north ones and Spain. I spent months around Japan, South Korea, Malaysia, Singapore and Indonesia. I have also been to Laos, Taïwan, and Marocco. Among the 30-something countries that I have visited, I think my favourite one is Indonesia, especially the Island of Sumatra, because of its wilderness.
You can see jungle everywhere, almost no tourists at all, nature is omnipresent, the people are very nice to you. It takes hours to drive a few kilometres, but it is so worth it. Japan also has a special place in my heart, and it is quite the opposite, all clean and modern, but even in Tokyo, you can see small streets with traditional houses and tiny gardens. Also, the food is super good, even though my favourite is Italian food (did I mention I love food?).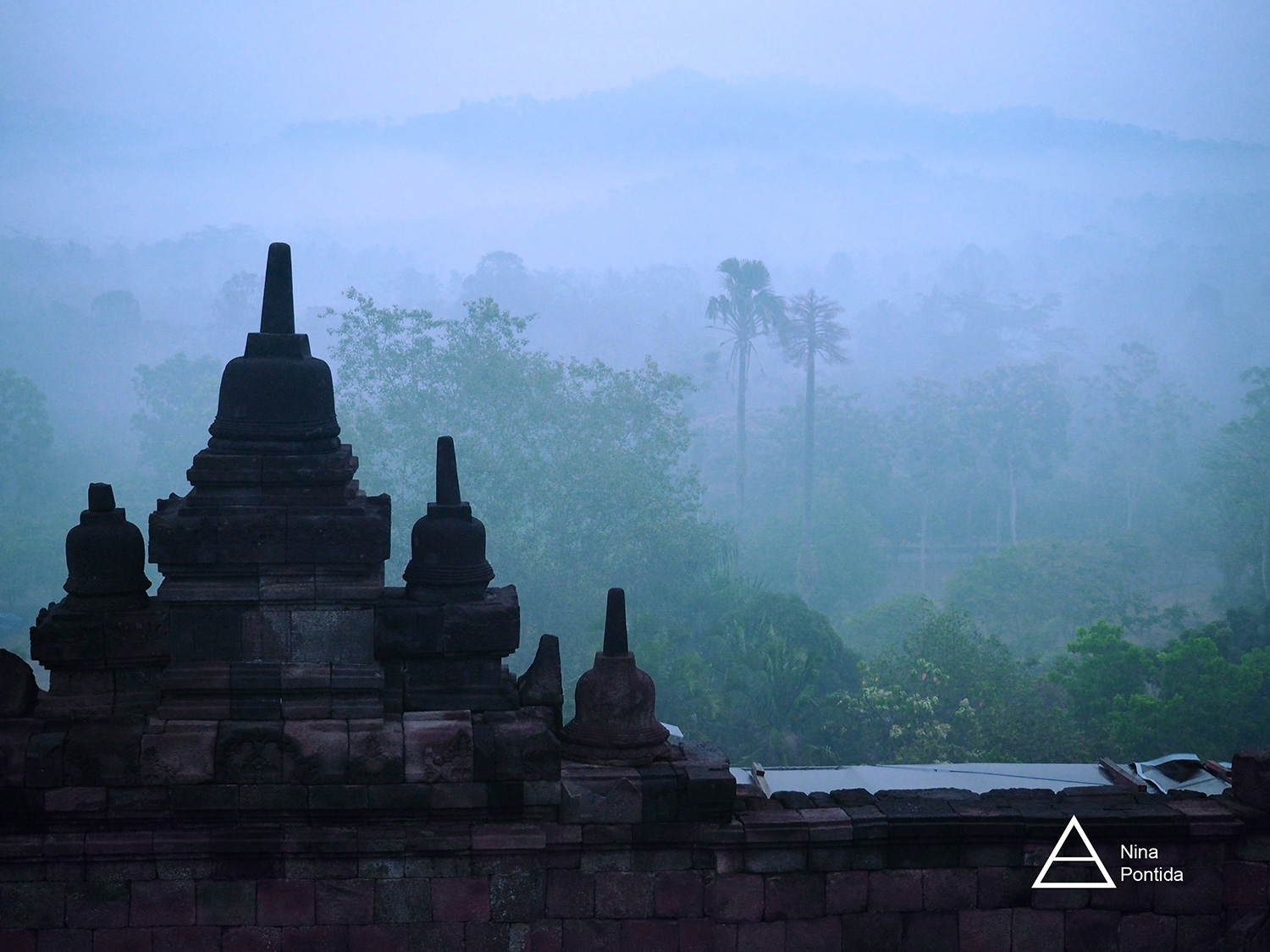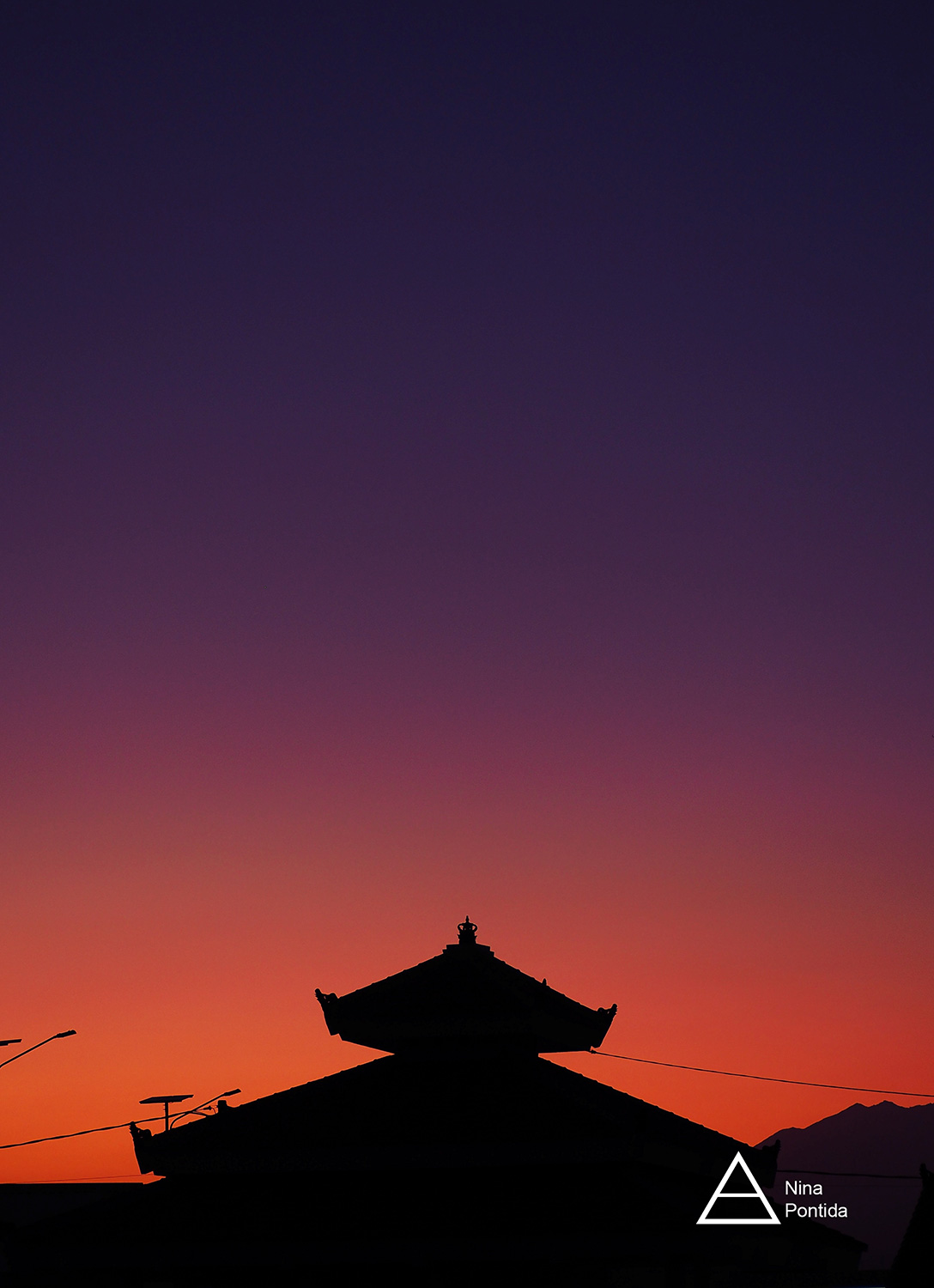 I started taking pictures during high school parties, silly ones, but it stayed in me. After saving money, I bought myself my first camera when I was 21 years old, an Olympus Pen E-PL7. I was looking for something small, light, but still powerful and with a good design. I think I spent two weeks reading all about different types of cameras online before making a decision.
A hybrid was the perfect choice for me. I then went to the first store nearby and bought a 40-150mm F4-5.6 lens. I didn't know anything about how lenses worked at that time, I was a beginner. Then I started taking pictures, reading online and watching videos about focus, ISO etc, and I bought a pancake lens, the M.Zuiko 17mm F2.8, to complete my gear.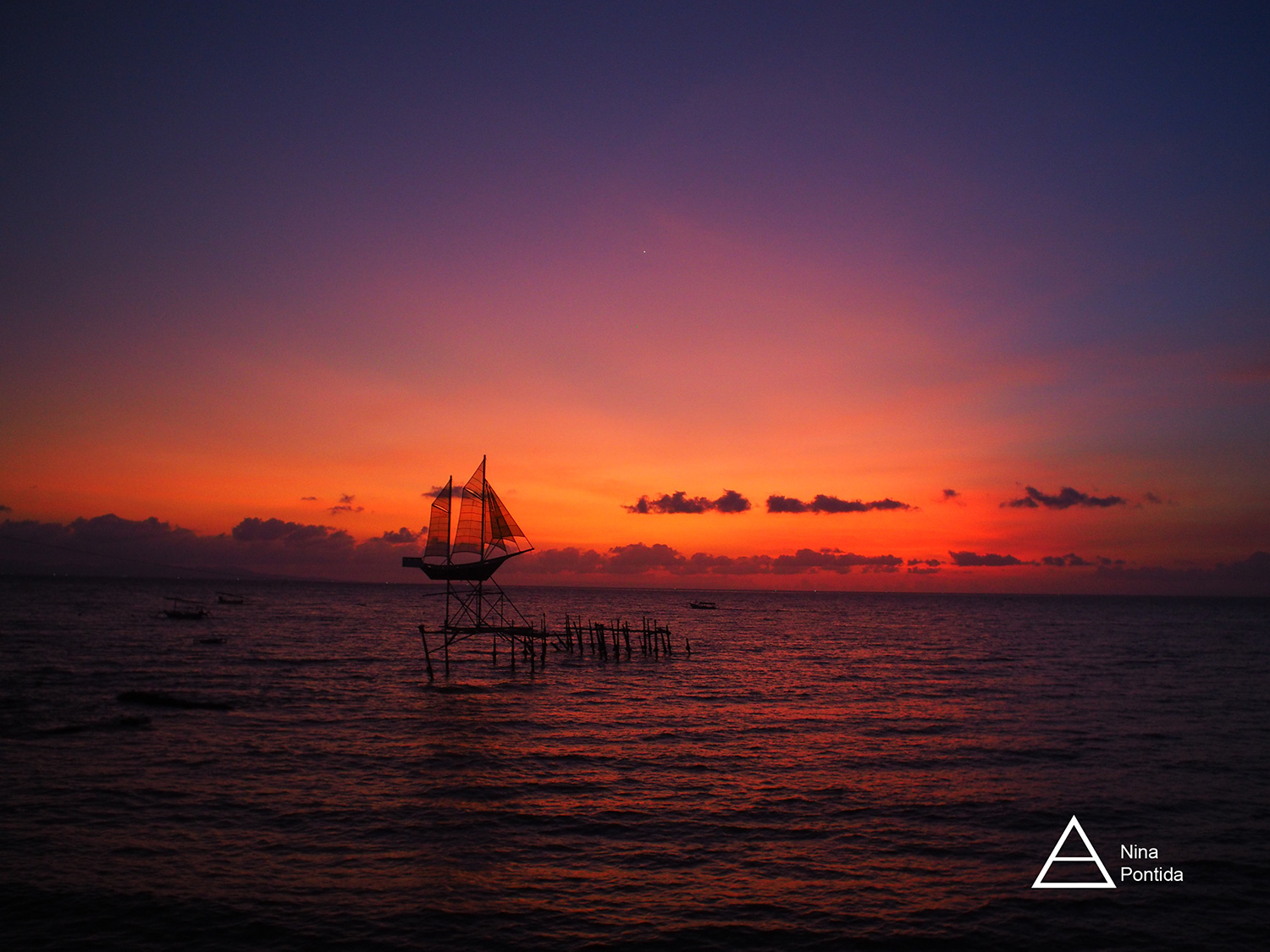 After graduating with my master degree (Socio-criminology), I left for a 5-month trip around Asia, and that's when I started to master my camera. Unfortunately, when I was in Malaysia, my camera died, probably because of the humidity. A week later, while I was in Singapore, I found an Olympus OM-D E-M10 in a second-hand shop, for half the price I would have paid brand new, and it had a new lens with it: the M.Zuiko 14-42mm F3.5-5.6 pancake. I bought it right away, and I still have it. This little piece is absolutely wonderful, resistant, great design, light, small, easy to use…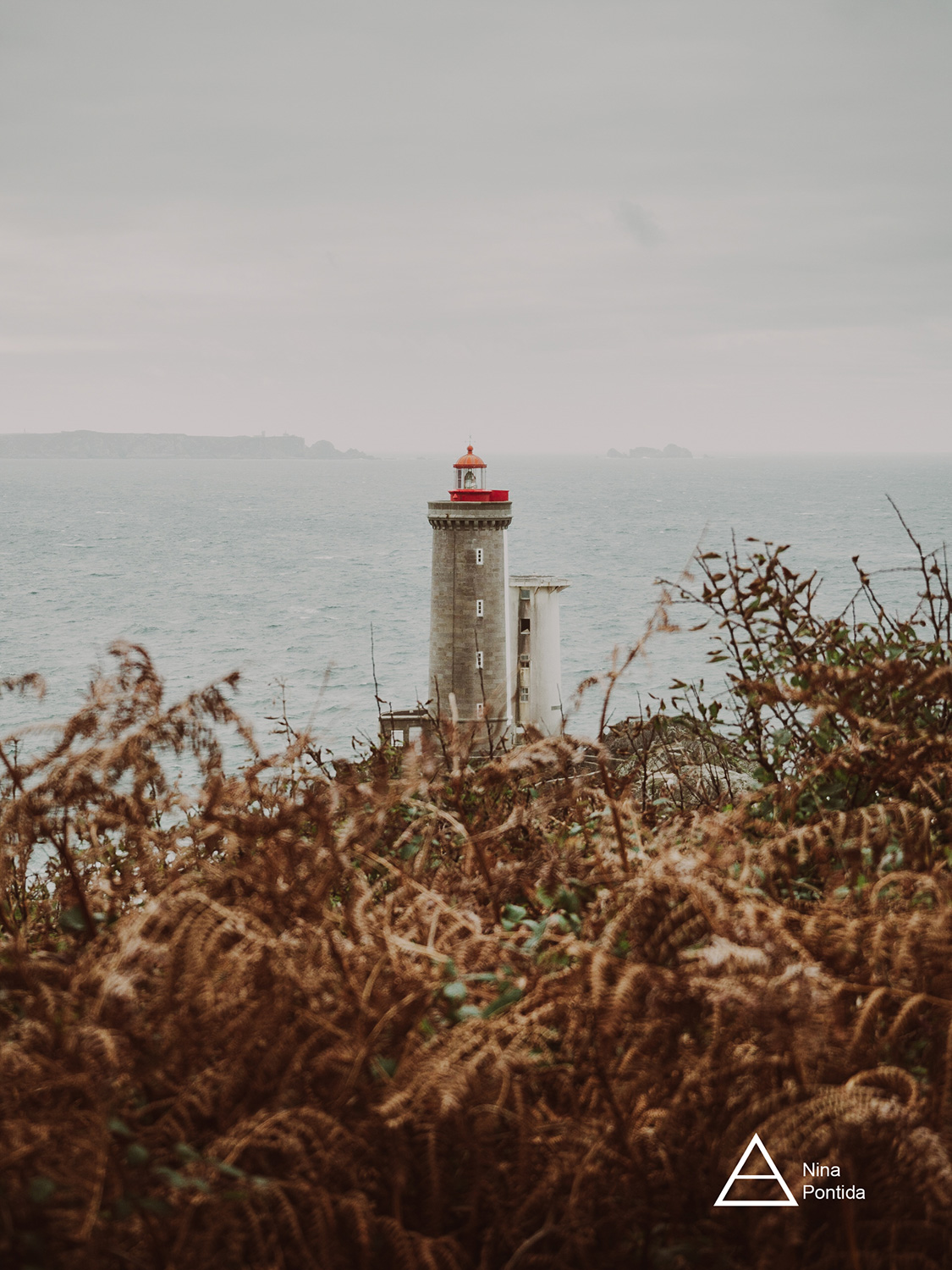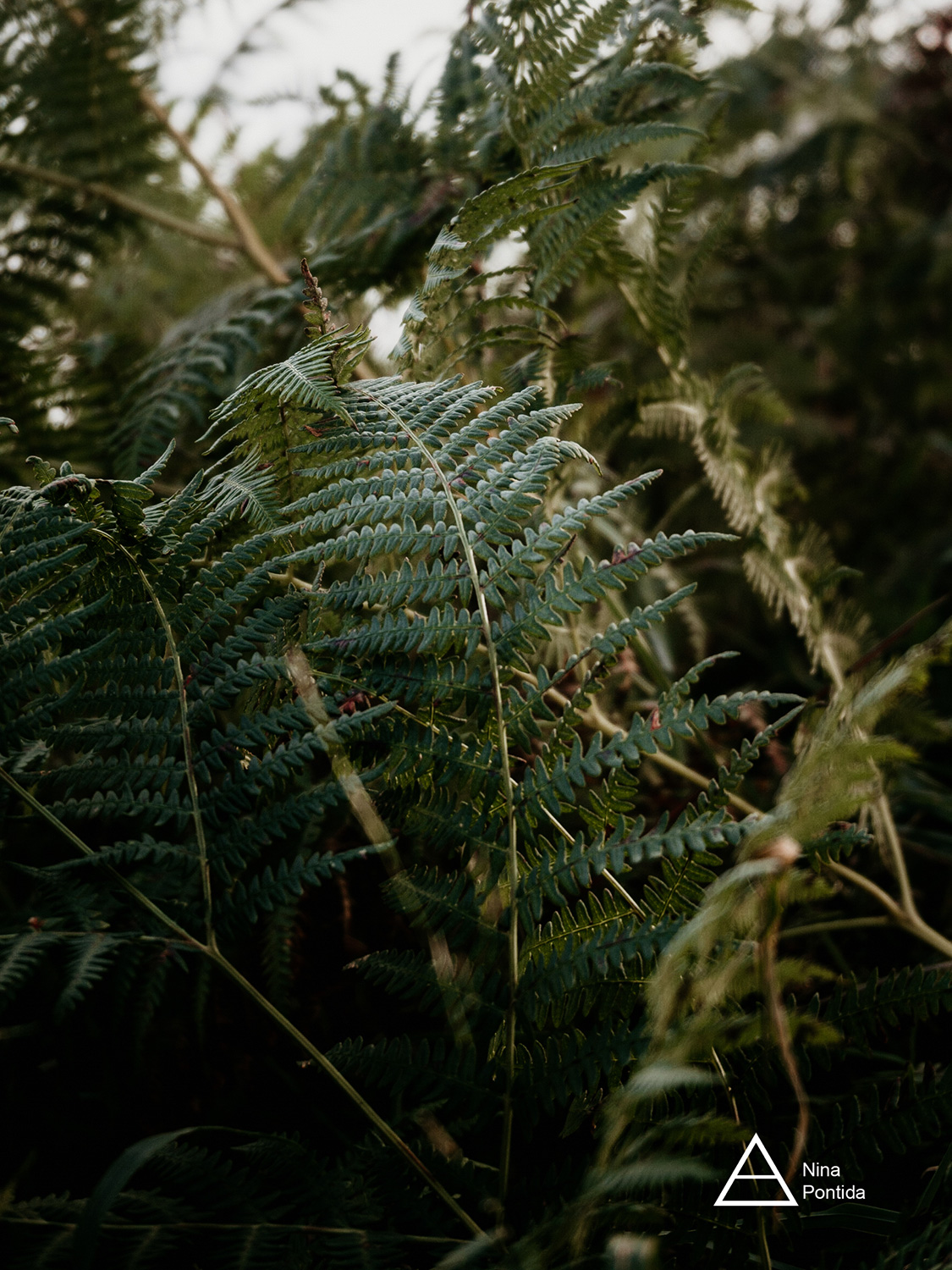 I got better and better at taking pictures. When I came back to France, a friend told me to volunteer in a local music festival, and for the first time, I experienced being a photographer in such conditions. It was hard, but I loved it. The ambience, the game of light and shadows… I volunteered in six music festivals as a photographer, I started to really nail it and bought a more powerful and bright lens: the M.Zuiko 40-150mm F2.8 PRO. Quite heavy but does a wonderful job. I mostly use that one when it's dark.
And at last, a few weeks ago, Olympus did a promotion, for a camera bought you could have an M.Zuiko 75mm F1.8 lens (more expensive than the camera on its own), so I bought it. I don't need the camera, so I am still trying to sell it haha (Anyone interested? It's an Olympus PEN E-PL7). But this new lens is absolutely gorgeous! Very bright, with beautiful bokeh. I am not used to a fixed focal length yet, but seeing the results makes me want to master it more.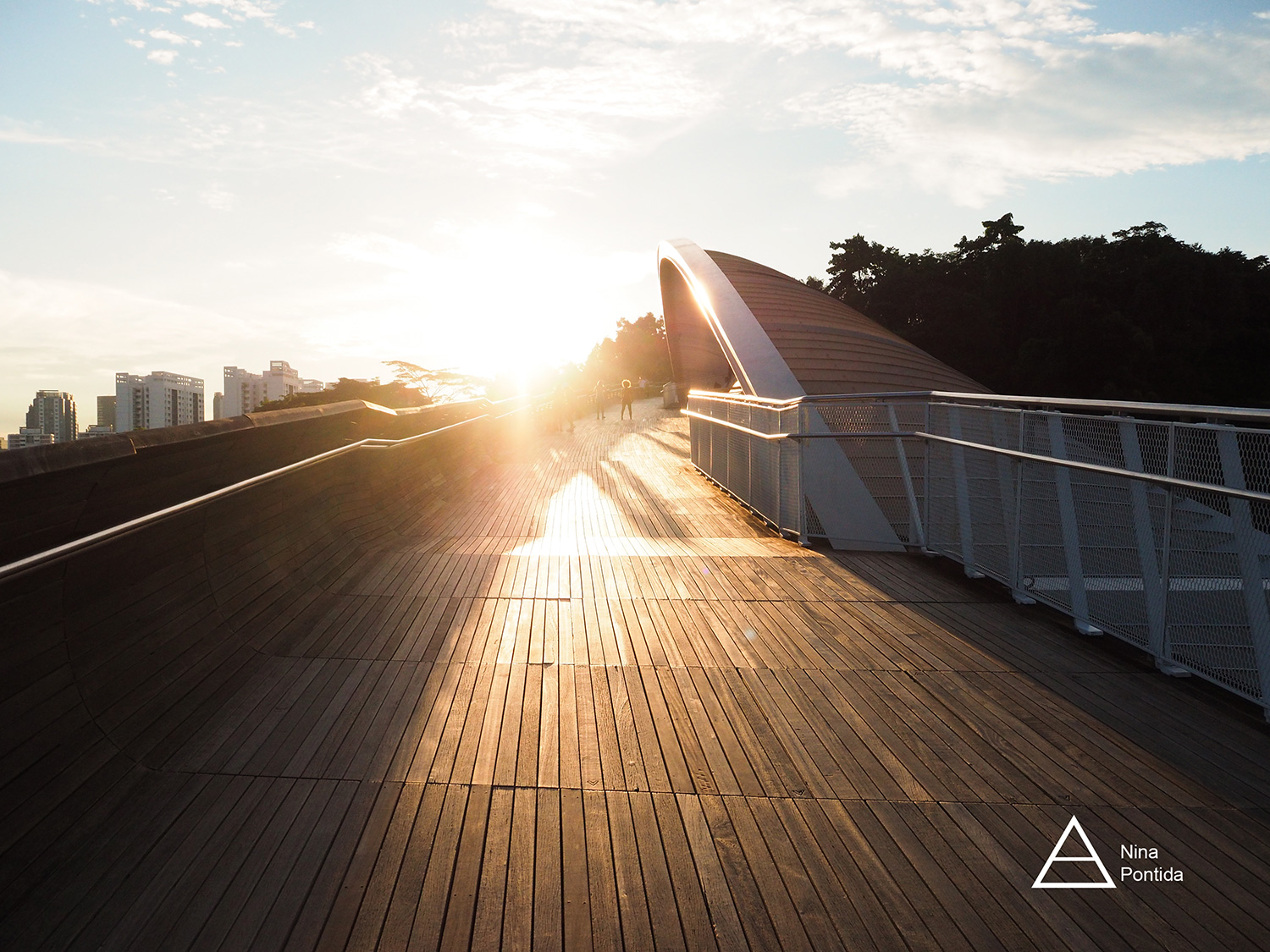 A few months ago, a photographer (friend of a friend) allowed me to take photos with her at a wedding, a great experience, leading me to a brand new world. But my first love is landscape photography, so I am now officially a photographer (for like two months) and trying to sell my travel photos on my online gallery.
I also did a pregnancy photoshoot recently, and I loved it. Seeing the results and the joy of the clients makes it all worth it.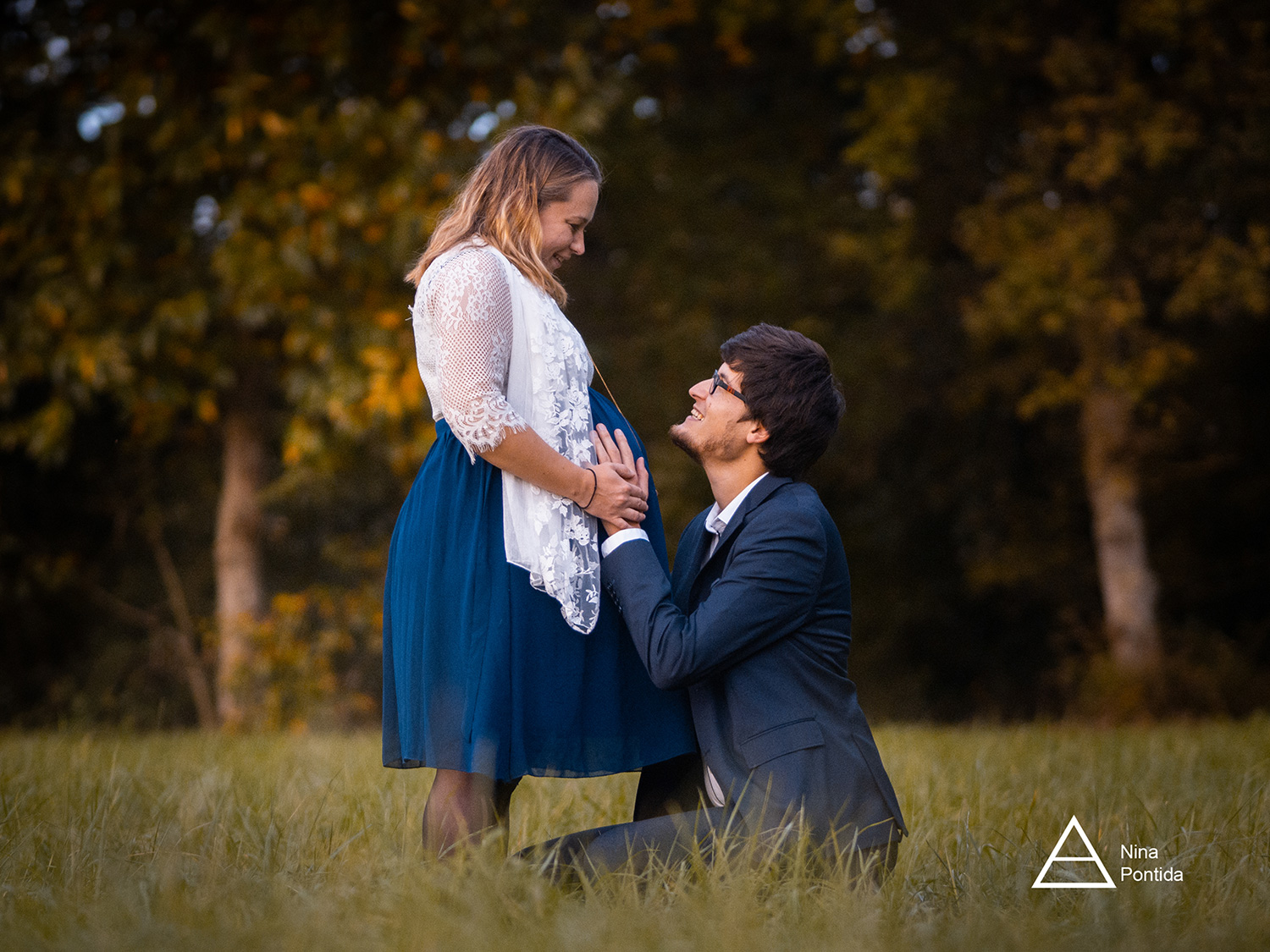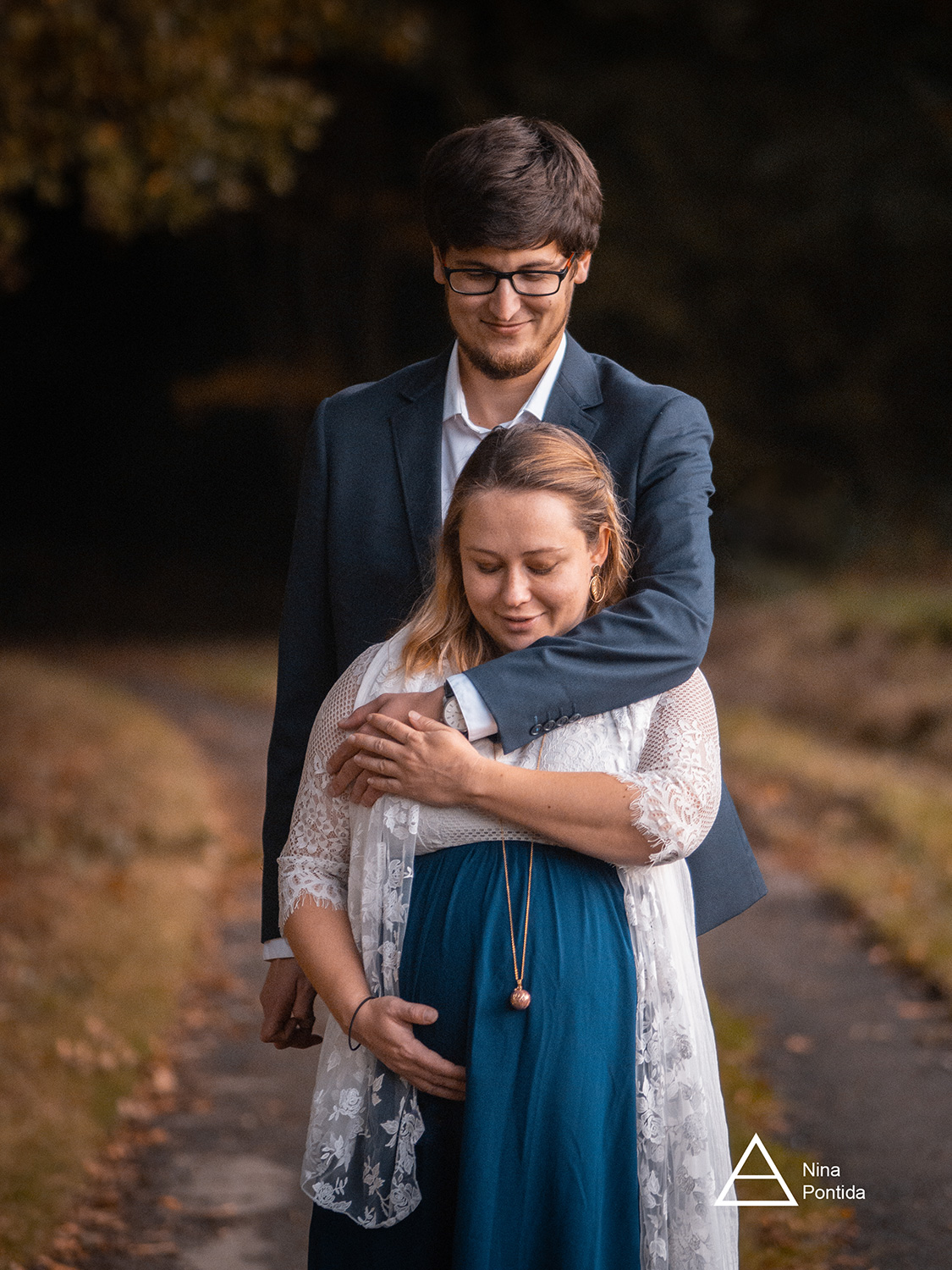 I mostly use the 14-42mm lens in my everyday life because this is the most useful one. The wide-angle is perfect for landscape and walking around the city. I think my next purchase will be a wider angle, like 8mm, but I don't have the budget yet. The 75mm F1.8 is perfect for «professional» assignments and when the light is not very good. And the 40-150mm F2.8 PRO is the best for music festivals. The 40-150mm F4-5.6 is great when I visit someplace but don't want to bother carrying something heavy, and it does the job perfectly.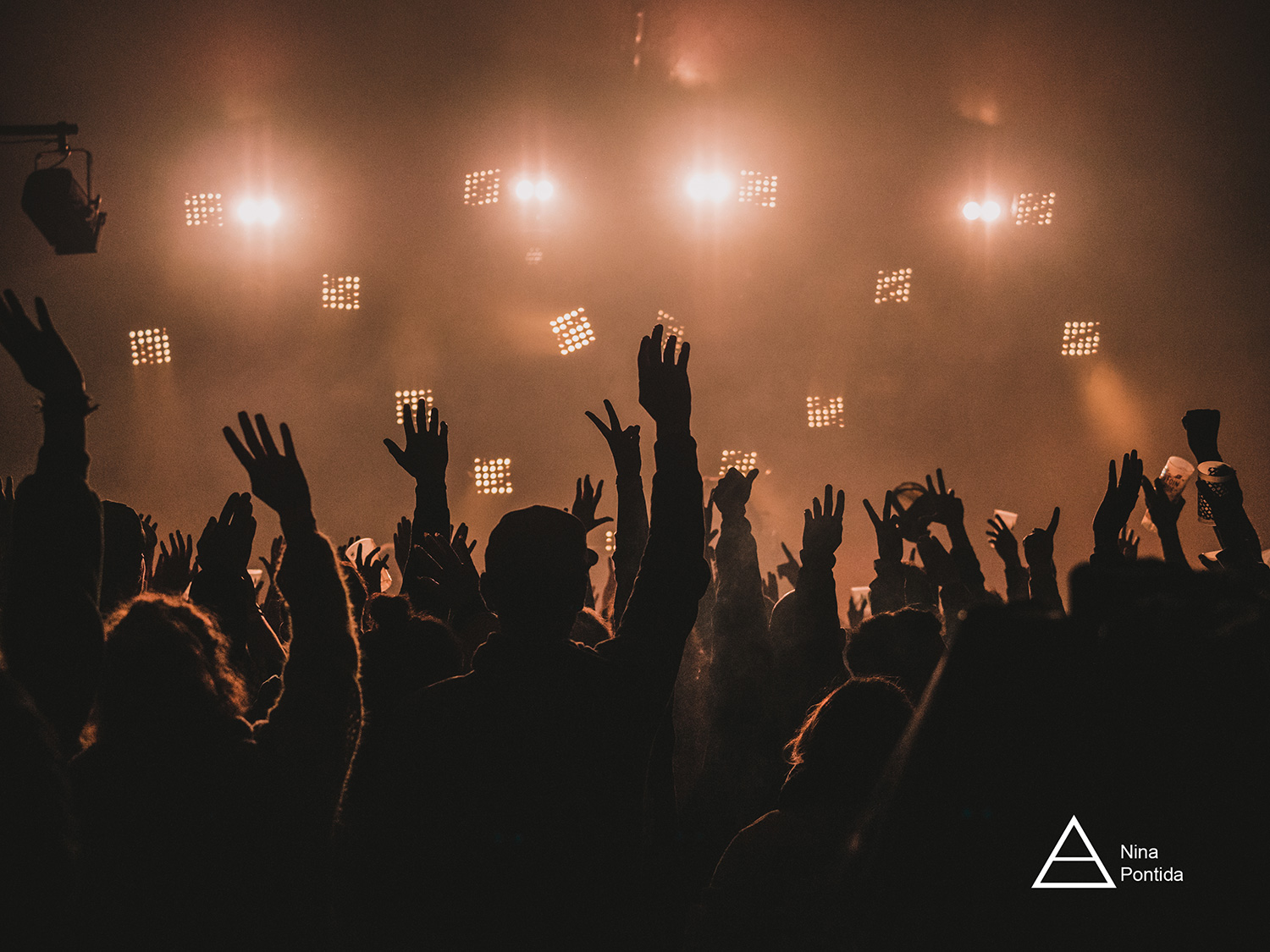 During festivals, I shoot in continuous shooting mode because this is the only way to have good pictures. Out of 40 photos, I have 1 good shot. When I know the light will enlighten the musician, I press and wait. I love shooting silhouettes, with just a little bit of light on their hands or faces and the rest in darkness. It gives the subject kind of a mystical look.
I usually set my ISO to 1600, not more because you can already see the subjects, and I shoot in RAW format, to get better quality. I have several SD cards (64GB, 32GB, 16GB) and three batteries. When one is almost empty, I change and put the other one to recharge. There is always a plug somewhere.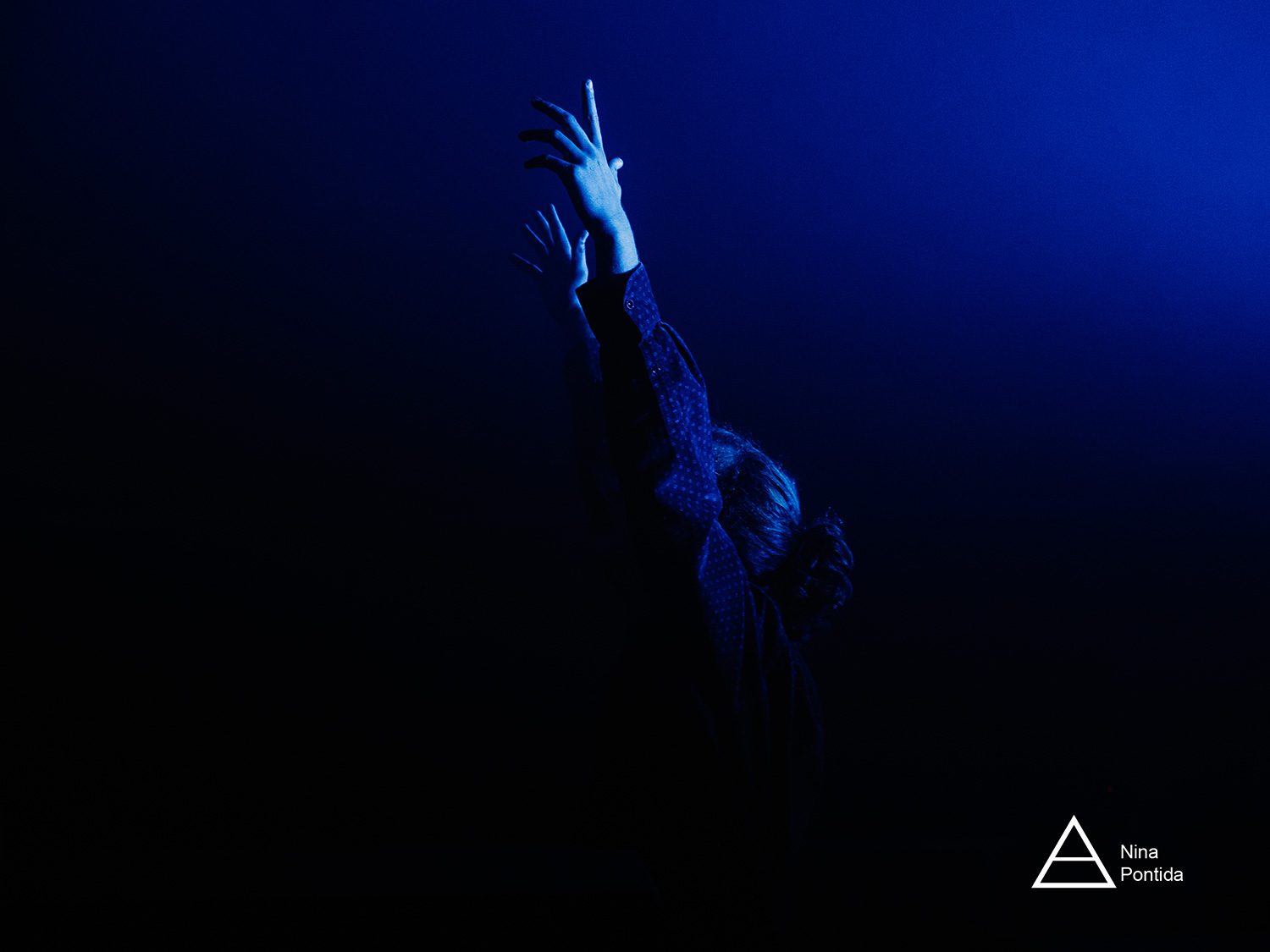 When I want to shoot people dancing, I go behind the scene because I know that the light will fly over them at one point or another. At the end of a two-day music festival, I usually end up with 8000 photos, which might seem a lot, but I got better at selecting good shots. I typically choose around 300 to edit, and publish around 150 when I can (and 10 on Instagram because it's not what people like the most on social media).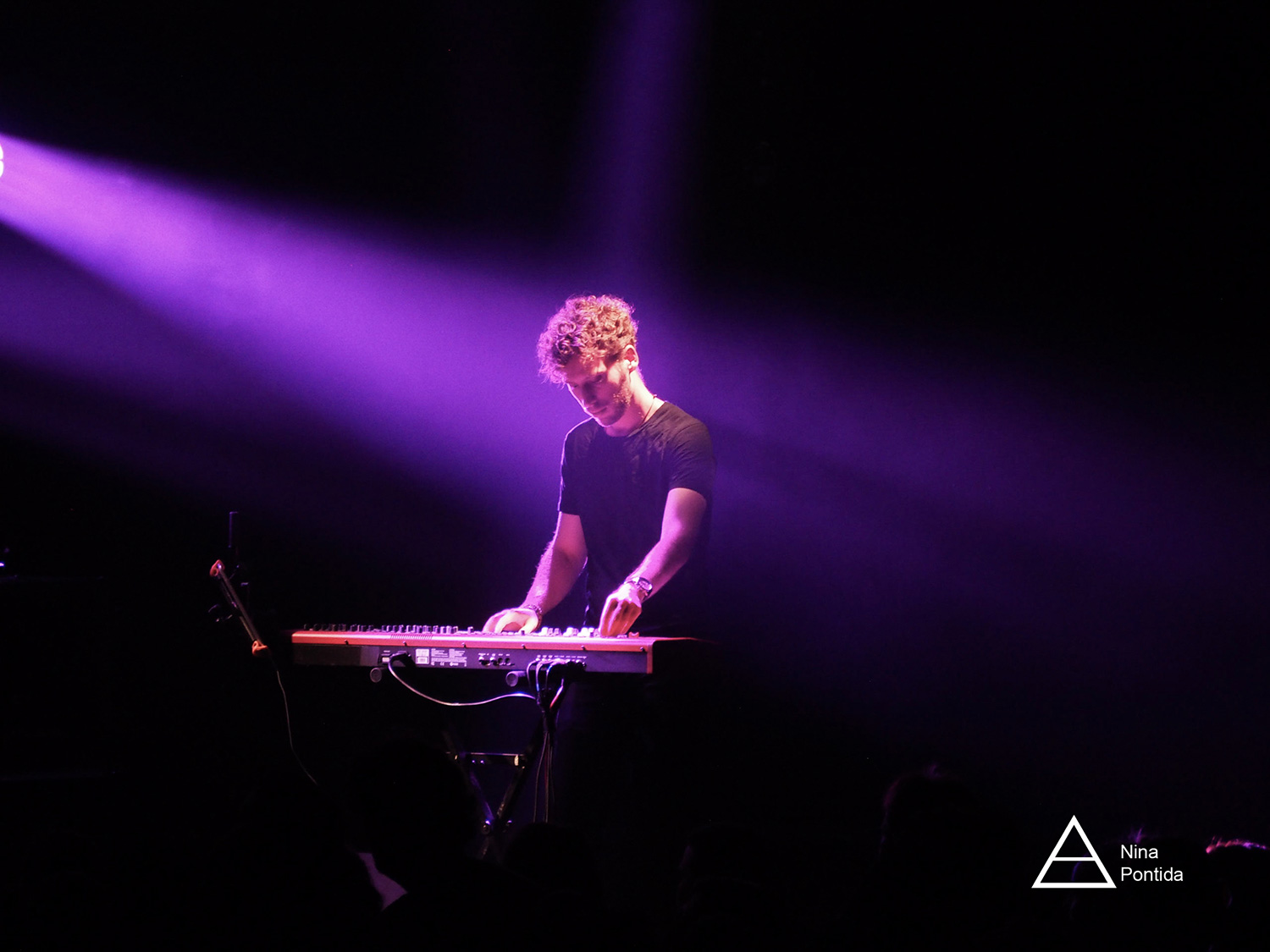 I now use a MacBook Air (the brand new M1 one). Until last year I had a MacBook Pro from 2011, but with all my photography work, it kind of died at one point. I make the selection with the Olympus Workspace software and the post-processing with Lightroom. I then save all my pictures by folders on different hard drives (I have four of them).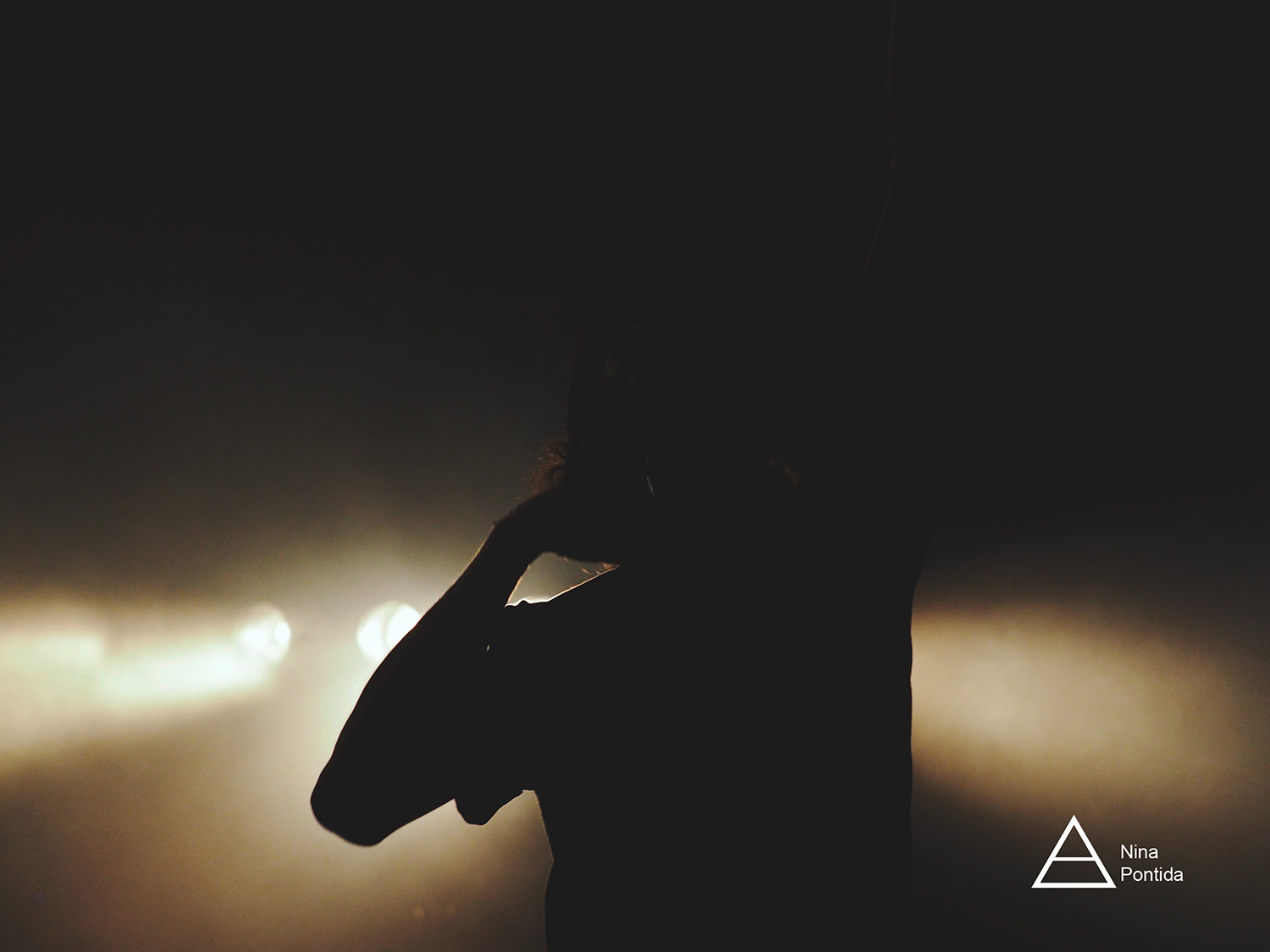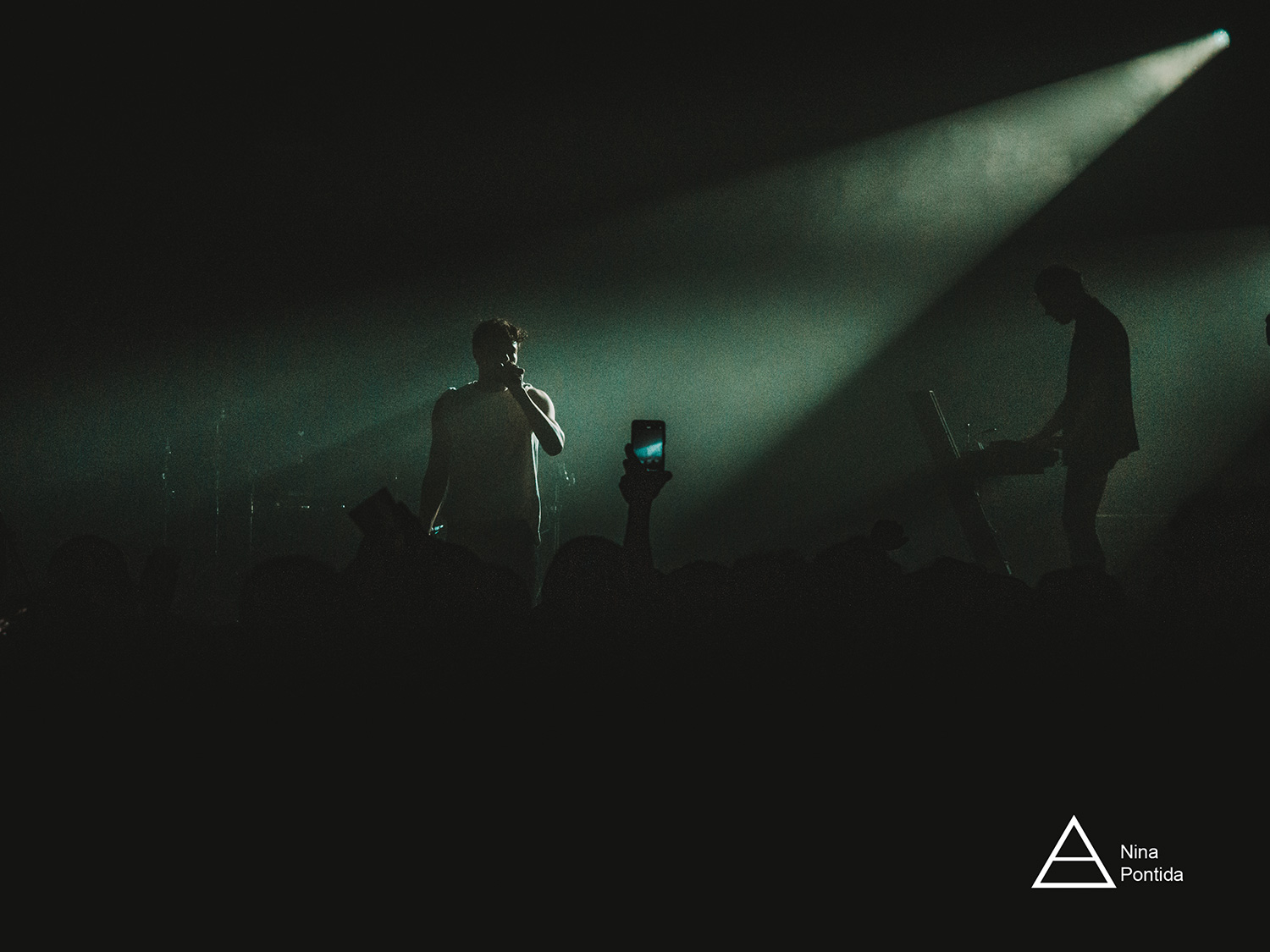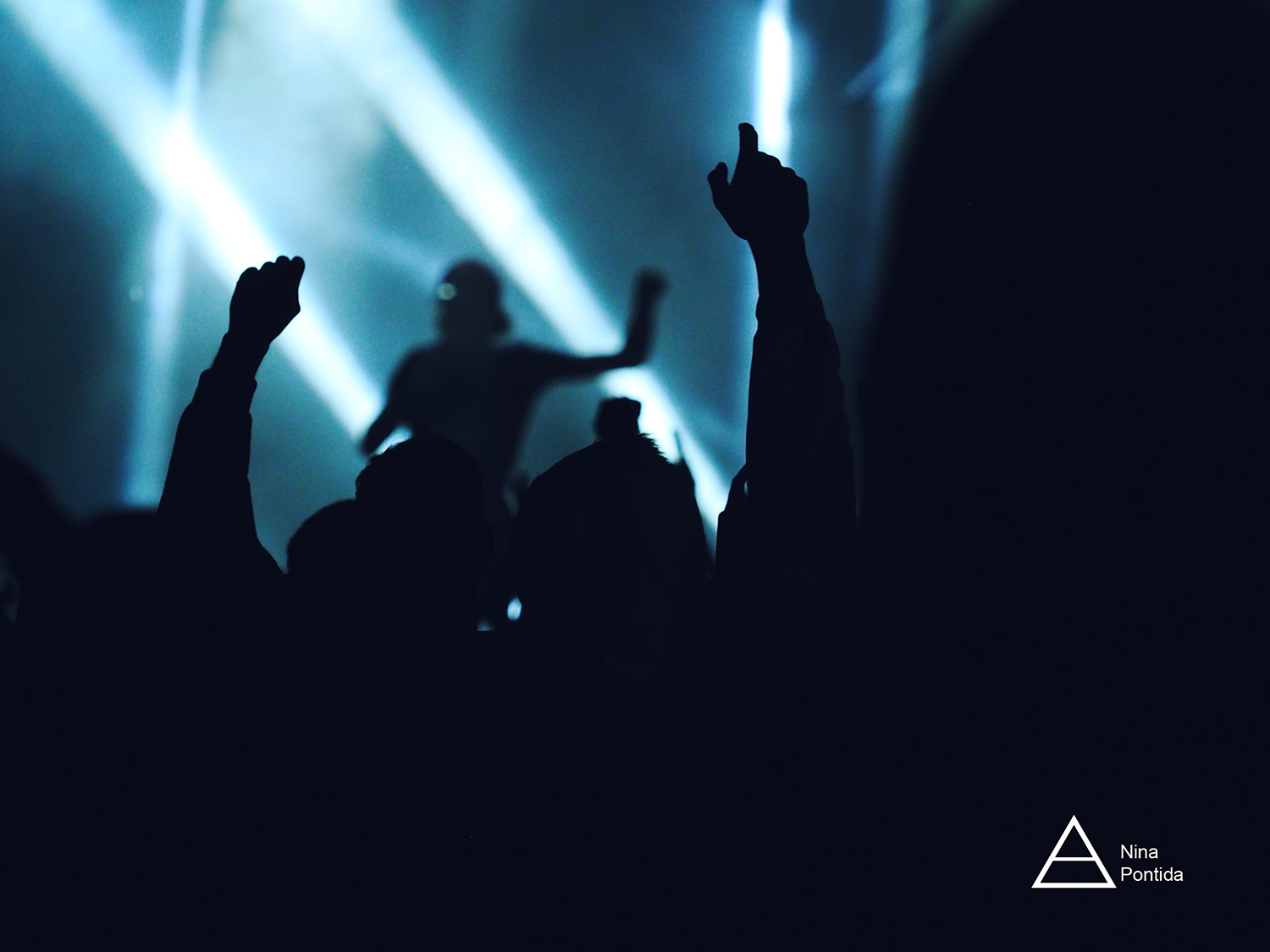 I used to have a free piece of software to edit my pictures, but I have to admit it doesn't compete with Lightroom, so when I saw a promotion, I took the step. I downloaded a few free presets I could find online, and I love using the «orange and teel», but I always change it a little bit, and more and more, I am creating my own.
I try to keep the same tones for a set of pictures, but what I love about music festivals is the colours changing from a moment to another, so on post-processing, I can also choose the colours I want and no one will know it was supposed to be green when I decided to put it pink (but usually I stay on the same colour range).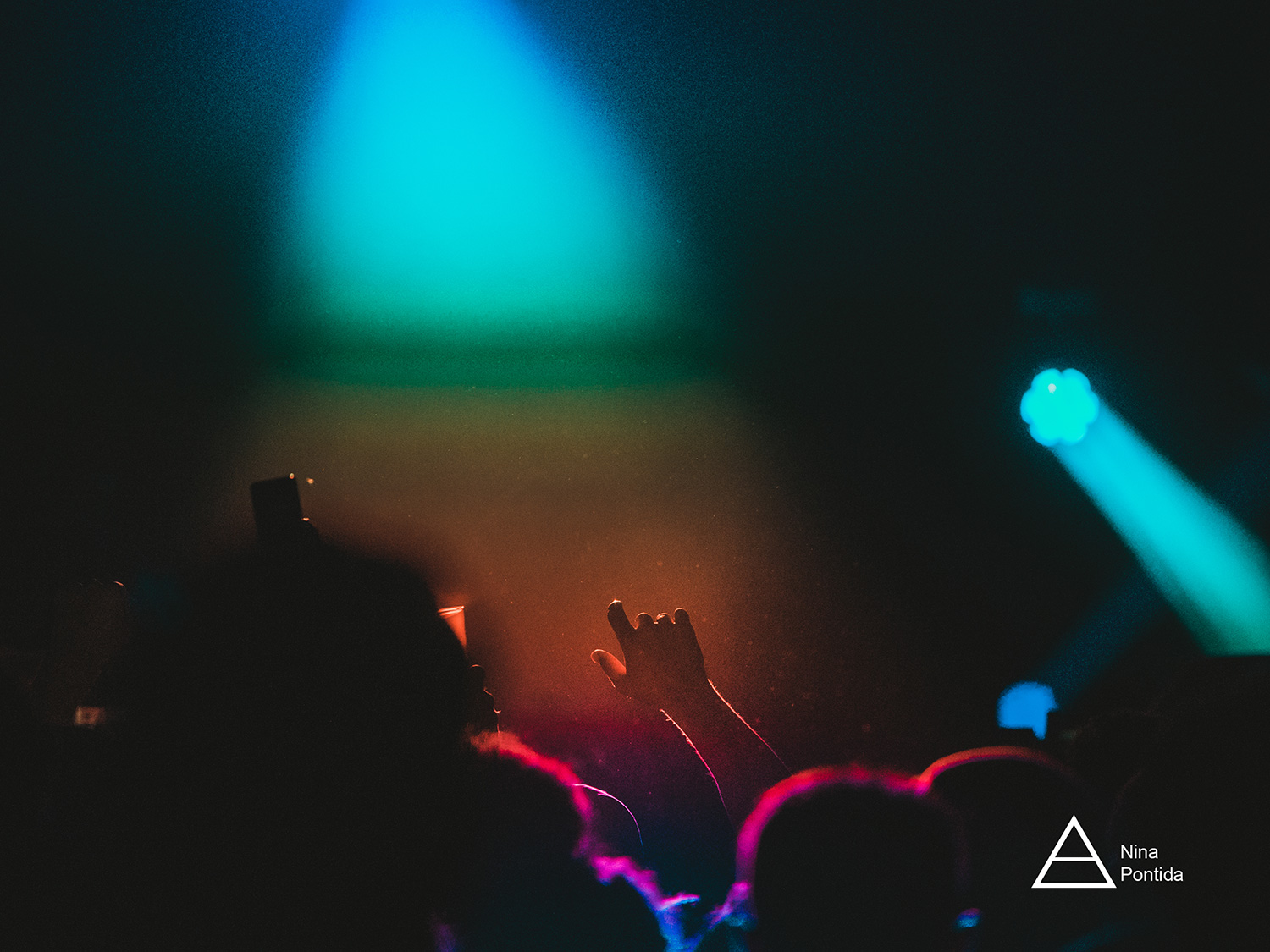 You can find my work and daily travel on Instagram: @nina.pontida. My travel stories are on my website www.ninapontida.fr . You can buy some of my favourite shots on my pic-time gallery: ninapontida.pic-time.com/art and have a look at my brand new professional gallery: ninapontida.pic-time.com/client
To conclude, you can always send me a private message if you want some advice, or to work with me, it would be a pleasure!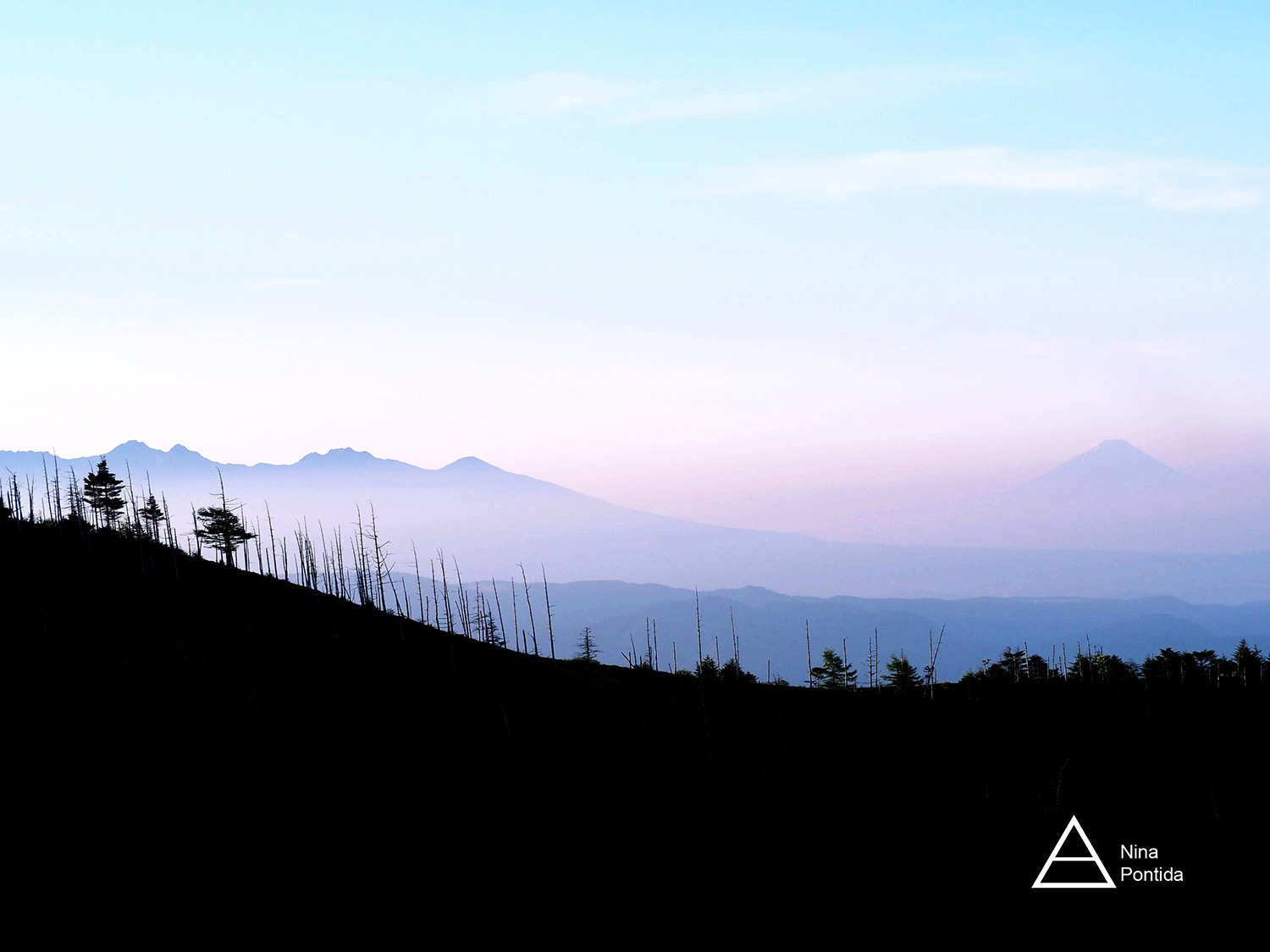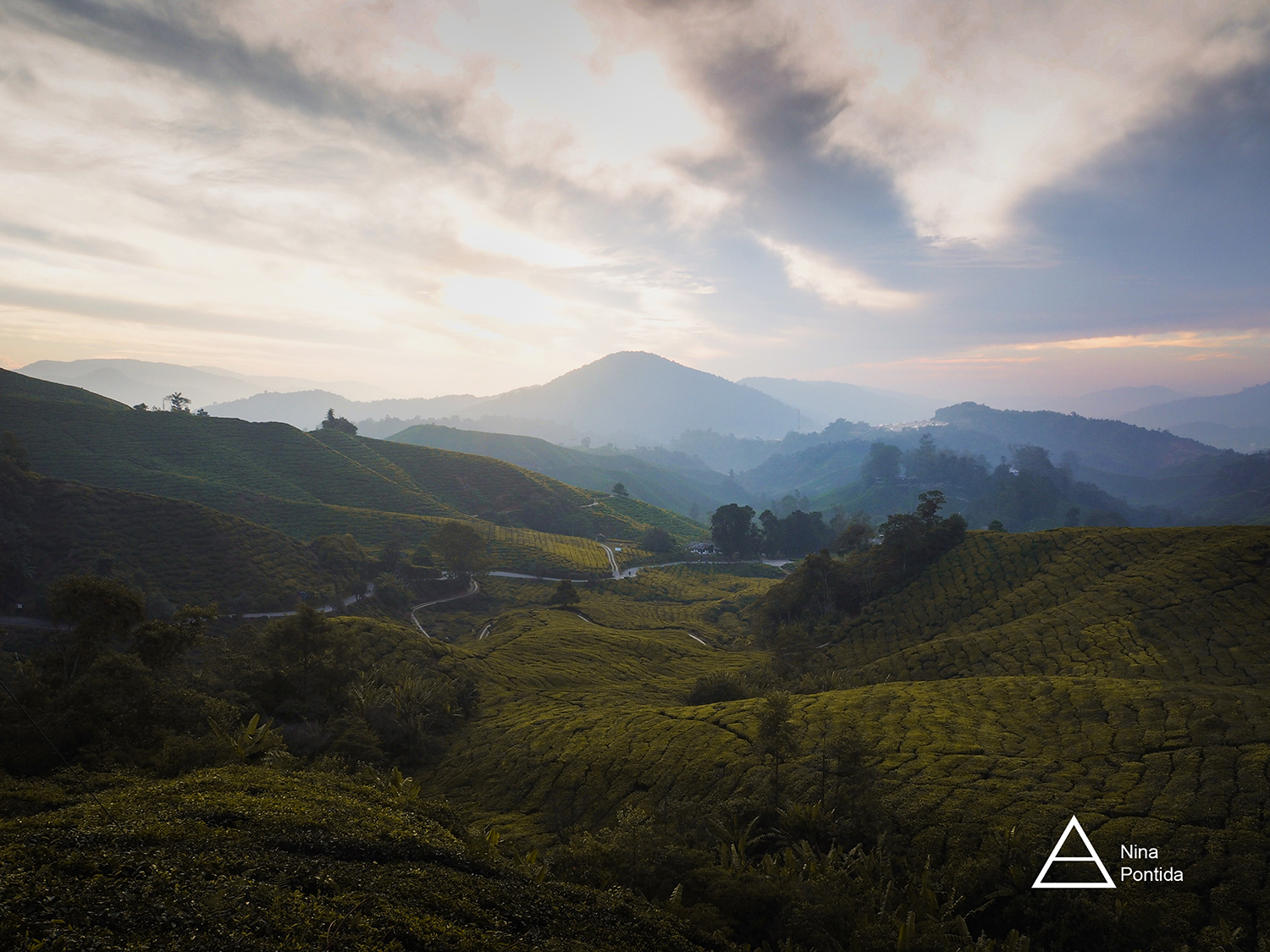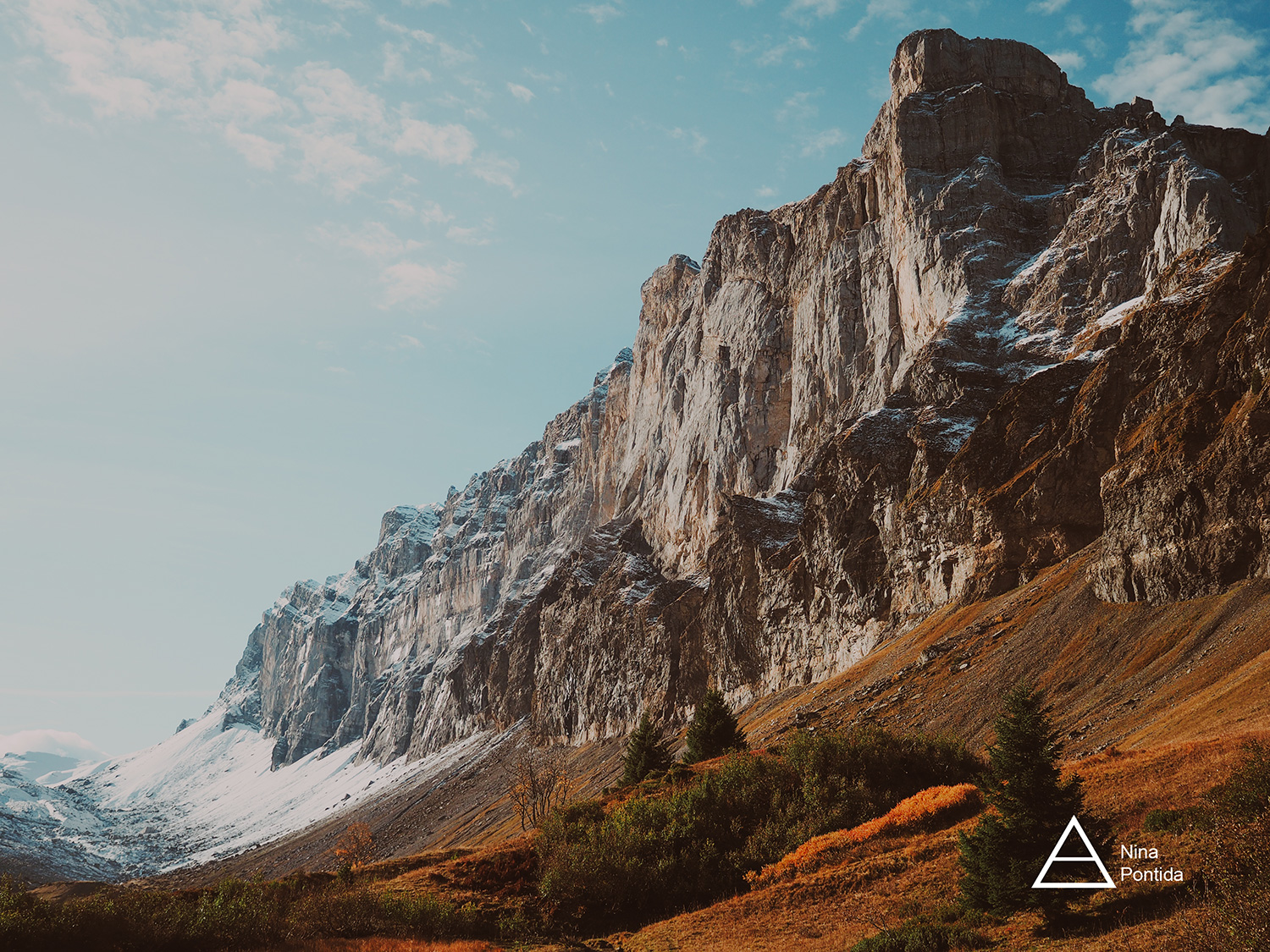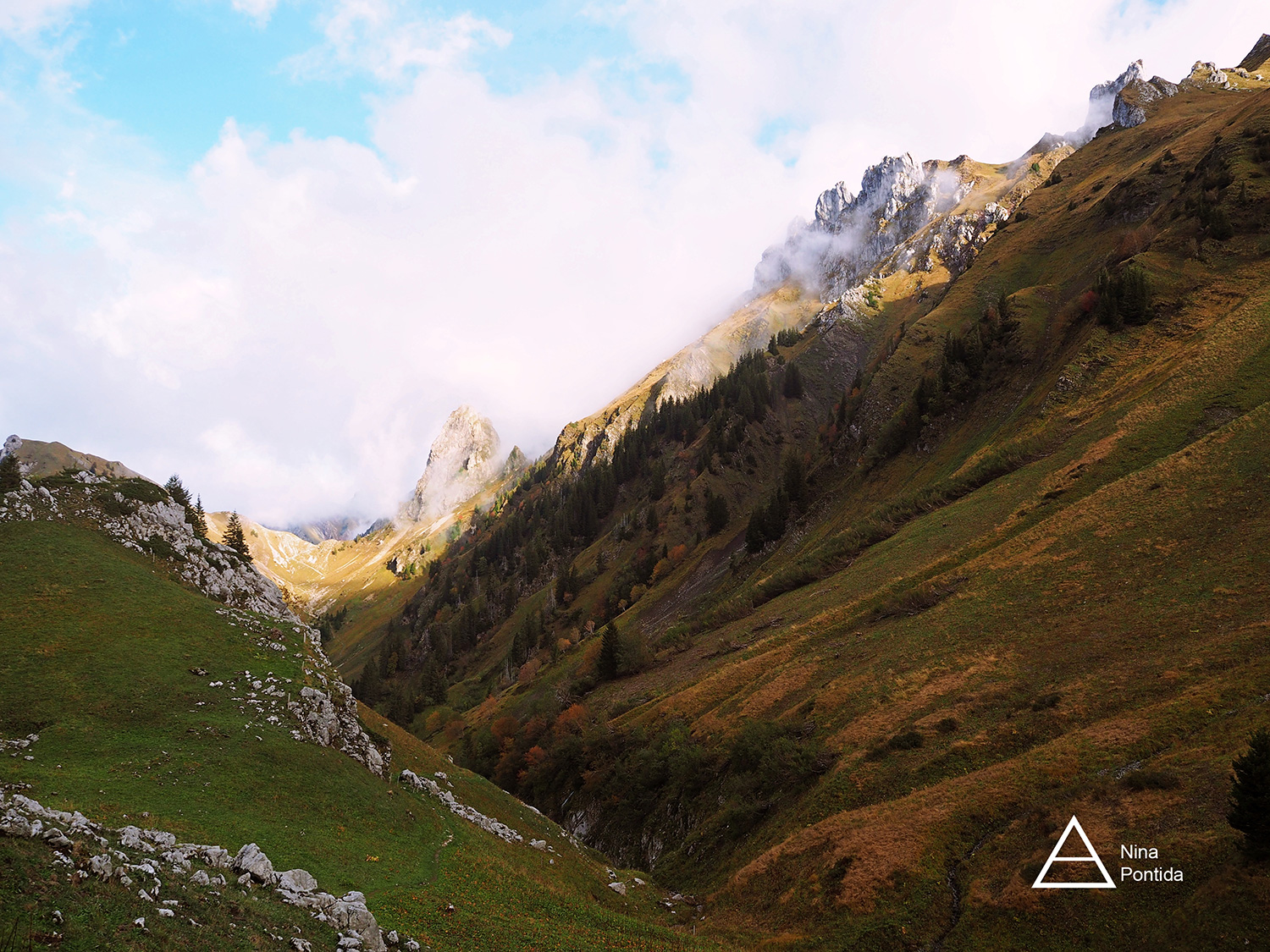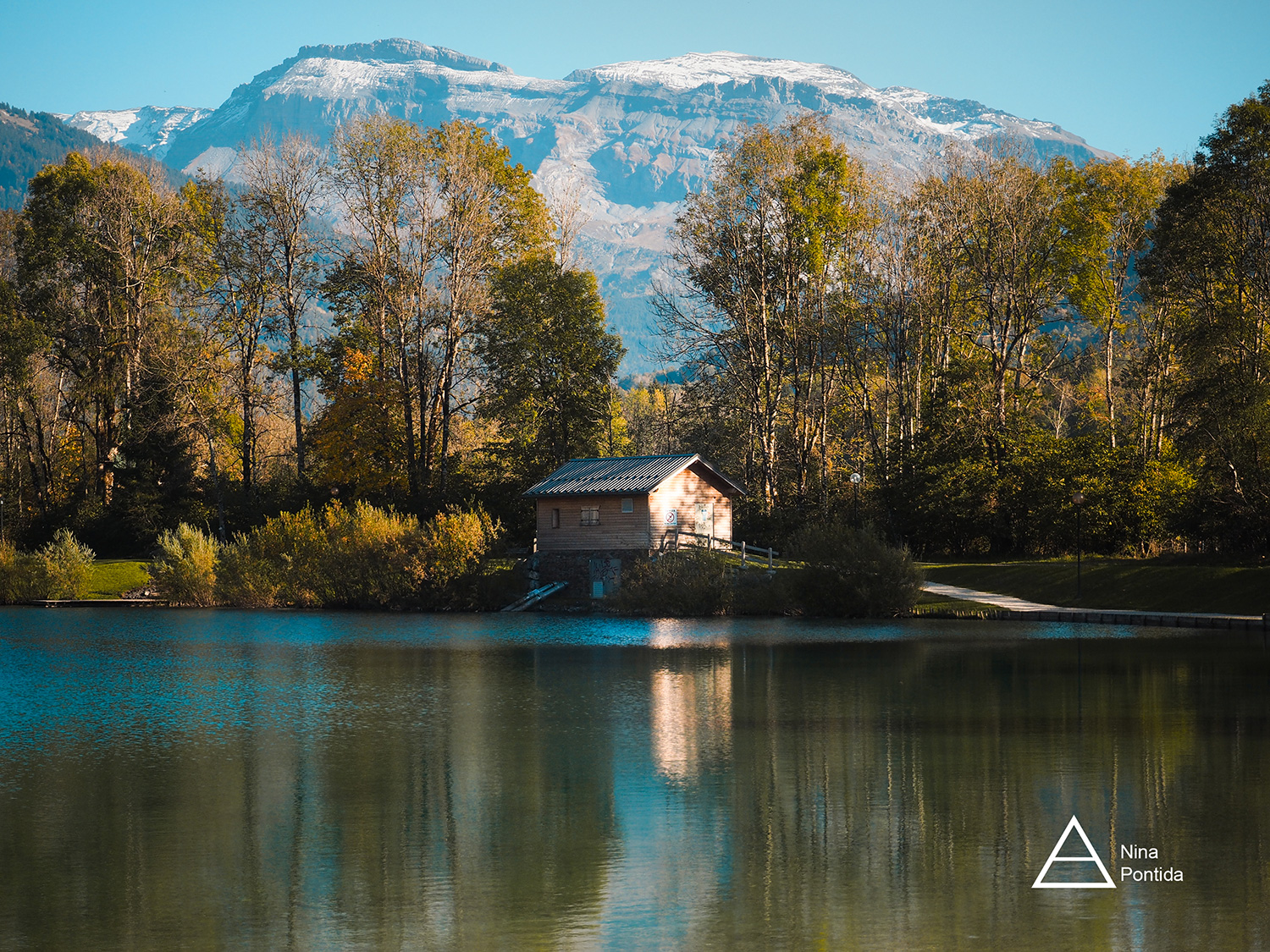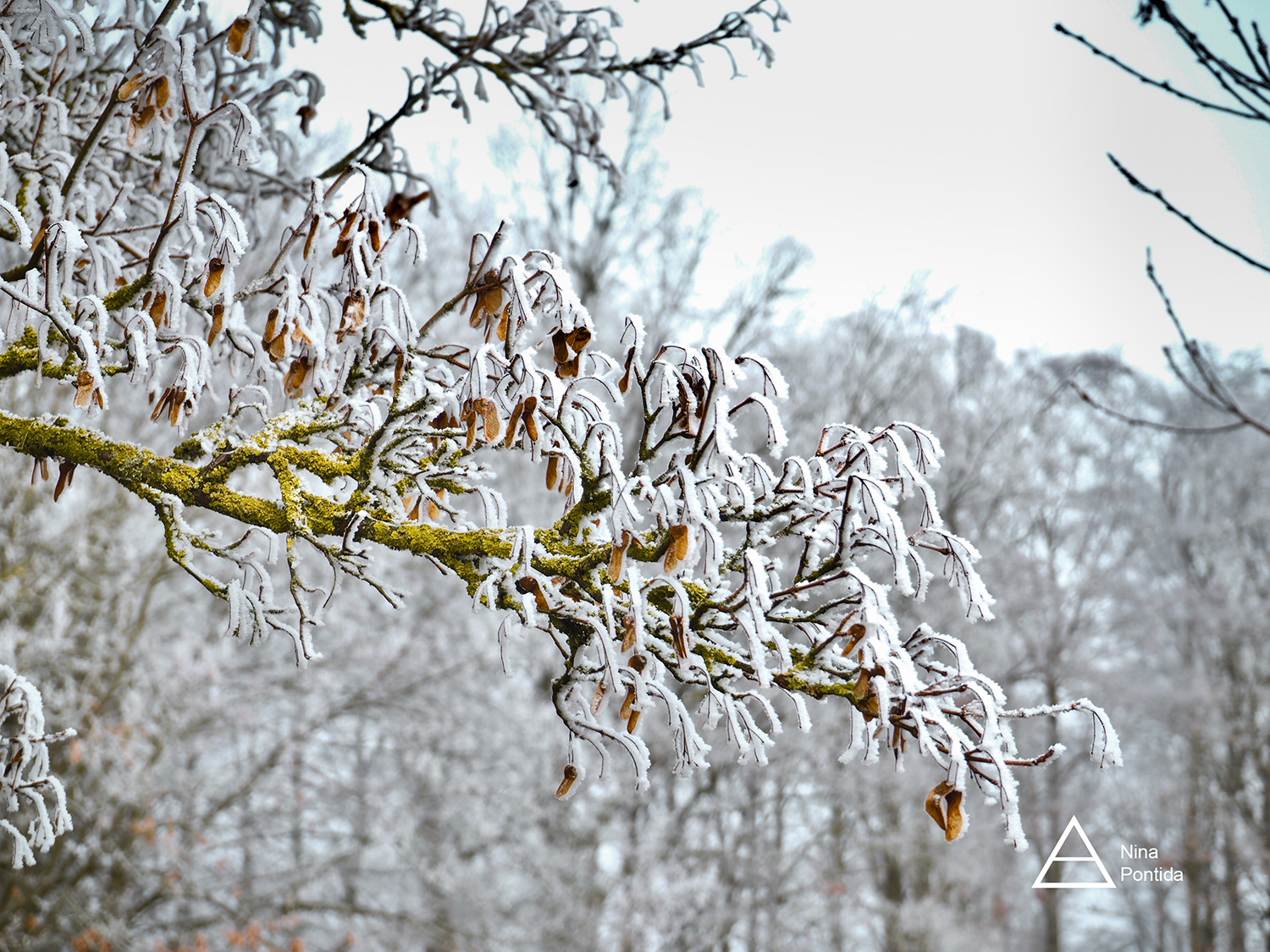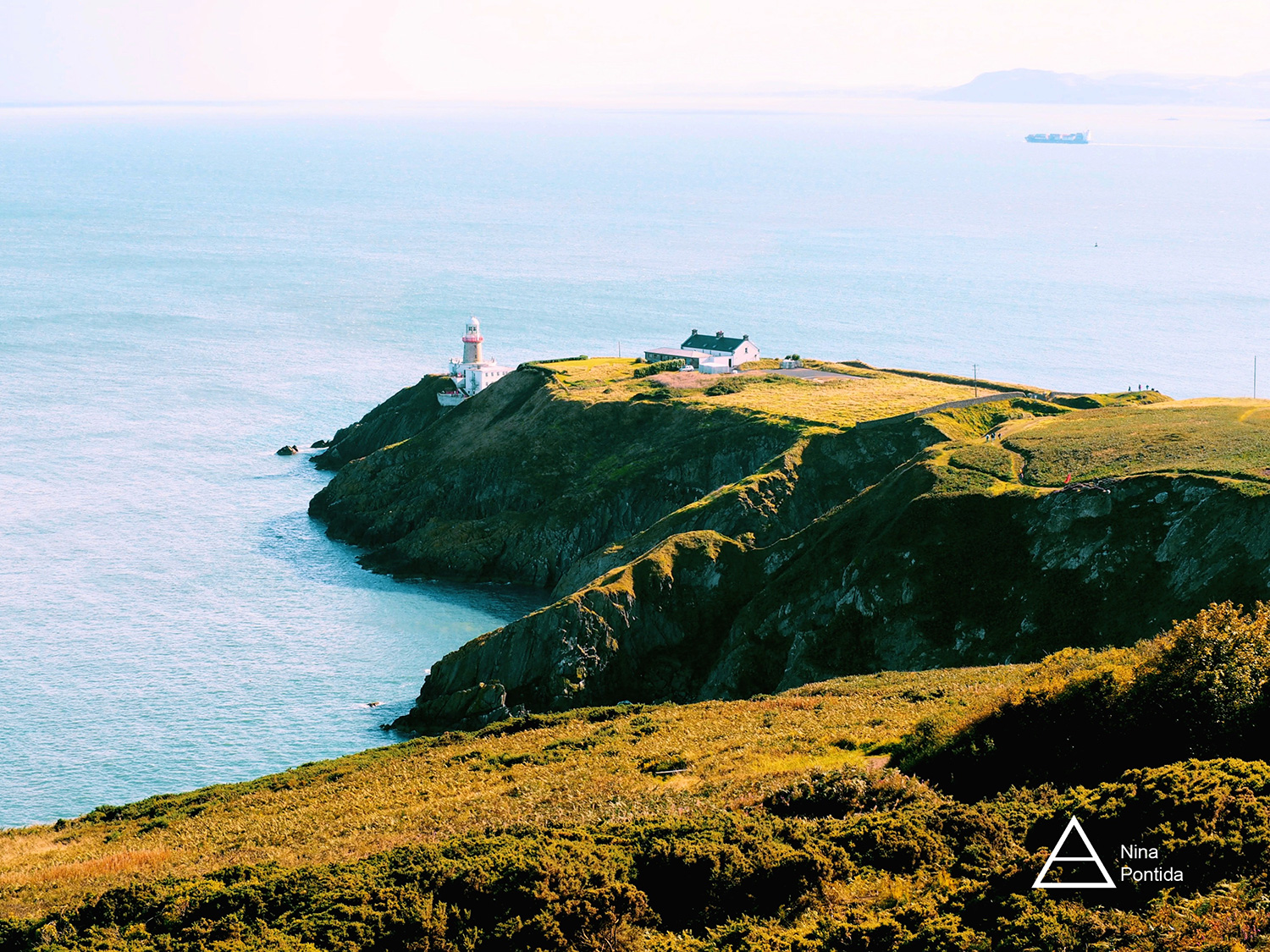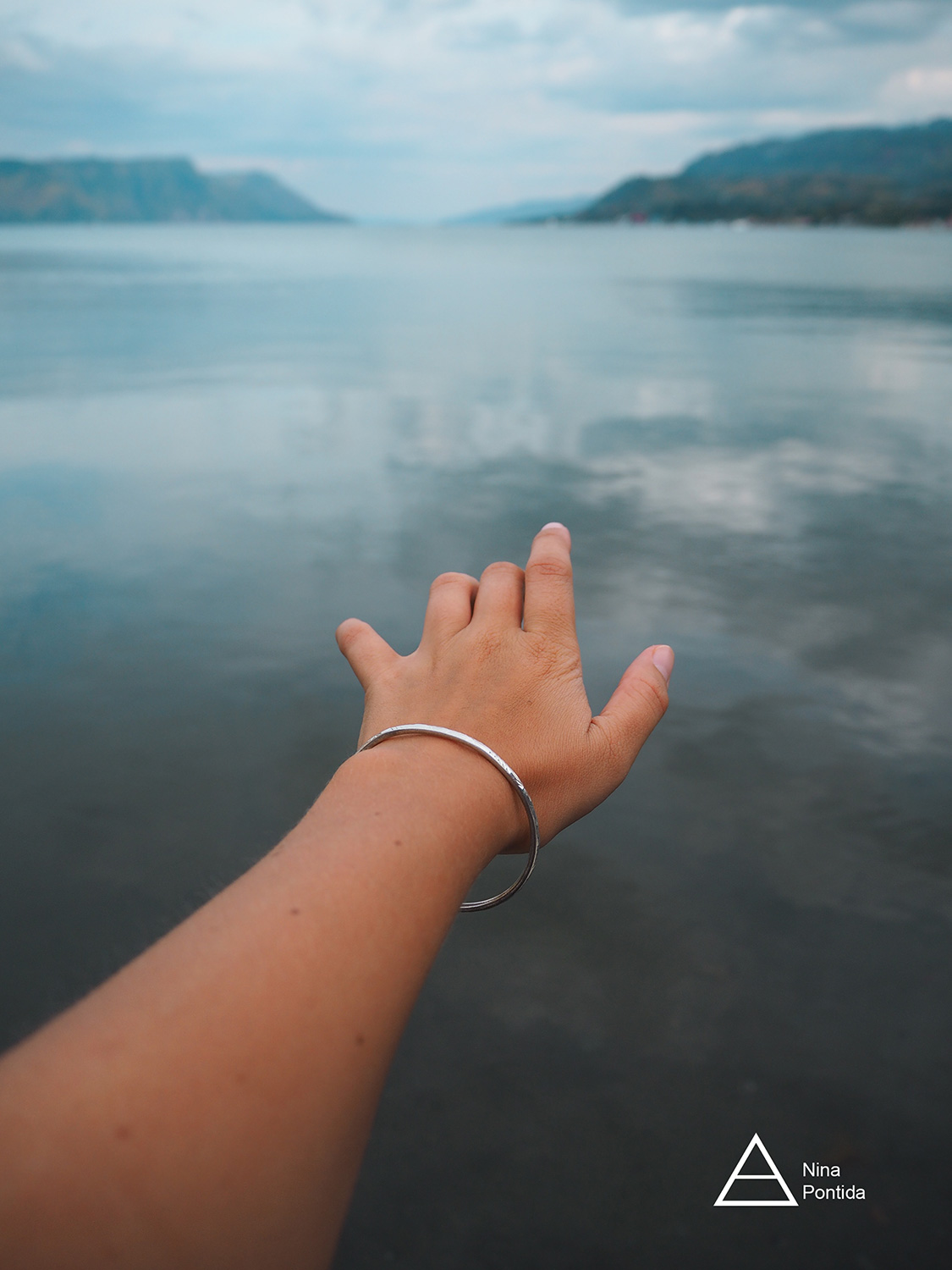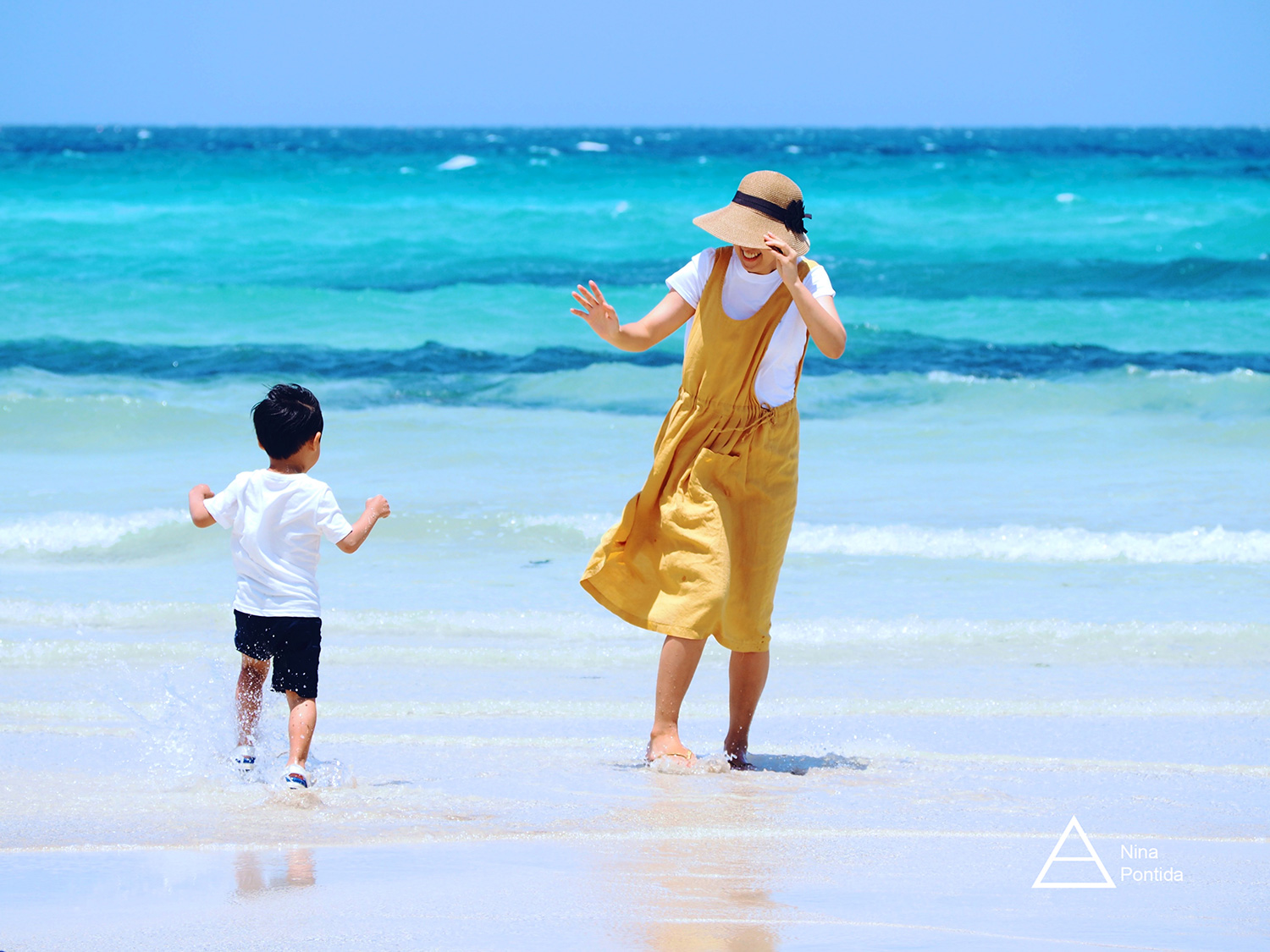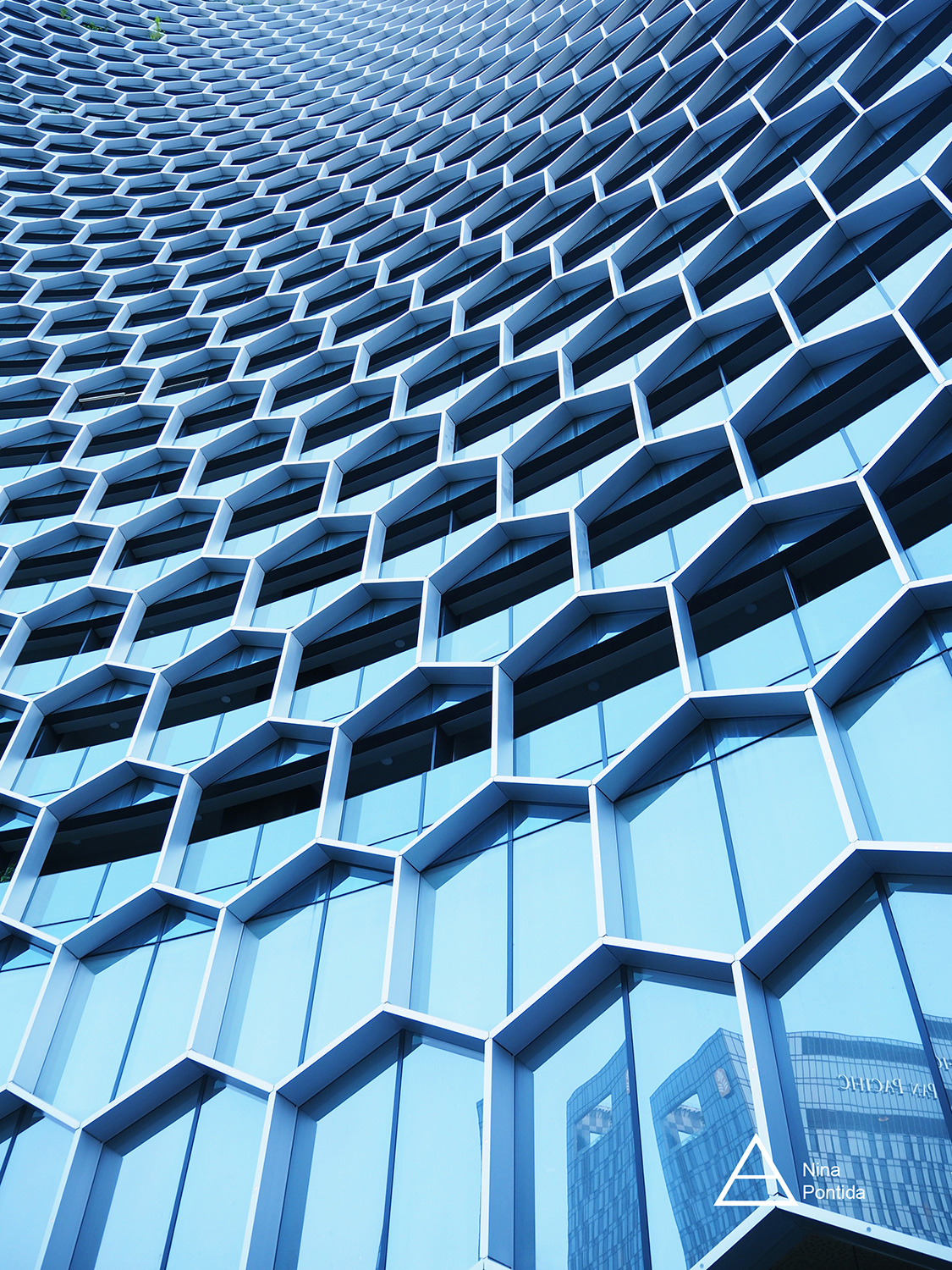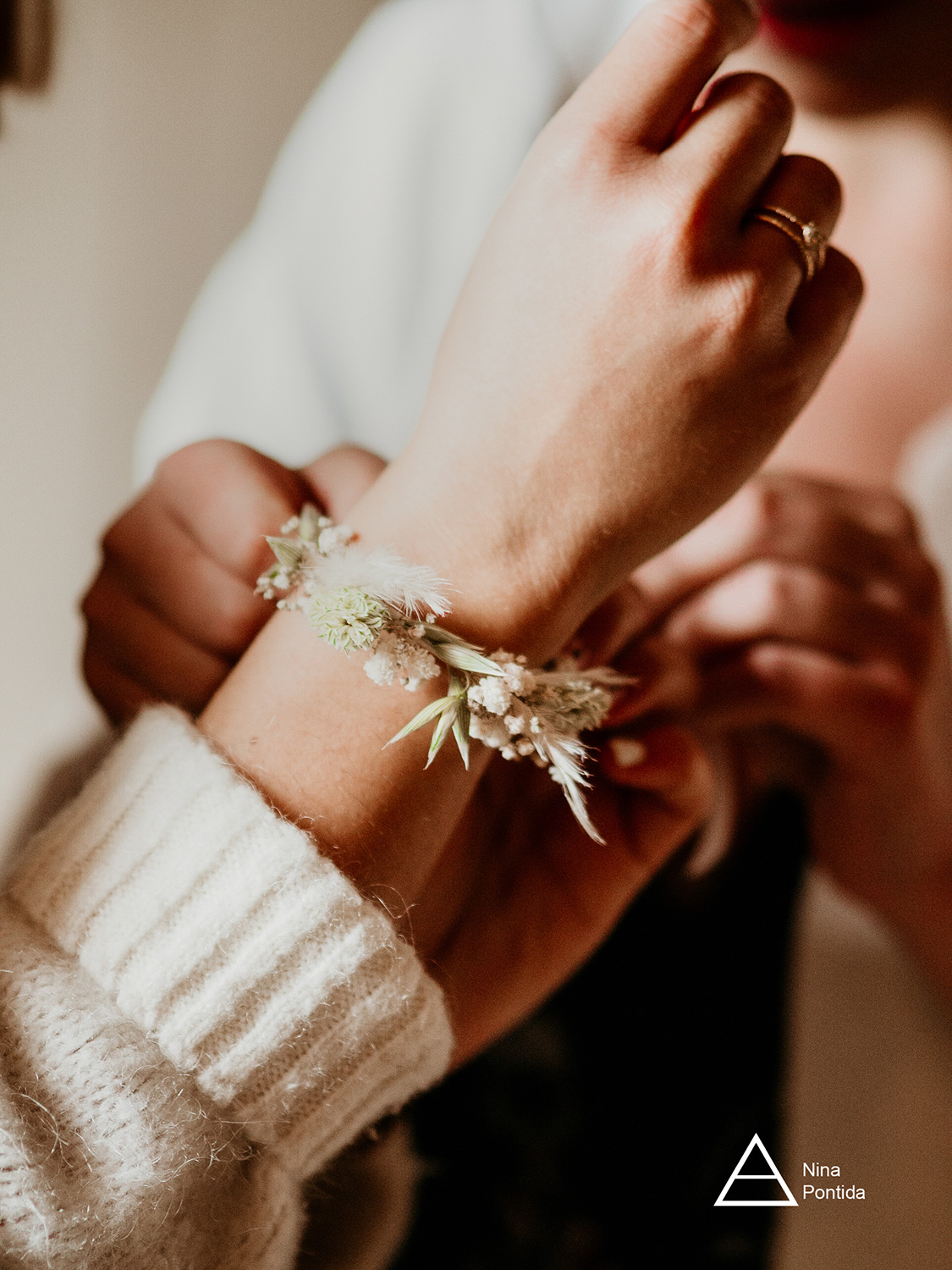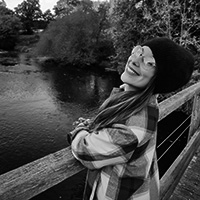 "Hello, my name is Nina, I am 26 years old french photographer, and I currently live on the road in a van that my boyfriend and I built.
Besides photography, I love food, listening to music, I read lots of books (science-fiction and fantasy mostly), I like walking in nature, hiking in the mountains, wandering in the forests… And also I love climbing.
I have travelled a lot these past years, backpacking around Asia and Europe, doing hitchhiking, being hosted by unknown people via Couchsurfing… Now I am experiencing van life around north Europe during wintertime."