Portrait Photography with the Olympus E-M1
Hi, my name is Daniele Ripa, but most of my friends call me Dani or Daniè; I'm an italian amateur photographer living in a little town in center of Italy, called Tarquinia. It's 60 miles far from Rome and around  it is full of green fields and archaeological finds. I work in Rome during the week and – when I can – during the weekend and holidays I plan my shootings.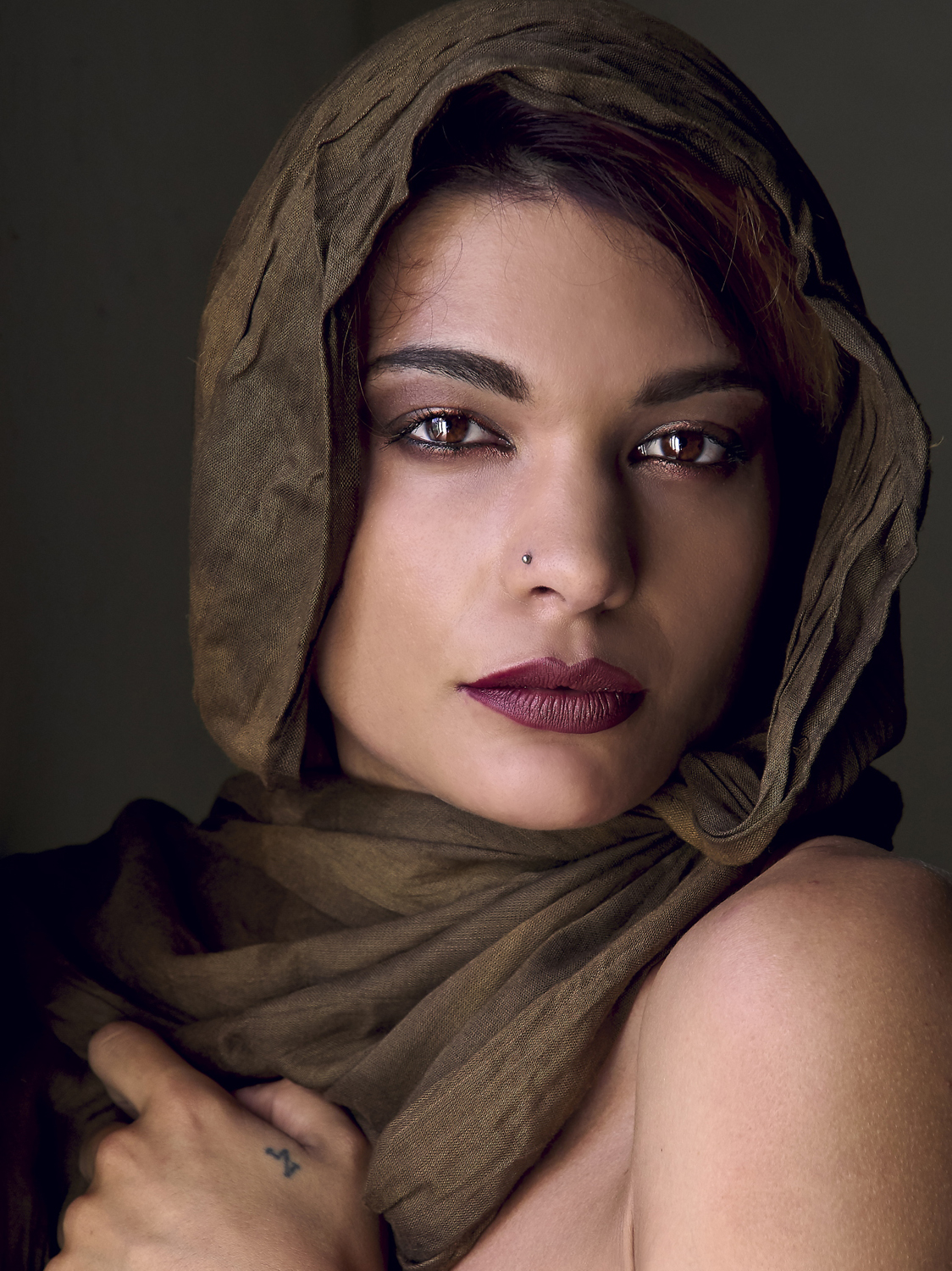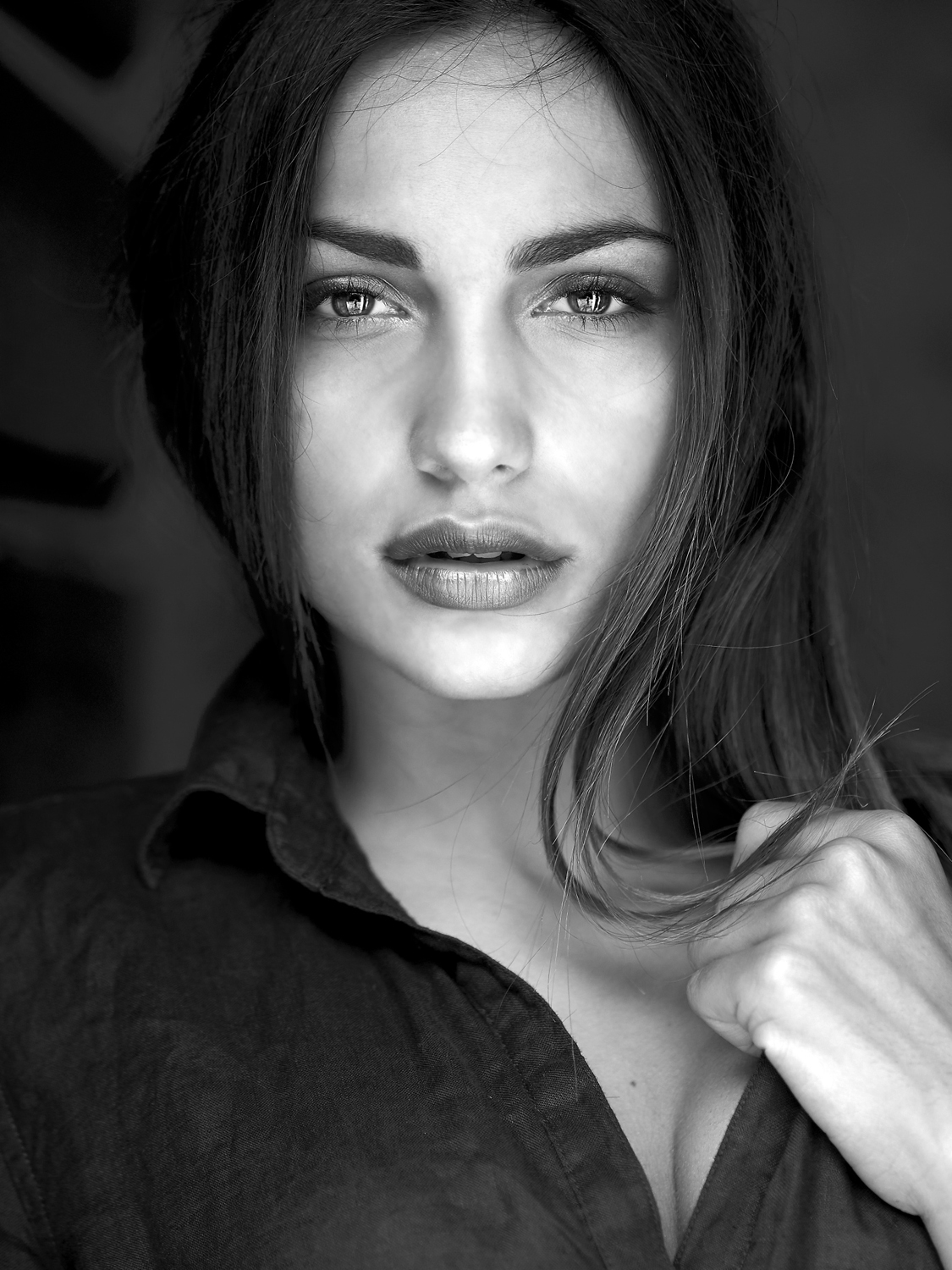 I have experienced almost all kinds of photography, from landscape and sunsets to geometric and abstract shots, architecture, macro and animals, but I always liked black and white shots. Everything could be a beautiful B&W, including landscapes, people, objects, but first of all light has to be the first element of my shots! I think I'm not a great landscape photographer, it takes too much time, which I don't have.
I began shooting in 2007, starting with a film camera. But even before, I realized – observing landscapes – that I needed to capture that images, so I remembered that a relative of mine gave me many years ago an old Olympus OM-101, one of the first autofocus Olympus cameras; so I started my adventure with the Olympus brand and I have never left it since 2007.
Past two years – after shooting everything I liked from landscapes to animals – I bought my first digital camera, an Olympus E-620 with the zoom kit, which was followed by an Olympus E-1 (that I still have today) and an Olympus E-3. When the e-system was extinguished by Olympus I sold almost all my cameras (except the E-1) and moved to the M43 system, so I get my Olympus E-M1 (with MMF3 adapter for using e-system lens) and recently I bought a beautiful Pen-F. I still have my E-1 that I don't use but it's a E-system milestone, so I'll never sell it.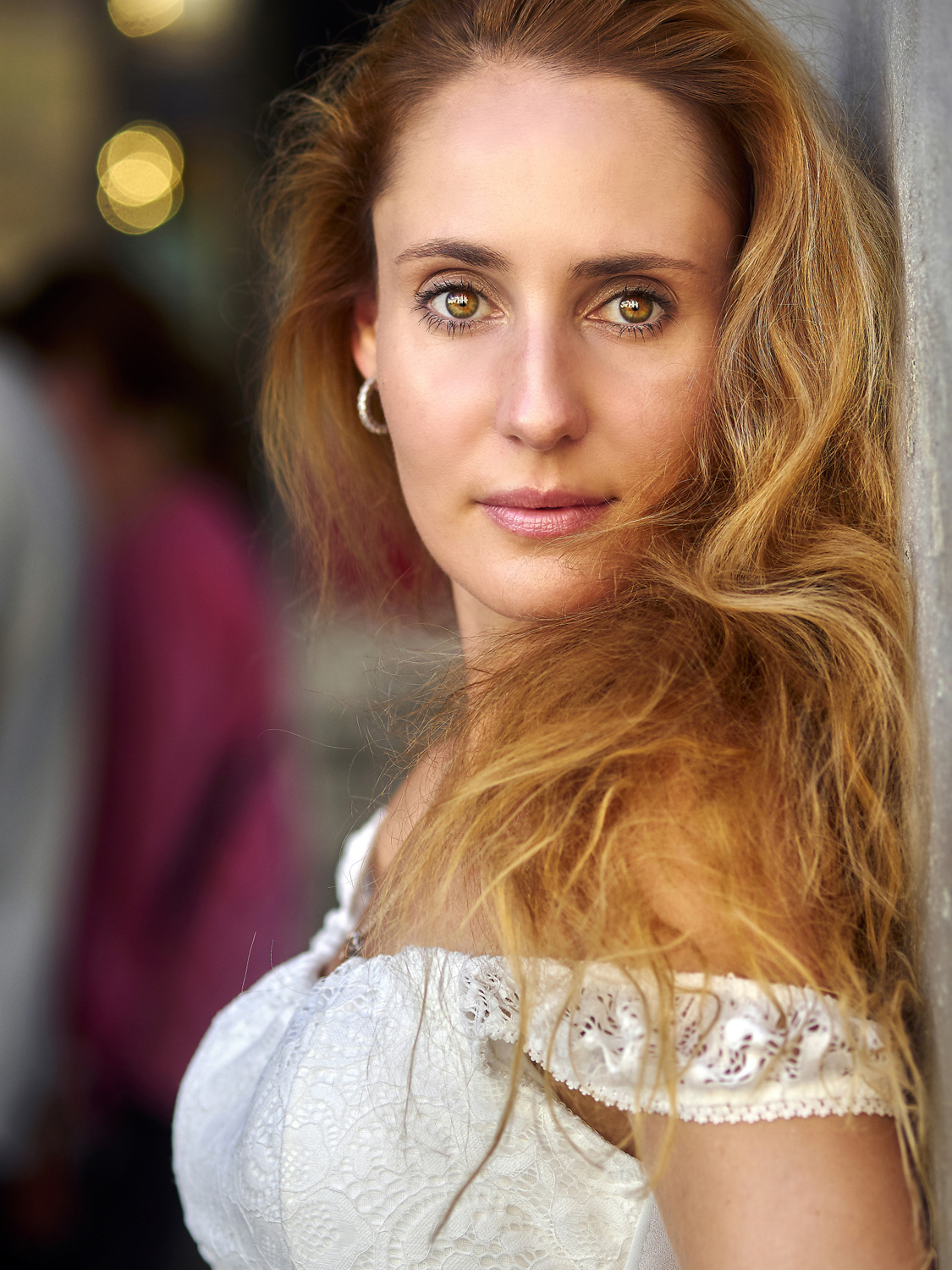 My lens are: Panasonic Leica 8-18 f/2.8-4 (that I love), the unbreakable M.Zuiko 12-40mm f/2.8 for landscapes and portraits, the M.Zuiko ED 14-42 and a Lumix 35-100 f/4-5.6 pancake for light movements and reportage, Zuiko ED 50 macro f/2 for macro and portraits and the M.Zuiko 75mm f/1.8 – my favourite lens for portraits. I had a Sigma 30mm f/1.4 for interior portraits, I sold it but I'm thinking about buying it again. I miss a tele lens that I will buy when I can.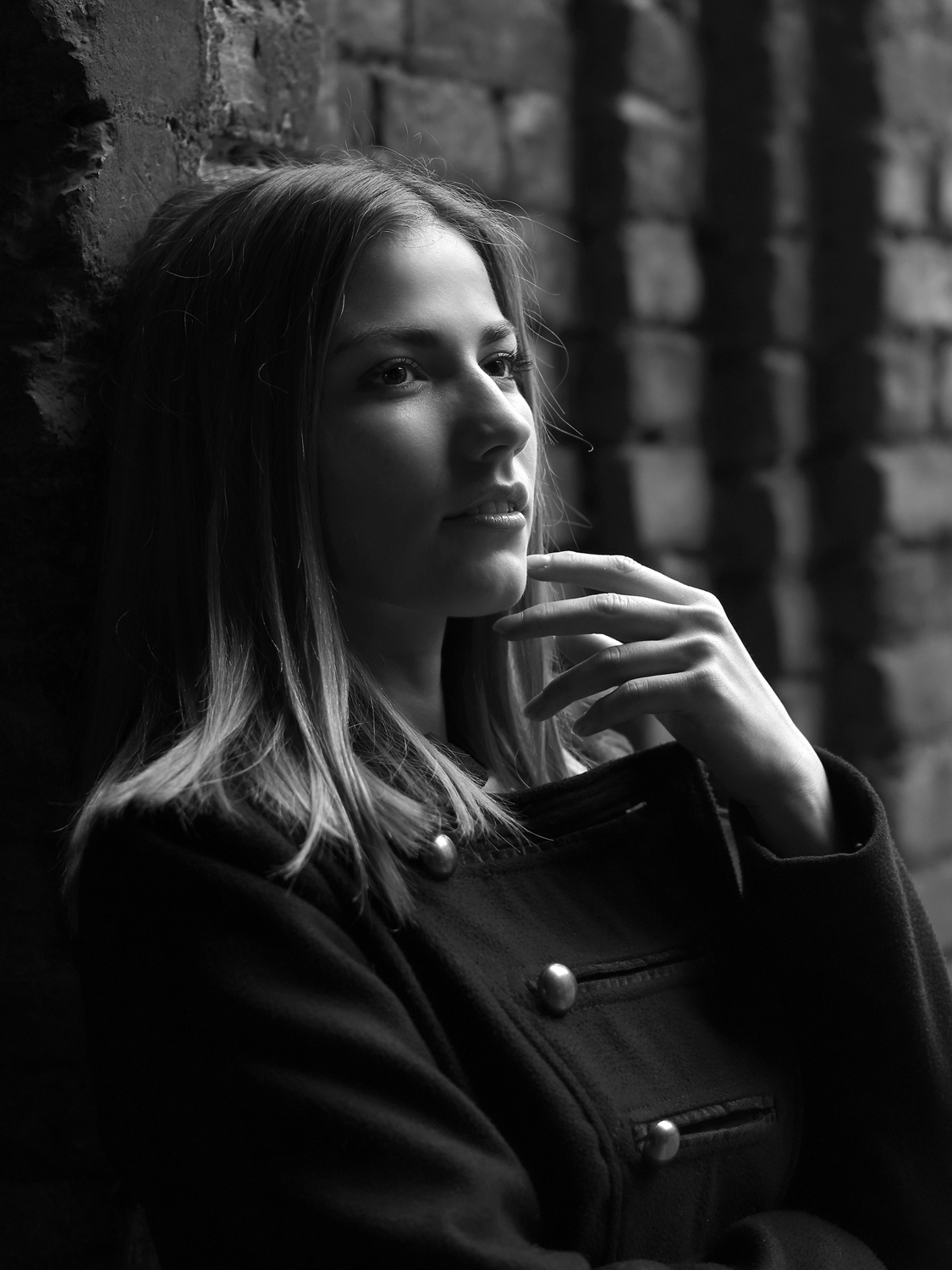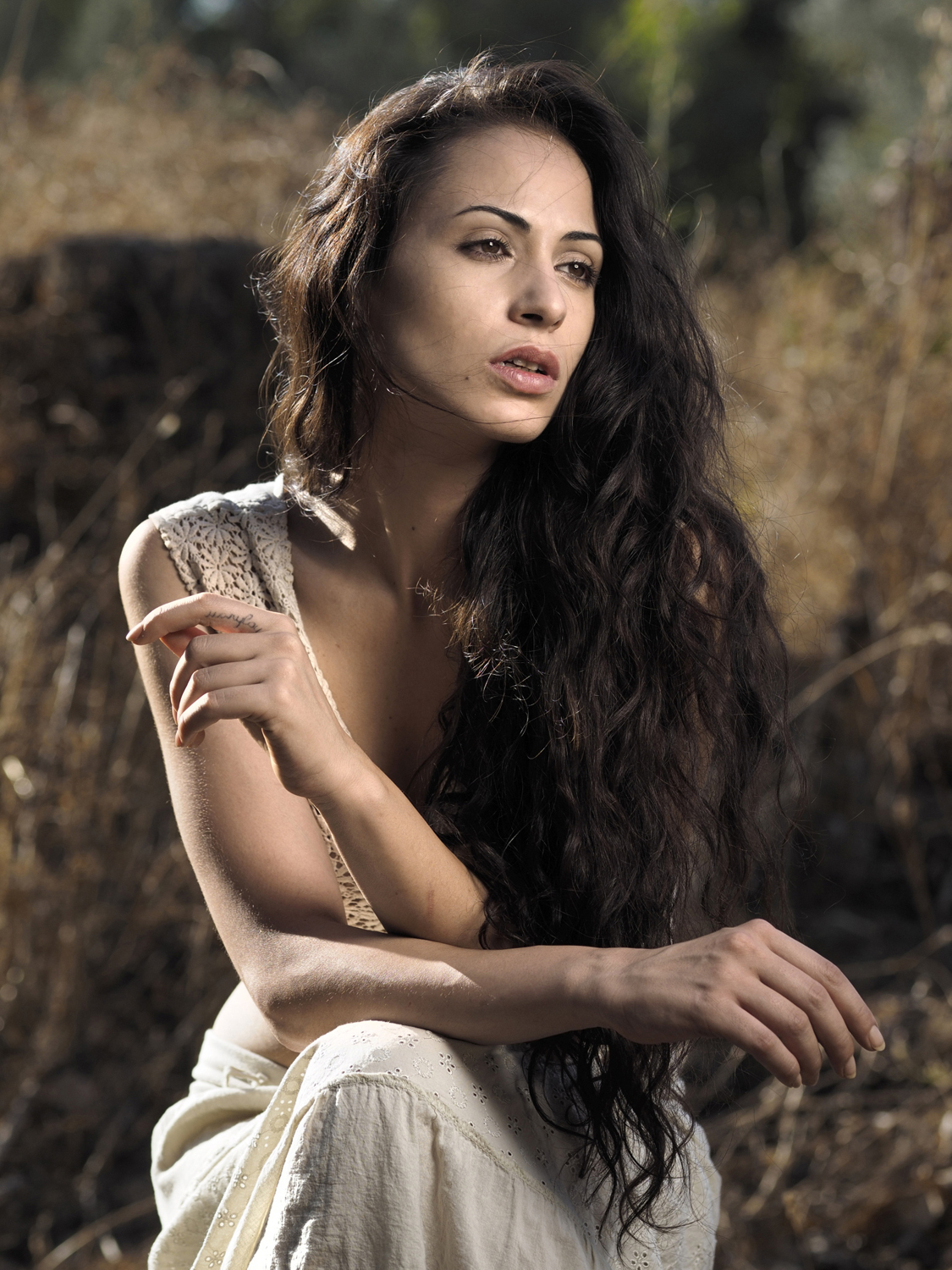 When I bought my E-M1 I realized how Olympus made a great work in such a little body full of technology. This is the first and most known advantage of the M43 system, heritage of the Yoshihisa Maitani philosophy. The splashproof body helped me many times: I remember when I went into the Moroccan Sahara desert, my E-M1 was exposed to sand and I put it under a tap inside an oasis to wash it.
I think the tiltable screen on E-M1 Mark I is better than the system they used on the Mark II, this is a one of the good features of this camera. I just can't find any particular disadvantages on E-M1, but I would like 1 more stop of dynamic range.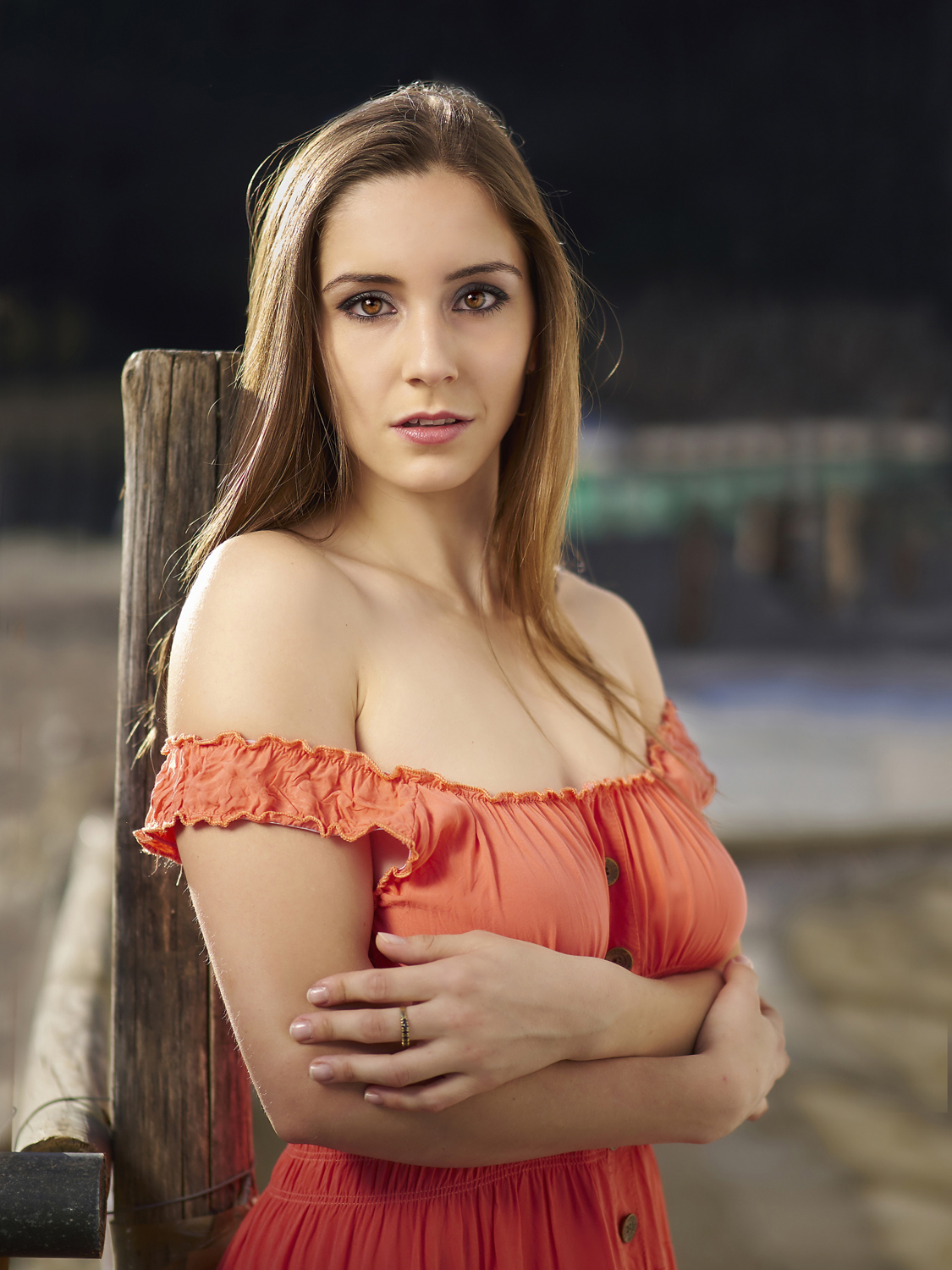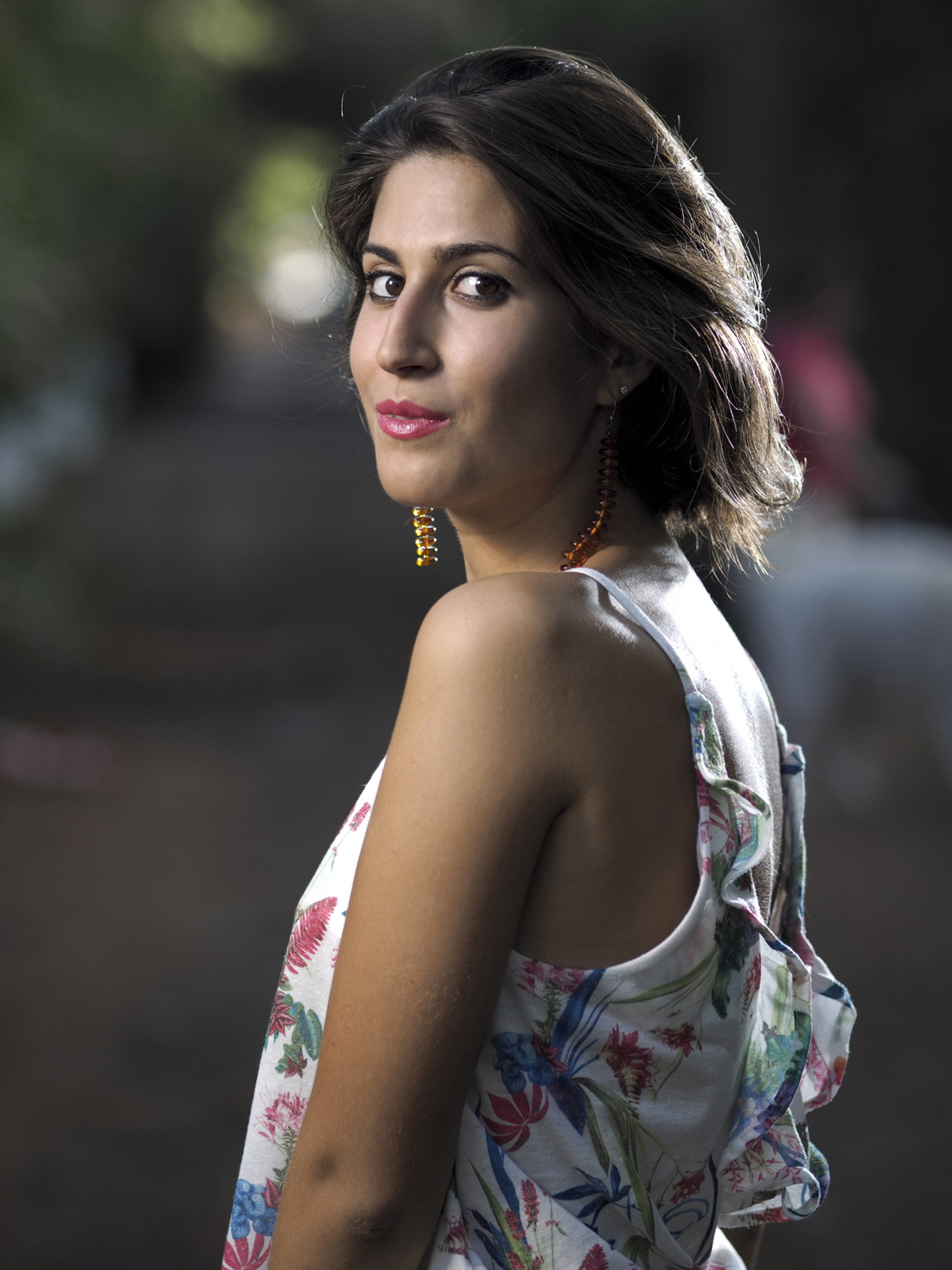 For my type of photography I prefer natural light, first of all because I like it and it's free! The main reason I prefer natural light it's because it helps to contextualize the subject in the environment. If I can, I try to do something between reportage and classic portrait…  in this case my landmark is Steve Mccurry.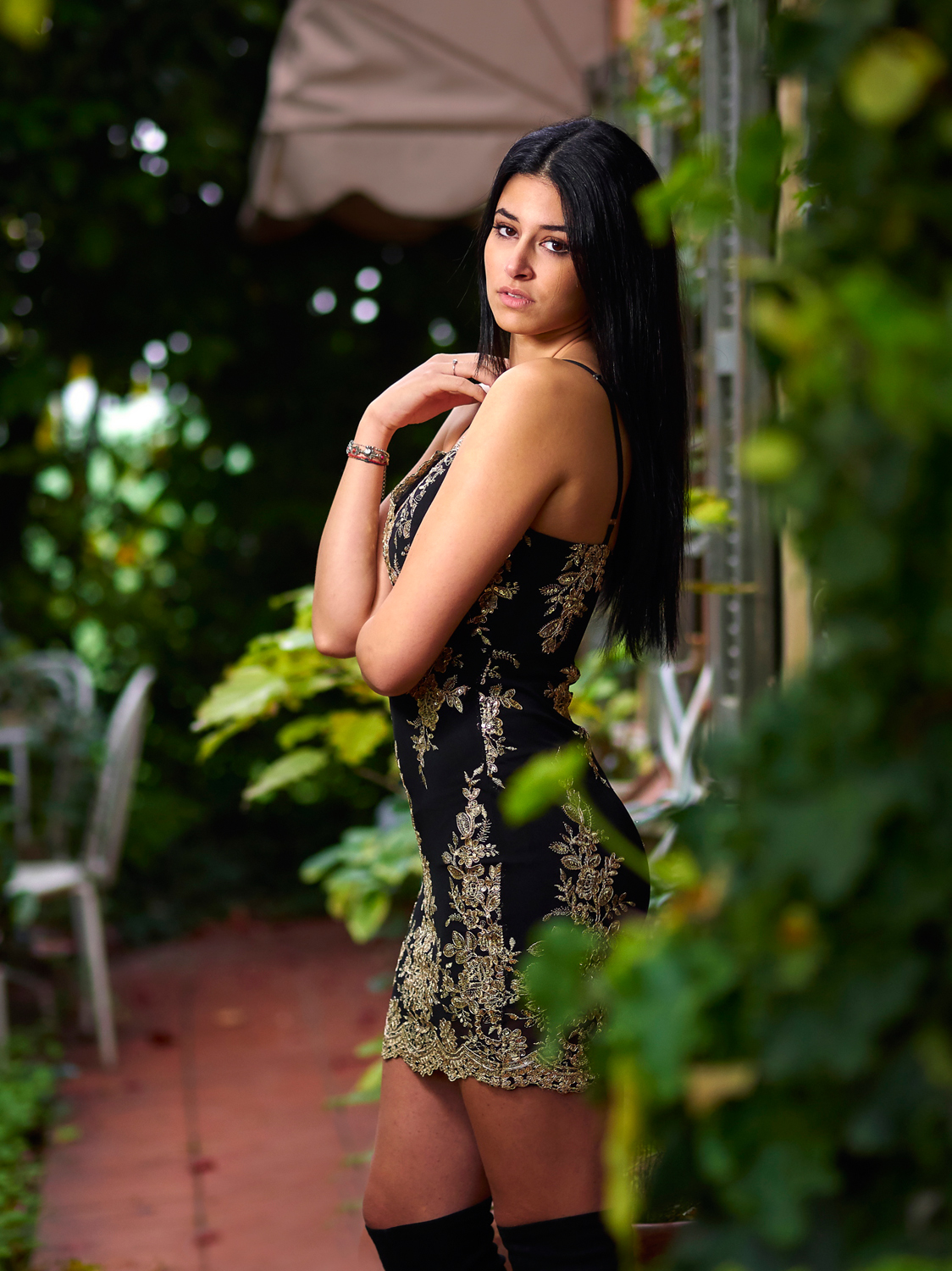 For portrait photography I use a collapsible reflector or I put the subject in a place in the shade. During the best seasons for this kind of photo (Spring and Summer) I wait the right hour (from 17:00 till dusk) and then after 18:00 I use the reflector. It gives a beautiful light for free, without using studio light and contextualizes the figure in the environment.
The reflector has to be higher than the subject and with a 45° angle. The sun in behind the subject. If I shot without reflector, I put the subject at the shade (and never at direct sunlight) waiting for the right inclination. If there is no direct sunlight or if I wish to make a sunset portrait, I use a flash in remote (Metz 58 AF-2) with a softbox or beauty dish, often at 45° or on the side as Rembrandt style.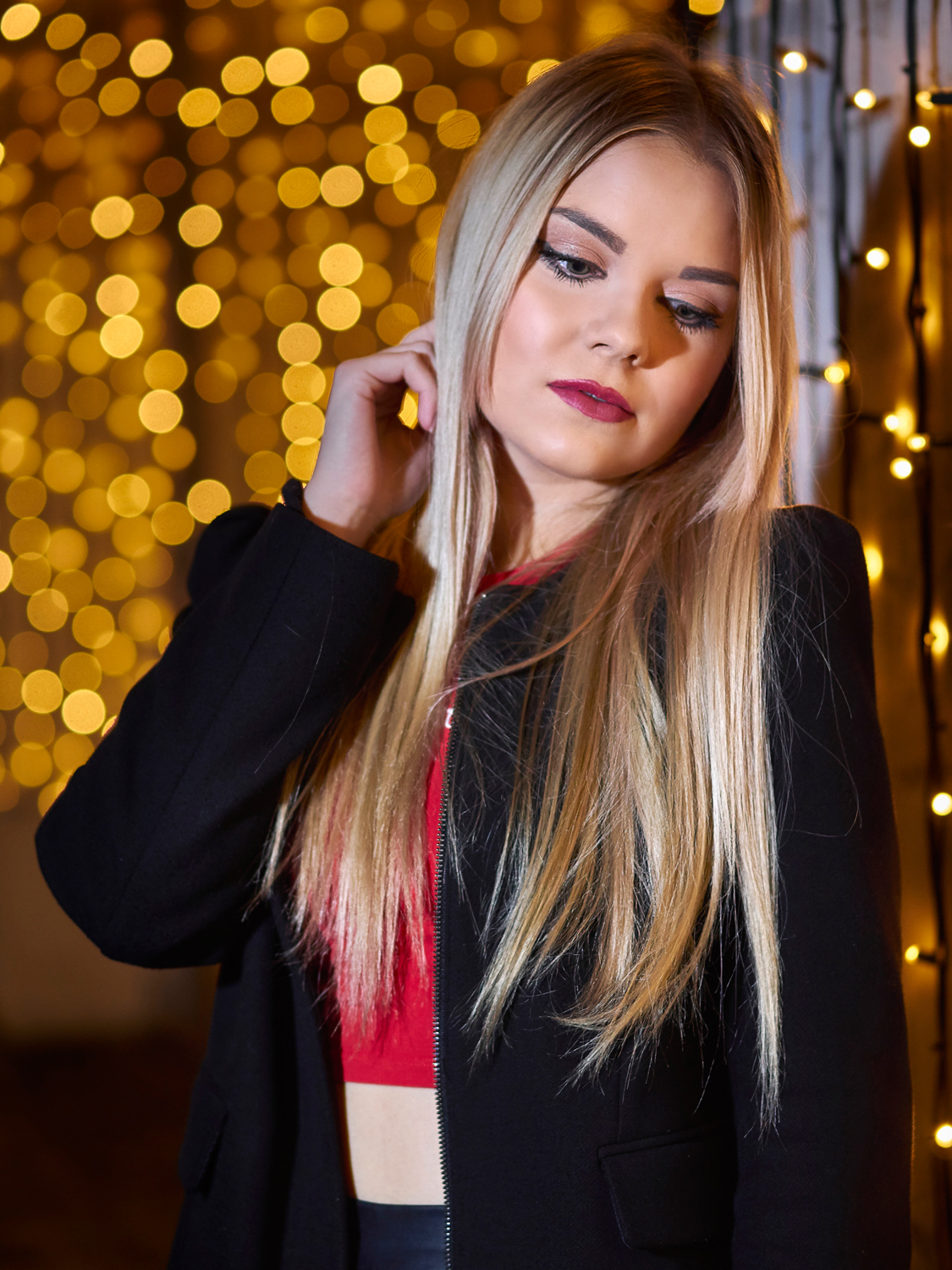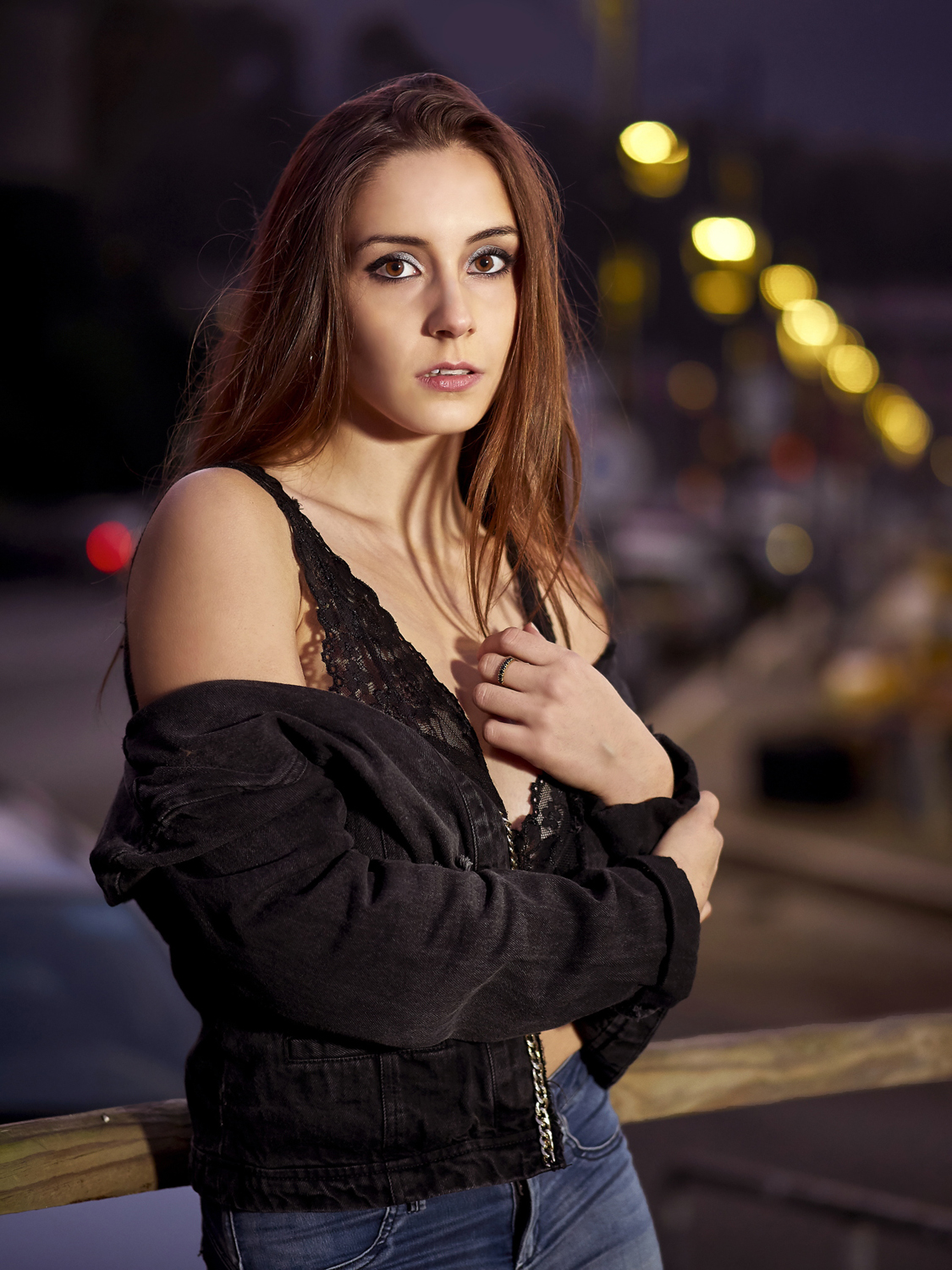 When I have a portrait session, after choosing all settings on the camera, I start thinking how to direct the models: it is basic to be kind and organize every detail, I listen their needs and try to put them at ease. Besides I think shooting outdoors generally makes models more relaxed and it's very important to listen them when talking about their life and photographic experiences, so you can see how to direct the shooting.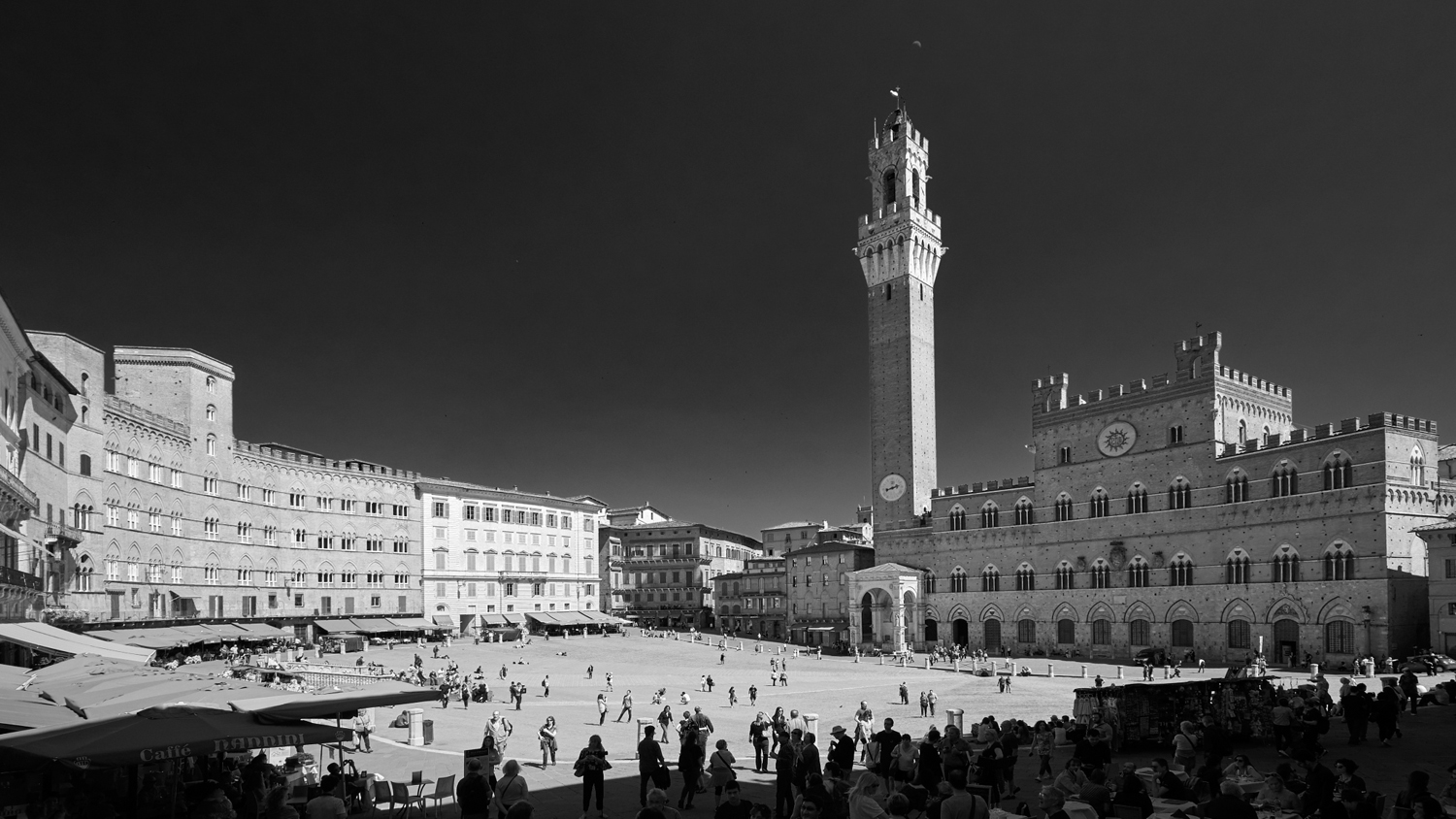 I must admit that I had a few experiences in the studio so I'm last one who can say if it is better to shot in studio or outdoor: I think for professional and commercial photographers it's fundamental to have a studio or have the knowledge to use flash in a studio, but most of the times I see the same light scheme; I prefer an outdoor portrait because it allows you to think different ideas and different light schemes, but during Winter it can be more convenient to do studio portraits.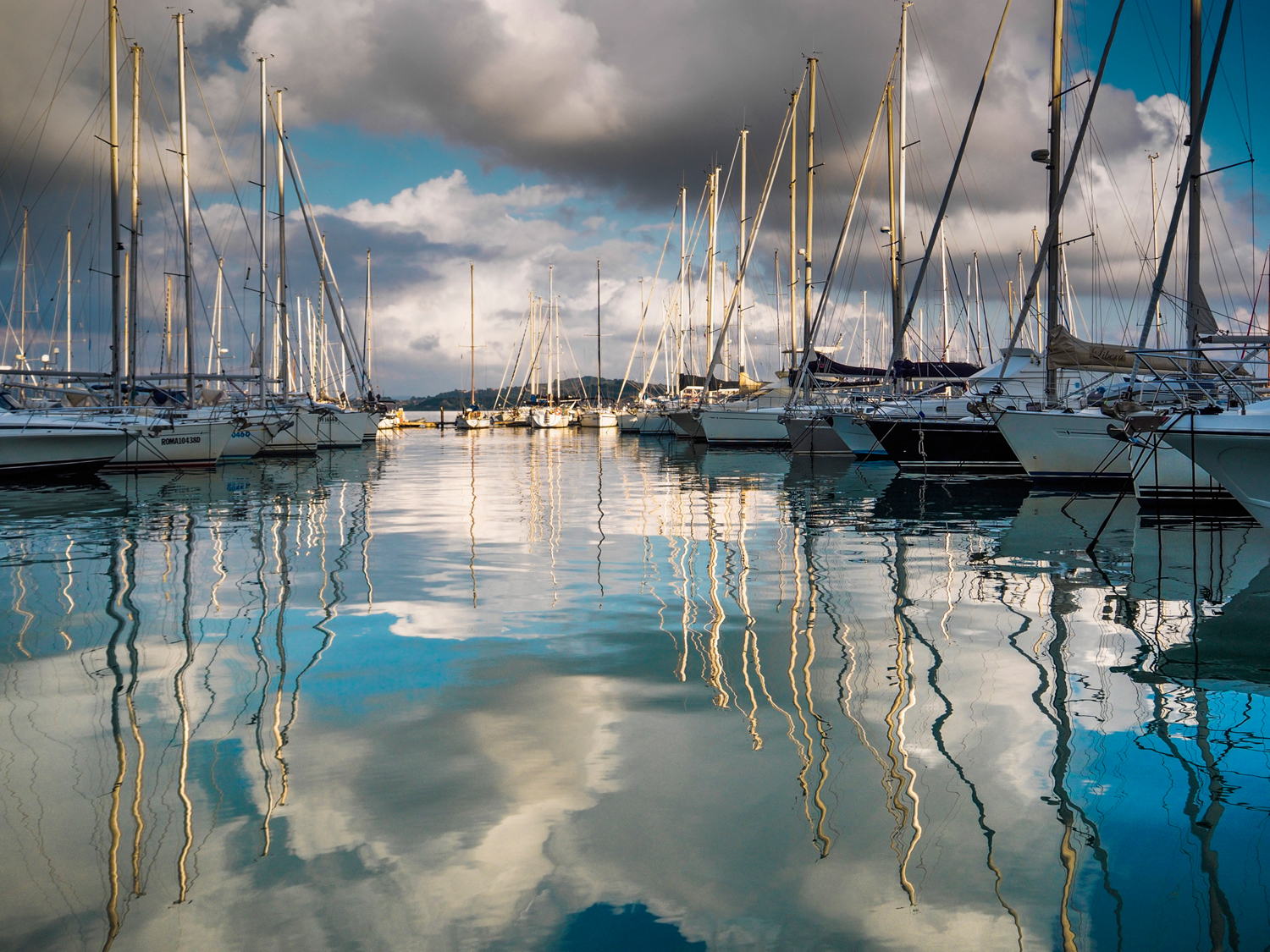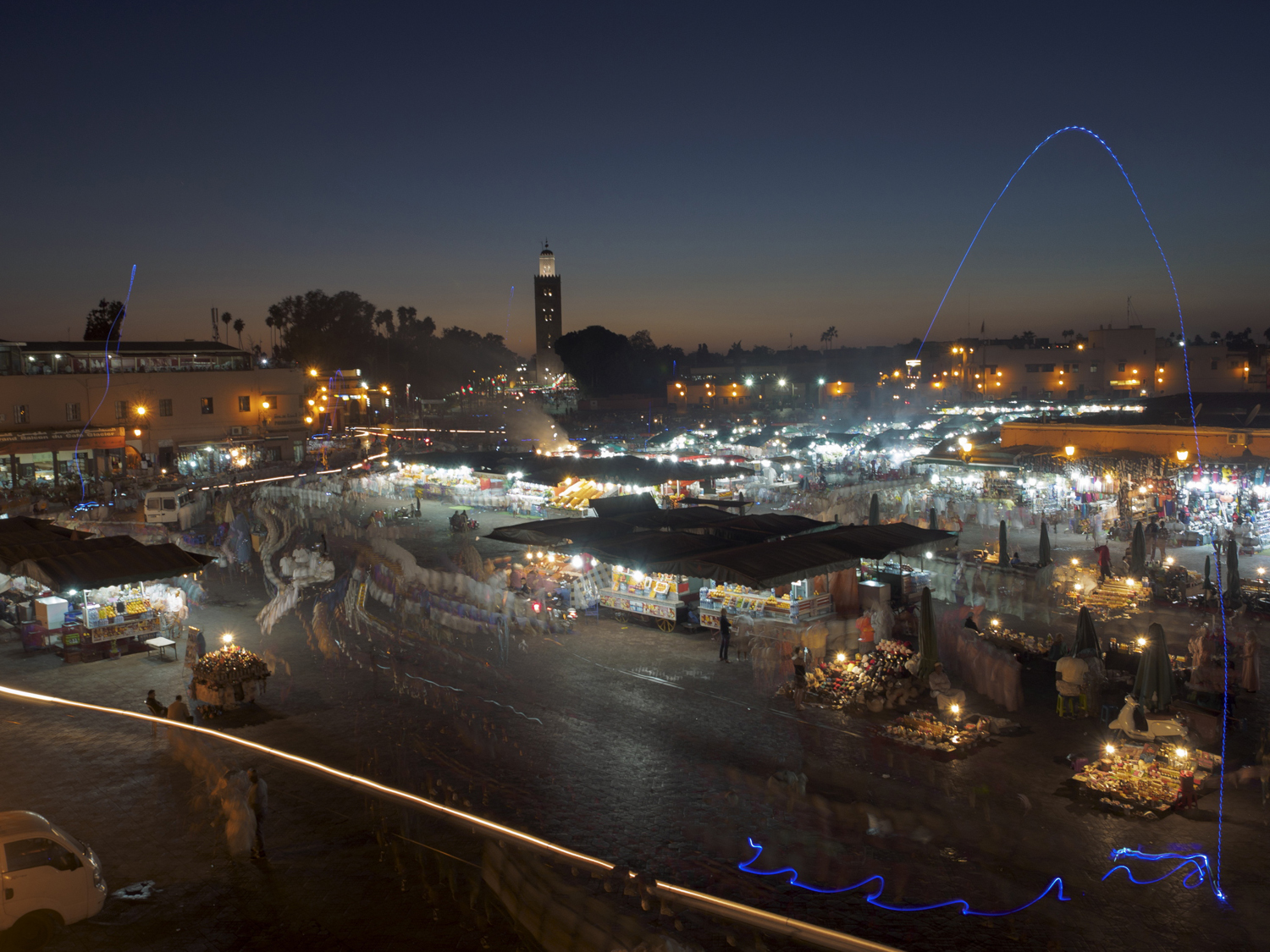 My image processing begins with two softwares: Olympus Viewer 3 and Capture One. OV3 is the best software to process the Olympus ORF files, but Capture One is better to recover highlights or shadows. If I make an outdoor portrait in backlight, I shoot it with 1 less EV so I can recover shadows without burning the highlights. And if is indoors, I shoot it with 1 more EV and recover the highlights.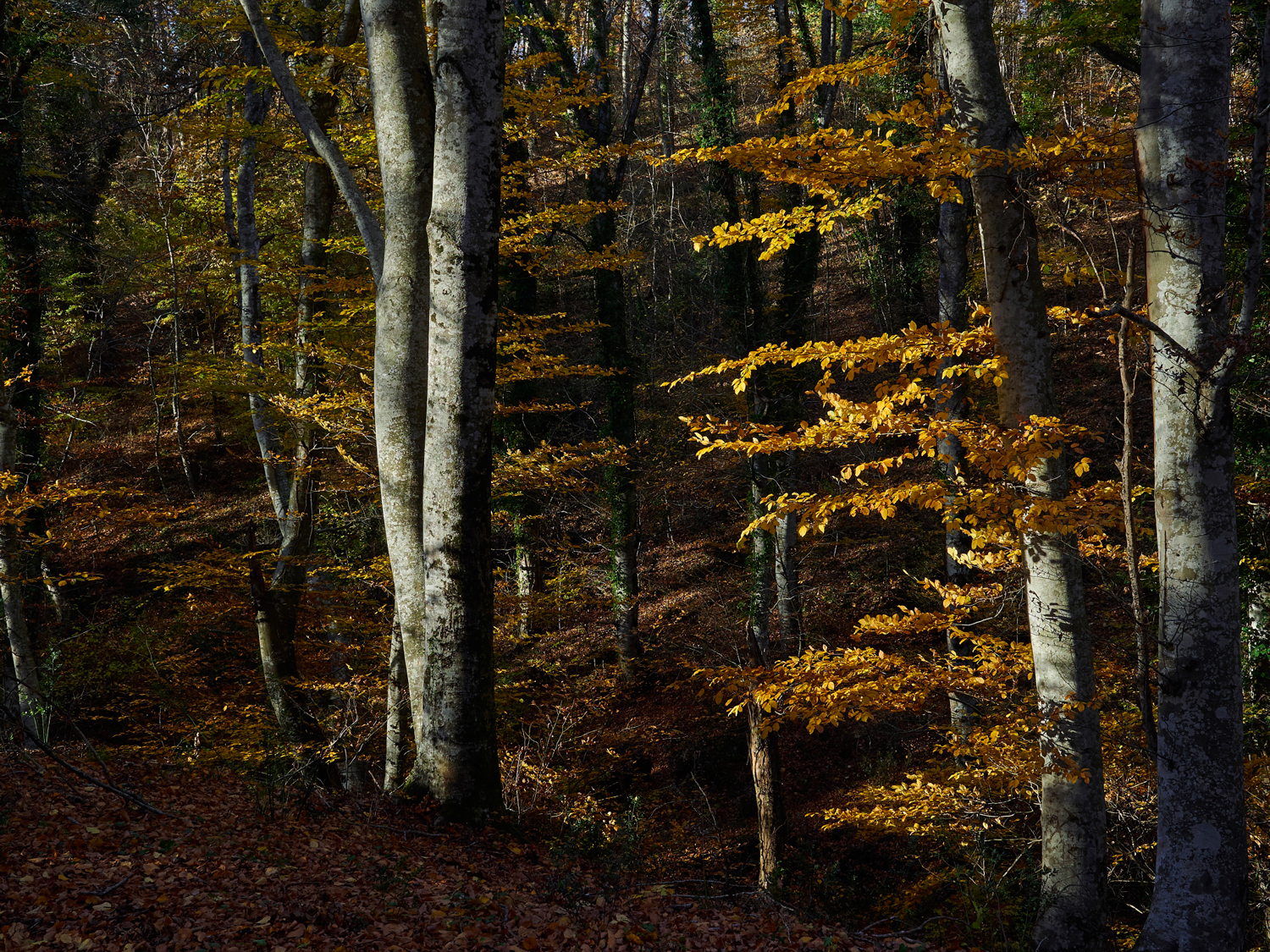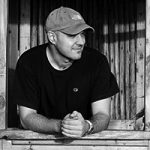 "My name is Daniele Ripa, 44 years old, but most of my friends call me Dani or Daniè; I'm an italian amateur photographer living in a little town in center of Italy, called Tarquinia. It's 60 miles far from Rome and around it is full of green fields and archaeological finds. I work in Rome during the week and – when I can – during the weekend and holidays I plan my shootings."