Pietà
Summer holidays are over, and I need to get into "work mode". For that, nothing better than a weekend in the region of Lousã, in Portugal. A mountainous area, with dense vegetation, punctuated by small villages. The ideal place for a relaxing weekend. Yes, because I don't know anyone who has actually rested during the summer holidays.
---
I wake up early, even though it's Sunday. Everyone is still asleep, and I silently get dressed and grab my camera bag with the setup I had prepared for this weekend: only one camera and one lens, the E-M1 and the M.Zuiko 25mm F1.2 PRO.
I get in the car and head to the nearest town. At this hour everything is still closed, only a few people on the street, most of them jogging. I feel guilty for not exercising myself, but looking at the fog, my guess tells me that the forest around the castle must be interesting to photograph. The road to the castle is winding and narrow, and I need to be aware of those running along the side. Looking around me, nothing is more frustrating than my eyes being permanently framing and capturing imaginary photographs, and not being able to pull over the car to shoot them with a real camera.
The small castle from the 11th century is stunning, but at this hour it is still closed, and only later it will be possible to visit. I walk a little further and go up the steps to the Sanctuary of Nossa Senhora da Piedade (Pietà). Up there, I stop for a moment to observe the Virgin Mary holding the dead body of Jesus in her arms after the crucifixion.
Looking around, the view is magnificent. On one side the mountains with the first rays of sunlight breaking through the valley, on the other, the castle in the distance.
Now the holidays are over.
All photos were taken with an Olympus E-M1 and the M.Zuiko 25mm F1.2 PRO.
Editing and post-processing: Adobe Lightroom CC using VSCO's Kodak Portra 800 preset.
---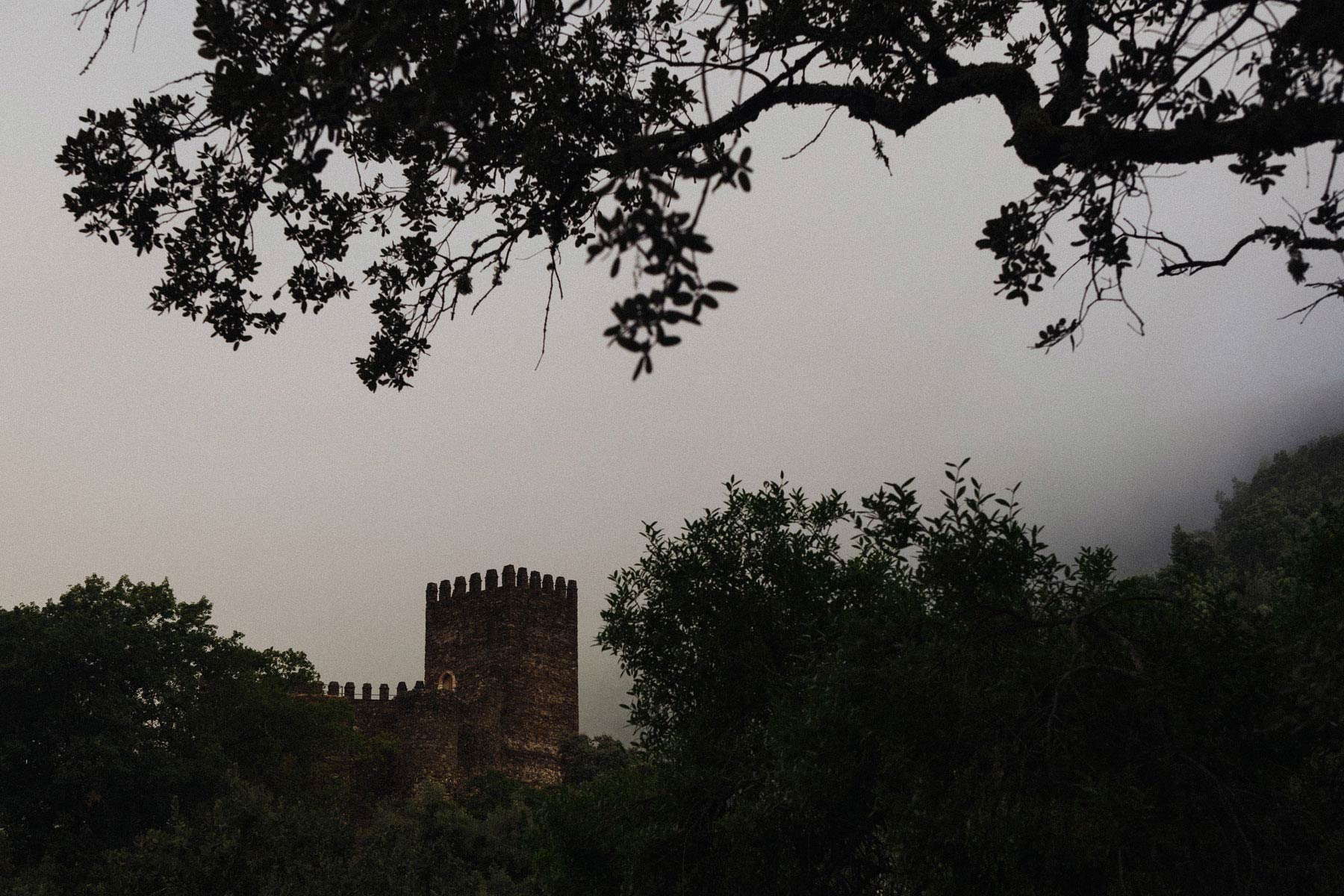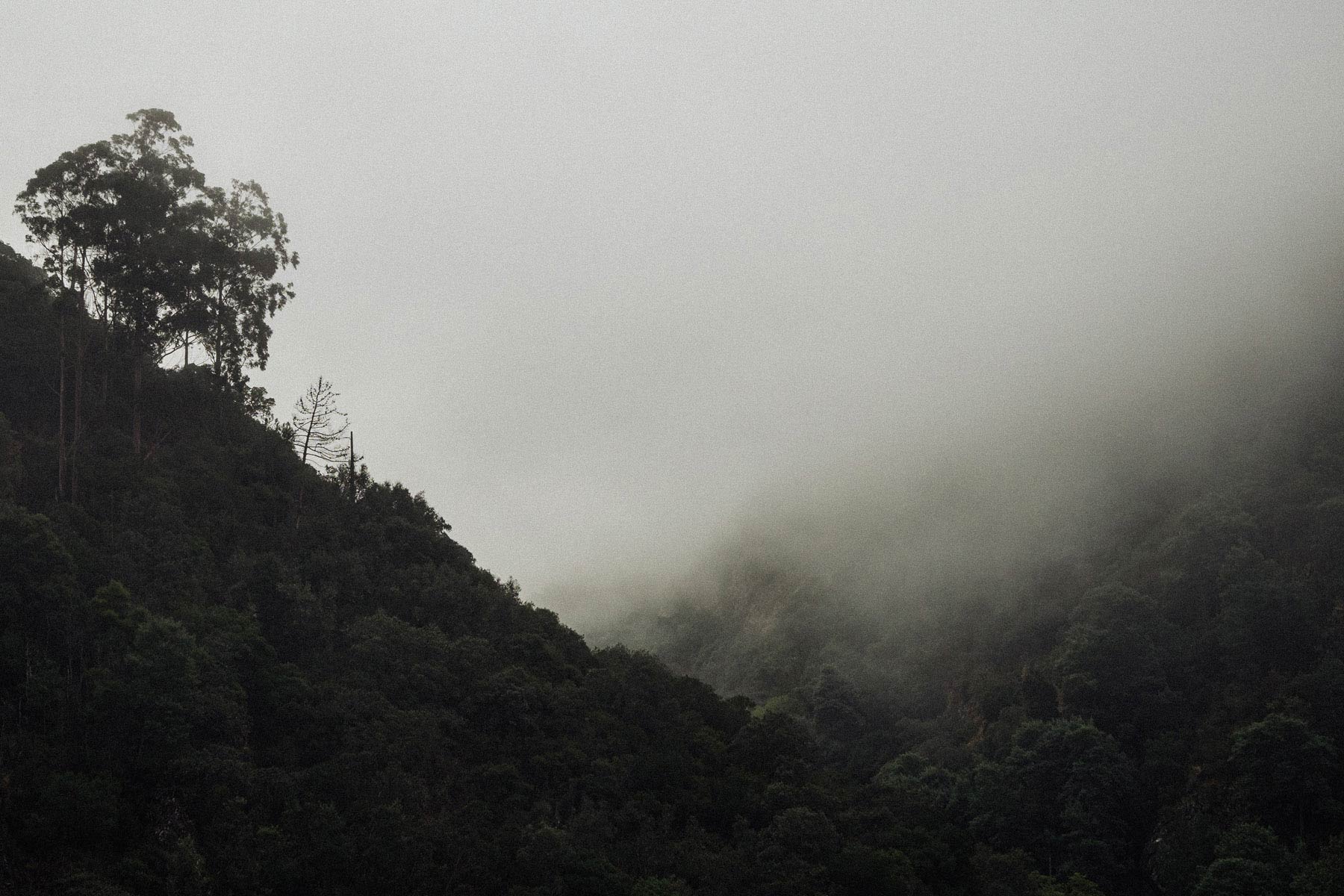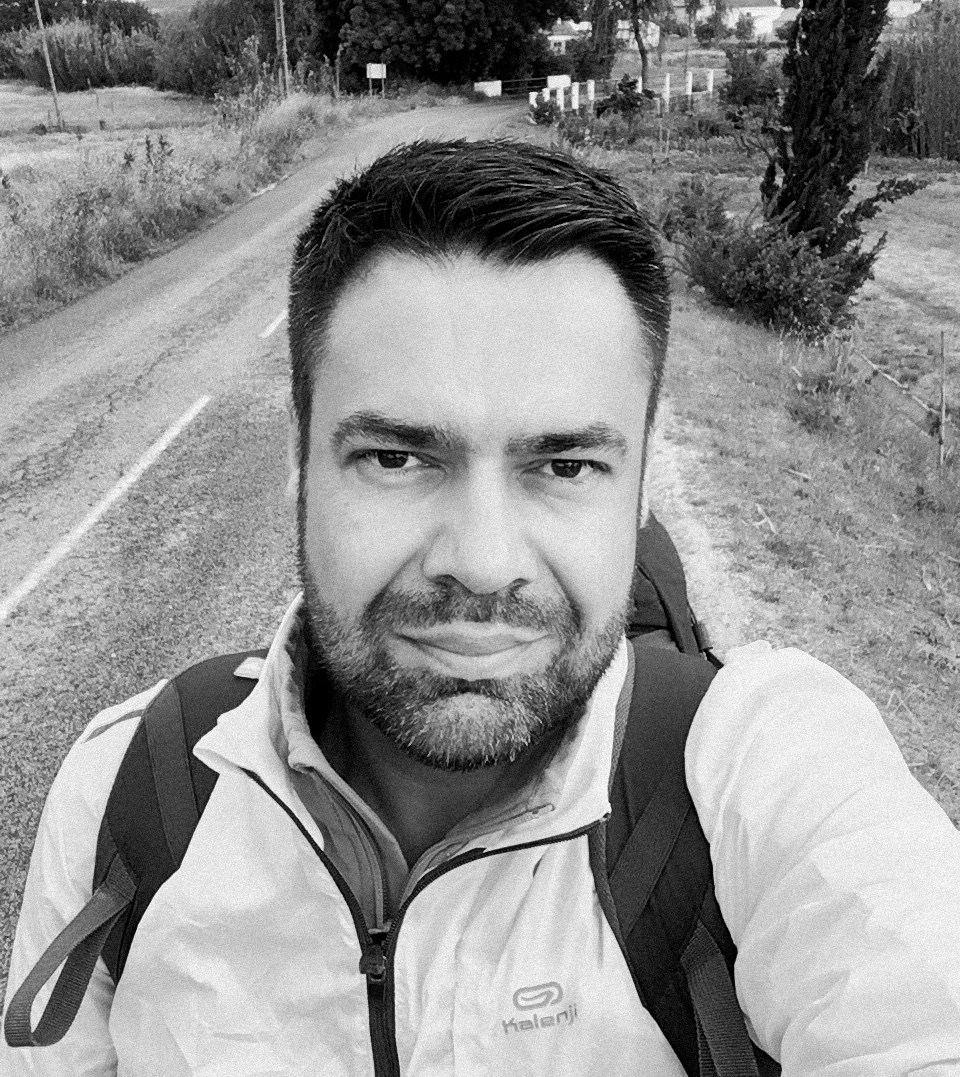 Co-founder of the Olympus Passion Project.
Travel and documentary photographer from Portugal, using mirrorless cameras since 2012.