Prague: The city of thousands of spires
Living in Prague for 25 years, Martin Pavinger knows the city as the back of his hands, therefore, over this time he had the opportunity to discover the best spots and the best time of the day to photograph them. Don't miss this guided tour of Prague!
---
Prague is located in heart of Europe, in the Czech Republic, and due to its history and architecture is a for photographers who like to capture pictures with ancient atmosphere, architecture and people as well, there is something for everybody. Prague offers much more than well-known places like Charles Bridge, Oldtown square with the famous Astronomical clock and Prague castle. Exploring off the beaten places and roaming around at old streets and hidden nooks offer an unforgettable experience to soak the city's spirit. Starting early in the morning you can feel absolutely quietness out of the crowds and enjoy magnificent city views with sunrise over spires and see and feel how the whole city wakes up into another rush day. If you are lucky, all this can be enforced with morning fogs in late summer and autumn. At the end of the day, you can enjoy views at Moldau river with bridges as the sun goes down and the city starts to prepare for the night.
What I like most is the morning time. There is such an amazing atmosphere and so many possibilities for photography. All is about right timing. To know where the sun will be during sunrise, to know which spot to visit and when and what is best picture composition. Each period of the year offers a different experience. Spring comes with a lot of blossoms and see Petrin park at that time is a real wonder. The summer offers beautiful sunsets and long days, autumn brings morning fogs and a lot of colours as tree leaves turn to yellow, orange and red, and winter brings snow (if you are lucky). To see Prague's red roofs covered with snow is marvellous.
My favourite places are the views from the Petrin park over the city, there are multiple locations which offer the best composition. Charles bridge with hidden views, view at Moldau river where you can see the majority of bridges over the river and much more. There are also endless possibilities for street photography and lovers of B&W photography will not be disappointed.
Prague is not only about photography. There is plenty of churches, museums, galleries and exhibition to be visited. Very famous one is Technical Museum and newly renovated National Museum. Gardens down the Prague castle and little bit hidden The Vrtba garden is worth to visit. You can enjoy city views from Petrin tower and once you are there you can spend some time in Mirror Labyrinth. Fauna and flora lovers can spend time in ZOO and botanical garden.
Being in Prague you cannot miss the Czech cousine and Czech beer, so visit one of the traditional restaurants.
Hopefully travelling will be possible again with no limits and you will have the chance to visit this beautiful historical city.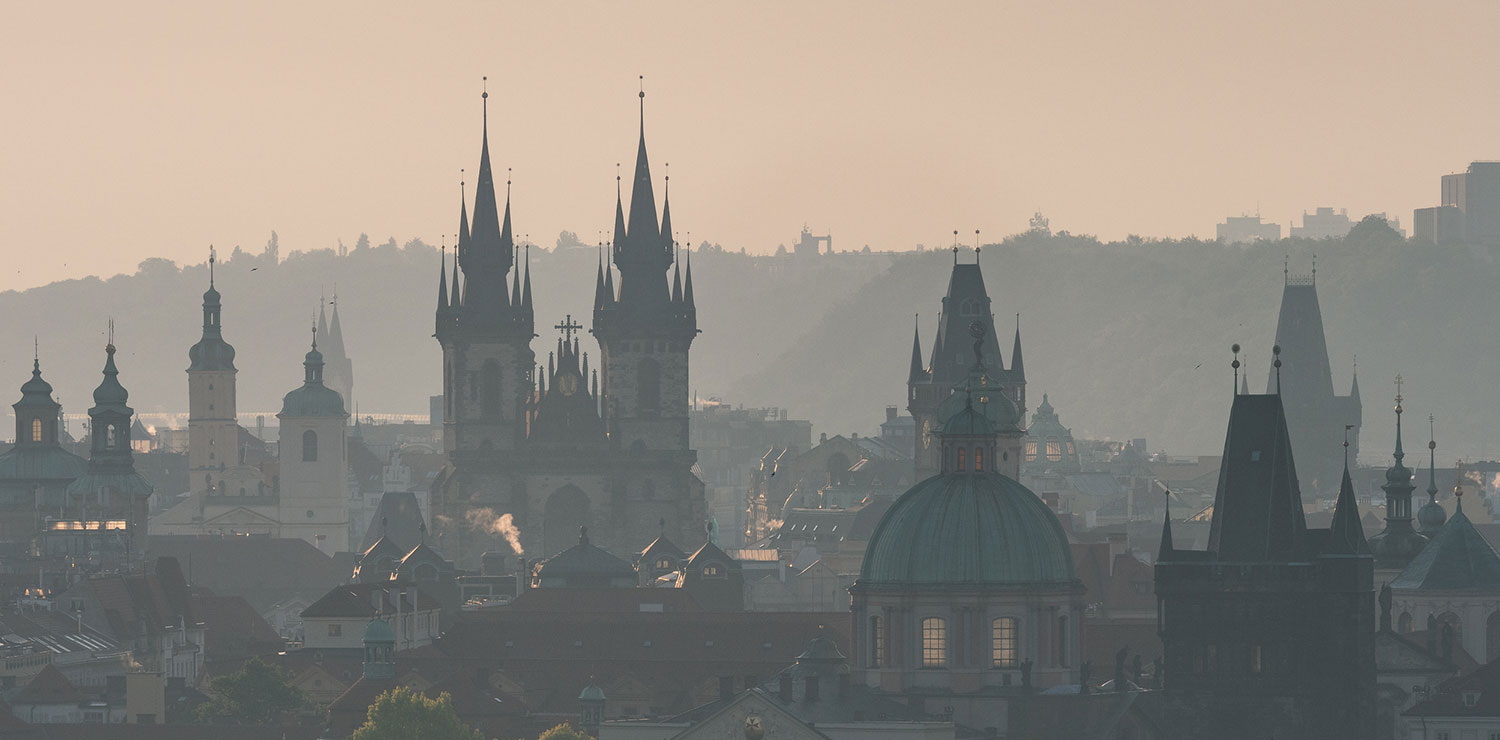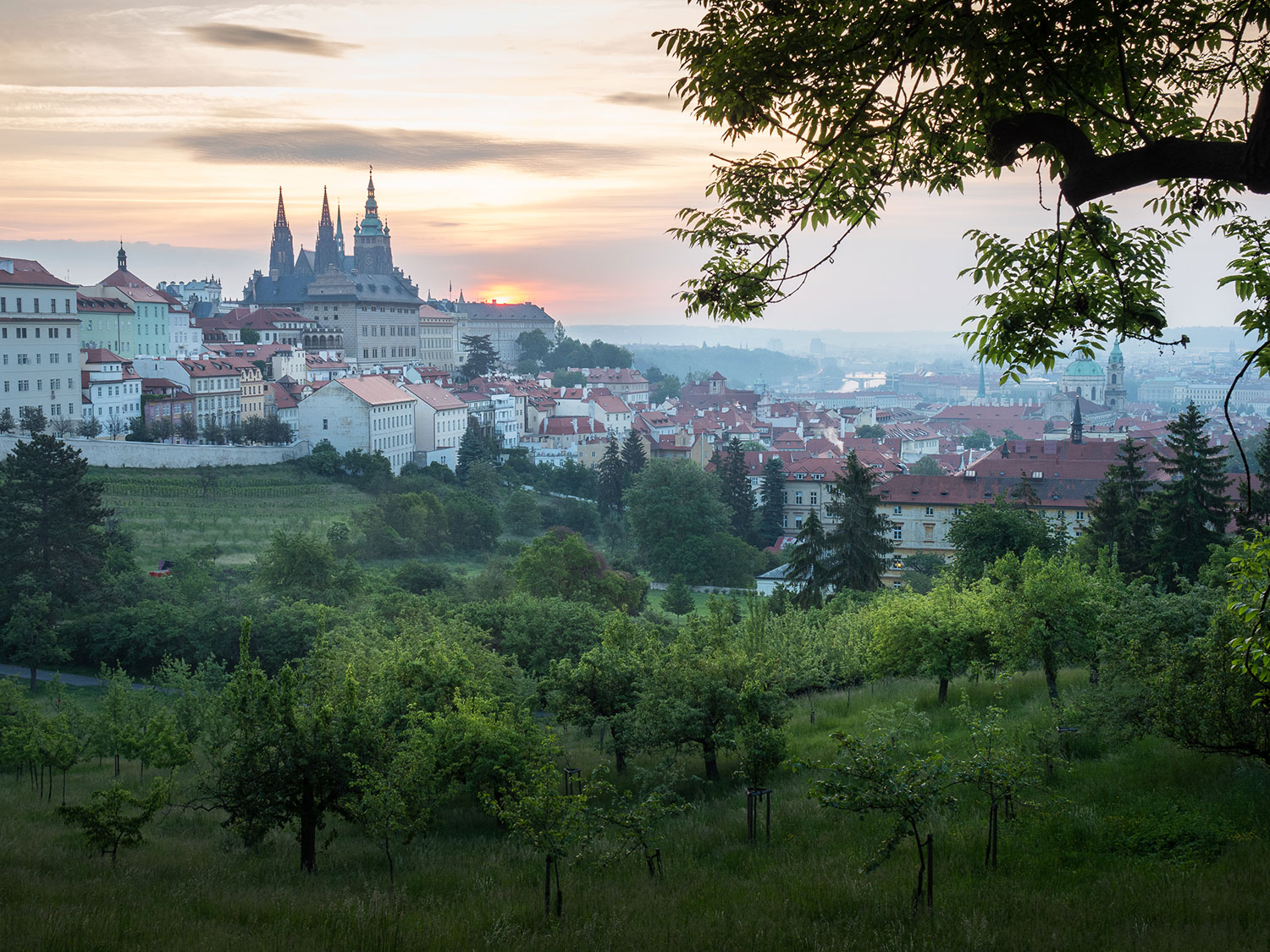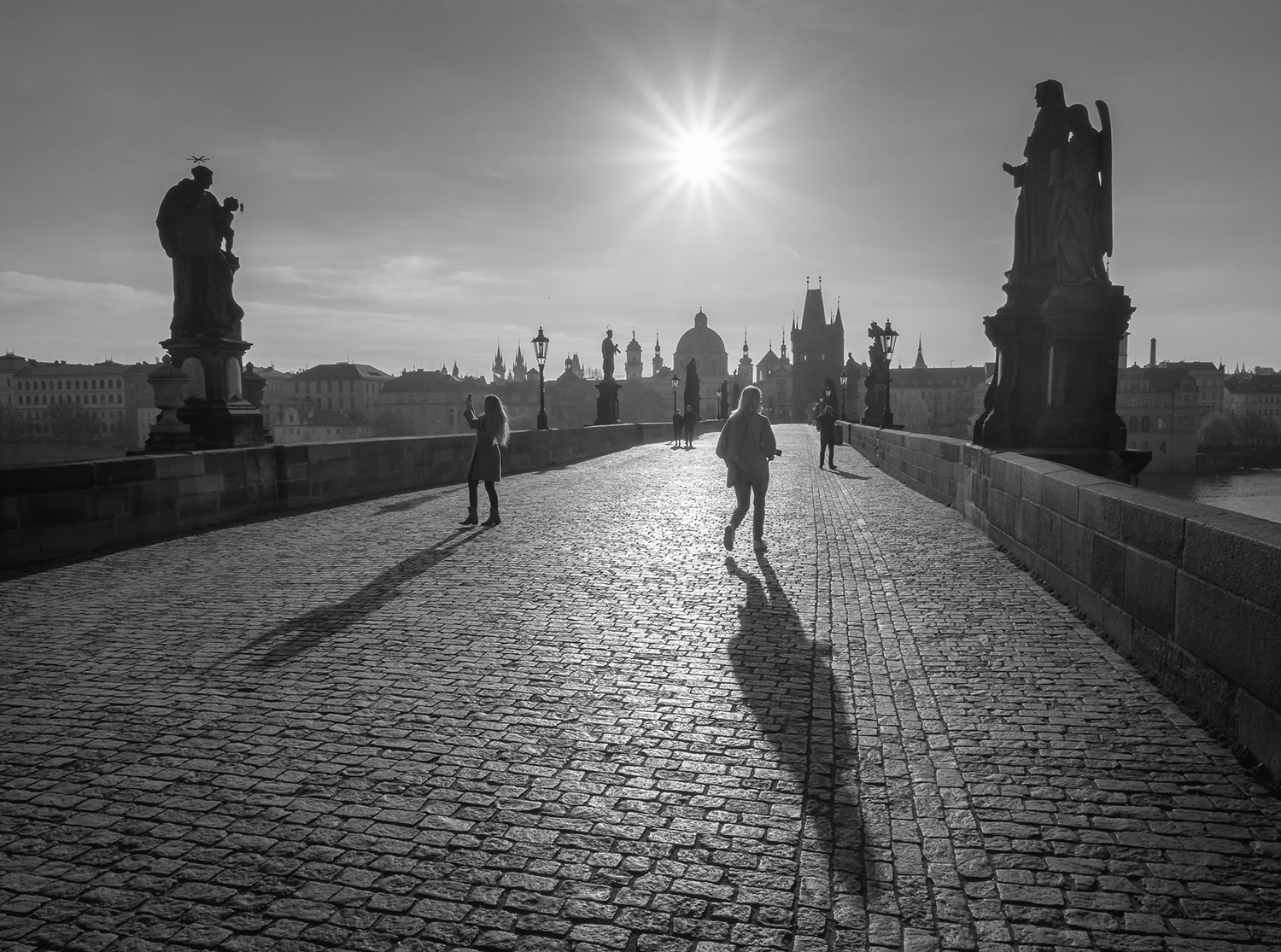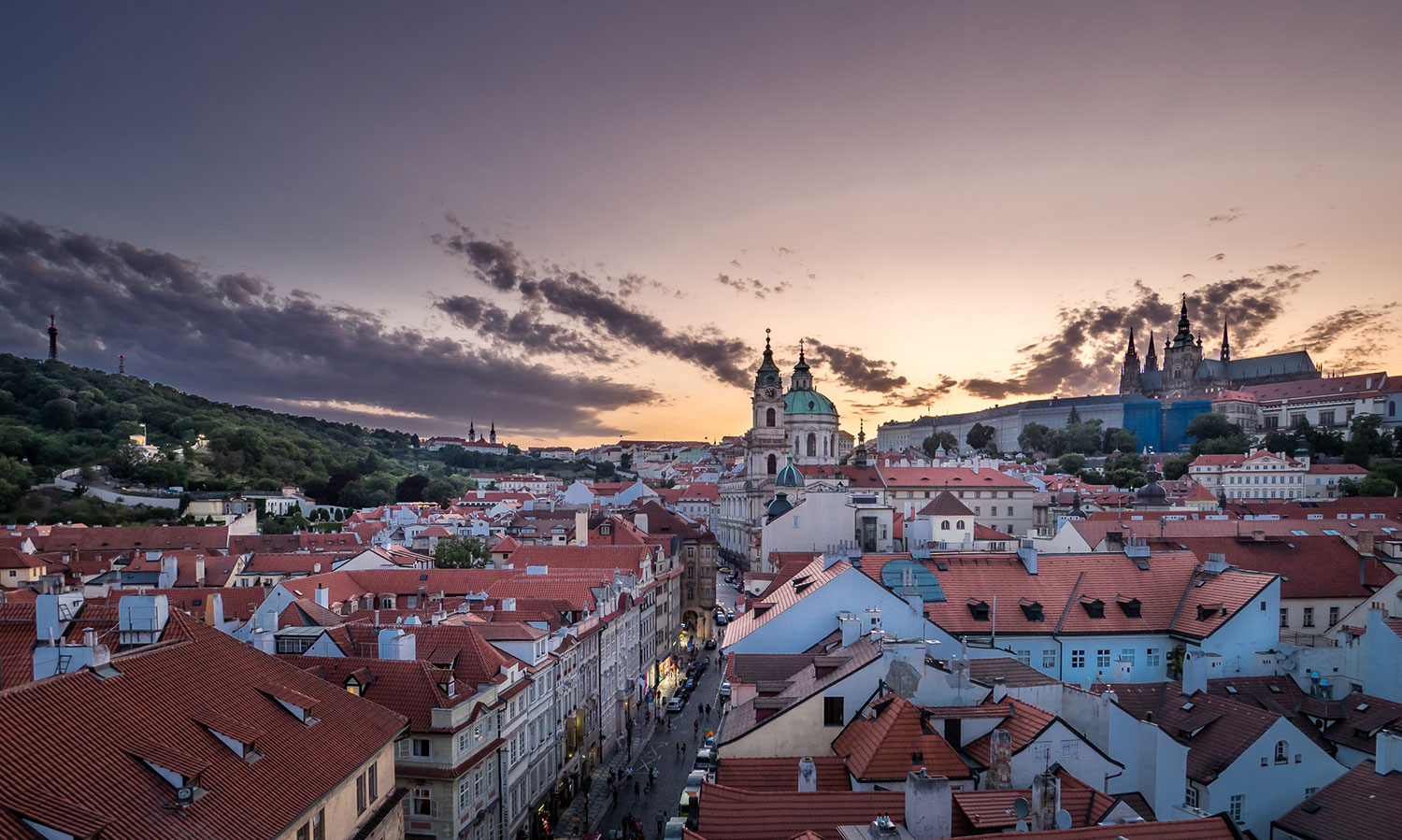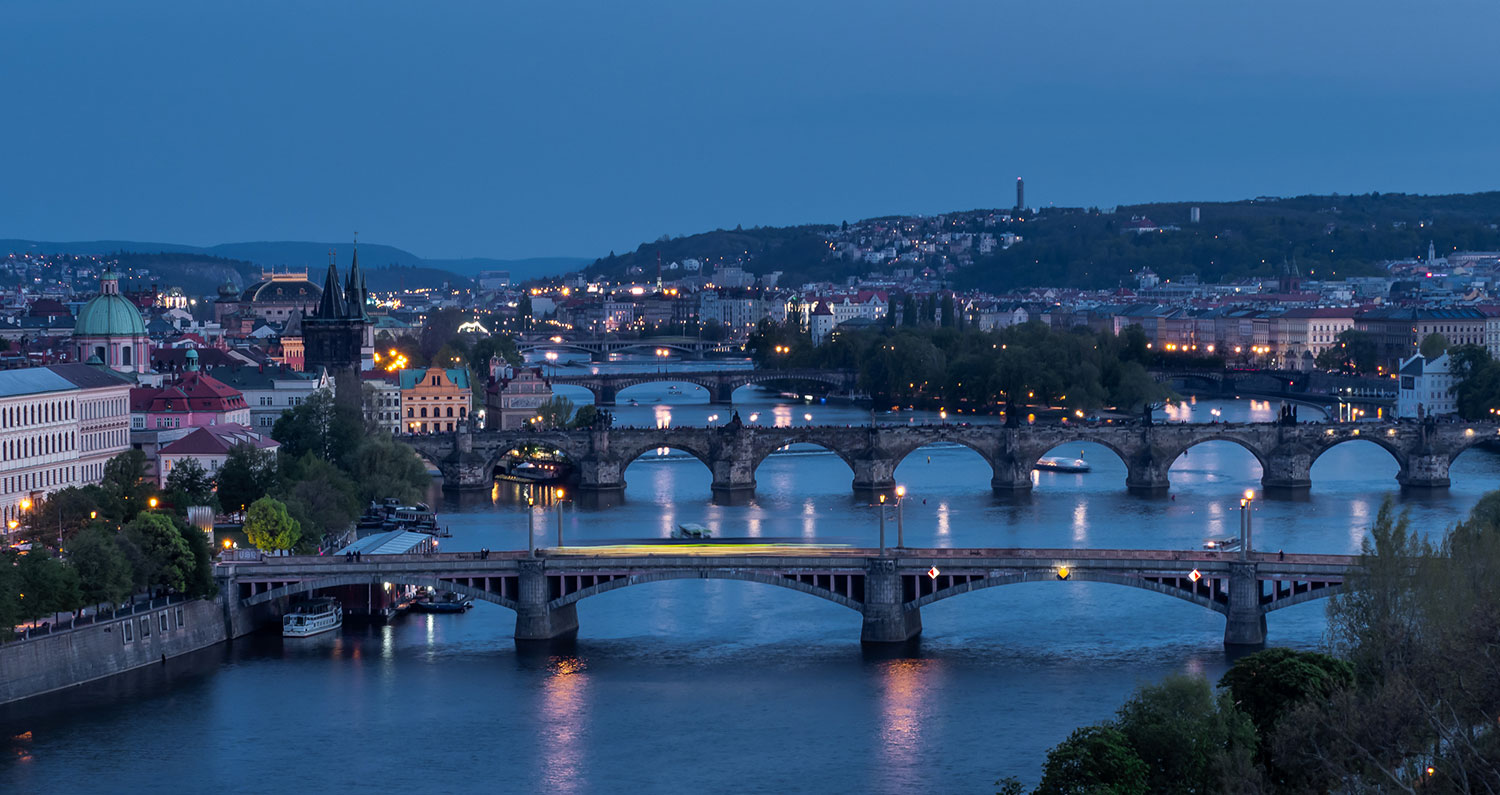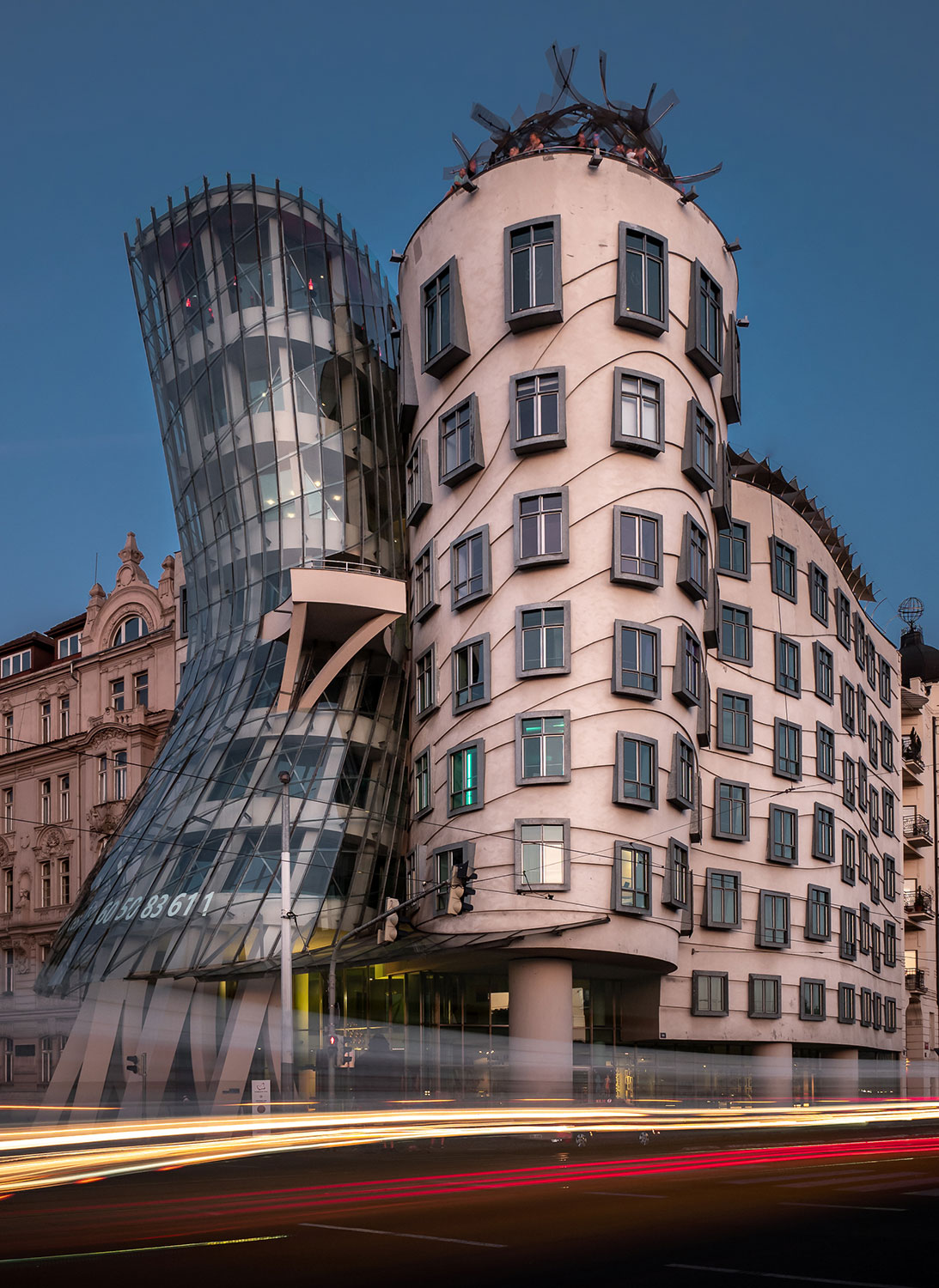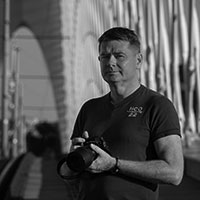 "My name is Martin Pavinger, and I am a Czech photographer who has lived in Prague for more than 25 years. I know the city of Prague from all of its unique and beautiful perspectives and its development over the past few years. My passions are primarily travel photography, landscapes and architecture. In Prague, I can always find inspiration for photography and city is not never boring. Let's explore together a little bit."