Endless Creative Possibilities With Olympus OMD
Hi Martin! It's an honour to have once again, this time for an interview. For the ones who haven't read your previous article, would you like to start by introducing yourself?
Thank you very much for the invitation! It is a pleasure for me to share my thoughts about the Olympus system with the readers and to present a selection of my latest pictures to them.
I live with my wife and our son near Salzburg, Austria. Some years ago, I started to develop photography as my second business. In addition to that, I am very passionate about fine art printing, which enables me to fulfil my clients' demands for high-quality prints (including framing) of their photos.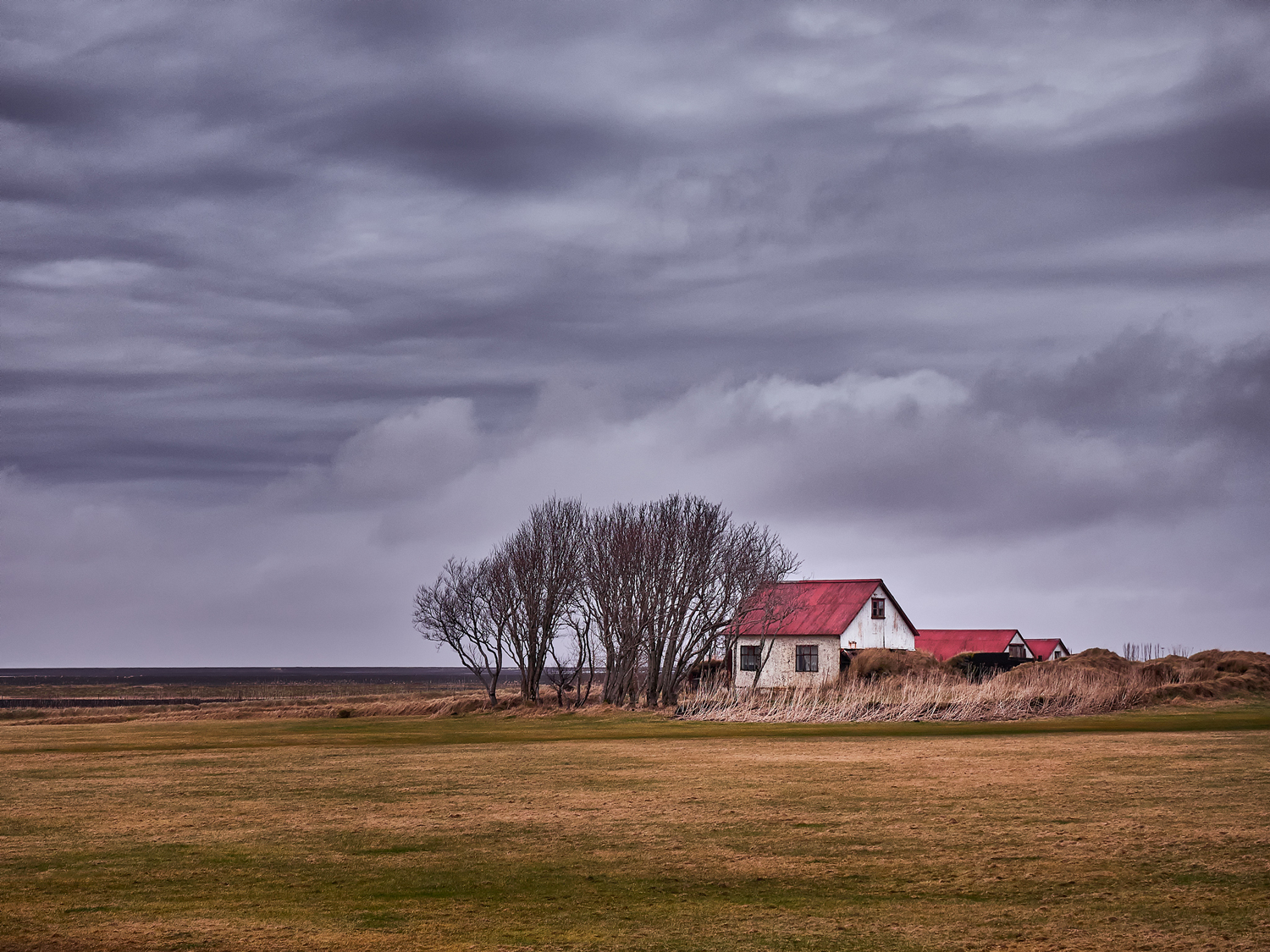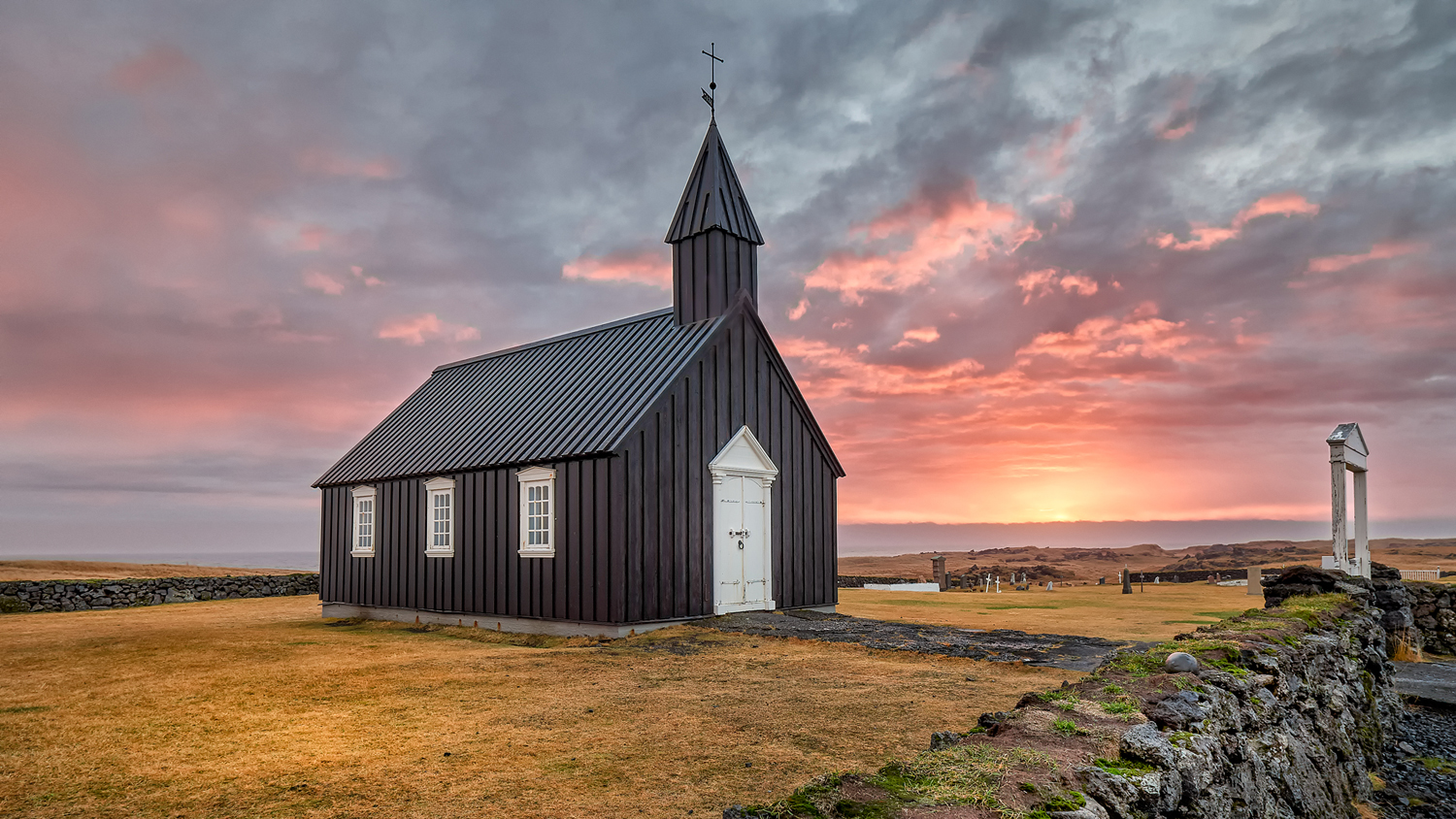 My main job as a software trainer allows me to travel a lot and to discover interesting motives everywhere in the world. The Olympus system helps me tremendously because it doesn't cause too much extra luggage.
As a photographer, I mostly take over jobs in the fields of wedding or advertising photography, whereas my true passion is dedicated to sports and underwater photography for which I spend the main part of my free work.
Since 2 years I have now been working for Olympus Austria as a visionary and I'm happy to be able to give workshops for beginners and advanced Olympus users.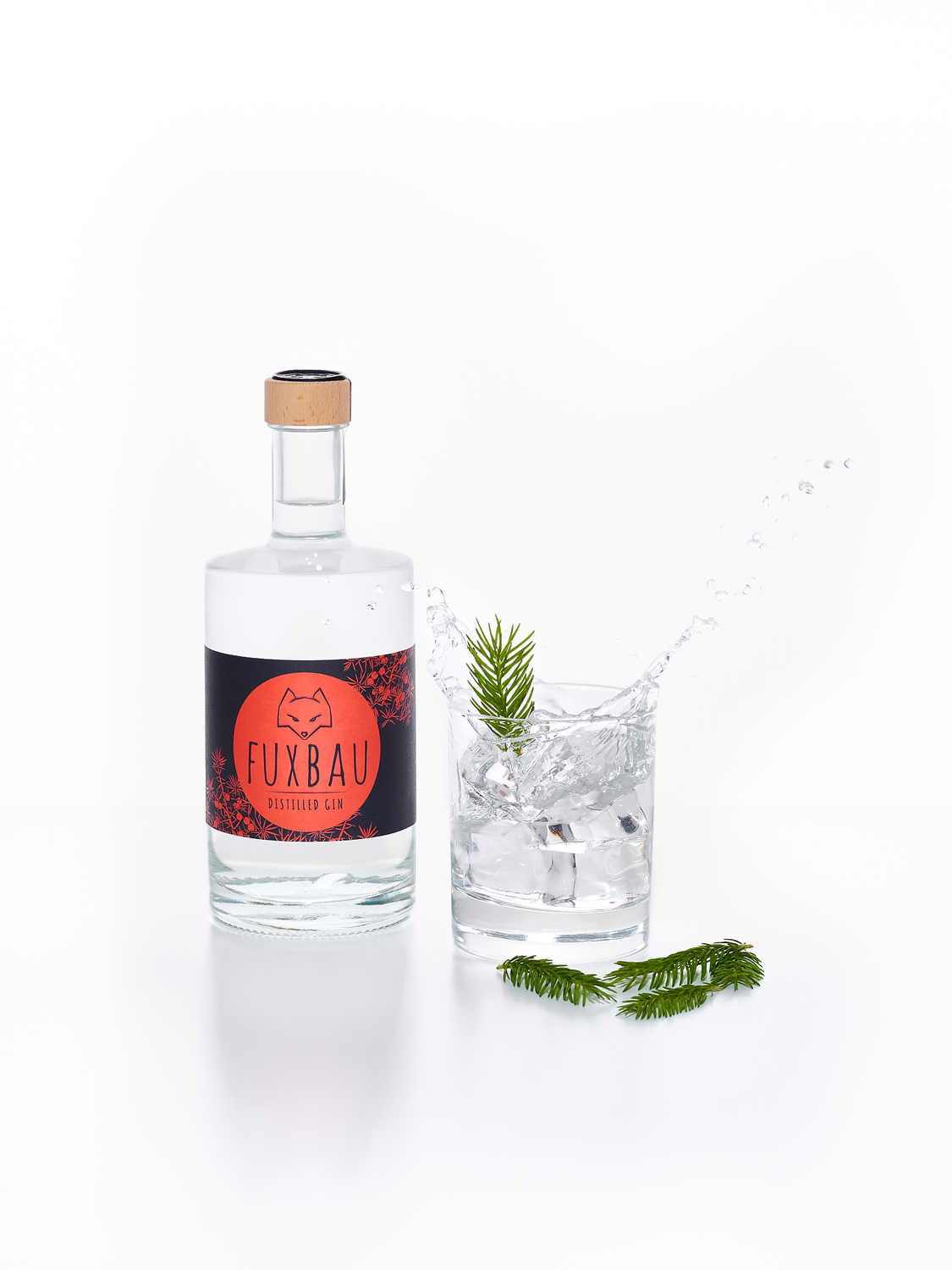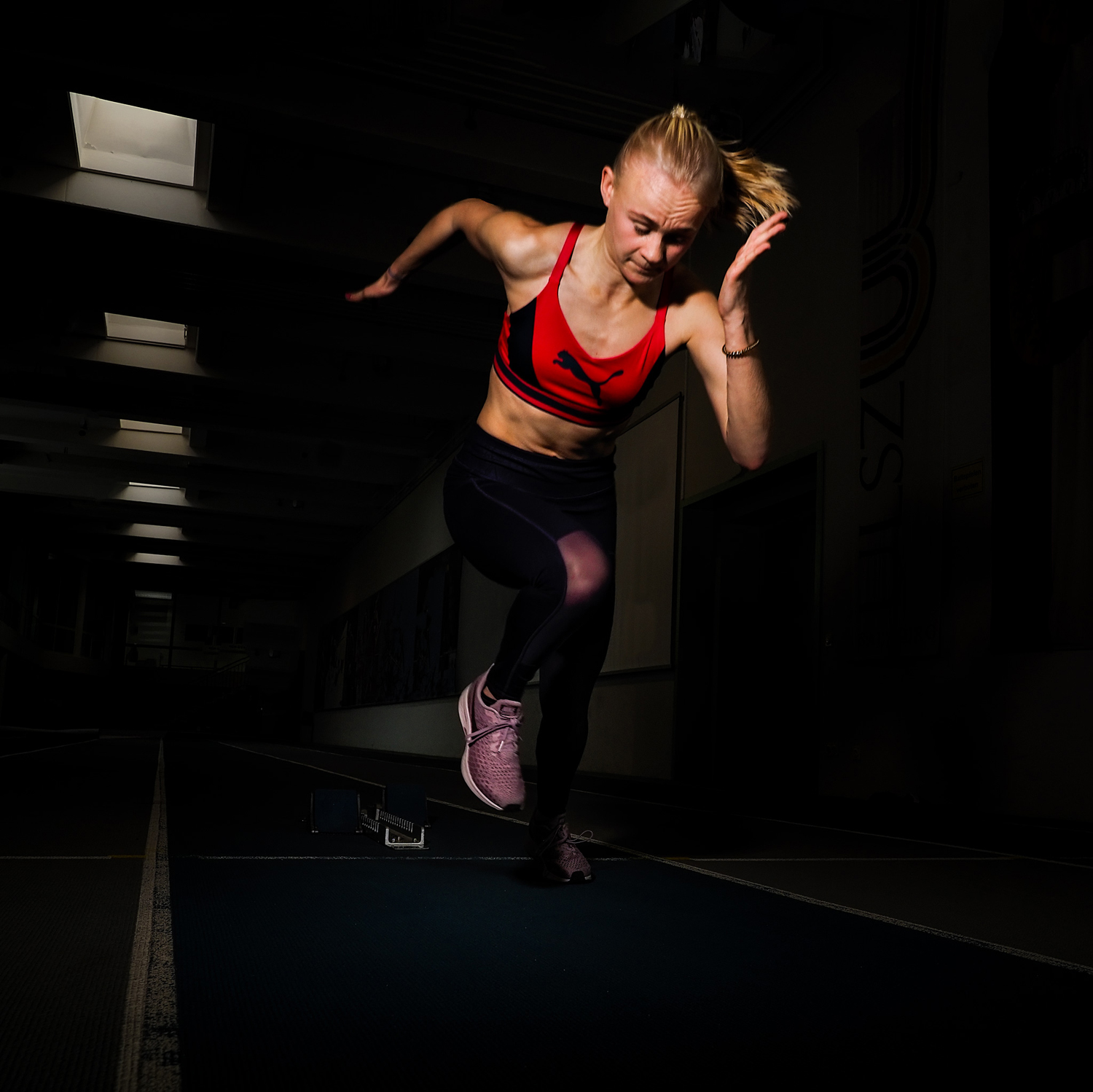 When did your passion for photography start? Could you share some photos from that time?
It all started with the birth of my son. Because the families of me and my wife live in other regions of Austria, I was looking for a way to let them participate in the life and development of our son. That's what brought me to photography.
Most of my early pictures are therefore photos of my son as well as landscape shots of our home region.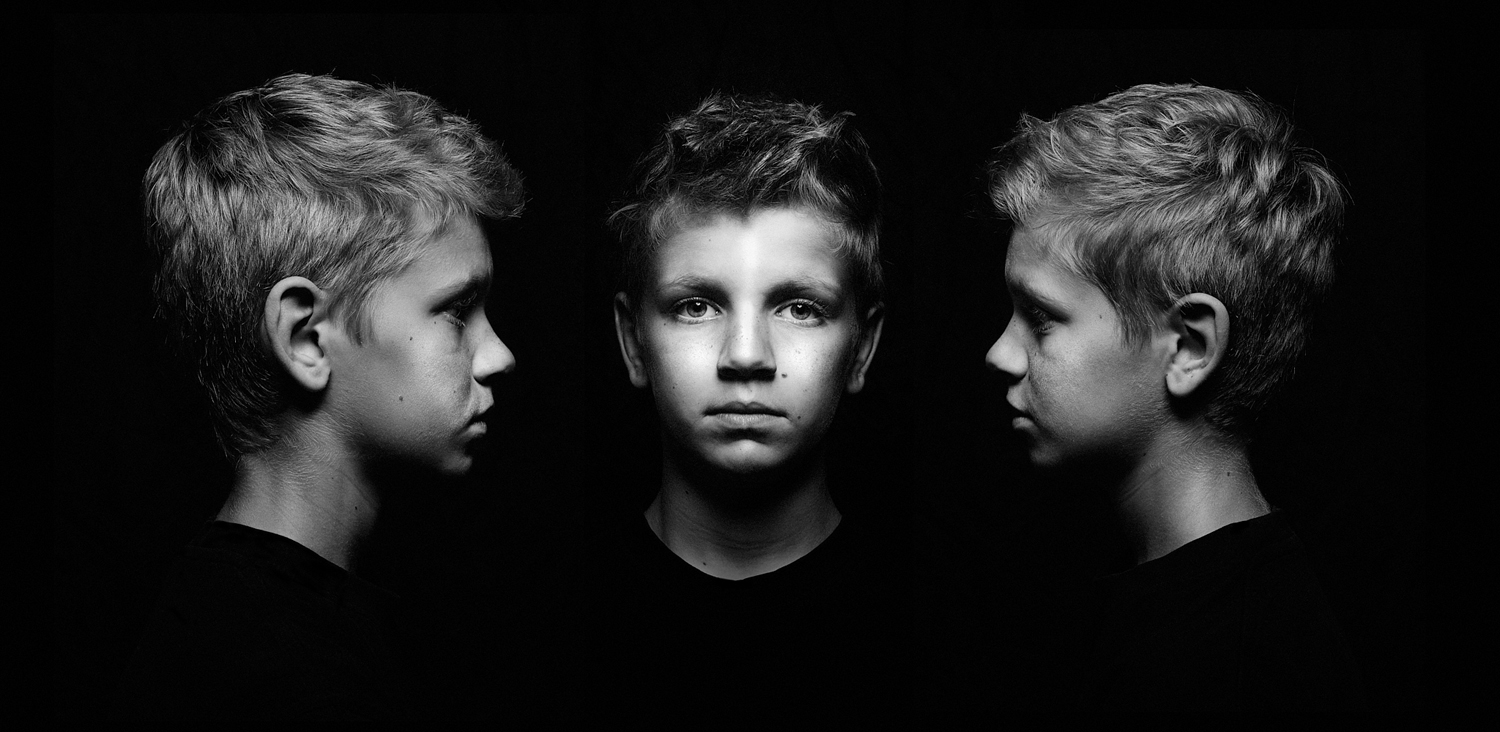 Photography gradually started gaining importance in your life, until you became a freelance photographer in parallel with your professional activity, right? What kind of works did you start doing?
After I had founded a photo club together with an enthusiastic colleague, I got more and more requests to photograph ceremonies or weddings and I gained experience in shooting family portraits. I also started to make pictures for marketing projects. My first job was a commercial photo shooting in airplane cabins: The client was specialised in labelling folding tables for airlines which are used for advertising purposes. The challenge was that we had only limited time for the shooting: We had to take the photos between two flights while the cabin was cleaned. In some instances, passengers were already boarding when we were still at work. Additionally, it's quite hard to move around or set up tripods or stuff due to the confined spaces in airplane cabins. In cases like that, the unique image stabilization of Olympus is a great relieve. What I also strongly appreciate is the flip display of Olympus cameras which makes it possible to select the correct image section even in the most awkward positions.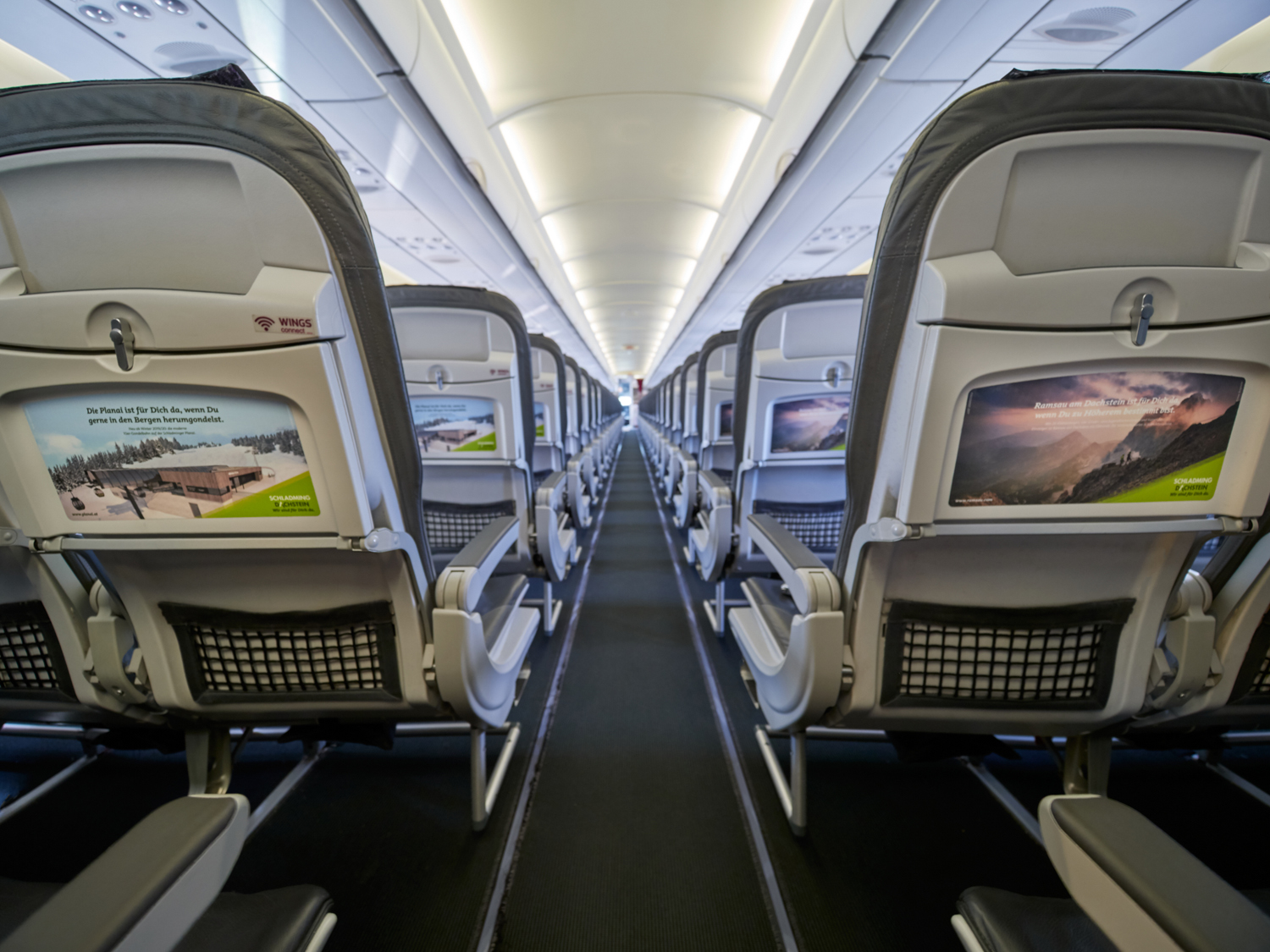 Could you tell us about your first wedding photographed with an Olympus? An E-M10, right? That was quite a bold move for someone who was used to shoot with a full-frame Nikon! In the end, were your clients satisfied?
At first, the clients were a bit puzzled because they expected a photographer to work with big cameras and use a variety of lenses while I used the E-M10, one of the most compact cameras ever. In the end, they were absolutely happy with the result and they loved the images. And so did I. Especially in small churches or registry offices, the electronic shutter is a welcome function, as there were no annoying click sounds to be heard. Especially the guys filming the weddings are very grateful. Also, many guests turned to me to thank me, because the photographing did not disturb the ceremony.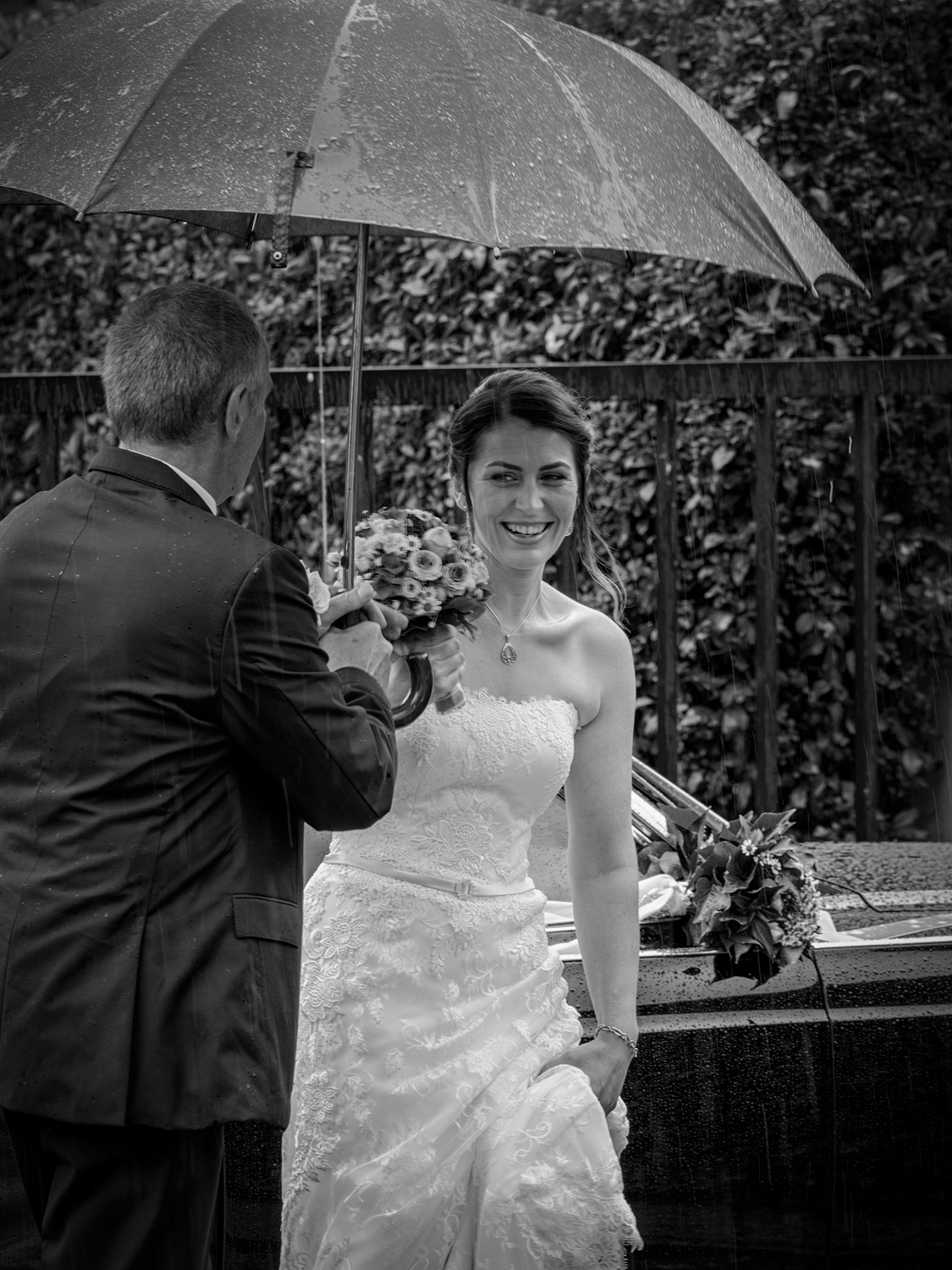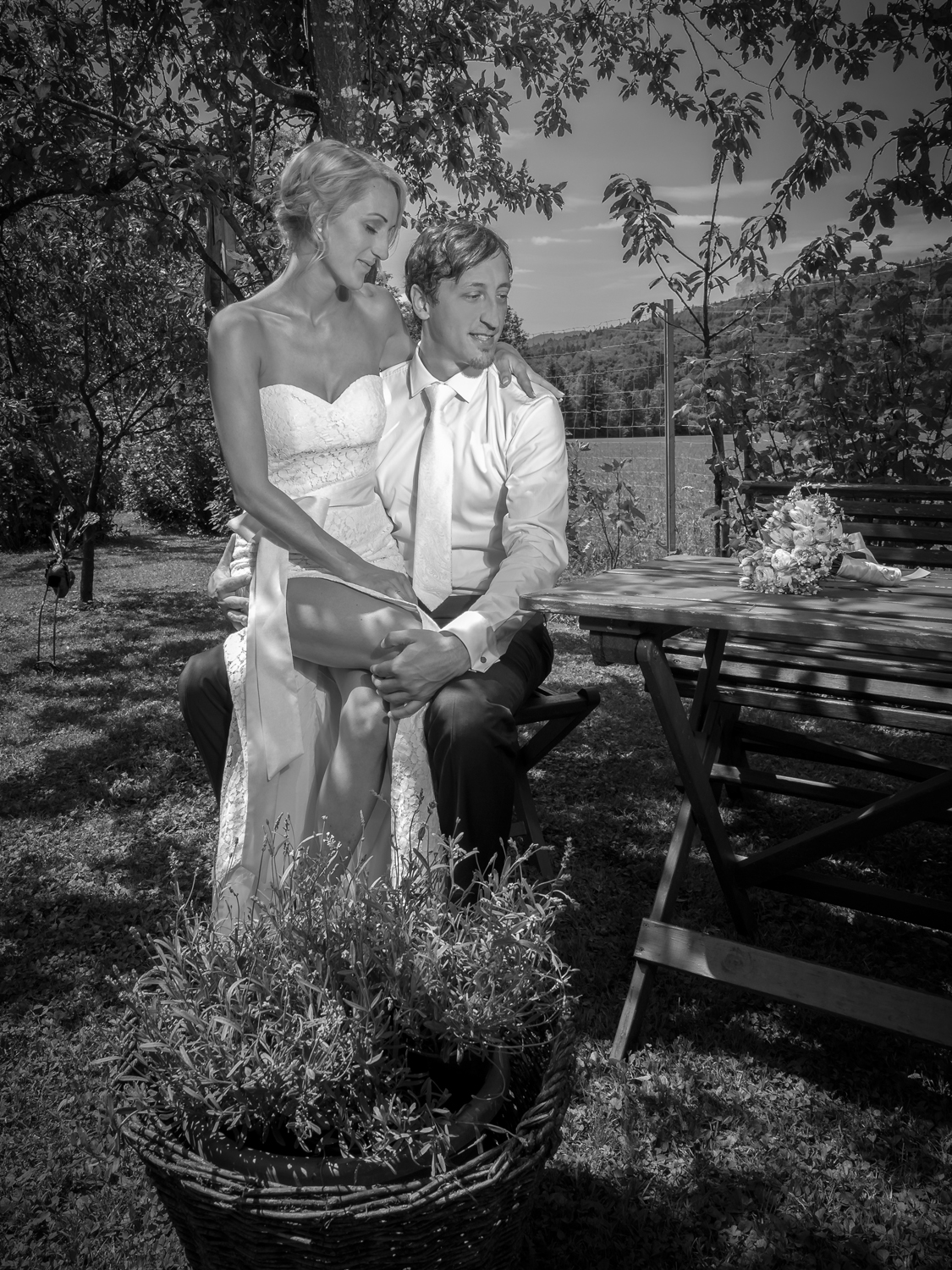 The lightweight is also a huge advantage, especially when you're shooting all day. Everyone who has ever worked with full format camera bodies for some time knows what I'm talking about. The image quality also allows large format prints with the E-M10, even at higher ISO values. In a nutshell: I am very happy having switched to Olympus, it was the best decision I could make!
What pieces of equipment have you purchased since then and what is your current cameras and lenses setup?
My first Olympus OM-D was an E-M10 with the kit lens. Shortly thereafter followed the E-M1, with the 12-40mm 2.8 PRO and 40-150mm f2.8 PRO lenses, with 1.4 converter. The 45mm f1.8 came as a portrait lens. For my trip to Iceland, I bought the 7-14mm f2.8 PRO.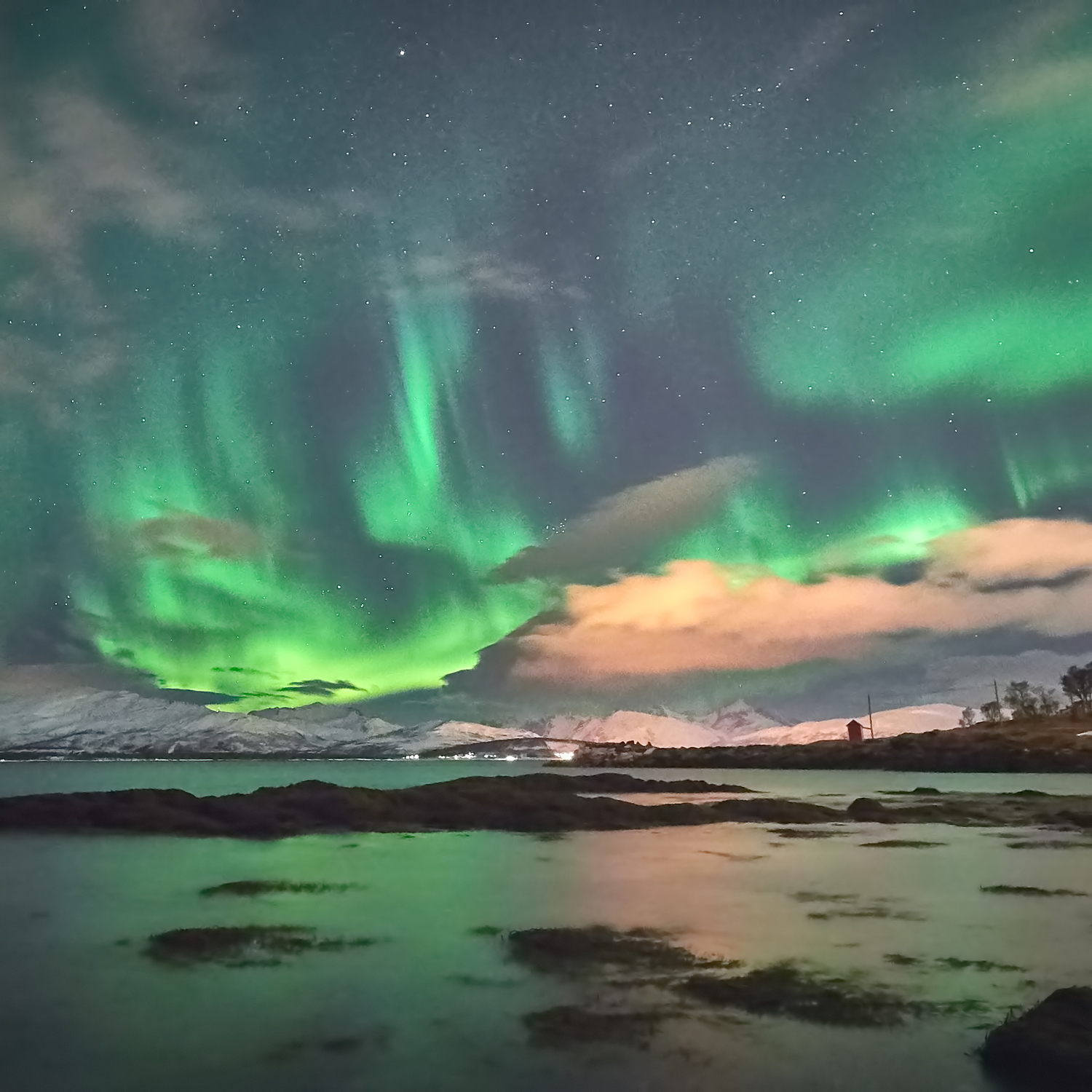 Then I purchased the E-M1 II, the 60mm f2.8 Macro and for my son the E-M10 III.
By and by the 300mm f4.0 PRO, the 12-100mm f4.0 PRO and the 8mm f1.8 FISHEYE were added and I bought the FL-900R as flash unit. With the E-M1X I acquired other PRO lenses: the 17mm f1.2 and the 45mm f1.2.
On business trips, I usually use the E-M1X and the 12-100mm f4.0 PRO. This combination makes using a tripod unnecessary. At weddings, I use the E-M1X and E-M1 II together with the PRO lenses, for landscape photography the E-M1 II with 7-14mm f2.8 PRO, and for astrophotography the 8mm f1.8 Fisheye. For my studio works, I am a fan of the E-M1X with the 45mm f1.2 PRO, at sports events I use the 40-150mm f2.8 PRO.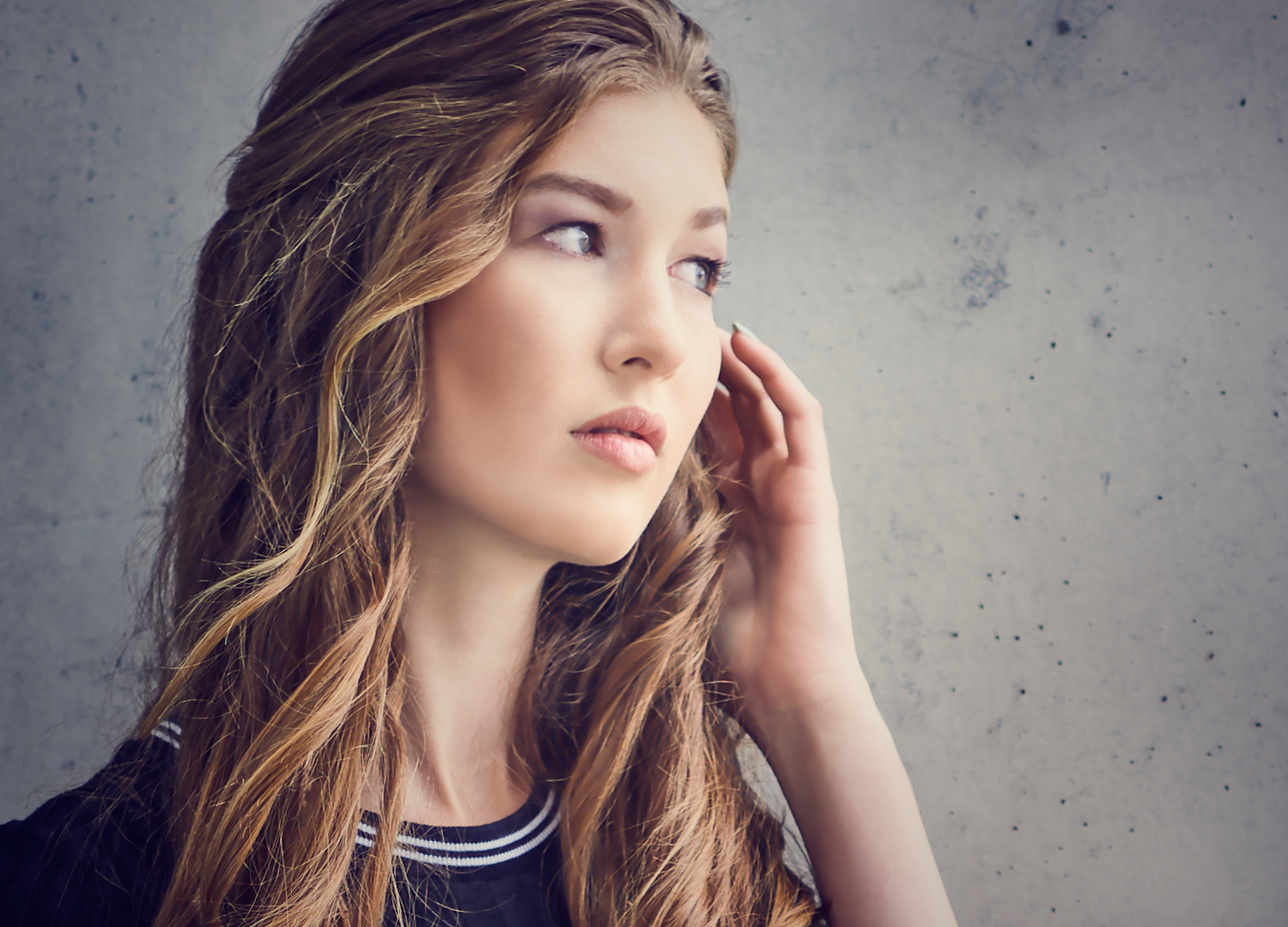 One type of photography in which you stand out, and through which we discover your work, is underwater photography. How did it all begin?
My passion for underwater photography actually came about by chance. I had the opportunity to borrow an underwater case and flash for a few tests. In the beginning, I only wanted to take split-screen pictures of the lakes in my near surroundings. I dropped my E-M1 II together with the tripod and used the OI app for my smartphone to release the shutter. This allowed me to sit comfortably on the lakeside and wait for the right moments. This often attracted astonished passers-by.
The next opportunity to use the underwater housing was in the indoor swimming pool at the Olympic base in Rif, near Salzburg. Thanks to the underwater housing I was able to take pictures of the swimmers above the water and also to dive down and photograph them during the swimming. The surrounding pool and the movements of the water caused by the swimmers resulted in unique perspectives and beautiful pictures.
Other photo sessions like fashion shots are completely different to underwater sports shots. For the right background and the selection of the accessories much more time is needed.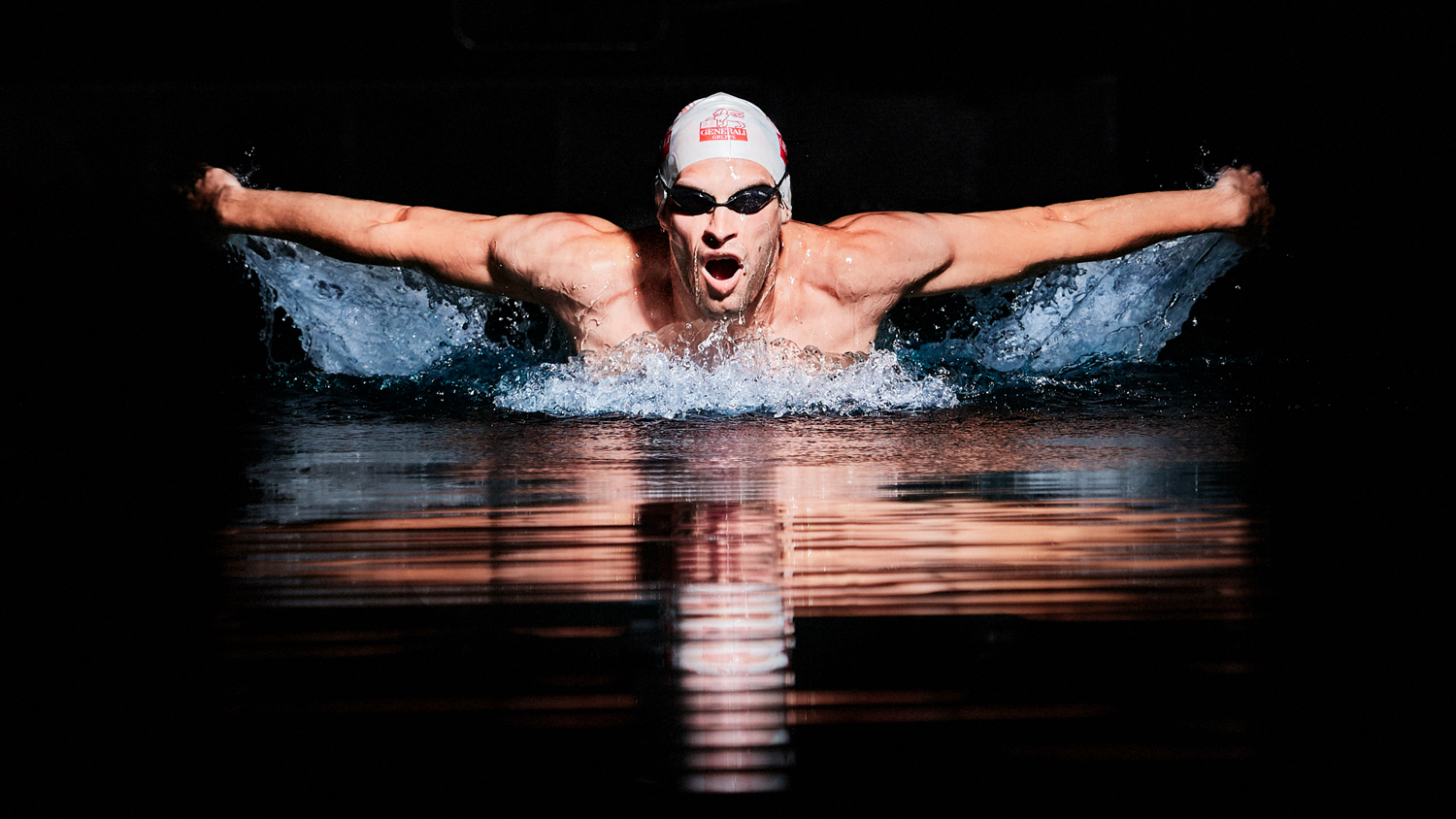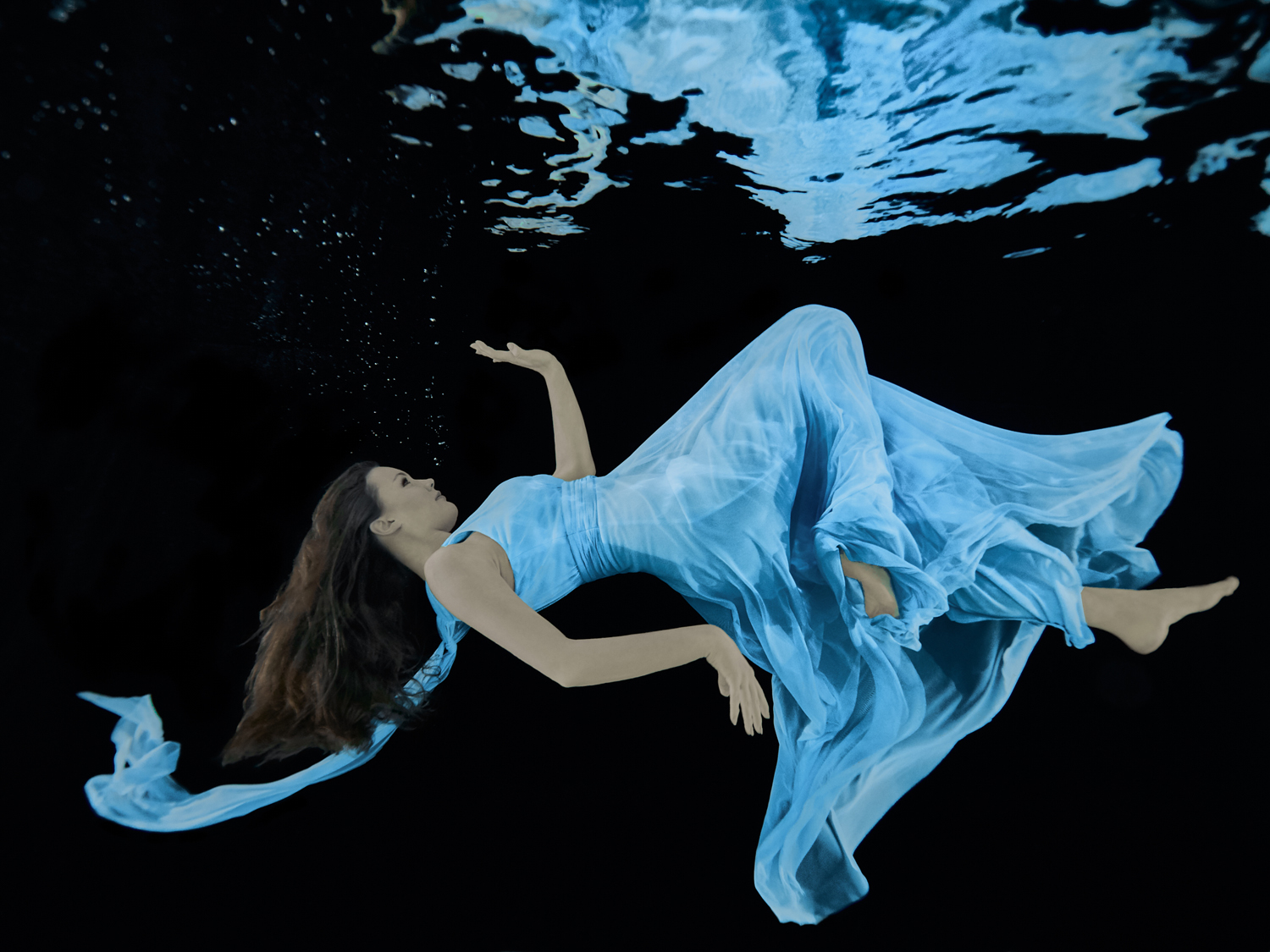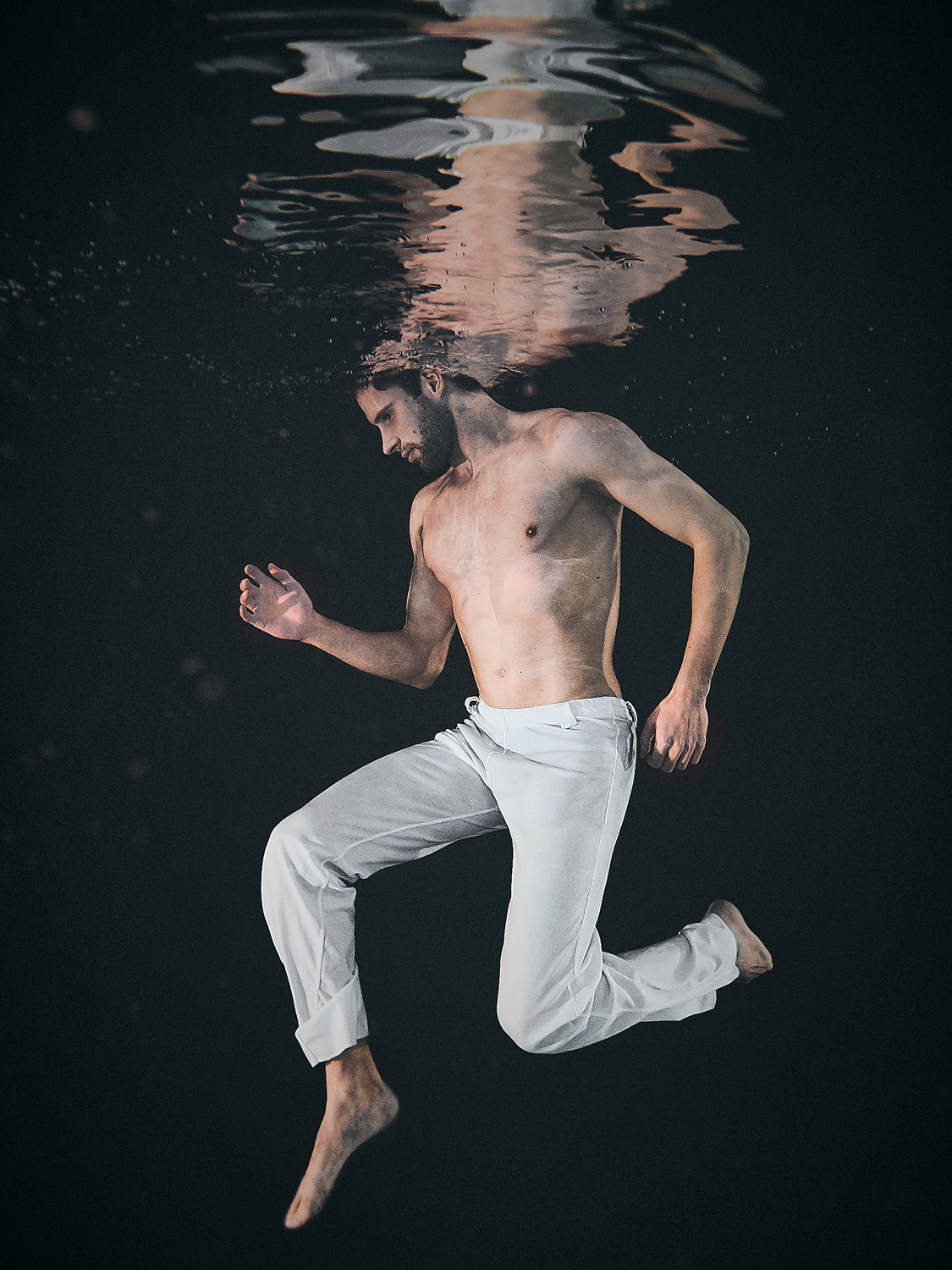 This type of work requires a lot of preparation for setting the artificial lighting system. Was it a subject you were comfortable with, or did you develop these skills specifically for underwater photography?
For portrait photos and the pictures of bridal couples, I have always used mobile flashes – in the beginning cheap ones until I bought the first Profoto OCF flashes. Those gave me much more possibilities to put my subjects in the right light even in difficult light situations.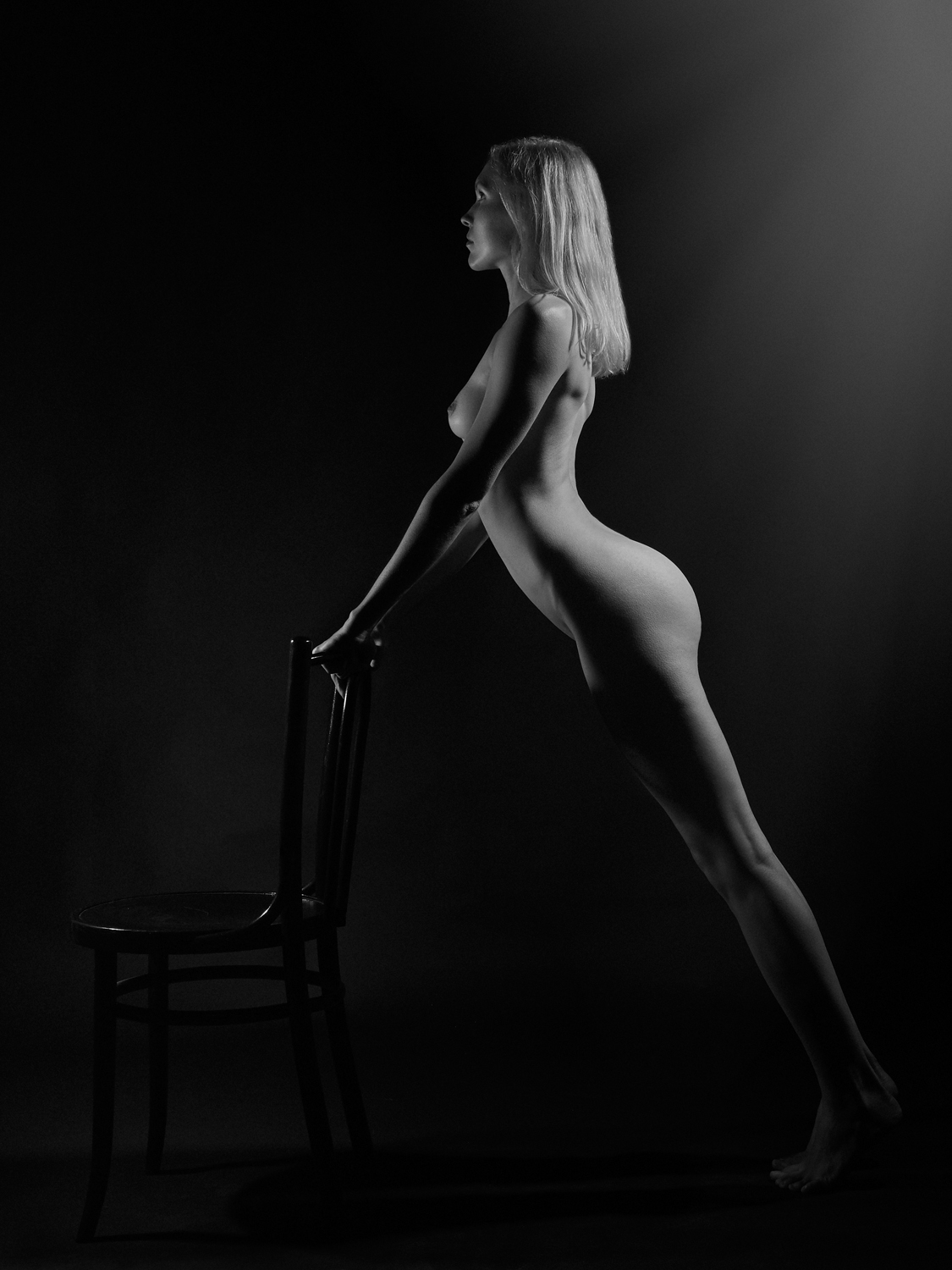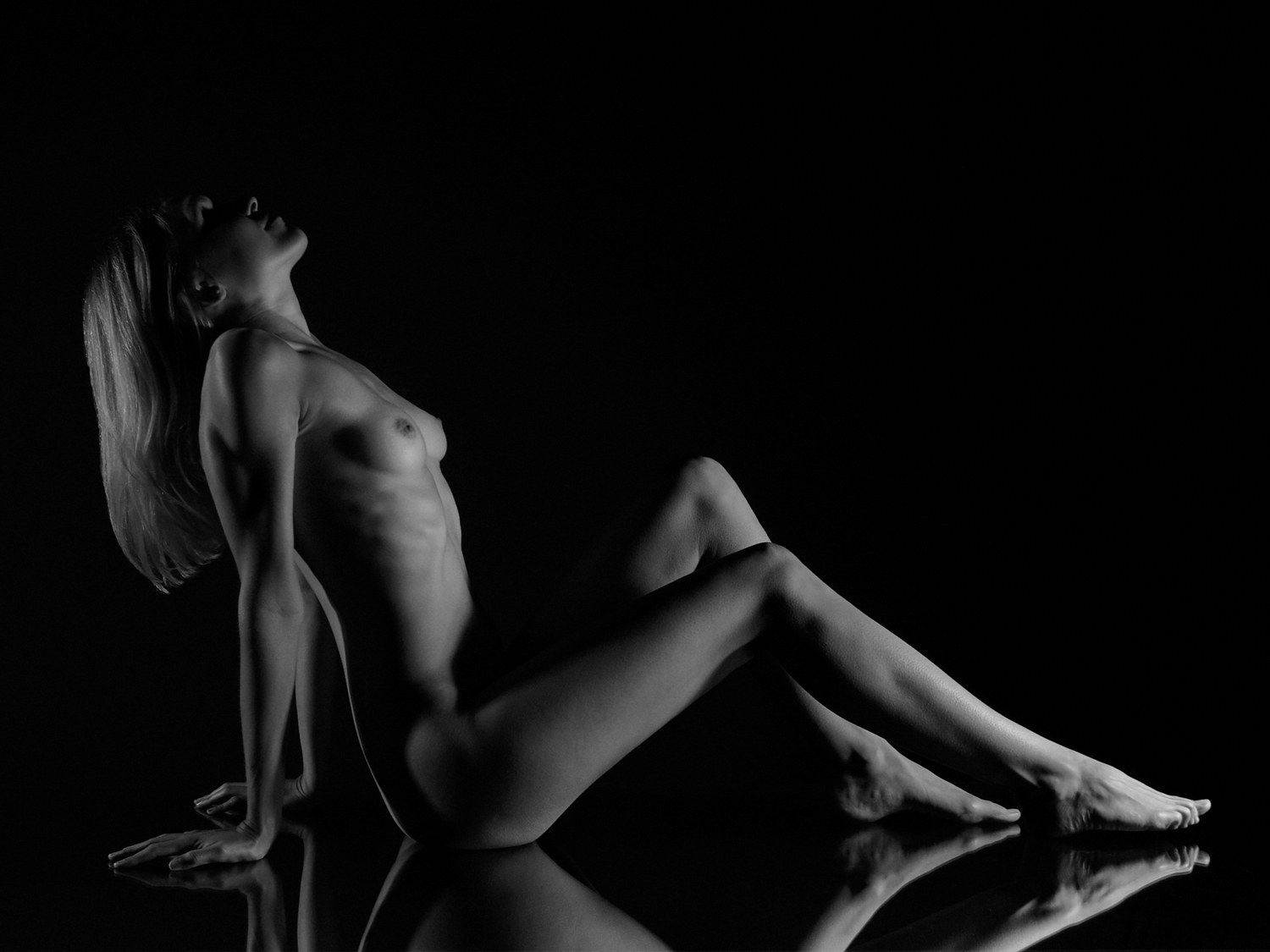 In contrast to that, the indoor swimming pool was very well illuminated even under water, so it was sufficient to brighten the swimmers with the underwater flash.
For the underwater fashion shooting, I used a flash outside the pool to illuminate the models from above and angled from behind to make them stand out even better from the background.
However, flashing under water is not comparable to studio photography. The usual fast flash charging times of the studio flashes are not achievable with the underwater flashes. Especially at full power it can take a few seconds until the flash is ready again. Therefore, it is necessary to communicate much with the model even underwater. In general, underwater photography is more relaxed than outside as all movements are carried out very slowly. Enough air in the lungs of the models assumed.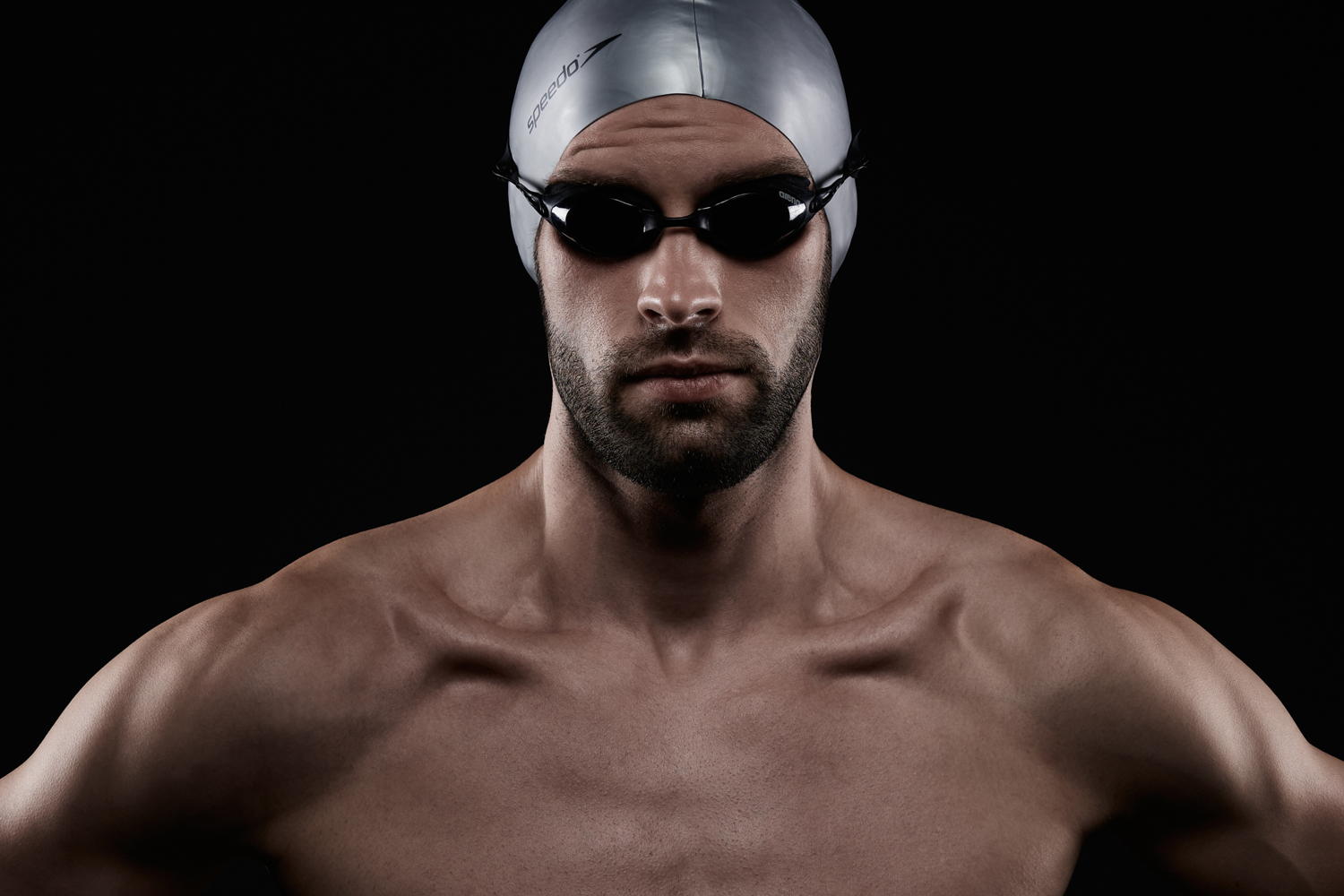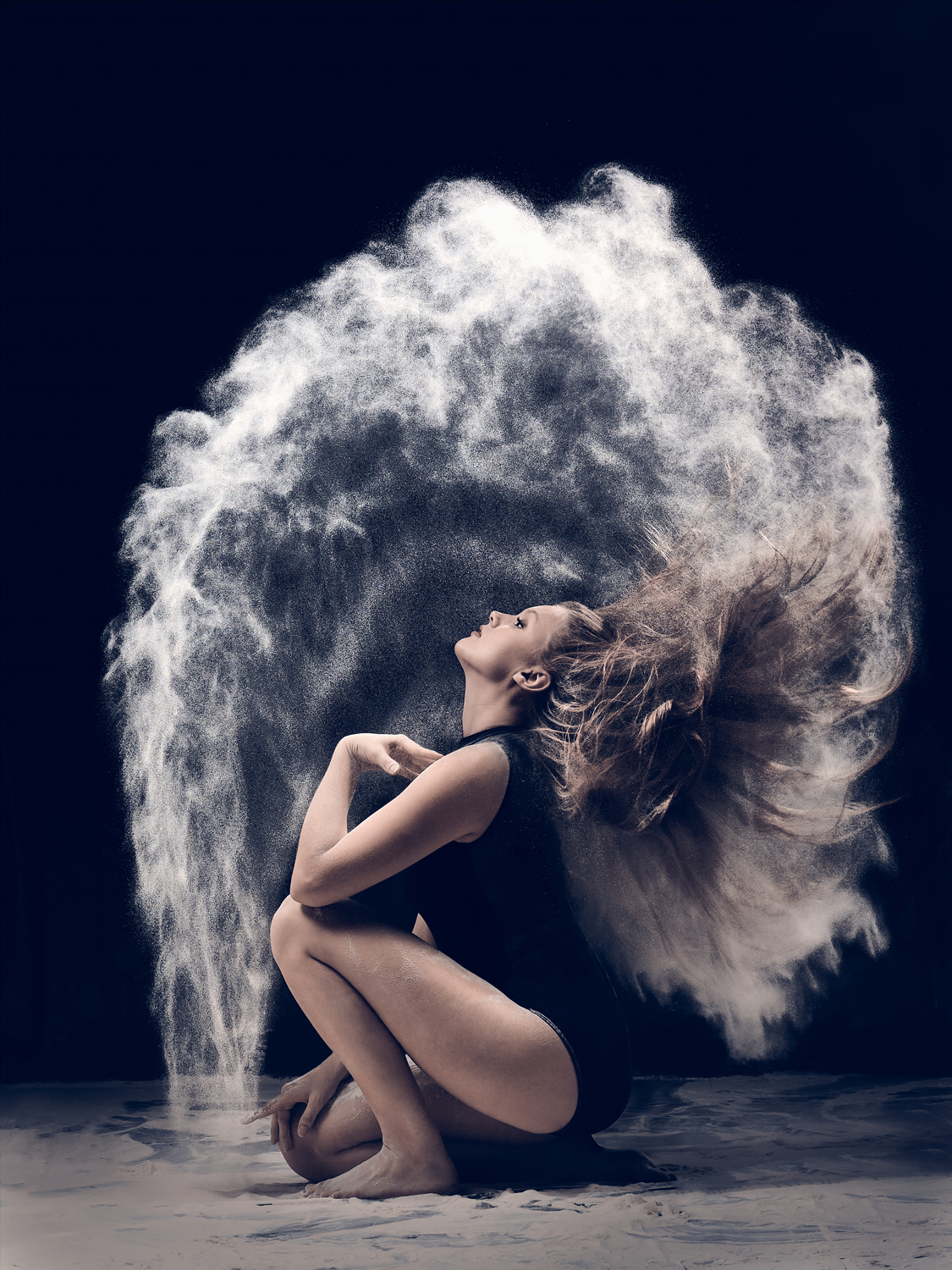 After a few months of using the E-M1X and knowing this camera well enough, could you please describe how that experience has been like and highlight the strengths and weaknesses for the kind of work you do?
It's the perfect camera for my work. Especially the combination with the PRO lenses is unbeatable for shooting sports events. At the last athletics championship I was photographing, it started to rain heavily. Many photographers were desperately trying to protect their cameras and lenses with plastic bags or anything. I, on the contrary, was able to continue photographing undisturbed even though everything was soaking wet within minutes.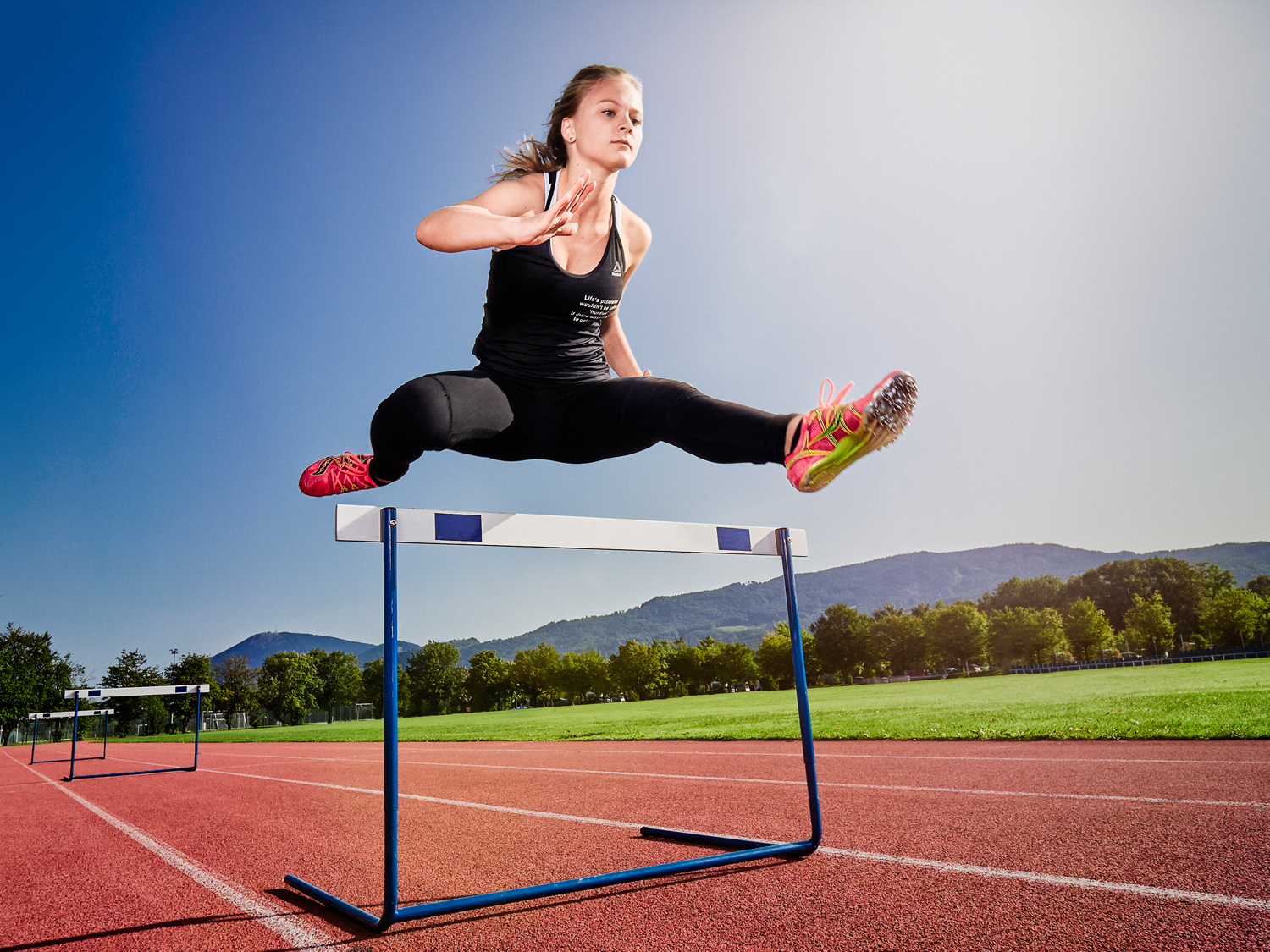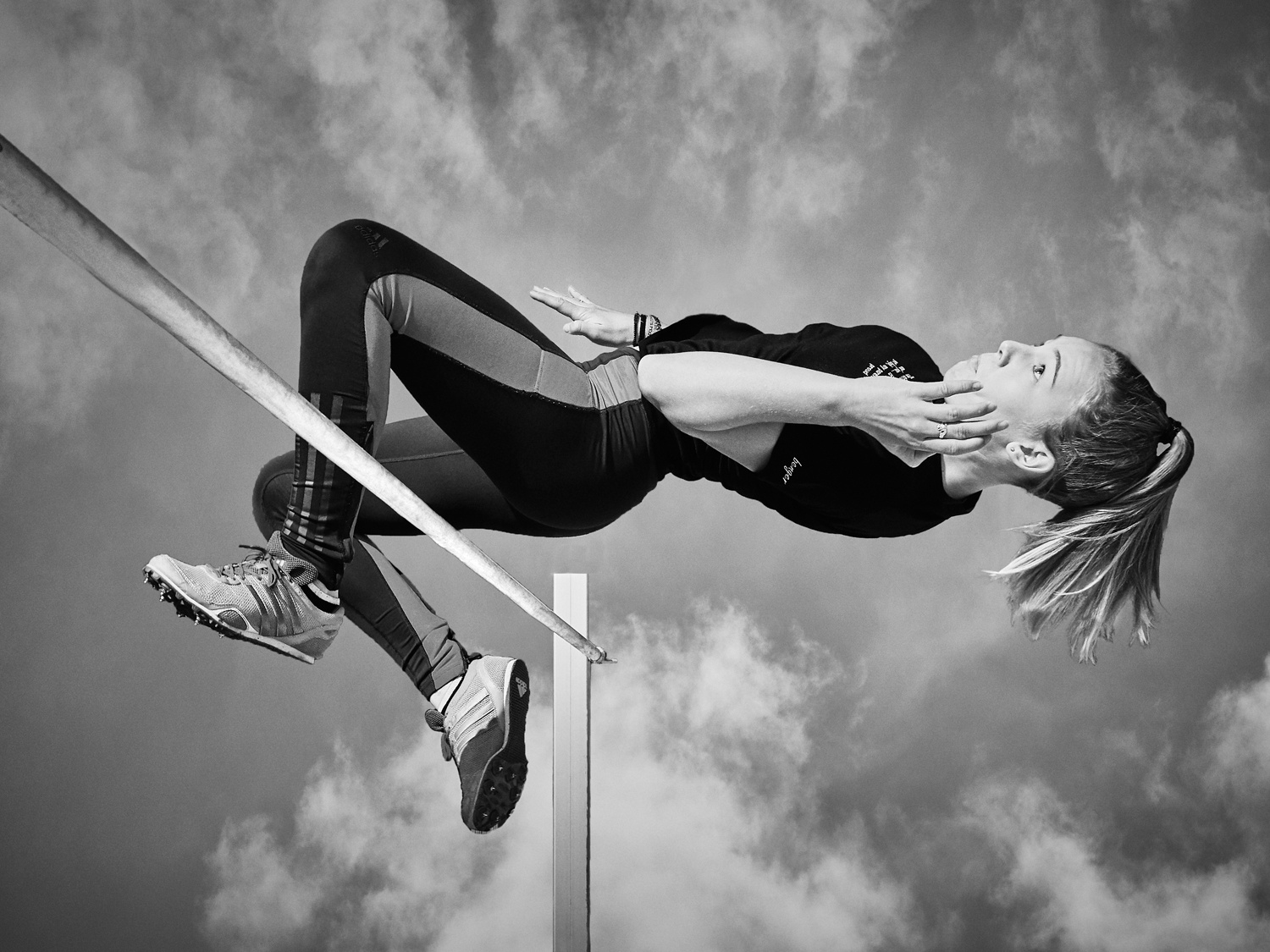 I also learned to appreciate the integrated battery grip very much. It is very helpful especially for portrait photography in the studio. The possibility to replace both batteries with prepared replacements at the same time, you can immediately continue the shooting what is a big advantage when you're supposed not to miss a moment, e.g. at sports events or weddings.
The new autofocus options – some of which are now available in the E-M1 II – have also made a lot of things easier. The user-defined fields can often be very helpful.
I would also like to have the handheld high-resolution mode in the E-M1 II because this feature makes tripods almost unnecessary.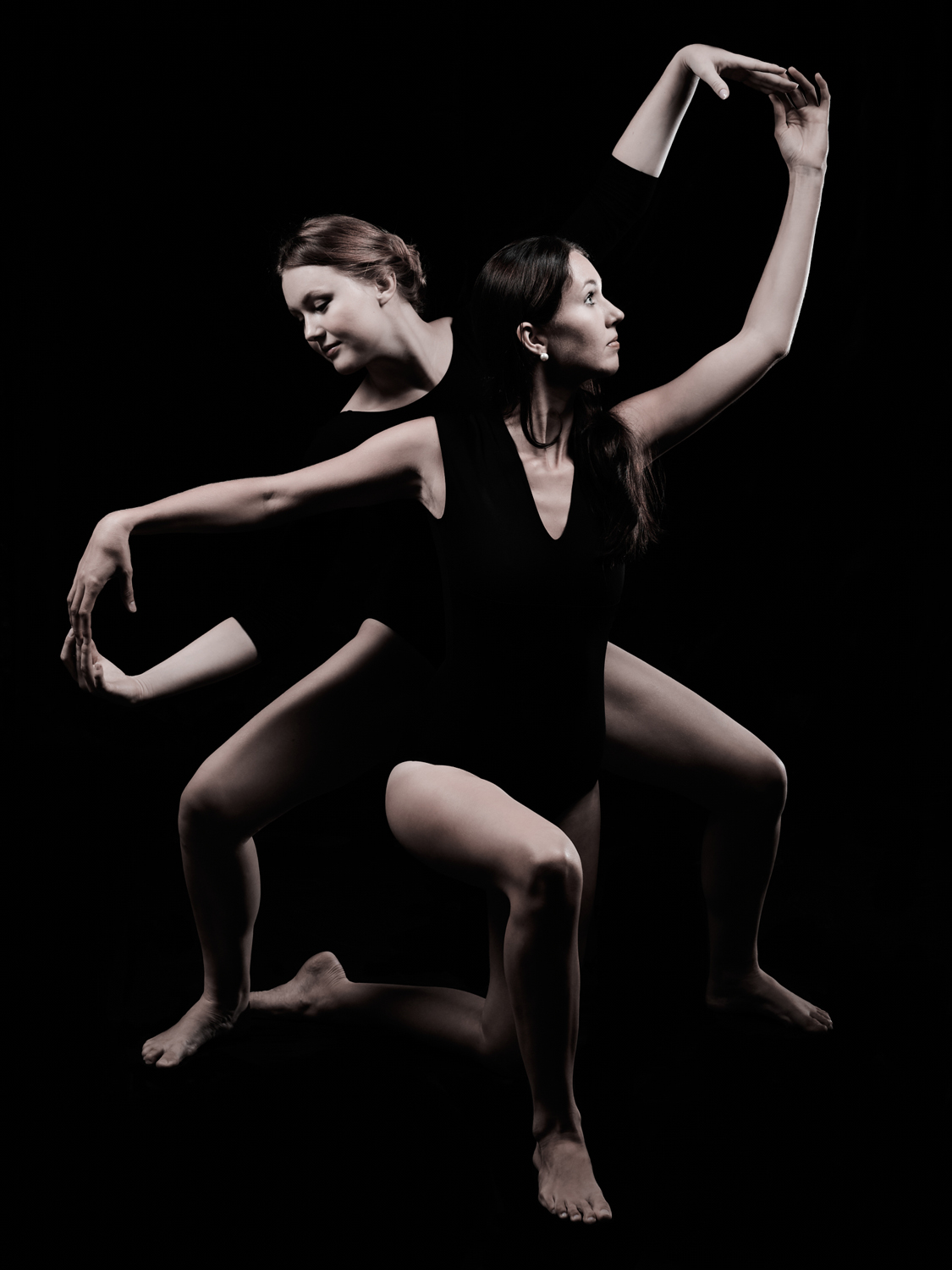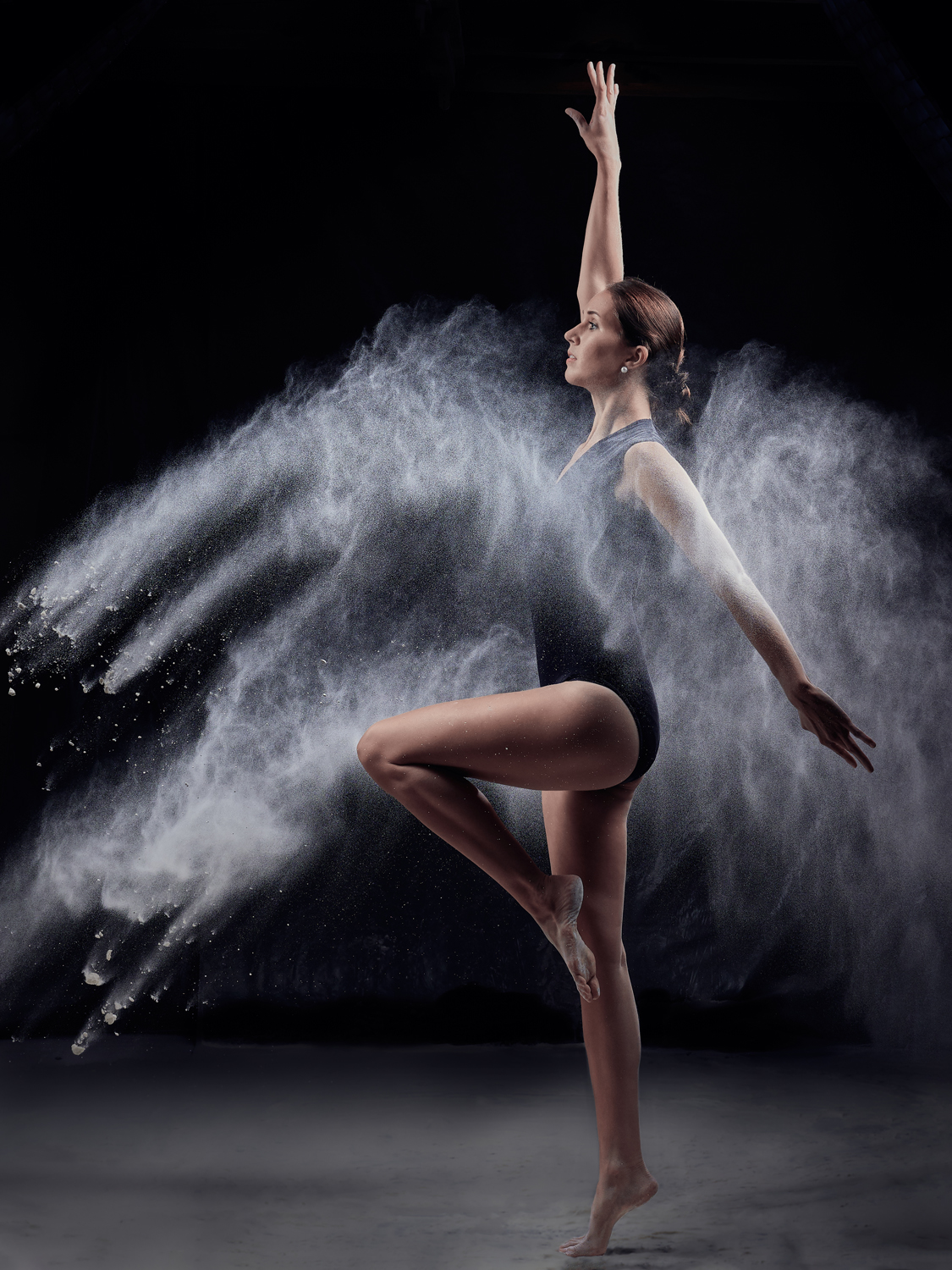 I also appreciate the operating concept with its own buttons for ISO and exposure correction as well as the mode dial with now 4 customer modes and a special one for bulb shots. In addition, there is the possibility to save the most used settings in own menu items. I can hardly imagine a better solution.
I am very satisfied with the camera and it has become my workhorse for all situations.
Overall, the entire Olympus user community is excited to finally see this year the release of the E-M5 MkIII. Do you personally like this type of camera? In other words, the full potential of the E-M1 series but in a much more compact and lightweight body. What are your expectations?
The E-M5 was together with the E-M1 my companion on my Iceland trip. This camera ingeniously combines the compactness of the E-M10 with some features of the E-M1. That's why many street photographers rely on this camera. I am already very curious about what the new camera brings along.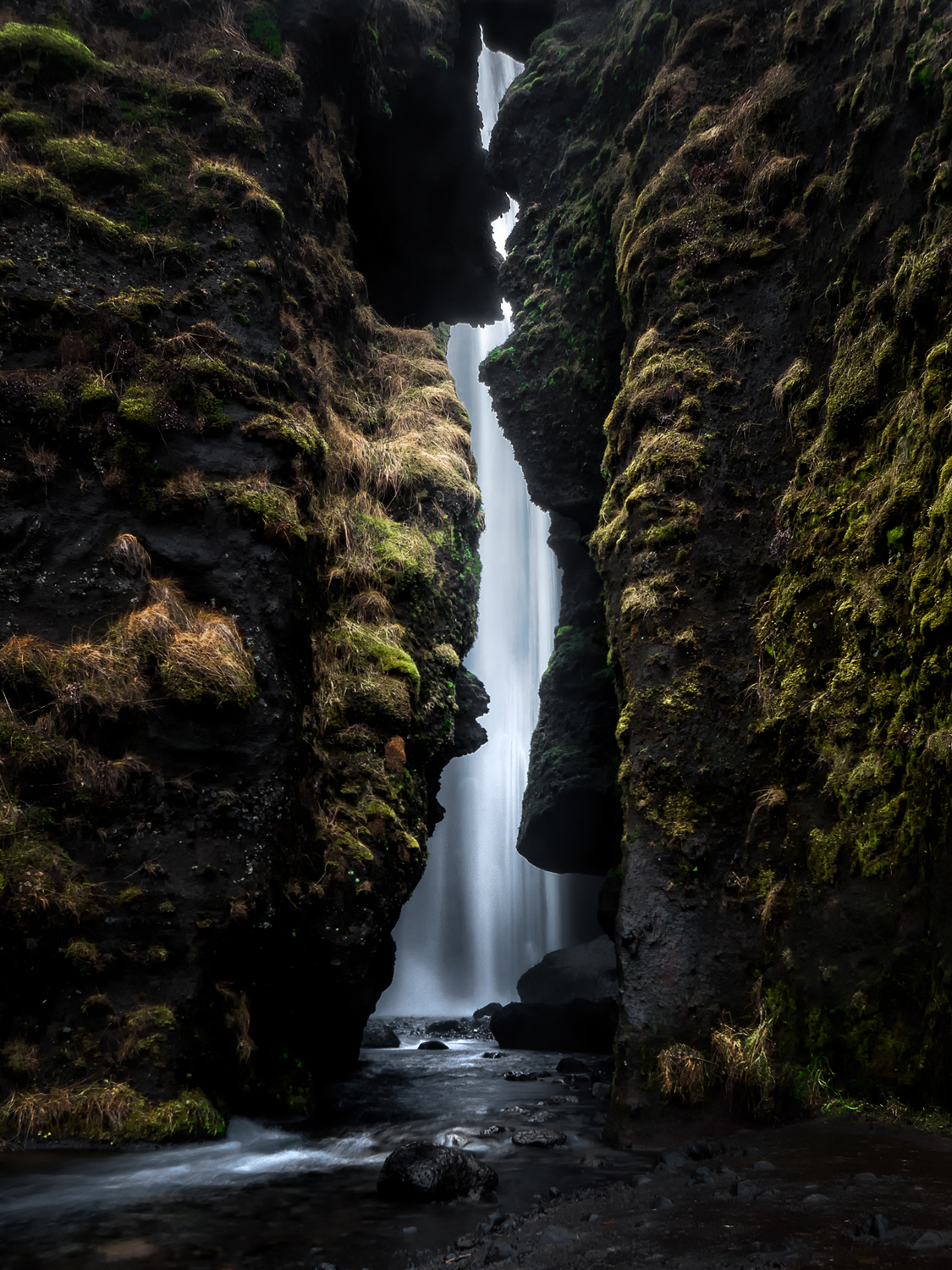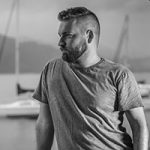 Martin Strasser, born 1981, lives with his family in the south of Salzburg in Austria. In addition to his worldwide activities as a software trainer, he is a photographer in the fields of wedding and advertising photography. His own projects are mainly underwater and sports shootings. For 2 years he has been working for Olympus Austria as Visionary and passes on his knowledge in various workshops to interested participants, especially children.