Cameras and lenses for wedding photography
To be honest, cameras and lenses are just tools. But sometimes it can be interesting to check which tools you use on a regular basis.
Looking at the 2016 photos in my Lightroom catalogue gives us some insights there. 70.000 photos shot in 2016 – mainly weddings – show clearly which cameras and lenses were used and how often.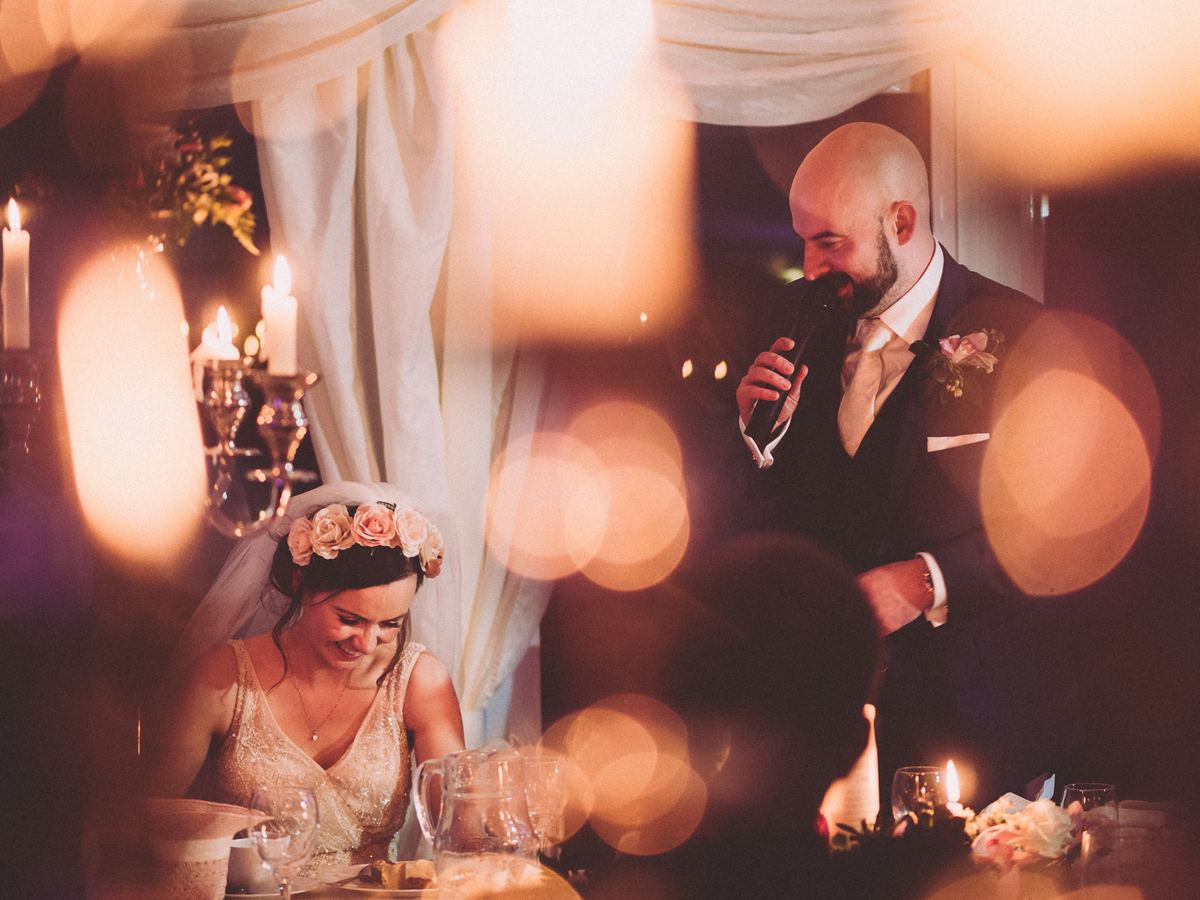 The cameras for my wedding photography
It's simple. The Olympus PEN-F did all the work. Two of them are my wedding workhorses since their release. So my Olympus E-M5 MkII have become backup since then. And a few old E-M5s are still in use in the photobooth.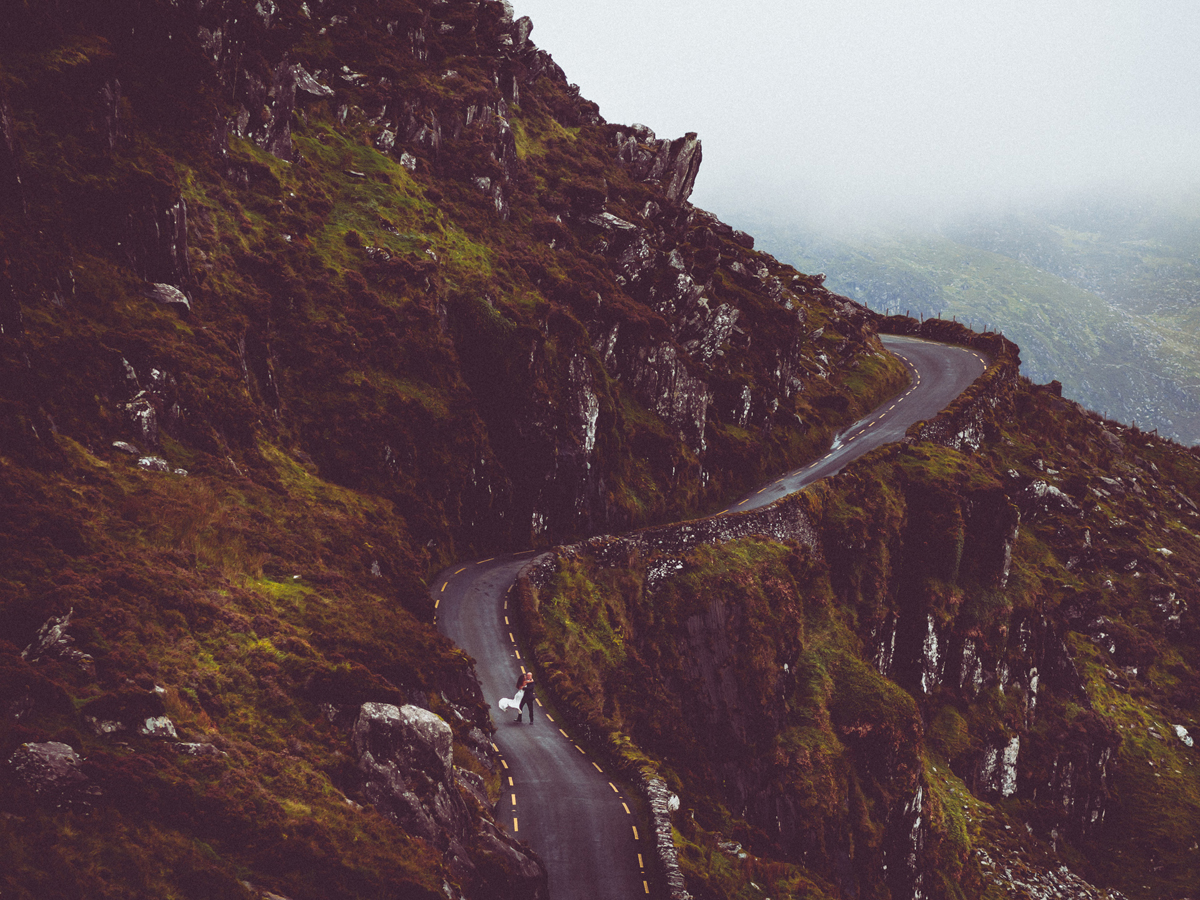 Now how does the PEN-F perform on weddings? Very well!
Really, especially when being creative it helps a lot if your tools are more than just their specs. The PENs are simply beautiful. And in a way, that too inspires me for my work – more than a regular camera would do.
That's why the PENs will stay the main cameras also for the 2017 wedding season. Currently I'm test driving a E-M1 MkII – a great camera and impressively responsive. But it lacks the sympathy I share with my PEN-Fs. So let's see what the future brings.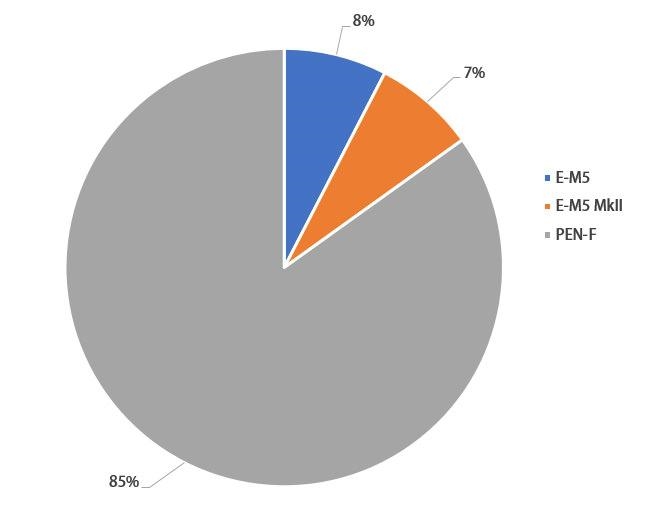 The lenses for my wedding photography
Concerning lenses, things get more complex. Though, not really. The list may be longer, but there are just four basics I would not want to do without: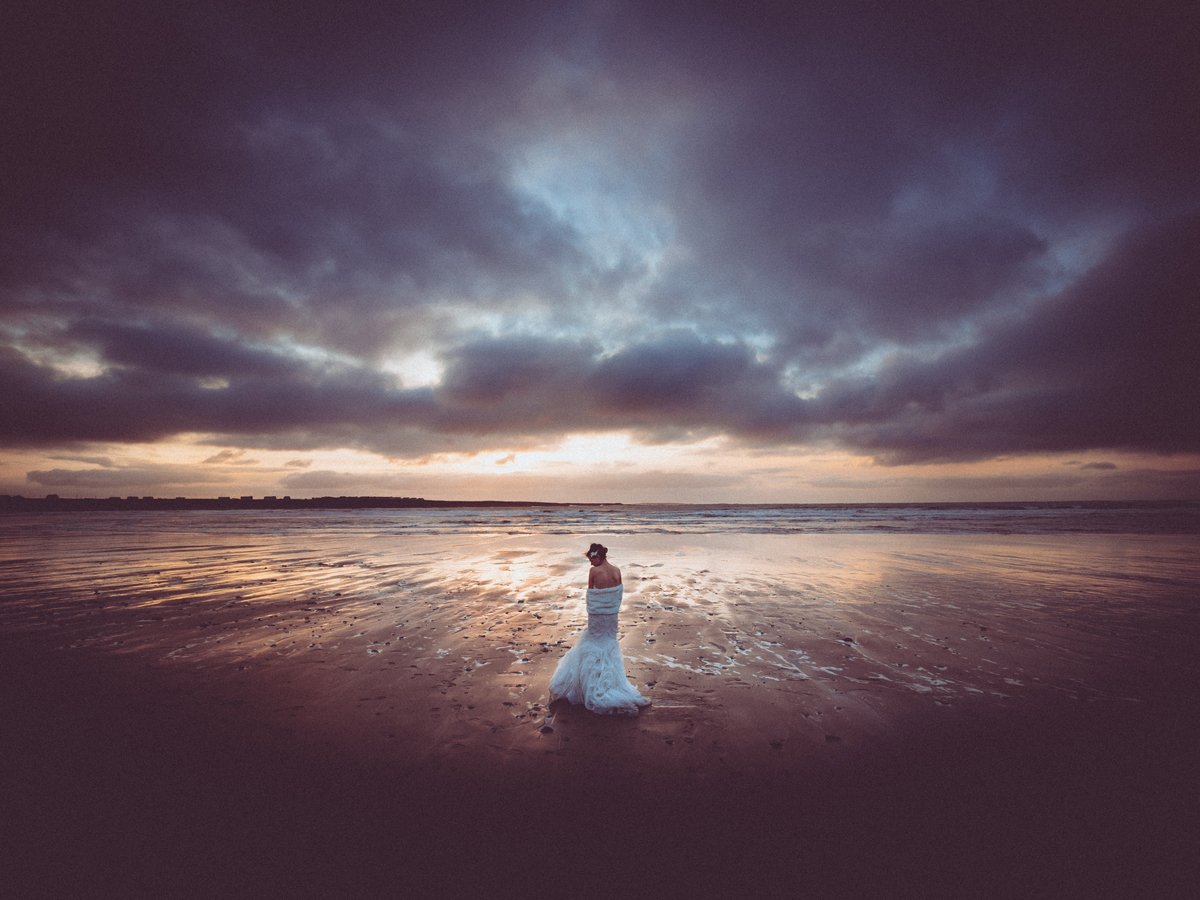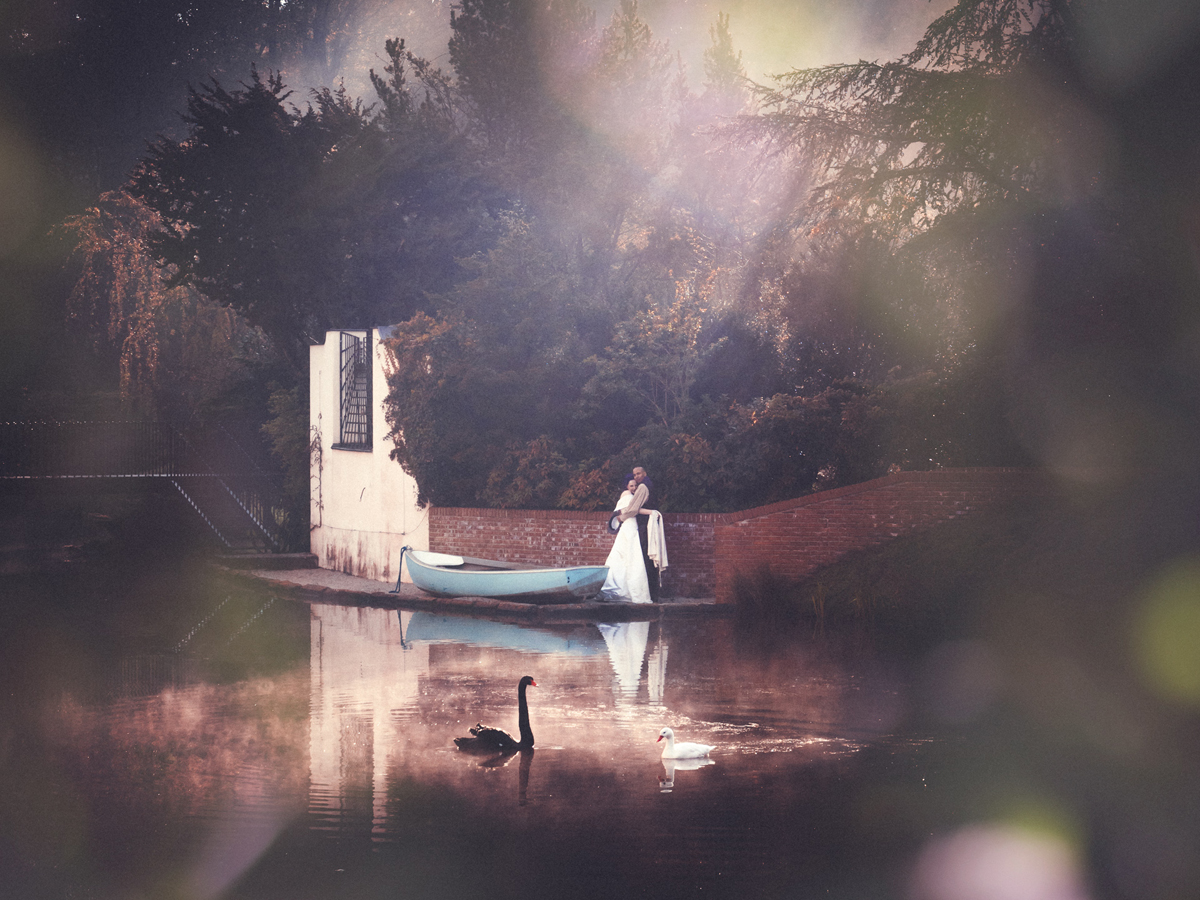 #1 Panasonic Leica DG Nocticron 42.5mm f1.2 – a classic portrait lens (85mm eqiv.) fast AF, tack sharp, creamy bokeh – by far my number one and always-on lens for my first PEN-F.
#2 Olympus 17mm f1.8 – no freaky name, but still fast, sharp and very compact – a great lens for documentaries (34mm equiv.) but also fine for very detailed closeups. It's also a great teammate for the 42.5. I often use them simultaneously – both handed while the exchanging of the rings or the first kiss, to get different framings of the same scene.
Actually those two would be sufficient for telling a great wedding story. But as always, the special flavour comes with the extras.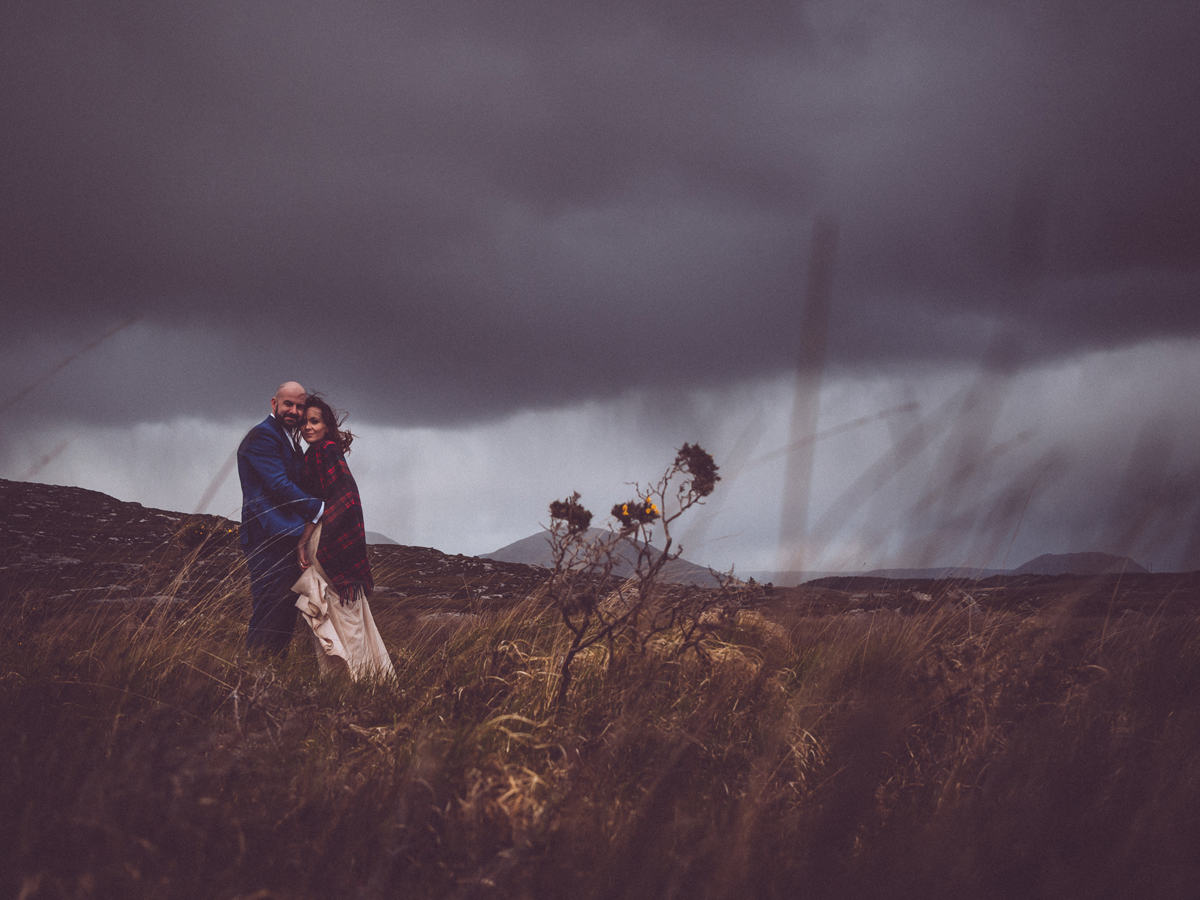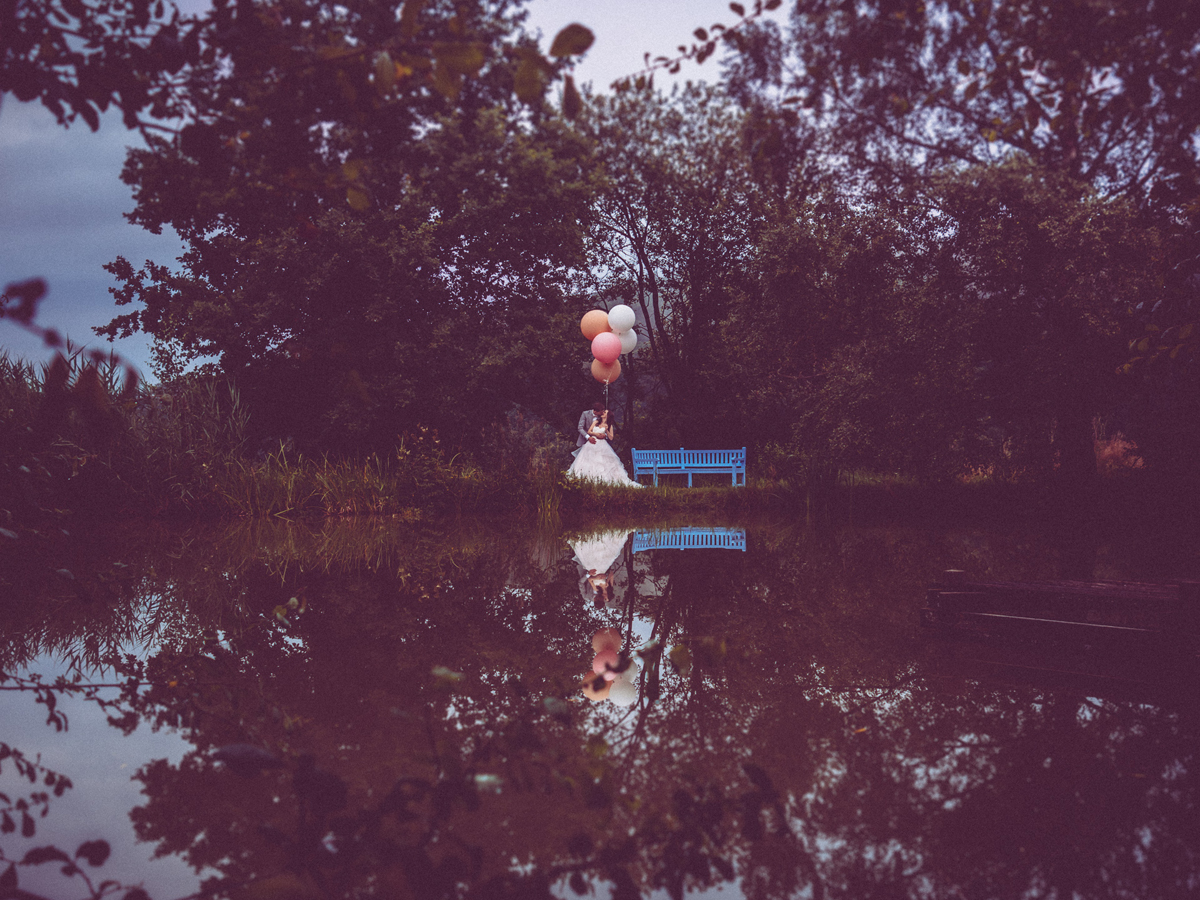 #3 the Olympus 7-14mm f2.8 for example is an almost perfectly corrected ultra wide angle lens (14-28mm equiv.). It's not the fastest, but also tack sharp and with lines as straight as a lens can get them. That's also what makes it hard for beginners as you have to be careful in your composition.
As with all perfectly corrected wide angles, those straight lines come at the expense of correct proportions – especially of subjects close to the camera or at the edge of the frame. People placed there won't be very thankful for huuuuuge bodyparts. It's less perfect peers – like the 9-18mm for example – are more forgiving on that part. The absolute opposite would be fisheye lenses. They keep proportions very well, but everything (especially lines) is bent like hell. Well, something's got to give with an ultra wide angle lens. 😉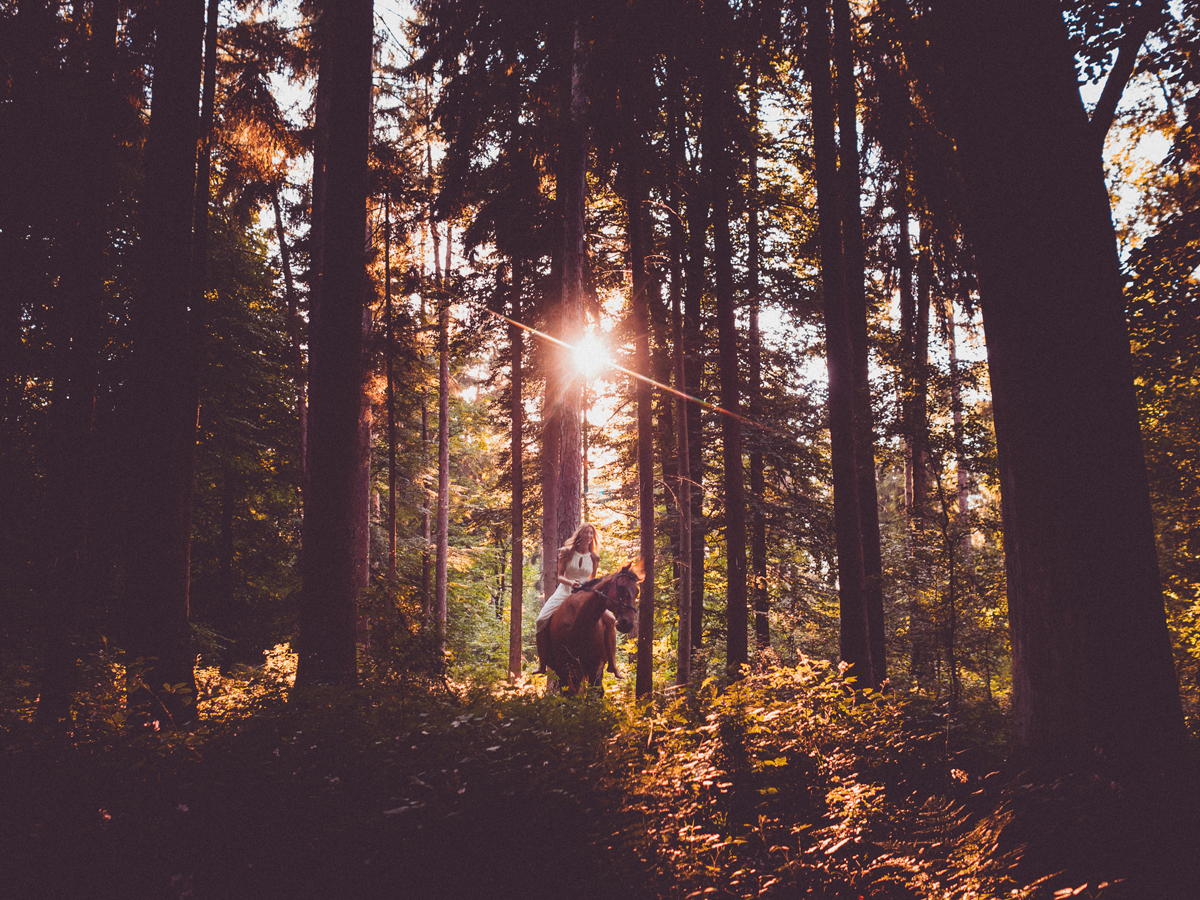 #4 Olympus 75mm f1.8 – unobtrusive and awesome. This very well built lens is very compact in relation to it's focal length. So it need just little space in my bag and it won't look as intimidating as it's 150 full frame equivalent. So it's perfect for unobtrusive headshots. Great sharpness, fast AF, beautiful bokeh – a must have.
The rest of the stats is expandable. 17mm f2.8 and 12mm 2.0 run the photobooth. 45mm f1.8 is the lightweight alternative to my beloved Nocticron if weight is an issue. 25mm – a 50mm equiv. "normal lens" in mft-world – is not made for me. Don't know why to remove a 17mm or 42.5mm for it – it's not a relevant gap for me. We'll see if the new 25mm 1.2 from Olympus can change anything about this. There is just one more lens that has a fixed space in my bag – a 7.5mm fisheye from Samyang. Lightweight, small, cheap, sharp and copes nicely with backlight – a great lens for my stick-based group shots from above.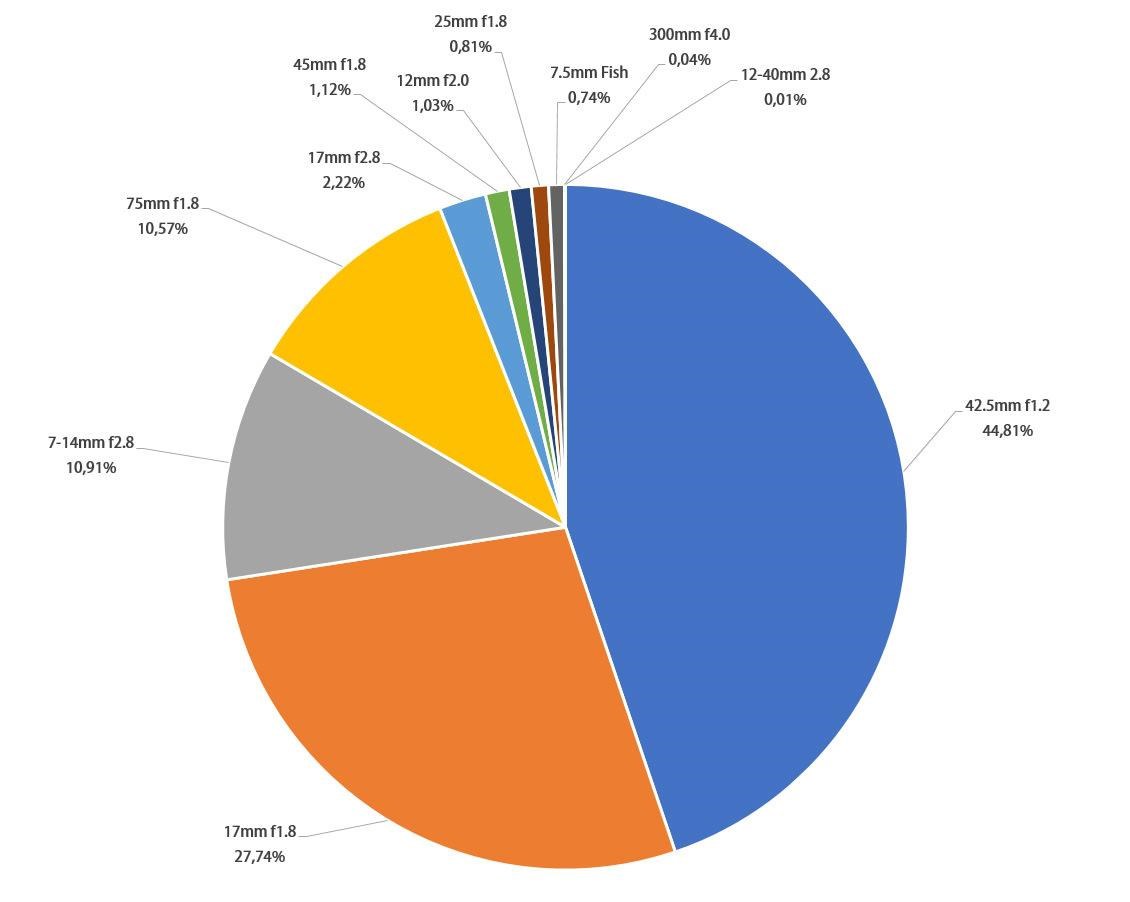 What will change in 2017?
A lot. Or nothing. We'll see. Or better, Lightroom will show me.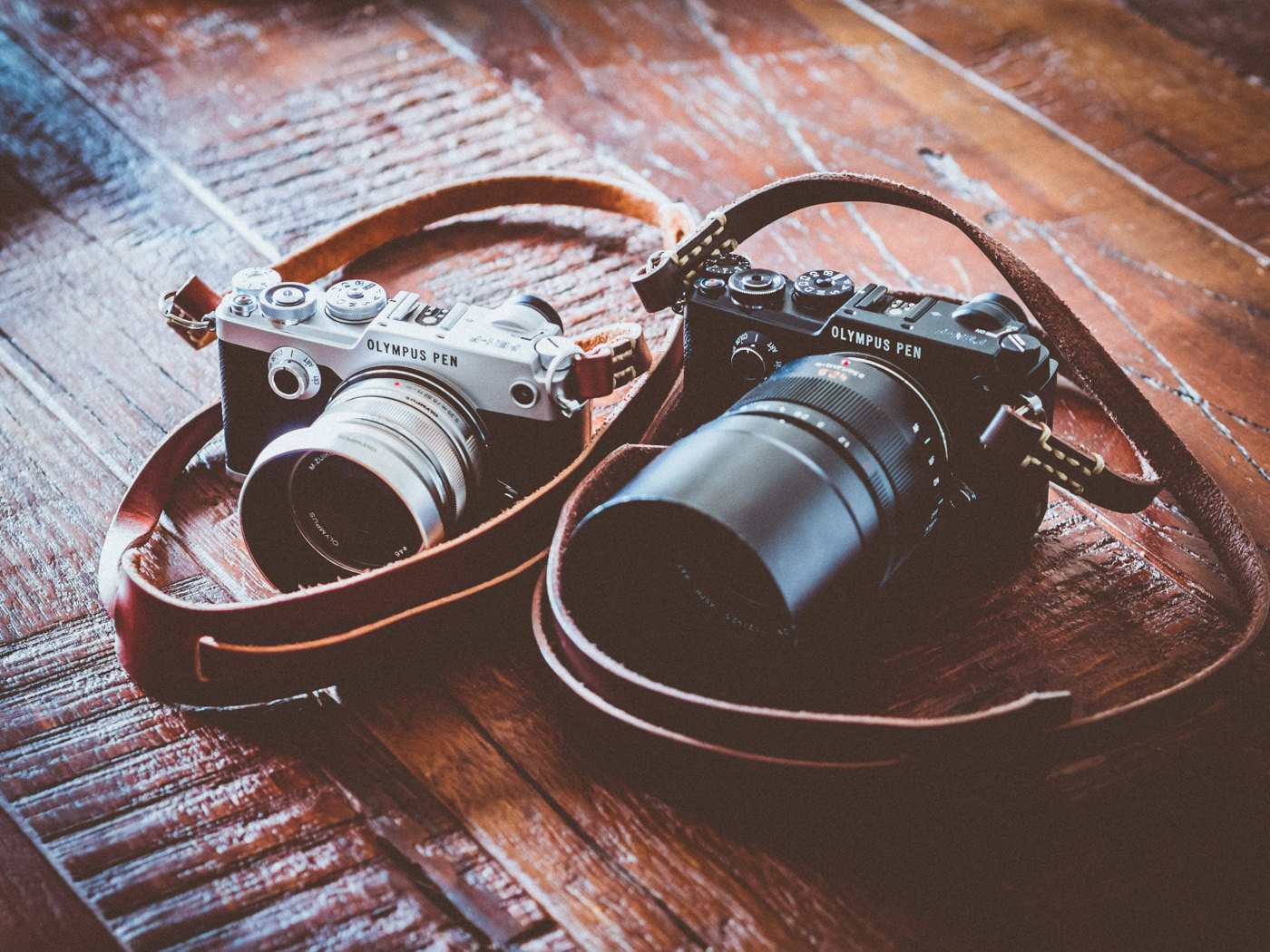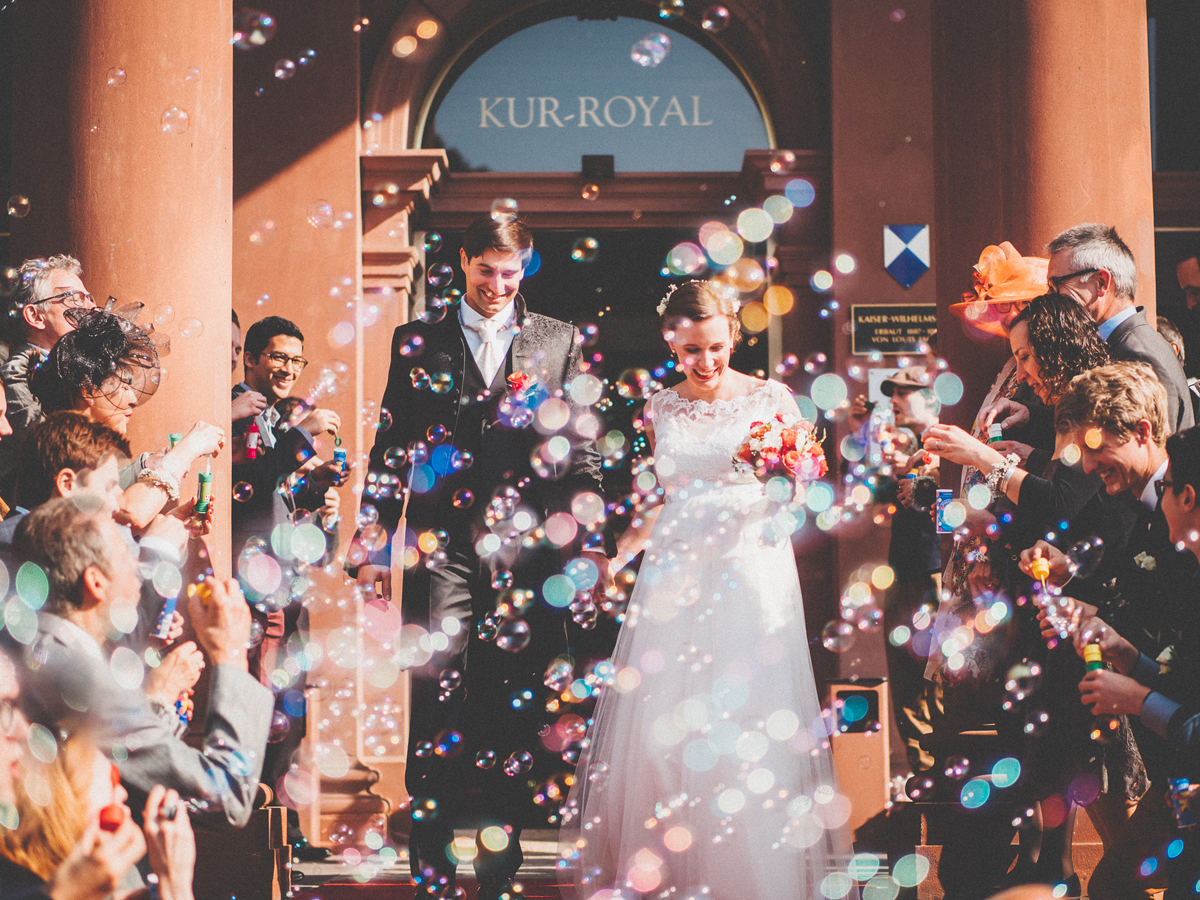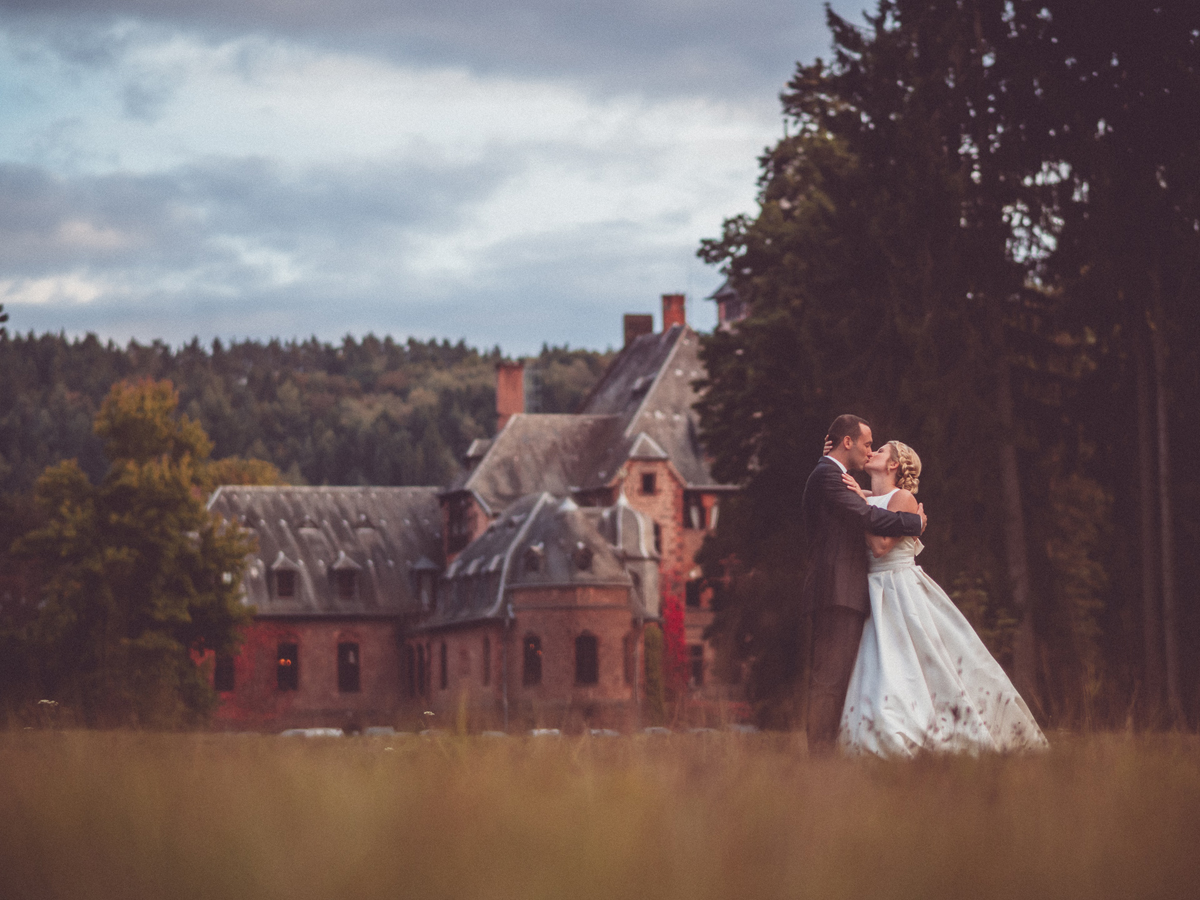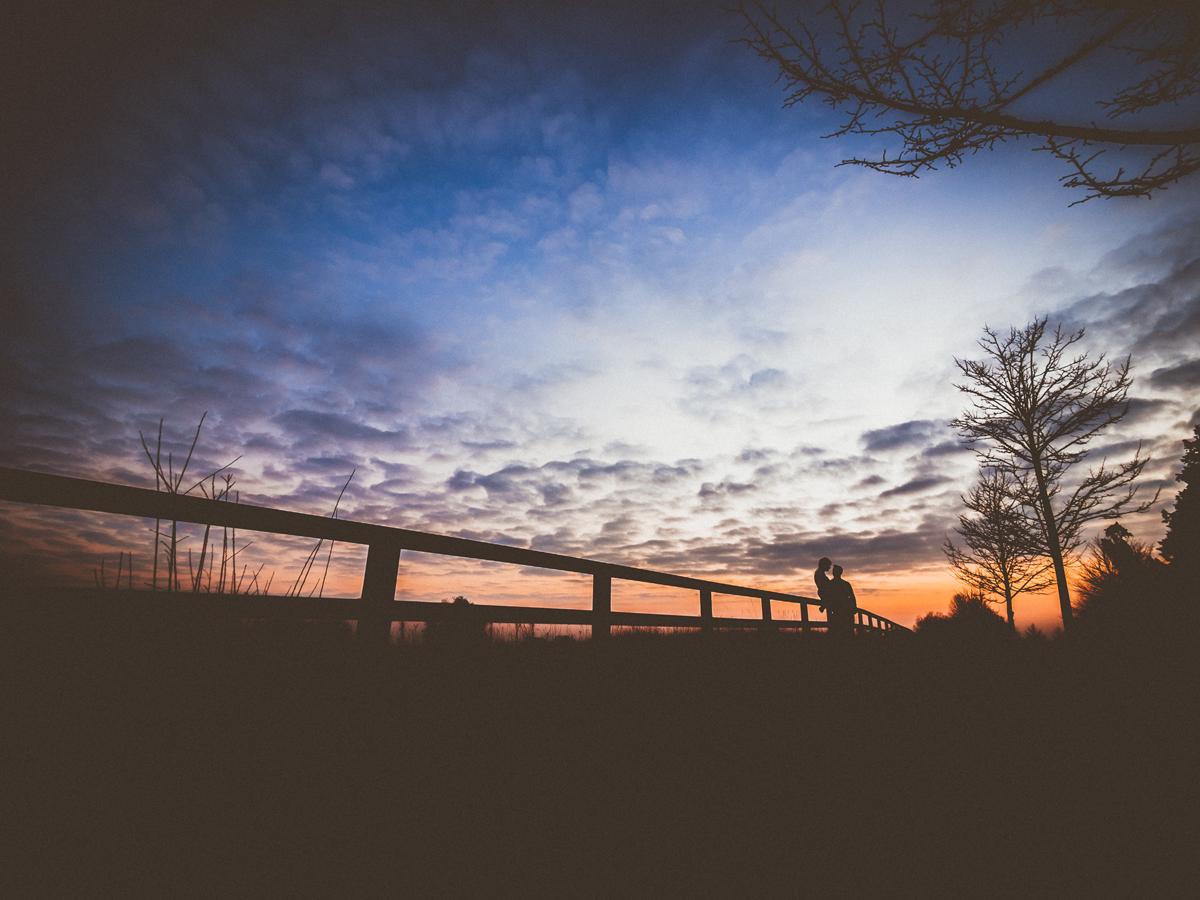 ---
---
Dirk is wedding photographer based in Frankfurt Germany, covering weddings all over Europe. He made his decision to go mirrorless back in 2012. From there all his wedding work is shot with OM-D cameras and today with PEN-F.