Adventure Photography On Location
Today it's my pleasure to be a part of the Olympus Passion website by contributing and sharing a short sunlight into my most recent project: Adventure Photography On Location. But first, a little bit about myself.
About Me
My name is Chris Eyre-Walker and I'm a 26 year old professional adventure, outdoor and travel photographer and Olympus Visionary. I spent the last 5 years away from my home country Belgium partially living in Australia partially living out of my backpack in various countries of the world. My mission, when I decided to leave Belgium in 2012, was to find a way to support myself while I do what I love the most: traveling the world.
In my most recent video project: Adventure Photography On Location I've started sharing my experiences and knowledge about photography in all parts of the world. The idea is to show you what I do and how I do it by taking you along on the adventures I go on to capture the images I'm after.
Each episode focusses on a different subject or type of shot and I try my best to analyze and decompose my methods and techniques all while getting the shot.
I started the series while I was traveling around Iceland in August 2016 and have been trying to release an episode ever 2-3 weeks since. Along with new episodes I also started releasing Lightroom preset packs for the viewers to check out and download to help with image editing. They are themed to the episode they come with and mostly offer a base to editing your own work in Adobe Lightroom. The Adventure Photography On Location Episodes
EP01 – Iceland – Snaefellsnes Peninsula
In Episode 01 I'm making the most of rainy, icelandic conditions and explore the depths of a canyon. The focus of this episode is the use of wide angle lenses to capture and emphasize the size and depth the Rauðfeldsgjá canyon on the Snaefellsnes peninsular on the west coast of Iceland.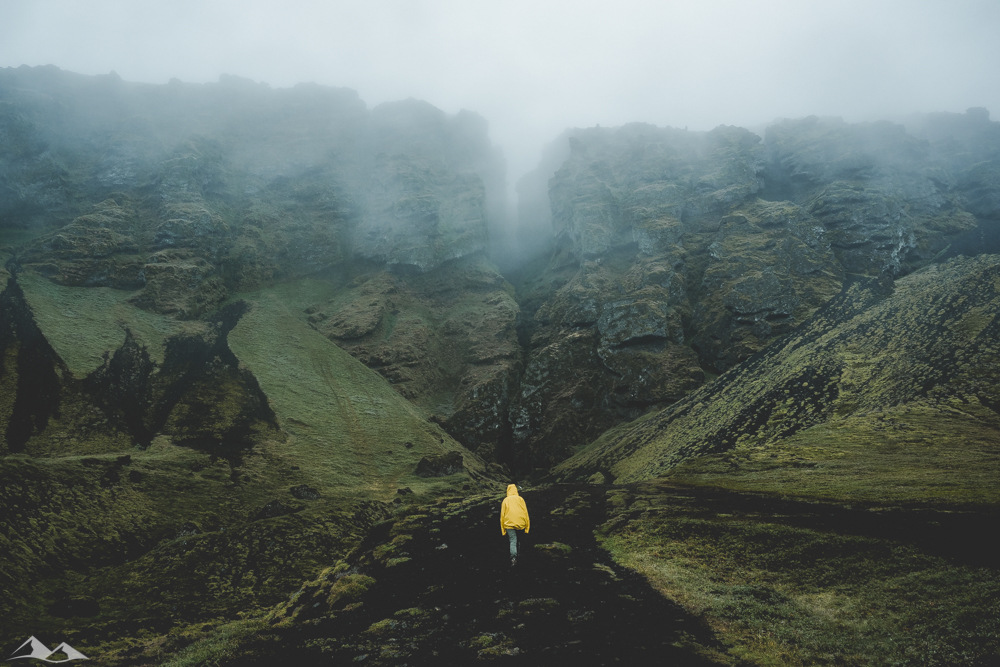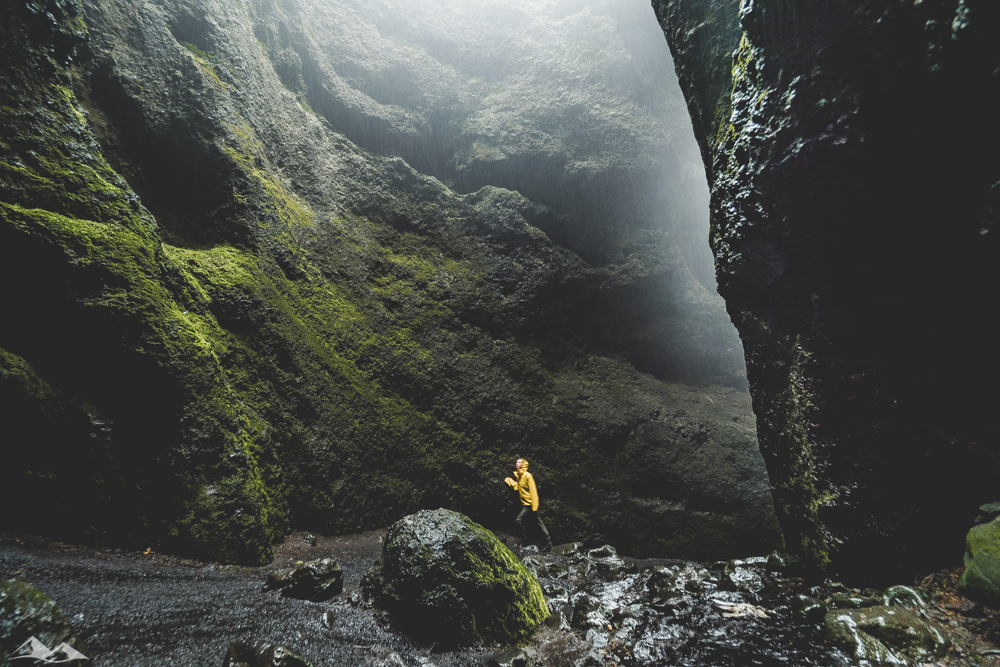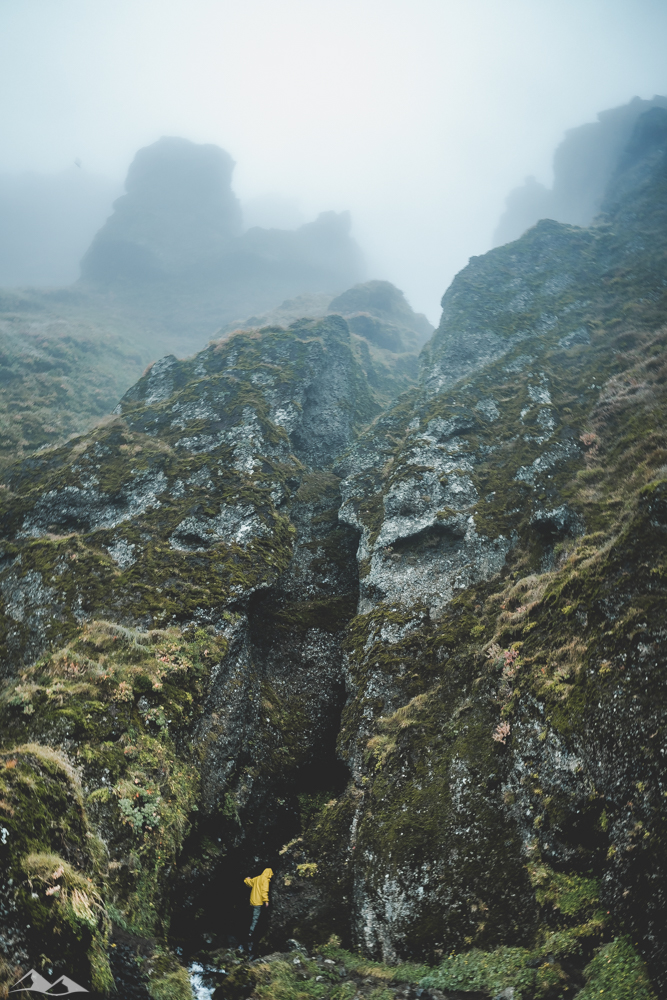 EP02 – Iceland – Chasing Waterfalls
Iceland is full of waterfalls. Famous ones you can basically part right next to and ones that require a 4×4 + a long hike to access. In this episode I'm chasing waterfalls in Iceland and showing various creative ways on how to make use of different lenses, positions, camera settings and accessories to capture waterfalls in various ways.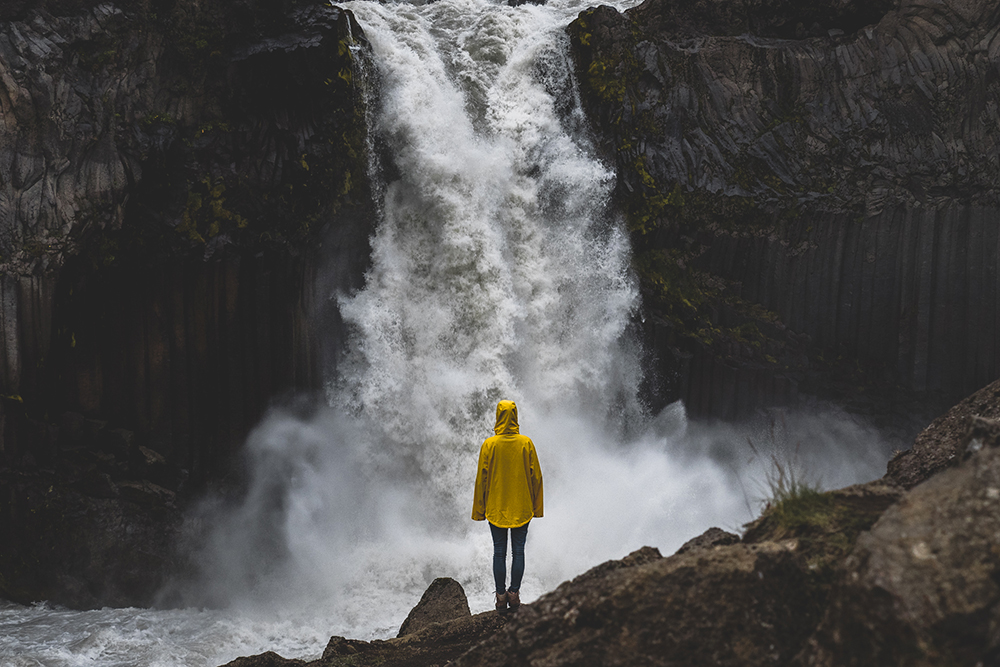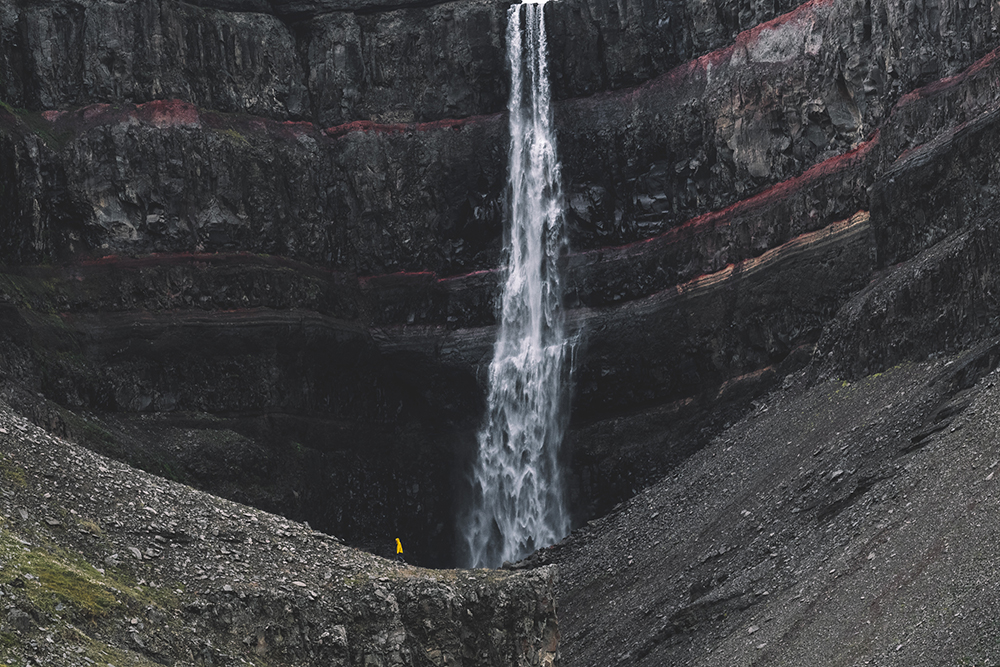 EP03 – Iceland – Kayaking Into Sunset
In Episode 03 I'm making the most of what looks like it will be a promising sunset. Unsure of what to shoot we end up using a foldable Oru Kayak to add interest to an already epic sunset. It's one of those days where the sunset could have been a total flop or it could have been epic… luckily for us it turned out to be something quite special.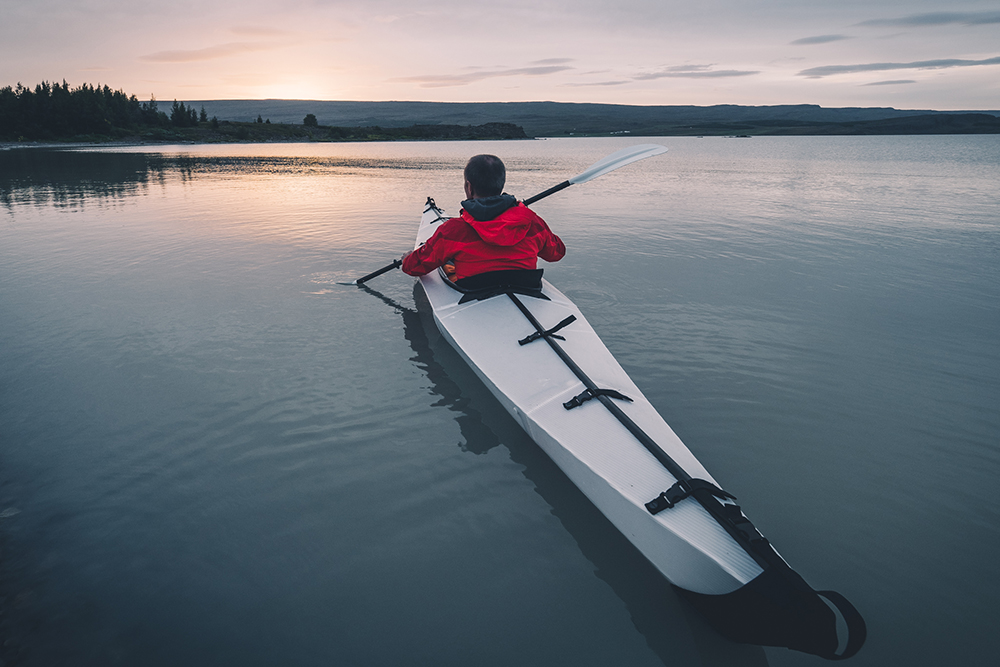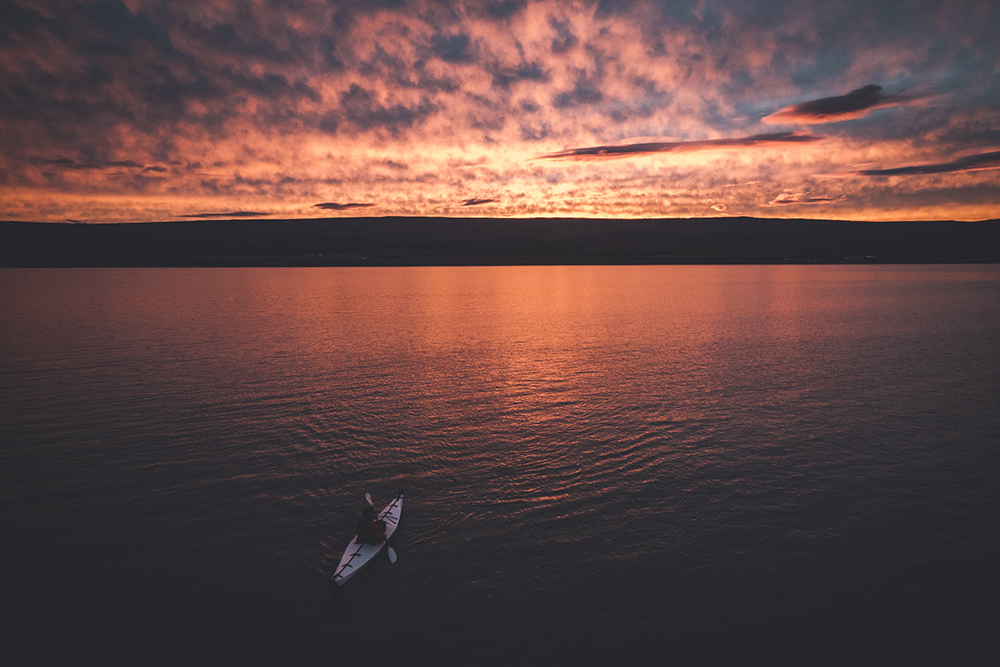 EP04 – Between Continents
There is only one place on the planet where you can dive between continents. Silfra – Iceland. Not only can you dive or snorkel here, it's also some of the clearest water on the planet and probably the coldest water you'll ever go for a swim in: 2-3ºC! In this episode I show you how I prepare my camera and myself for this extreme environment. Come and join me to a world you have never seen before!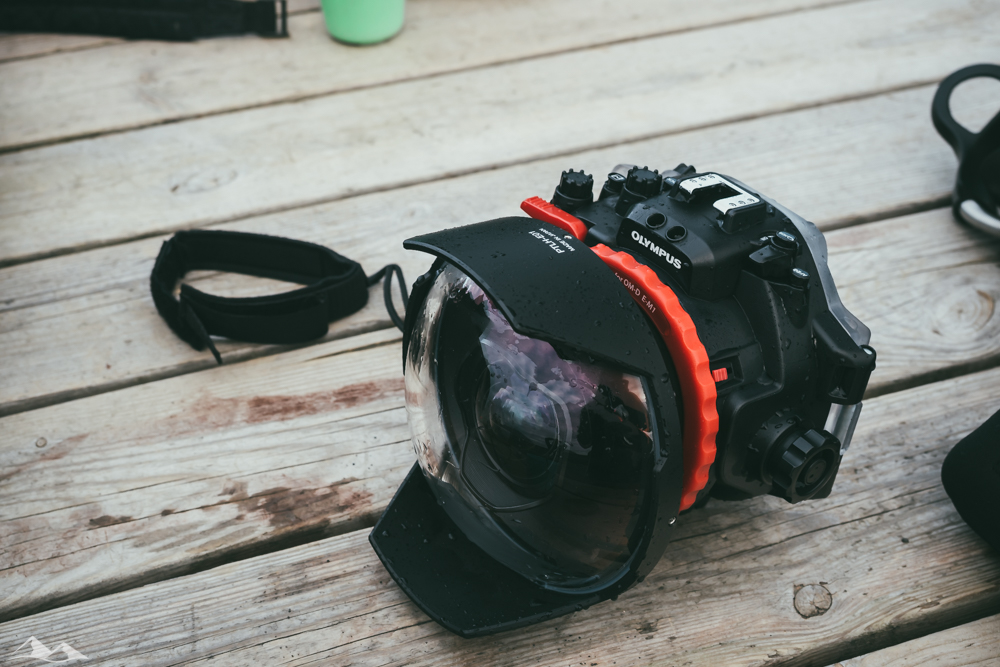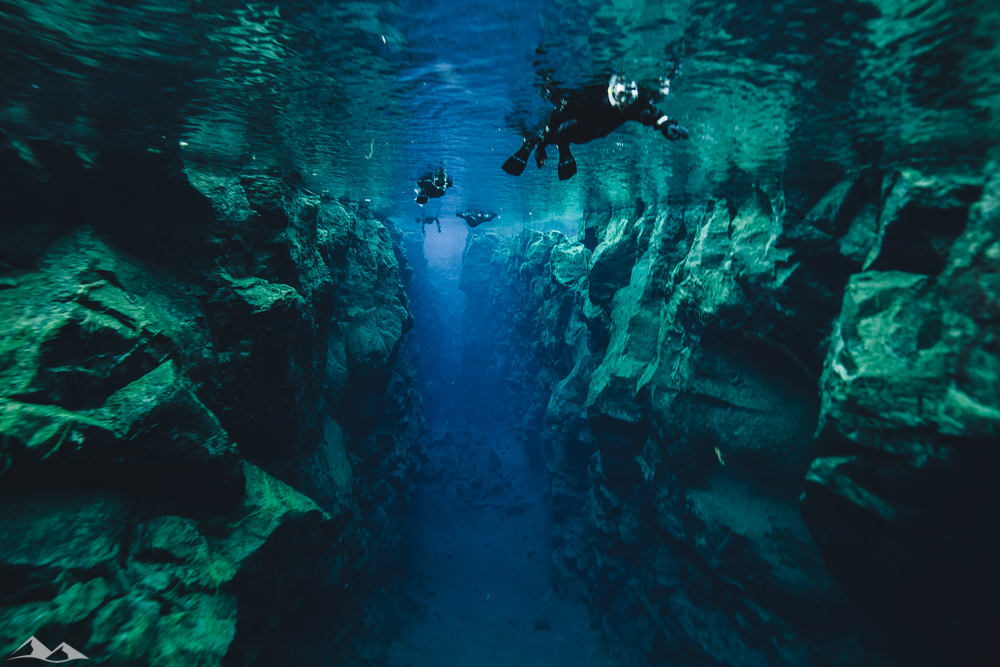 EP05 – Aerial Photography Over Iceland
Back up above the surface of the water I'm now stepping into a helicopter to capture aerial images of Iceland. In this episode I share my tips and tricks to capturing the aerial images. The 2 hour flight includes 2 landings: one on top of a glacier and another right in between active, steaming thermal springs.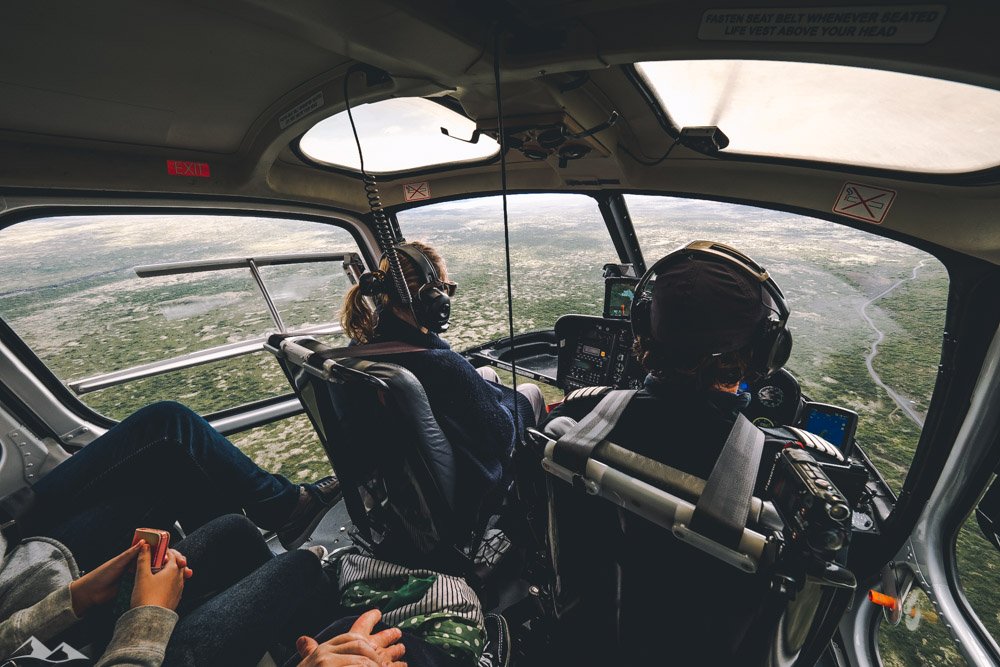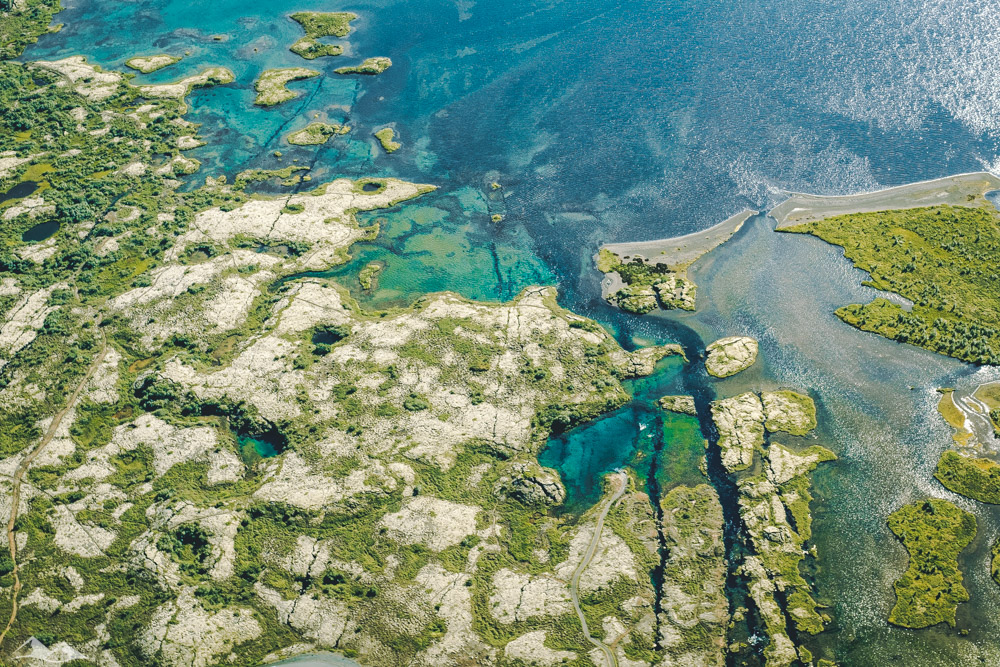 EP06 – Chasing Autumn
For Episode 06 I'm crossing the border between Belgium and Germany and I'm heading to the far east end of Germany: The Eifel. Known for it's colourful forests, rolling hills, rivers, lakes and medial castles I head on a mission to capture autumn themed images. We pay castle Eltz a visit and later on head down south and capture long exposures of river covered in beautifully coloured autumn forest.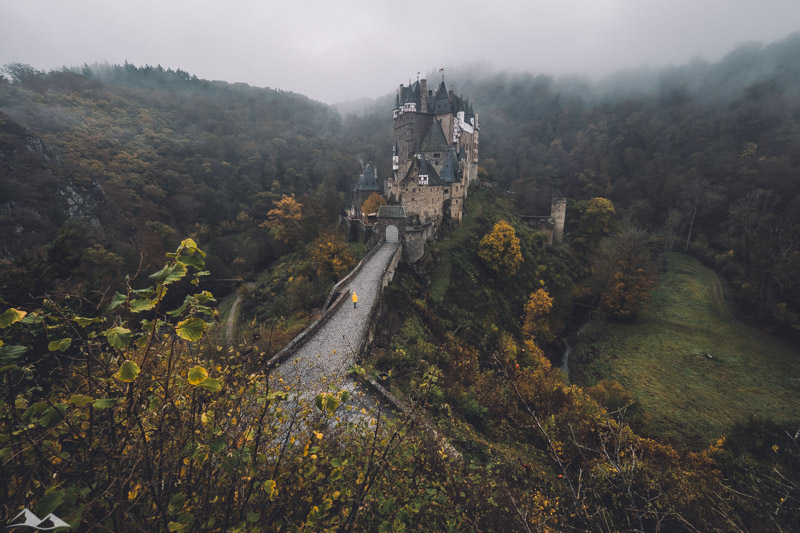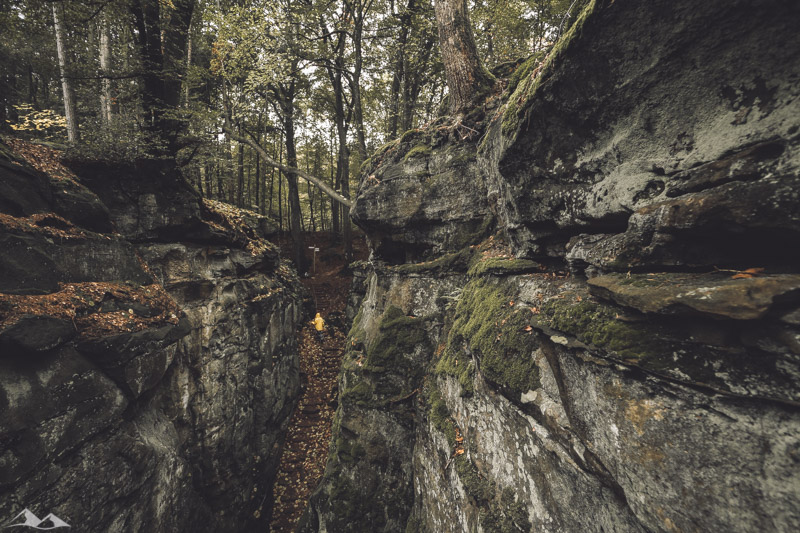 I'm currently working on a few more episodes. And maybe, by the time you read this you might find more episodes on my YouTube channel. New episodes will include kayaking shots in a glacier lagoon, skateboarding down the famous Walter Mitty road, capturing the untouched nature of the Faroe Islands… and many many more.
---
---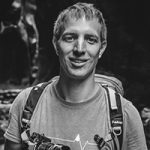 Chris Eyre-Walker is a 26 year old adventure, outdoor and travel photographer from Belgium based in Sydney – Australia. He's a passionate traveller and his work spans from underwater surf photography to the adventures of extreme sport athletes high up in the mountains.
Chris loves a challenge and is always interested in working with passionate people, athletes, brands and companies that are up to something authentic and unique.