Listening to nature is more important than the photograph itself
Hello! My name is Vasilis, and I live in a small town called Pyrga, in the Larnaca district, Cyprus. I teach modern Greek online as a second language, and I am also involved into some research projects about Byzantine History and Paleography.
My interest in photography goes back to 2008 when as a PhD student in the UK, I bought a point-and-shoot camera, a Canon if I remember well, and with a good friend from Italy, who is passionate about photography, we explored London and other UK landmarks with our cameras.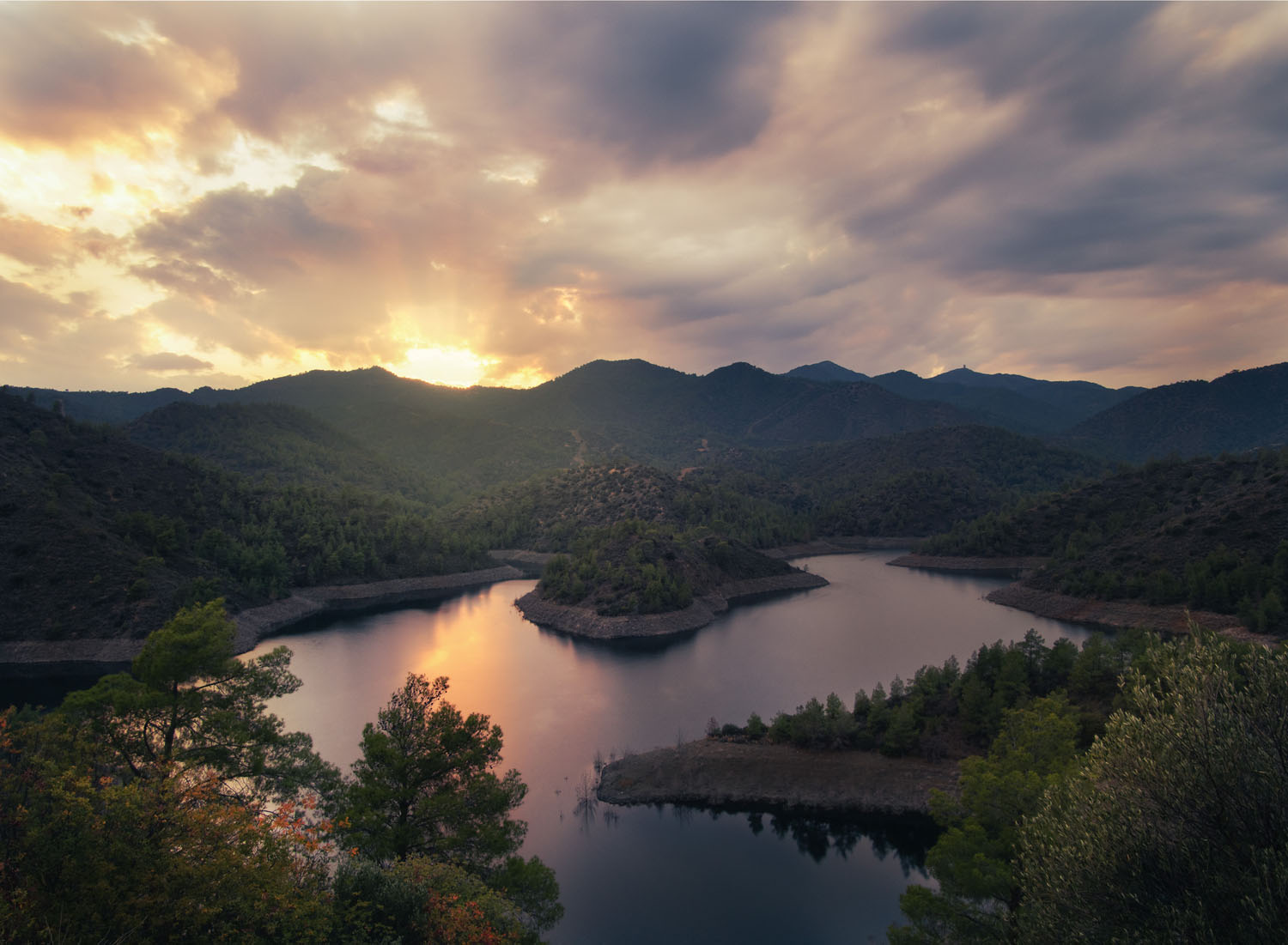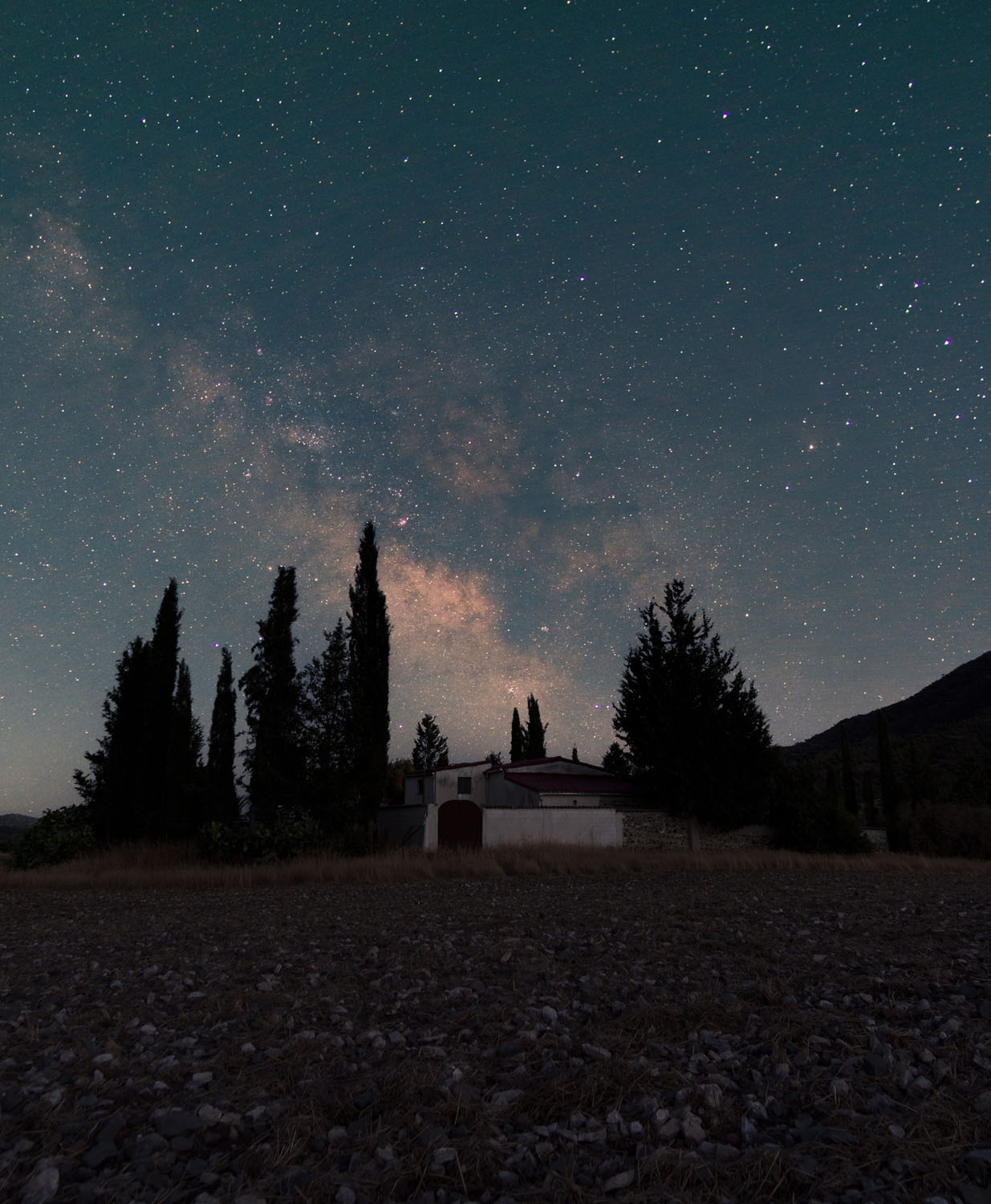 It was 2018 when I decided to leave behind point-and-shoot cameras and invest into something more serious. I wanted an entry-level mirrorless camera to begin with, so I asked a friend for advice (he shoots with a Canon DSLR for years), and his first words were: "Go for an Olympus camera". I made my own research as well, and I found out that in terms of budget, lightweight, and small size that goes unnoticed in big crowds and features, the Olympus OM-D EM10 Mark II was an ideal option. So I got one, and with it came the kit lens M.Zuiko 14-42mm and the M.Zuiko 40-150mm f.4-5.6 R. With these two lenses, you have a cover from wide angle up to a telephoto range. They served me very well for landscape, cityscape and outdoor natural light portrait photography, the genres I was interested in at that time.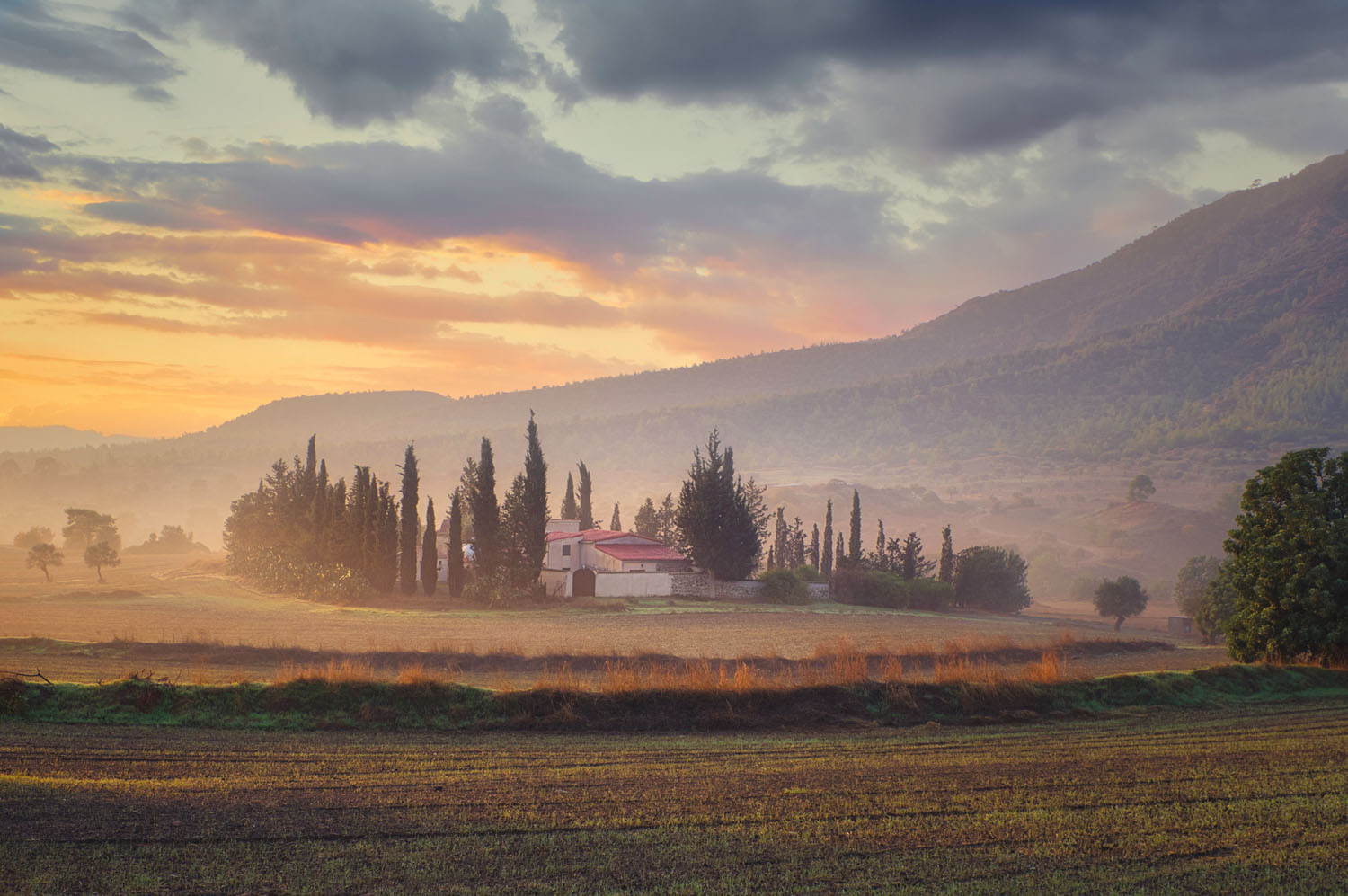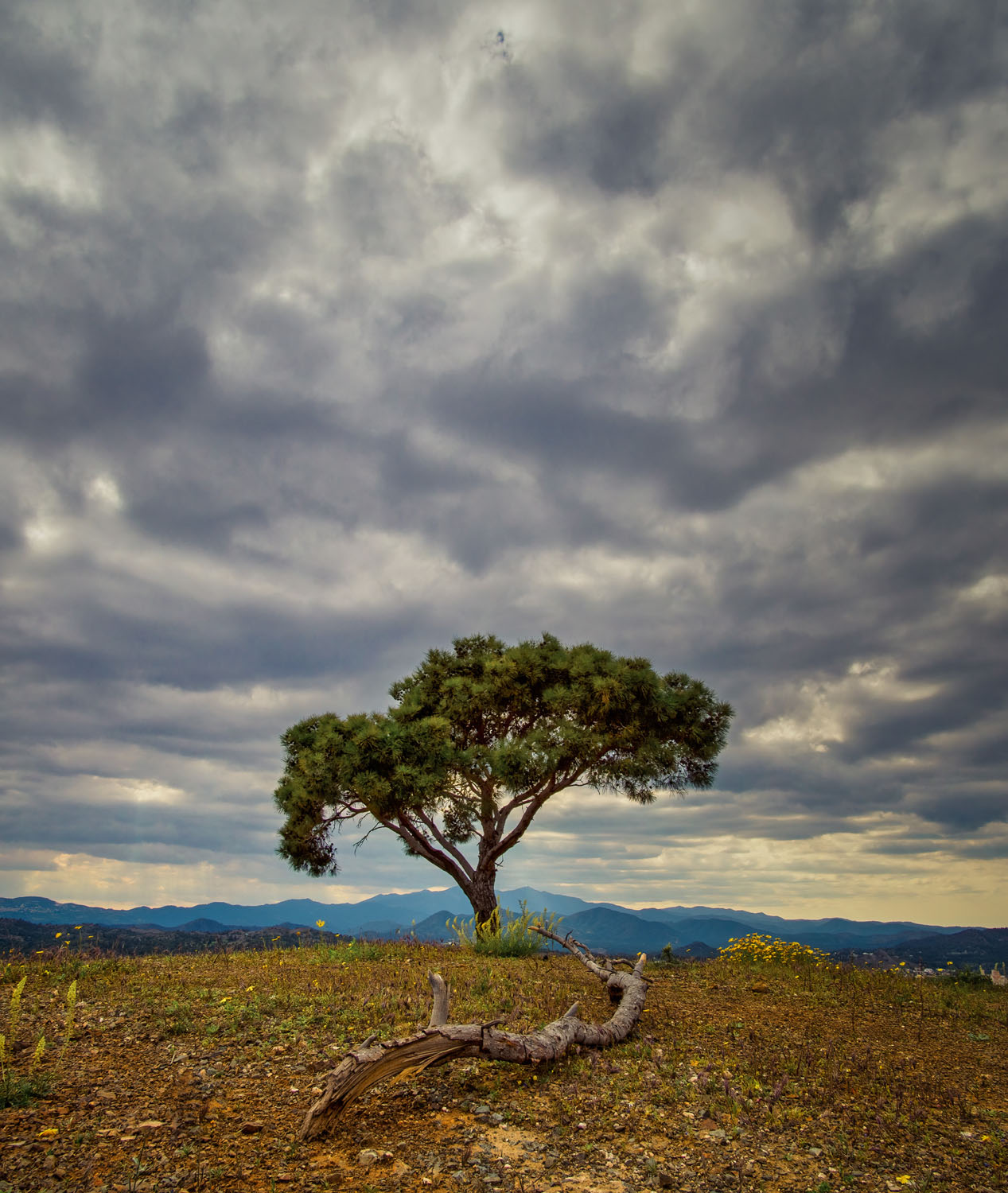 In the beginning, I was shooting JPEG, and I got to say that straight out of the camera, the results were amazing in terms of image quality and colour rendering. After a while, I began shooting only in RAW and then post-processing the pictures at first with Luminar and for the last two years with Lightroom and Photoshop.
I am a big fan of landscape photography, and the area I live in is full of photographic opportunities throughout the year; green fields, harvest season, mountains, small chapels surrounded by beautiful scenery, rivers and even a waterfall. So, in every opportunity I have, I grab my bag, and I go around the area to shoot. I prefer golden hour, sunrise or sunset, foggy and cloudy conditions.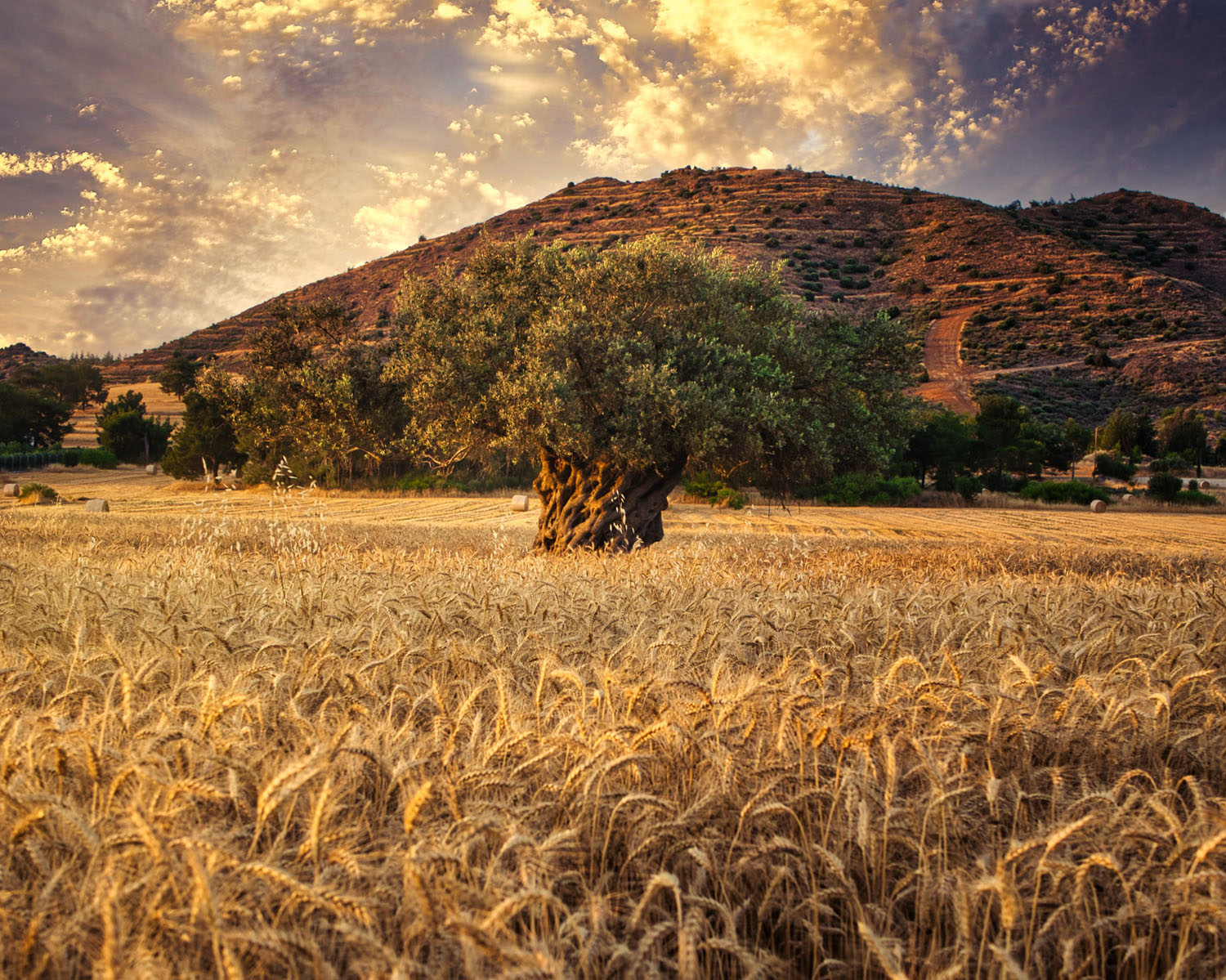 Landscape photography makes me get out of the house for an active lifestyle, find the beauty around me, and bonds me with the environment and the nature that surrounds me. Sometimes, I get back without a good photograph, but this doesn't bother me; smelling the wet soil on a misty morning day, listening to the awakening nature, or even the deafening silence of the night under the night sky is more important than the photograph itself.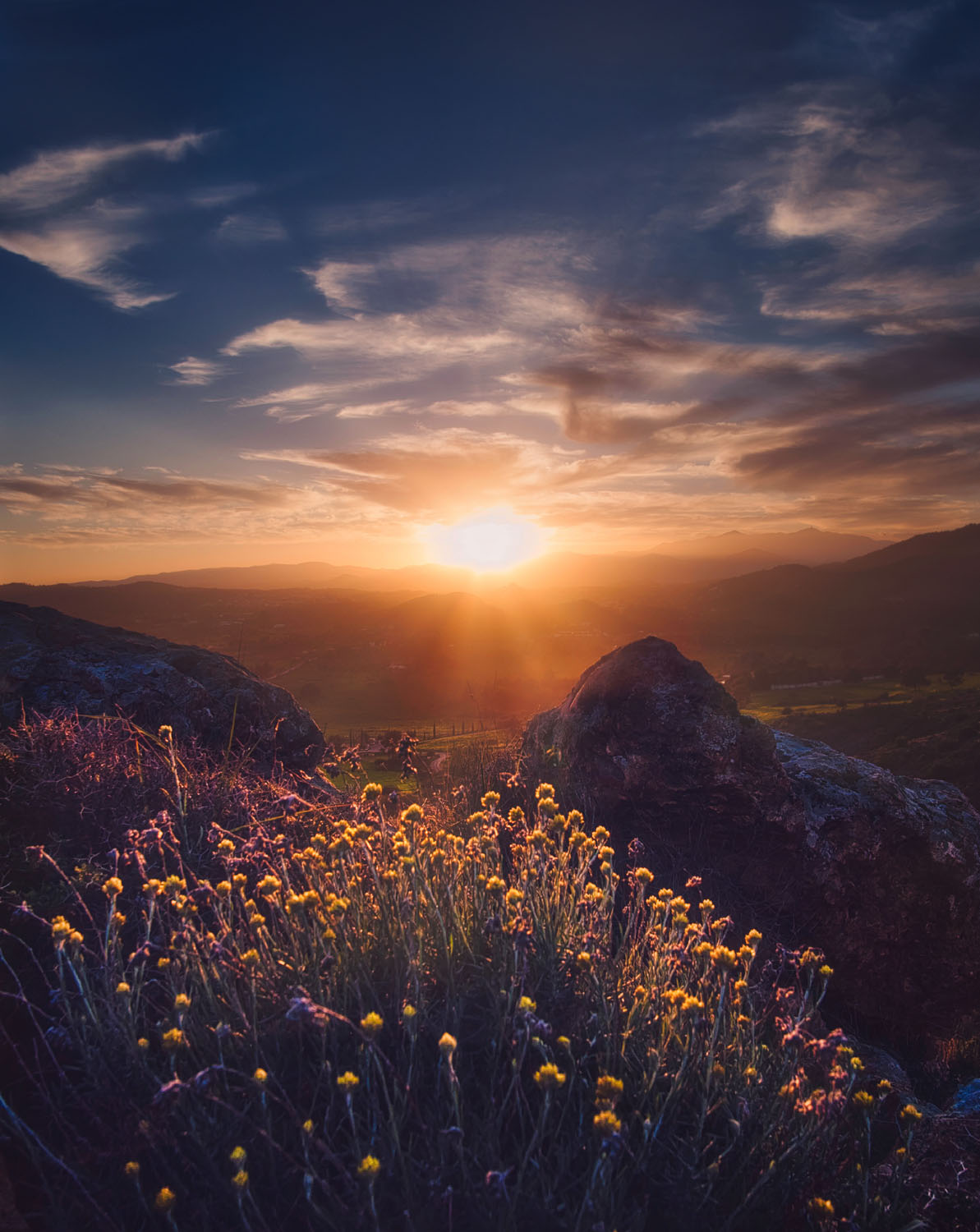 A thing I like to do is revisit places I have already taken pictures of, however, taking the picture at another time of the year, usually at a different time and different composition than the previous photo. It's amazing how the light can transform the scene!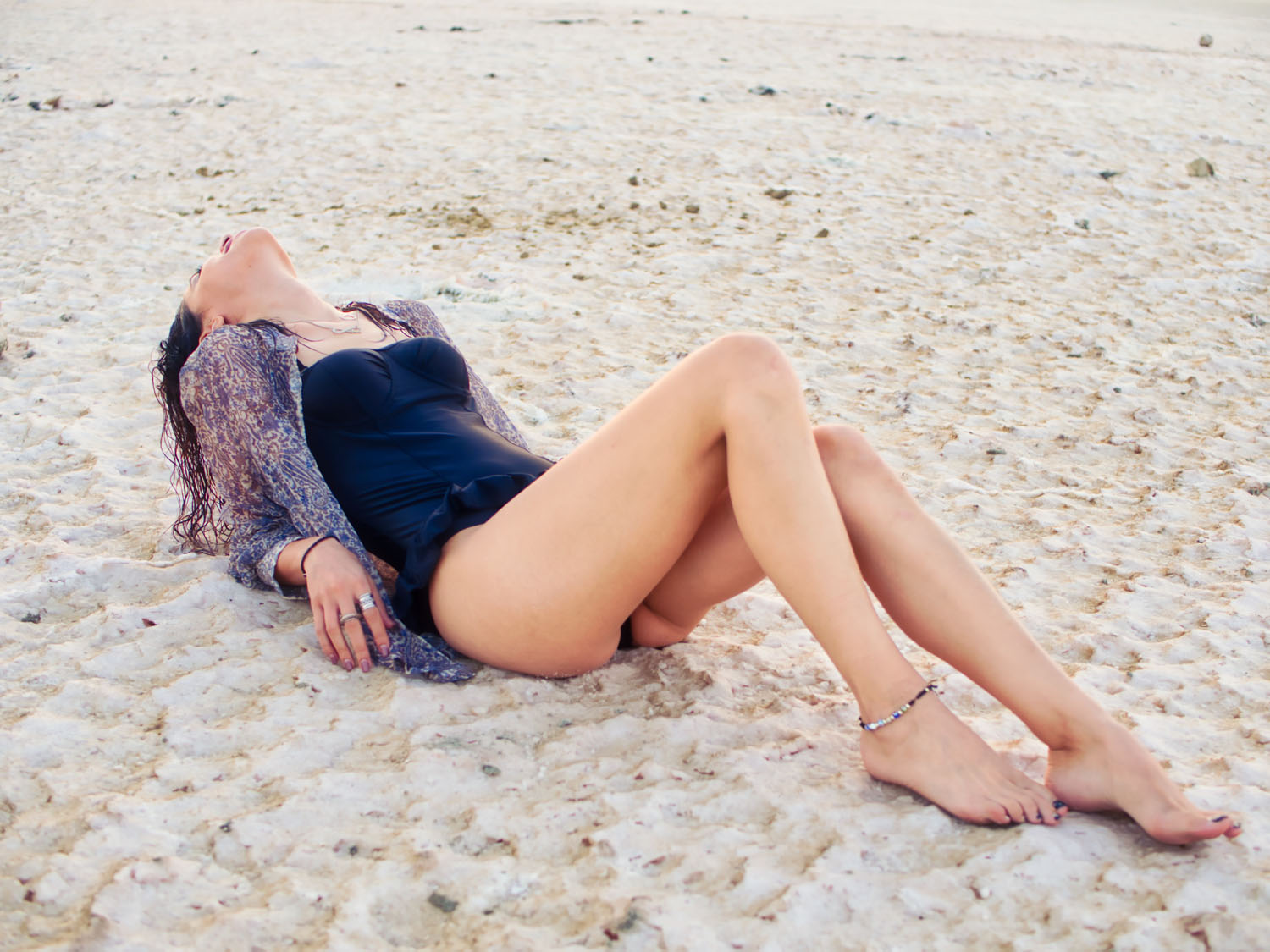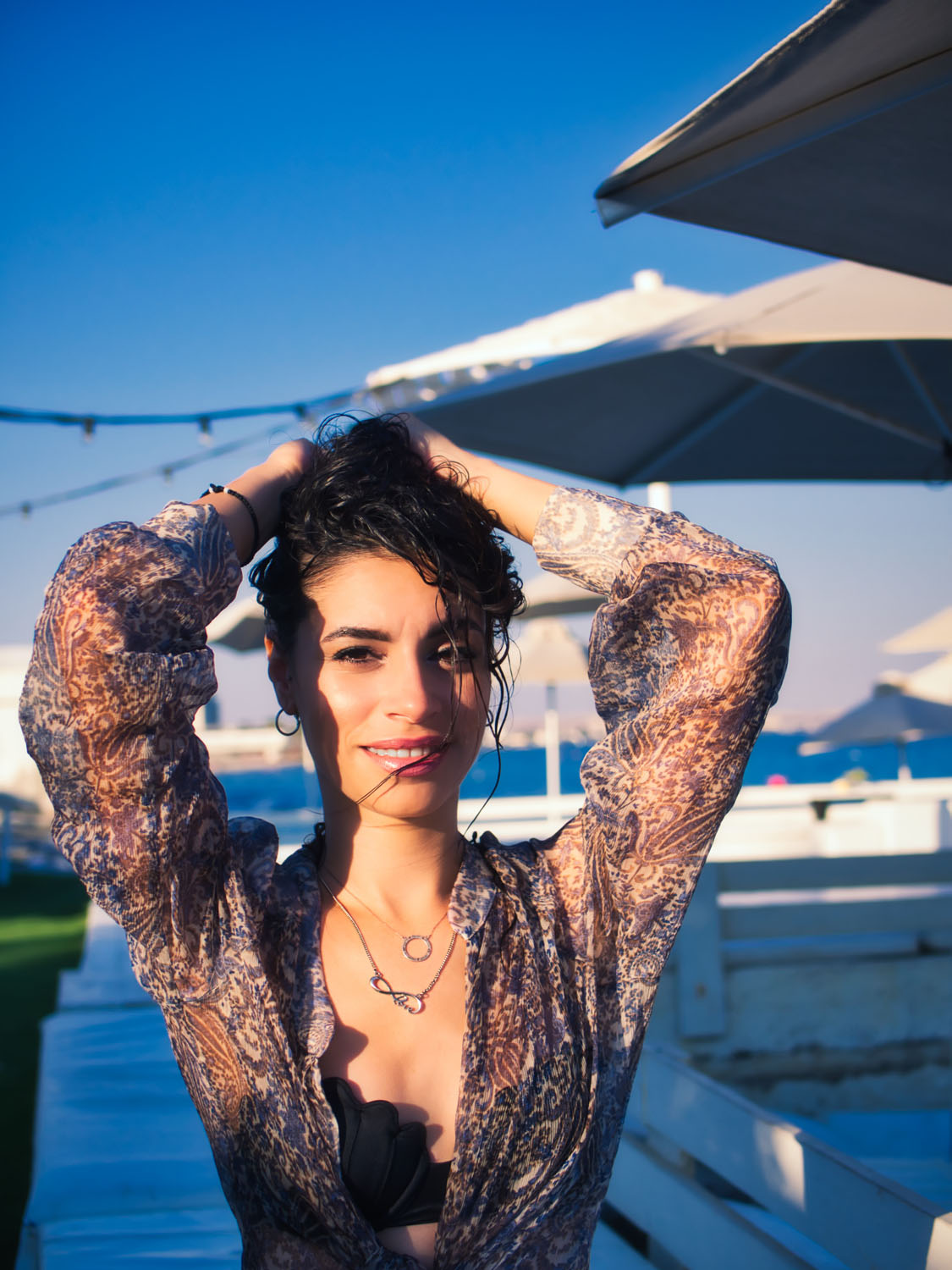 Another genre of photography I enjoy is outdoor portrait photography using only natural light. Occasionally I do some indoor portraits again using the light available in the room; with no flashes and other studio equipment. My models are members of the family as they are always around, and is much easier to cooperate for the photo session as we know each other very well. My favorite part of the day for shooting outdoor portraits is late afternoon and golden hour as the light is softer and gives an atmospheric glowing result. Sometimes I take portraits when is cloudy outside as the clouds act as a diffuser for the light.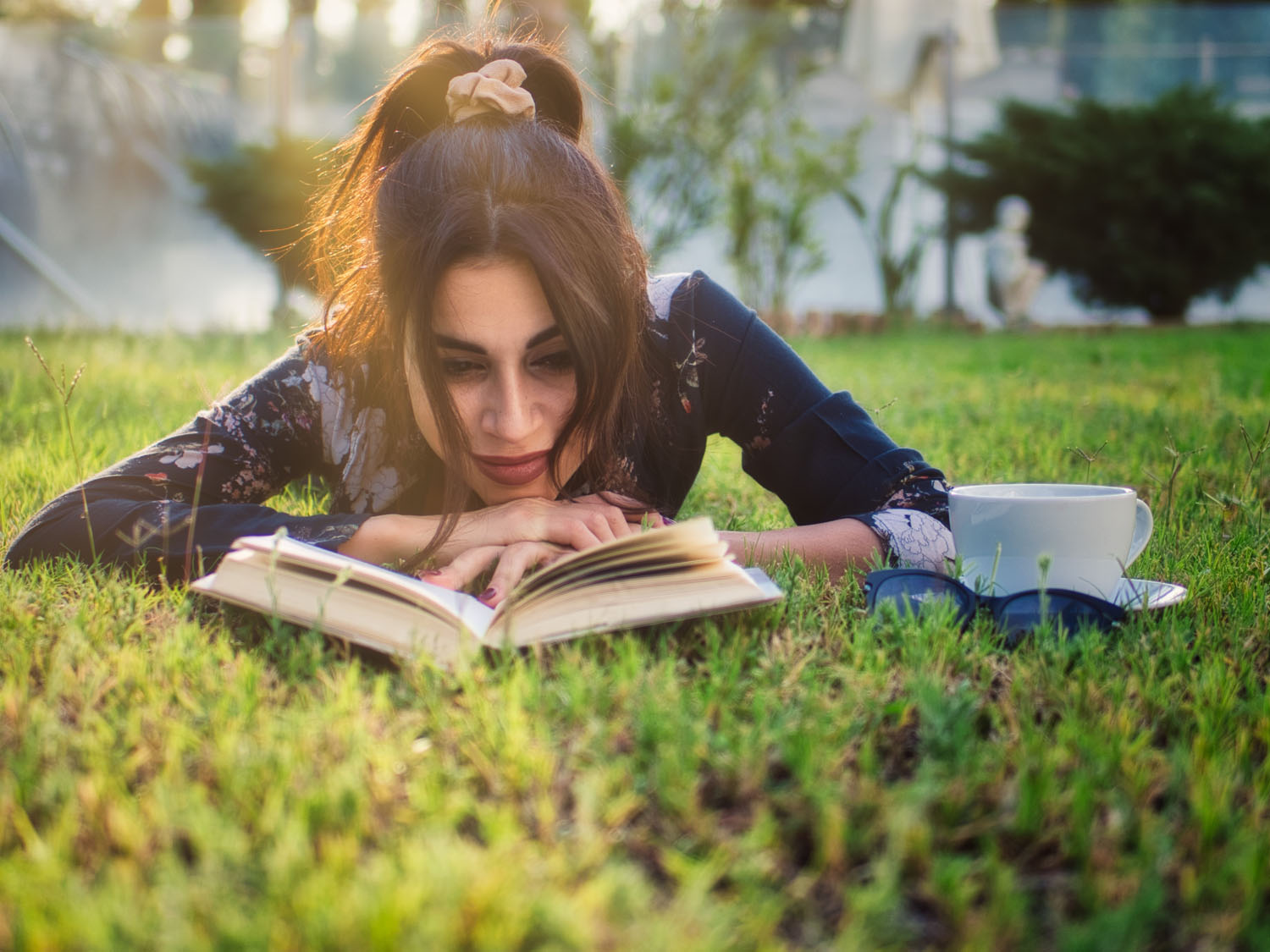 At first, I was using the Panasonic Lumix 25mm f1.7, and now I use the M.Zuiko 45mm f1.8.
Two months after I got the E-M10II, the same friend who suggested Olympus, asked me to go out and photograph nightscape. It was after this photo session I decided to add to my lenses arsenal a faster wide-angle lens. After consideration, I opted for the prime Rokinon (or Samyang) 12mm f/2. For the price tag and image quality, it was an ideal option. At first, I used this lens for some star trails using the fantastic live composite mode the little E-M10II has. No need for hundreds of photos, no need for special software to combine all these pictures together. Just a few clicks on the camera and you are done!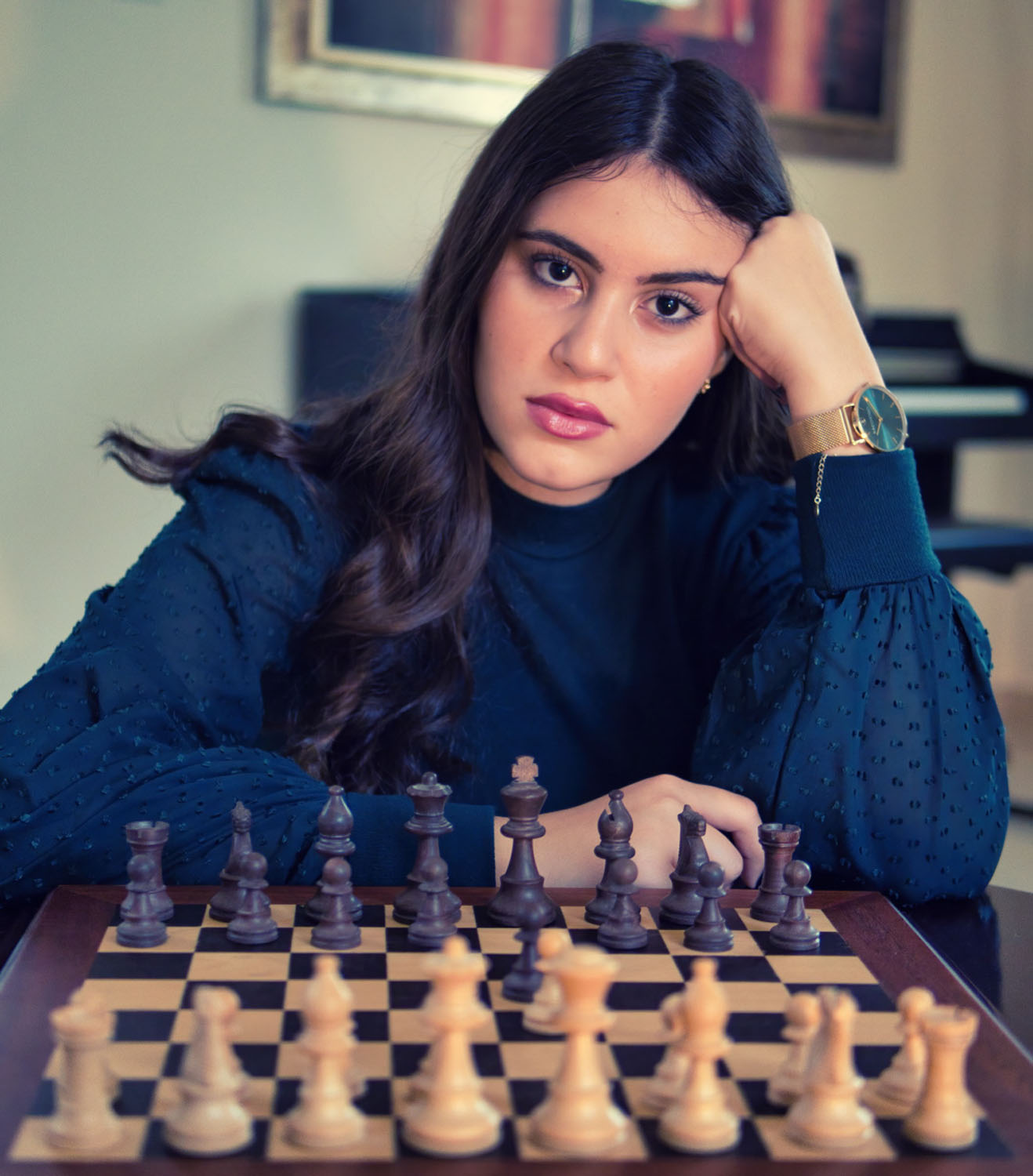 Then I tried to shoot the Milky Way for the first time. The whole shooting process was hilarious as the spot we chose to shoot the core of the Milky Way was very close to some bee hives belonging to a monastery, and an eagle nested on the top of the mountain that we wanted to use in our frame. Completely unaware of this, we set up everything using torches to help us see in the darkness. Fifteen minutes later, a car stopped, and two bearded men with flocks (the usual appearance of a Greek Orthodox monk) jumped out. Needless to say that we were scared to death! They kindly explained that they noticed our torch from the top of the mountain and they thought that somebody was trying to steal their bee hives situated a few meters away. After we explained what we were doing there, in their property by the way (lesson learned, ask permission before entering someone's land for photos), they left.
Nevertheless, we managed to get out with a single shot picture of the Milky Way. After that, I did some research about how to shoot the Milky Way with an M43 system and today, I got to say that it is still possible to do so using some techniques (image stacking, star tracker) to counter the noise in the photo. Occasionally I do some star trails and light painting.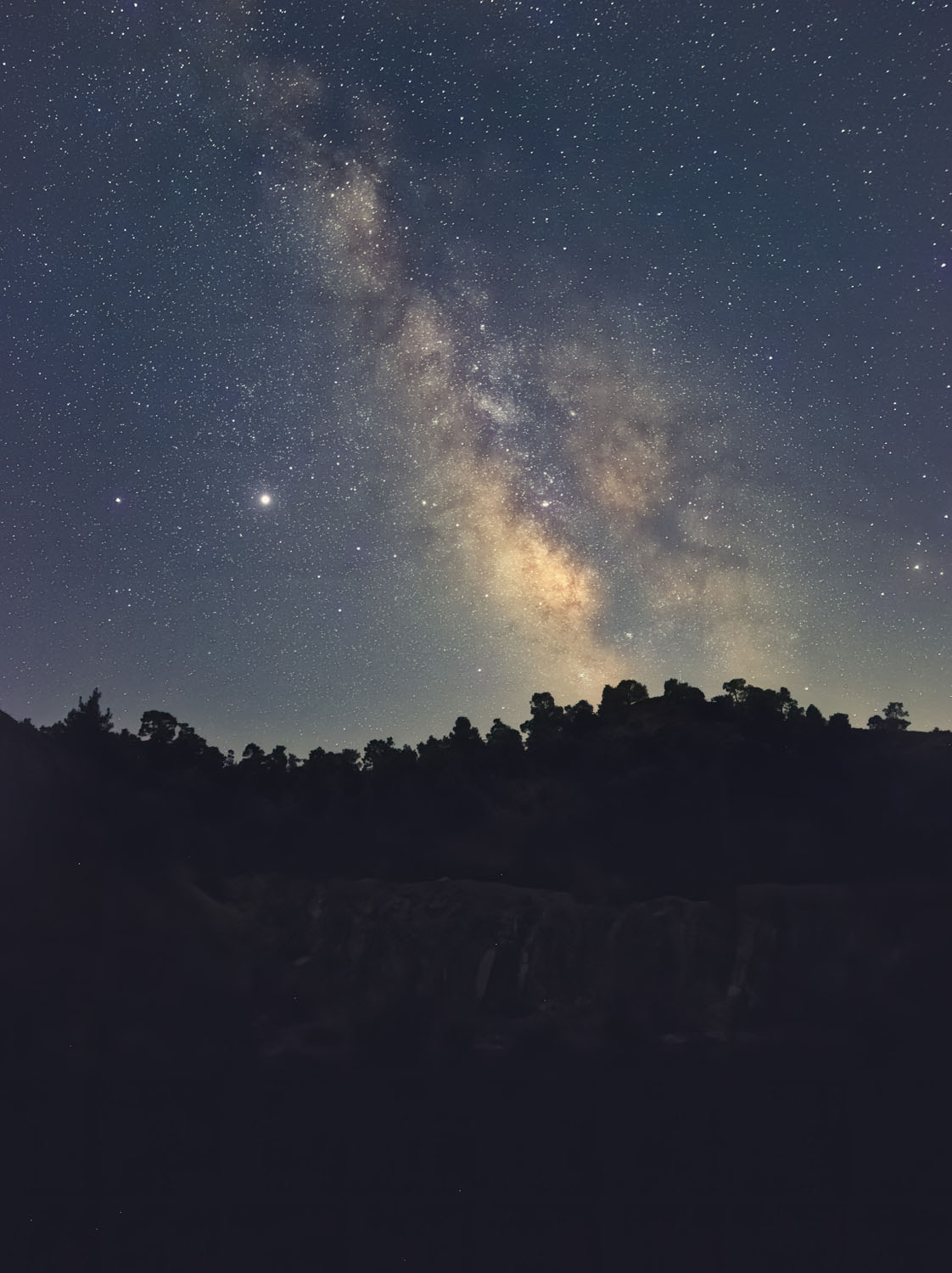 The combination of the E-M10II and the kit lens, the 40-150mm and the Samyang served me well for some period not only for Cyprus photo sessions but also for some journeys I did to Italy before Covid-19. The compactness of the M43 system, the lightweight and last but not least, the amazing 5-axis stabilization system formed the ideal package for those travels. No need for a tripod at all!
After two years with the E-M10II, I decided to upgrade to an E-M1II mainly for its weather sealing as one winter day I got in the middle of a sudden storm with the E-M10II and I was running to find shelter to save the camera! Along with the camera, I got the M.Zuiko 12-40mm f2.8 PRO. Today, I still use the M.Zuiko 40-150mm, the Rokinon 12mm and the little gem M.Zuiko 45mm f1.8 which is a fantastic lens for portraits. Recently I acquired the ultra-wide Laowa 7.5mm f2.0 mainly for astrophotography.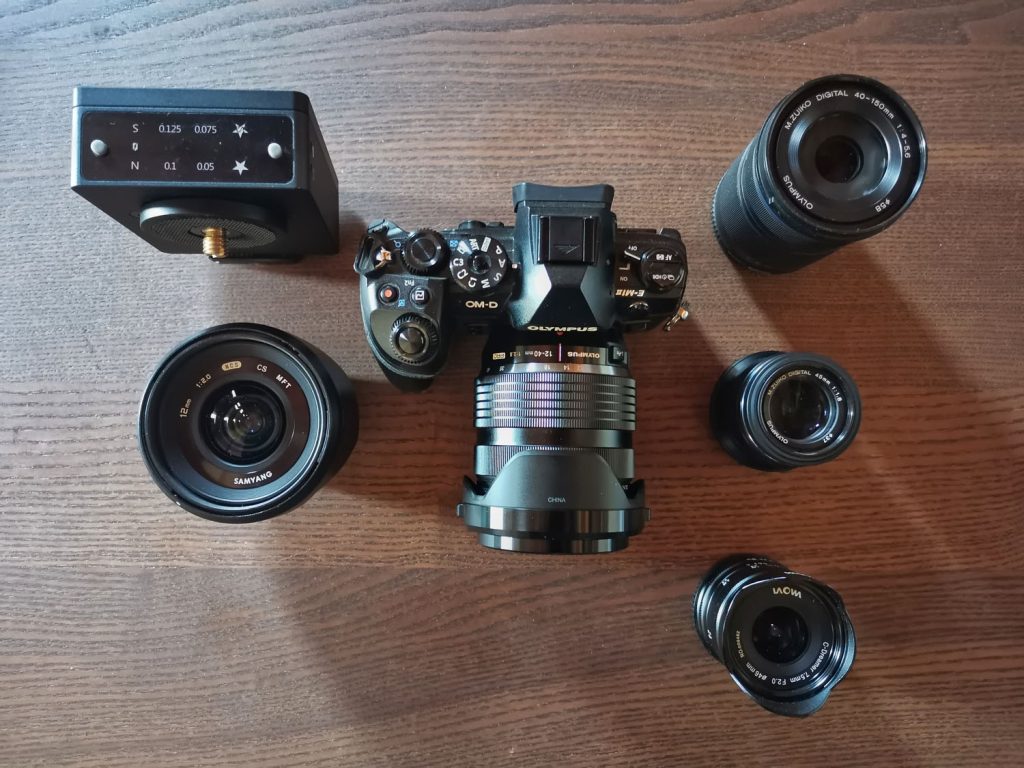 I use Google Earth, PhotoPills, Stellarium and a weather forecast app to plan my photo trips. Sometimes I go a couple of days before to check the location and plan the composition, especially if I am going to shoot the Milky Way as it's important to know the terrain before you go there during the night.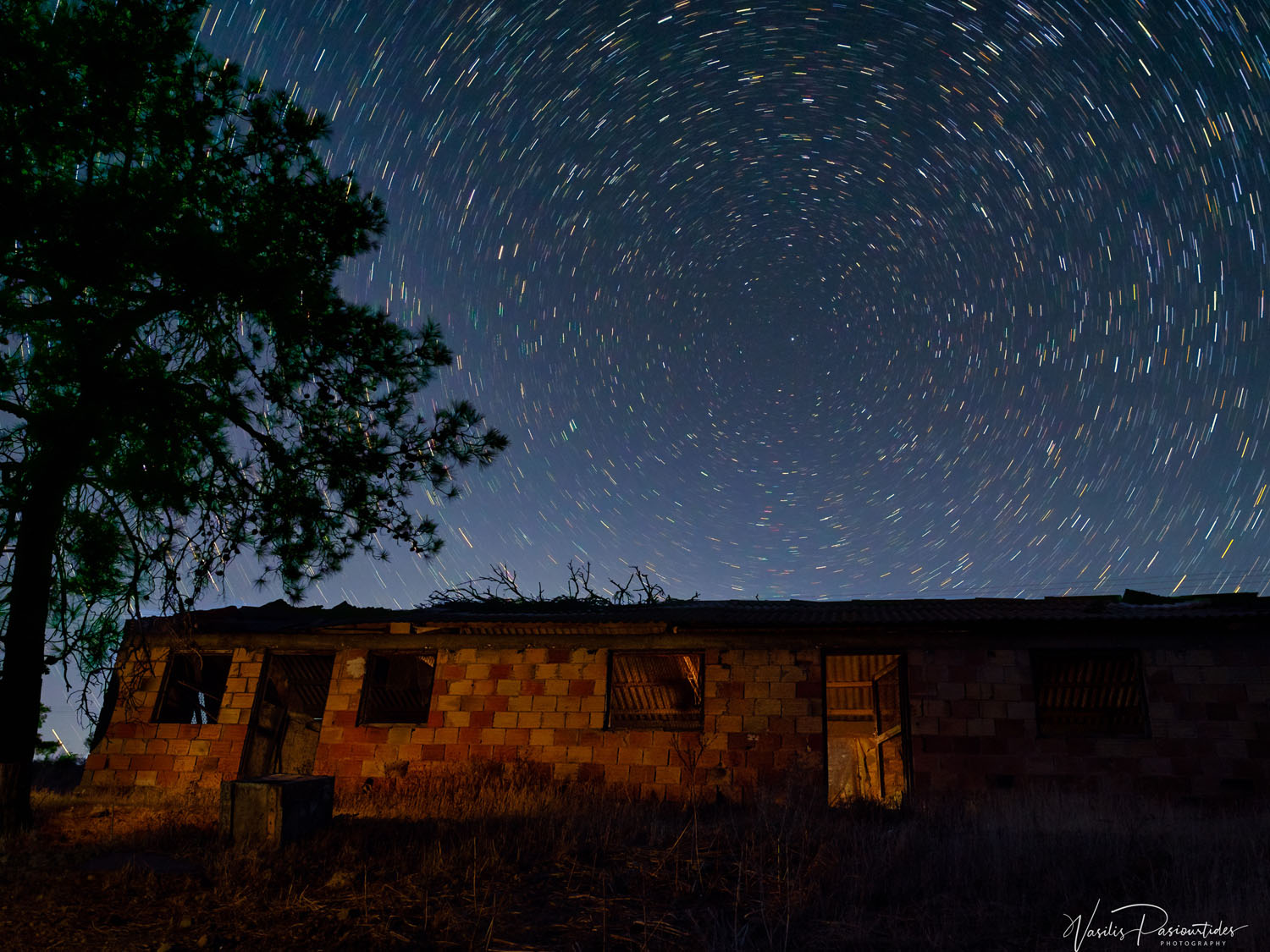 There is always a voice in my mind telling me to change system and go full-frame but when I put data down and study them, I find that for the kind of photography I do, the M43 system is just enough for me. The features and the abundance of lenses the system provides are factors you cannot pass in favor of something else.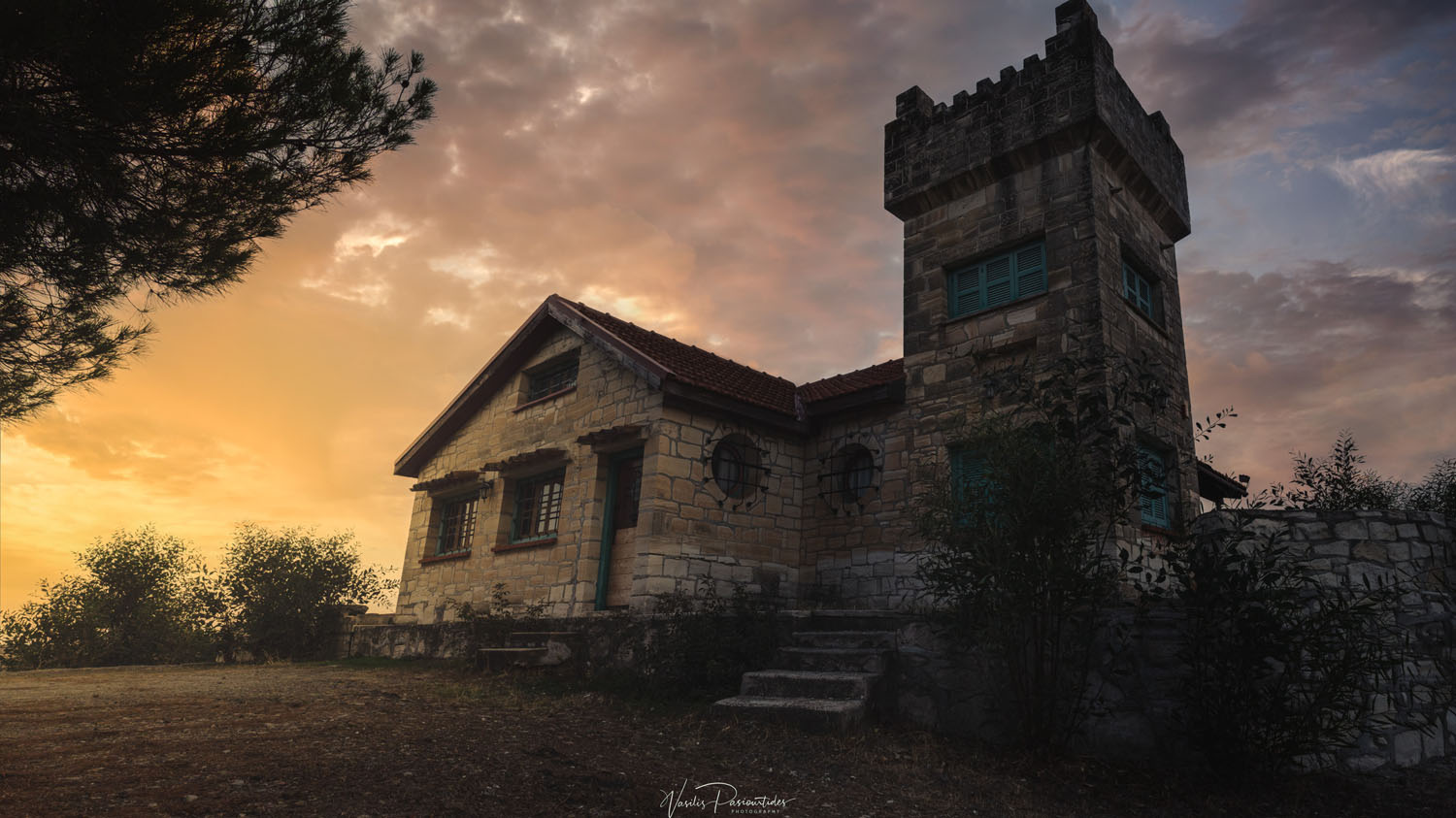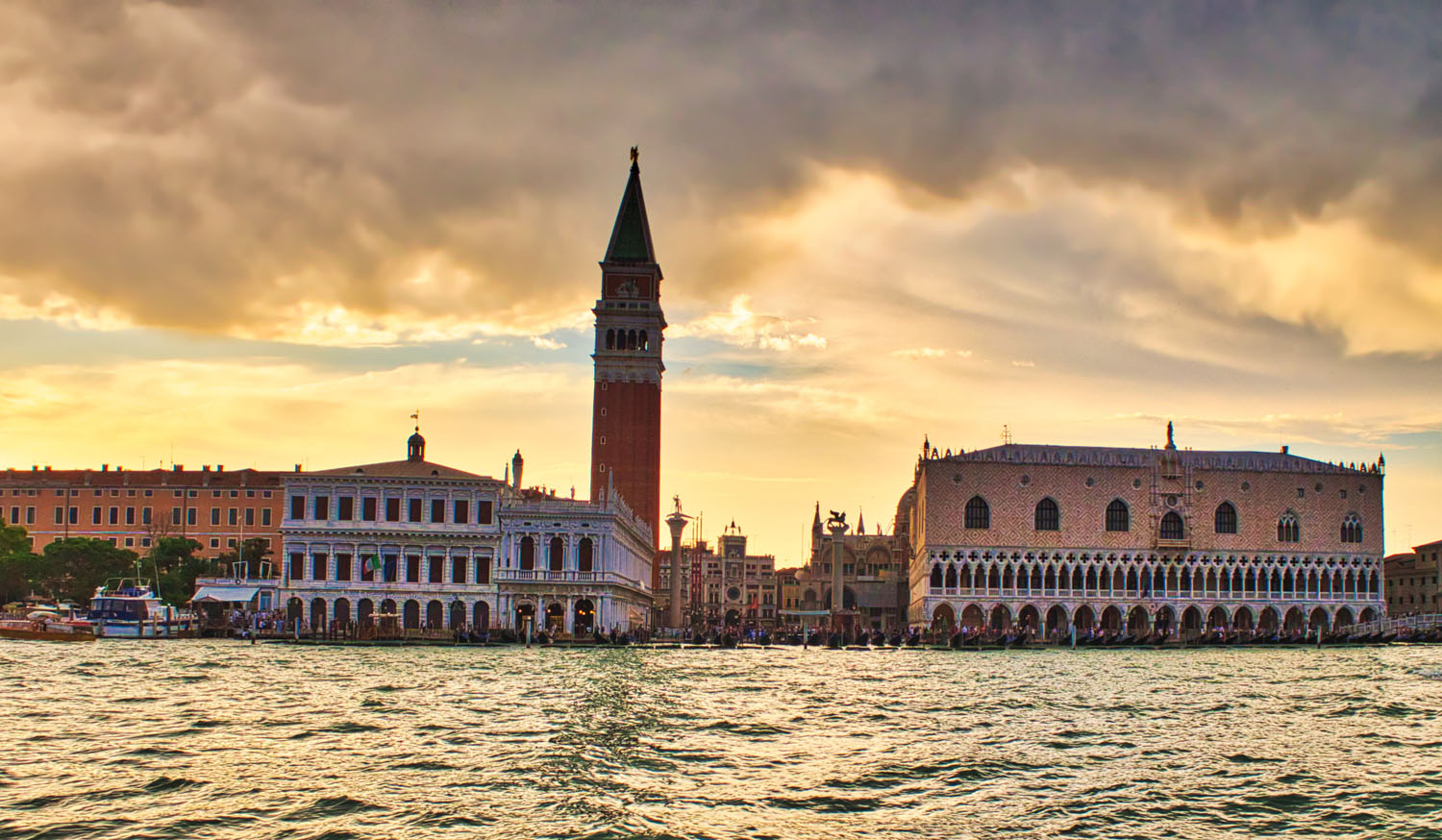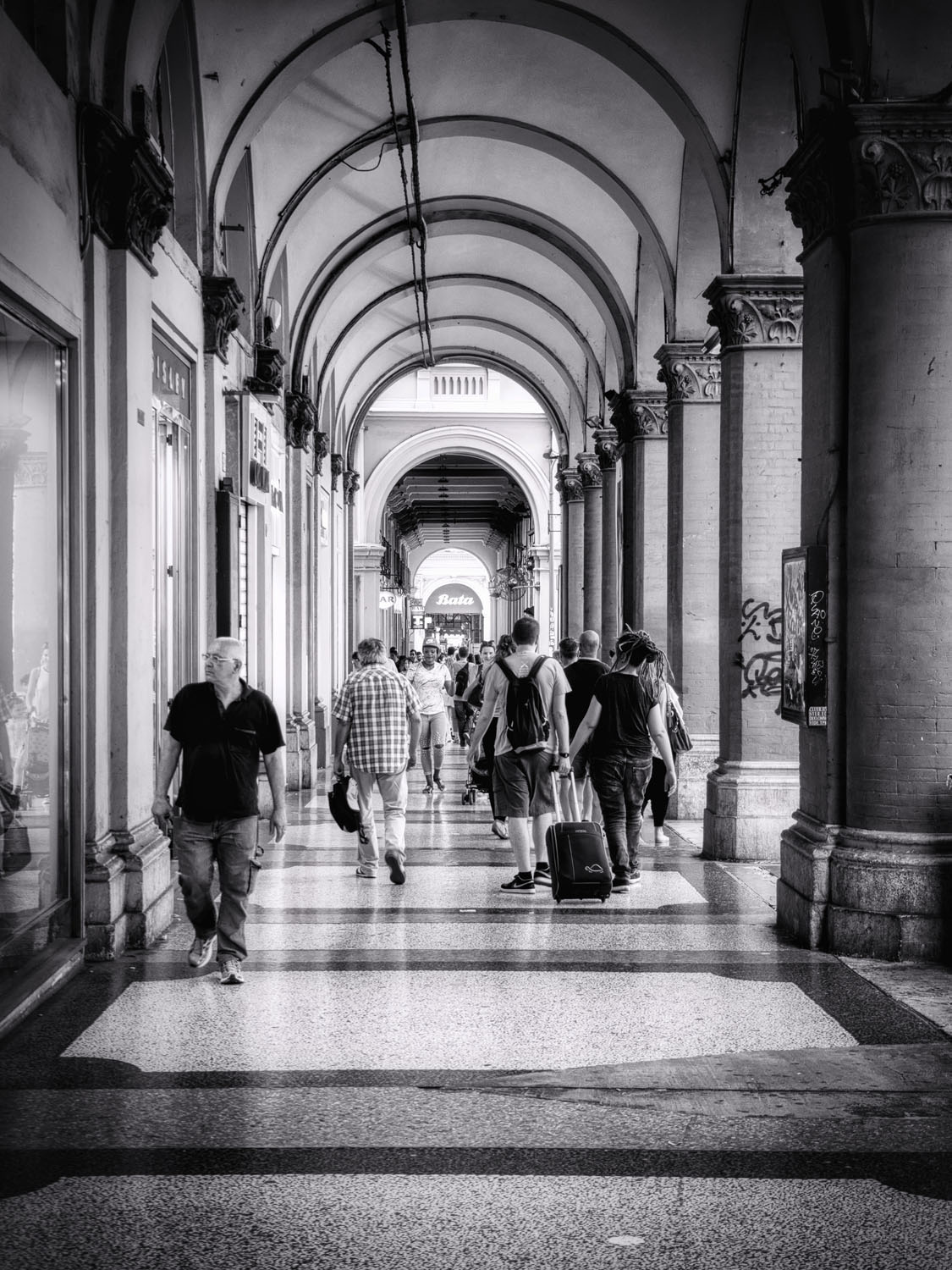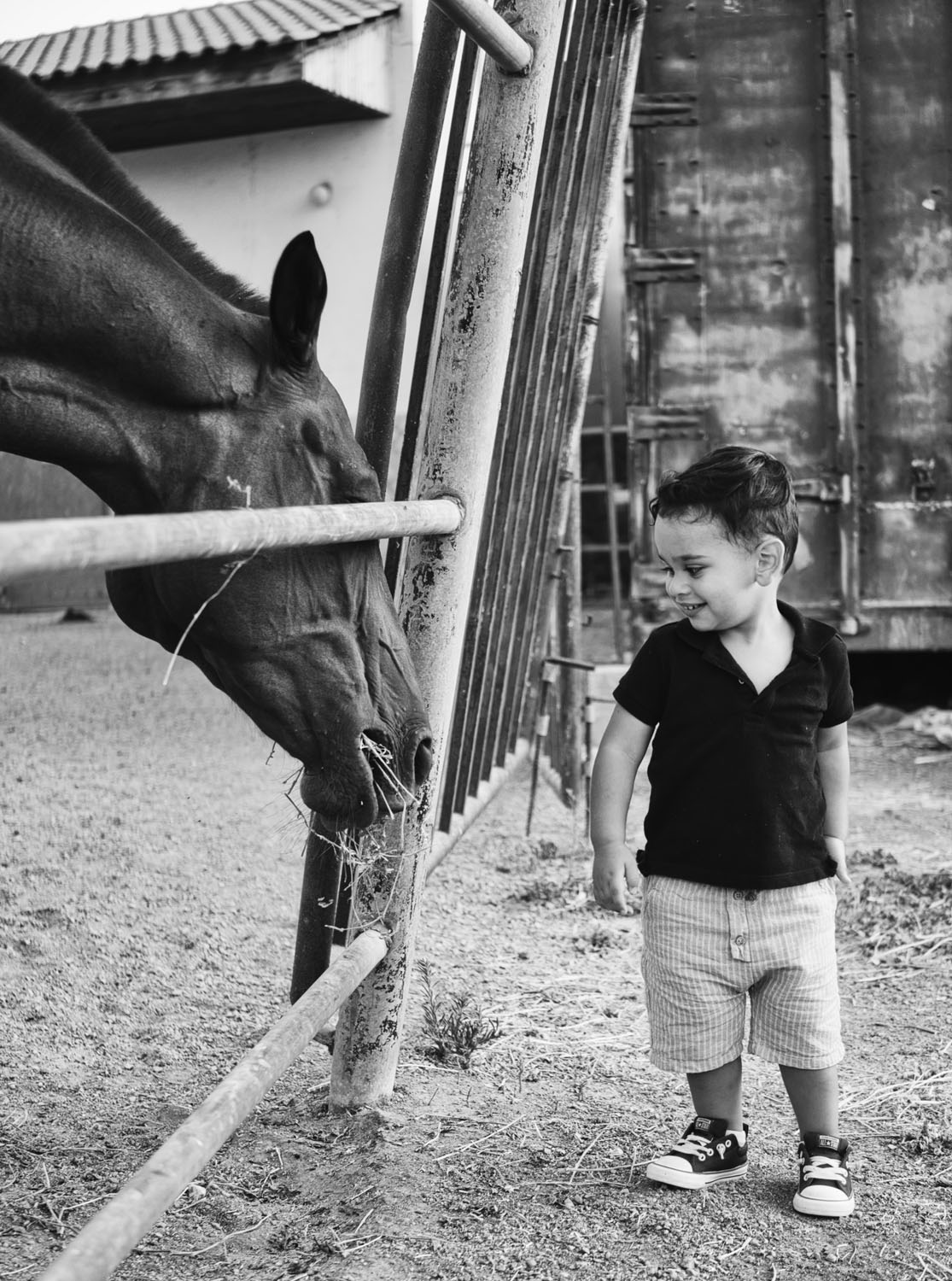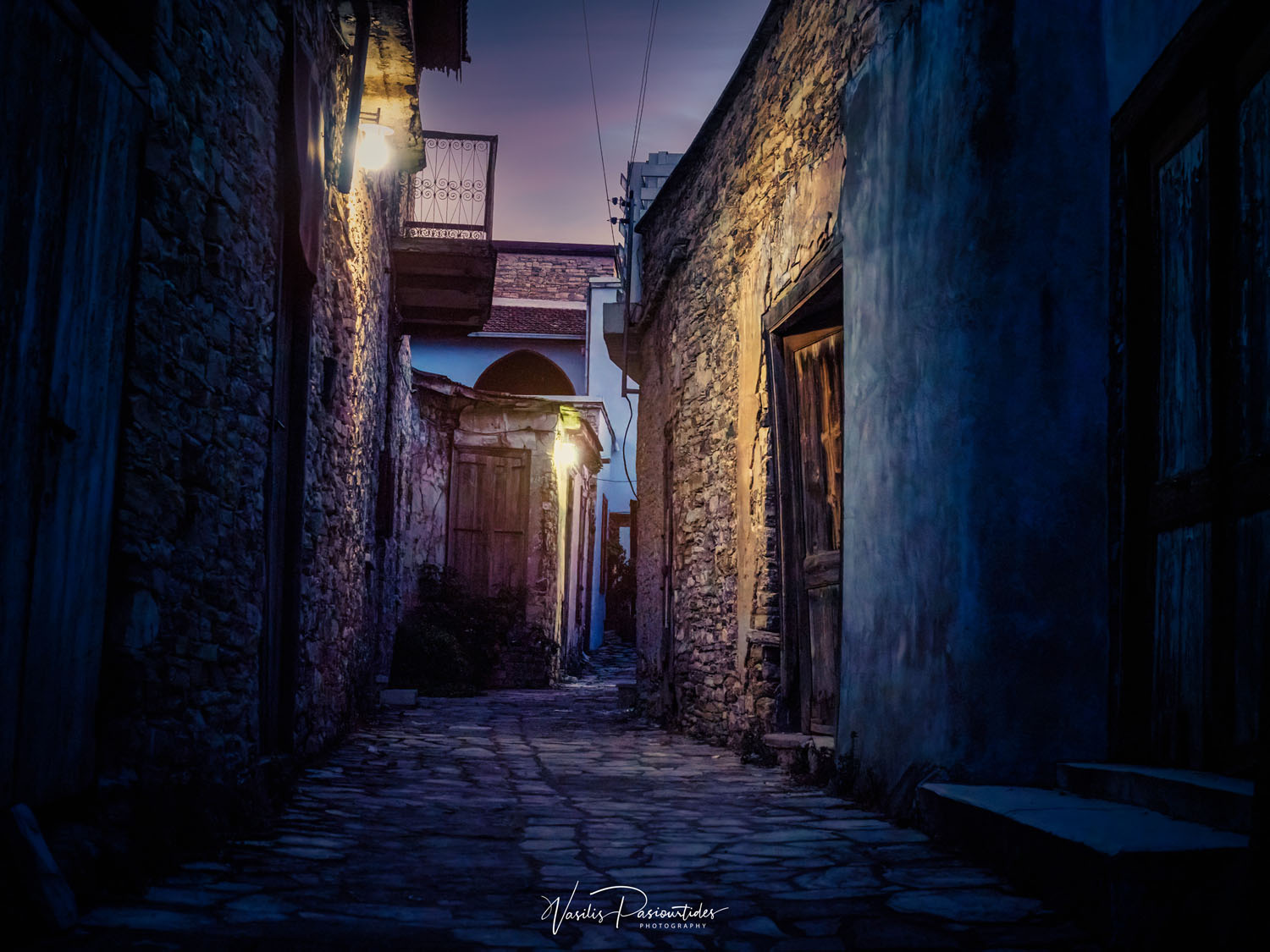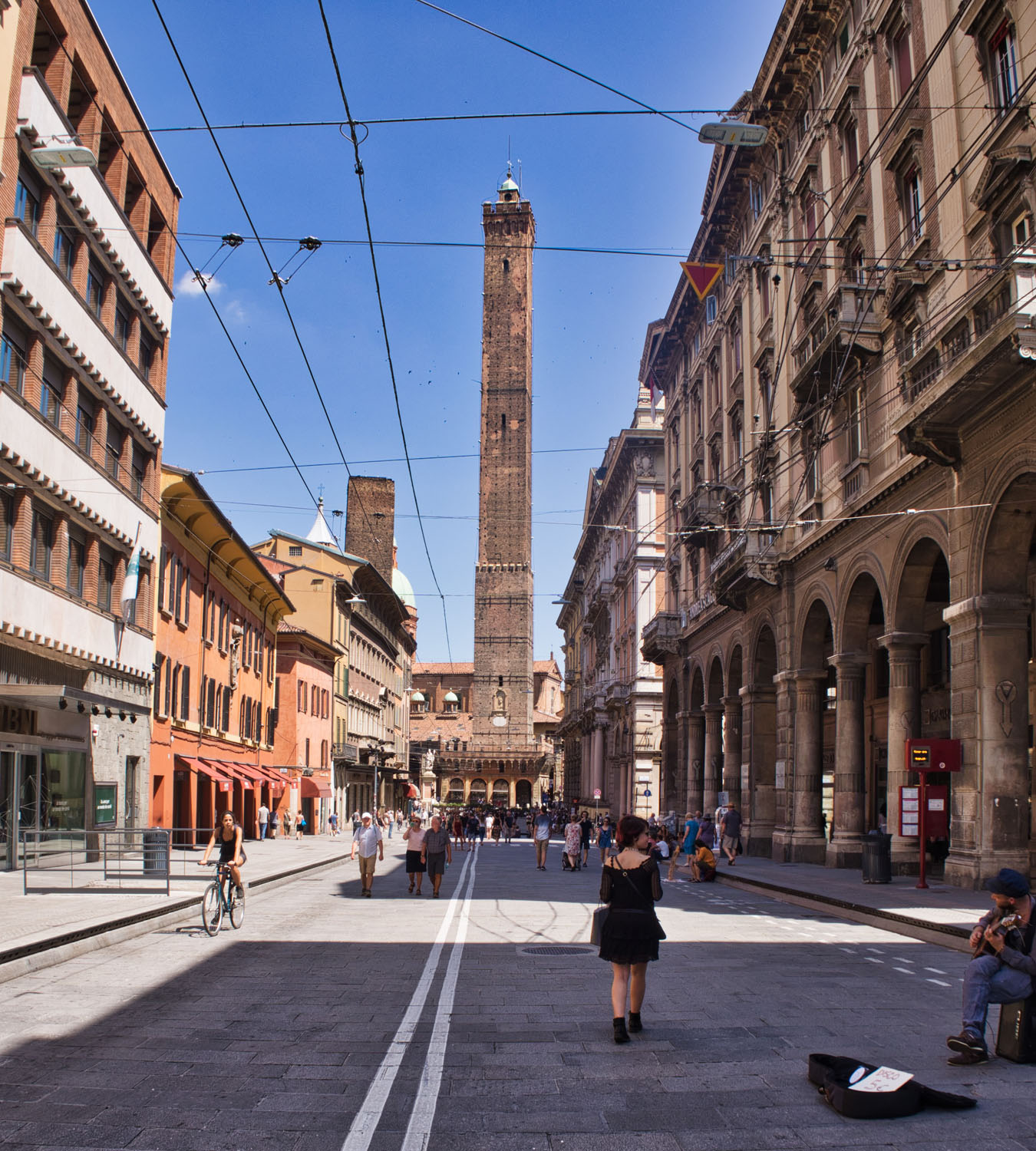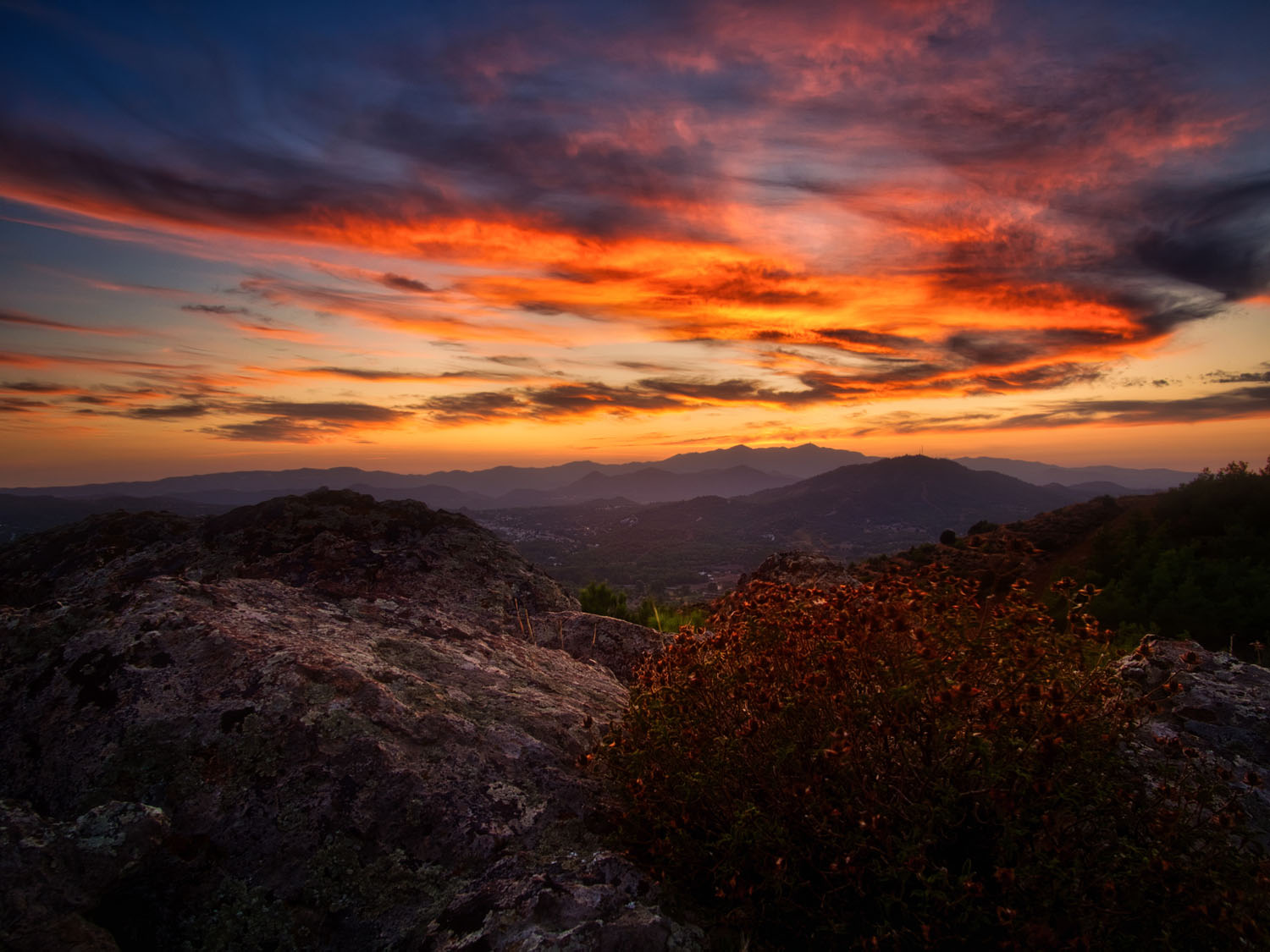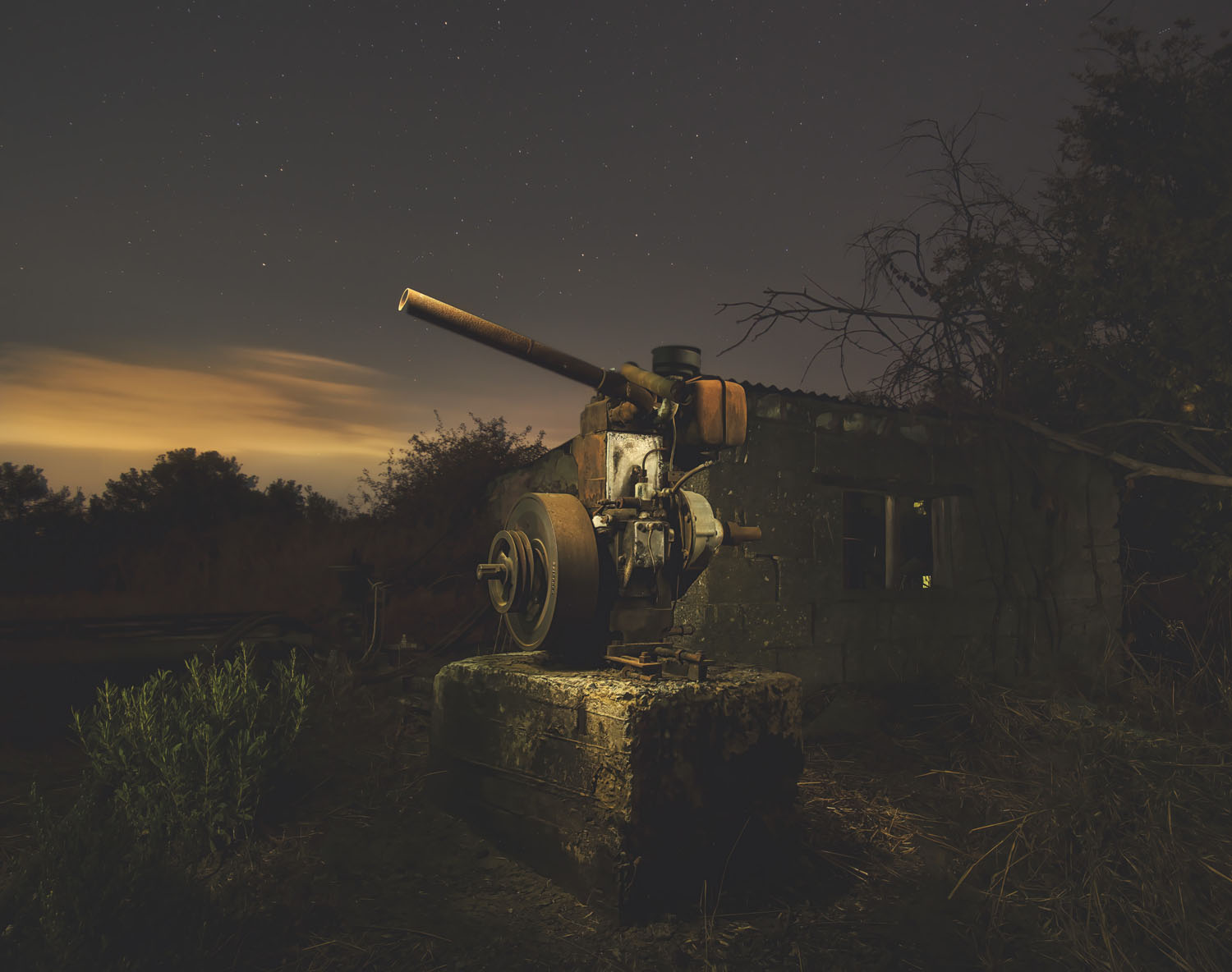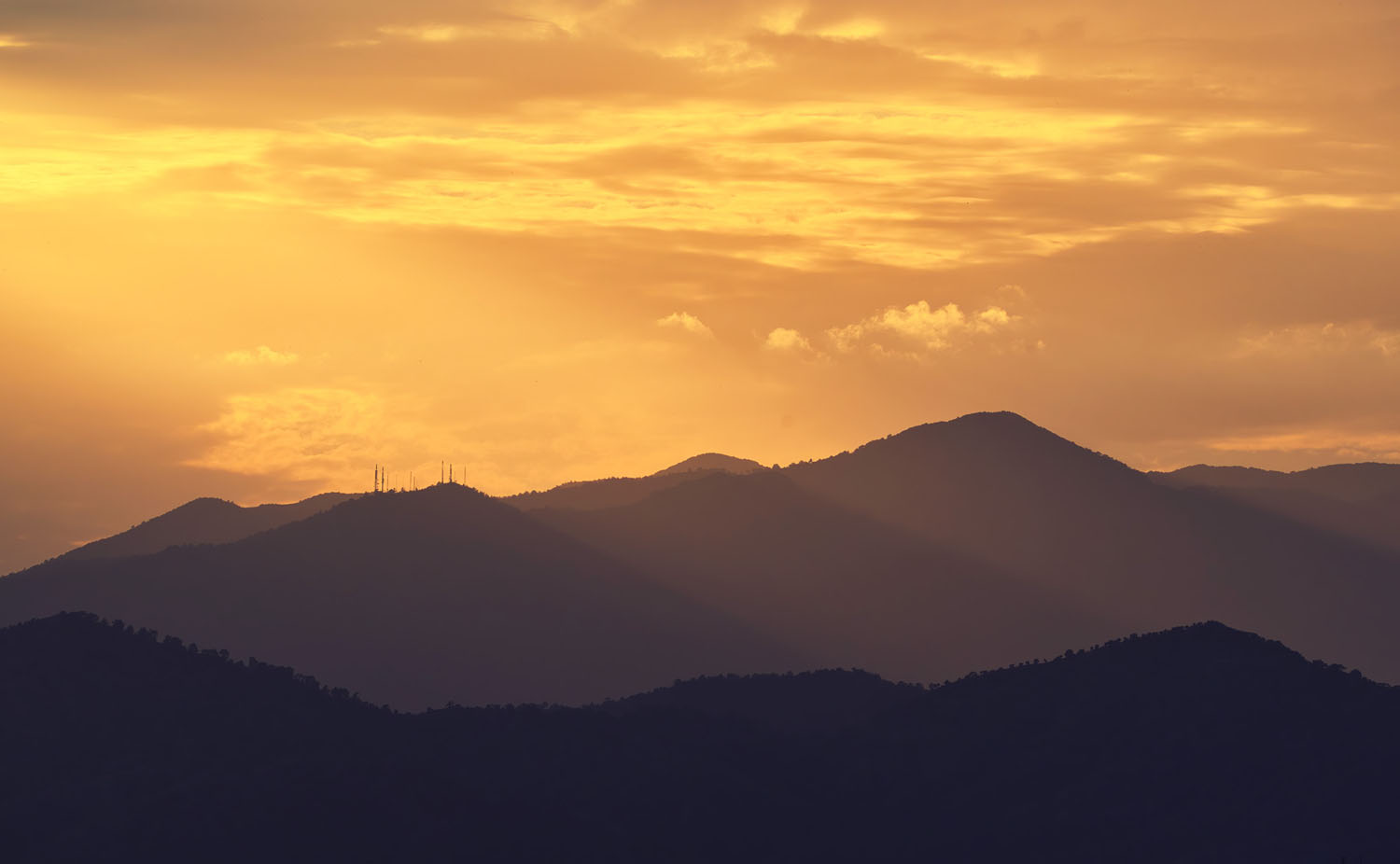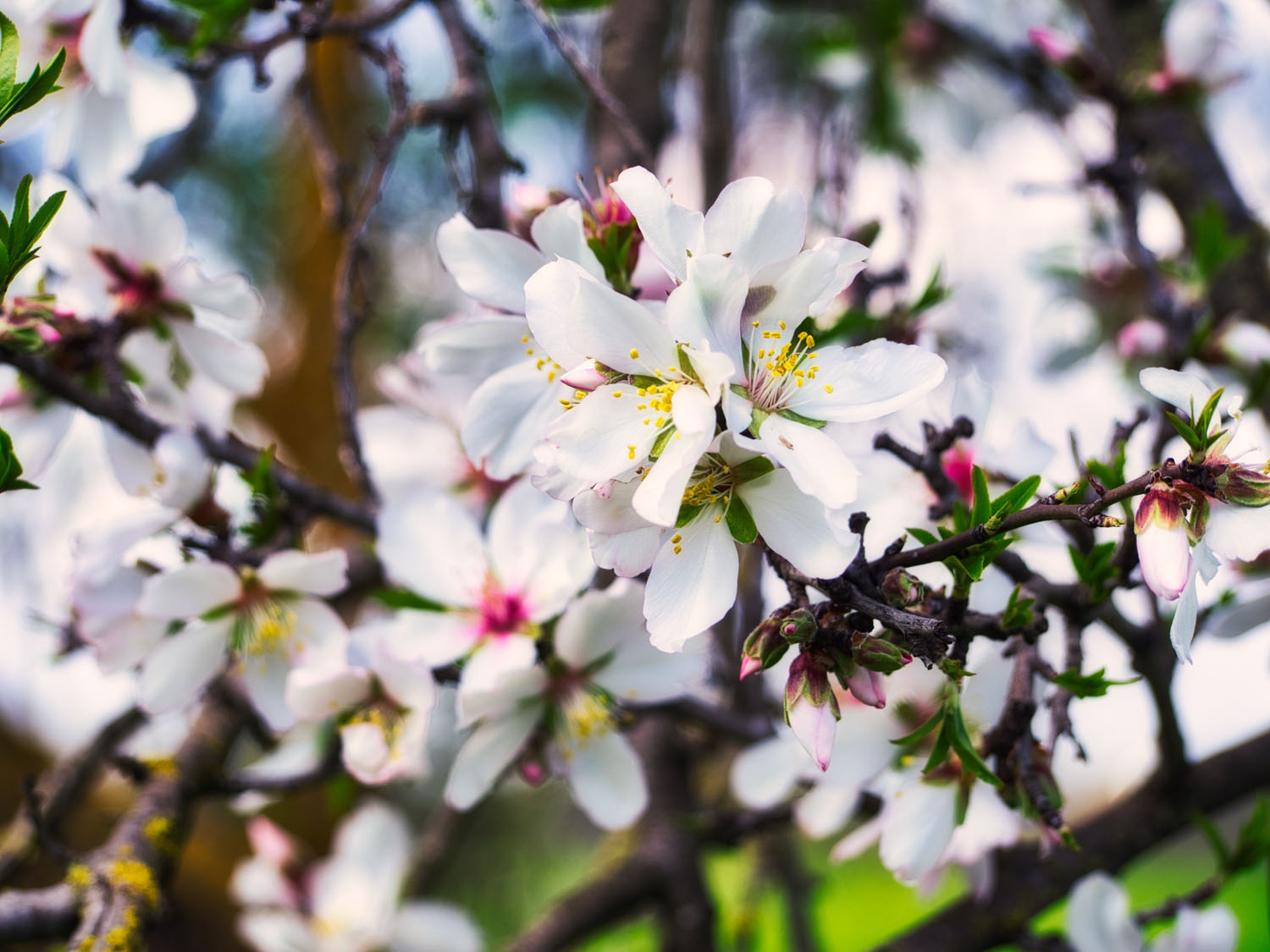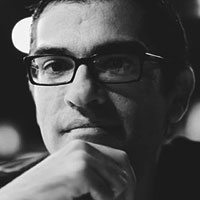 "I'm Vasilis Pasiourtides, a photography enthusiast from Cyprus. I like to spend my extra time going out with my camera taking photos of landscapes, the night sky and people. When I am not out in the field, I teach Modern Greek online, read some good historical fiction or play with my 5 years old nephew. "