"Enjoy what you do" – Exclusive interview with Franz Rabe
Thank you so much, Franz, for all your availability for this interview. Could you please introduce yourself to our readers?
I was born in Pretoria, South Africa, more than 50 years ago & I'm still here!
Absolutely love the wildlife and nature of South Africa, especially the Kruger National Park – the moment you traverse the soil there, its true peace latches on to your soul.
On the complete other side of the spectrum, I'm also a big techno junkie. I was 10 years old when Star Wars debuted in the cinemas, I had an Atari Pong television game console, and I'm still a big PC game fan – although the frequency of playing has dropped dramatically (one of the casualties of married life…).
And I obviously loved photography – from the age of 6 already. Back then, it was only black and white film on my Kodak Instamatic – BIG was the excitement when colour film came on the market (although I still adore grainy black and white photography).
My dad saw that photographic passion in me and I was extremely fortunate to get a Ricoh XR-S SLR camera in high school. From then on, it was all wildlife photography for me… hence starting my company Natural Photography many years later!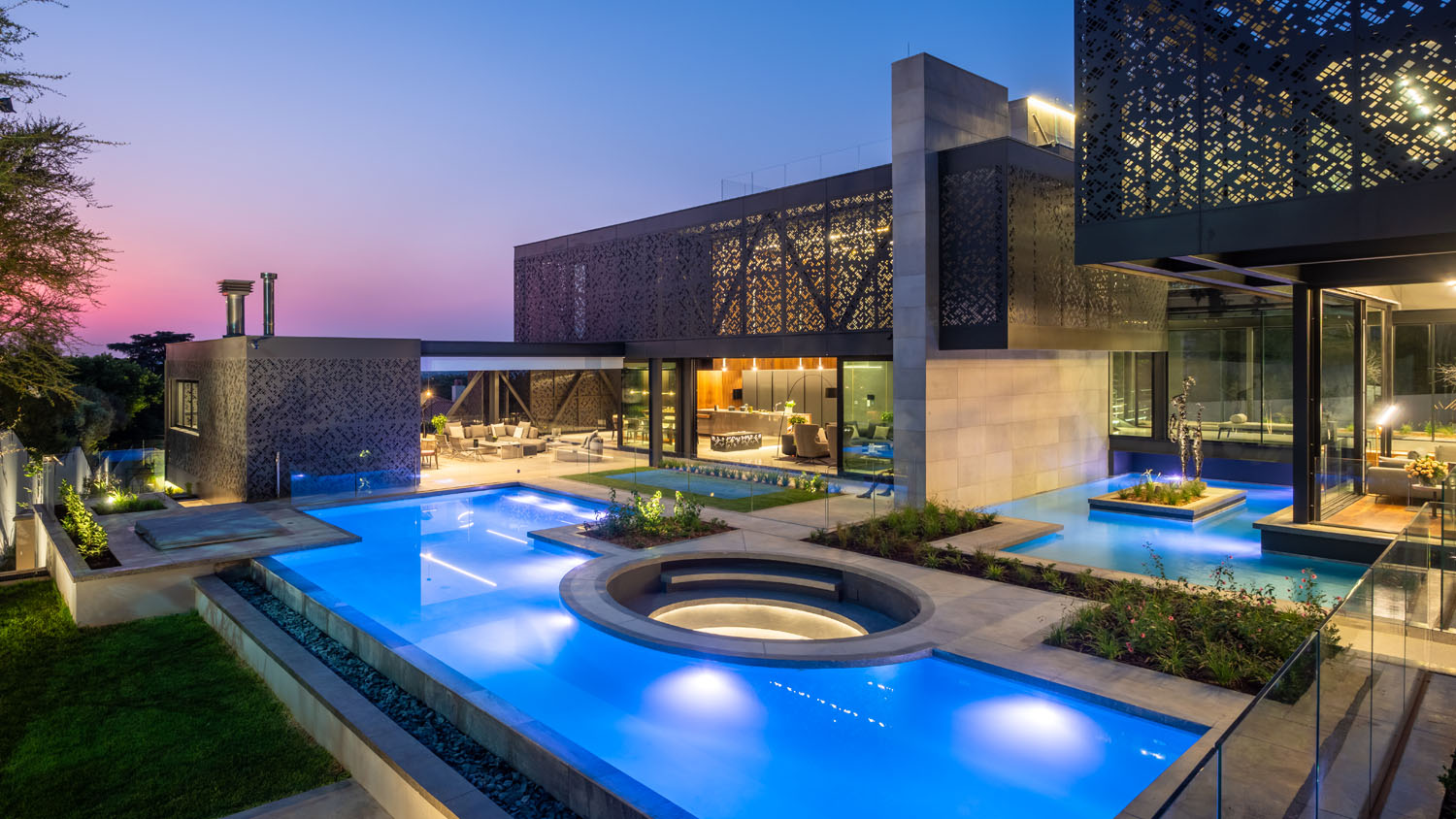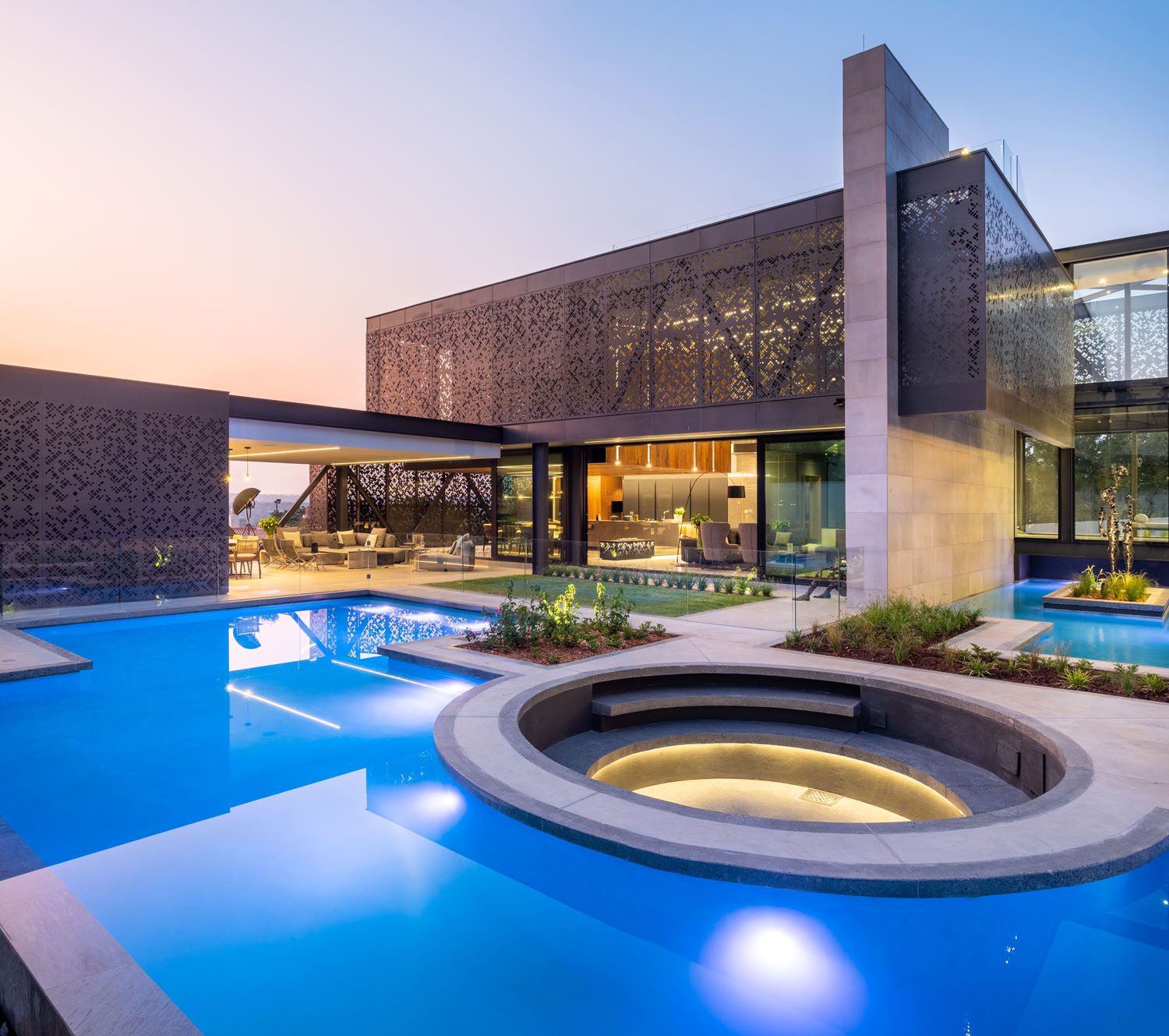 We understand that your early career had nothing to do with the world of Photography, correct? Would you like to tell us how it all started, how did you find this vocation that led you to become a professional photographer?
100%, correct!
I started my career in Geographic Information Systems at the Department of Water Affairs & Forestry in South Africa – all in all a very enjoyable and technically advanced environment. However, projects (including maps) had to be produced according to very specific engineering guidelines, which slightly aggravated the creative in me.
To compensate for this creative void, I volunteered to create the first website of the Department, which kickstarted a whole new career in web development. I moved on to doing a brief stint in e-commerce and then becoming a webmaster/project manager for a tourism/wildlife company – my absolute dream job then.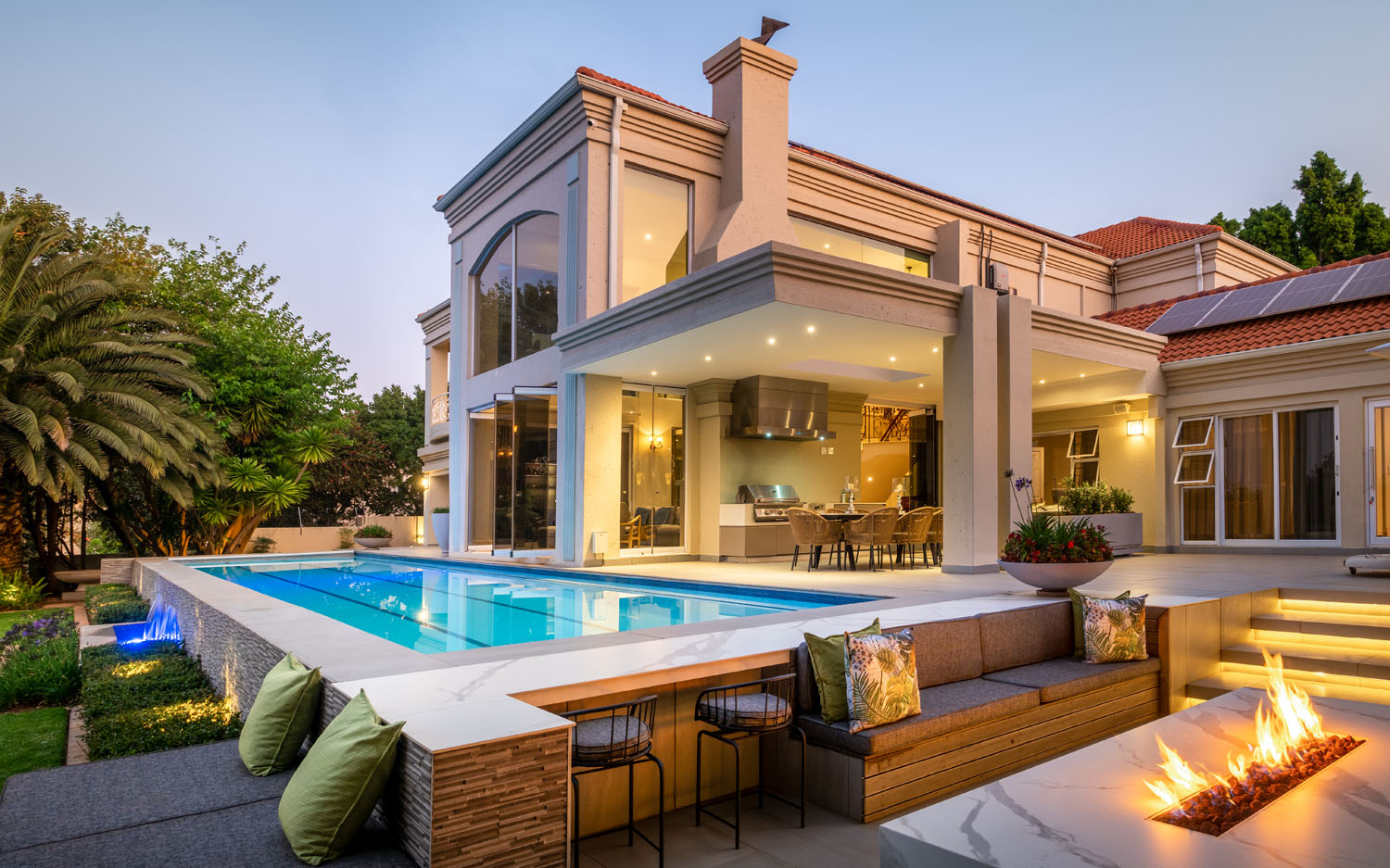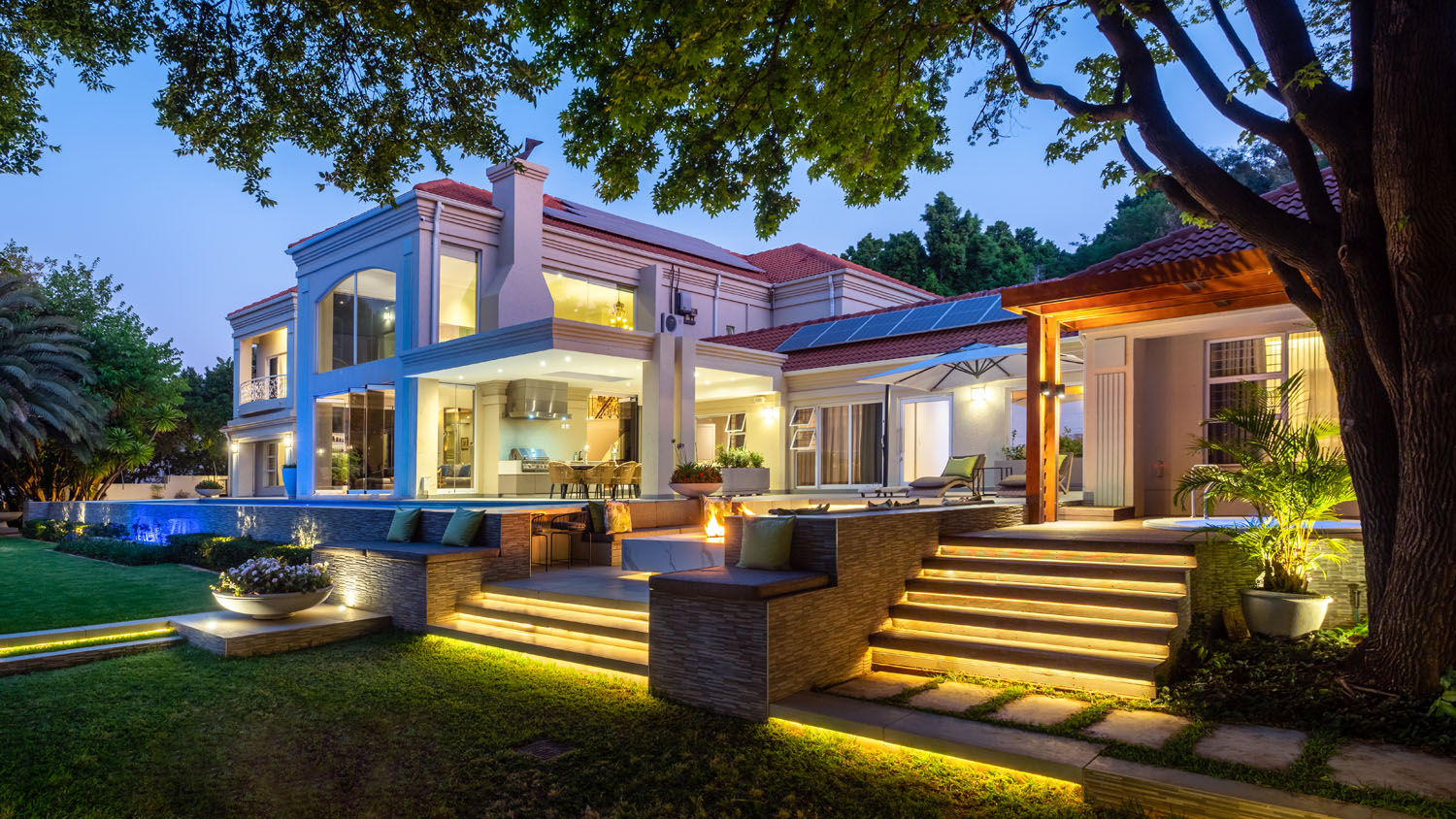 It was there that I befriended a wildlife photographer, who would call me on a Friday morning, from the middle of my beloved Kruger National Park, while we were knee-deep in deadlines at the office. These deadlines and client requests would start to follow you on long weekends & holidays, and slowly but surely, the permanent stress levels rose… up to a point where I decided: You only live once, do what you really love.
I wasn't married at that stage and decided to resign and become a professional photographer. I had a fair amount of money saved up, and the house and car were paid off – surely enough I thought, to see me through a period of making a name for myself and then be able to generate enough income to make a living.
However… I was quickly exposed to the up and down life of a photographer!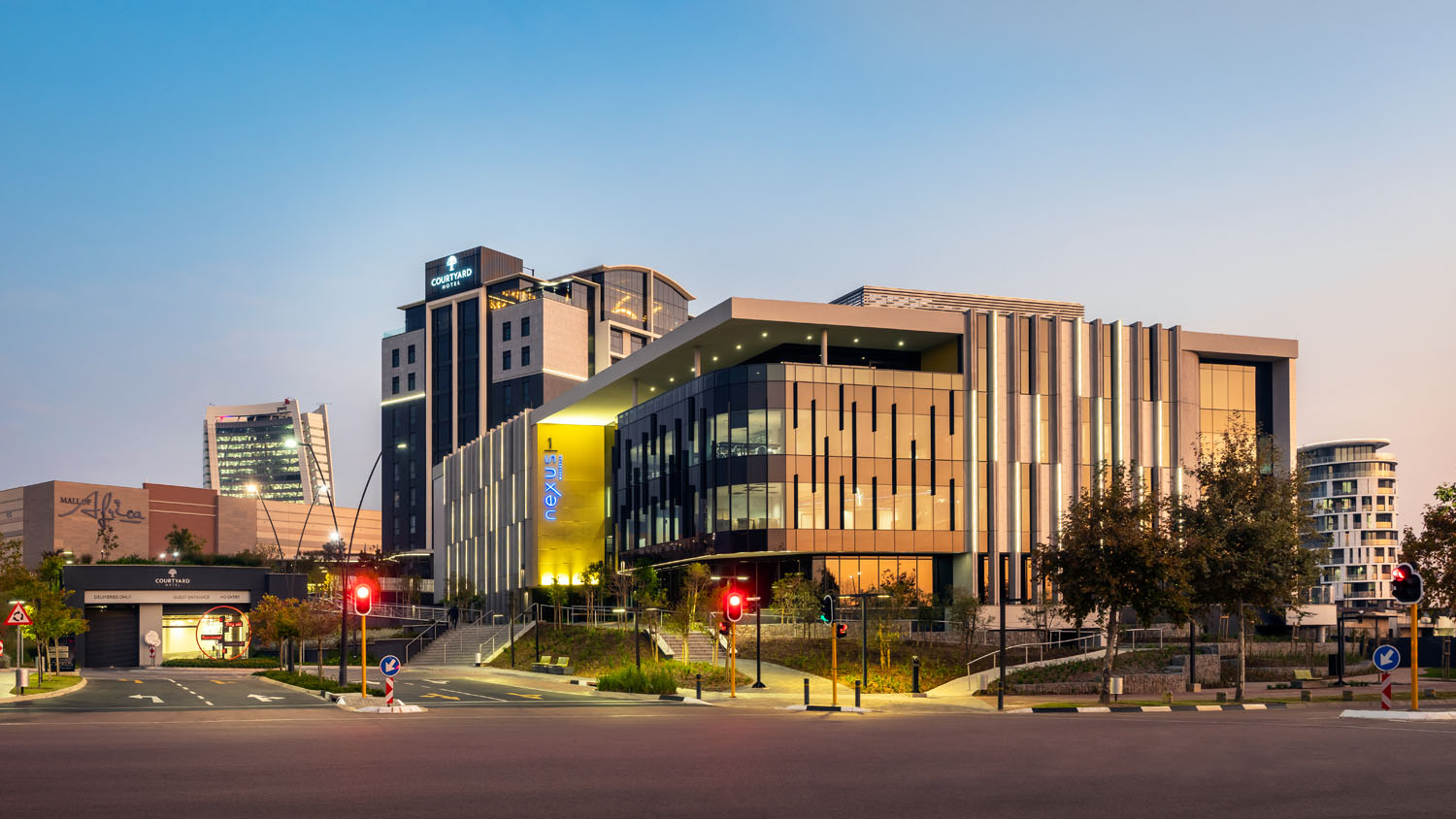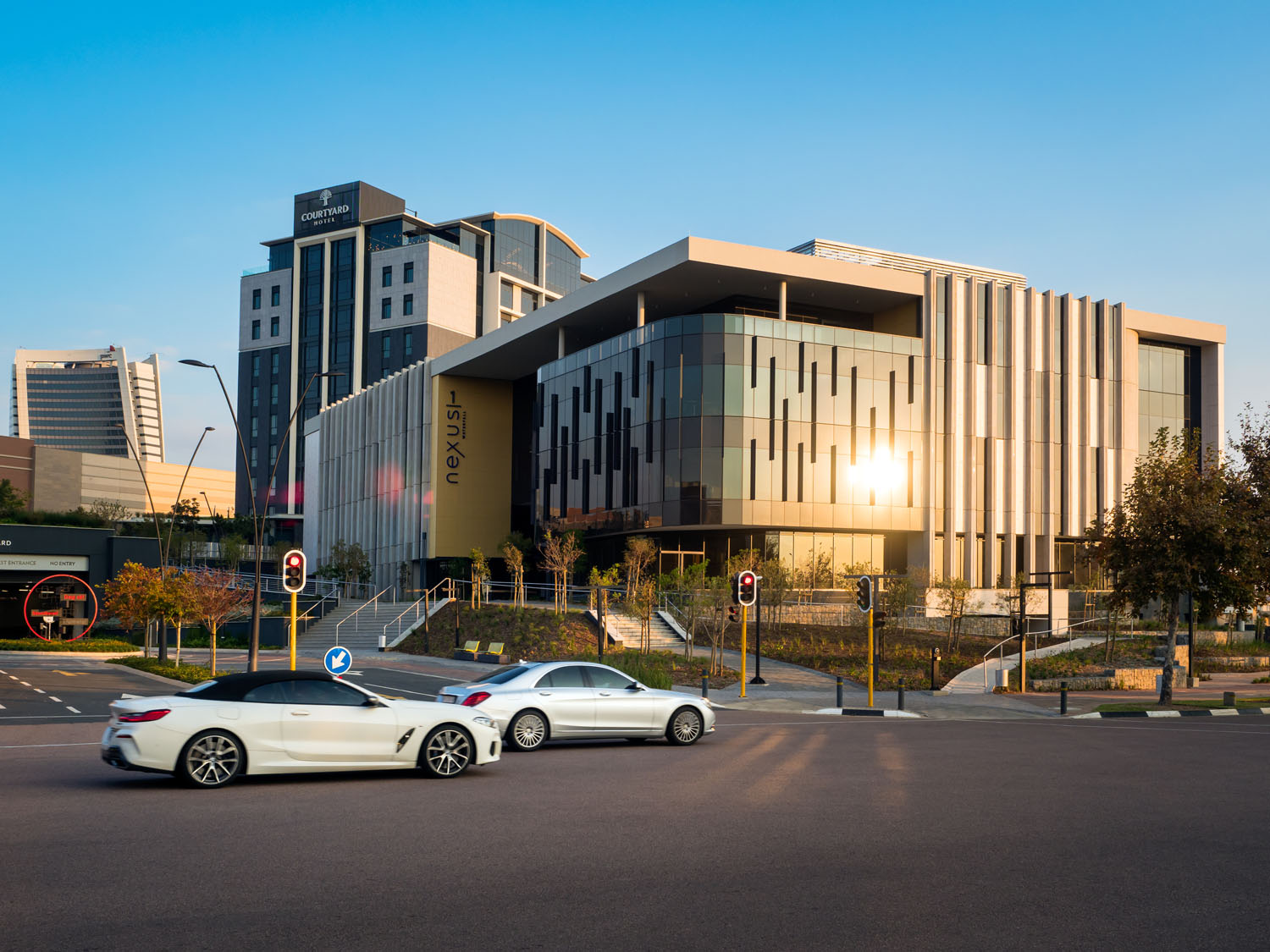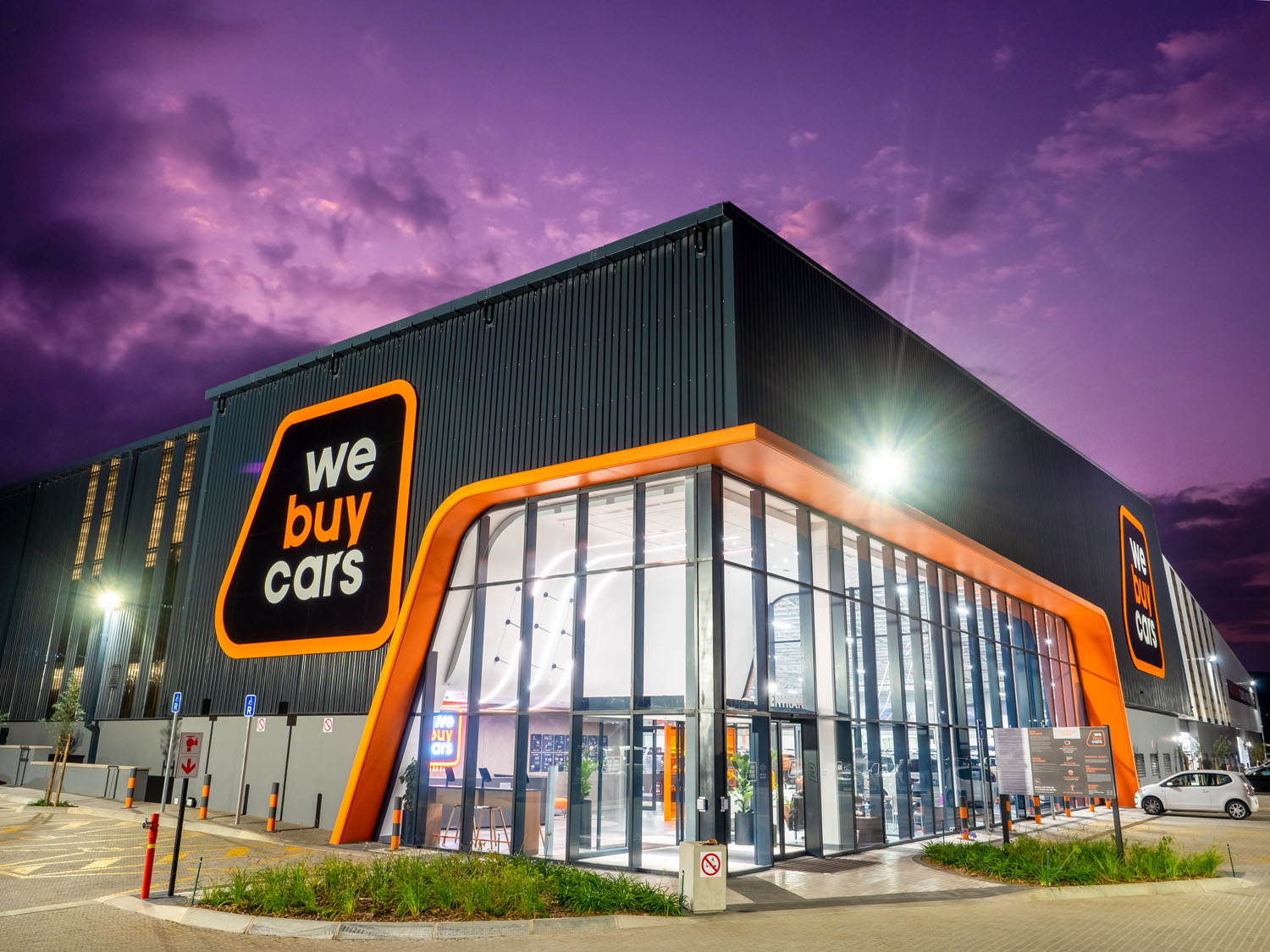 The savings ran out after 3 months, and creative thinking was needed to stay afloat. I started selling cameras on-line in South Africa (importing them from New York). It was very profitable for 3 years, until the 2008-2009 global financial crisis hit. It severely affected sales, and at last, I turned to doing what I originally set out to do… doing photography full-time.
At first I did it all: wedding, portrait, event and even product photography.
Then through a friend (from the previous tourism/wildlife company), I met a real estate agent, who required photography of their listed properties.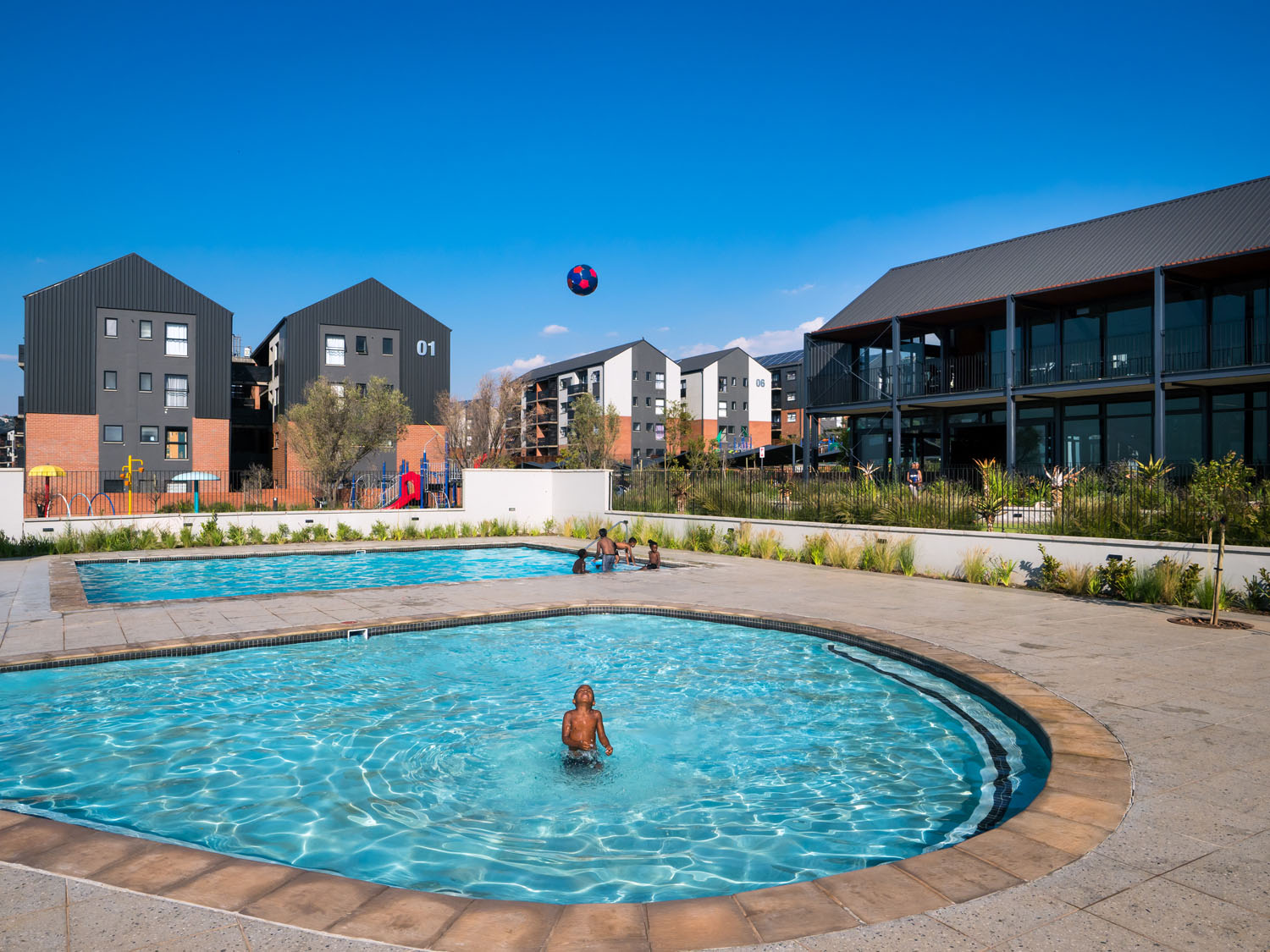 It then struck me that architectural & interior photography was where my passion and interests became one – this was the photography niche I was looking for!
Coming next year, it will be exactly 20 years ago that I took the leap of starting my own photographic business. It's a mix of wonderful times where long-term goals are reached, as well as financially brutally tough stages, which can be lonesome place. By God's Grace I'm still here today, and I know it was what I was destined to do.
Photography is truly for me where art & science meets.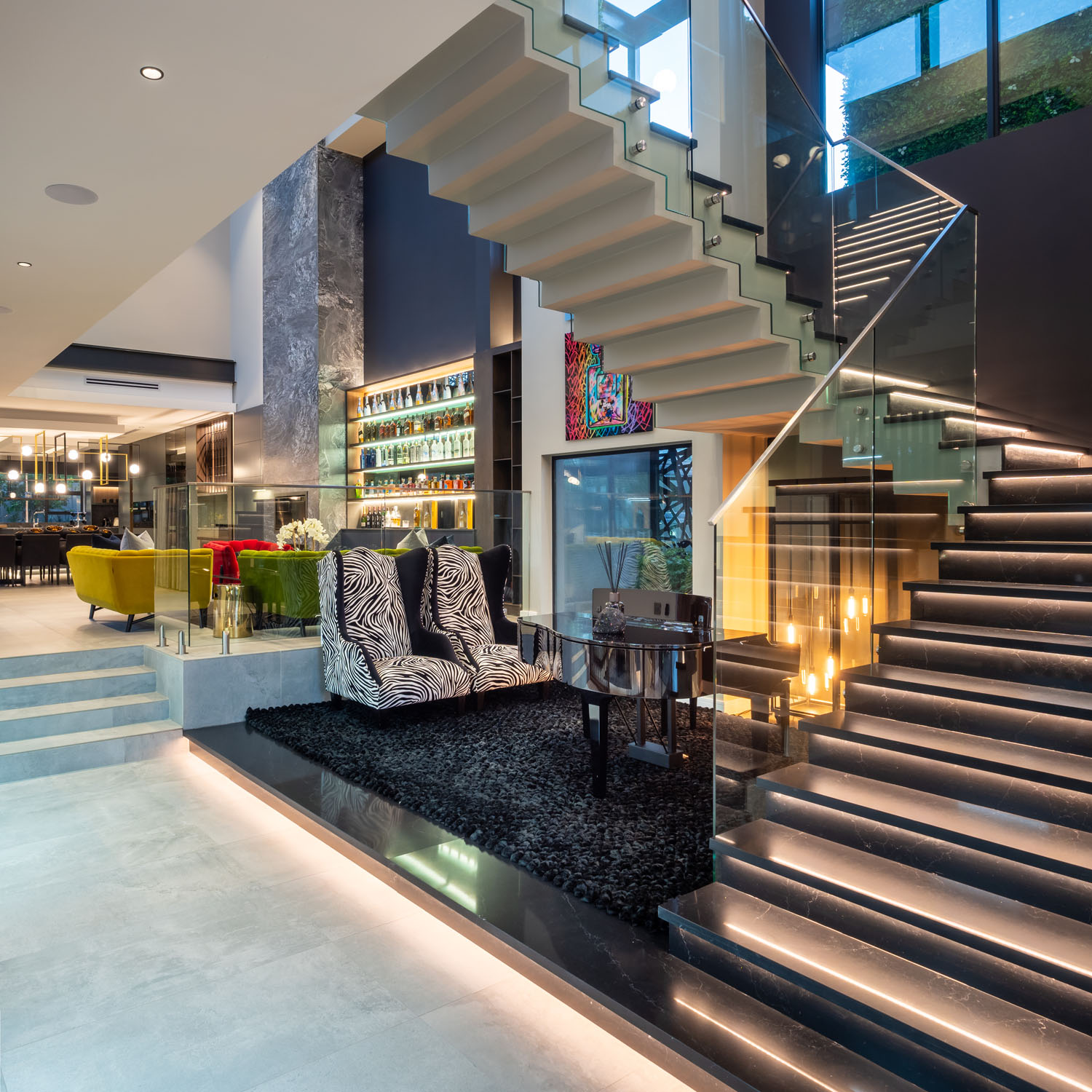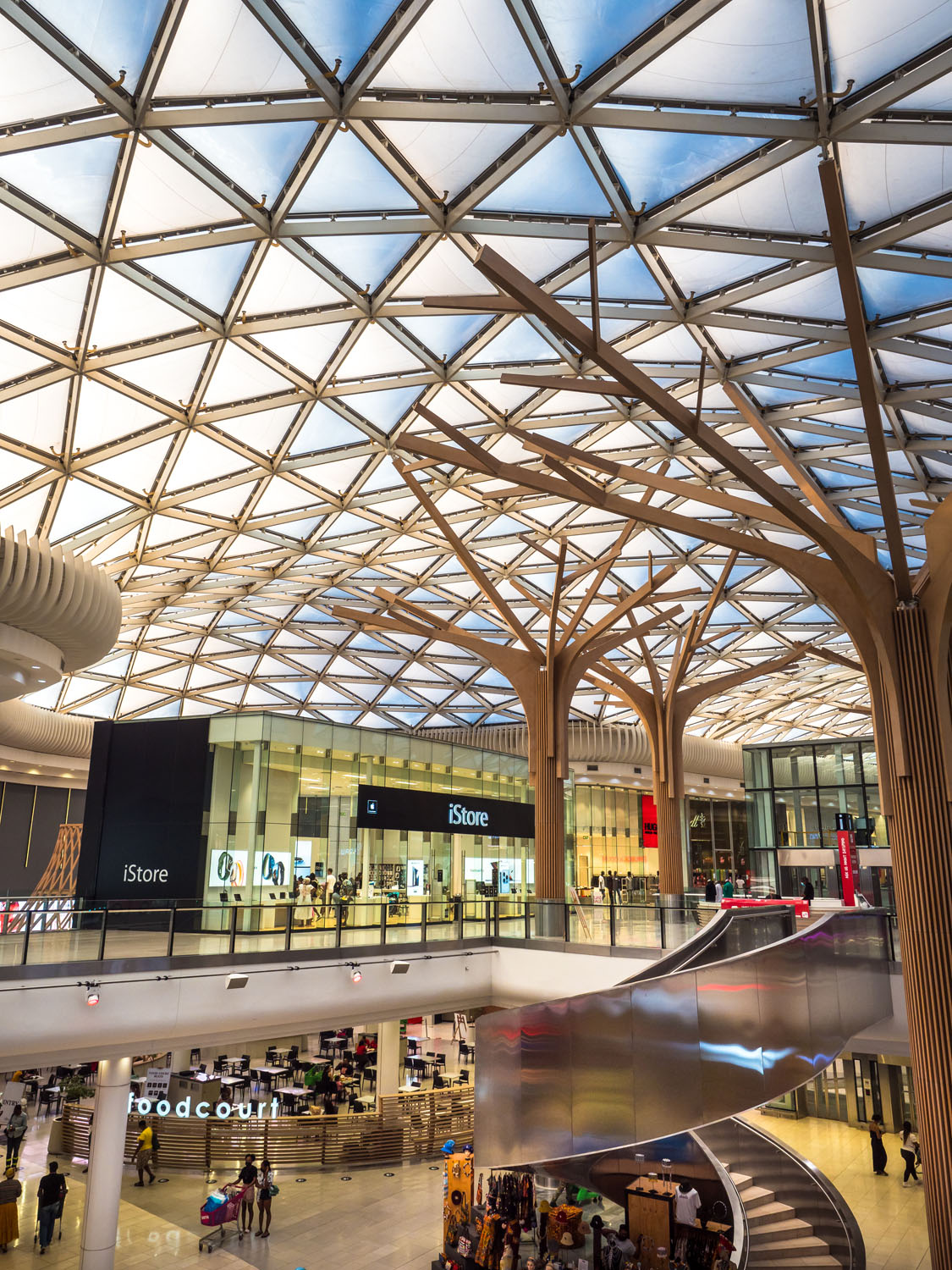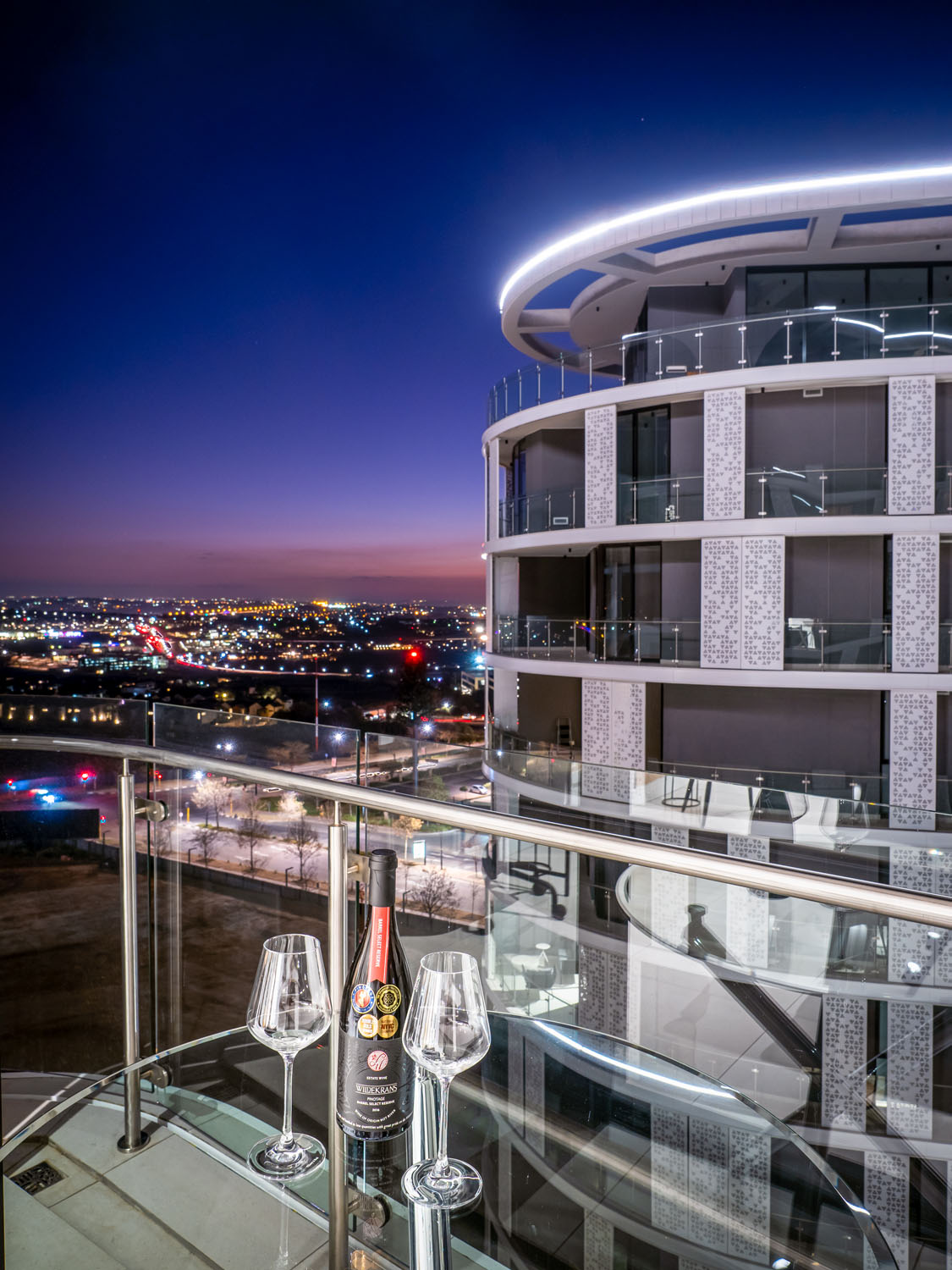 What are the main areas on which your work focuses?
From 8 years ago I mainly focus on architectural & interior photography: from residential to commercial to tourism & hospitality.
I initially built up my portfolio from my real estate photography work and, from there, moved on to servicing architects and big construction companies.
And sometimes I get to photograph a safari lodge in my beloved African bush!
These days I get more and more requests to do corporate lifestyle and environmental portrait photography, where working one-on-one with people is a very exhilarating and satisfying experience.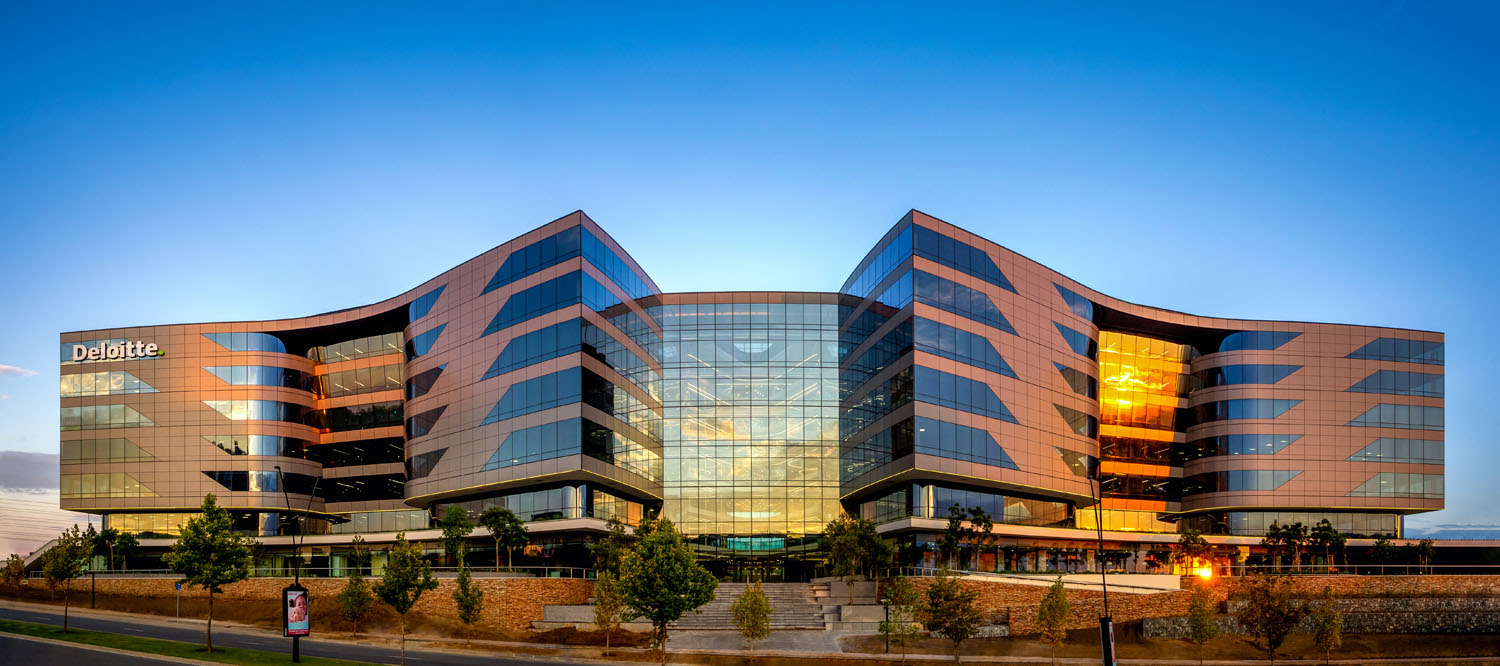 Would you like to describe what you have inside your camera bag and what purpose each of the items serves within the context of your work?
My main camera is the Olympus OM-D E-M1 Mark II with the M.Zuiko 12-40mm F2.8 PRO Lens – I use this for 99% of my photographic work.
My backup camera is the E-M1 Mark I with the M.Zuiko 12mm F2 lens.
I also own the 45mm F1.8, 60mm F2.8 and 40-150mm F2.8 PRO lenses.
2 flash units (with off-camera receivers & transmitters), batteries, cleaning gear, and a DJI Mini 2 take up the rest of my camera bag.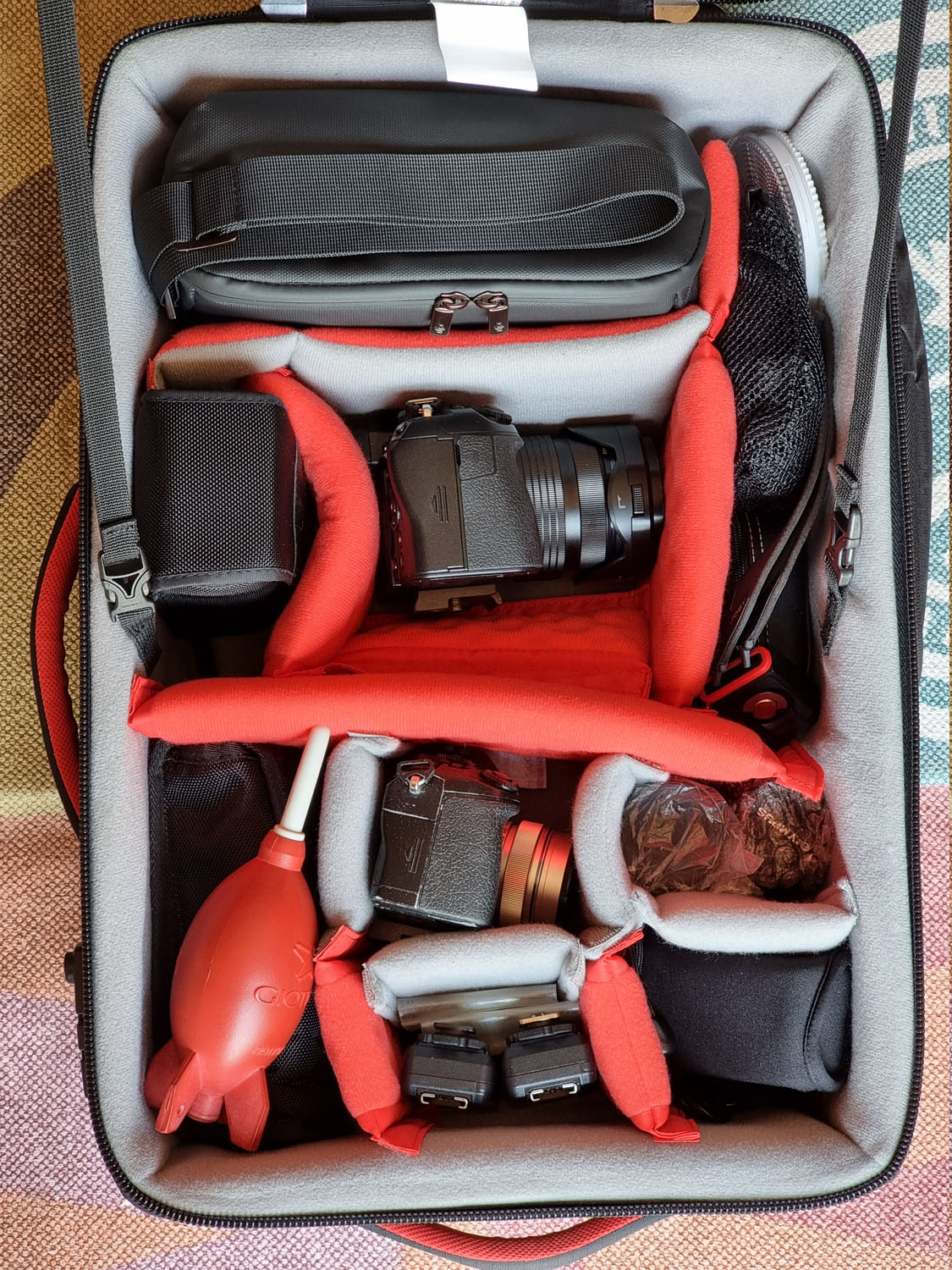 When did the switch to the M43 system take place, and what were the reasons that led you to choose Olympus?
The section above is why I switched to the Olympus M43 system 10 years ago. You can fit 2 camera bodies, several lenses, 2 flash units, a laptop, an iPad AND a drone into your on-board camera bag – PERFECT for work travelling!
And I walk long distances during my architectural shoots – having a small camera body and lens, with super image quality, assists tremendously in the search for those perfect angles and shots.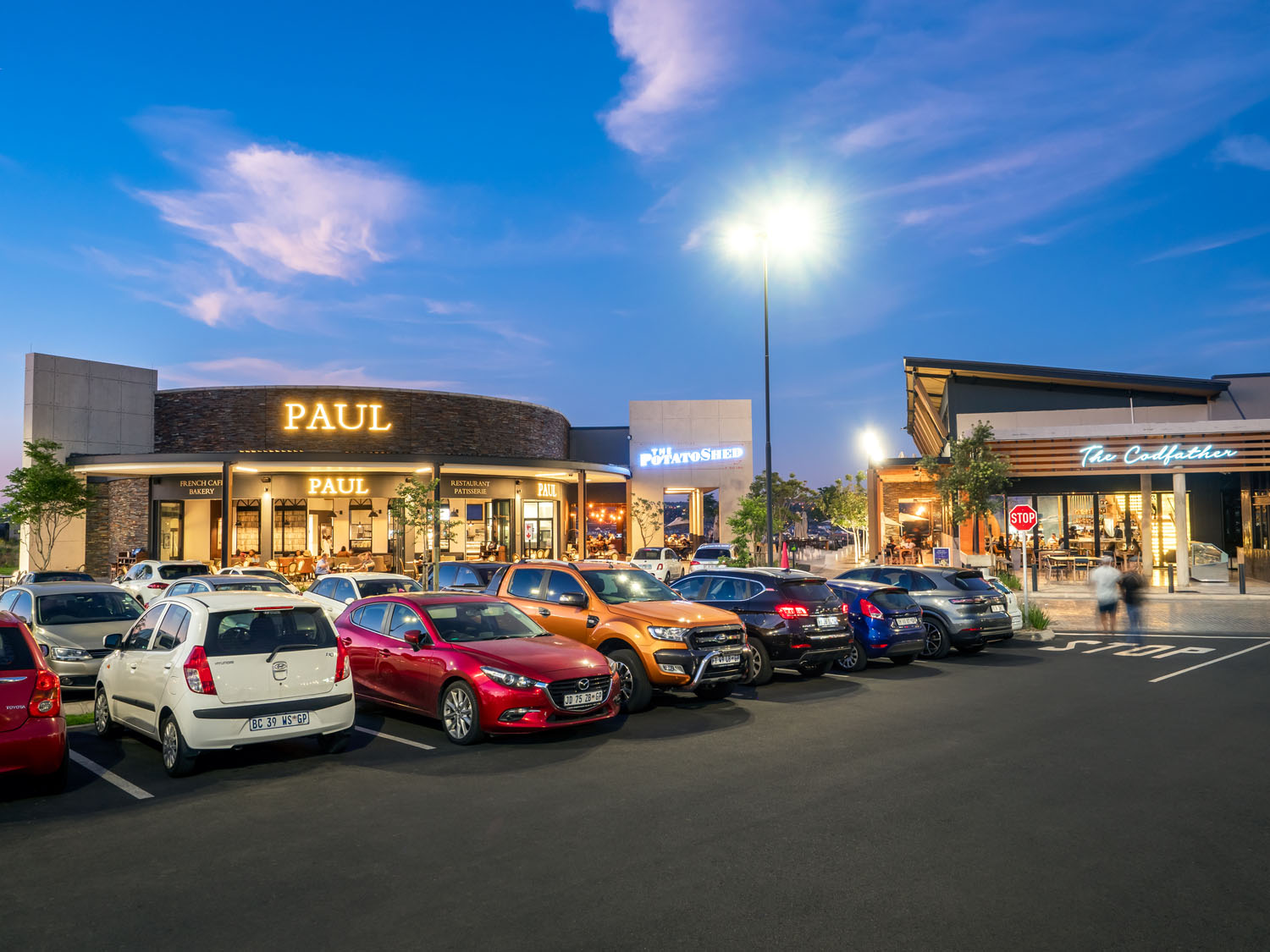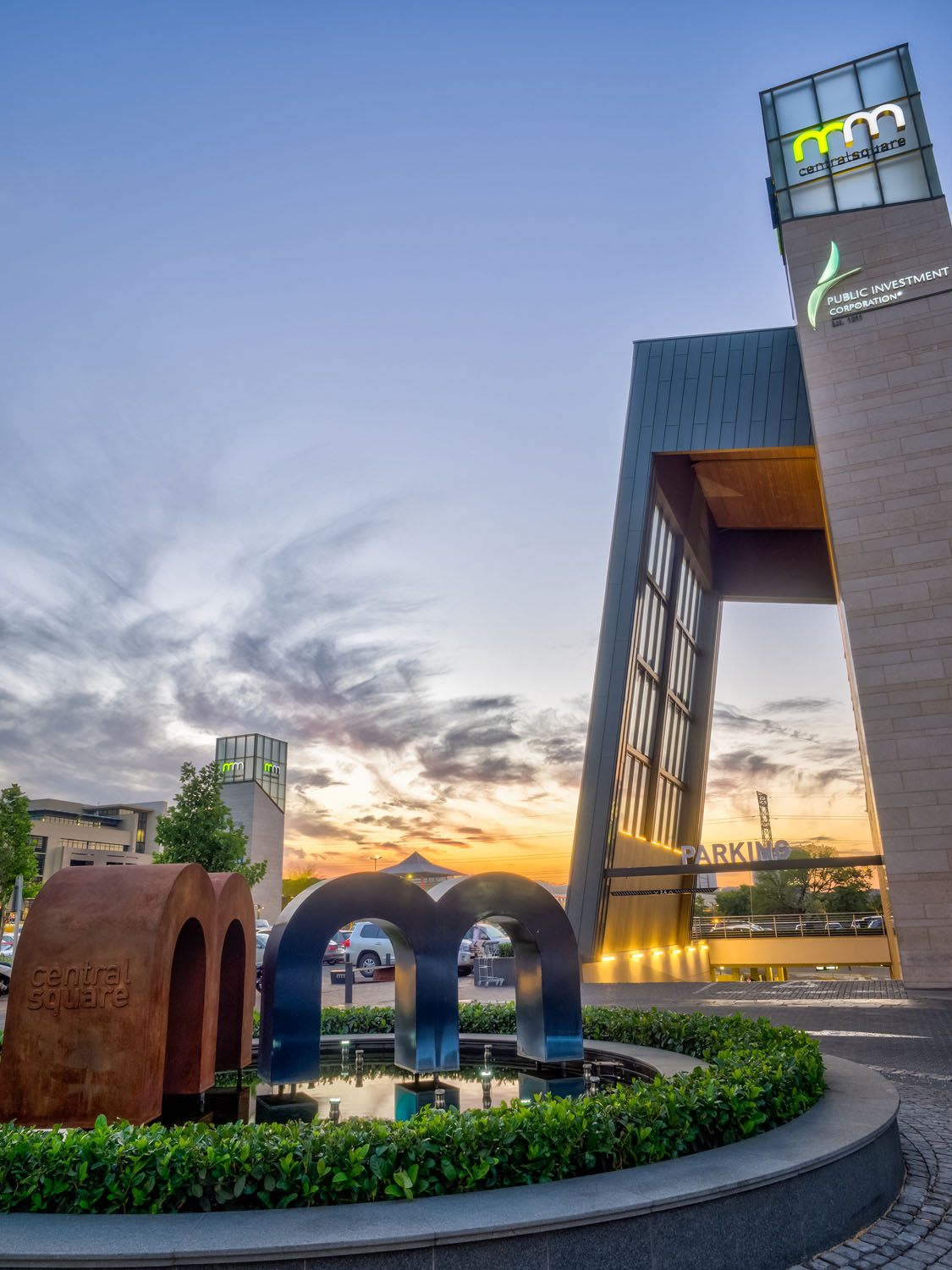 As Olympus, through OM System, is in the process of starting a whole new life cycle, is there any piece of equipment you would especially like to see developed, or any area in particular?
A tilt and shift wide-angle lens would be interesting in my line of work, but limited potential sales, could understandably be an obstacle to the development.
Otherwise, an ultra-wide lens, small in built with superb optical image quality, that absolutely captures every ounce of available light in a scene, resulting in magnificently big and bright images – not a huge ask at all! And, oh yes, the camera that goes with that – image quality for me is it.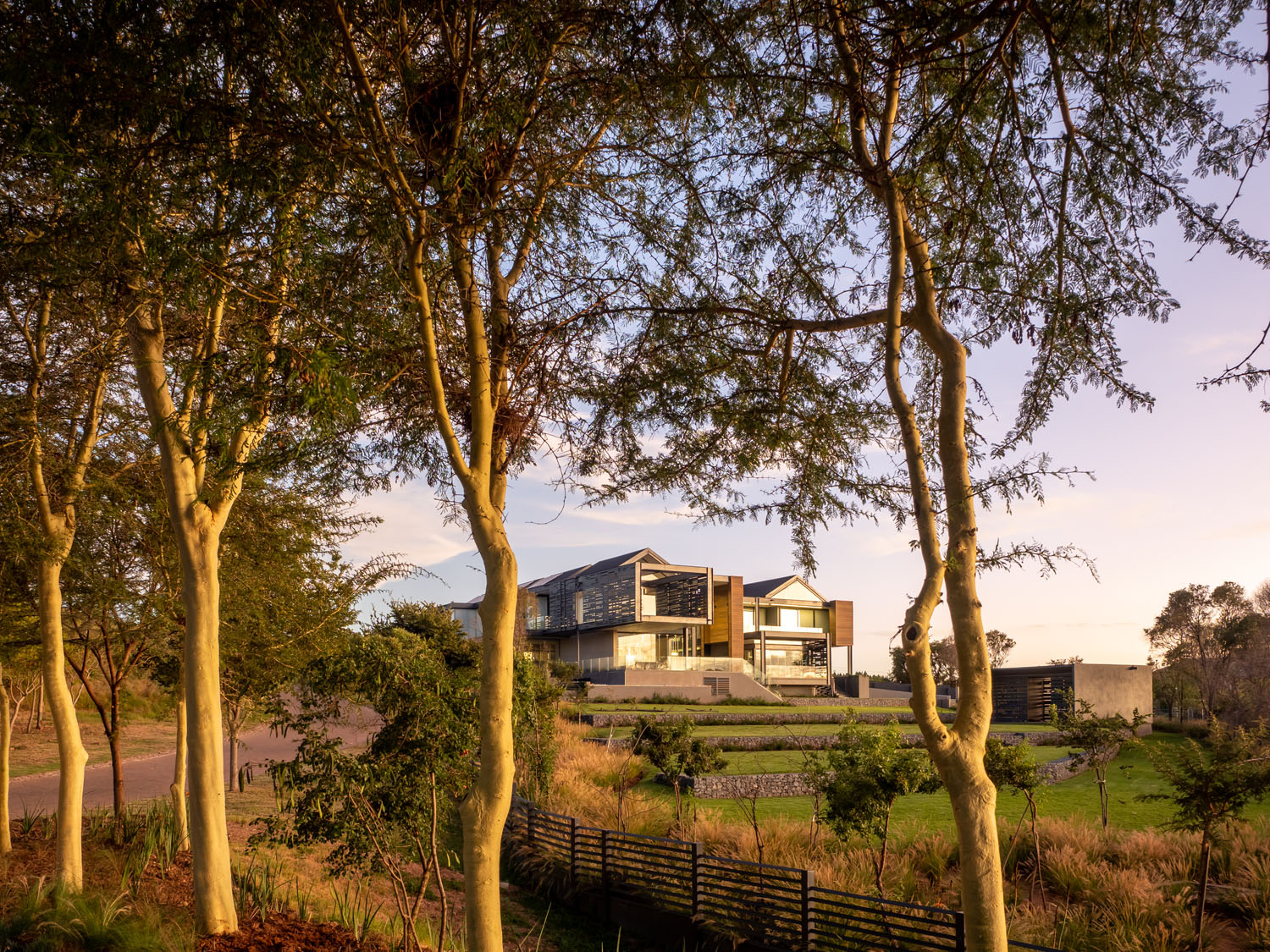 Thanks again, Franz, for this opportunity. To conclude, what advice would you like to give to the new generation, passionate about photography, and aspiring to become professionals one day?
Truly love what you do – to have excitement (rather than dread) in your heart for an upcoming shoot, time after time after time, will lead to excellence and longevity of your work, as a professional photographer.
Learn and embrace business knowledge – wonderful creative work is definitely not enough to help you survive. A big lesson is: the money is not in the bank, if it is not in the bank. Don't start spending based on possible future projects.
The latest and greatest in gear is definitely not necessary – I still use the E-M1 Mark II and used the Mark I until recently.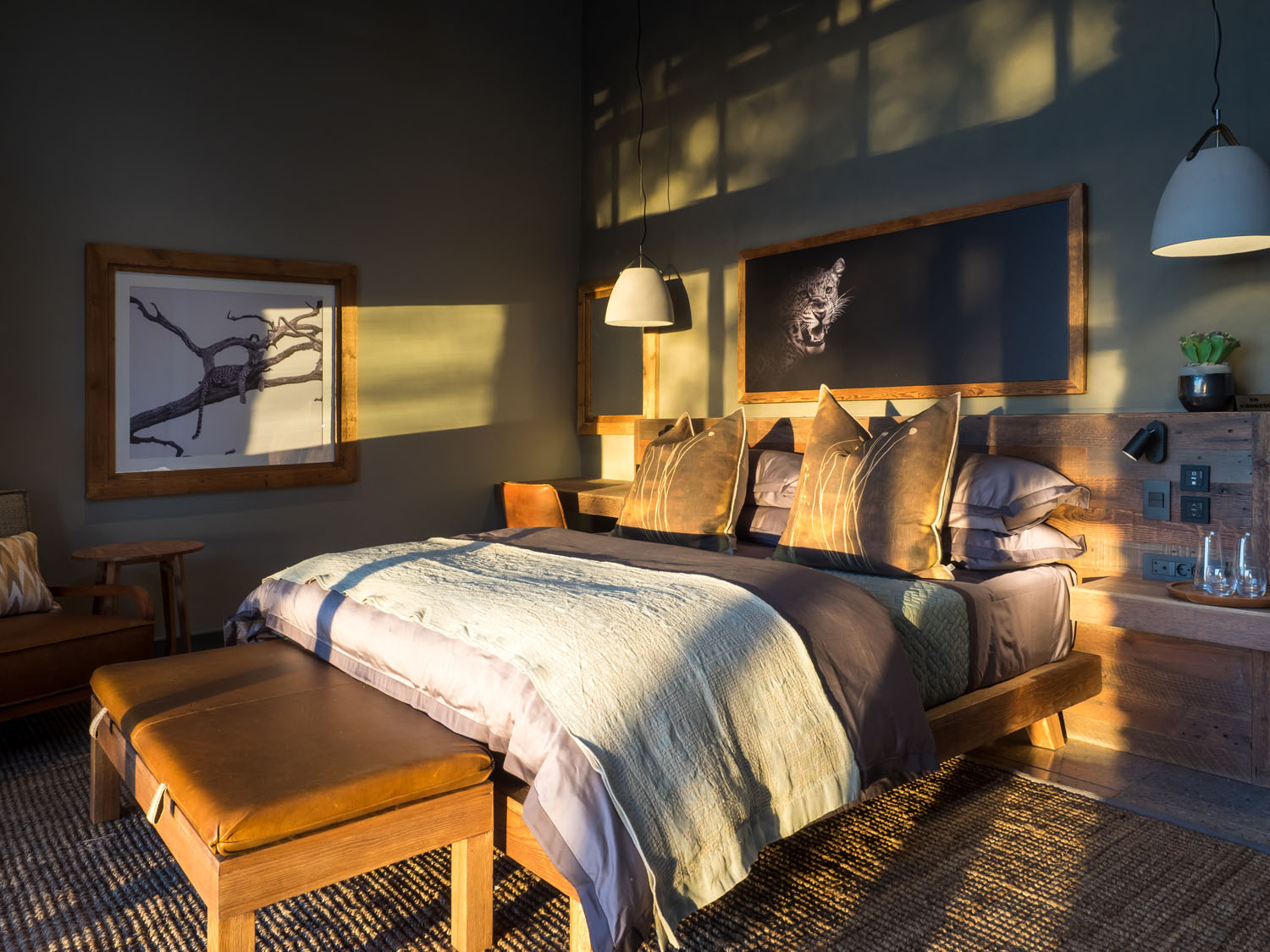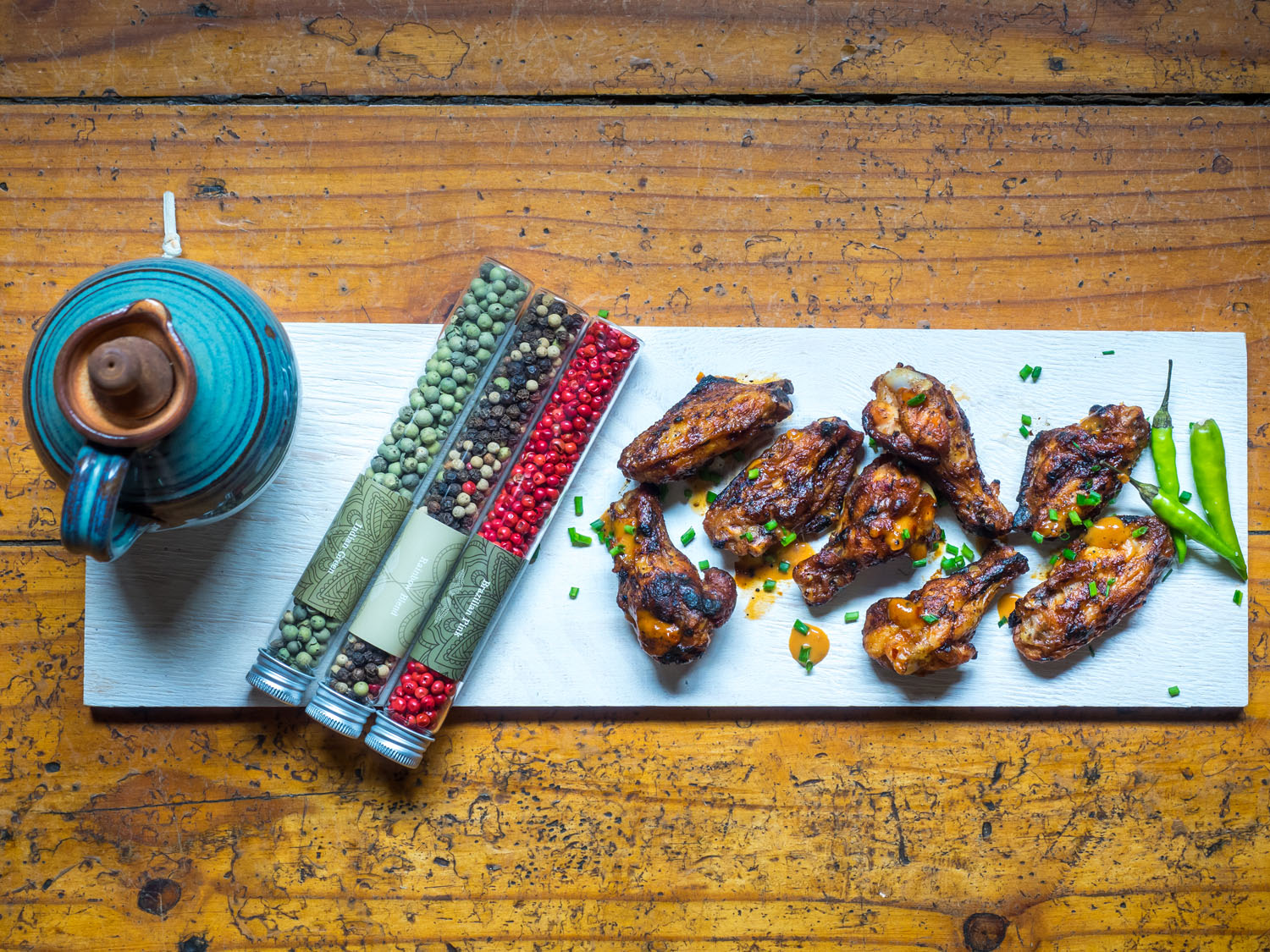 Learn (and continually learn) new photo techniques and to excel at editing – it can make a huge difference in strikingly portraying your work.
Research and approach your potential clients (initially they won't find you) with carefully curated e-mail communication – not a mass e-mail blast.
Don't quote too low on projects, but make it easy for your potential clients to communicate with you, regarding what pricing they can afford and are willing to spend. Add the following in your e-mail: "Please let me know if the quote falls within the intended budget for the shoot…"
And, of course, enjoy what you do – it will show.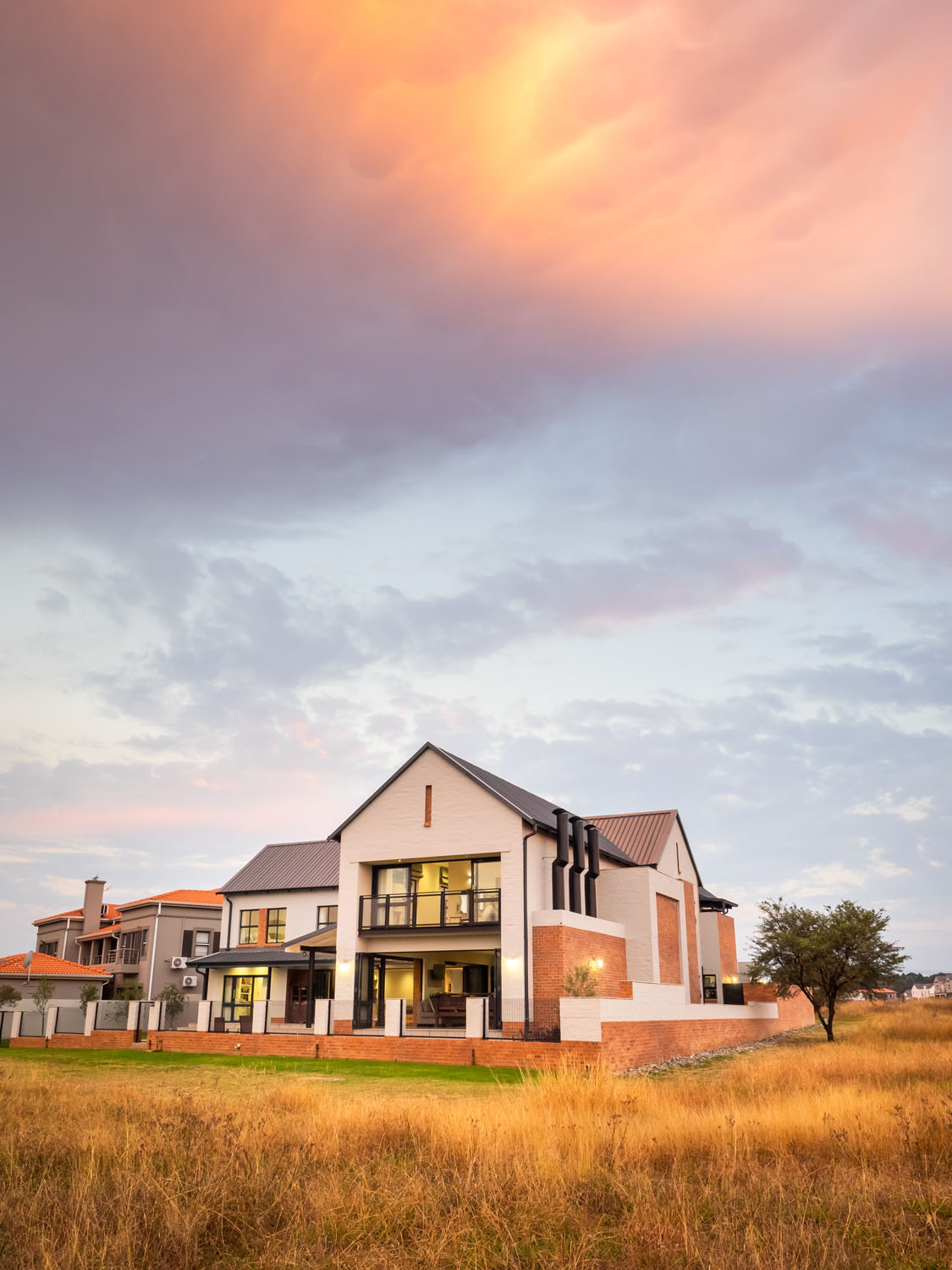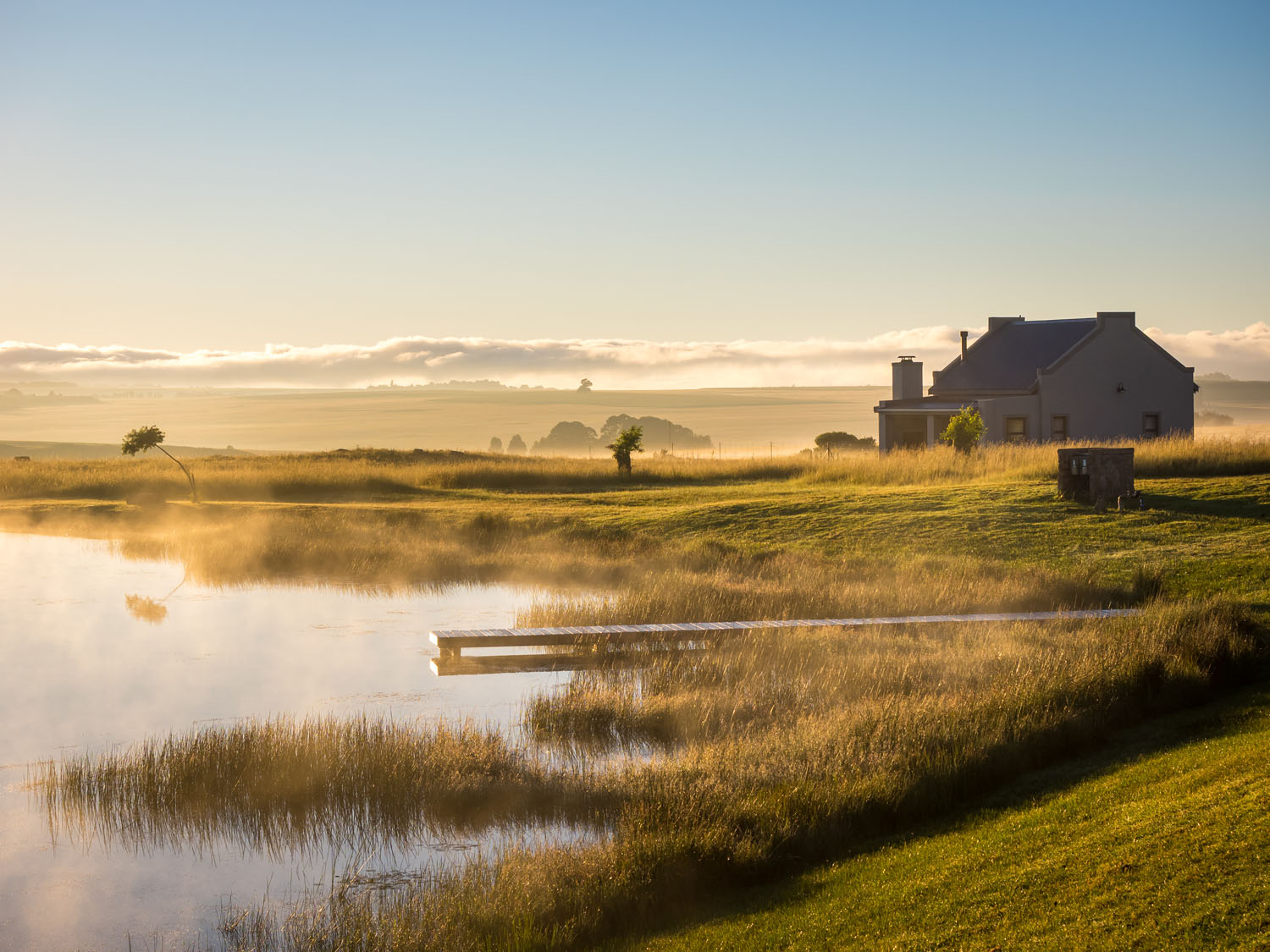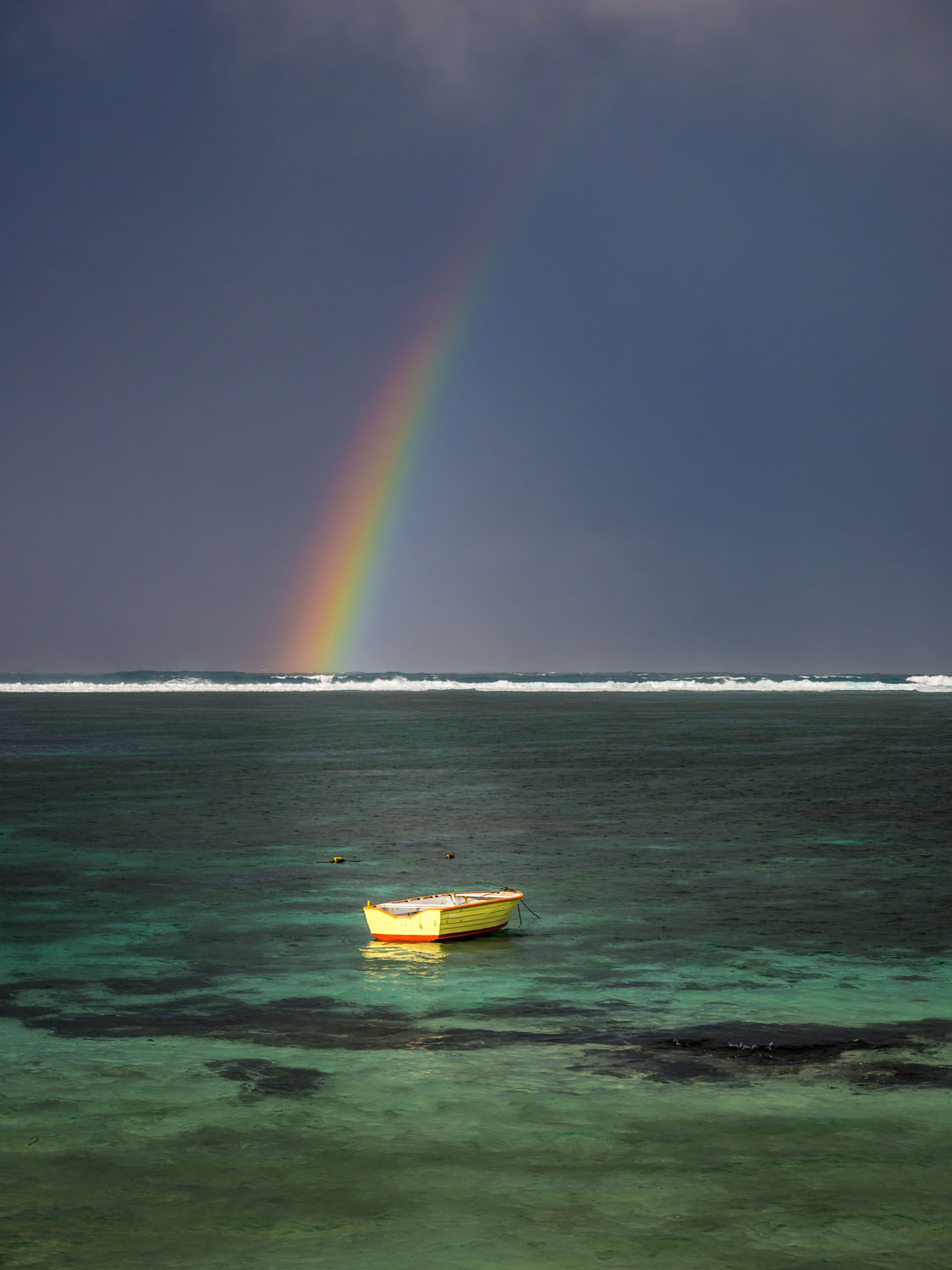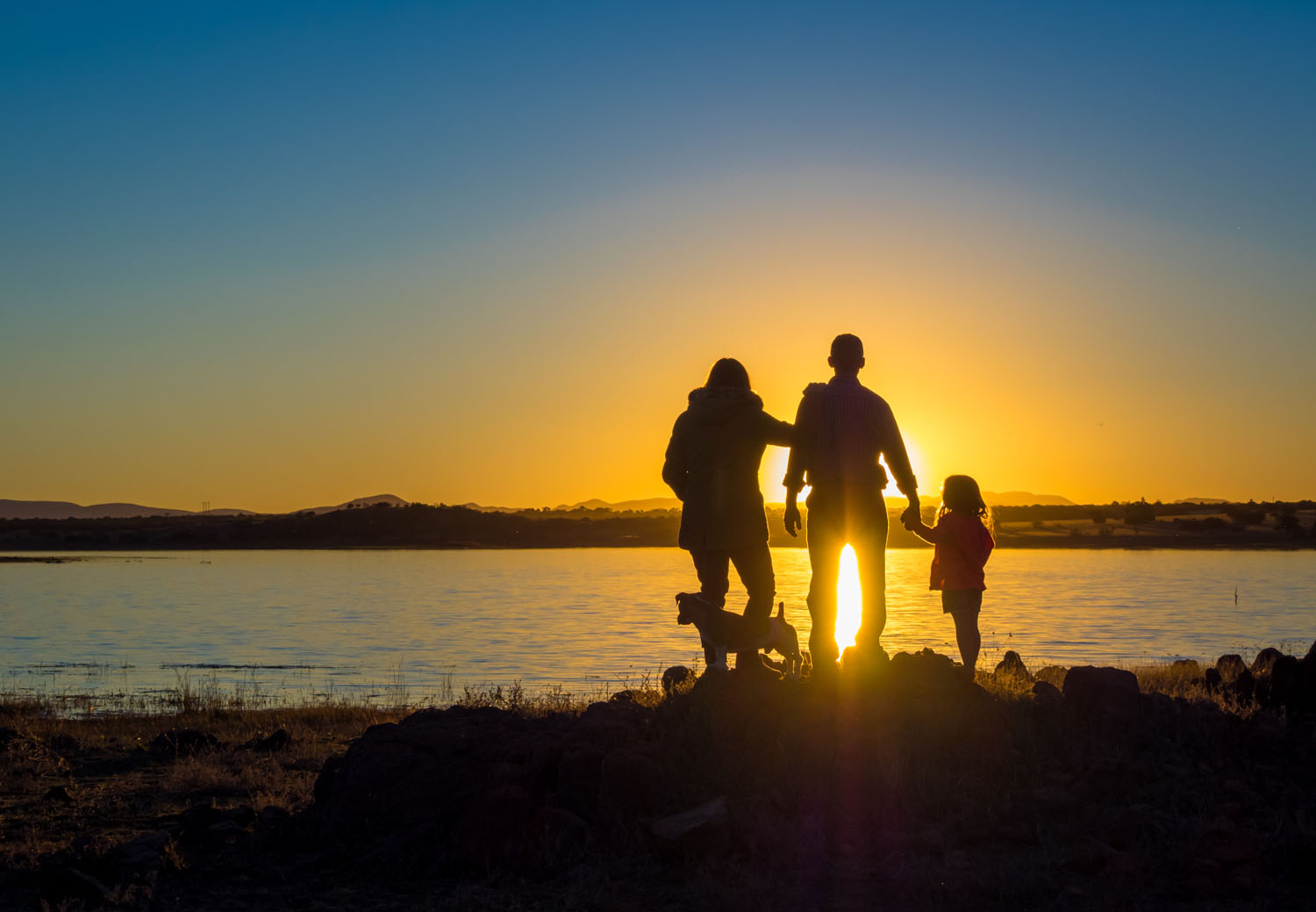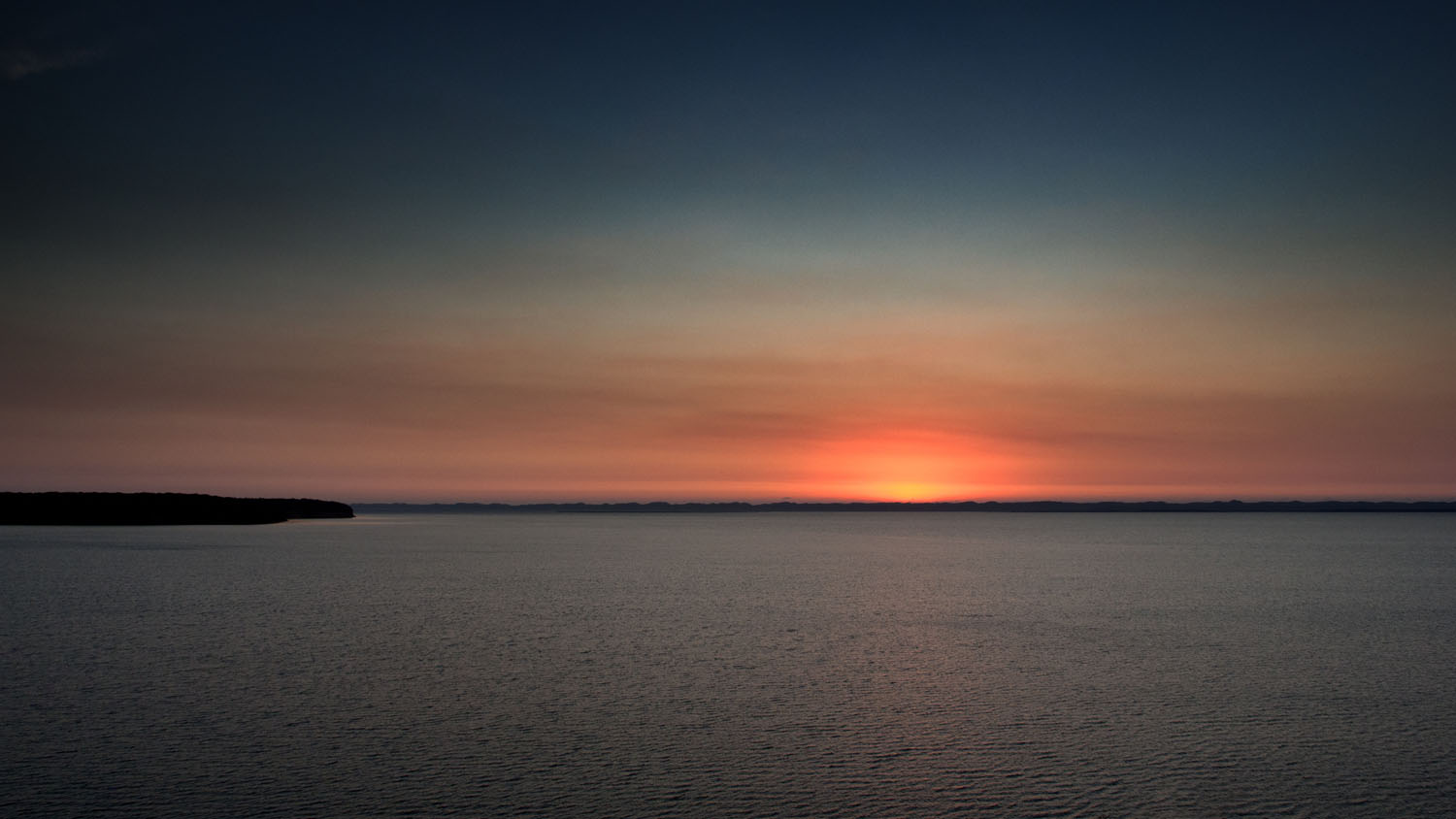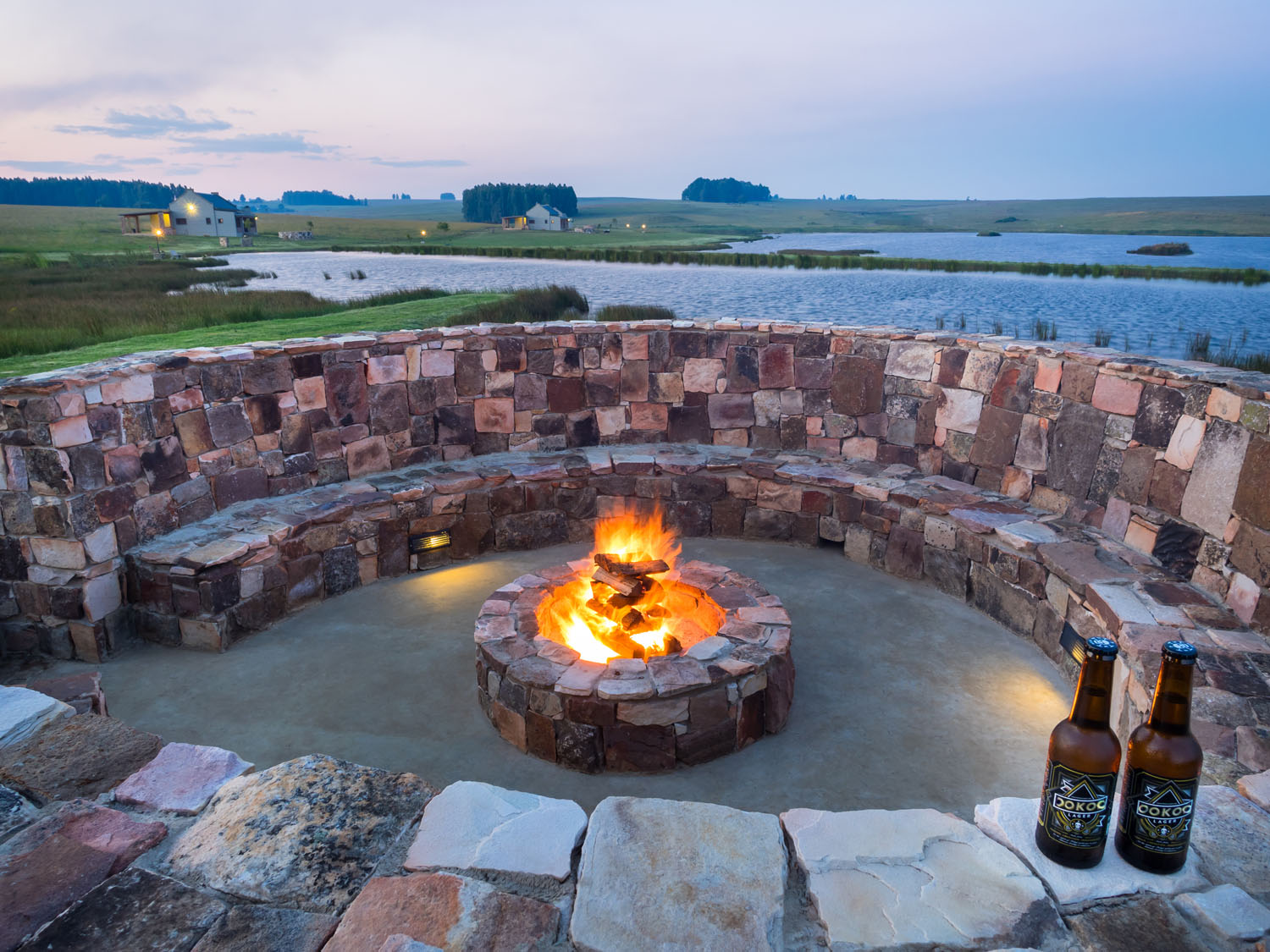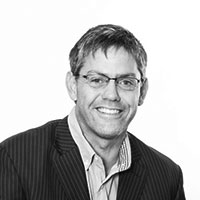 "I was born in Pretoria, South Africa, more than 50 years ago & I'm still here! Absolutely love the wildlife and nature of South Africa, especially the Kruger National Park – the moment you traverse the soil there, its true peace latches on to your soul. On the complete other side of the spectrum, I'm also a big techno junkie. I was 10 years old when Star Wars debuted in the cinemas, I had an Atari Pong television game console, and I'm still a big PC game fan."