Premium/

Creative Photography: MULTIPLE EXPOSURES

My name is Giampaolo Mascalzoni, I'm 53 years old, and I live and work in Verona, a wonderful city in northern Italy, halfway between Milan and Venice.

I started working very young in an advertising photographic studio as an assistant, and so I was lucky enough to be able to use many types of cameras and professional equipment, optical benches for flat films, medium and small format 35mm devices.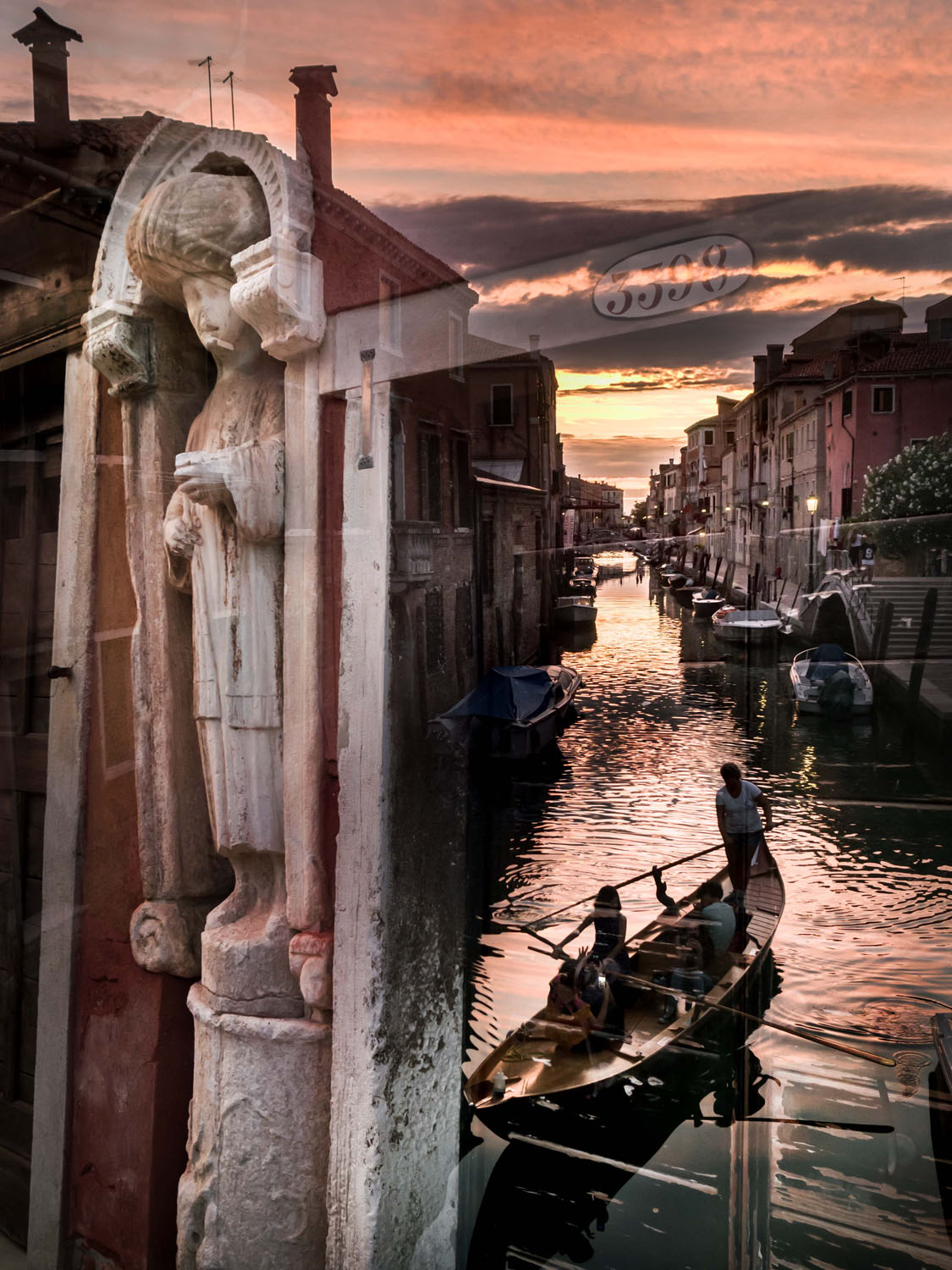 I am convinced that a photographer, in addition to possessing a good creative ability, the sensitivity in recognizing the right light and empathy to create images with the subjects photographed, must also be prepared to face an assignment knowing perfectly every type of shooting technique.
Due to my choice, I have always refused to specialize in a single photographic genre, finding this attitude too boring, a sort of "comfort zone" which can prove dangerous for those who feel they possess creative talents. For this reason, even today, I love challenging myself by working on different assignments, reportage, architecture, corporate, food and still-life.
Starting with traditional film photography, I've always been used to paying particular attention to a scene I want to shoot due to the fact of not being able to check it immediately. I shoot as happens today with digital cameras, and it helps to pre-visualize in my mind the photo I want to take.
With digital technology, everything appears so fast and immediate that technical knowledge seems superfluous; nothing more wrong than that! The technical principles remain the same as always. Cameras are changing and will always change, increasing their performance, but learning to master the equipment with ease increases self-confidence and allows you to experiment creatively, obtaining very interesting results.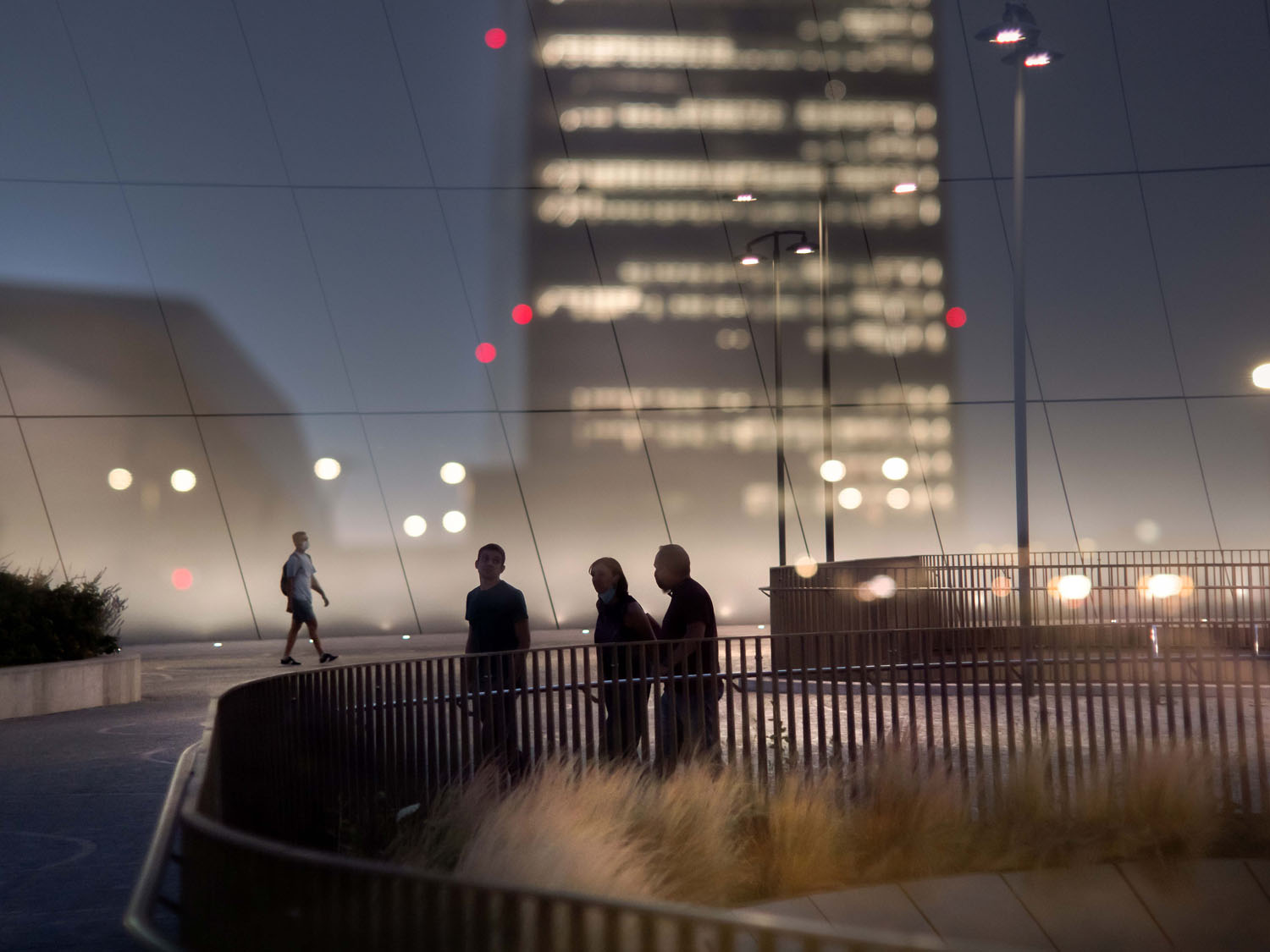 Among the various creative shooting techniques, one, in particular, has always fascinated me: multiple exposures to be created directly with the camera, not with a montage of several images with Photoshop. I love the paintings of surrealist and metaphysical painters such as Salvador Dalì, Magritte, De Chirico, Savinio, Max Ernst, and I draw inspiration from their paintings to create surrealist photographs! Another source of inspiration are the works of the great American photographer Jerry Uelsmann, who, already in the darkroom, with an exceptional printing technique, created multiple exposures on the same sheet of sensitive paper from different negatives, creating extraordinary prints.
I have been using the Olympus system regularly for about ten years now, and I find these cameras the perfect tools to get what I want. In fact, OMDs offer the possibility of merging two or more photos into the same frame, taken either in consecutive sequence or by surmounting a new image over another previously taken and saved on the SD card.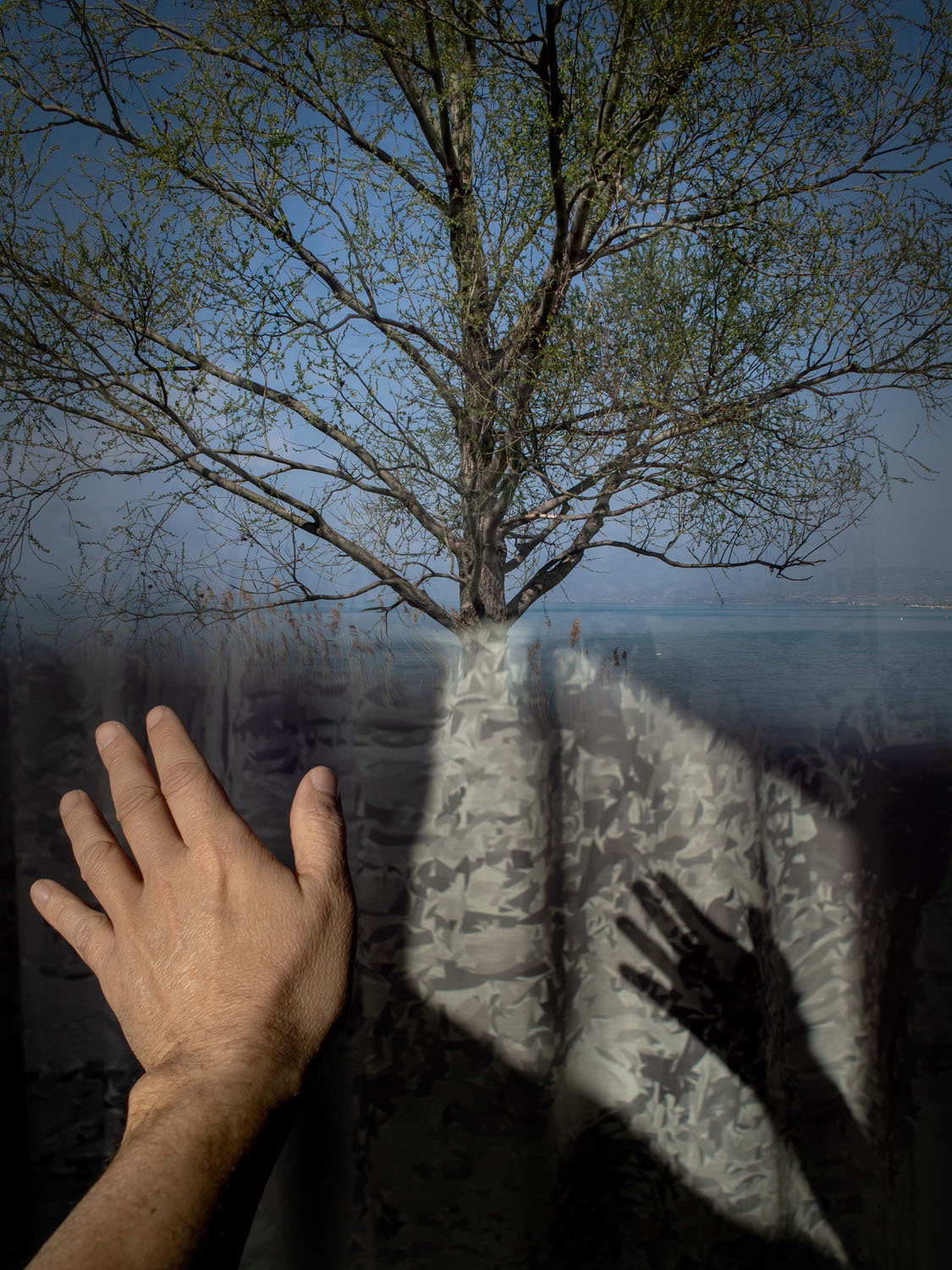 I will now try to describe this technique with an example that is simple to implement by taking a photograph and superimposing it on another already taken the previous day.
CONTINUE READING…
---
Only for Premium Subscribers!
To access these articles you must be a PREMIUM subscriber to Olympus Passion.
SUBSCRIBE NOW and get instant access to all Premium articles, all prior and upcoming magazines, all special editions, all previous videos, discounts and offers. If you are seeking relevant information about this camera system, or useful tips from photographers using the Olympus system, this is the most valuable place for you.
---
BASIC Plan subscriber? Upgrade to PREMIUM!
Access your account HERE and sign in with your email address and password as always
In this step click the 'Subscriptions' tab and then 'Change plan'
Now you can change from the BASIC plan to the new PREMIUM PLAN
Finally, the system will only apply a proportional value to the remaining charge and change the plan immediately.
---
Already a Premium Subscriber?