Therapy in a backpack
Hi, my name is Jason Duarttee. I'm a 27-year-old living in Amsterdam, The Netherlands. Originally, I'm from South Africa. In 2018, I moved to Amsterdam to be with my girlfriend, who I met when she was on holiday in South Africa. I currently work as a field engineer at a telecoms company installing the equipment and antennas on cellular towers and high-rise buildings for cellphone networks. As I've recently become a dad, I don't have a lot of free time anymore. We're still trying to find a rhythm, but any free time that I do get, I spend with my camera!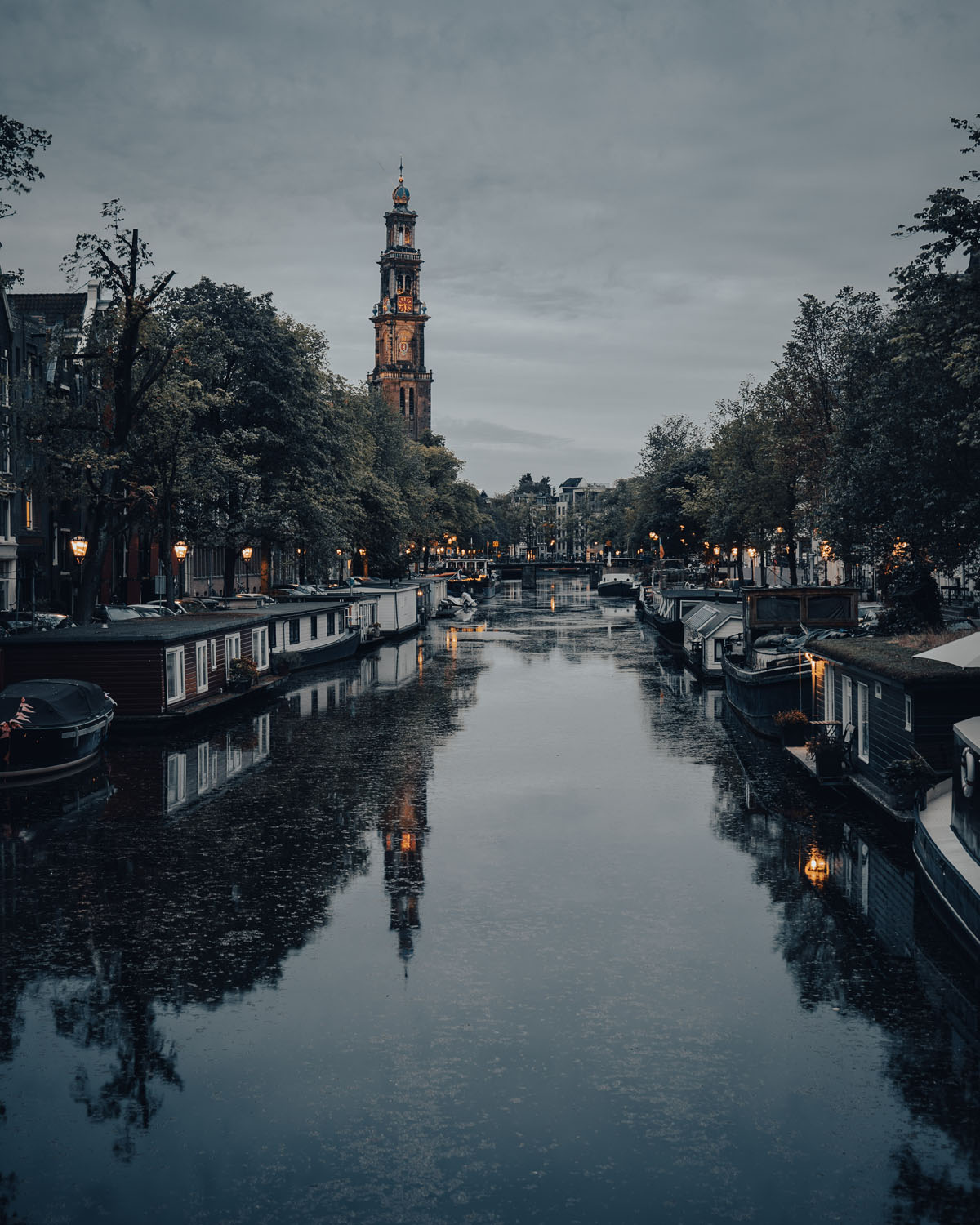 My job requires me to drive to different locations throughout the Netherlands, so I certainly take advantage of that. My camera is always in my backpack. When I have some time to spare after a day's work, I explore the surrounding towns. Like this, I get to see a lot of the country. That said, I'm most happy in Amsterdam. I've grown to love the city over the years I've lived here! The history, the people, the beautiful 17th-century houses towering over canals – it's any photographer's dream! Not to mention, you can just hop on your bike to get to where you're going. Cycling is people's primary means of transport, and I often incorporate this in my photos.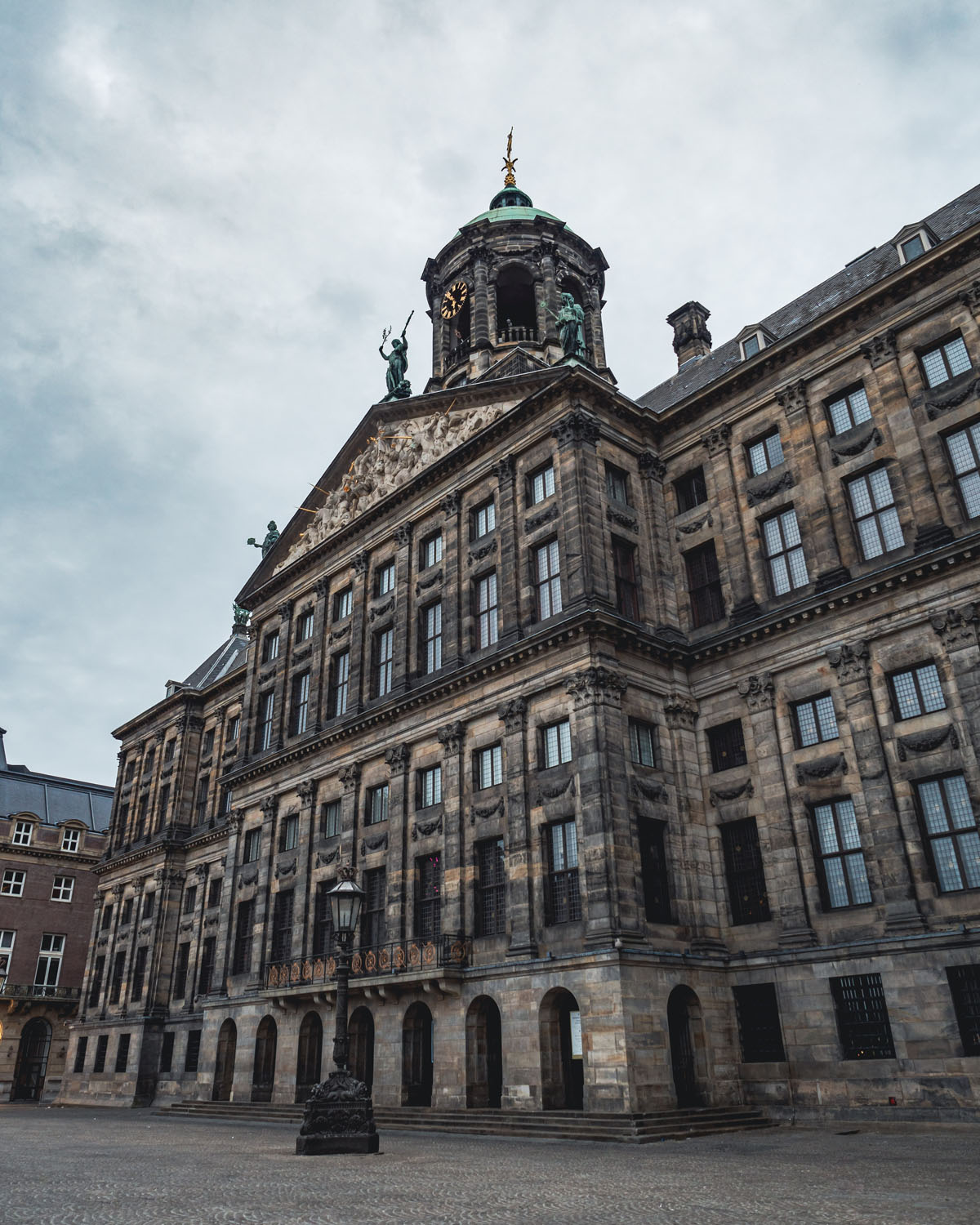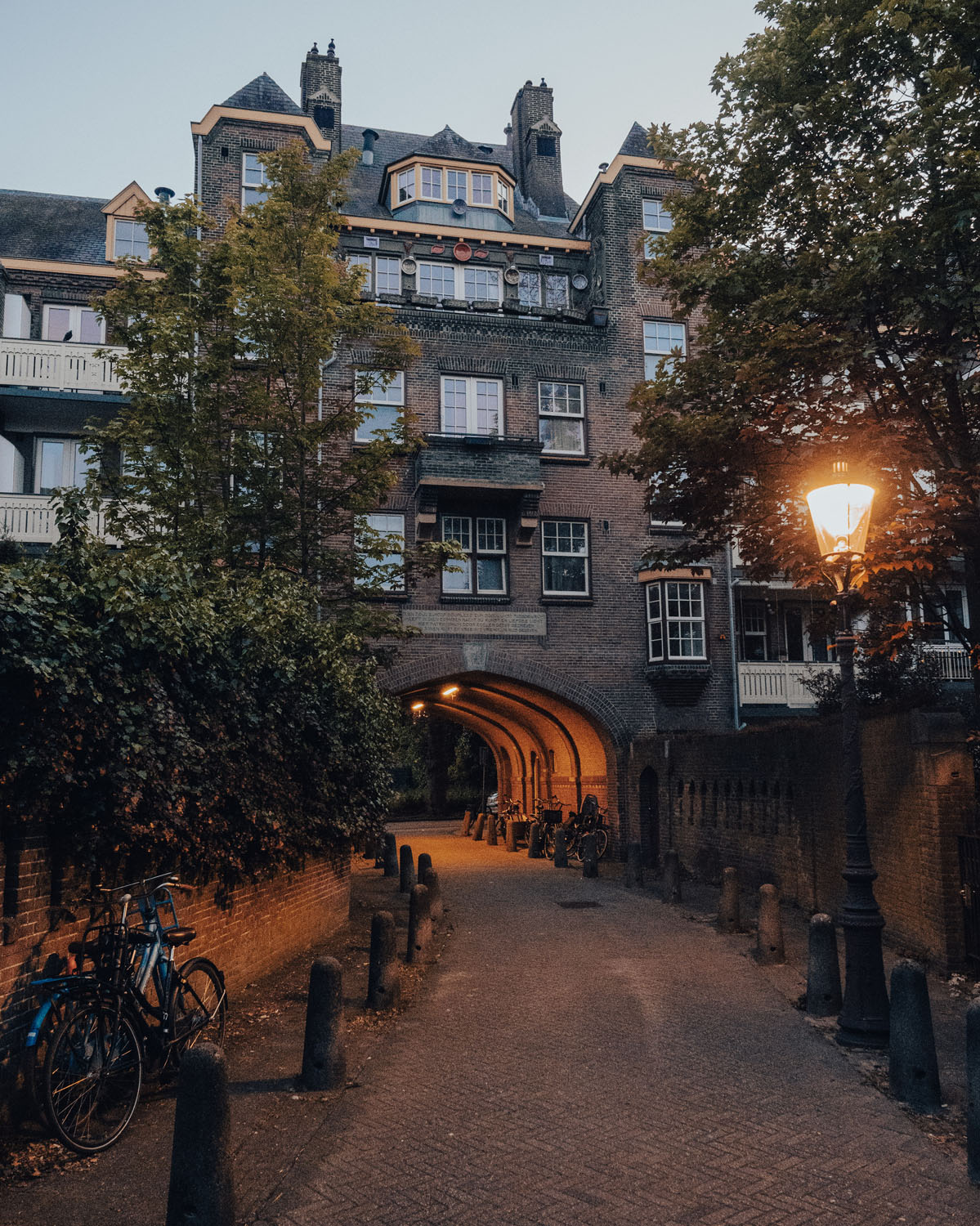 Photography is therapy for me. It's a break from my daily routine and helps me bring focus to positive life experiences. Since I started this hobby, I more often take note of my surroundings and all those special moments that would make for a good photo even when I don't have my camera with me. You learn to appreciate the small things in life a bit more. Everything I know about photography so far is self-taught. I learn by doing and making mistakes. Also, I compare my work to that of photographers who inspire me and then try to improve where I can.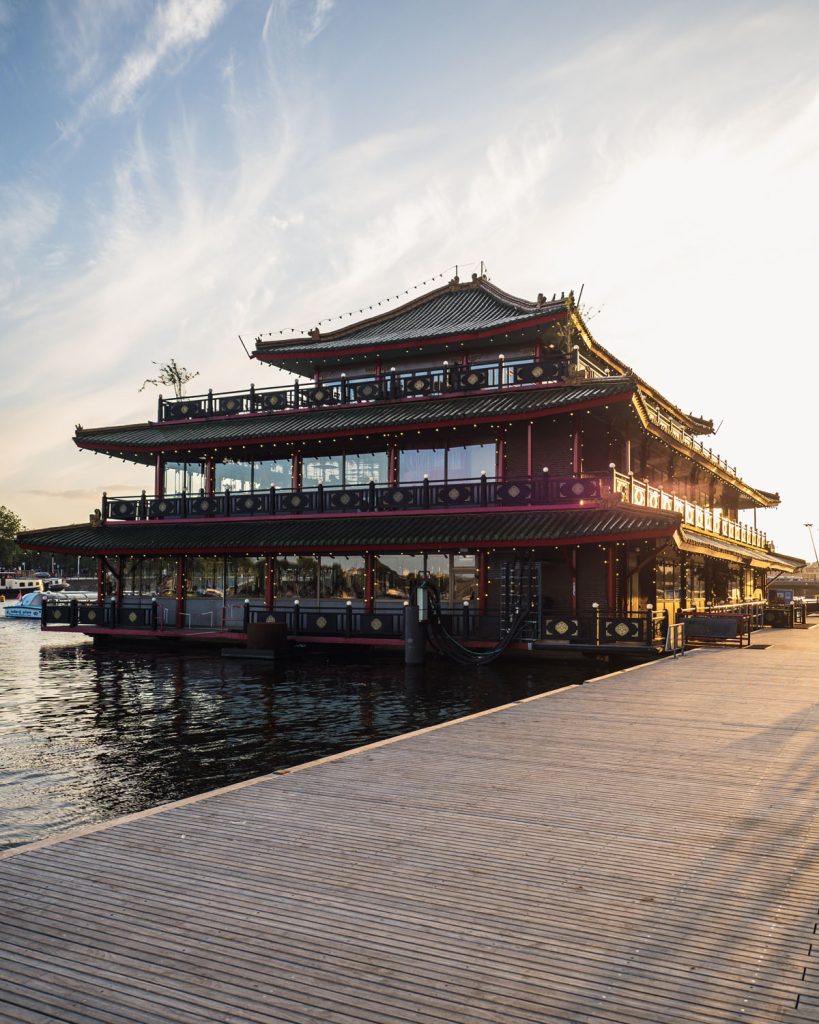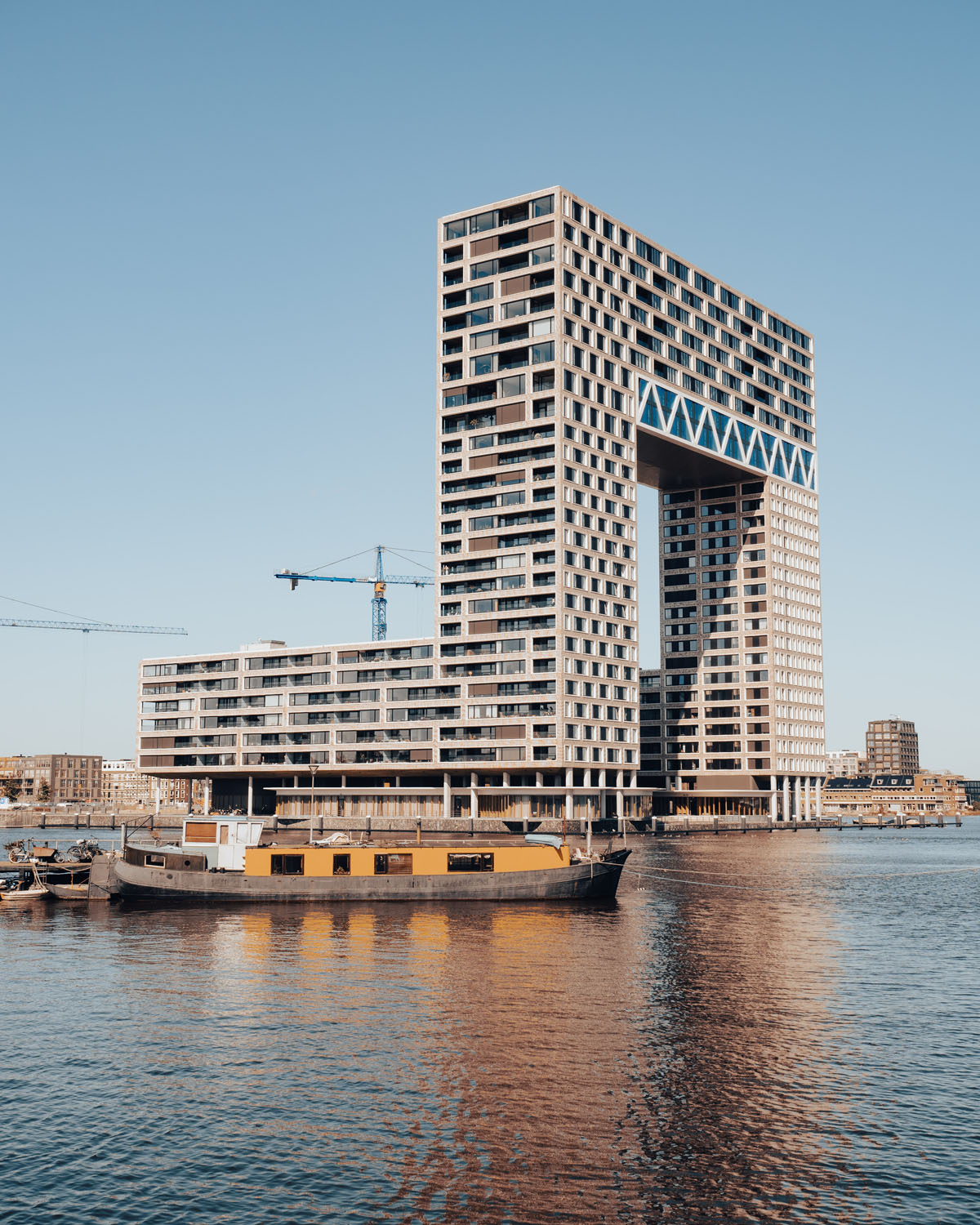 I've had my camera for about a year and a half now. Before that, I was more of a smartphone photographer. I always went for the phone with the best camera, and I really enjoyed taking photos on it. Back in South Africa, I never really had the time or the inspiration to take it any further than that. I worked long hours and a lot of weekends, so time outside of work was usually spent with family and friends.
When I moved to The Netherlands, my work life changed a lot. No more overtime or weekend shifts, and more leave! This allowed me to take long holidays and visit new continents. In recent years, we've travelled through Thailand, Mexico, Greece, Brazil, and Portugal. Being in new environments inspired me to take more photos, and that's when the photography bug got me. At some point, my girlfriend asked me why I didn't upgrade to a proper camera.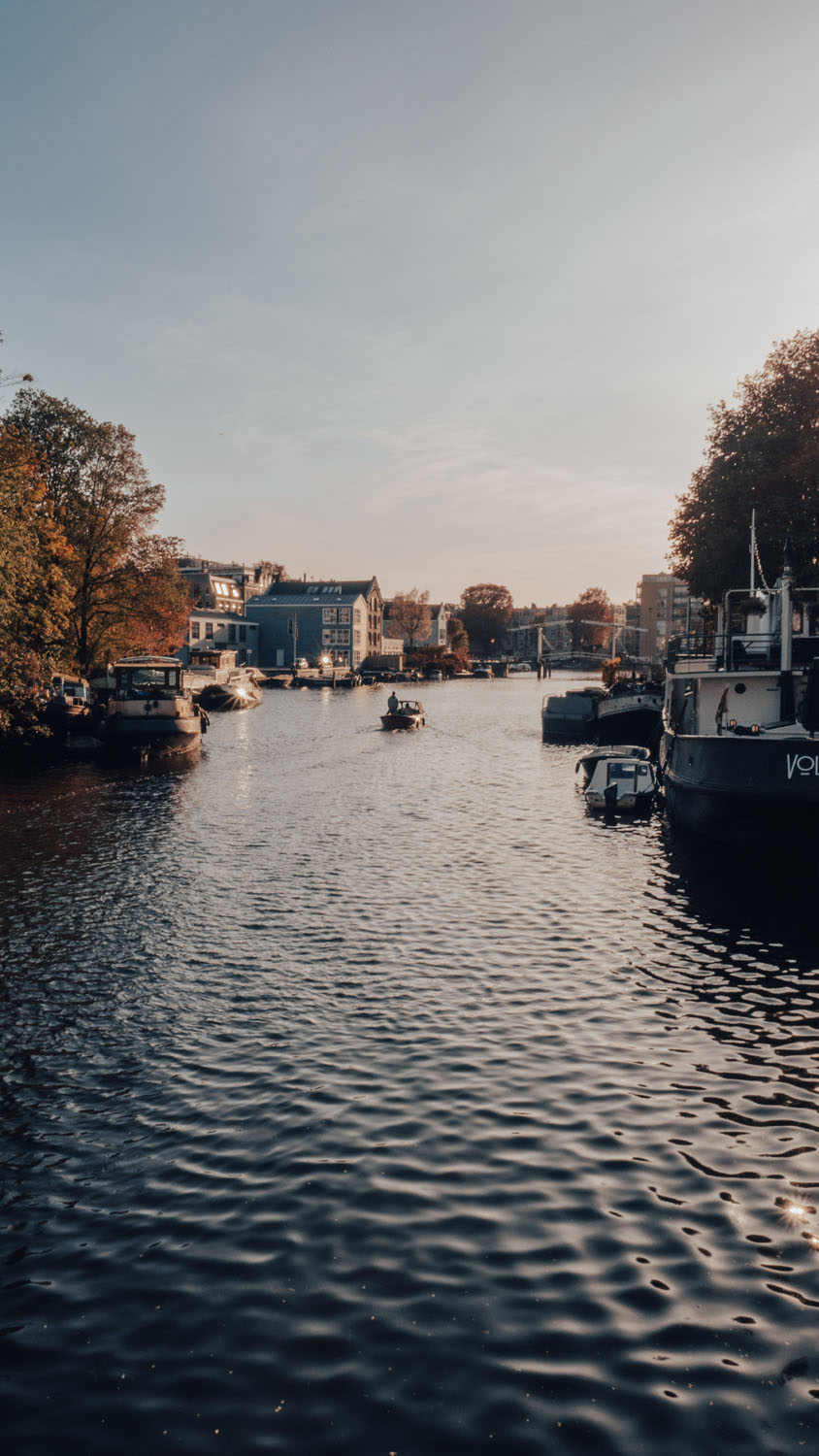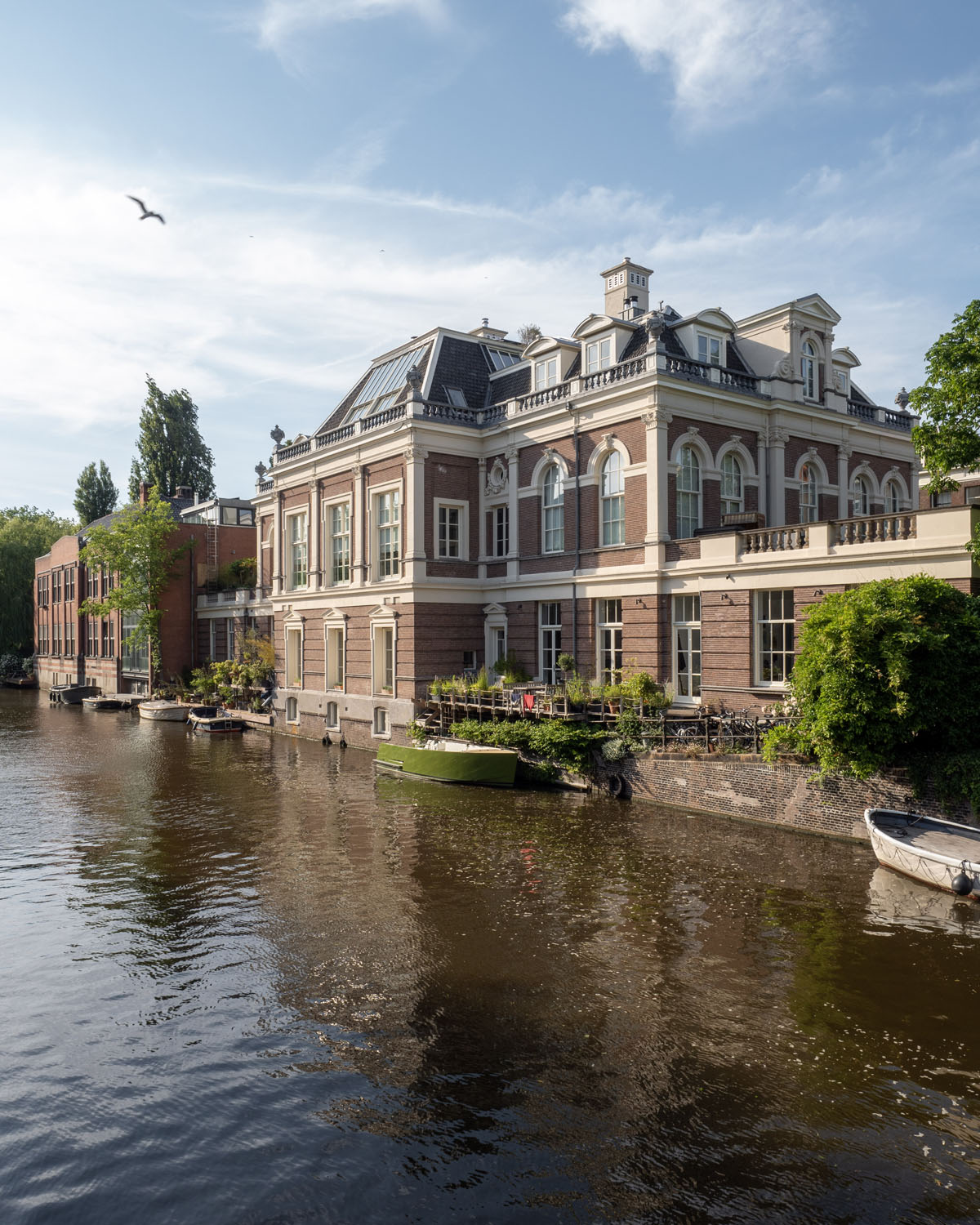 I still remember googling "good cameras for beginners". It was overwhelming to see how many options there were. Also, if you don't know much about specs and the effects of different sensor sizes, it's hard to decide on a camera. So I had to do some research first. Initially, I leaned towards buying a Fujifilm because they have quite a selection of compact cameras, and I love the vintage look a lot of their cameras have. But then I came across a blog about the Olympus E-M10 IV, which caught my eye right away. It also had in-body image stabilisation that other cameras in that category didn't have. I didn't plan on dragging around a tripod for long-exposure shots, so the fact that I could do a more handheld with this camera, together with its compact size, made it for me. Yes, it has a 4/3 sensor, but that is less important to me.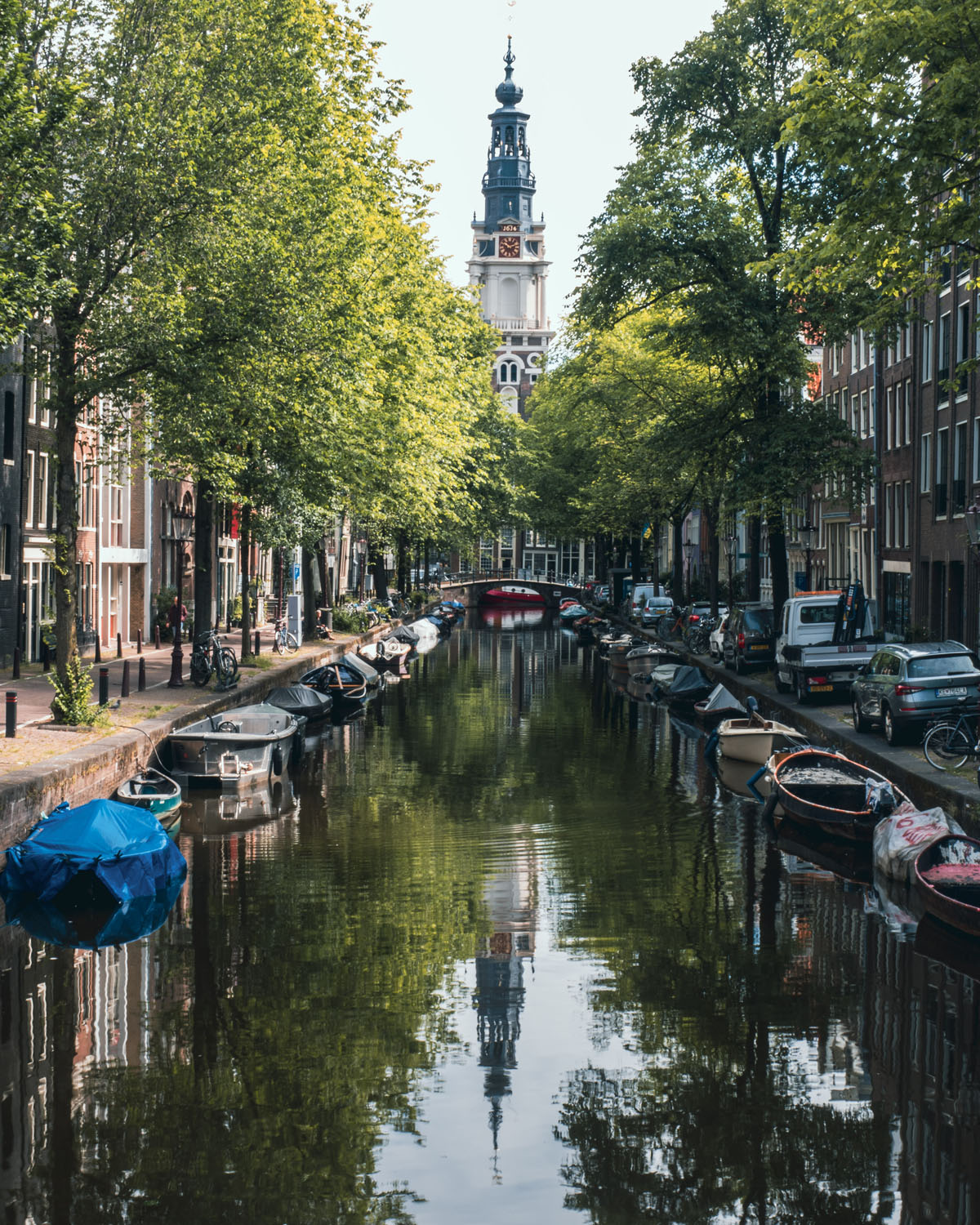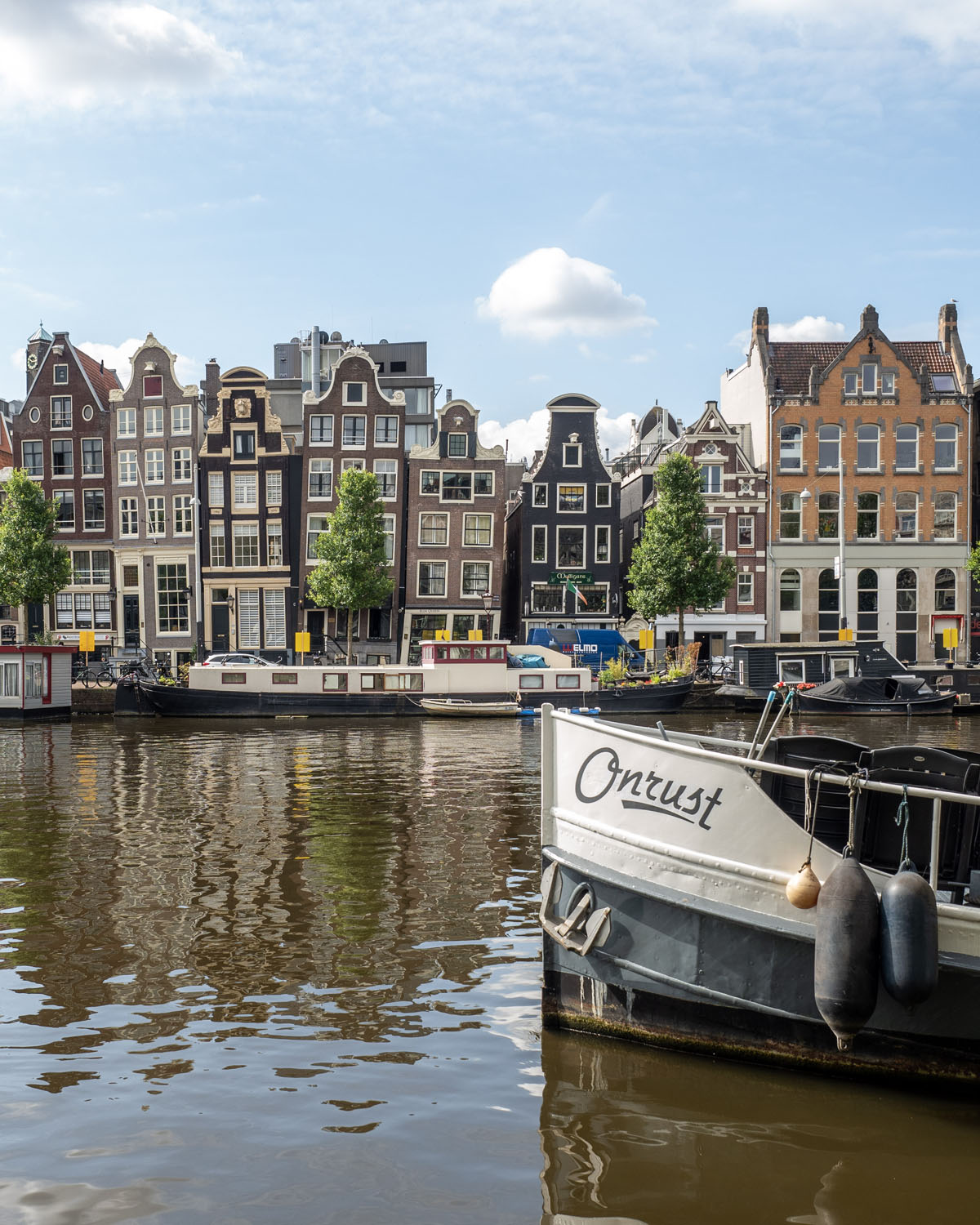 I bought the camera with the EZ 14-42mm f/3.5-5.6 and 40-150mm f/4.0-5.6 kit lenses. Once I was more confident with my camera, I upgraded to the 12-40mm F/2.8 PRO and the 75–300mm F4.8–6.7, which I only really use for some bird spotting during nature walks. The 12-40mm is the perfect lens for a stroll through the city. It's very versatile and sharp, the build quality is great, and it looks awesome on my camera. The only complaint I have is the weight. For this reason, I've recently been looking at some prime lenses for those moments where I want to travel lighter. I think it will also help me further develop my skills as a photographer by challenging me to think differently when taking a shot. Another camera I own is the Olympus Tough TG-5 which I use at work. It can handle a drop, some rain, or the cold, so it's a perfect little camera for someone who works outdoors.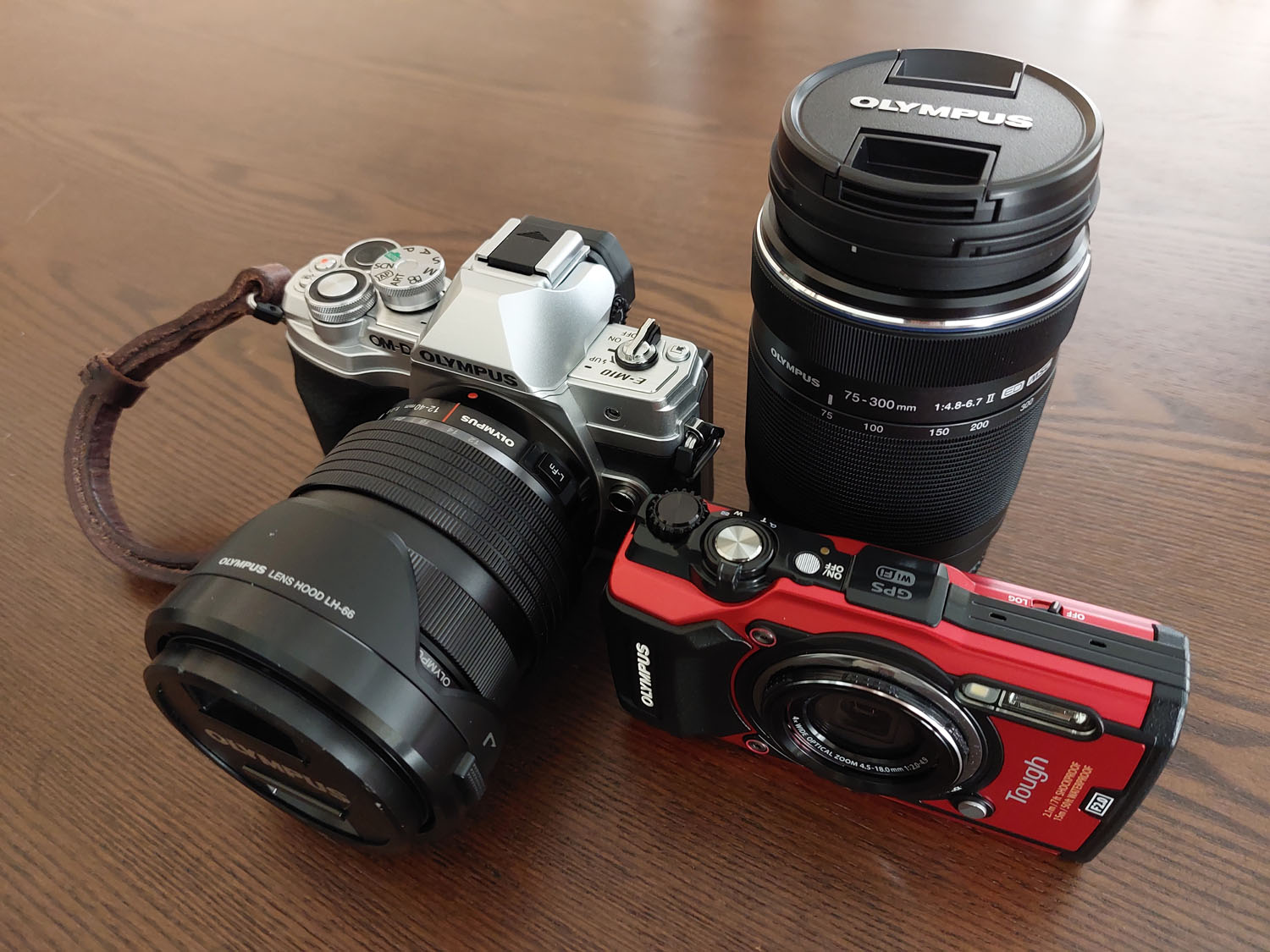 When it comes to editing my photos, I use Lightroom on my phone or tablet. So I make use of the wireless transfer feature on my camera to get the photos onto my phone, where I can edit and share them right away. This is especially convenient when you're on holiday and you don't have a laptop with you.
In a few weeks, we leave for a long trip through Malaysia. This will be our first holiday with the baby, so it's going to be an interesting one!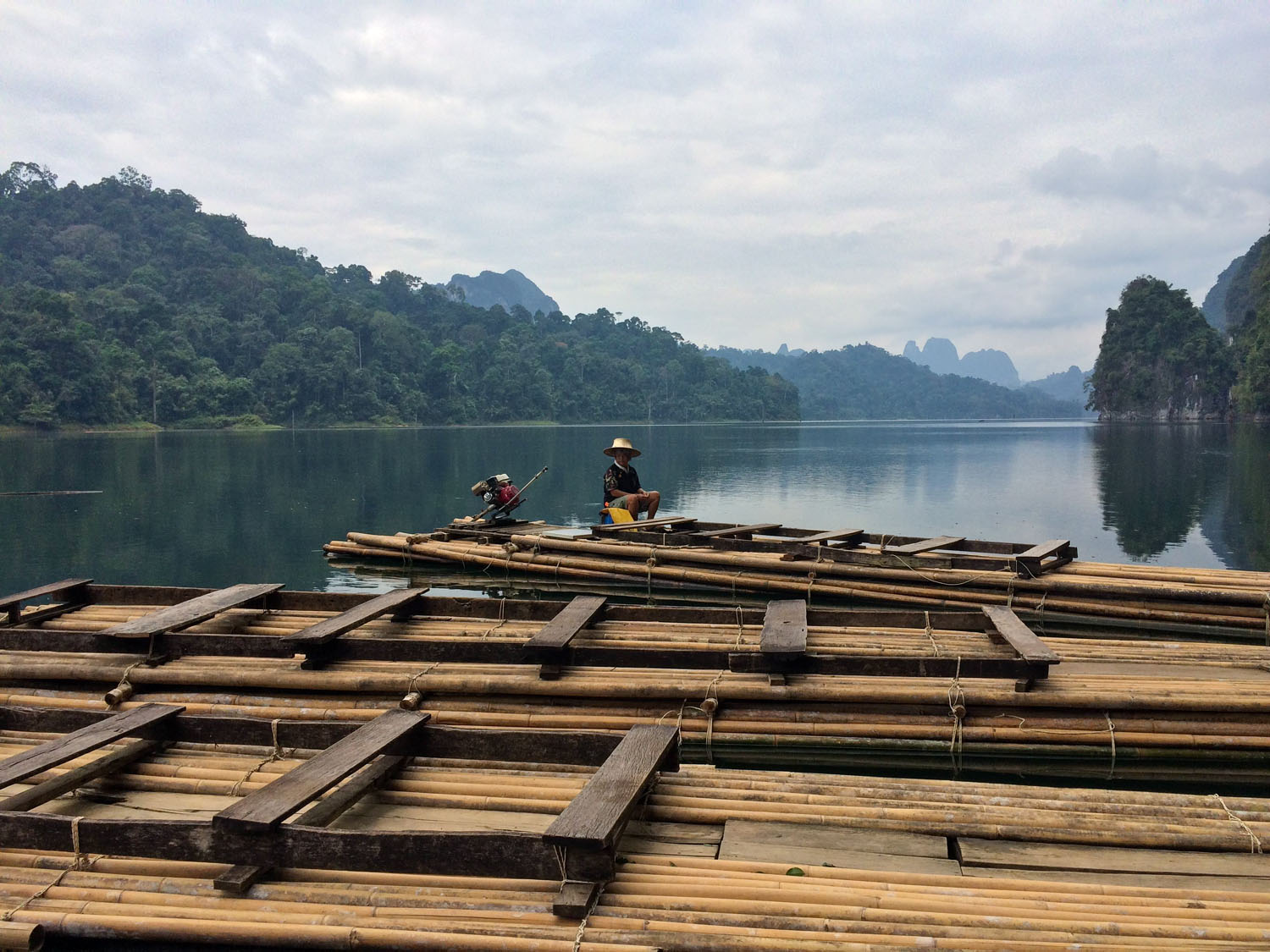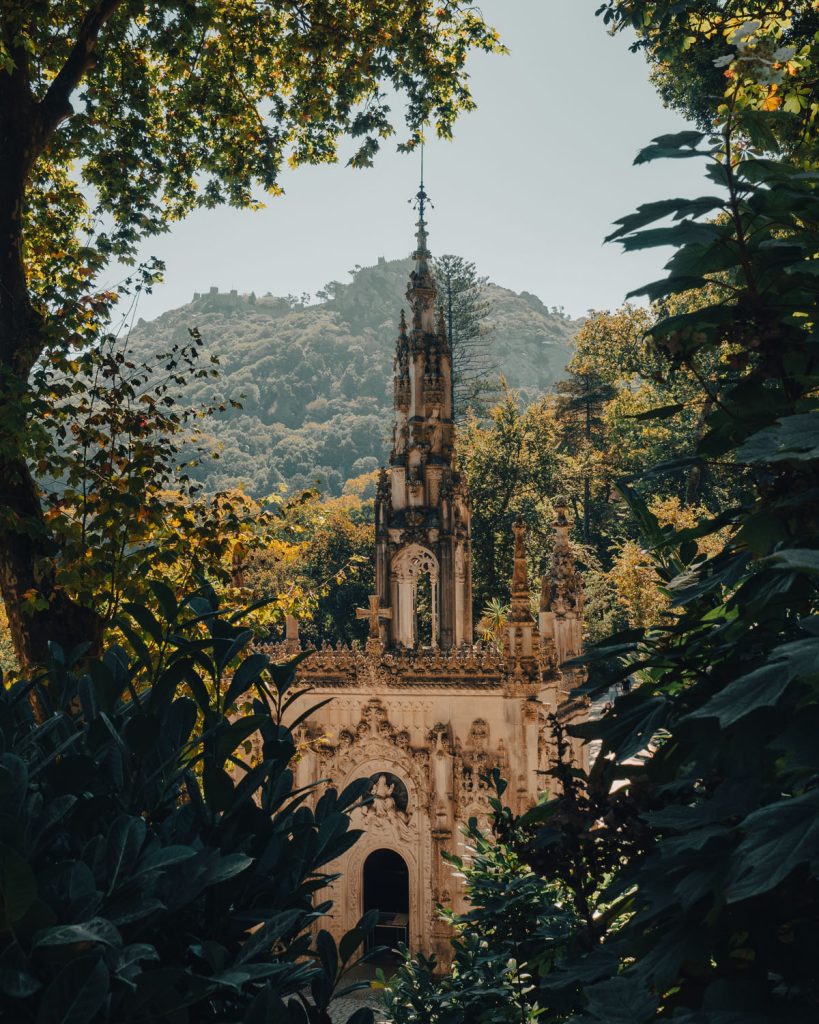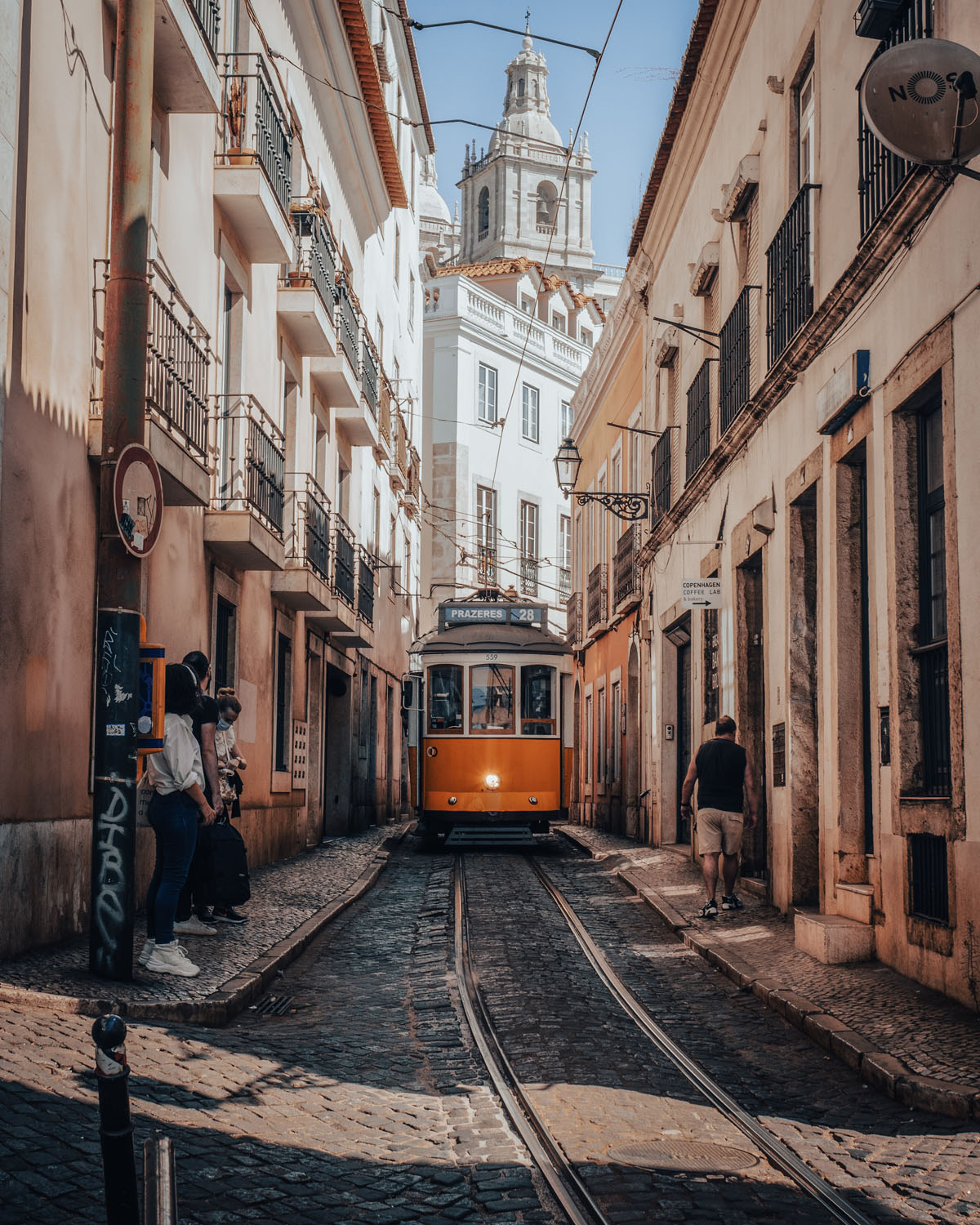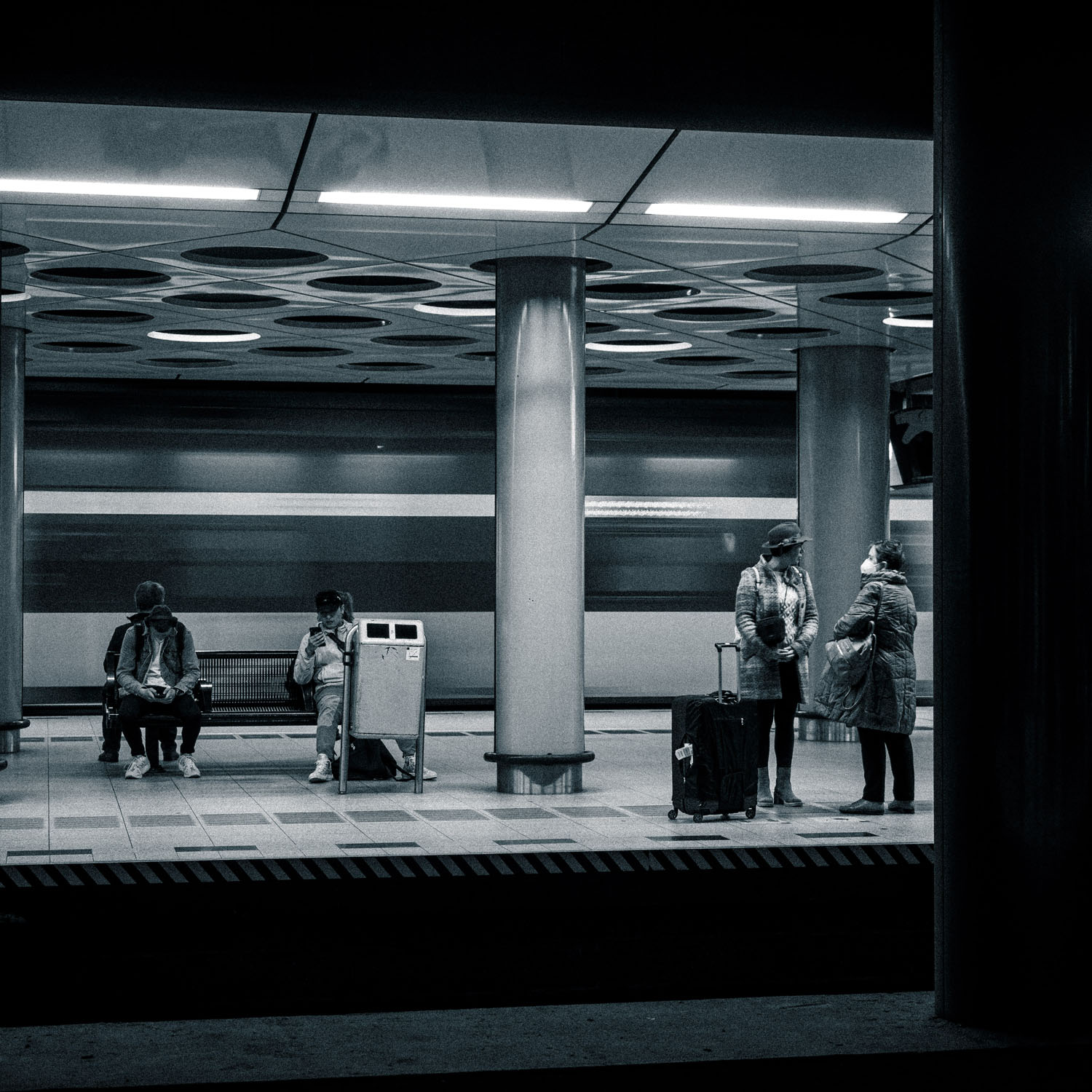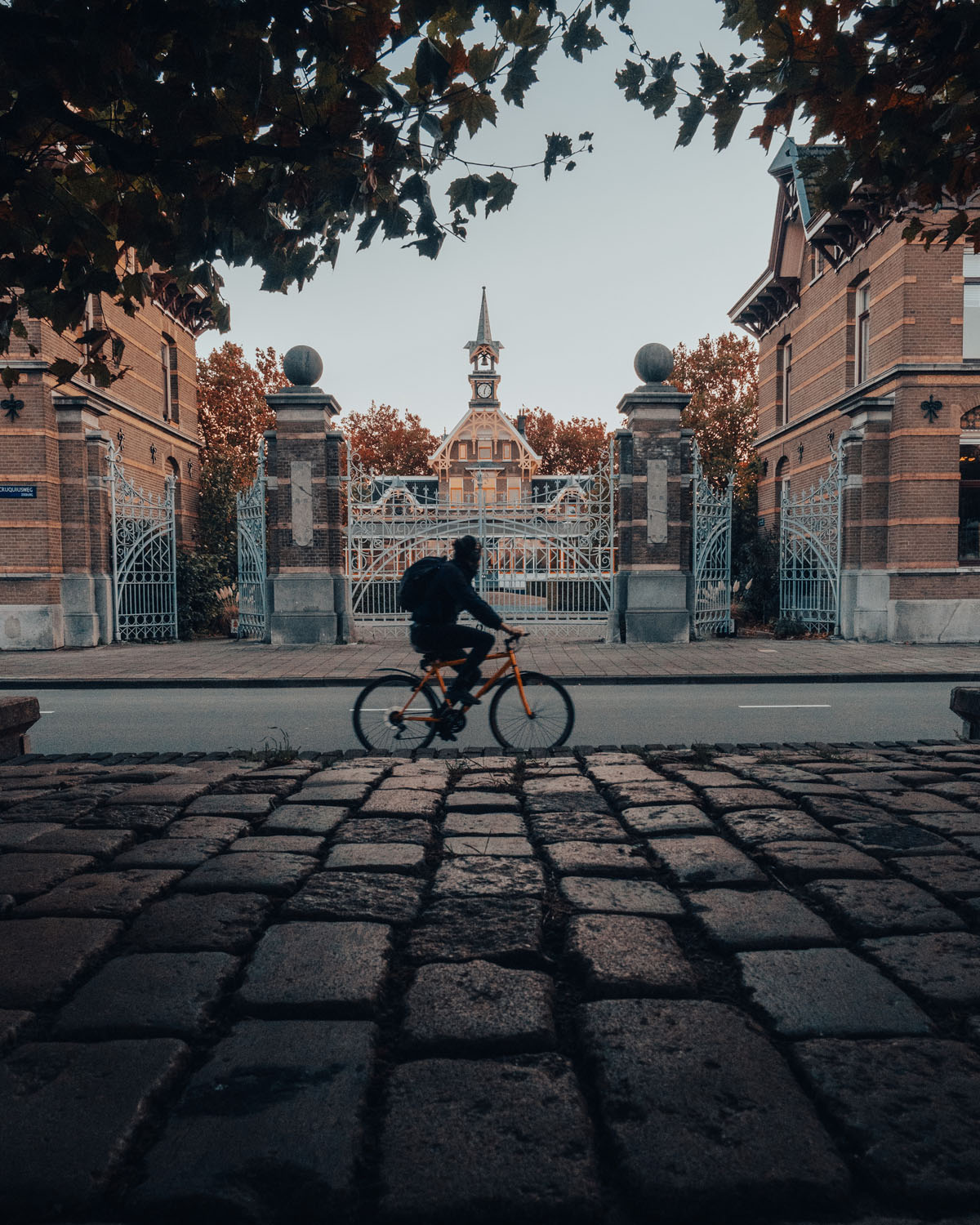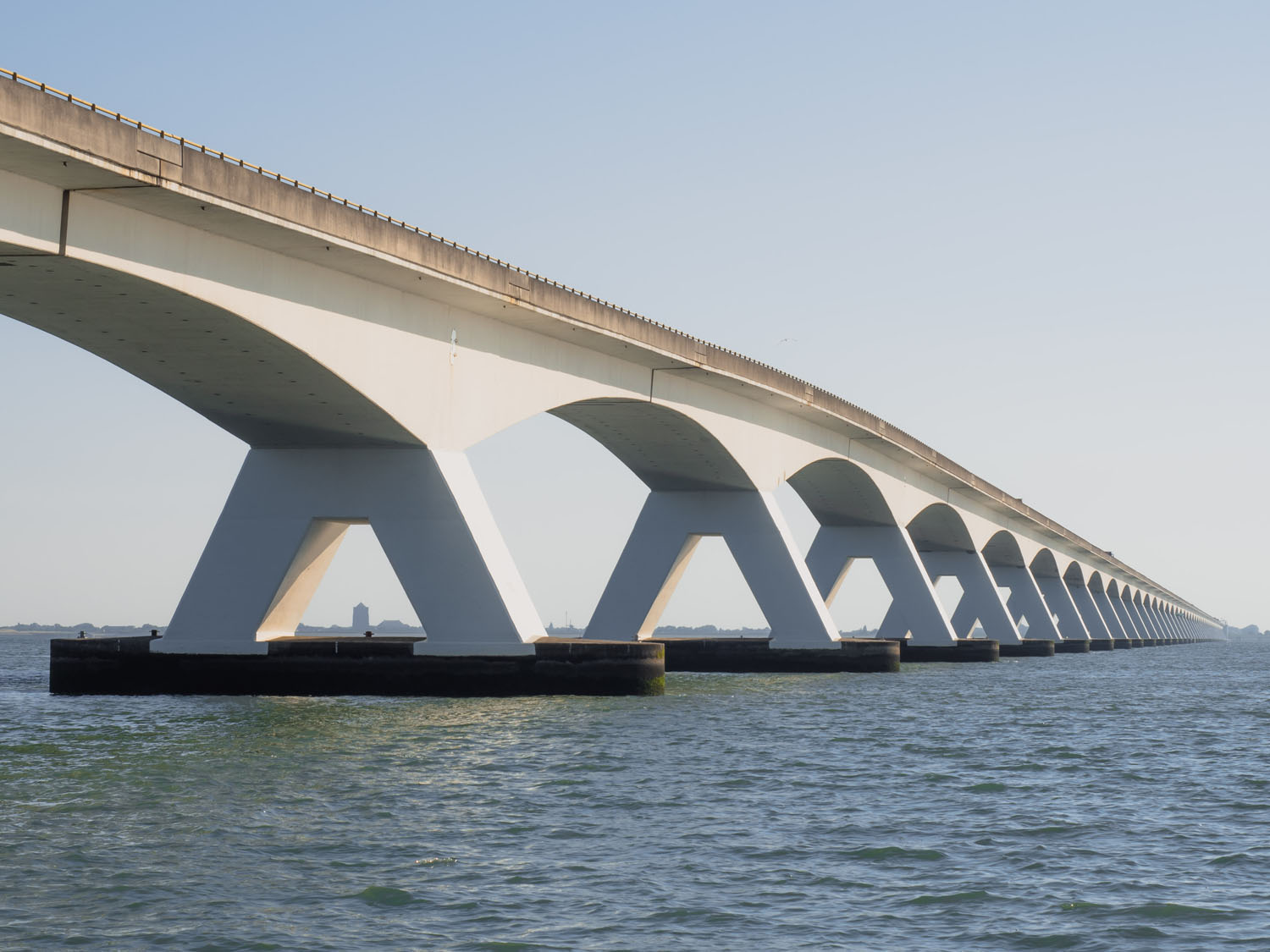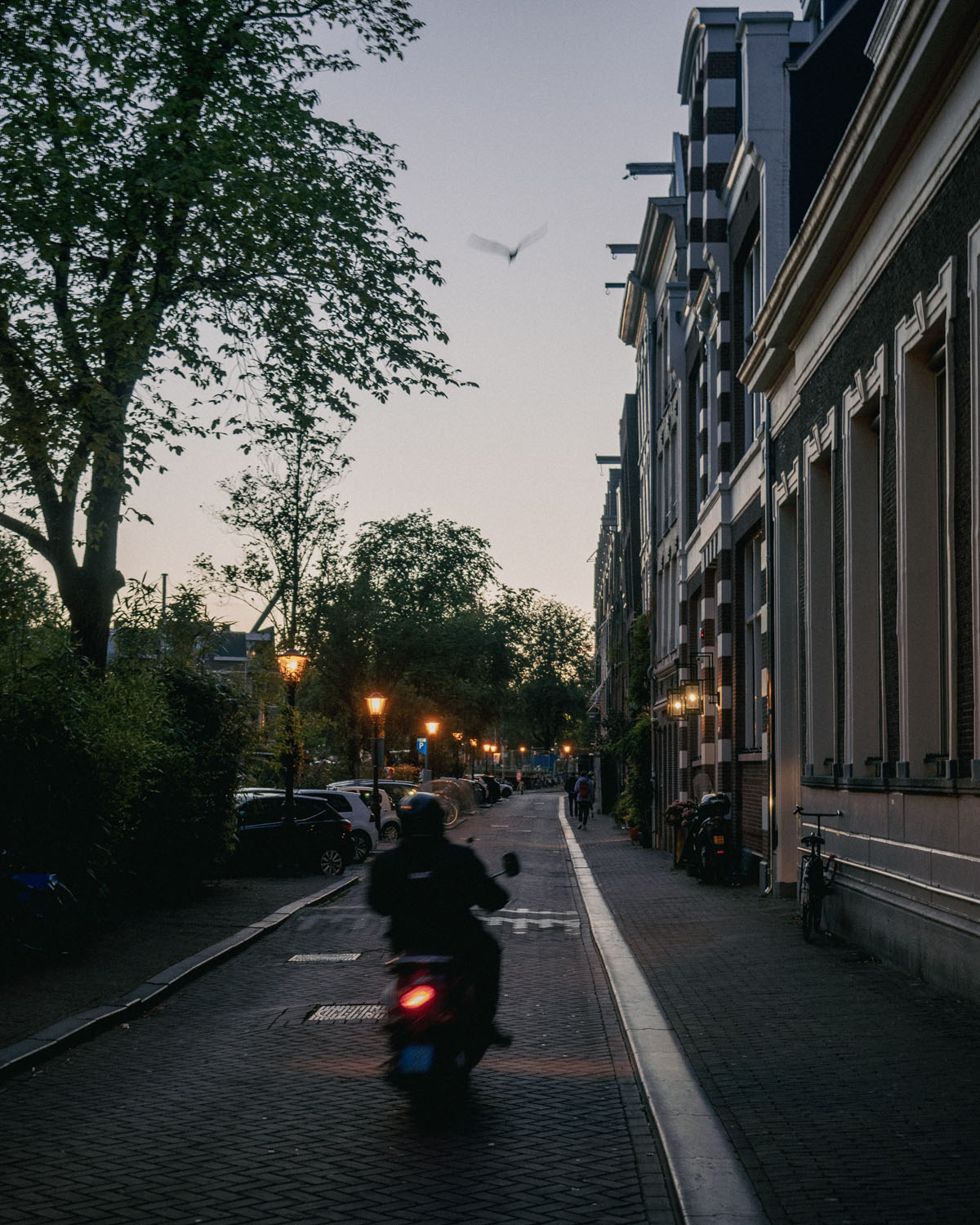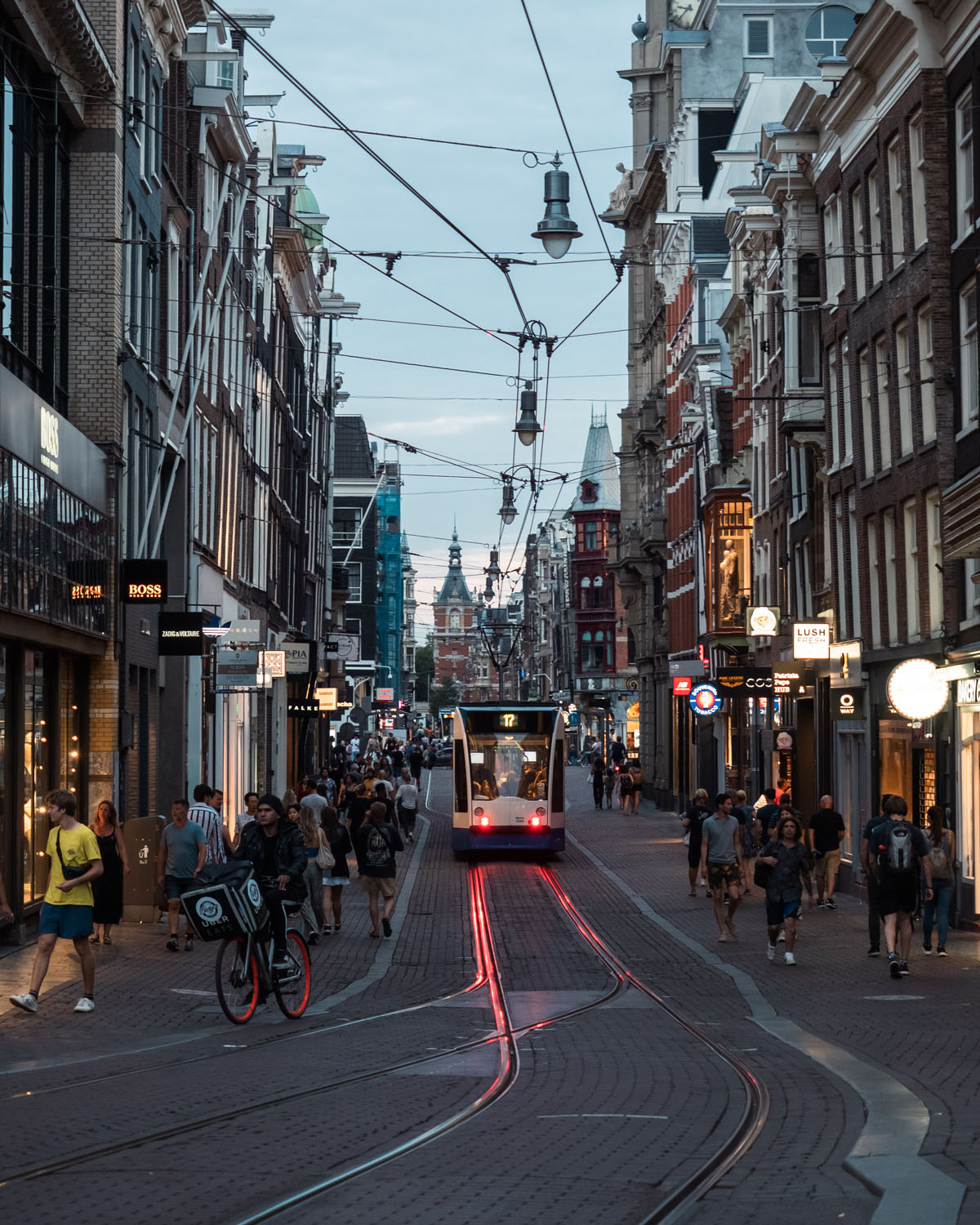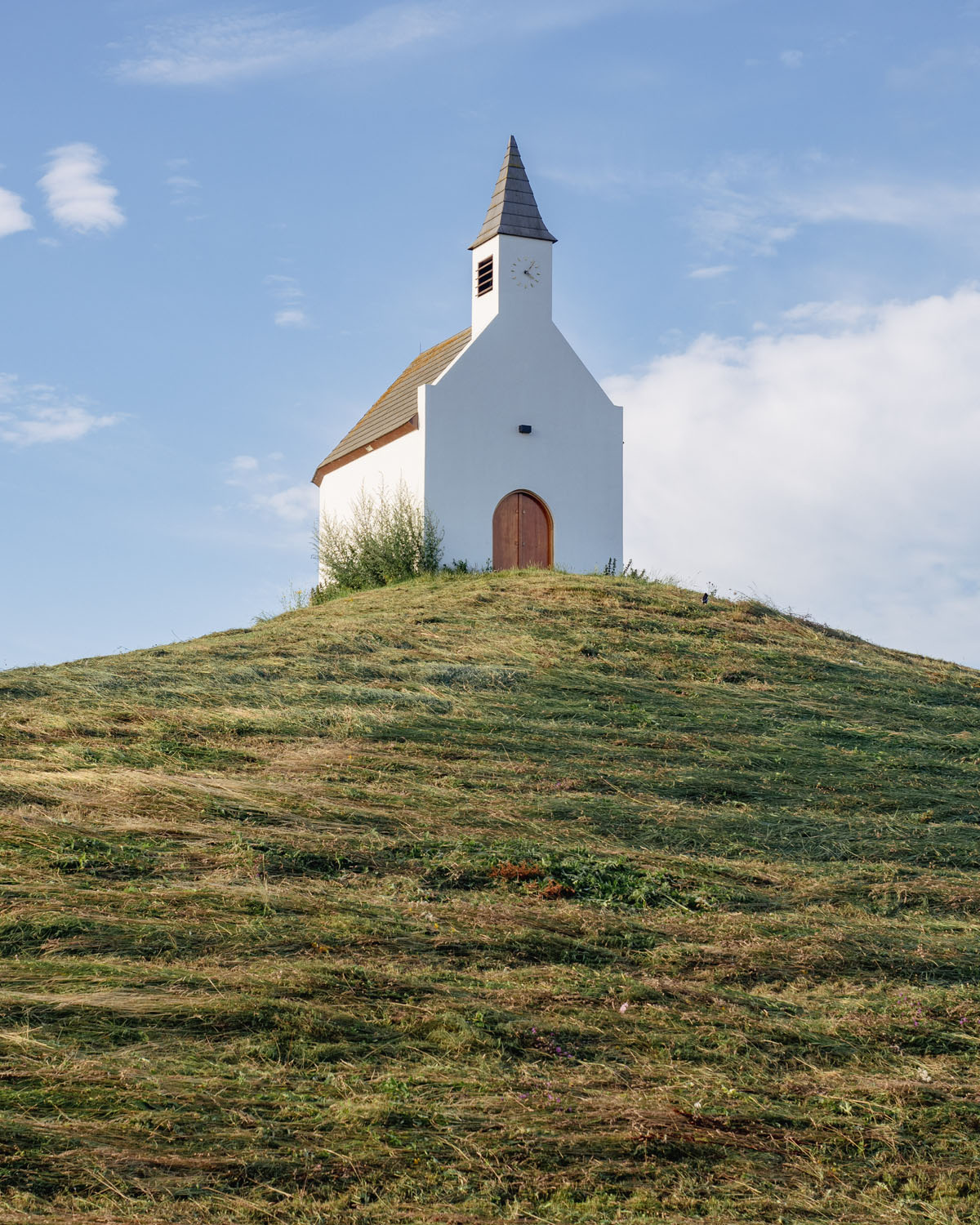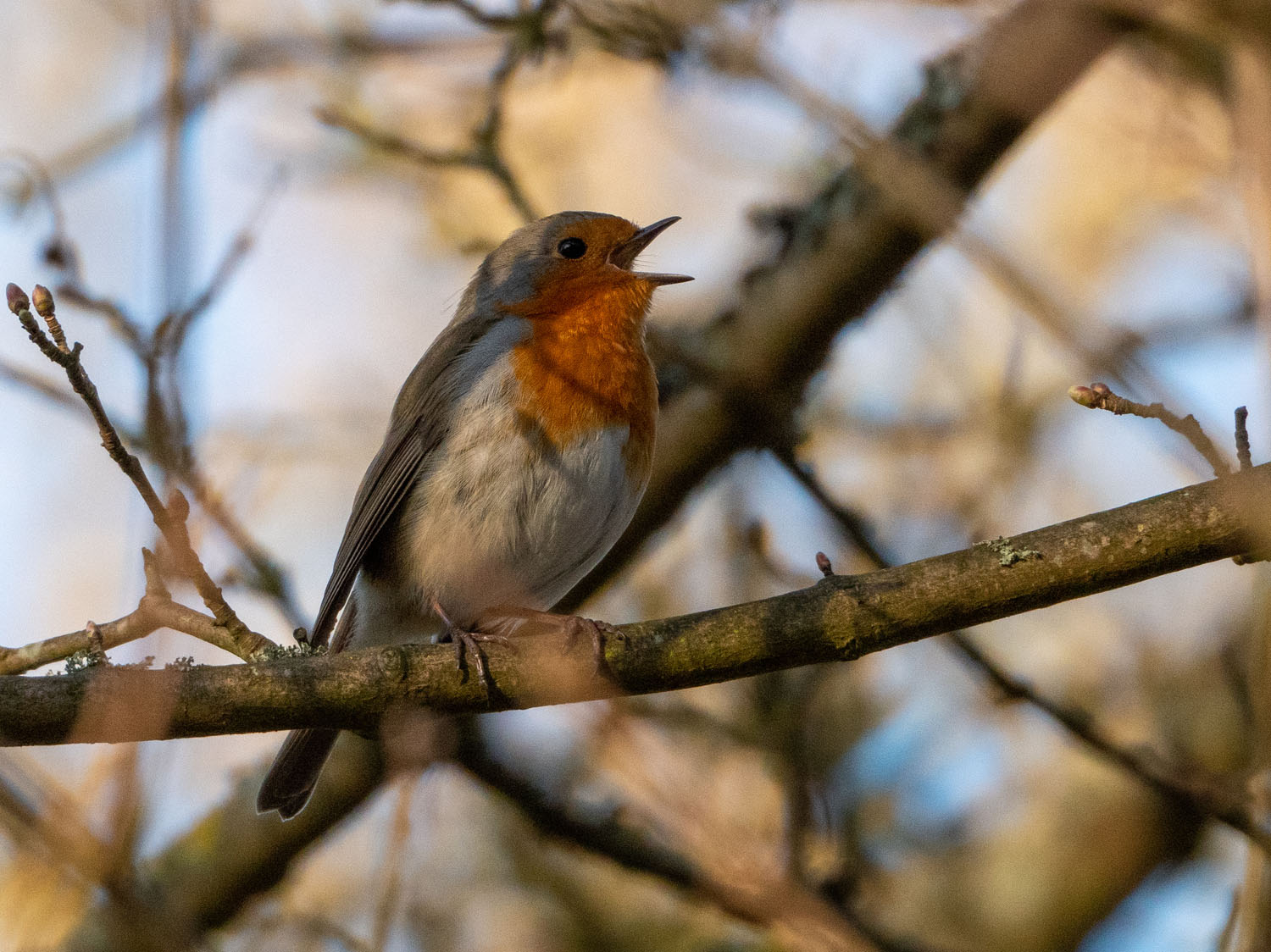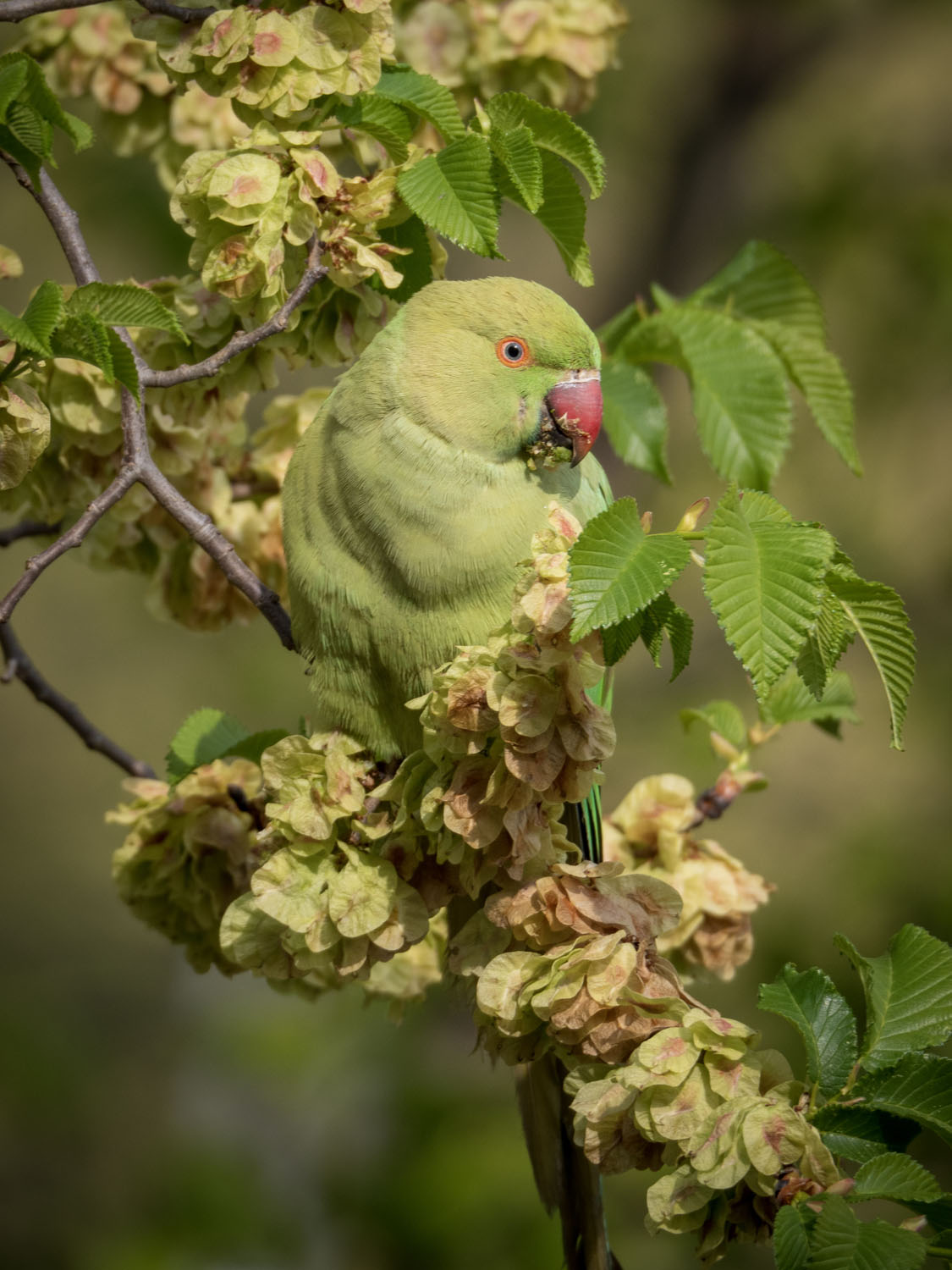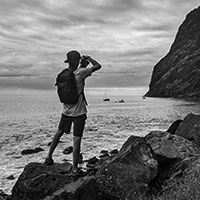 "Hi, my name is Jason Duarttee. I'm a 27-year-old living in Amsterdam, The Netherlands. Originally, I'm from South Africa. I currently work as a field engineer at a telecoms company installing the equipment and antennas on cellular towers and high-rise buildings for cellphone networks. As I've recently become a dad, I don't have a lot of free time anymore. Any free time that I do get, I spend with my camera!"