Stories from somewhere else
My name is Irina. I was born in Bucharest, Romania, but I have been living in Italy for a long time. In Sicily, to be more precise.
I work in IT in the local courthouse. I love music and books. My greatest passion is, needless to say, photography.
Leaving home at a young age made me feel as if I don't belong to any single place, but to all places I visited and loved. I was lucky enough to travel a great deal, but there are still plenty of places I want to visit.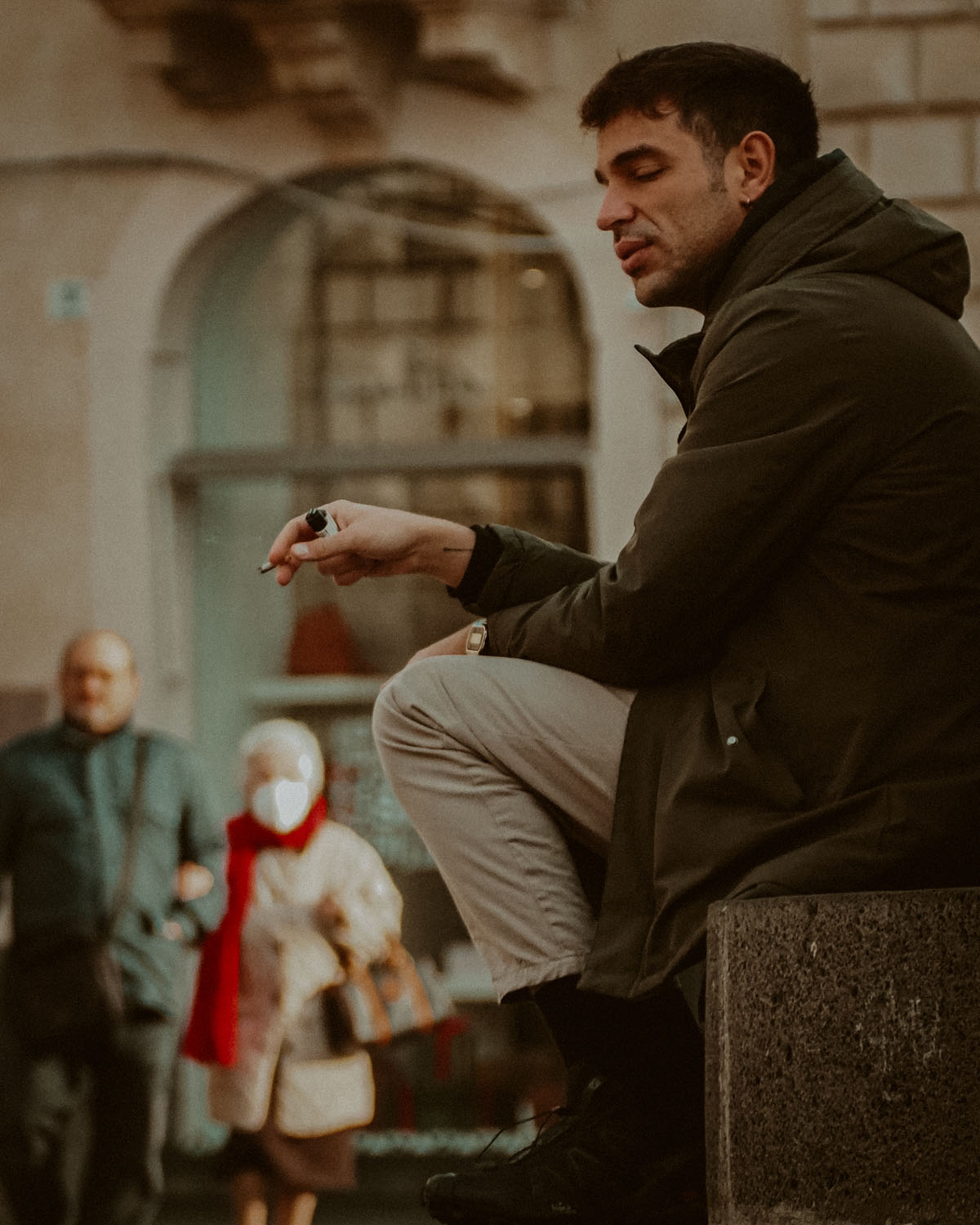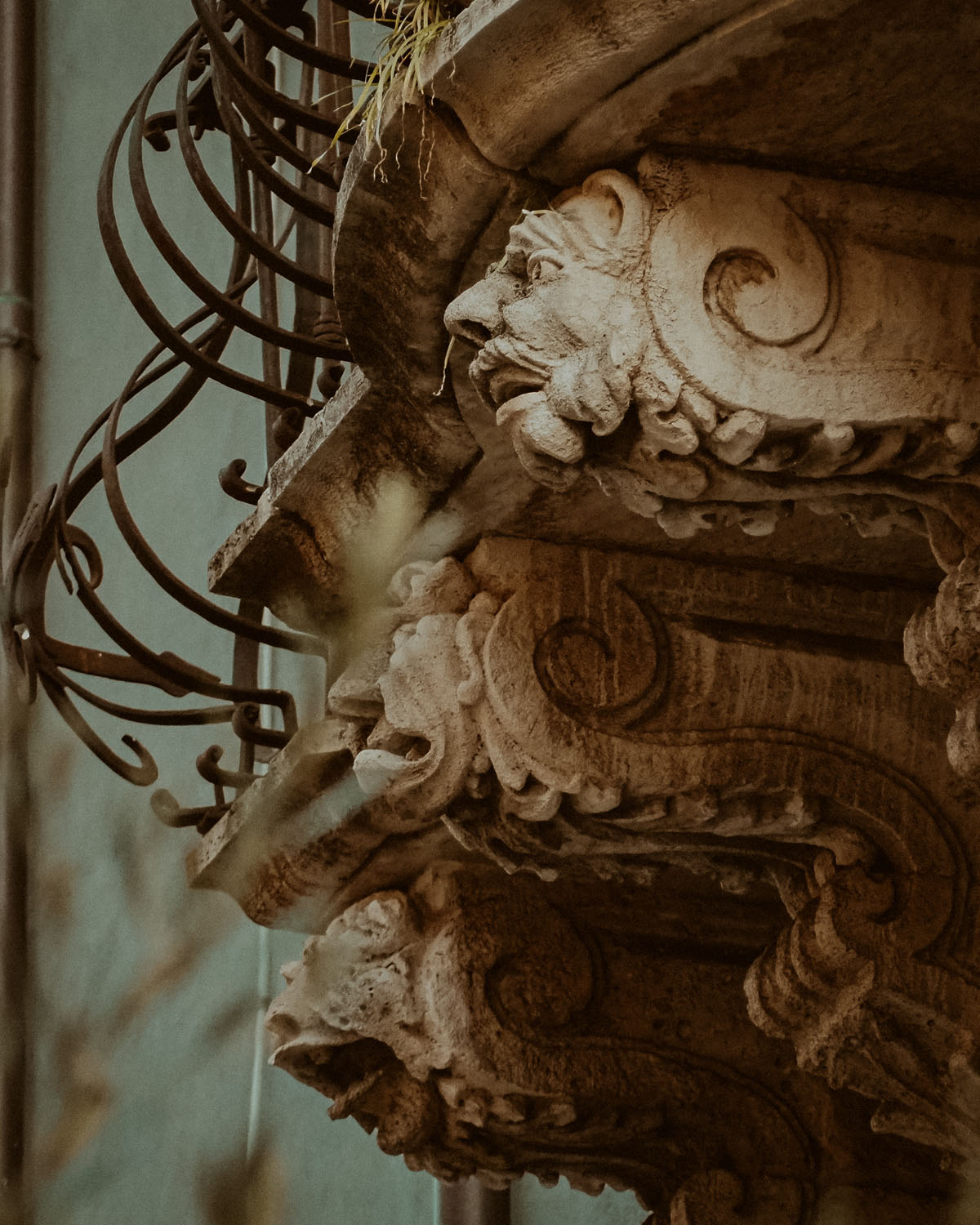 I am fascinated by Amsterdam and Budapest, and I love Rome viscerally.
But I equally love small villages, where time seems to stand still, where everyone knows everyone, and people greet you with a smile, always.
Thus I learned to feel at home wherever my soul encountered beauty.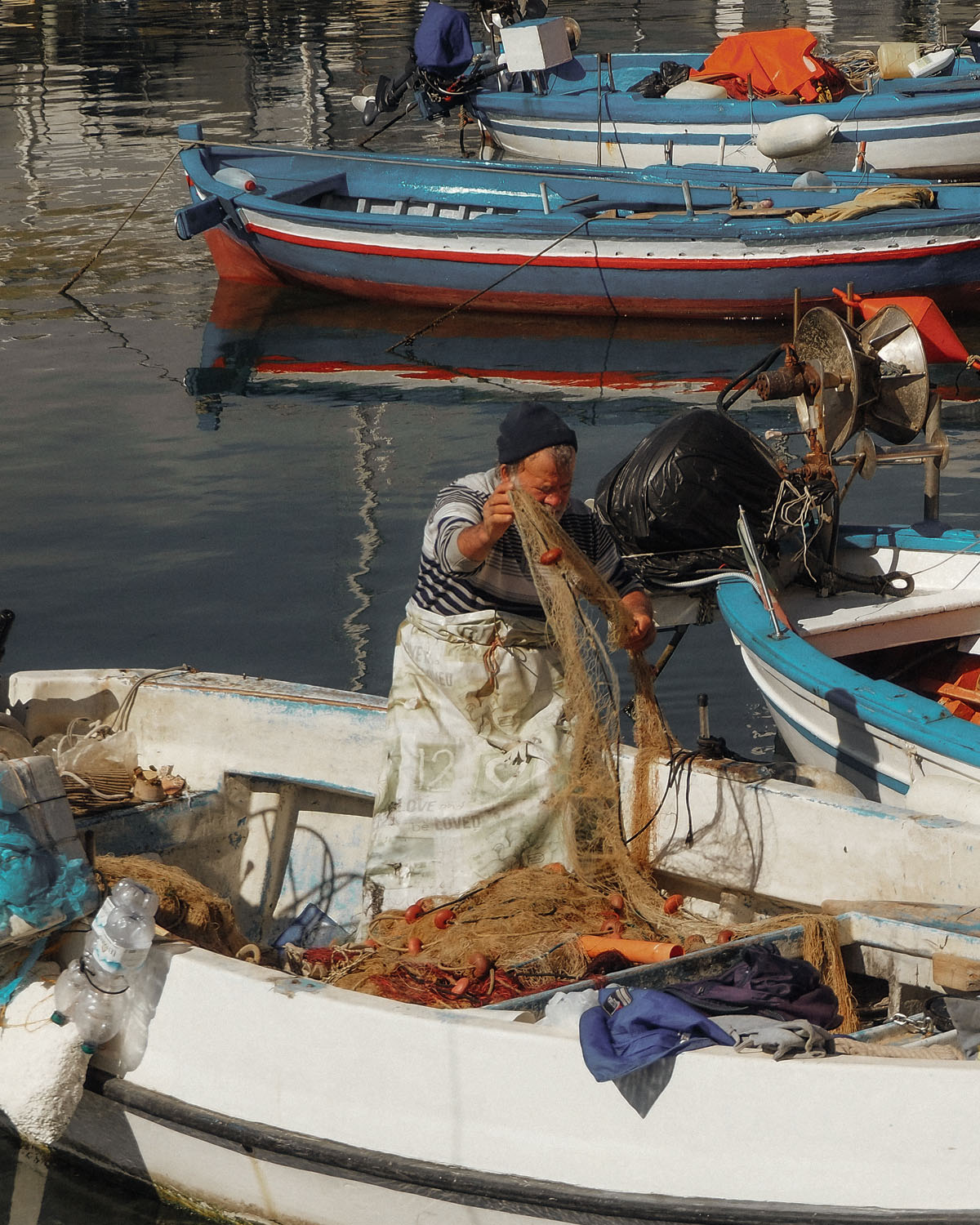 I always believed beauty grows out of simplicity and from the delicate power of silence, because silence speaks to those who know how to listen to it. This is exactly what fascinates me, in life as in photography: simplicity and silence. Life unfolding slowly.
I started to take photos many years ago with a Canon camera. Subsequently, I replaced it with a full-frame Nikon, to finally arrive at my current Olympus. It proved to be the best choice I could have made. This is why I always take it with me, because I like to capture those moments of day-to-day life which move me.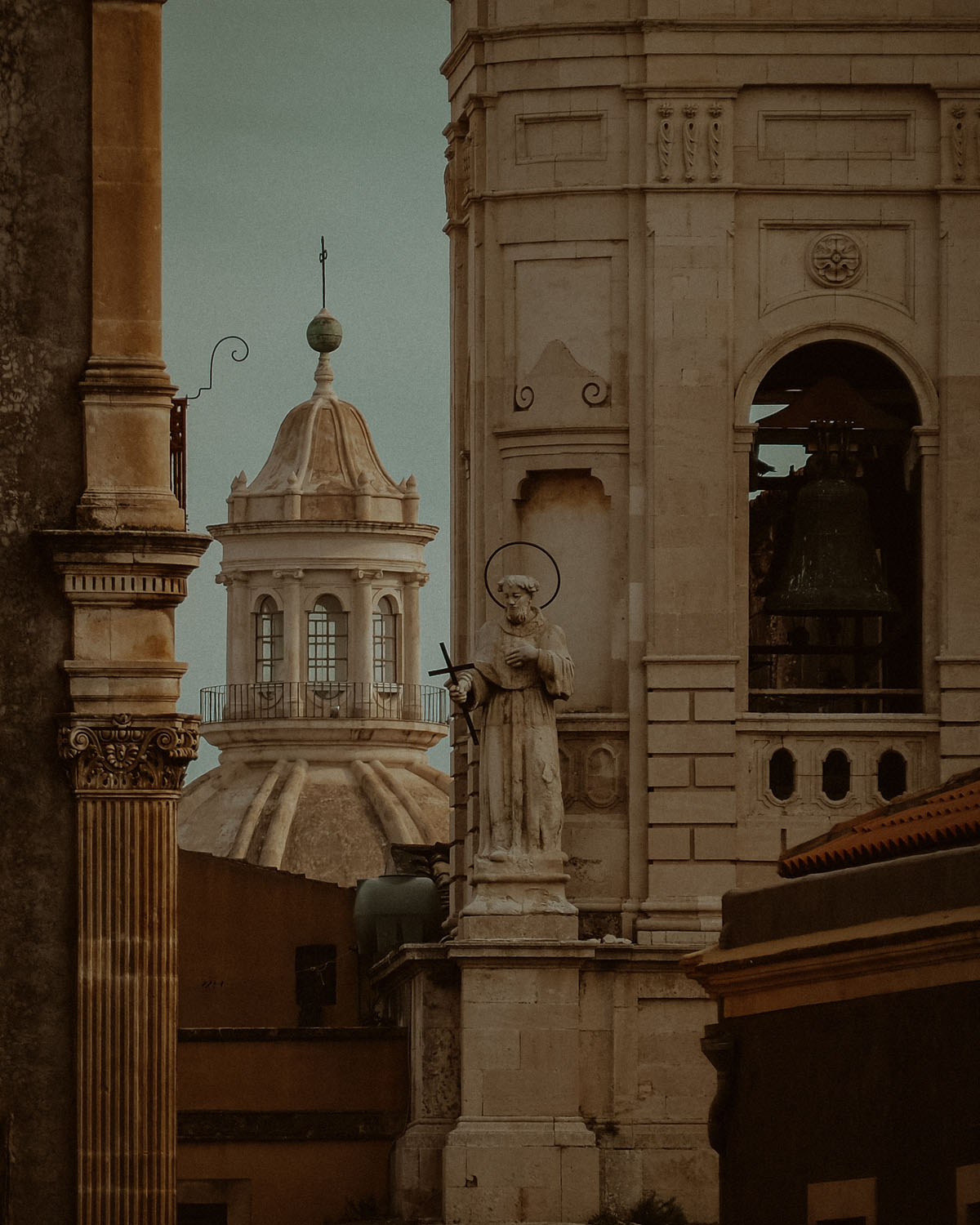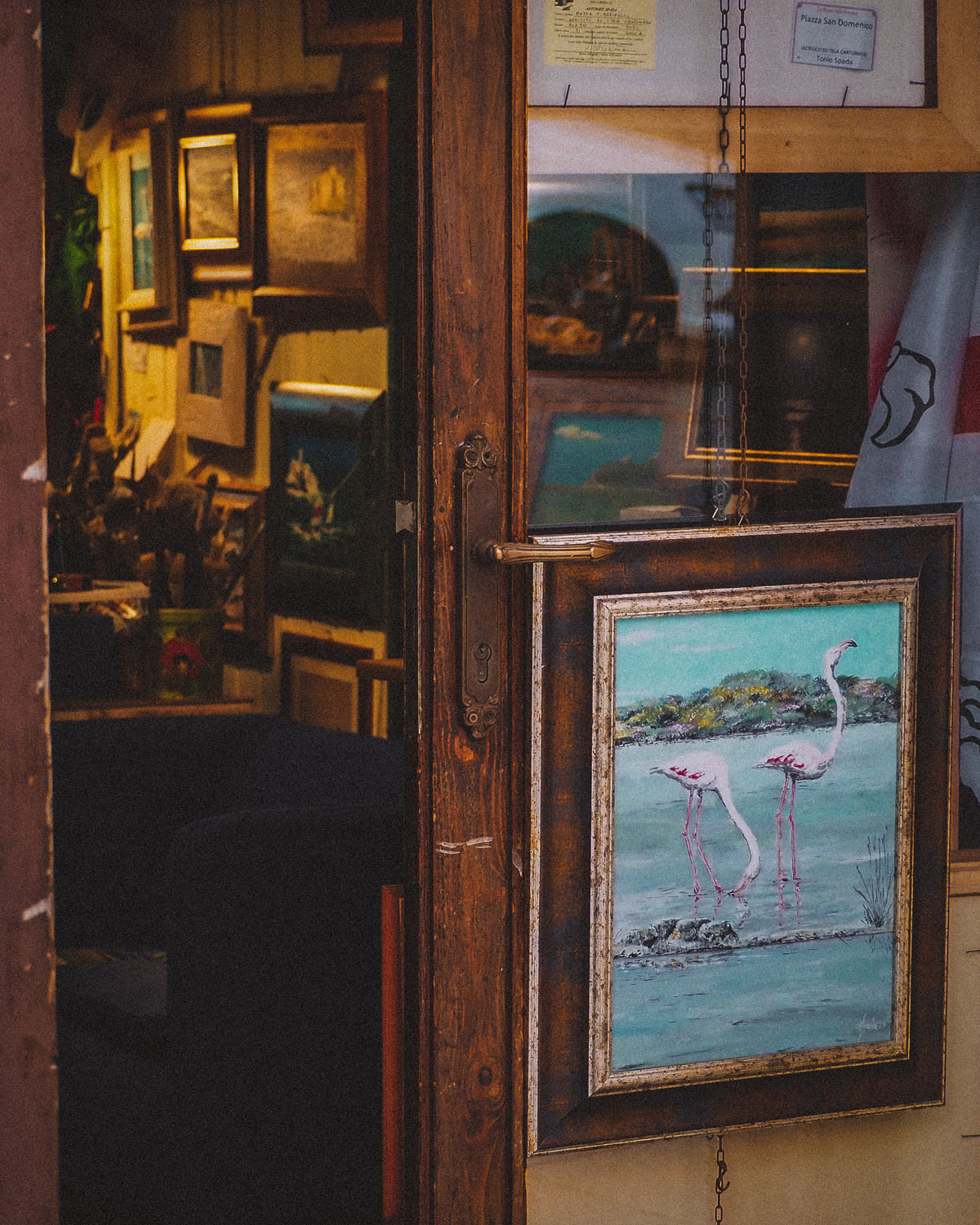 I think the best camera is the one you can always take with you. So my Olympus is ideal: light and with excellent image quality.
The model I chose is the E-M10 Mark III. I currently own three lenses (45mm, 14-42mm and 40-150mm), but I dream of enriching myself with more.
To edit my photos, I use Adobe Lightroom.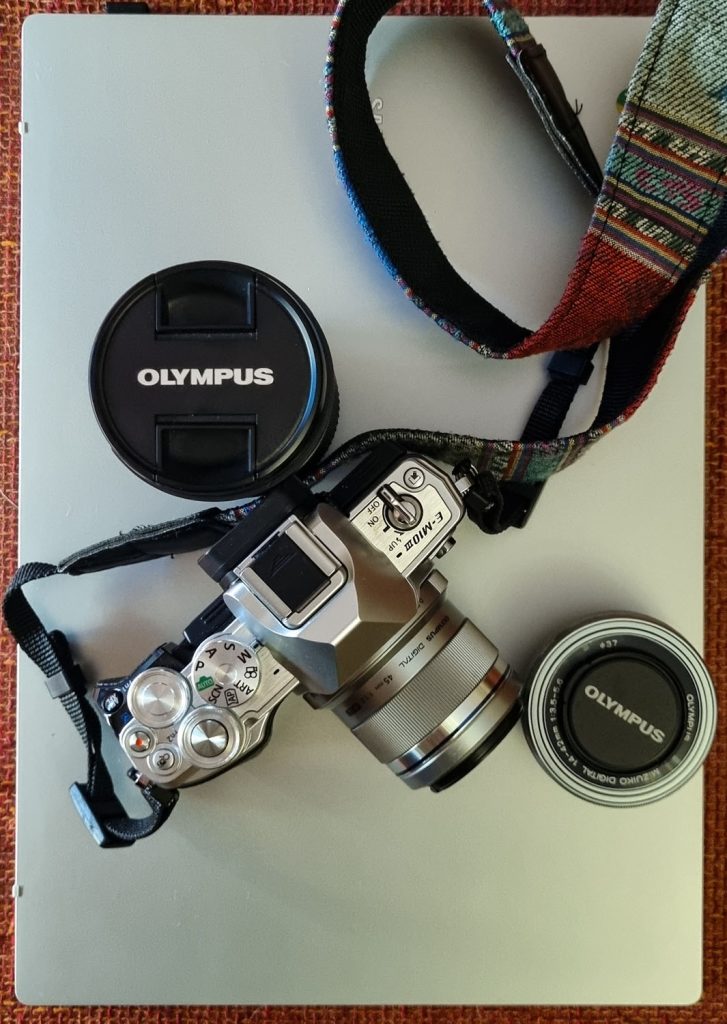 I like to believe that each of my photos represents a small life story: from laundry drying in the sun to a young girl coming back home, from a bicycle left on a street corner to a painter's palette, from the fisherman taking his catch to the market to the details of a fountain.
Stories of life, stories from somewhere else.
(This is what my Instagram ID, @storie_daltrove, means)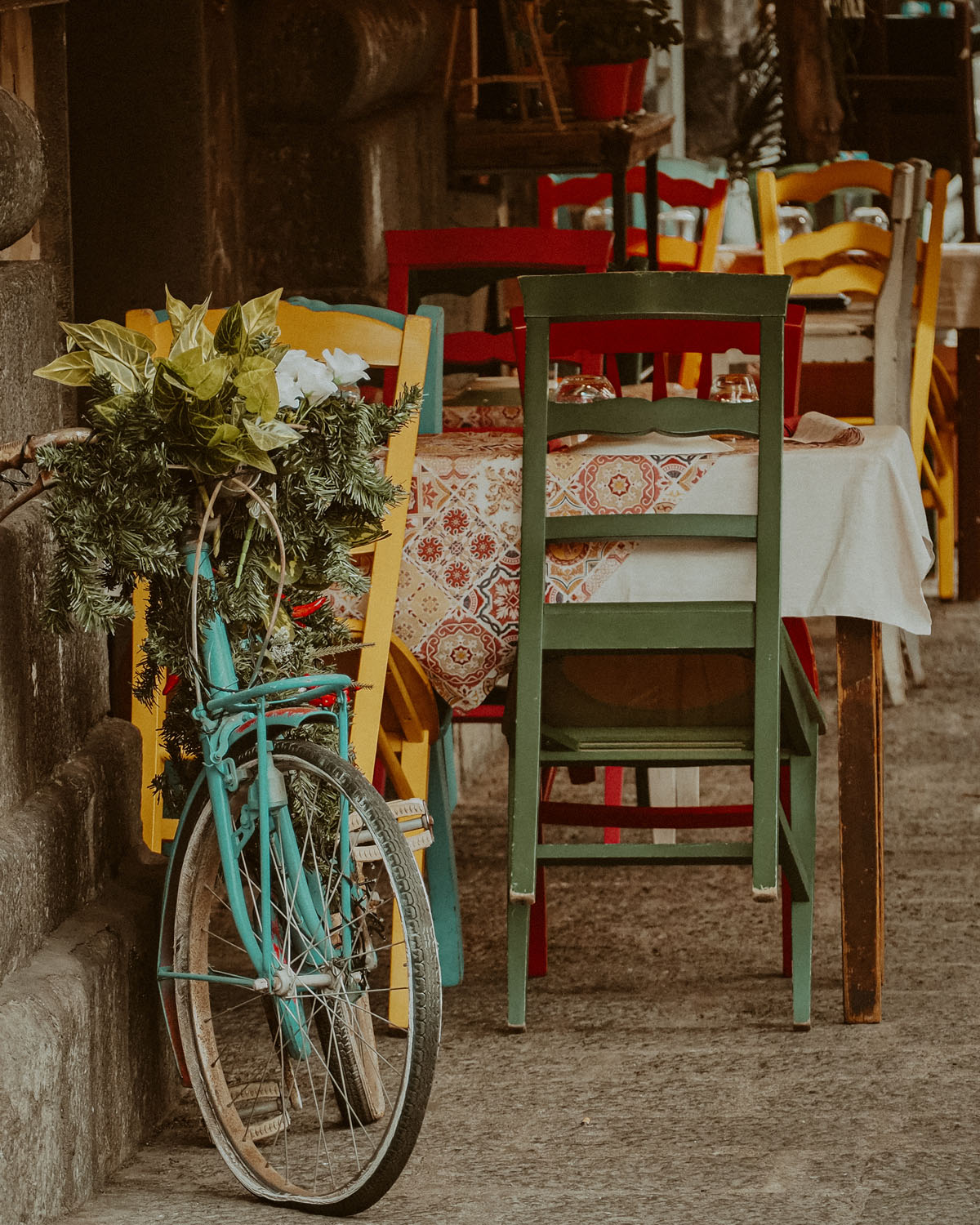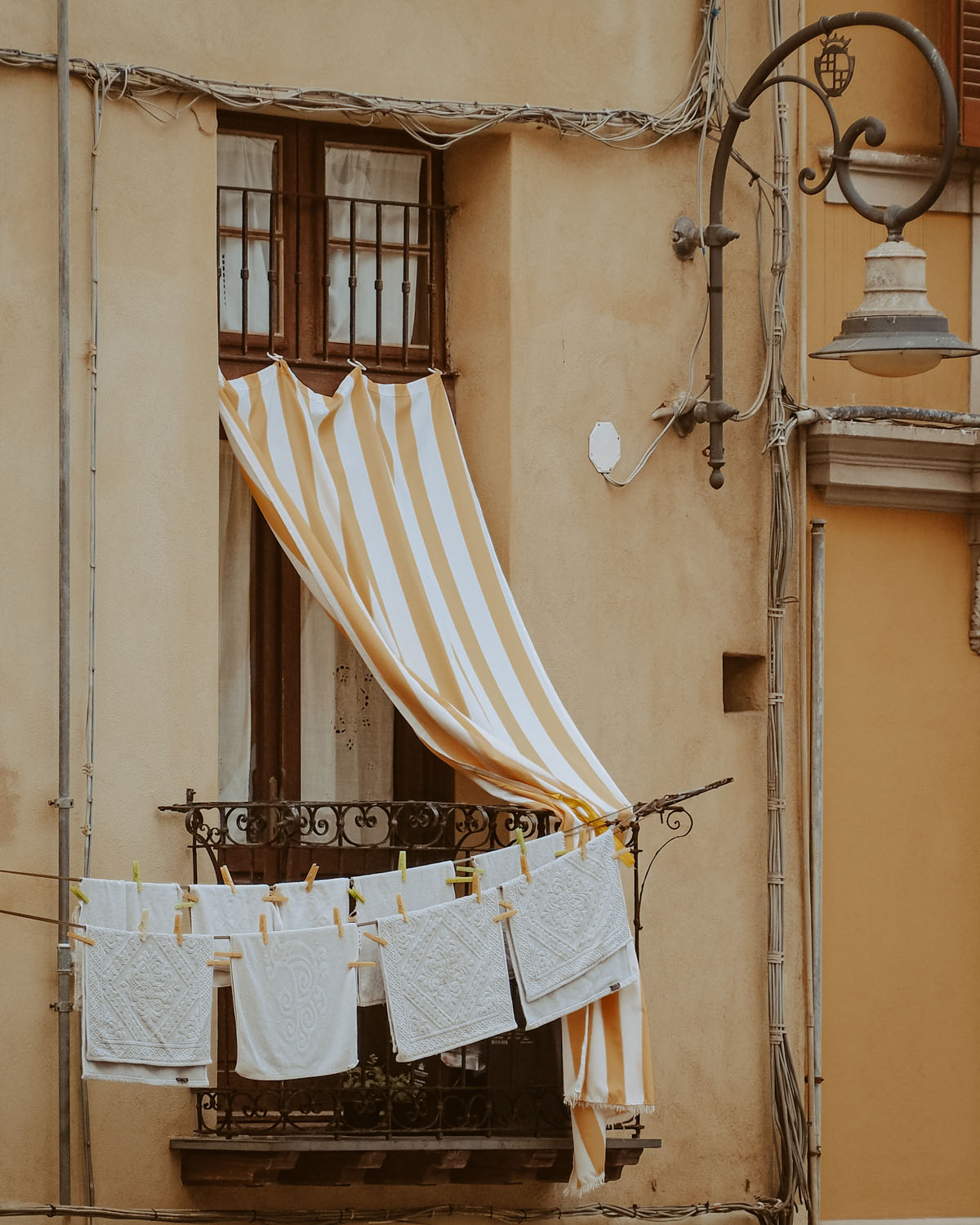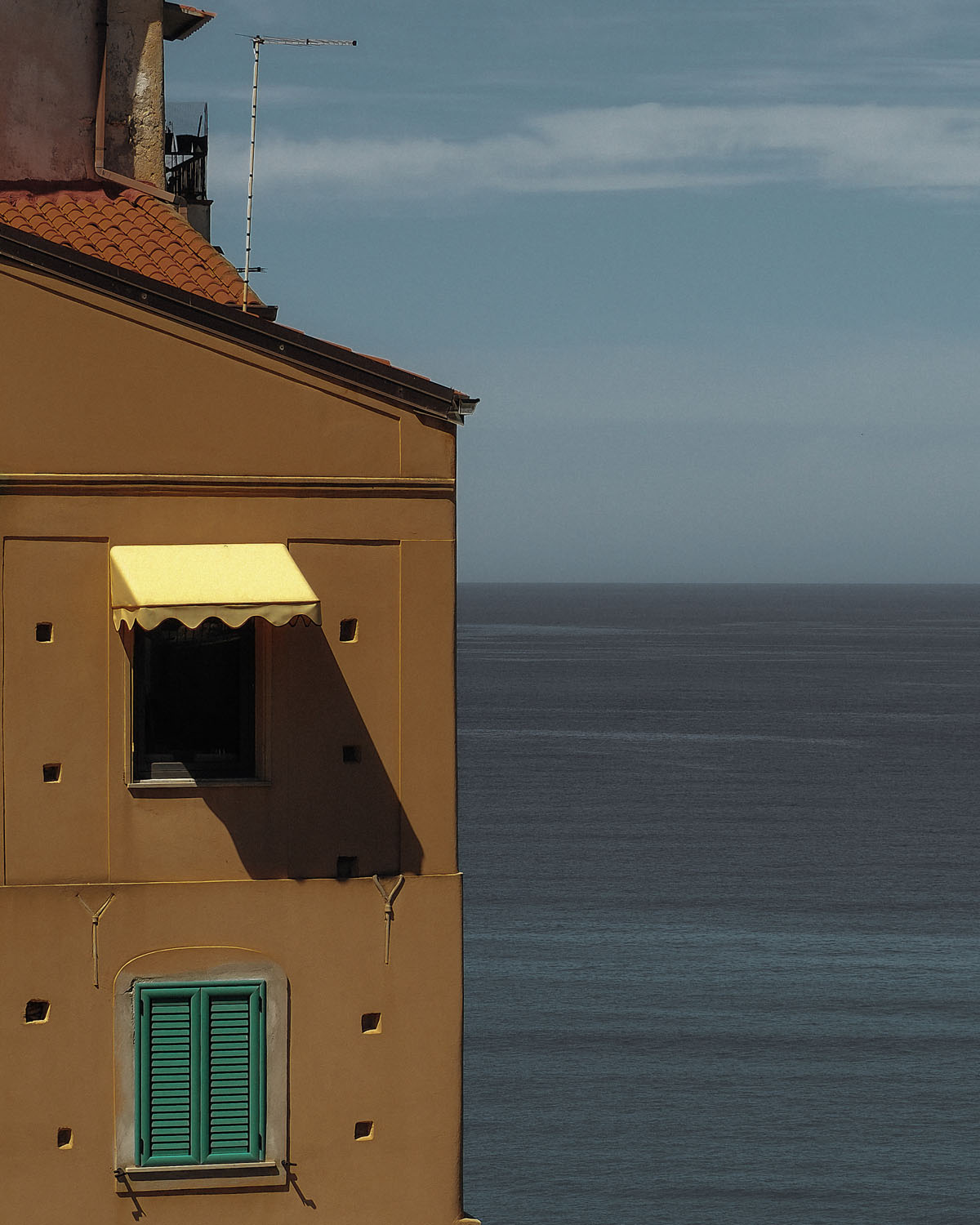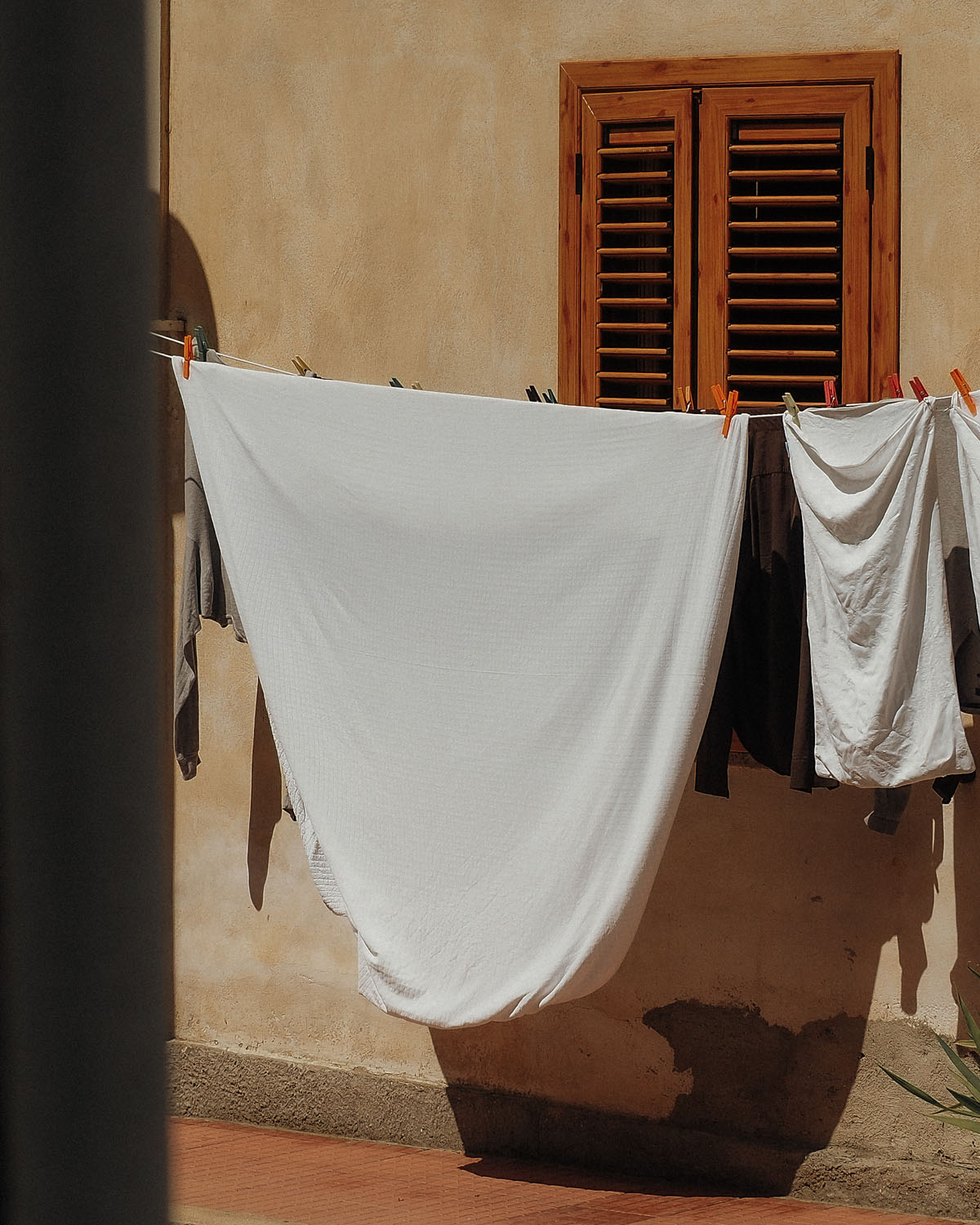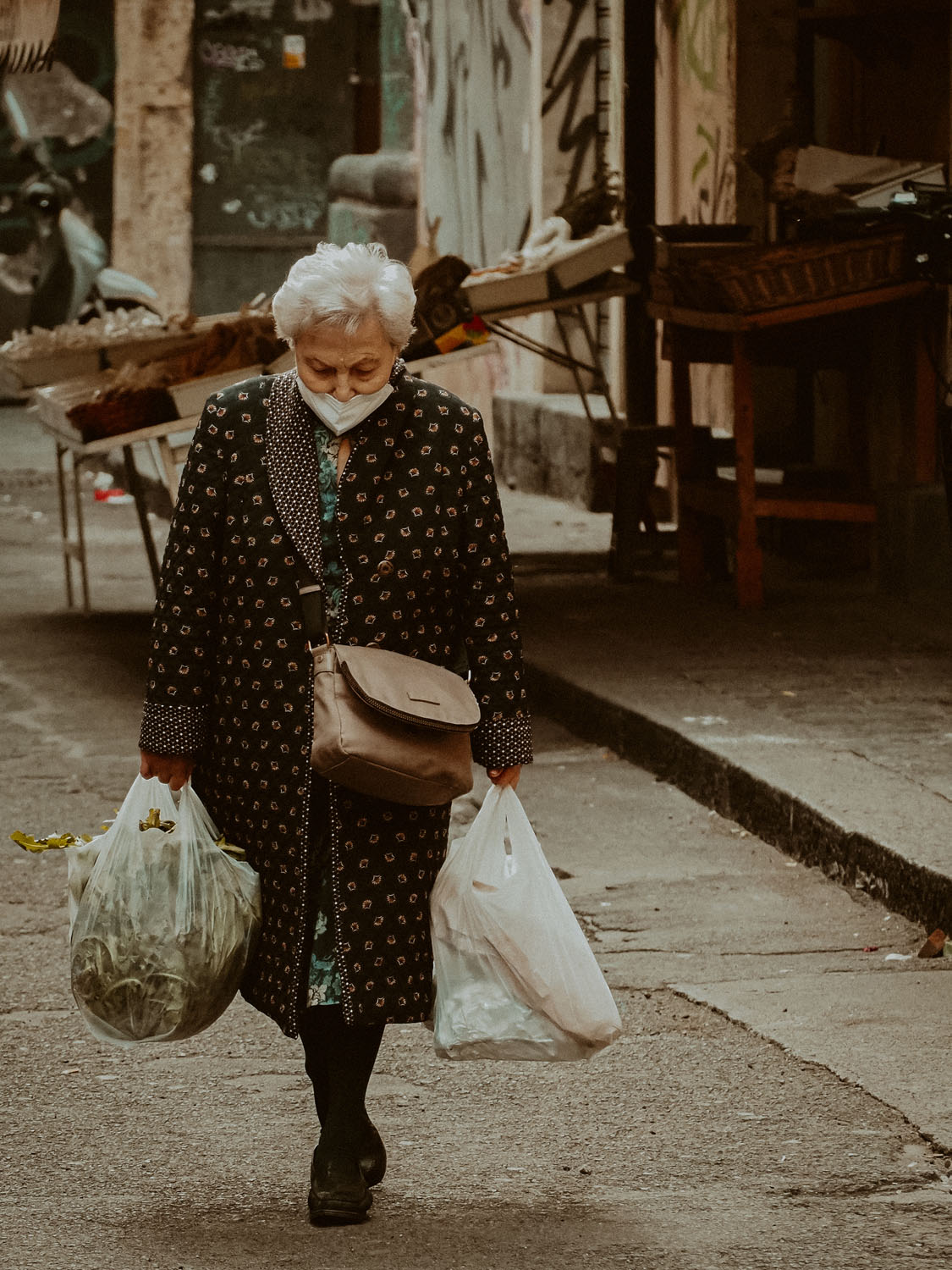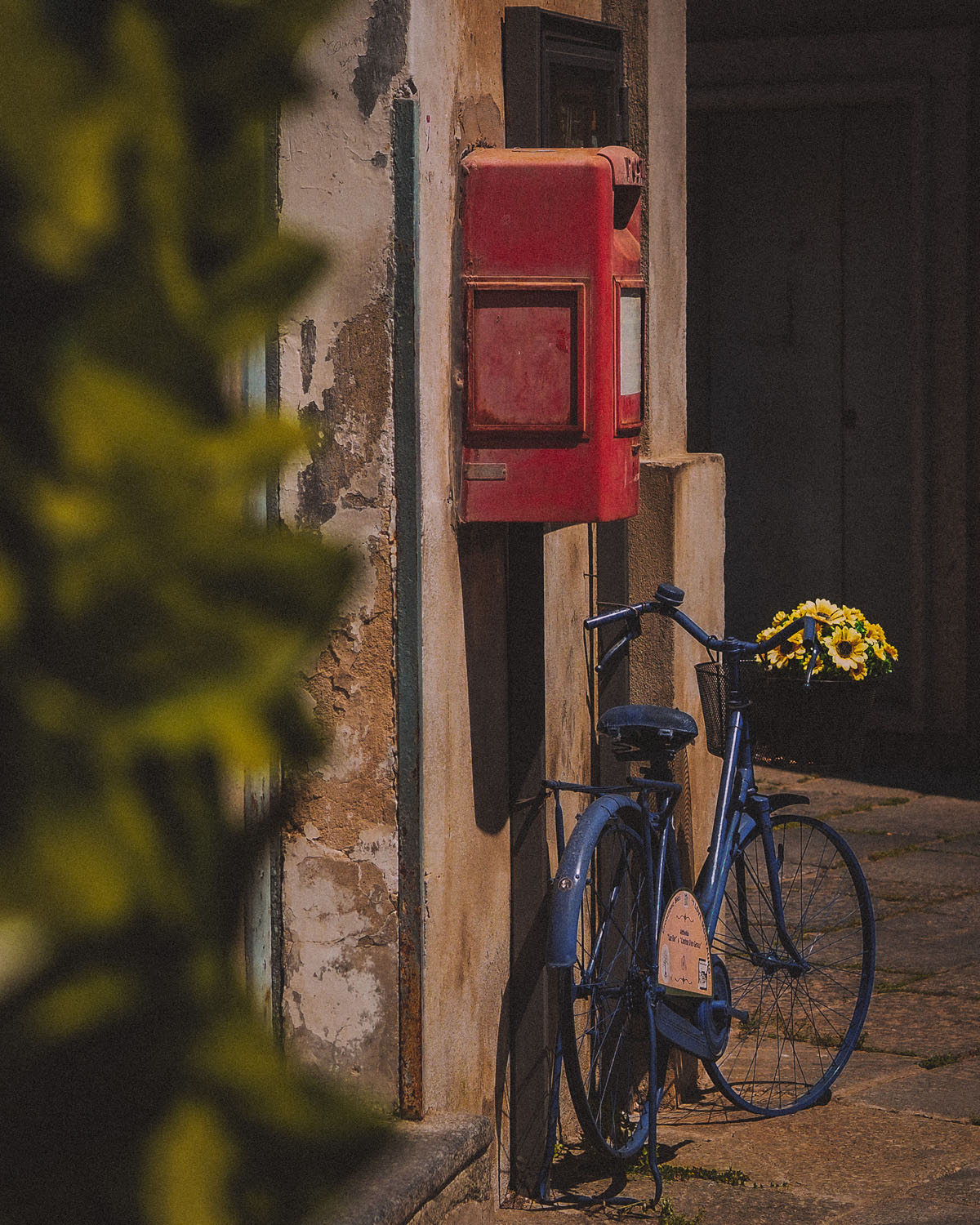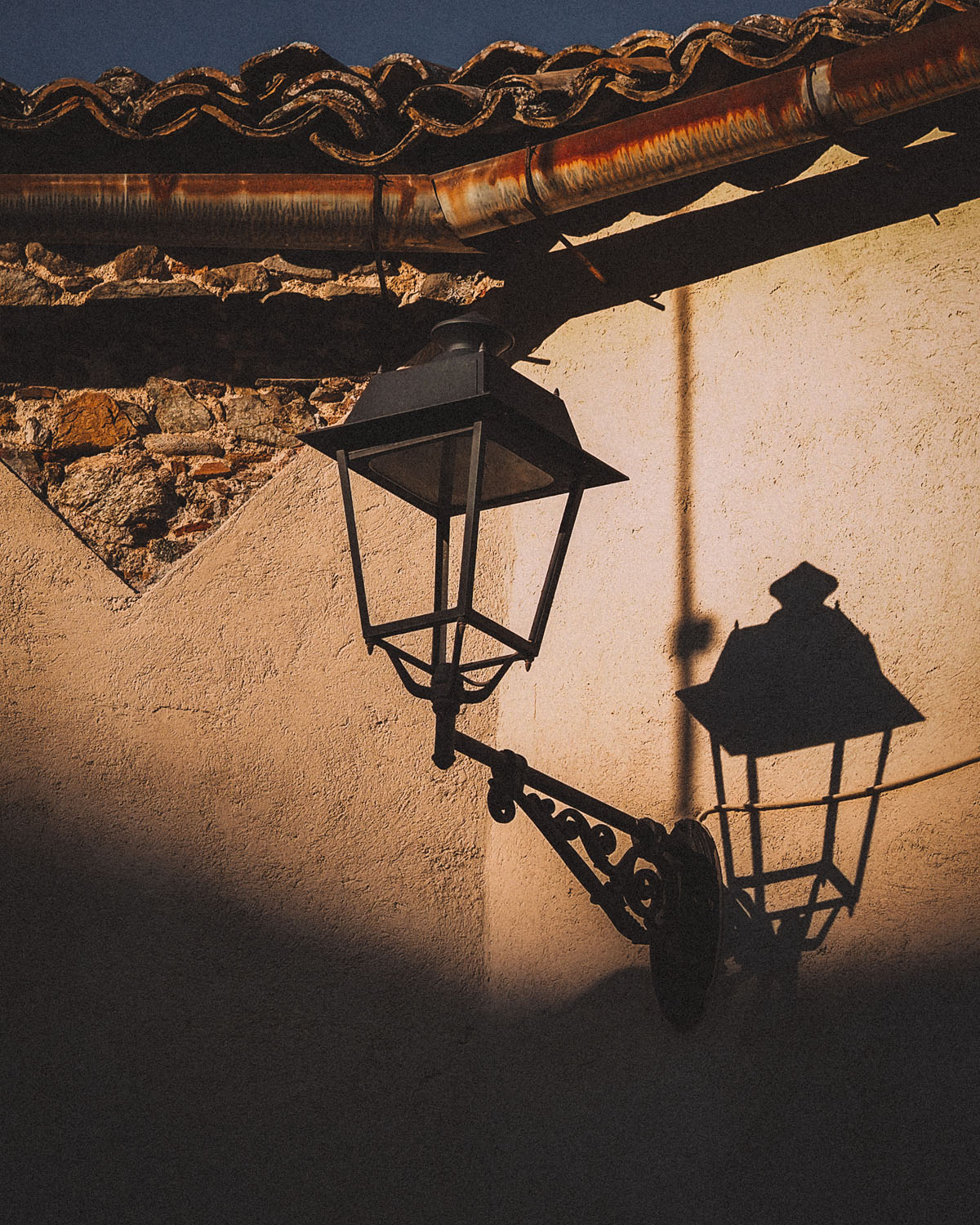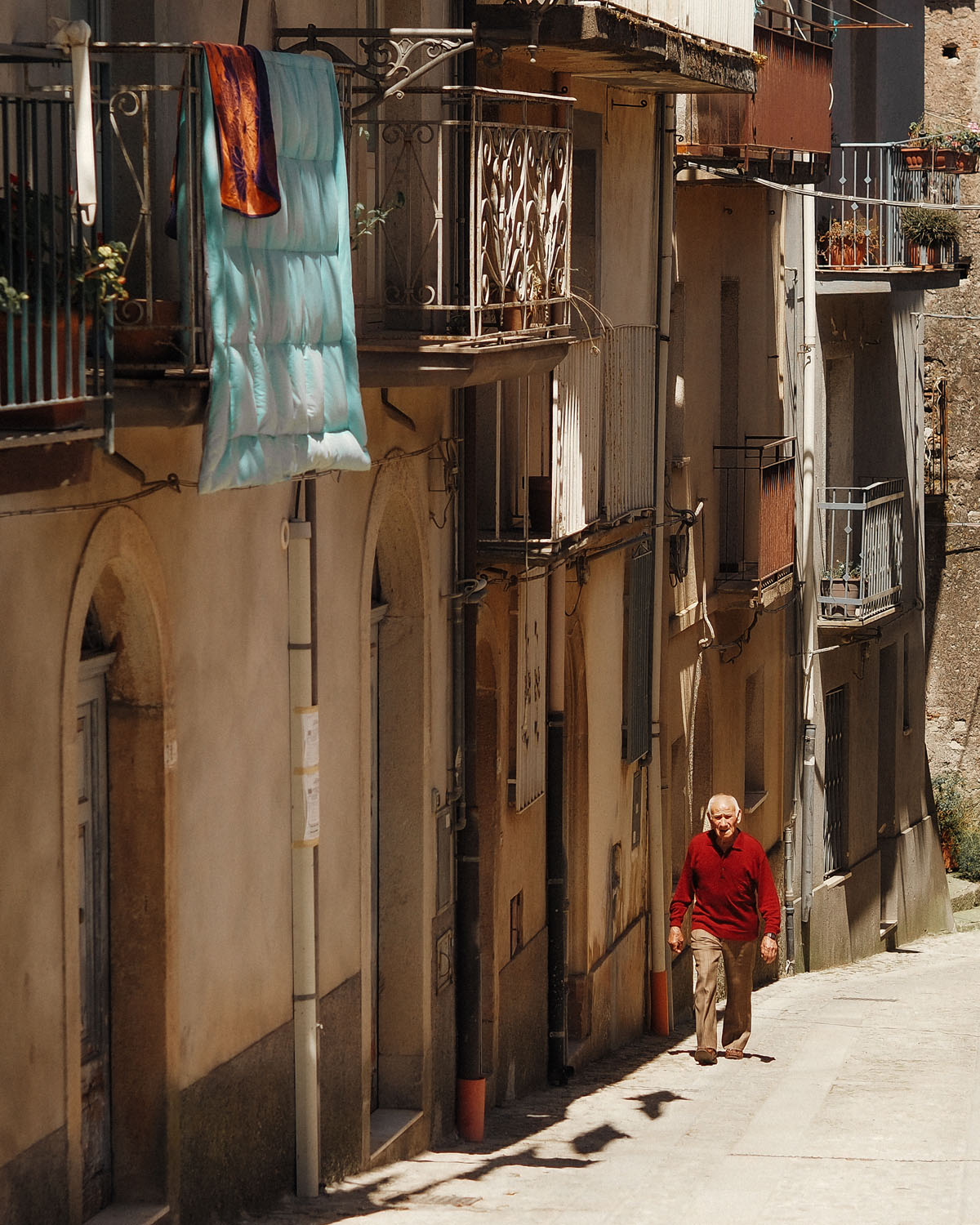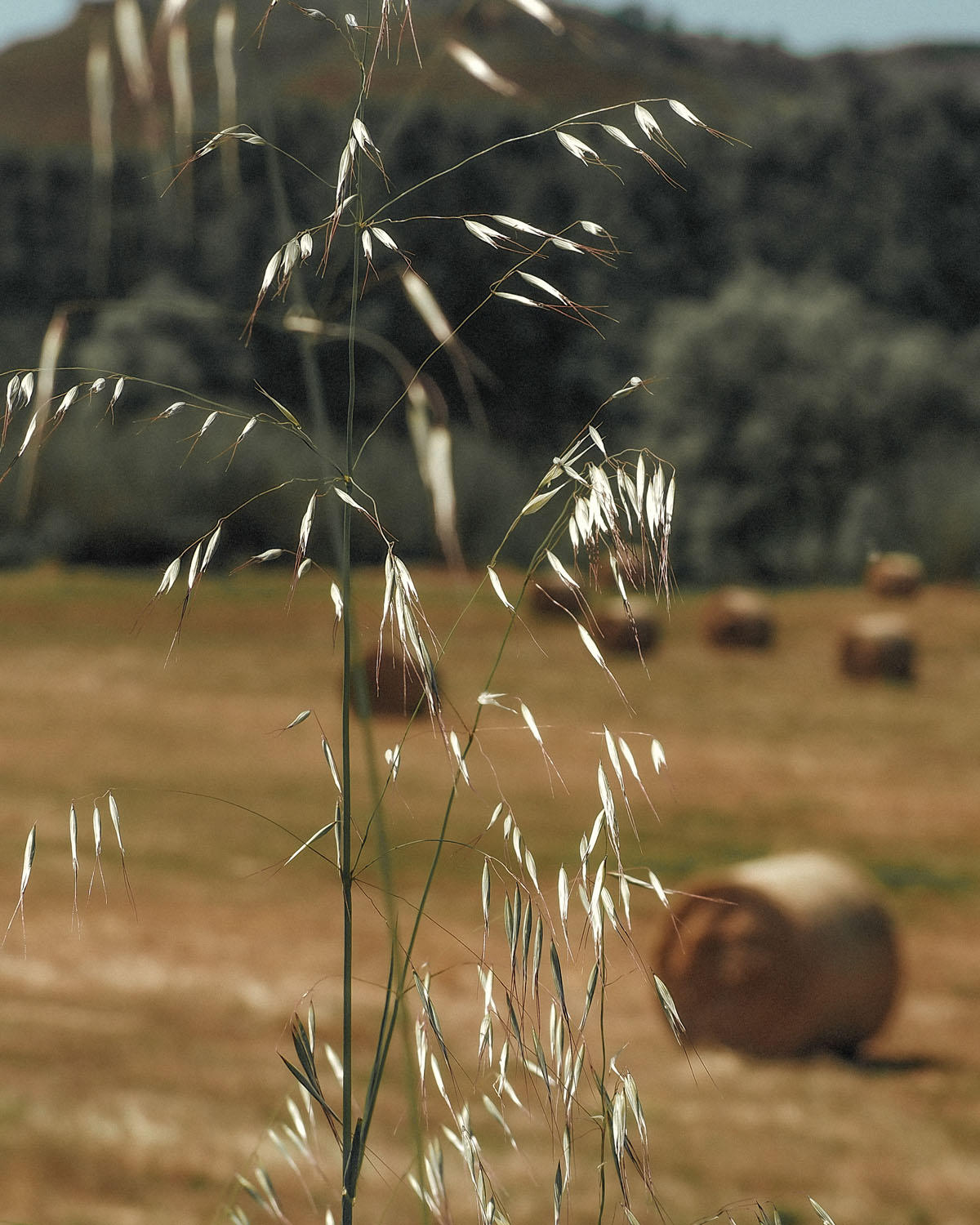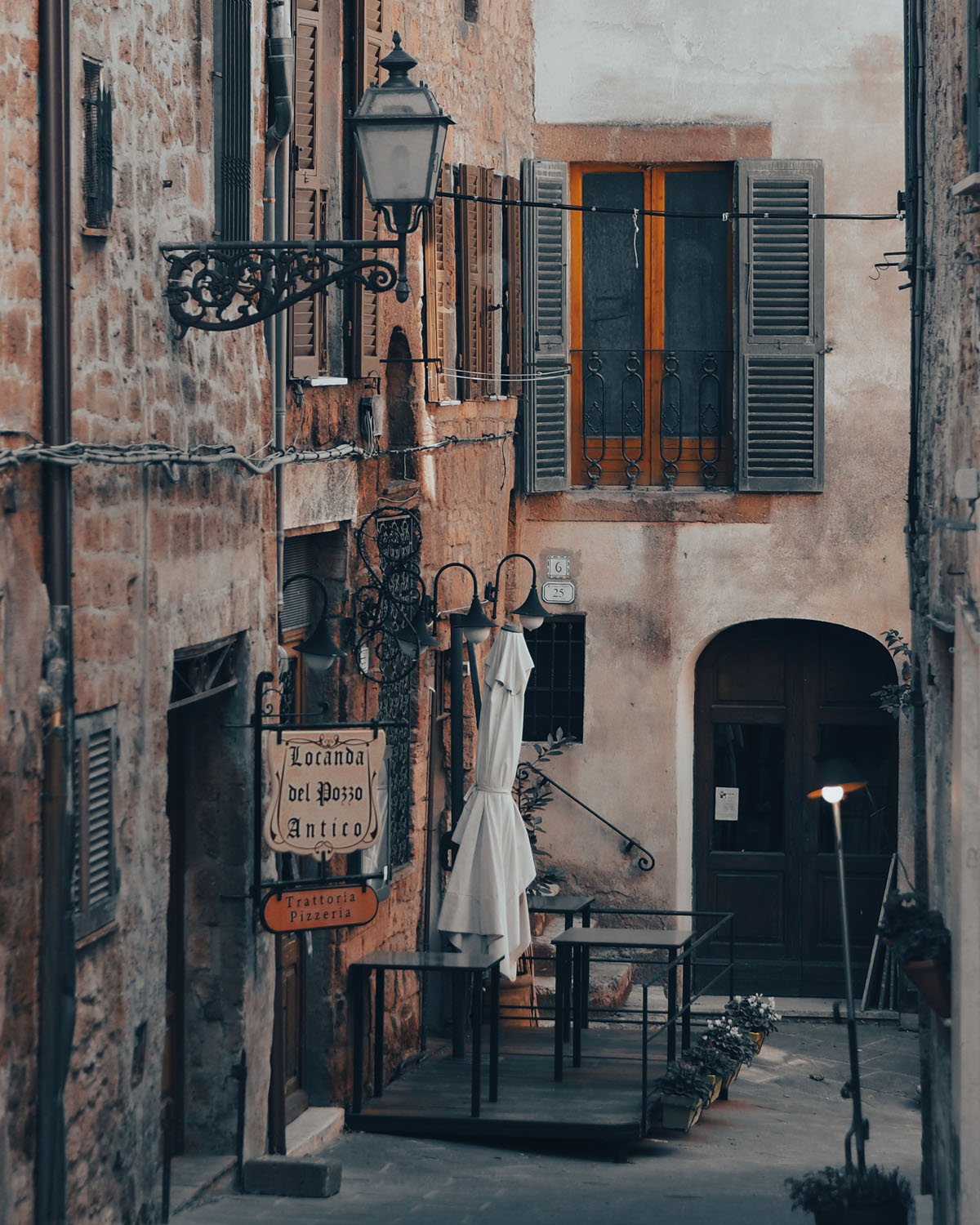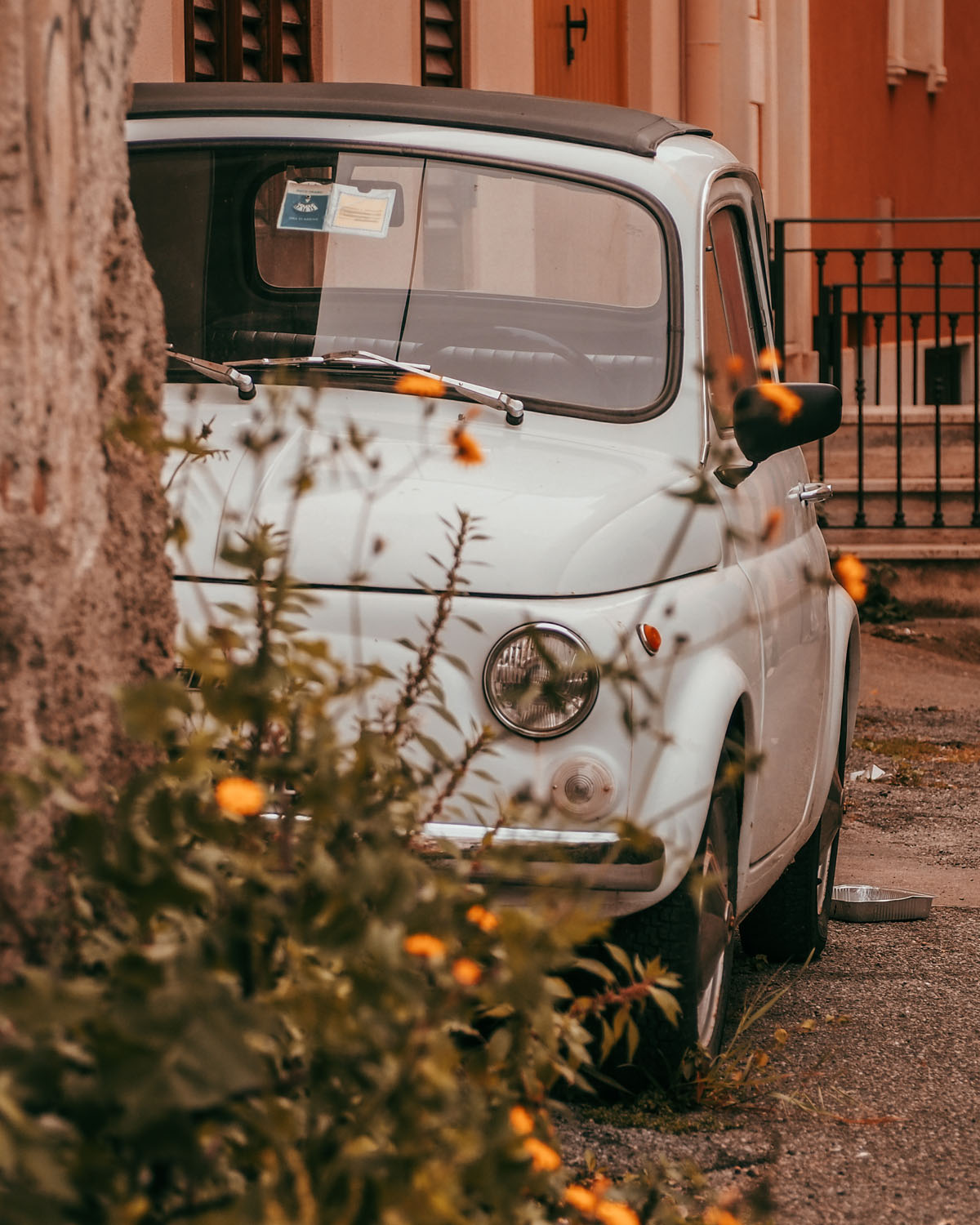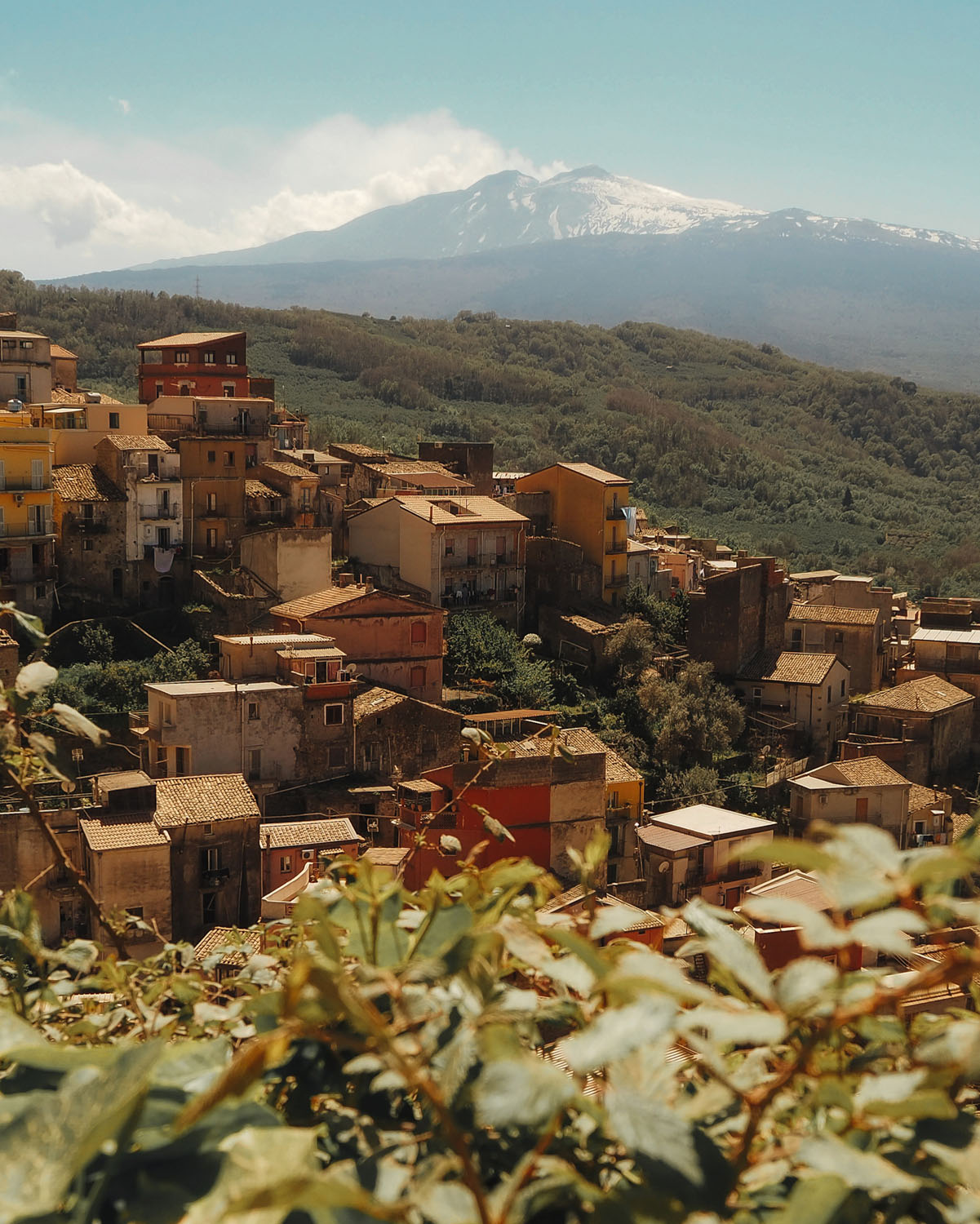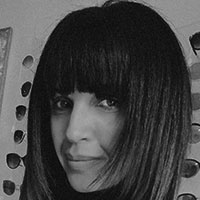 "My name is Irina. I was born in Bucharest, Romania, but I have been living in Italy for a long time. In Sicily, to be more precise.
I work in IT in the local courthouse. I love music and books. My greatest passion is, needless to say, photography."