Premium/

Capturing the Enchanting Schist Village of Talasnal with an Olympus PEN-F

When it comes to exploring the hidden gems of Portugal, few experiences compare to wandering through the ancient schist villages that dot the country's stunning landscape. During a recent visit to the picturesque village of Talasnal, I had the opportunity to discover the rich history and unique beauty of this charming hamlet. Armed with my trusty Olympus PEN-F camera and the versatile M.Zuiko 25mm F1.8 lens, I embarked on a photographic adventure, capturing the essence of this timeless place.

Talasnal is one of the many schist villages that have managed to preserve their traditional architecture, offering a glimpse into Portugal's rich cultural heritage. Constructed from schist stone, a distinctive metamorphic rock, these villages evoke a sense of timelessness and authenticity.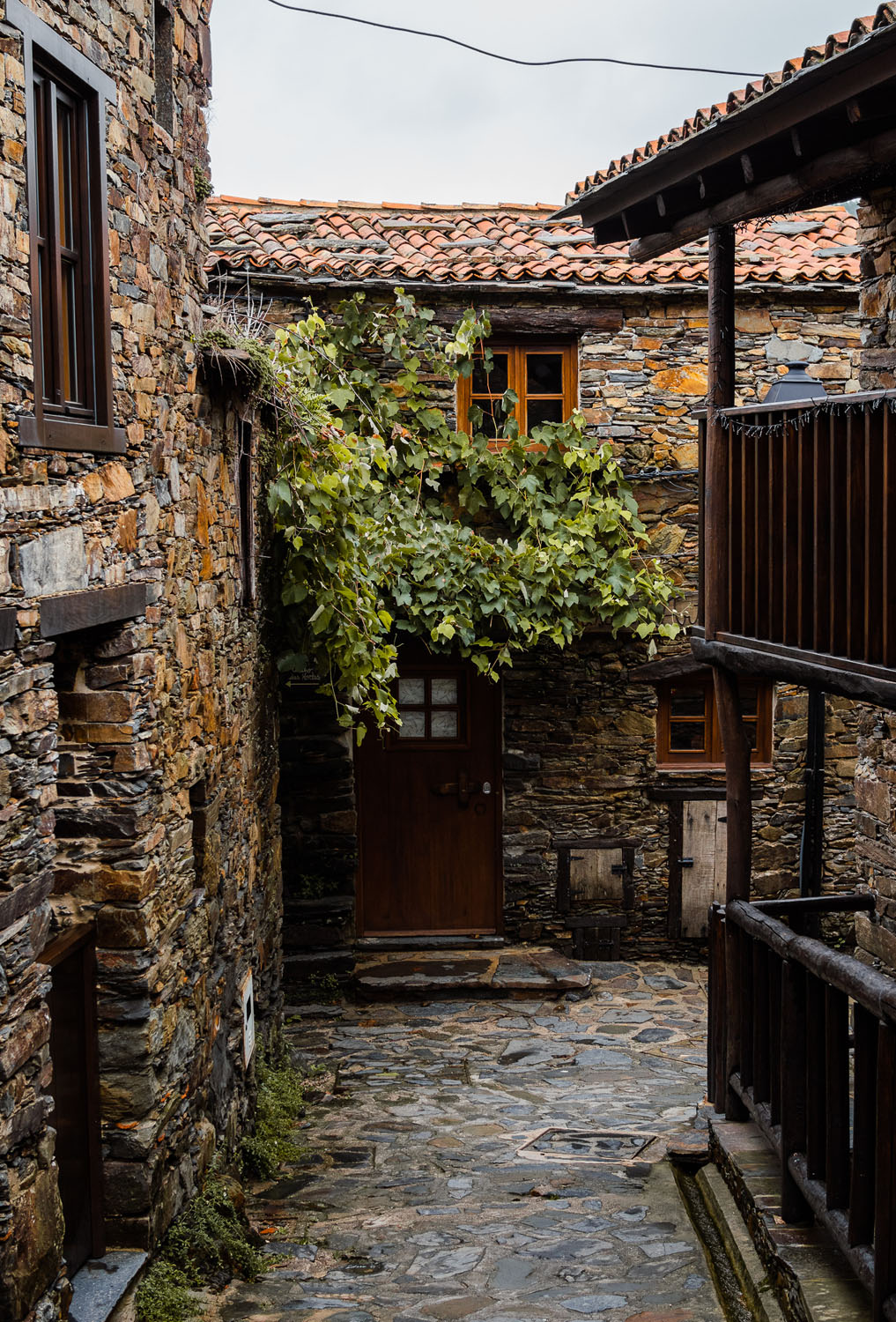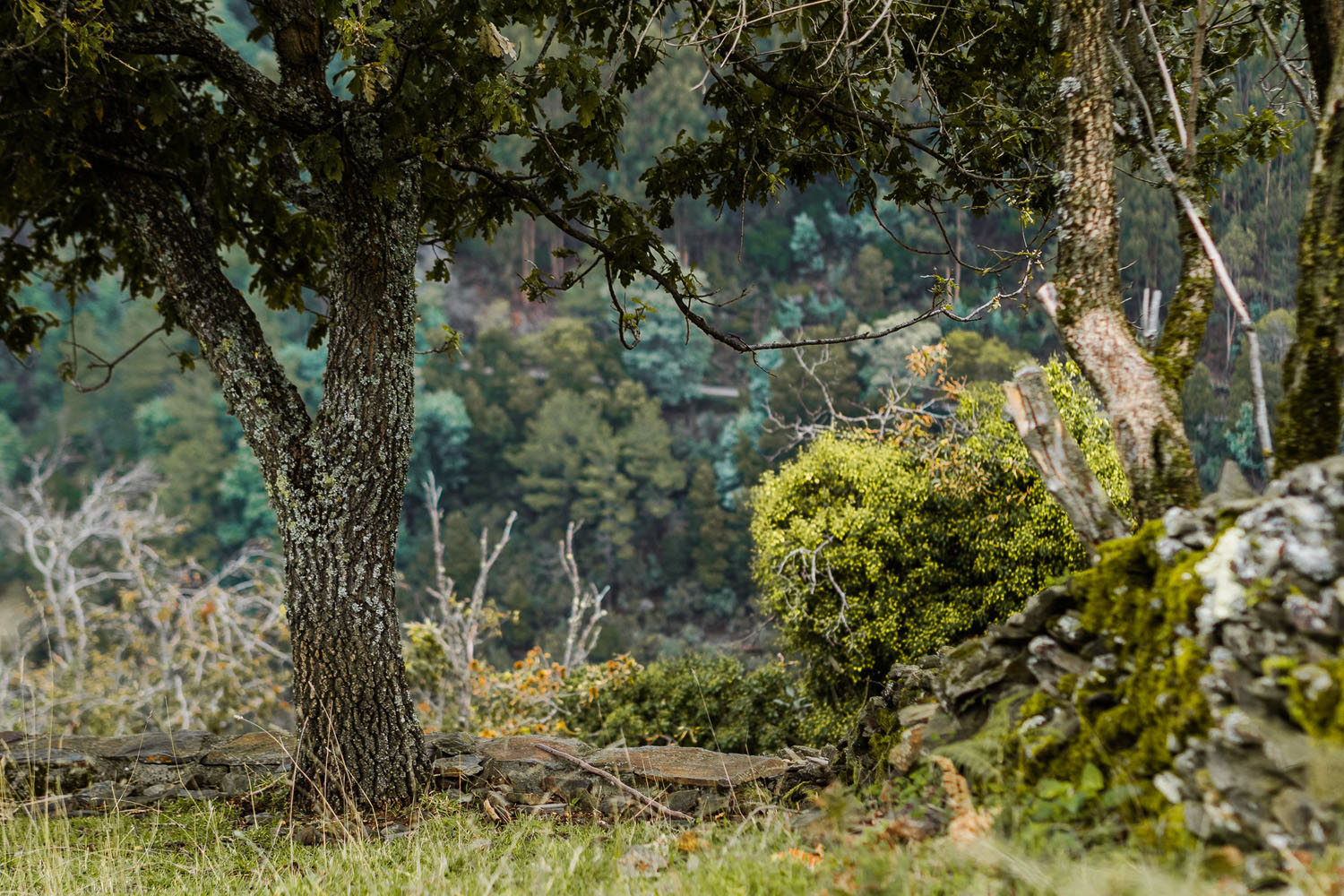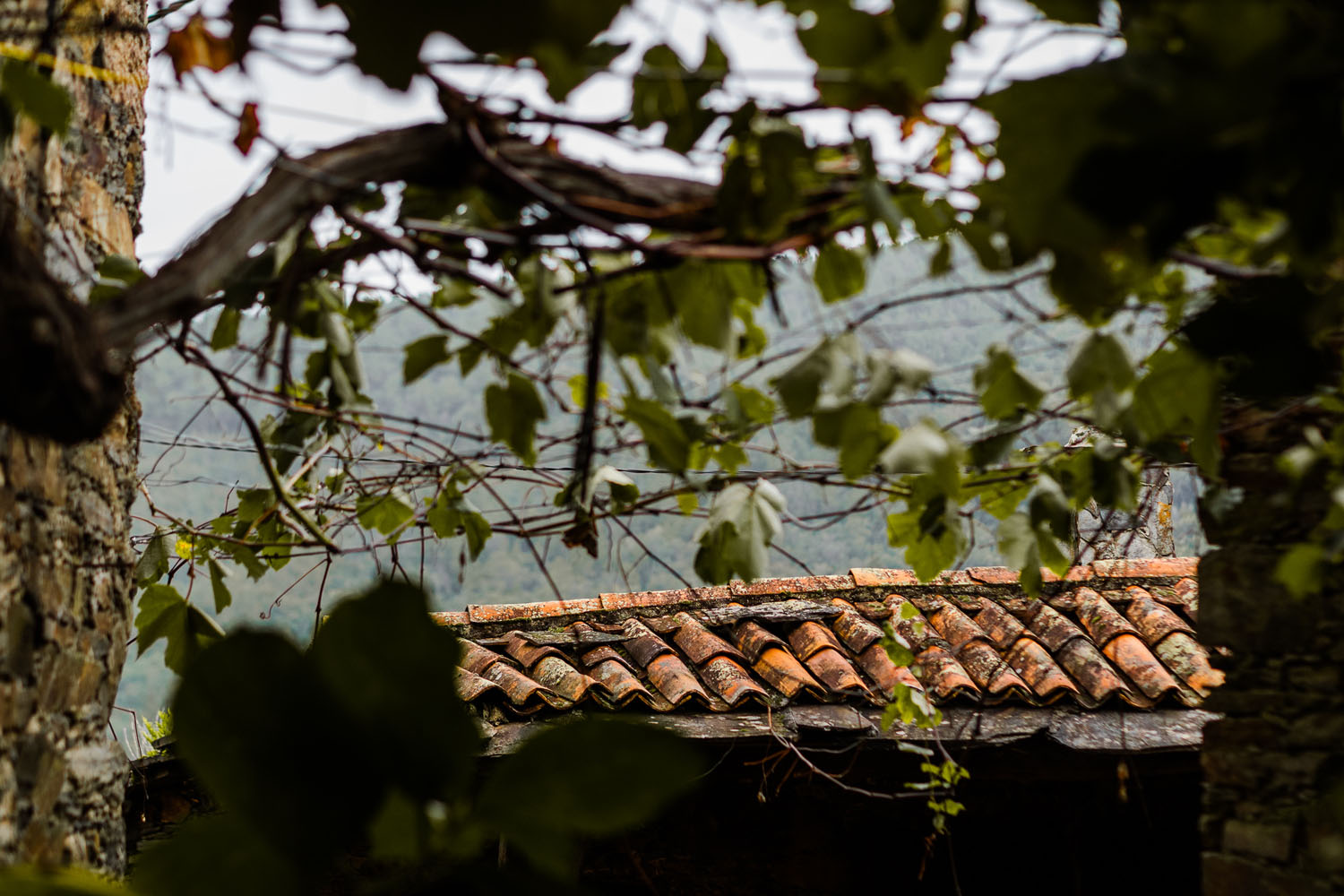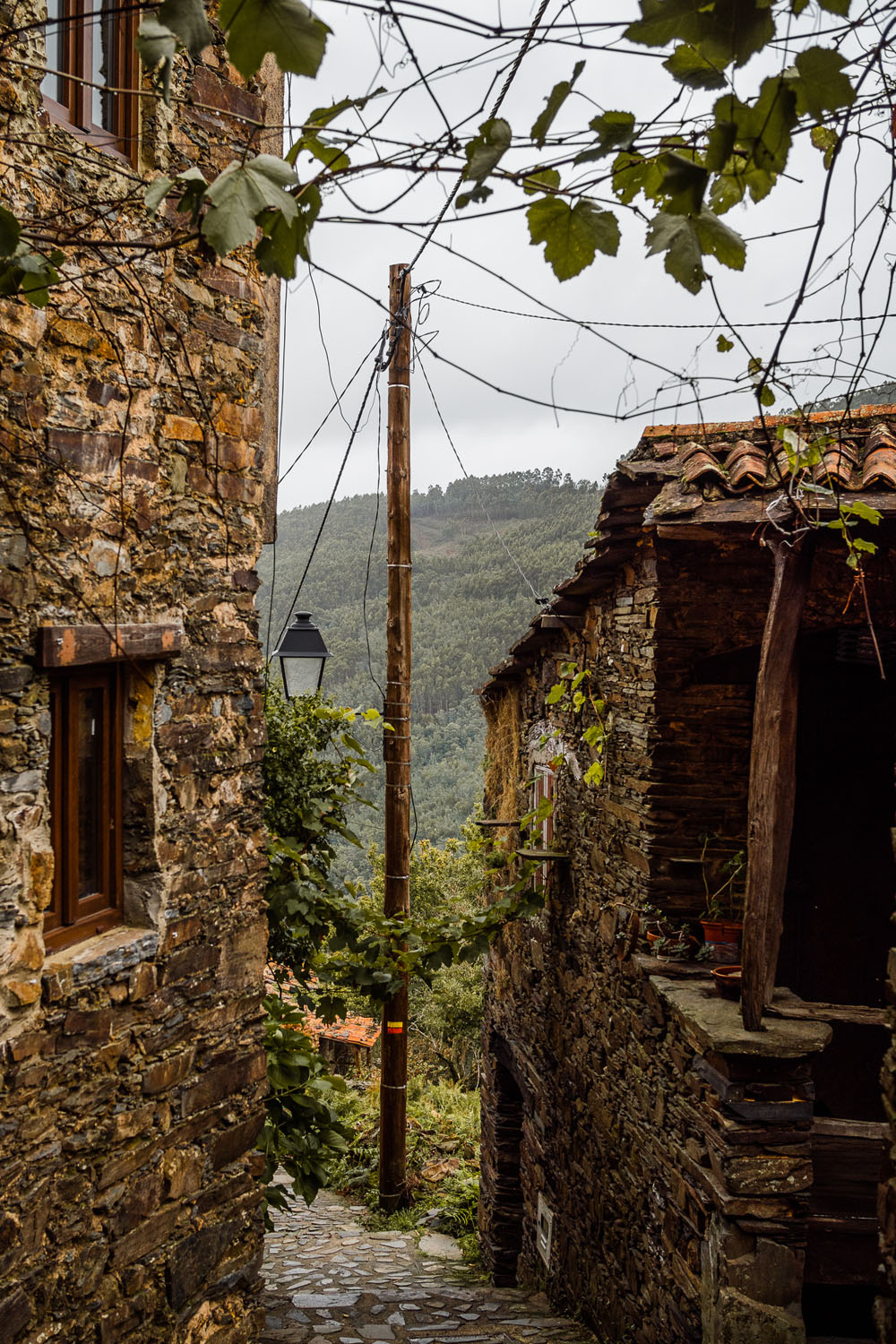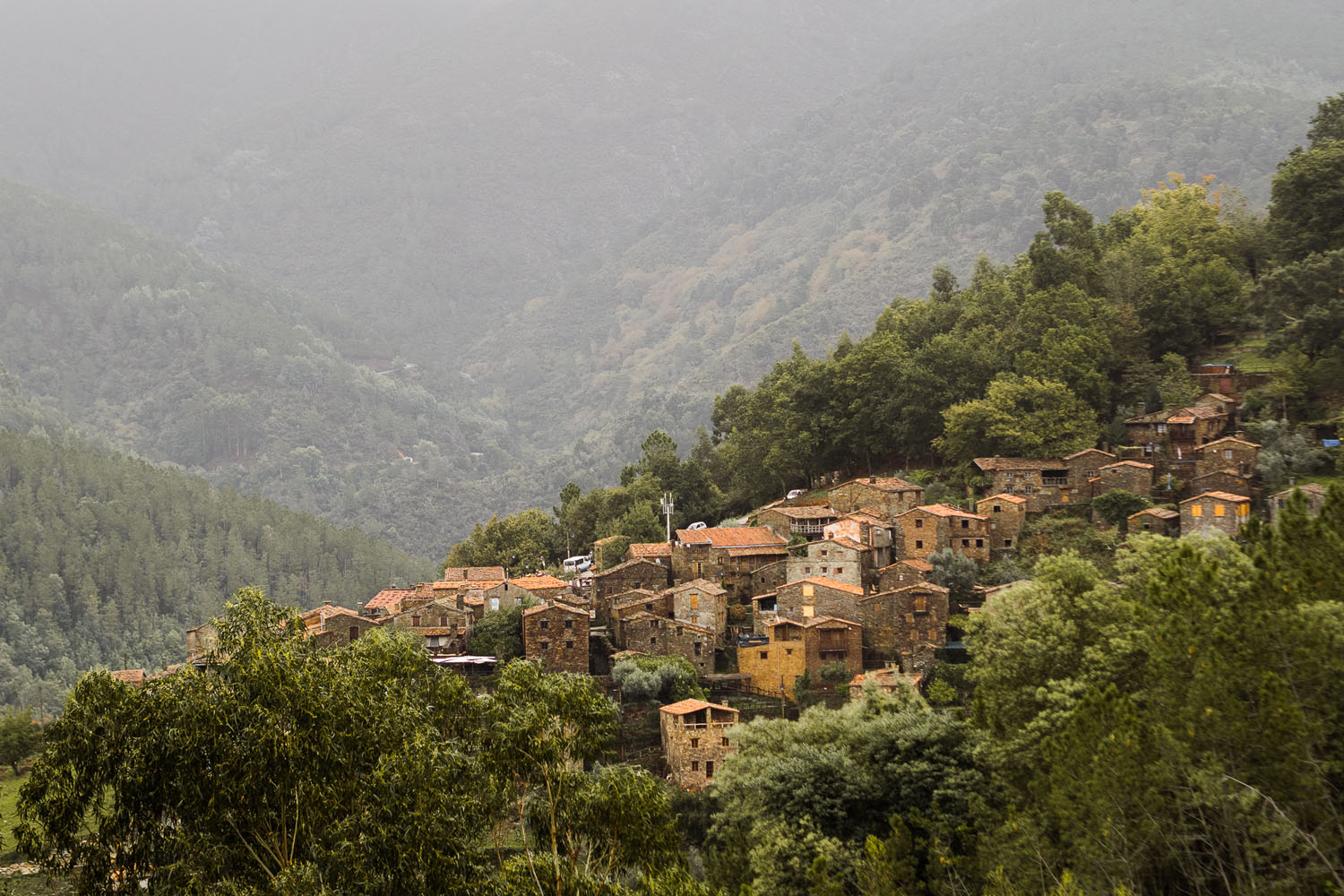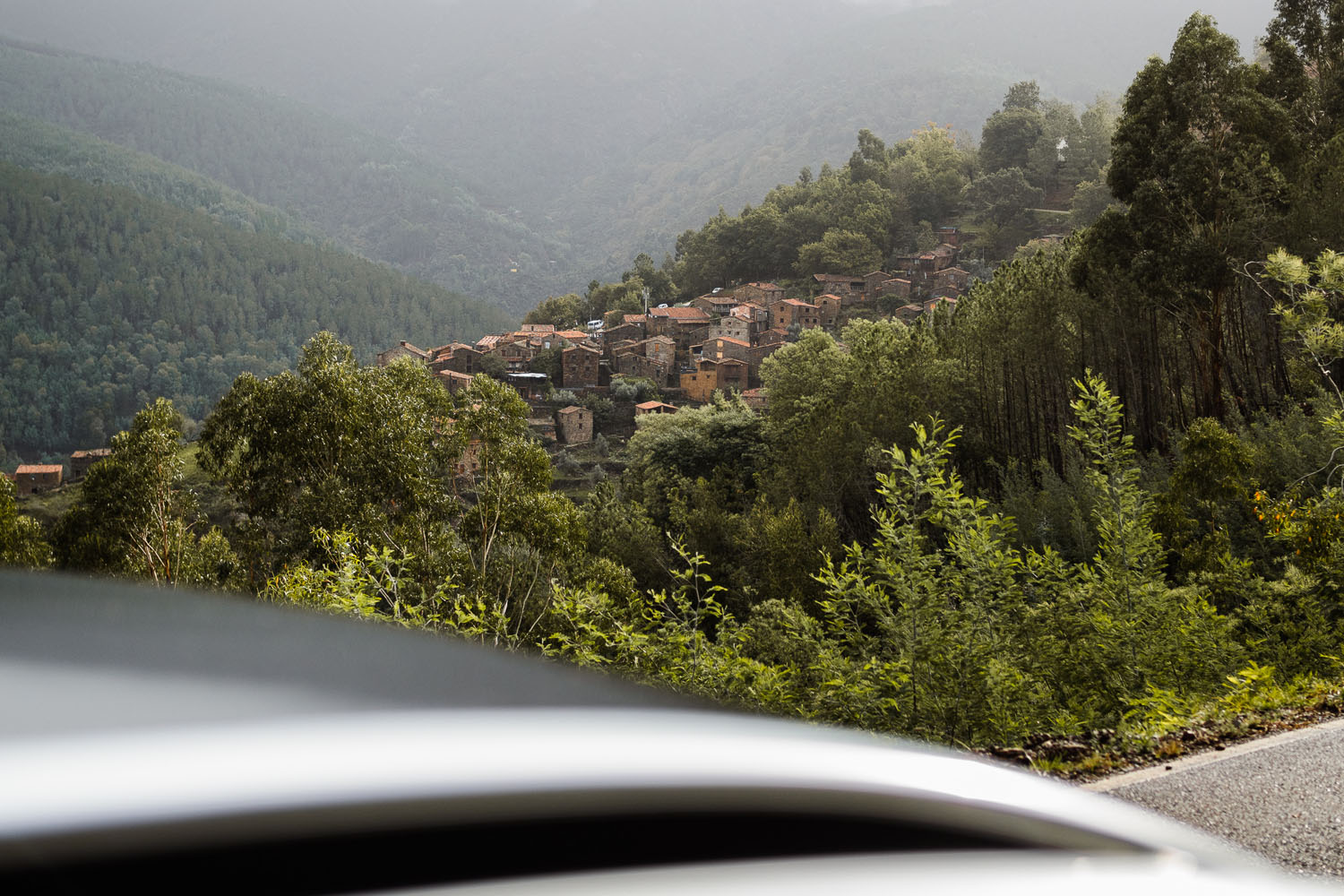 Despite the cloudy weather and a few drops of rain that fell during my visit, I was undeterred in my exploration of Talasnal. The atmospheric conditions only added to the village's unique character. I was particularly impressed with the performance of my Olympus PEN-F camera. While it's not weather-sealed, it proved to be a reliable companion throughout my journey.
Talasnal's narrow streets wind through a labyrinth of stone houses, cobbled paths, and lush vegetation. The dark alleys and the bright grey sky posed a unique challenge for my camera, as the high dynamic range of the scenes could easily clip the shadows or highlights. However, the Olympus PEN-F handled these challenging conditions admirably.
Be sure to watch the behind-the-scenes video at the end of the article!
CONTINUE READING…
---
Only for Premium Subscribers!
To access these articles you must be a PREMIUM subscriber to Olympus Passion.
SUBSCRIBE NOW and get instant access to all Premium articles, all prior and upcoming magazines, all special editions, all previous videos, discounts and offers. If you are seeking relevant information about this camera system, or useful tips from photographers using the Olympus system, this is the most valuable place for you.
---
BASIC Plan subscriber? Upgrade to PREMIUM!
Access your account HERE and sign in with your email address and password as always
In this step click the 'Subscriptions' tab and then 'Change plan'
Now you can change from the BASIC plan to the new PREMIUM PLAN
Finally, the system will only apply a proportional value to the remaining charge and change the plan immediately.
---
Already a Premium Subscriber?