Photography is my Passion – Interview with Hermann Limacher
Thank you, Hermann, for your availability for this interview! Could you start by introducing yourself to our readers and tell us when you first became interested in photography?
I'm Hermann Limacher, from Switzerland. Photography is my passion, and you can find my work on Instagram: @freewolfotographie
I started taking photos when I was 18.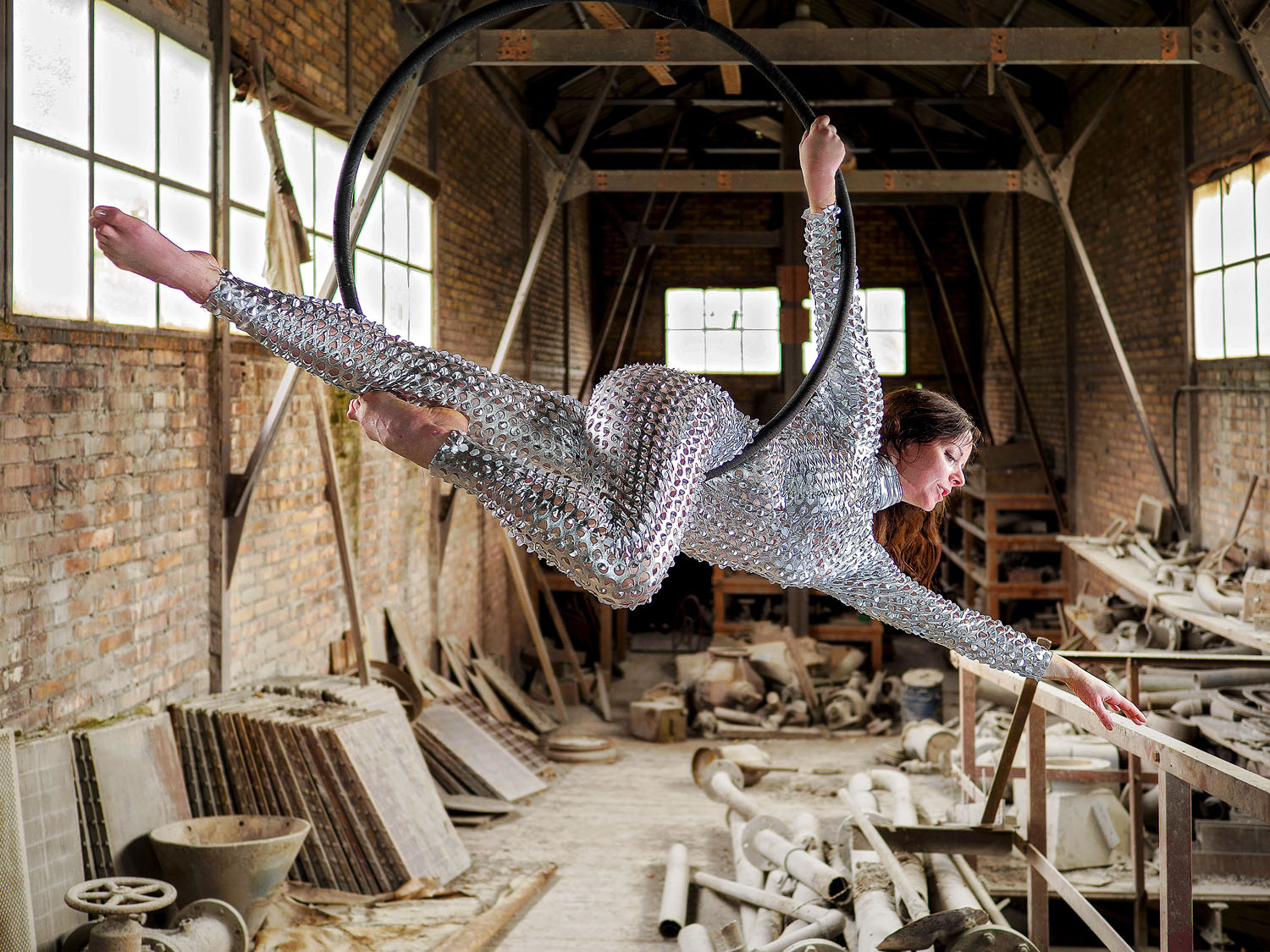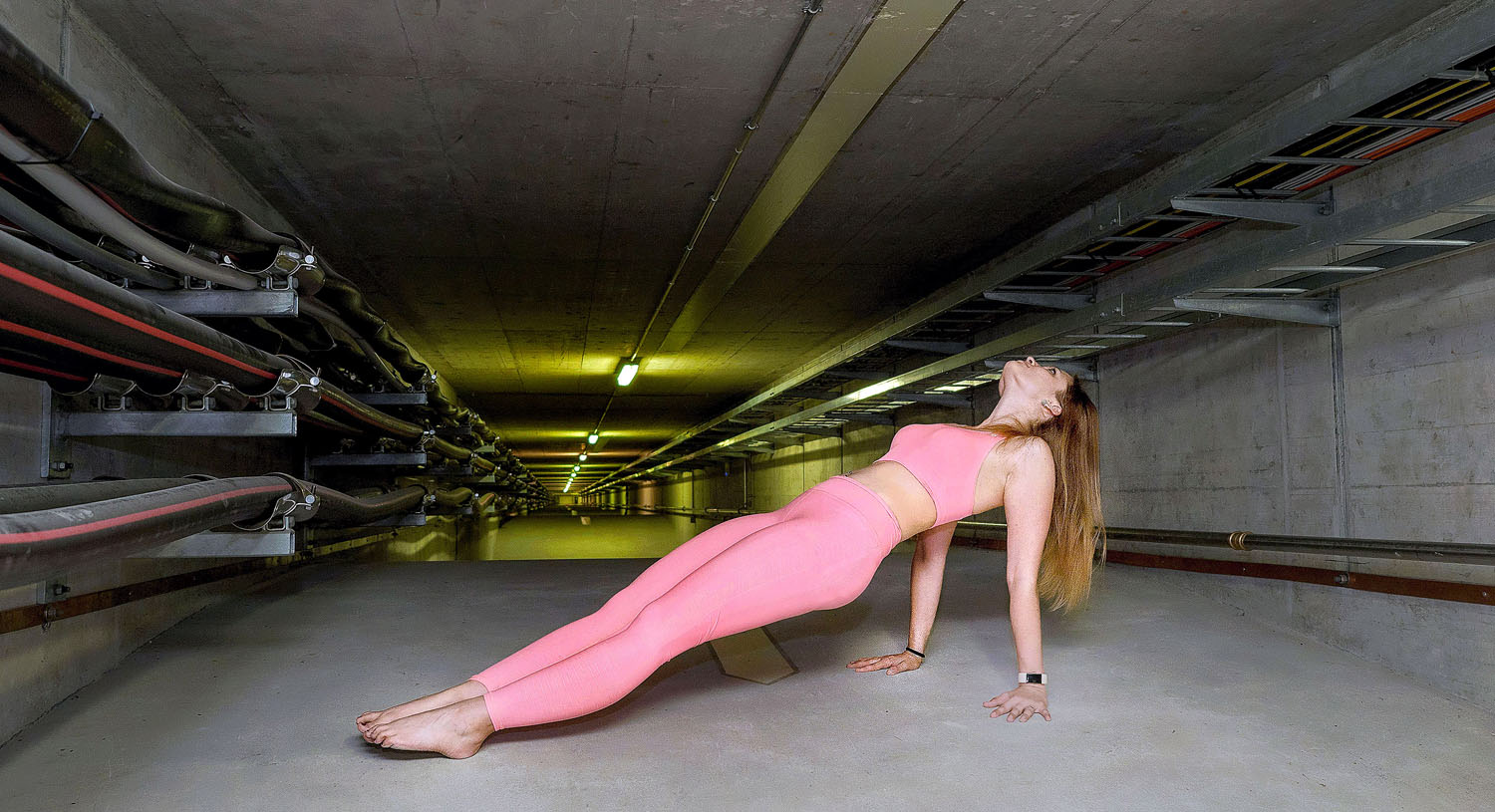 What kind of photography do you do most often?
Previously I shot this and that, then a few years of marriages, and in the last 20 years, urban exploration and model shooting. But I am also interested in nature and architecture.
Since your first camera, what other cameras have you used, or at least those that have been most significant in the development of your work?
I started with a Minolta 101, and I also had a Rolleiflex and Mamiya 6×4.5cm. In the SLR sector, I worked with Canon EOS for two decades and then switched to Olympus in 2005 due to back problems. Initially, with mixed feelings, I wanted to switch to Fuji because the image quality and noise weren't that good. Then I believed in the MFT format, and the E-M5 surprised me. Then came the E-M1 MarkII, which was great but had to give way to the E-M1X, which I received as a retirement gift from my company for long loyalty.
I have a Lumix GX9 for hiking because I don't really like the PEN system.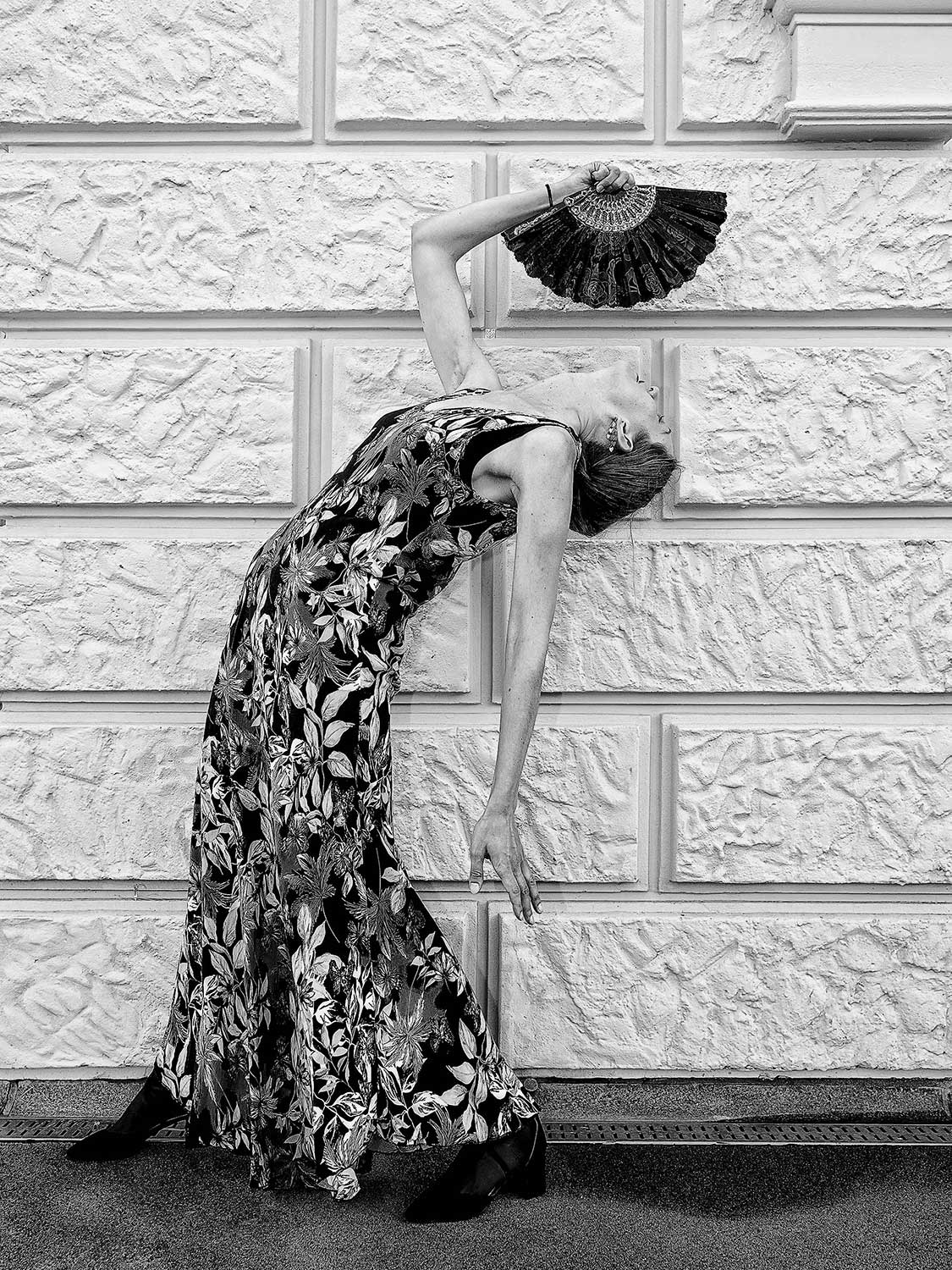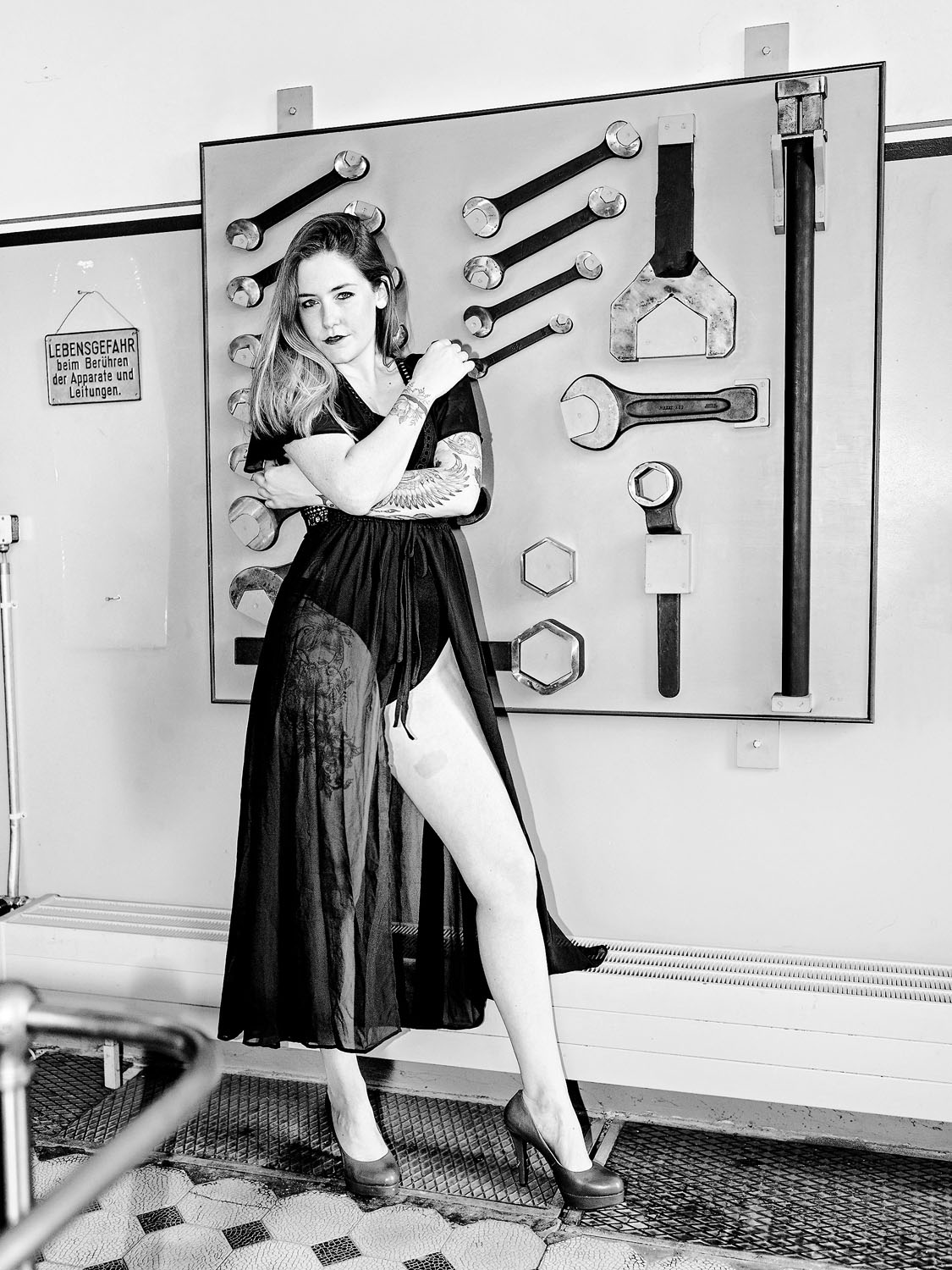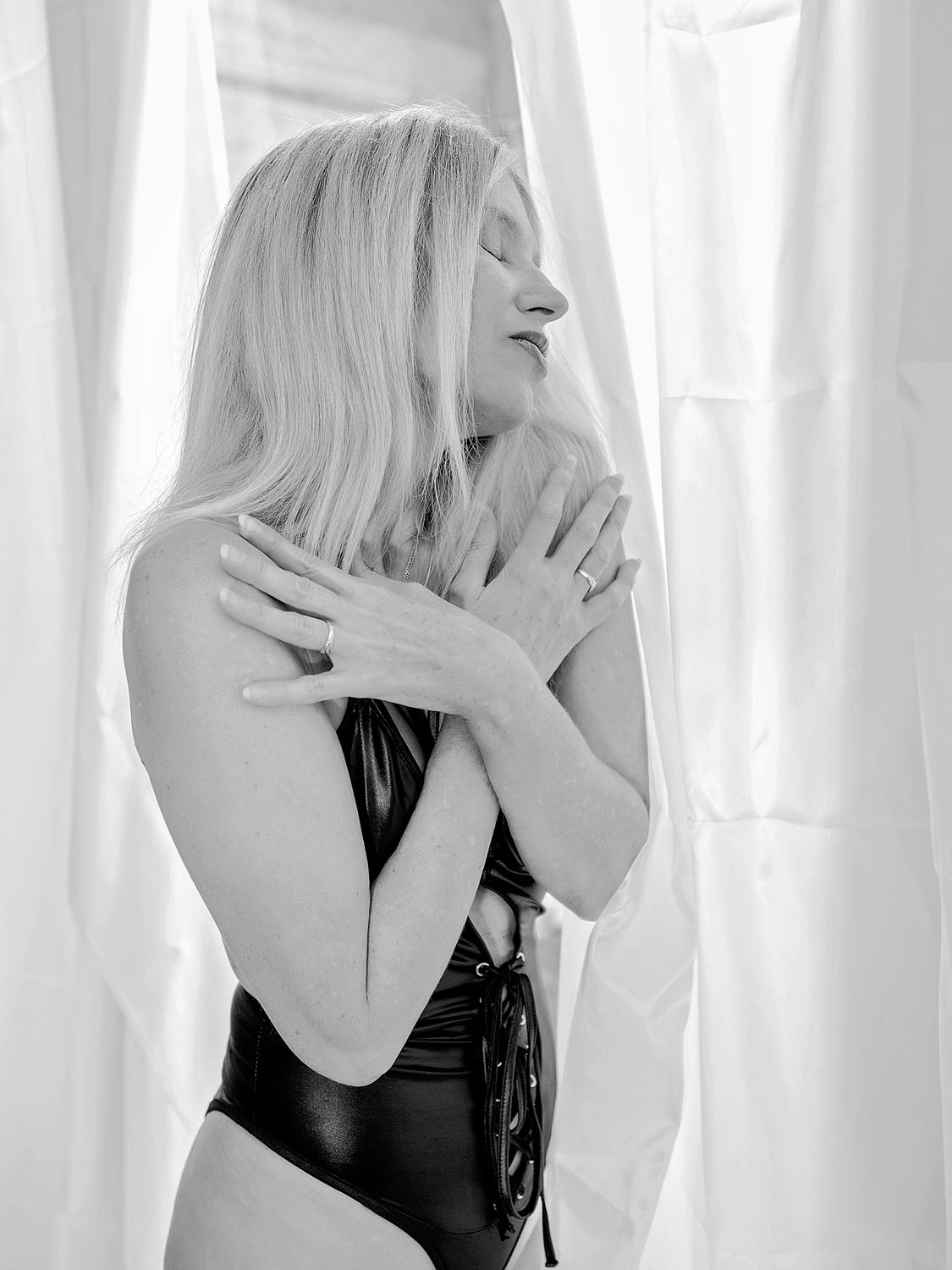 Considering your experience using the Olympus E-M1X, what is your overall evaluation, and what are its Pros and Cons?
The weight is, of course, contrary to what we were used to in the MFT system, but it is still lighter than its SLR competitors. But that is offset by the extremely good handiness, the 2 batteries and the number of operation buttons. You practically never have to go to the menu when taking photos. In addition, the AF and the image quality are even better than with the E-M1 MarkII. The viewfinder is great, and the 2 card slots are helpful. The housing is also extremely valuable.
Would you recommend buying the E-M1X these days? And why?
Logically, because of the reasons listed in the previous answer.
What lenses do you use with your E-M1X, and which is your favourite?
My favorites are the M.Zuiko 17mm F1.2 PRO and the M.Zuiko 7-14mm F2.8 PRO. Then I have the following lenses: M.Zuiko 12-45mm F4.0 PRO, M.Zuiko 60mm F2.8 Macro and Lumix 35-100mm F2.8.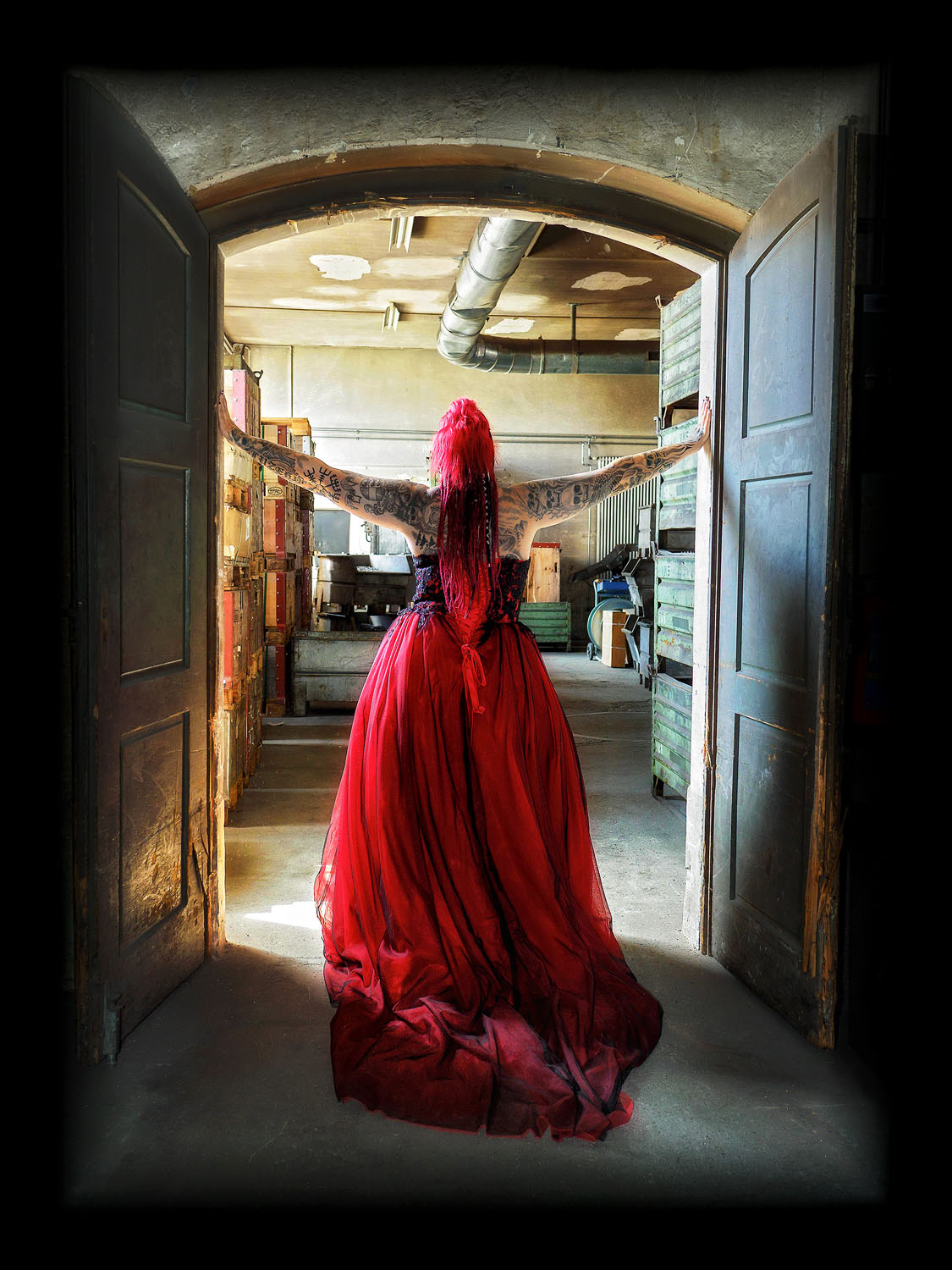 To conclude, if OM System went ahead with a new version of the E-M1X, what would be your wish list for it?
That should no longer apply to me because I will be 67 and am more than happy with the E-M1X. If there were to be a change for me because of my bad back, then it would be without a battery grip.
The E-M1X leaves nothing to be desired. I would only wish for an AF that can handle the high-speed M.Zuikos better. Despite all the care and various settings of AF fields, when used wide-open, the rate of blurred images with the 17mm 1.2 is very high. I have also heard about this "problem" from other photographers. It seems that these lenses are almost too good, too bright for the contrast AF.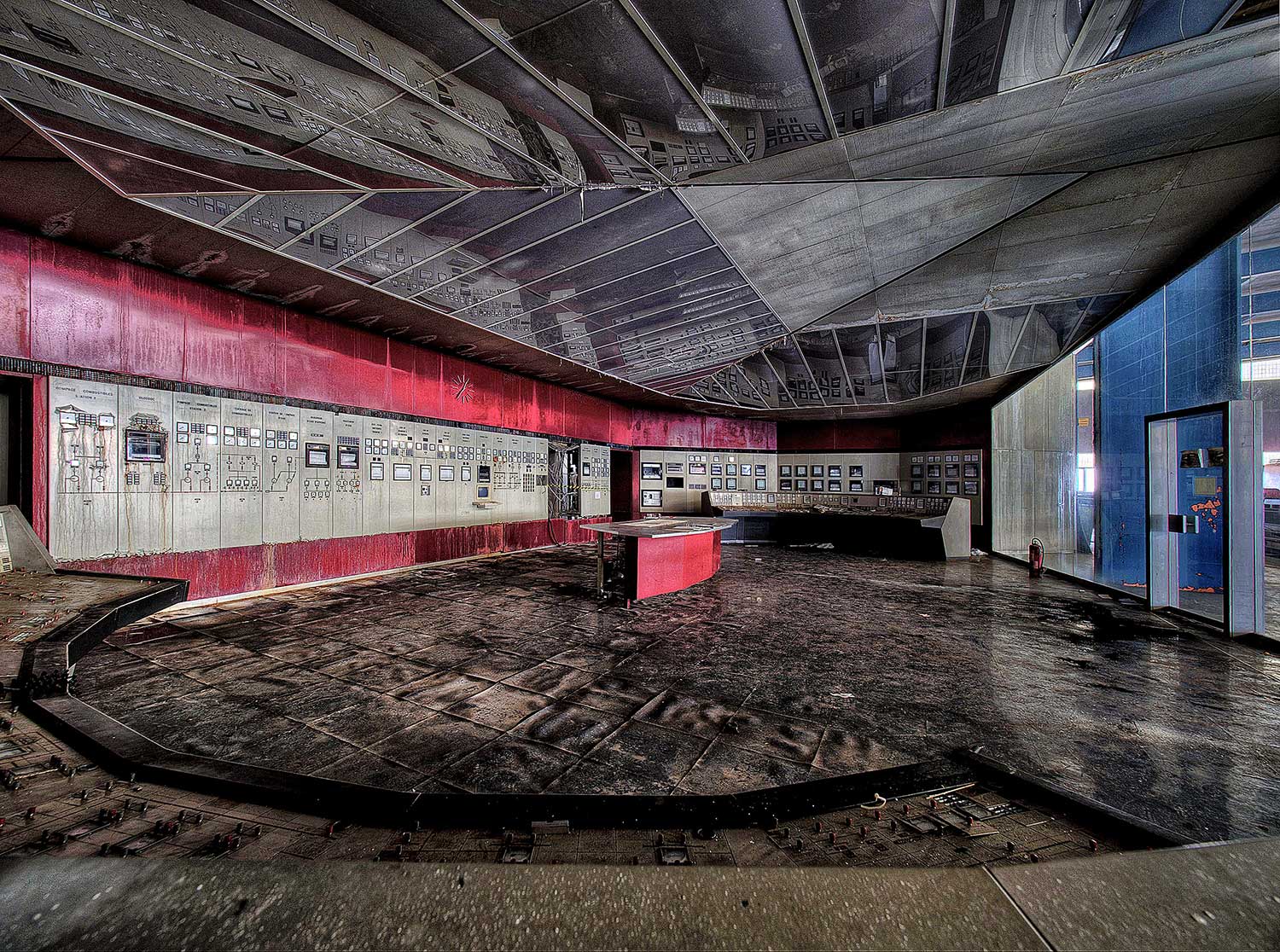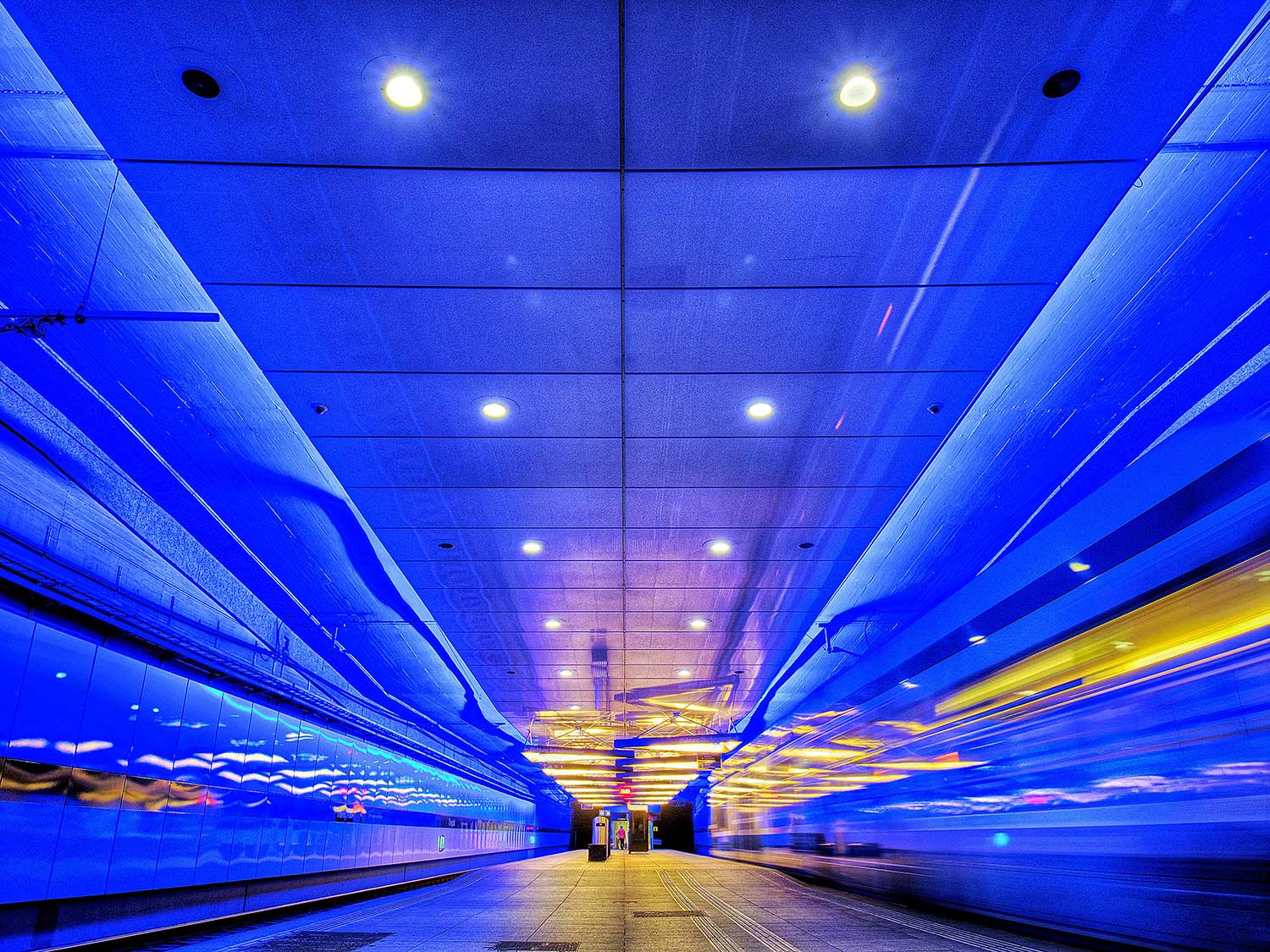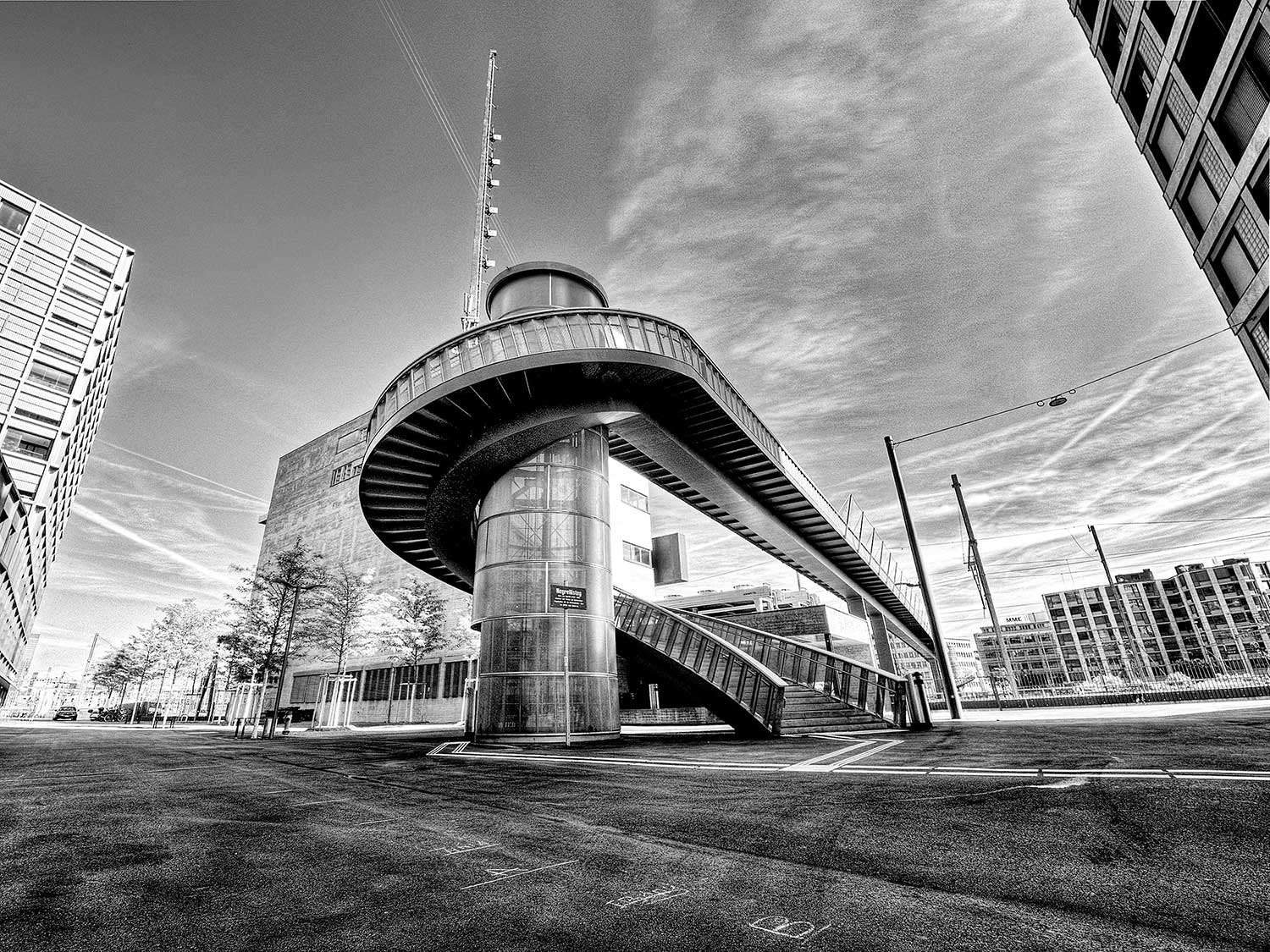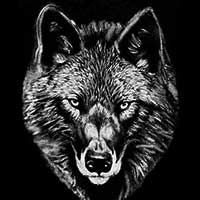 Hermann Limacher (FREEWOLF)
– From Switzerland
– Photography is my passion
– I'm not a professional but a pissed-off pensioner with an alert head
– Olympus user