Don't be afraid to stumble, but choose your stones carefully
Each of us has experienced personal milestones that supported our growth, opened us to new perspectives, and changed the course of our lives. However, these personal milestones often arise from difficult moments. Because we experience adversity, we begin to develop a new attitude and a new perception. Stronger. Persistent. More aware. We get to know ourselves, our needs, our values, and our way of looking at the world. We emerge from these moments more happy and confident. Ready for something new.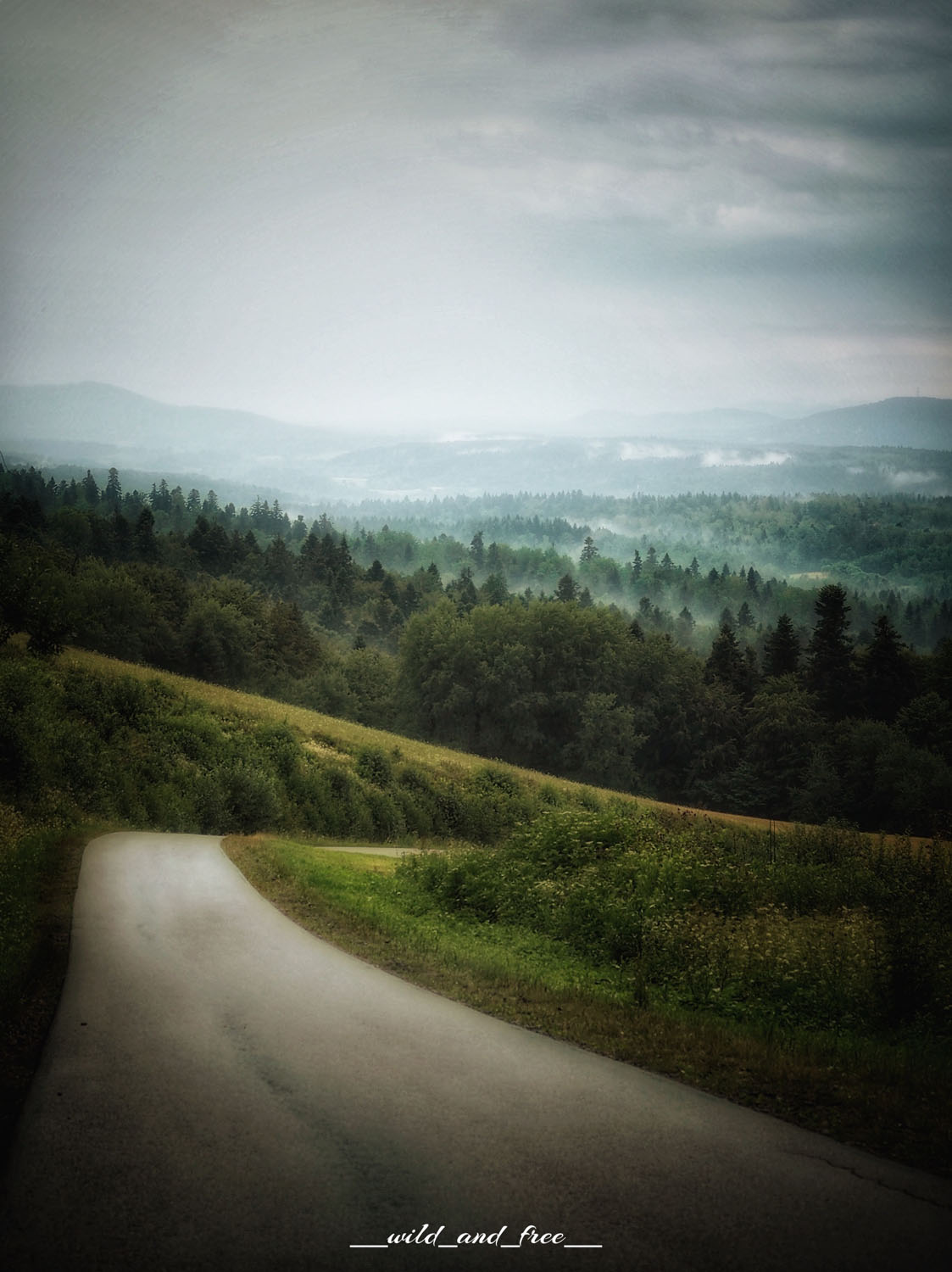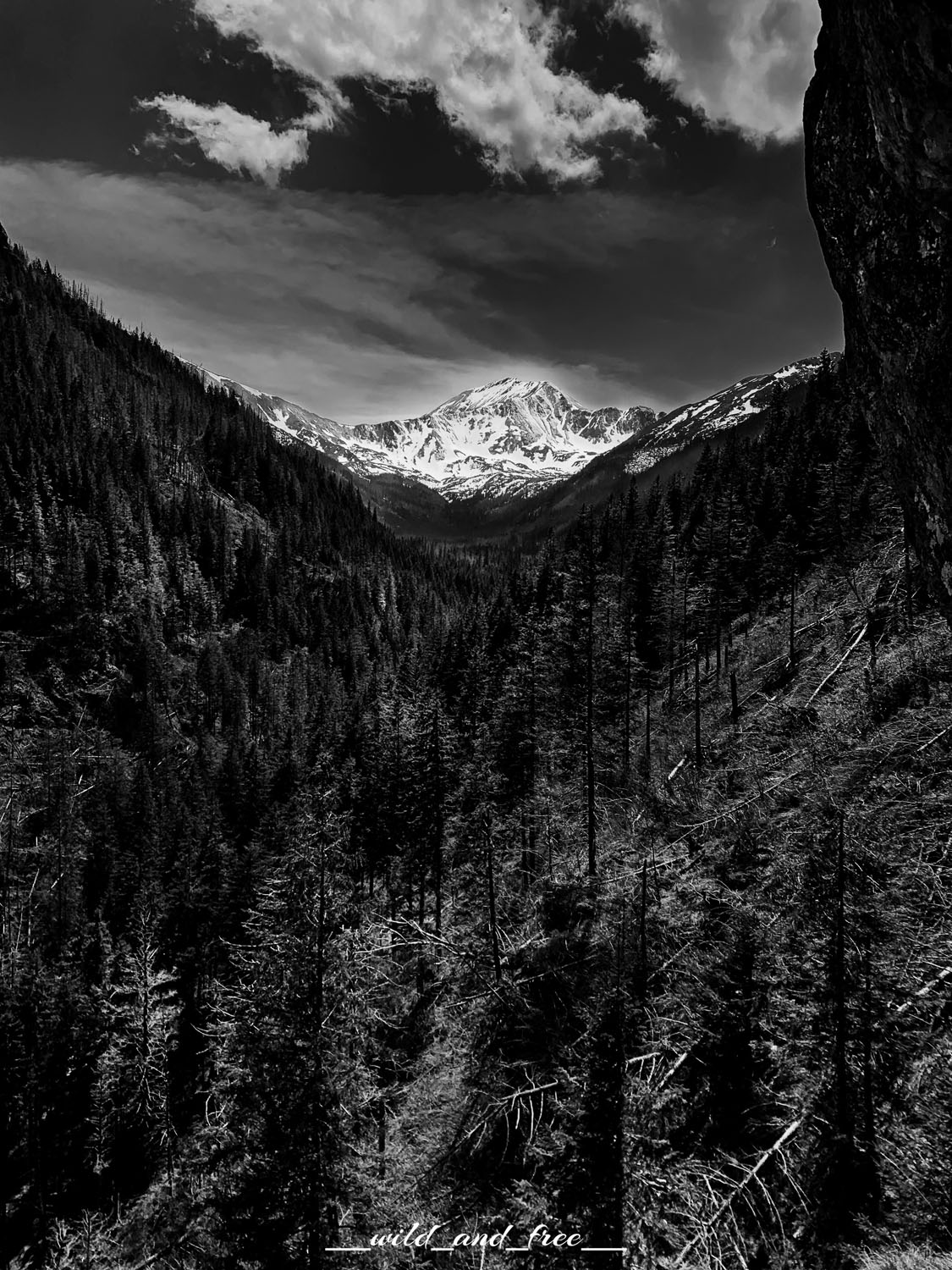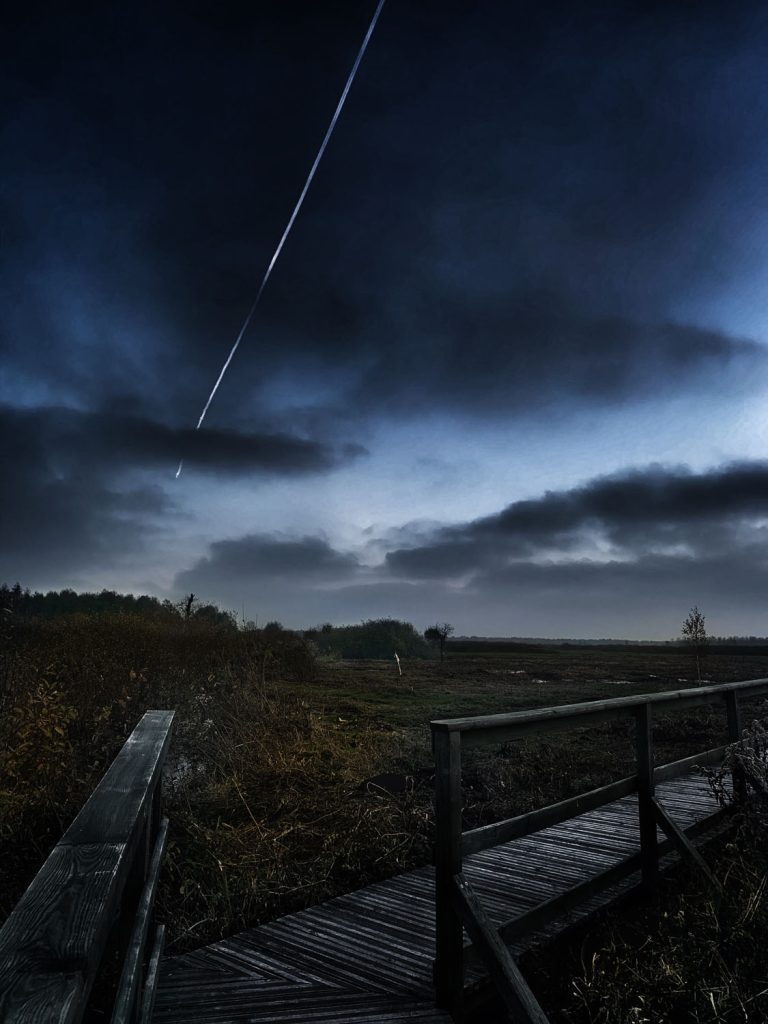 As a child, I struggled to find a hobby that was lasting and meaningful. I tried everything from roller hockey to guitar to rearranging my room whenever I could. When I started at university, I studied psychology, then teaching. While I was pursuing my teaching career, I got pregnant. t was a difficult pregnancy, and my child was born prematurely. I discovered that he needed special care, and I needed a profession that would give me the flexibility to provide it. This pushed me toward choosing a profession that would support these needs – interior designer. (All that rearranging my room was worth it!) This job helped me at home, and it was creative and fulfilling too. A traumatic moment in my life became an opportunity for a breakthrough. My artistic soul was opened.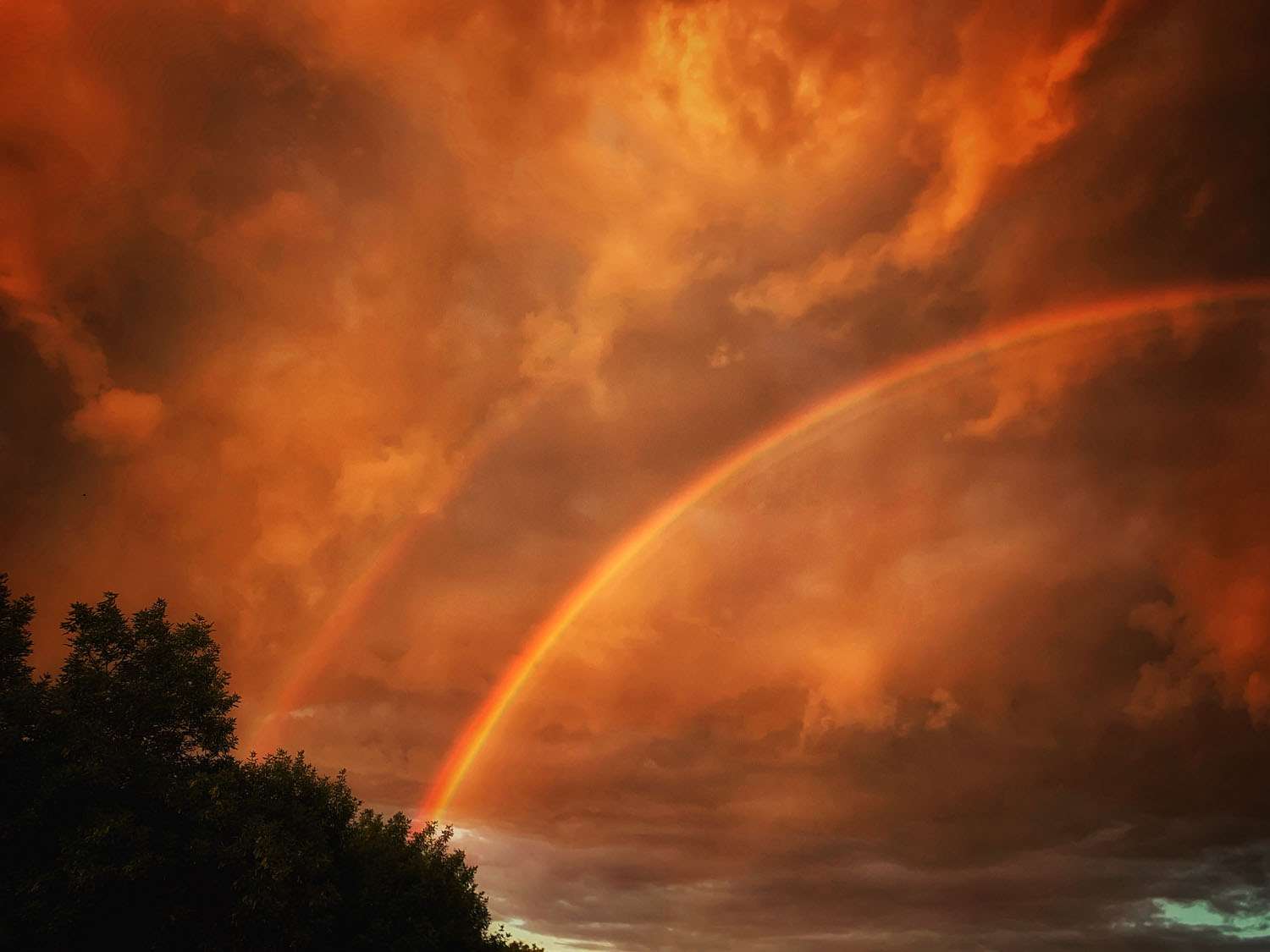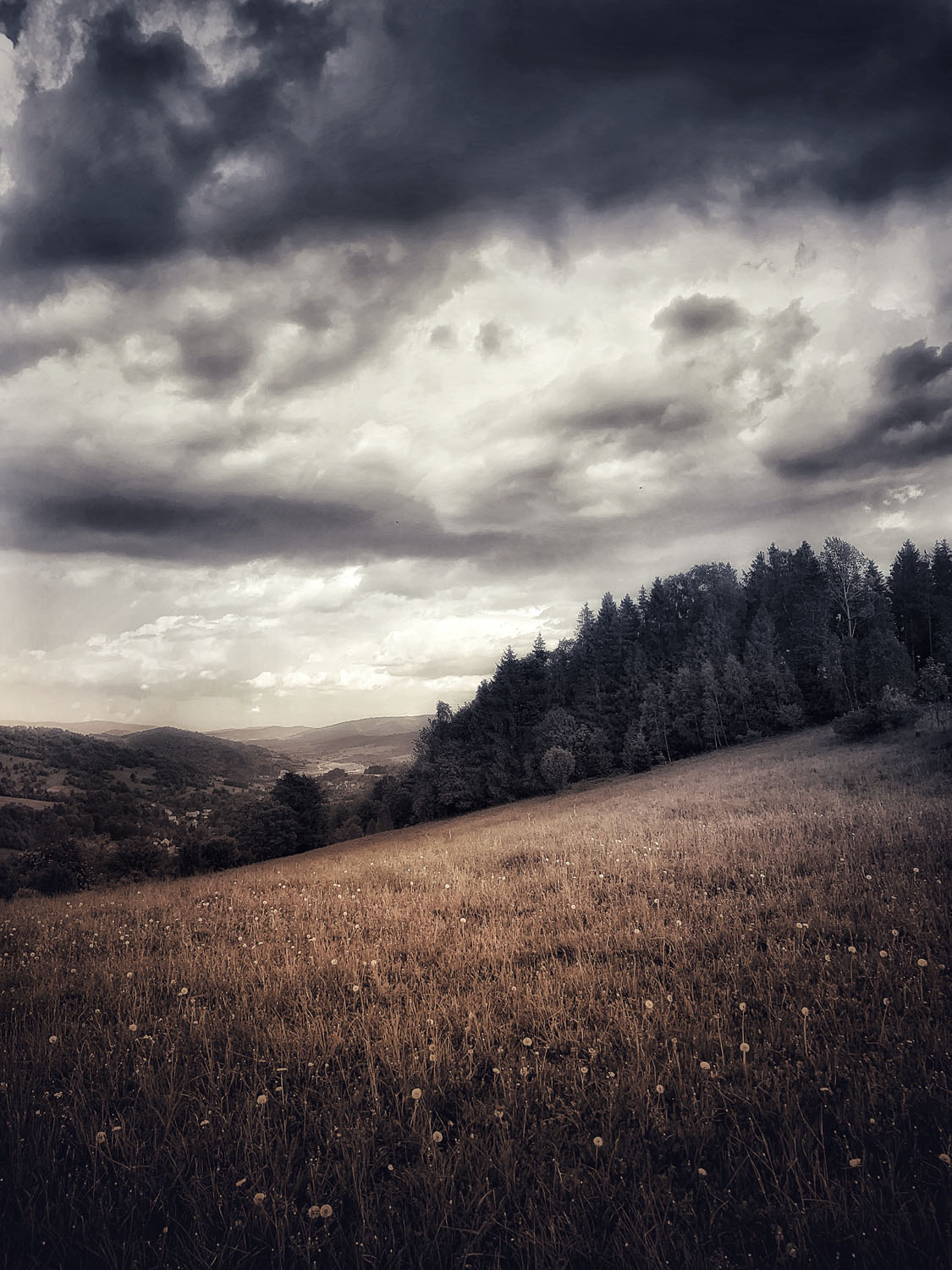 This was the first of many changes that led me to discover my passion, which is photography. Photography has become my source of energy, my joy, and my medicine. It satisfies my need to be alone with nature. It develops the ability to observe and be here and now. It has taught me humility and perseverance. I need these qualities so I can capture a given moment, show how I see the world, and draw attention to what is imperceptible to most people in my photographs.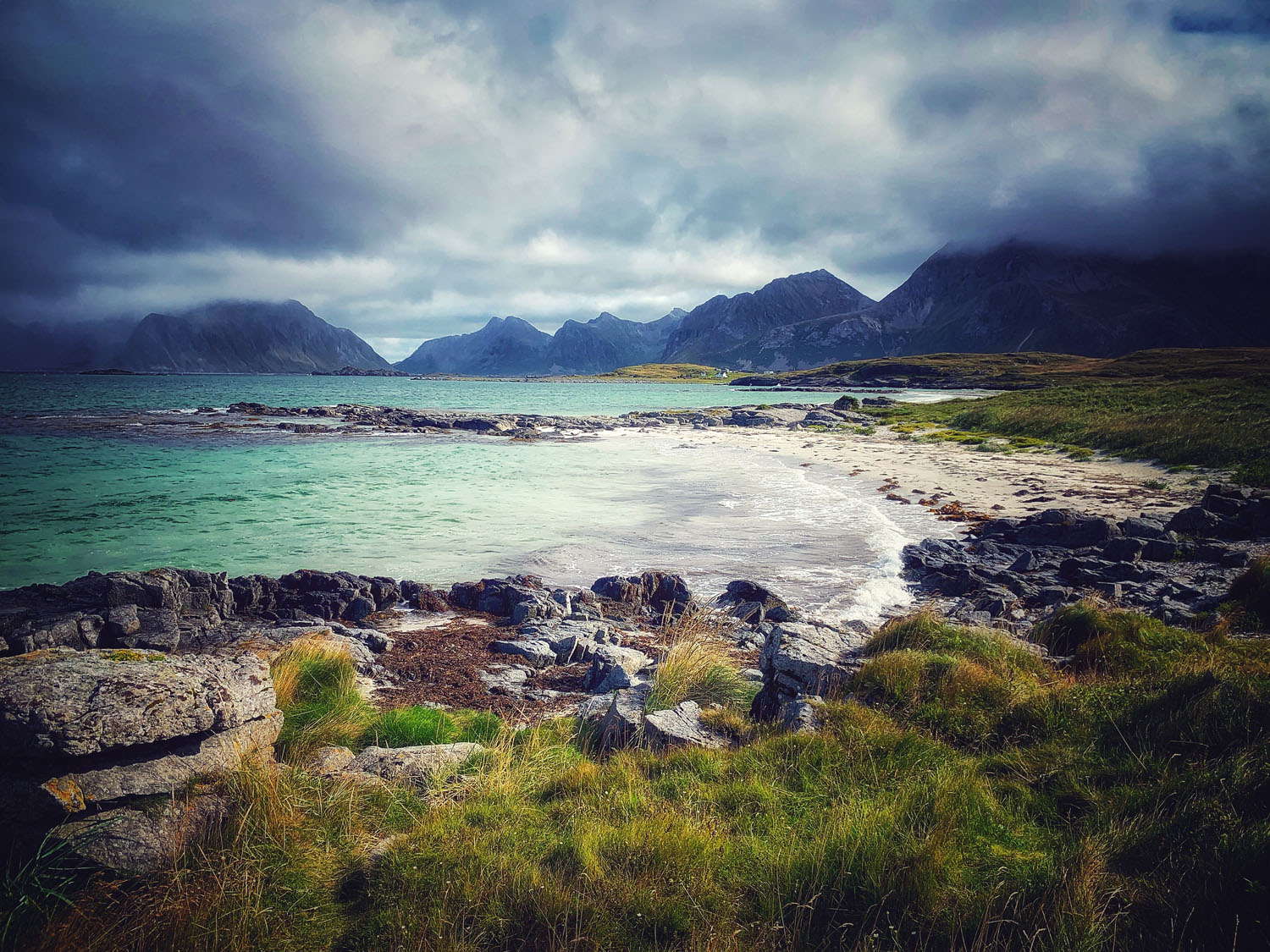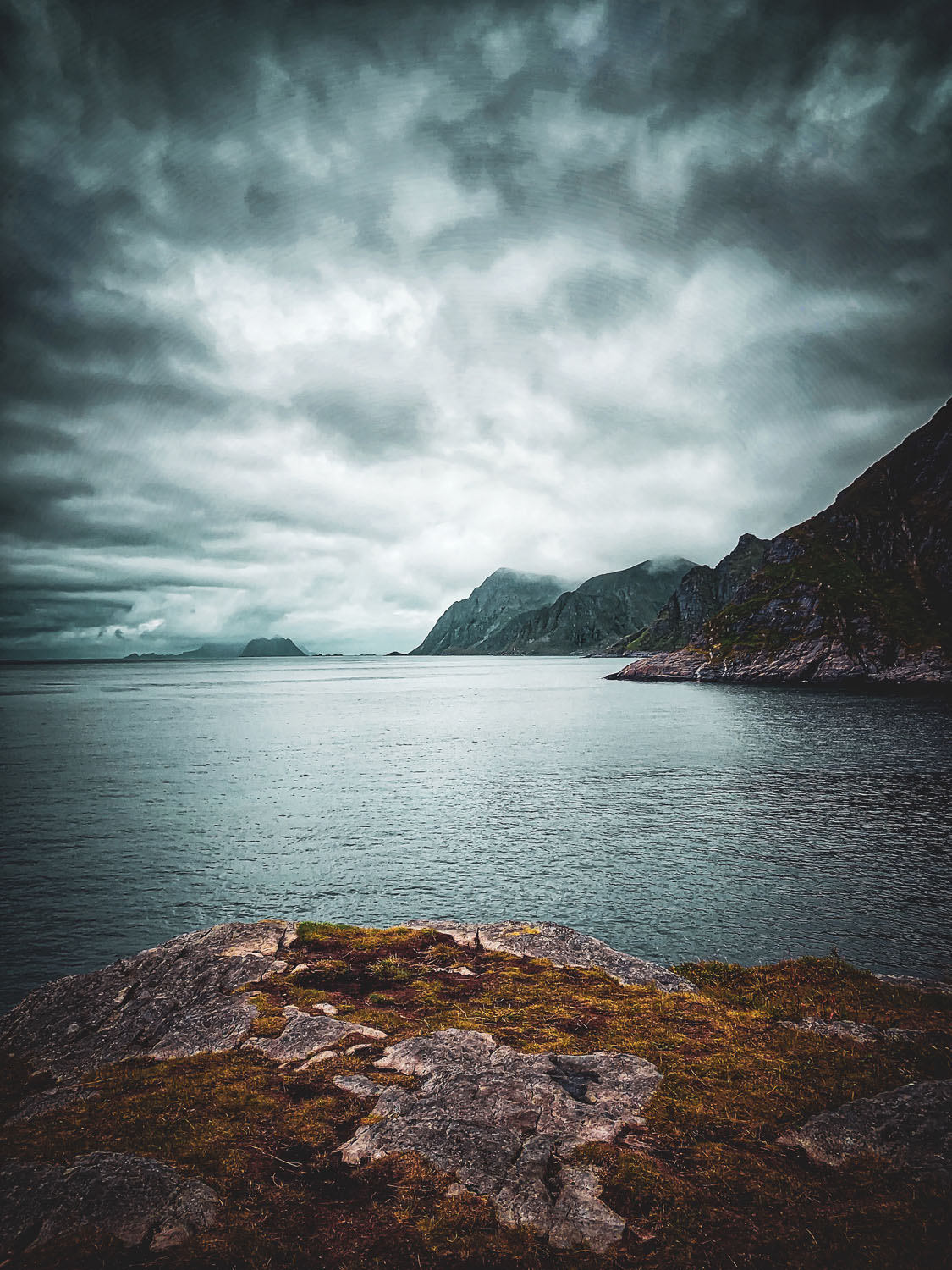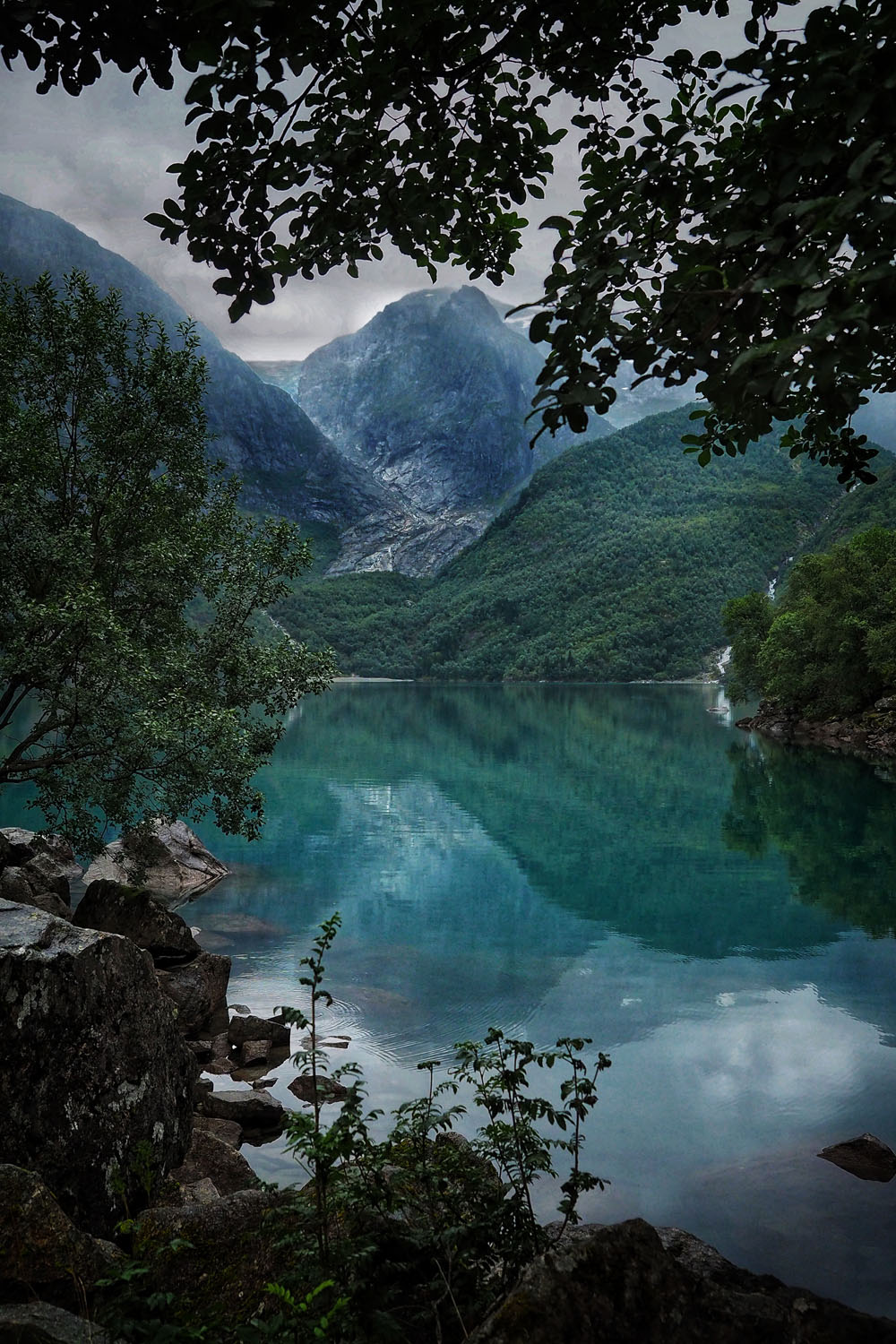 Photography is a way to express my thoughts, feelings and vision of the world. What impresses me, what amazes me, or makes me sad. It is an art that can stop reality, enchant a special moment, and reflect it in the best way. Thanks to these experiences, I have a wider view of the world and what it offers us.
My passion for photography has opened up possibilities for me in both my professional and private life. I took my first photos with a smartphone, and after a while, I started posting them on Instagram (@___wild__and__free___). It turned out that other people liked them. The interest in my profile grew, and I met many fantastic people who motivated, supported, and advised me. I have never had any contact with photography before. I did not attend any courses. I learned everything by myself.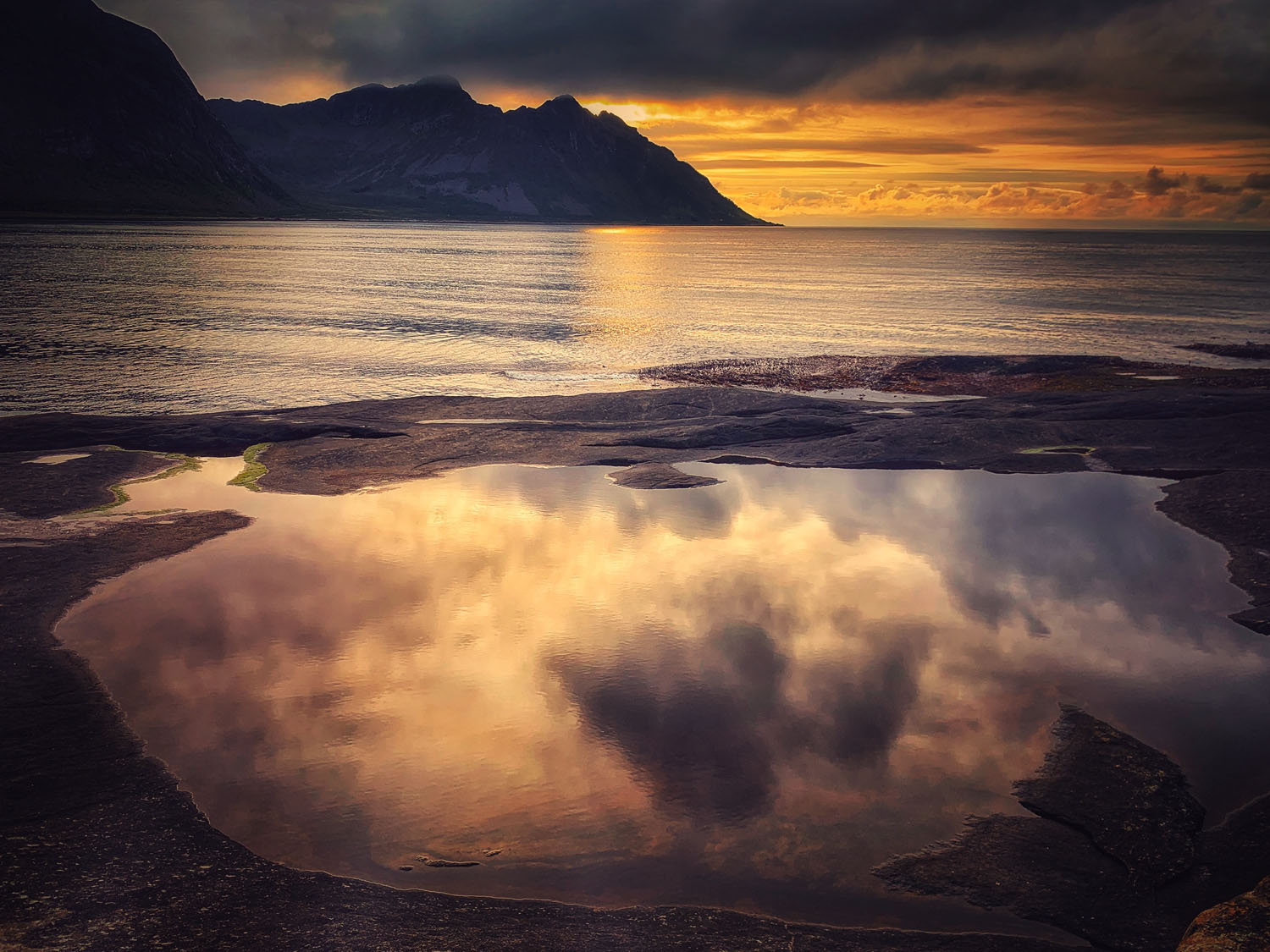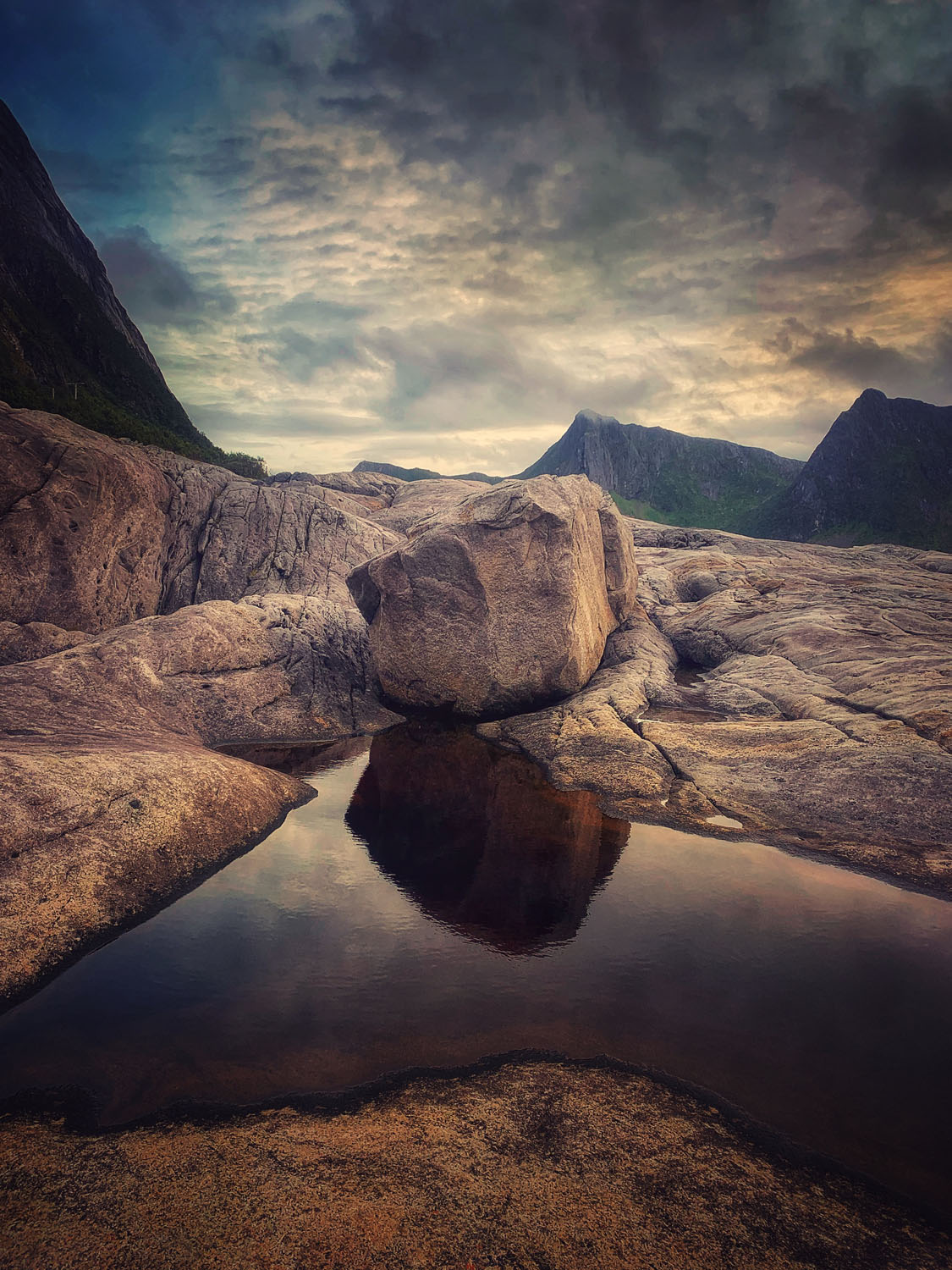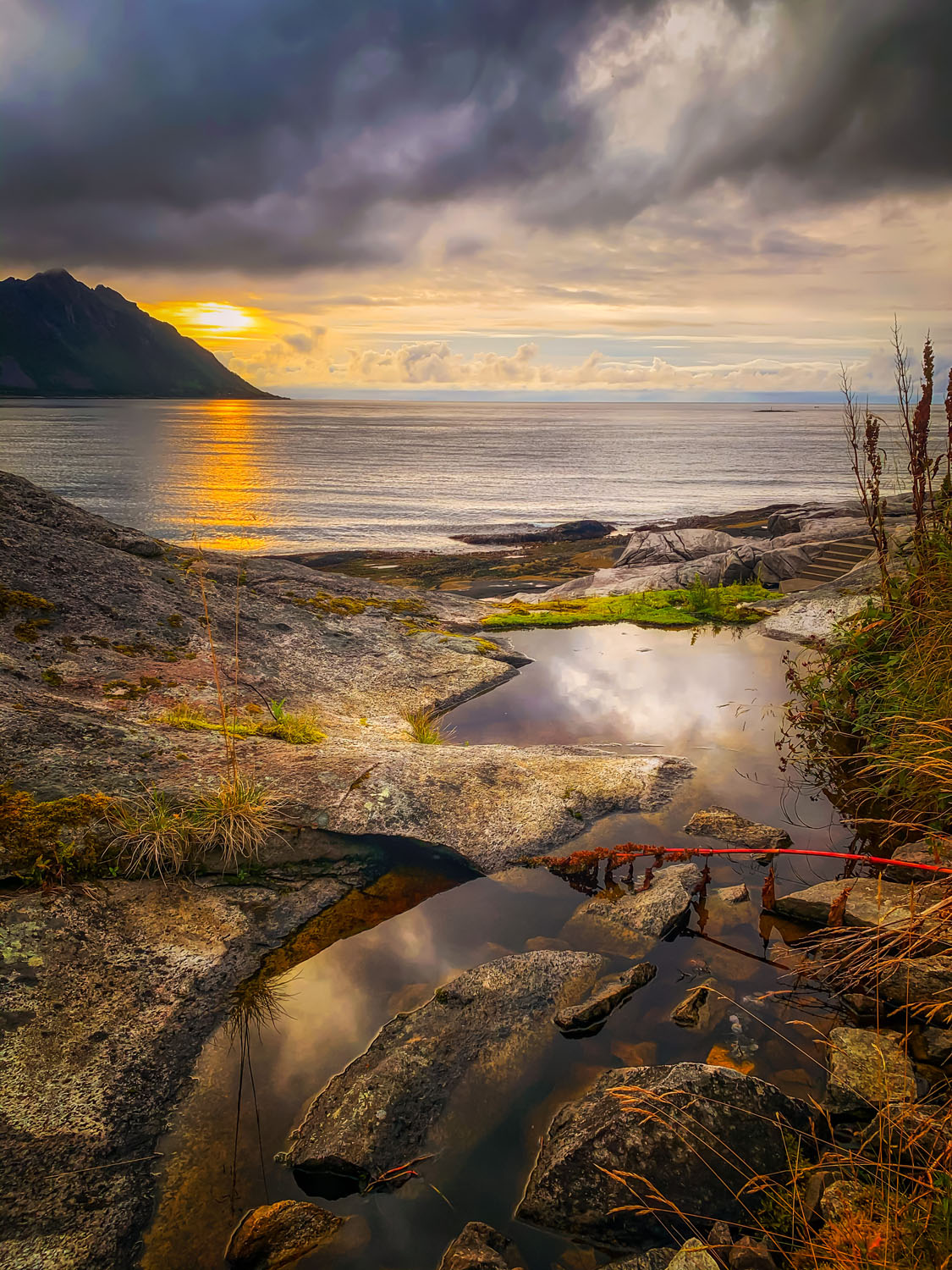 At one point, I wanted to have my own photo equipment, and here my new friends from Instagram came to my aid. I chose between two devices and finally decided to buy the Olympus OM-D E-M5 Mark II with the Olympus M.Zuiko Digital ED 12-40mm F2.8 PRO lens. We have been together for 3 years, and I am still very happy with it. I took the camera with me to beautiful places in Poland and Norway. The camera could take clear photographs in these harsh conditions and thanks to it I have great memories of these special times in my life. I often look at the photos I took there, and they bring my memories back to life. I recommend it to you too!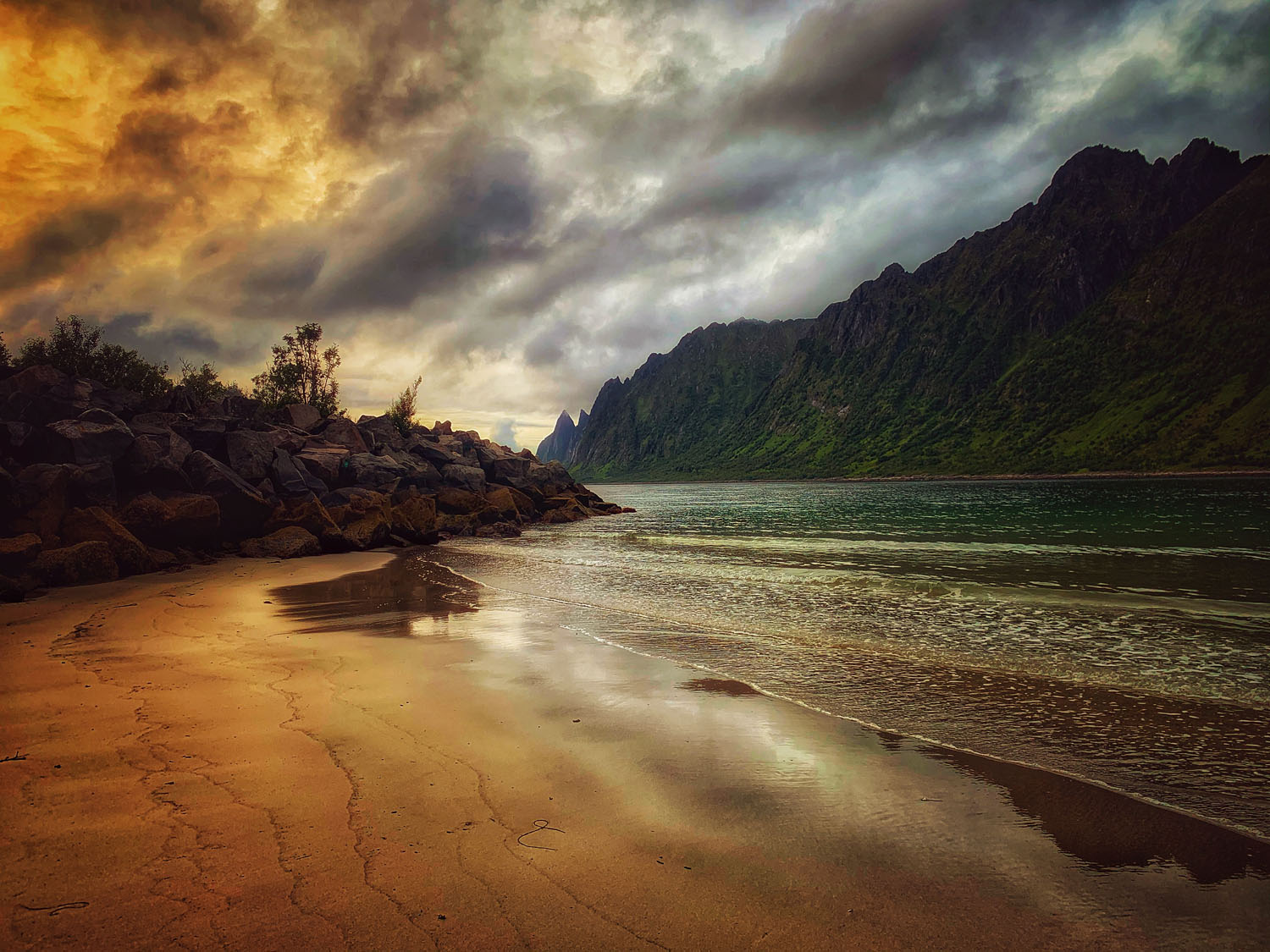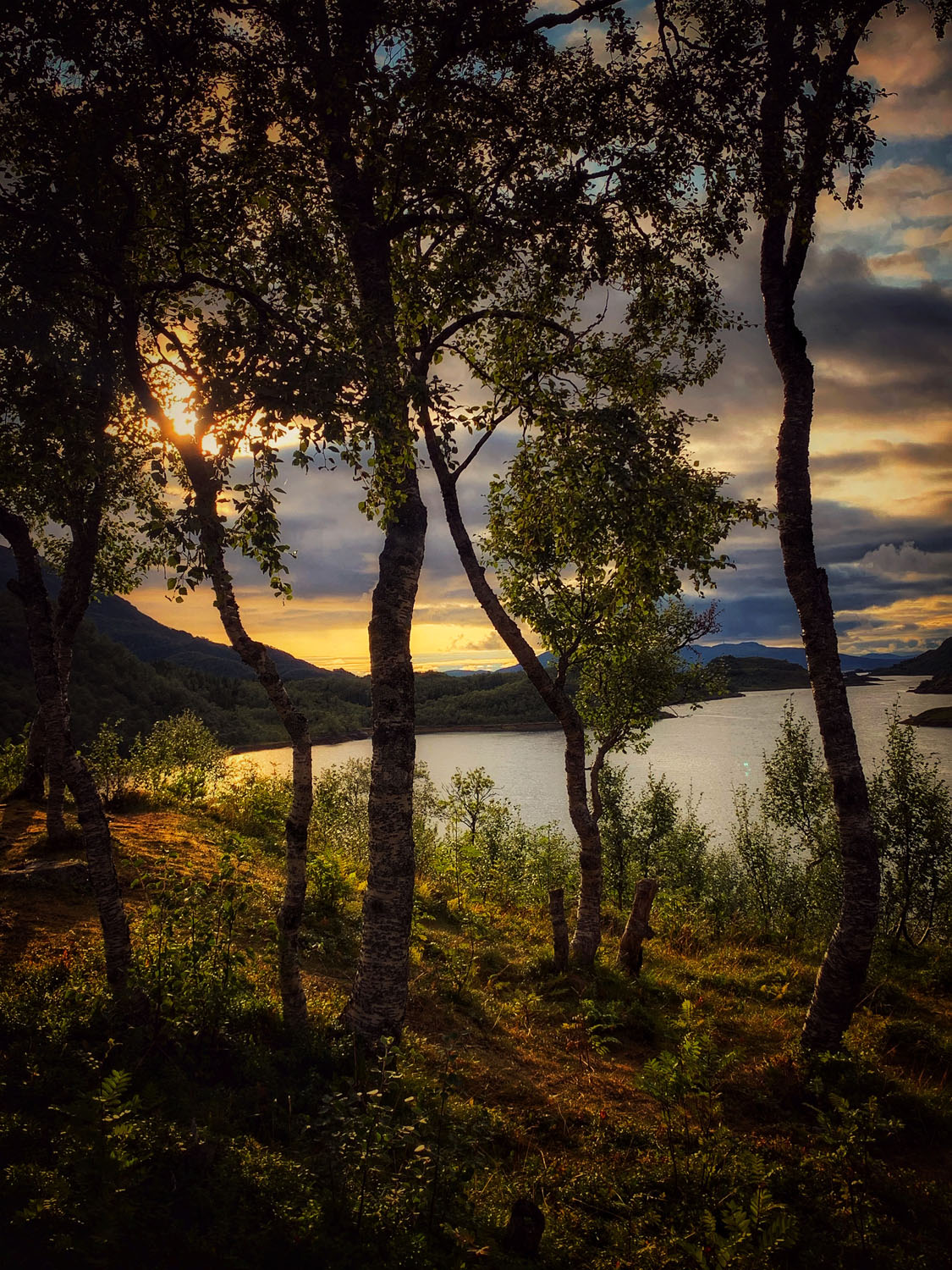 Looking back, we can reflect on the situations that helped us become the people we are today. During these moments, we acquired the skills to help us face the new opportunities that life offers us. When you start to think more broadly and see other possibilities, you will start to take the course that is right for you. Each step forward means that, despite the fears, you will experience something new. I wish you this. Do not let fear guide you, but get to know your inner self and follow what will make you happy.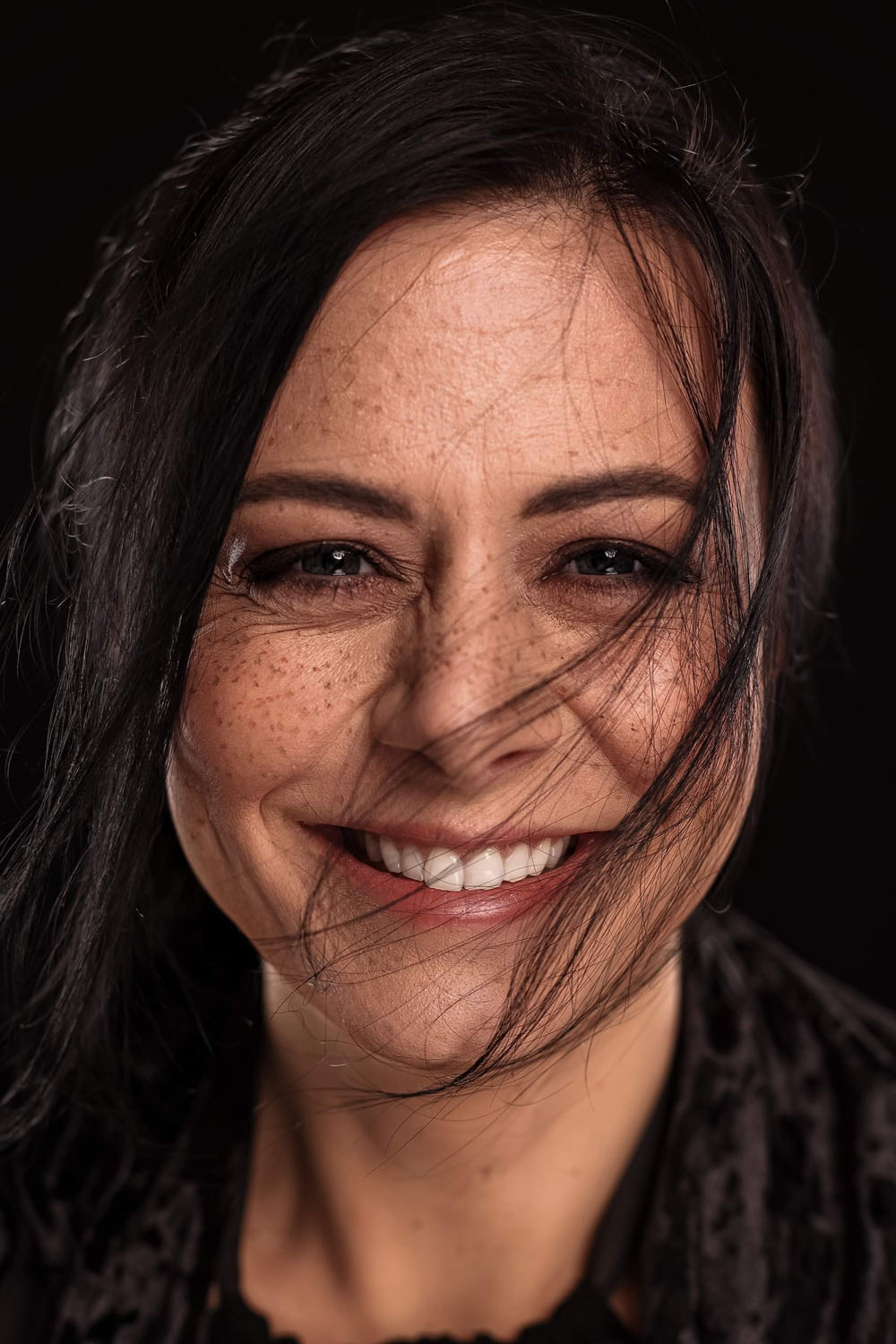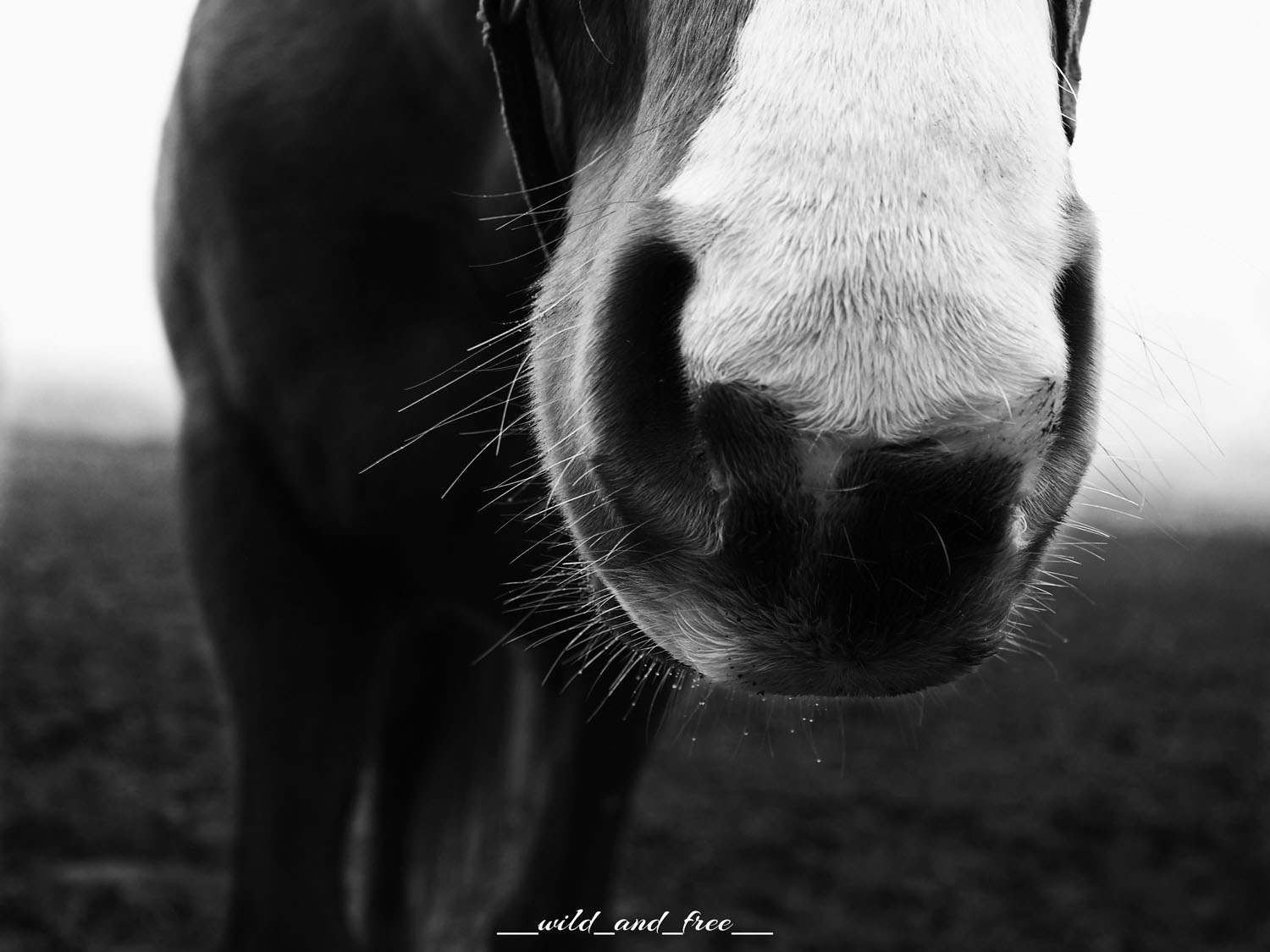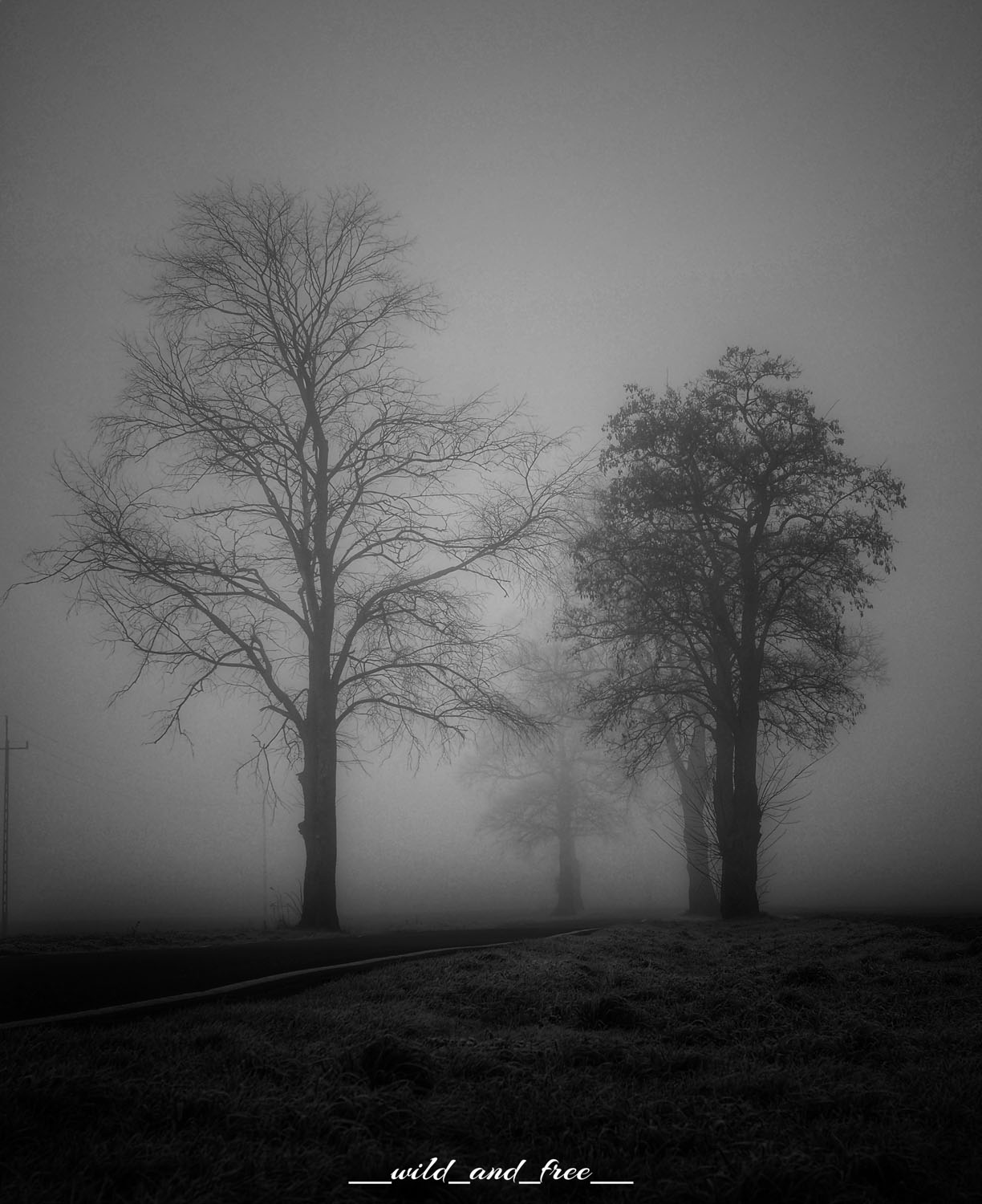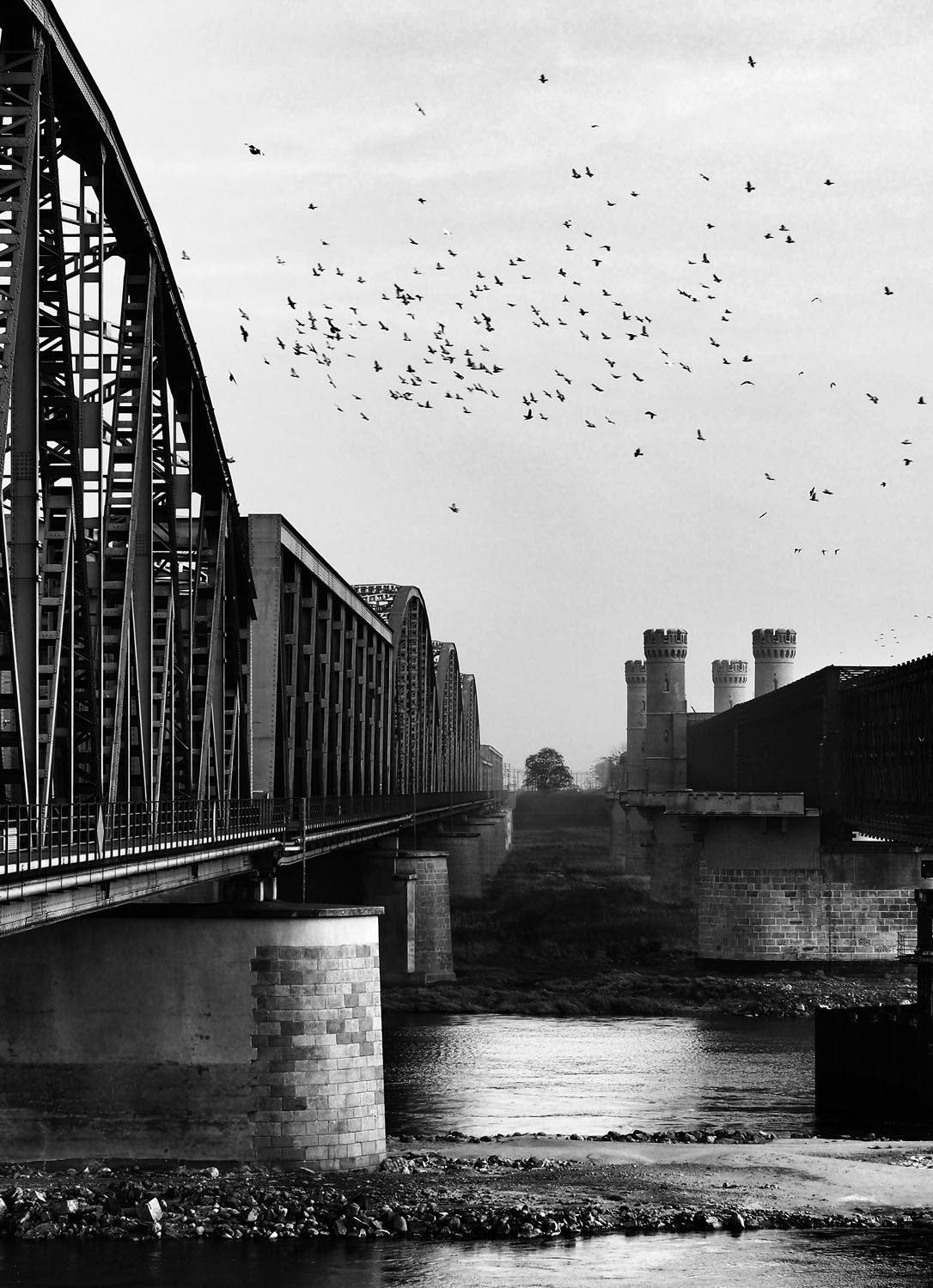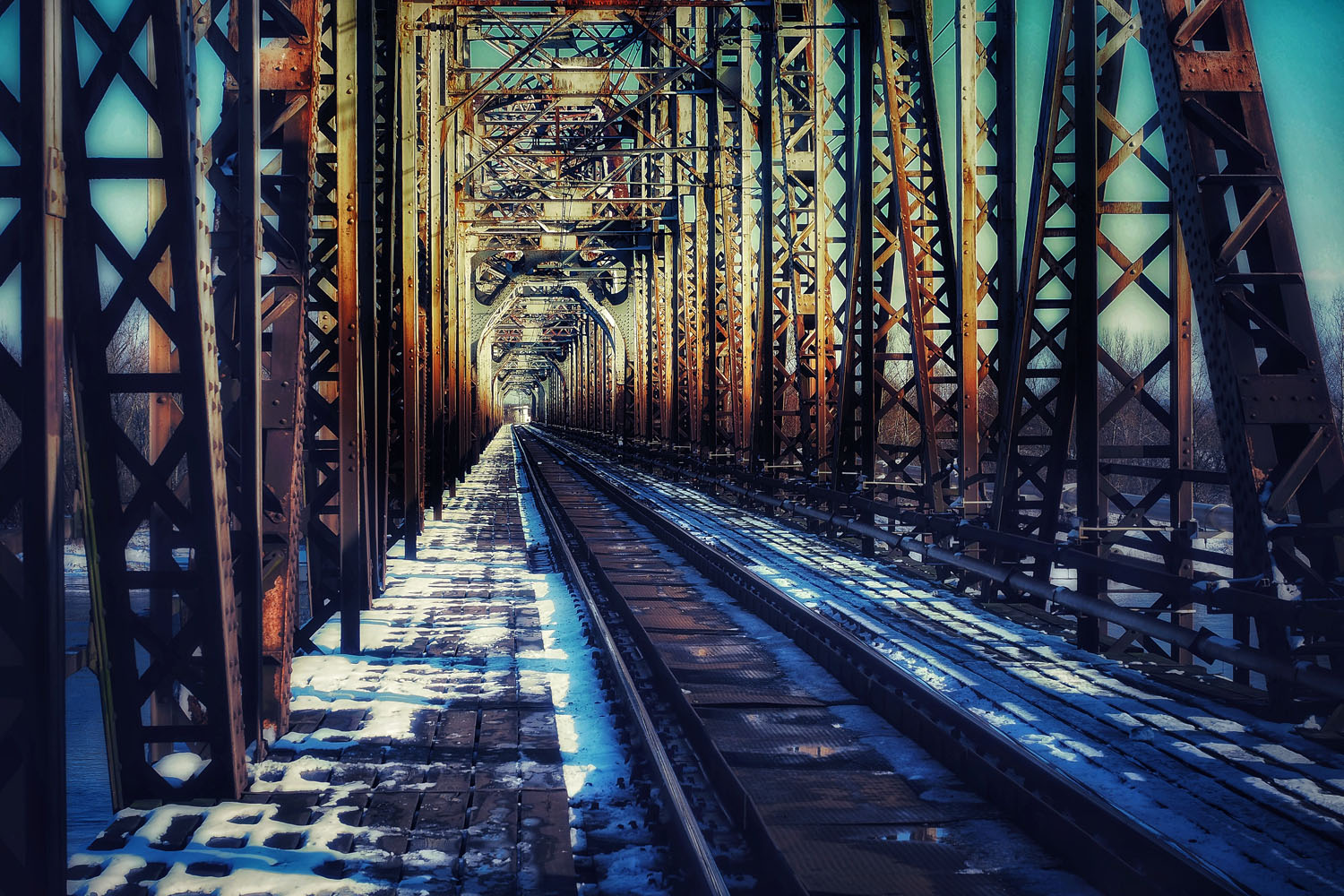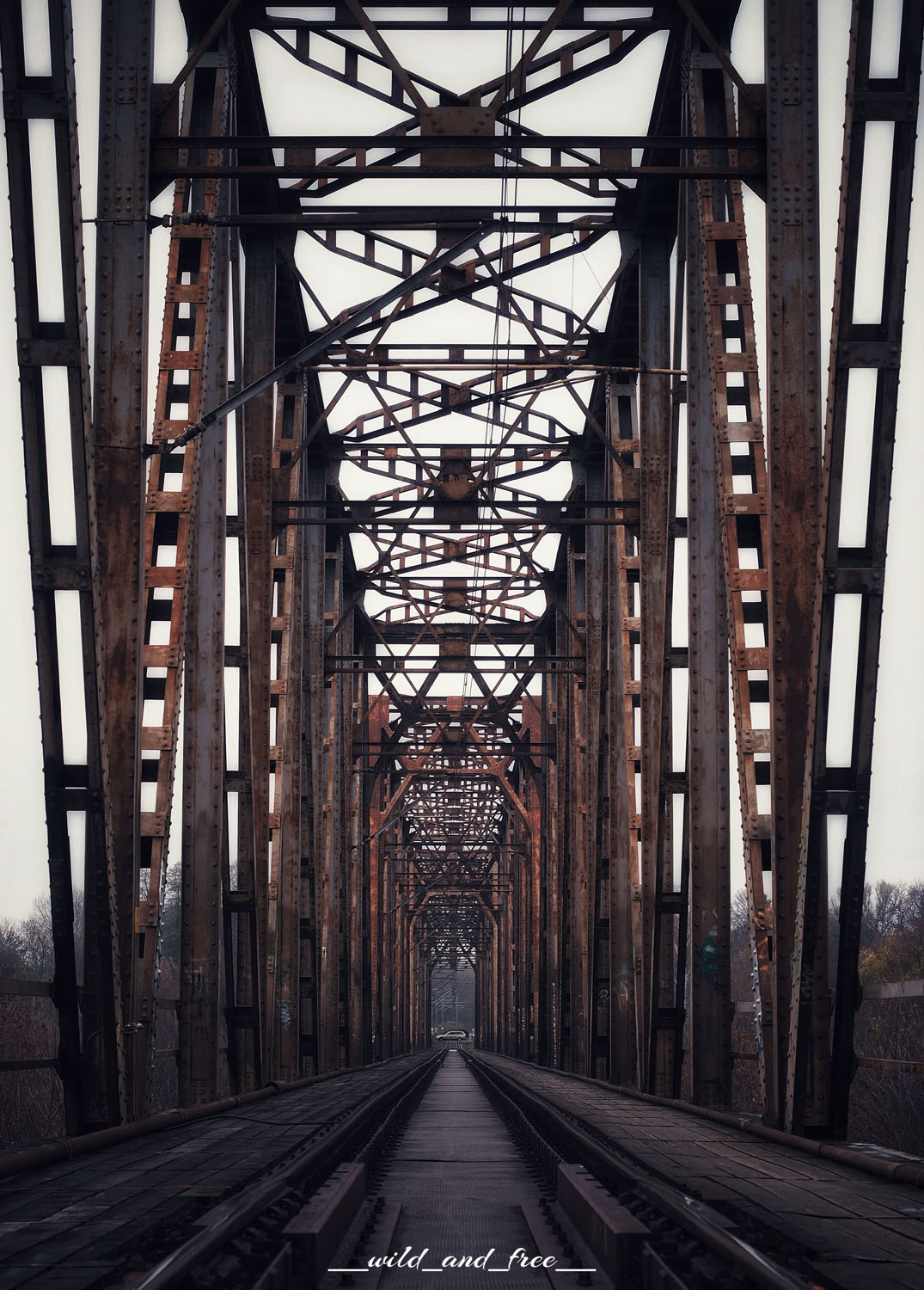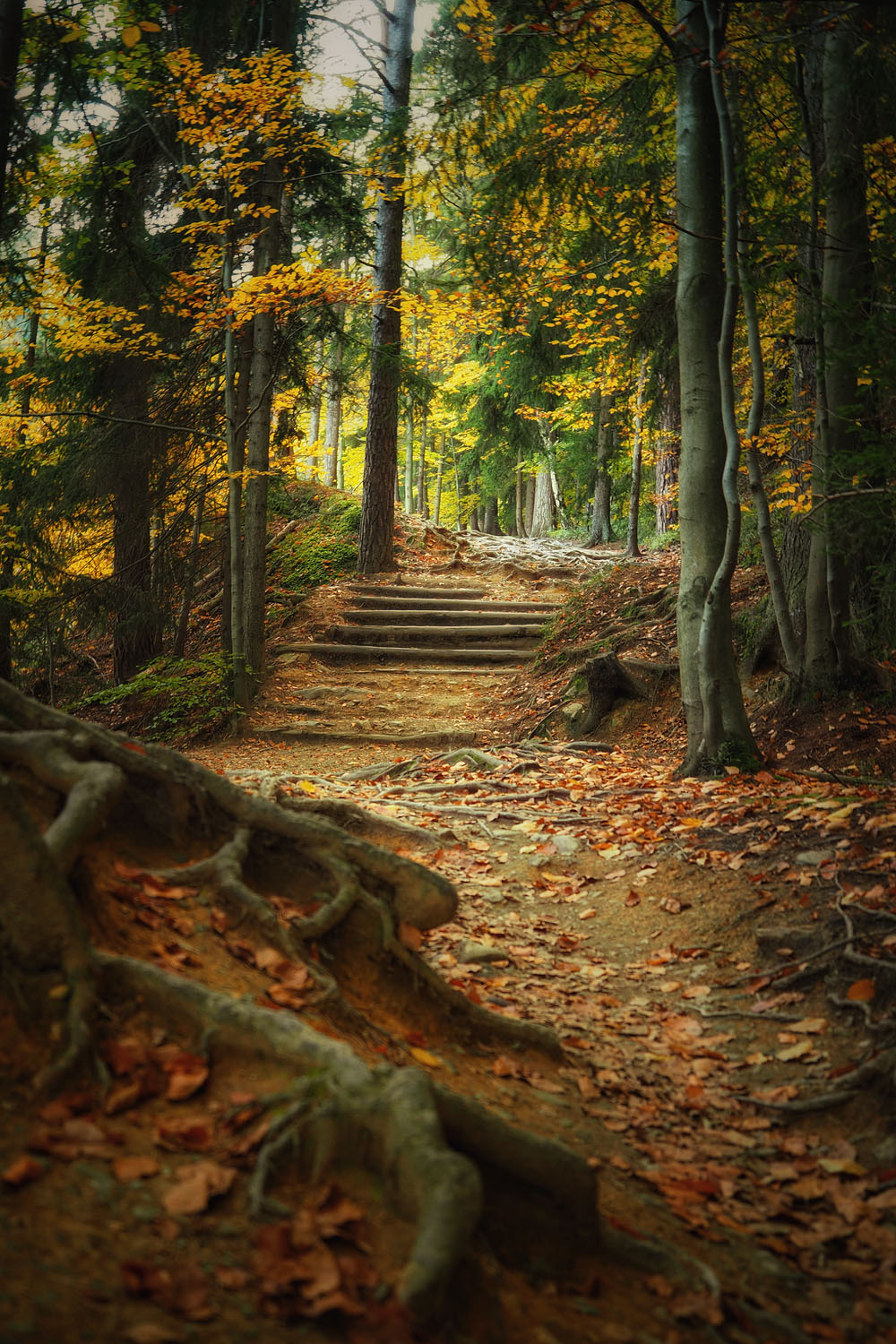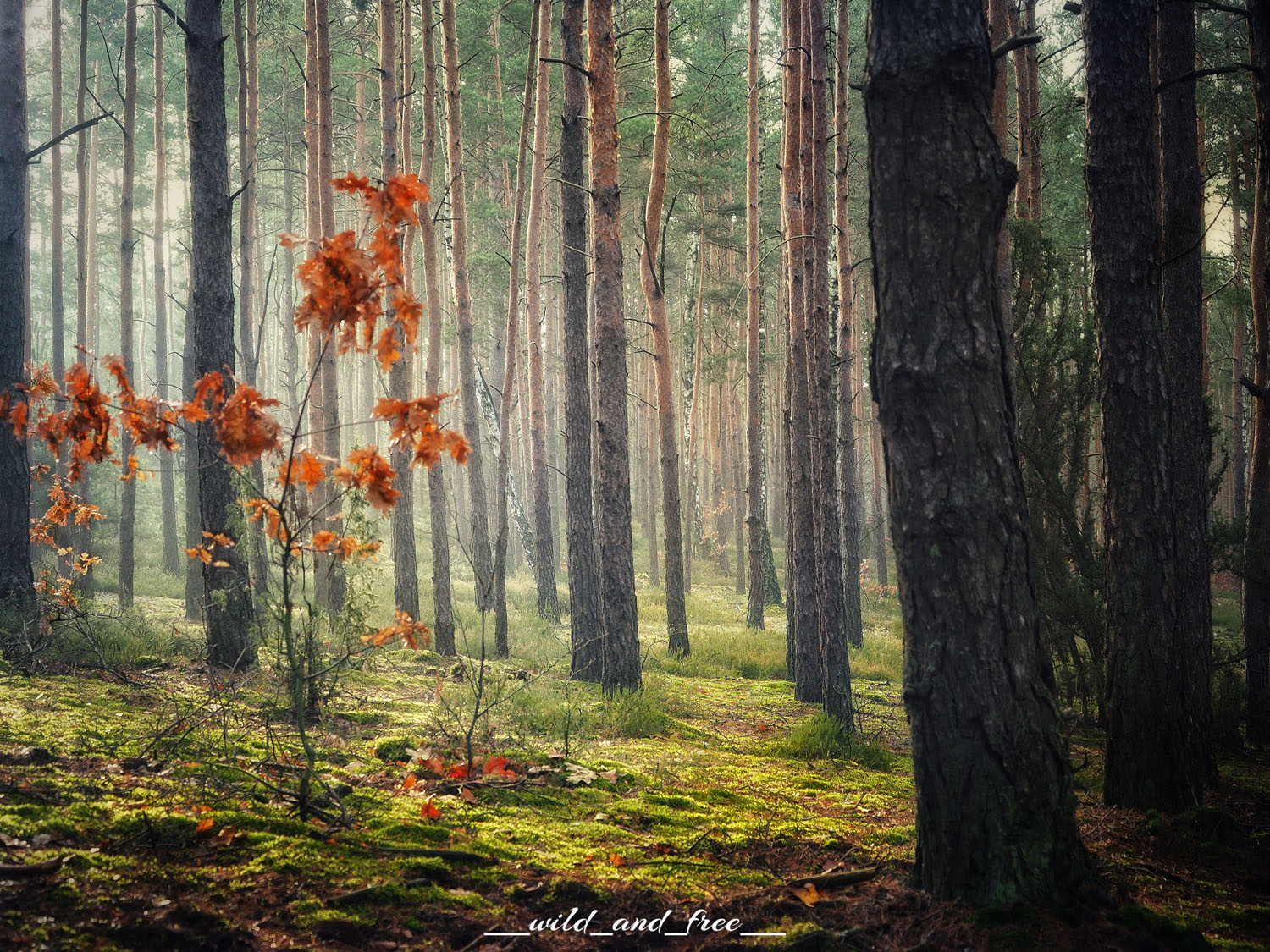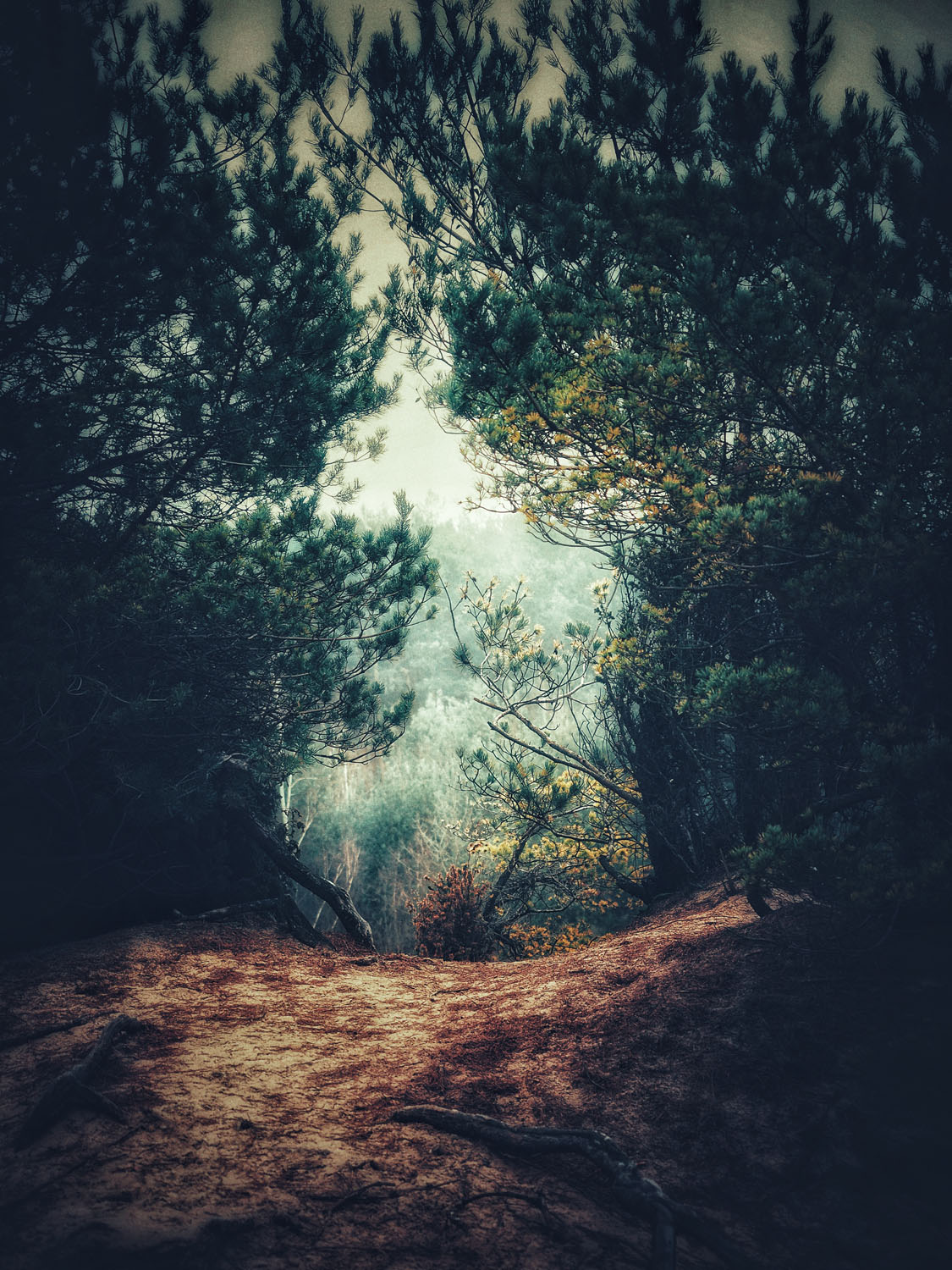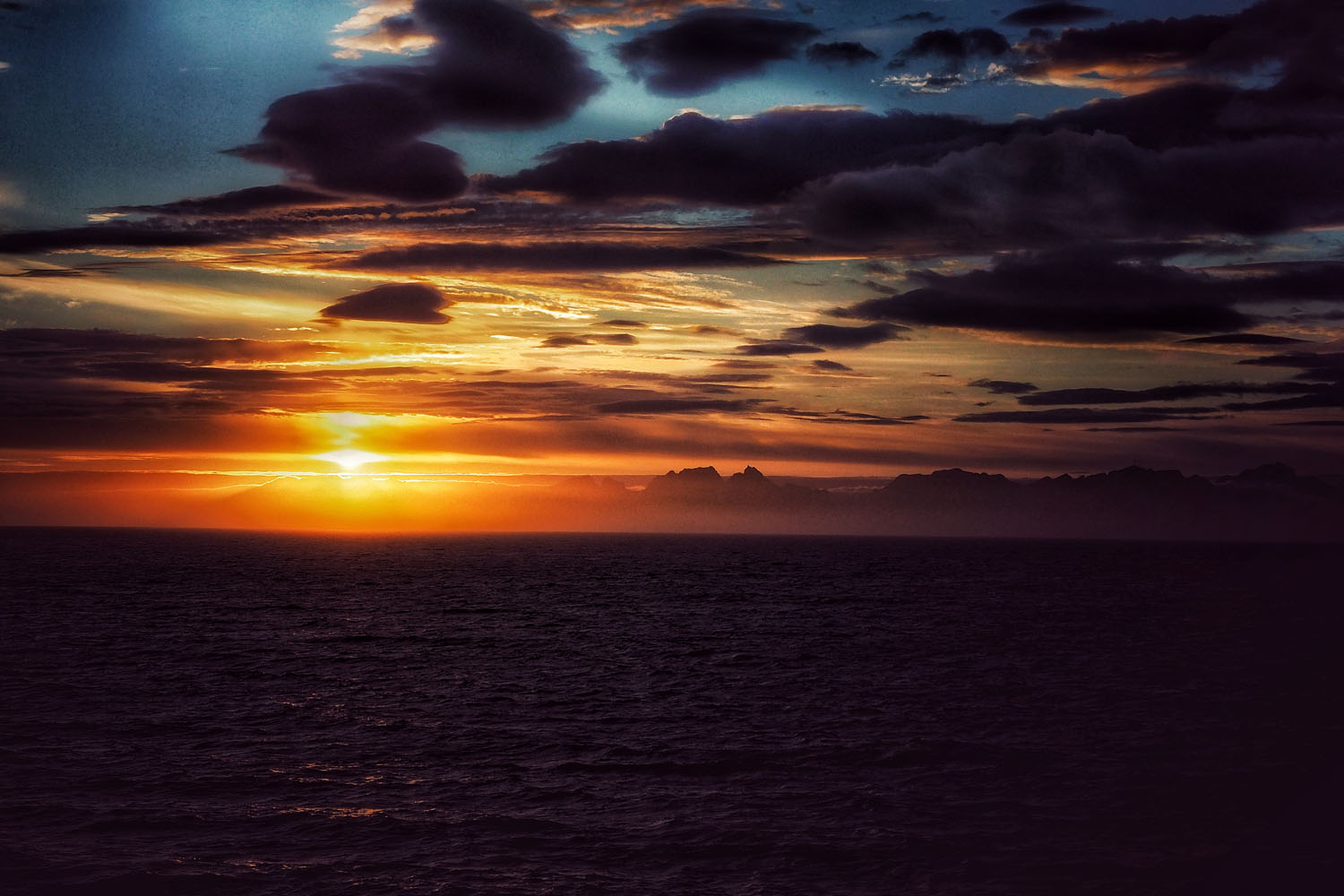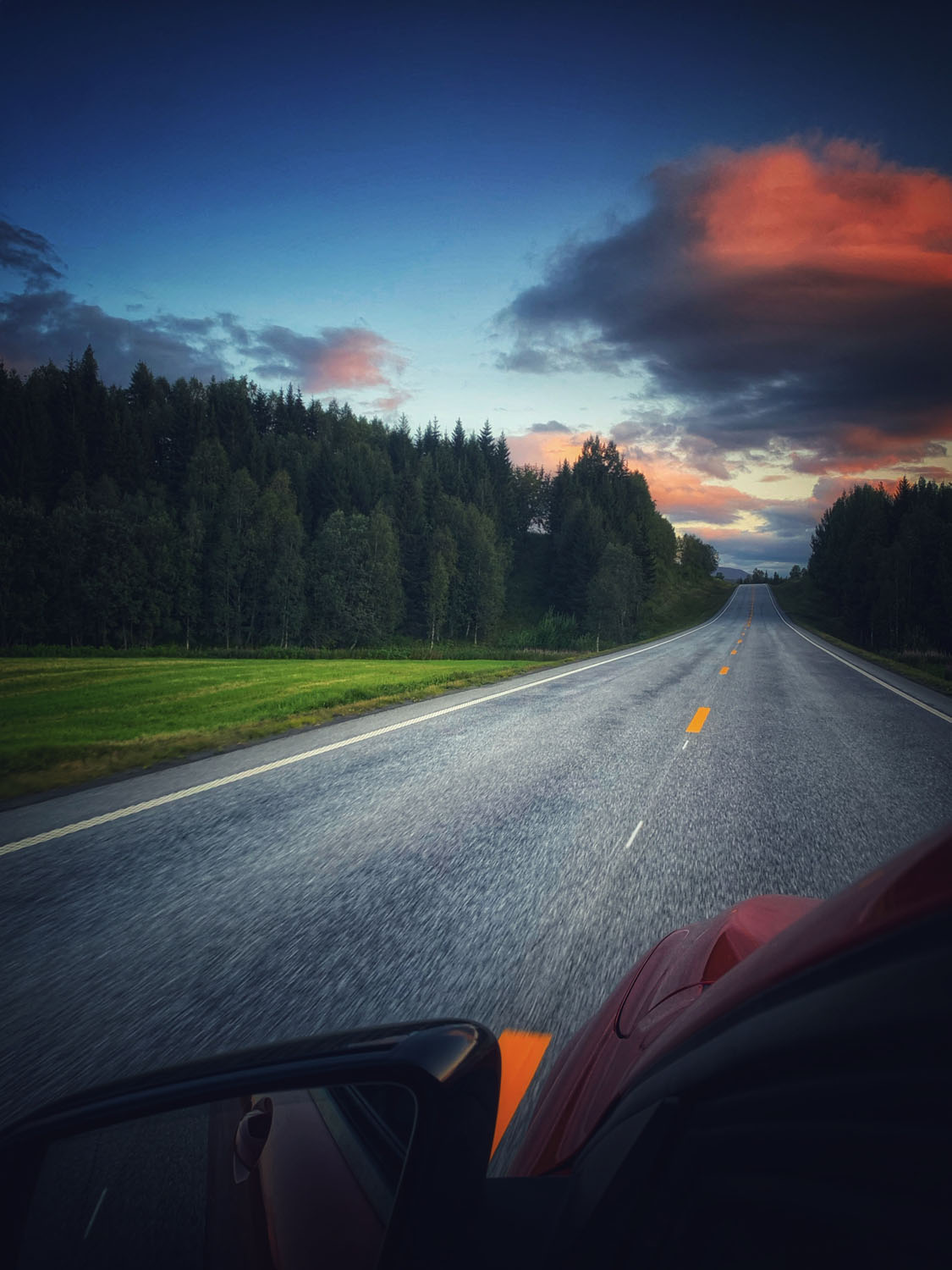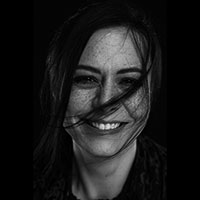 "Photography is a way to express my thoughts, feelings and vision of the world. What impresses me, what amazes me, or makes me sad. It is an art that can stop reality, enchant a special moment, and reflect it in the best way. Thanks to these experiences, I have a wider view of the world and what it offers us."