An eclectic photographer – Interview with Giampaolo Mascalzoni
Thank you, Giampaolo, for this opportunity to get to know the person behind this magnificent work a little better! Could you start by introducing yourself to our readers?
My name is Giampaolo Mascalzoni, I am 53 years old and have been a professional photographer since 1988. I live in Verona in the north of Italy, a magnificent city halfway between Milan and Venice. Today my job is mainly advertising photography for important companies in the fashion ambient.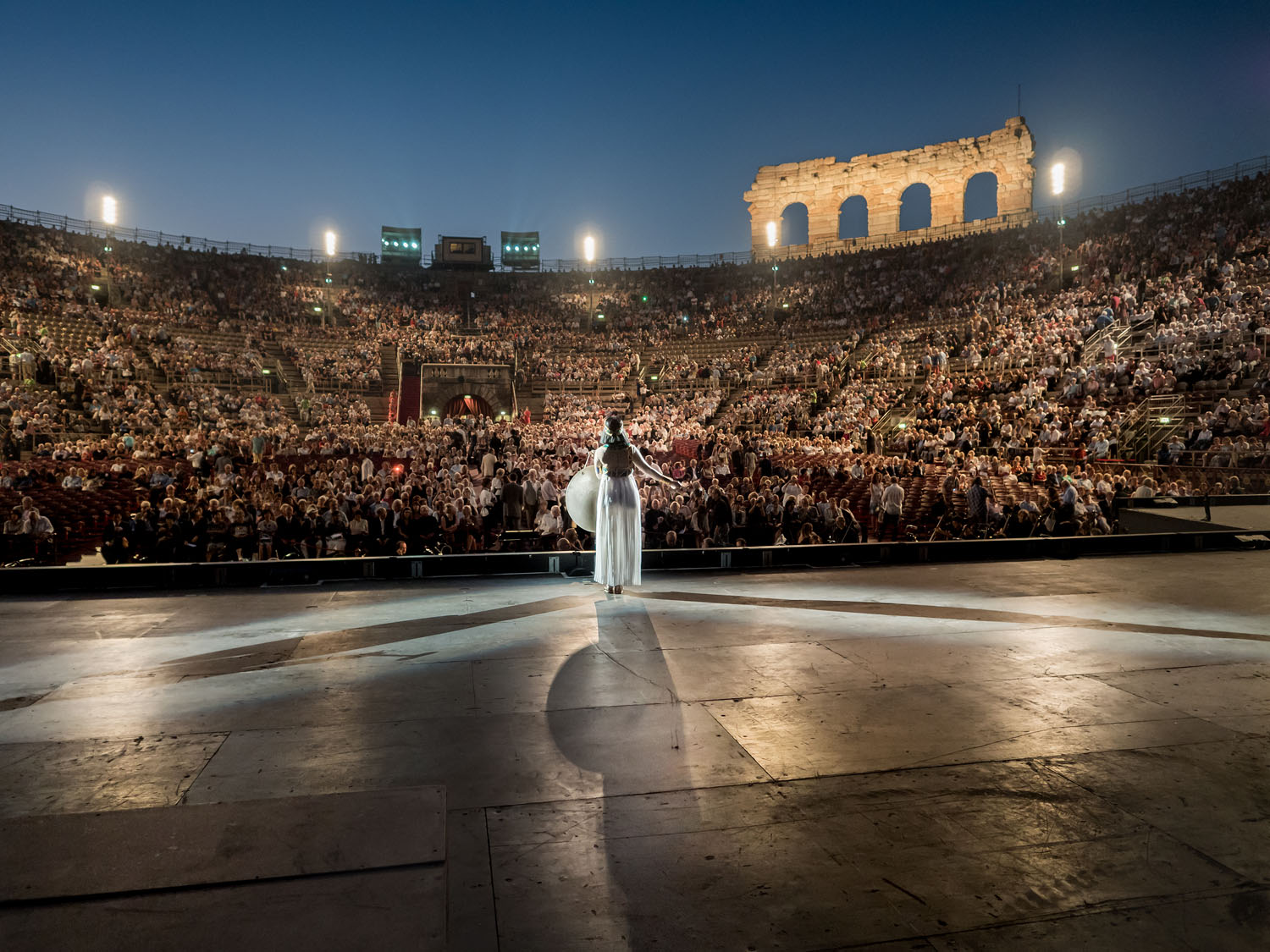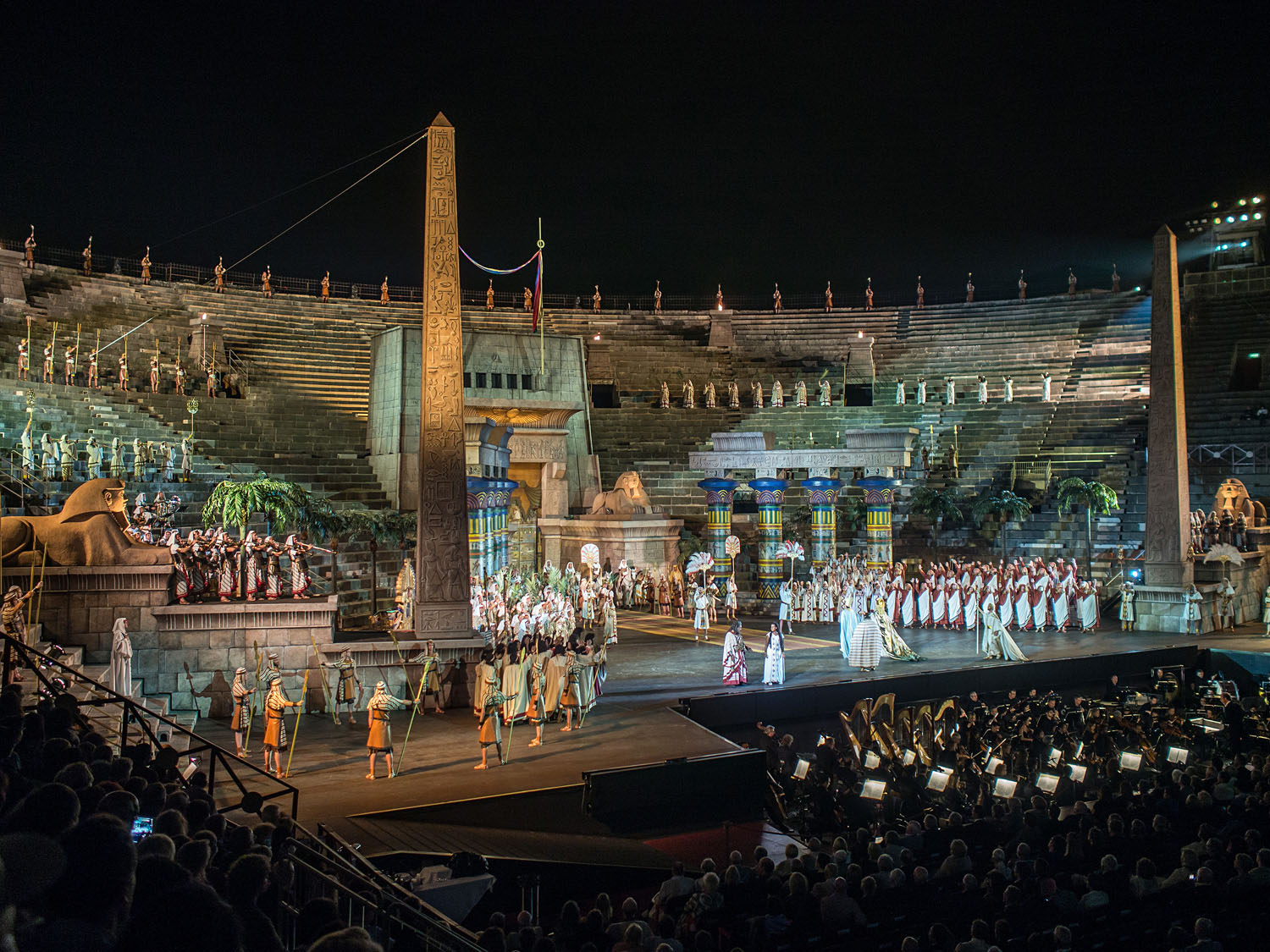 Do you still remember how your first contact with the world of Photography was?
My brother-in-law, ten years older than me and fond of photography, took me to print black and white photos in a darkroom. I was only 15, and for me, that was the discovery of a magical world!
What made you decide to become a professional? And how was the evolution of your career, that is, what kind of work do you currently do?
As soon as I finished my studies, I had the opportunity to enter as an assistant in a well-equipped photographic studio, where advertising campaigns were carried out using large Sinar optical benches. My real school was here. I learned the most sophisticated shooting techniques. But my real passion at the time was becoming a reporter for travel magazines. After a few years, I managed to collaborate for an important editorial house in Milan and travel the world with my camera. I had made my dream come true!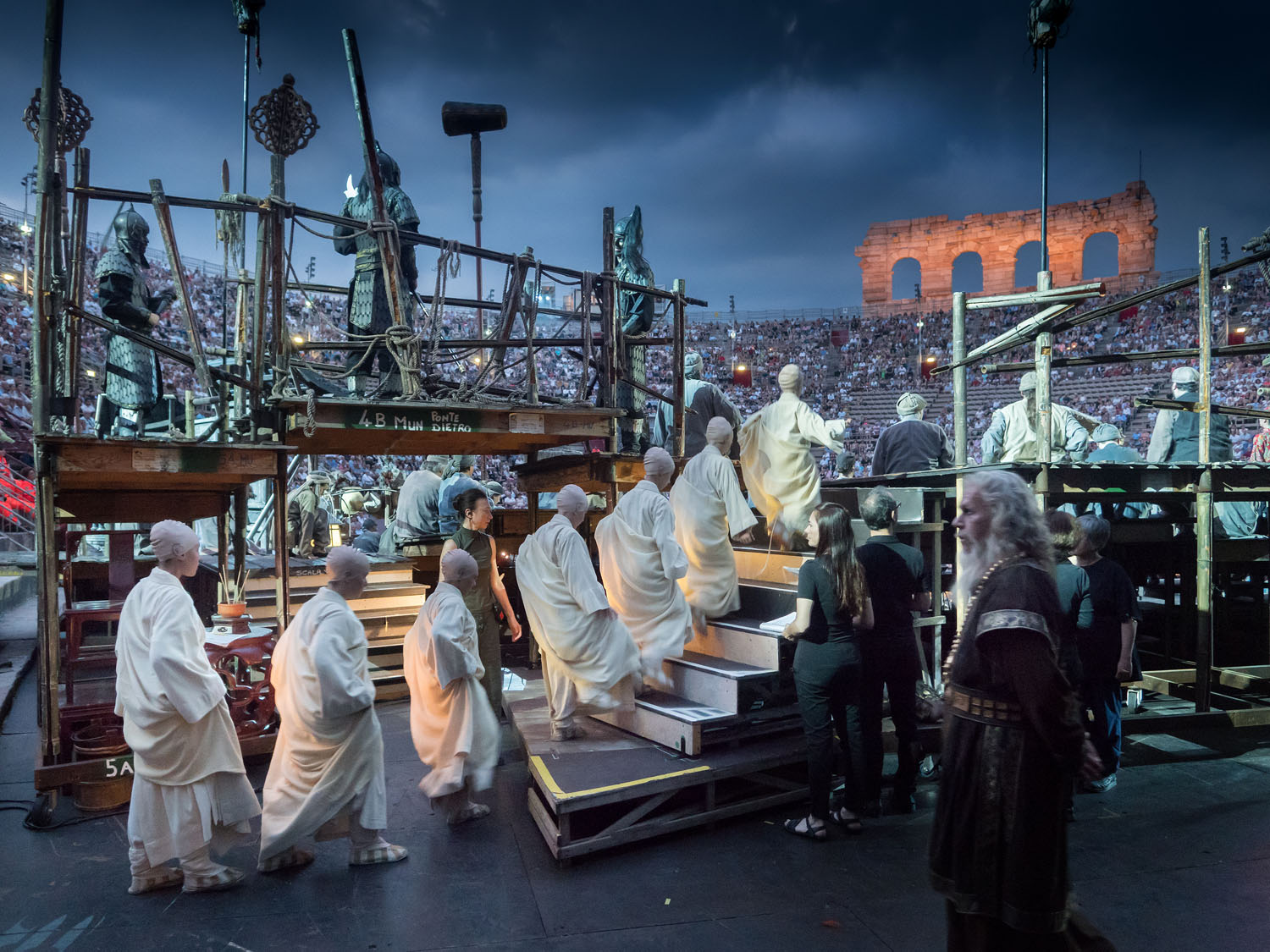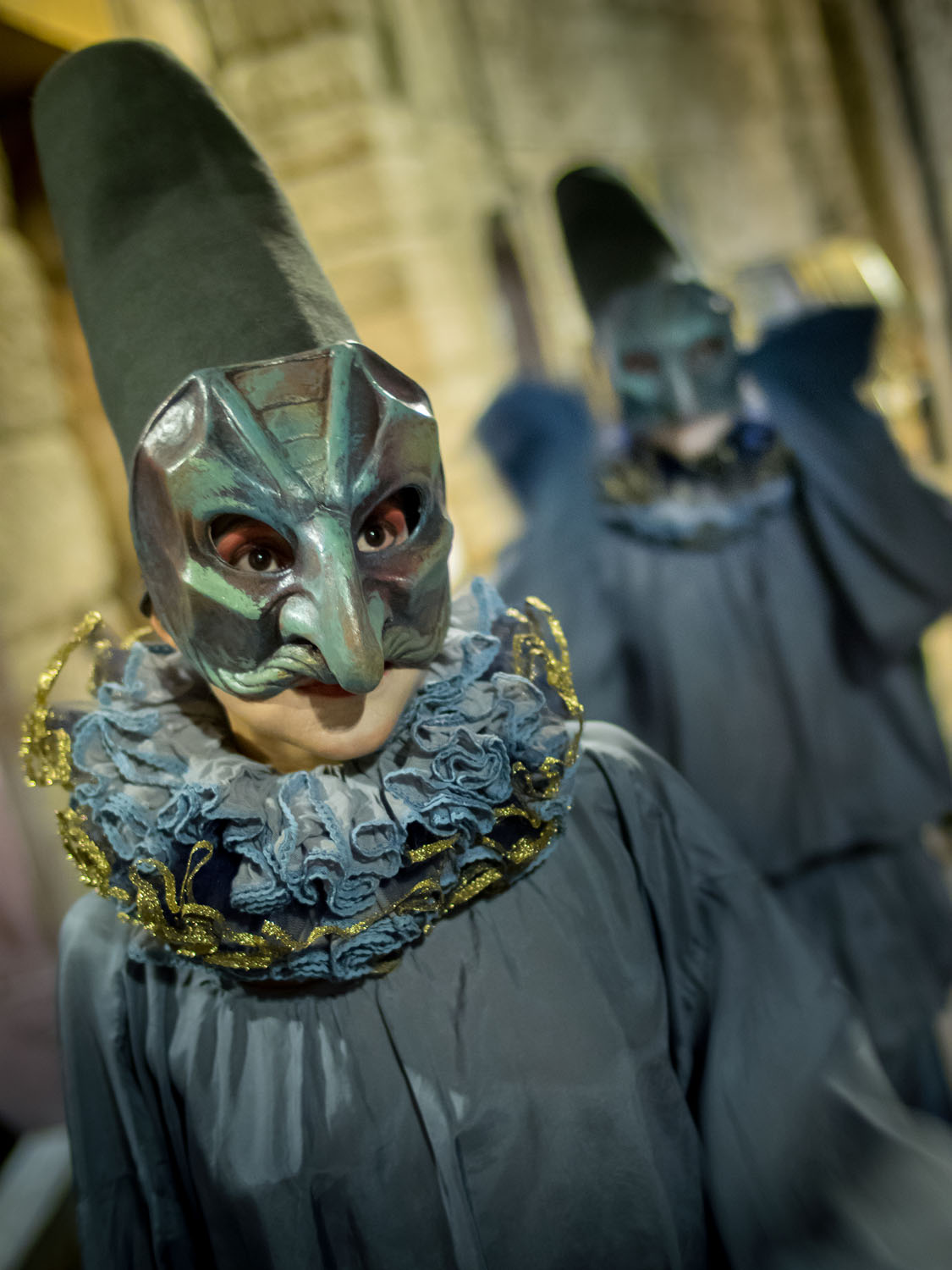 Do you miss those days as a reporter? What did you learn in those times that you still use today?
Of course I miss them! Photography was generally something else. Working with film you had to be more careful, and only after developing it, you could understand if everything was okay. Risky, but very exciting! Today, I still have the passion and the desire to do things well, with attention. I don't like having to retouch photos in post-production, so I try to get the most perfect shots possible, directly in the shooting. It's all about concentration.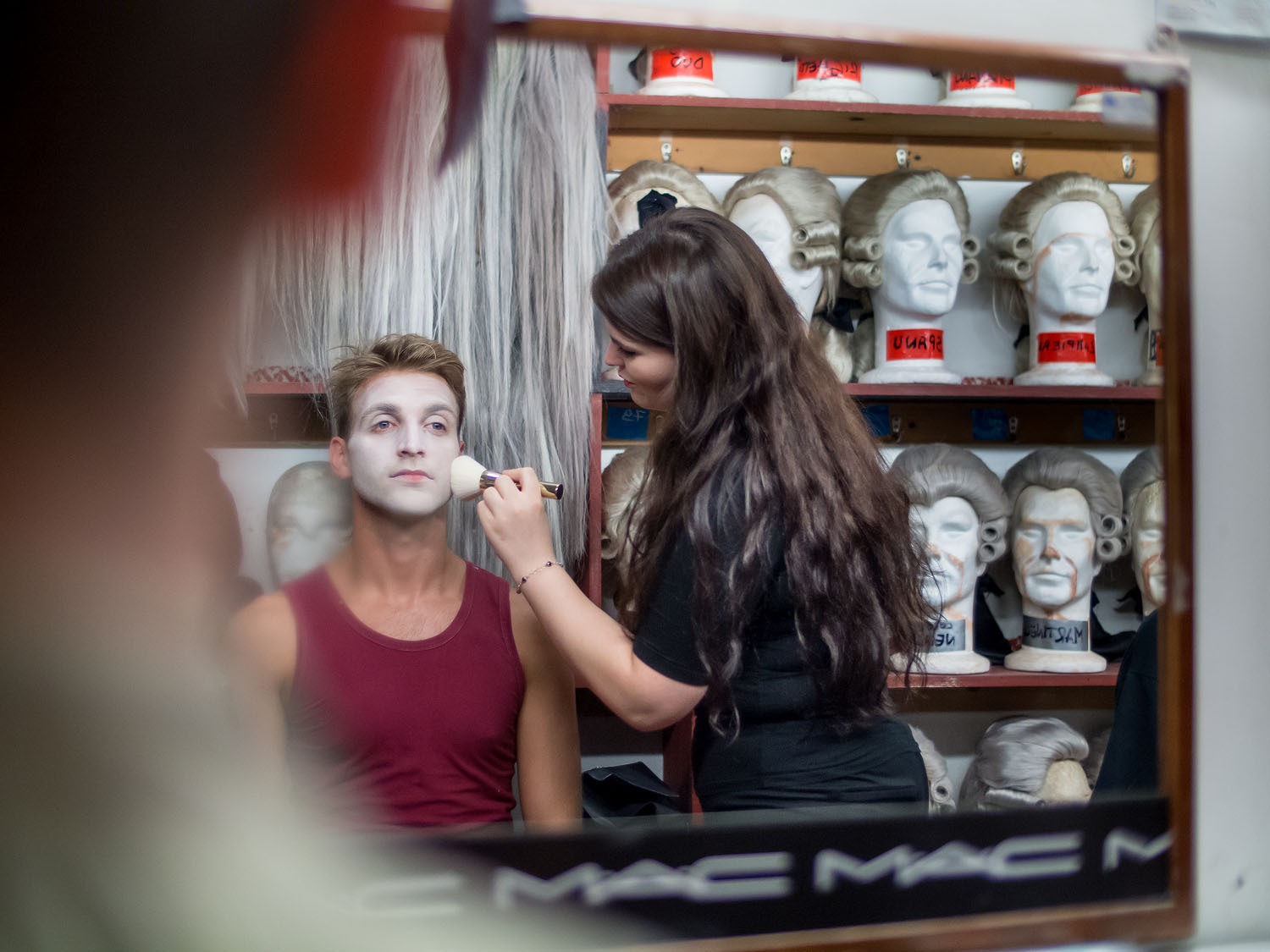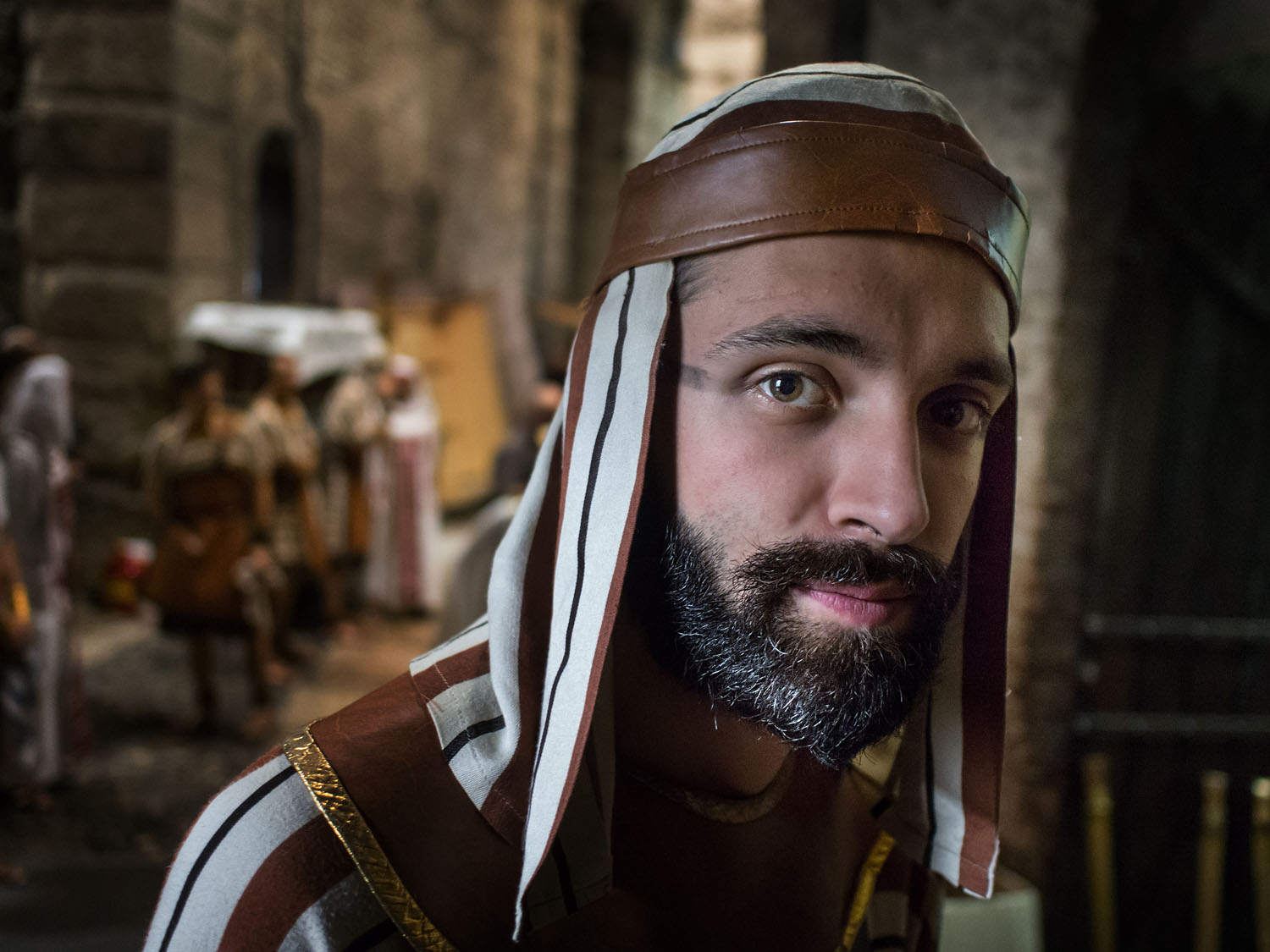 In professional terms, how was the transition from film to digital?
I think I made the transition very gradually, with no rush to chase the latest news. Only when technology allowed us, photographers, to have the right tools to create works with excellent quality, I converted to digital photography.
What camera systems have you used over time? And what camera/lenses setup do you use nowadays?
I've always wanted to be an eclectic photographer. I've always loved experimenting a lot. I find there are always new ways to go, today more than ever with digital! For this reason, I have used, and still use, a lot of different equipment, including Sinar, Phase-One and Nikon.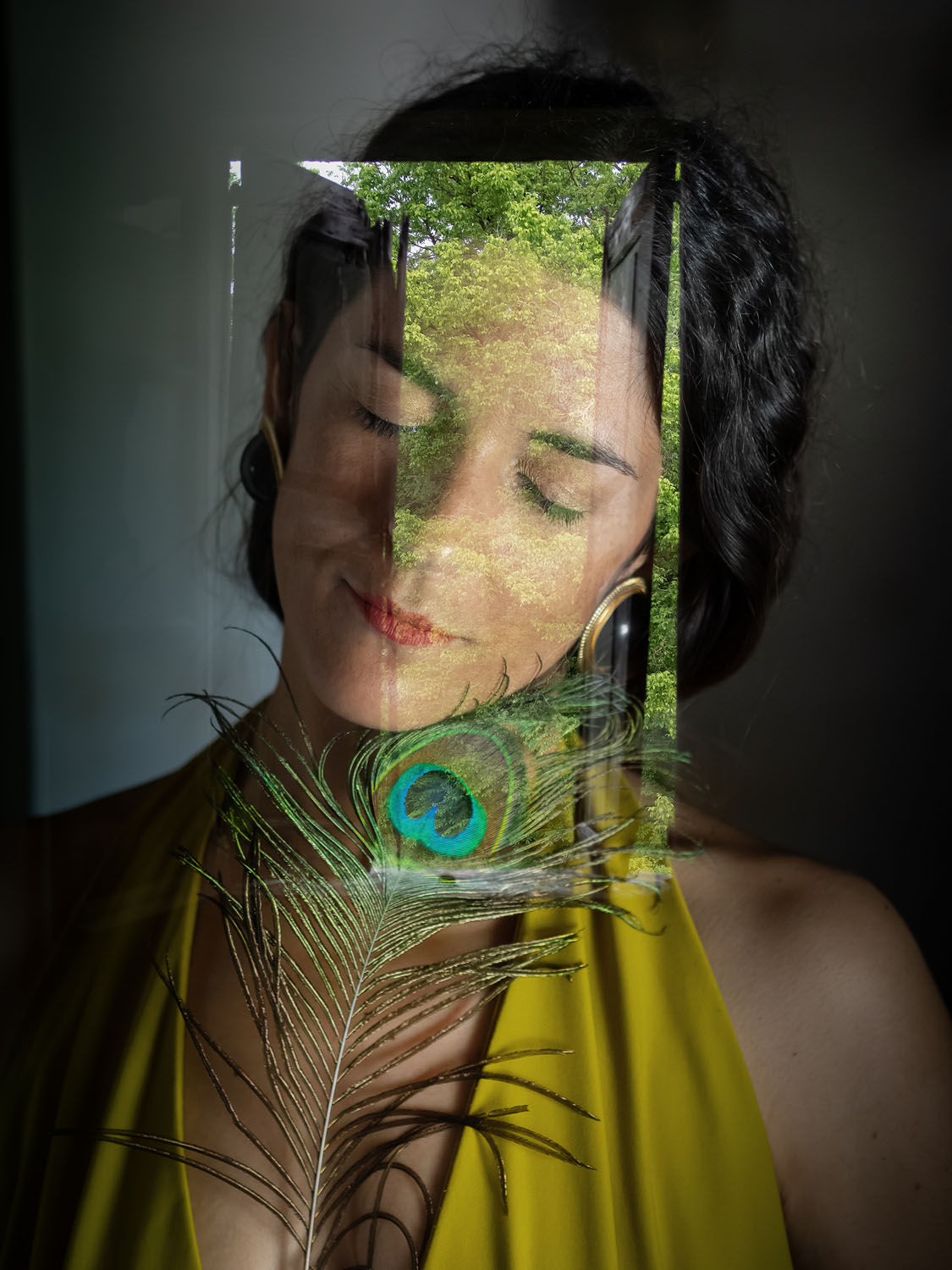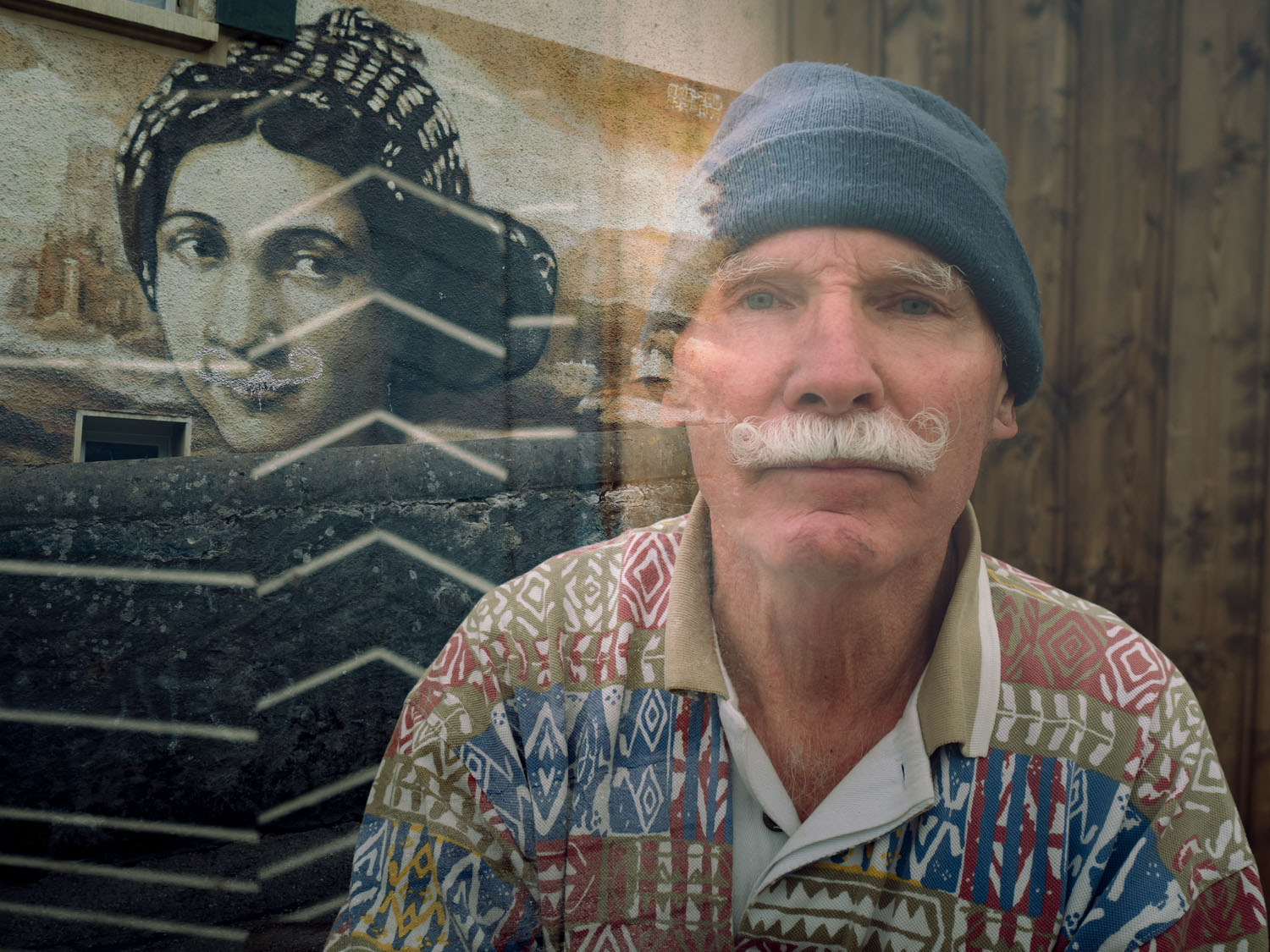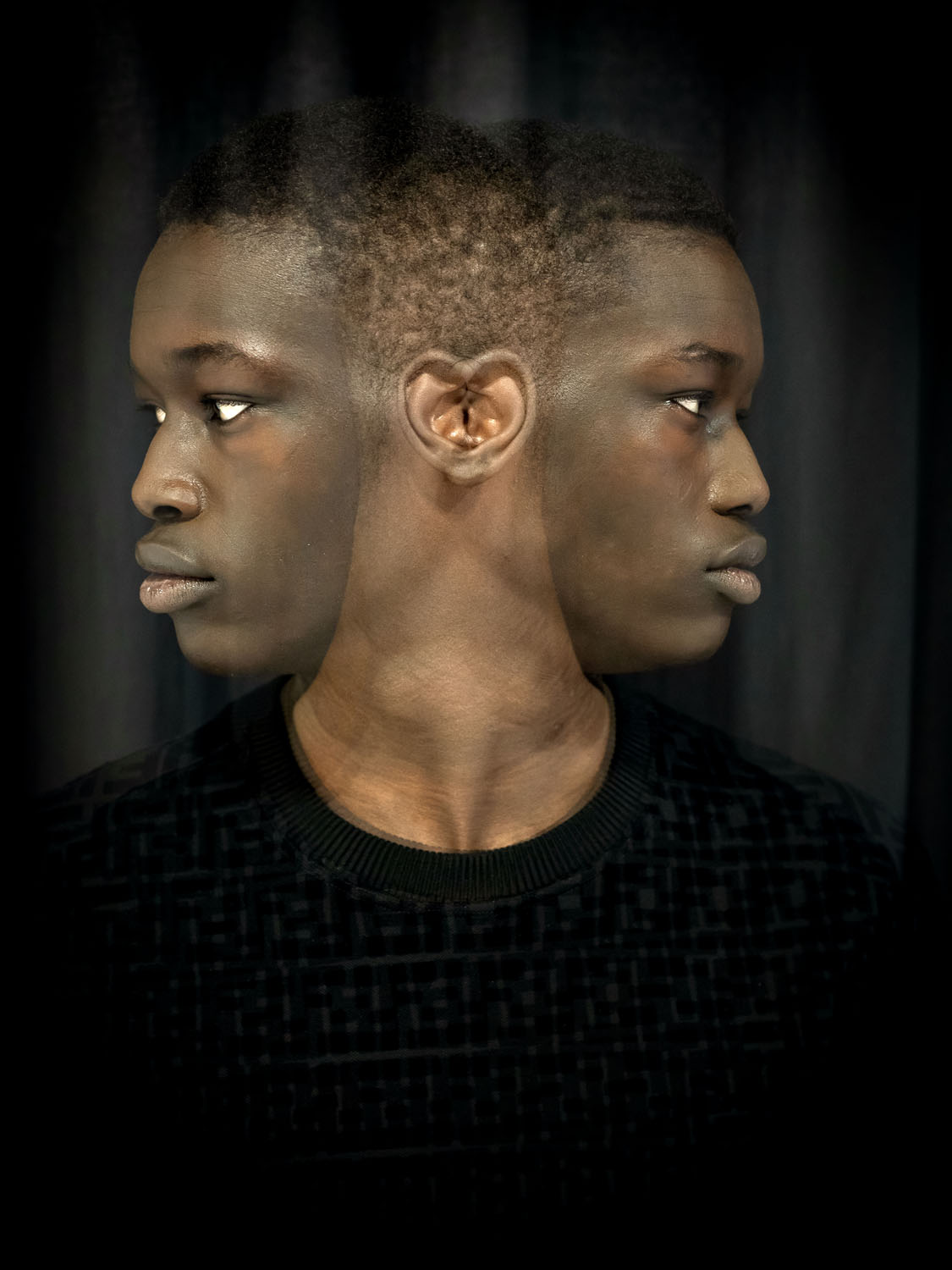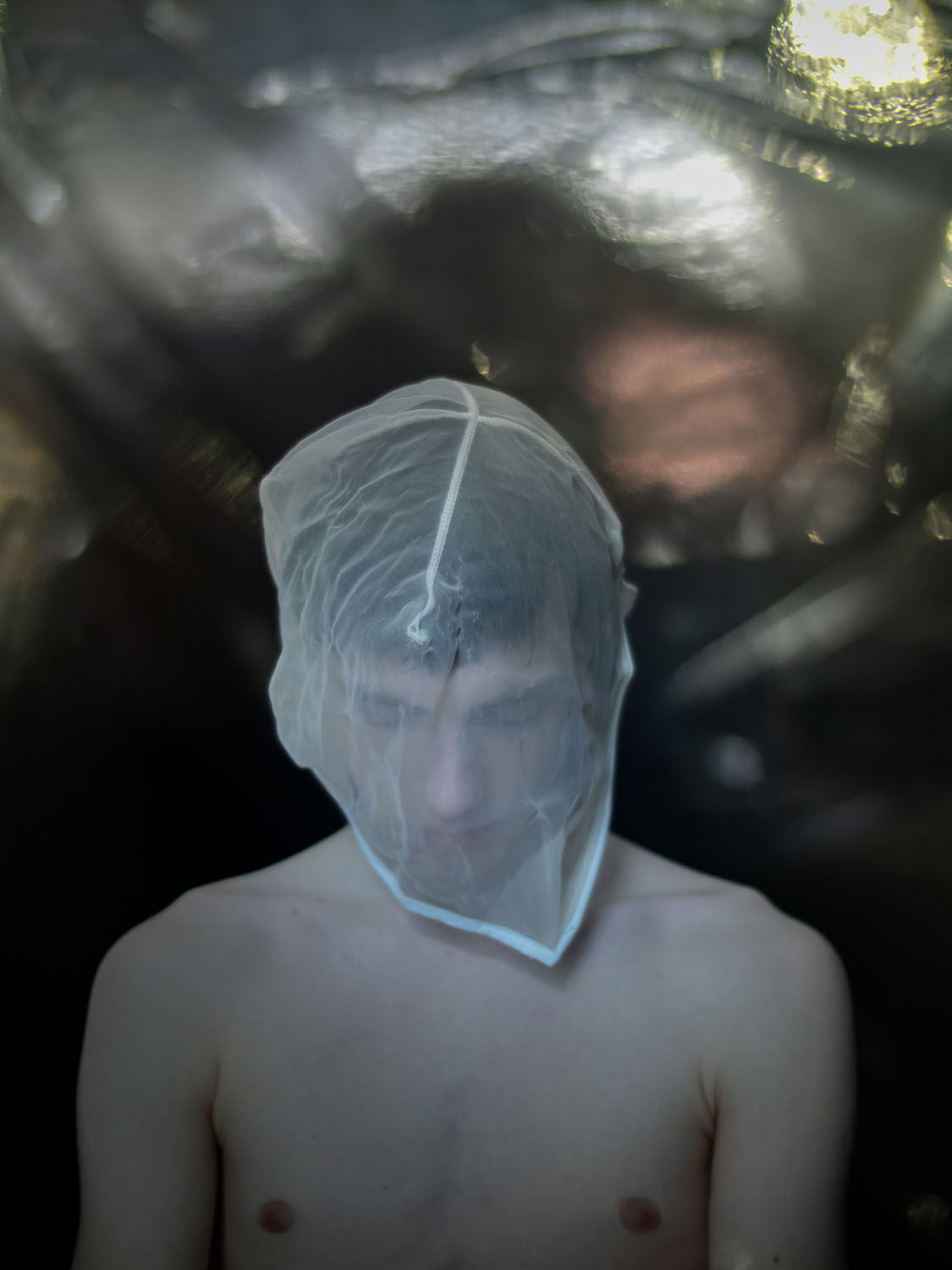 In addition to your professional work, you photograph your own projects, correct? What's your favourite camera for this more personal type of work?
For my personal projects, I find the Olympus system simply exceptional. I used the legendary OM-1 already with film, my first digital DSRLs were the E-1, E-3 and E-5, and now with the mirrorless E-M1, E-M5 and PEN-F, I keep getting exactly what I want. I like the Olympus philosophy because I feel it is very similar to my way of understanding photography: I find that their products have always been historically innovative and of great quality. Over time Olympus was the first to create compact professional cameras, to introduce the TTL system for electronic flashes, up to the recent discoveries of the use of telecentric lenses, tilting monitors, and the latest mirrorless camera technology.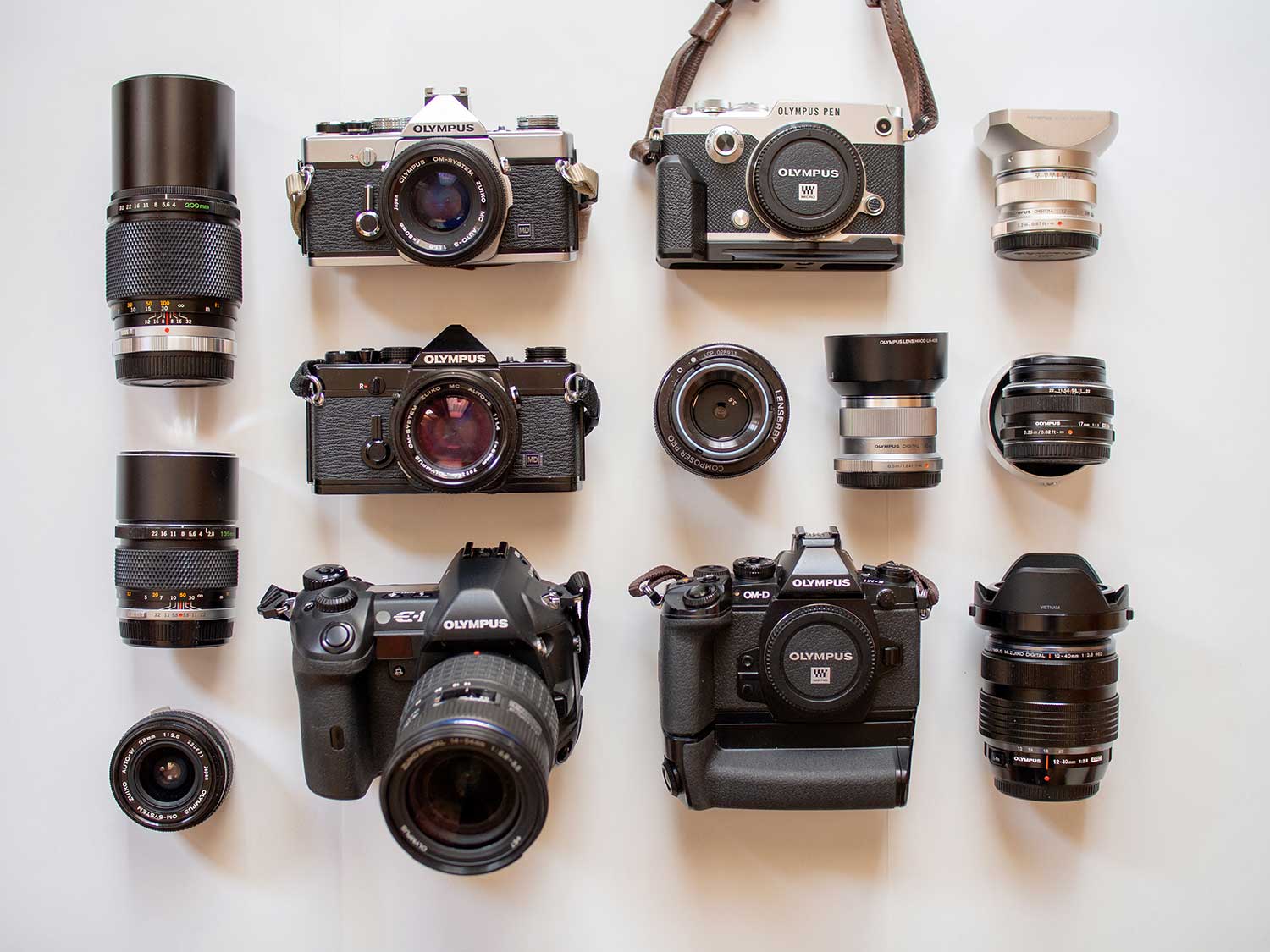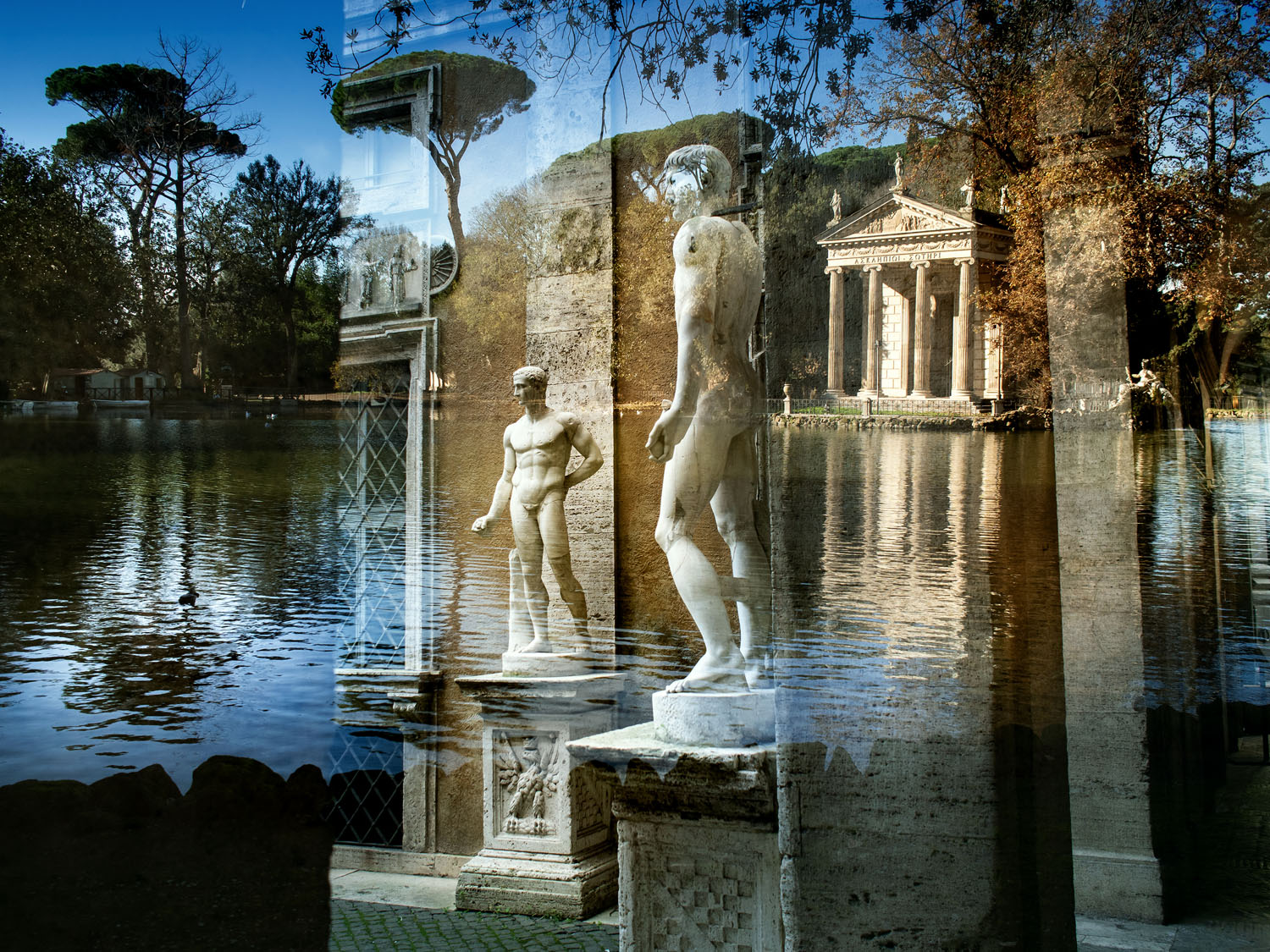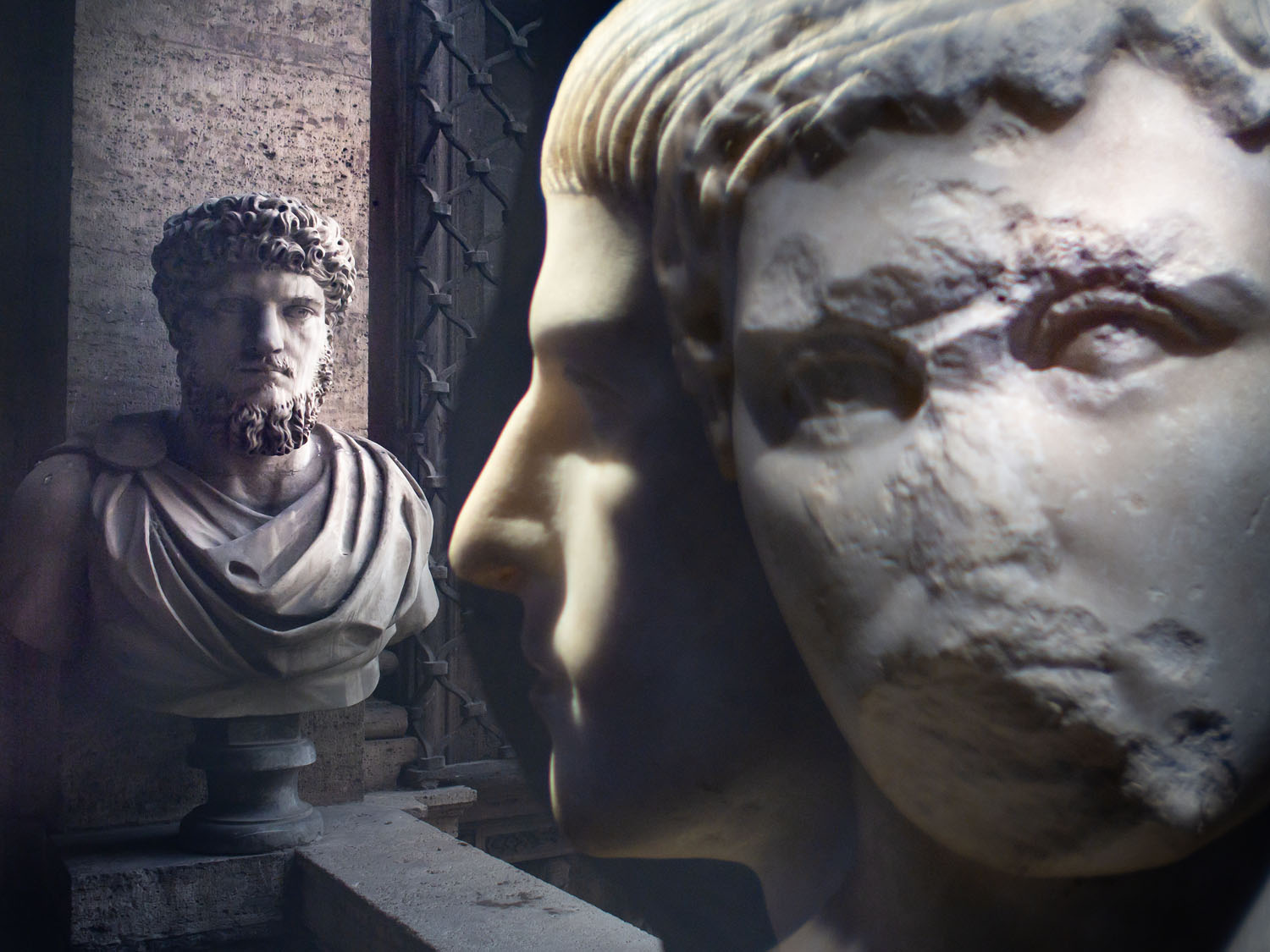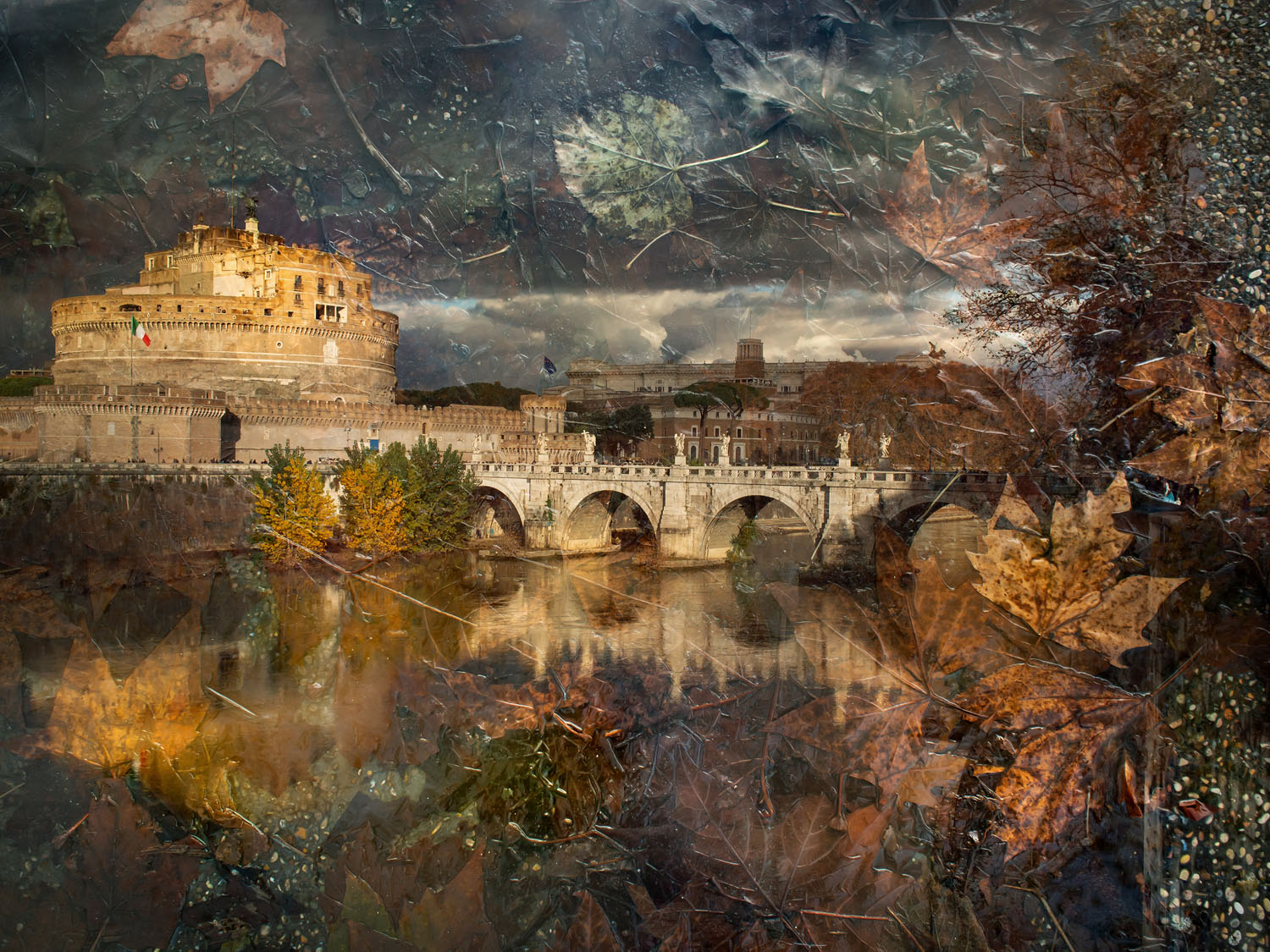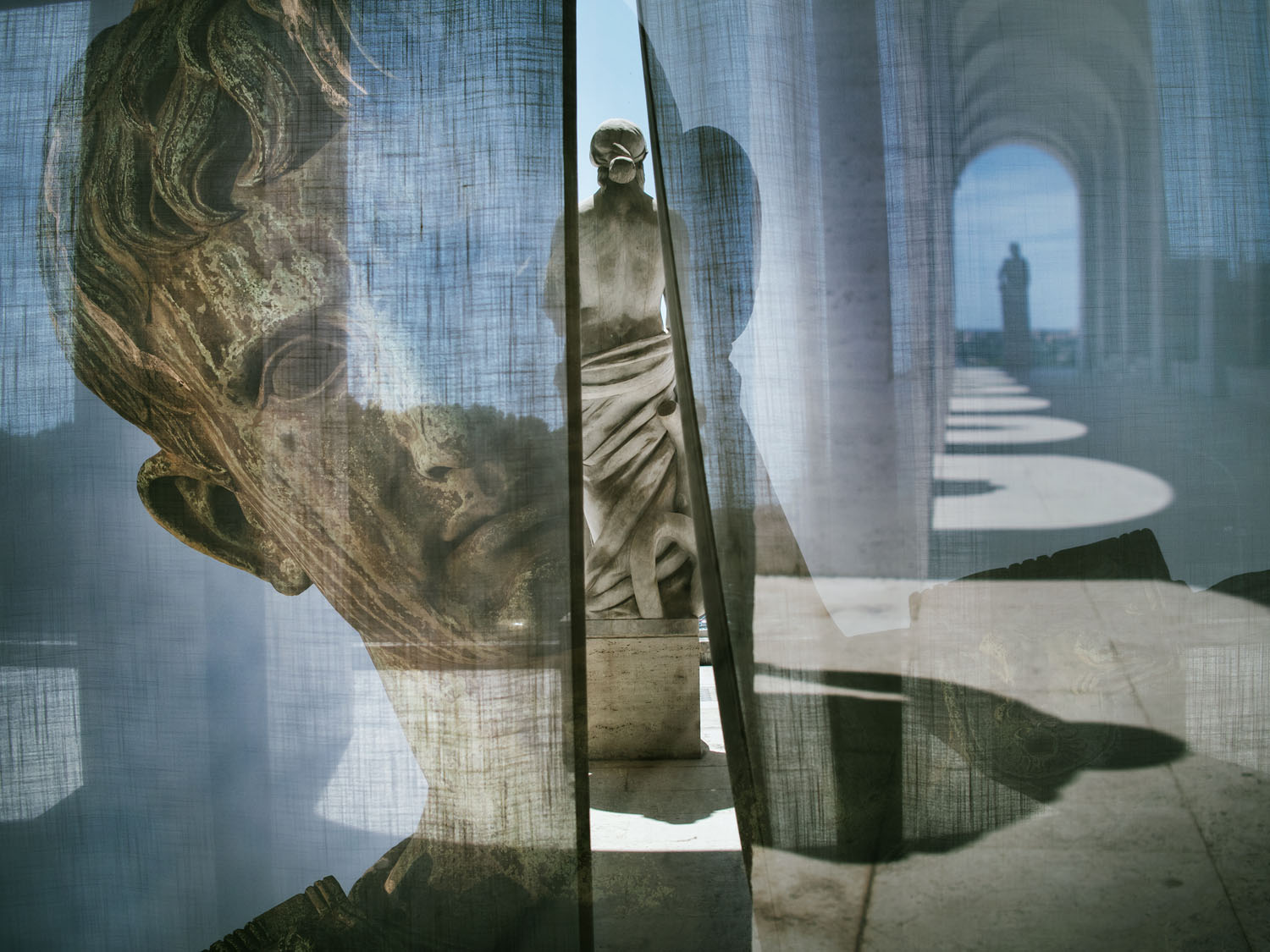 Is all your work captured in Raw format and edited later, or do you use some of the built-in profiles on your PEN-F to shoot directly in Jpeg?
It depends. Normally I always shoot in RAW and then optimize the shots in Camera-Raw. The colors of the Olympus files are always very good, they remind me of certain Kodak films that I loved very much. As for black and white, the PEN-F especially, has very special film presets, which are very comfortable to use directly. I like to take street portraits of people who strike me and I like to share the photos with the subjects, sending them directly from the mobile phone with the dedicated program. In this case, I shoot both RAW and JPG to share the image.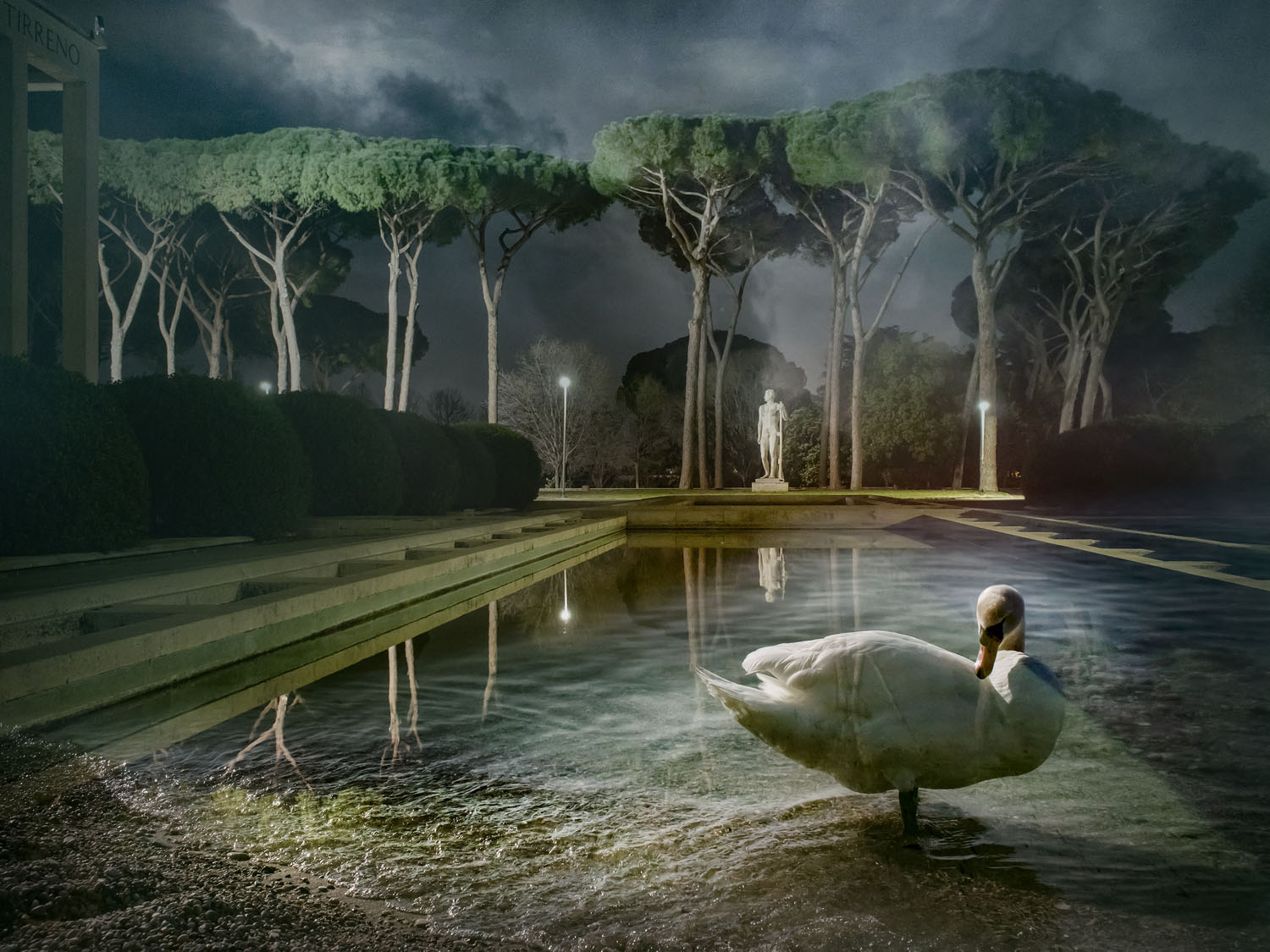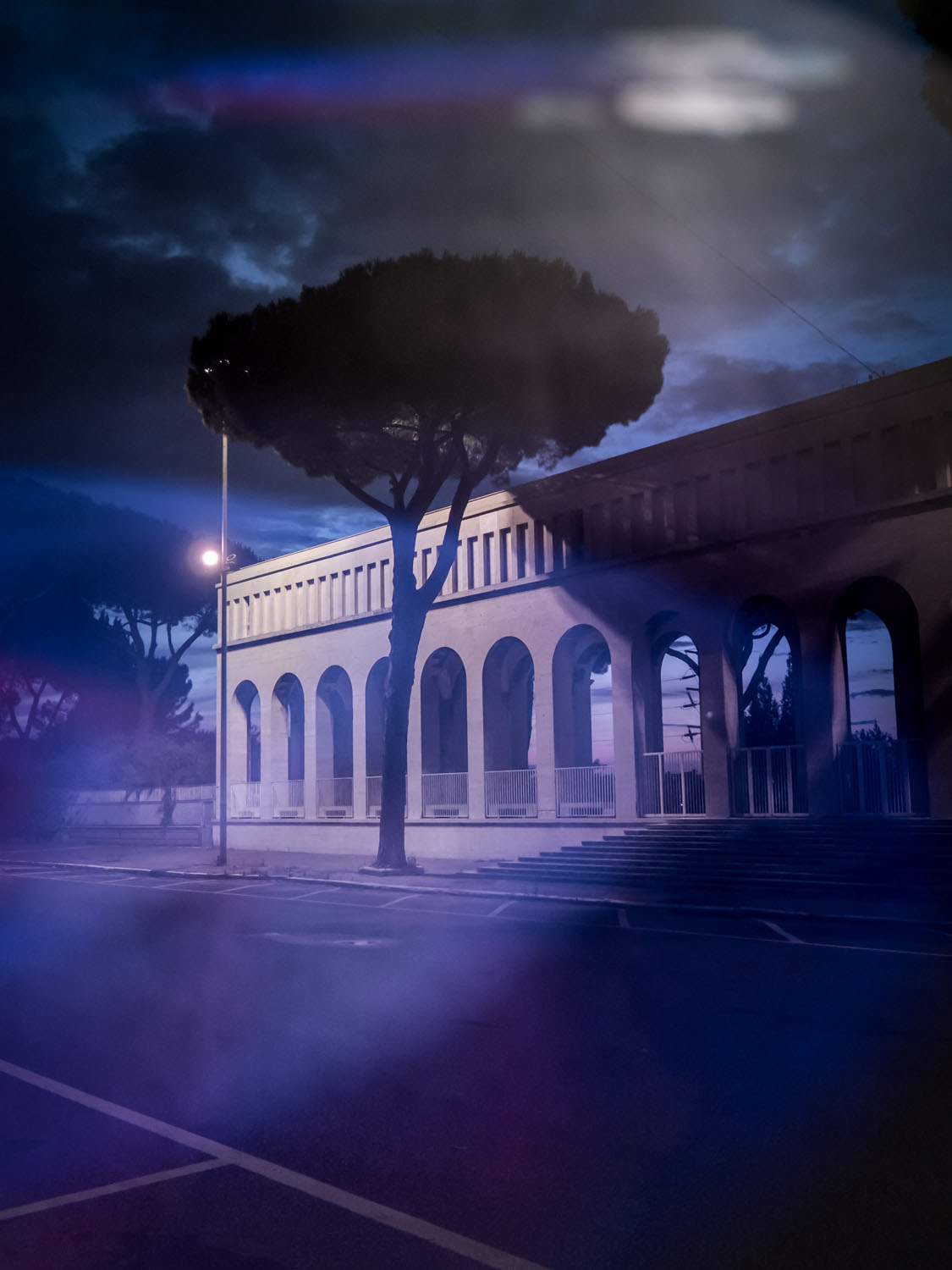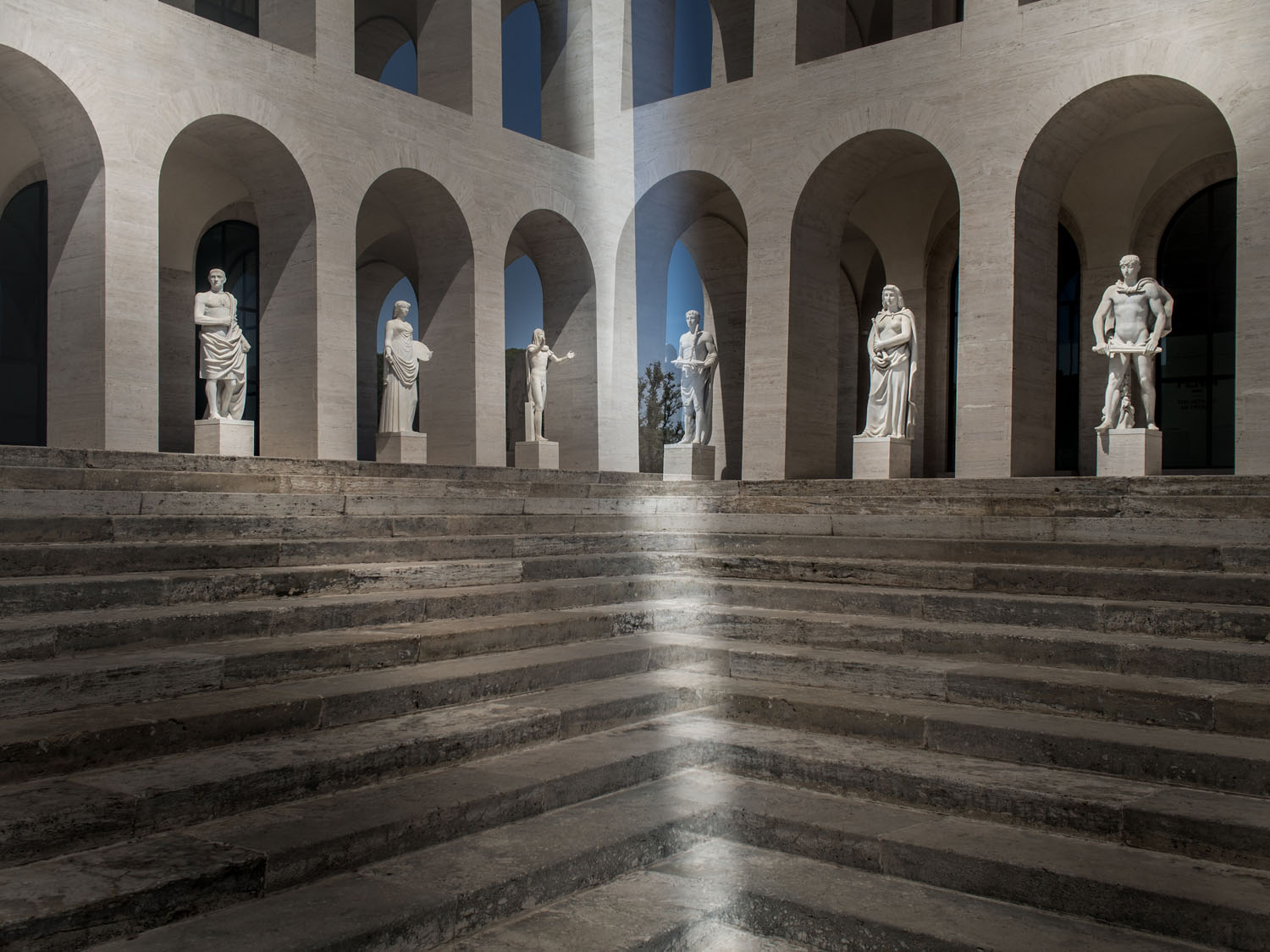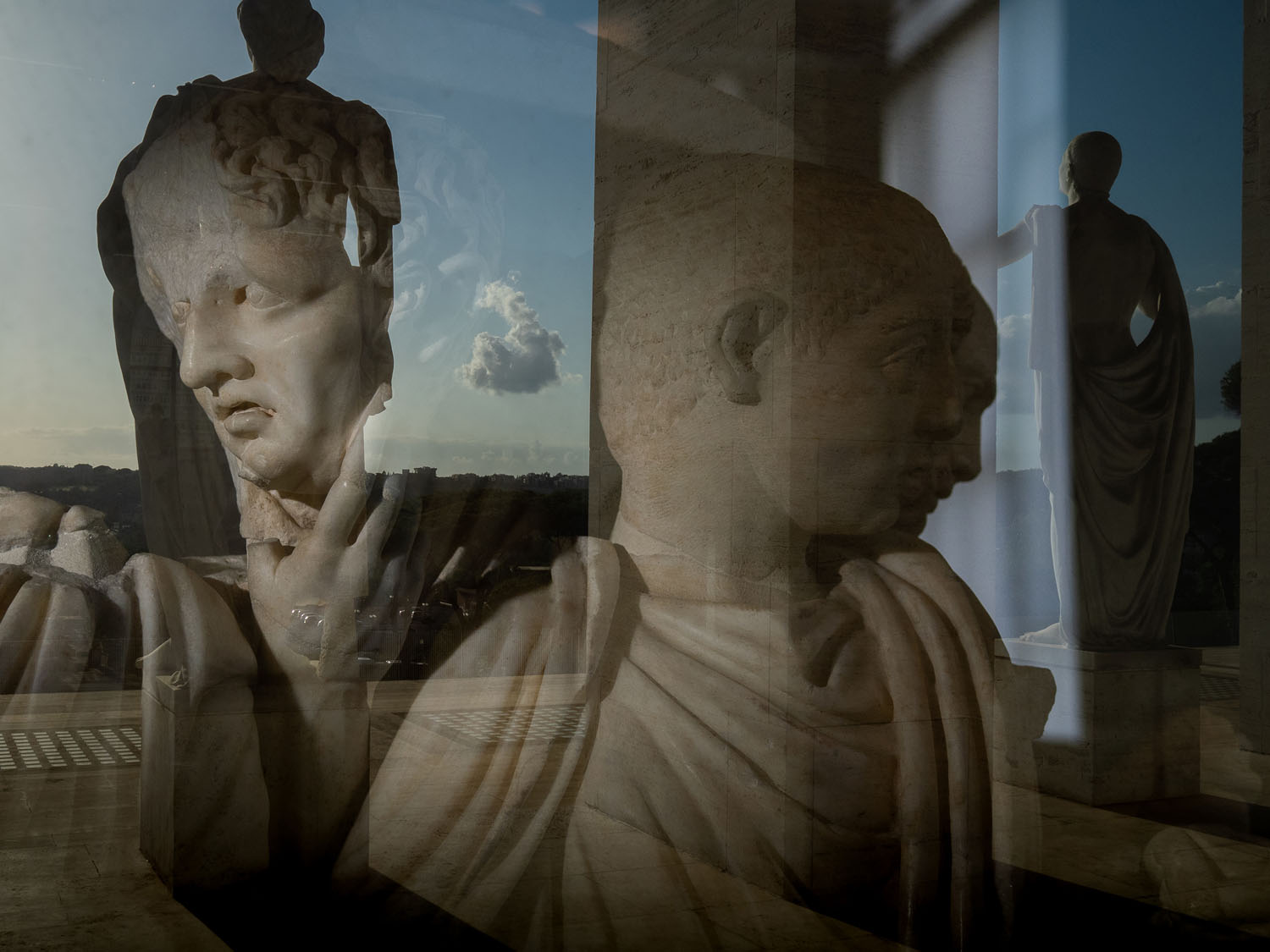 To conclude, what is the most important piece of advice you would like to share with everyone looking to improve their photography?
To go out to photograph only when you have an idea in your head, carefully observe the world around us, do not be in a hurry and avoid shooting unnecessarily. Follow a project and build a story. I have been photographing for almost forty years and I still have the desire to get back into the game, perhaps experimenting with new techniques and using the camera as a notebook.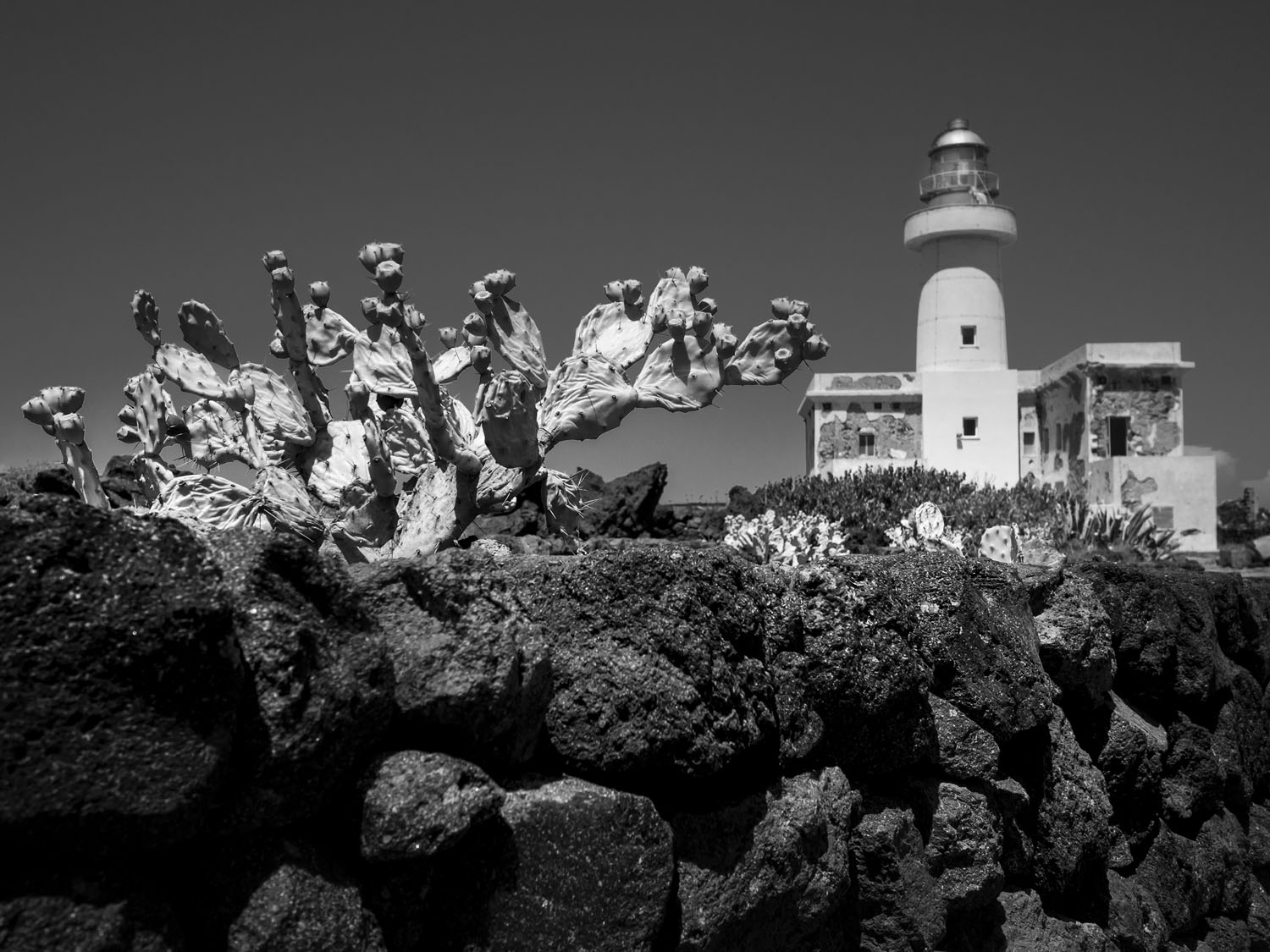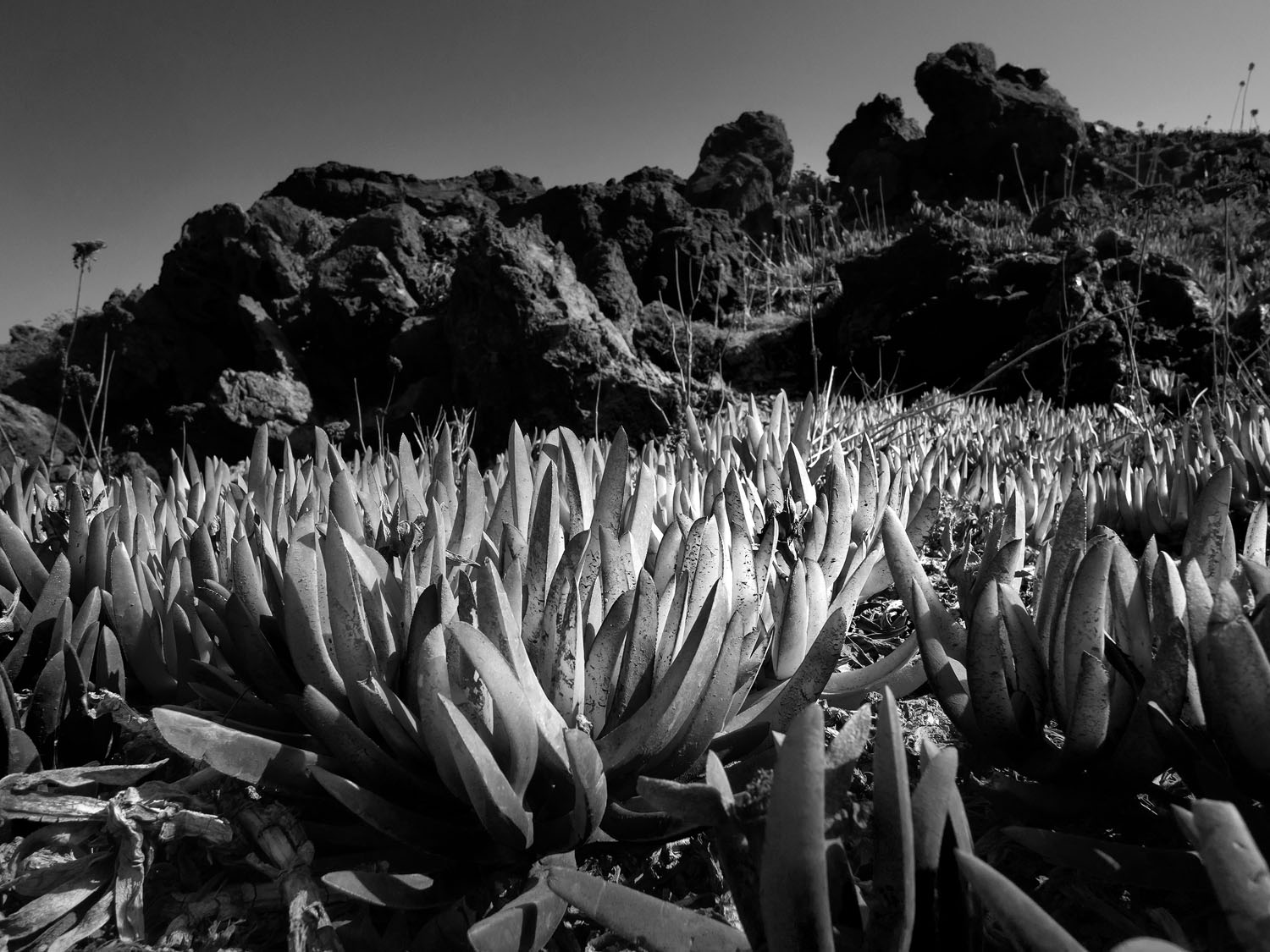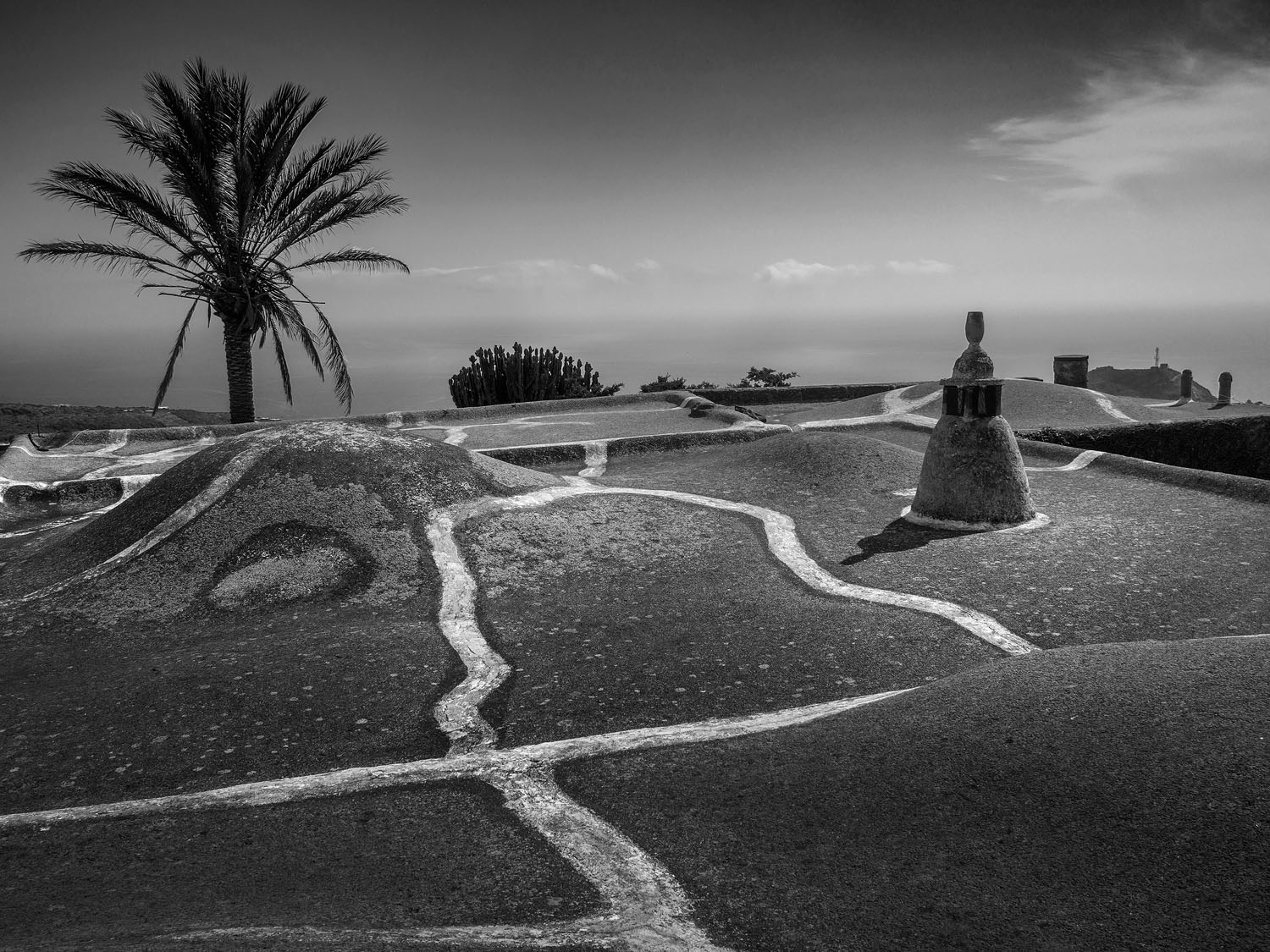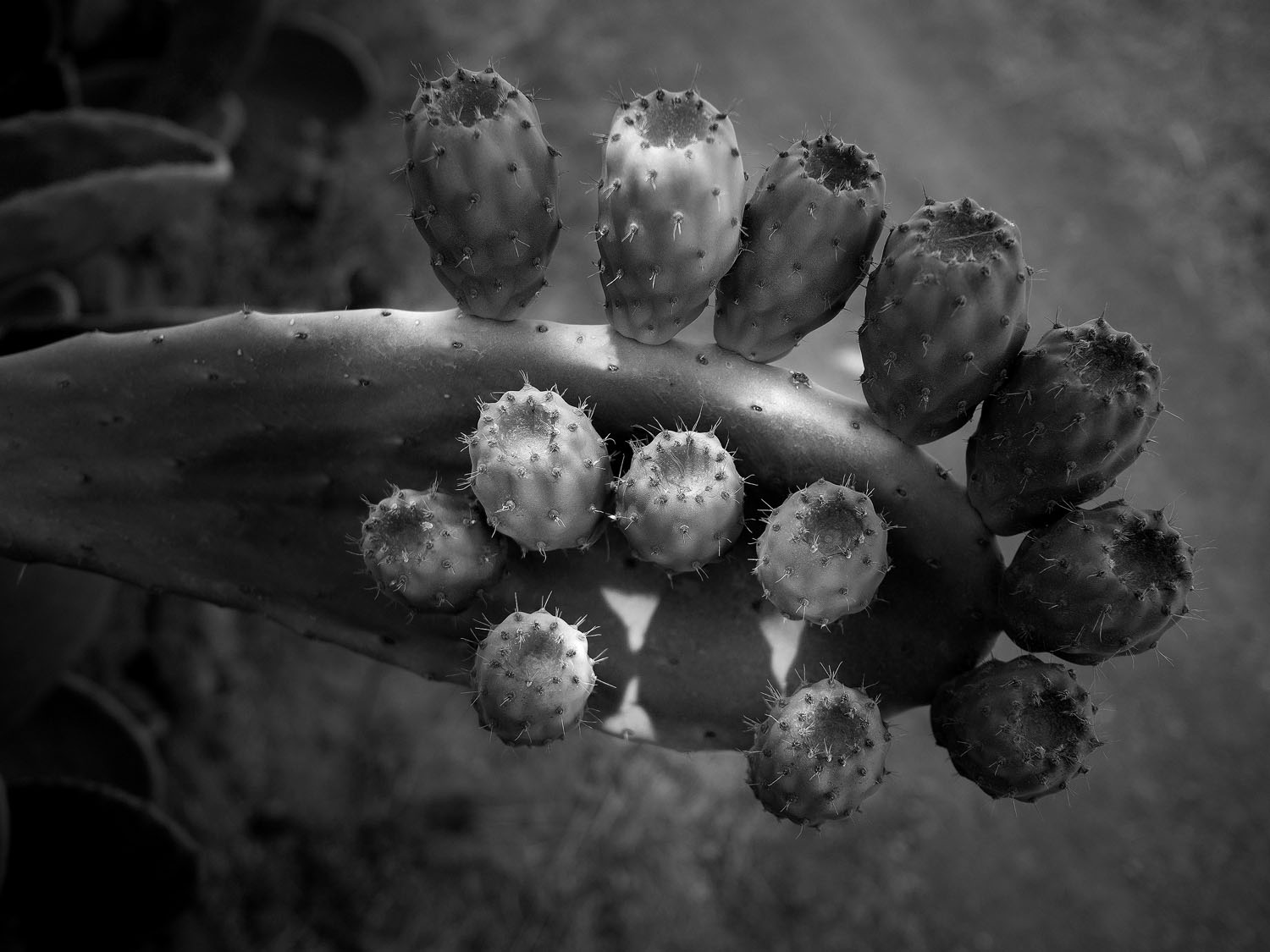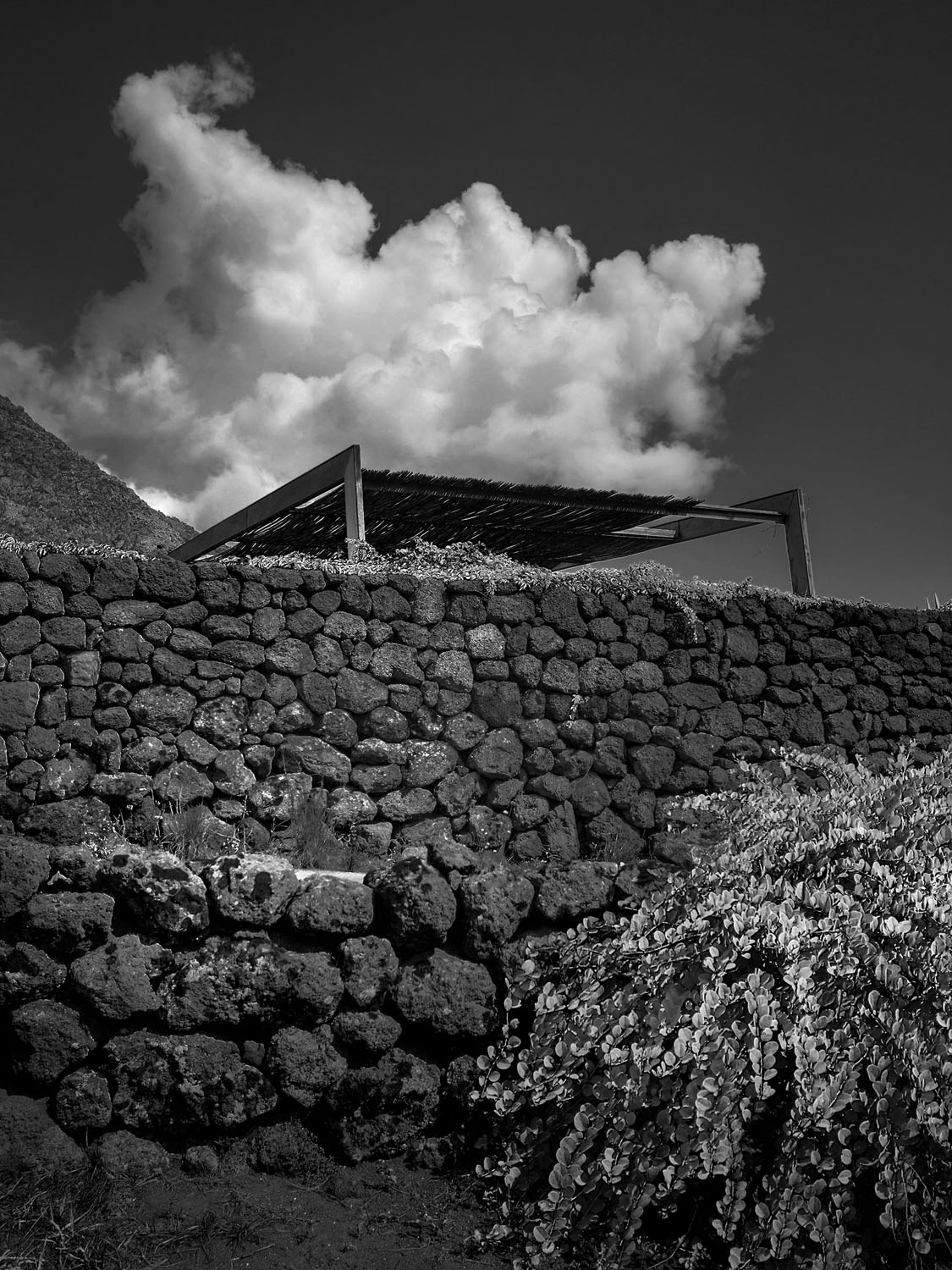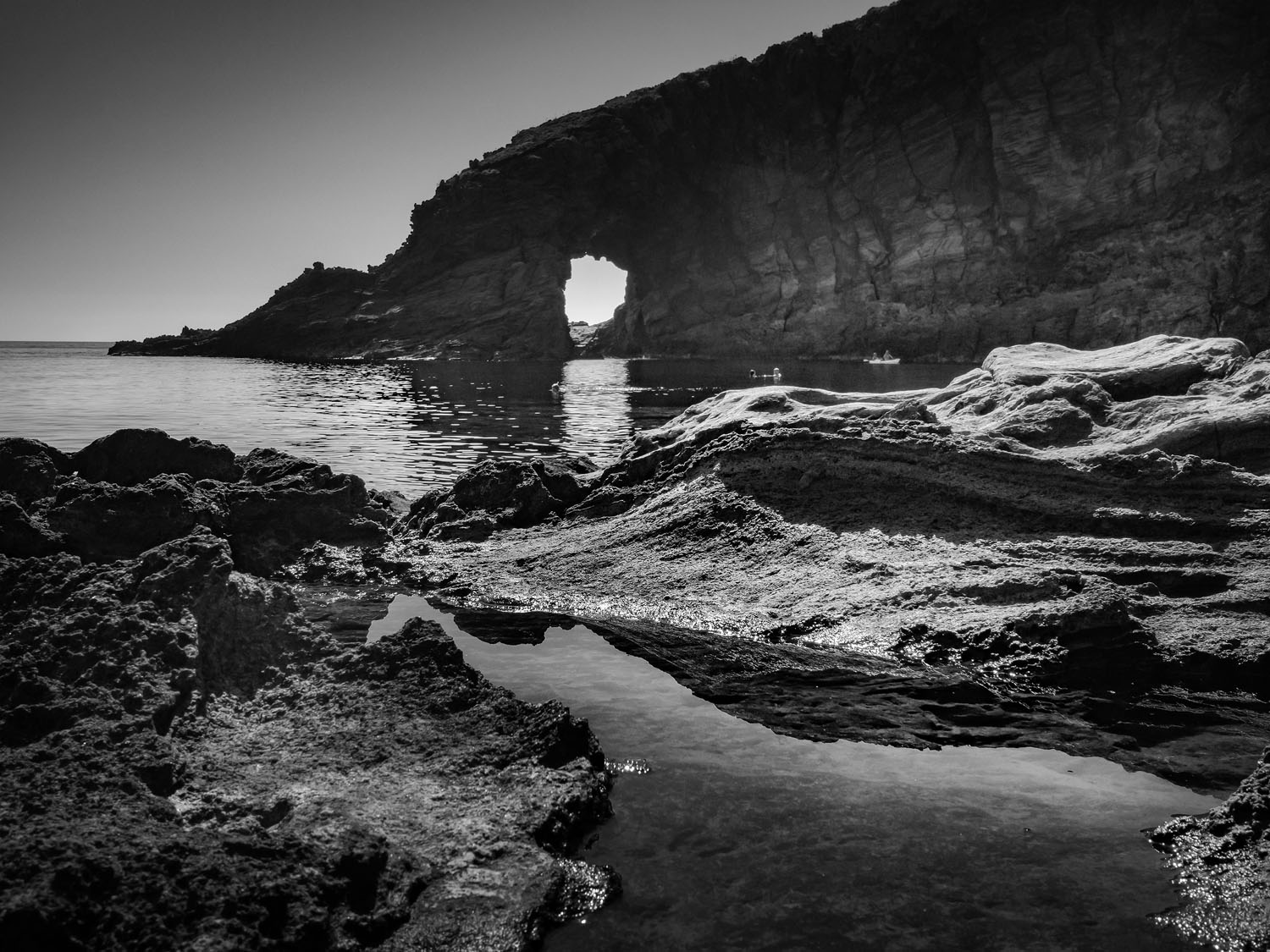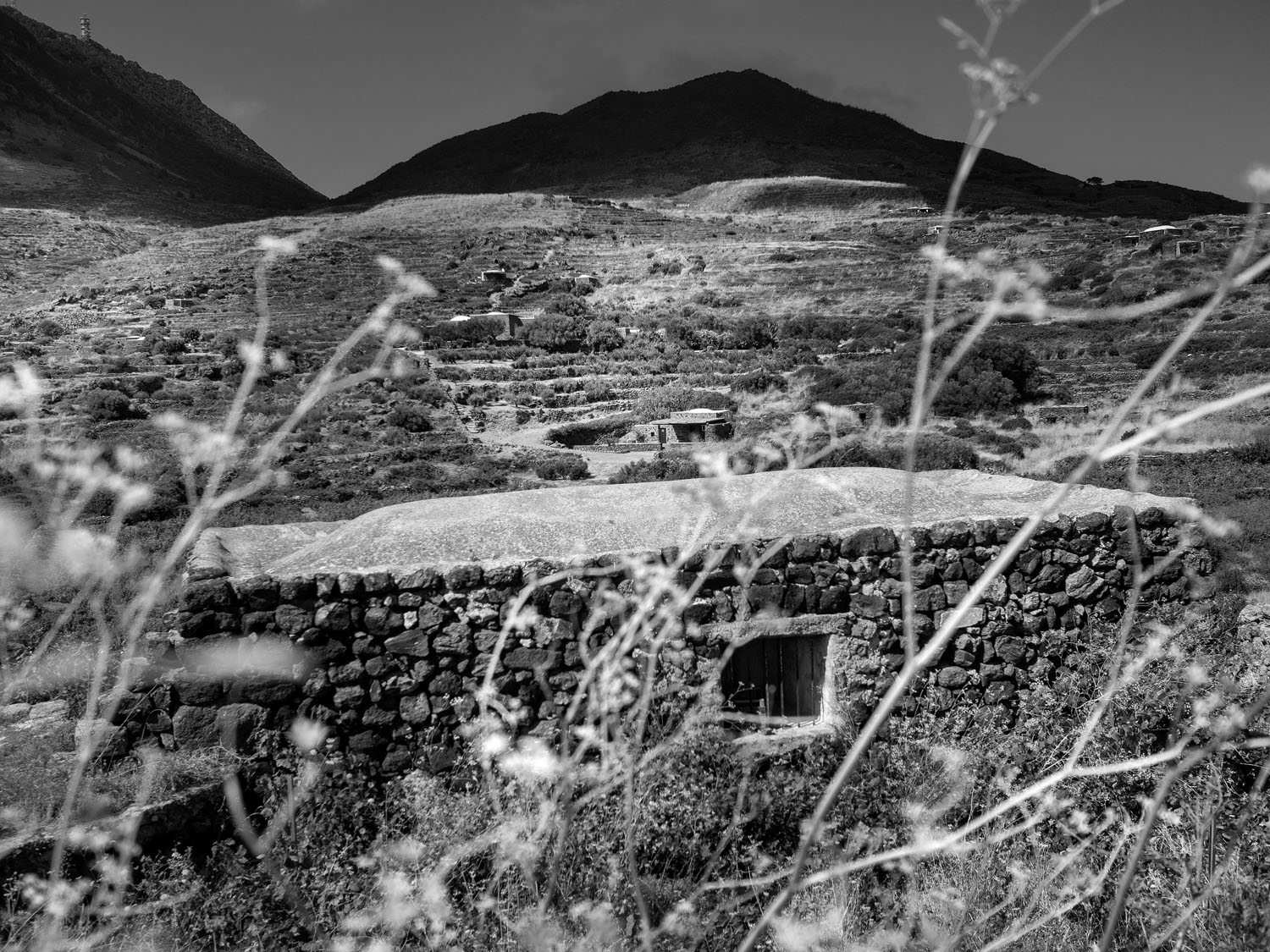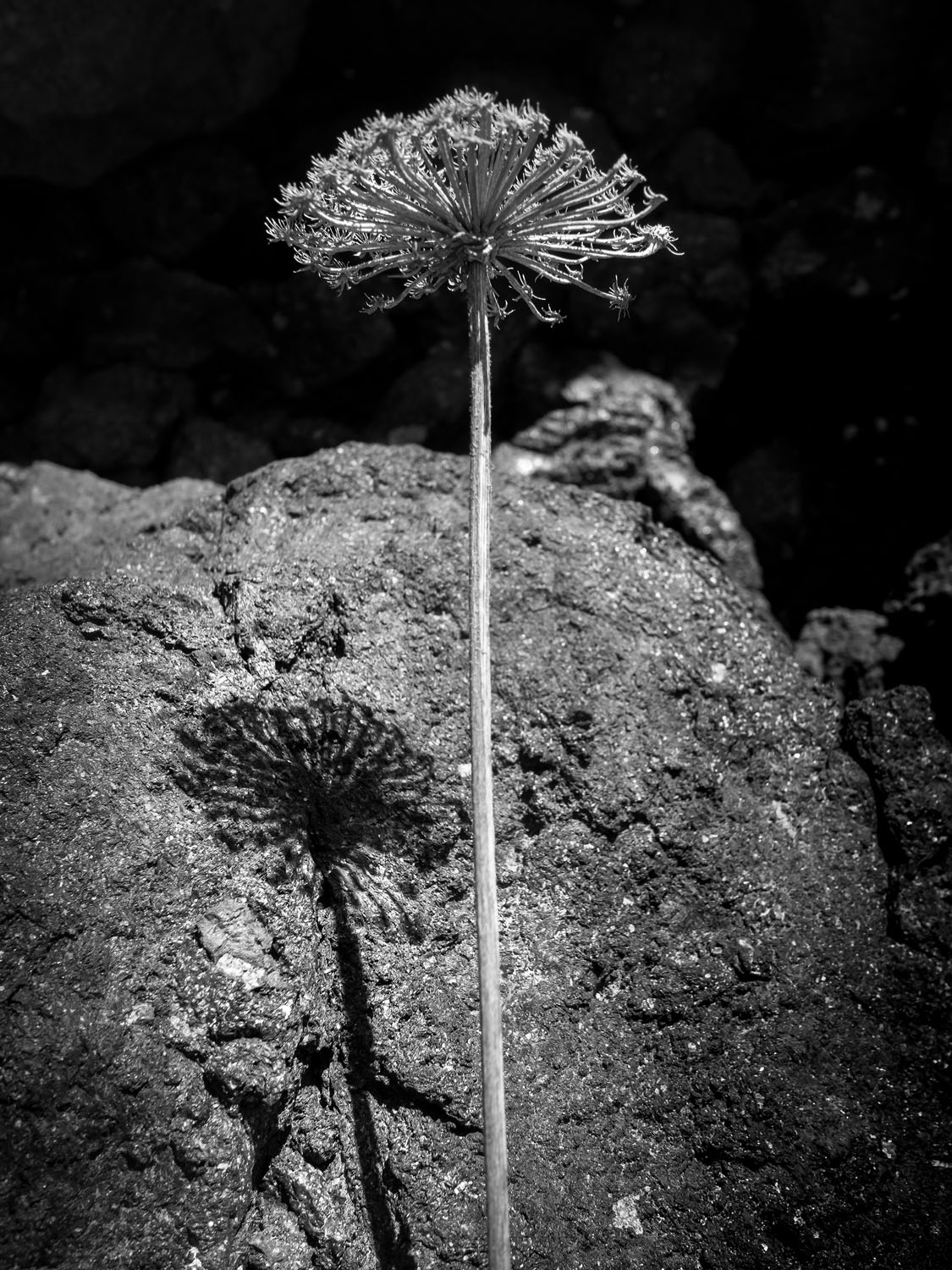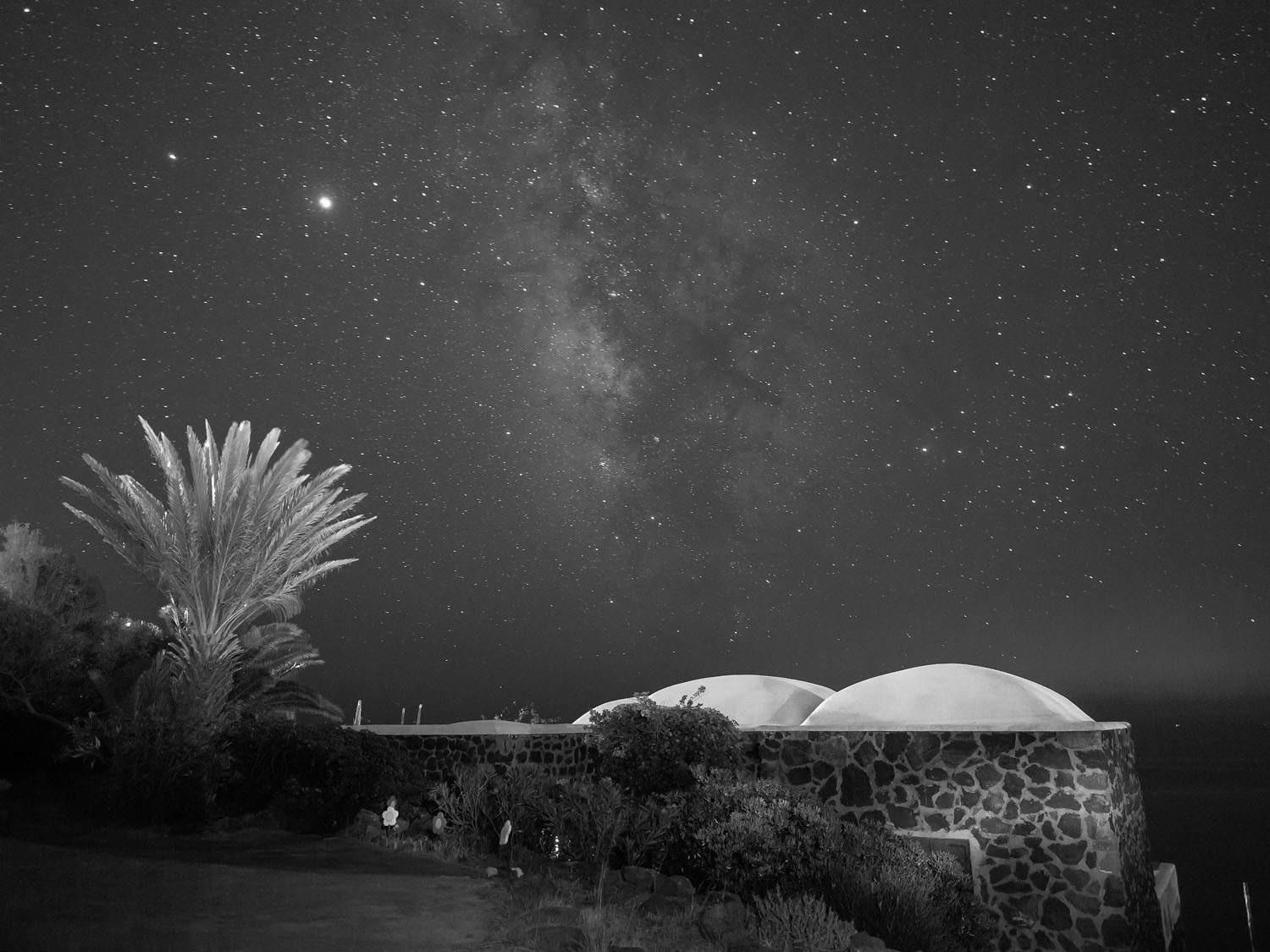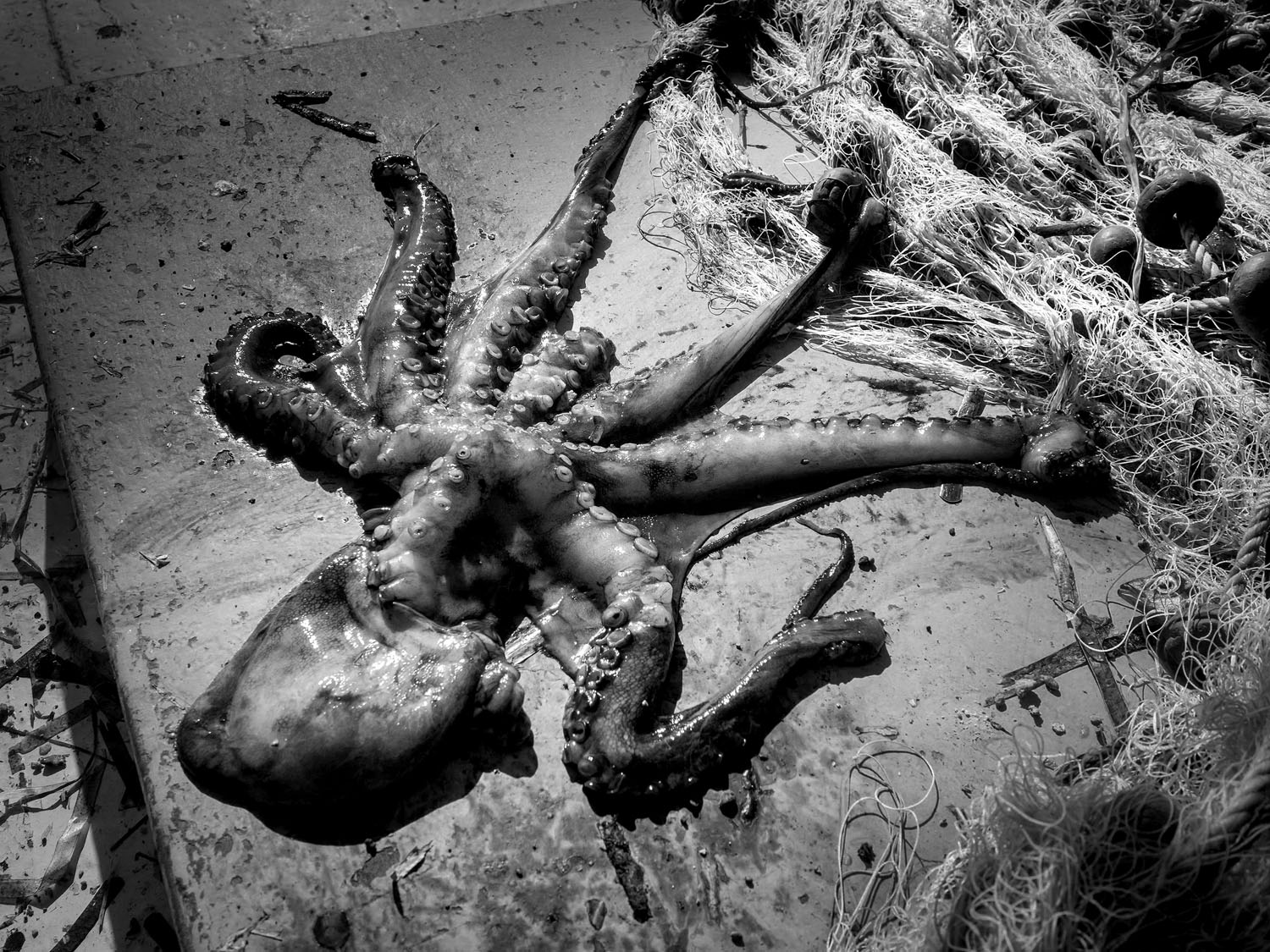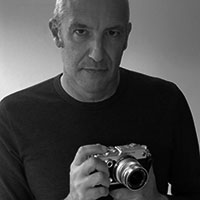 "My name is Giampaolo Mascalzoni, I am 53 years old and have been a professional photographer since 1988. I live in Verona in the north of Italy, a magnificent city halfway between Milan and Venice. Today my job is mainly advertising photography for important companies in the fashion ambient."