Relearning photography in a rural community of southeast Alaska
My name is Brittany Simkin; I am originally from Portland, Oregon. I moved to Haines, Alaska, after graduating high school in 2012. Having worked at various jobs in Haines, my most recent position was at the local clinic as a medical assistant. In 2019, my husband and I found out we were expecting. Then, due to the pandemic, I left my position at the clinic to stay home full time with my newborn. At that point, I decided to go back to college to get my bachelor's degree from Oregon State University. In 2021 I enrolled for an elective digital photography course and ordered my first camera. I had previously only shot on film cameras. Growing up, my Grandfather Bill always took photos with a film camera. I was always interested in learning how to use it, so he taught me how. Once, in high school, I took several photography courses, all of which used film. We developed our photos in an in-house lab. I found so much joy in photography, but when I moved to a rural town in Alaska, I no longer had the resources to continue with film photography.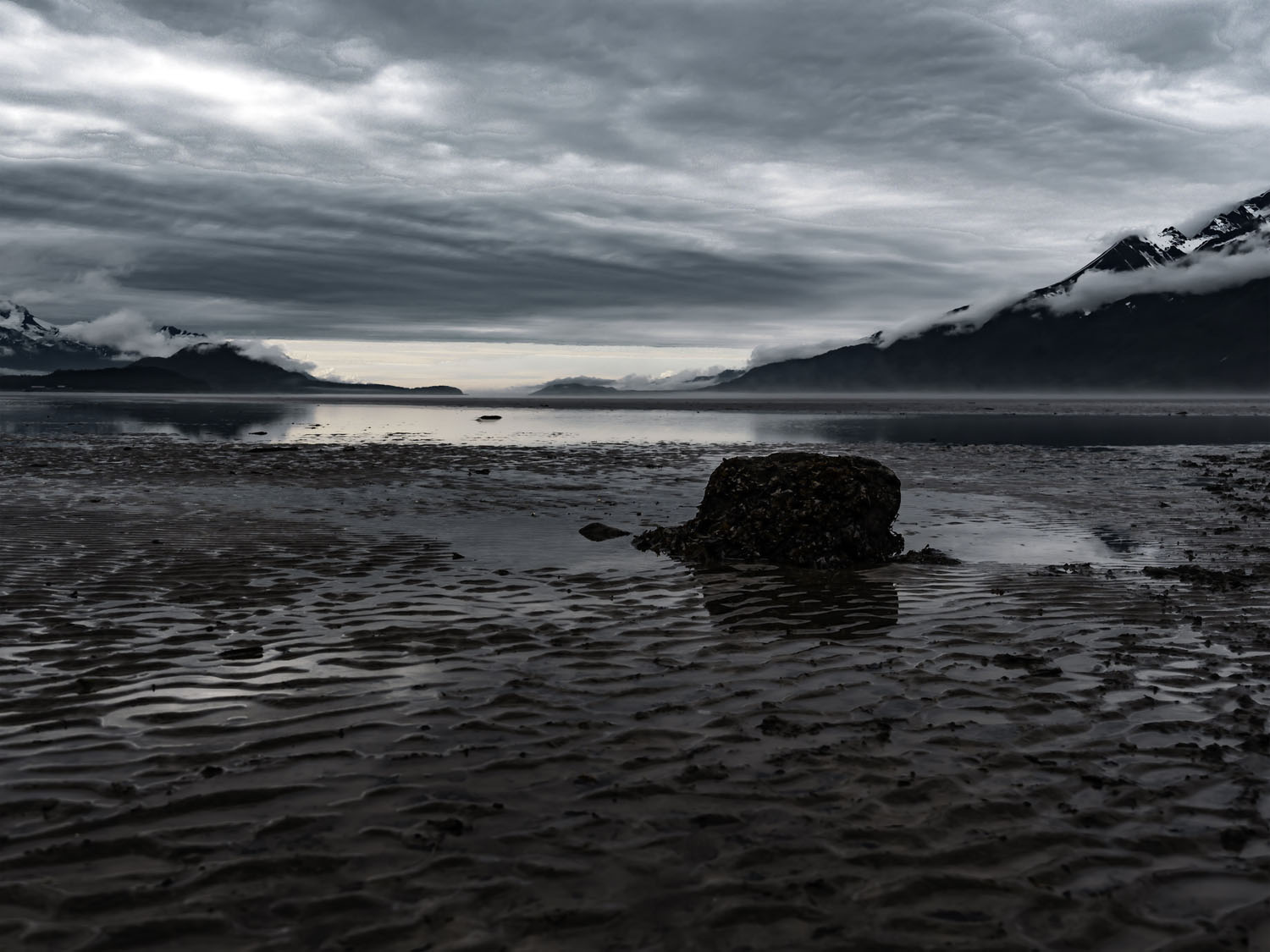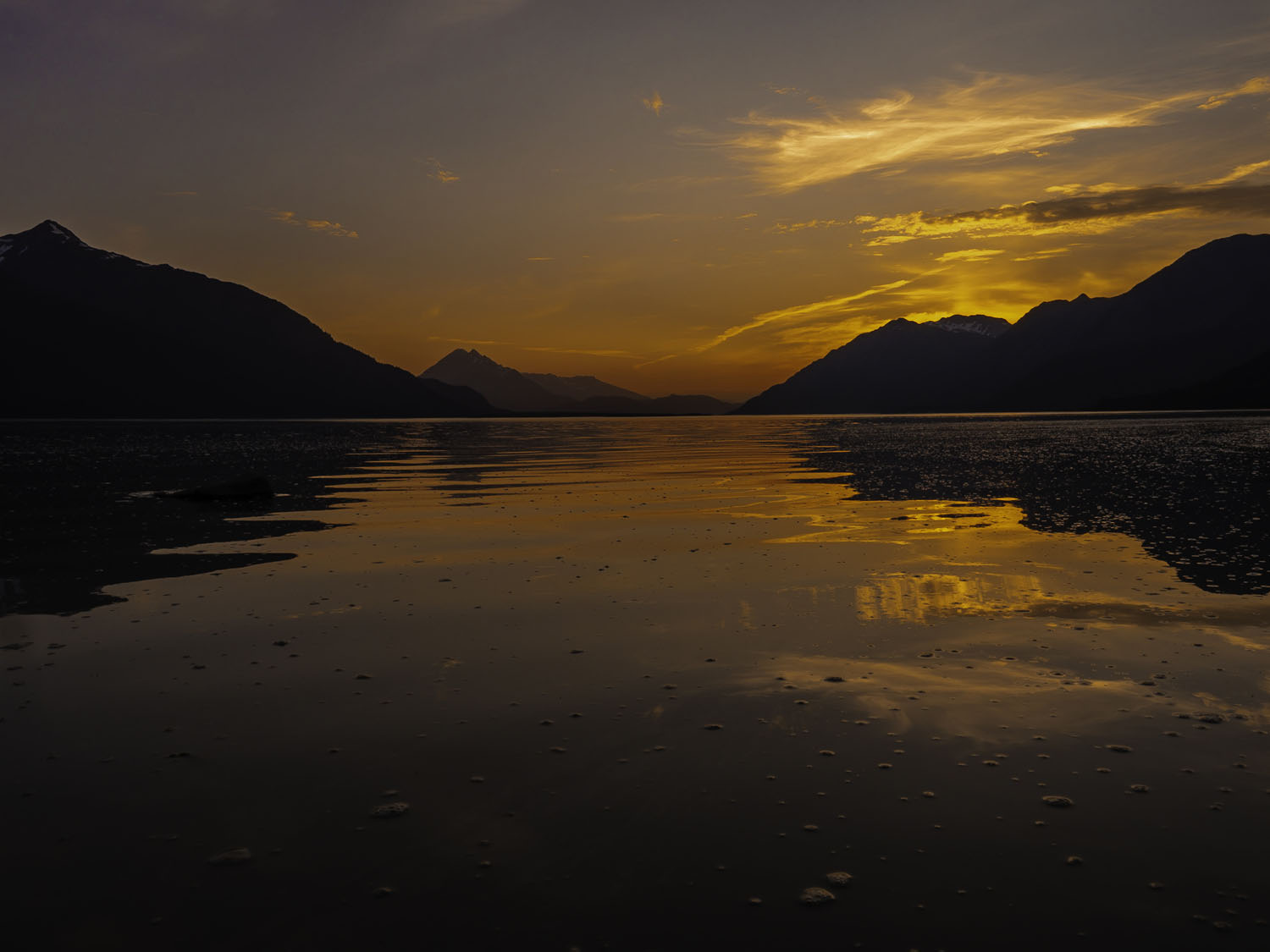 Before 2021, I had never used a mirrorless manual camera, nor had I used any post-processing on my images. It was quite the learning curve going into my course, not fully understanding the technology nor settings that go along with a digital camera. I also had no idea where to start when it came to which brand camera to go with when purchasing a new mirrorless camera. I ended up watching endless YouTube reviews on different mirrorless cameras and found myself wanting a Micro Four Thirds system. This was due to my past experience with Olympus systems with film while I was growing up and the notably compact size of the OM system. Discovering the ability to carry multiple lenses that were half the size and significantly less in weight made my decision a no-brainer. To begin, I decided to get a used OM-D EM-1 MarkII to ensure that the Micro Four Thirds system was what I really wanted to invest in. After spending some time with the system, it only made me look forward to purchasing additional OM and Micro Four Third products. I have not had one moment of disappointment nor dissatisfaction with my camera. It has really held up and holds its own against full-frame camera systems. My go-to lenses that seem to handle every situation, from wedding shoots, and landscapes to wildlife, are my: M.Zuiko ED 12-40mm f2.8 PRO, Lumix Mega 45-200mm f/4.5, and the Canon Ultrasonic 70-300mm using a Urth adapter.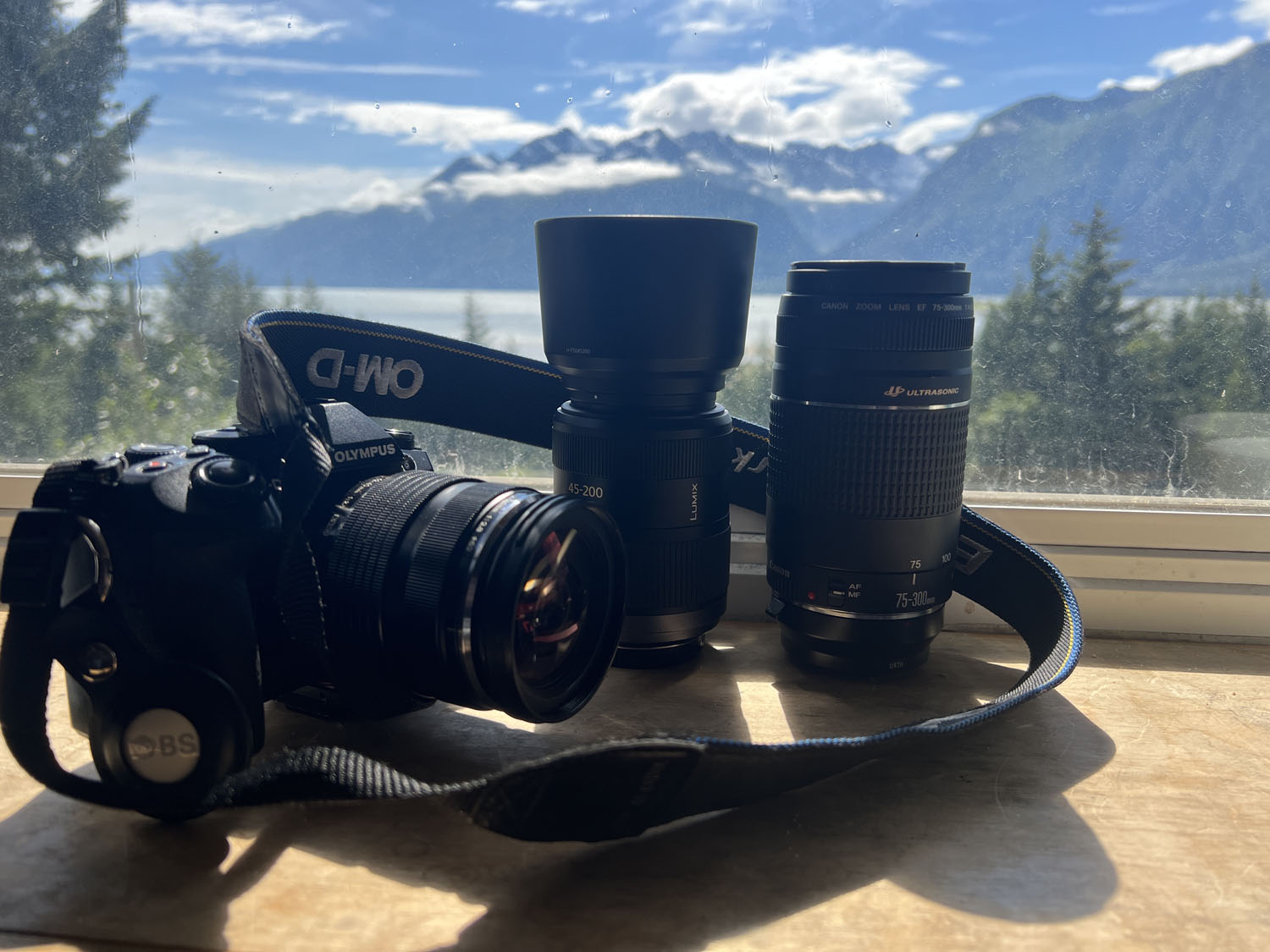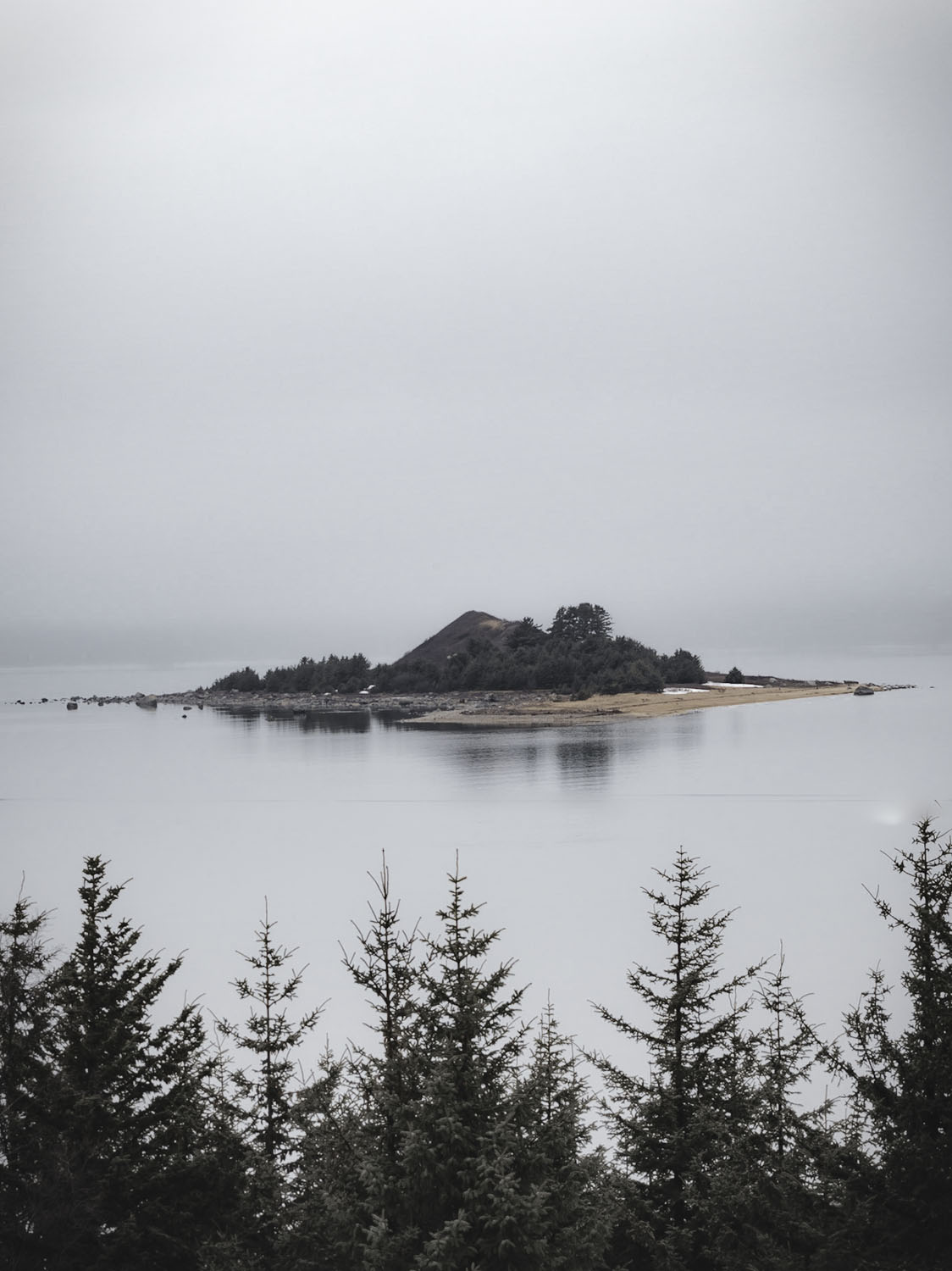 For developing or post-processing of images, I used a couple of different systems. I mainly use Lightroom CC and Lightroom Classic in combination with Topaz Labs Denoise, Sharpen, and Gigapixel. All of which have been very user friendly and have given me the best outcome on all of my photos.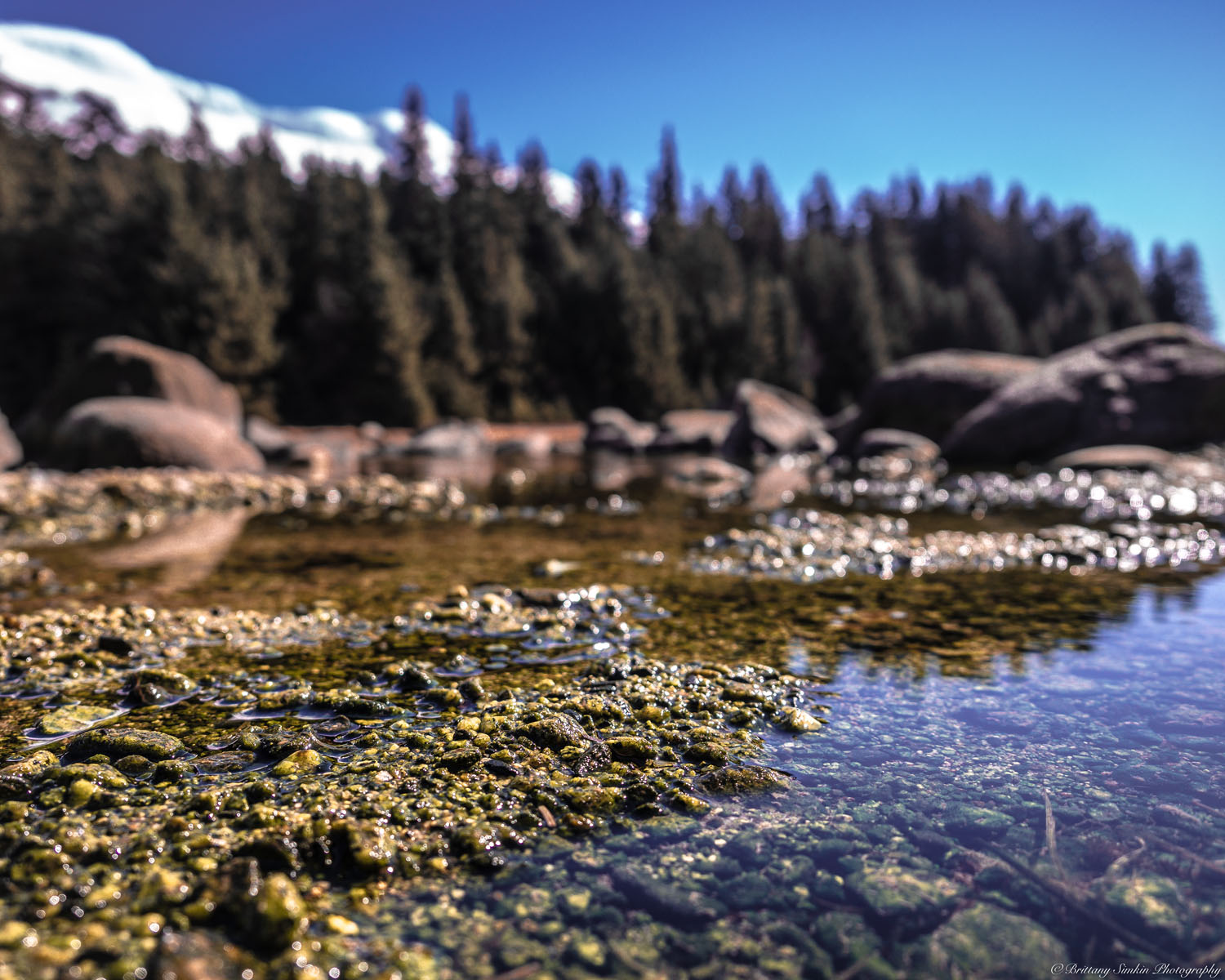 One of my favorite things is to take nature walks with my son. I do, however, find myself having to carry a heavy pack with him and all of his things. That is where the OM system comes in handy. It allows me to pack a couple of lenses into my pack without adding a substantial amount of weight.


Nature has always been a place of peace for me. Growing up in a very urban area, I often dreamed and counted down the days to the next time our family would go camping or travel to visit my grandparents in Alaska. My grandparents moved to Alaska when I was in elementary school. My sister and I would visit them pretty much every summer until I moved to Haines full-time, after the unexpected passing of my grandfather.
I met my husband, Vincent, in 2013. In 2015 my husband started a charter fishing business, and opened Glacier View Lodge here in Haines, AK.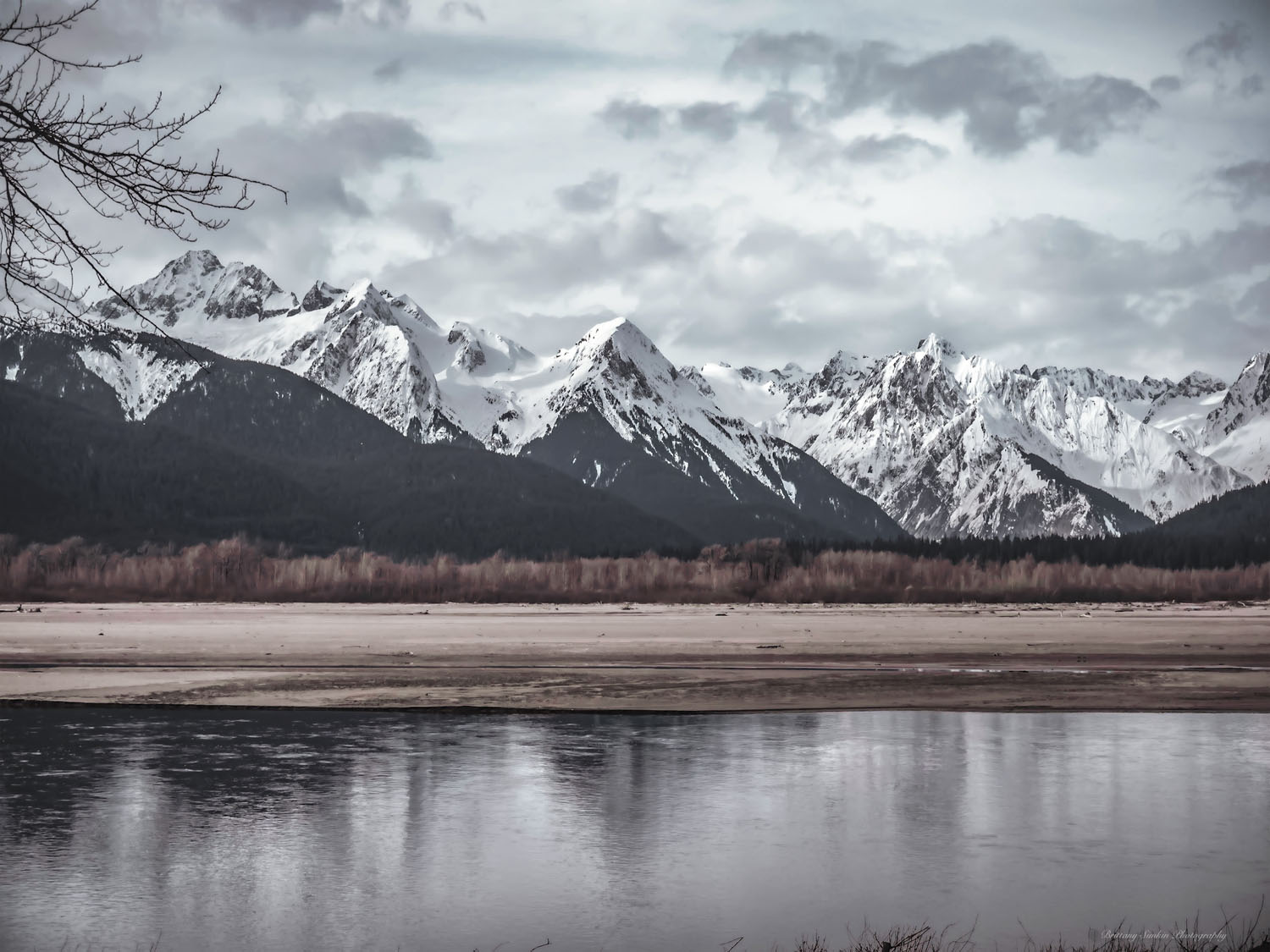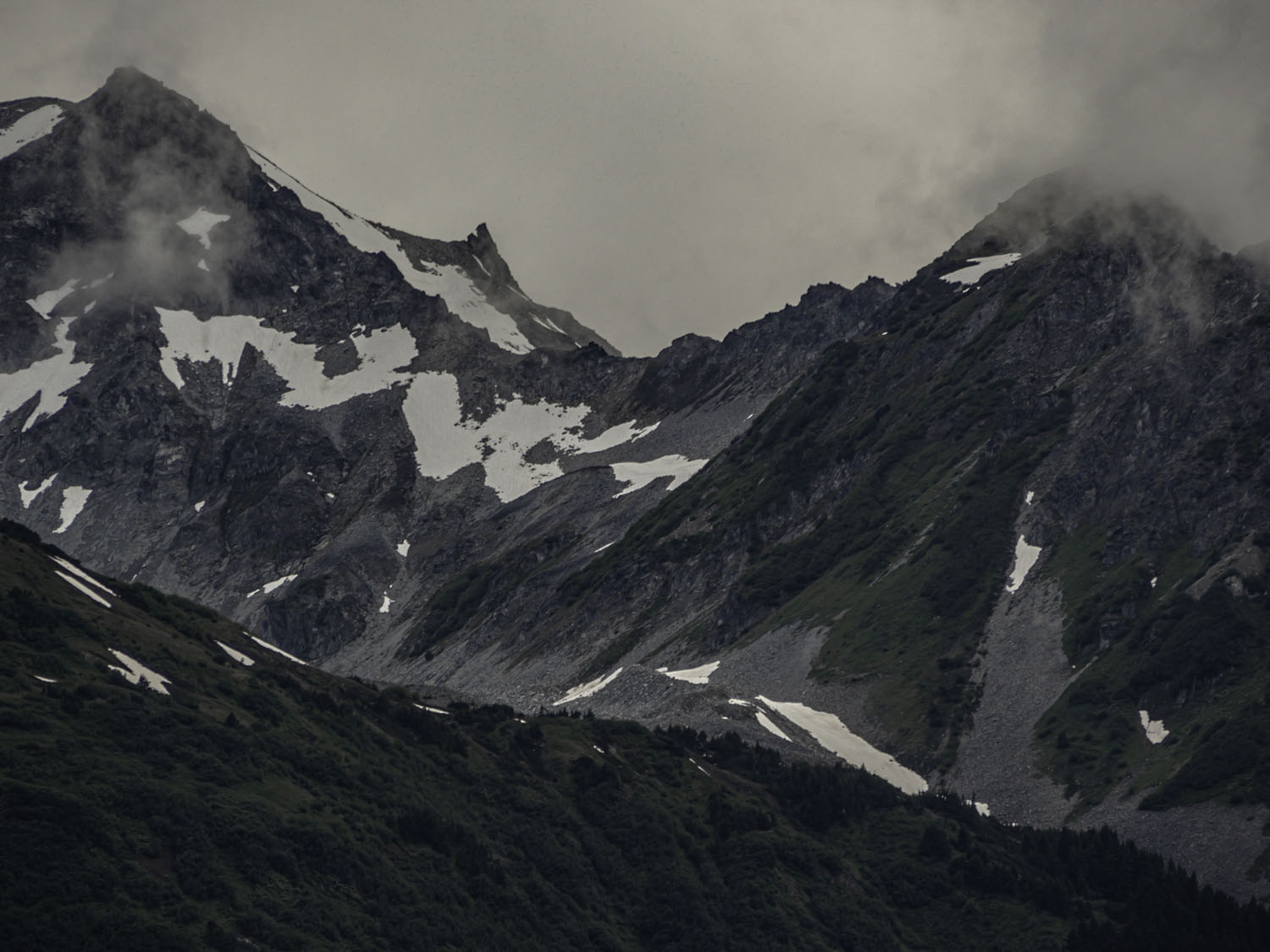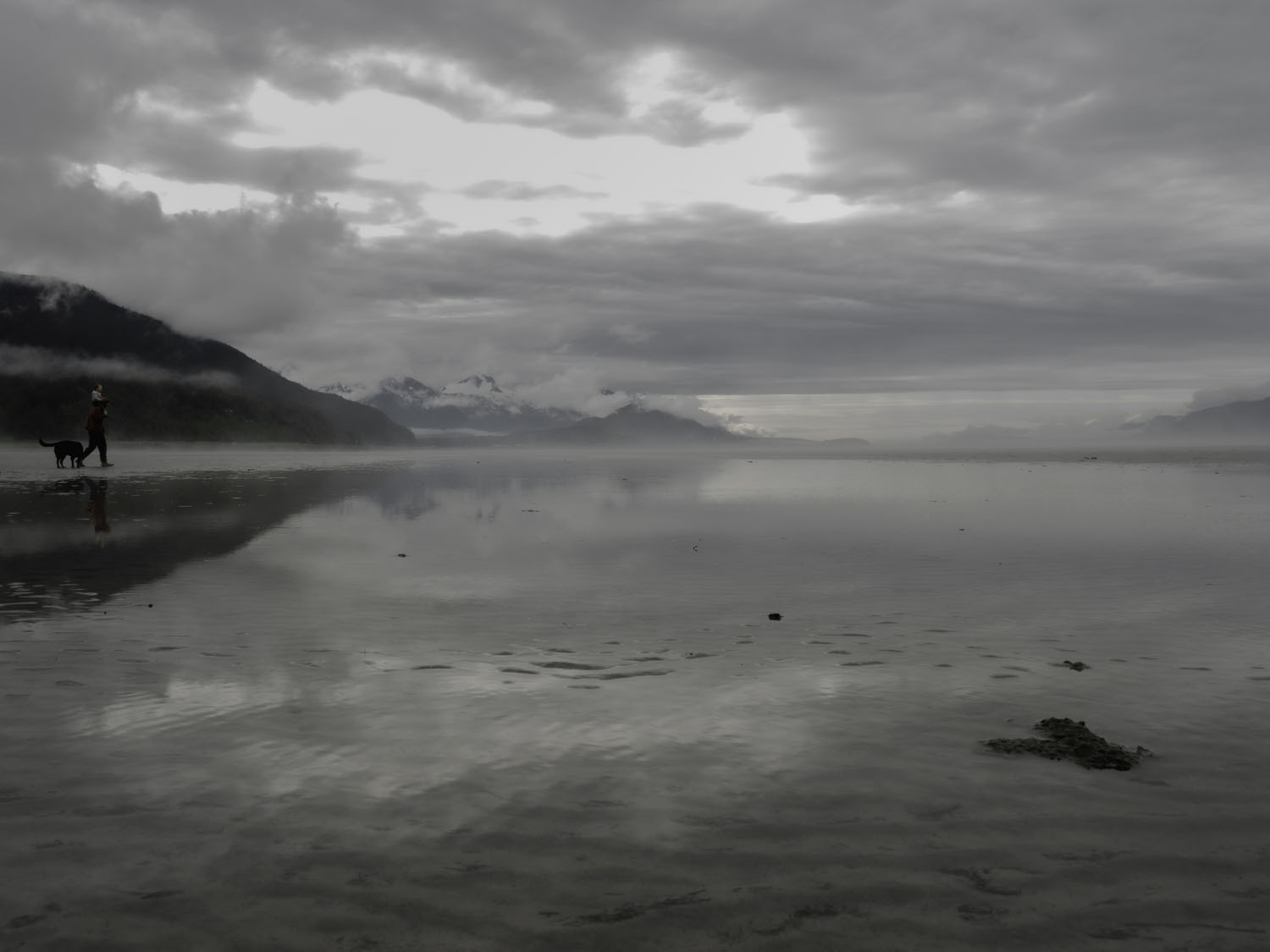 Living in Alaska is something else. I find it to be so peaceful. There are always things to do. You can walk out your front door and be surrounded by the forest, a river, beach, or mountainside. Haines, especially, has the best of all worlds. Being named the "Adventure Capital of Alaska", there seems to be every outdoor activity you could think of nearby. While I have sometimes found myself with the winter blues, typically mid-February, and tend to question myself, "Why do I live here? This type of living is 100x harder than living in the lower 48 or anywhere other than in rural Alaska." Yet each time I have those thoughts, I look out and am reminded every time how lucky we are to have the serene, unforgettable, views and be surrounded by nature instead of high-rise buildings. This leads me to what inspires me to take pictures.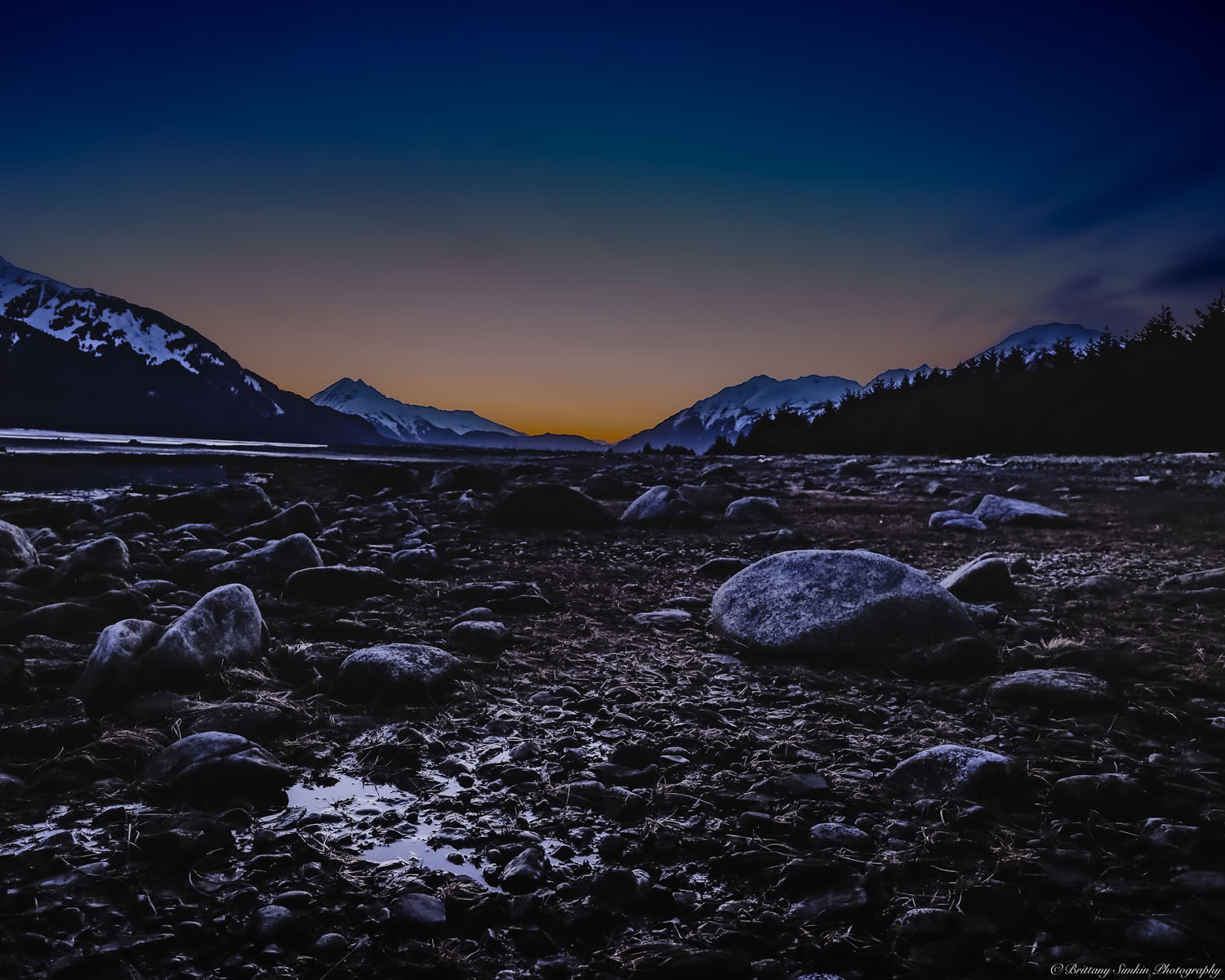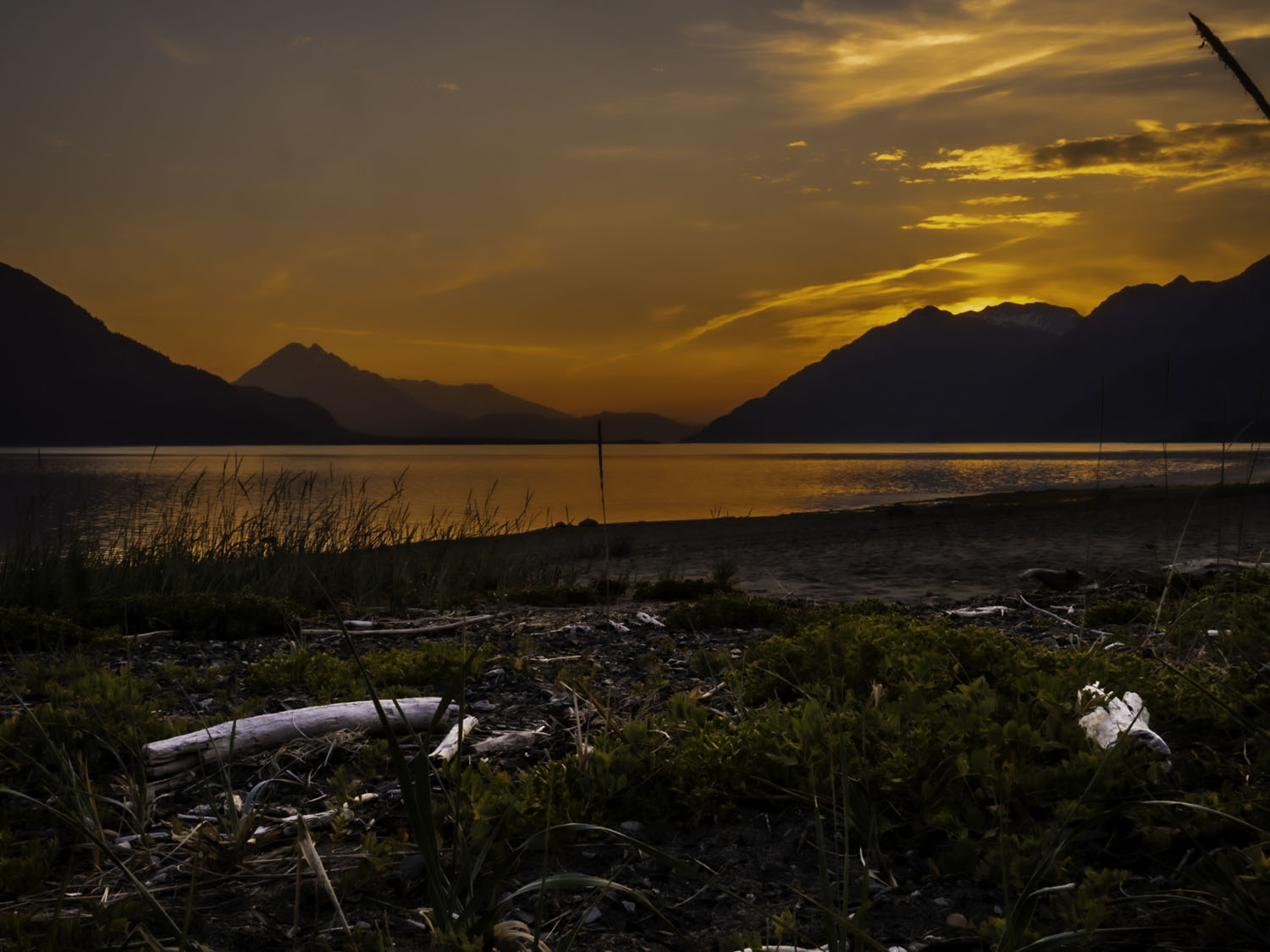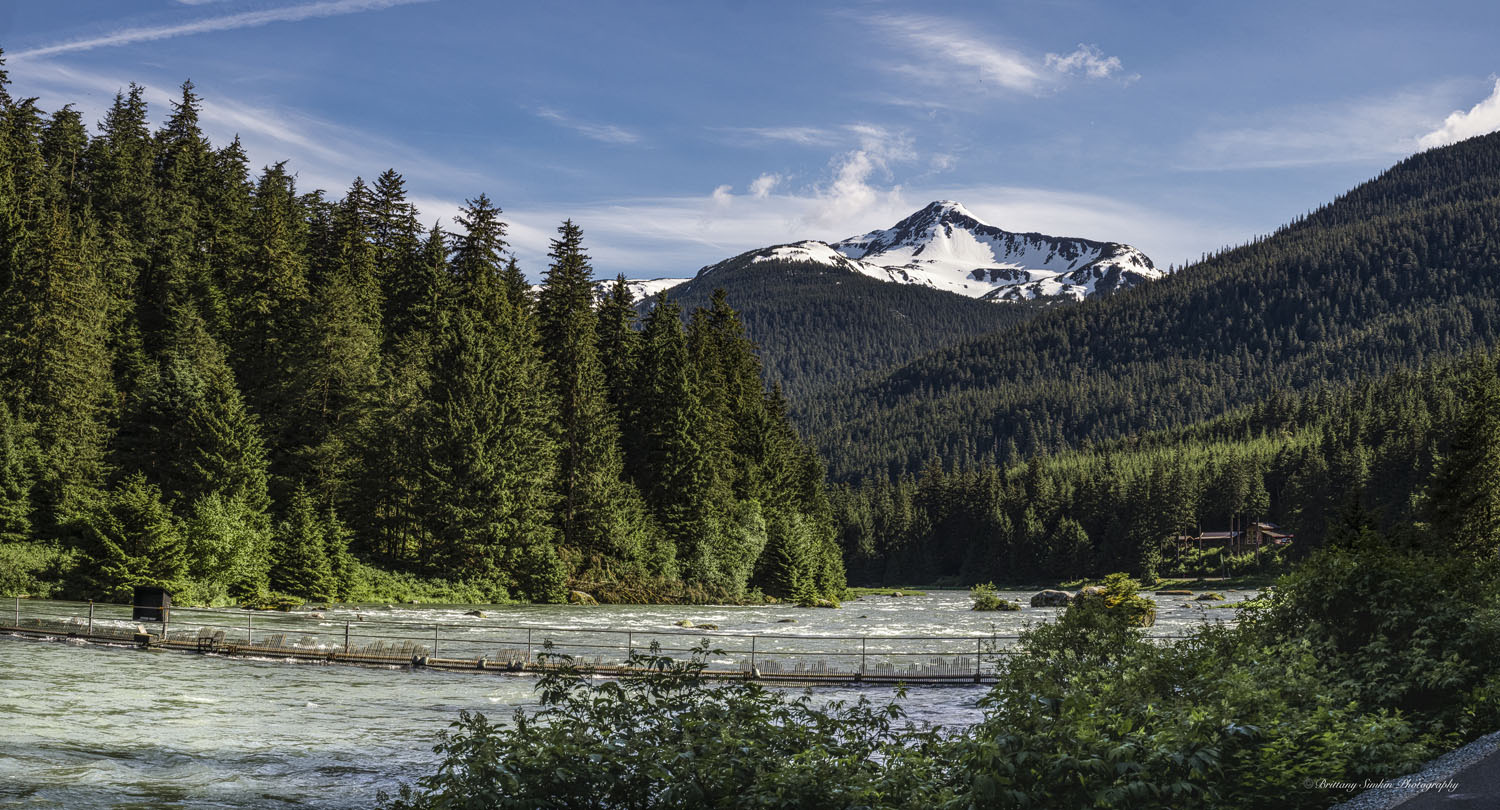 There is so much happening in the natural world that goes beyond the urban landscapes I experienced while growing up in Oregon. There is constant change that defies categorizing what I hope to accomplish with my photography. I enjoy attempting to capture things in the way that I see them in the moment. I find landscape and nature photography can share both a story and an emotion. Besides, wildlife is always so much fun to track and capture on camera.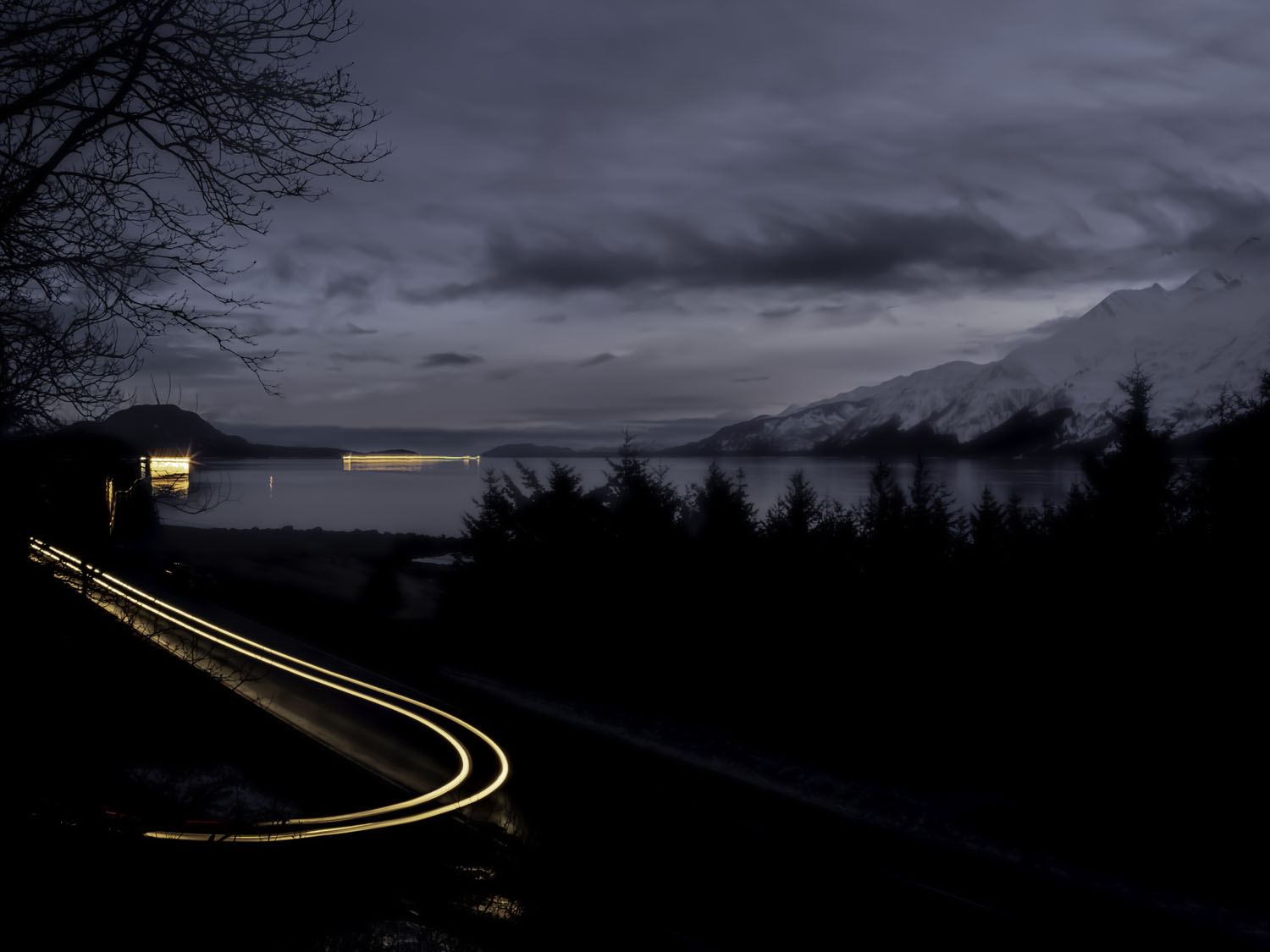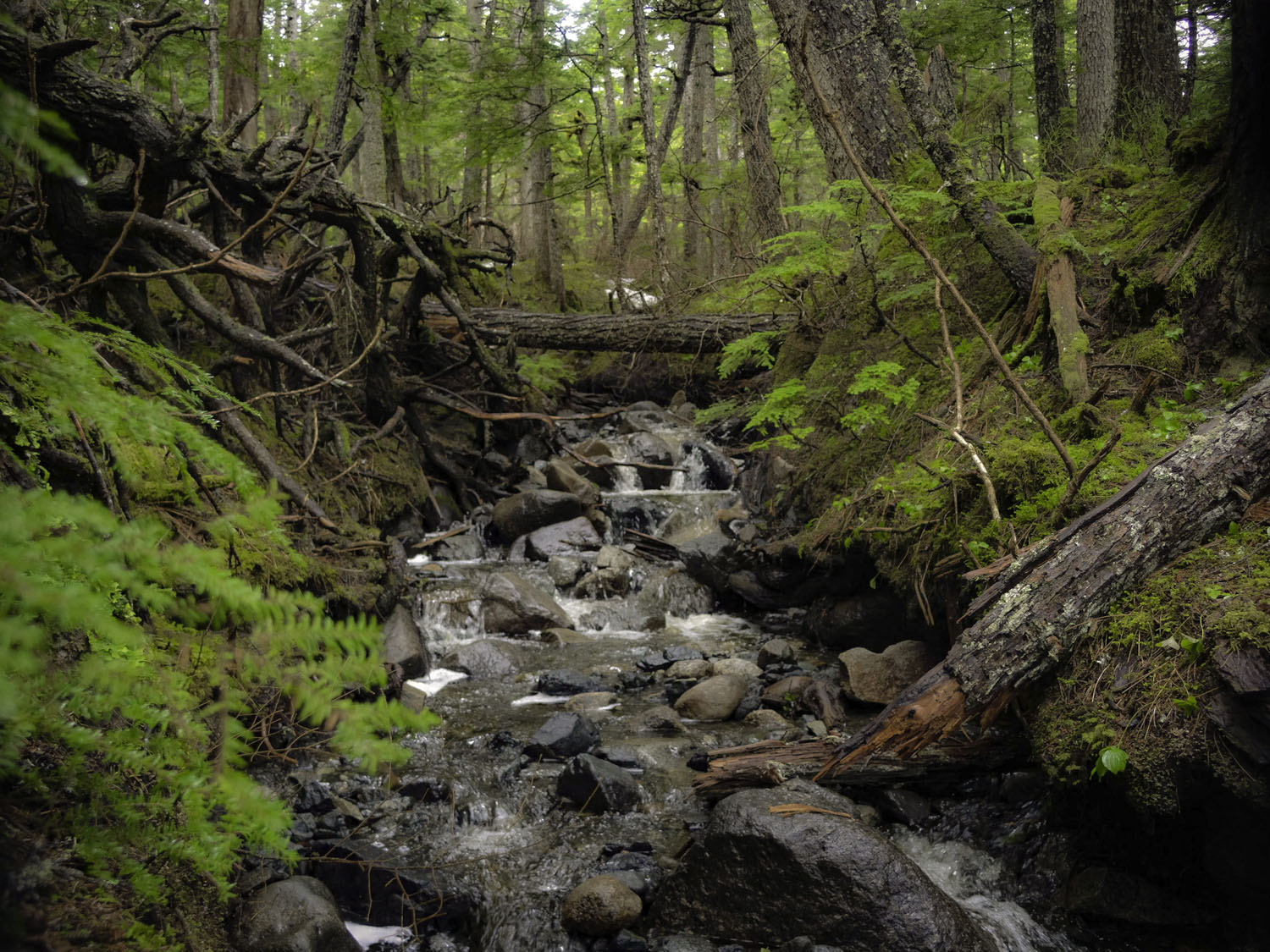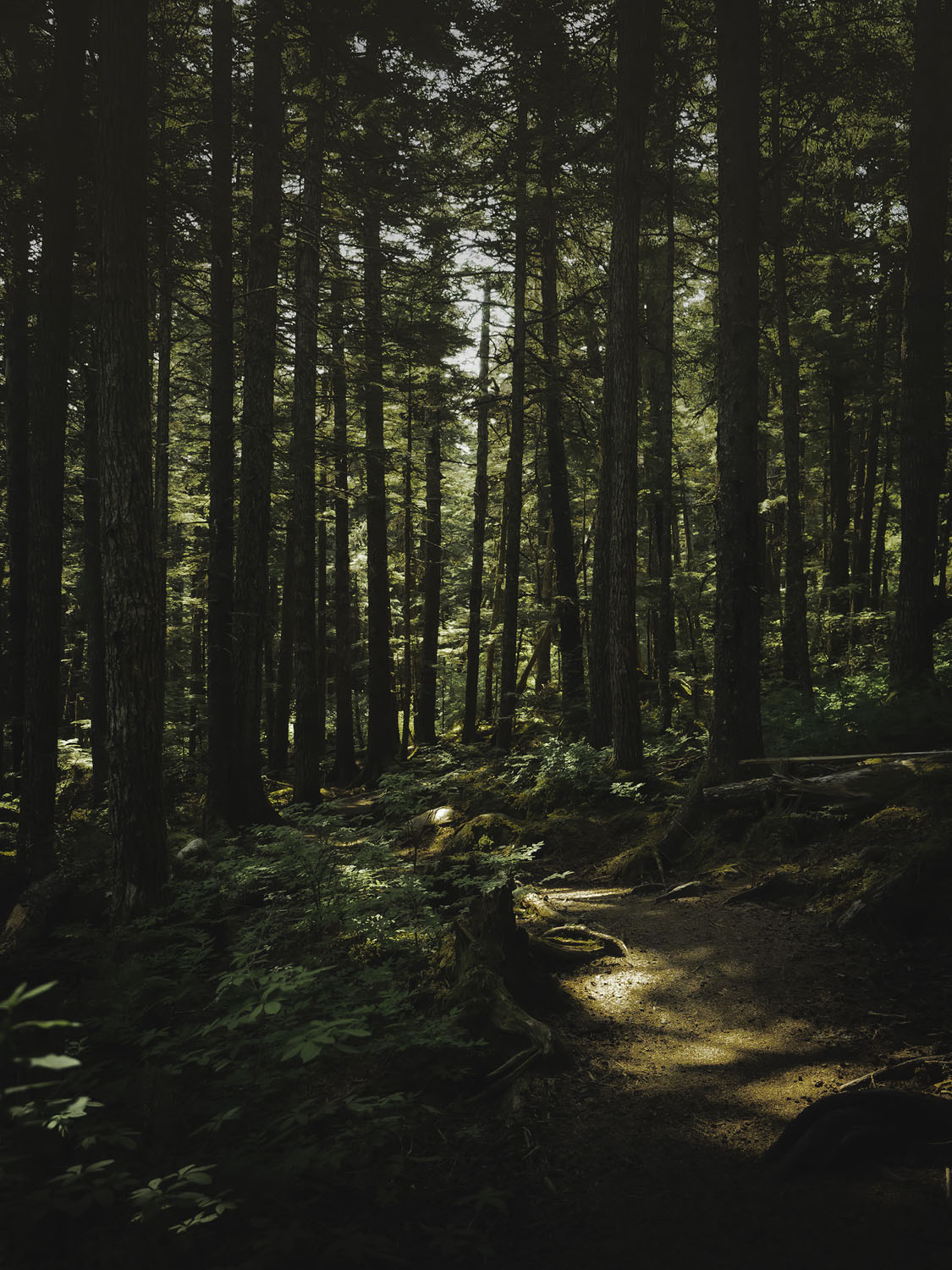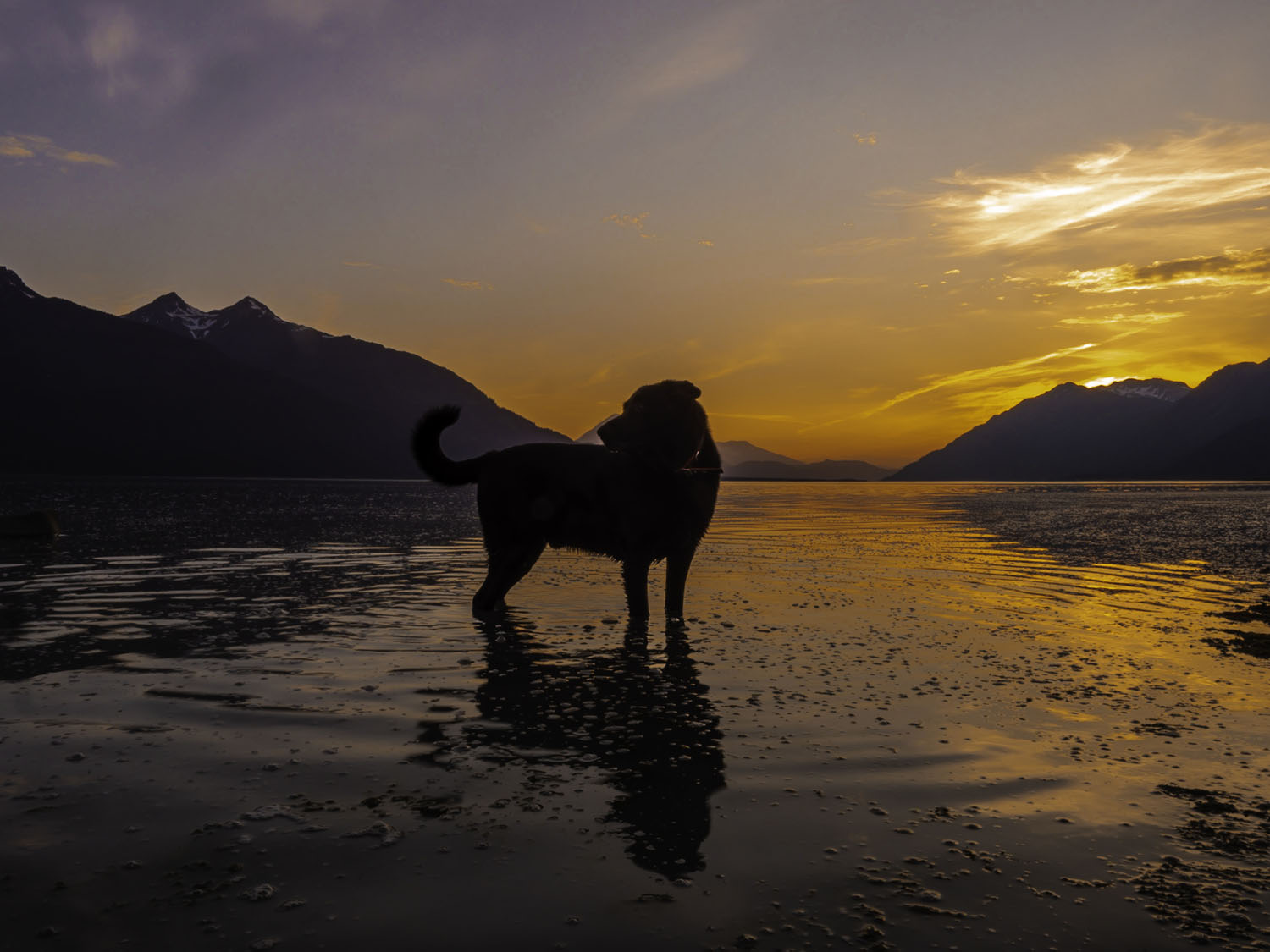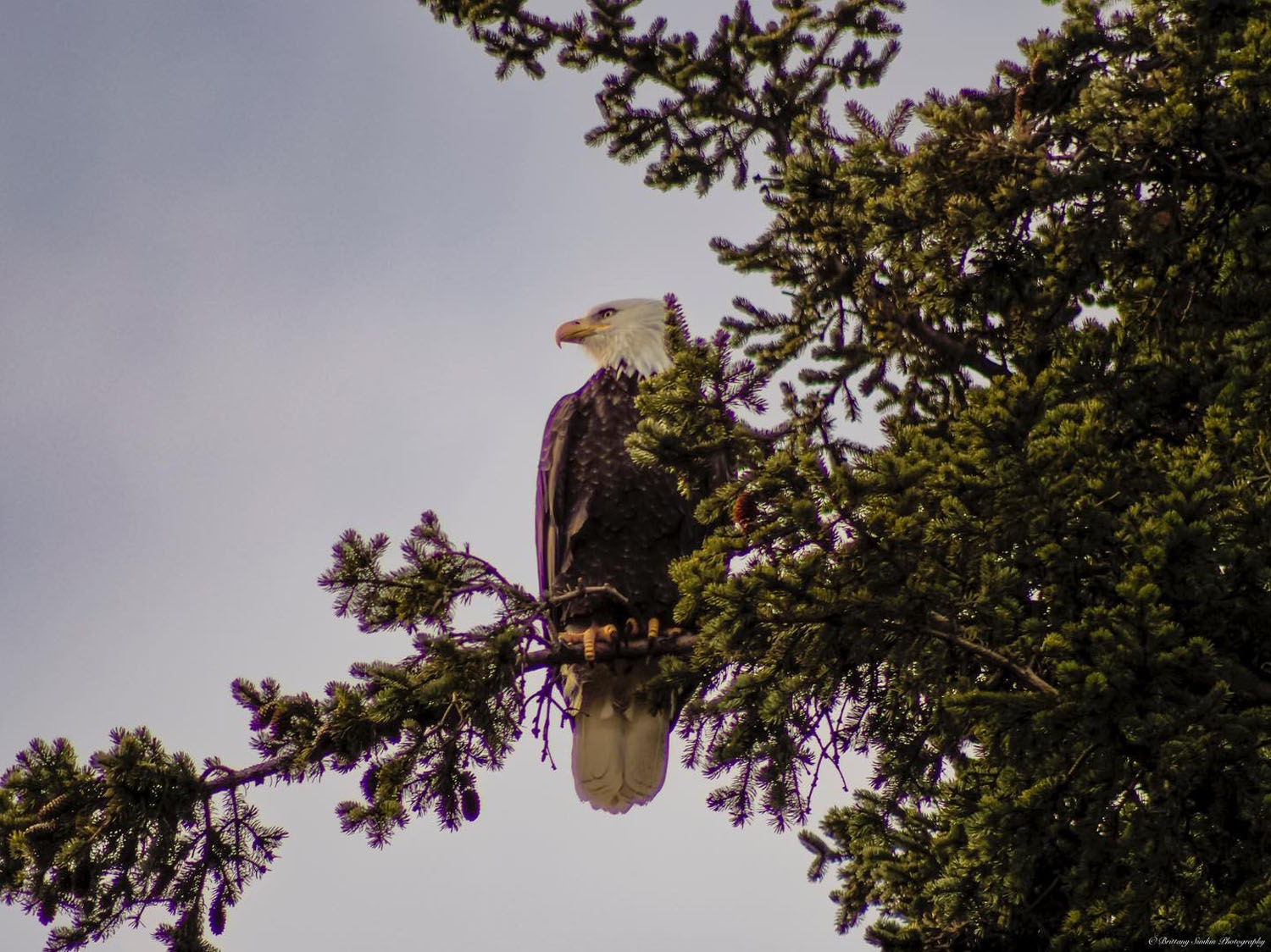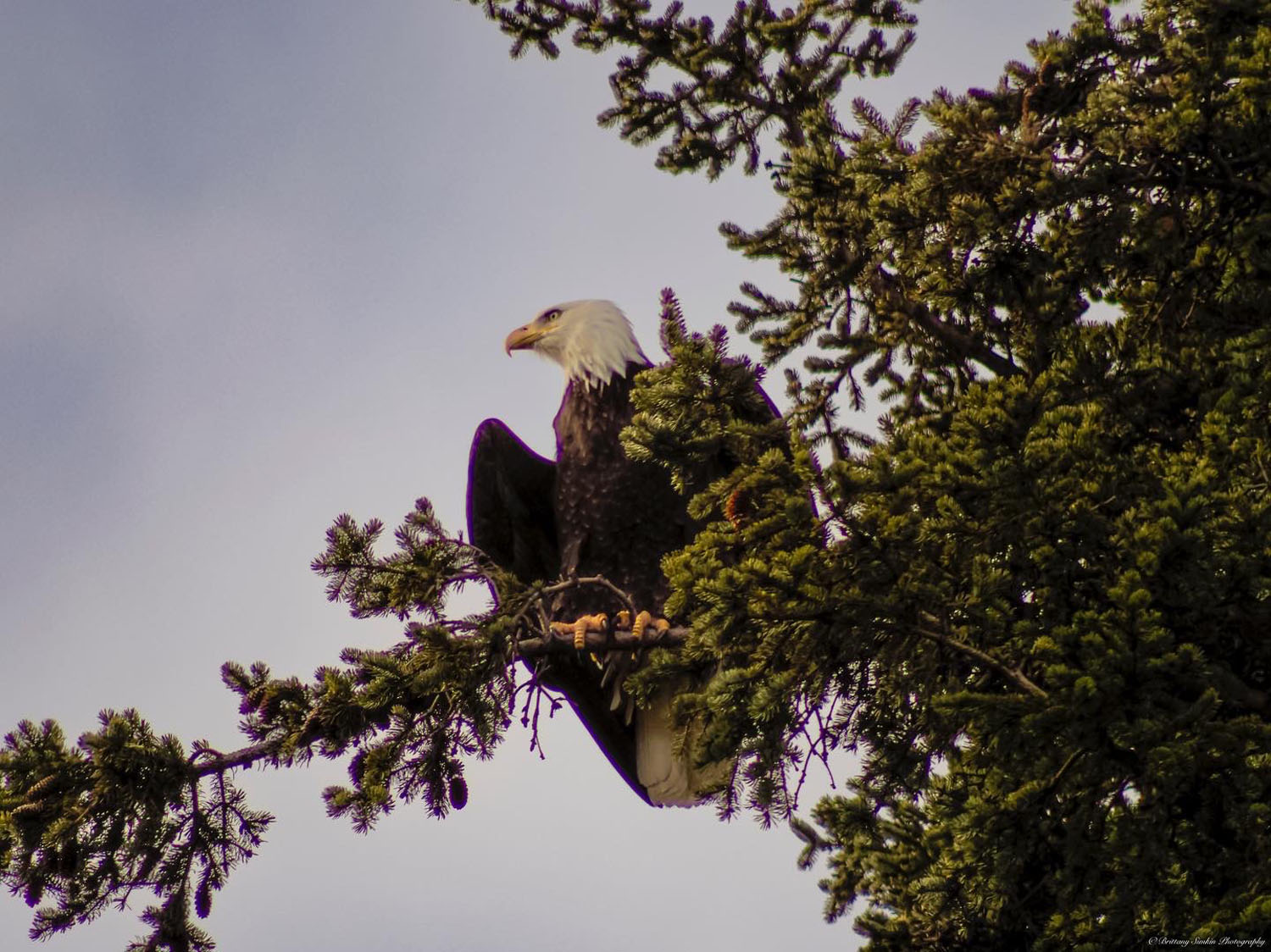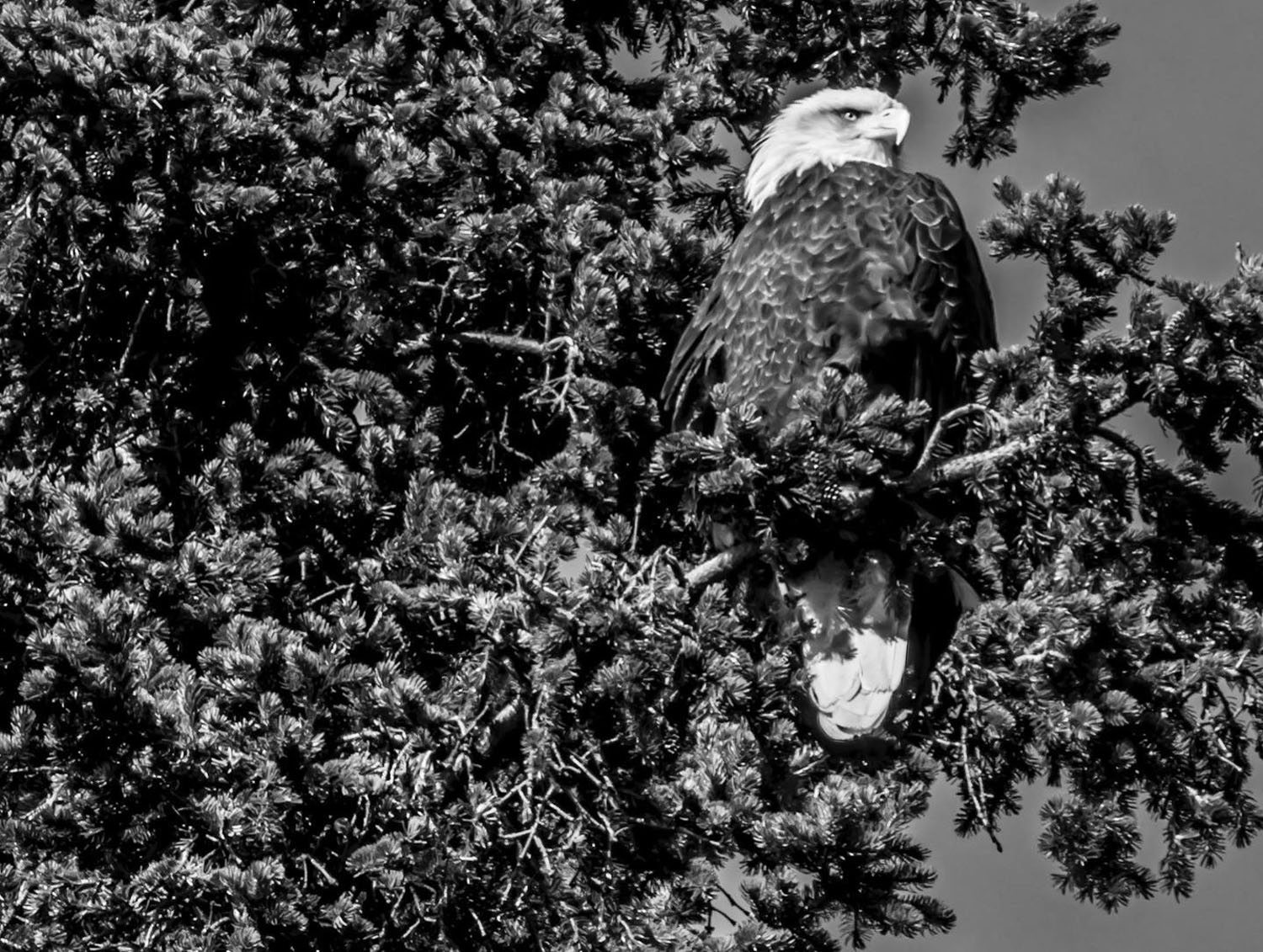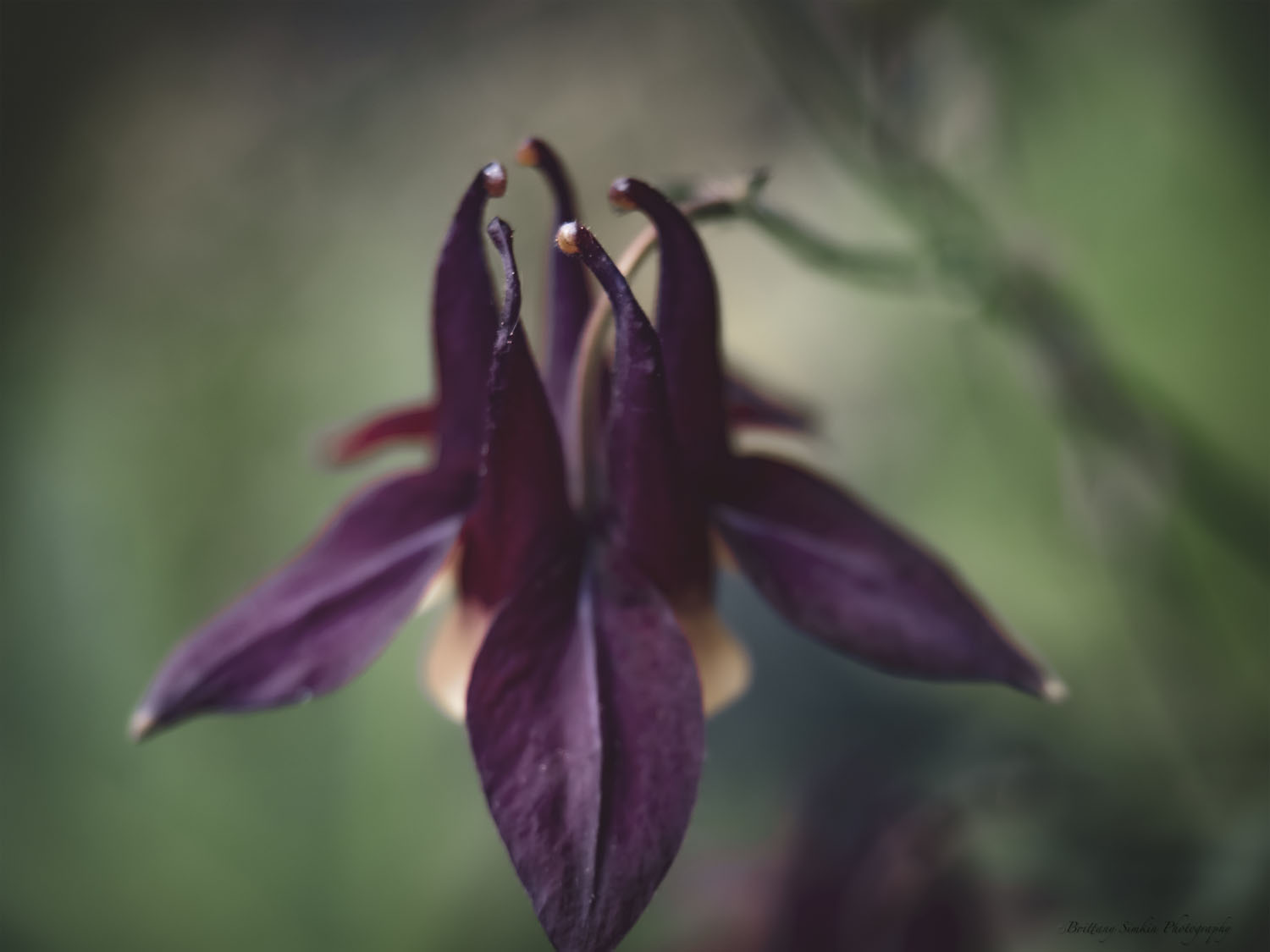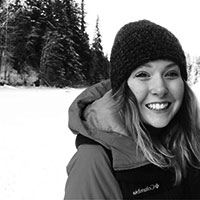 "My name is Brittany Simkin; I am originally from Portland, Oregon. I moved to Haines, Alaska, after graduating high school in 2012."