Olympus Passion Photography Magazine – October 2020!
Hello everyone!
Here we are, in October. We work hard every month to offer you great content, great inspiration, a great insight of what's going on in the world of the Olympus system, showing you some of the best photographers and their images.
The October edition of the Olympus Passion magazine is ready for you! +125 pages of wonderful images and interesting articles.
Olympus experience in Yangshuo, China
by John Salvino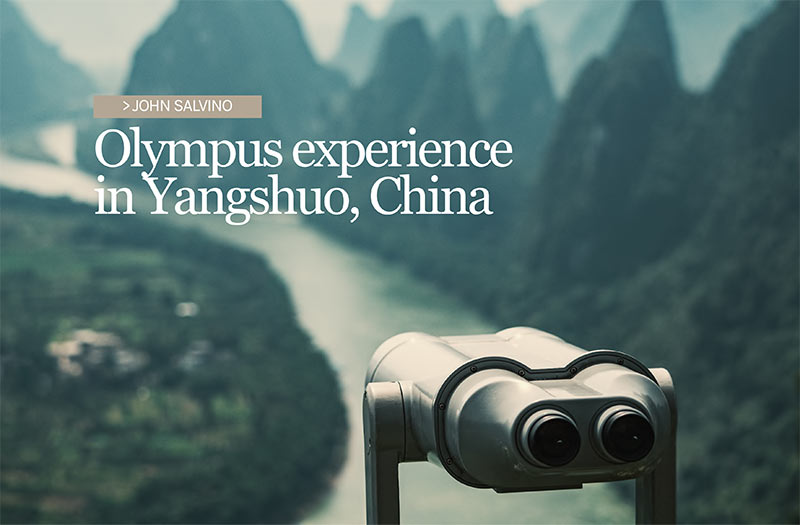 Canadian photographer John Salvino spent the last two and a half years living in China and recently spent three months in Yangshuo. We are lucky enough to have him sharing his experience with us. John documented the mountains that surround the city — "everywhere you look" — and its laid back and relaxing atmosphere. This is a trip worth taking.
Creating a visual diary with Olympus
by Maddaluna Sarotto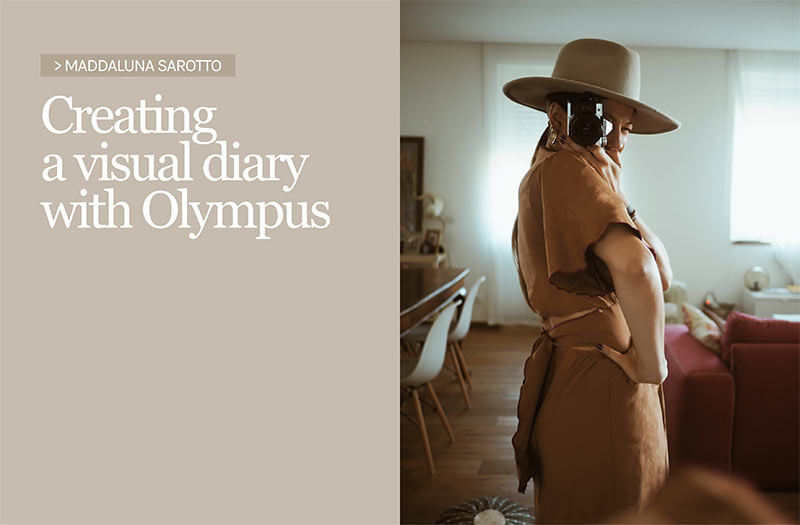 Maddaluna Sarotto is much more than an architect. She takes the "love to find the right proportions, perspectives, colors, and the relationship of forms with the landscape" and transforms it into very unique visual diaries. Just like many of us, Maddaluna used her time during lockdown to explore new things — so she grabbed the camera and started taking her own portraits in order to relate in a different way with her physicality and femininity and solve some insecurities.
Venture off the beaten paths
by Julia Altermann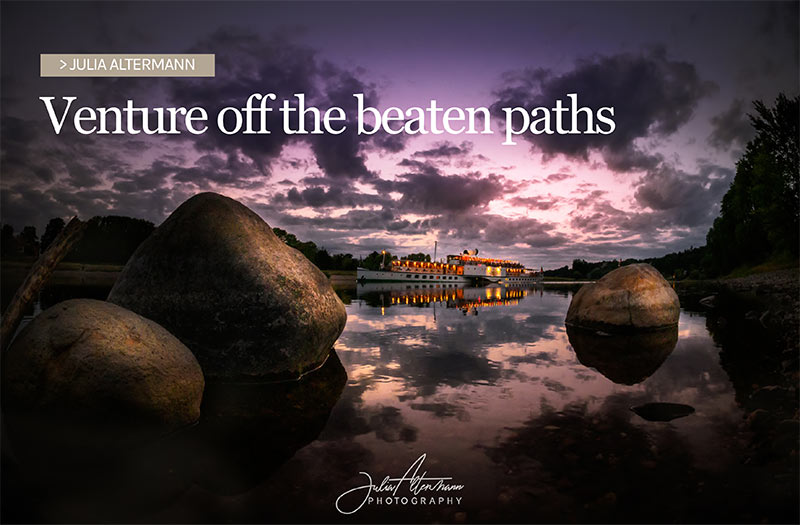 For Julia Altermann, "landscapes are nature's creative outlet" — and that's what drew her to photography. It all started back in the 90s, but the fact that her Canon DSLR was just too heavy to take on hiking trips (we all understand the struggle) made Julia lose her interest in photography for almost a decade. Until she found the Micro Four Thirds system.
My way of taking pictures
by Benjamin Wolf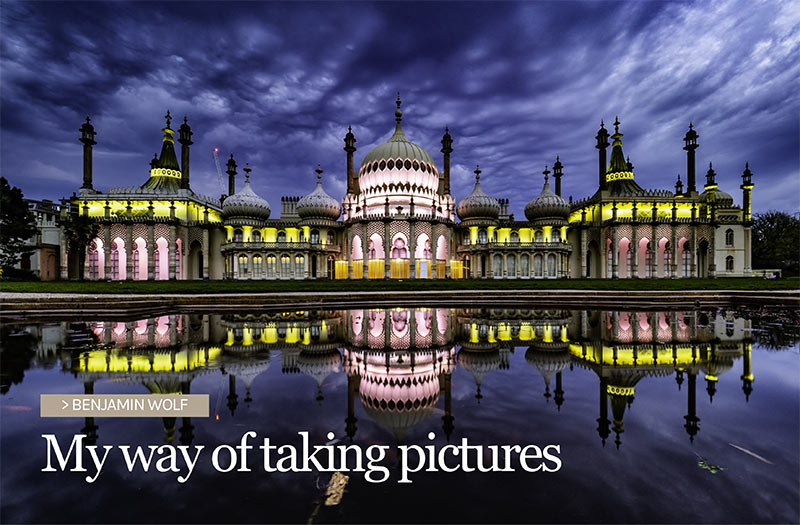 A self taught photographer, that's what Benjamin Wolf calls himself. Benjamin does a little bit of everything, from cityscape photography to shooting squirrels in the parks of London — "Try to think and act like a child, everything can be interesting. Just stay curious". Before travelling, he connects with local photographers and has a chat with them about where to go and what to do.
Through the eyes of unrelated twins: comparing two nearly identical lenses
by Sebastian Strasser


Sebastian Strasser is a 35-year old biomedical scientist from Salzburg, Austria. In this insightful article, the photographer puts the M.Zuiko Digital 17mm F1.8 and the Panasonic Leica DG Summilux 15mm F1.7 ASPH side by side to show you that, yes they are nearly identical, but not quite the same.
The Print, the Frame
by Ian Gregory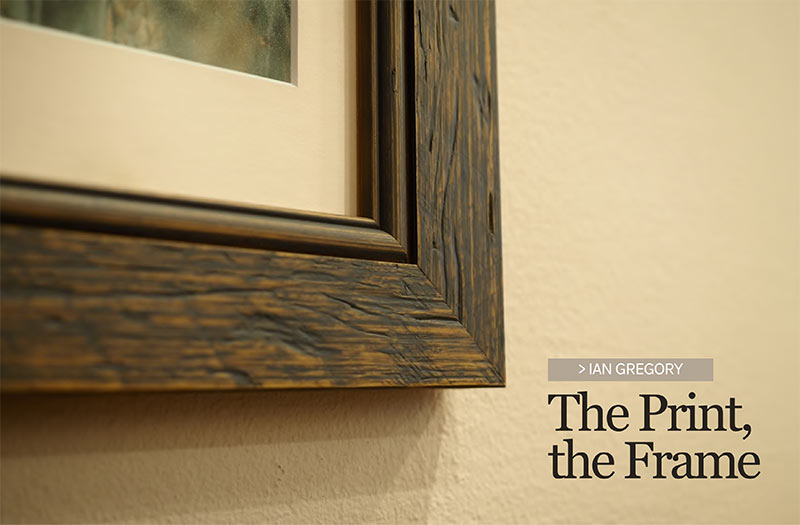 Now retired from his working career mostly in engineering on the rail industry, Ian Gregory can now take the proper time to focus on photography and his particular love of the printed and framed photo. Why? Because "it makes the photo real, it can make the photo pop. You can feel the frame, look at it from different angles and it makes a good talking point to friends and visitors".
Not a Subscriber?
If you are not our subscriber yet, then it's time to join us!
Only this issue?
Do you want to buy the Olympus Passion Photography Magazine, but only one issue at a time?
It can't be more simple: go to our e-store and pick the monthly edition you desire, pay only that individual issue and then you can download the PDF.
Subscriber?
Please log in to your members area to download the 41th issue!