Premium/

Ideas to get out of this creative block

We all have gone through the same, by the so feared creative block. Sometimes it lasts for days, sometimes for weeks, and in more "serious" cases, it can last for months. I have the feeling that I am going through one of these phases, so I decided to try writing something that somehow helped me to overcome this feeling of not knowing very well what I want to photograph – probably I want the same as always – landscape, but I want to try to get out a bit (it does not take much) from my comfort zone. Eventually, this article may also end up helping you.

If fortunately, you don't have any creative block, it may be that in these lines you find something useful to help you even more in your day-to-day photography. Or you may get a credit of ideas for some time in the future when the kryptonite of the photographers hits you.

Shoot more, much more
It's the first tip and perhaps the most "obvious". Maybe that's why it was the one that immediately came to my mind. What did I need to have, and make different images? Easy answer. Or almost…

The more we photograph, the more we increase our repertoire of images and more content will have the library of our brain. And this, of course, helps to get new ideas for the photos we are going to take next. The brain is like a muscle, the more it is practised and exercised, the better it gets. So, my first (and best?) advice will be: get out more often to shoot, even if it's only a few hundred yards around the house.

And, in that time, go experimenting with different techniques, with multiple exposures, long exposures; or photograph the same location but at different times of the day.

There are times when we can imagine a photograph, whether it is a landscape or a person, it doesn't matter. The idea comes suddenly! When this happens, stop what you are doing and write, or draw, the idea you just had. It may be the fuse you needed to start creating your photo. Basically, with the imagined and "drawn" photo, it's easier to get an idea of what you're going to do, the location, the lens, and other accessories you can use.

If your ideas usually only come when you have the camera in hand and start taking pictures, then all I can do is suggest that you always leave with your camera (even if it's just the phone).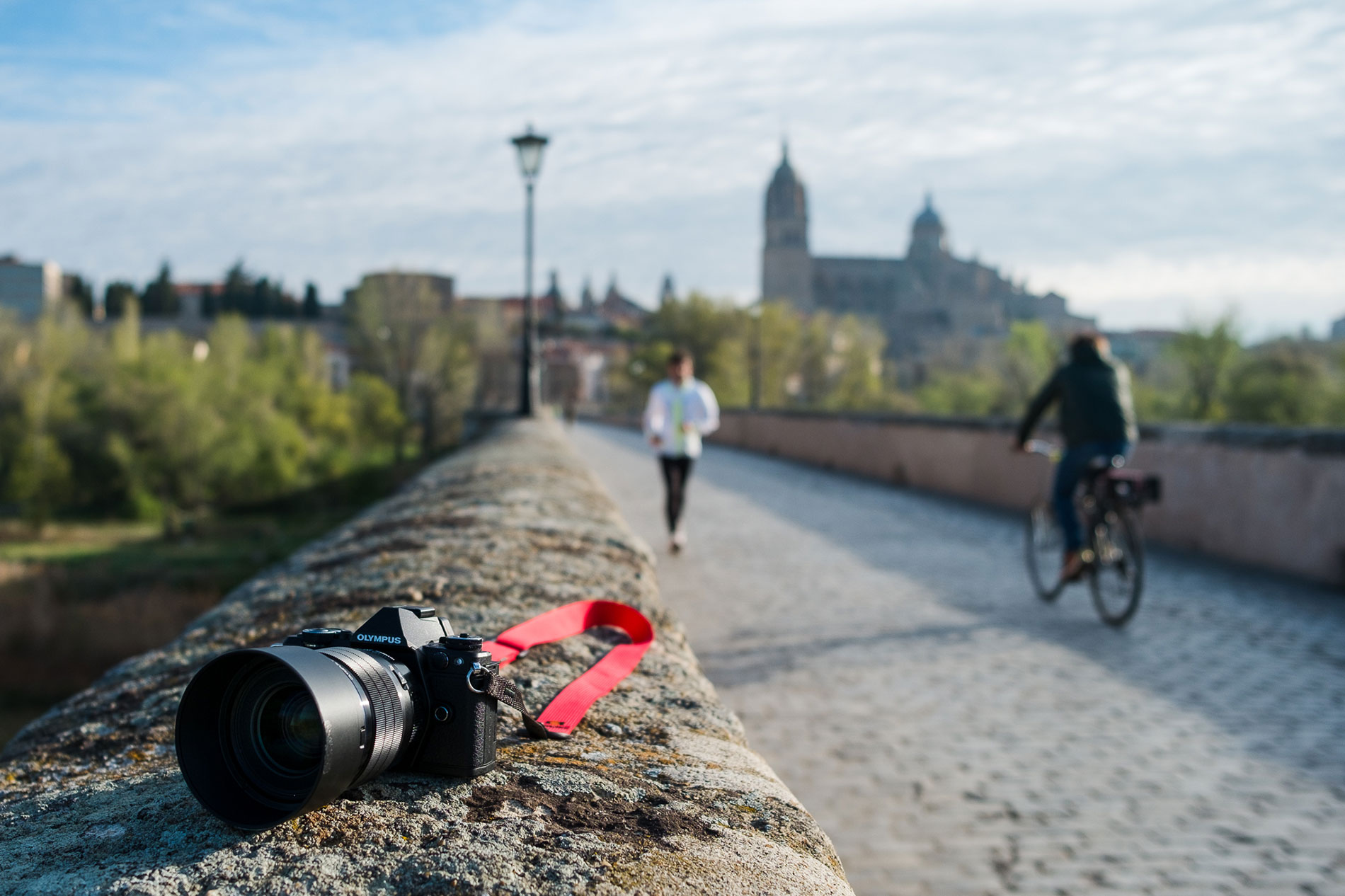 Create libraries with inspiring photos from other photographers
The more images we see, the more knowledge we get and the more willing to go out to take pictures as well…
CONTINUE READING…
---
Only for Premium Subscribers!
To access these articles you must be a PREMIUM subscriber to Olympus Passion.
SUBSCRIBE NOW and get instant access to all Premium articles, all prior and upcoming magazines, all special editions, all previous videos, discounts and offers. If you are seeking relevant information about this camera system, or useful tips from photographers using the Olympus system, this is the most valuable place for you.
---
BASIC Plan subscriber? Upgrade to PREMIUM!
Access your account HERE and sign in with your email address and password as always
In this step click the 'Subscriptions' tab and then 'Change plan'
Now you can change from the BASIC plan to the new PREMIUM PLAN
Finally, the system will only apply a proportional value to the remaining charge and change the plan immediately.
---
Already a Premium Subscriber?