Premium/

Improve your photos (without spending any money) following these 7 simple tips

We all like to hold a new camera, or finally to have that lens we've long wanted. But the truth is that a good photograph is rarely the result of purchasing expensive equipment, or a trip to an exotic destination.

So, if you're new to Photography and you're wondering how to improve your photos without spending any money, let me describe 7 simple tips that you can put into practice right away.

1. Fill the frame
This tip may seem too obvious, but it is the most frequent mistake. You have to leave laziness aside and "work" the photo. It's necessary to start by identifying the main subject, and then make it stand out. I don't mean zooming your lens, but actually moving your feet and getting close to it.

Instead of this: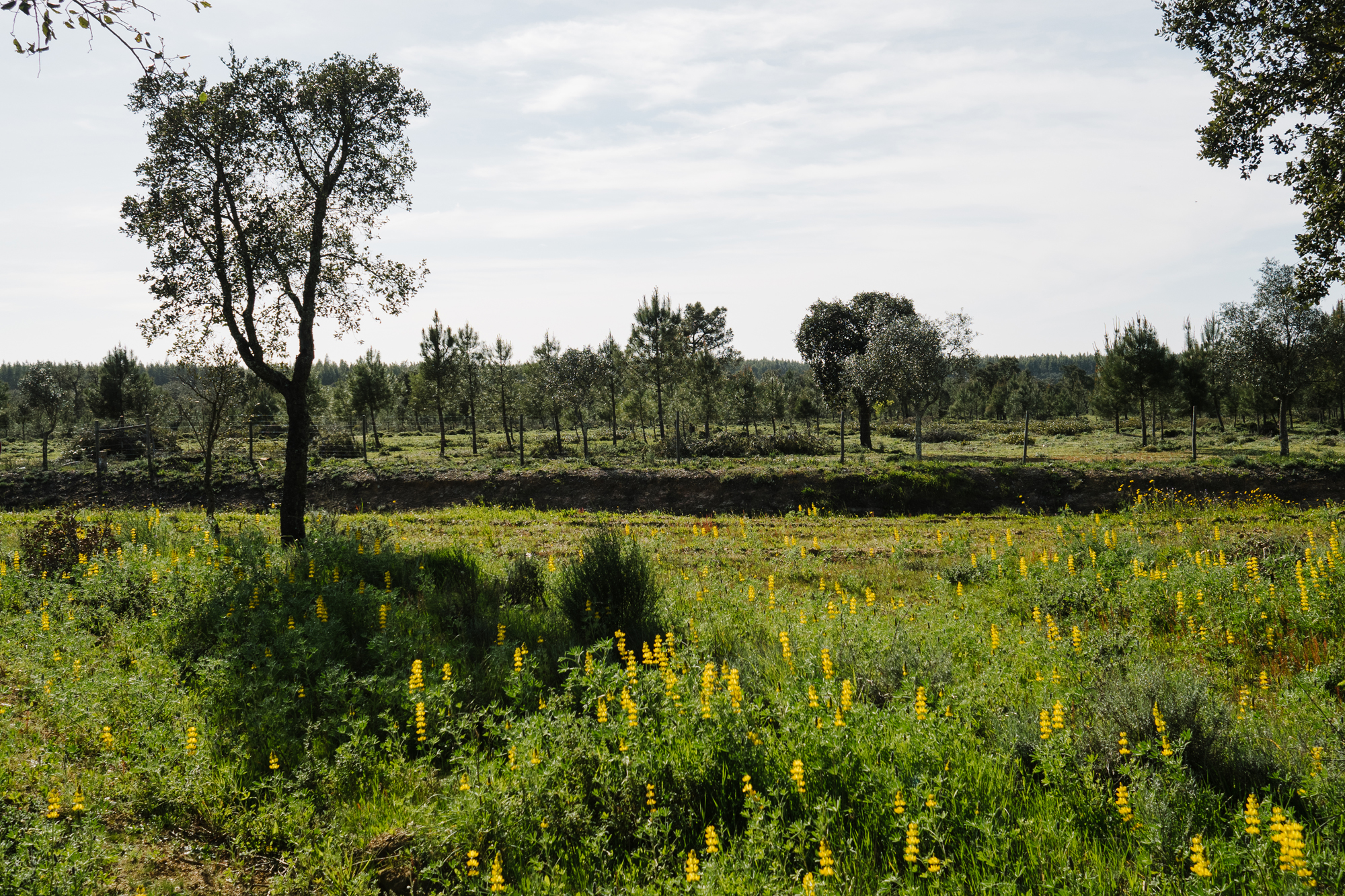 Simply taking three steps forward you can get this: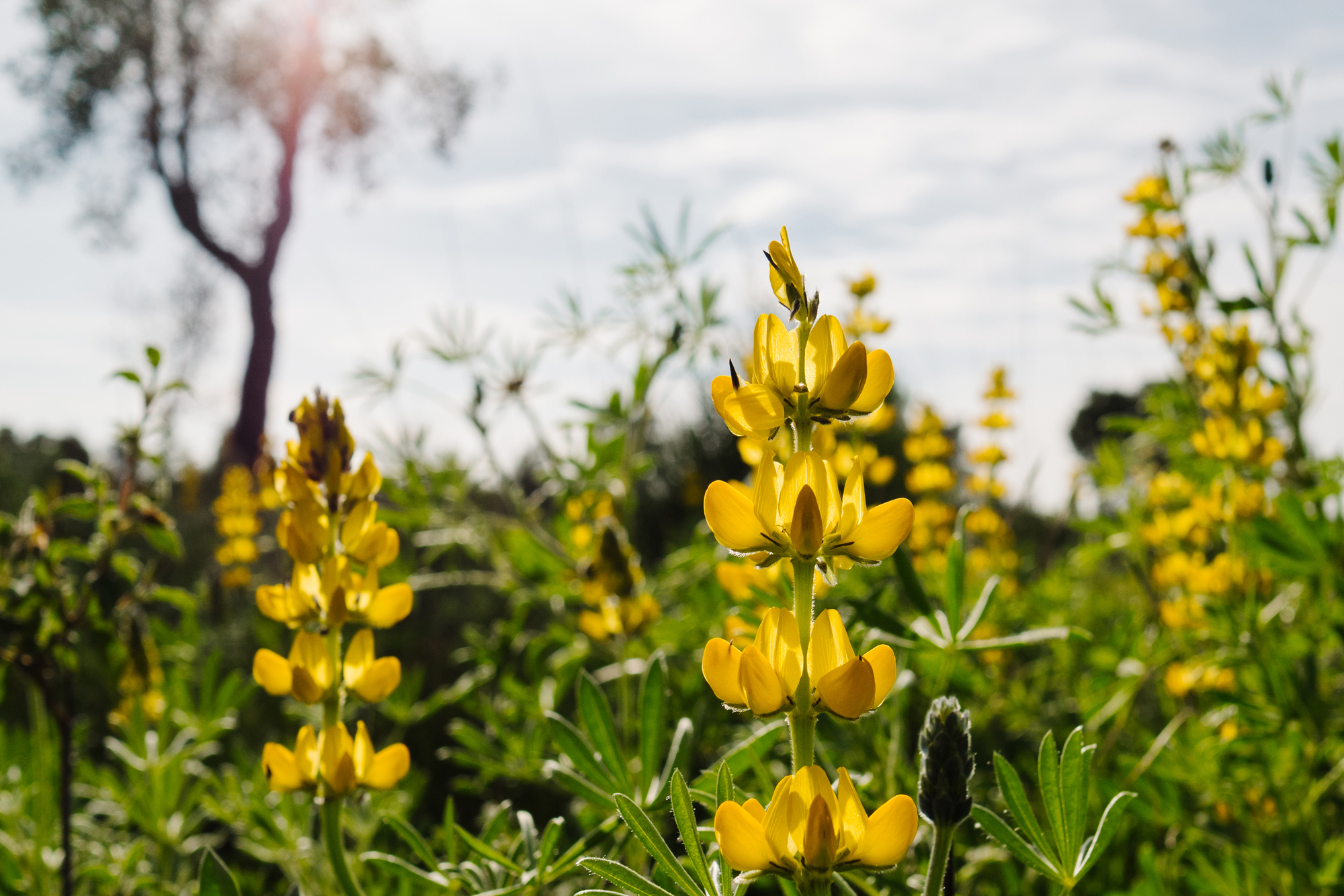 2. Change the perspective
We are all used to seeing the world at eye level. So if you change the perspective, from above or below, the photos will be much more interesting and take on a new life.
Let's take the previous photograph, for example. It's not bad, it's reasonably interesting, but if we tilt the camera upwards and compose it using the articulated screen, the photo takes on a new meaning, making us almost look from the perspective of an insect.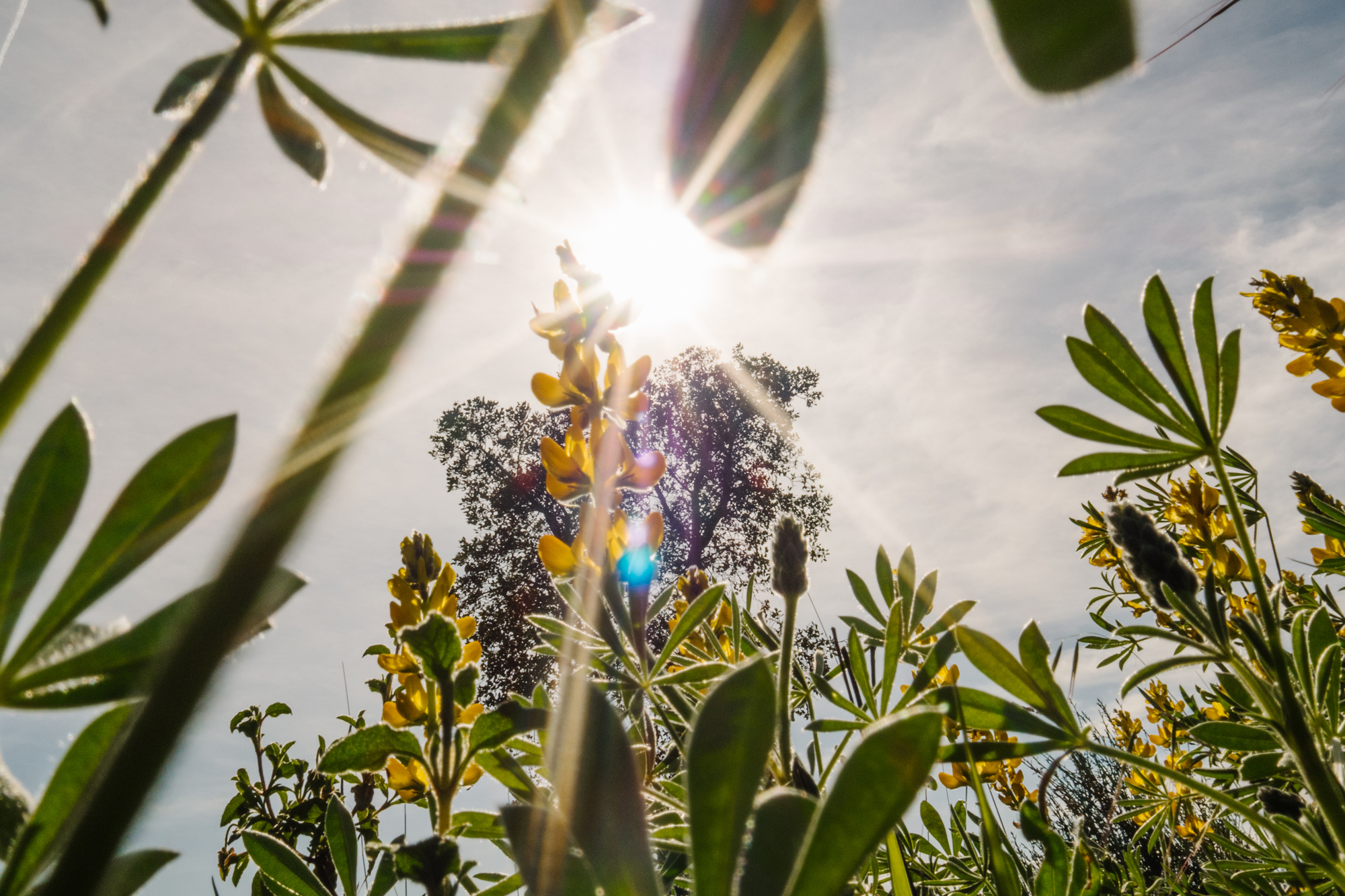 3. Don't centre your subjects
Breaking the rules can be interesting and create some exciting results. But to break them, you should learn them first. Let's start with the most basic, the famous rule of thirds.
Divide the screen with 2 vertical lines and 2 horizontal lines, equally spaced. You can do it imaginary, or choose to put those lines in the viewfinder.
Menu > Go down to the gear symbol > D (Disp) > Displayed Grid > And select the one which divides the screen with the rule of thirds.
Then, you just have to place the most important elements of the photo on those vertical or horizontal lines (or both).
So, instead of this: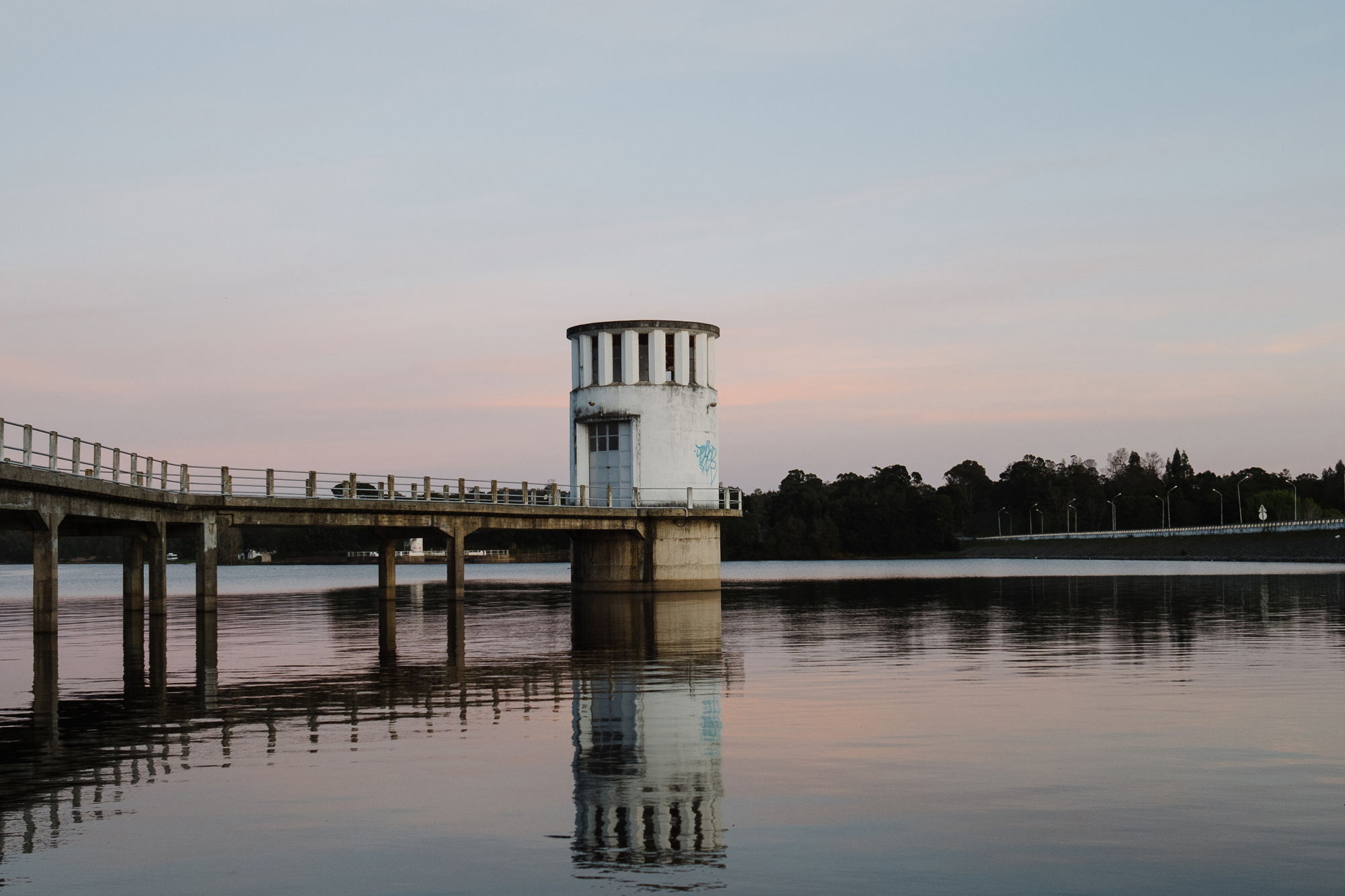 Try this: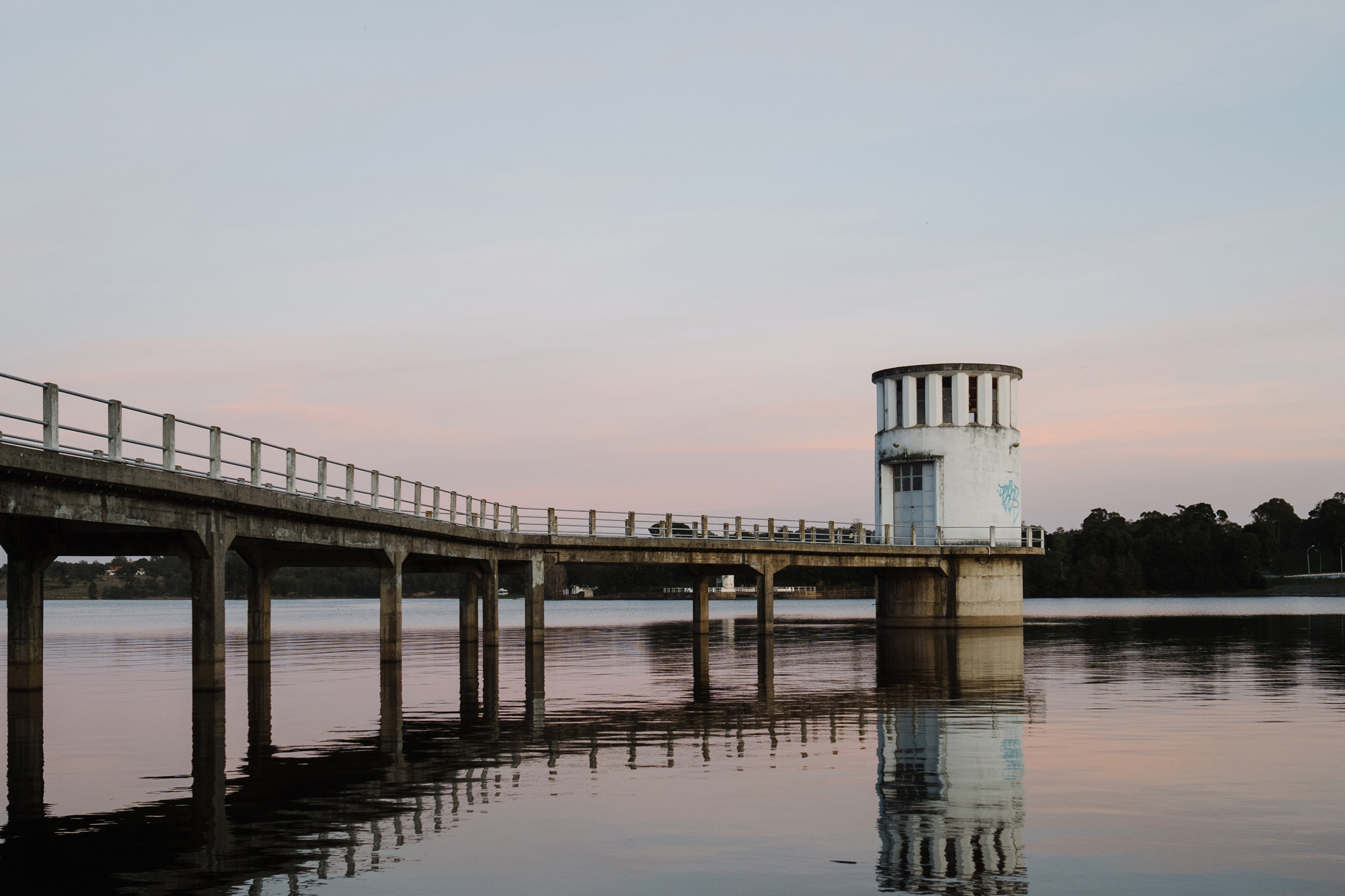 4. Create depth in your images
CONTINUE READING…
---
Only for Premium Subscribers!
To access these articles you must be a PREMIUM subscriber to Olympus Passion.
SUBSCRIBE NOW and get instant access to all Premium articles, all prior and upcoming magazines, all special editions, all previous videos, discounts and offers. If you are seeking relevant information about this camera system, or useful tips from photographers using the Olympus system, this is the most valuable place for you.
---
BASIC Plan subscriber? Upgrade to PREMIUM!
Access your account HERE and sign in with your email address and password as always
In this step click the 'Subscriptions' tab and then 'Change plan'
Now you can change from the BASIC plan to the new PREMIUM PLAN
Finally, the system will only apply a proportional value to the remaining charge and change the plan immediately.
---
Already a Premium Subscriber?