The magic of seeing images appear on paper
My name is Daniel Antunes, and I was born in Lisbon 58 years ago. My interest in photography was born in my teens, influenced by my father, who also photographed and developed the rolls of film at home. It was the fascination of the hardware, how it worked, the magic of seeing images appearing on paper immersed in a tank. All of this motivated me for photography.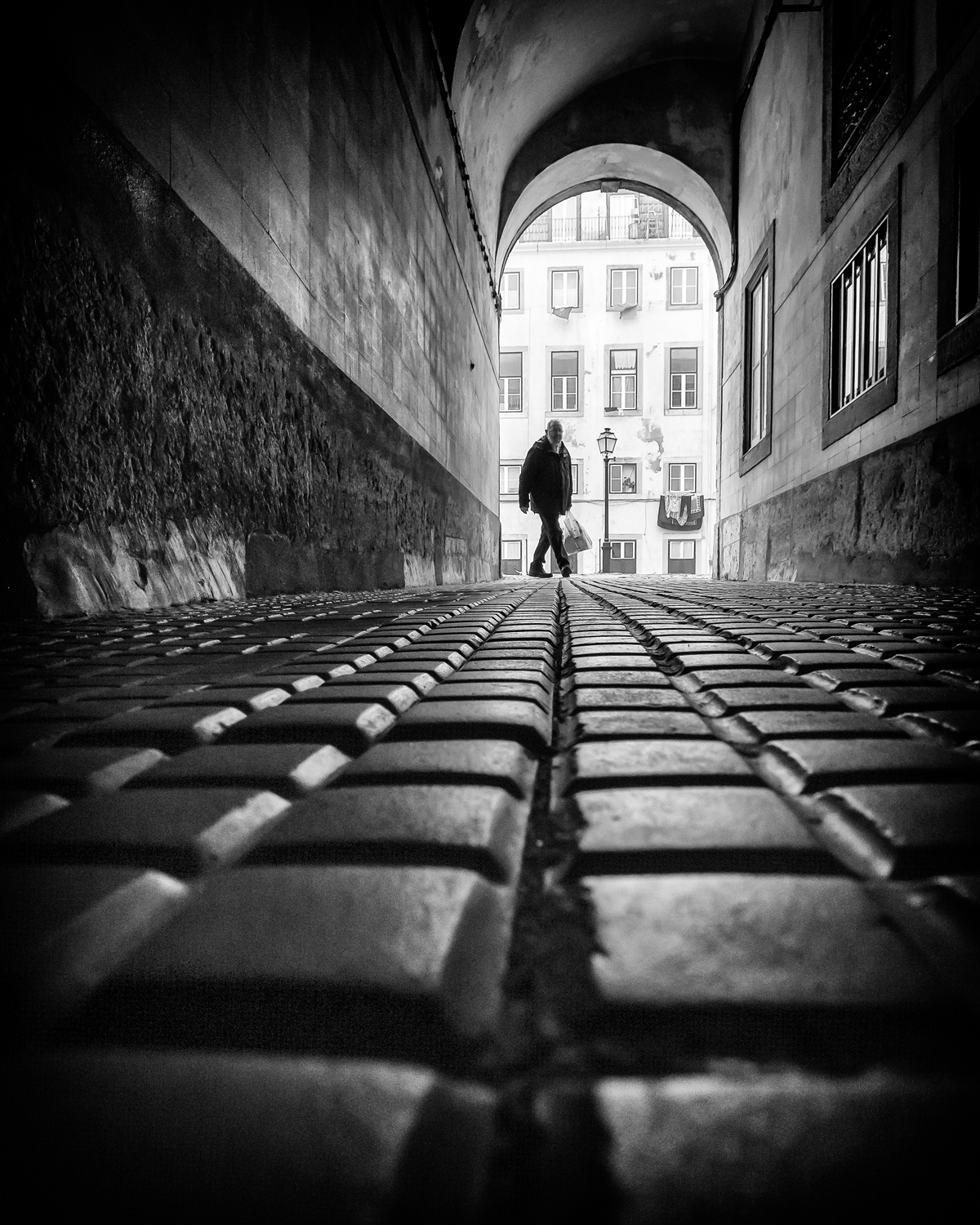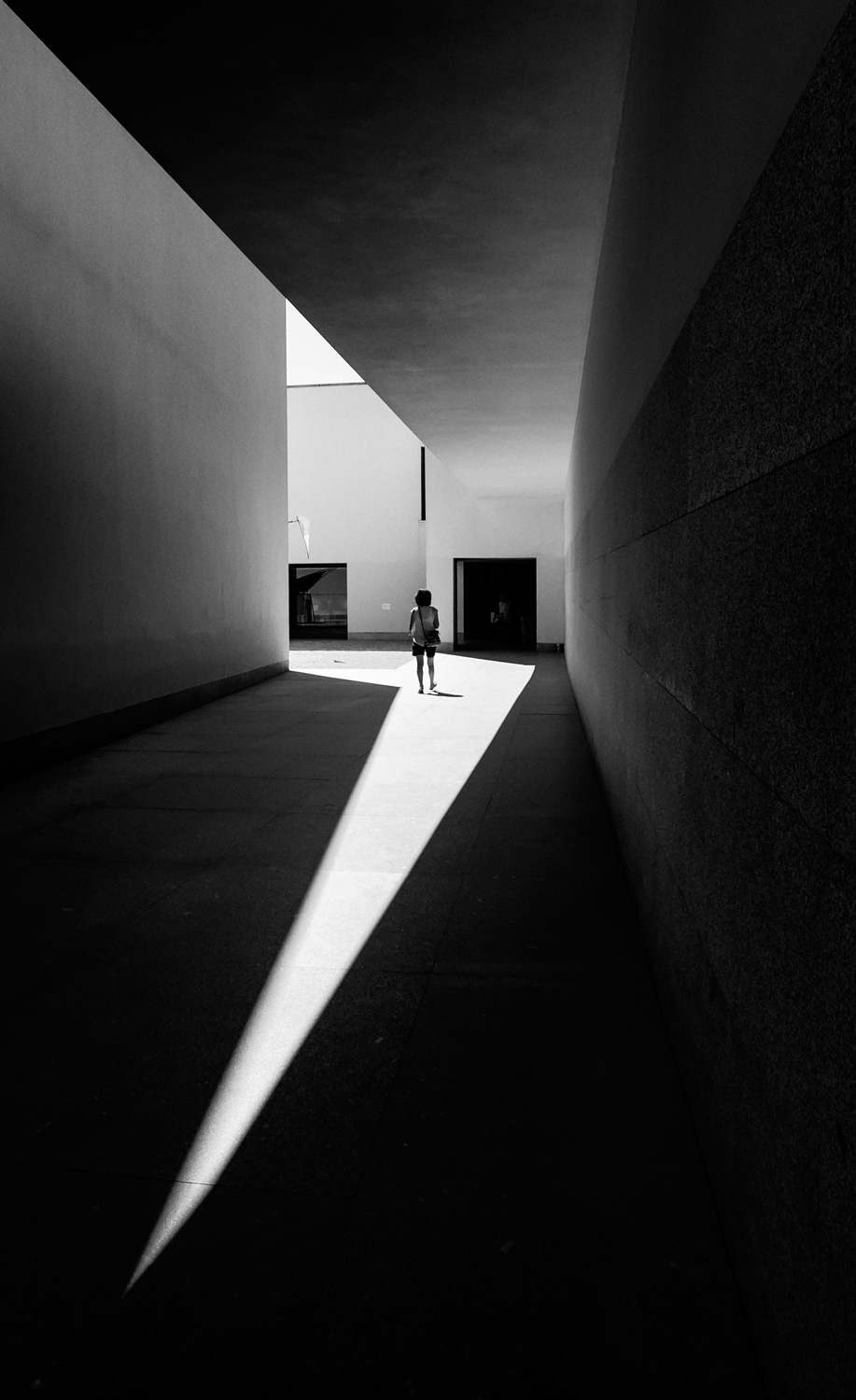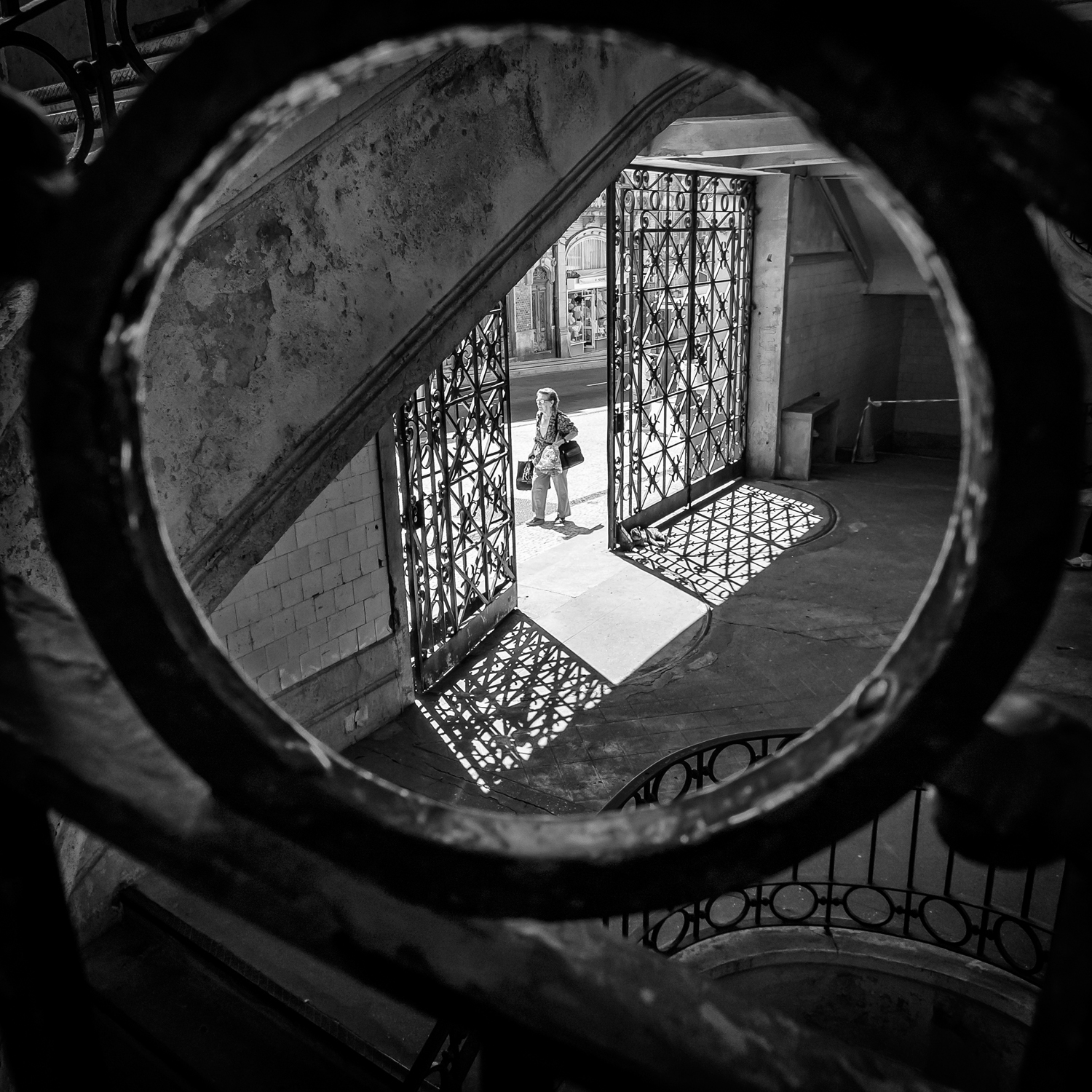 My first camera was a Zenith E and, later, a Pentax K1000, which accompanied me everywhere. I photographed my colleagues at school and on the street, not knowing precisely that there was a photographic genre called Street Photography.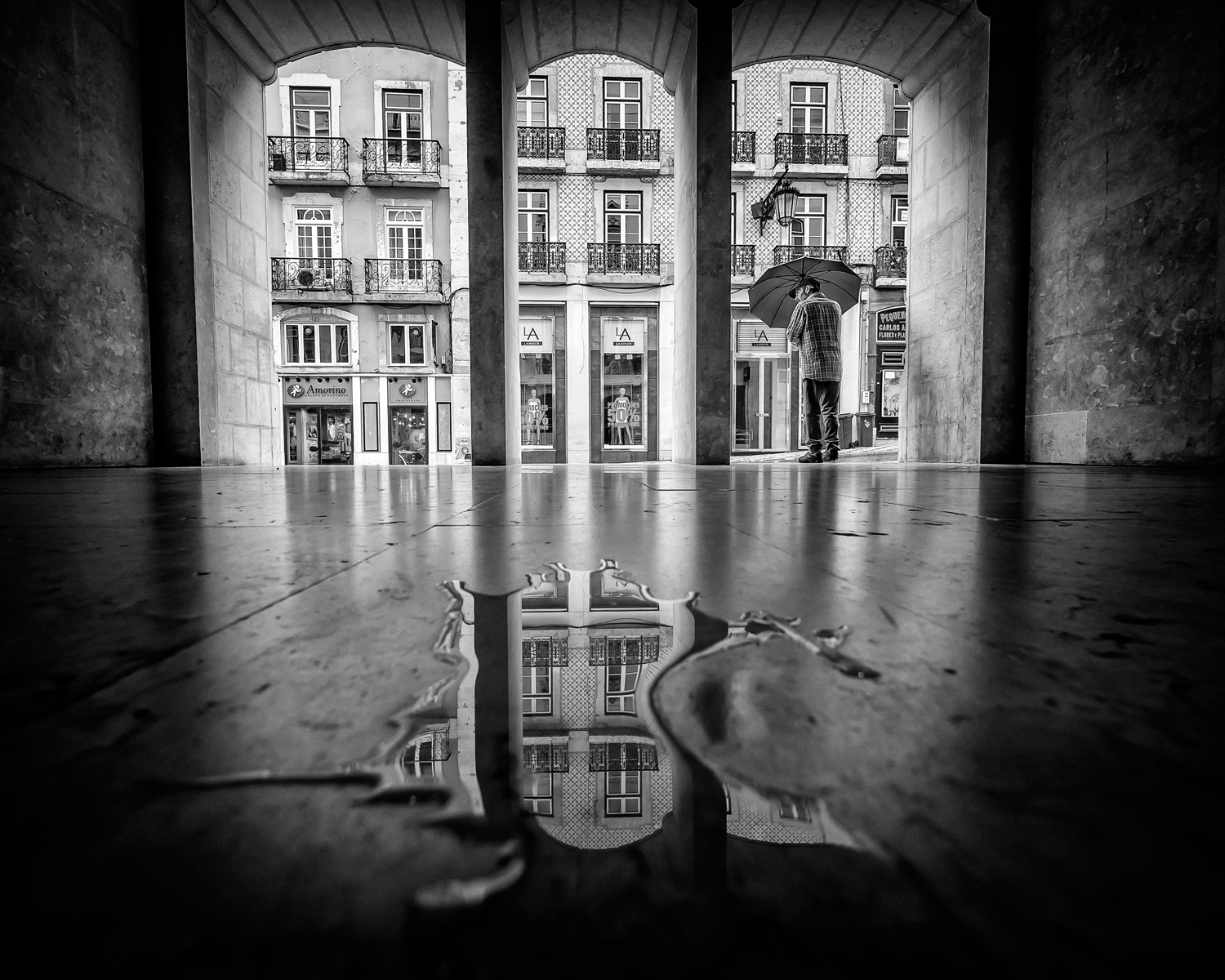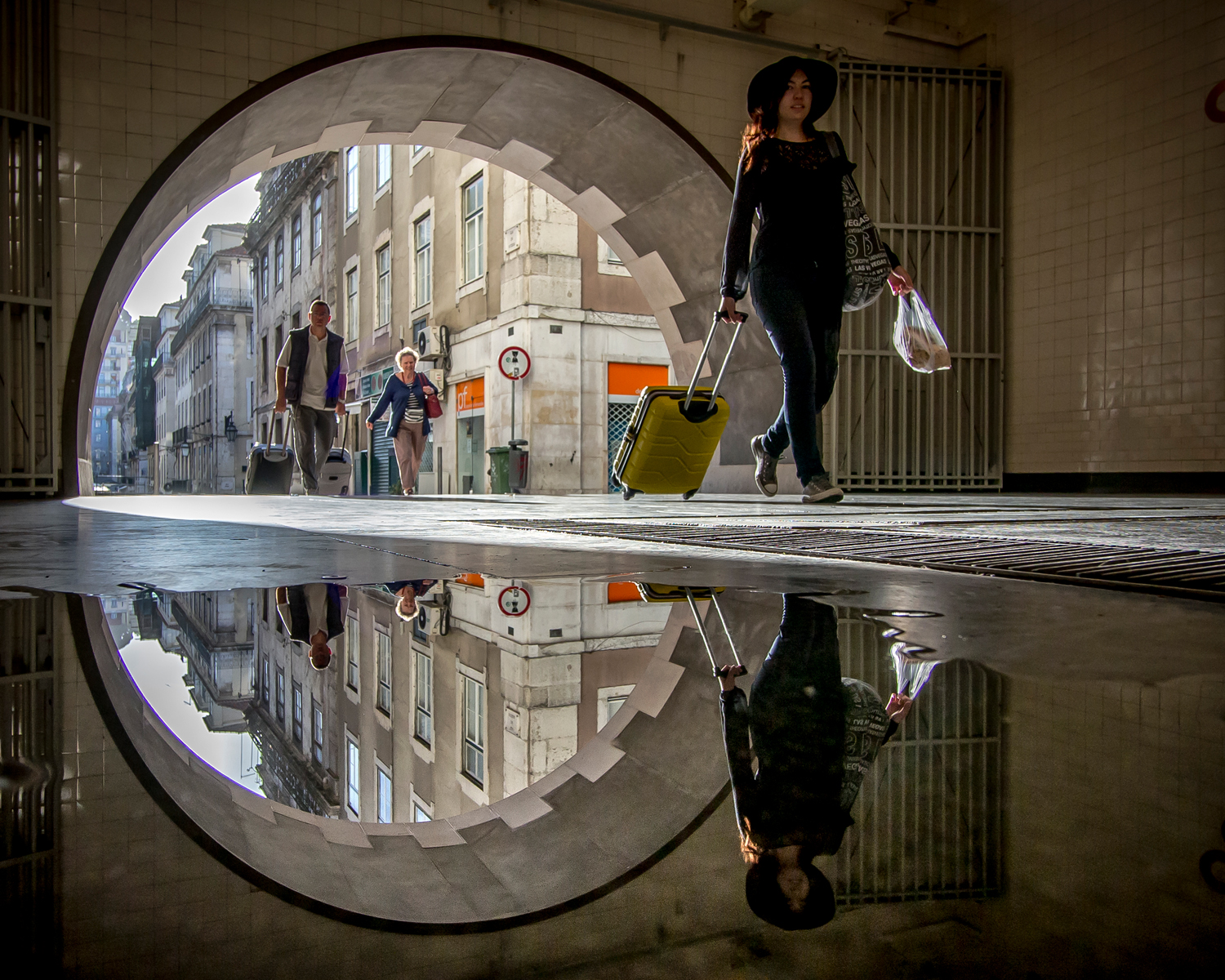 Information at the time was scarce, or at least I didn't have access to it, I had some books, I read some magazines and little else, there was no interaction like today nor was photography so "democratized".
The years passed and, at 21, I stopped. Marriage, family, other responsibilities. The passion for photography did not die, but it went into hibernation, to be resumed in 2011.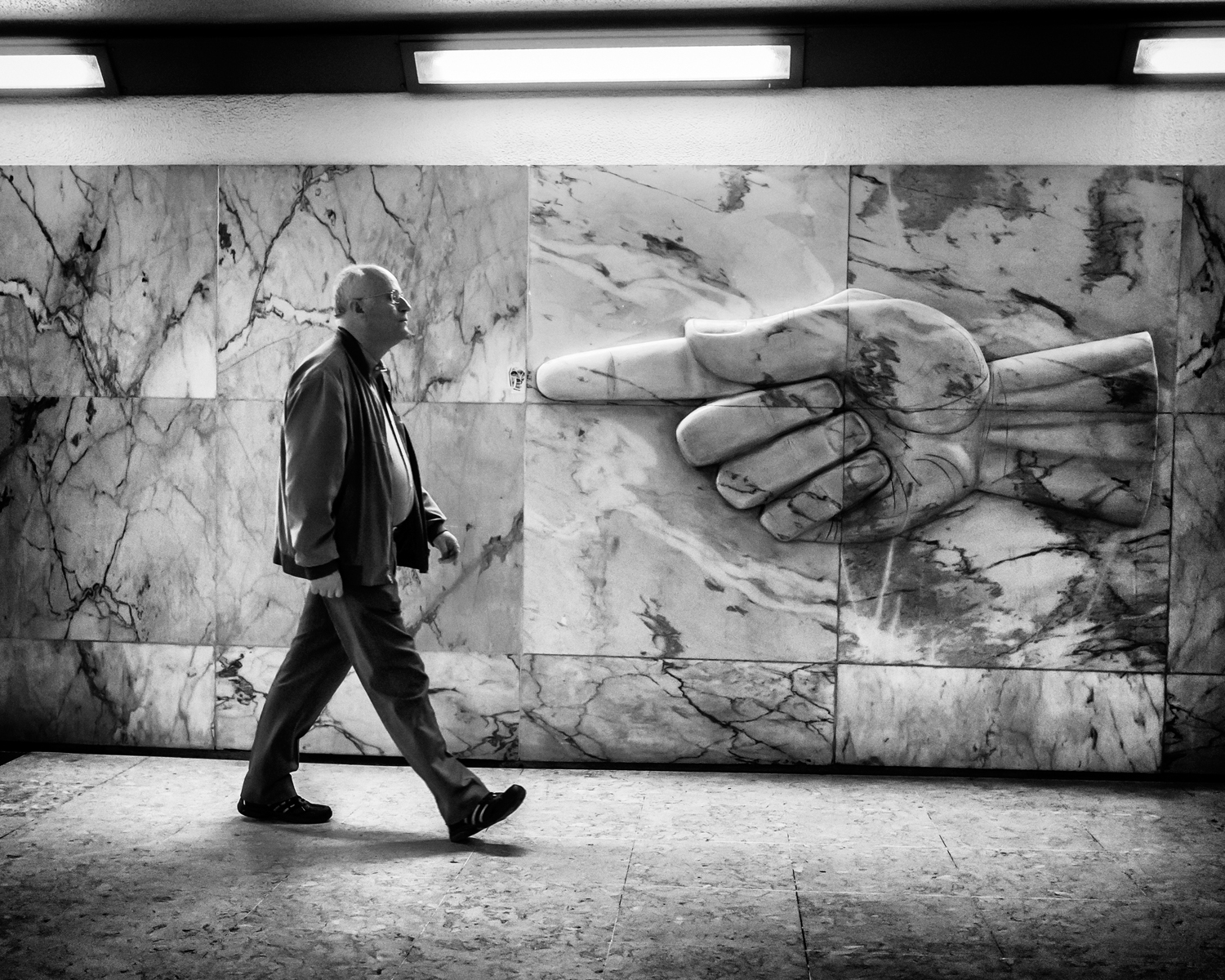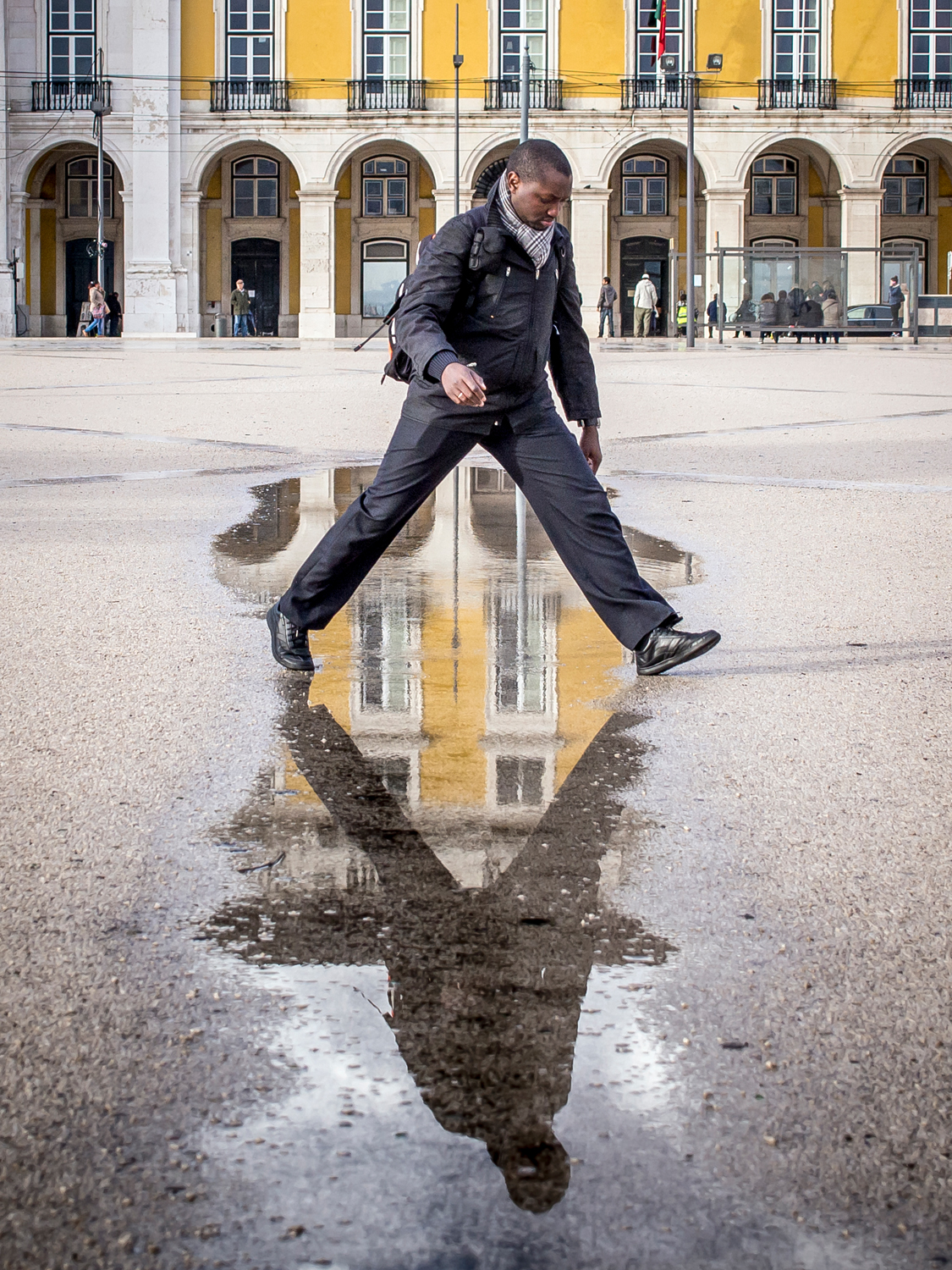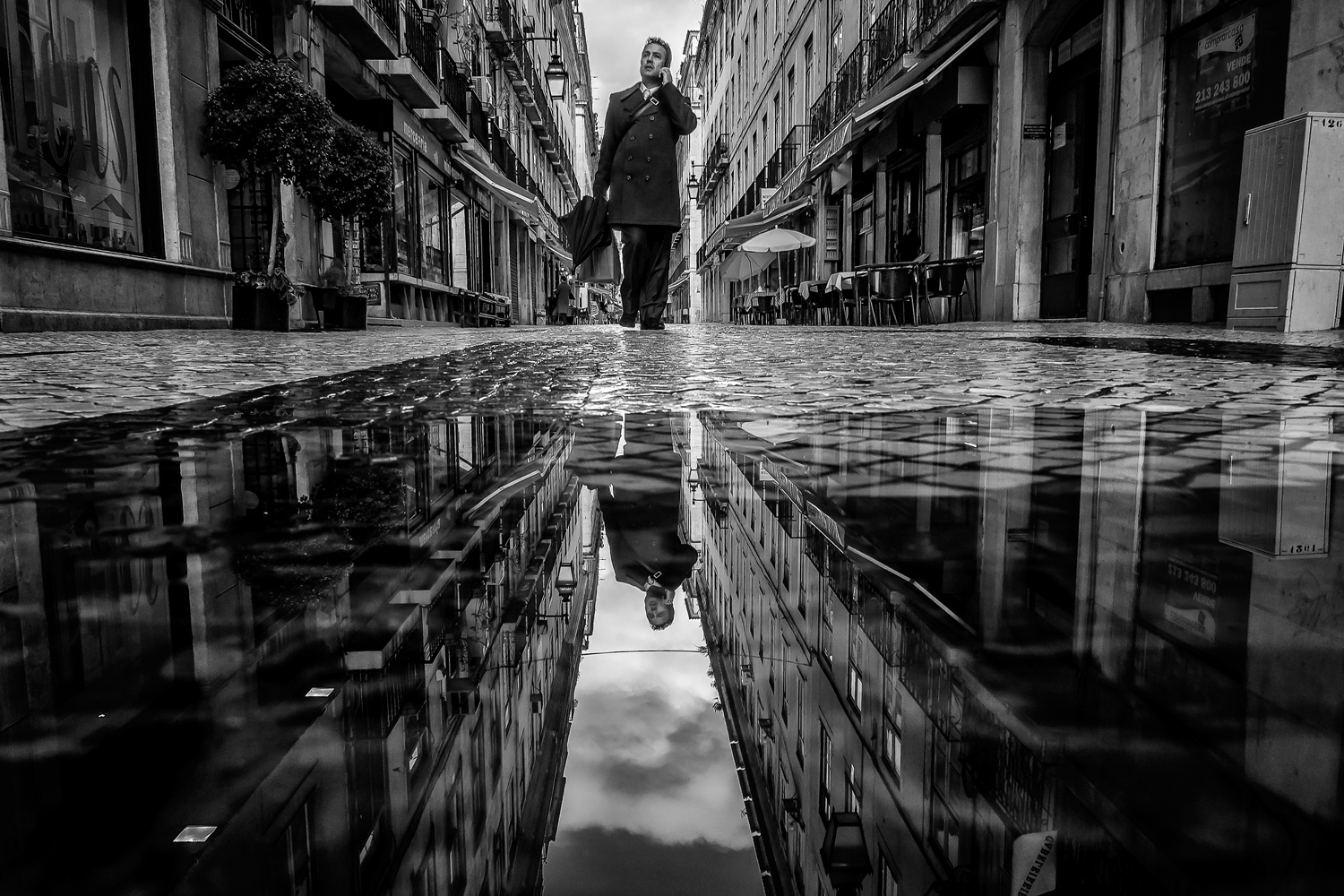 I purchased a Canon DSLR and some lenses, and I was back.
I attended some workshops, took some courses for recycling knowledge and started practising again, without knowing exactly what I wanted.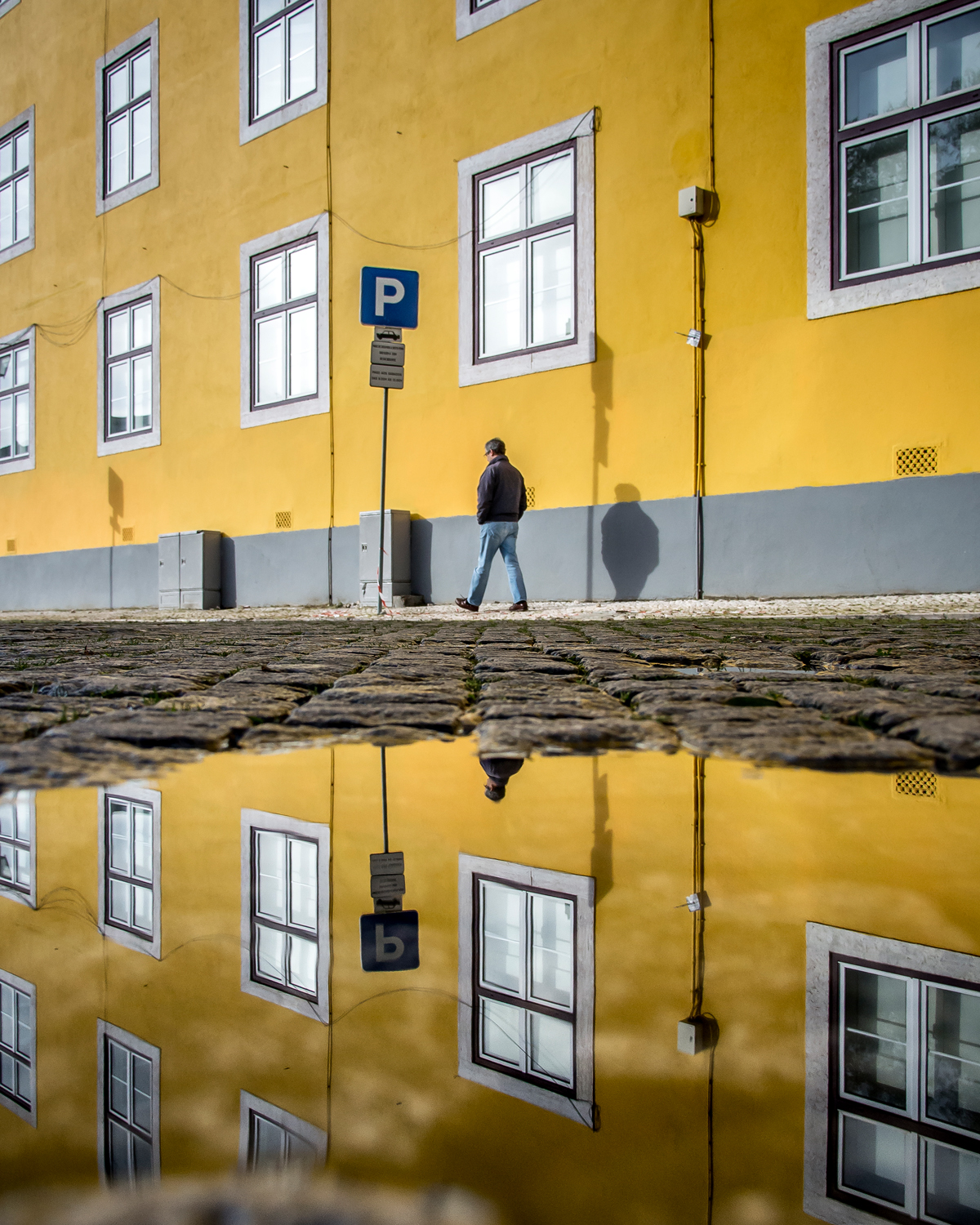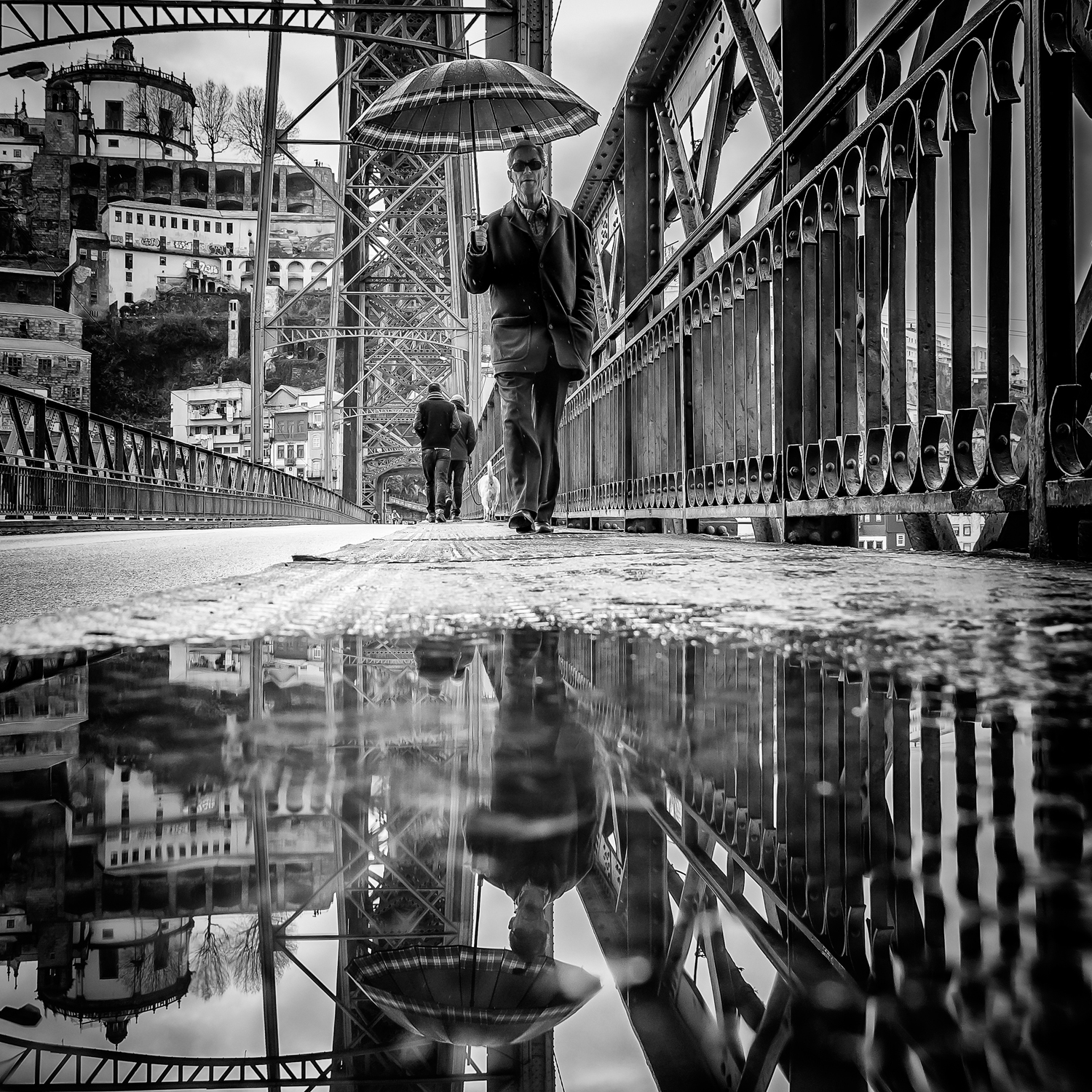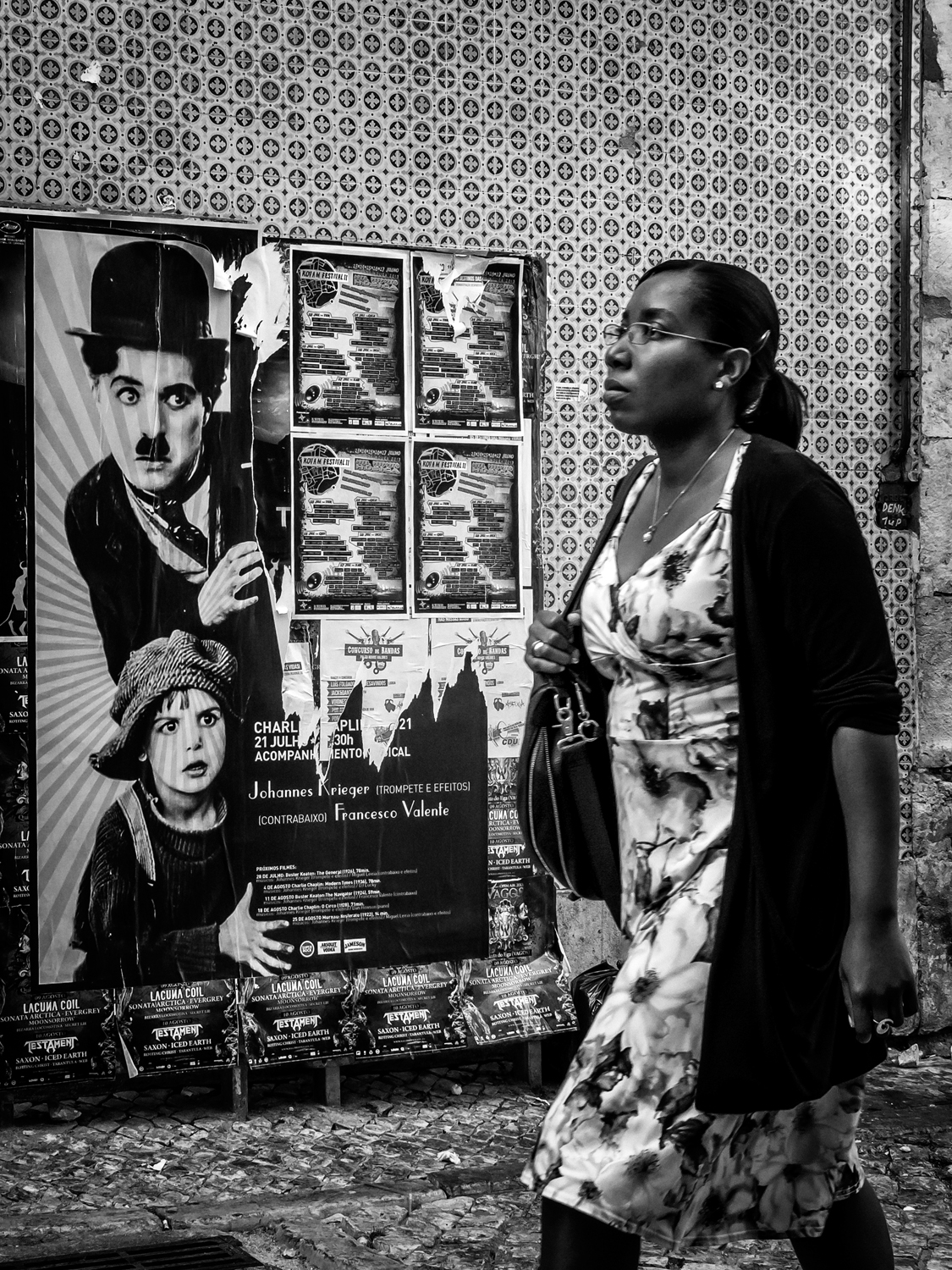 Birds and street photography were my initial choices. I joined some photography groups, we did some photo walks, street photography, and I quickly realized that the huge DSLR was not suitable for street photography, too big and heavy. From the existing offer at the time, I opted for the micro thirds system and bought a Lumix GX1 with a 14mm lens.
It was small and discreet, enough to go unnoticed. In a short time, I acquired other micro 4/3 lenses like the 12-35mm f/2.8, a 7-14mm f/4 both from Panasonic Lumix and then came the prime wide-angle lenses, like the Samyang 10mm f/2.8 or more recently the Venus Laowa 7.5mm f/2. Contrary to standards, I like wide angles, they are less conventional because they exaggerate perspectives, but they are the lenses I like and with which I feel comfortable.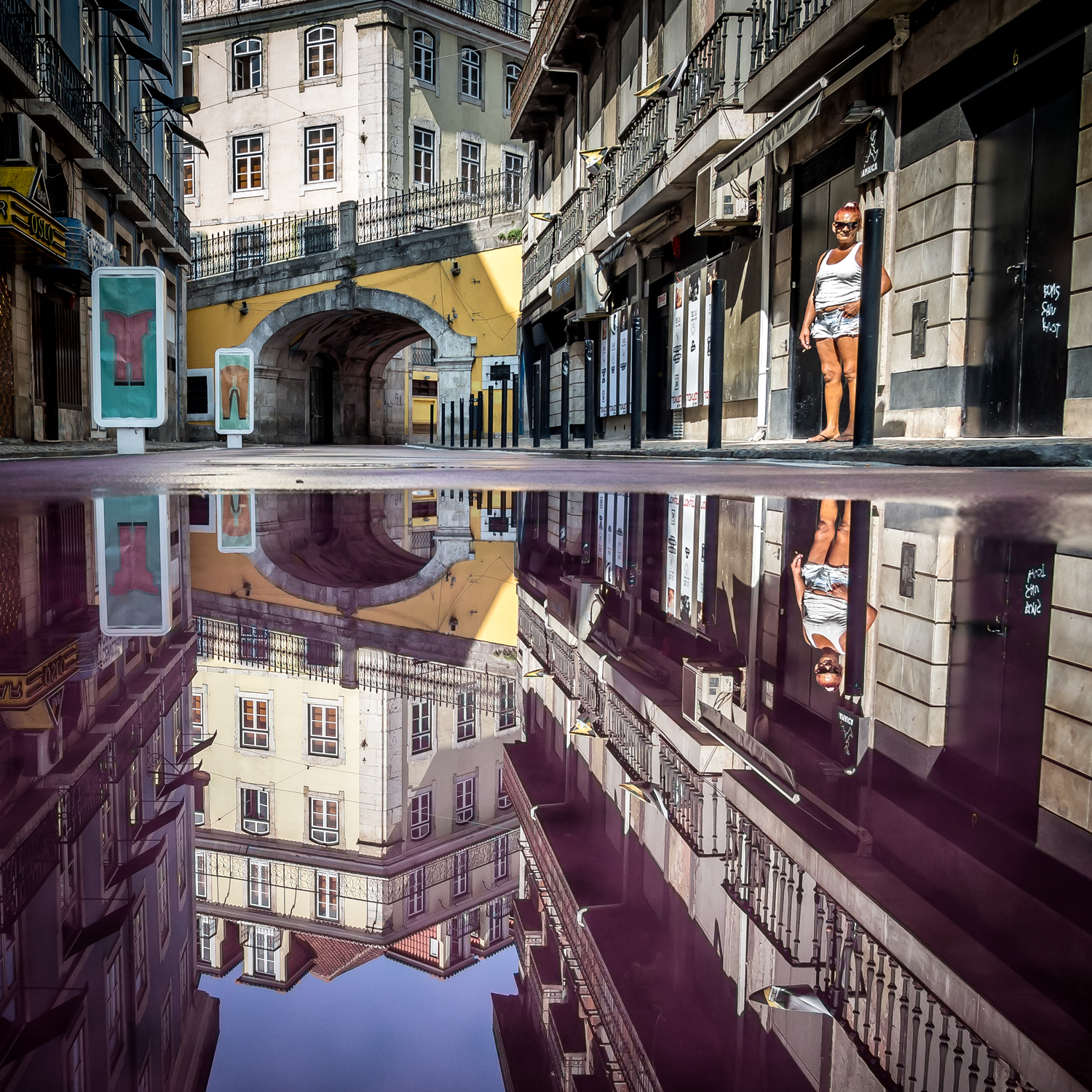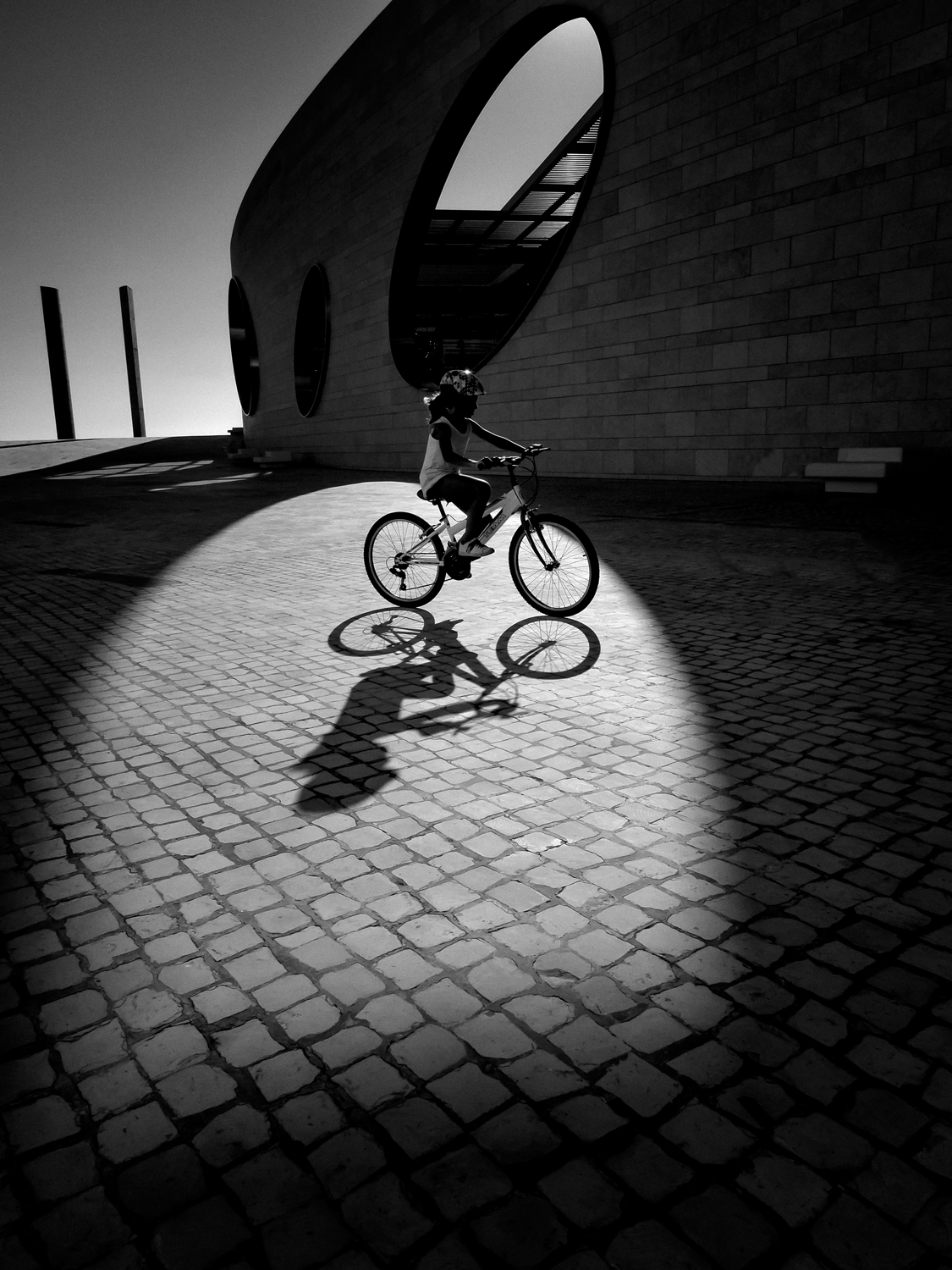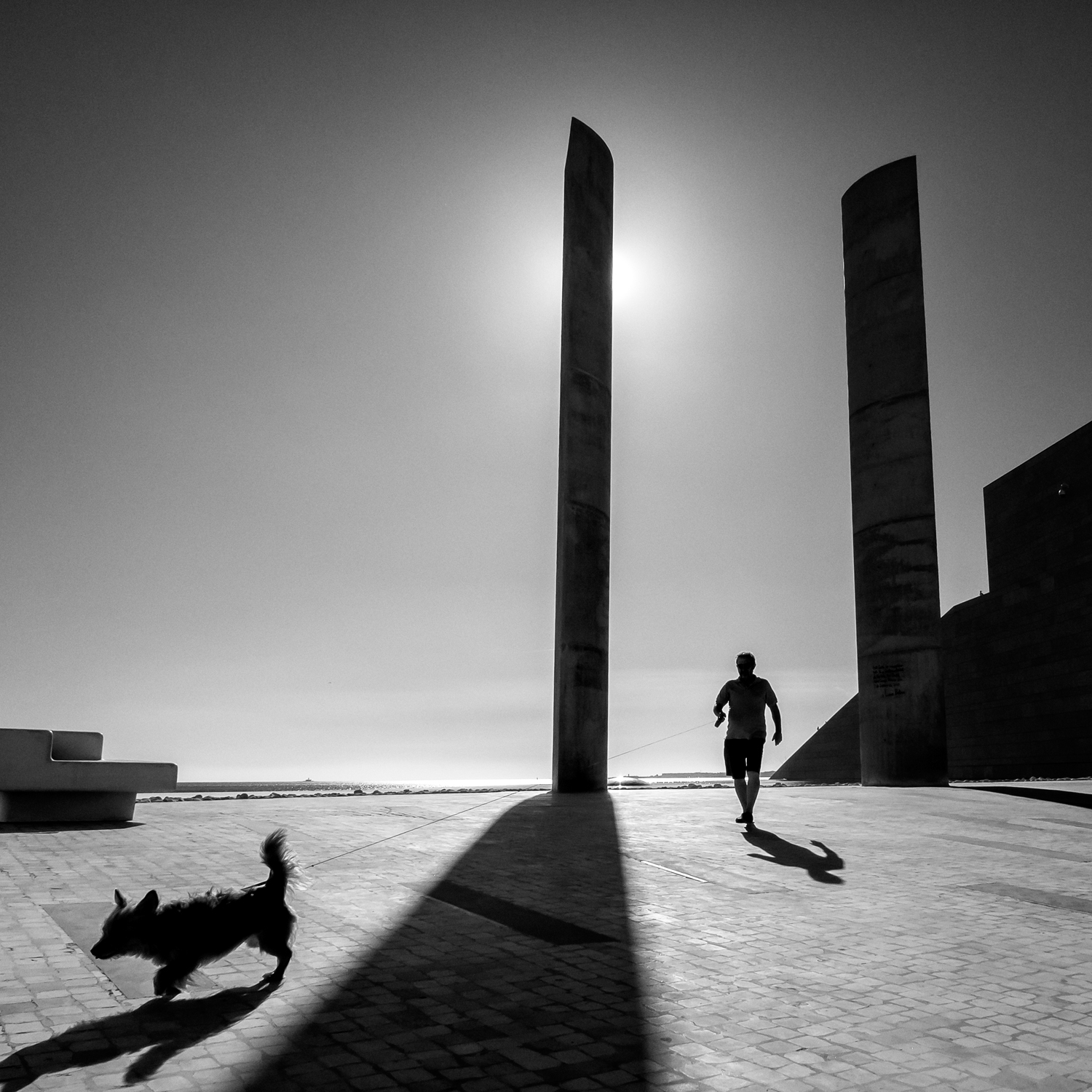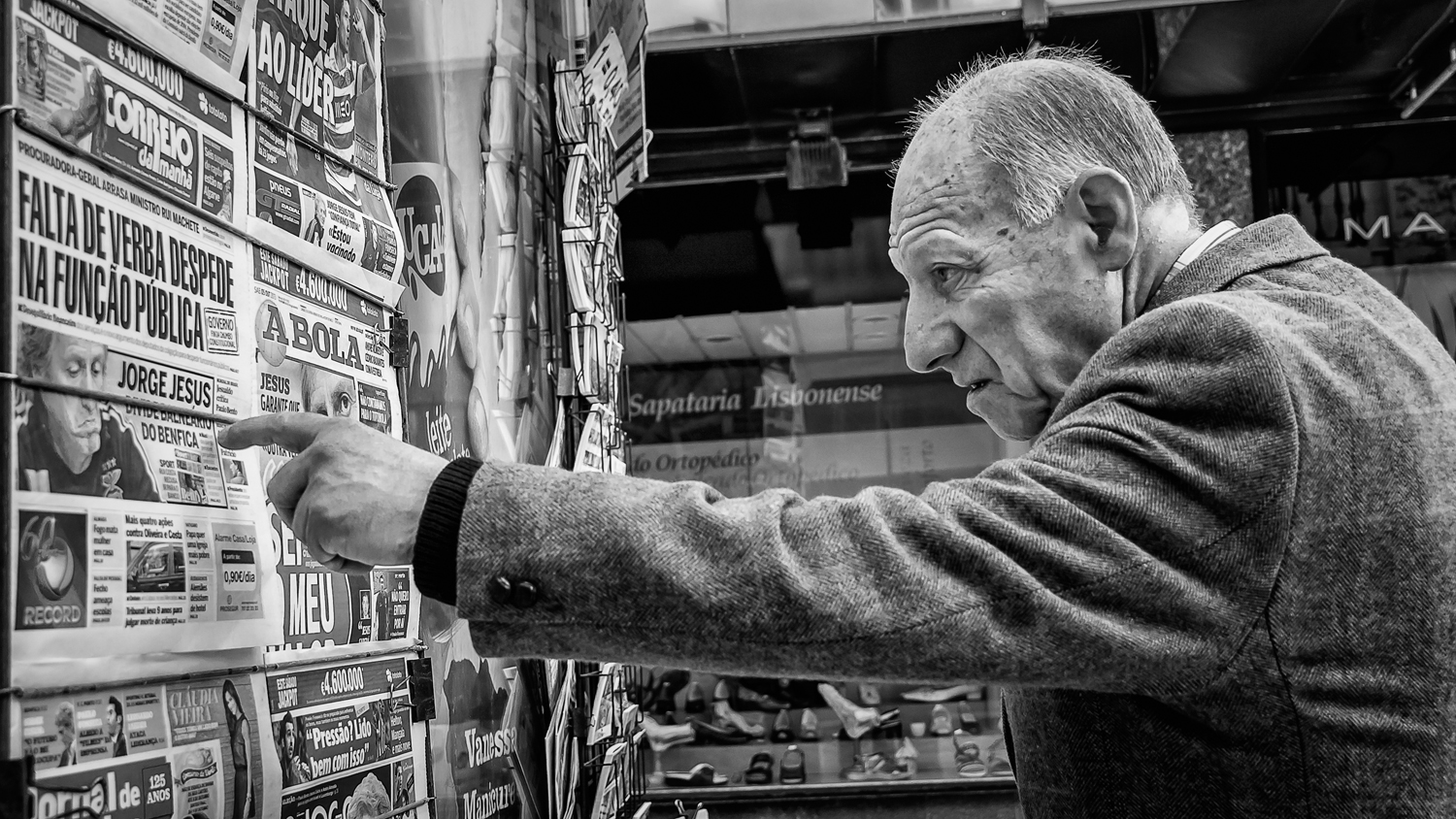 I had influences from great photographers, like everyone else. I highlight Cartier-Bresson, Vivian Maier and others. Among the living, I cannot fail to mention Thomas Leuthard, with whom I had the opportunity to make two photo walks, one in Lisbon and another in Porto.
It was precisely in the first photo walk, in Lisbon, that I realized that Thomas and some partners who were part of the group used Olympus, the E-M5. The tilting screen was what motivated me to buy an Olympus body, as the lenses I already had were compatible, and since then I have been doing updates inside Olympus, E-M5, E-M10, E-M5II, E-M10II and E -M1.
I always shoot in RAW, edit in Camera Raw and Nik Silver Efex for conversion to black and white.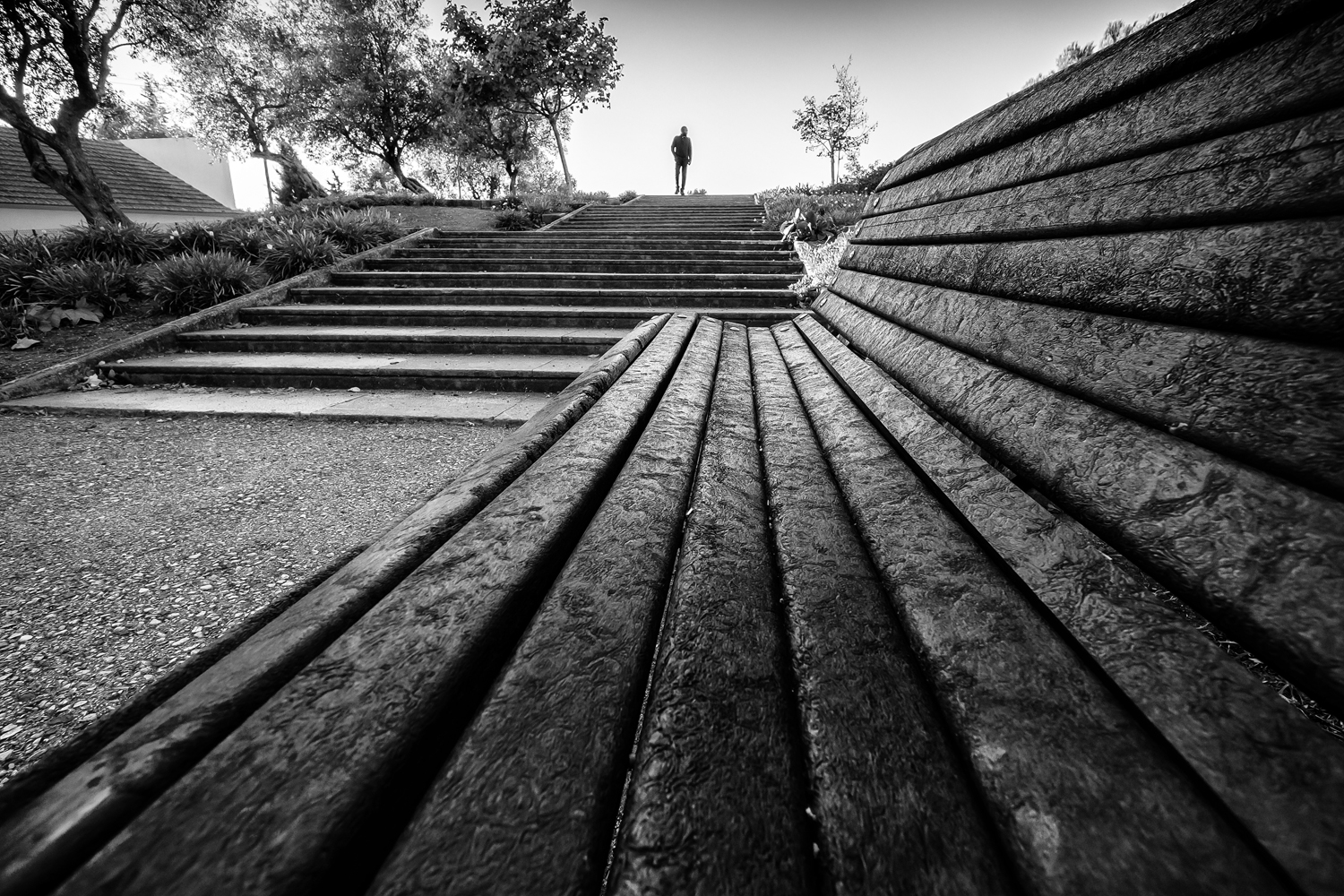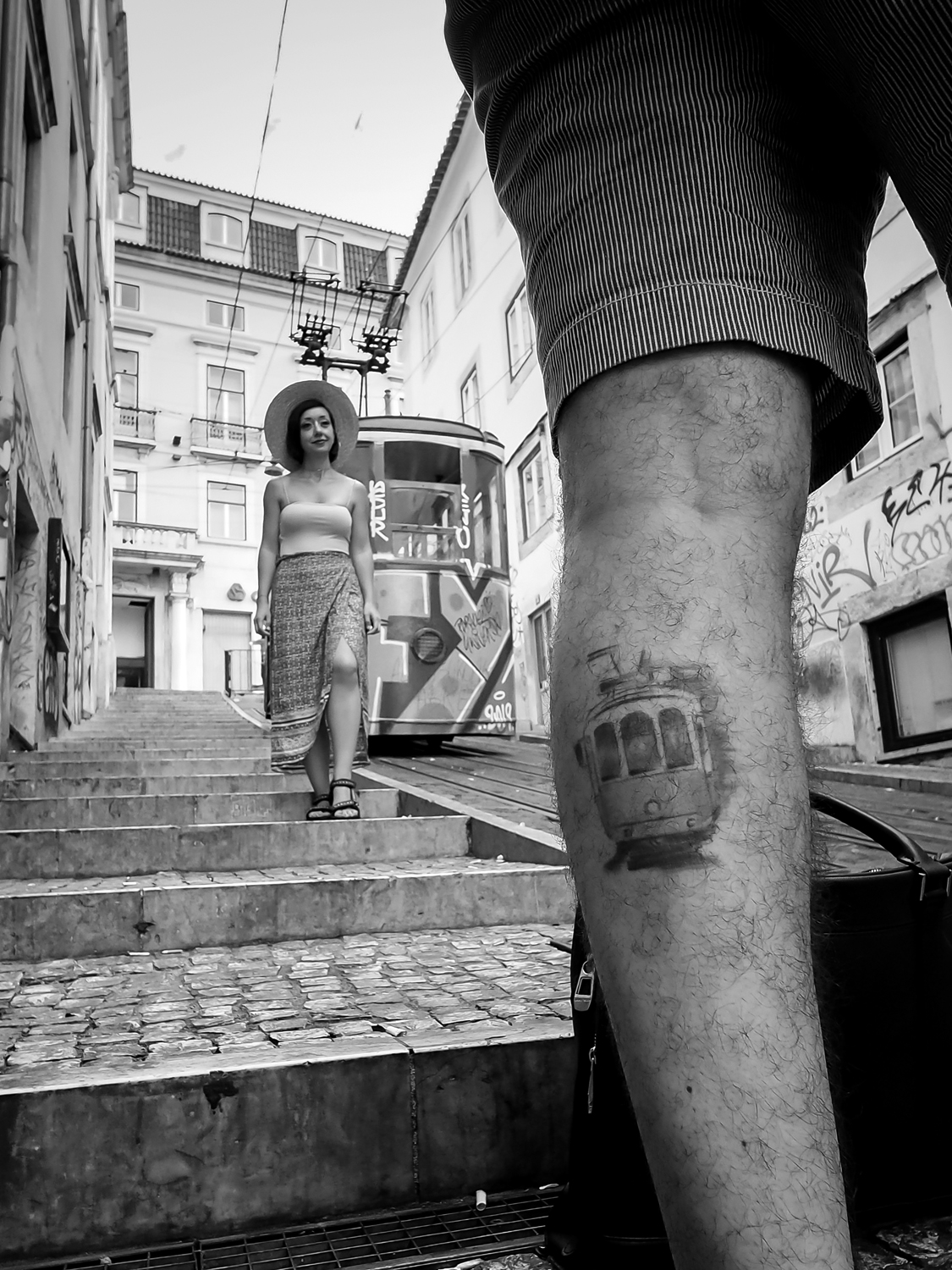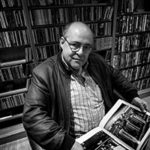 "My name is Daniel Antunes, and I was born in Lisbon 58 years ago. My interest in photography was born in my teens, influenced by my father, who also photographed and developed the rolls of film at home. It was the fascination of the hardware, how it worked, the magic of seeing images appearing on paper immersed in a tank. All of this motivated me for photography."