Lost in Österlen, Sweden
My photography story started in 2015 when my family and I moved from Malta to Sweden to start a new life with our baby who was only 2 months old at the time.
There was no particular science behind the decision to relocate to Sweden except we liked it! There was no fixed job opportunity as such but I have been a fulltime tennis coach for over 35 years and starting in Sweden was always a possibility.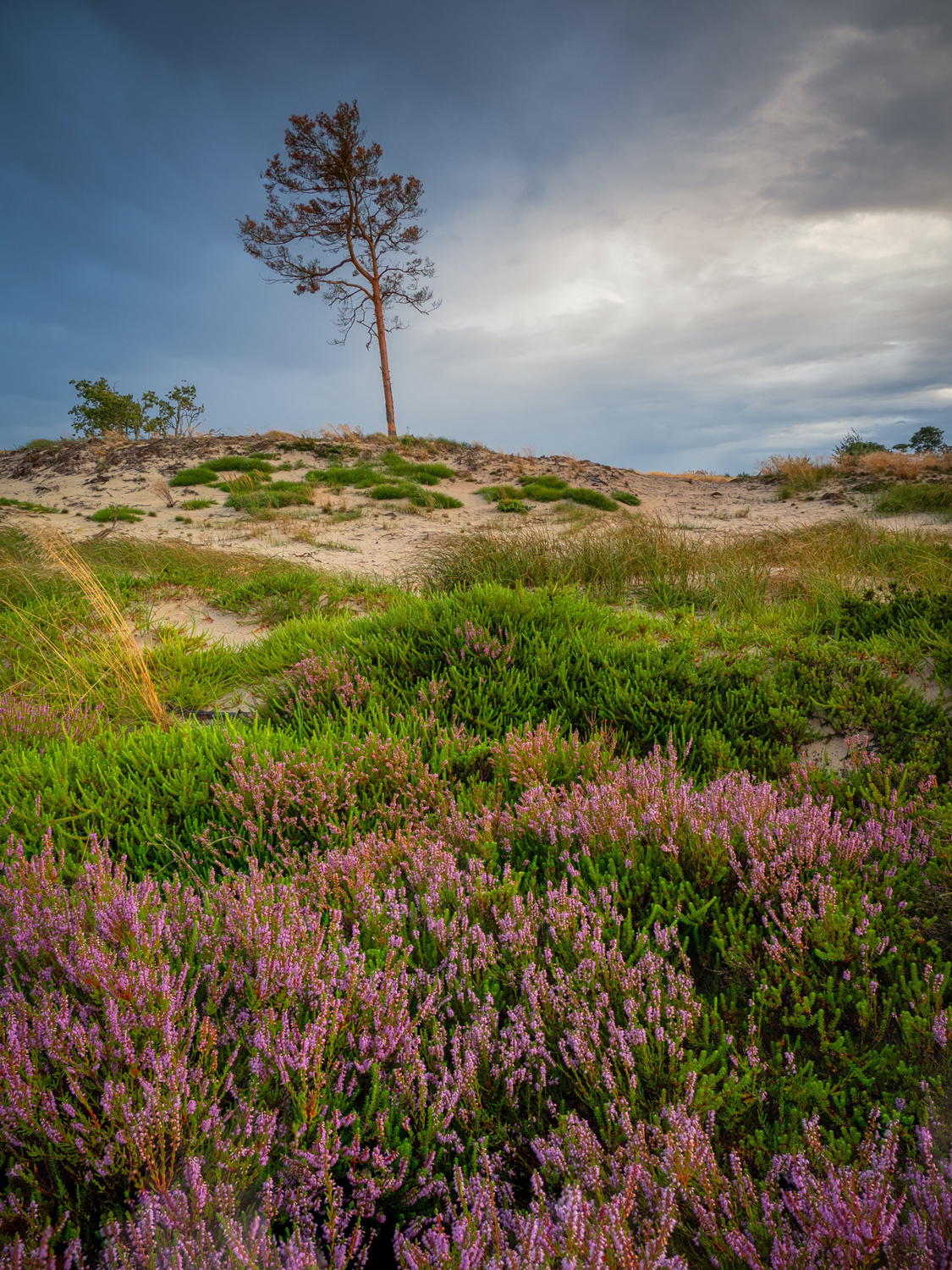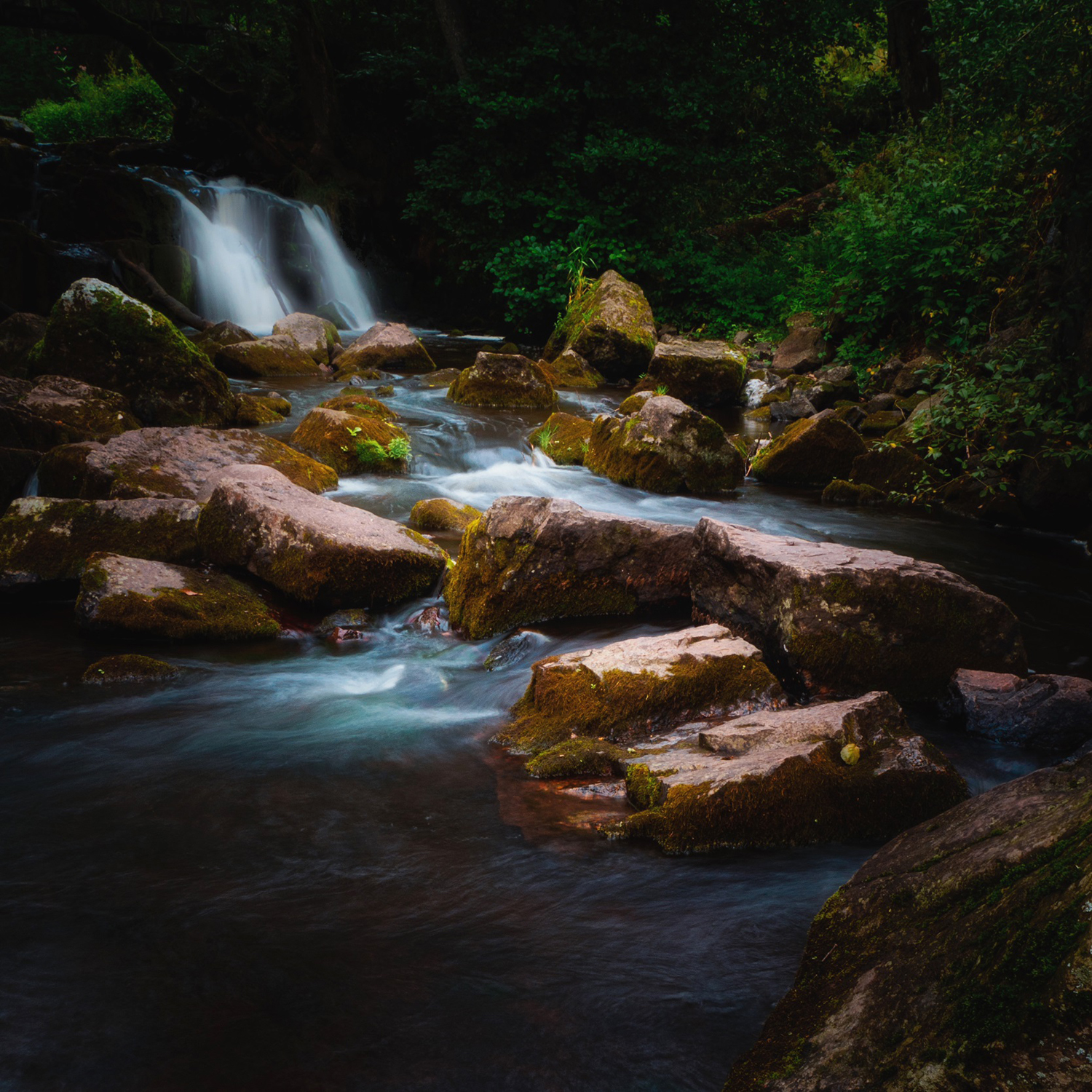 Having been the National Coach of Malta and subsequently having a tennis school with my wife with over 200 kids in it every week, photography seemed highly unlikely as it had never been anything other than using a mobile phone for family snaps.
Upon arrival in Sweden, I bought my first camera, a Fujifilm X100 with the intention of learning a new skill. Trying to learn the theory of exposure and understanding manual mode was like rewiring the space shuttle to me. My brain just couldn't fathom the thing out until the penny dropped and things clicked into place.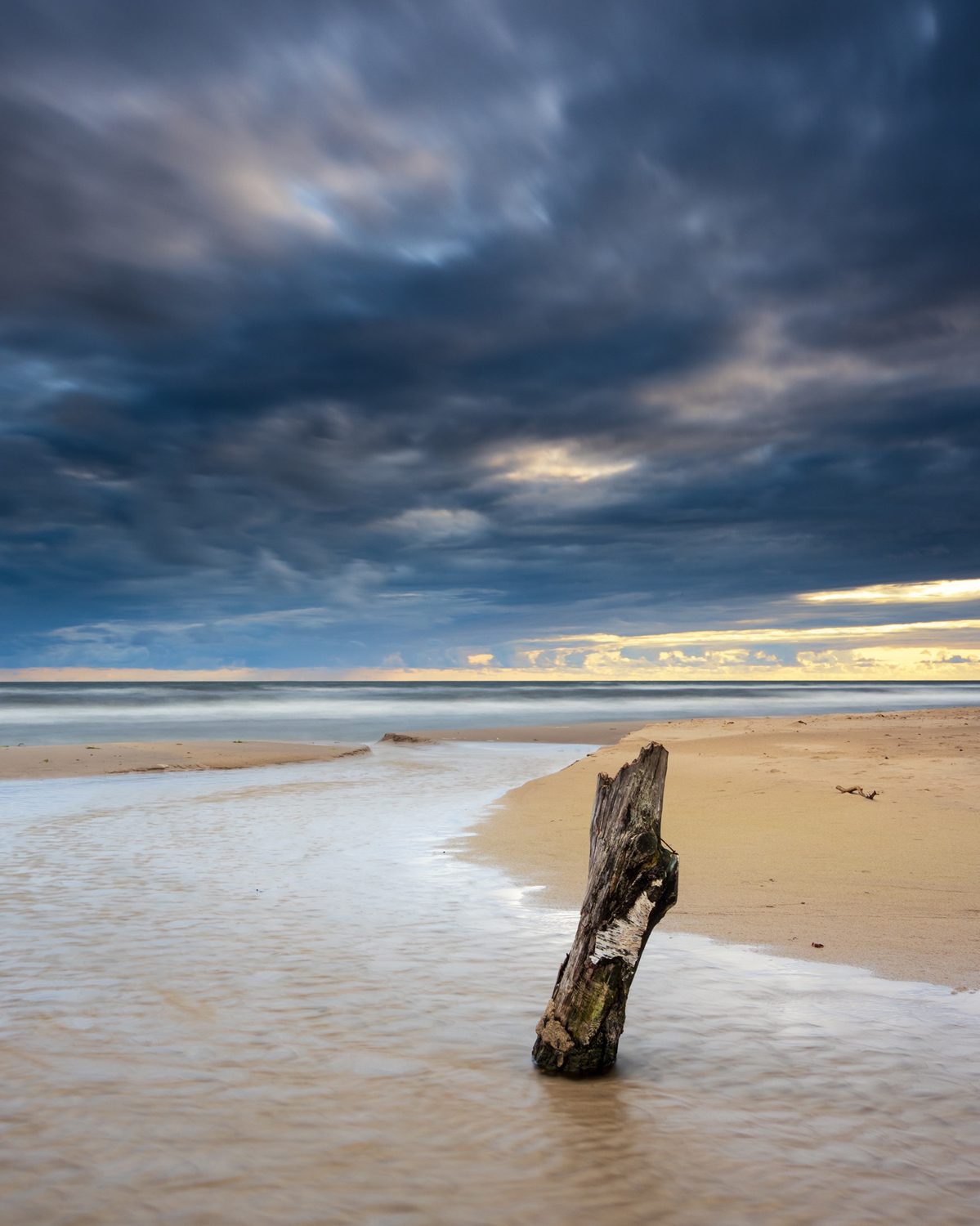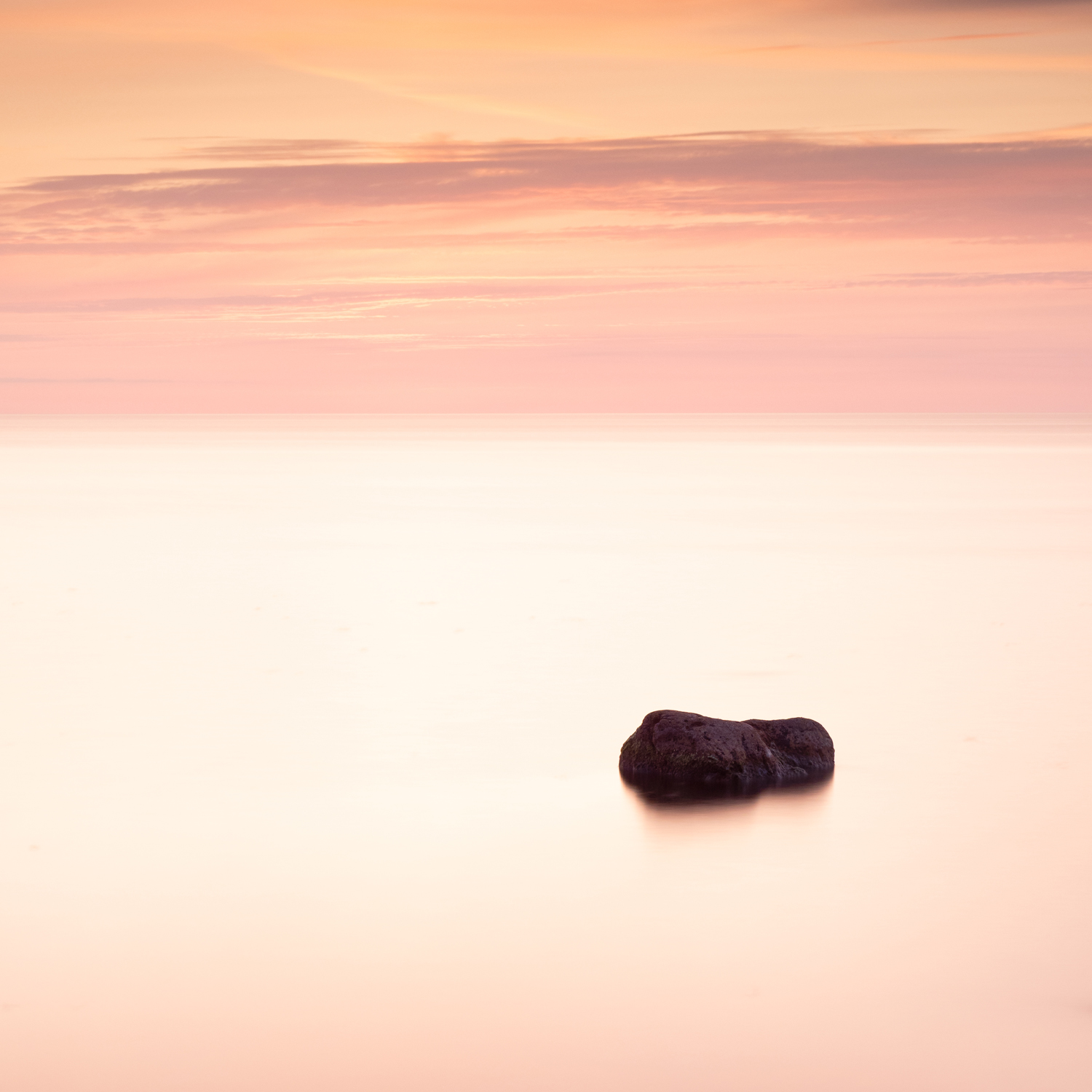 My images of my daughter started to look more professional with shallow depth of field and even bokeh! Wow, I was onto something here… Or was this just the beginning of a new hobby?
I looked at YouTube to learn more about photography and the YouTubers I was drawn to were always the landscape guys. I thought their images were beautiful and that their journey was so enlightening that I started to find myself out in our local landscape trying to find compositions to shoot.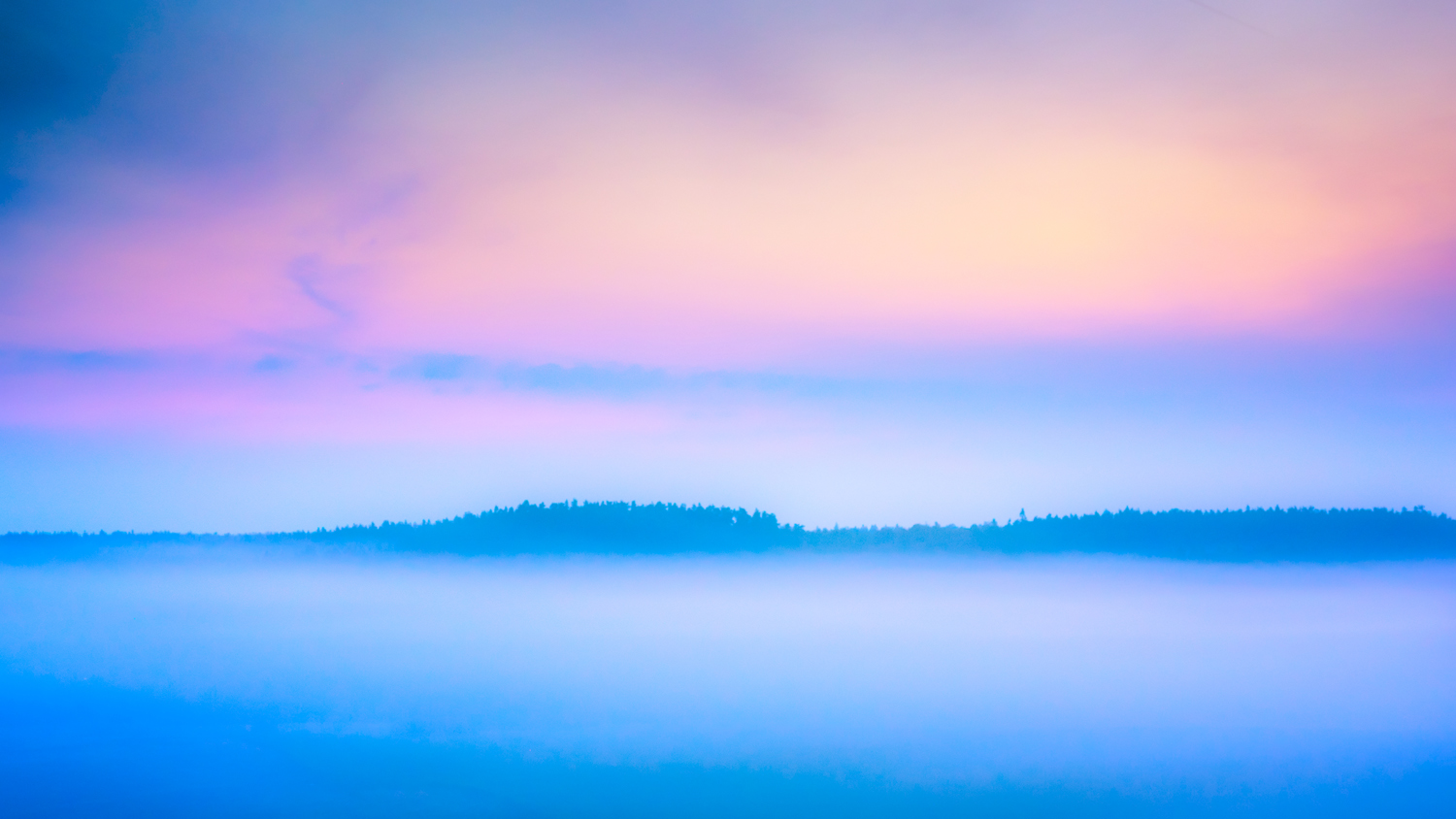 After a few short months, I found myself out at sunrise and sunset most days and bought my first digital DSLR, filters and tripod. My editing skills progressed by learning Lightroom and my photographs came to life as a result. My appreciation for the outdoors became a genuine love and photography grew into a passion, so the 2 together naturally evolved into my new title, landscape photographer!
By 2016, tennis had died and photography was truly my new vocation in life outside of my wonderful family life.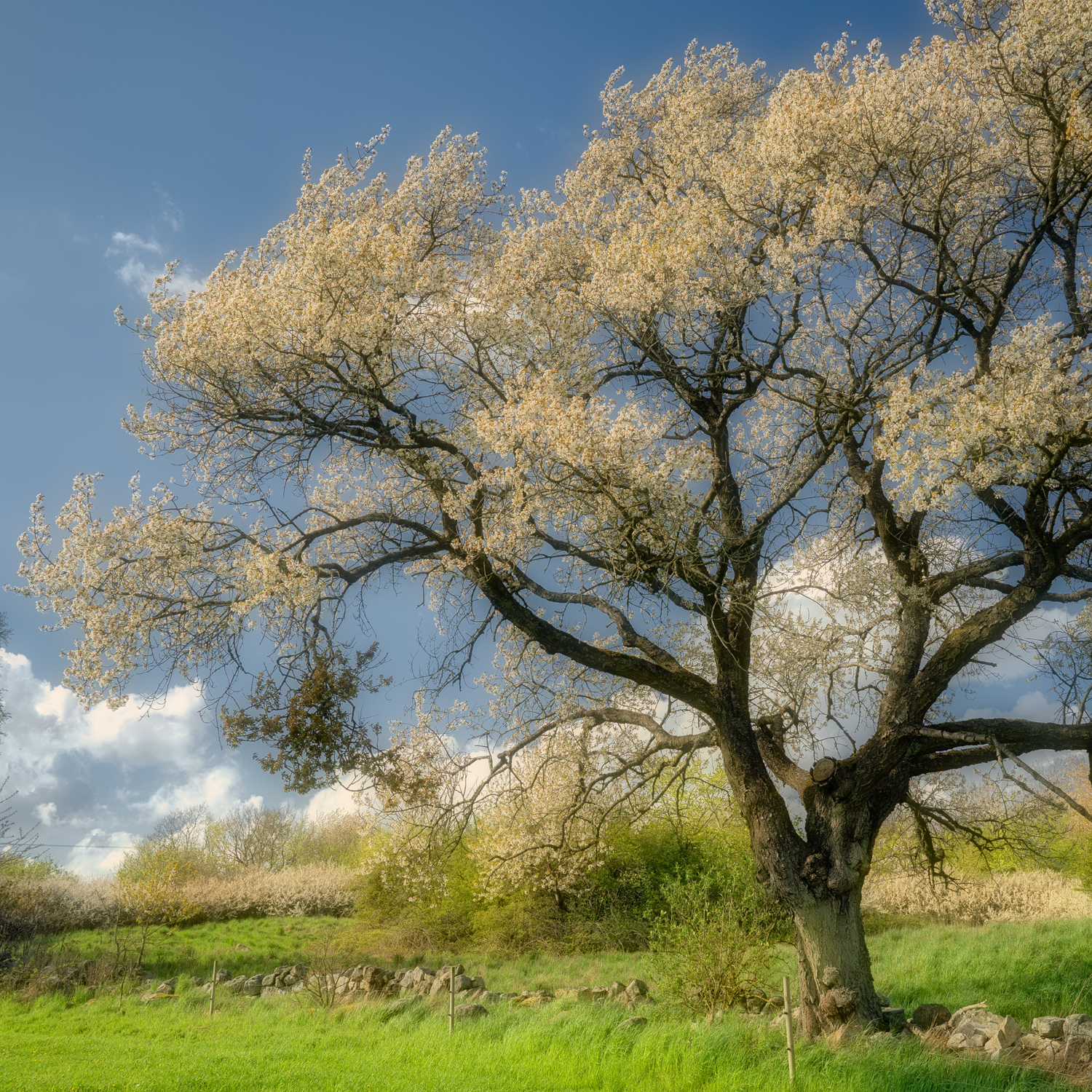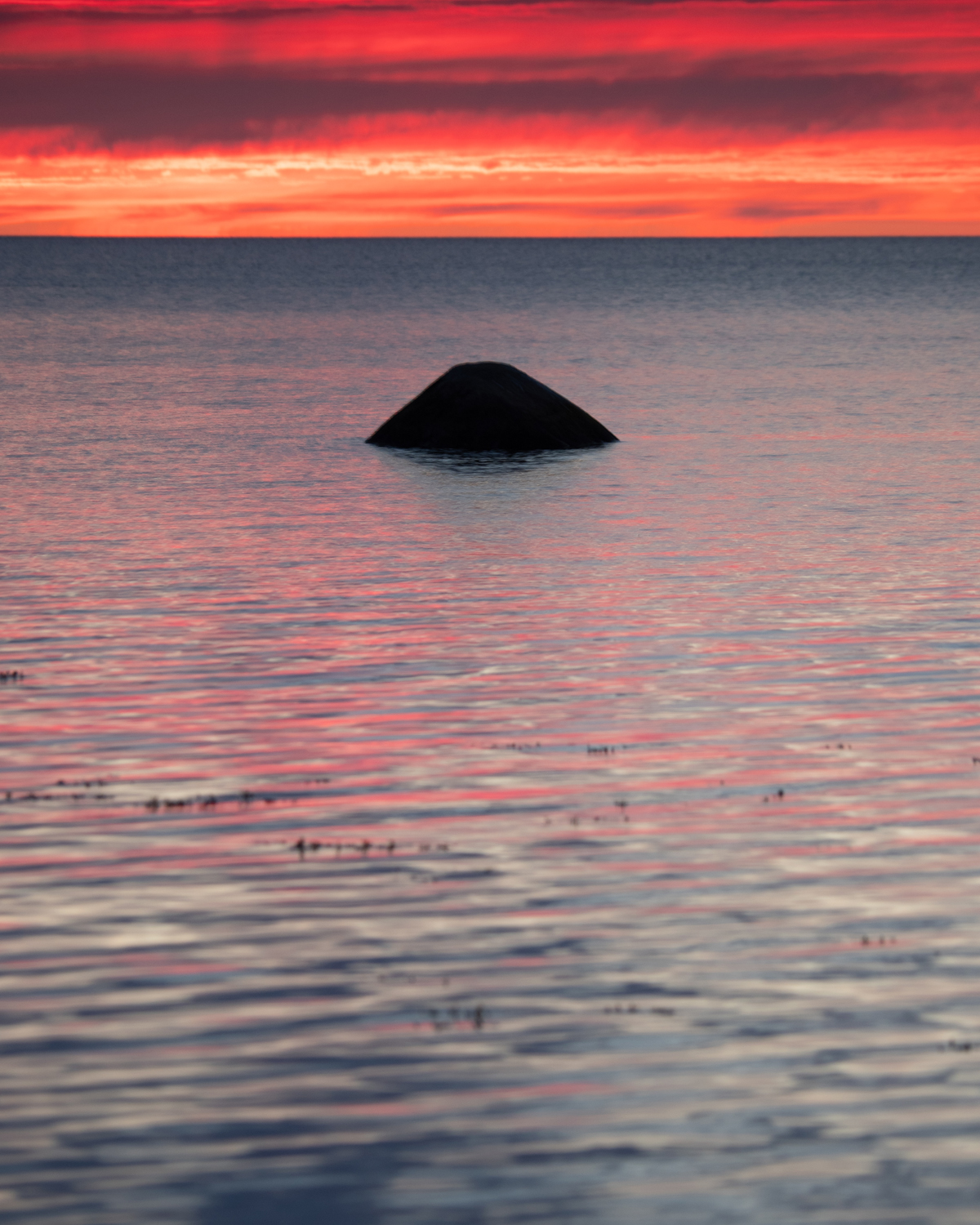 During the next 2 years, I switched from Fuji to Sony full-frame and early 2019 to Olympus. The reason for so many changes was firstly the draw of full-frame, a decision I regretted almost immediately and latterly as I had a meeting with Olympus Sweden which resulted in being offered the opportunity to become an Ambassador here in Sweden.
To explain, the regret from switching to Sony was not the image quality or dynamic range, it was the joy of using my camera. I always loved Fuji cameras and the change knocked me for 6 and although there is nothing wrong with Sony, Fuji was still my first love as it were.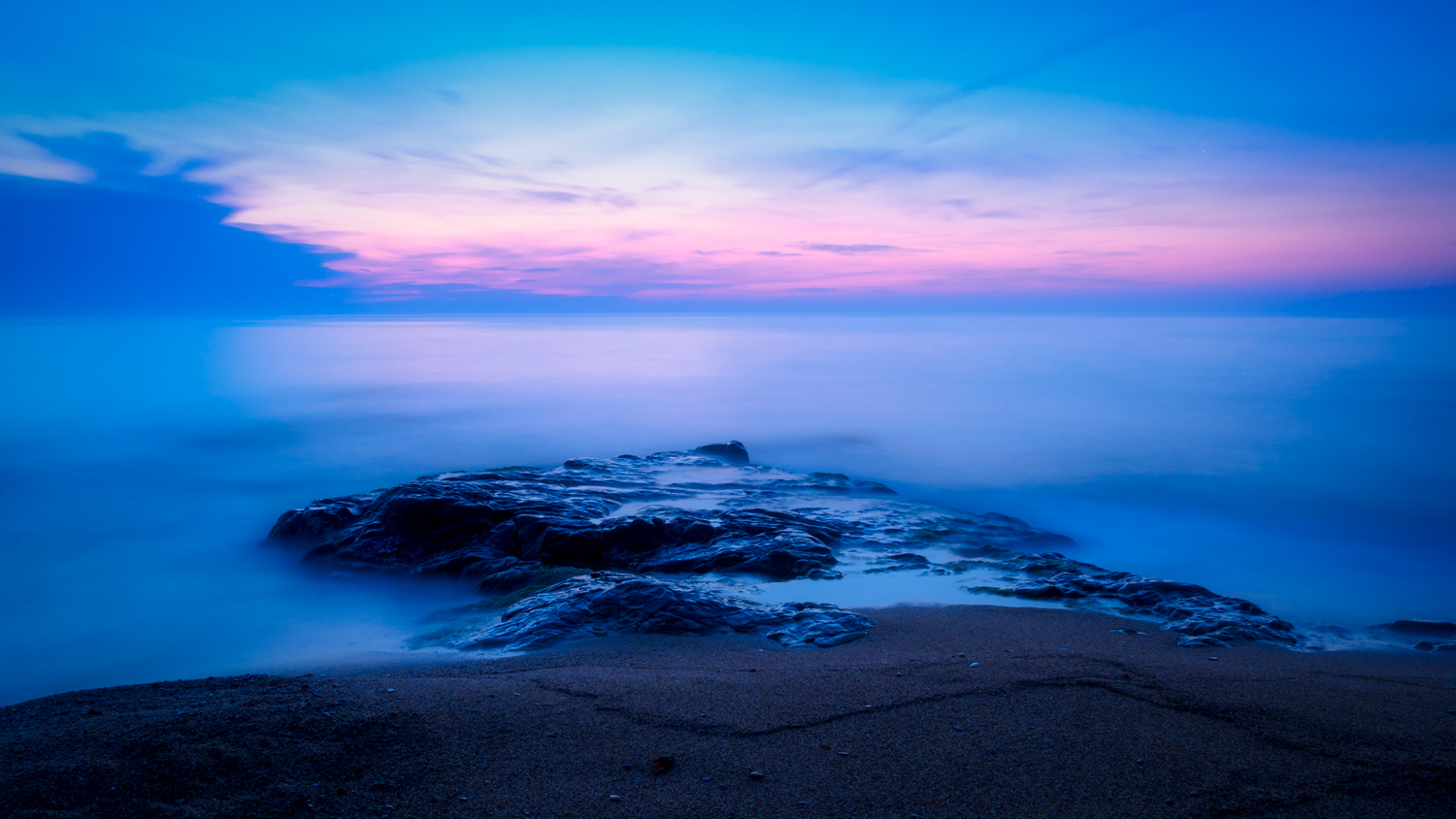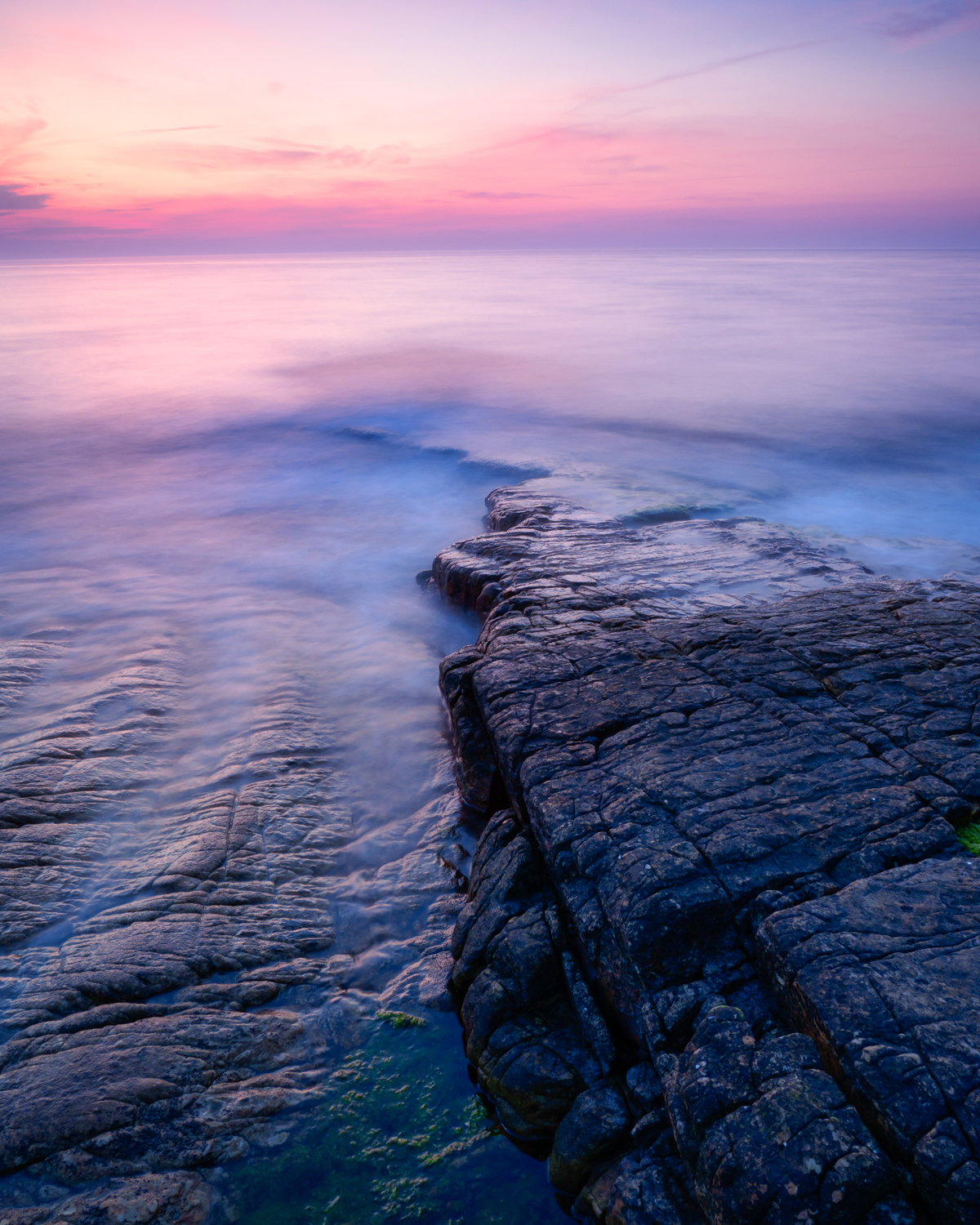 That was until I met Olympus!
Not only are Olympus in Sweden a great team, but the Olympus OMD E-M1 Mk2 brought back the joy of shooting, the joy of getting the camera out and roaming the landscape looking for compositions. That is the key to motivation! I had missed the classic style in a camera, the colours it produces, the simplicity of use and the technology that Olympus packs into a little camera body.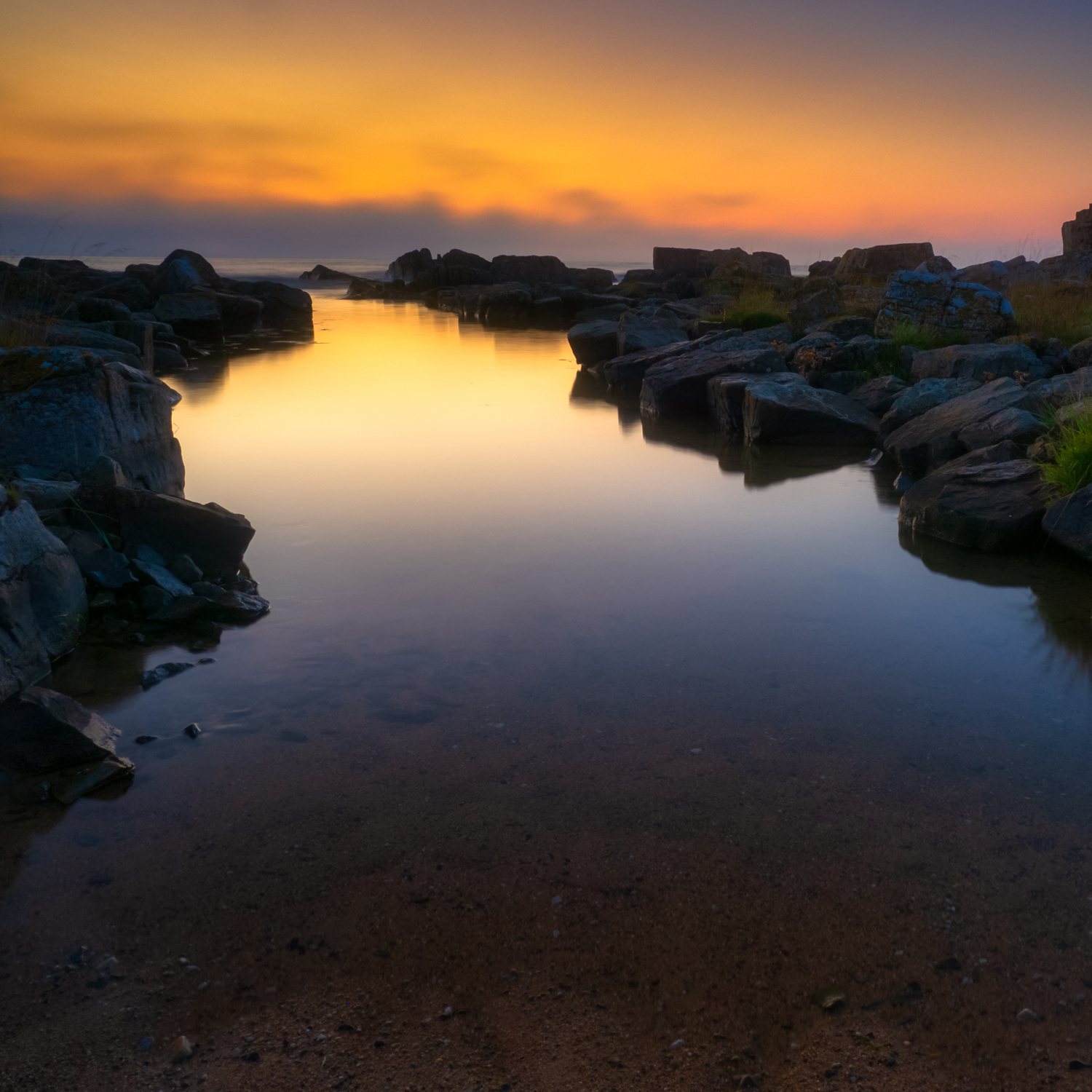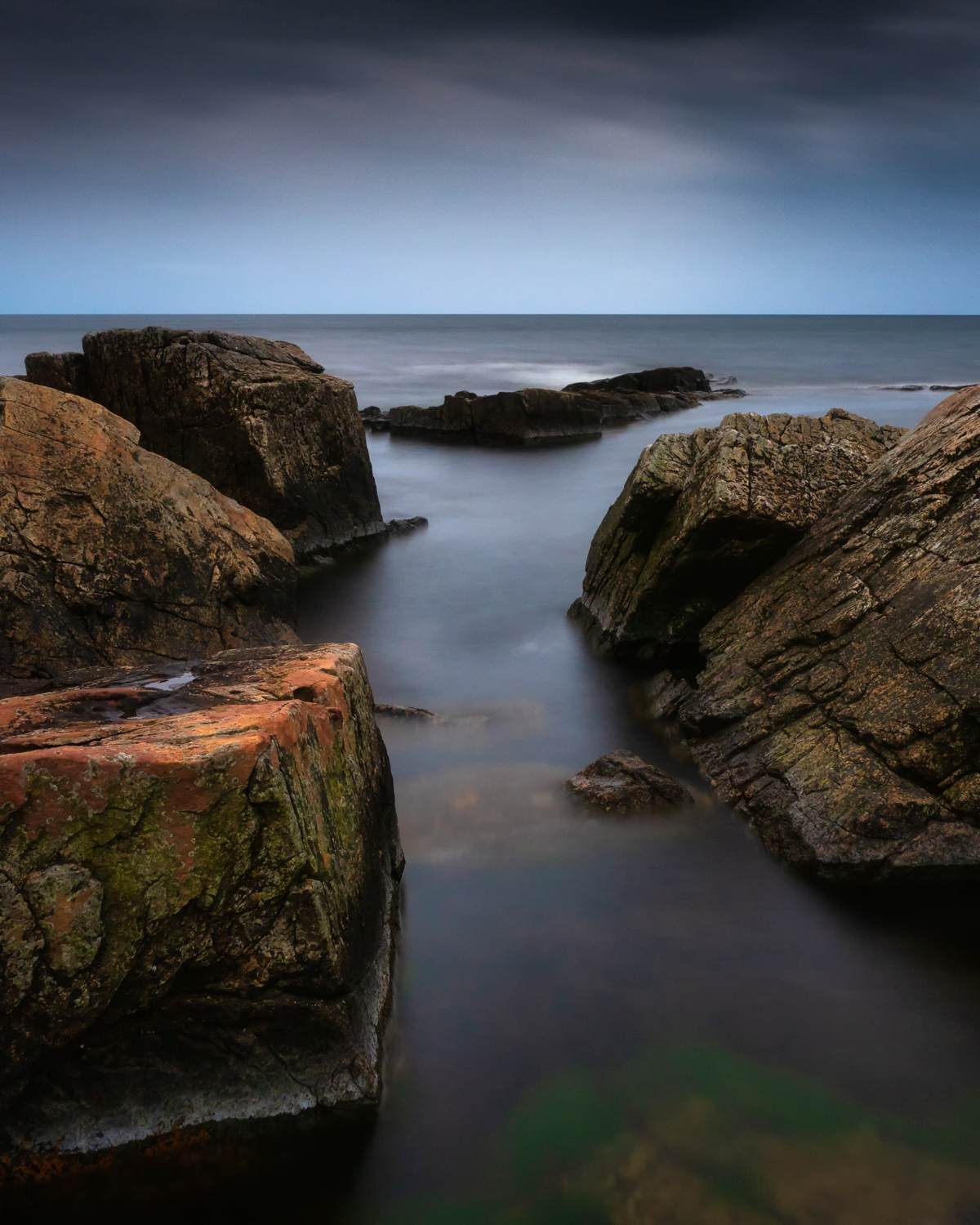 The OMD E-M1 Mk2 coupled with the M.Zuiko 12-100mm Pro lens is a superb one-lens setup and is reliable in all conditions with its weather sealing. I am also part of the Breakthrough Photography (filters) Pro Team and I wholeheartedly recommend those filters to any landscape photographer. They are optically excellent, very robust and have combined their ND and ND10 with the CPL to make 1 magnetic filter.
I am completely secure with my current setup although I intend to add the M.Zuiko 7-14mm Pro lens and the M Zuiko 300mm F4 Pro lens to my bag in the coming months.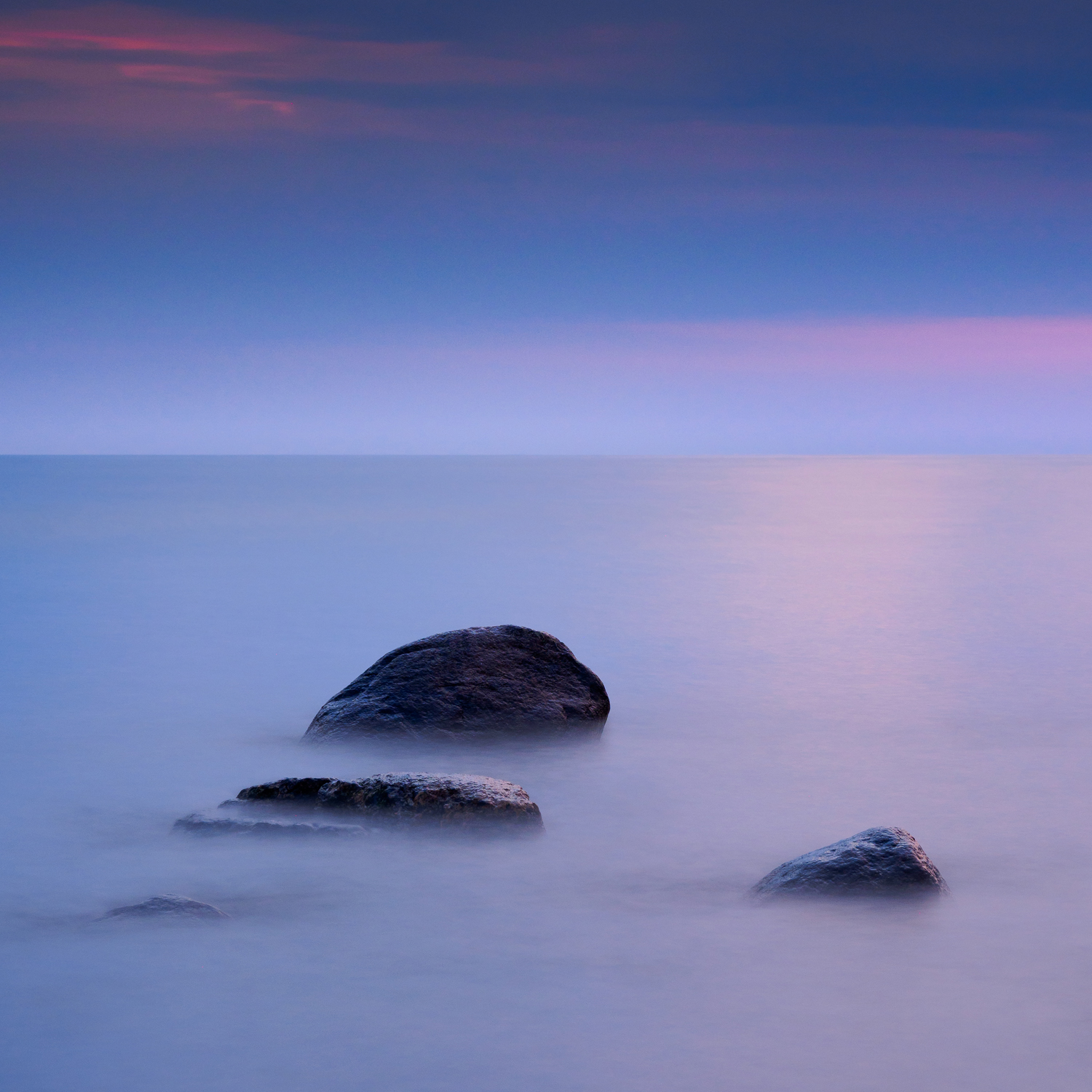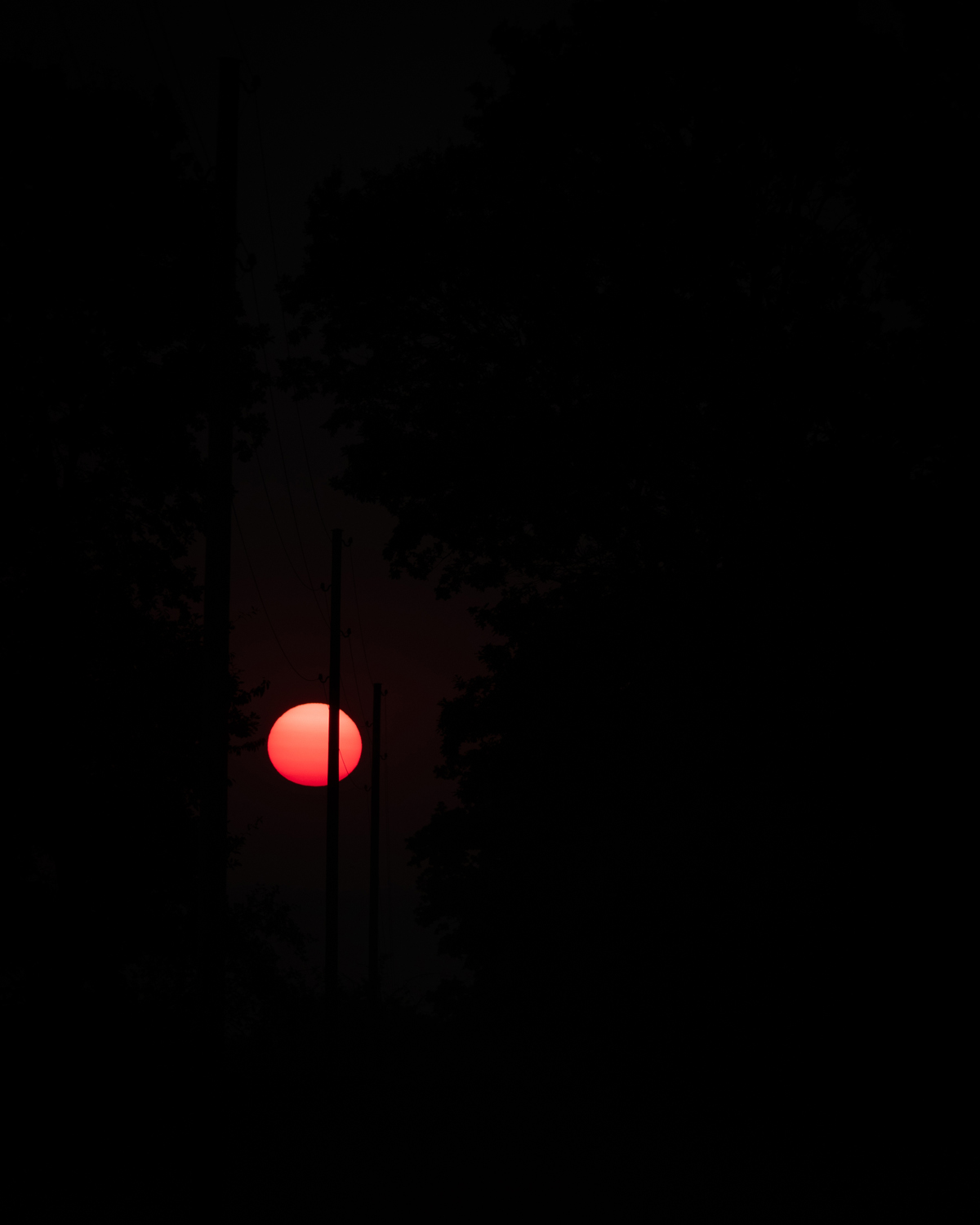 My gear fits perfectly into my Lowepro for sunrise shoots around the seascapes and forests of Österlen in the South-east corner of Sweden. This particular region is the centre for artists in Sweden, with more artists per square kilometre than any other area of Europe and the reason is firstly the unique light and thereafter the rolling fields reminiscent of Tuscany and the attractive villages and beaches which stretch for hundreds of miles.
My preferred time of shooting is around sunrise, although not exclusively and I love the solitude, the tones and the mental well being that comes from the art of photography. Shooting over 300 days per year in the same area definitely makes you work hard to find different compositions and compelling images. Of course, I am not suggesting I achieve this goal every time I go out, but it's always my intention to be creative and enjoy the craft of taking photographs or my motivation would surely suffer.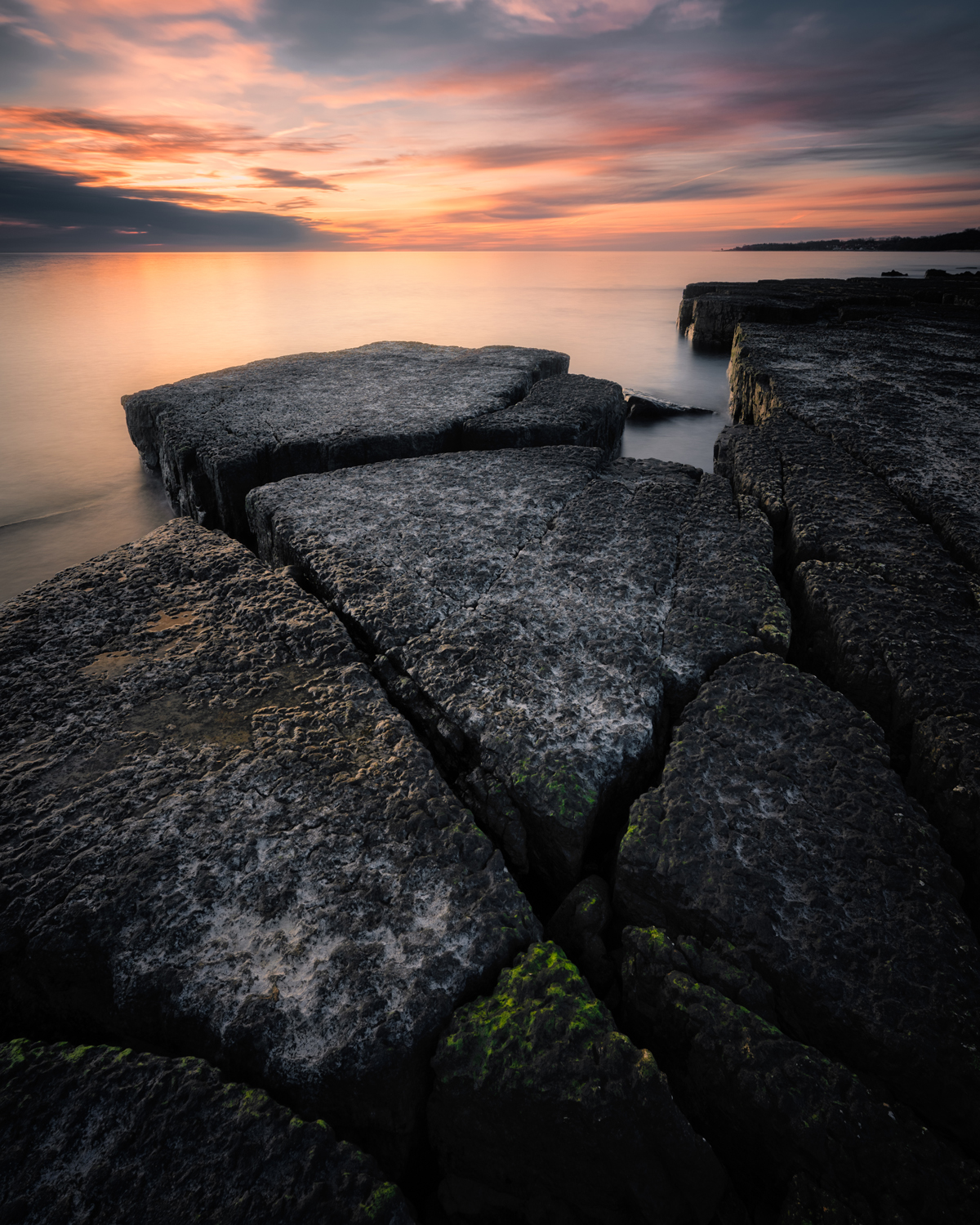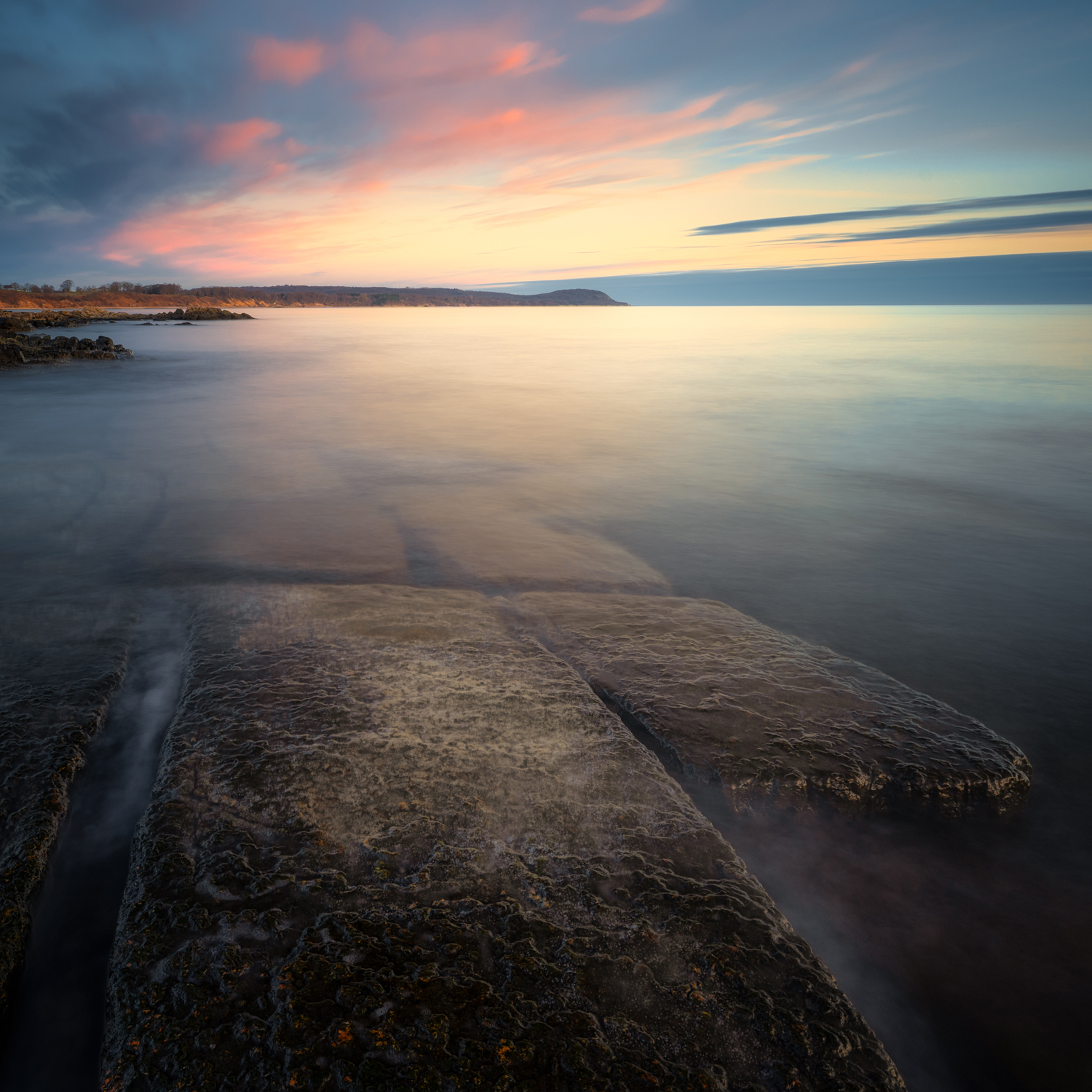 I love photography and love the excitement of viewing my daily work on the computer before post-processing to stamp my personal style and vision on each exposure.
I hope I do Österlen justice with my work and I am very keen to chat with likeminded photographers. The images accompanying this article were all shot over the last 3 months with the Olympus OMD E-M1 Mk2 and the M.Zuiko 12-100mm Pro lens.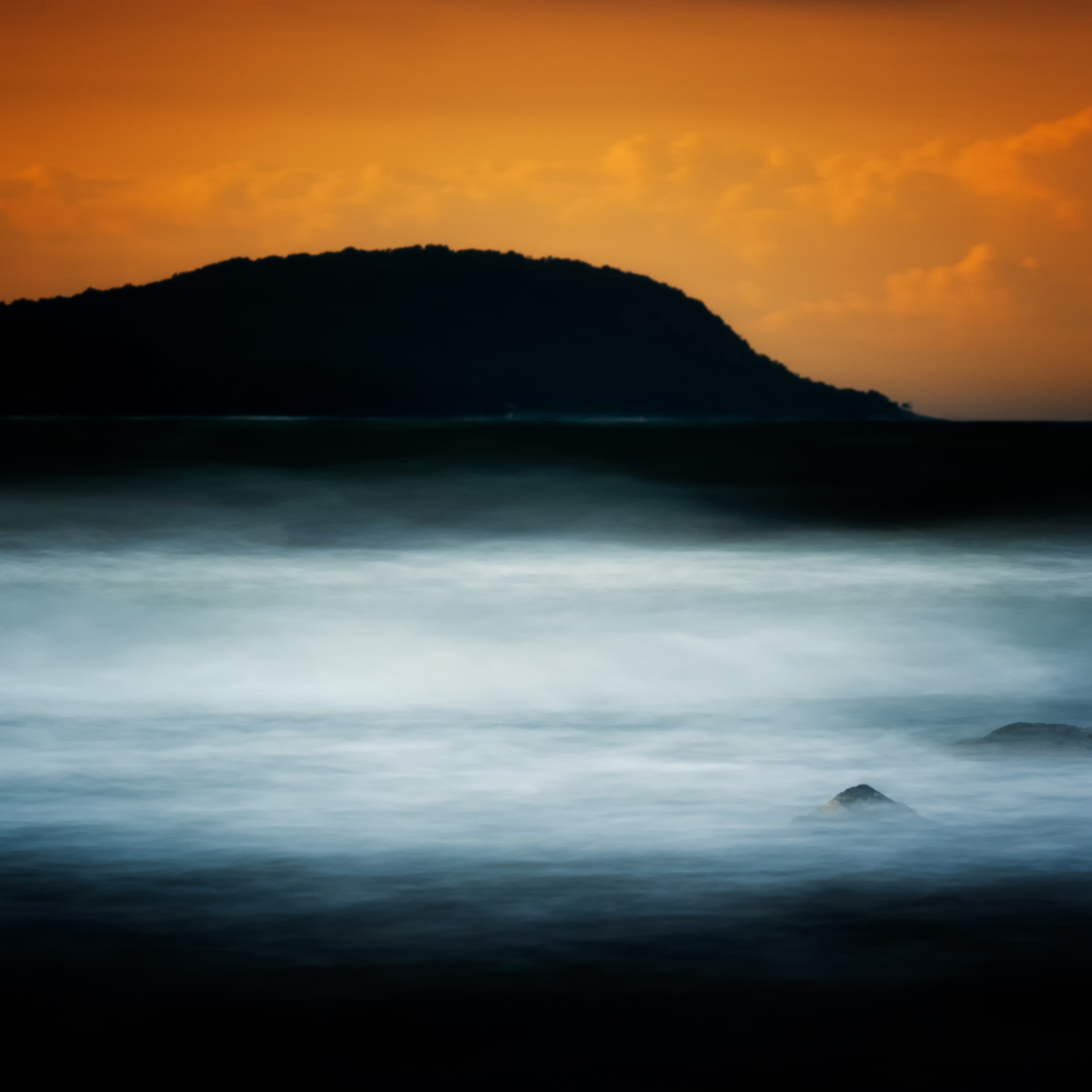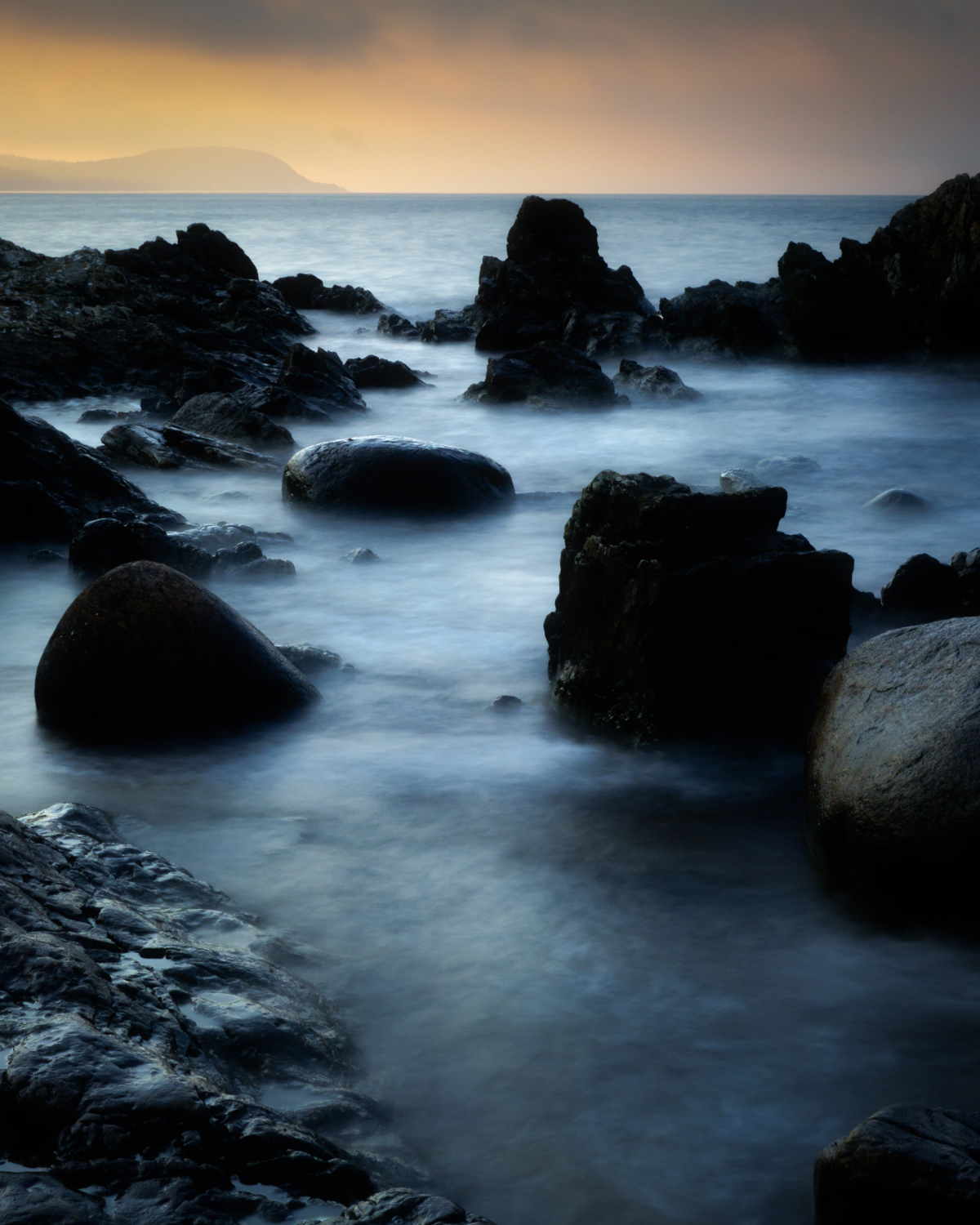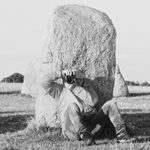 "I am a landscape photographer based near Simrishamn in the South-east corner of Sweden. Since pursuing landscape photography as a career I have become an Ambassador for Olympus in Sweden, a member of the Breakthrough Photography Pro Team and a Merrell Footwear Ambassador. Aside from photography, I am a proud husband and father."