It is not the destination, it is the journey
Hey, everybody! My name's Aizad Khair. I am a legal practitioner by profession, an amateur basketball player when I want to break a sweat, an avid Netflix viewer and an aspiring couch potato. With rapid modernization and increase in connectivity, it is not impossible for us to stay cooped up at home the entire weekend without getting any fresh air outside.
With food delivery services like DoorDash and Uber Eats, you can get your food sent to you at your doorstep with several clicks on your cellphone, with the availability of streaming services like Netflix, the temptation to stay in becomes ever more tempting, oh heck – you can even find love interest these days by swiping right on your cellphone while sitting on your toilet bowl!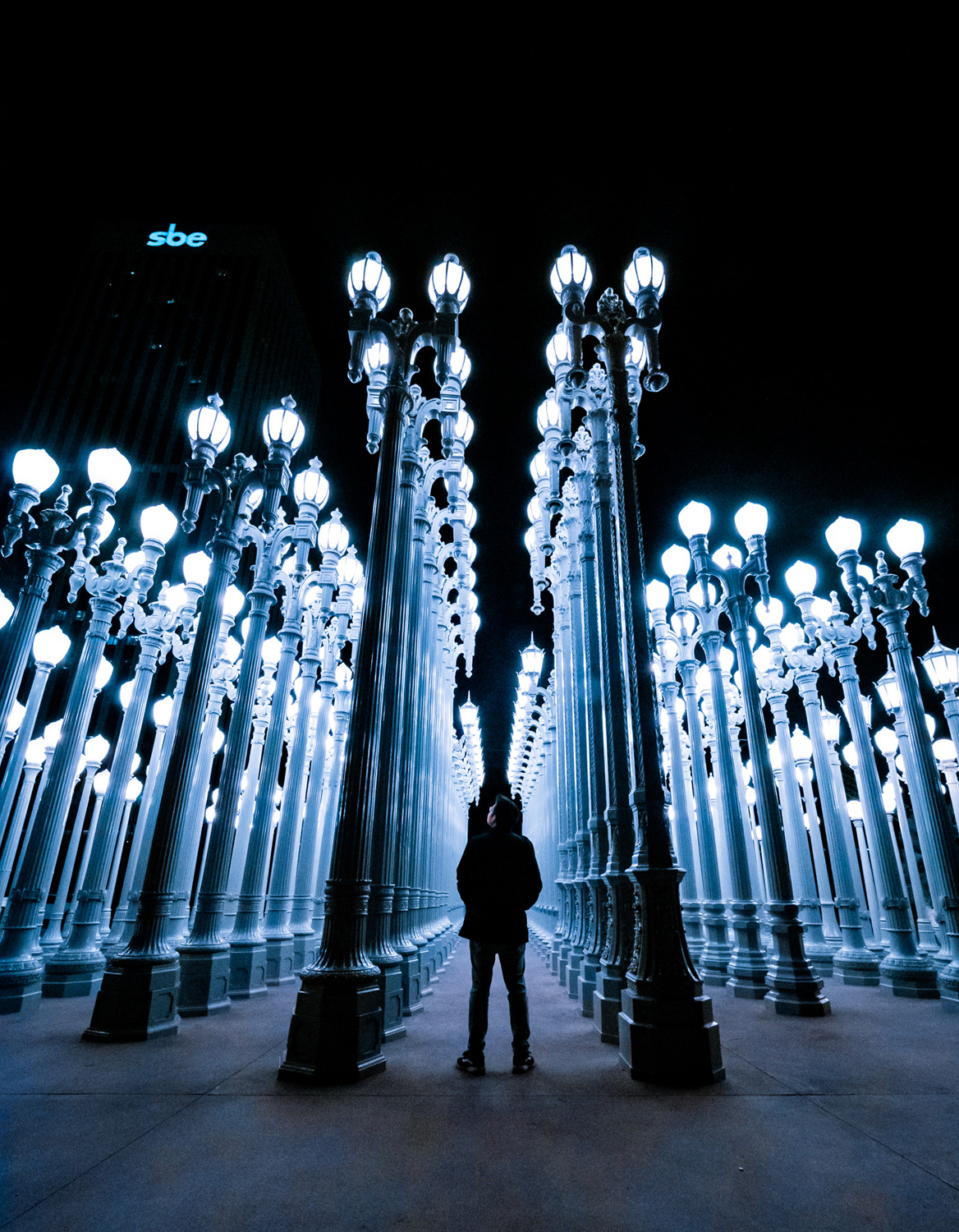 And this is why photography is important to me. It gives me a chance to get out and explore places that I normally would not. It gives me a chance to take a break from following the news and seeing what other people get up to via social media. It gives me the chance to connect with likeminded people. It gives me a chance to freshen my perspective after going through bundles of agreements at work. It gives me a chance to look at things and life from a different lens.
My venture into photography has been a case of numerous stop-start attempts. The first camera that I got was a Canon DSLR – which I cannot, for the life of me, recall its exact model. My dad had gotten it for my graduation ceremony in 2010 and for our subsequent ventures in Europe thereafter. It was not my first experience shooting with a camera, but it was my first experience shooting with a DSLR and I had loads of fun (and sometimes, frustrations!) experimenting with different settings for ISO, aperture and shutter speed and trying out new angles to find the right composition for that perfect travel photo.
All my photos were then uploaded onto my personal Facebook profile and I was happy to be able to showcase the charms of cities like London, Paris and Amsterdam with friends and families who had not set foot onto these cities. I was then inspired and I told myself that I want to document scenes and places in my home country, Malaysia, and showcase its tropical allure to the world when I get back.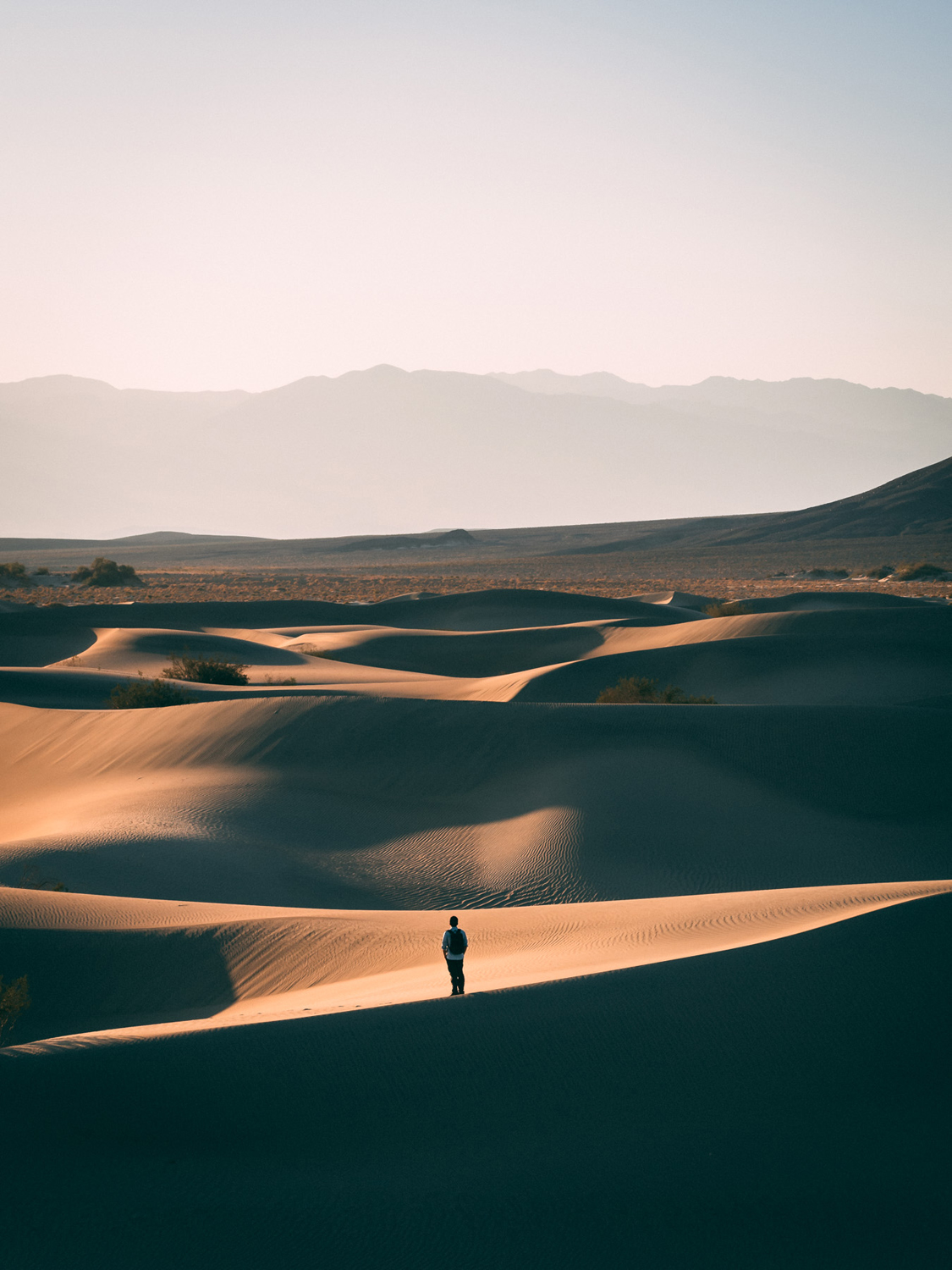 I got back and I did not pick up the DSLR for years.
Then came a trip to Tokyo and Kyoto at the end of 2012. As all avid photographers would know, Tokyo is dubbed the "Mecca for Photographers" for its beautiful landscapes and buzzing streets so I knew I had to bring my DSLR to capture these epic moments. The first few days of exploring Tokyo was amazing – I could not stop smashing the shutter dial to capture the vibrant crowds in Shibuya, the amazing architecture of the Tokyo Skytree and the Senso-Ji Temple in Asakusa. Then when it was time to head to Kyoto I realized how the size and weight of the DSLR had become more of a burden to me, especially when I had to travel in Kyoto predominantly on foot. So I left my DSLR in the hotel and relied on my iPhone 4 camera to do the rest for the remainder of the trip.
From then and all the way to 2016, I did not touch the DSLR ever again. Even though there were urges to go out and shoot, the size and weight of the DSLR were off-putting. I tried shooting with the iPhone 6, but I wanted to be able to shoot more than just photos of food, portraits and scenes during the daytime – I wanted to shoot light trails, the Milky Way, the silky smooth water flow from a waterfall and all that jazz that I cannot do with a cellphone camera. I knew I had to find a more compact and lighter gear, a gear with interchangeable lens component and one that functions just like a DSLR and without compromising the image quality. At the same time, considering my stop-start history with the DSLR, I was also reluctant to spend a fortune.
Then came a trip to New York and Chicago in the summer of 2016. I double-up on my research for the perfect camera. After reading Olympus Visionary Robin Wong's extensive review of the Olympus system, I was sold as it checked all the boxes for the system that would best suit my aforementioned requirements. So I bought the Olympus OM-D E-M10 and the Olympus M.Zuiko 17mm f1.8 lens. And guess what, the camera was the first thing I picked up every morning before exploring New York and Chicago. It never felt like a burden as it was so light! That's how my journey into the world of Micro Four Thirds began.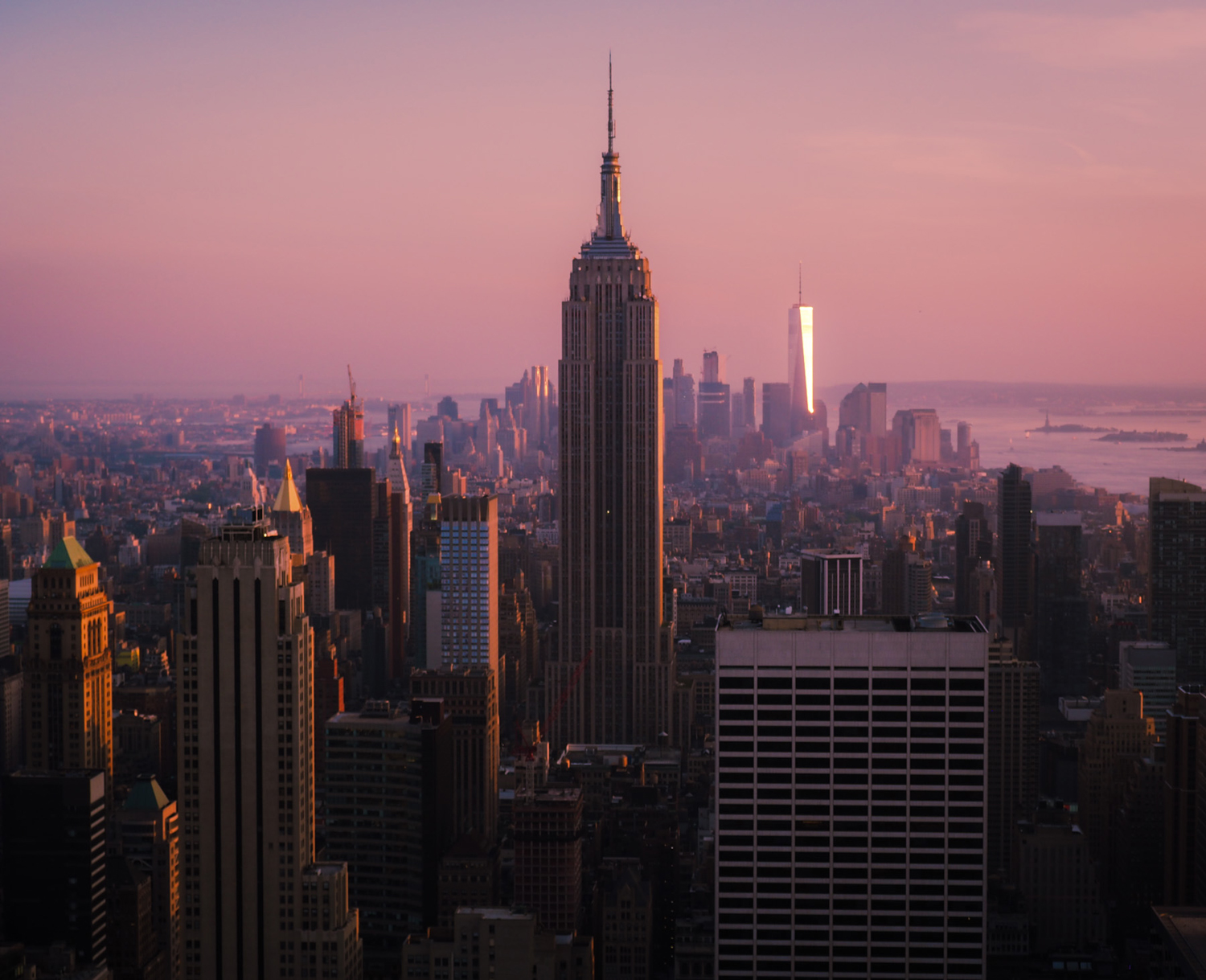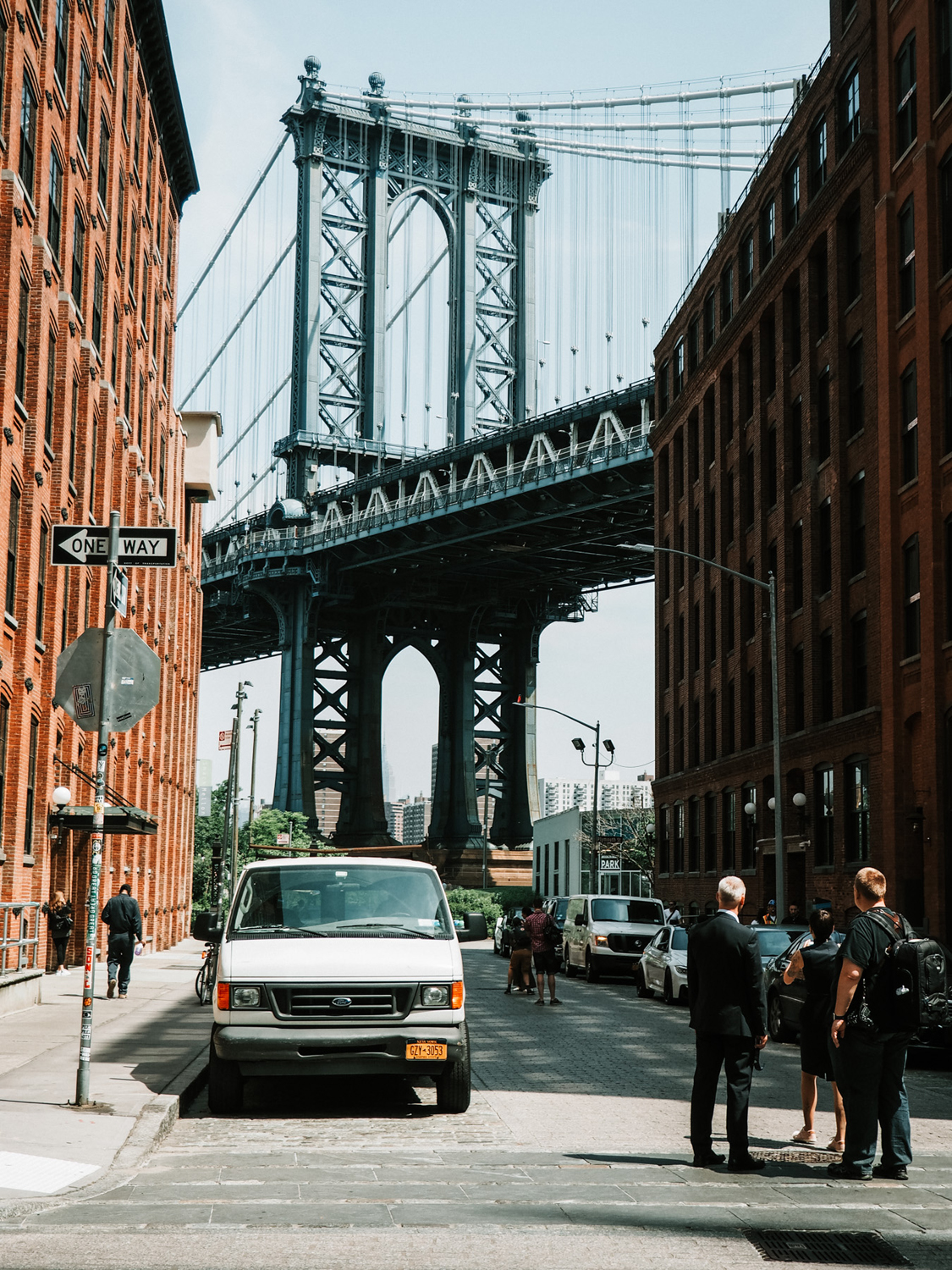 Fast forward to today, I sold the Olympus OM-D E-M10 and upgraded to the Olympus OM-D E-M5 Mark II. One of the things that sets Olympus apart from its competitors (even from the full-frame cameras!) is the ever-reliable image stabilization, which essentially helps the photographer take sharp images at slower shutter speed without a tripod.
If you have made it this far down the write-up, you would know that I am not a big fan of carrying huge loads of gears around and that includes a tripod. I was starting to delve into night photography and so I wanted an upgrade from the 3-Axis Image Stabilization in the Olympus OM-D E-M10 to the 5-Axis Image Stabilization in the Olympus OM-D E-M5 Mark II – hence the change.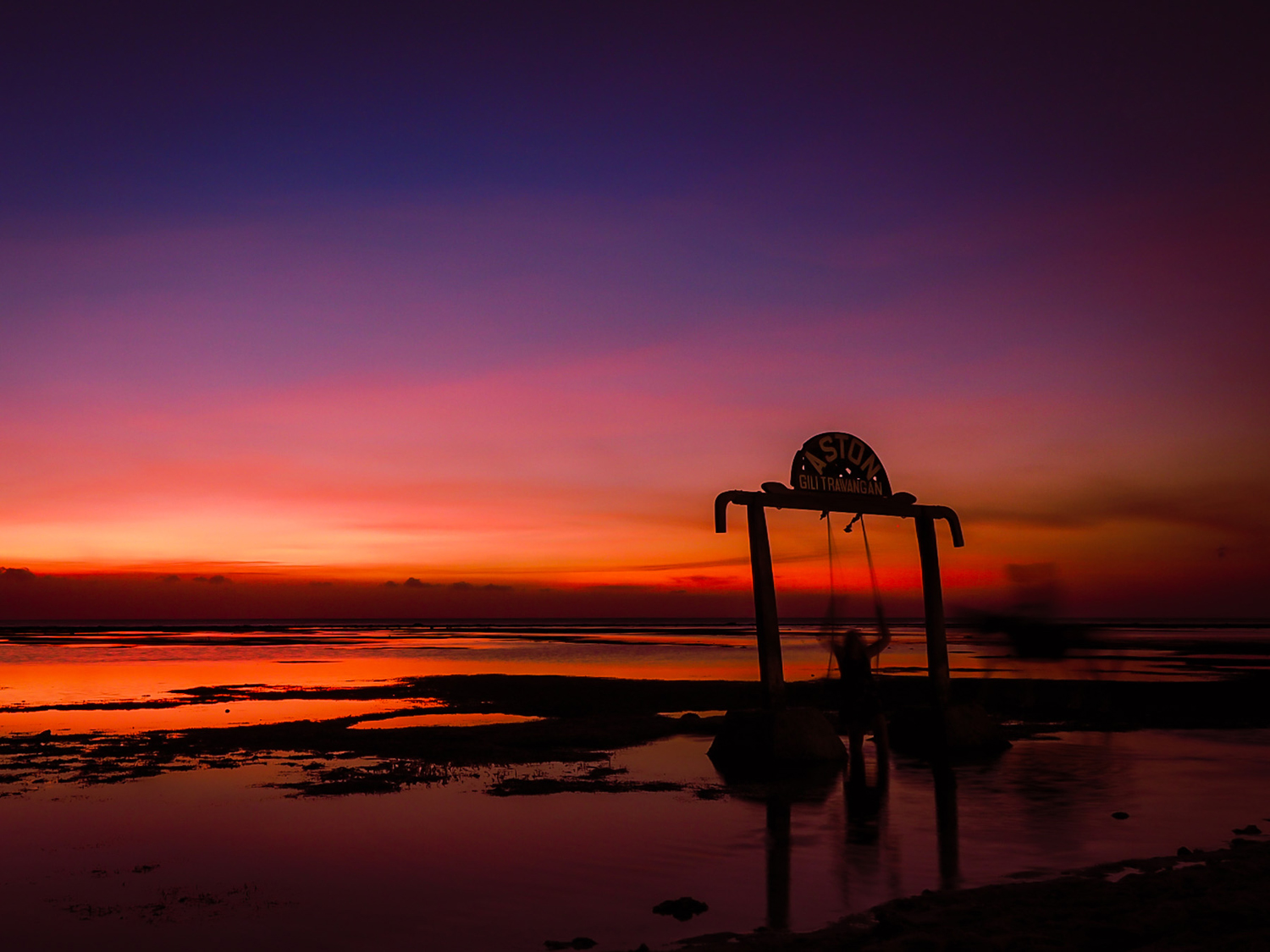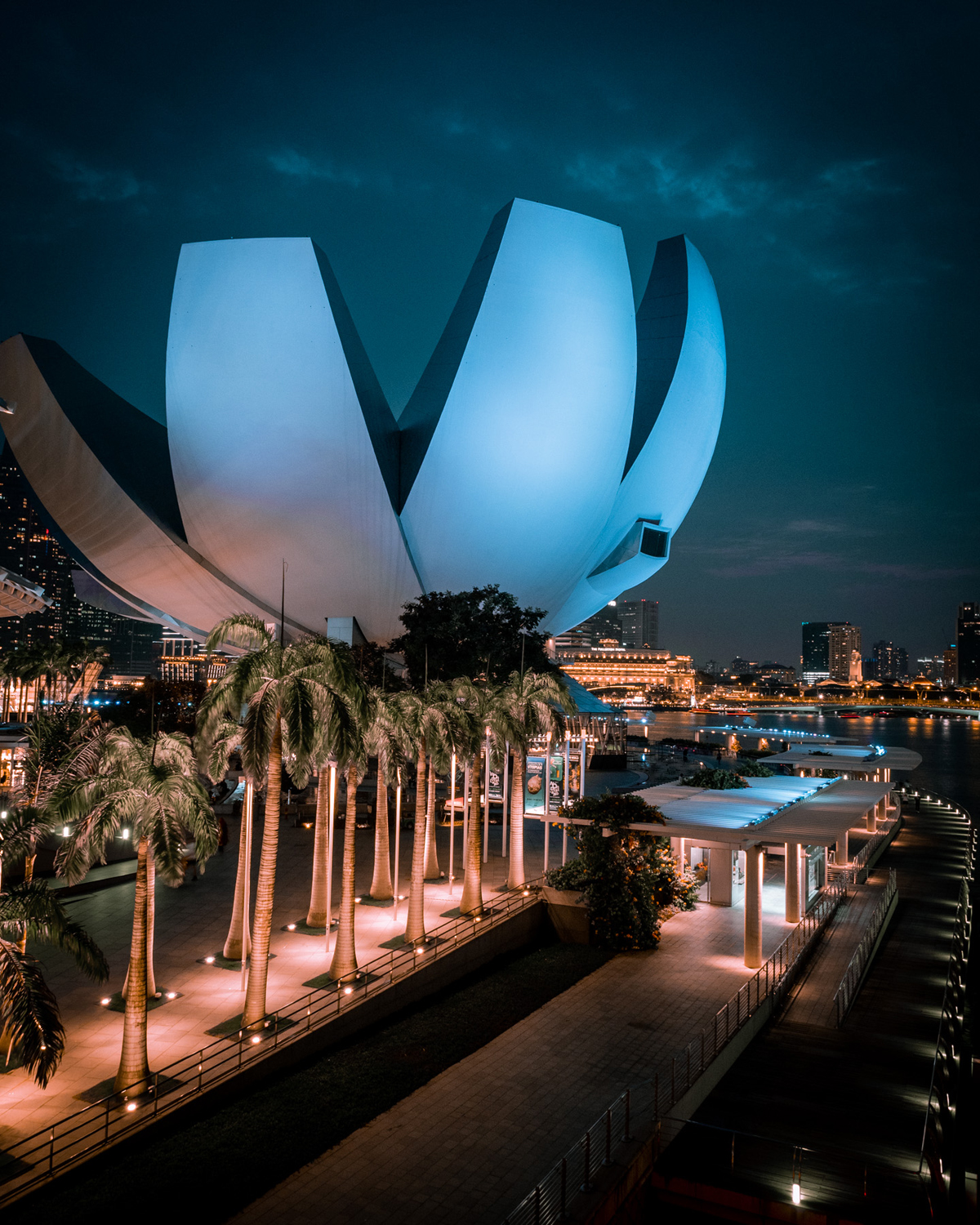 Aside from the change to Olympus OM-D E-M5 Mark II, I have added to my arsenal, a plethora of Olympus lenses – the Olympus M Zuiko 45mm f1.8, the Olympus M Zuiko 7-14mm f2.8 PRO, the Olympus M Zuiko 12-40mm f2.8 PRO and the Olympus M Zuiko 40-150mm f2.8 PRO lenses. With that, I have got the range between 7mm to 150mm (14mm to 300mm in full-frame equivalent) all covered!
One may ask why I did not get lenses from different lens makers since the Olympus body is compatible with other brands of lenses – some of which are even available at cheaper prices. Well, did you know that before Olympus dived into the camera-making business, it started off as being one of the most renowned lens manufacturers for medical microscope systems? That is right – the first microscope manufactured at Olympus was called the Asahi! With such capabilities and illustrious reputation, the ability to produce quality images is similarly reflected in the Olympus M Zuiko lenses.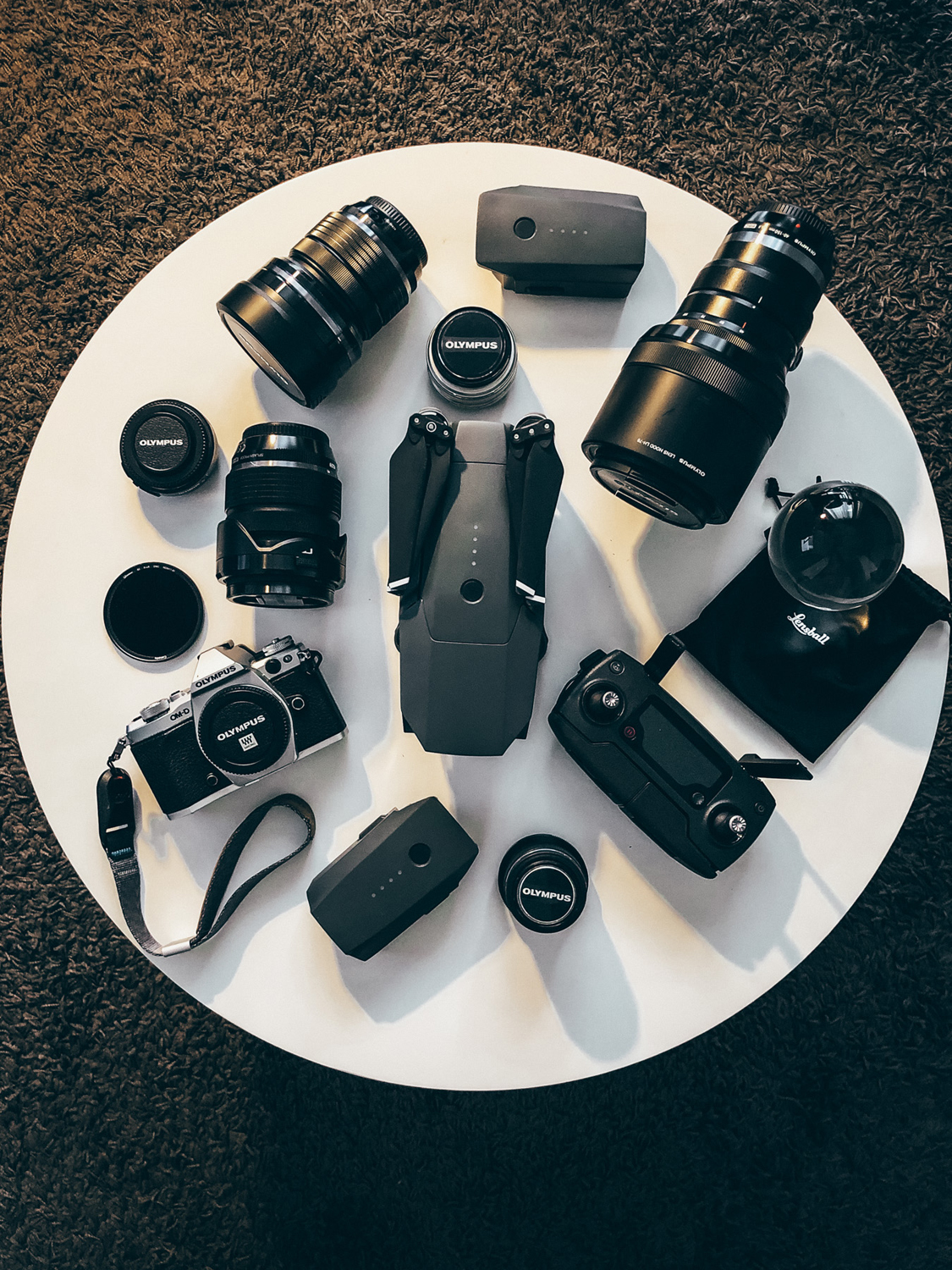 It is hard to pick a favorite among the lenses – they are great to use for different scenarios and perspectives. The lens that I use the most is the Olympus M Zuiko 12-40mm f2.8 PRO. While I love the sharpness of the image quality and the creamy bokeh produced by prime lenses such as the Olympus M Zuiko 45mm f1.8, the focal length on the Olympus M Zuiko 12-40mm f2.8 PRO gives me the most flexibility to shoot architectures and street.
So if I had to carry one lens during my urban exploration, this would be it. What makes this lens special is that it also renders excellent image quality while being lightweight in size and excellent in build quality – it is weatherproof so I never needed to worry about the weather when am out.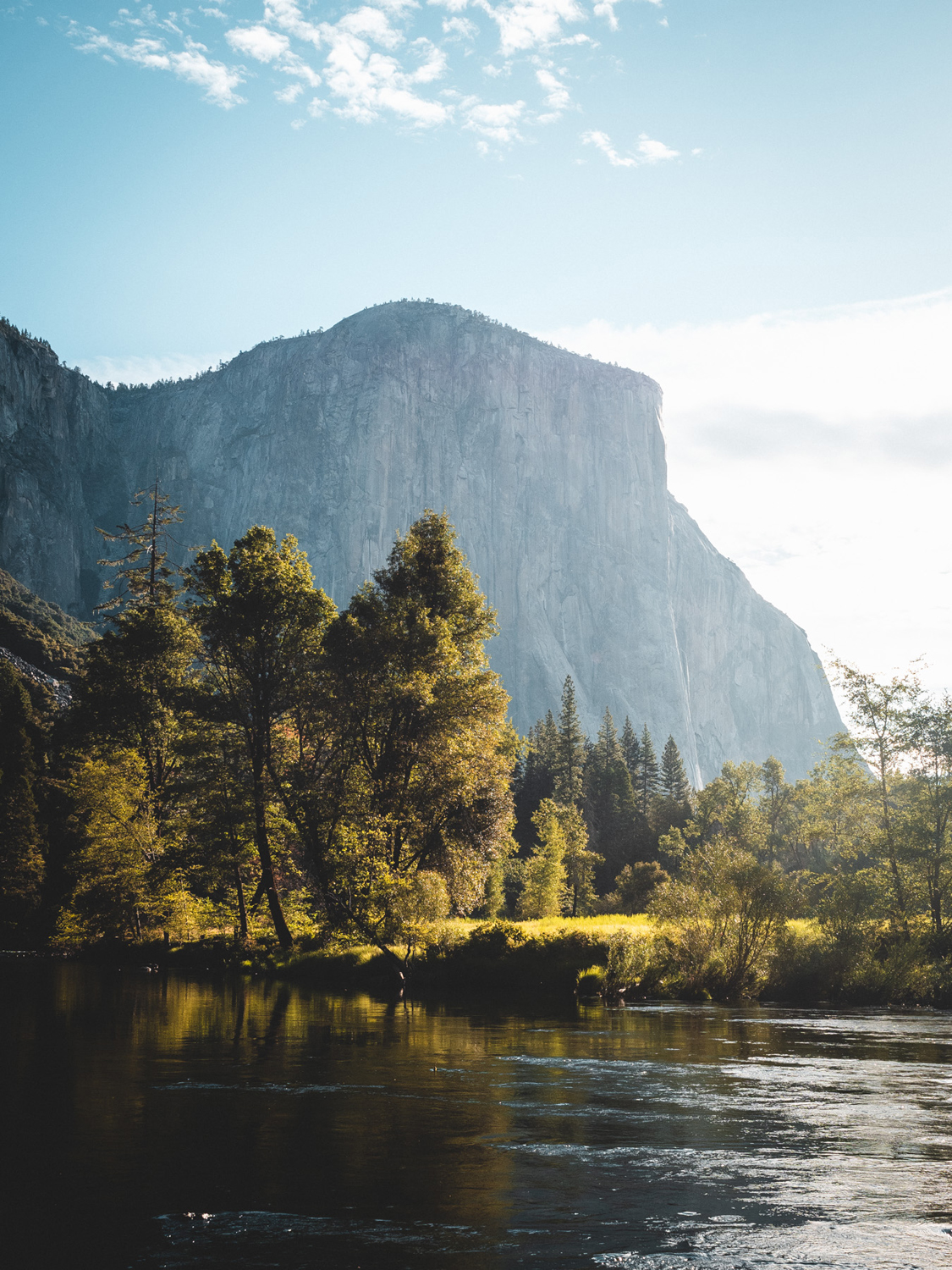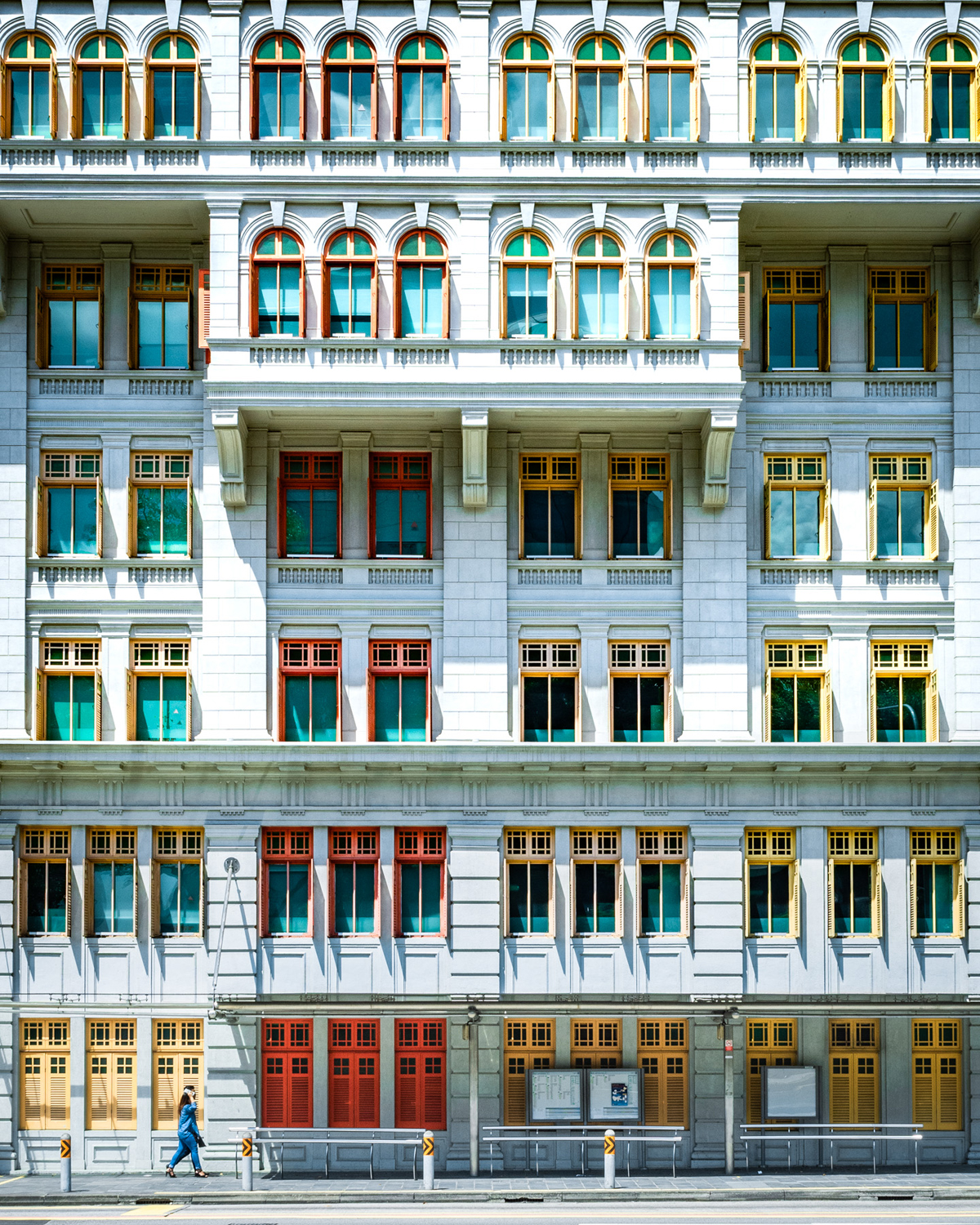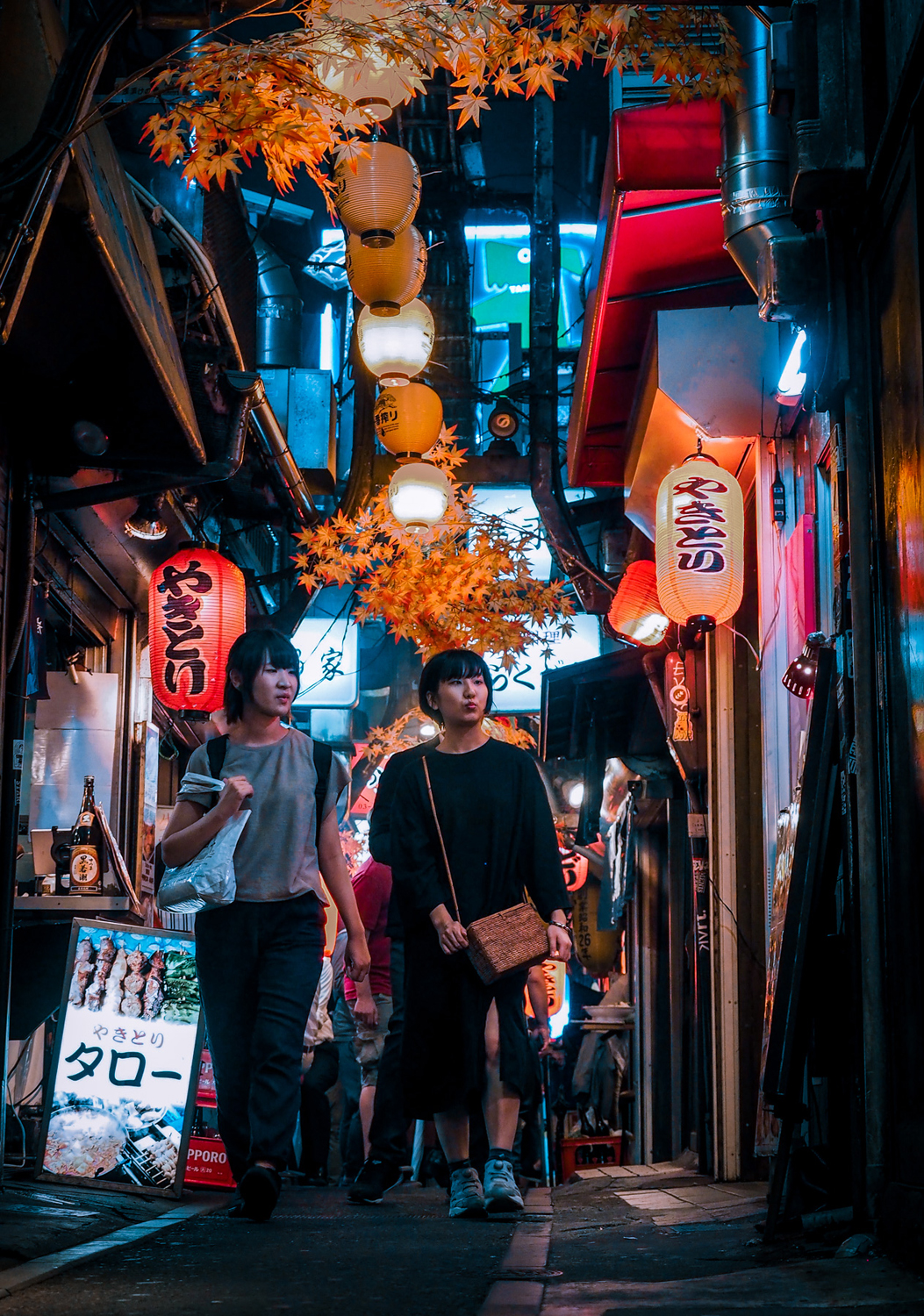 If I had to pick a favorite though, it would most definitely be the Olympus M Zuiko 7-14mm f2.8 PRO. This ultra wide-angle zoom lens comes in handy when I want to capture all the details of a building or landscape in one frame. Just like the Olympus M Zuiko 12-40mm f2.8 PRO, it boasts full weather-proofing which makes it a gem for landscape photographers who often have to endure harsh and unpredictable weather. There are only two drawbacks in my view – the relatively steep price and the heavier built. But considering the advantages to a landscape photographer, I would say this is a rather small price to pay.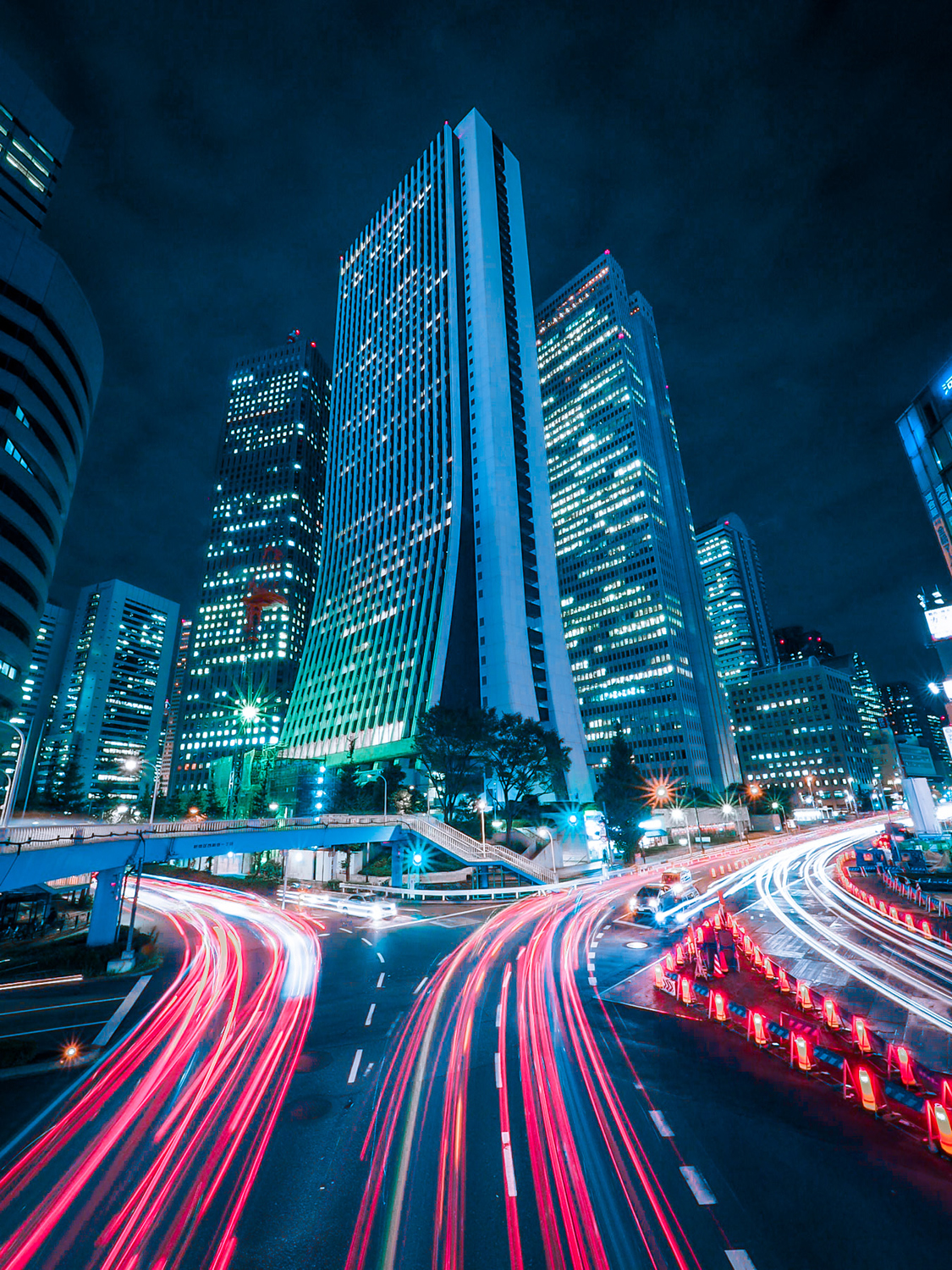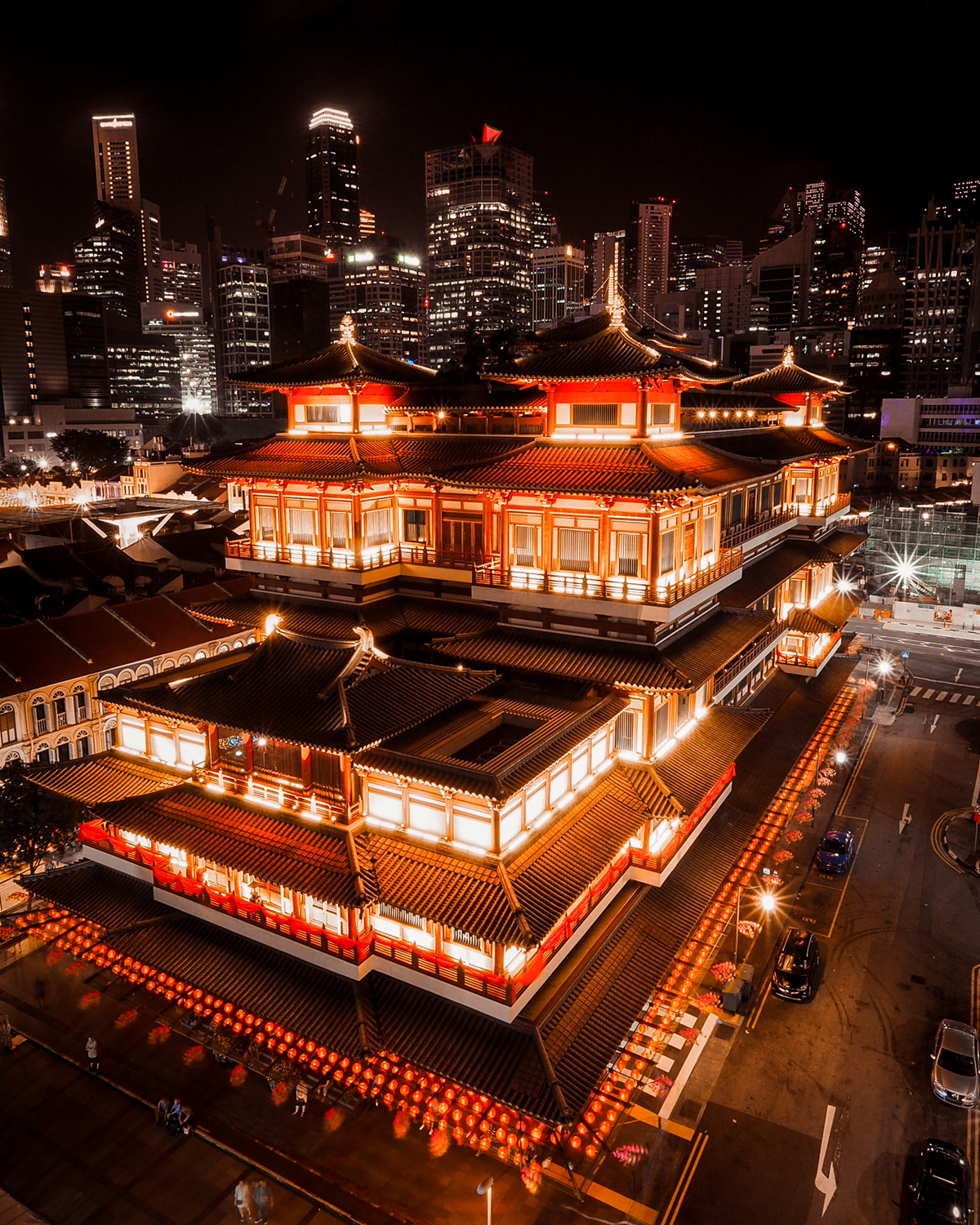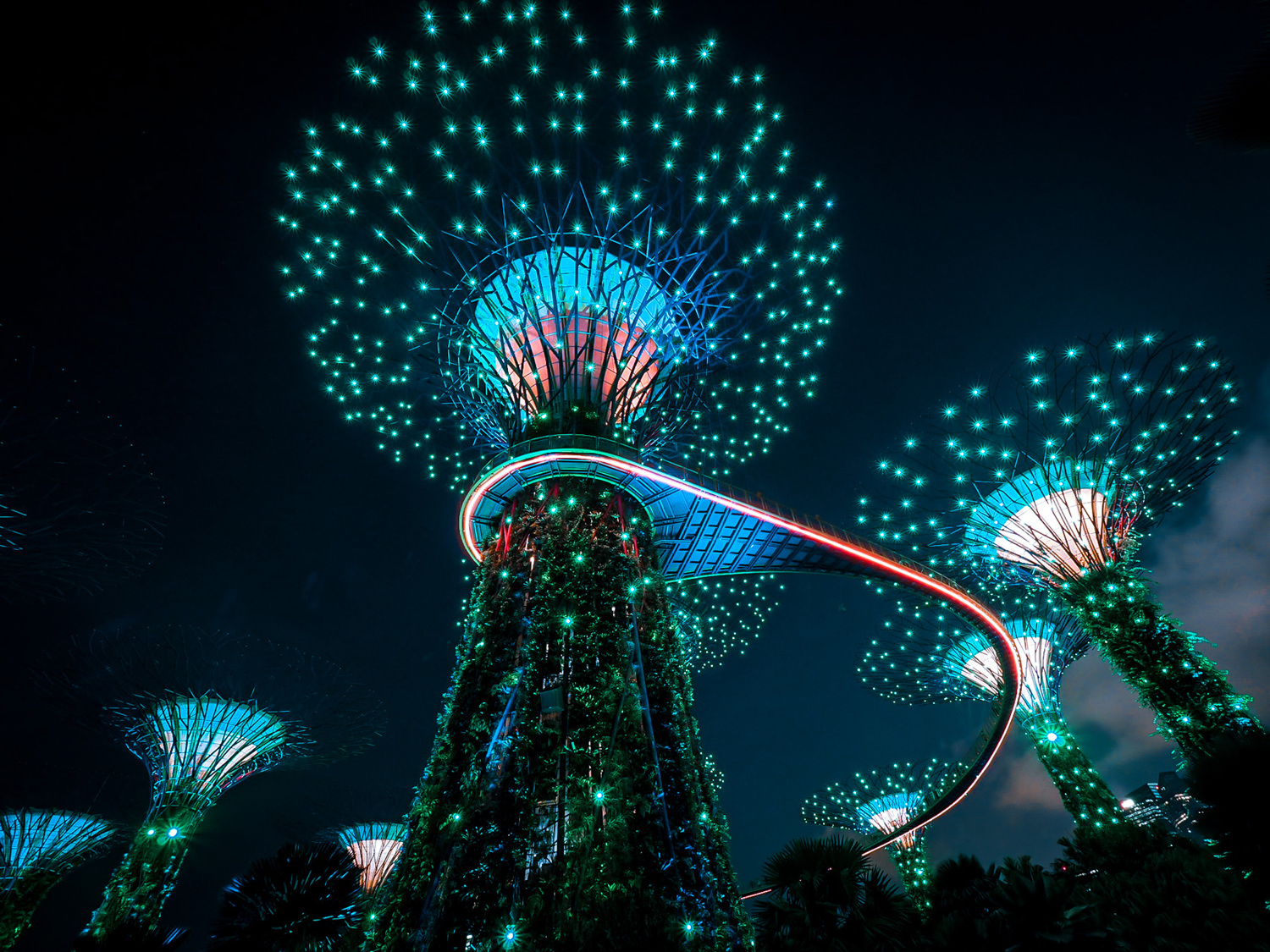 The Olympus M Zuiko 7-14mm f2.8 is especially awesome to use to capture photos of the Milky Way when you want to ensure that most of the sky goes into your frame while also capturing the foreground in the same frame. Its brighter focal ratio of f2.8 allows for more light to be captured by the lens, which is an important element for astrophotography.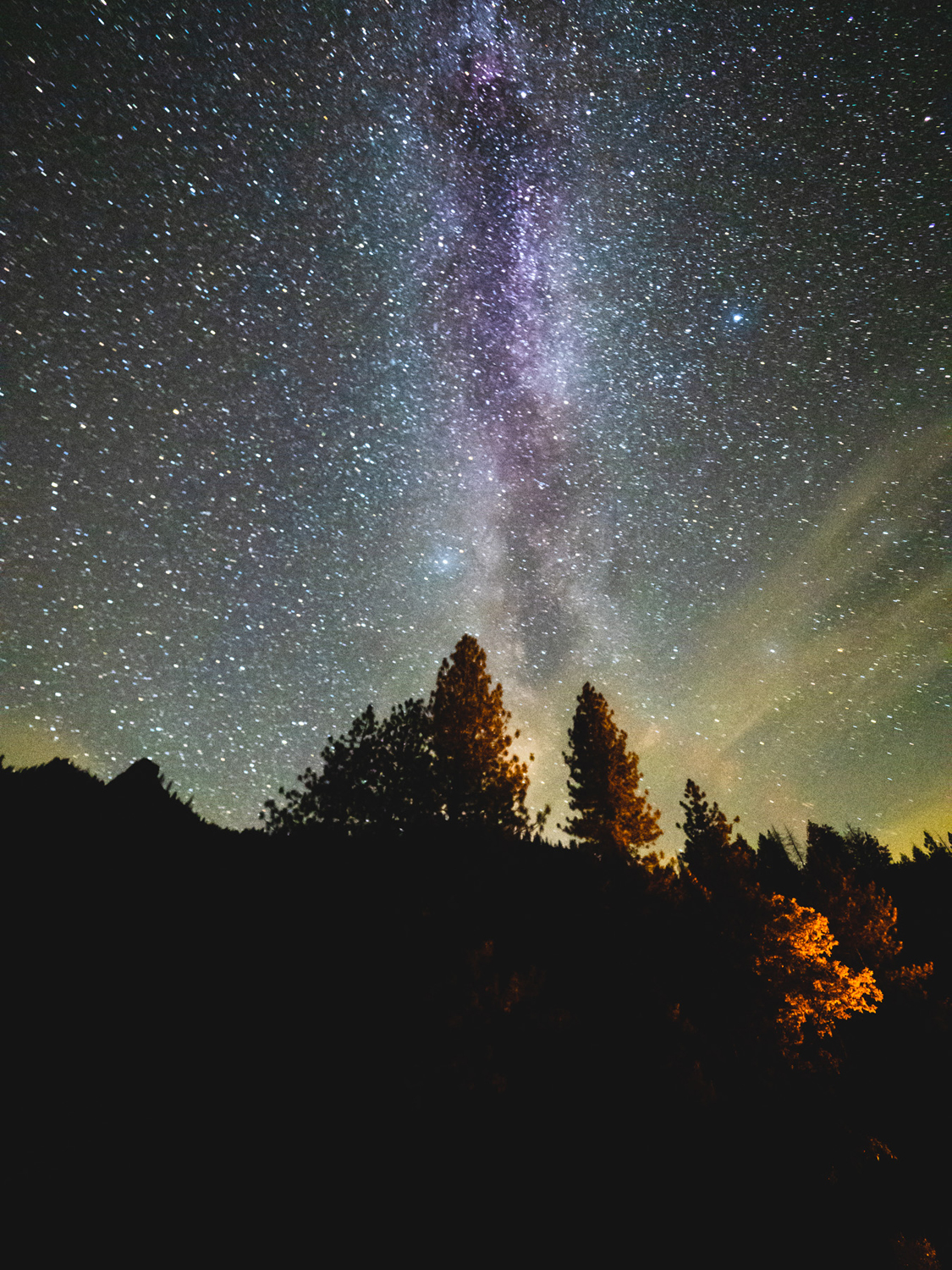 Several people have asked me why I have not migrated to a full-frame system. To be honest, I am not shooting professionally and mainly document my travels so the weight of the gears is a huge consideration for me. Not only that though and as I mentioned earlier, I have started delving into night photography and a huge reason for that is because of Olympus' "Live Composite" mode, which makes it super easy to take innovative long exposure photos. "Composite" means to create a single image from compositing (i.e. merging or stacking) multiple shots together.
In a nutshell, this mode combines long exposure with compositing WITHIN the Olympus camera itself! Without this feature, you would have to manually take multiple shots and stack them together using Photoshop in post. This mode can be used to capture star trails, auroras, light trails, light paintings, fireworks and whatever else that you can creatively imagine. So while the lure will always be there to migrate to a full-frame system that packs a 61-megapixel sensor, this innovative feature in Olympus' cameras is really difficult to give up.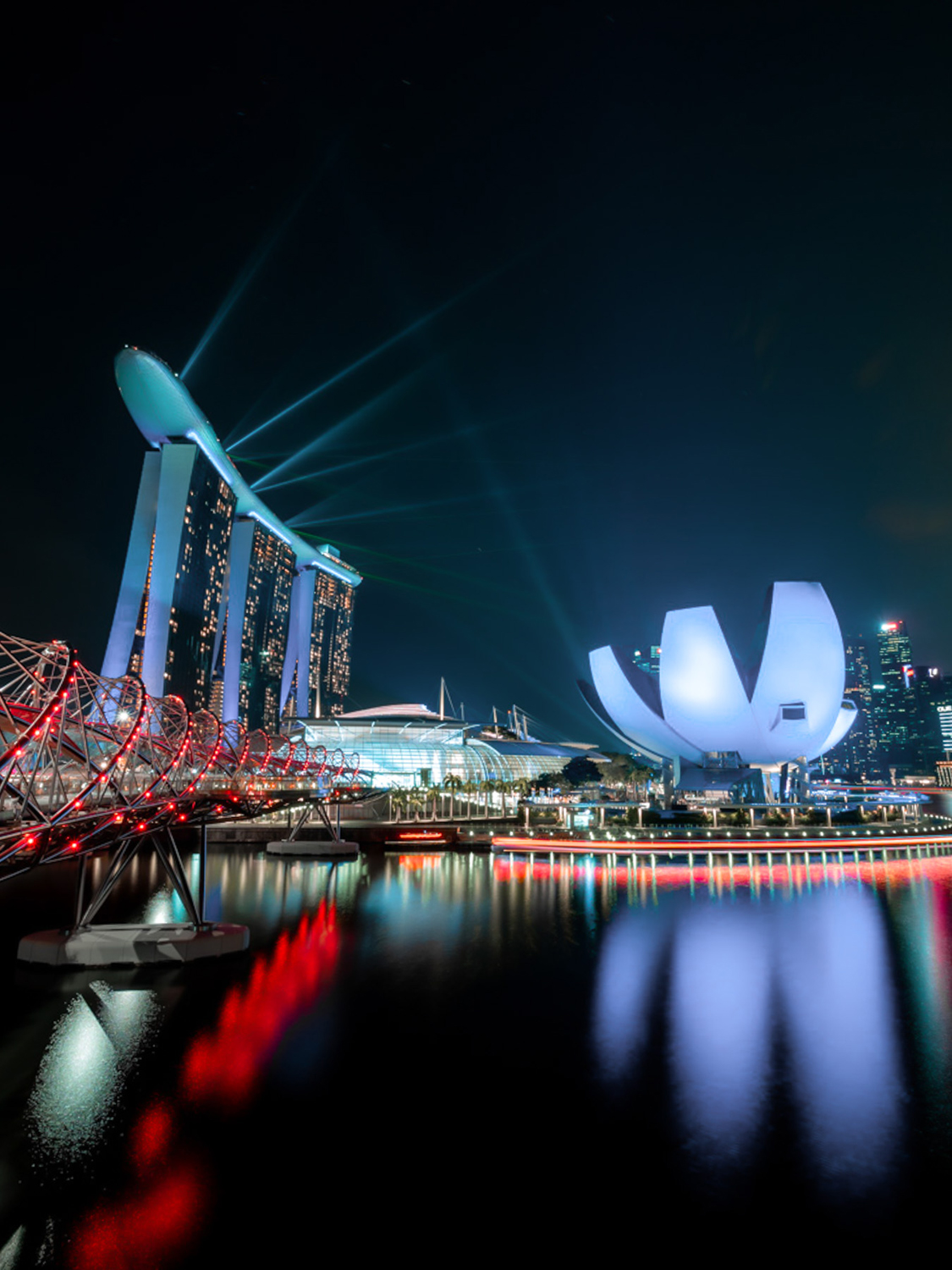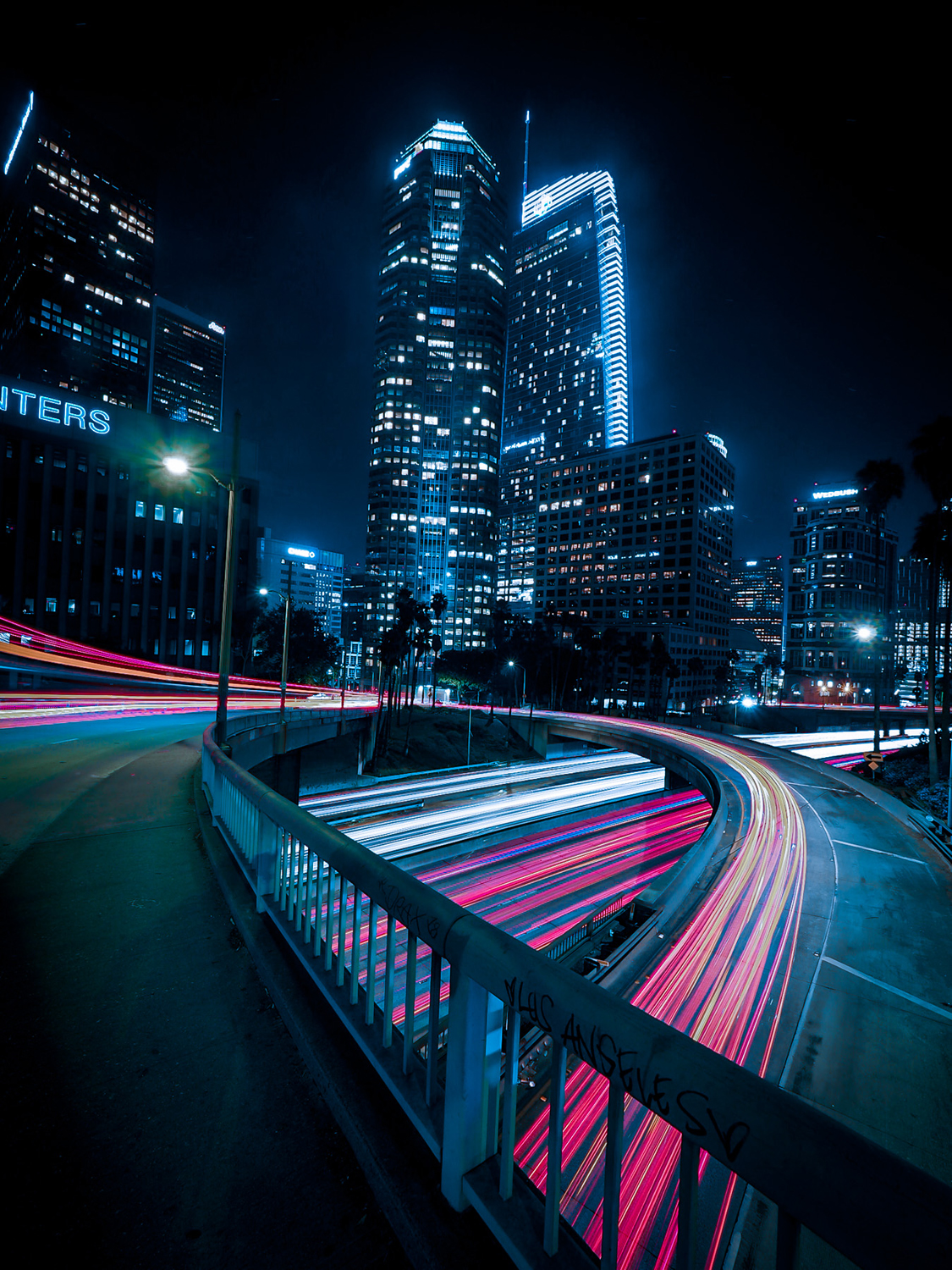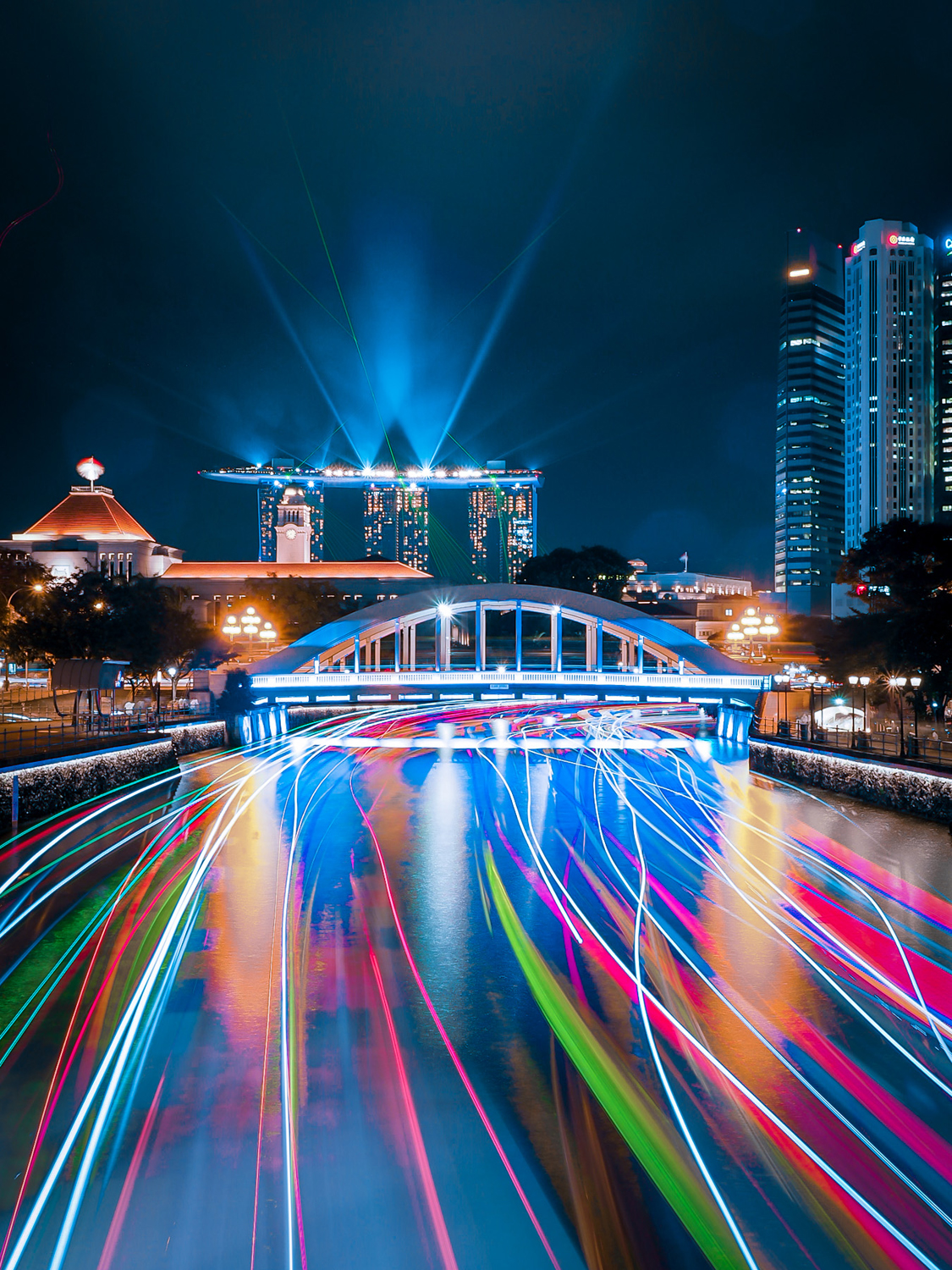 When you have just ventured into photography and if you are self-taught like me, you would have come across numerous articles encouraging you to try shooting from different perspectives – whether to bring up your camera higher so you can take a wider perspective of a scene or go lower to take details of the streets. And this is exactly why I got myself a drone, the DJI Mavic Pro. It was originally a toss between the Mavic Pro and the then newly released Mavic Air – but the former takes the cake because I wanted the extra 6 minutes of battery life, which makes a world of difference when you are flying the distance.
Let you in on a little secret too – when I was a kid I have always wanted a remote-controlled airplane or helicopter that I could pilot. The versions that I got from Toys R Us always had wires connecting the helicopters to the remote control. Worst, only the propellers would spin without the helicopter taking off from the ground! So I wanted to fulfil my childhood dream of flying a remote-controlled unit in the air and that was part of the reason why I got the drone!
Photographing with the Mavic Pro has opened up a world of possibilities to me. To viewers, you can give perspectives of places or landmarks which they have not been able to see before. To the photographer, now you have a completely different world to play with – like how do you compose those aerial shots. Do the rule of thirds apply? Should you do a top-down shot of this skyscraper or should you snap a close up for more details? Whatever it is, the unique perspectives from a drone shot makes for fantastic photographs that will take your breath away and shine a whole new light on ordinary things around us.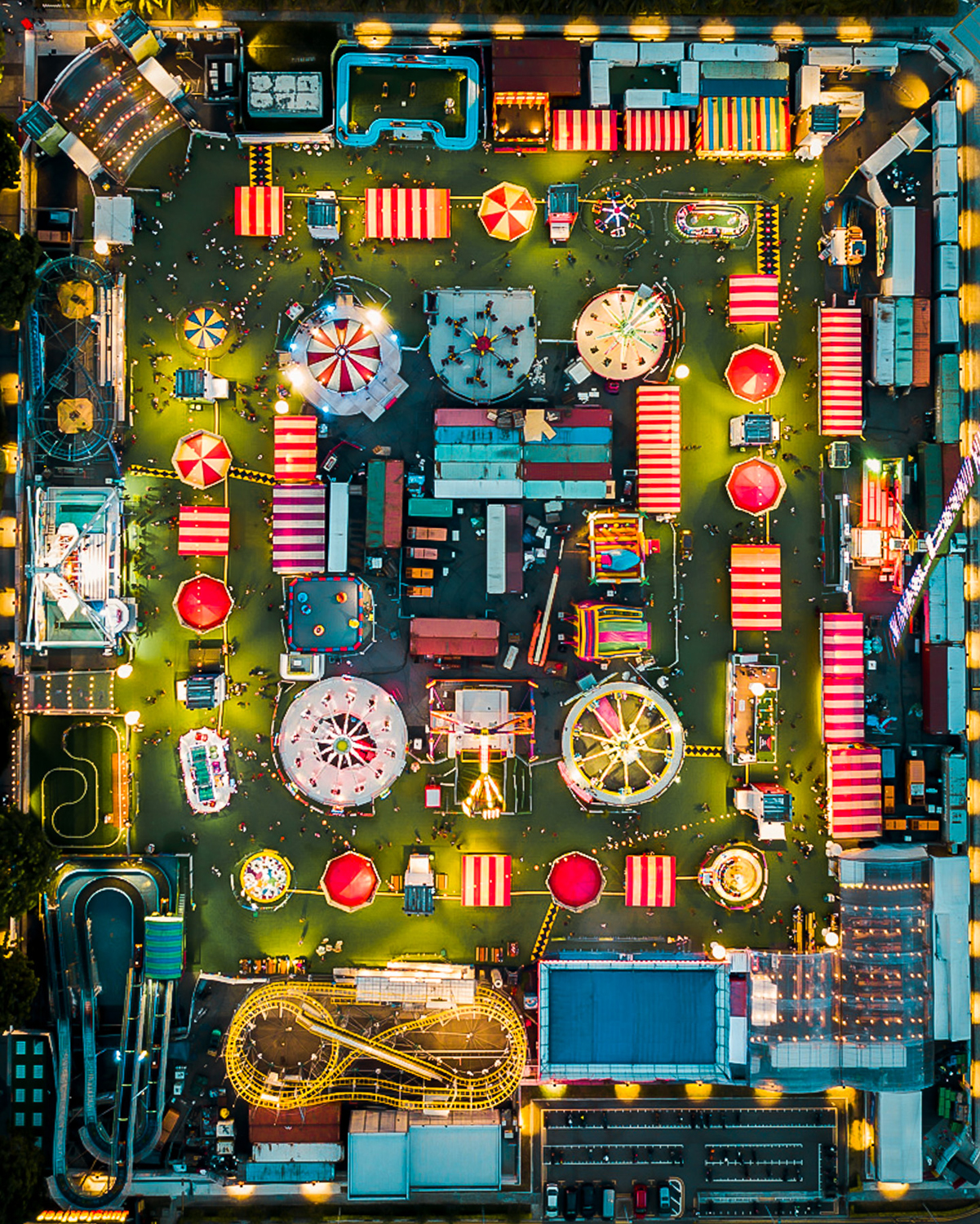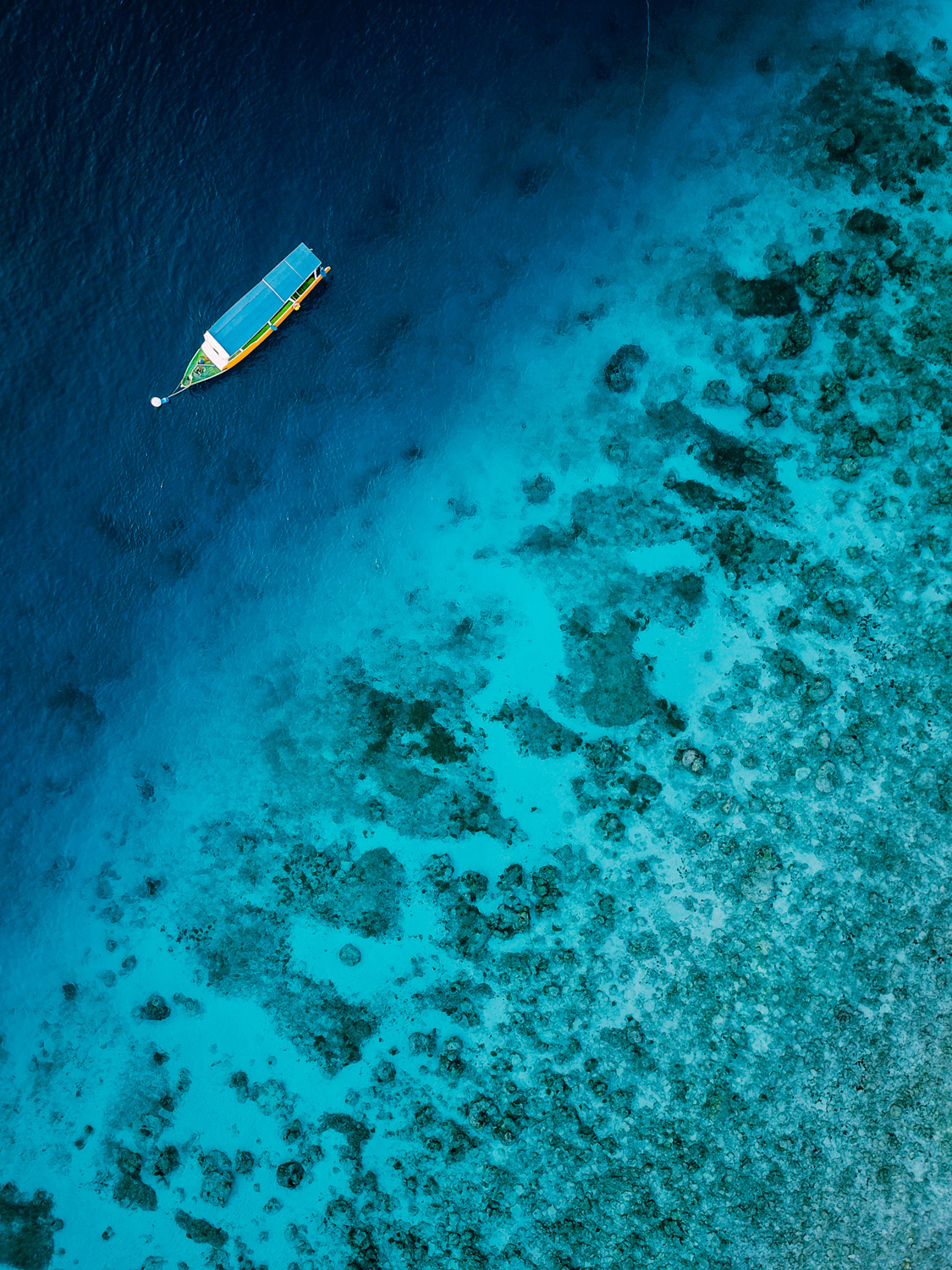 Why not do both – snap a photo from a lower angle with the camera and then get an aerial view with the drone? With the drone, there are tons of possibilities to add variation to your craft and the only limit is your imagination. Take for example the iconic Handara Gate in Bali, where you can get creative with different angles by using the camera and also the drone.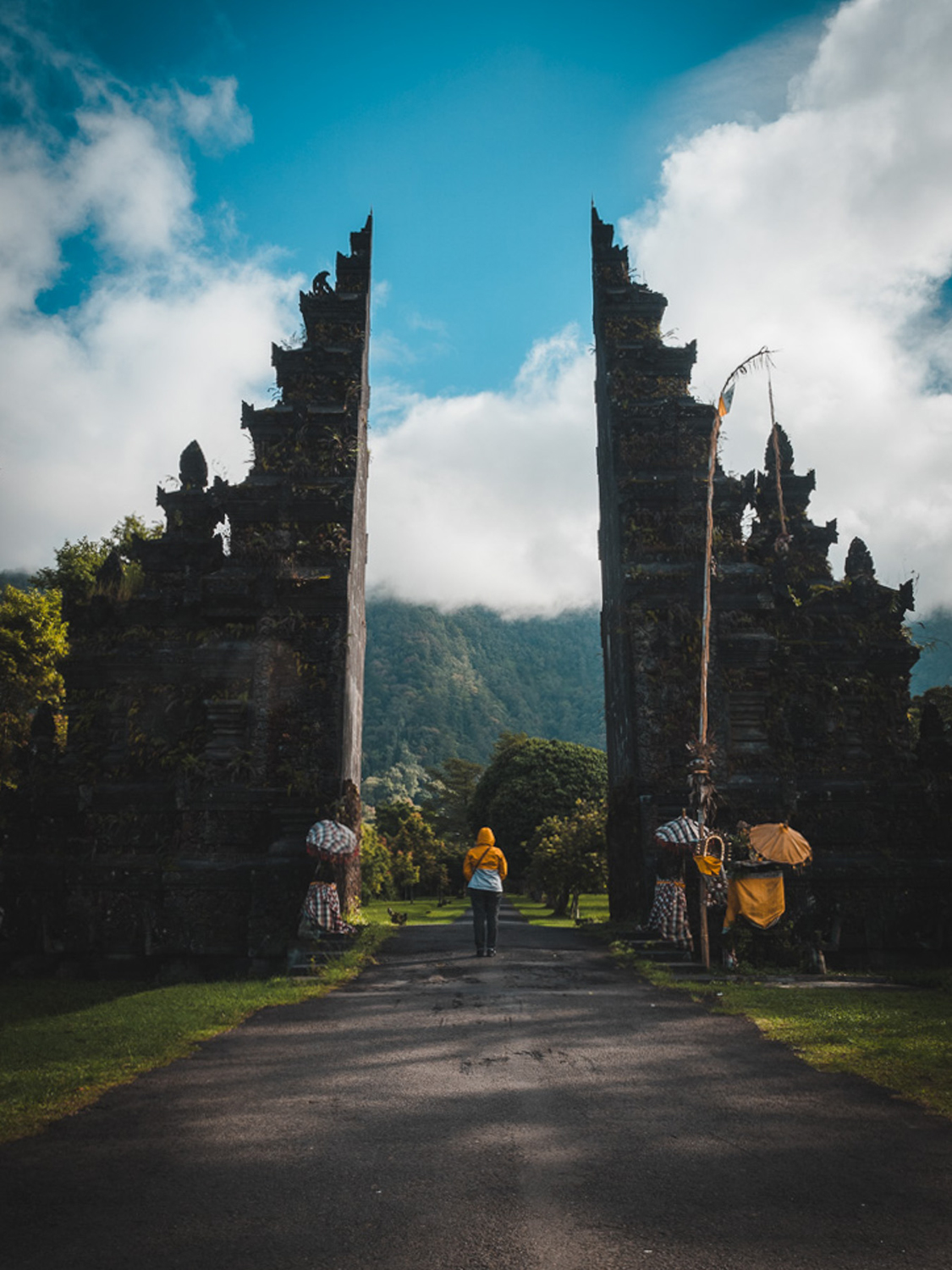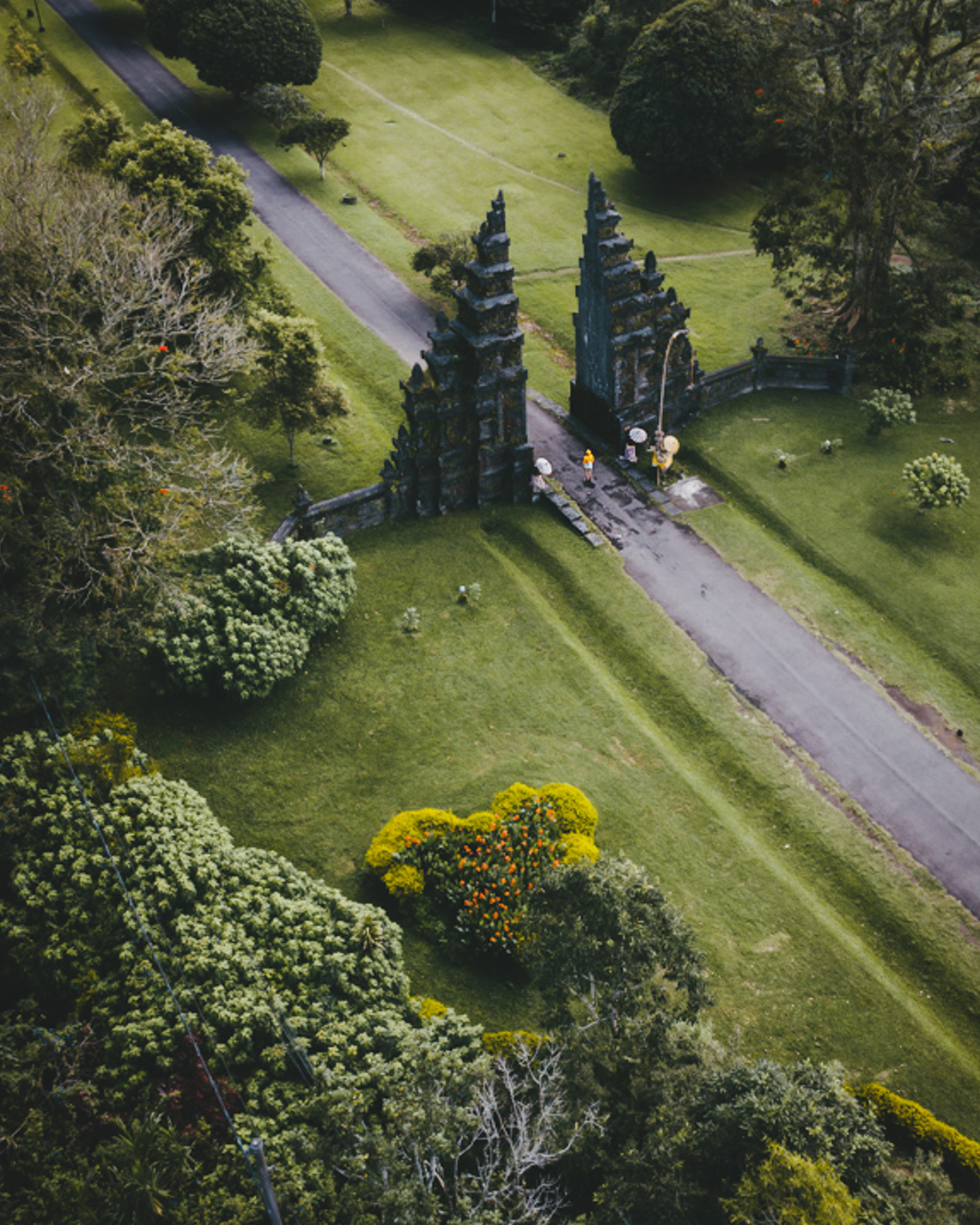 Having been involved in the world of photography for a couple of years now, it has had a profound effect on me particularly when I visit a spot that I want to photograph. Prior to that, I used to spend a minimum amount of time at one spot and move on to the next so I could cover almost everything that I want to see on my bucket list.
But now I would take my time at one spot, find hiking trails that are off the beaten track away from the throngs of the crowd, and find unique perspectives to admire and photograph my subject. I would sometimes find a nice spot to sit down and take in the scenery – after all, just like shooting portraits, you have to first establish a connection with the amazing subject that you are trying to photograph so you could identify its innate, and sometimes subtle, beauty.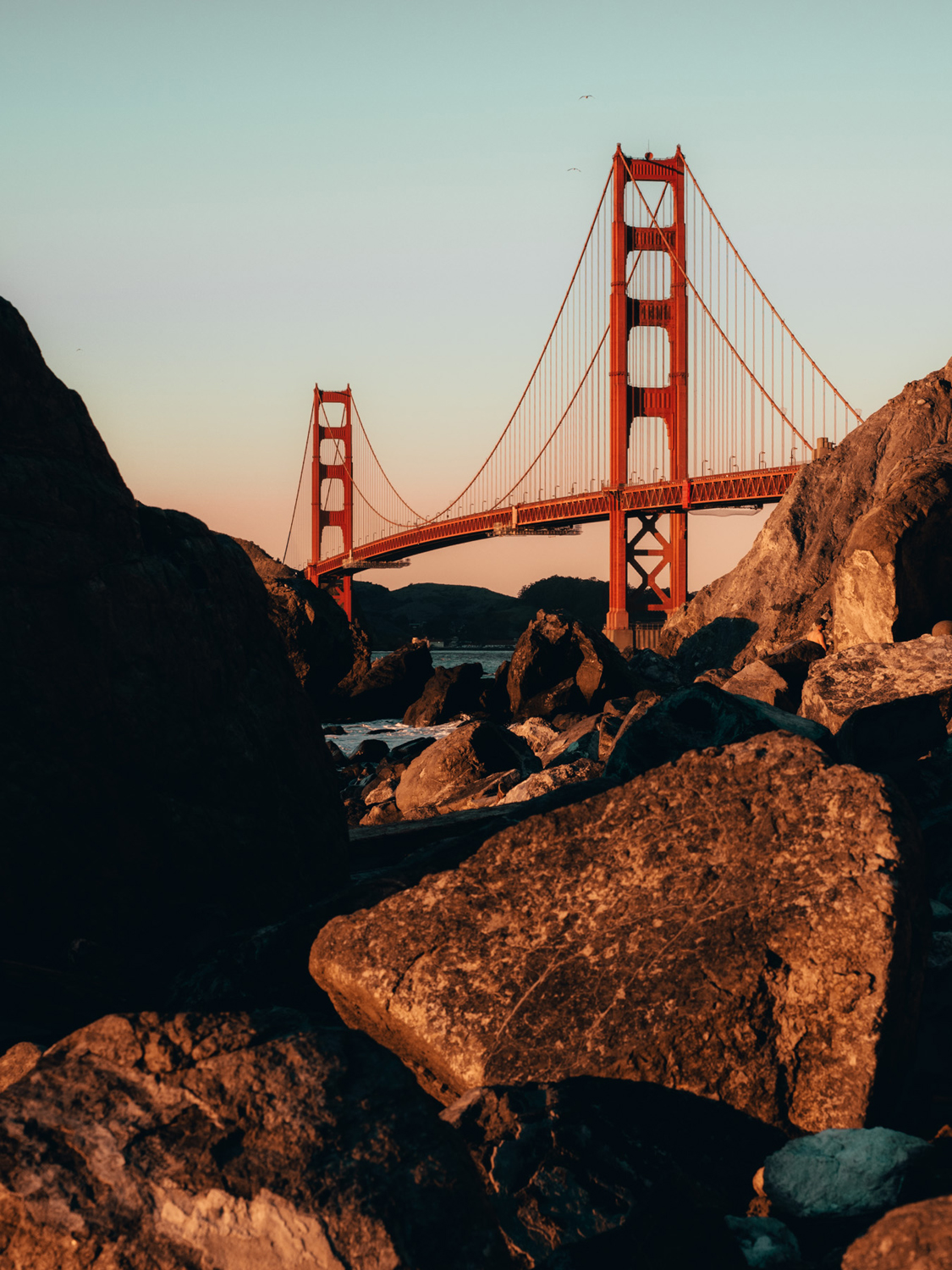 The light is always a photographer's best friend. I never fully understood this meaning until I learned more about photography and how the position of the sun affects the image you are shooting, if you are outdoor. All photographers, especially landscape photographers, are always on this crusade to find the best lighting, which you typically get during golden hour – when the sun is near the horizon and the atmosphere acts as a giant diffuser reducing and softening the intensity of direct light.
This has inspired me to wake up early on weekends for sunrise missions. I personally prefer sunrise than sunset because there tends to be lesser people during sunrise and thus, much quieter. To me, there is nothing more exciting than the anticipation of sunrise, when you know that the subject right in front of you is still blanketed with darkness and when the first light of the day hits it, the whole scene would just come to life.
For sunrise, I typically arrive at the spot half an hour before the sun rises at the latest. This gives me ample time to explore the area and find good vantage points. It also gives me time to set up my tripod, fit in any RGND filters if necessary and take out my drone from the bag. I would normally shoot with the camera first to take that long exposure goodness.
Only after the golden hour has ended will I use my drone to shoot the scene – the main consideration is again the position of the sun where during the golden hour the sun is sometimes not high enough in the sky to light up a landscape and create nice contrasting and long shadows. For shoots during other parts of the day, I will again roam around that particular area to find vantage points and decide whether a shot with the camera, or the drone, or both would be best suited to take the best perspective to showcase the charm of that location.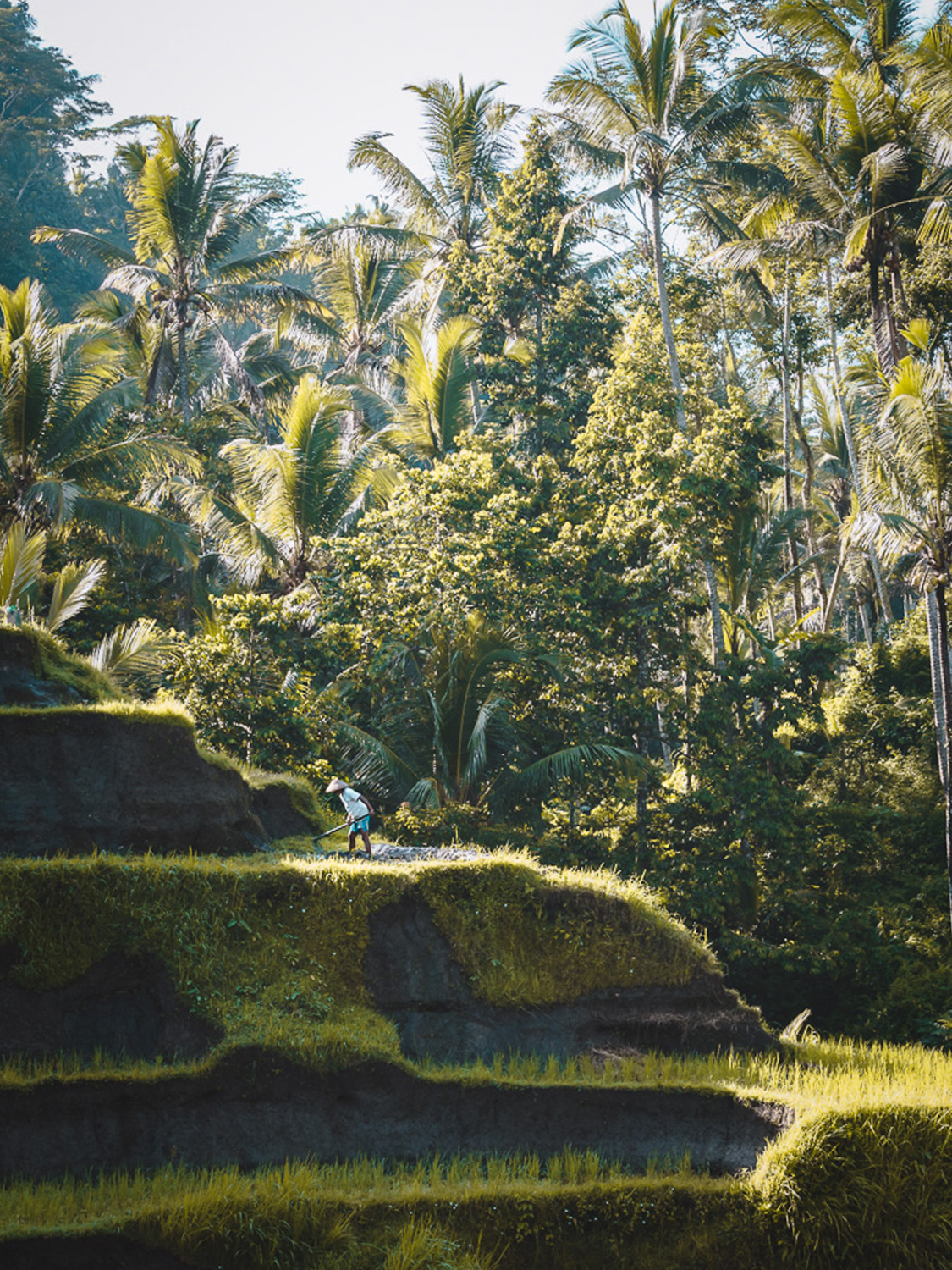 Through this experience, I began to realize that there is more than one perspective to look at a particular subject. I have always been a firm believer of "living in the moment" and photography has given me a deep appreciation of the little details around me and taught me to slow down, take my time and immerse in the beauty of my surroundings. Photography is more than just posting on Instagram or any other social media platform for the follower and the likes.
It is about learning how to enjoy the beauty around you at a deeper level and of course meeting like-minded people along the way. Create something that you are proud of, even if other people do not share the same view. After all, photography is a form of story-telling, not just about the scene you have captured, but also what you have experienced in taking that image. It is not the destination, it is the journey.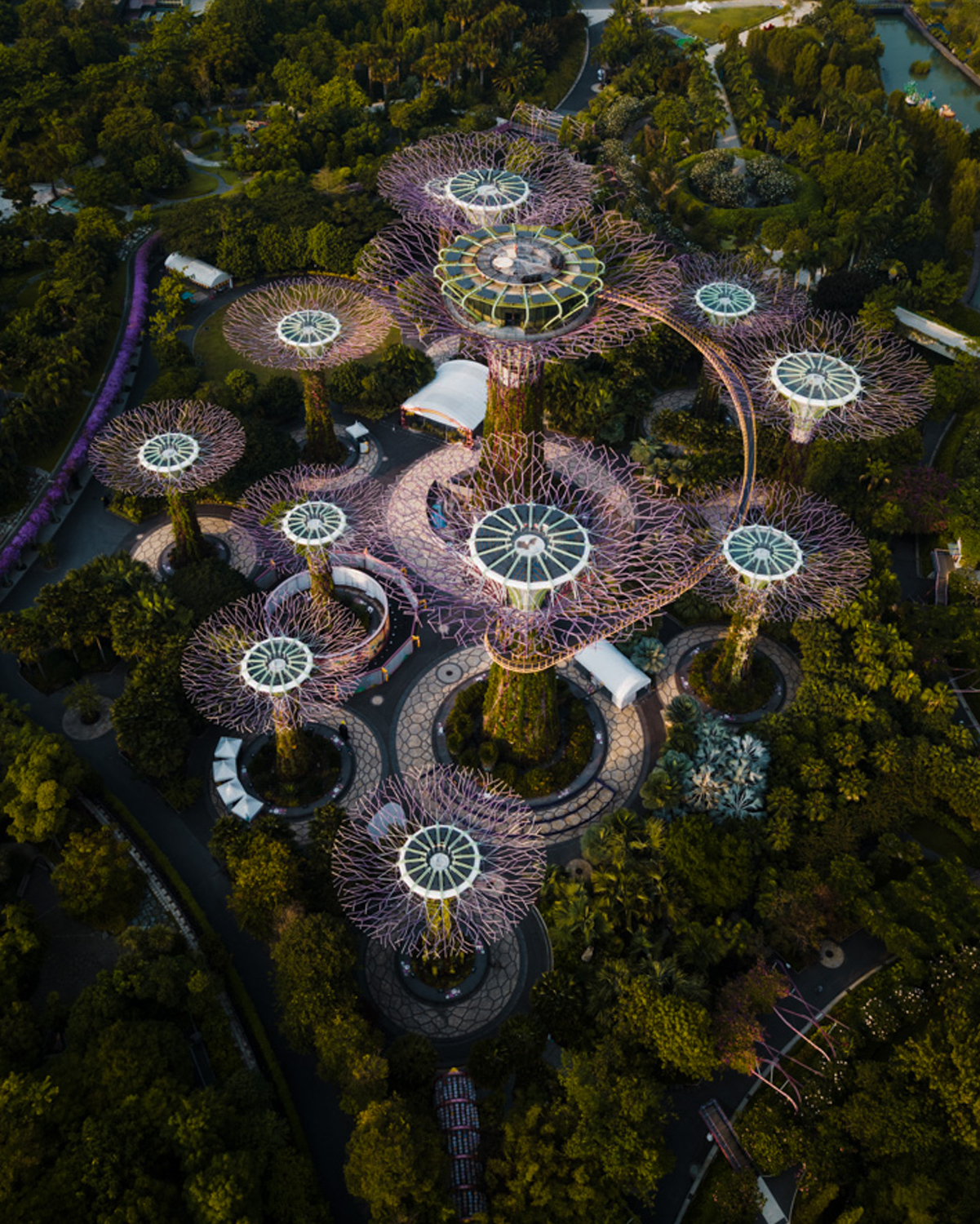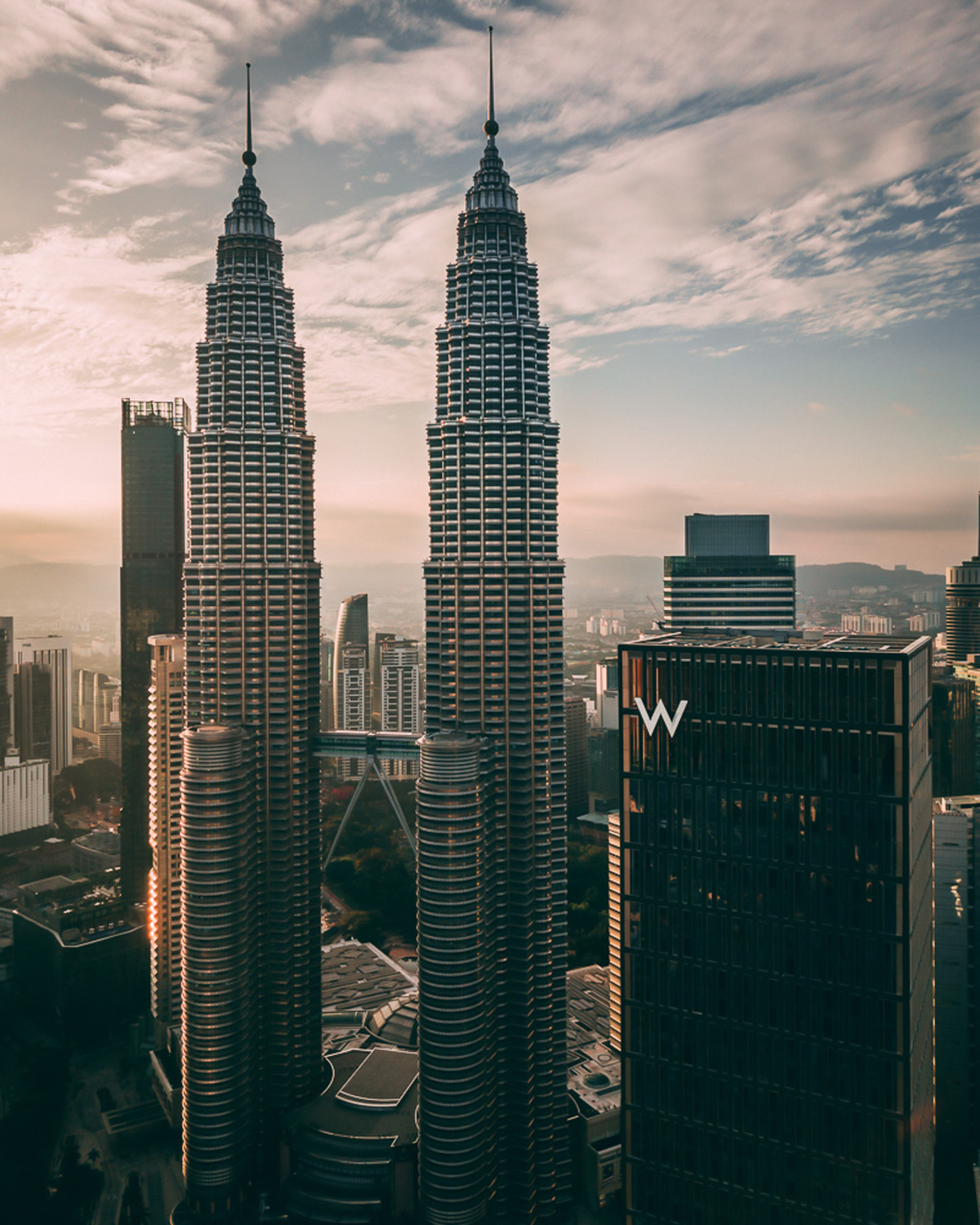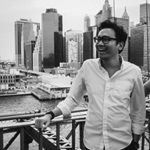 Aizad Khair was born in Negeri Sembilan, Malaysia in 1988, lived in Arizona, USA during his formative years and is currently residing in Singapore. A full-time legal eagle with passion in photography, travel and experiencing different cultures. He has taken up several pro-bono photography and videography projects with Malaysian non-governmental organizations to create awareness of the causes that each of them are championing. Photography has been a way for Aizad to de-stress from his day-to-day work and as such, he currently does not have plans to pursue photography as a main source of income. He enjoys meeting like-minded people and would love it if anyone wants to reach out to him.