How I see the world
Hello everyone! I was asked by Maurício & Hugo from Olympus Passion Magazine to write an article about my photography! I am super stoked to get that chance and it came to me as a complete surprise. I did not have to think very long about doing that. I was just hoping I to fulfill their expectations.  Well as you read these lines I was able to write something down and submit pictures that are good enough for them to publish.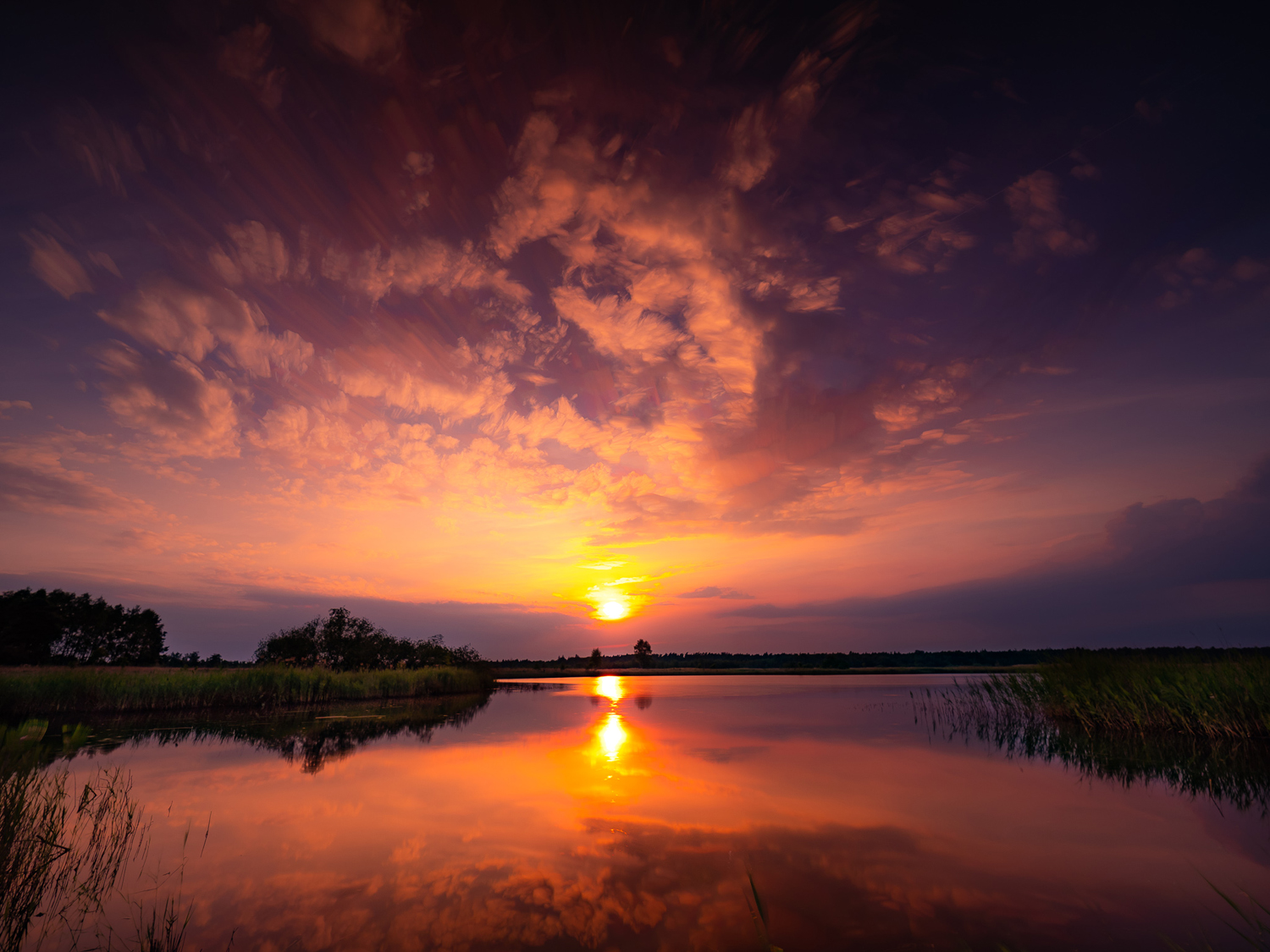 HOW IT ALL STARTED
I have always been interested in photography. I was lucky to travel many places while I was a kid  and I had the usual compact travel camera of the 80s. When I finished school, I saved up some money and got myself a used Canon SLR camera and some lenses. I was into it for a year or two shooting some rolls, but when I got to university my passion came to an end and I would only take pics during vacations.
In my first years after university I was playing around with a Canon EOS 30D Canon DSLR, but after a year or two it was just lying around in the cupboard together with the big old canon lenses from my analog days. I then played around with some compact cameras until I heard of the M43 system. Compact, lighter than FF. Sounded interesting so I got myself a Christmas present in 2011 with the Olympus PEN E-P3. I loved the look, as I still do today on the newer Olympus cameras, but nowadays the handling and weather sealing is what I am looking for.
I upgraded my camera to an Olympus OMD E-M5MII and finally an Olympus OMD E-M1MII during the years. I was taking pics during holidays, but never really bothered to download them to my pc or edit them. The problem was the time factor working full time.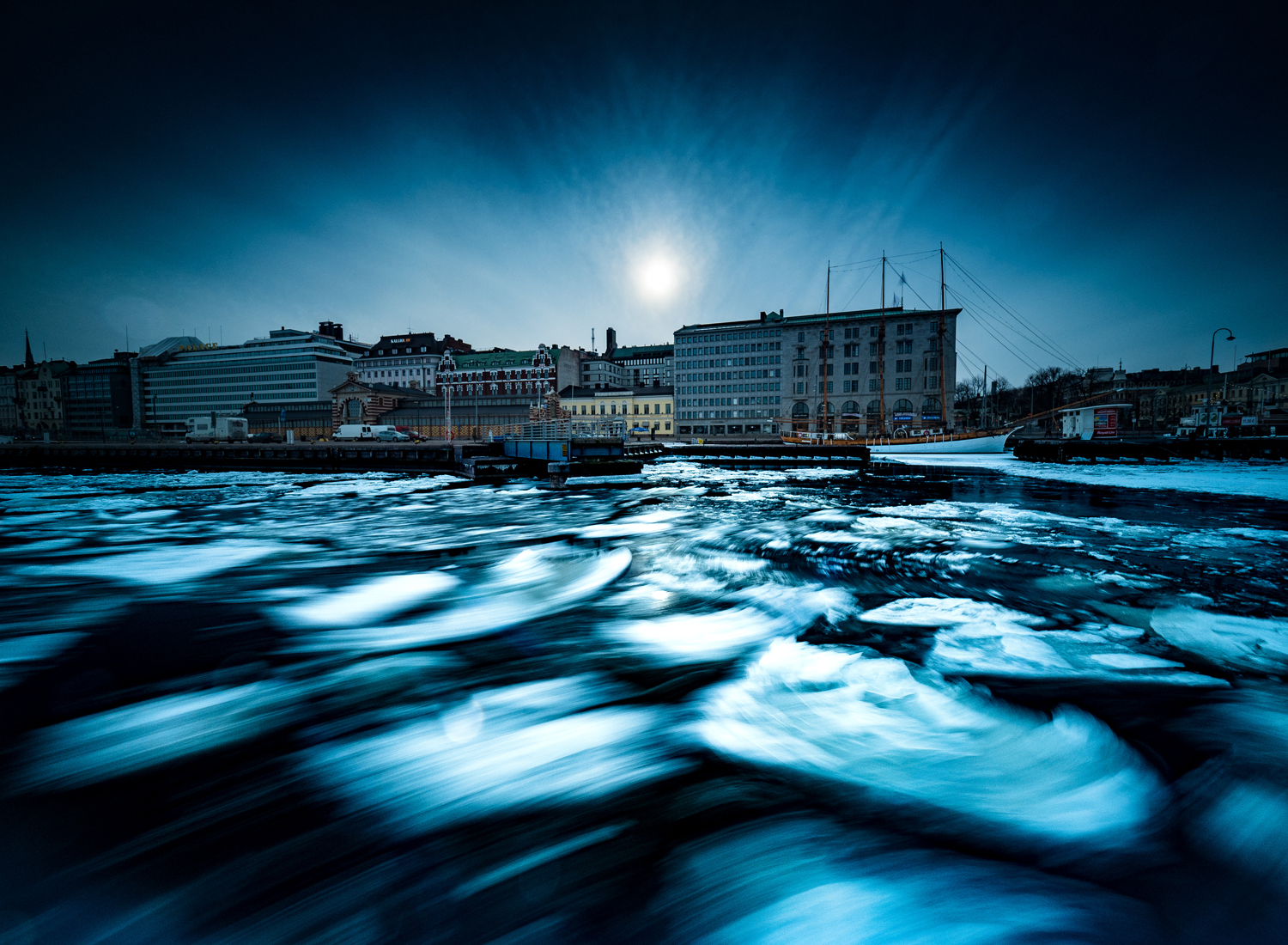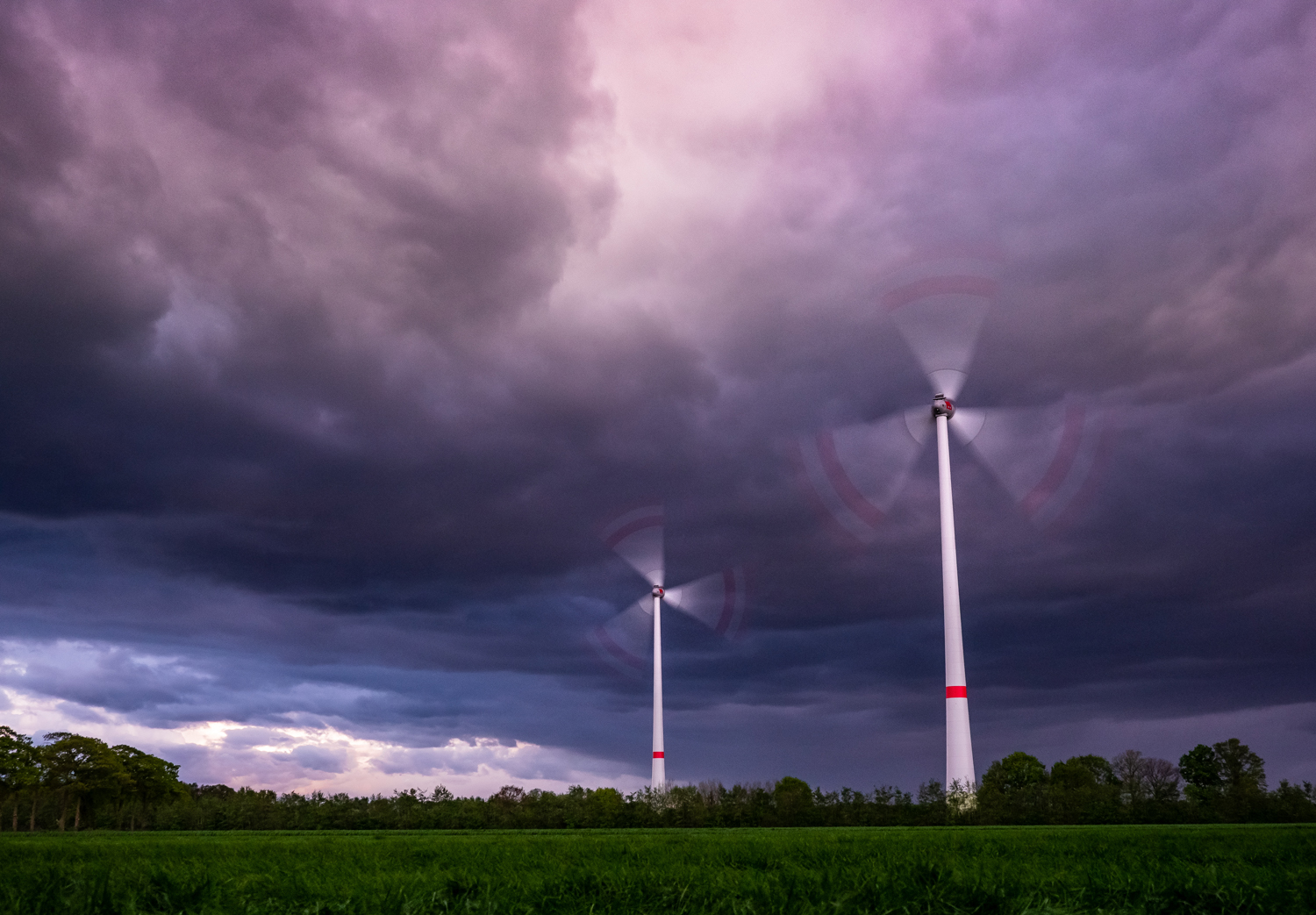 WHAT MADE THE CHANGE FOR ME
Then came a turning point in my life. In 2015 I took half a year off work and decided that I wanted to work less and enjoy life more. I lost 15kg of weight and I really got into photography a lot more than ever before. Using my smartphone, my Sony RX100 MK3 and recently my Olympus OMD E-M1M2 and Olympus OMD E-M5MK2 at first mostly in the garden taking pics of flowers and our dogs.
As I started to get better and more serious in early 2017 I upgraded my lenses and started to feed my IG Account getting some positive reactions. Step by step I got some of those great Pro Lenses, always making sure my wife would not see the PayPal Bills.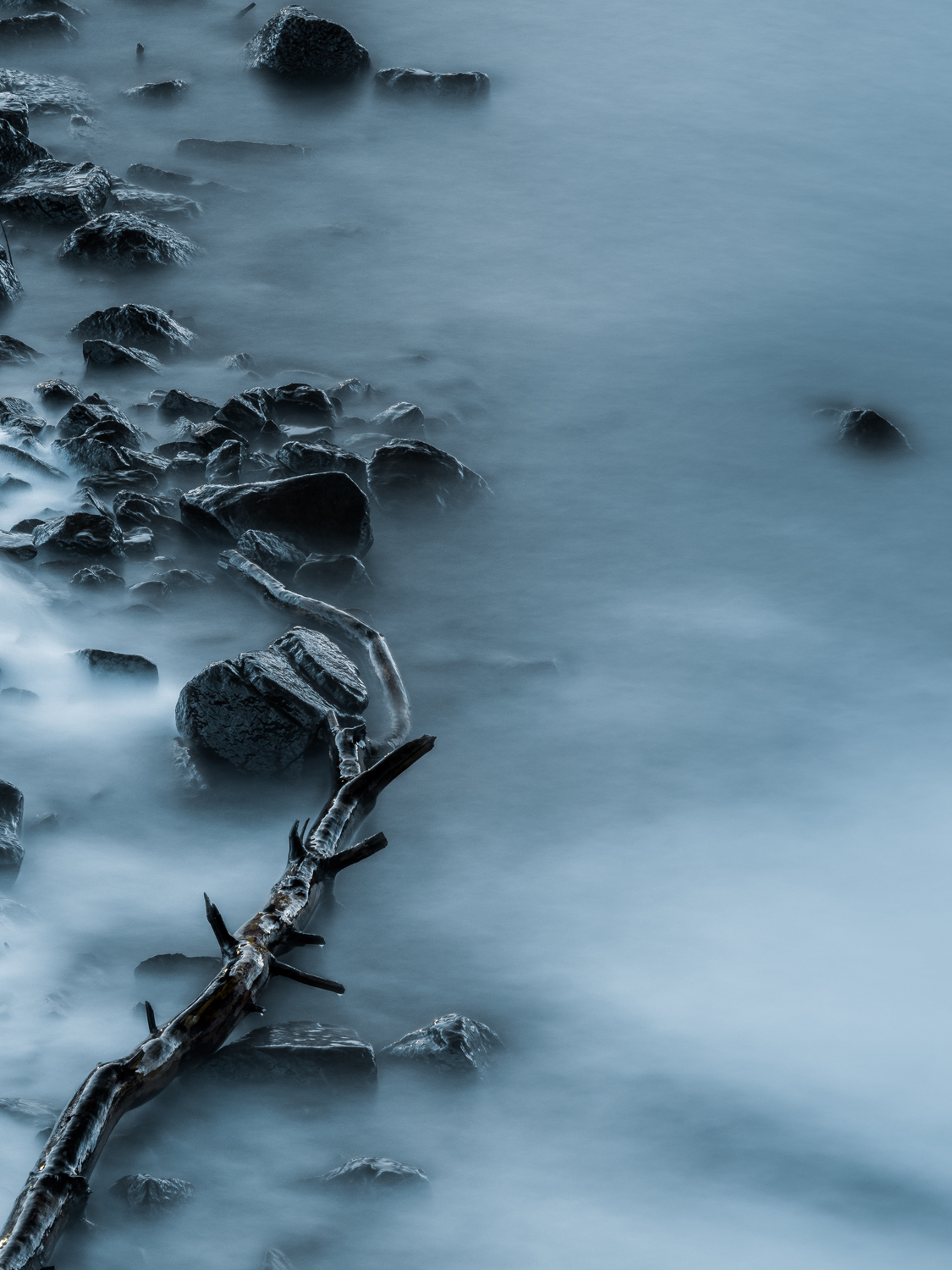 I got myself a nice backpack (well two actually): Peak Design 20L and Peak Design 30L. I do not want to carry the classic photo backpack as I am always a little concerned about thieves, so I prefer the more casual look. I pimped the backpacks to my own personal needs and I am quite happy for the time being.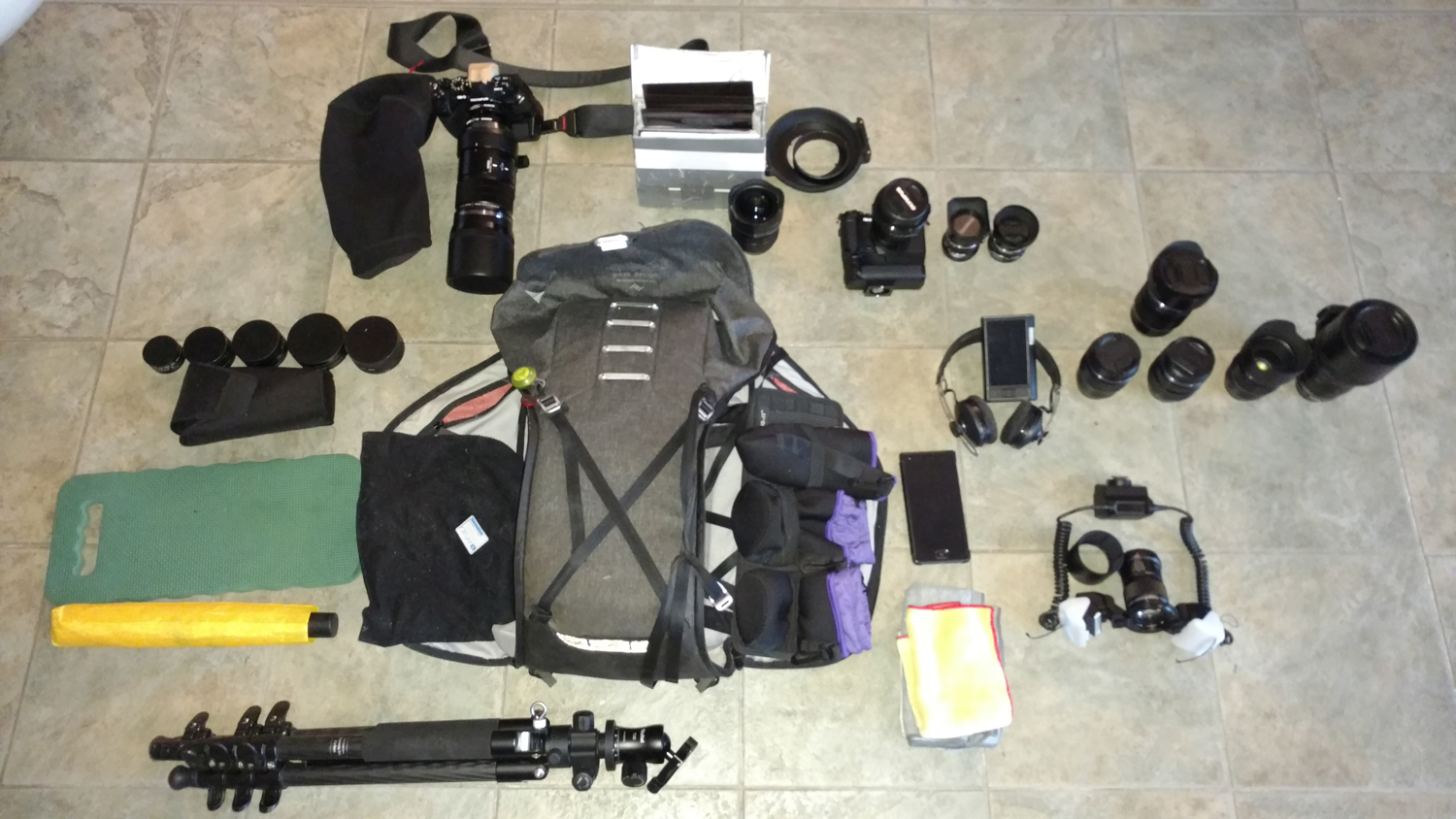 I started to edit my pics first in  Polaris Editor and now in Adobe Lightroom on my laptop and during weekend's away from on my iPad Pro with Adobe Lightroom Mobile.  I was able to learn a lot and improve my skills by trying out things and playing around with the settings on my camera and while editing my pics on the PC.
I read some photography blogs and sometimes I read of a way to take a picture that I never thought of, but I do not want to copy another photographers style or do what everybody else does nowadays. No selfies, no food, no girl in front of mountain with her arm reaching for…….…. You get the picture. Just take time to get better, learn new things and develop my own style.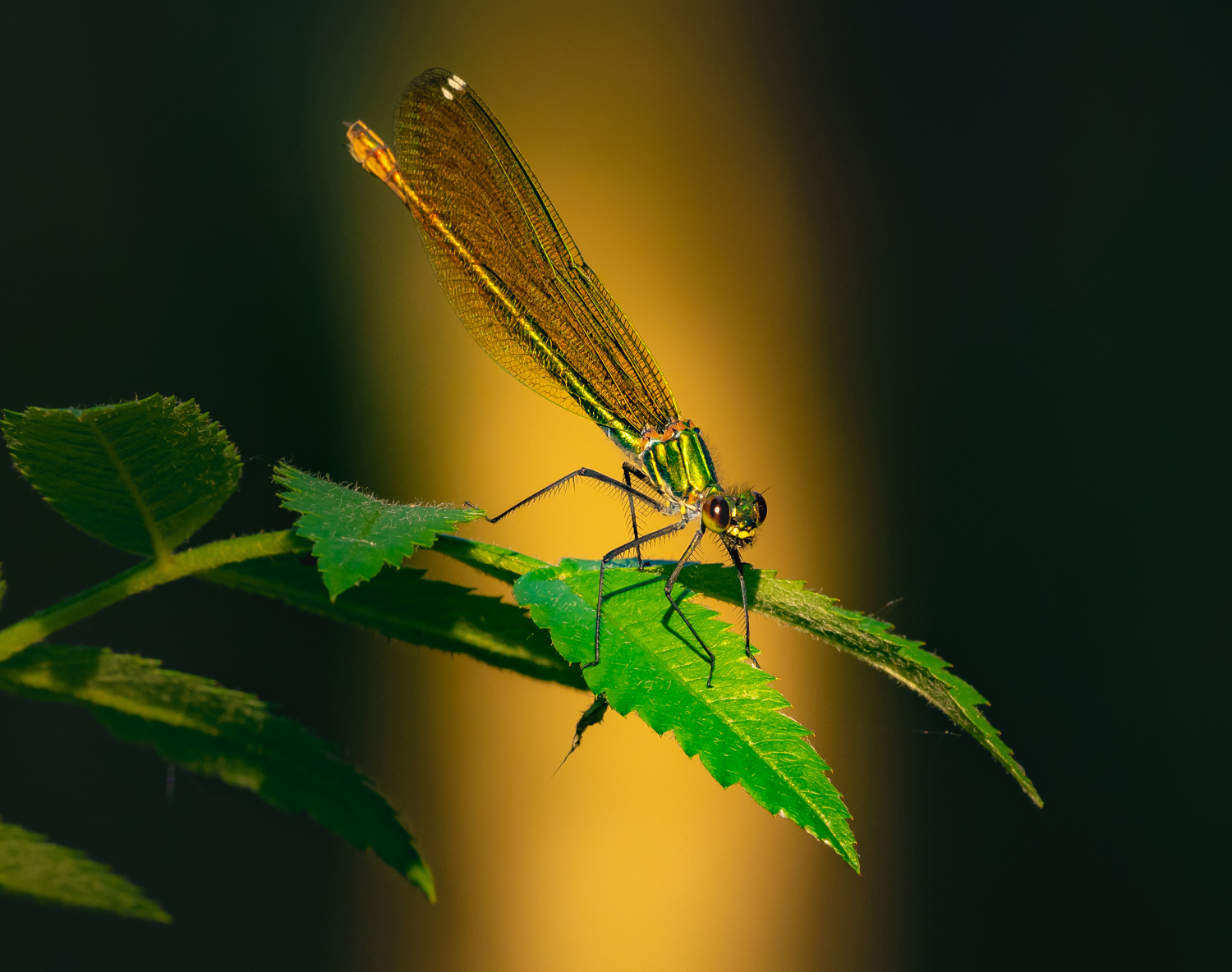 My photo tours bring me mostly around local spots within a 100km range. My main subjects for shooting are wildlife, nature, macros and an occasional cityscape when I travel some place around Europe. Some portrait work in the family, which is great fun too!
BE PREPARED
I find it helpful to scout my locations before I leave to a new place. Sometimes I see something like a lost place by coincidence and I will write the spot down in my smartphone in the OneNote app with a little description to it.  When I am at home I check Google for nature reserve areas and rivers around the area where I live. I will check for pictures of that place in Instagram, Facebook and Google to see what it looks like and if I feel it could be interesting for me. I will write that spot down in OneNote with route info etc…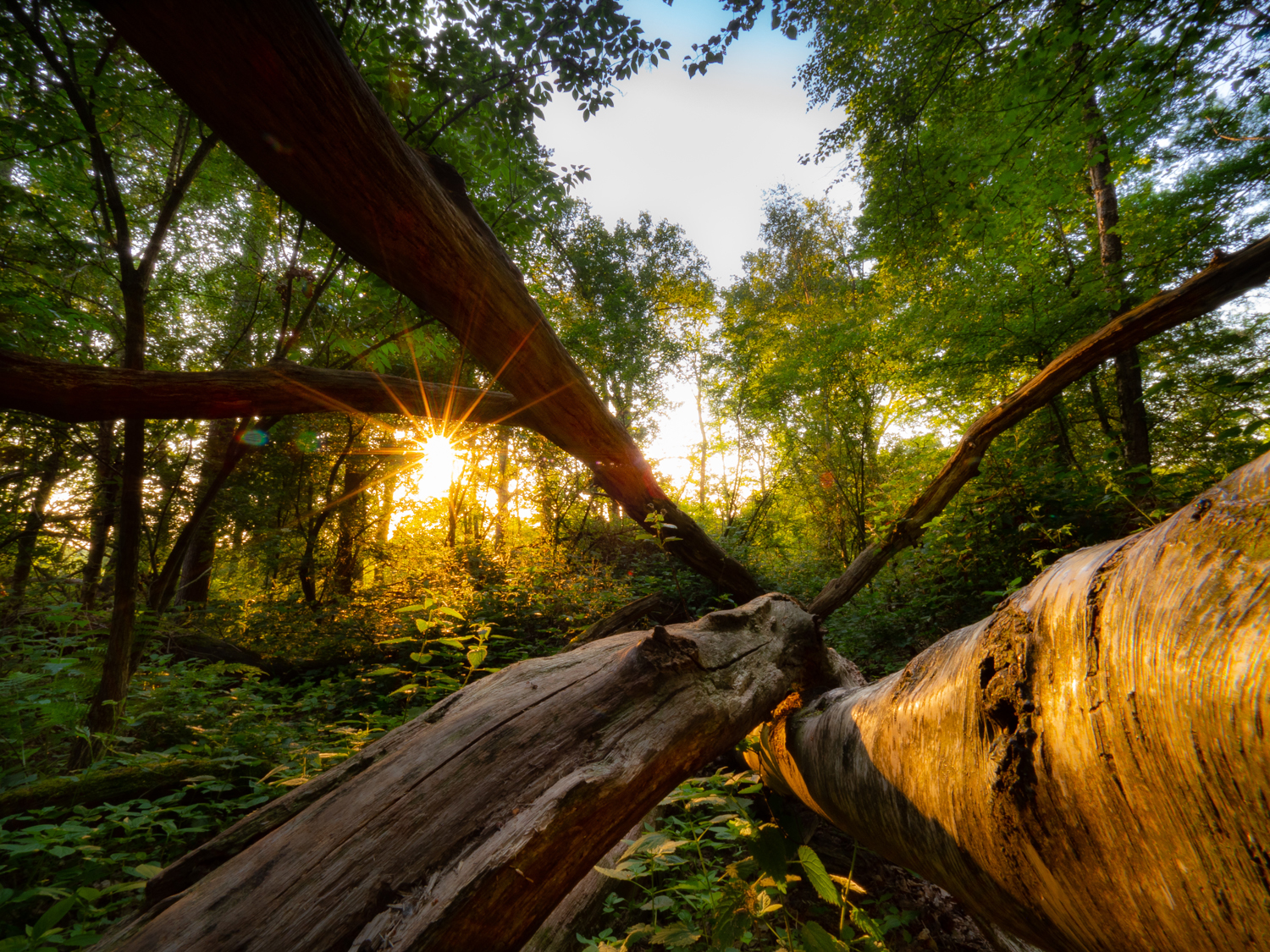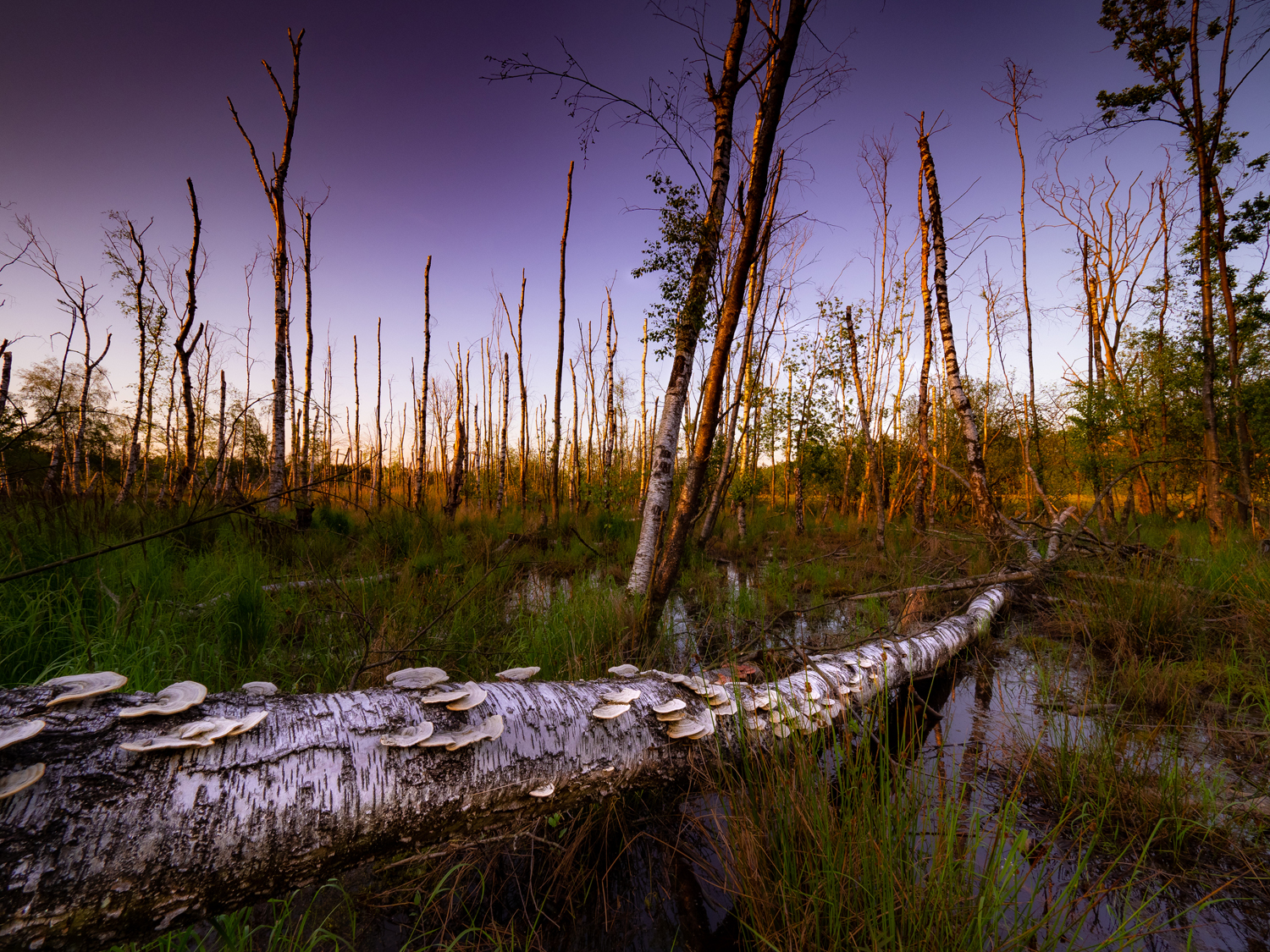 When I figured out where to go I will check the Photopills app on my android smartphone to see when and where the sun is standing. Photopills is a couple of Euros and  I use it a lot and I think it is really worth the money. There are other great apps, but I am just happy with it for the moment.
It offers many options for planning a picture, seeing when and where the sun( or the moon or the milky way) is including sunrise, moonrise and so on. OneNote is free on all systems and a really great tool for jotting down ideas and spots I want to go to. When I go for a city trip it is quite the same procedure.
That really helped me get better, as good preparation is super important for me. I check weather apps a lot to see if I can get a sunset and some nice sunbeams or not. If I want to shot in the rain or snow I can trust the weather sealing which is a killer feature for me. Lay my camera in the wet grass or snow and not have to worry! Love it!
Been using at -15*C in Lapland's winter or in +30*C and high humidity and no problems! The right clothing is absolutely essential as well. Long trousers because of mosquitos in the summer and waterproof shoes to name just a few. And some good repellent!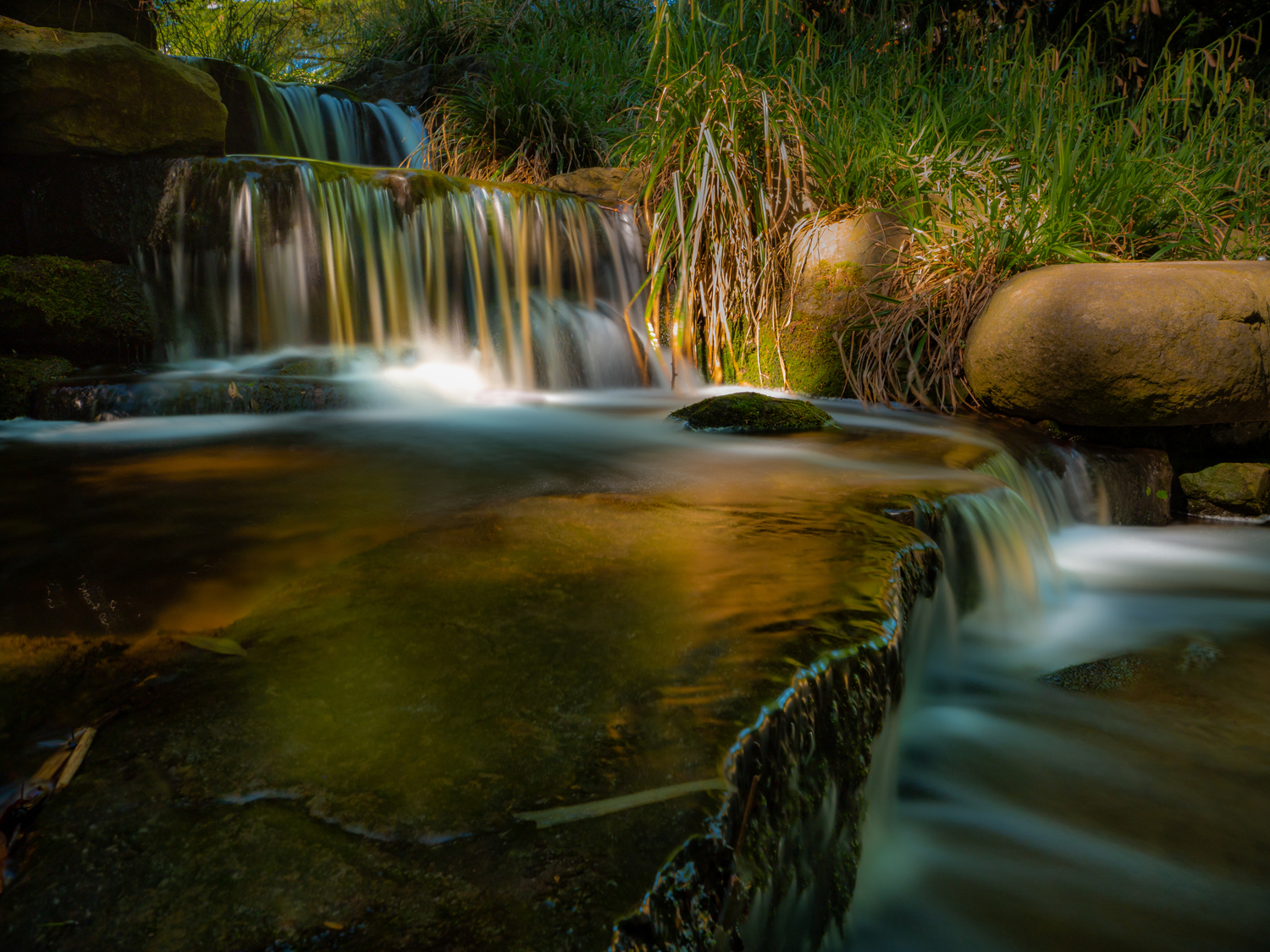 Keeping my backpack still light enough to carry it for some hours is really important for me and I really have to think when packing that I do not take too much gear with me. I took me a while to learn that planning is essential even when packing my lenses. What do I want to shoot, what might come unexpected?
So, I am prepared for everything without taking it all with me. It makes shooting more fun when my back is not aching, and I am not sweating like mad. Most of the times I try to take pics in the two hours before sunset as I love the warm light and I think it suits my pics best.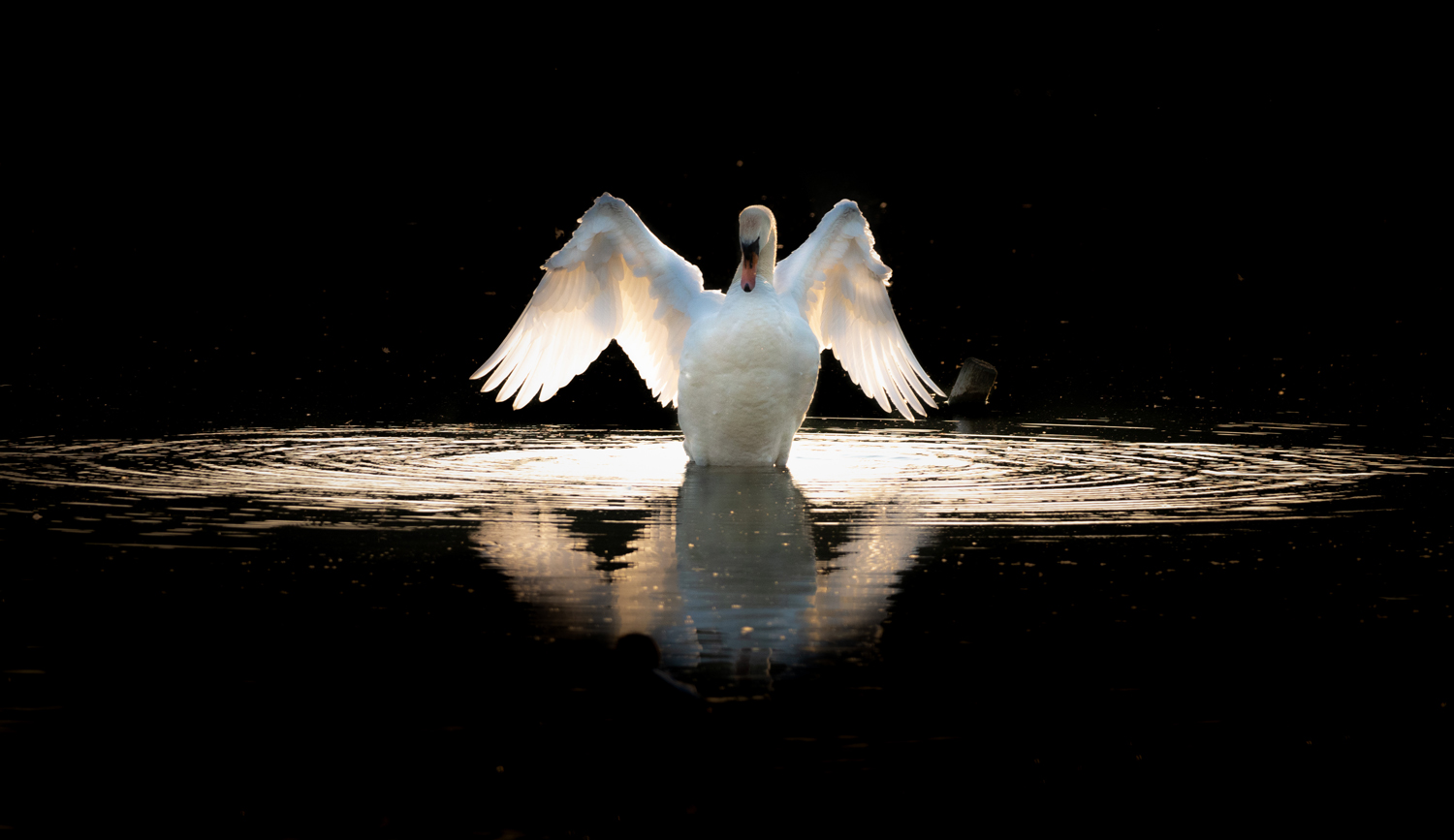 WHILE  SHOOTING
I shot in A(perture) Mode all the time changing aperture and ISO to get the shot I want: Depth of field, exposure time are as I like it and I am good to go.  My muscle memory is working quite good now on my Olympus OMD E-M1 Mark2 and I find all my most used buttons without having to look at the camera.
That is a really important as I will not be wasting time looking for settings and buttons. I keep it quite simple without making use of all the customizable buttons.  I know I will step into that in the future up too a certain extend, but I always just teach myself one thing at a time.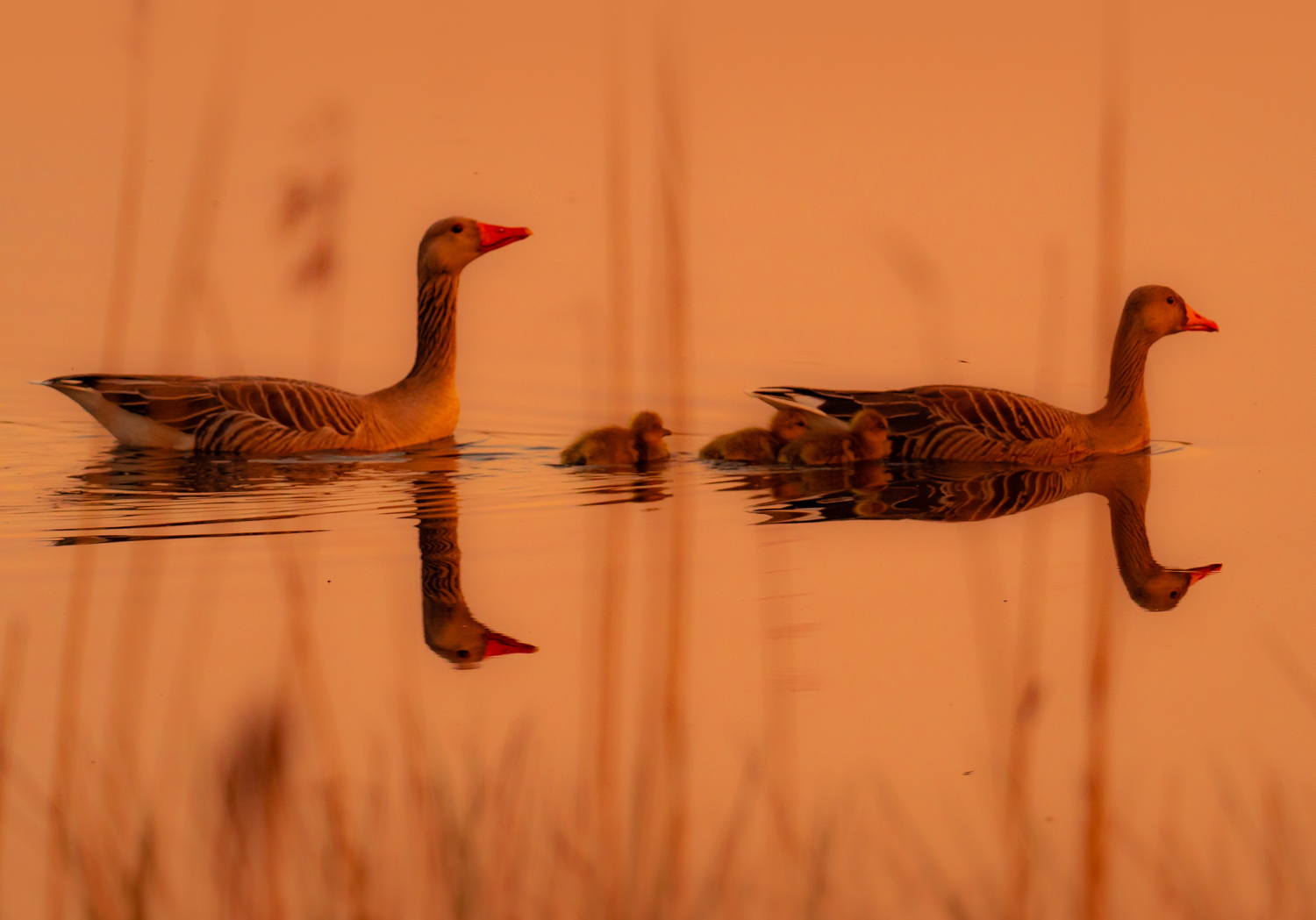 I use the super control panel a lot as that is enough for most of my settings. When I am confident with a new setting or way of taking pics I will take the next step and implement something new to hopefully make me better at taking pics. When I shot macros (or more often tele macros) with my 300mm Olympus f4 lens I see something, and the picture is made in my head within a second. Then I just must realize that vision and I get my pics pretty fast.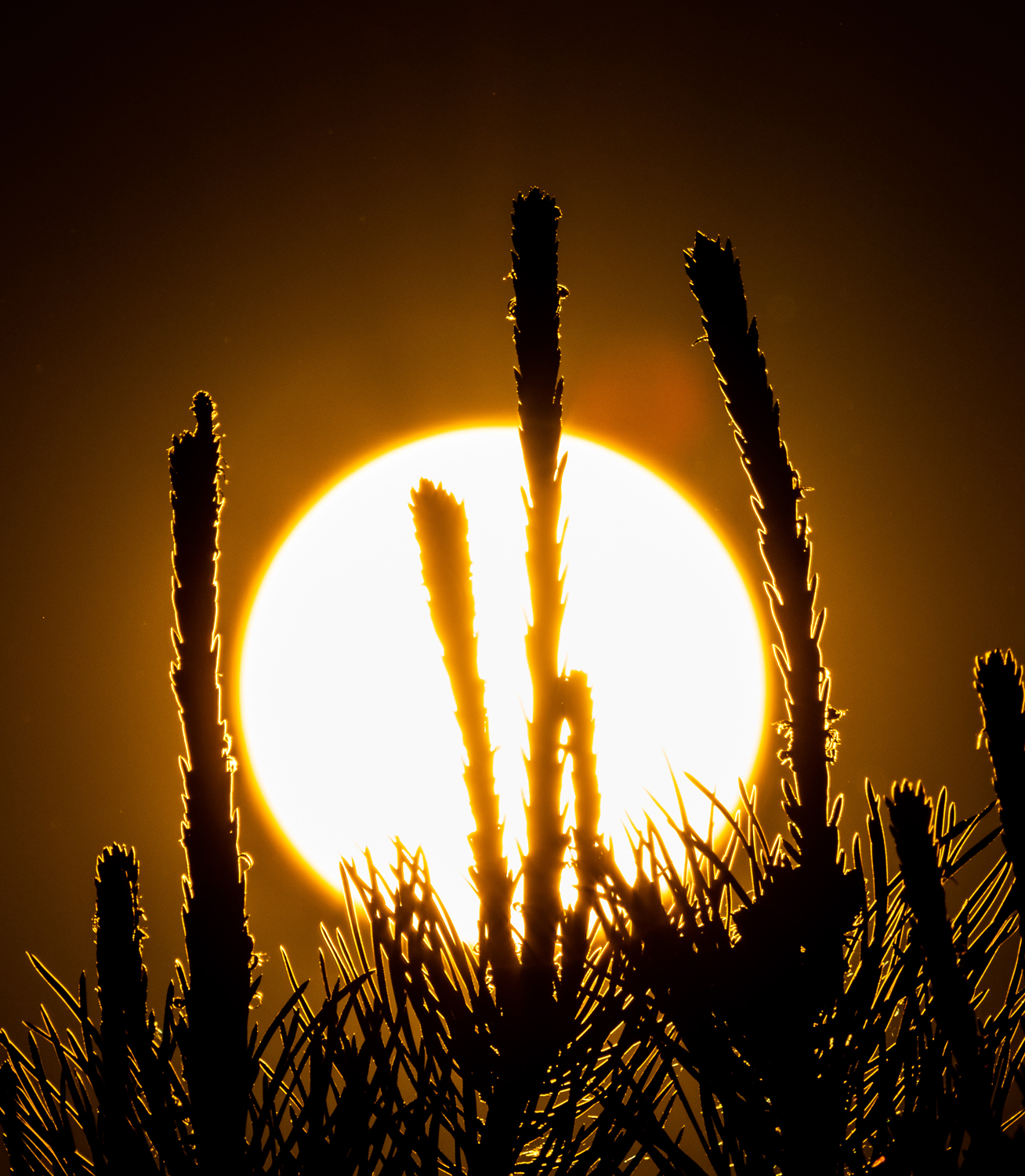 On the other hand, it looks a little bit different when I shot something a little bit bigger like at a river or a sunset. I start taking pictures and exploring the place trying out different perspectives and aspects. That takes me an hour or two till I got my picture. I enjoy being out in nature a lot.
There is so much to discover, so much to see for me. It can be a mouse just ruining between my feet or just the play of some leafs on the water that always gets me super stoked and feeling extremely grateful to experience these moments. A great sunset or some deer. I just love it!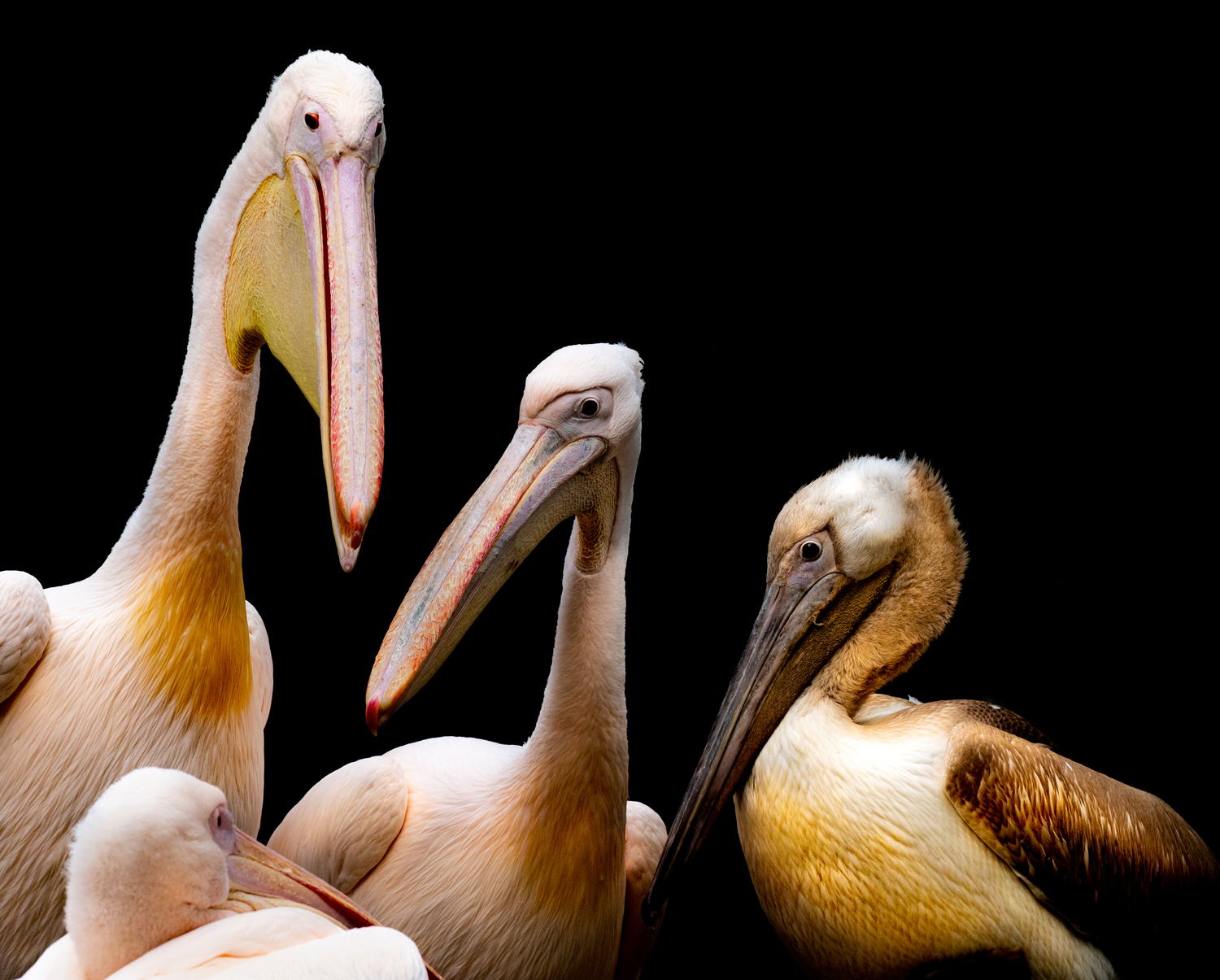 EDIT AND PUBLISH
When I am finished I come home and pop my SD Card into my windows laptop. I only use Lightroom to keep it simple.  I will start to edit the raw pictures I took to my likes. And then I will finish of my photography day asking my best and most valuable critic, my wife, if she likes the results. When I get a GO! (and I am happy too) I will upload a pic or two to Instagram and some FB groups.
I try to write a little background info on the process of making each published pic and I love it when I get reactions and associations to my pictures. That is social media for me. People giving me their thoughts and feelings and often describing my pictures better than I could!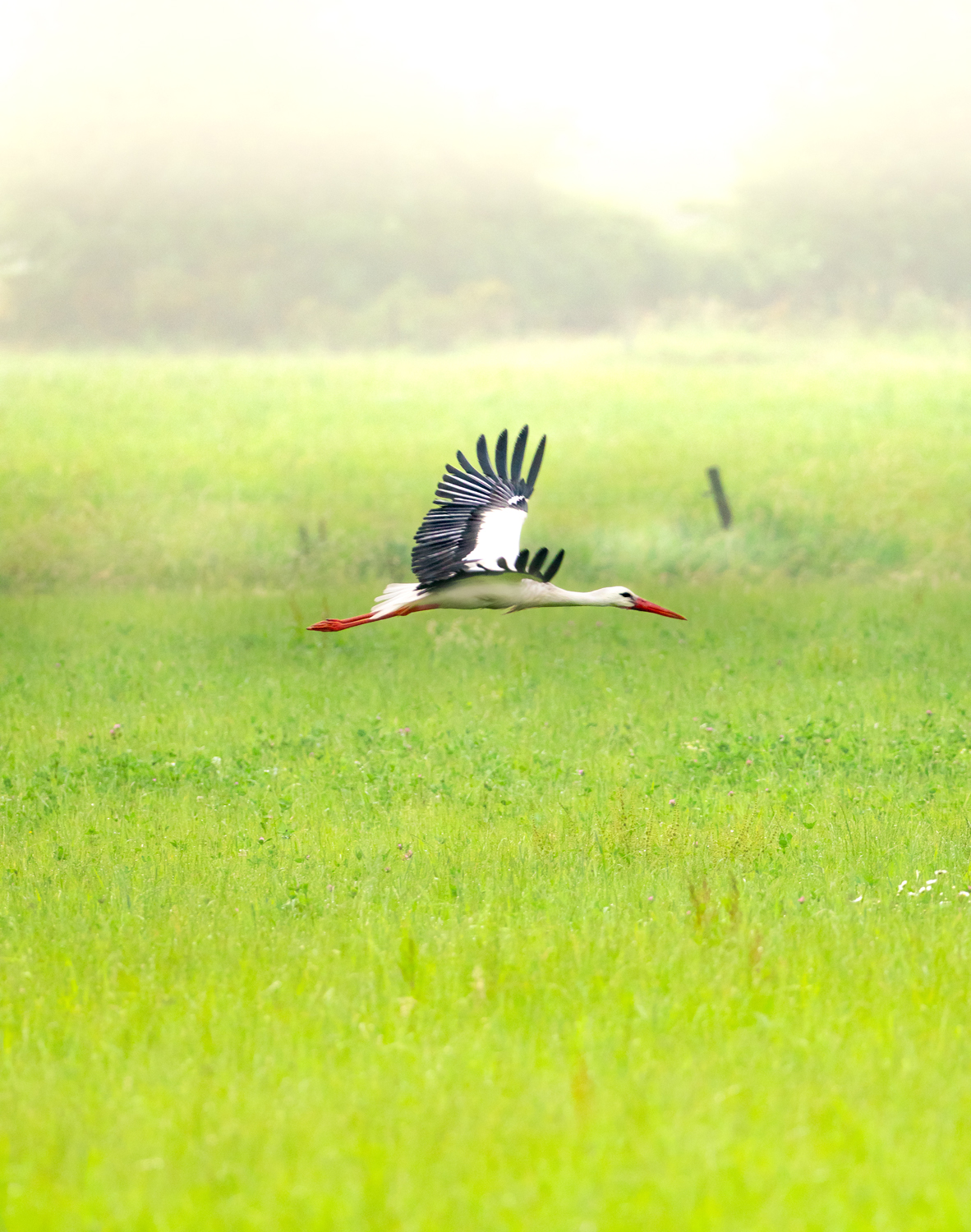 I love that my Olympus OMD E-M1 MARKII seems to be just made for my not too big hands. It just feels natural holding it. I had tried out some FUJI but I never got the results I wanted. I guess it is just not my system. I know some  great pictures can be made with it, but I guess I am an Olympus guy! I just seem to feel at home with my Olympus gear.
I do not pixel peep and when I see the amazing results that can be obtained with an M43 system I know that the limiting factor is not the camera. I know I will upgrade once the OMD E-M1 Mark3  hits the shelves. Guess I should start saving up money for a possible release next year.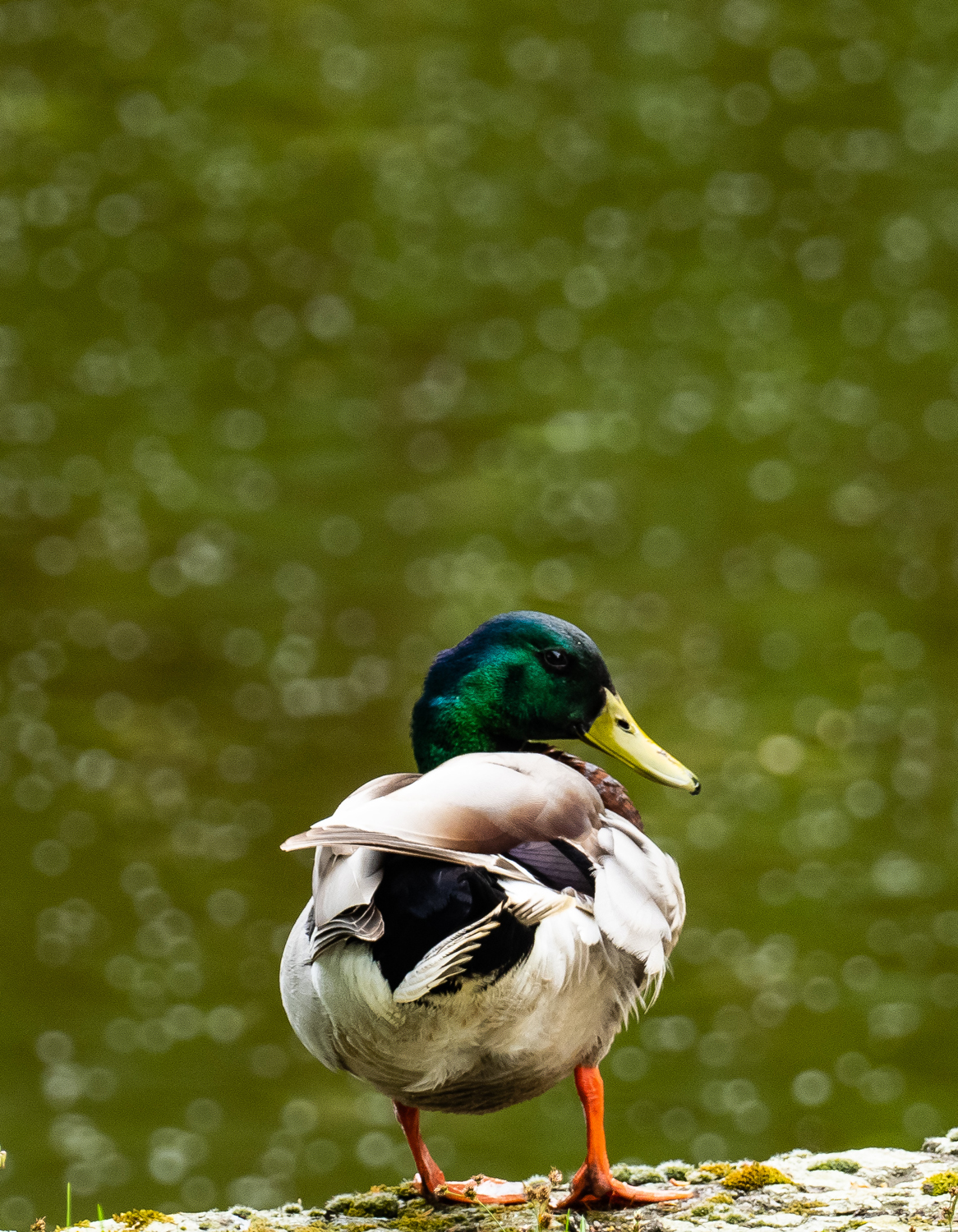 I hope you enjoyed my article and if you have an further questions contact me via Facebook (Jan Schmidt-Wergifosse) or Instagram (@jansw1976)
Best wishes and have fun taking pics!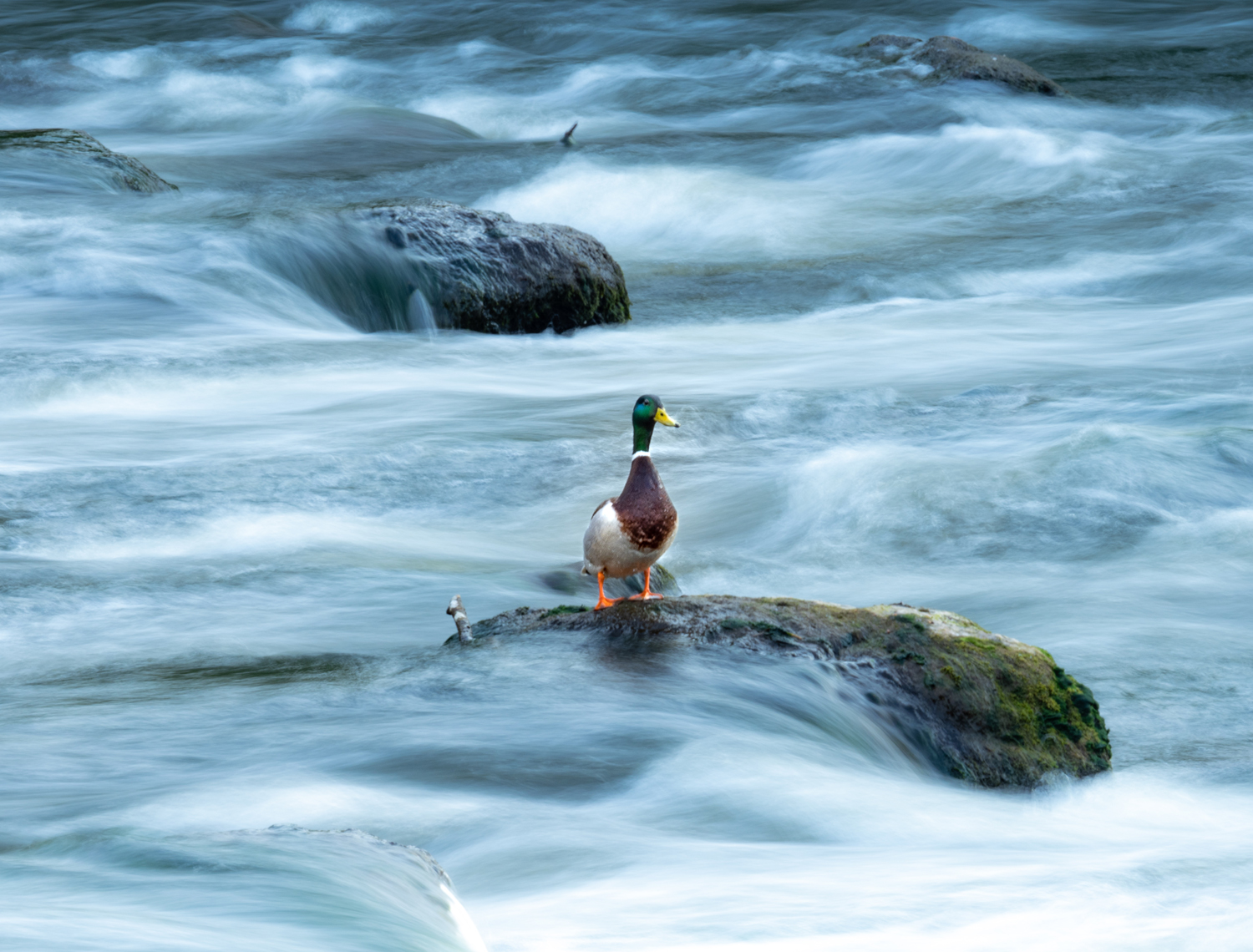 This article was published on the Olympus Passion Photography Magazine #13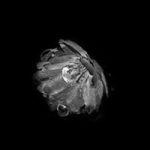 "I was born in 1976 in Germany. I studied pharmacy to become a pharmacist in a public pharmacy which still is my profession till this day. I work part-time so I finally have more time for my photography. I live with my wife and our lovely fury family in Lower Saxony, Germany close to the Dutch border. I use my Olympus OMD E-1 MkII and OMD E-M5 MkII with Olympus Pro and and non-Pro Olympus lenses every day."