Roaming the city at night
Andreas, it's a pleasure to have you here in the Olympus Passion project. Could you tell a little about yourself, your childhood, where you live and how you started in the craft of photography?
I grew up in a rural area in Germany and always wanted to work in visual creative field. At first I spent most of my time with graphic design and image editing software. From there I wanted to edit my own stuff so I got into photography through image editing, instead of the other – and I guess more common – way around.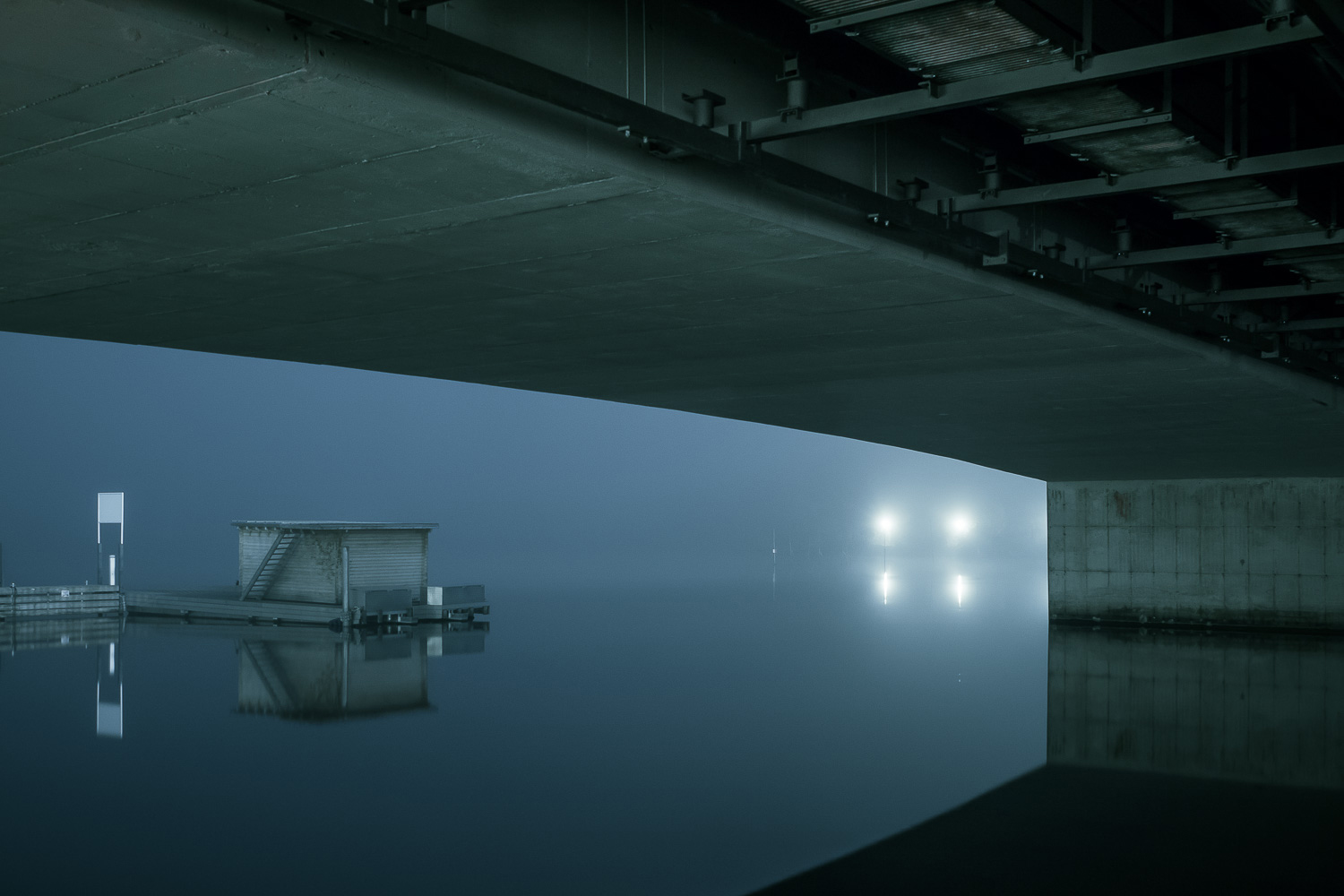 Whose work has influenced you the most?
To be honest: There are too many to name them all. I spend a lot of time online searching for new and interesting work and there are so many talented photographers out there that it would be unfair to narrow it down to only a few. From the more well known names: I admire the work of Edward Burtynsky, Gregory Crewdson, Nadav Kander and Gursky.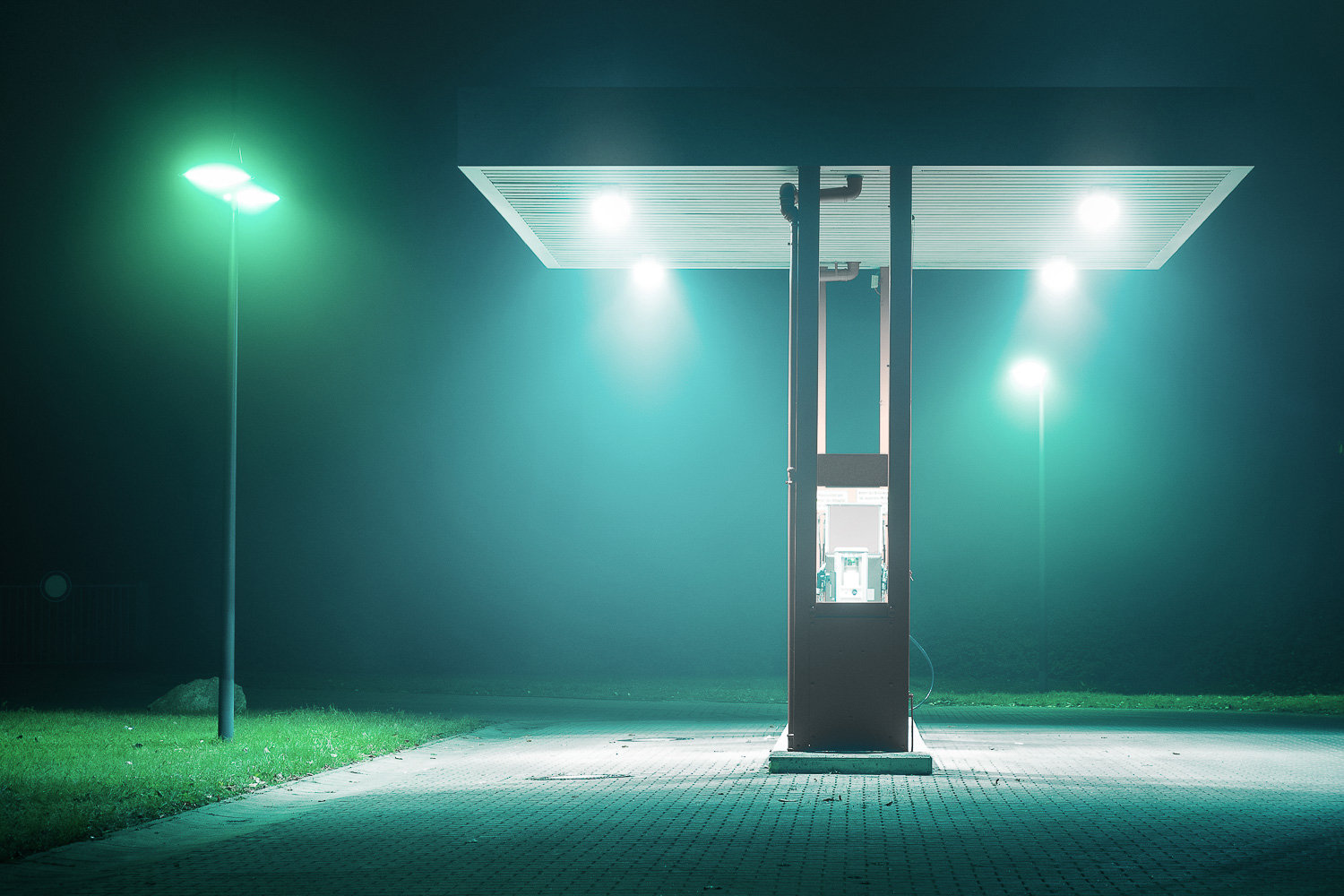 You are a very versatility photographer, who work in various genres. But, what type of photography do you enjoy most and why?
Something I would call urban landscapes is most satisfying for me. I especially enjoy discovering Berlin and Potsdam throughout the year, trying to find new views of oftentimes overlooked places.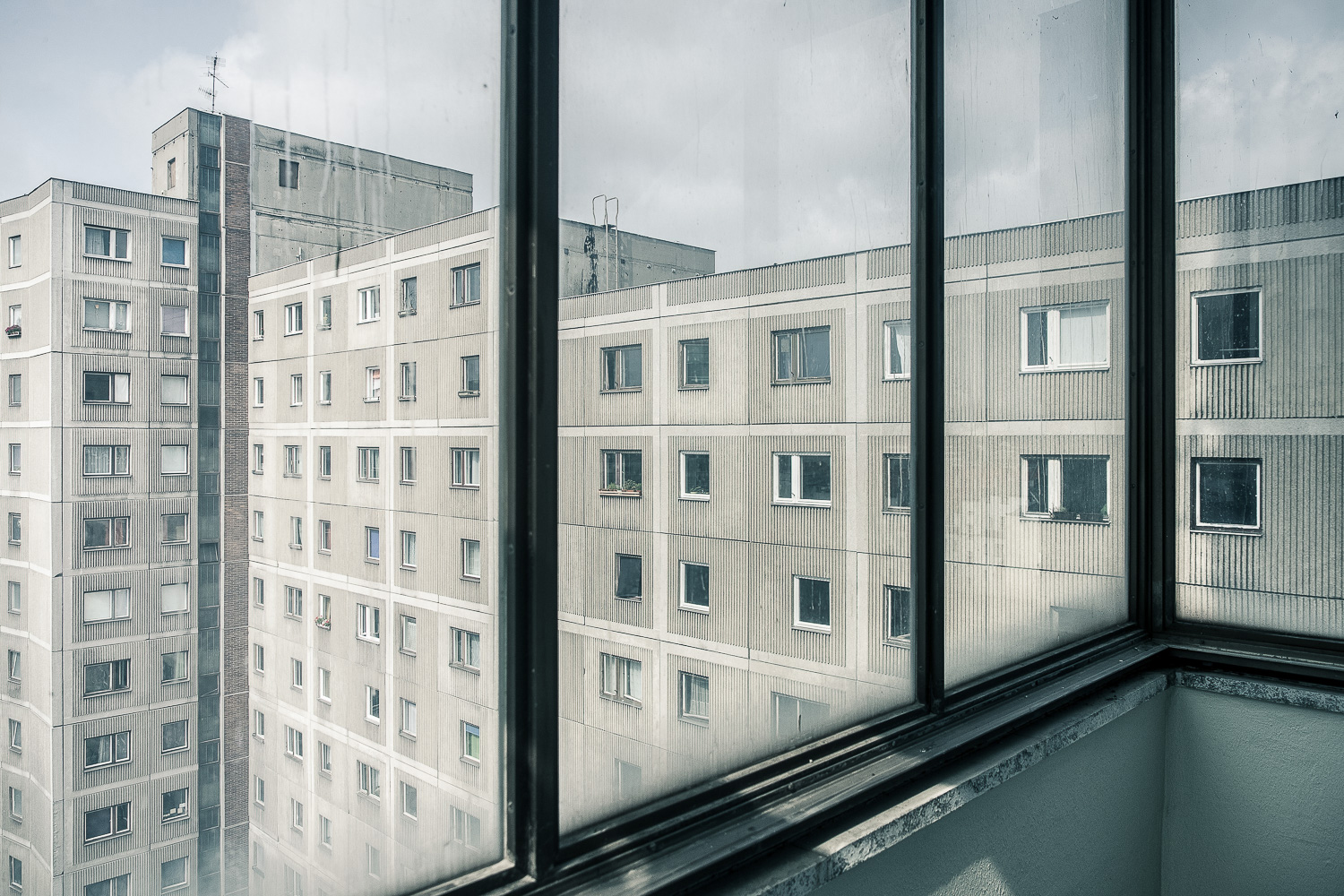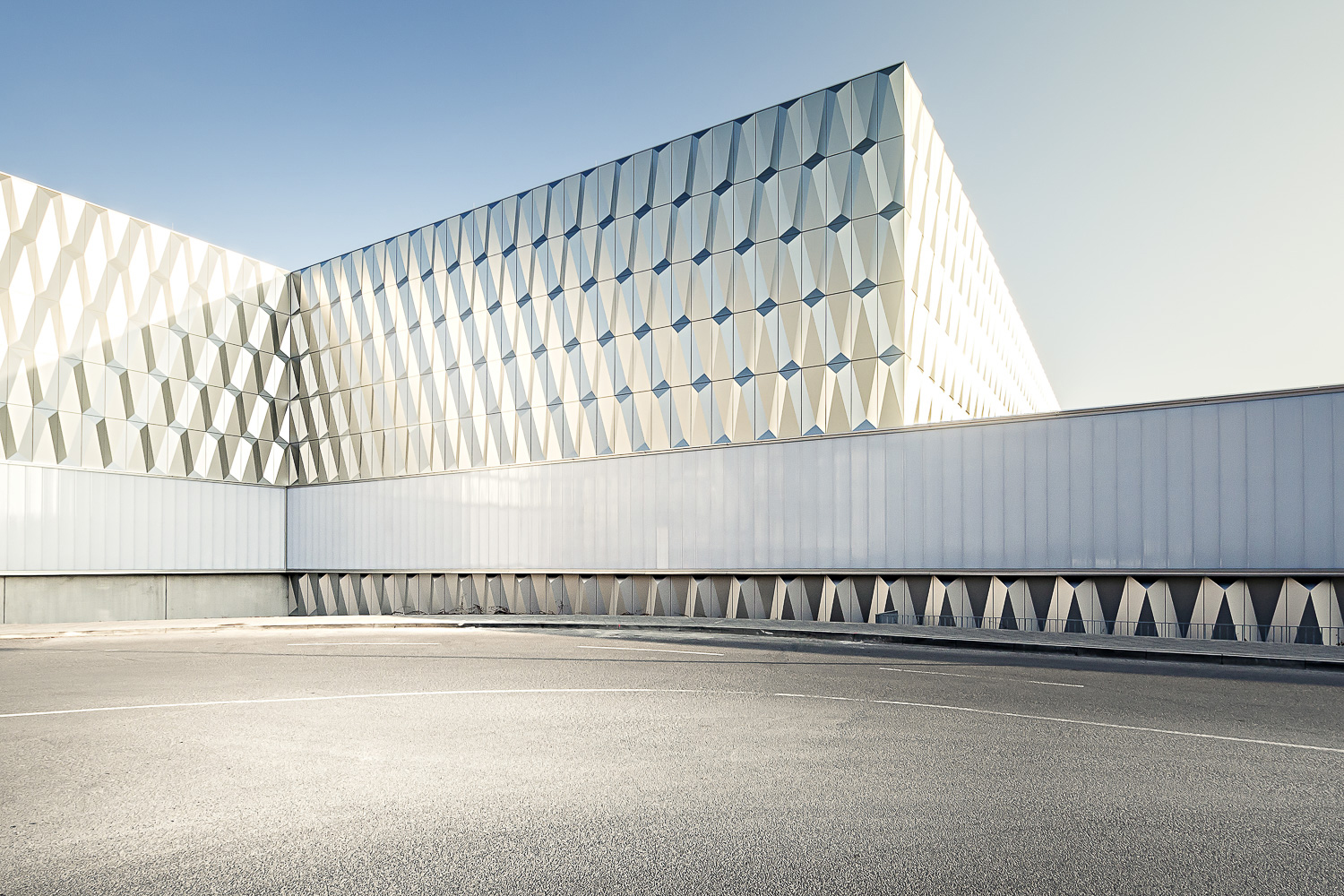 Can you tell us a little more about your spectacular 'At Night' series – the pictures, in each series, are taken in the same or different nights? Do you wait for the fog nights? No cars or persons: how do you do that, or why not capture them?
My bag is packed and ready to go, so once the fog gets dense enough I get in my car and drive to a new destination in the proximity. Some of the sub-series were created in one night, others took multiple attempts. The lonelyness is a part of the concept underlying "At Night", so avoid busy places. Most of the foggy nights were very cold and the places I visit are mostly empty in the middle of the night.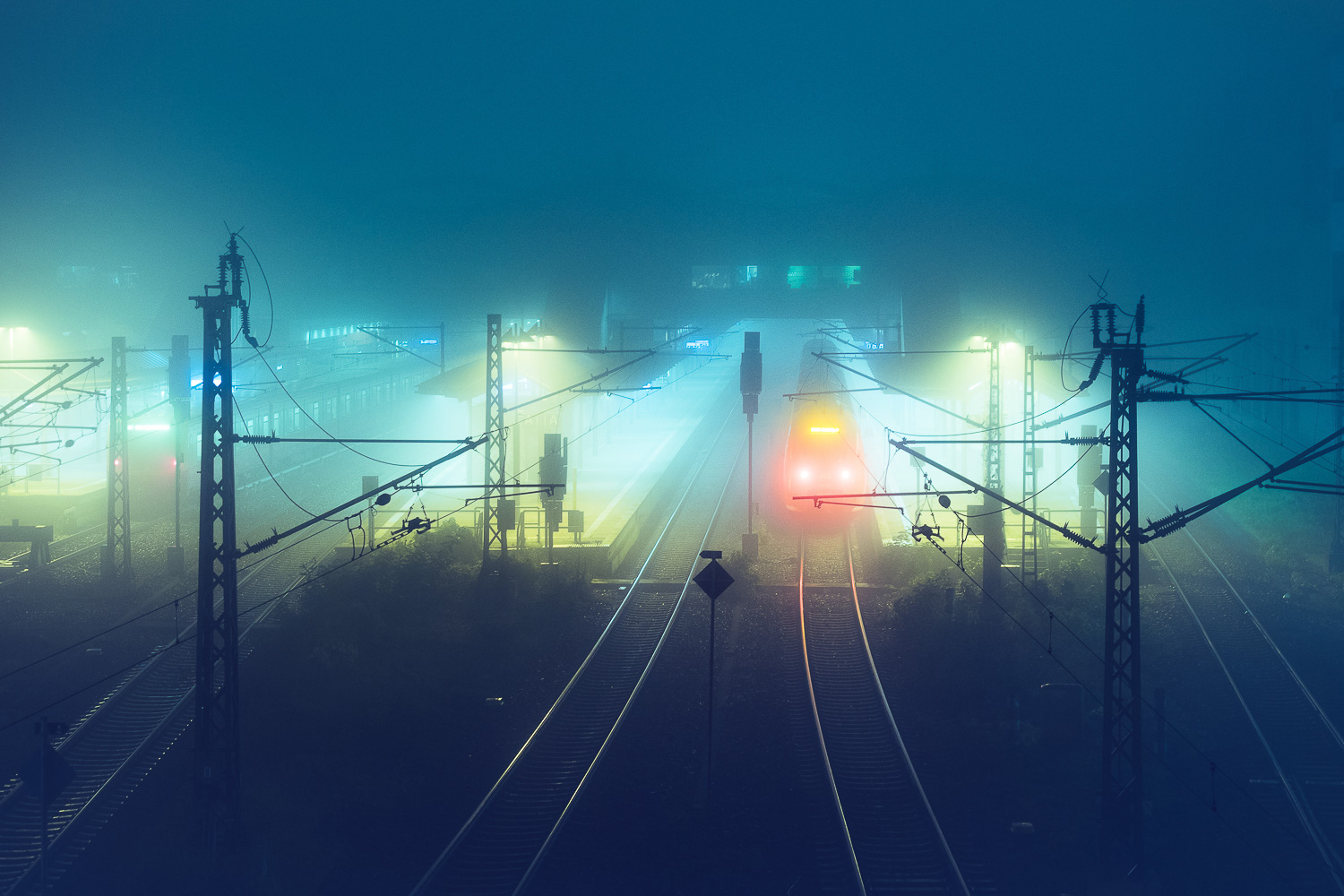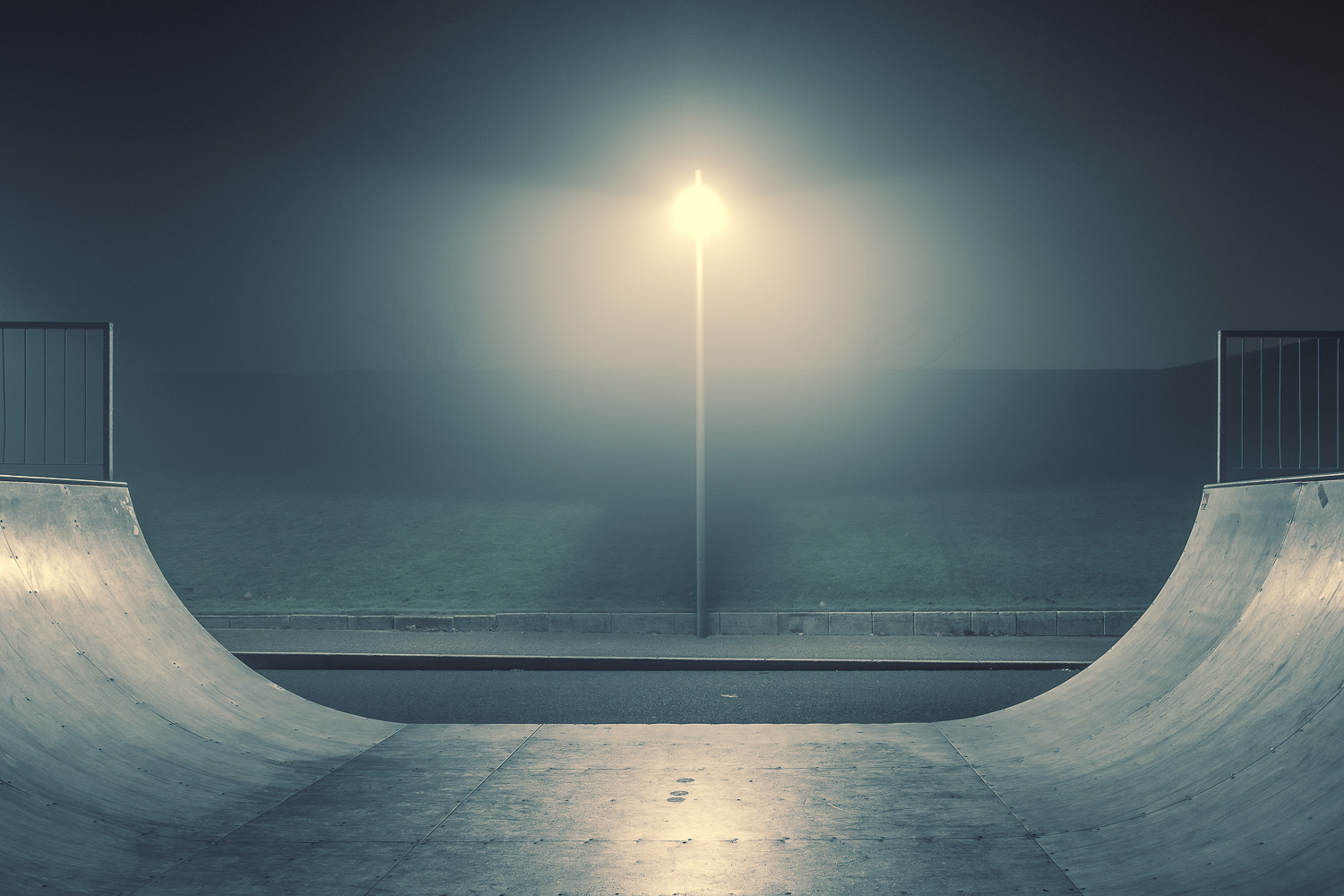 When travelling to a new country, do you already have some preconceived ideas for photographs from internet research you did before, or do you prefer to just arrive destination and face the unknown?
It's a balancing act between doing enough research in order to not miss out on spectacular views and having not too much preconceptions when I get there. Some of the images I like most were made at places that I did not know existed before I got there. Another way of putting it: Have a destination but enjoy the way.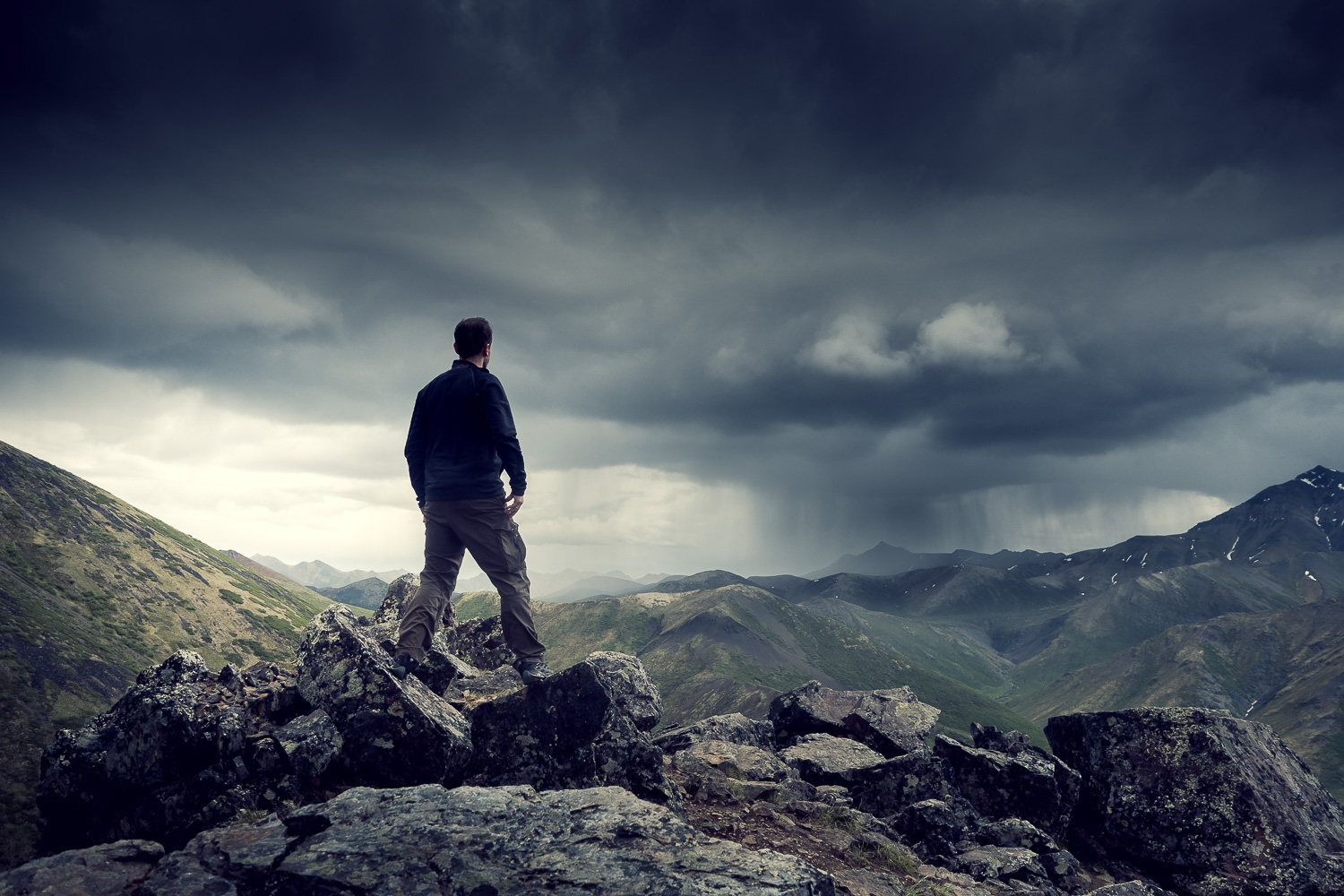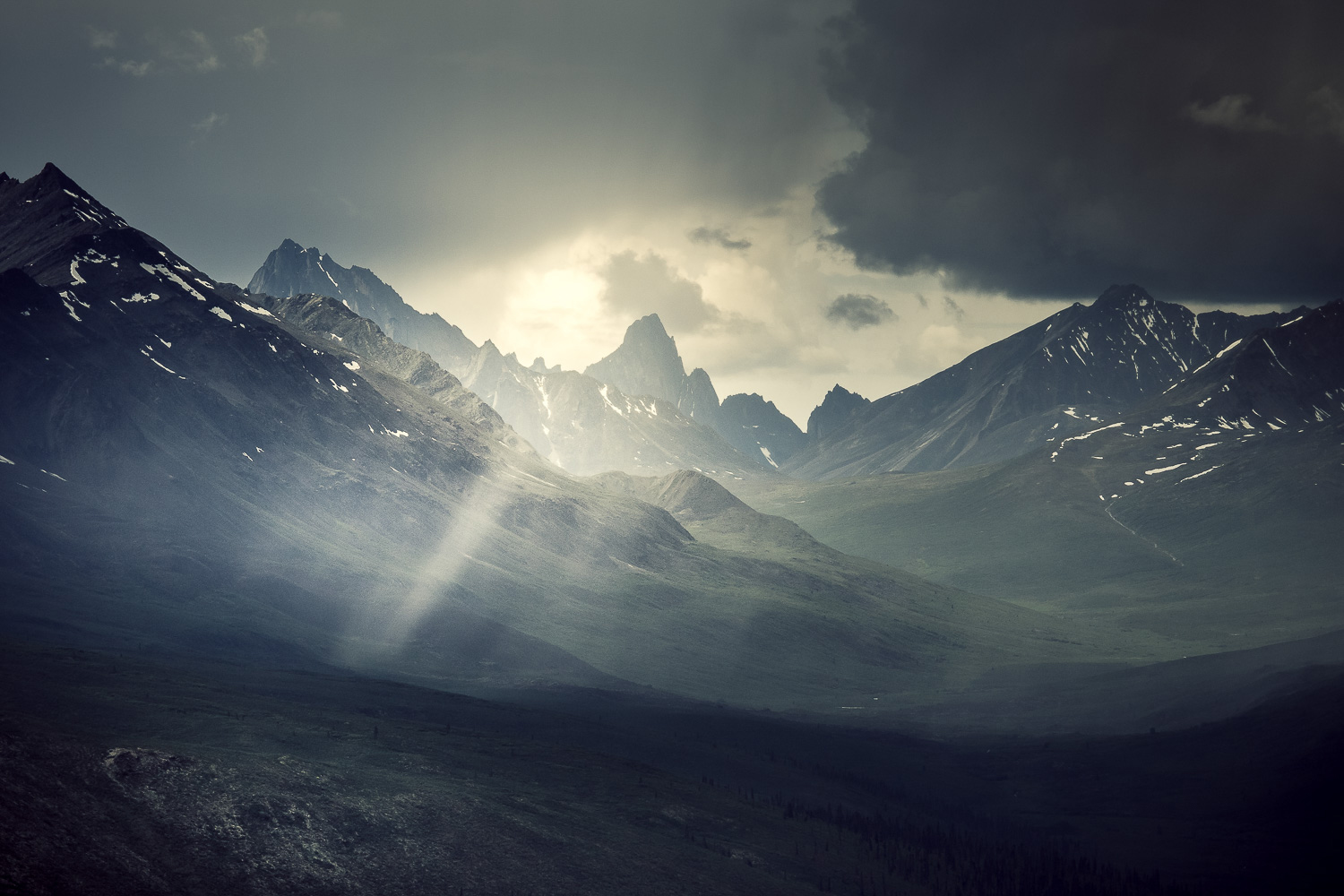 Locations and weather conditions seem to be a crucial aspect to a successful picture. How do you handle these unpredictable factors?
When traveling I take what I get. In the past my iternary was too tight to wait for specific conditions and so many images that I like the most were captured moments before heavy rain or icy wind. There are a lot of landscapes that look more dramatic in bad weather. The most important thing for me is to be prepared in a practical way (appropriate gear & clothes) and being hardened against adverse conditions.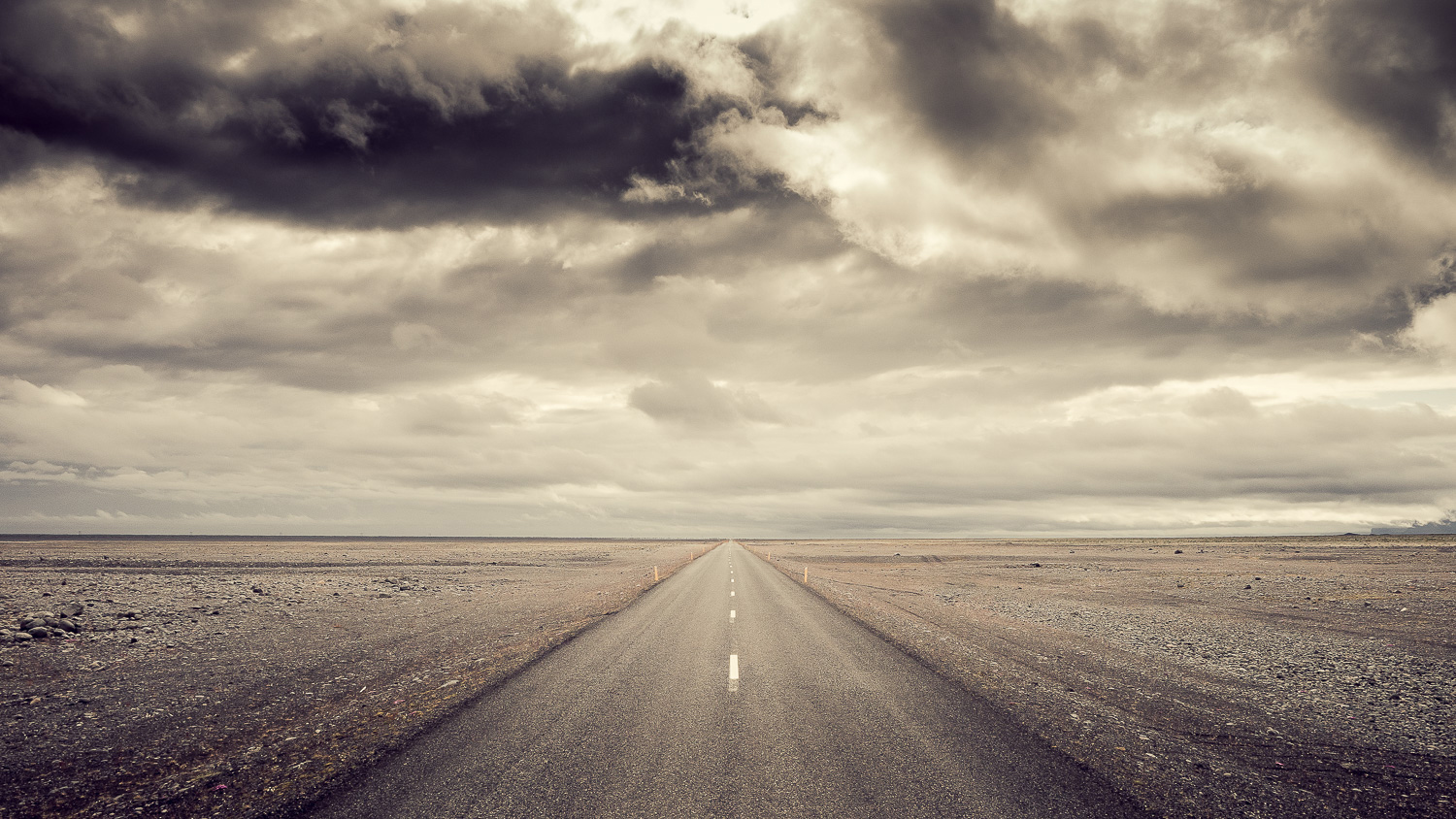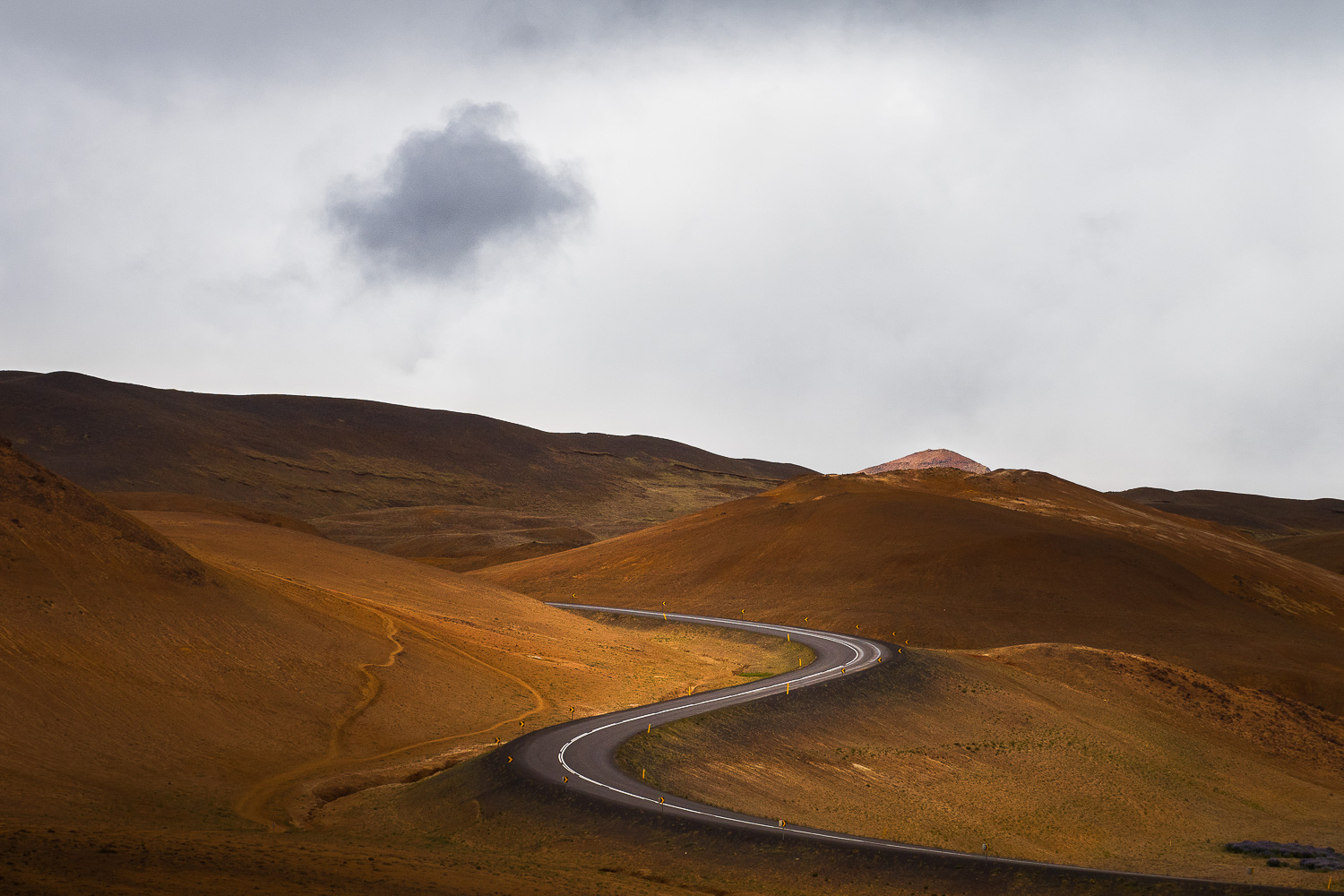 What gear we can find in your backpack? And which is your favorite lens, and why?
Nowadays most of the time an E-M1 Mark II with an 12-40mm, an E-M1 with a 40-150mm and a 7-14mm lens. The 12-40mm is my favorite by far. The range is perfect for the majority of my work, it's compact, robust and the optical quality is a good match for the capabilities of the cameras.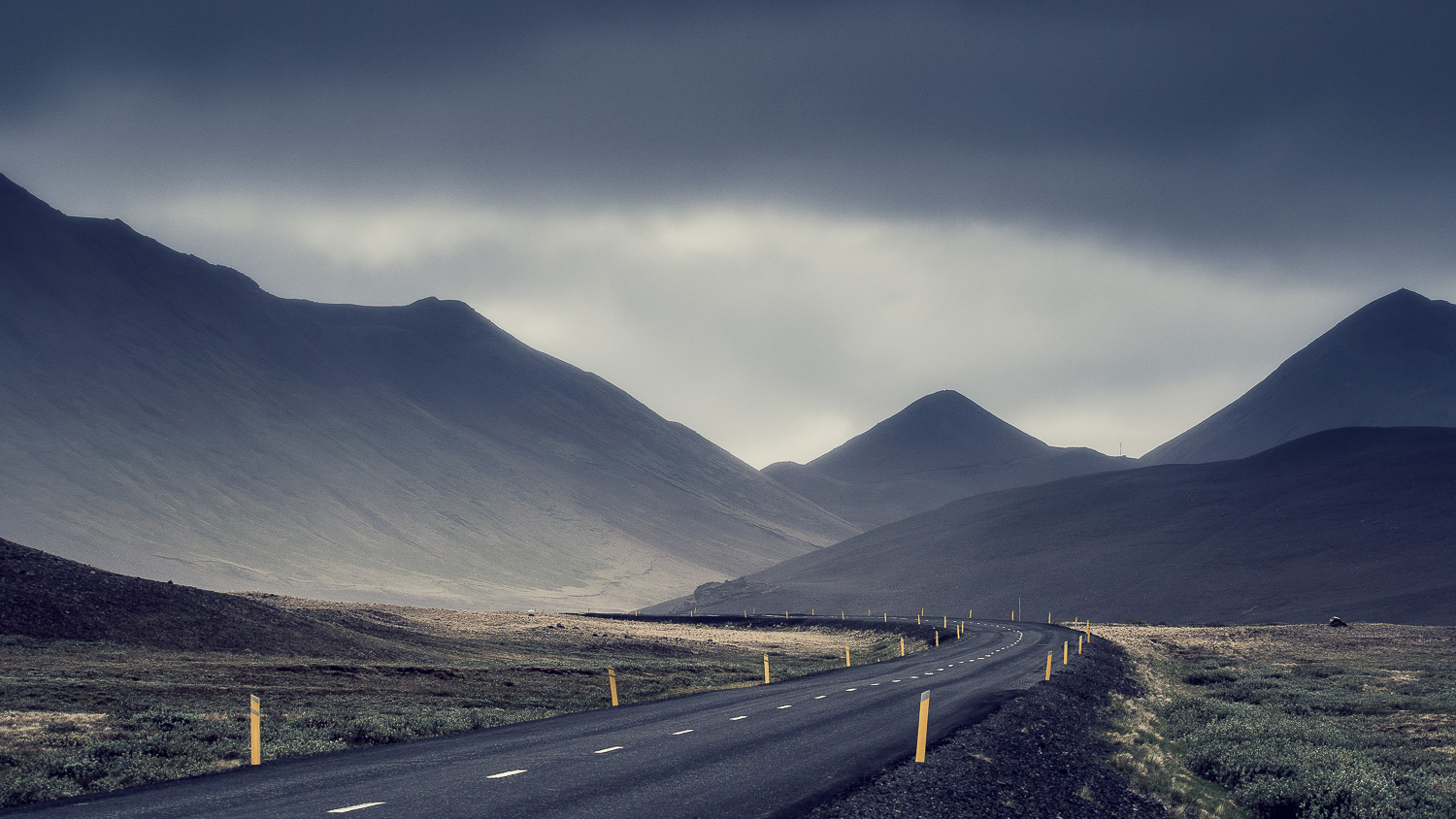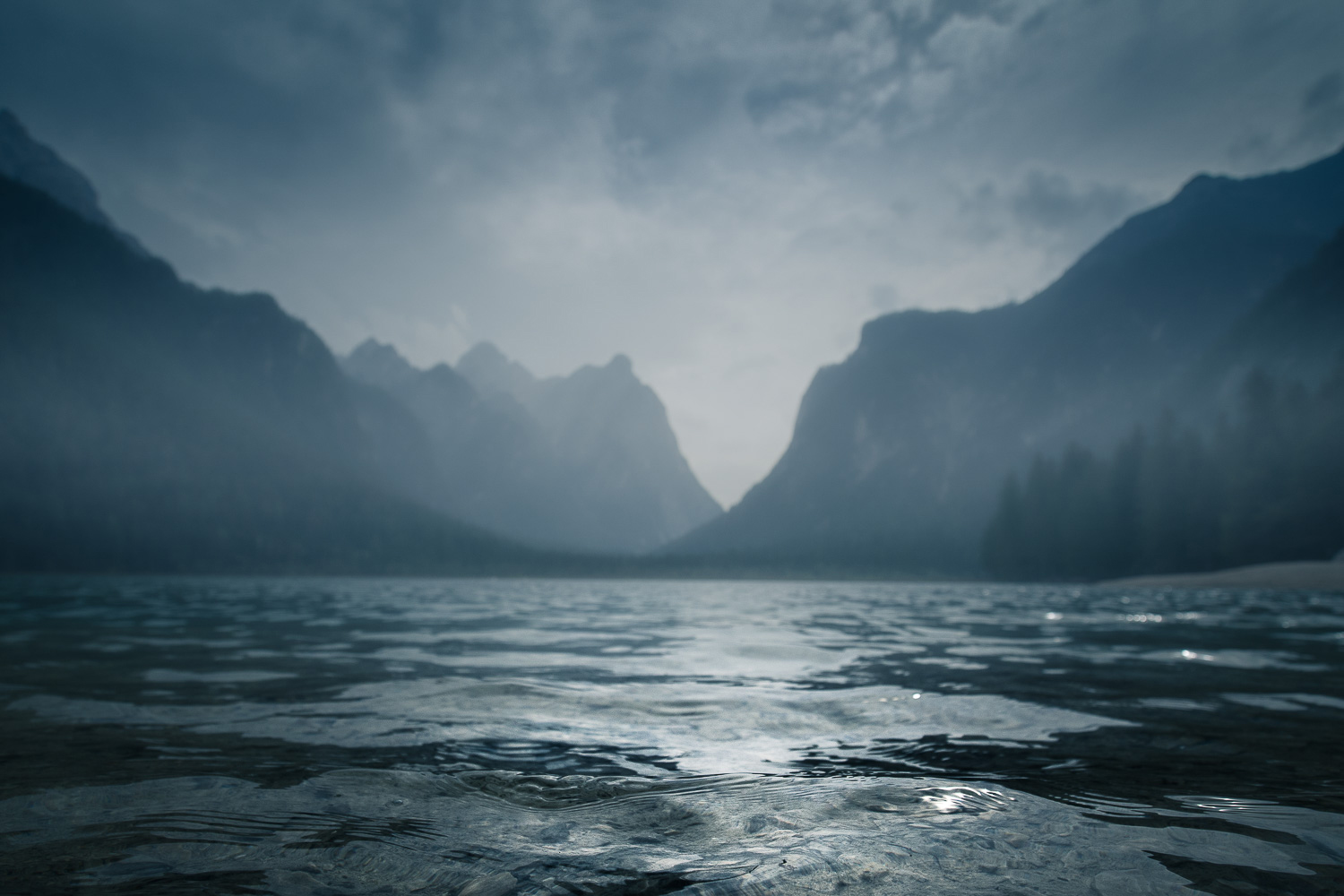 Among all the gear that you own, is there something that you wish you hadn't bought?
Not really. Even if I don't use some things as much as I thought I would when I bought them there has been something to learn. If I had to name on lens that I don't really use anymore I would say the Lensbaby.
What is your favourite photography accessory, other than your camera?
A polarizing filter is essential for my work, especially in landscape and urban photography. I always carry one.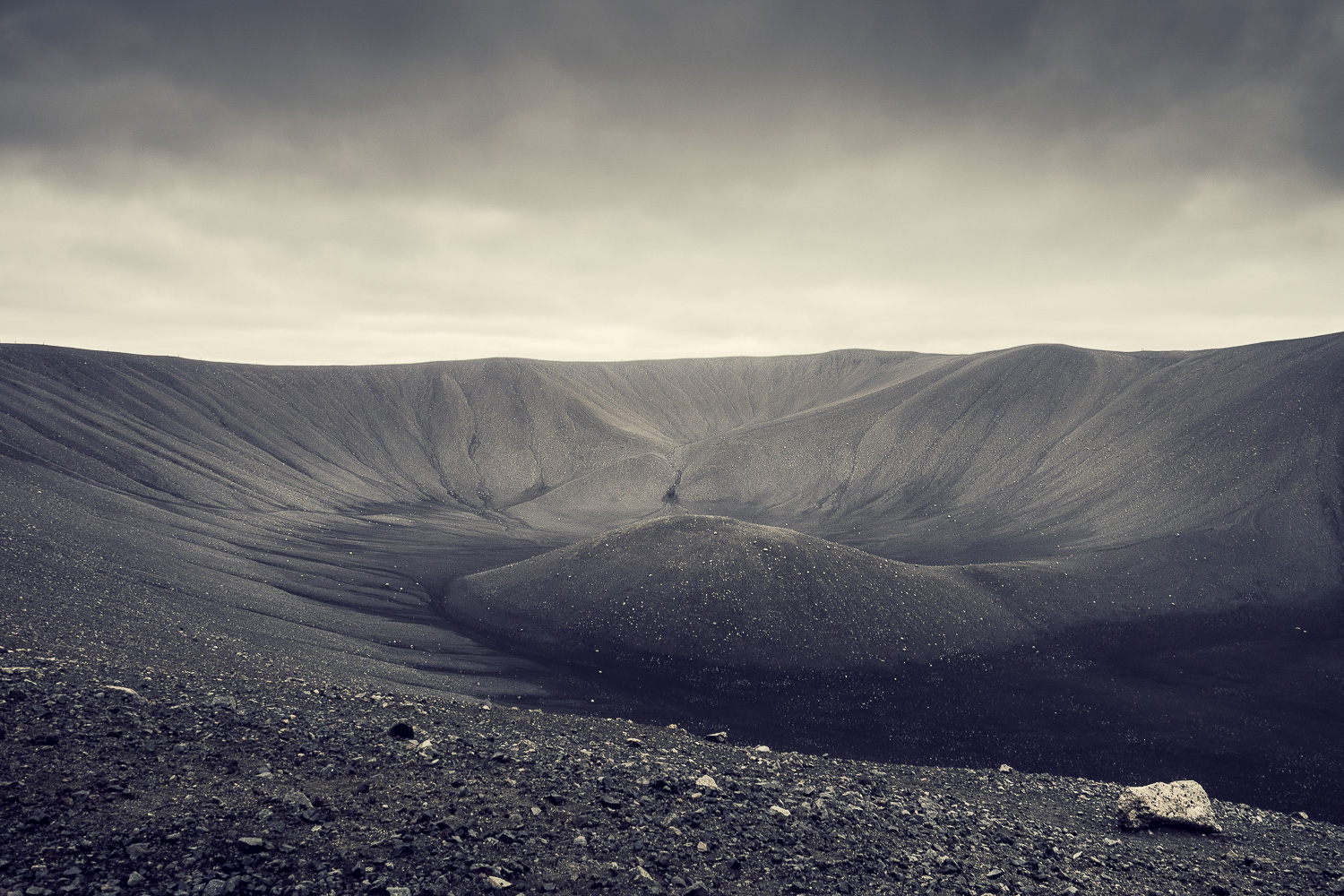 You have created your own processing style. What kind of tools do you use? Can you explain your workflow in more detailed way?
These days it is 95% Adobe Camera RAW. I rarely edit images in Photoshop at all and I don't like the way Lightroom handles with images on network drives. Once I selected the best shots from a trip I try a series of presets I created in the past. From there I refine the look of the images, mostly with local gradients and minor tweaks of the RGB curves which I find most intuitive. I only need Photoshop for the removal of unwanted details, most of the time.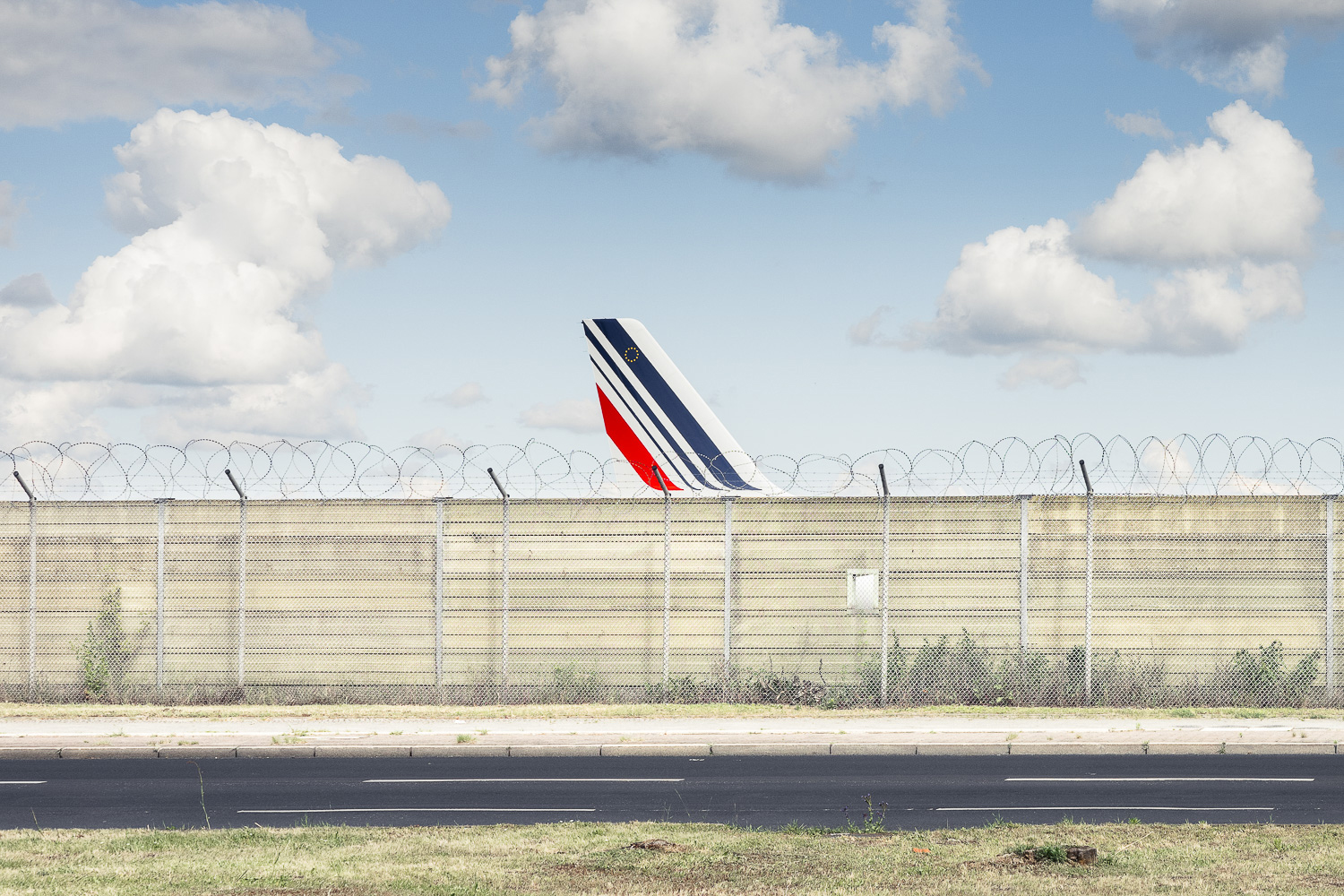 How much of your work is actually printed?
The series Modern World the first of my work to be featured in a solo exhibition so a lot of those images were printed. At Night will be on display later this year. Overall the amount of printed images is quite small, though. Some of my favorites are framed and on my walls, but I don't like cluttered environments, so it's more "large and few" than "many and small".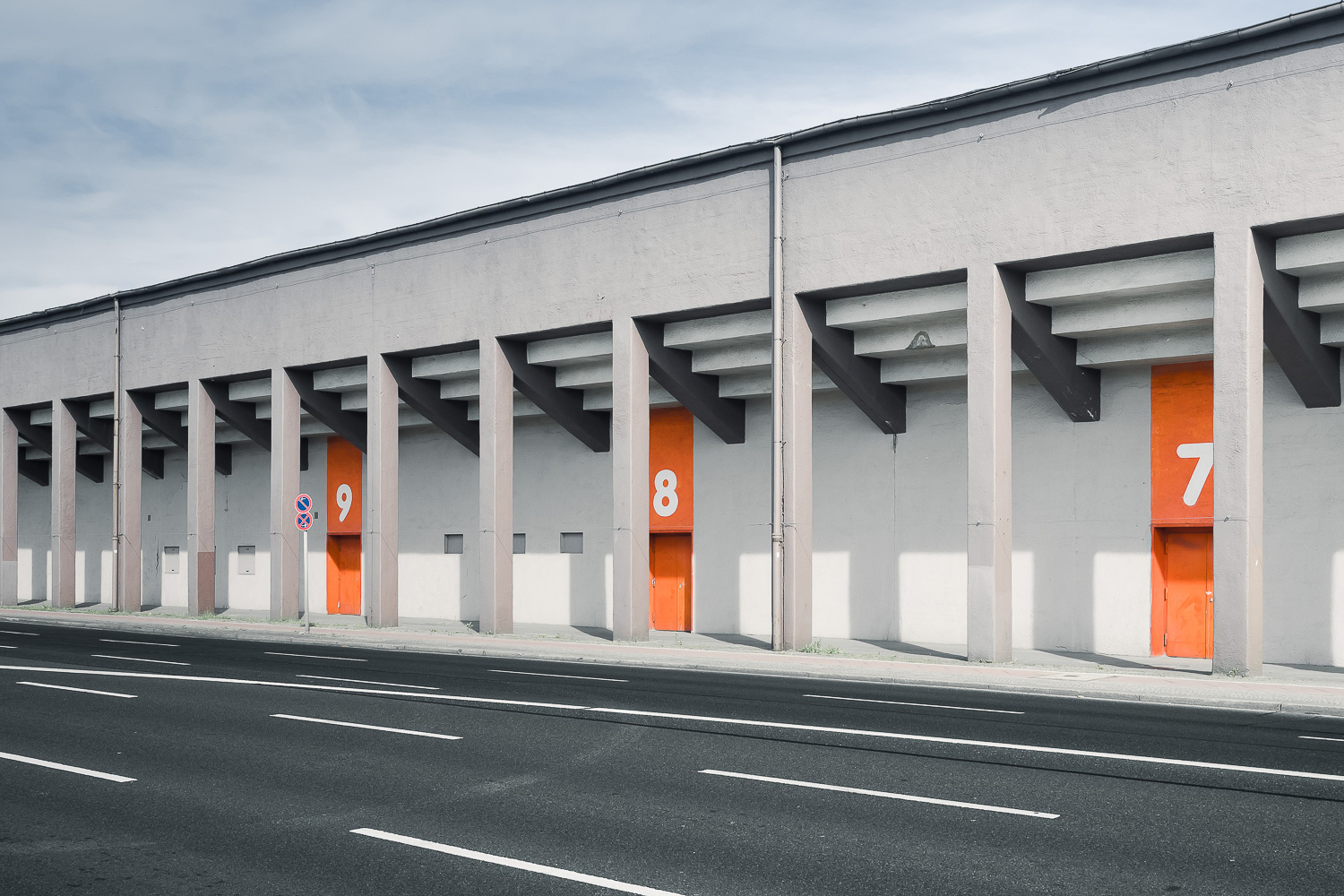 What motivates you to keep doing photography?
That is quite hard to summarize. I guess it's equal parts roaming the city alone, discovering new places through the lens and seeing other people taking an interest in the results.
What is your best photography tip?
Let go of your preconceptions, find inspiration in unusual places and don't try to force it.
Thank you.
Thanks for having me!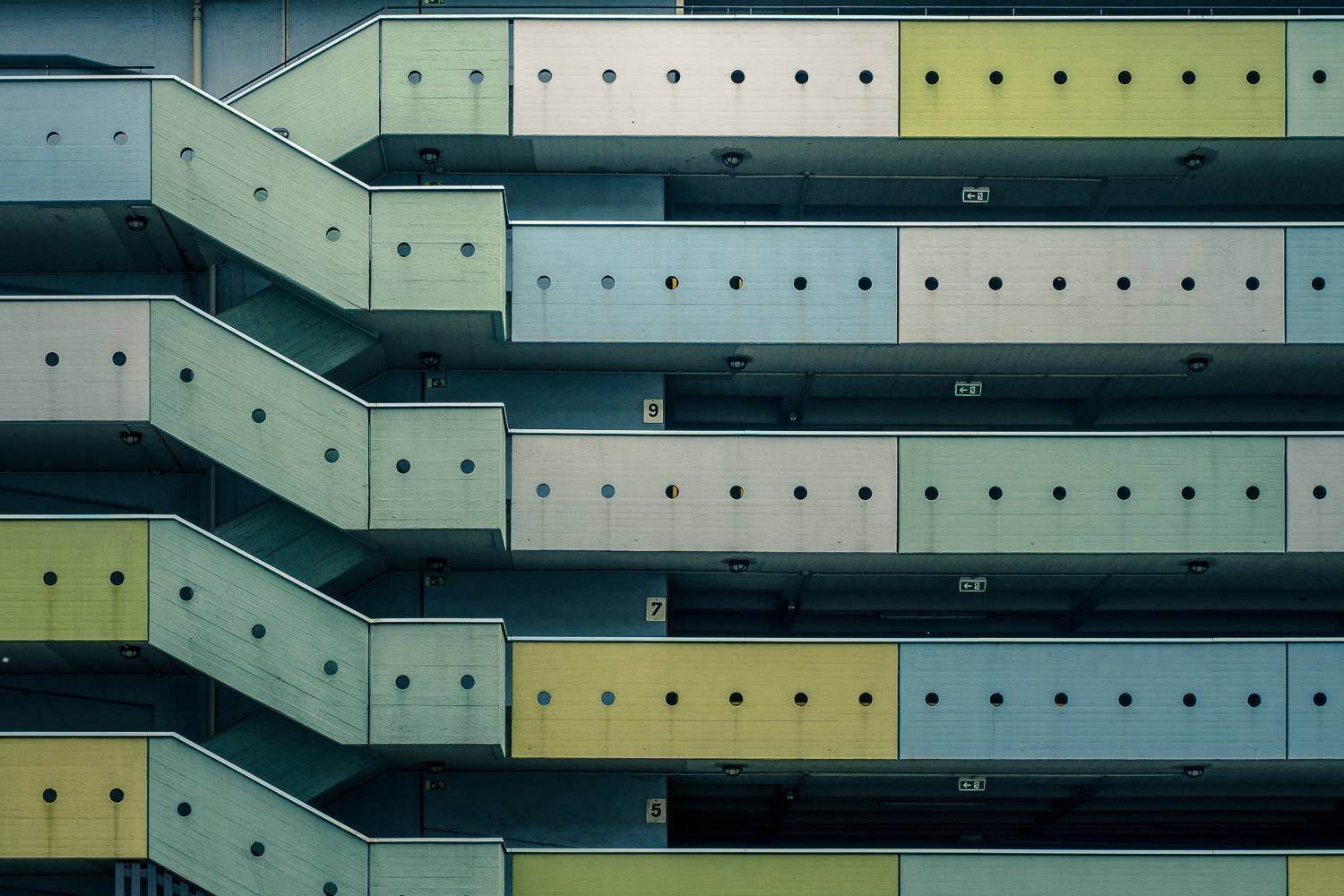 Andreas Levers works as project manager in advertising and spends a lot of his spare time with photography. After trying different genres he focused on architectural and landscape work. He lives in Potsdam, Germany.