Great things come in small packages – Travel photography with the Olympus E-M10 Mark II
My name is Timothy Glenn Palacio. I was born and raised in Cagayan de Oro City, which is part of Northern Mindanao (Misamis Oriental, Region 10) in the Philippines. I work closely with the Department of Tourism and other local government units in searching, photographing, promoting and conserving potential tourist destinations, delicacies and indigenous people.
Travel and photography has become the modest source of income for me to provide for myself and my parents. My interest in photography came at young age. My father who was an overseas Filipino worker always took pictures of his travels in the Middle East, Africa and some parts of Europe. As a child, I was always mesmerized by the beautiful architecture, sunsets, landscapes and people in my father's photographs.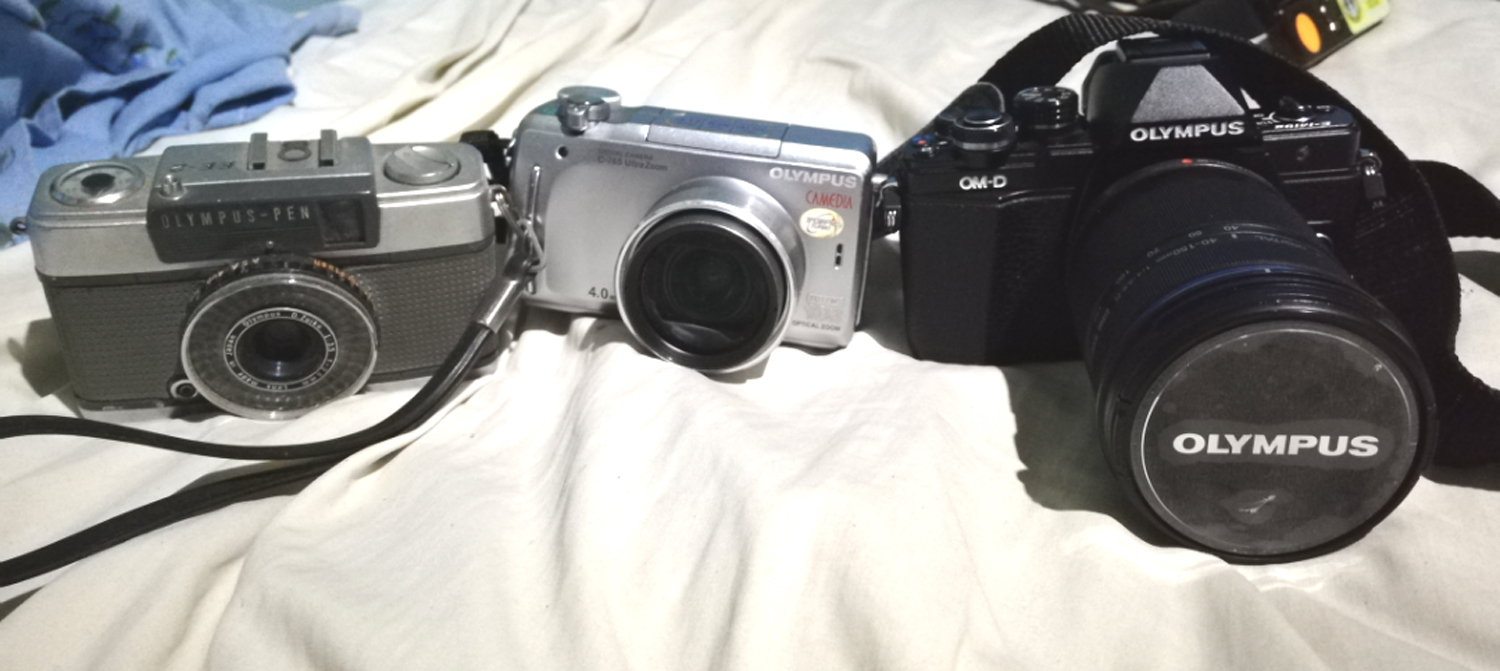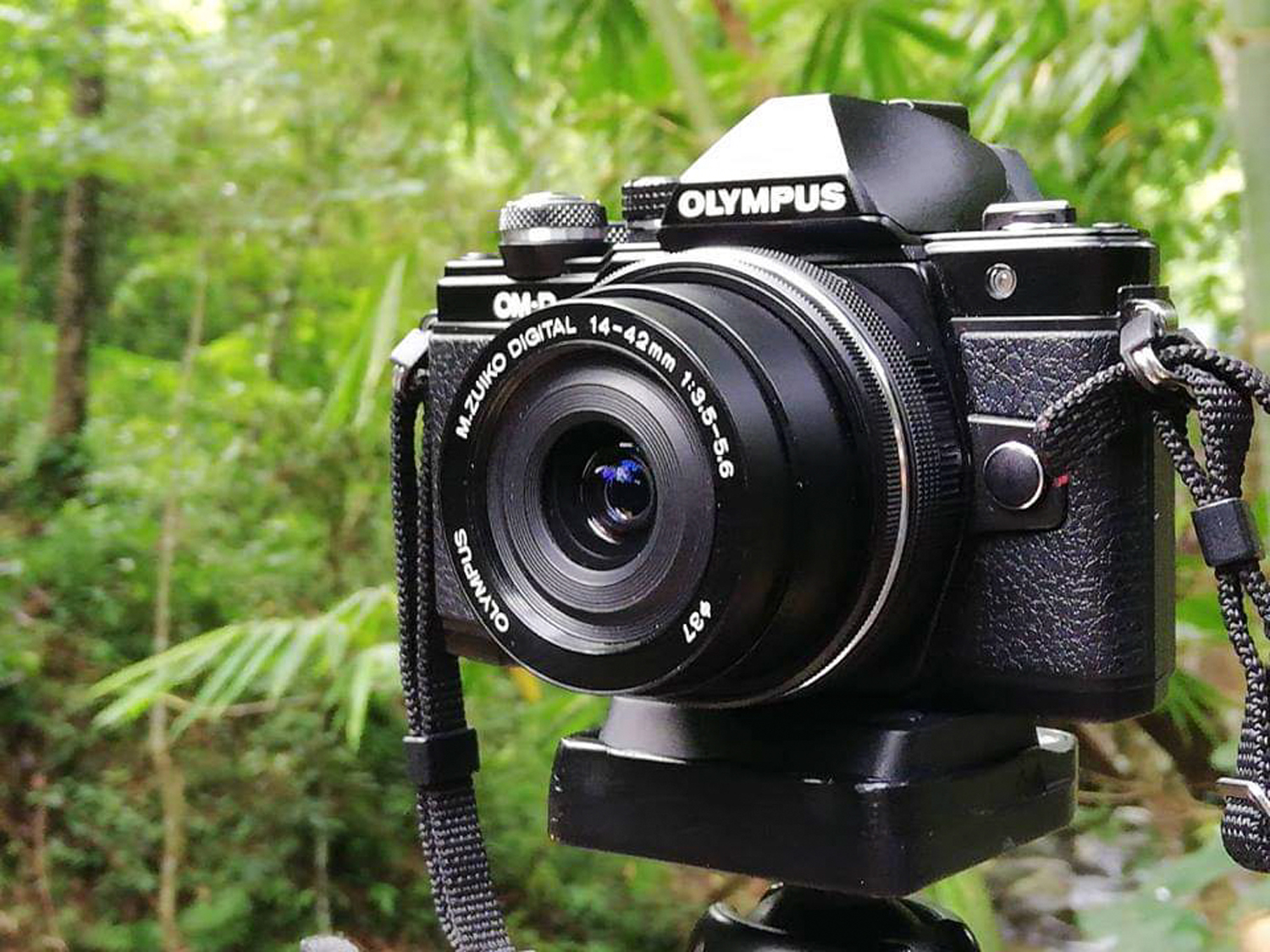 For the past 6 years, I have set out on different adventures all across the Philippines. As a travel photographer, having light weight camera gear is a must. I prefer to be mobile enough to have more room for additional equipment, without compromising personal safety and output in terms of image quality. I've only scratched the surface with the Olympus line of cameras and lenses, because in my country it is hard to acquire Olympus gear.
That being said, I own the "basic" OMD E-M10 Mark II with the 14-42mm and 40-150mm lenses. Some may consider it low end and not the top tier, but it already has done wonders for me. Gone are the days when I've got to carry a different bags for my camera gear and another one for all my clothes, camping equipment, etc.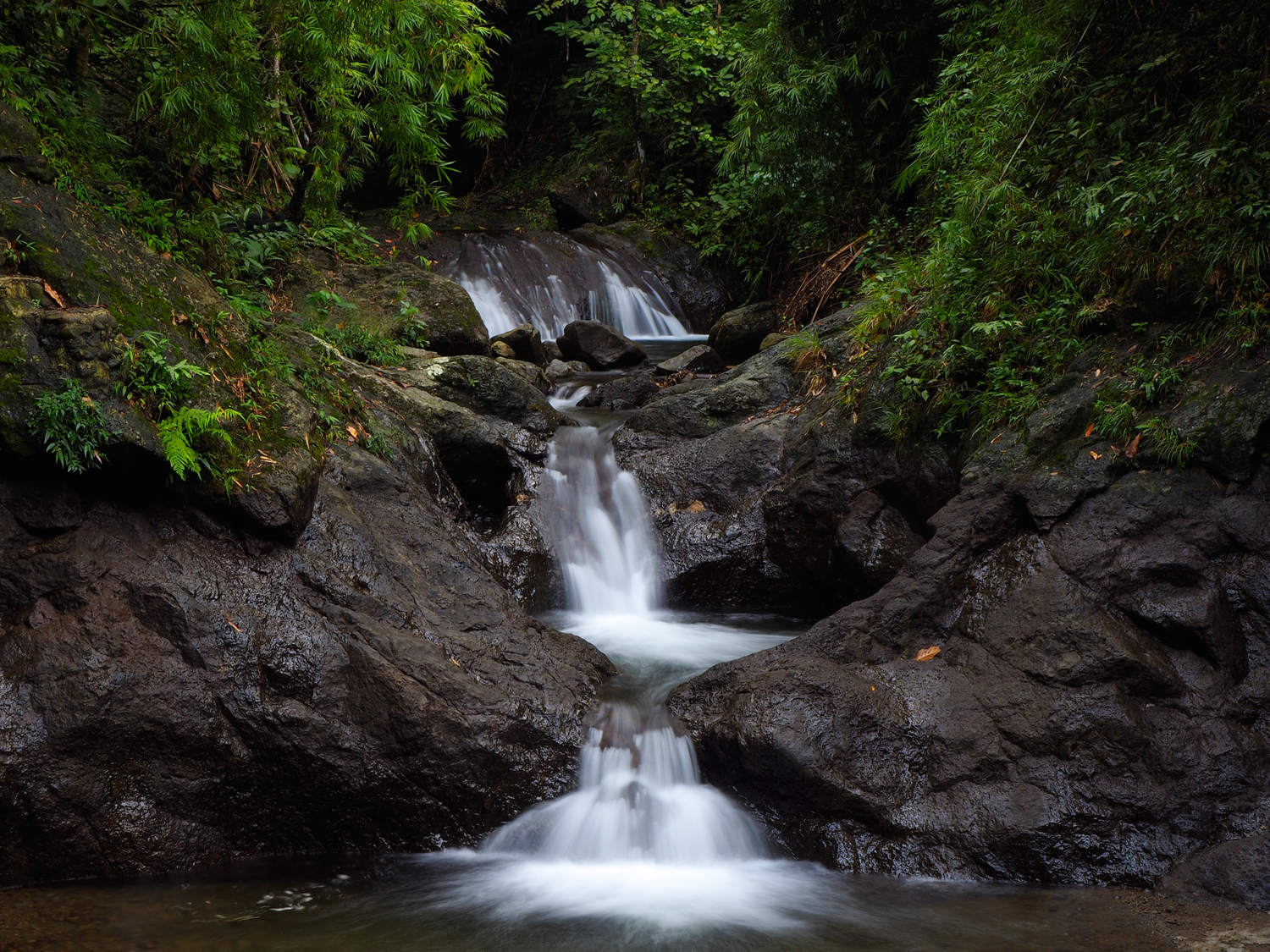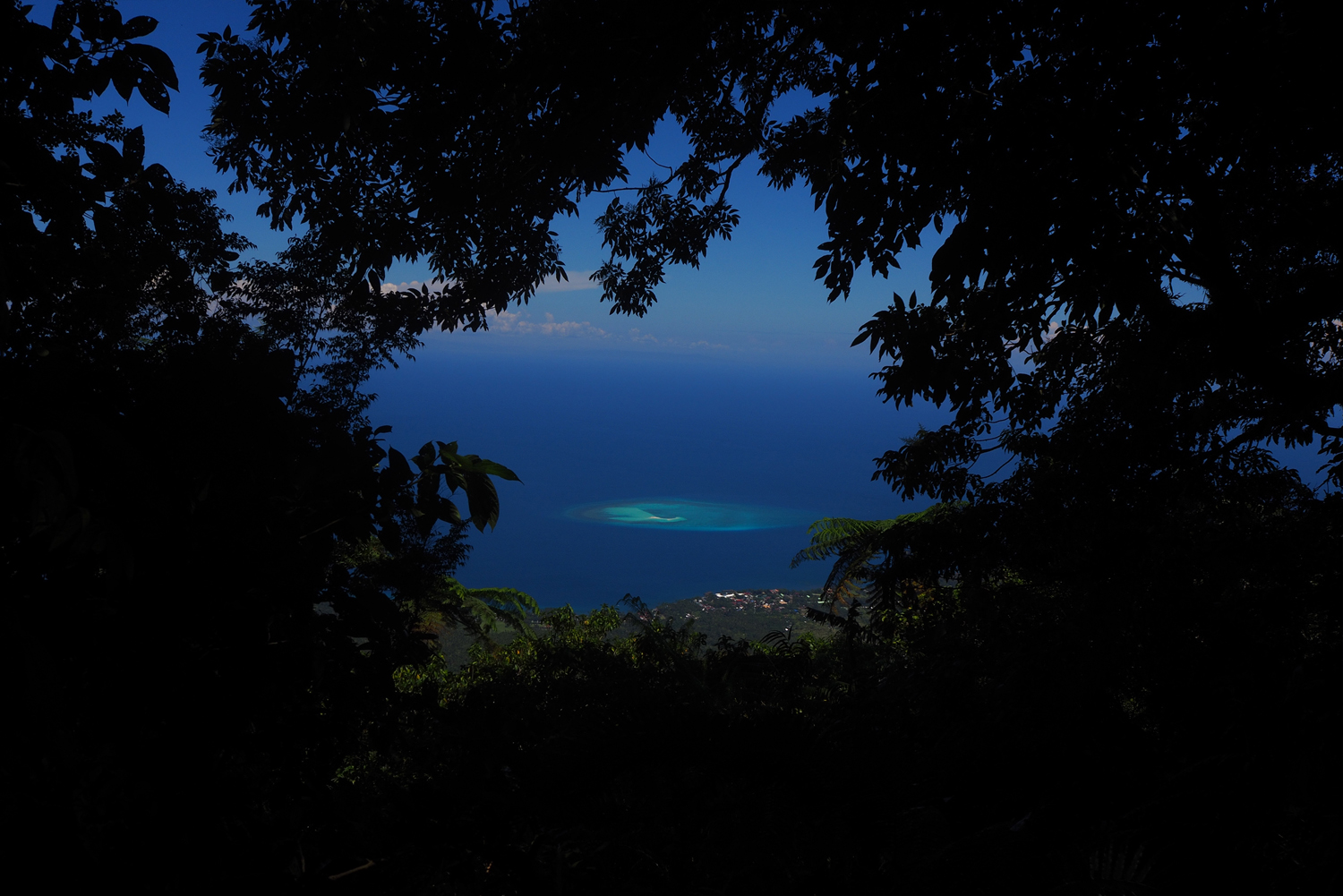 I've hiked for 13 hours straight for a volcano crater exploration and never felt the urge to get my backpack off my back. I've wandered on mountainside ridges, hopped through waterfalls, stepped into Spanish era cathedrals and ventured to the open sea and the camera hasn't disappointed me.
Travel and photography are 2 sides of the same coin these days, to be doing both for a career however is both business and pleasure. I have also worked on different assignments: events, weddings, debuts, food, portraits, fashion, landscape and even funerals, you name it and I may have done it more than twice. The Olympus camera that I have is slightly larger or smaller (depending on the model and brand) than smart phones these days. Some judge immediately that having a micro four thirds system I could not deliver professional photographs, but they are always proven wrong the moment they see the images what my nifty little "Oly" can produce.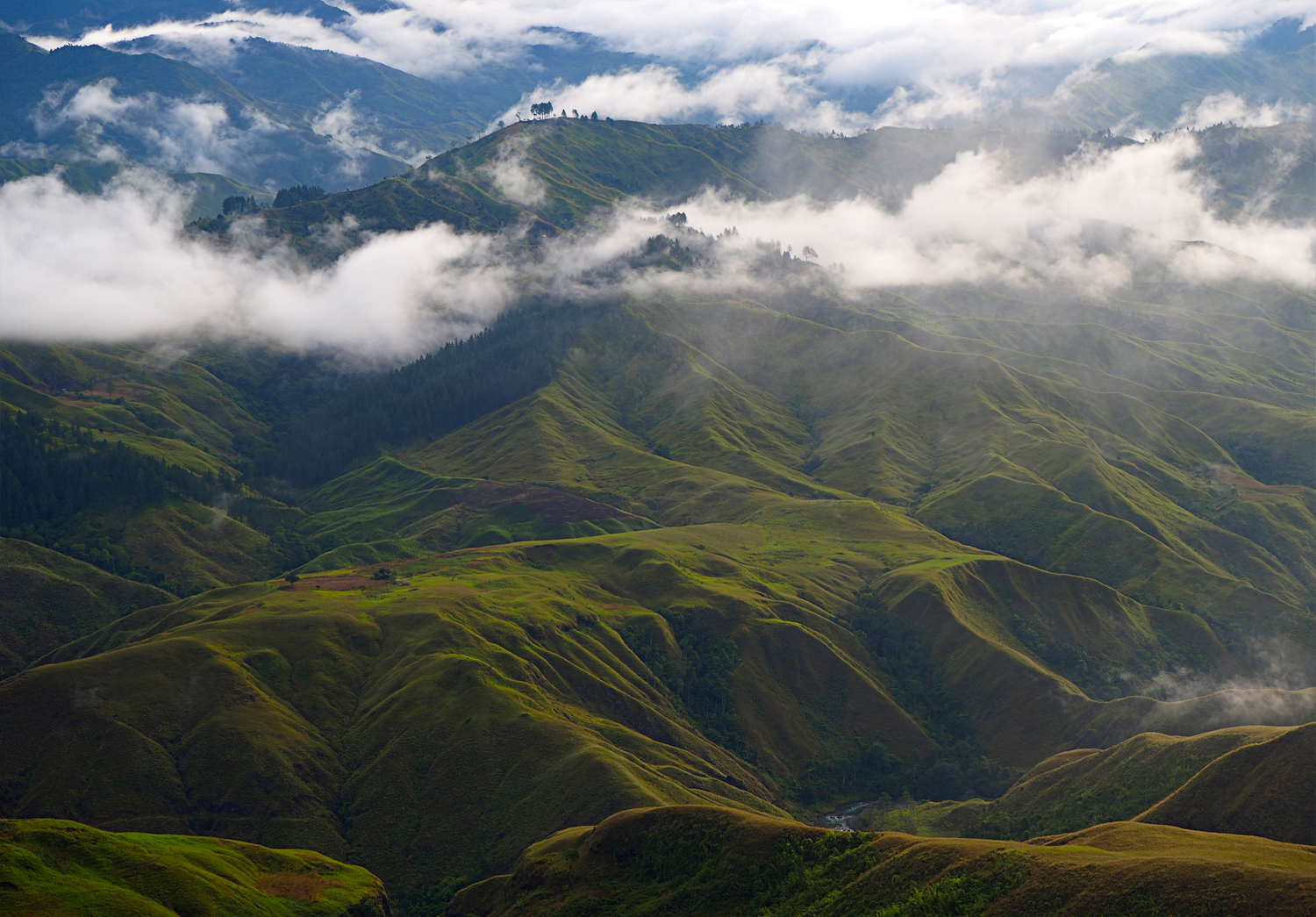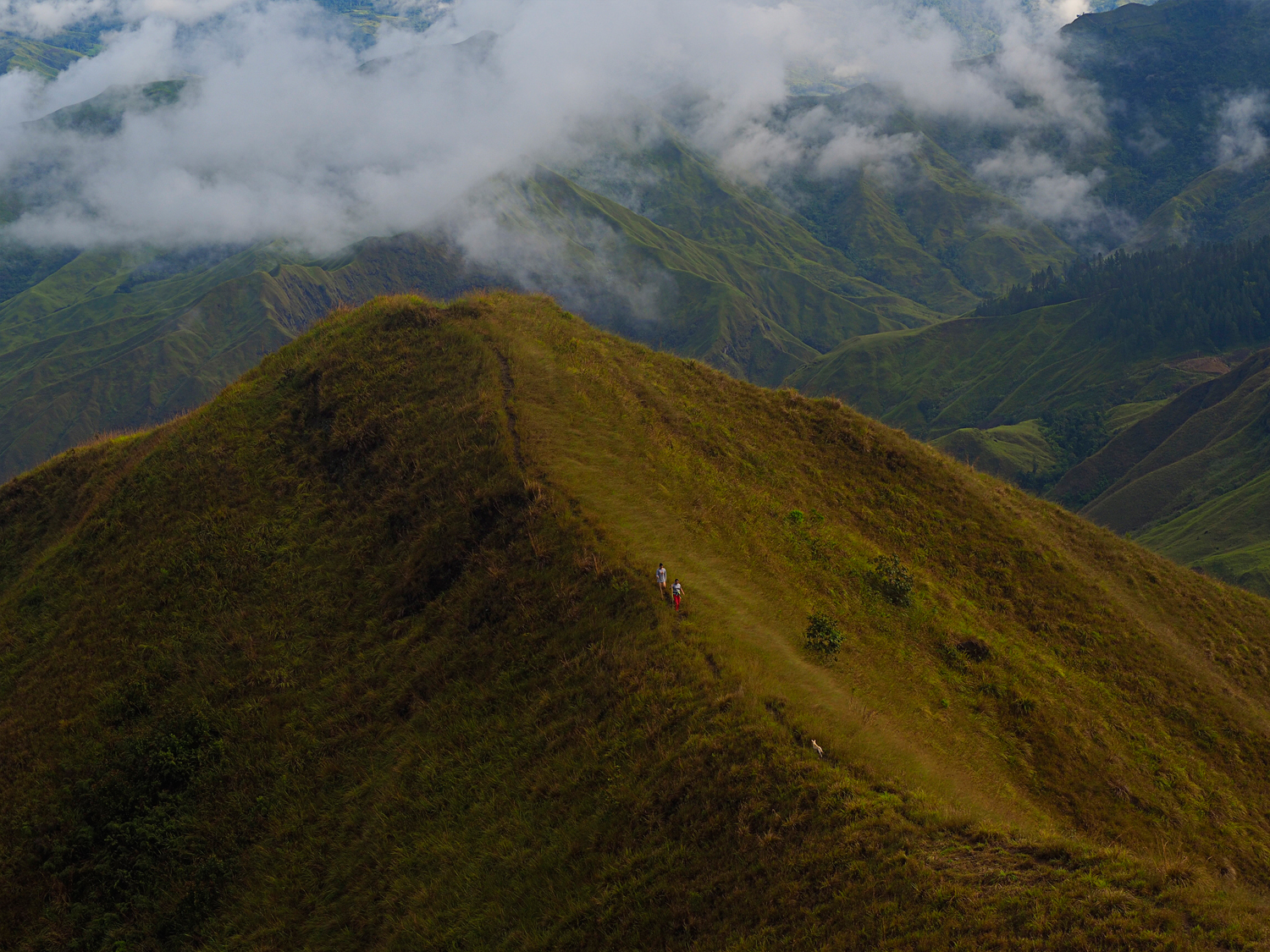 Travelling from one place to another every week is a stressful yet beautiful job. The experience to meet diverse cultures from people that you can only find in history books is a once in a lifetime privilege. As a descendant from one of the indigenous people (Talaandig) of my country, I realized that I have been given this monumental responsibility to preserve through photographs the slowly vanishing cultures, practices and lands of these tribes. Some of these people can't even speak the local dialects or the national language of my country, and most of them are very shy and can easily be intimidated the moment you point a camera into their direction.
When I'm up in the mountains and I get to meet these individuals, I talk to them through a translator and show them that other indigenous people exist and these are their cultures. By connecting with them and asking them questions, I can slowly get my "Oly" and snap away as they tell their stories and experiences. The E-M10 Mark II is small and in no way an obtrusive looking camera. The subjects are relaxed and I can easily do my job as a photographer and writer.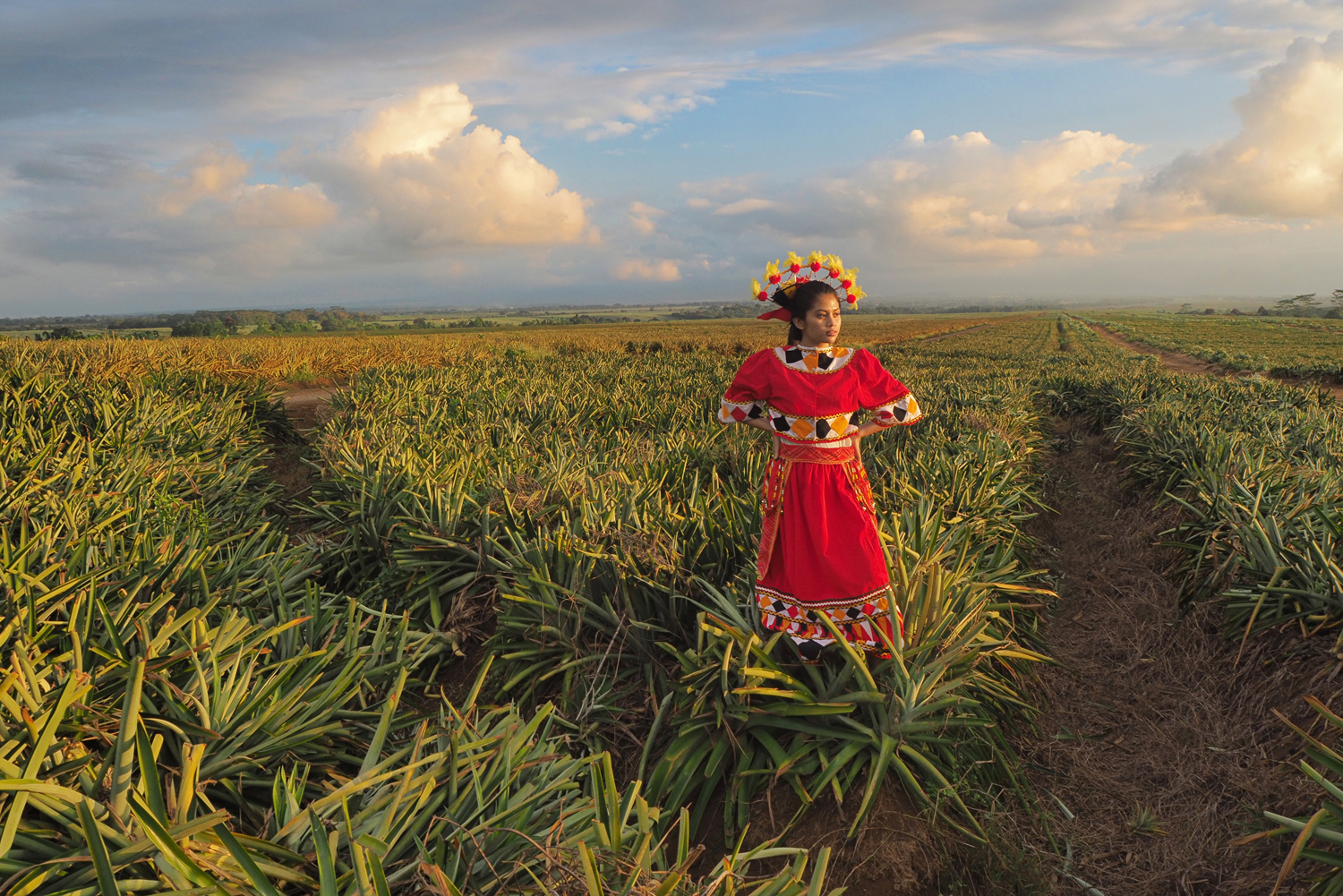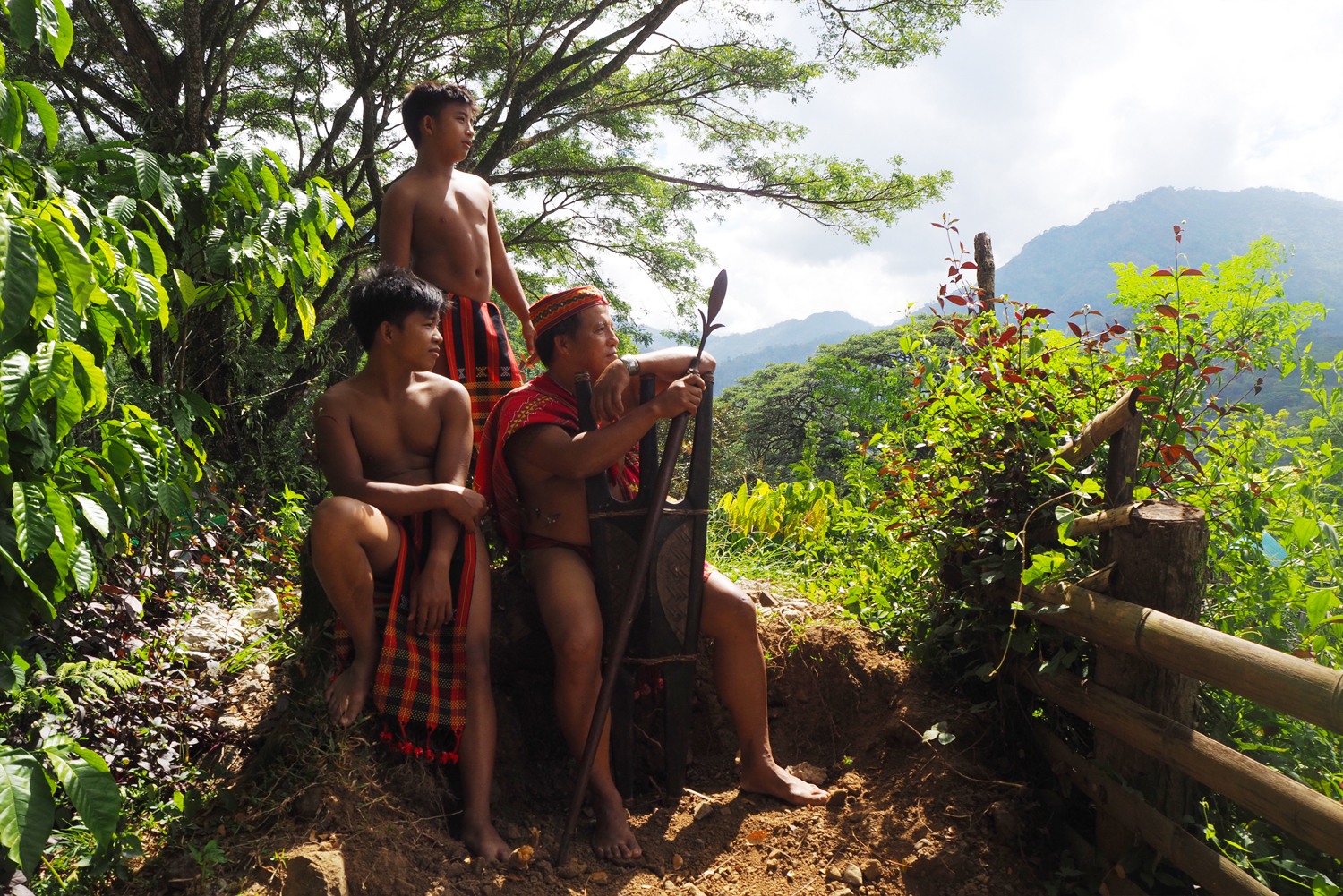 The details are superb, colour is without a doubt accurate as it comes, customizable, and fun to use. This is a camera you can use in any given situation. The E-M10 Mark II lacks what the higher models refer to as weather sealing, and thus I've taken it upon myself to use backpacks or bags that are waterproof and can be used in the ever changing tropical weather of my country.
I consider myself as a photographer where the old ways have joined the new. I've practiced this "film" photography mentality where each shot should be perfect already in camera. My photographs aren't heavily edited in post. And if I ever do tweak them, it would be basic adjustments in contrast, shadows, brightness, cropping, saturation and sharpness.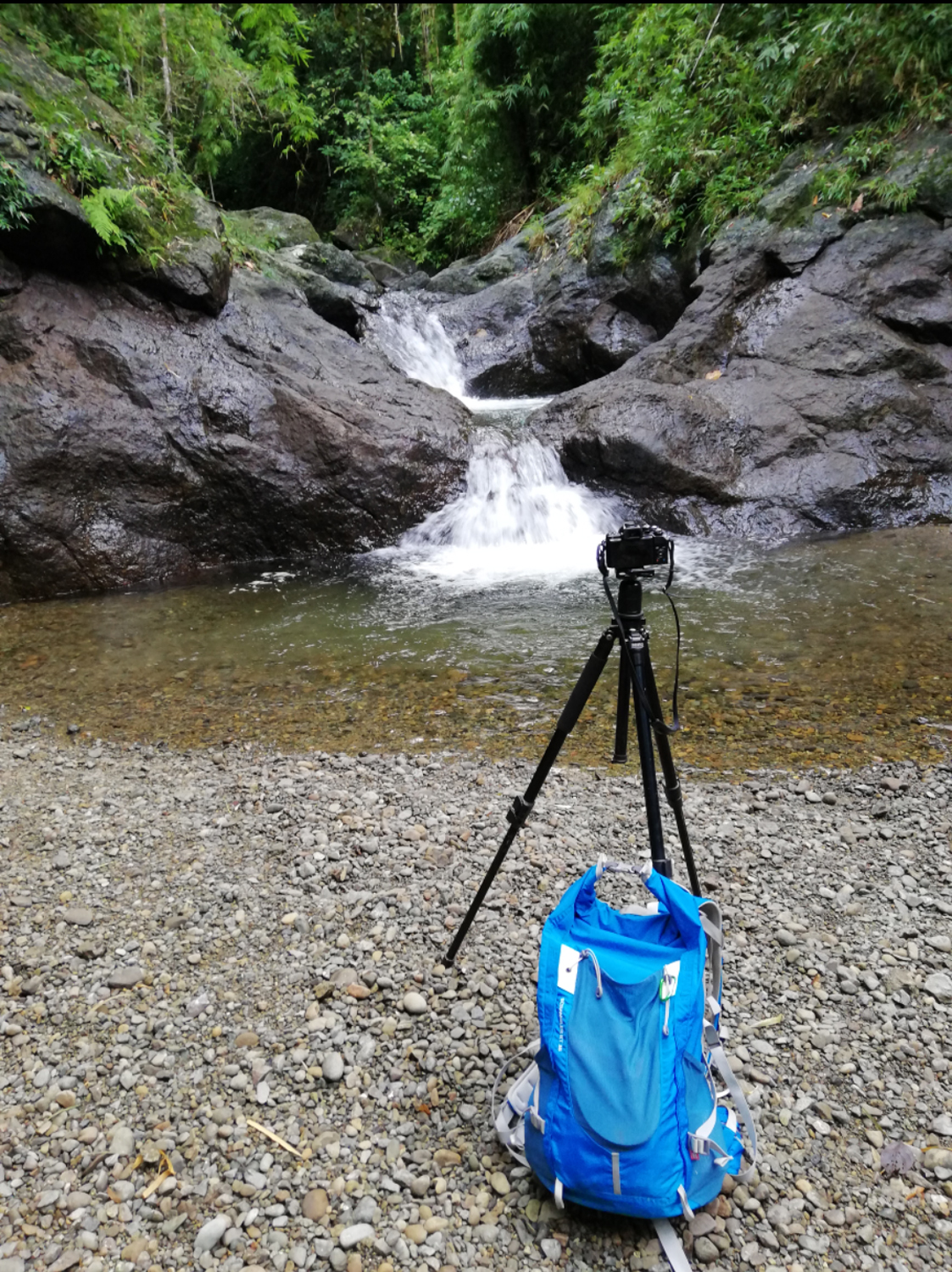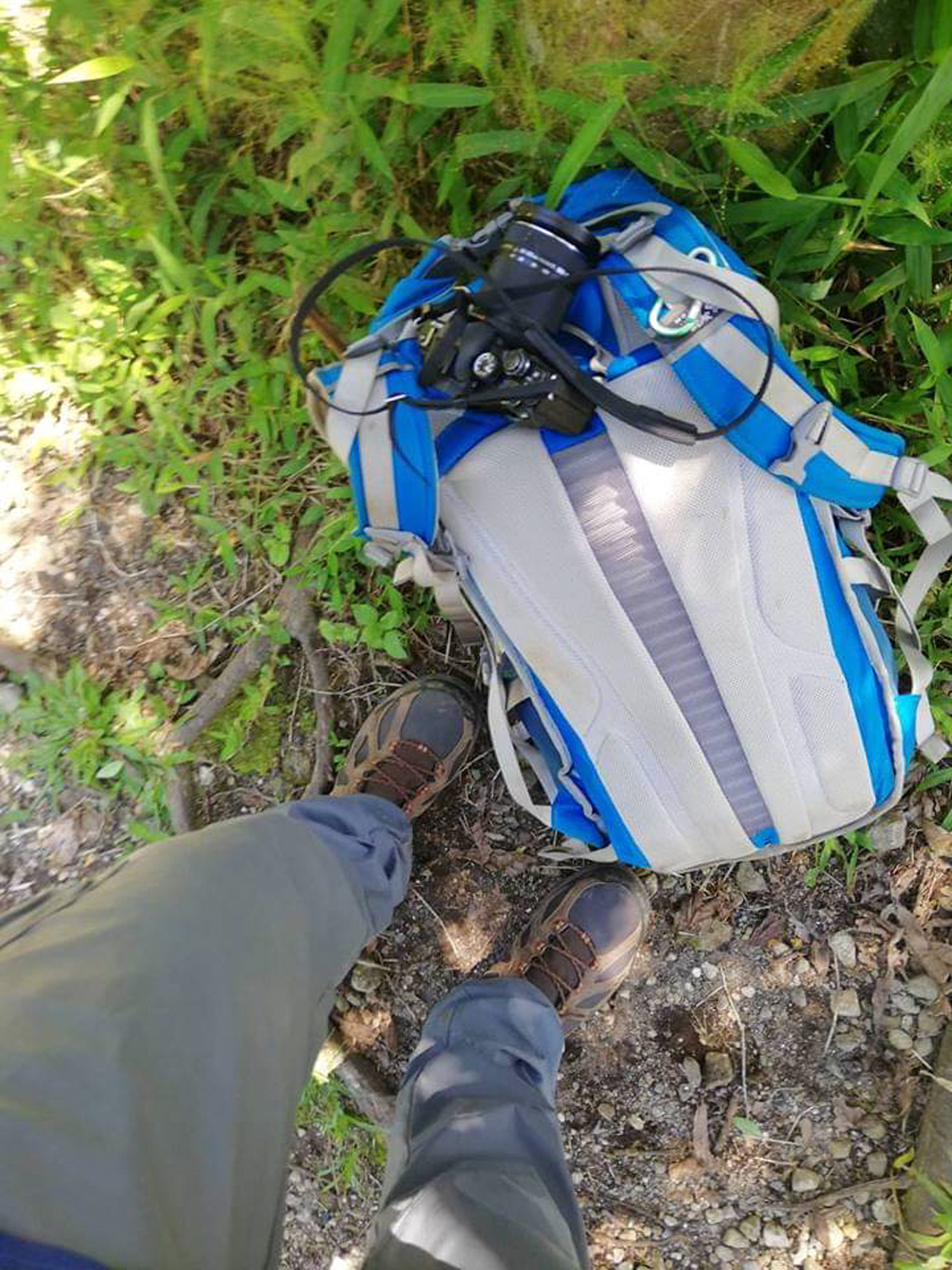 It's often said that "great things come in small packages", and I truly believe that with the Olympus system. What more can you ask for? It gets the job done. Period!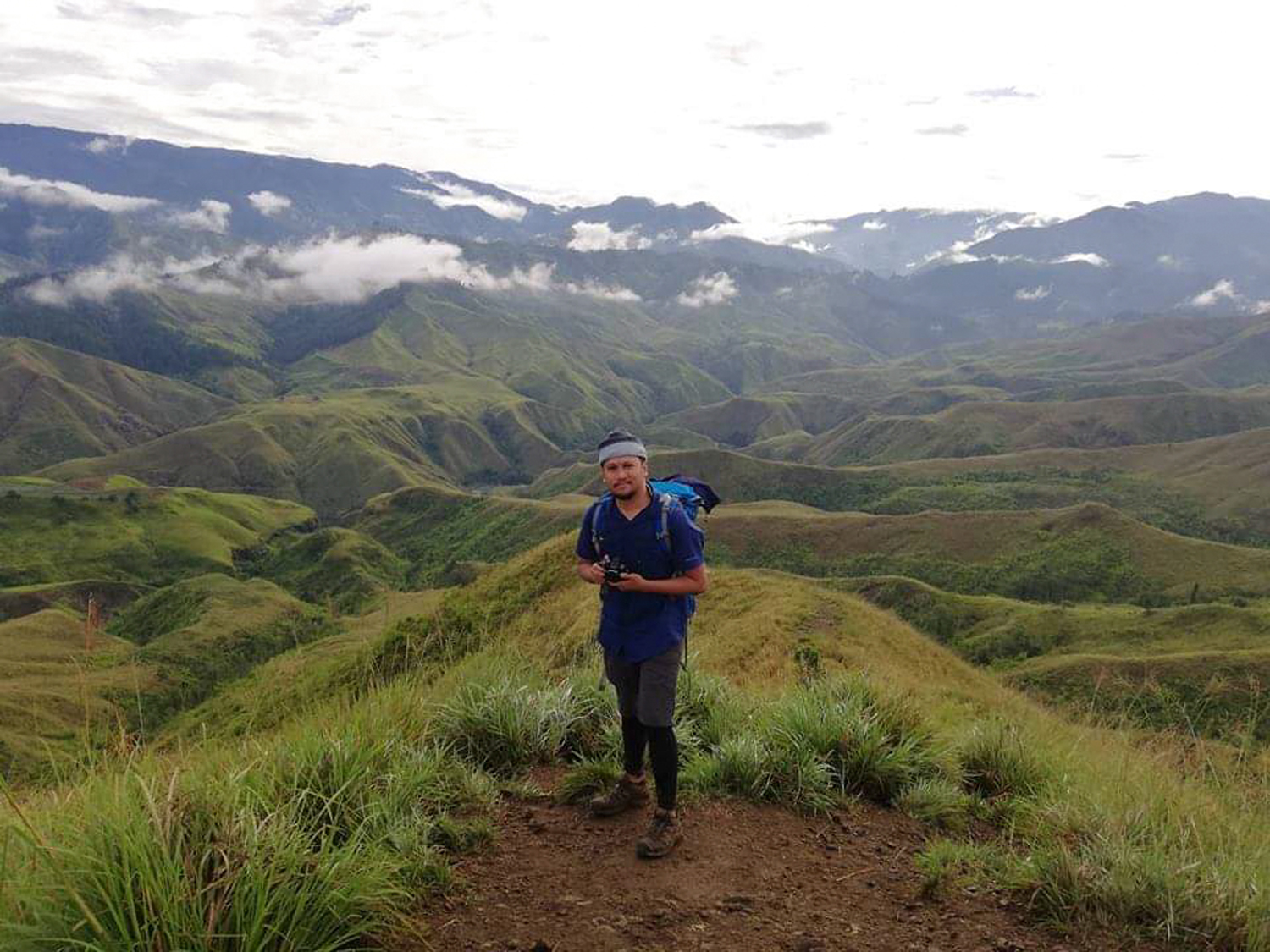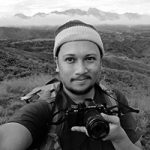 An experienced travel photographer and writer for the past 6 years. Closely connected and freelancing for the Department of Tourism. Is also an appointed tourism consultant by the Governor to the province of Misamis Oriental. Adept to photographing festivals, landscapes, portraits and products, Glenn's work is published in newspapers, magazines, books and billboards.