Interview With Adventure and Travel Photographer Matt Horspool
I'm a 31-year-old adventure travel photographer based in Sydney, Australia. I'm currently working as a fulltime Special Needs Teacher until the end of 2018 with 2019 being the year I pursue photography fulltime.
I was born in South Korea and raised by my adopted parents in rural New South Wales where I lived and went to school. In 2006 I studied a double degree Bachelor Human Movement and Bachelor Secondary Teaching before heading off to see more of the world at the end of 2009.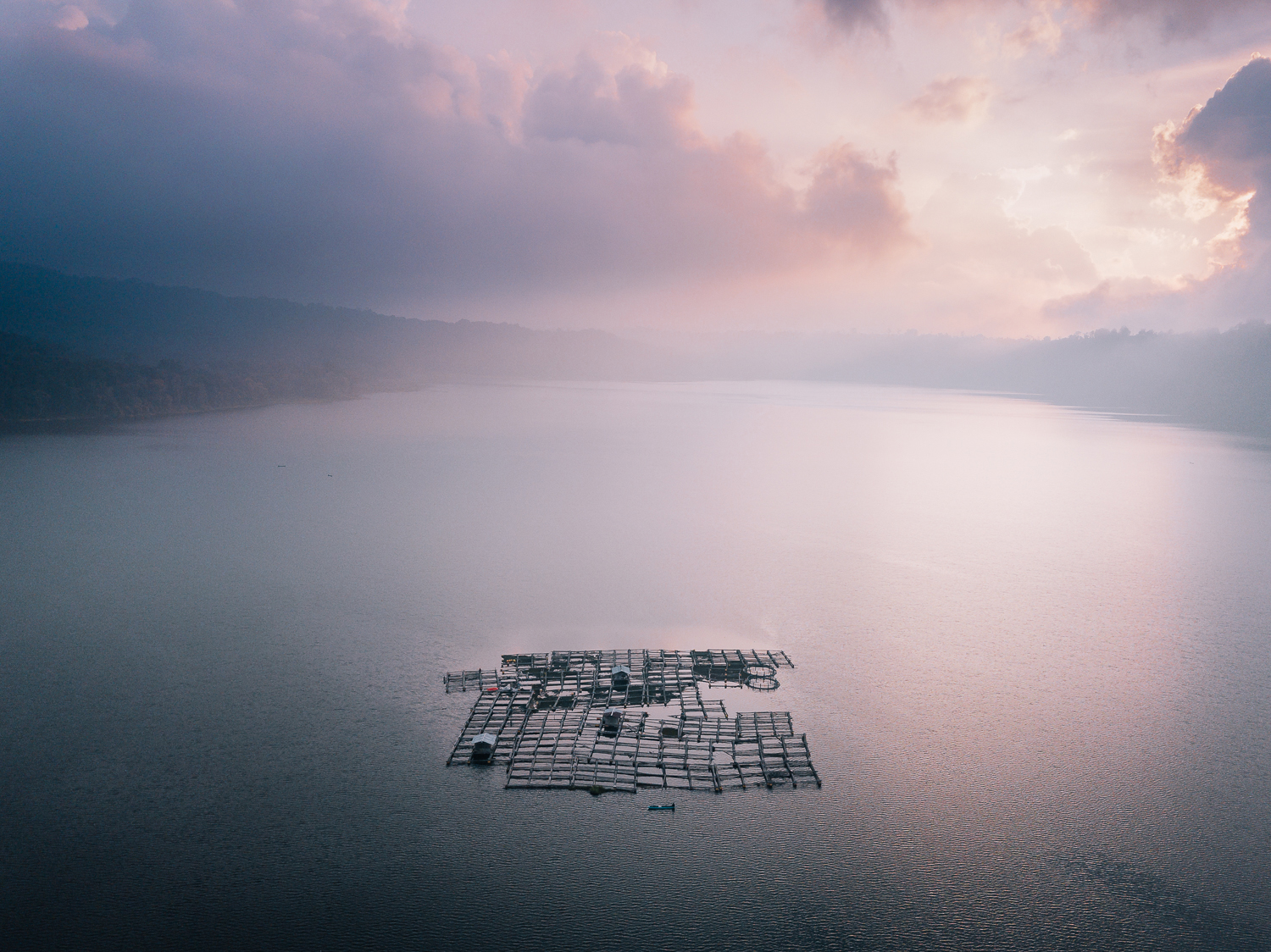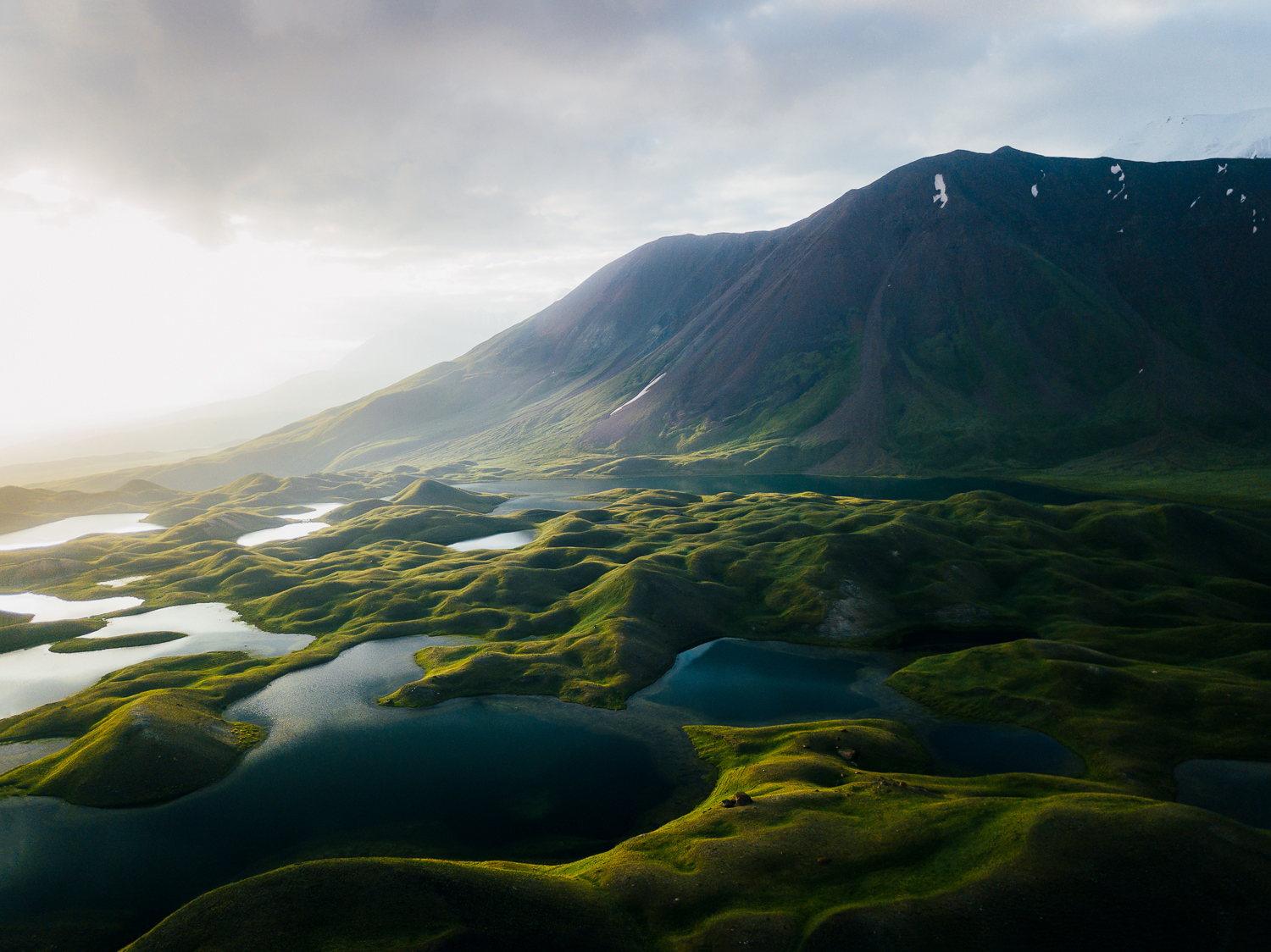 Like many photographers before me, a love for stunning images and abstract landscapes stemmed from National Geographic magazines and travel shows on TV. My personal entrance into the world of photography began back in 2009 when I embarked on a trekking trip through Peru and Patagonia. It was here that I attempted to capture some 'epic' shots of myself against the backdrop of snow-capped peaks. Turns out this style of image is the in thing these days.
From that trip on I upgraded my camera and set off to explore the rest of the world.
I began with a small Panasonic point and shoot and 5 or 6 rechargeable batteries. Back then I had literally no idea about photography except that I needed to keep my batteries warm. I actually still have this camera in my bedside table, I just can't seem to let it go.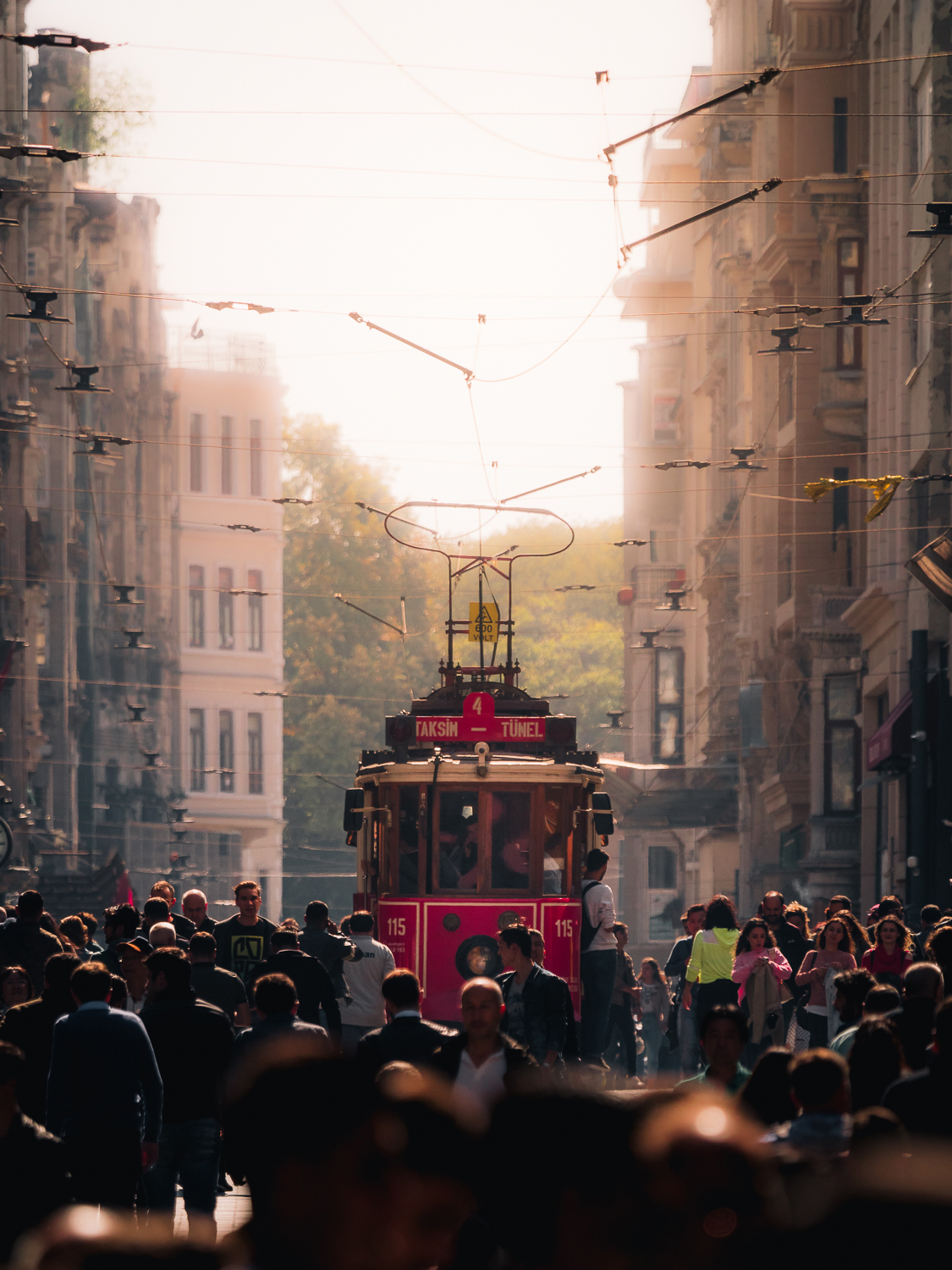 I then saved up my money and purchased the first ever Sony mirrorless camera, the NEX 5. This was a fantastic introduction to the world of mirrorless and interchangeable lenses and gave me the creative tools to experiment with different styles of photography.
After that camera was stolen, I moved onto a Nikon D5100 which travelled with me throughout America, Canada and Mexico. It was upon my arrival back to Australia in 2014 that I decided I needed something that could handle paid jobs. I purchased a Nikon D7100 which I used for around 3 months before upgrading again to the full frame Nikon D750.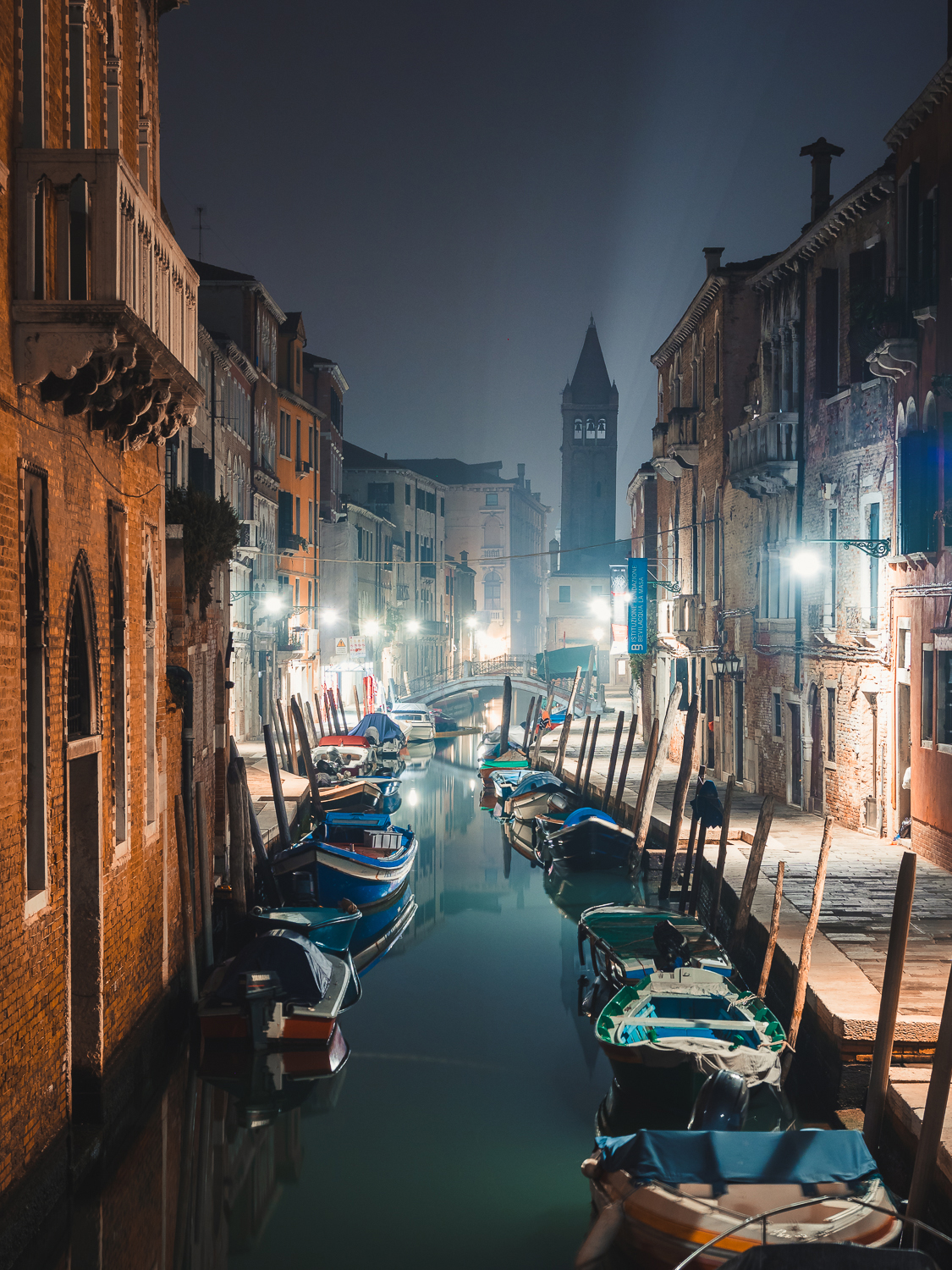 Why did you opt for an Olympus M43 system? What are the main advantages you can highlight? And the disadvantages?
In 2017 a friend and I entered a competition run by Olympus Australia called the Olympus Vision Project. The competition was offering grant money to support passion projects for photographers and videographers. We entered with an idea of exploring the somewhat unknown regions Kyrgyzstan and Tajikistan. Luckily for us, our proposal was accepted, and we had around 7 hectic months to plan out logistics of the trip. Not only this but I had to learn the ins and outs of an entirely new camera system.
From this moment on I lived and breathed Olympus, researching and using every feature that the E-M1 mk2 had and figuring out its strengths and limitations that could affect the outcome of the project.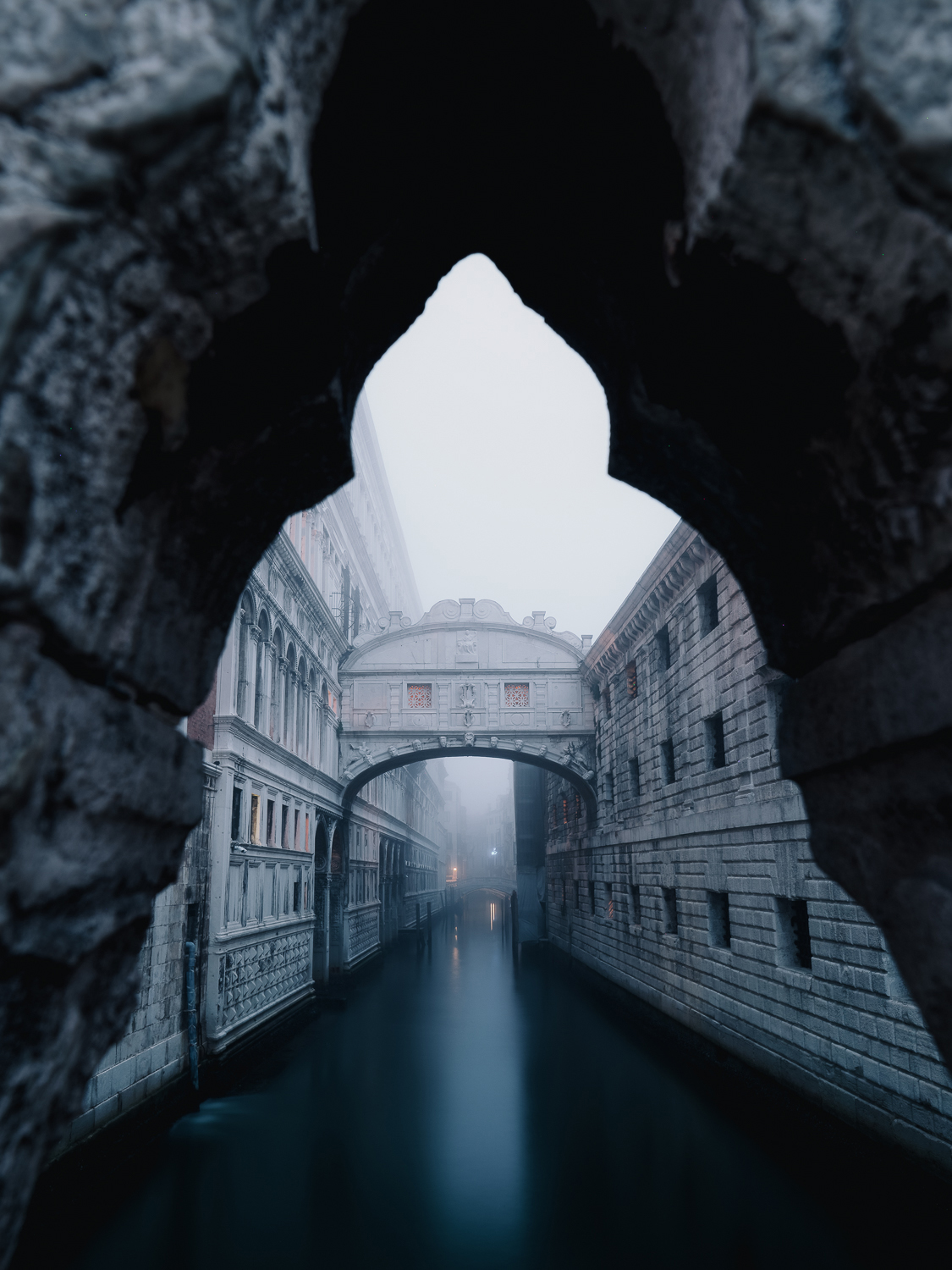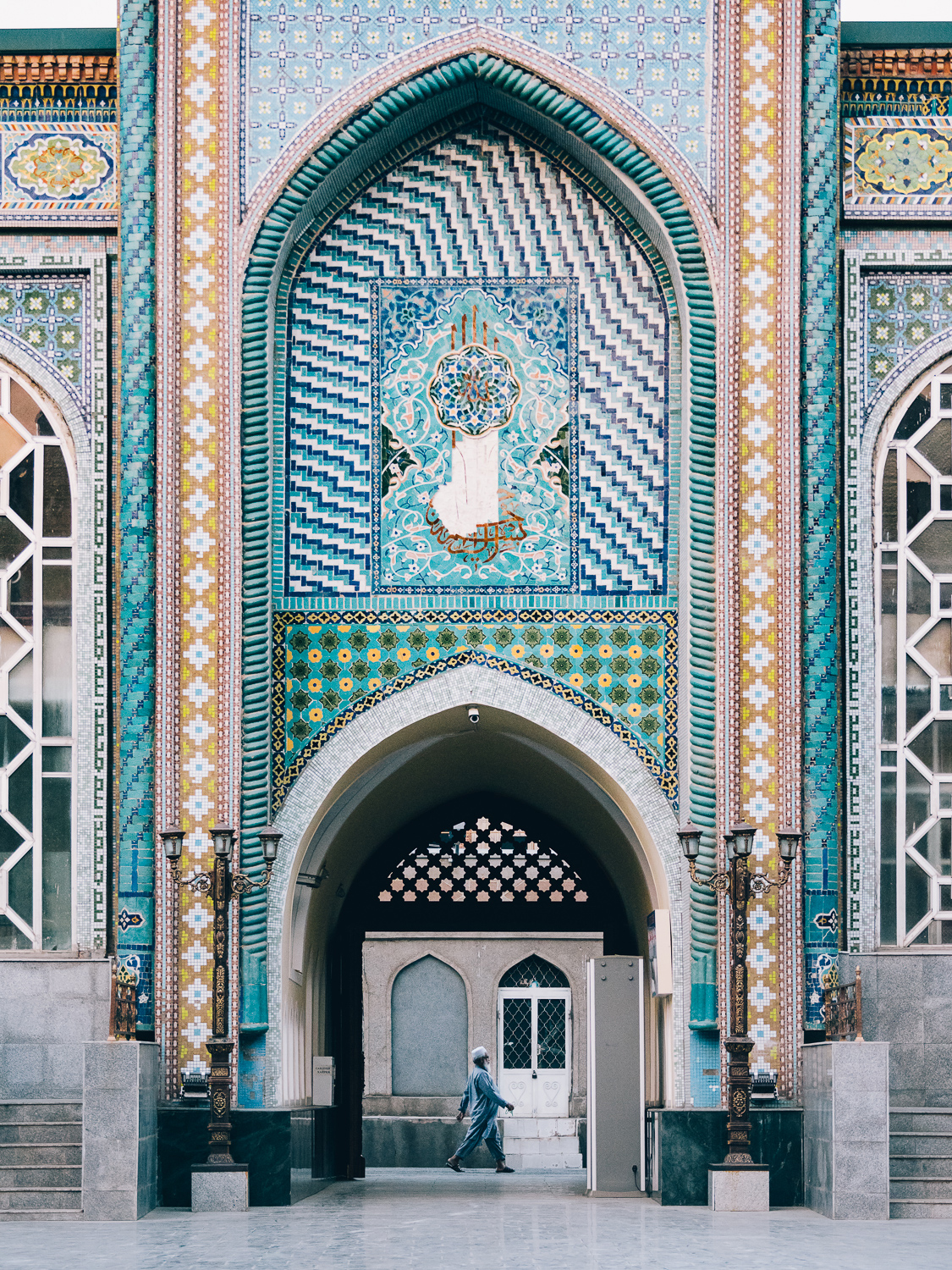 As an adventure travel photographer, the size of my kit is paramount. It was backbreaking having to haul my full frame kit around everywhere, and it really limited the number of images I could effectively take or how long I could hike for. The size and technology of the M43 system blew me away. The fact I can now take 2 camera bodies on a project along with focal lengths covering 7-420mm, a drone + batteries, tripod, food, water and everything in between created a world of opportunities.
Without a doubt, my go-to lens is the M.Zuiko 12-100mm F4 PRO IS. The lens is an absolute weapon and rarely leaves my camera. Having the ability to shoot from 24-200mm equivalent at the flick of a wrist is a game changer. A lot of my imagery tends towards the longer focal lengths which would be an absolute nightmare if I needed to switch to a longer lens all the time. Having the IS paired with the in-body stabilisation is seriously like having a built-in gimbal. It's meant that I can often leave my tripod at home unless shooting in really dark environments.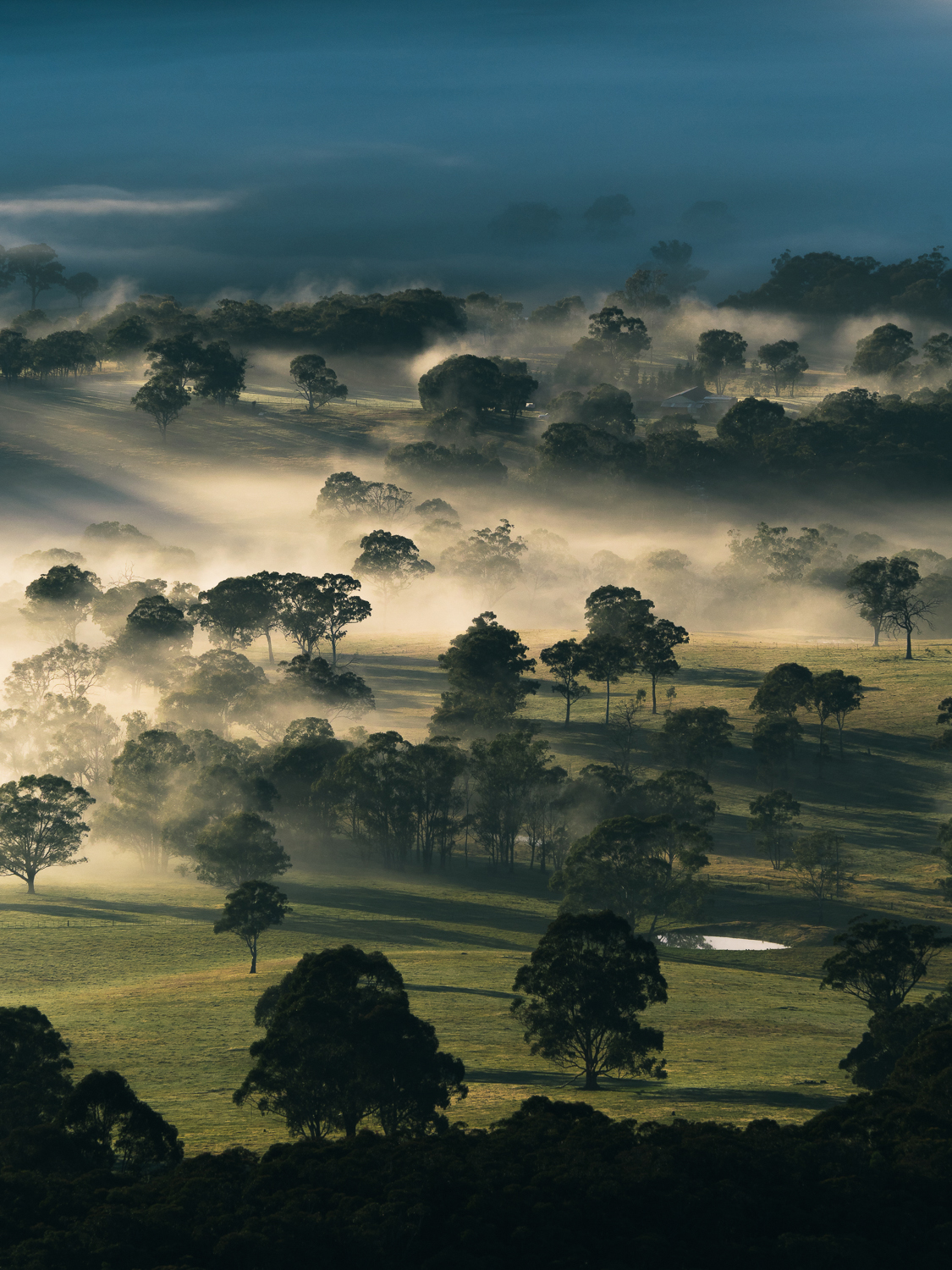 All video I have filmed has been handheld which again, means less gear needed. My second camera body usually has the M.Zuiko 17mm F1.2 Pro attached. This lens is incredibly sharp and focuses super quickly. I find this focal length is my favourite when shooting portraits to get some background in the scene. It's also my go-to when shooting scenes at night where I need faster glass. Before the release of the F1.2, I had been using the tiny F1.8 model which was perfect for street images where a long lens could intimidate my subjects.
I continue to hear people griping about the sensor size of M43 and how the low light ability of them is a deal breaker. I'm not entirely sure that those people have actually used one of the cameras in low light before. Indeed, the E-M1 mk2 handles low light pretty damn decently if you ask me. For 95% percent of my work, this camera has offered all that I need and, in a package, small enough to take anywhere. The sheer amount of technology in the camera such as live composite and the incredibly fast burst modes are something that I use quite often when on an assignment, something that just cannot be replicated in a DSLR.
I also take comfort in the fact I know the E-M1 mk2 will perform in any conditions. I have literally no worries about taking it out to shoot in the pouring rain, throwing it into a pile of snow or battling through a dust storm. The weather sealing is incredible. If you have to worry about your gear when out adventuring, then the tool isn't acting its purpose. I just wish Olympus would coat their lenses with the same fluorine coating that my Tamron 15-30mm f2.8 has. Water can literally be blown off the glass with your mouth.
After using 3 DSLRs, the autofocus of the EM1 MK2 was something of a godsend. No longer was I missing shots just because of sluggish autofocus and snail speed burst modes. I'm a regular user of the low and high-speed burst modes; however, I find the Pro Capture mode a little overkill for most scenarios. I can see its merit for wildlife and sports photography but have found myself accidentally shooting a few hundred photos on accident due to the silent capture.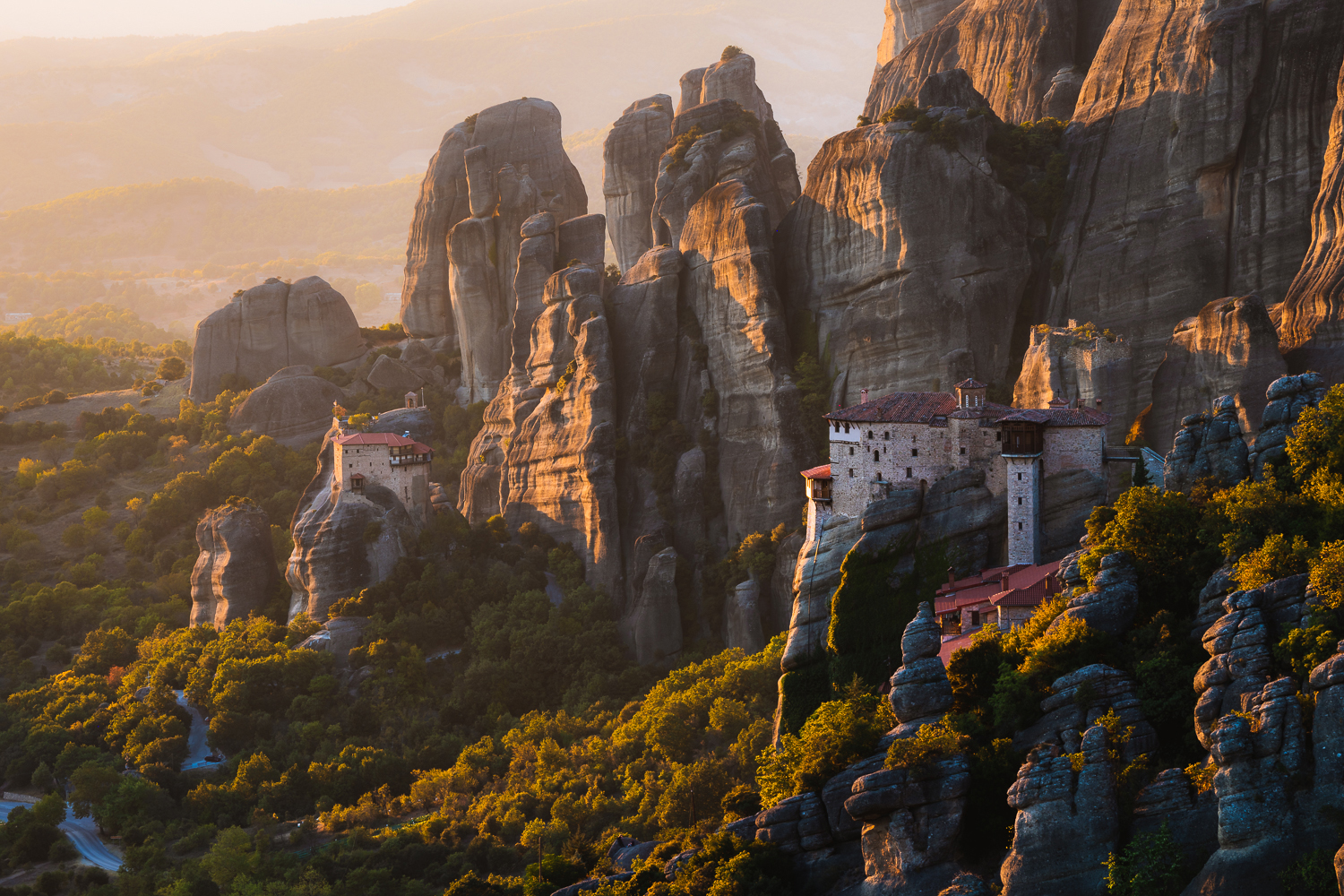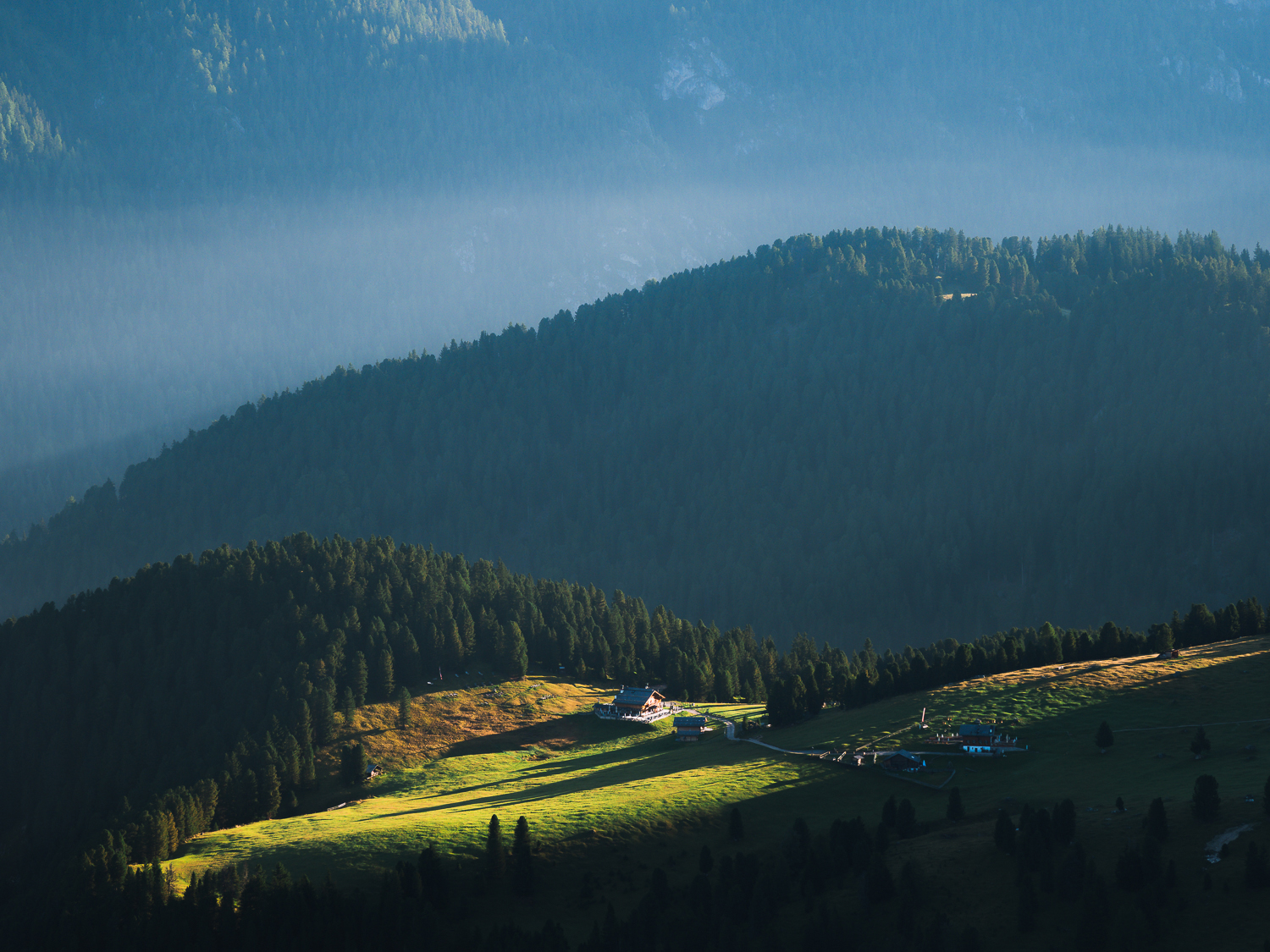 Of course, no system is perfect, and I can notice the difference in what I can pull out of an image in post-production between the E-M1 mk2 and my full frame, but that is to be expected. I don't shoot a lot of events, but when I do, I'll tend to gravitate towards the full frame as my main camera just to make use of the often-small amount of light available.
Although your main body of work is composed by Landscapes, you shoot a variety of other genres. Is it a challenge to photograph and perfect different genres of photography or can you quickly move from one to the other?
Photography is an art that I enjoy in its entirety. If you look through my work, you'll find an eclectic mix of scenes, styles and subjects. Too many people spend their life pigeon-holed into one style and find it difficult to break out of the mould once it's set, not just creatively but socially. They believe that their 'followers' won't like the new direction and therefore don't even give it a try.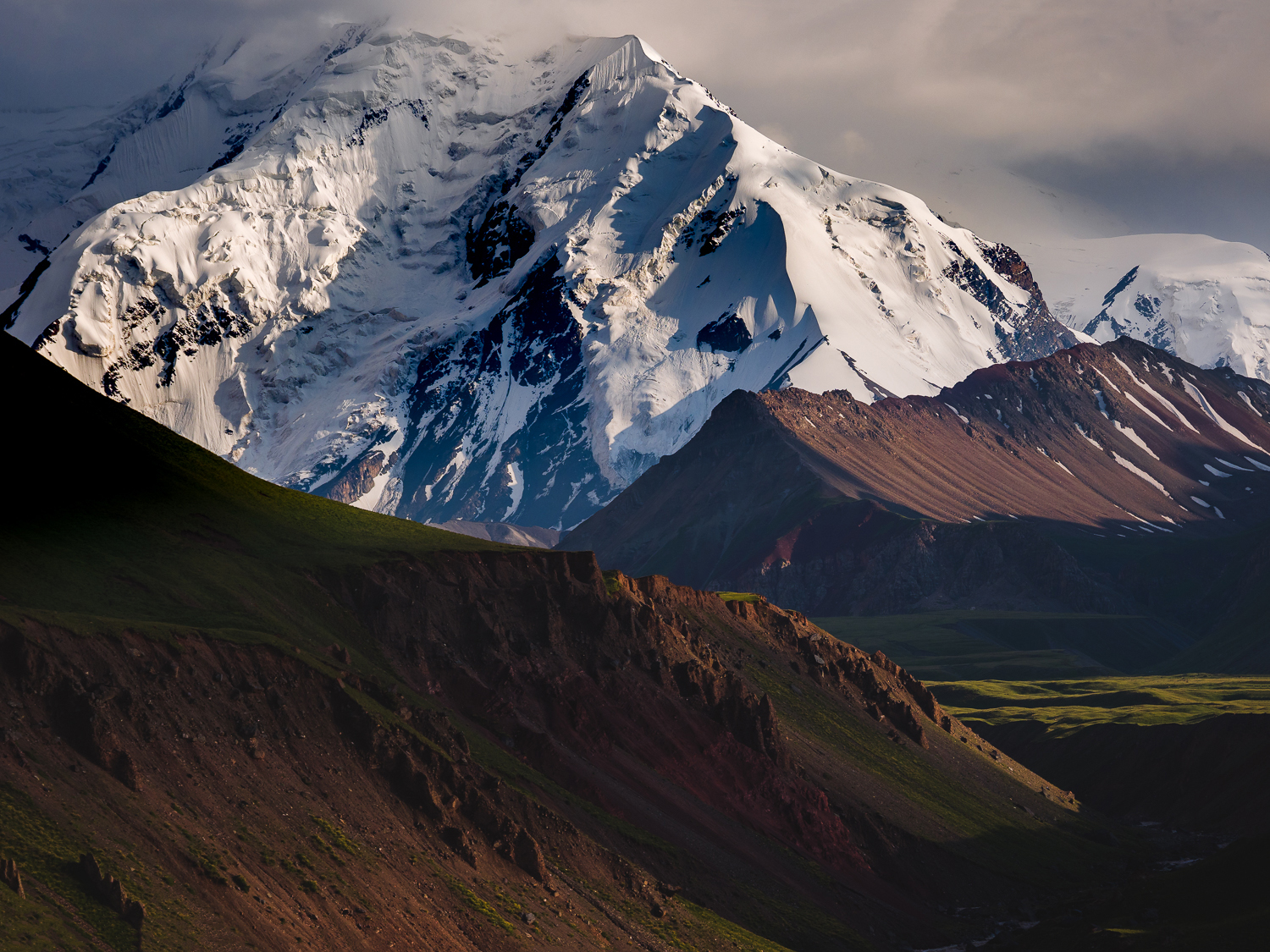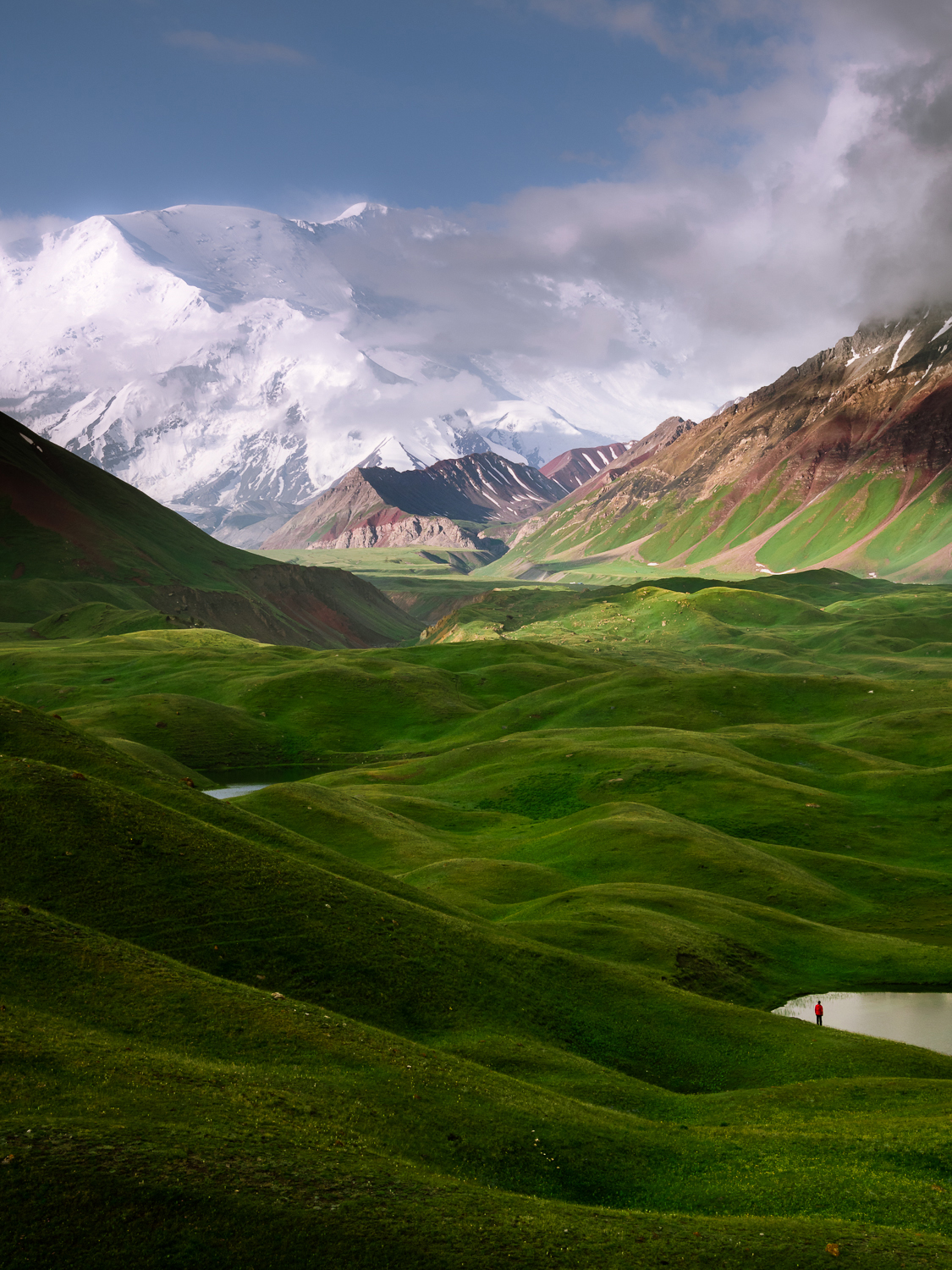 There are so many different styles of photography out there that require a specific set of skills to pull off effectively. Why not give each a go, if not just to learn new skills? I guess that's the beauty of travel photography where the genre is so broad it allows for epic vistas, emotional portraits, and everything in between. Generally, I don't find it too difficult to move between styles of photography. I credit this to the fact I've purposely immersed myself into those styles to the point I feel comfortable in my abilities should an opportunity present itself. Food photography, however, is a style that I have never been able to crack. For some reason, my lack of creative organisation between elements on the table leads to frustration and terrible looking photos. Perhaps this is the next style to learn??
Do you find the E-M1 Mark II flexible enough to use on many different contexts, including underwater photography?
There is no greater feeling than being underwater, free of inhibitions and the stresses of 'normal life'. It really is like another world, one that we as humans have hardly explored. As a freediver and scuba diver, the natural progression was to dump my E-M1 mk2 into the ocean and see how it would perform. I was always inspired by Olympus Visionary Michaela Skovranova and what she was achieving with the camera using predominantly natural light. Unfortunately, Australian waters aren't the clearest, meaning visibility can be quite bad, so I'm regularly shooting at iso 1600 to freeze my subjects. Noise levels around 1600 are easily managed in post-production which gives me a lot of confidence to shoot across a variety of conditions.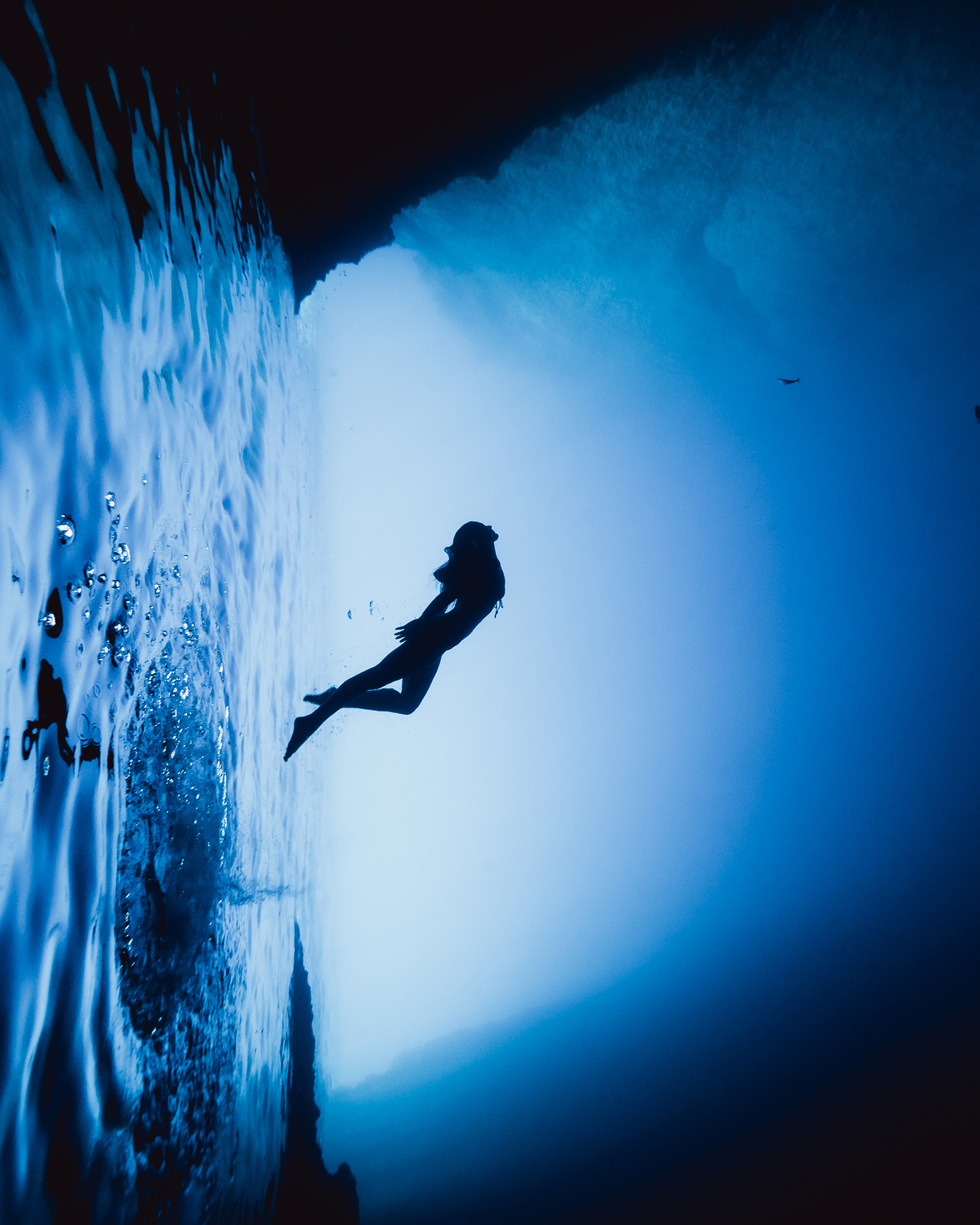 It's incredible that Olympus make their own dive housings for their cameras and that all the button functions except two are fully functional. With the M-Zuiko 7-14mm f2.8 Pro, I can even zoom which is impressive. No more having to dry off and change lenses. I'm not going to lie, for such a small camera set up, the dive housing with the PTLH-E01 Dome Port is enormous and weighs a lot when the camera is inside. Thanks to the port being made of optical glass rather than plastic I guess. However, carting this around the world will quickly put your weight restrictions over the limit. Just ask my girlfriend who kindly brought it to Greece from Australia this year.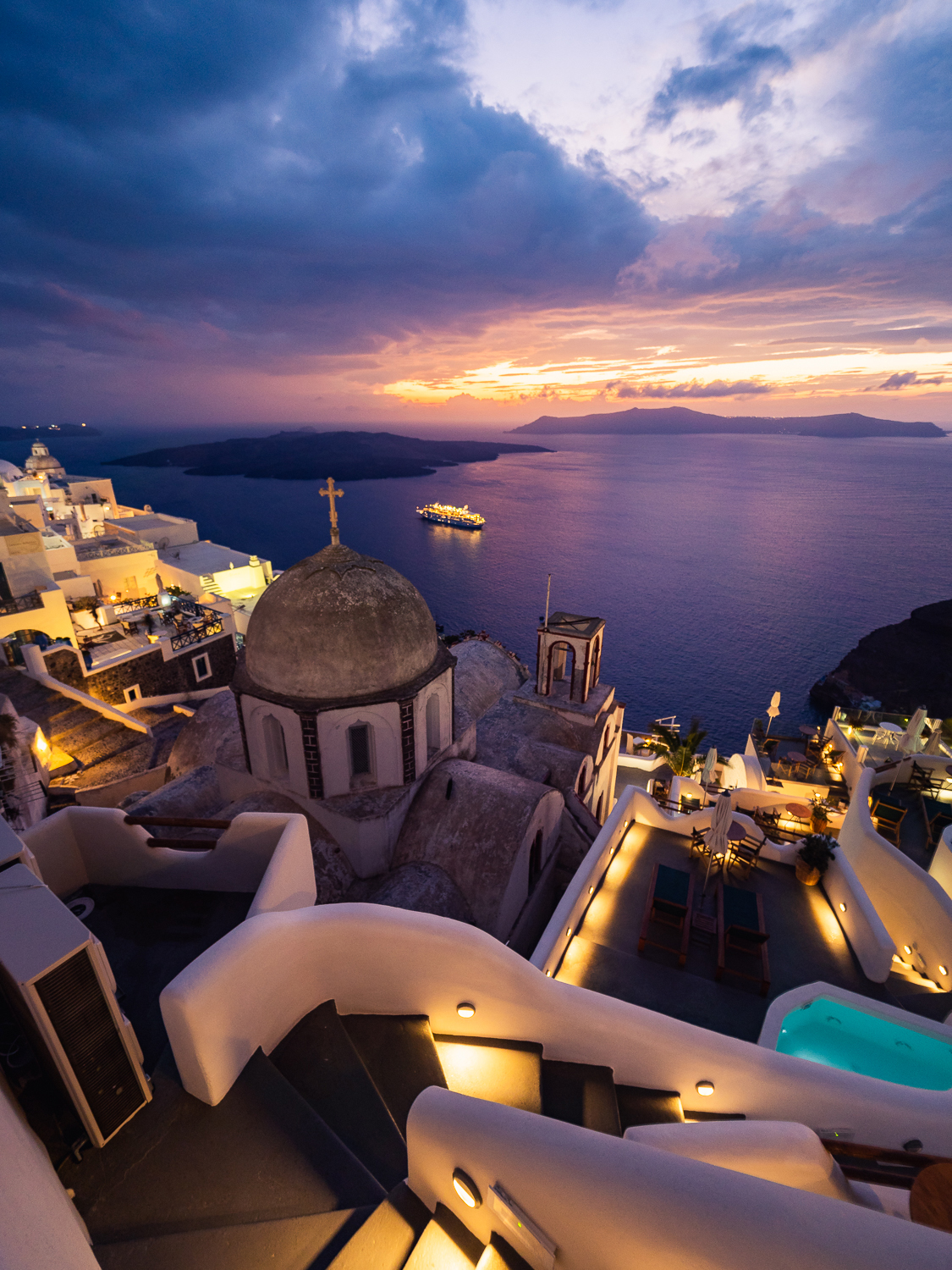 Do you believe that the drone is a mandatory tool for the current photographer? How can it become the ideal complement for your main camera?
It seems that every man and their dog own a drone these days. It's not uncommon to arrive at a location to find one or two other 'droners' ranging from kids through to grandparents, buzzing around above you. It's not surprising considering the relatively cheap cost of consumer-based drones. It's just becoming the norm.
Unlike many others, I choose to use the drone as an extension to my work rather than a replacement. This is often why my images are taken at angles that resemble a shot taken with a handheld camera at height. Sure top-down photos look great, I've shot many of them. The beauty is they often don't require a great deal of skill to capture well. That is unless you start getting creative with geometric shapes and lines.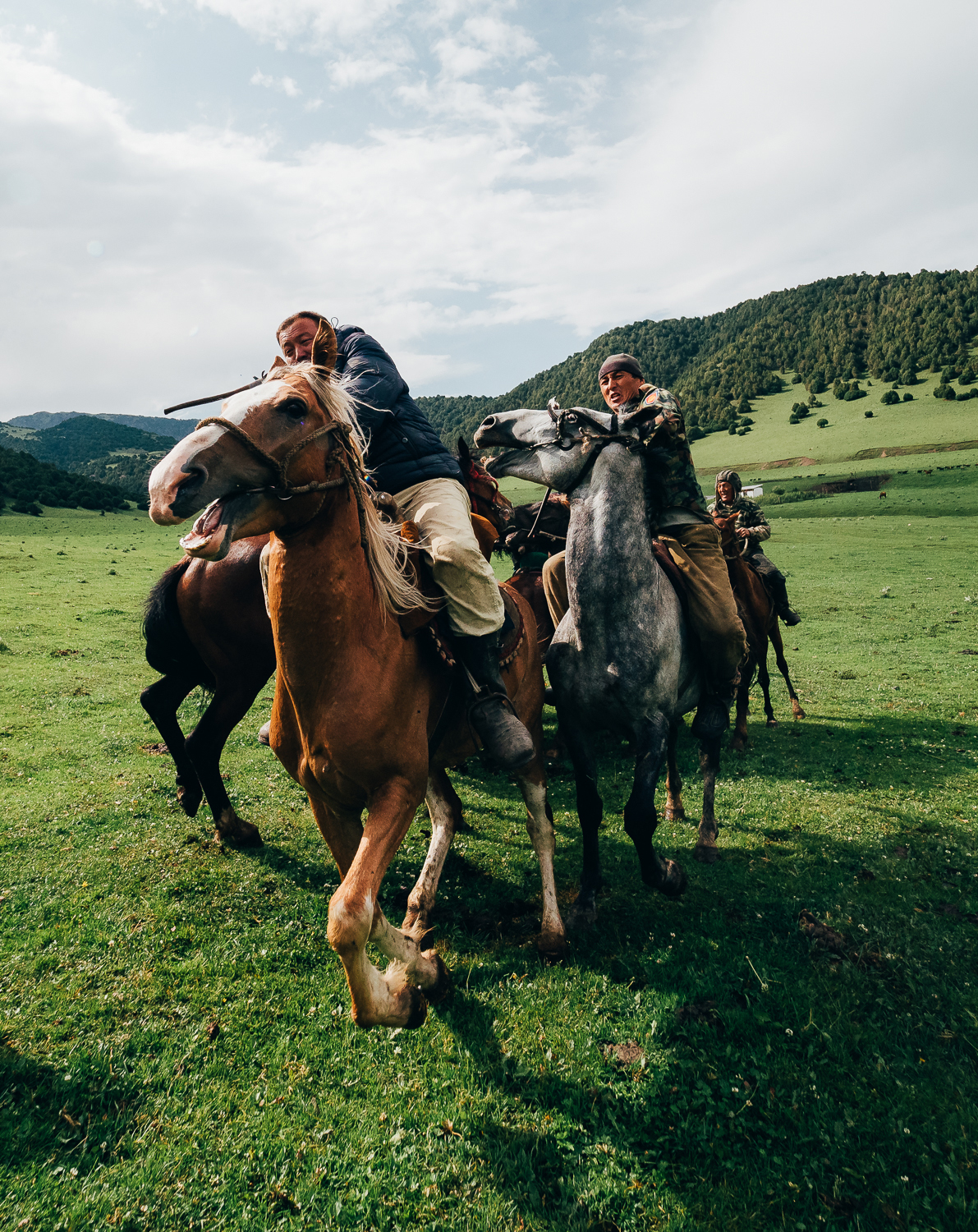 To be honest, my drone comes with me most of the time when I travel or shoot, I love the fact that I can tell a much more cohesive story if I can capture images from the sky, land and ocean, rather than just from one perspective.
I was a long-time user of the DJI Mavic Pro and absolutely loved it. For the most part, image quality was fine for social media, and it was great to have something so portable that could come anywhere. When the Mavic 2 Pro was released, I purchased it straight away. In my opinion, it was a game changer. It didn't quite have the quality of the Phantom Pro 4, but the portable size and larger sensor meant I could create content that was of far better quality than I had imagined. My toolkit was complete.
What's your current Olympus setup and what lenses you use the most?
My Olympus Kit consists of:
2 x EM1 MK2 Bodies
1 x Mzuiko 12-100mm F4 PRO IS
1 x Mzuiko 40-150mm F2.8 PRO
1 x Mzuiko 7-14mm F2.8 PRO
1 x Mzuiko 300mm F4 PRO IS
1 x Mzuiko 17mm F1.2
1 x Mzuiko 25mm F1.2
1 x Mzuiko 8mm F1.8 Fisheye PRO
1 x Mzuiko 17mm F1.8 Premium
1 x MC -14 1.4x Teleconverter
1 x PT-EP14 Underwater Housing
1 x PTLH-E01 Dome Port
1 x PER-E01 Port Extender
1 x HLD-9 Battery Holder
8 x BLH-1 Batteries
2 x Lexar Professional  2000x SD Cards
Could you please describe your workflow, from capture to backups and file processing?
My workflow is often all over the place. It depends on the length of the shoot, deadlines and my access to power and the internet.
I perform a lot of pre-planning for my images. Google Maps along with blogs and other social sites are my number one resource for location scouting. Often, I'll plot these markers with notes on an app called Maps.me which works offline and is incredibly quick to navigate.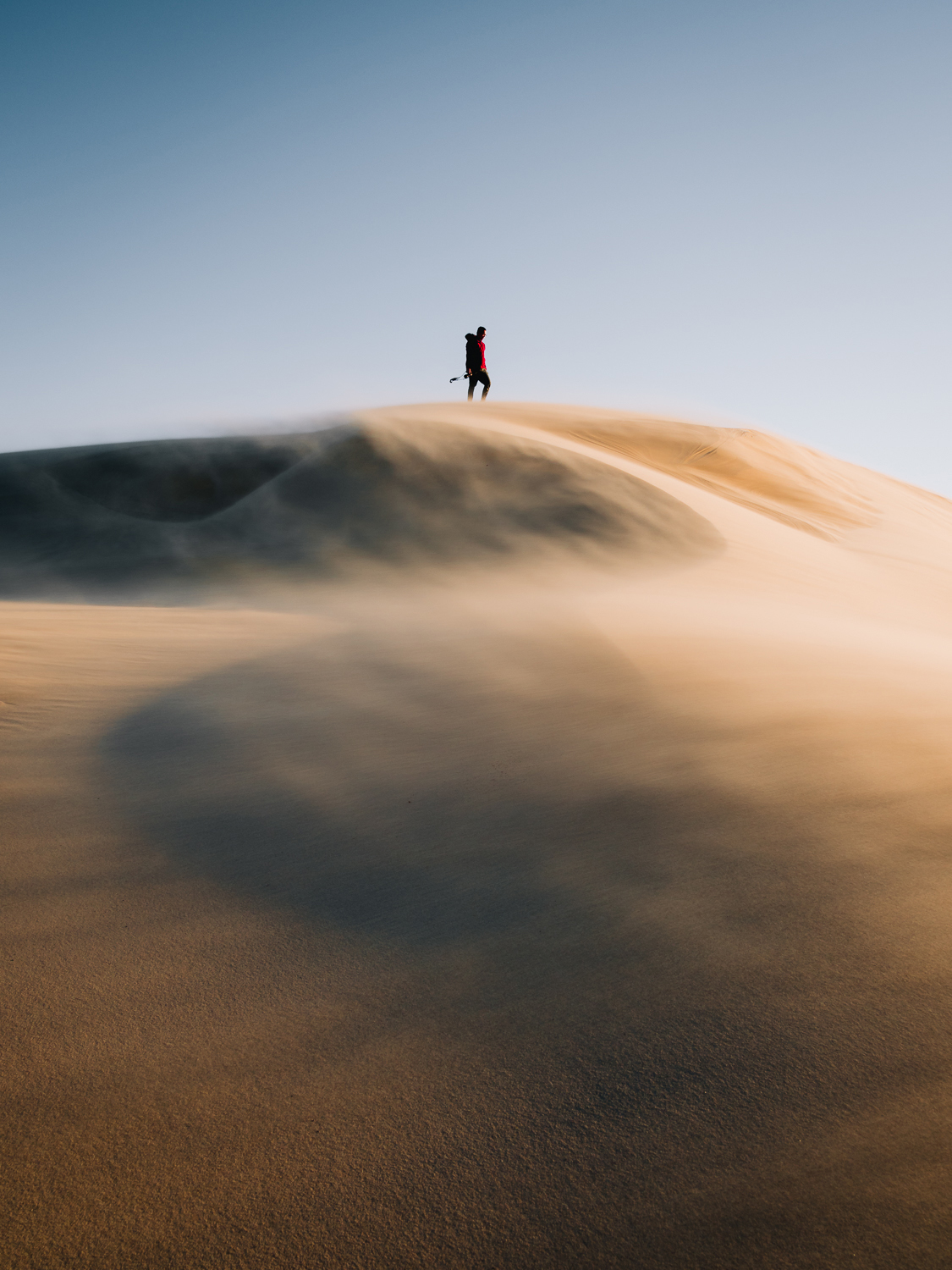 I'd say my way of photography is 70% run and gun and 30% set up and wait. Having two camera bodies helps here where I can leave one set up on the tripod in a prime position for the money shot, while I use the other camera to capture different angles.
Generally speaking, I shoot an image knowing full well how I want it to look after post-production. At least that's the idea as this doesn't always work out.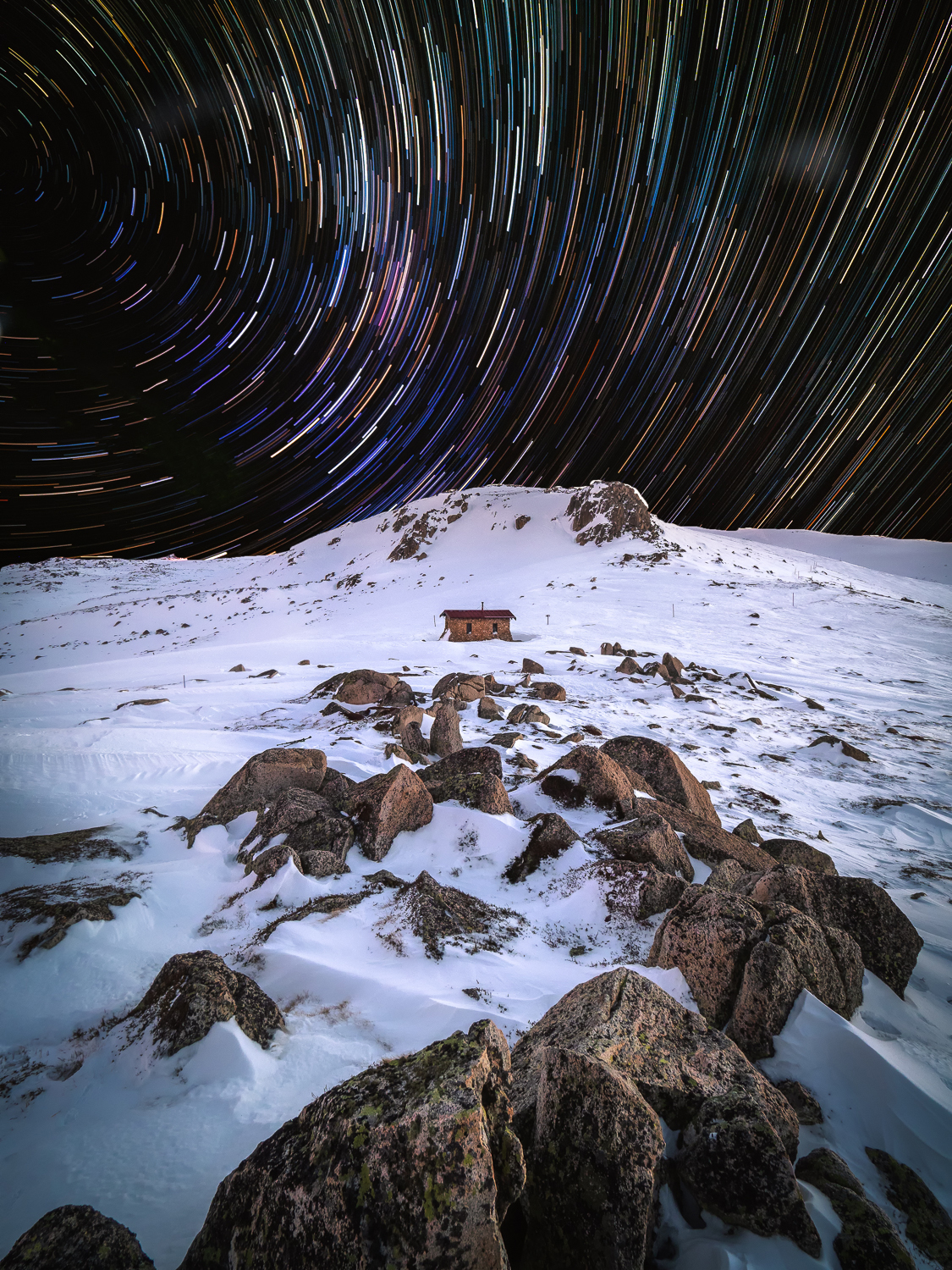 If I'm on a multi-day project I'll set up the SD cards to mirror each other, that way in the unlikely event one fails, I will still have a copy on my other card. At the end of each day, I'll back up the day's content onto two separate drives. One 2TB SSD and the other to a 4TB HD.
The moment I arrive home, I'll copy all the files over to my 5 Bay 36TB Drobo 5D3. From here I'll cull all the shots down to my favourites in Lightroom Classic CC and edit from there. Unfortunately, Australian internet upload speeds are as good as useless so cloud storage is reserved only for my paid projects and for high-resolution jpg files that can be left to upload overnight.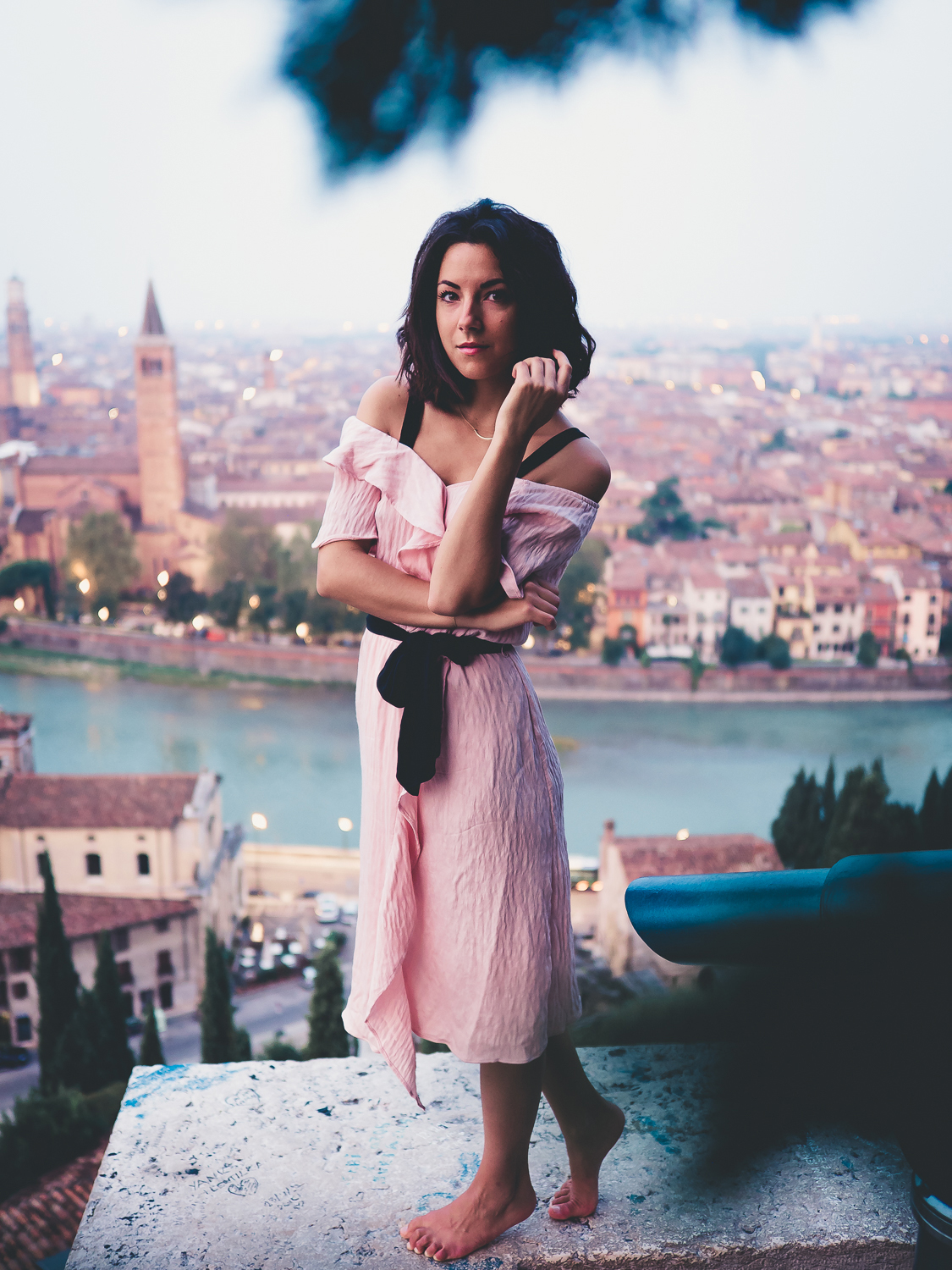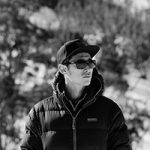 Matt is a 30-year-old freelance photographer born in South Korea and raised in rural NSW. He now lives and works in Northern Sydney working on a variety of national and international projects. With a passion and focus on adventure travel content his work explores the natural world ranging from ocean depths, soaring remote mountain ranges and aerial birds eye views. His photos have featured in various print and online publications and have won multiple online awards.