Through the Lens of Nomadic Photographer Lachie Carracher
My name is Lachie Carracher, I am an Australian born nomadic photographer. I try to base predominantly on the West Coast of North America when the sun is shining and then am back in Asia and Australia when it is not. I split my time between working for my adventure tourism business, a white water kayaking manufacturer in marketing and design and my photographic work.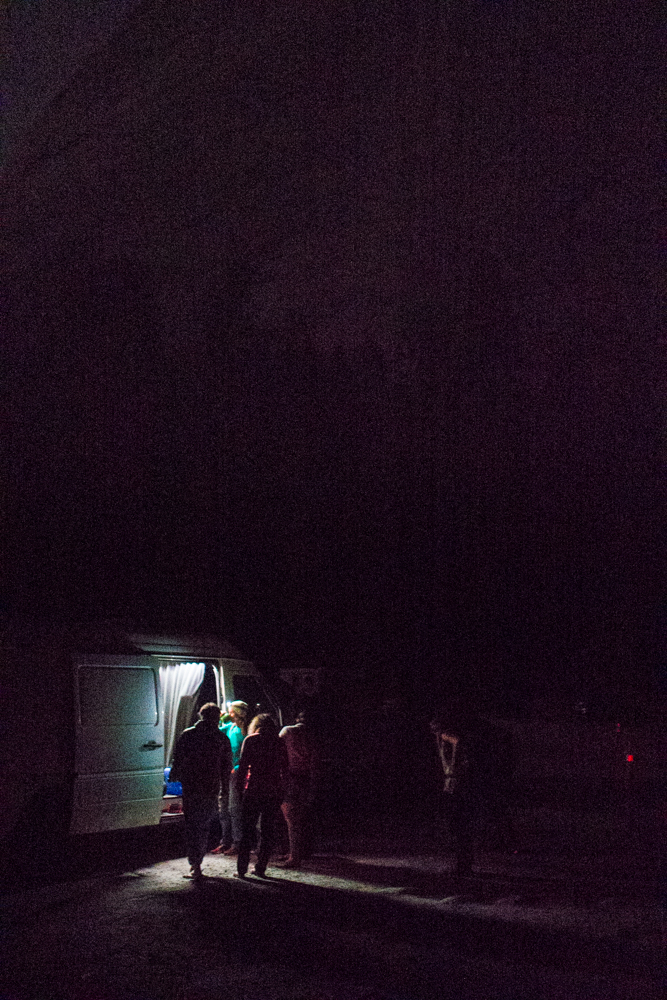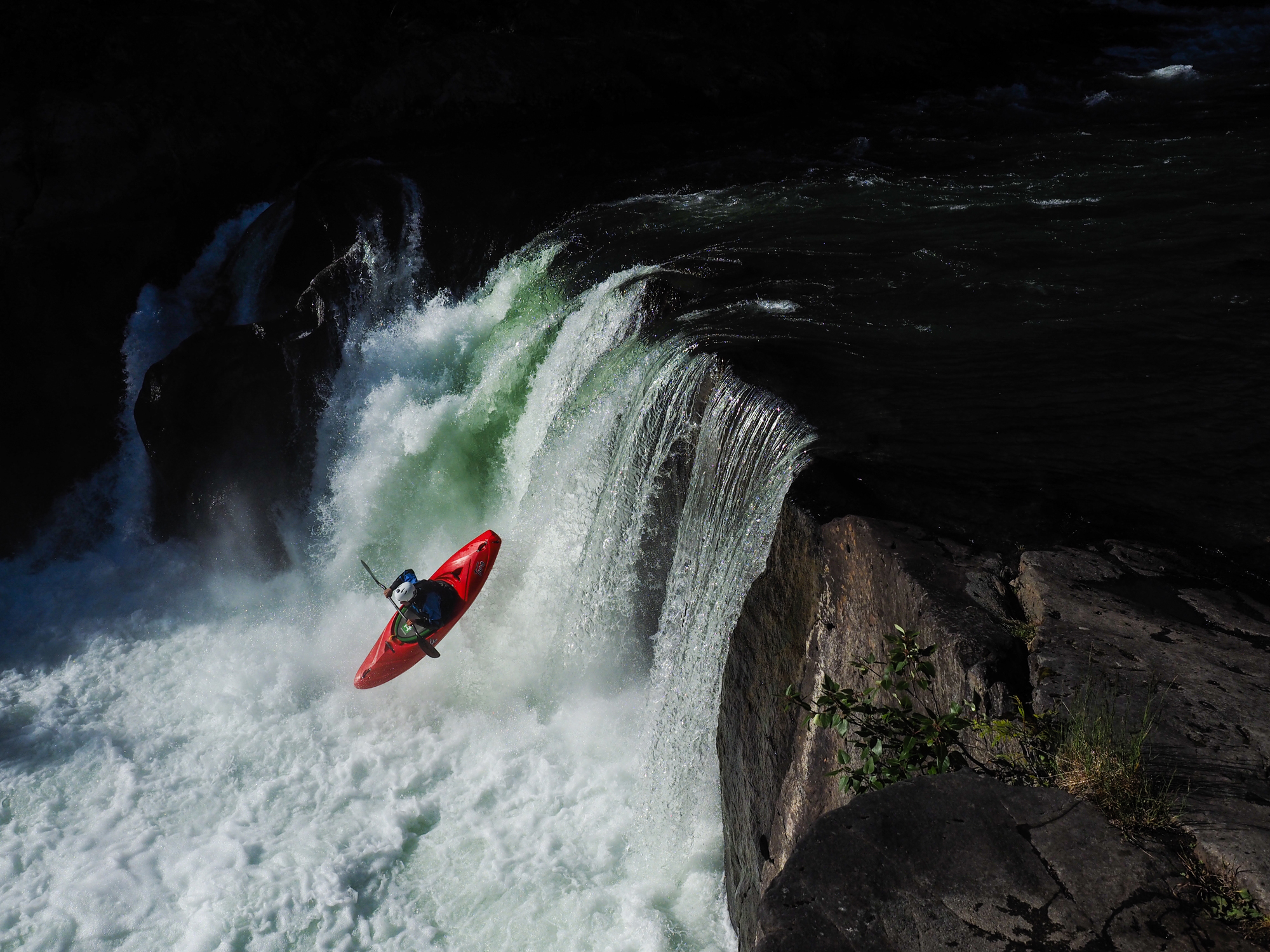 I love being outside, to me this is when you are truly alive; when your tired, focused on your breath, when you are scared, these are the purest moments of life in my experience. My transition from a little fat computer nerd into an outdoor professional began around the age of 15/16 when I started running allot, then I moved into white water kayaking, more recently I have been learning about the air with skydiving and depth with free diving. Both experiences are incredibly unique and indescribable. The outdoors gives me a sense of purpose to life and in many ways is a type of meditation.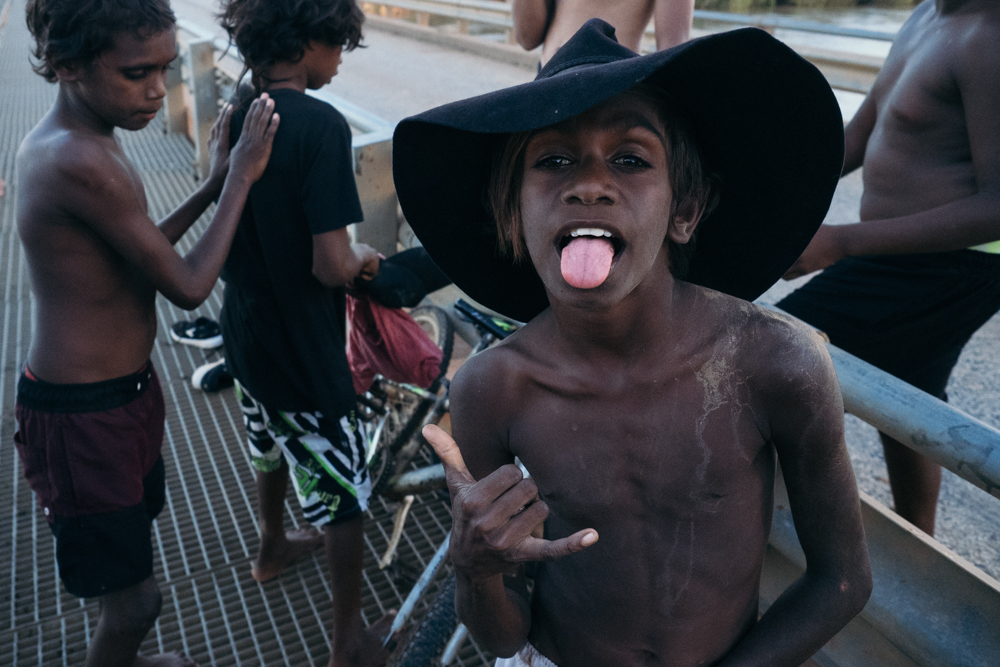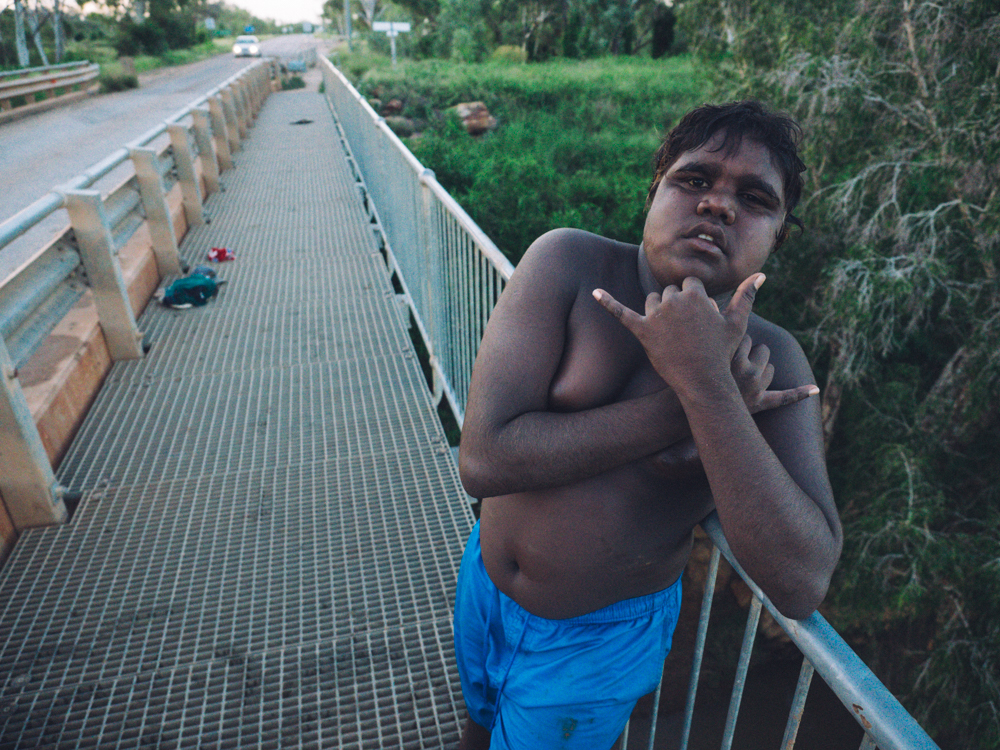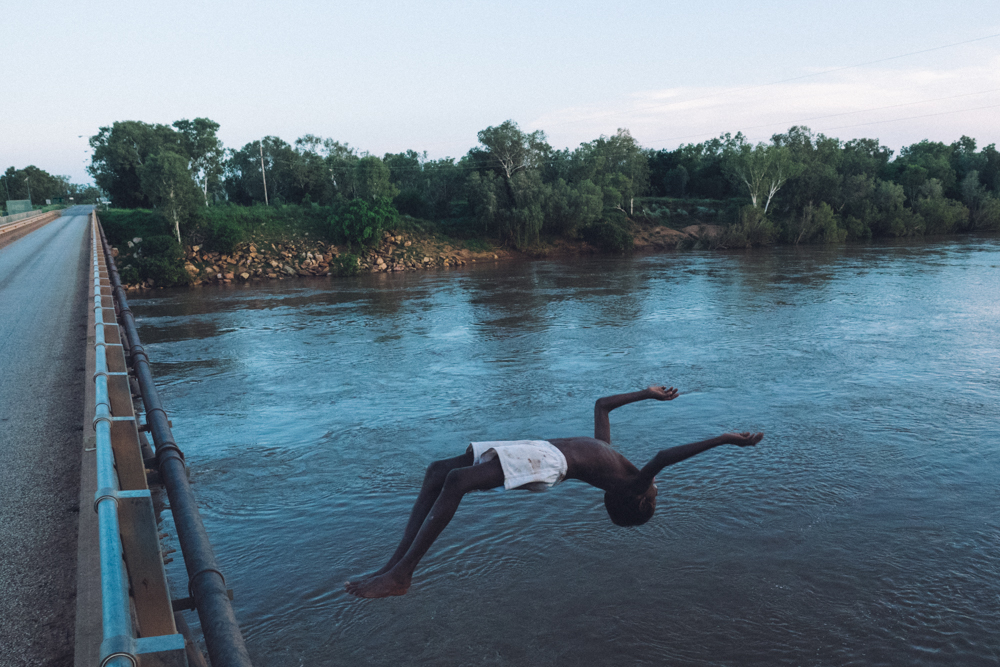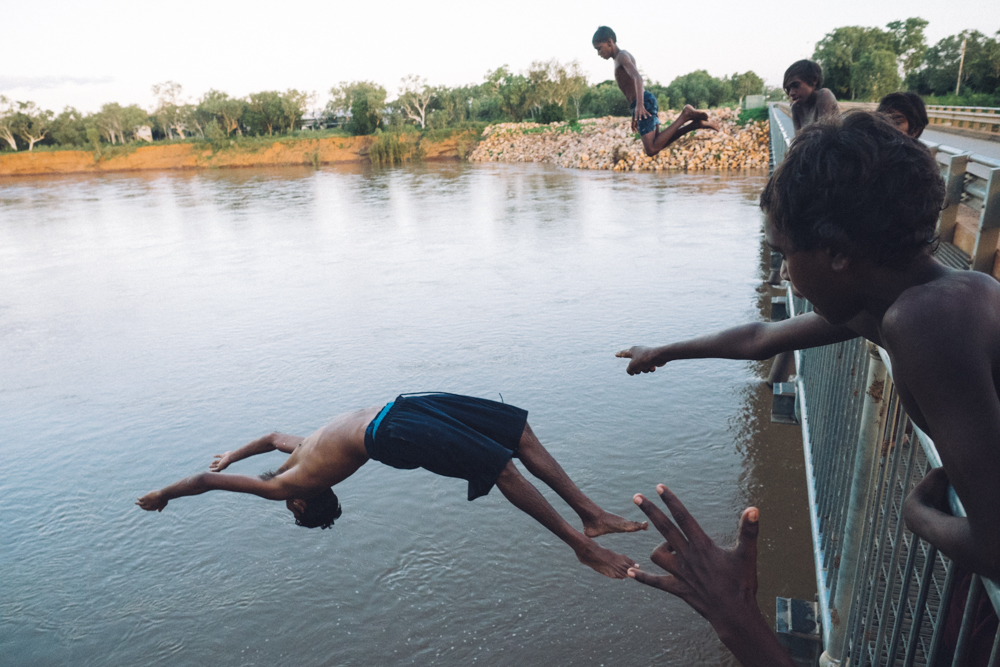 After finishishing high school I traveled abroad to pursue my passion of whitewater, at the same time I purchased a camera to document my travels. Adventure and photography both grew simultaneously for me. It was not until I injured myself in a near fatal experience on the river that I seeked professional education in documentary photography studying under Dr. Michael Coyne.
This formal training on storytelling through photography was a turning point in my creative passion. I have always loved taking photos from a young age, and have always been a visual person. When I was younger I was interested in graphic design and was developing my own websites, and marketing material from the age of 13.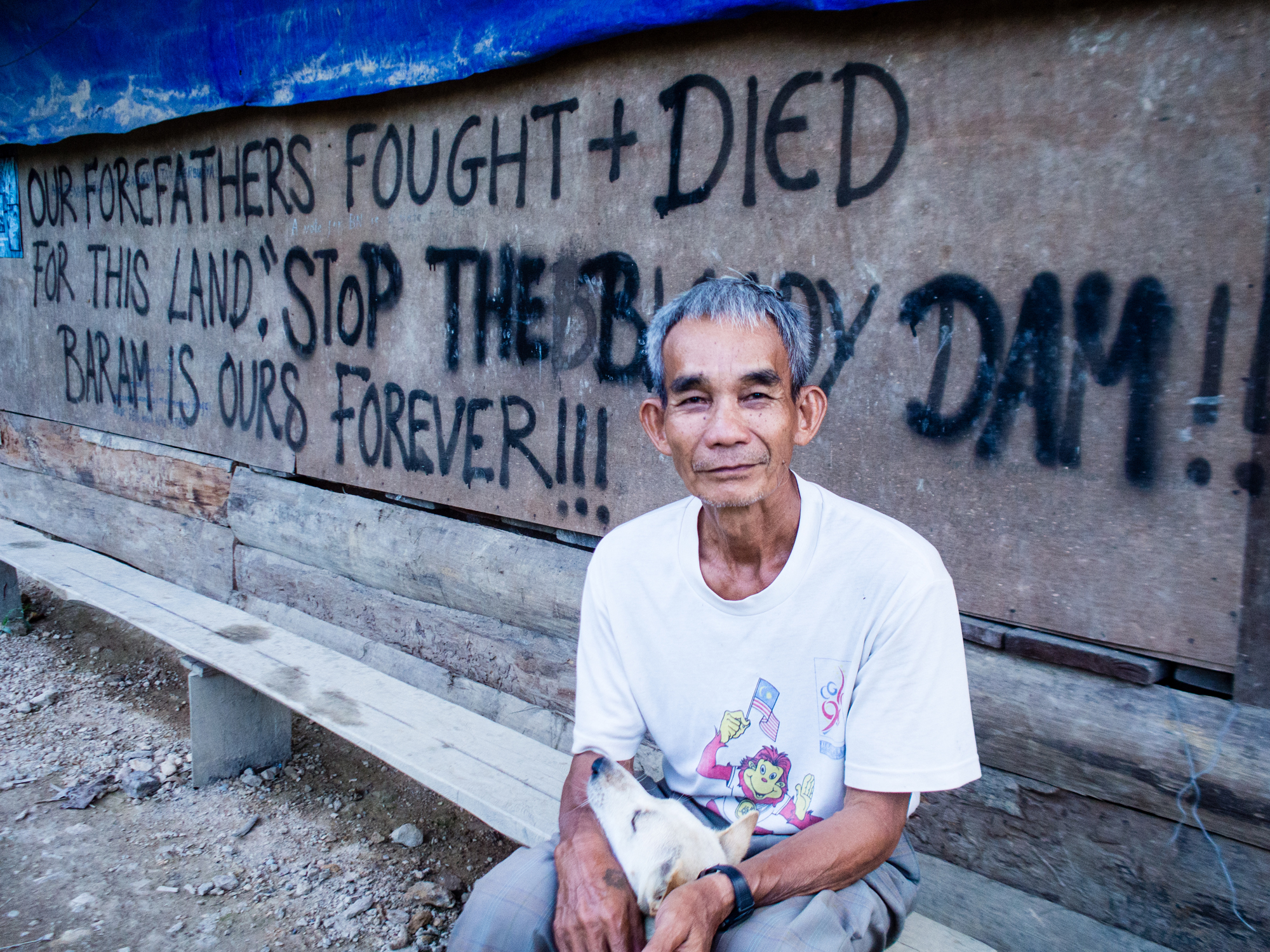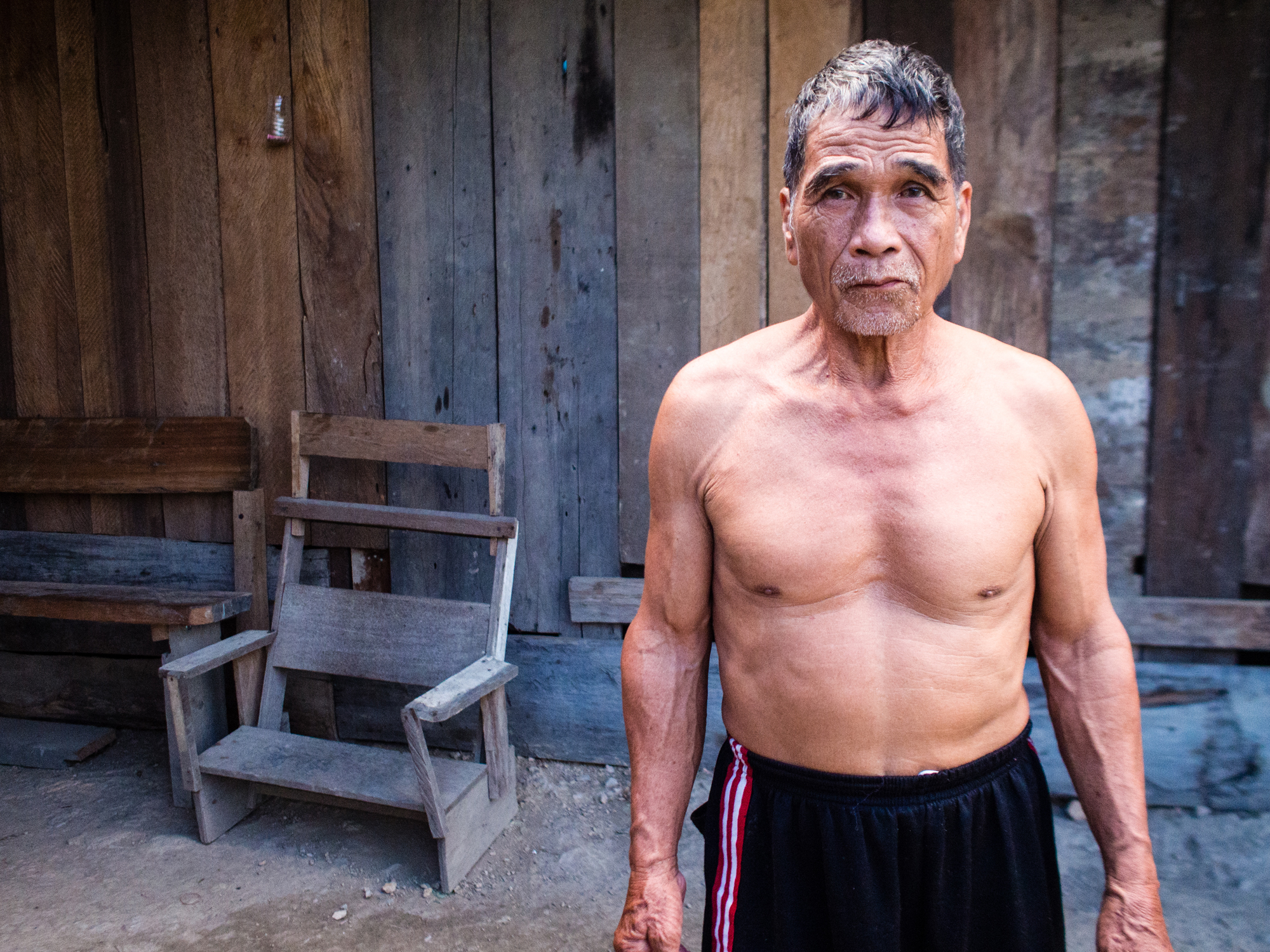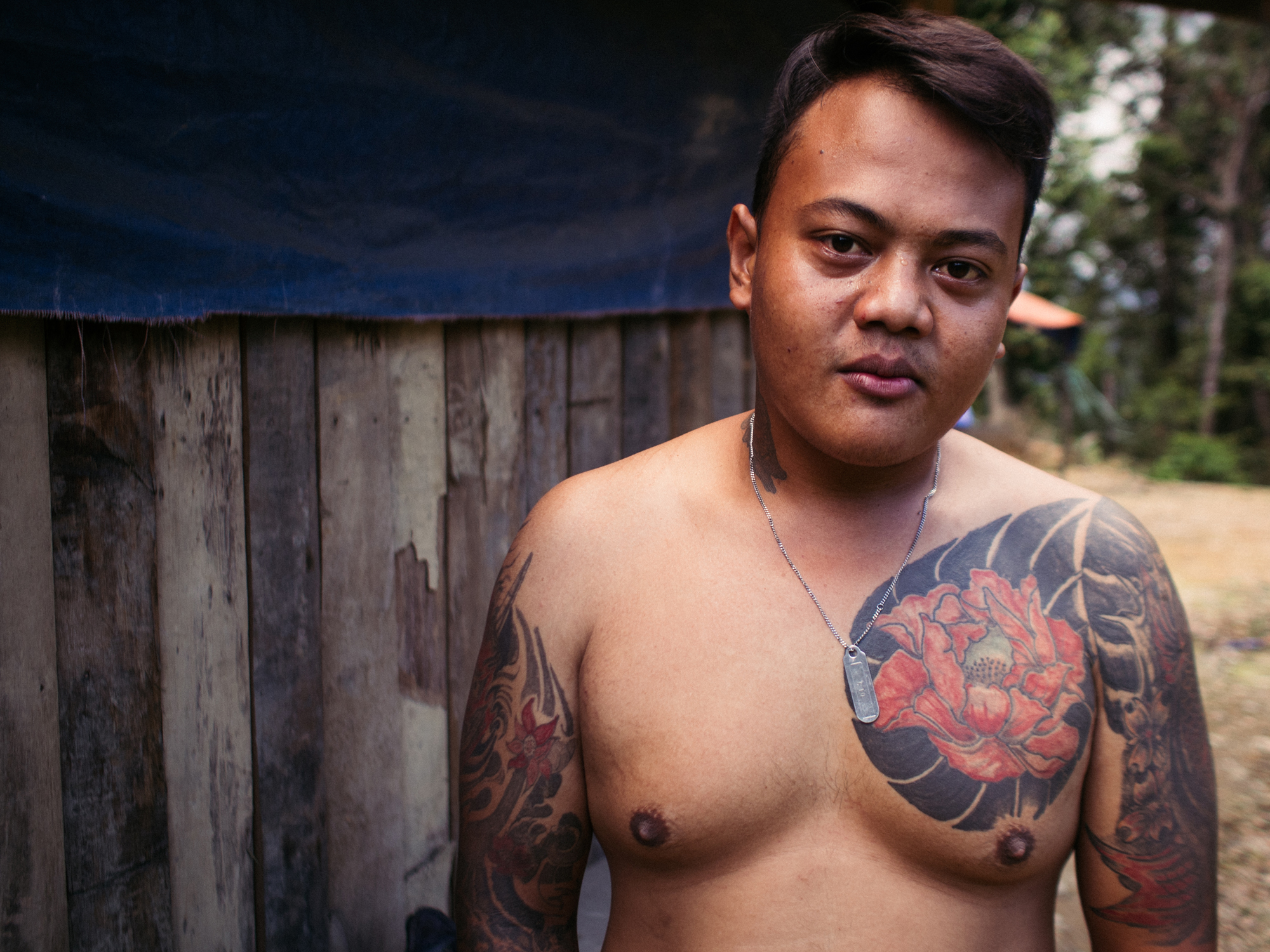 Having something like whitewater kayaking to fuel my interest for photography and to give me plenty of subjects to work with was a fantastic step into the art form. It has only grown from this time.
Documenting expeditions and feats completed by my friends and I are was a no brainer. These days my passion for photography lie's in story telling; photographing people and putting allot preparation in photography projects. It is easy for me to shoot and sell images of adventure but to be honest it is the photos I struggle to get published that interest me and motivate my creative passion.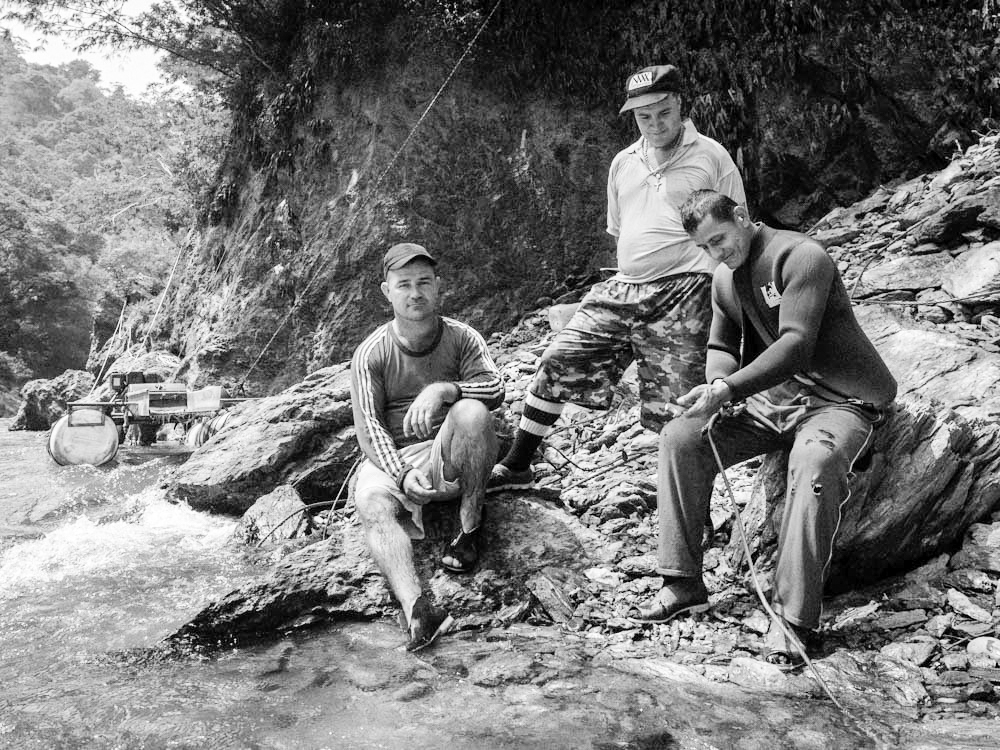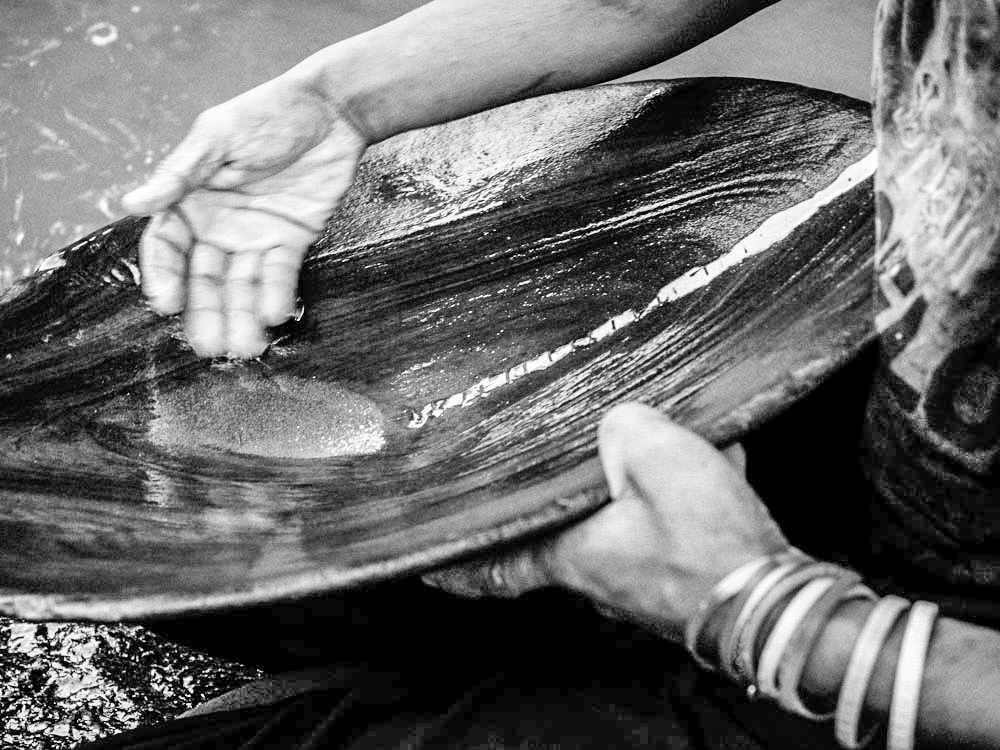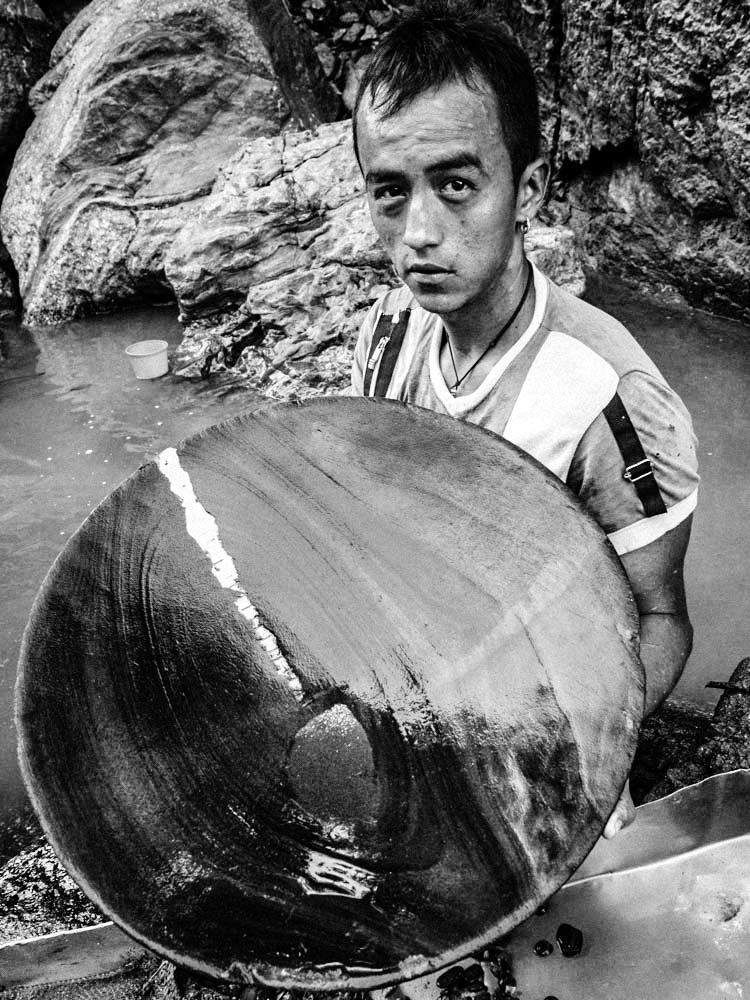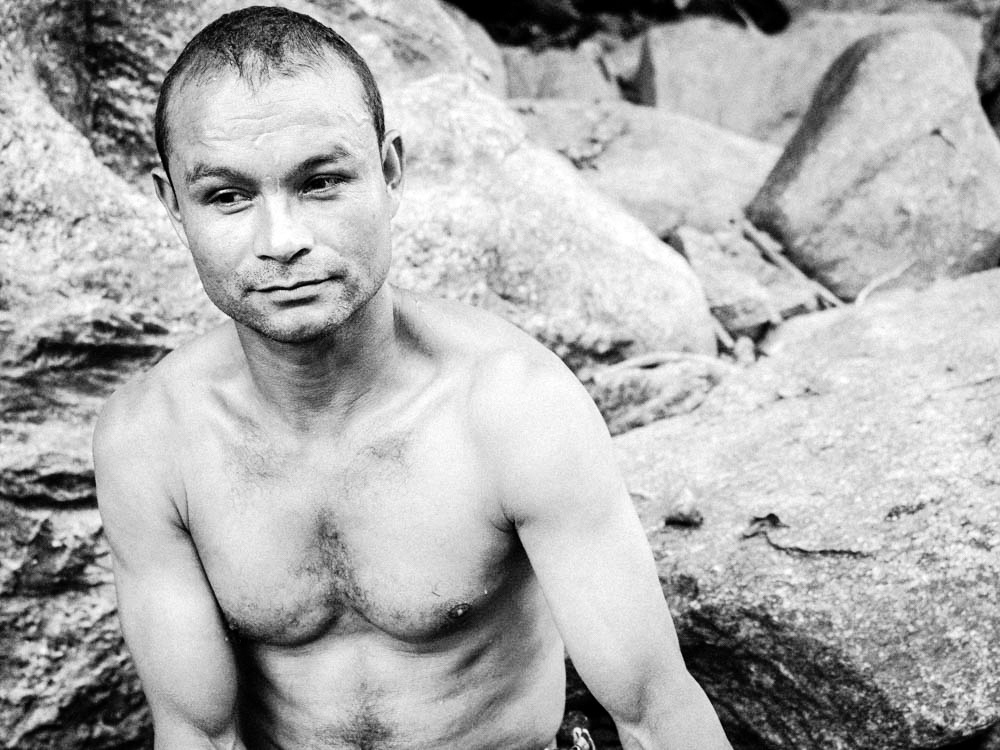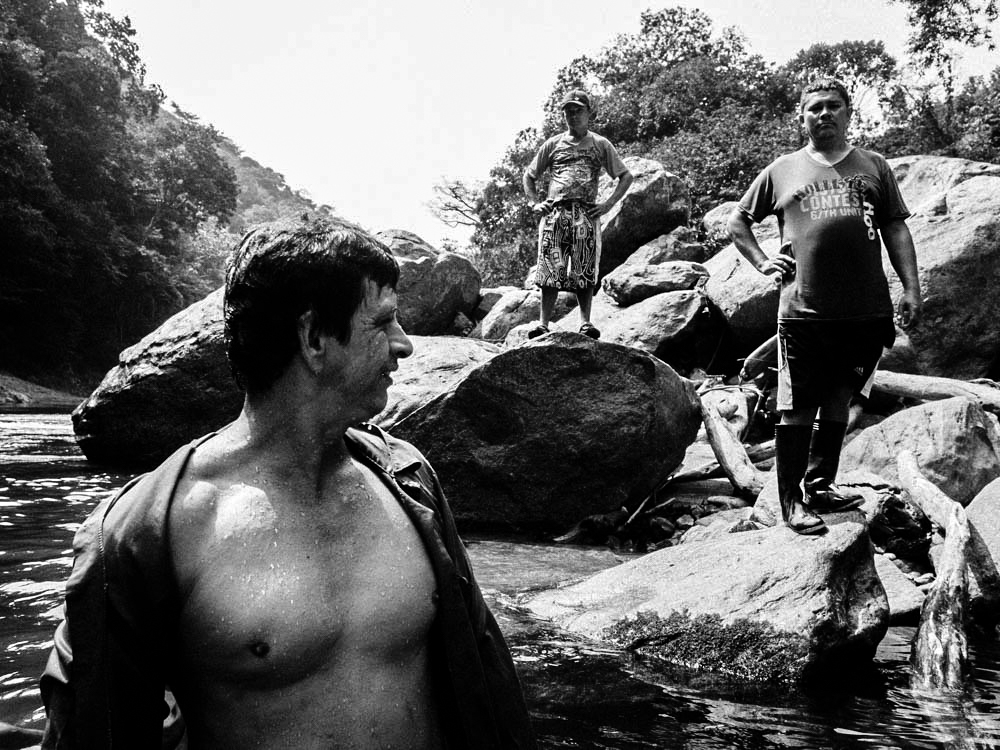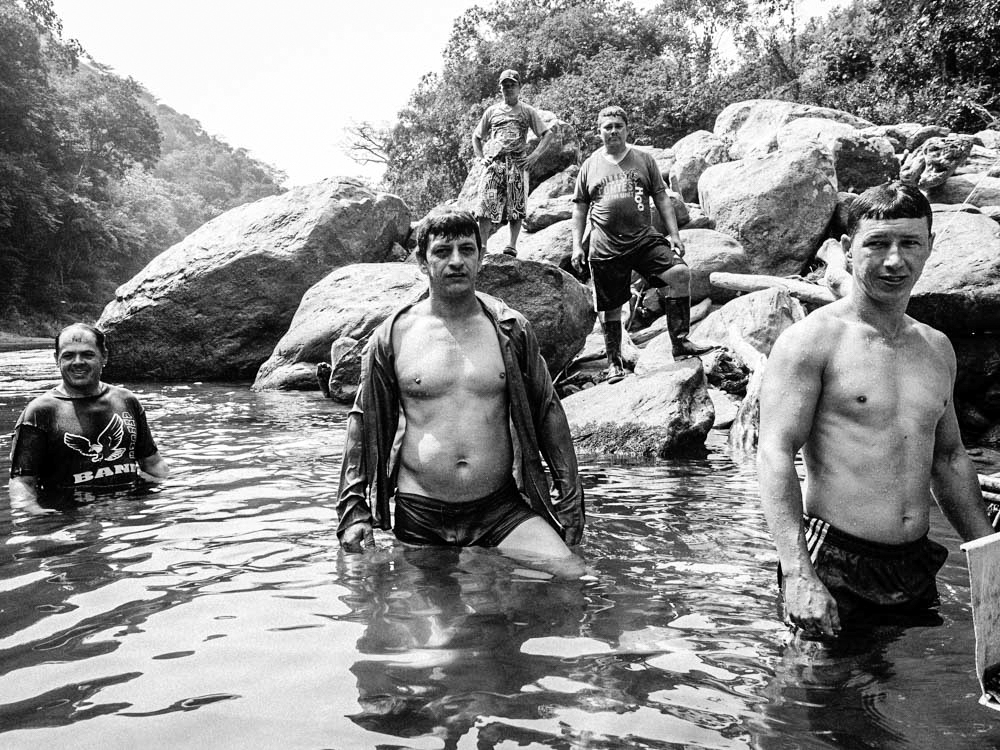 For many years this was a major source of my income, cash flow was always an issue but I would embark on an expedition and work hard to document our journey with still images. Post expedition I would pitch the story to a range of magazines and eventually cover my costs of the trip. It was a way as a younger person to support my lifestyle (just). Now I do not focus on money from my images at all, I shoot for the passion, for the love and for the personal challenge. That being said I make more money from photography now then ever but it is not my focus.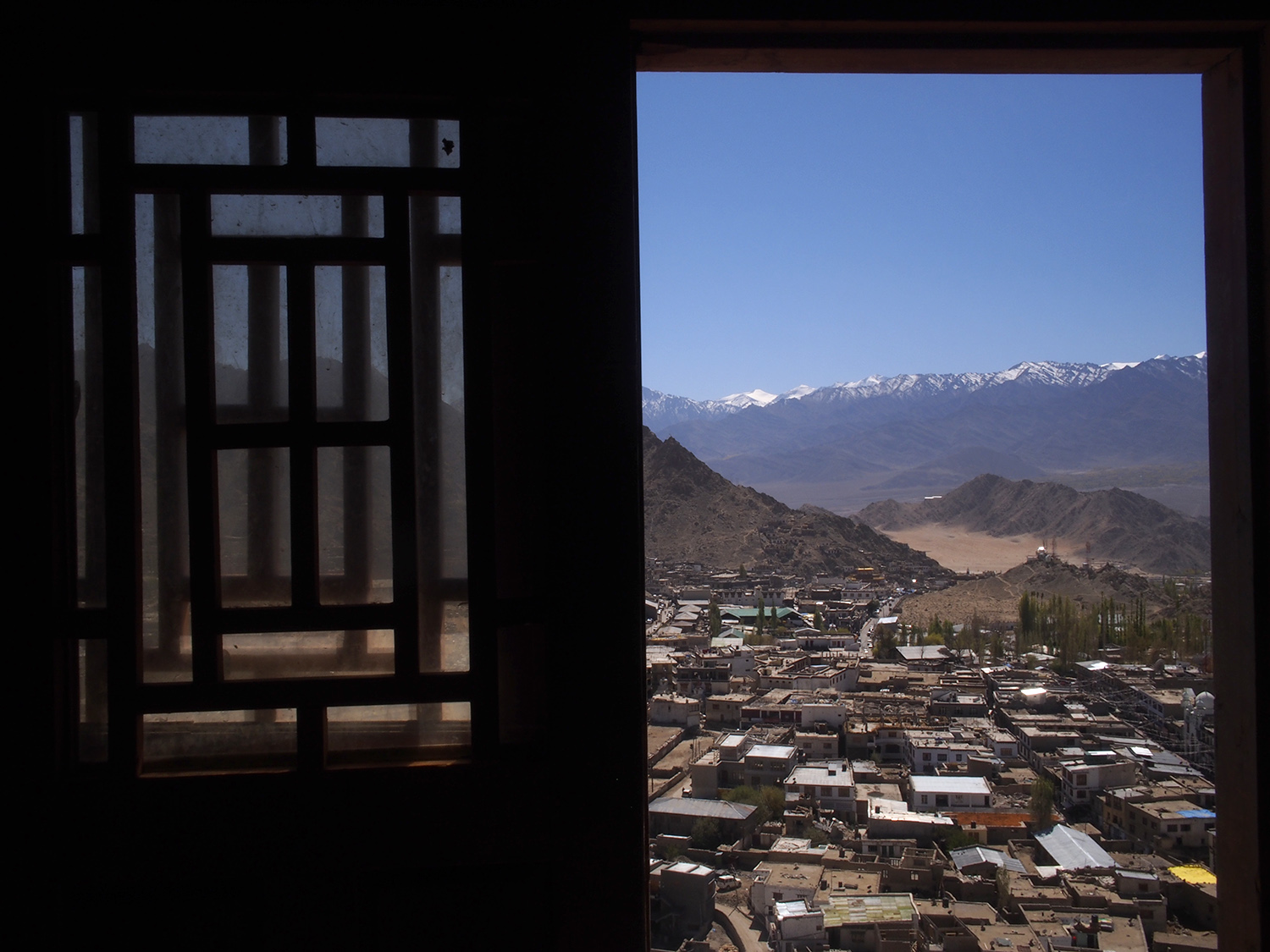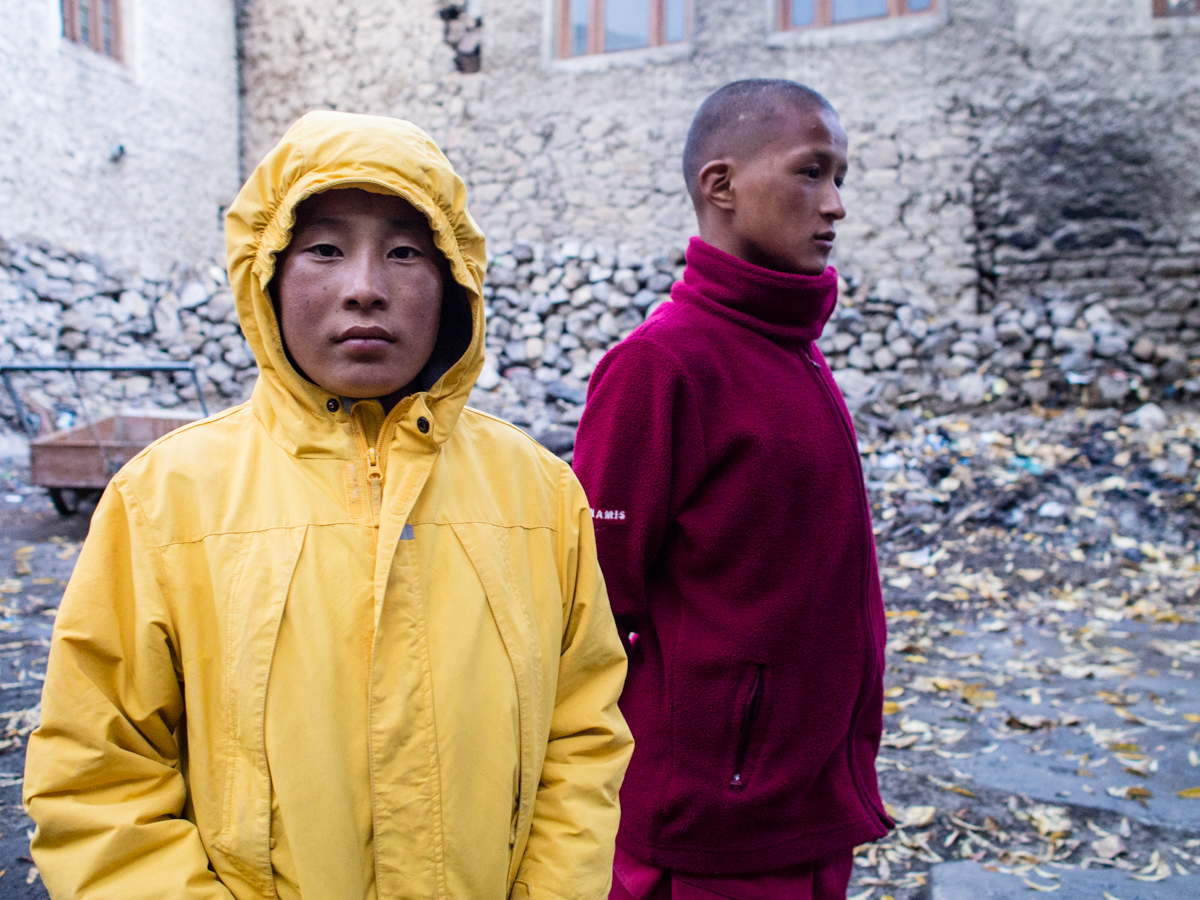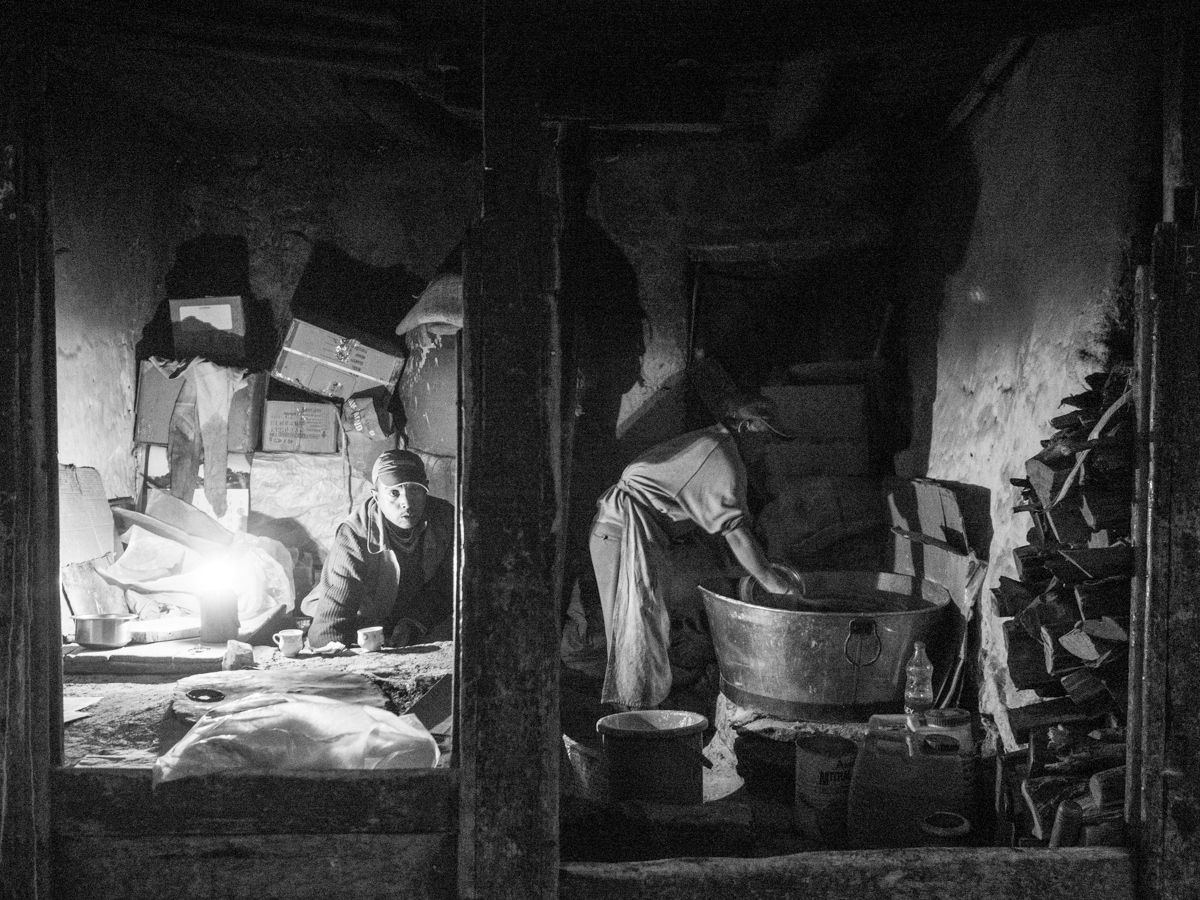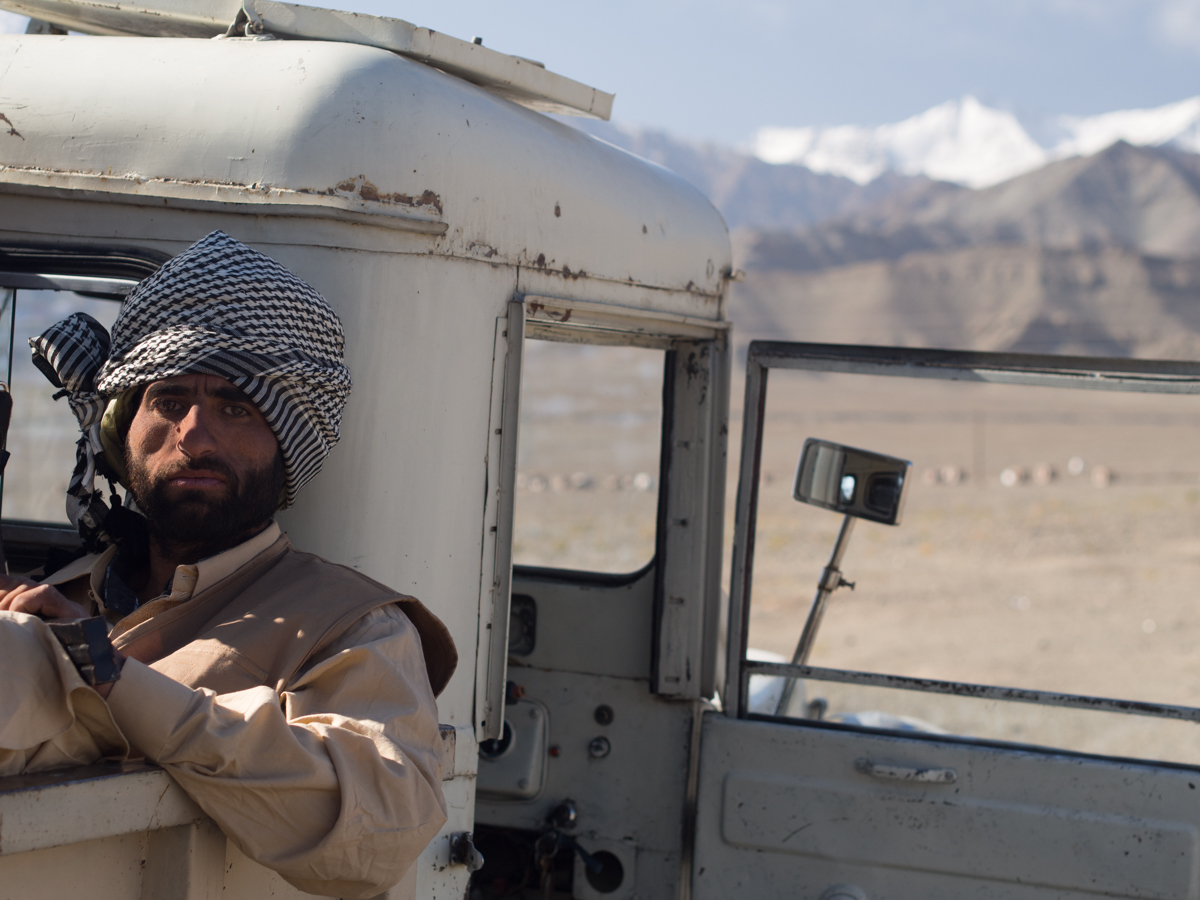 I am very lucky to have traveled. I hope I may continue to for the rest of my days on this planet. I have never listed them but here we go: New Zealand, Indonesia, Singapore, Malaysia, Thailand, Laos, Nepal, India, Uganda, China, The United Kingdom, France, Holland, Germany, Czech Republic, Italy, Switzerland, Iceland, Canada, U.S.A. Mexico and Colombia. Extensively throughout Australia, quite a lot of time in the remote reaches with the only access being chartering light aircraft.
Writing this has given me extreme FOMO, I have been to most of the above countries twice at least. So much more of the world to explore…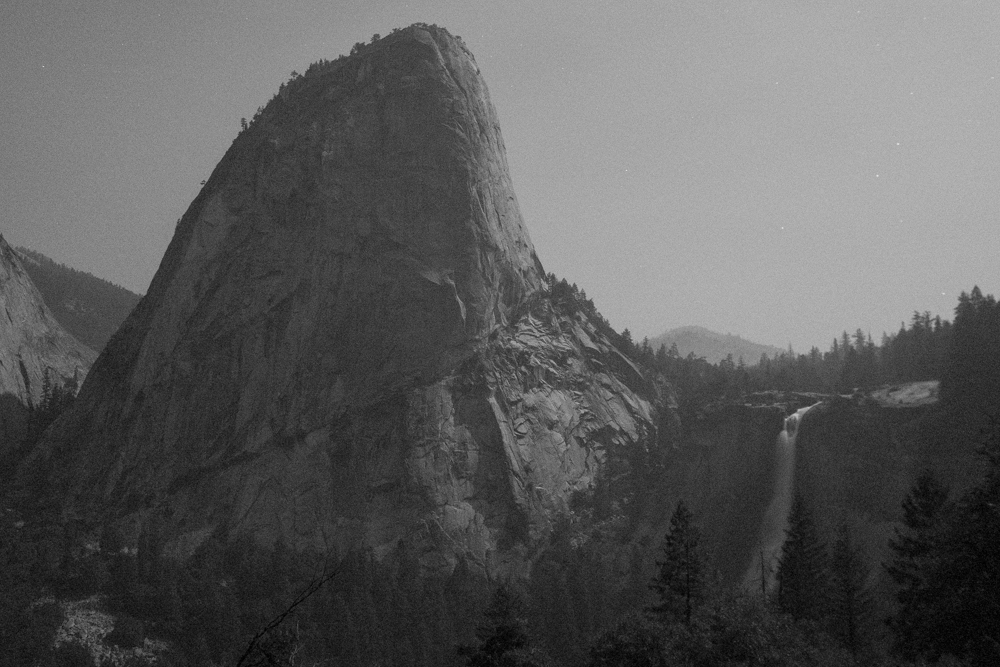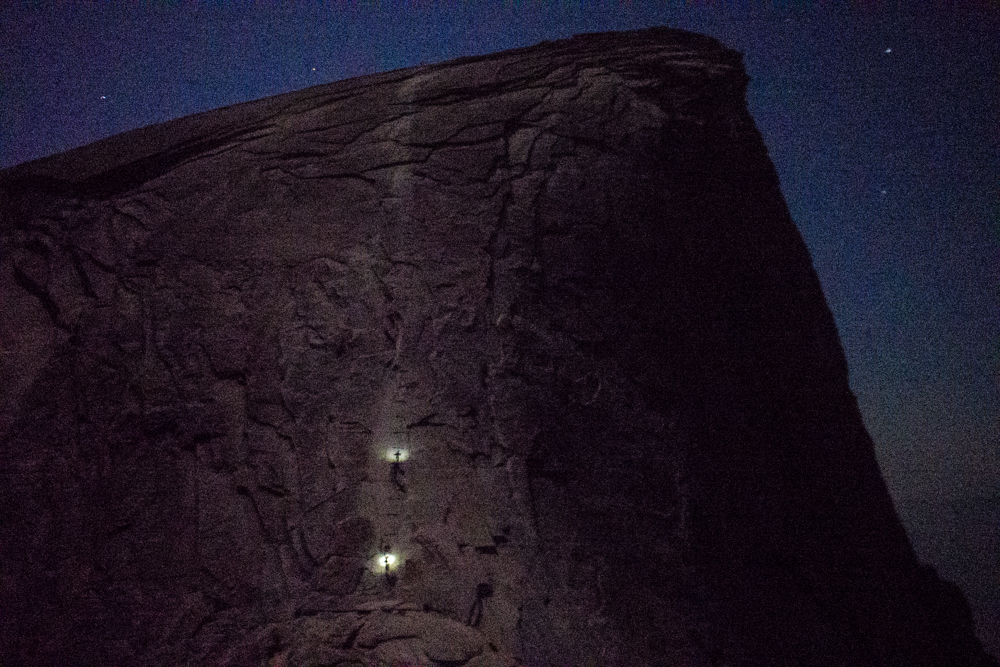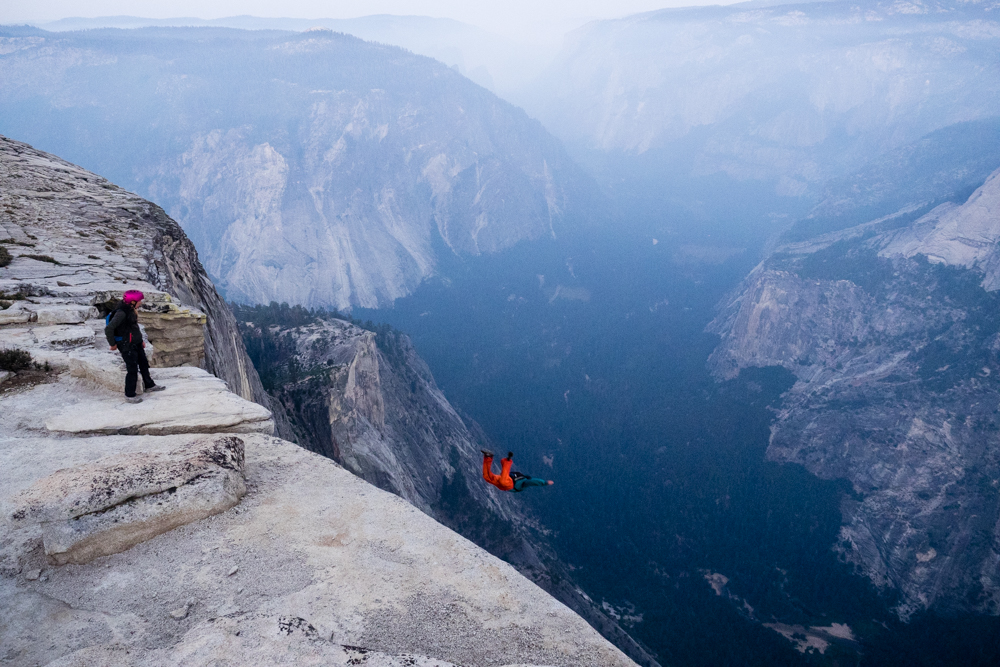 My first camera was my mothers Nikon film camera that I used to play with when I was young, I then moved in a DSLR set up but after the Olympus OM-D mirrorless set up came out it was an obvious choice. I need high quality lens and a small set up that I can easily take down the river but it was not until I stepping into documentary style photography of people in remote regions that I really saw the benefit of the OM-D low profile style. Less intrusive low key look of the high quality set up allows me to get more natural expressions from my subjects.
My current set up is the E-M1 Mark 2, 7-14mm f2.8, 12-40mm f2.8 and the 40-150mm f2.8. I have just got a new underwater housing for the E-M1, which I am excited to start combing with my new taste for freediving.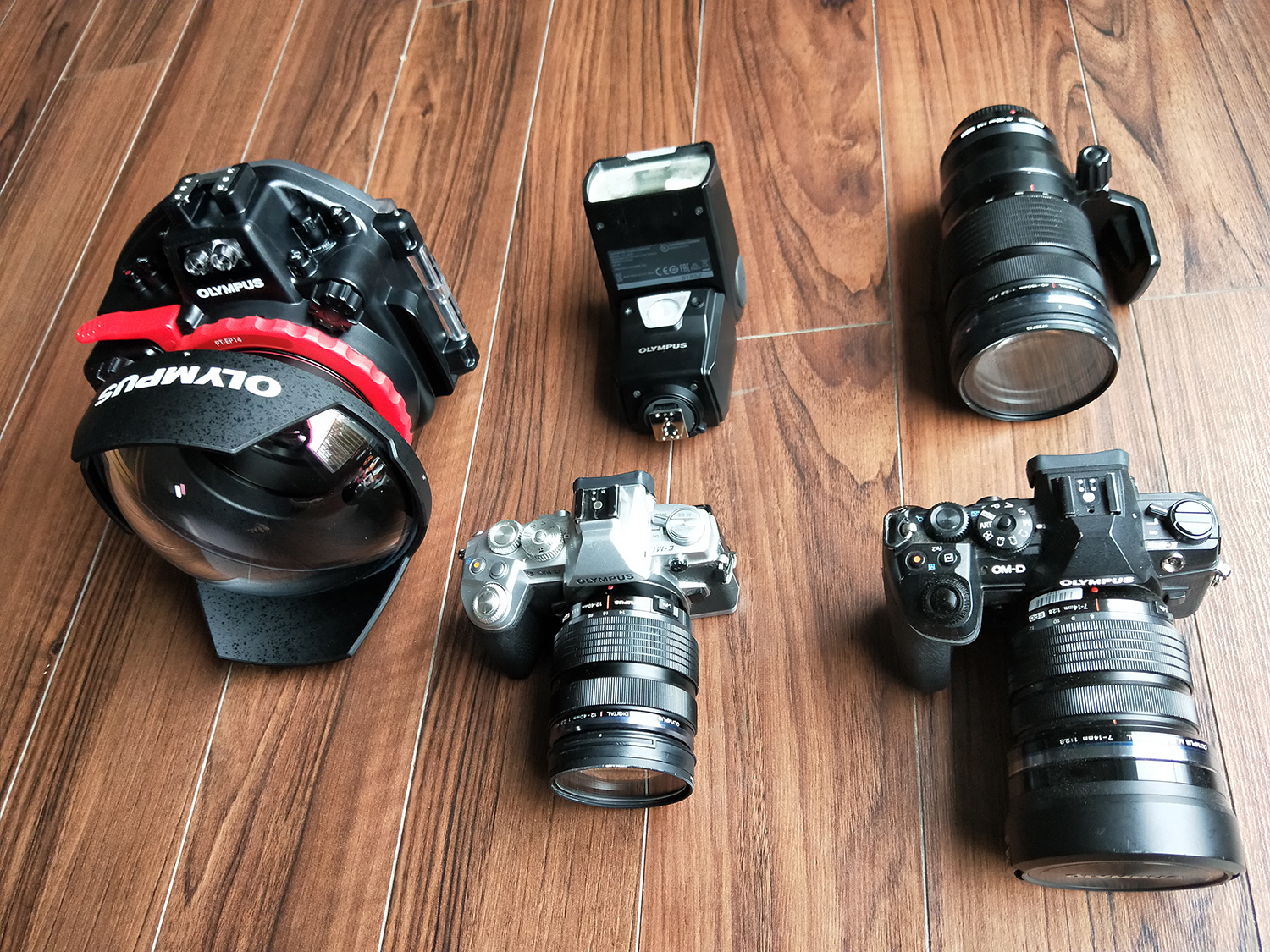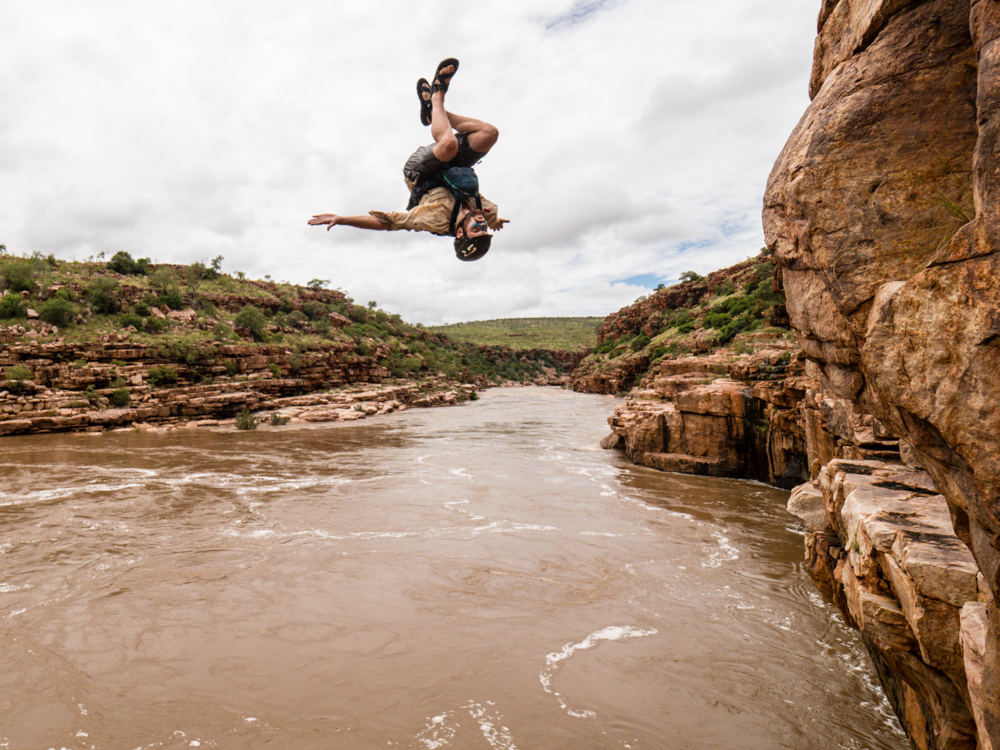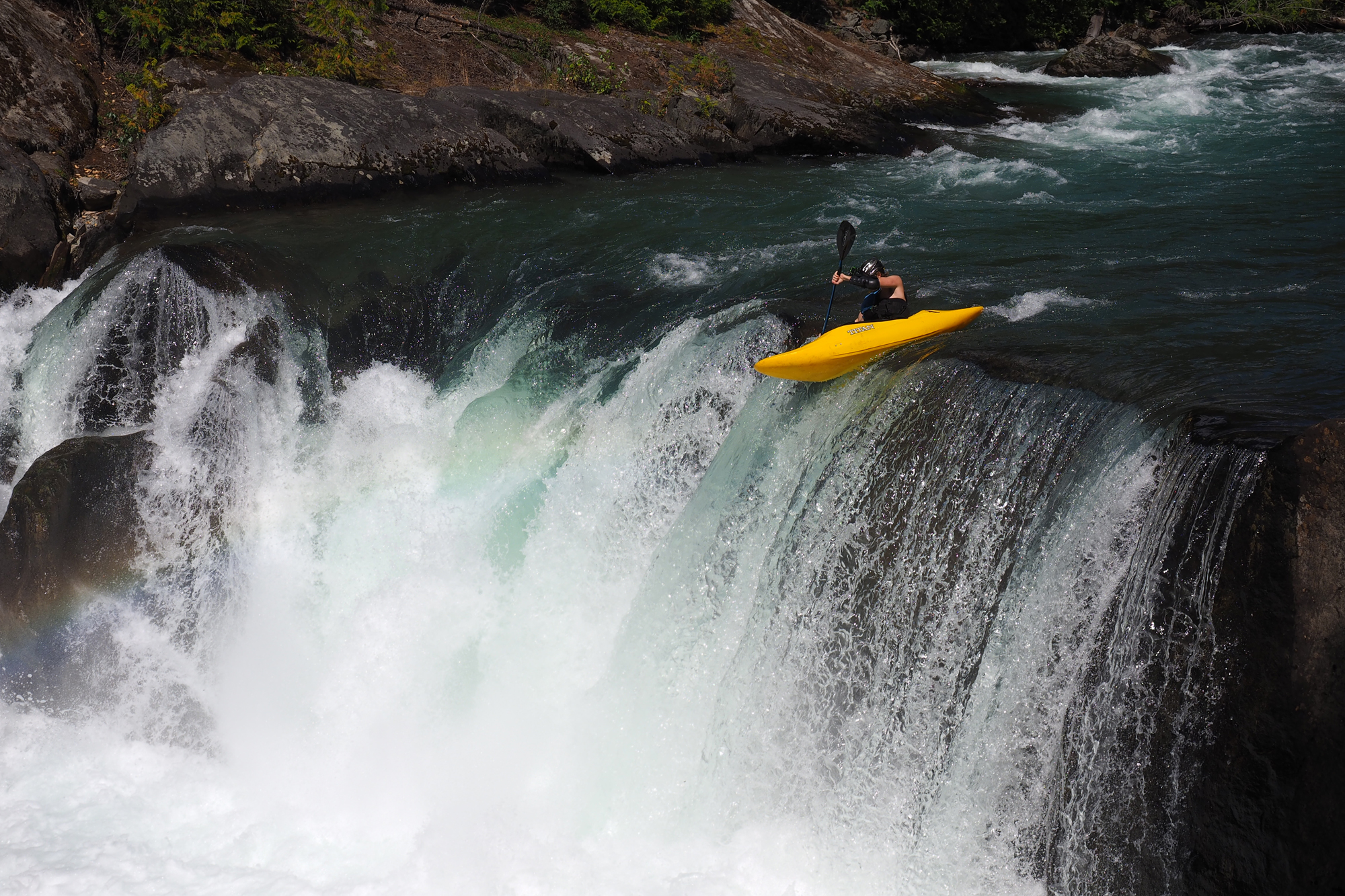 The Olympus is water and dust resistant, which is so important for me always being on the river and shooting often with wet hands, the low profile set up is great for shooting on the street and for packing into the wilderness. I really can not fault my equipment. I put it to the test and it has always passed. In the past I have lost cameras to water (my first DSLR not an Olympus), I now take extra care and use the best quality waterproof bags on the market.
Spare batteries are always key, they discharge in cold environments and missing out on shooting due to being unorganised is very frustrating. I always have a microfiber cloth and try to be very vigilant with backing up images as soon as a shoot is finished.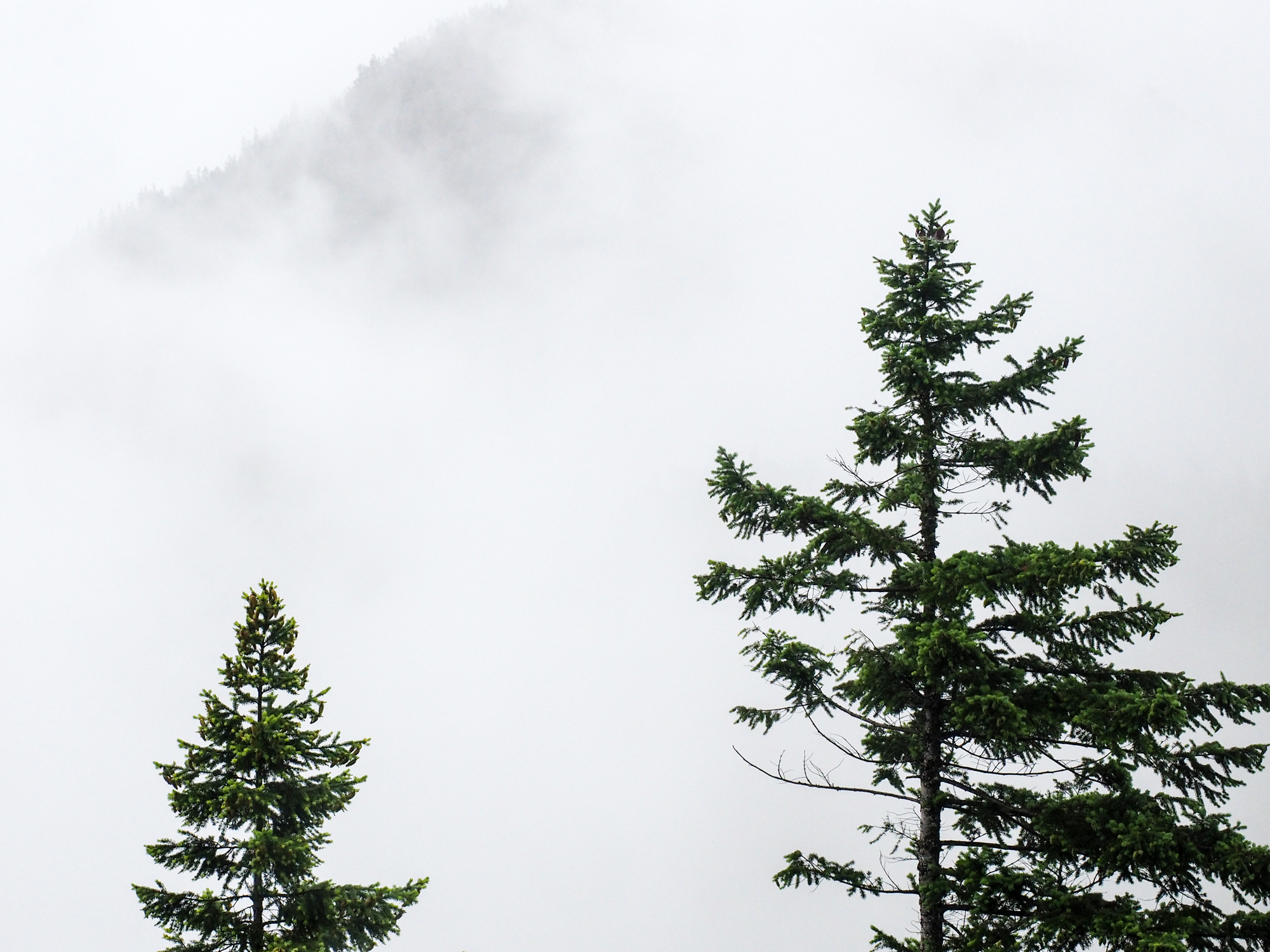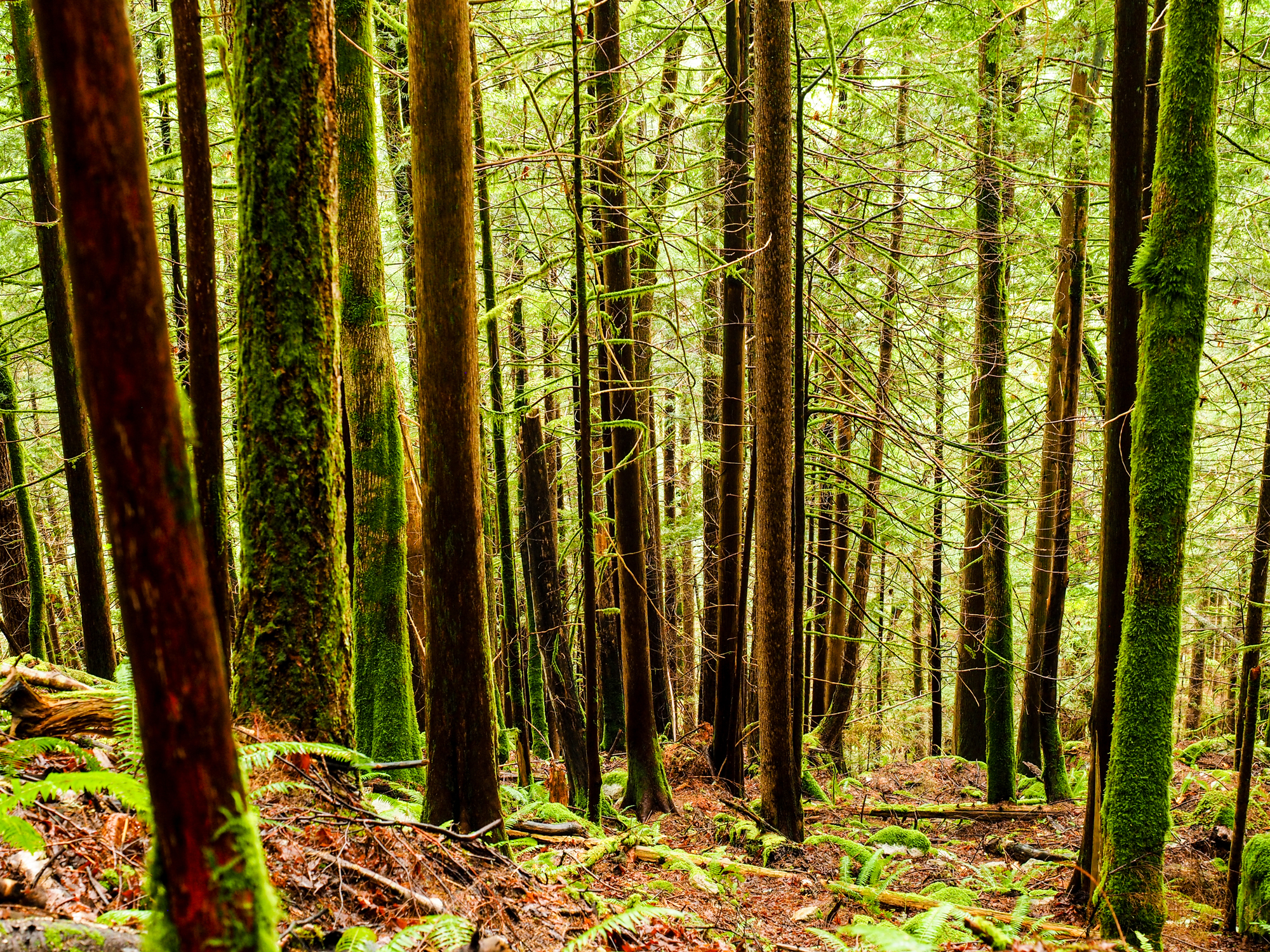 As soon as I have finished I back my images up straight away, so that I have three copies of all the raw images before editing. I then try to move fast when it comes to choosing my best images. From there I flow through, rating the best images again, I then only look at my highest rated images. Run through doing quick crops and then basic colour collection. I try not to mess with shots too much post production and like to move fast through the editing process. It is so easy to spend days editing a series of photos and often I just end up second guessing my initial impressions. Move fast and do not look back more than once is my mantra.
---
---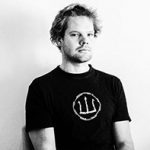 Photographer, Adventurer. Lachie has devoted his life to following the rivers around the world. Previously Australian Geographic Young Adventurer of the year in addition to the Outer Edge and Wild Magazine Young Adventurer of the year. Lachie held a place on the Australian whitewater kayak team for 5 years, competing around the world for his country. Studying documentary photography under Dr. Michael Coyne, Lachie is an Olympus Imaging Ambassador. Lachie now devotes his time to his non for profit organization, The Sustainable Spring Initiative which has created a crowdfunding platform to promote a positive future for our planet.