Your Memories… My Passion…
Jay Andrino, portrait and wedding photographer based in Los Angeles, explains how he got into photography and why he moved from the Pro level Nikons to the Olympus M43 system and couldn't be happier.
Tell us a bit about yourself and how did you get into photography?
Hello! My name is Jay Andrino, I'm a Filipino-American Photographer based in Los Angeles, California. I picked up my first DSLR back in December 2011 and started doing wedding and portrait photography in March 2012. The reason why I got myself a good camera was because I wanted to shoot glamour, beauty and fashion shoots with my friends at that time and all I had was my cellphone cam.
What is your favorite genre?
I've asked myself this question a lot of times before, but I love photography so much that I really can't decide which genre I prefer the most, I just do them all! 🙂 However, weddings, portraits and events is what I do the most and is where I am known for as a photographer.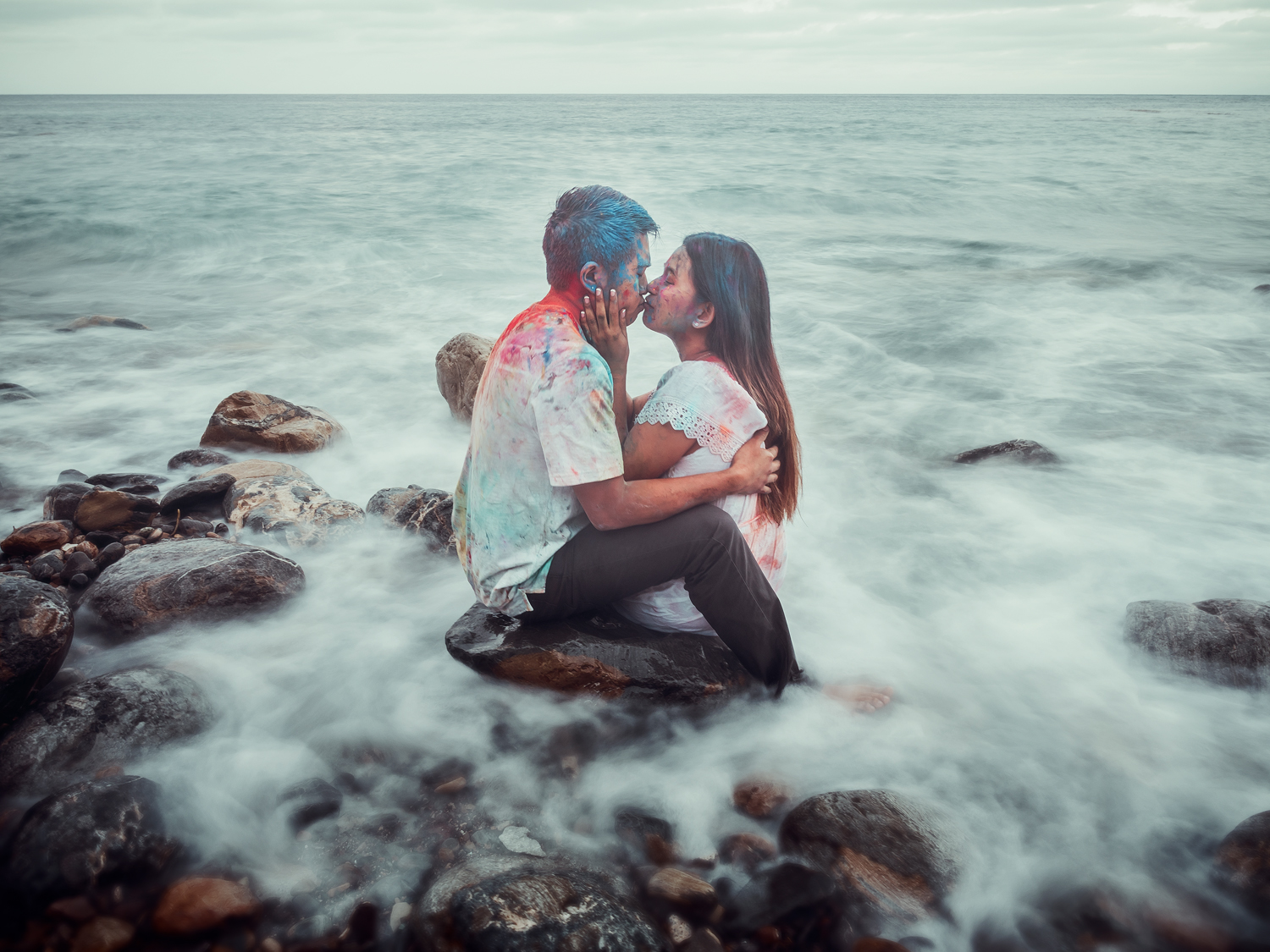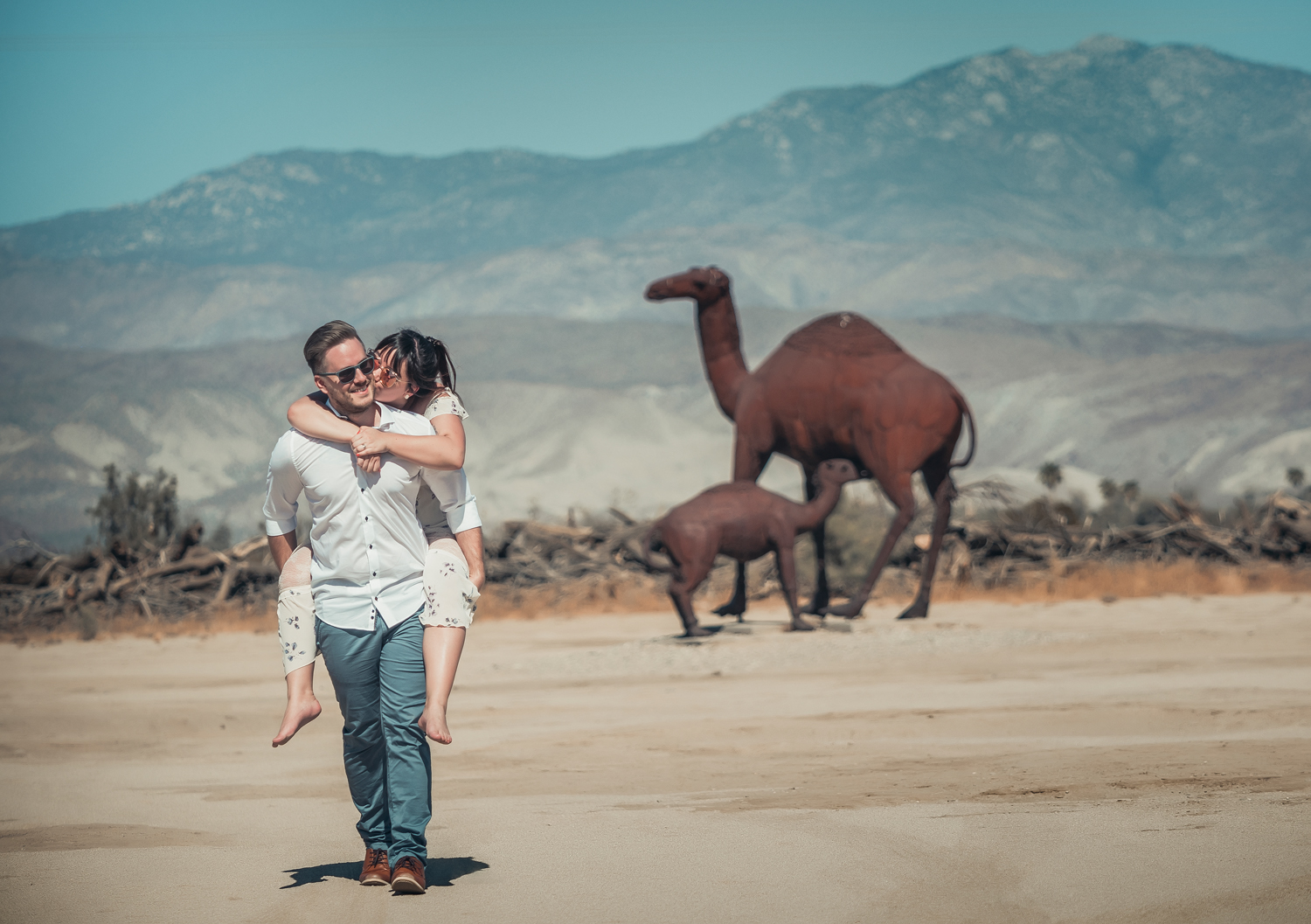 What made you decide on doing Portraits and Weddings?
I find people photography the most interesting, I love taking headshots and editing them, specially the grungy looking headshots. Even when I do landscapes, I still prefer having people in the image. I initially got into portrait photography because my friends would ask me to shoot their kids and take their family photos. I am a pretty goofy guy so I never had issues dealing with kids, I have no problem making a fool of myself just to get the perfect expression and a real laugh from these little ones, my goal is to always get at least one image thats different and stands out in every session and to make the image look as natural as can be with raw emotions. People started noticing my images and started referring me to their friends and family which led me to finding wedding gigs eventually.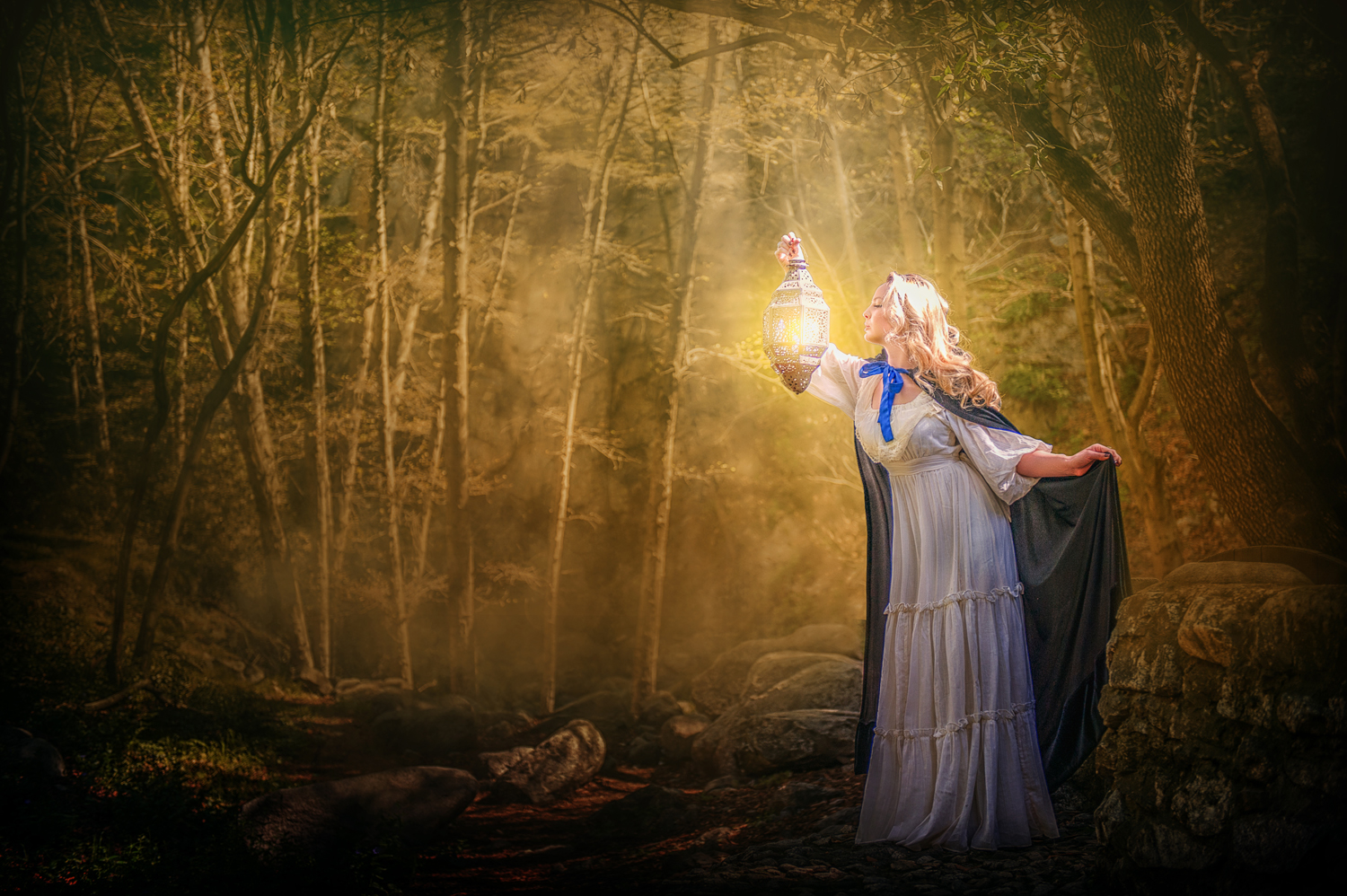 Curious to know, have you always been an Olympus shooter?
My first camera was a Canon 40D that my friend sold me, at that time I had no clue how to use a DSLR but was under the impression that a DSLR would magically make my images better without even trying. I used it for maybe a week or two and then quickly transitioned to the Nikon System when I found out that majority of my family who lives in the Philippines are all photographers and uses Nikon exclusively, so I switched and had owned several Pro Nikon Cams and Lenses since then. Until about 3 years ago when I fell in love with the Olympus System.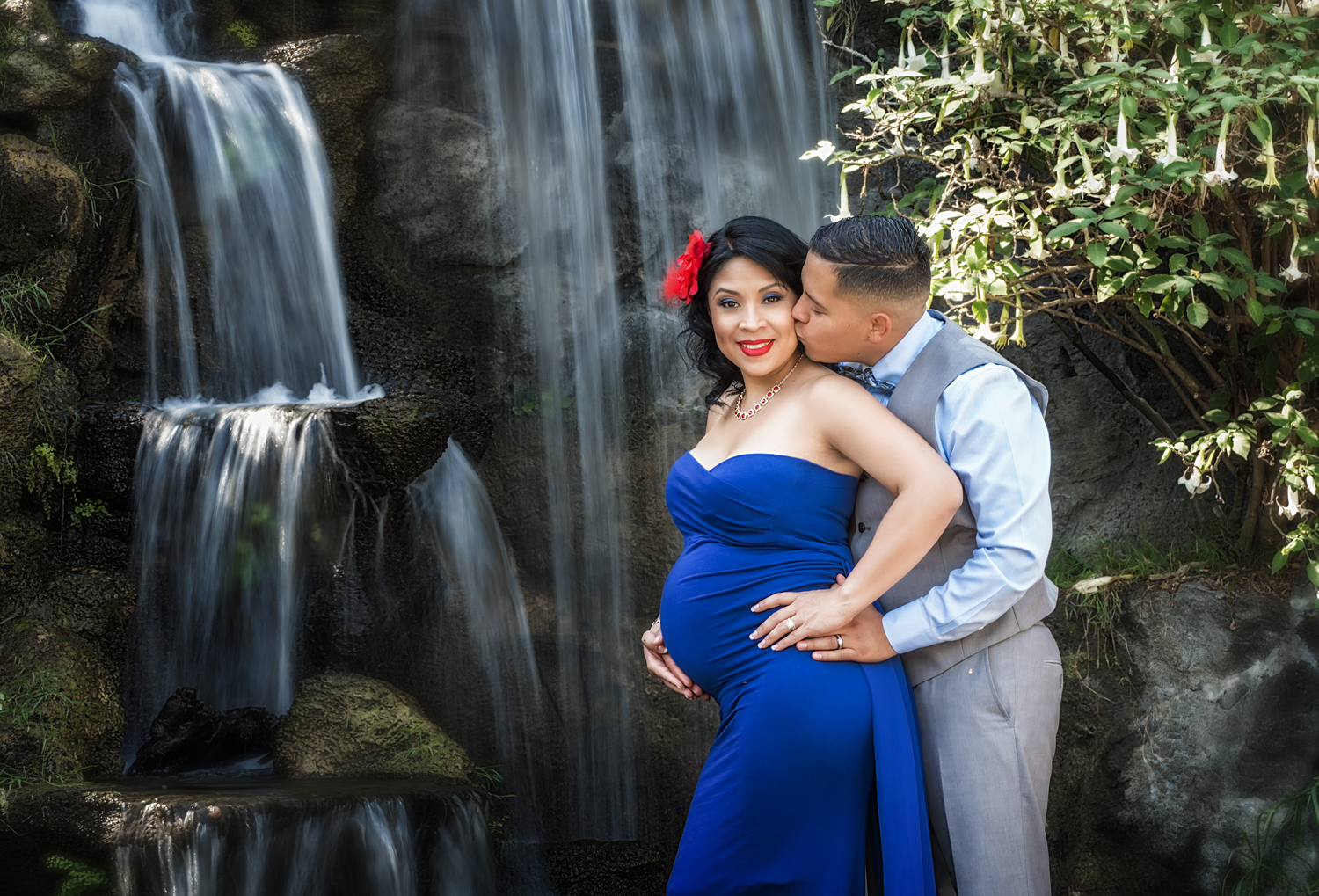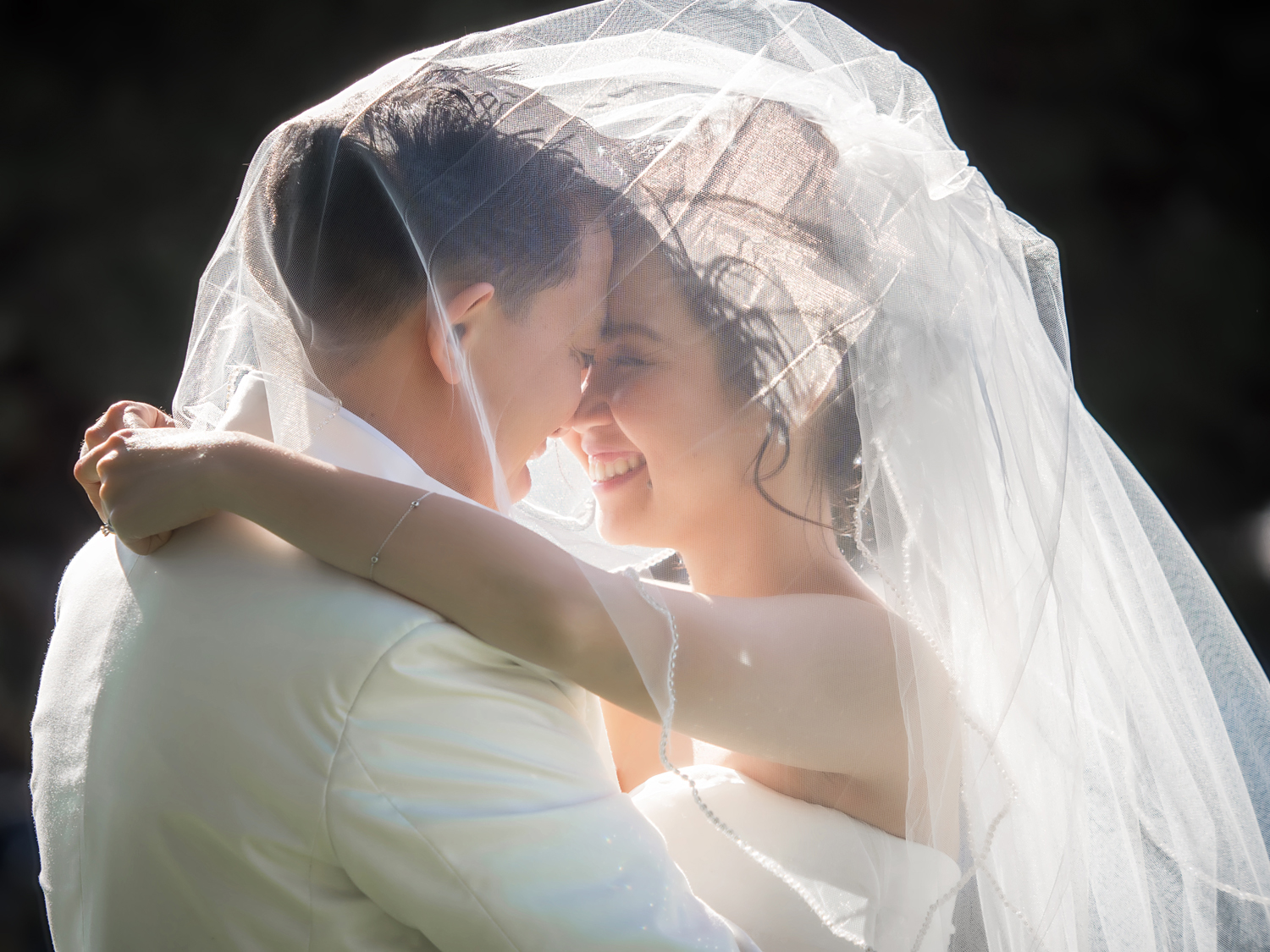 How did you know about the Olympus System and what made you switch?
Since I like taking my camera anywhere I go, I brought with me my DSLR with a 70-200 f2.8 lens to an amusement park one day and let my brother hold it while I rode the roller coaster. Found out after, that the strap wasn't able to hold the weight of the cam, so it dropped and shattered my lens filter (luckily) and banged up the camera real bad. That's when I decided to look into the mirrorless system and was looking for a smaller, affordable and reliable alternative to my DSLR.
I did my research and found out that the best bang for the buck was the OMD from Olympus. It has everything I needed in a camera plus more, The awesome features, the classic design and sturdy build that feels great in my hand, and the oh so amazing In Body Image Stabilization which I absolutely LOVE! Also the fact that their pro lenses are sharp as heck and the lens equivalent of a 24-80 f2.8 and a 70-300 f2.8 are a lot smaller and cheaper than my Nikon setup.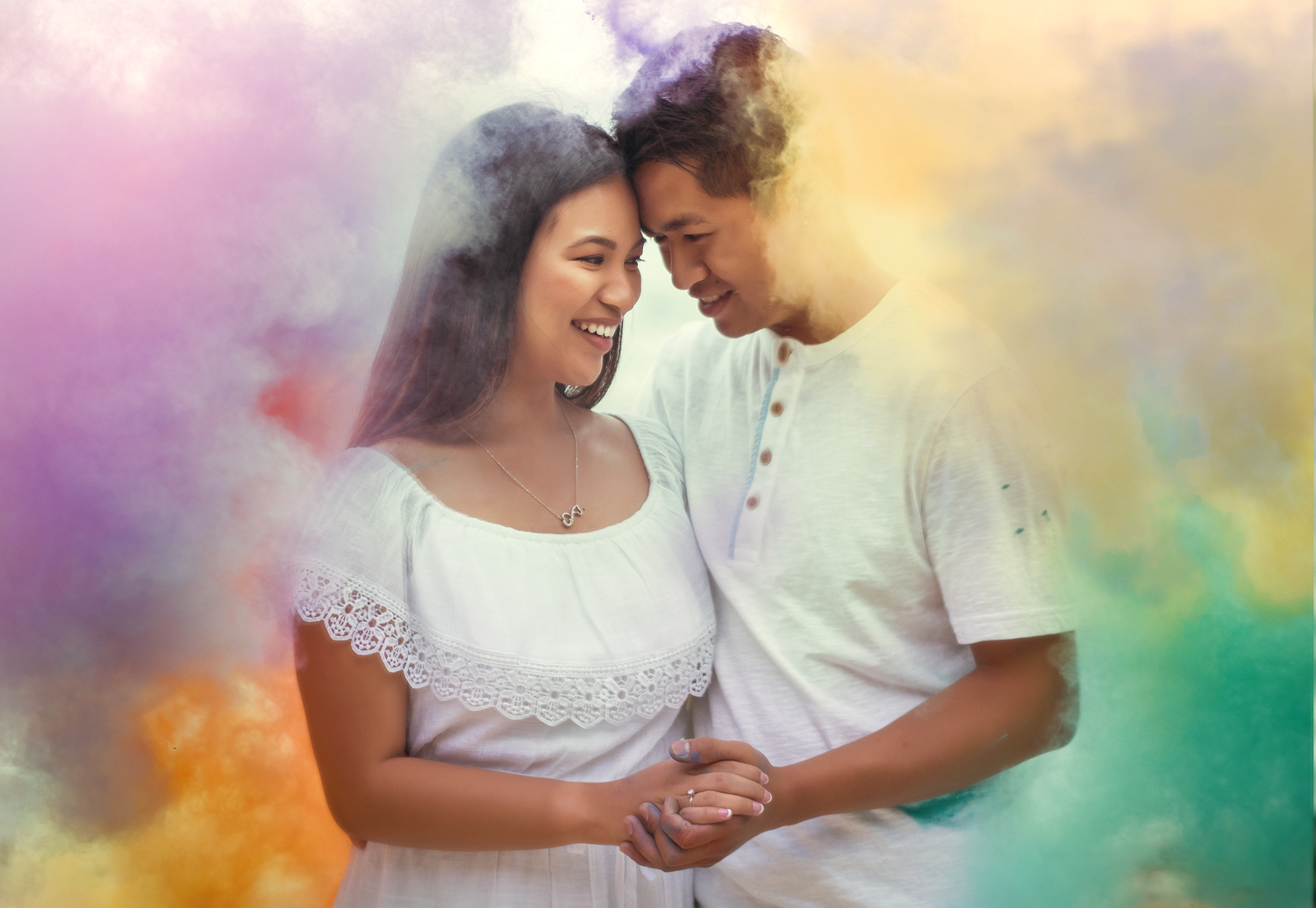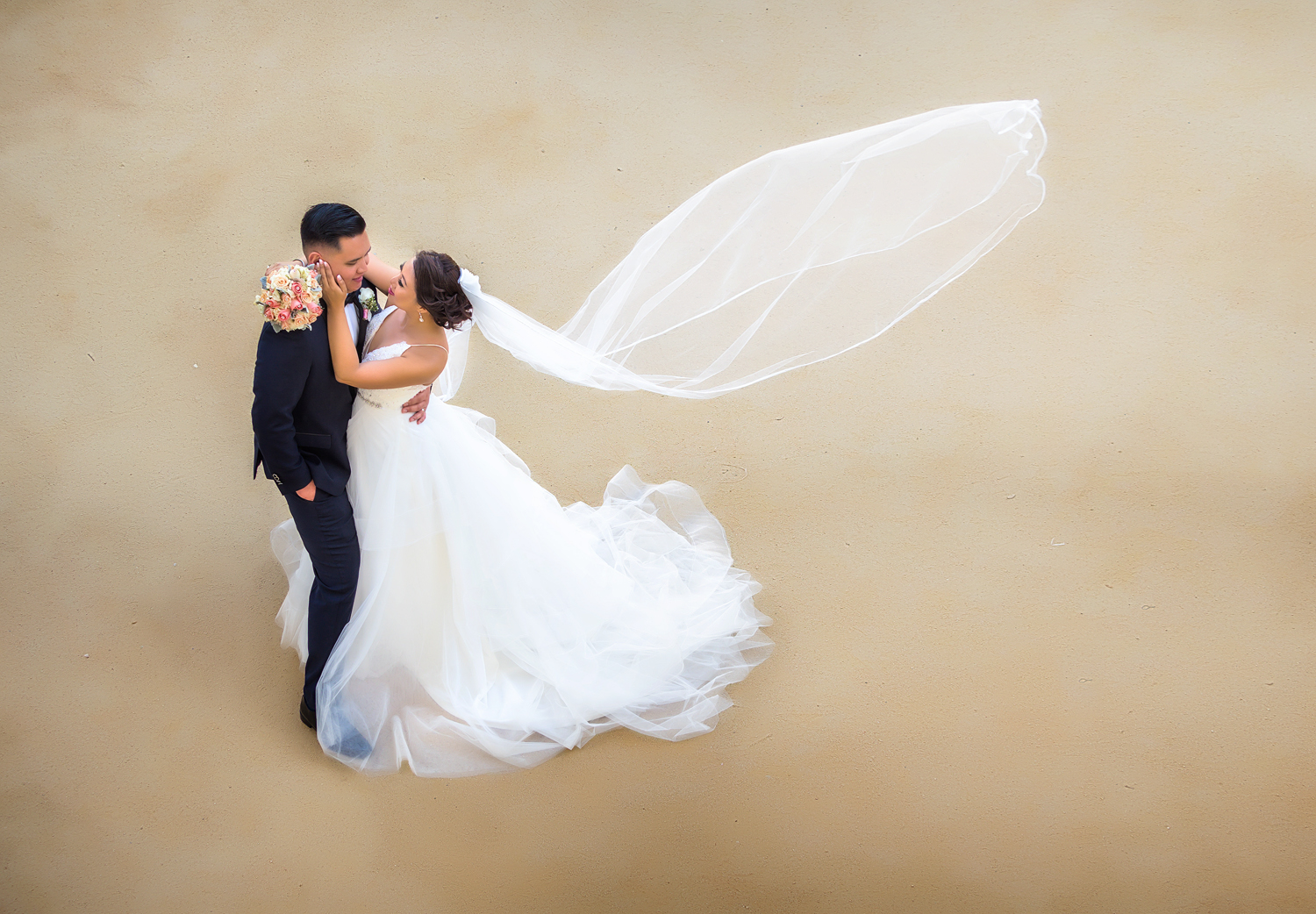 So your whole family are photographers, tell us more about them.
Yah its funny how I never knew majority of my family are photographers, they have been doing it for a long time, shooting mainly weddings and portrait. I was even surprised to find out that they are well known in my hometown ( Cebu City ) because they have been winning one of the most prestigious photo contest in Asia with up to 100k entries against 5k photographers from around the globe since 2005. And that is also where I got Lightzone Photography from.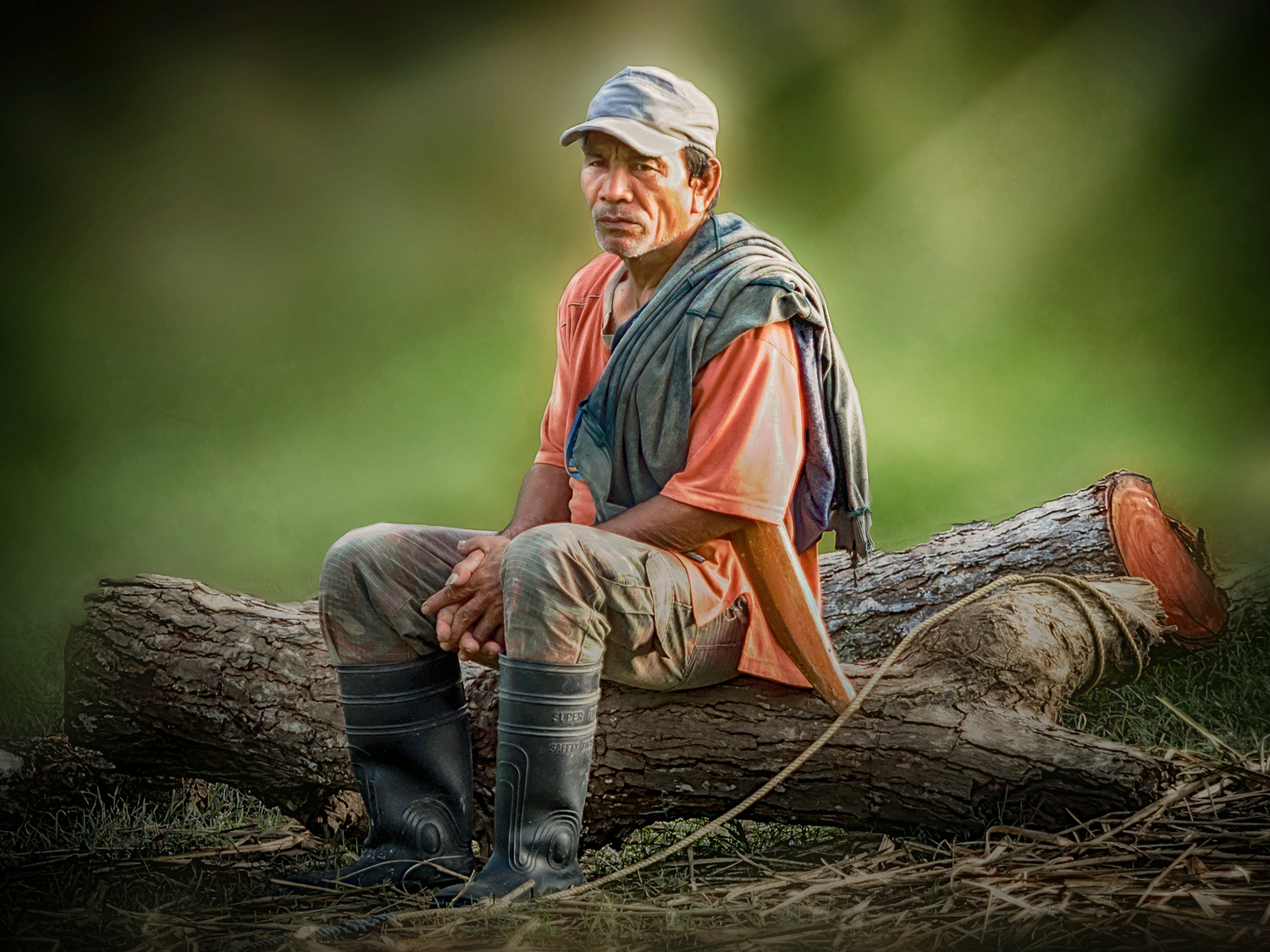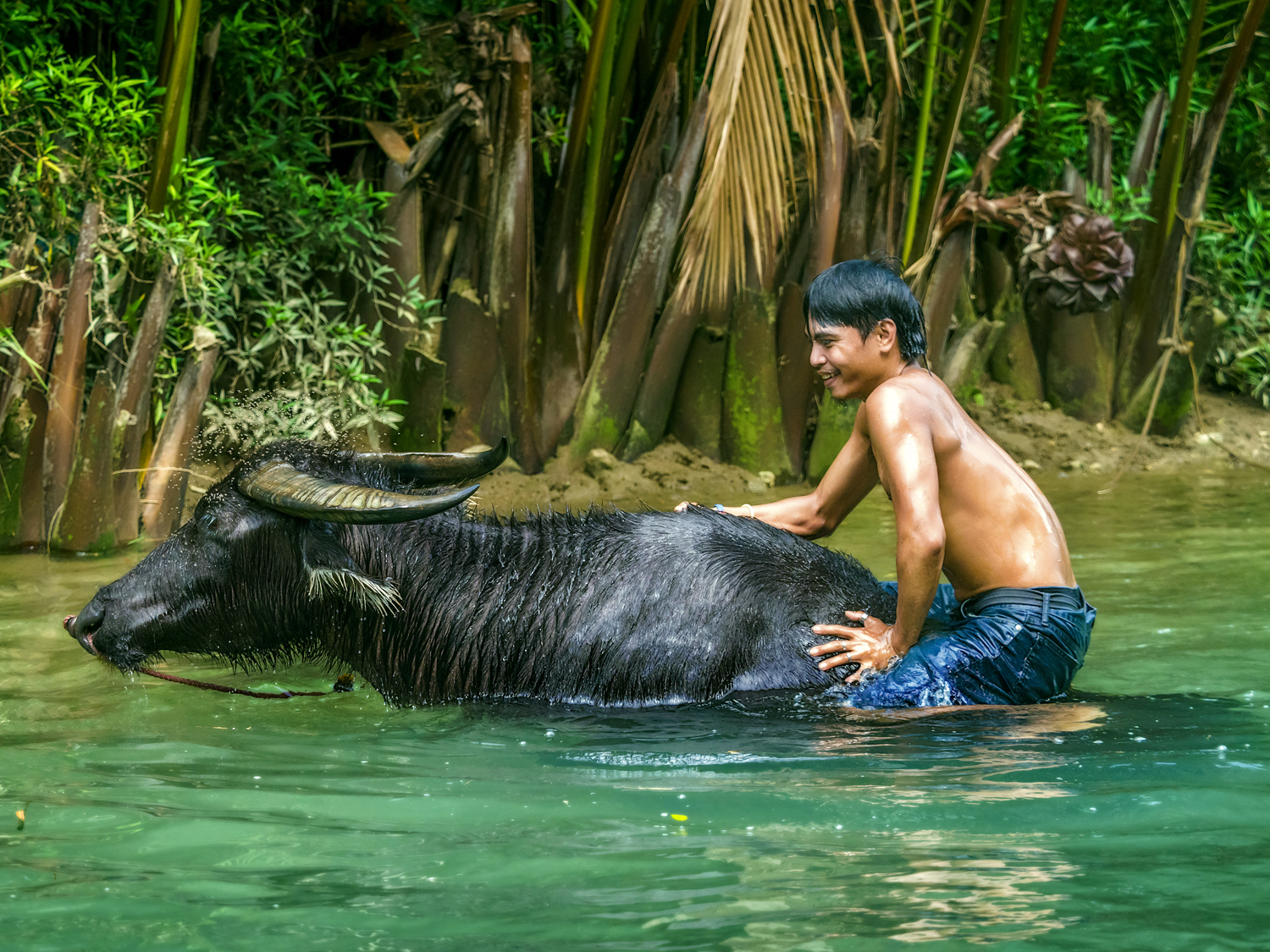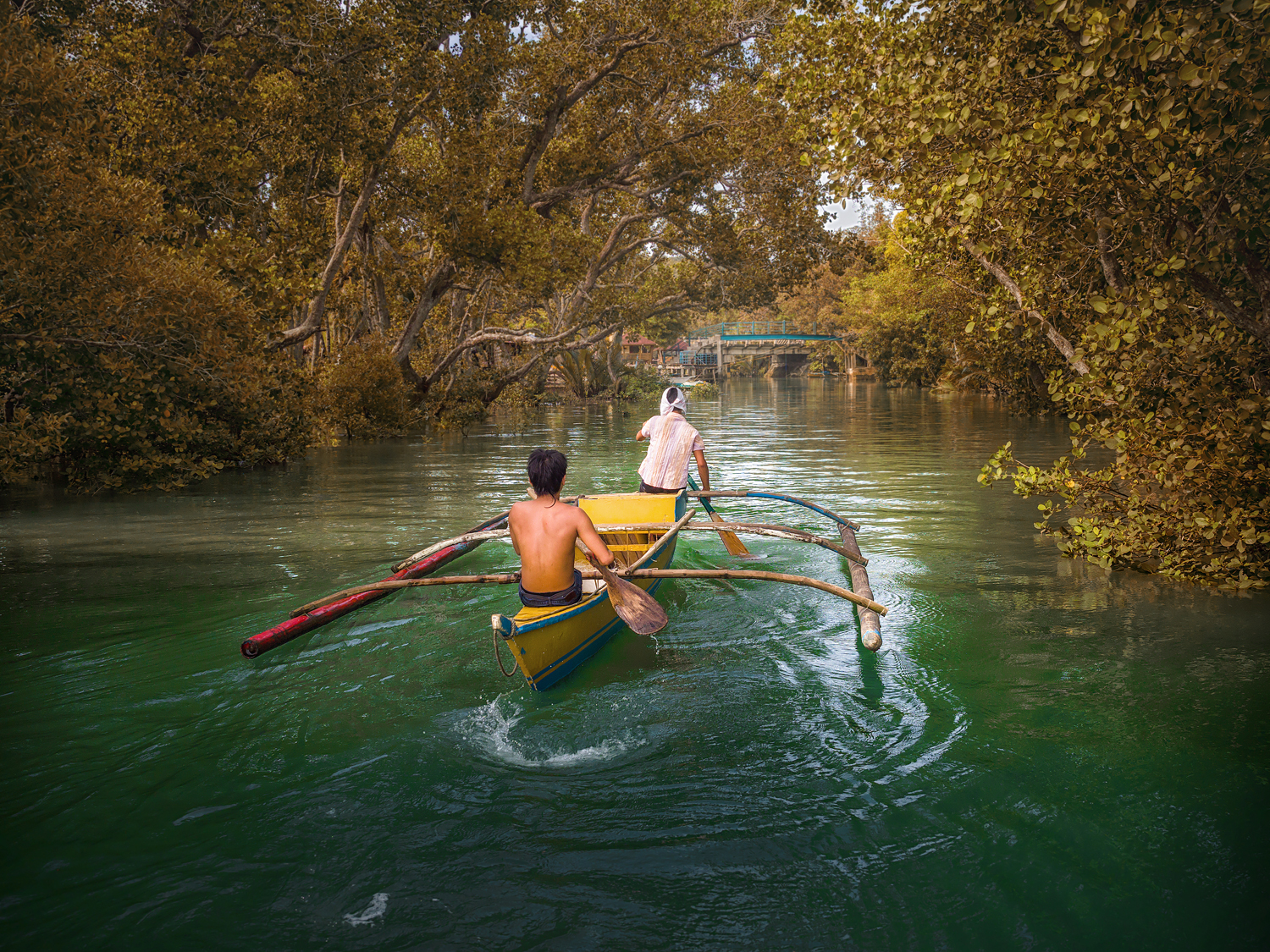 Where was this picture taken and how were you able to get this picture and how did you process it?
Oh the picture of my wife? We were doing our weekend hike and came about this beautiful beach at Palos Verdes where there were rock formations begging to be photographed. I Initially thought about shooting slow exposure landscape photos but opted to shoot the image with her in it instead and took advantage of the 5-axis IBIS of my OMD E-M1 Mark 2. Asked her to stay still for about 2-3 seconds or for as long as she could, took several handheld images that ranged from 0.5 seconds to 2 seconds, then I composited different parts of the images like the waves I used the 1-2 second exposures and the faster shutter speed for her to prevent too much motion blur. I chose parts I thought would look best for the final image and used photoshop to do some curves and contrast adjustments to it.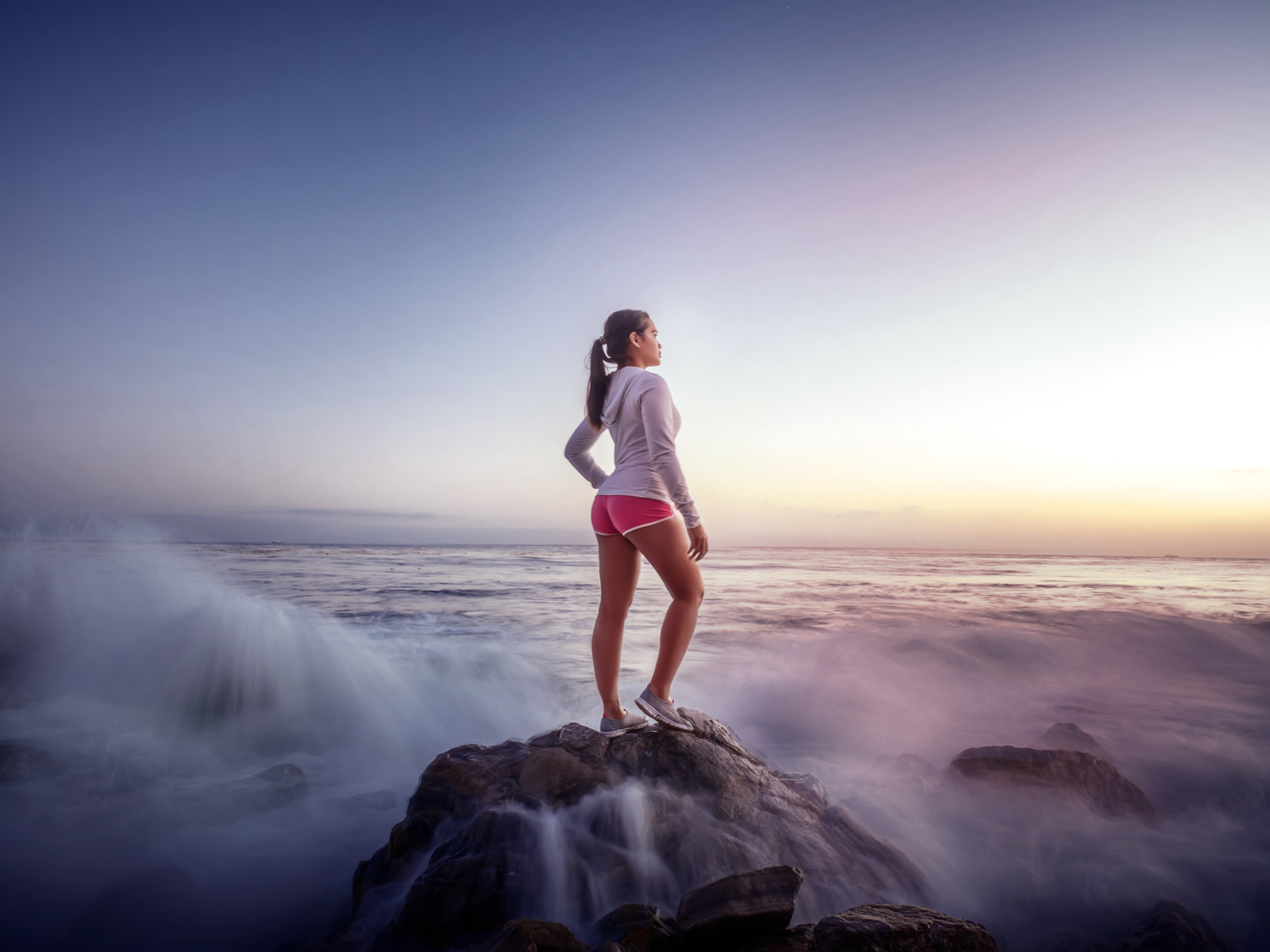 What would be your best advice to new photographers?
Hmmm… I would say a few things…
"Go out and Shoot" – The only way to get better at anything you do is simply DOING IT! If you want to get better compositions, find something that catches your attention and make it interesting by shooting it at a different angle and perspective, now put your subject in front of it and voilà! If you want to get better at lighting, shoot in different lighting conditions, practice using artificial light, see how each light affects your image, look for shadows and use it to make the image better. If you want to have better poses, ask a friend or a family member to help, make them your subject and practice with them. Just go out and shoot and keep learning.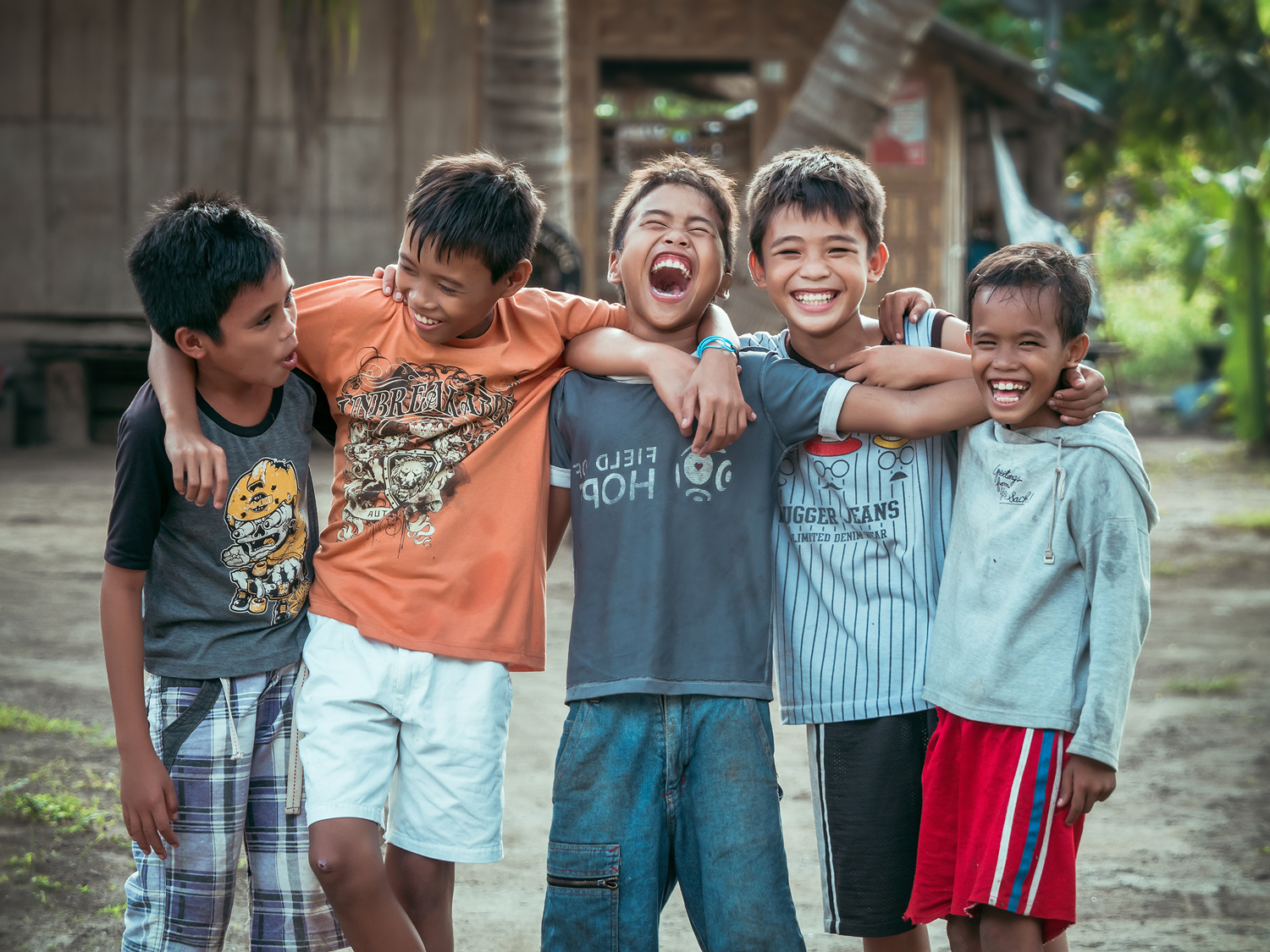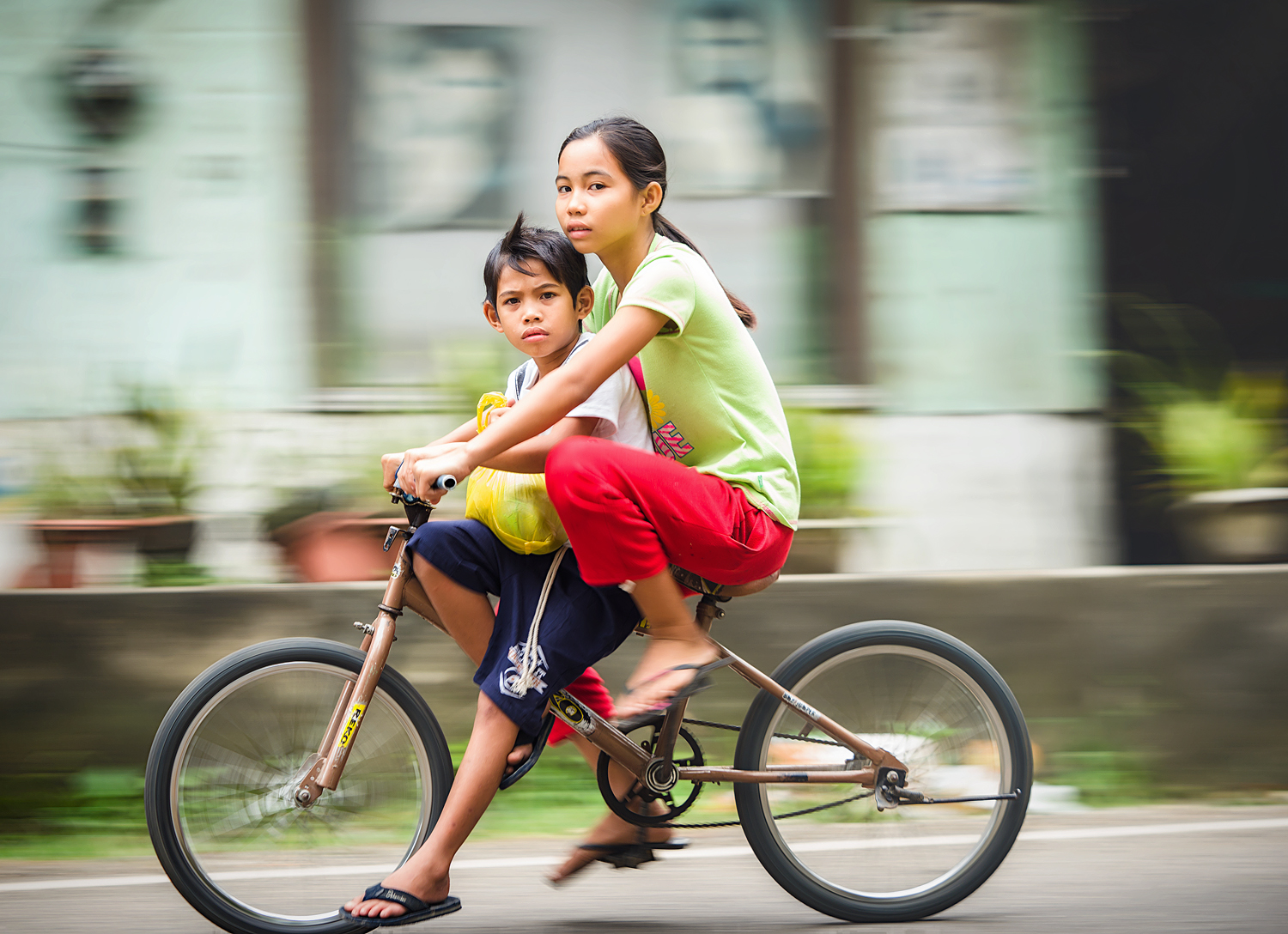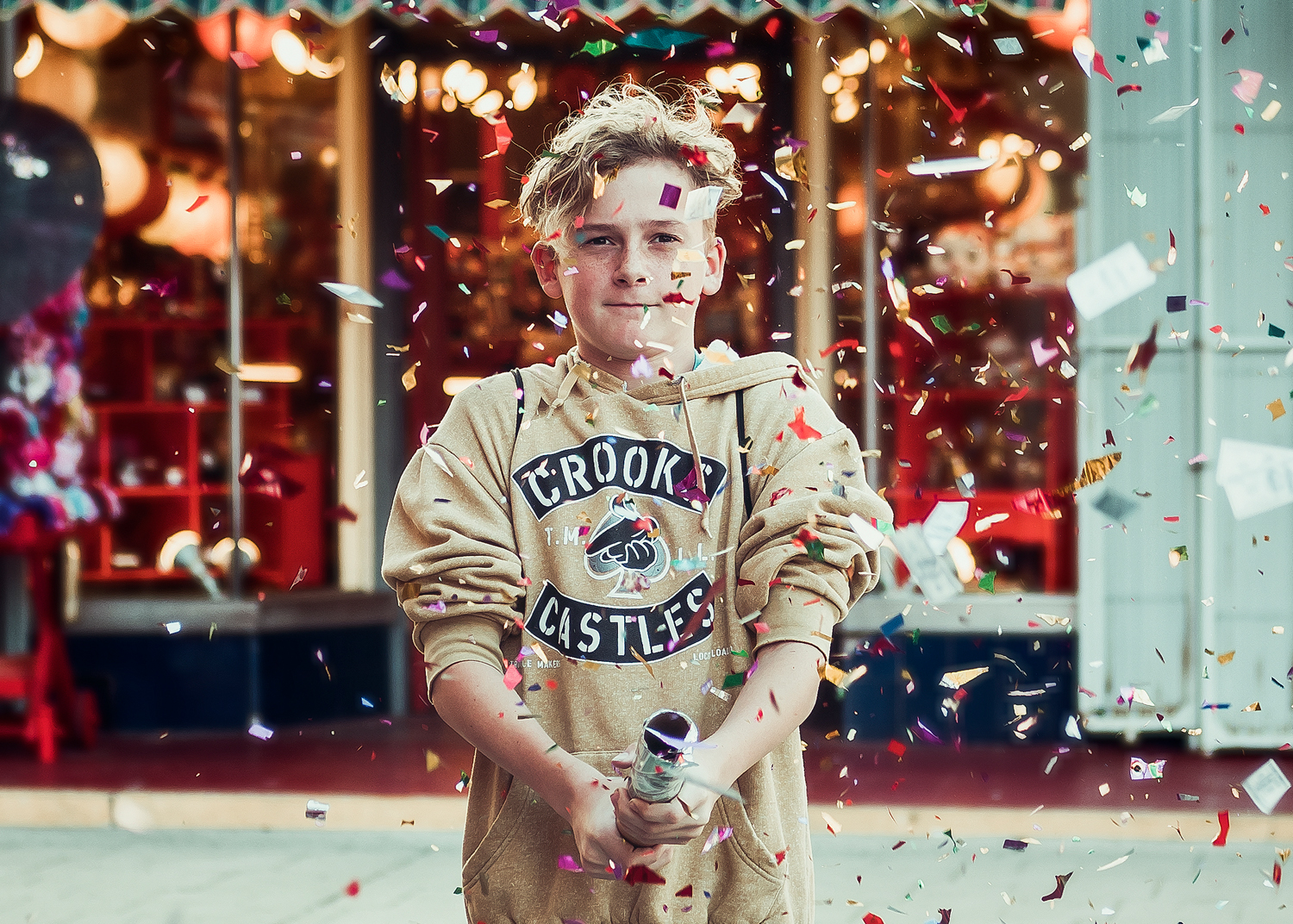 "Never Settle" – One of the things I tell myself is, to never be satisfied with my work and never stop learning. Once you think you know it all and contented with what you do you'll never get to where you need to be and growth stops.
And my last advice is to just have fun and love what you do 🙂
I still remember what my uncle said "Getting paid to do the things you love is a Bliss, not work".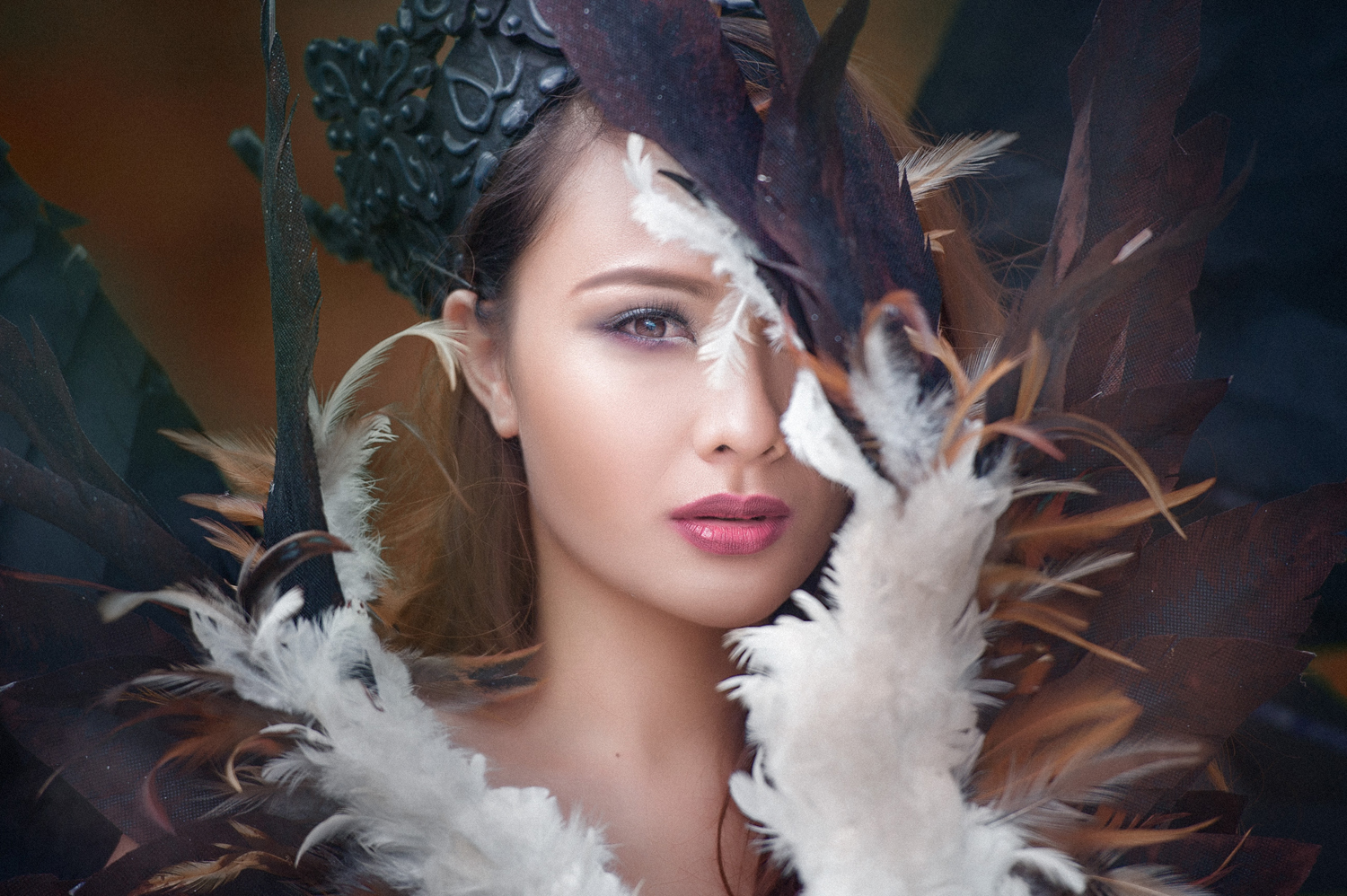 ---
---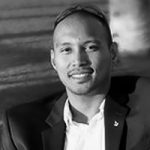 Jay is a Filipino-American photographer who is currently based in Los Angeles, California, you may find his work at www.lightzonephotography.com . He has been doing mainly weddings, events and portraits since 2012. His work has been featured in several publications and has won a few photography awards, one of his recent one and which he is most proud of is winning 3rd Place & Runner Up in the annual Olympus Global Photo Contest two years in a row. Jay believes that every photographer should always strive to get better every day and to never be content with their work, he says when we think we are good enough growth stops.