Interview with Reiko Takahashi, 2018 National Geographic Travel Photographer of the Year
Reiko Takahashi, we are honored to have you for this interview. Could you please introduce yourself to the readers?
I am an underwater photographer living in Japan.
Your nickname is Alice and, indeed, you live in a wonderland! Could we say that your work is a way to raise awareness to the wonderful world we live in, particularly to our oceans?
The land where we live is only 30% of the earth. The view of the underwater is very different from the land we live in. Living organisms, plants, minerals, all are slightly different from land. I think the underwater is similar to the climbing of Everest. Equipment such as air tank is necessary because there is no air. It is not a place where we can easily go. For me, it is a special and sacred place. The underwater which accounts for 70% of the earth is the place of adventure where we can have "Close Encounters of the Third Kind".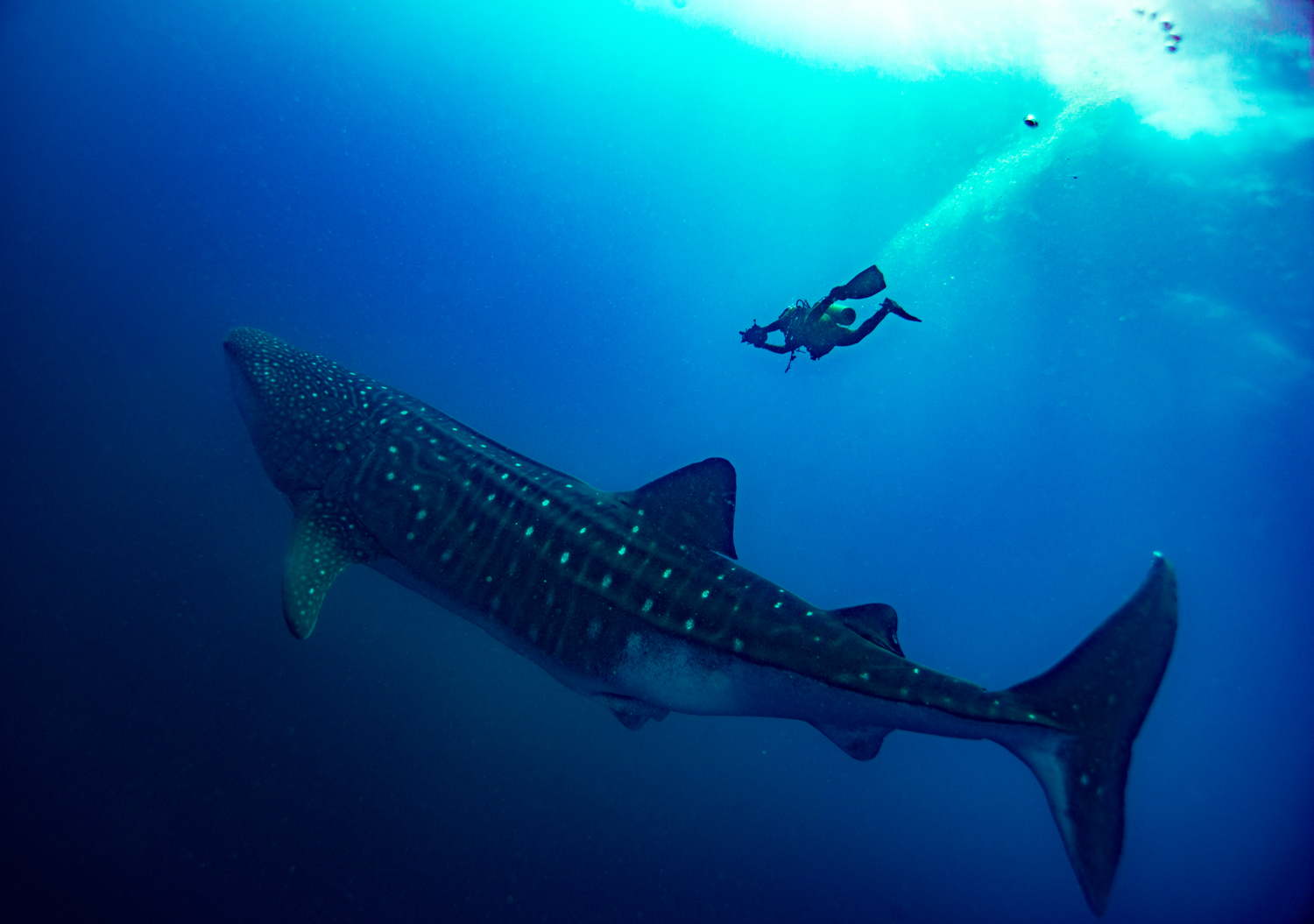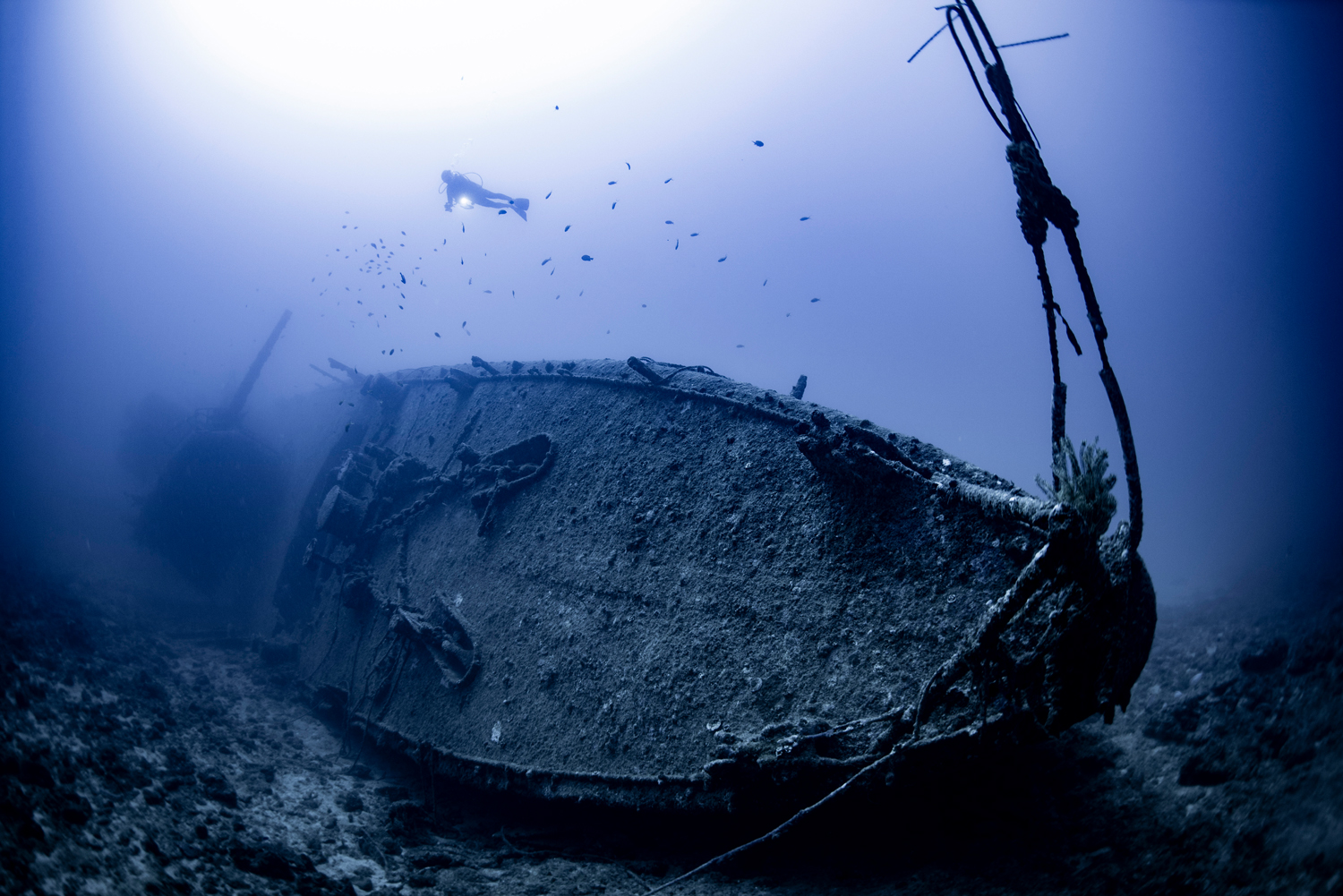 You've been interested in photography and diving for a long time, but only in recent years have you decided to start shooting underwater, correct? How did you make that decision and which camera did you use?
In land, I was photographing nature since about 15 years ago. Mostly taking photos of my dog. I was shooting pet dogs and the four seasons in Japan, but my dog died five years ago and I quit looking at the viewfinder on land. I originally loved diving for a long time, so from that time I moved the passion of shooting from land to underwater. The first camera I used underwater was an Olympus PEN E-PL7.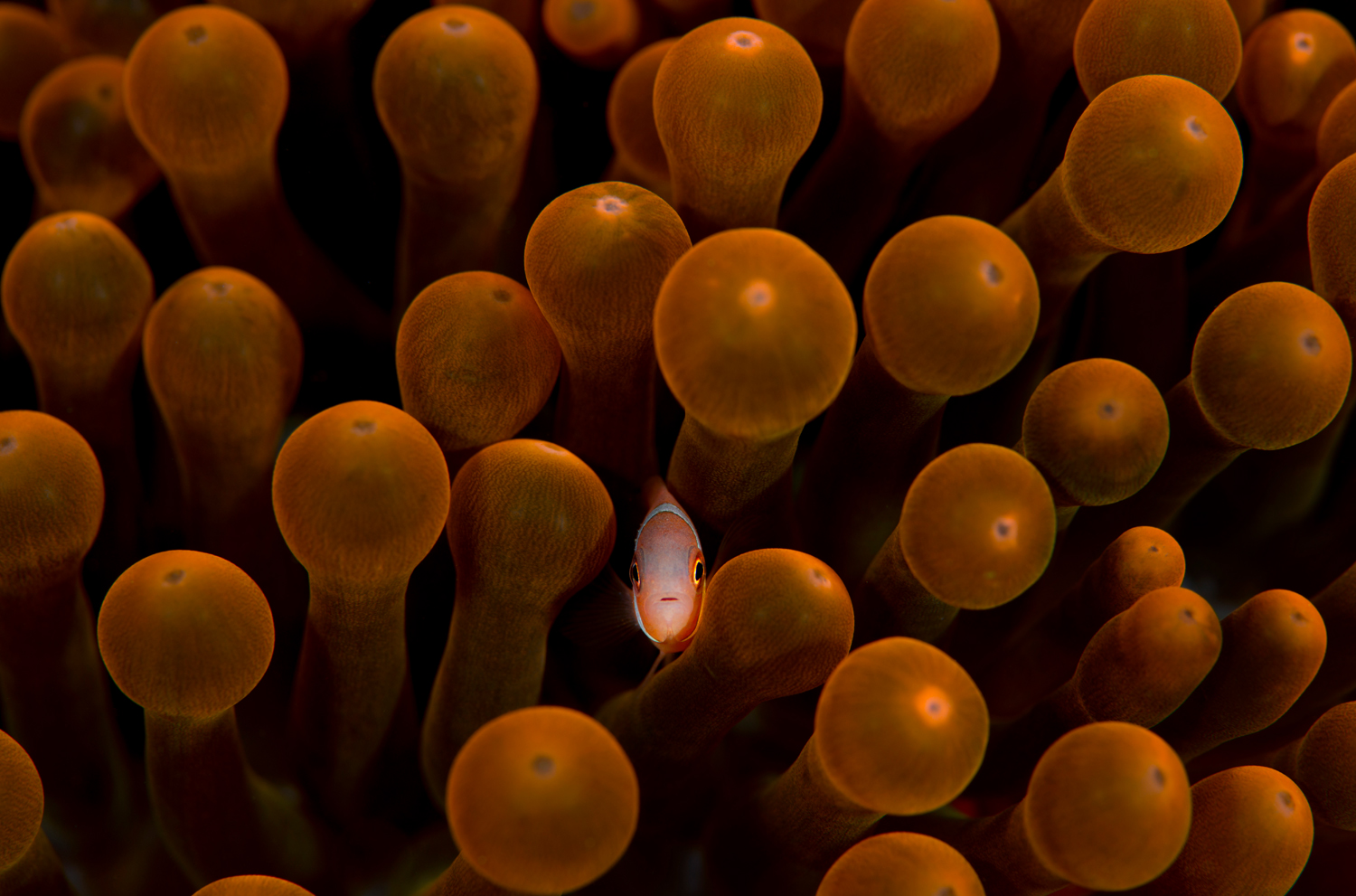 Since your first experience you never stopped doing underwater photography! It takes a lot of courage to leave your career as an engineer to be a full time photographer. Have you ever regretted that decision?
Until last year, I was busy working as a semiconductor engineer. The long vacation was several times a year. On the other hand, there were many places I wanted to photograph. That was my trouble. At that time my close friend died and I saw a graduation ceremony speech by Steve Jobs at Stanford University on YouTube, I felt that life was finite and I wanted to use time for what I really love. And I decided to quit the company and focus on shooting.I never regretted that decision one time.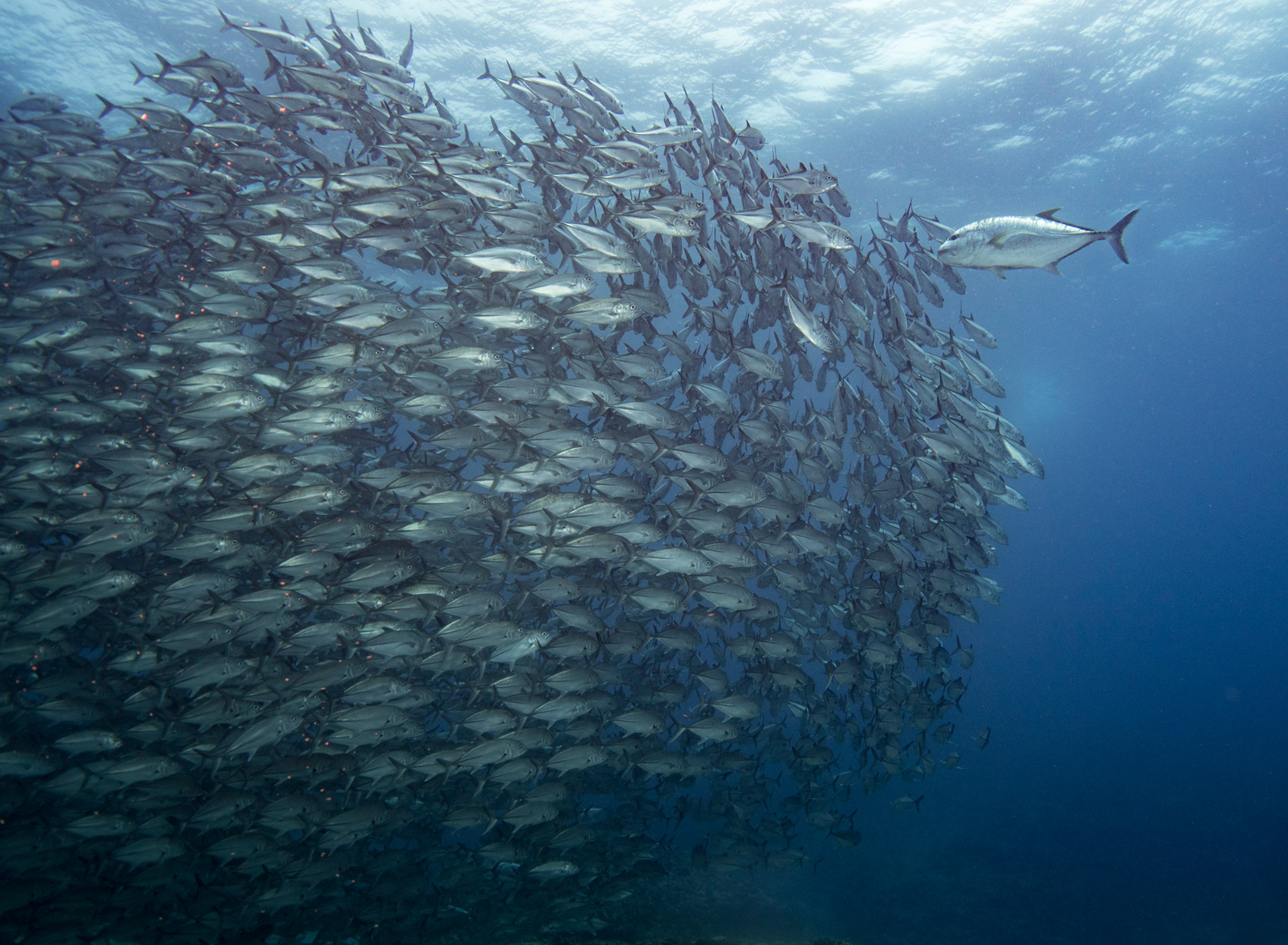 Winning the "2018 National Geographic Travel Photographer of the Year" contest was a huge recognition for your work. Could you tell us a bit about the award-winning photo?
I like big marine life, I photographed a lot of sharks and mantas, but I had never seen a whale. I knew that mom whale and her calf bonds were special, so I wanted to shoot it. To shoot a whale, I went to Kumejima in February this year. I was fortunate to have encountered a humpback whale with her calf on my first day snorkeling . Most of the time, the calf stayed close to her mom. At one point, the calf began jumping and tapping its tail on the water near me – it was very friendly and curious. I slowly approached the child whale and took a few shots. It was a special scene for me, it was able to take photos of the child whale being completely relaxed with a gentle water surface.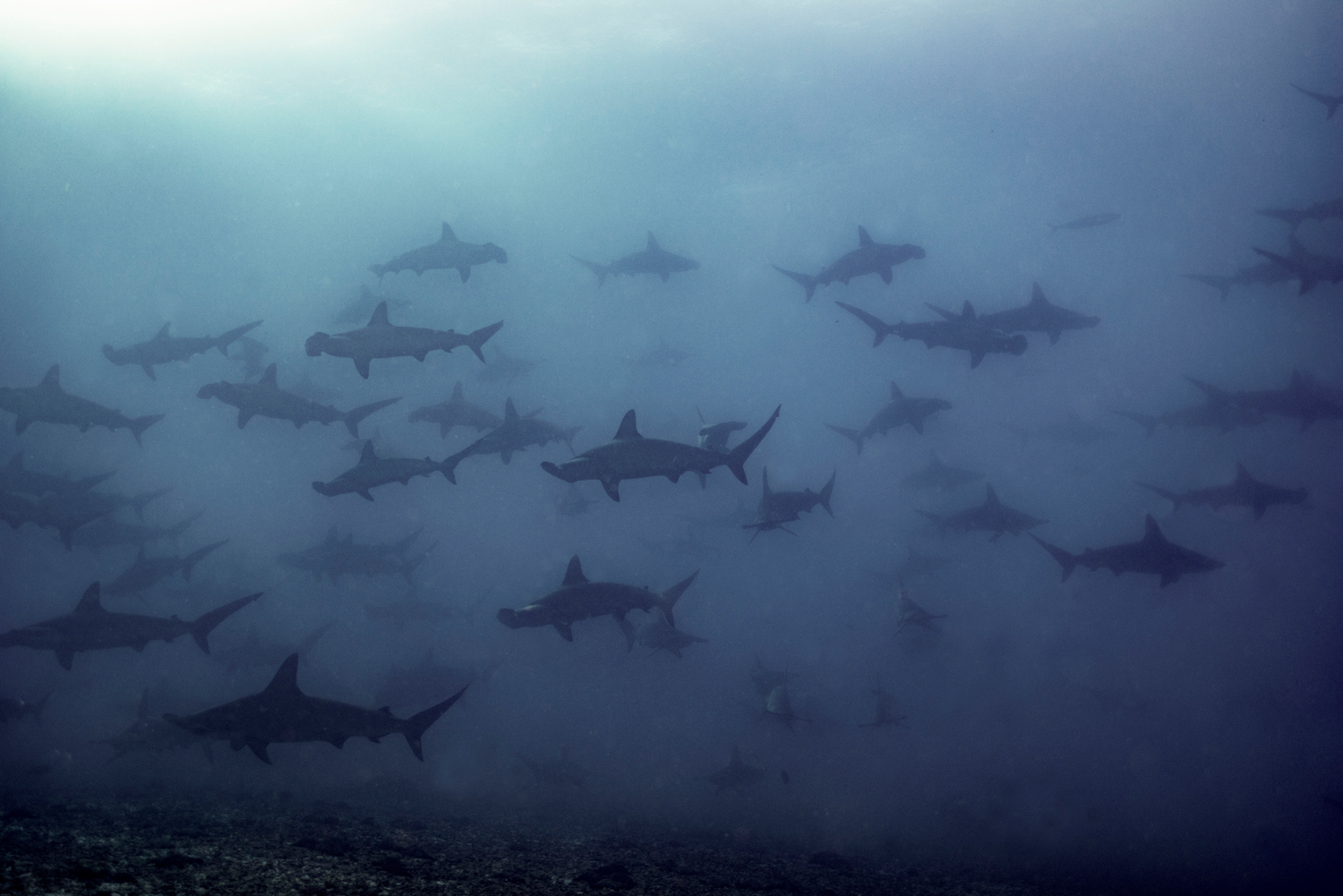 Was that humpback whale winning photo made with an Olympus camera? What was the setup you used, including housing and accessories?
Yes, it was the Olympus PEN E-PL7 with the housing PT-EP12, Inon Wide conversion lens UWL-H100, Inon Dome lens unit II.
You use Olympus equipment in parallel with Nikon. Could you explain in which situations you prefer to use Olympus and what advantages doe it have?
I have a small body, so the weight and mobility of the equipment is important. I am using Olympus (wide) when the current is fast or it has to be lightweight. Since Nikon (D810 and D800) has all of the lens lineup, it is my main equipment.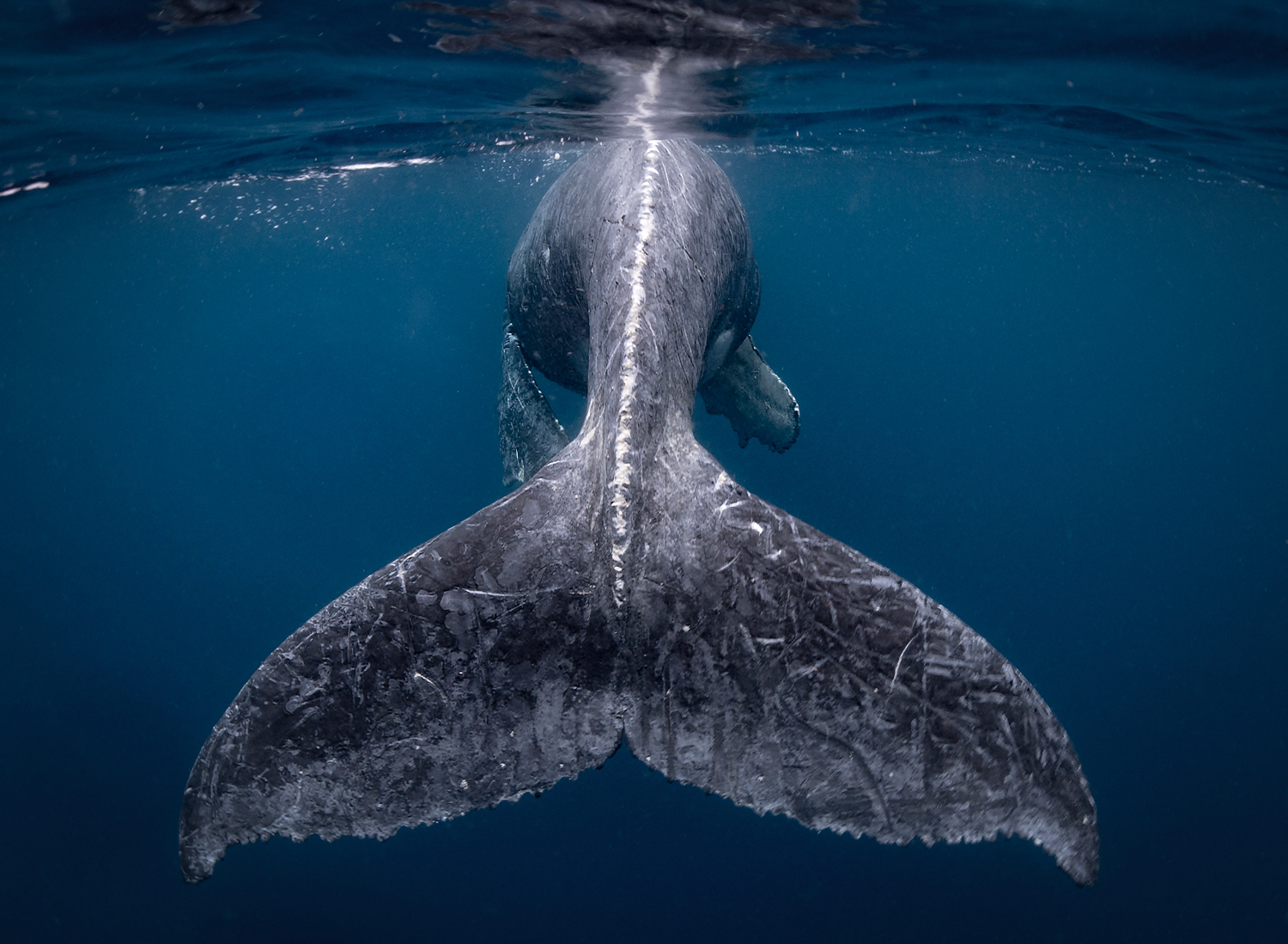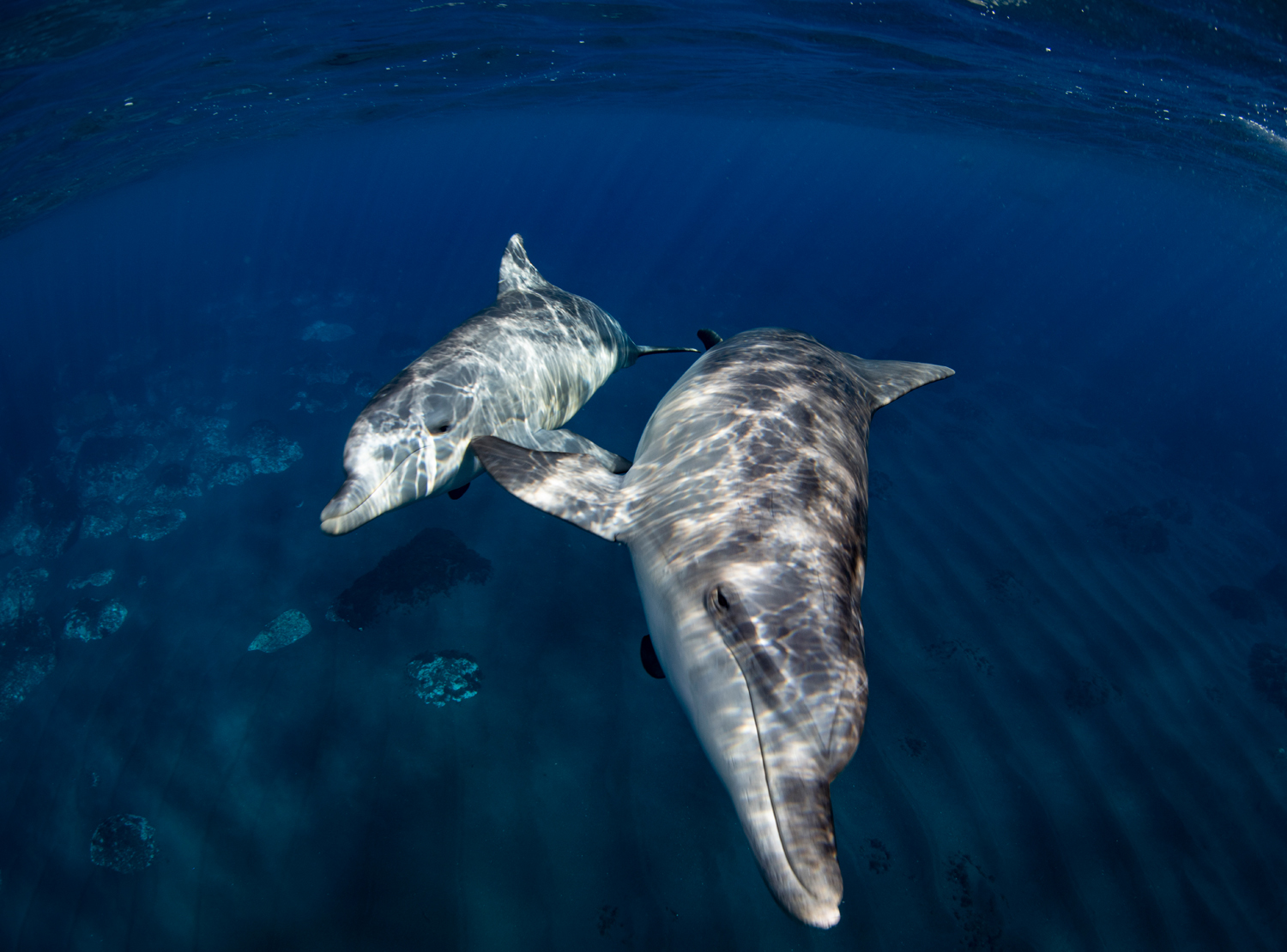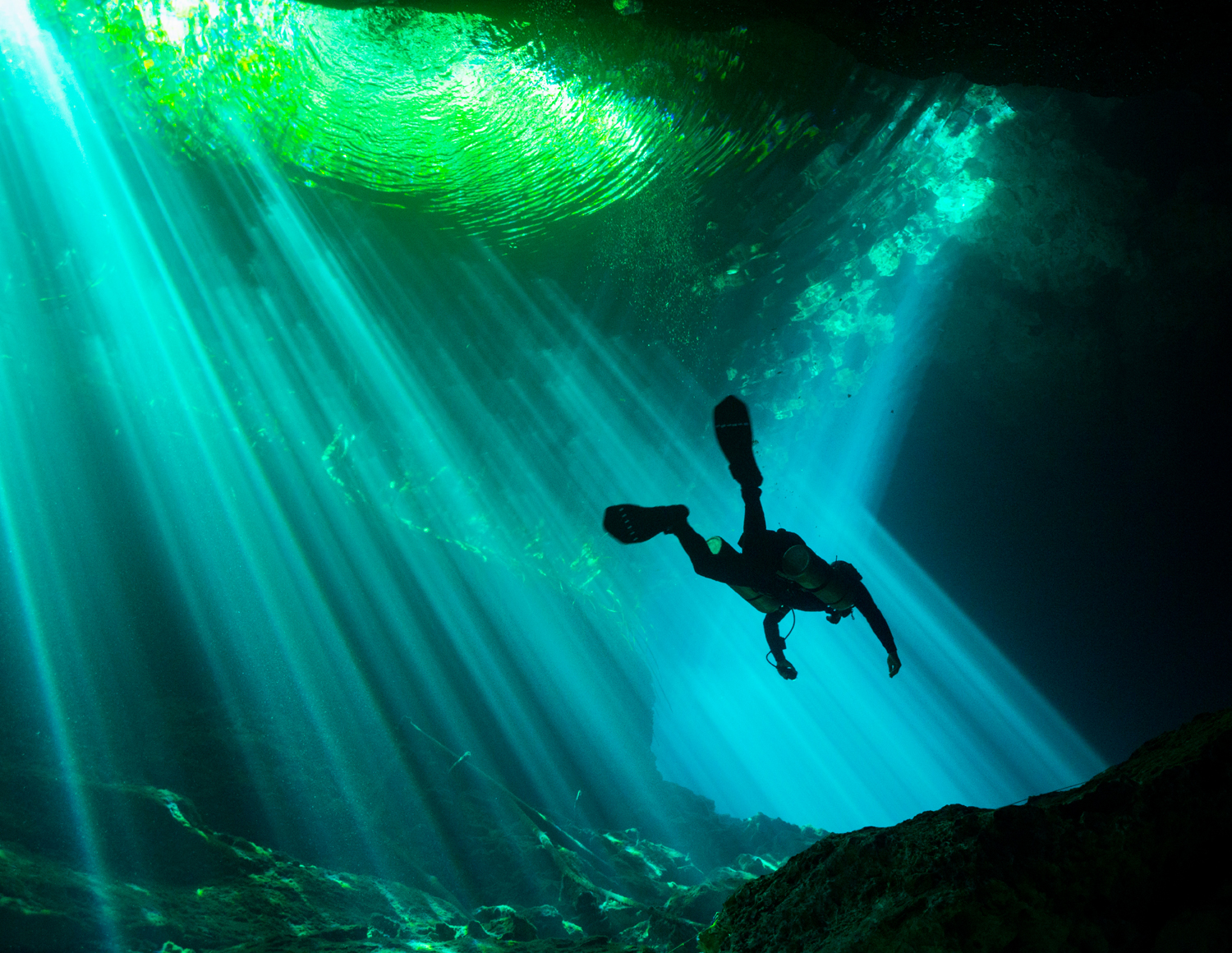 You have images of unique and unrepeatable moments. This implies knowing your equipment very well, being ready to take pictures at any moment, capturing hundreds of images and also a bit of luck. Do you agree? What advice would you give to anyone who wants to start in this wonderful world of underwater photography?
I will deeply research the expected sea life in the Internet or books before shooting. I will grasp the size and behavior of that sea life. I will prepare my equipment. I don't start shooting immediately in underwater, I will see them for a while. Then draw the photo's composition in my heart and shoot, as much as possible. We shoot so that we can reproduce colors and expressions seen by our eyes.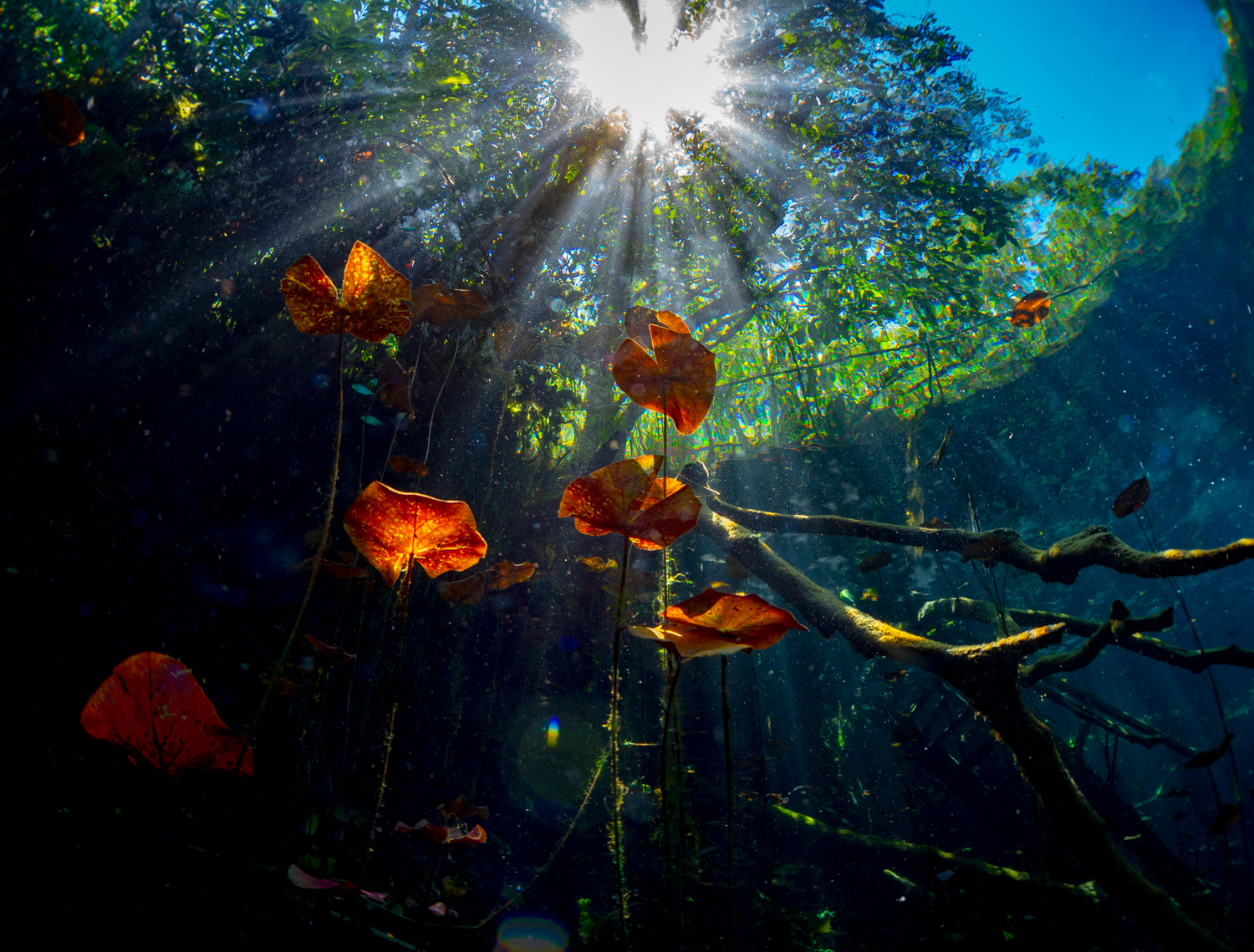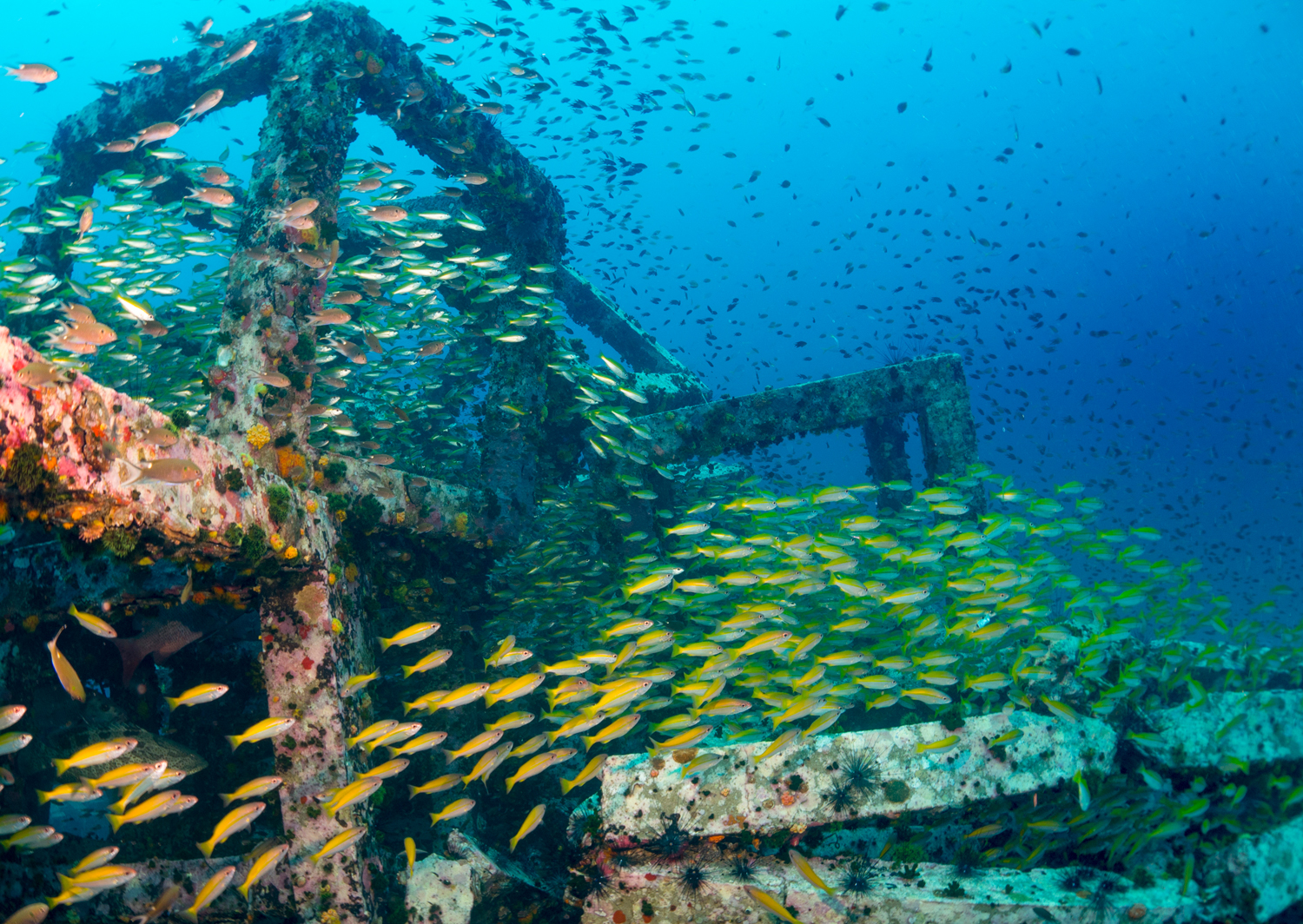 You've traveled the world to photograph underwater! What plans do you have for the future?
I still have the whole Ocean that I want to shoot. I am planning to shoot humpback whales in Tonga in October. I am happy if I can share the excitement with everyone.
---
---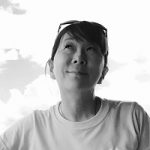 "I spend at the Sanriku sea coast in Japan until graduated high school. I grew up watching the sea all day. Fifteen years ago, I started shooting to my dog. I was shooting around the nature of Tohoku in Japan. I had a passion for diving since 12 years ago and transferred the object of shooting from the land to the underwater five years ago. My nickname is "alice"
Yes, I live in a "Wonder land". Please take a peek at 'alice in wonderland'."