PEN-F: Unleashing the Beast
My name is Eduardo Marquez and I live on the sunny island of Palma de Mallorca, Spain. Originally from Argentina, my father and I settled on the island back in 1989 after living in Latin America for the first 15 years of my life.
My first contact with photography was through my girlfriend, who had an old Olympus analogue camera, and would take all sorts of funny & embarrassing pictures of us during our college years in Germany and Belgium. Back then, my path was set on becoming a game programmer, a goal which was slowly coming to fruition after having some of my creations published in a local game magazine in Spain.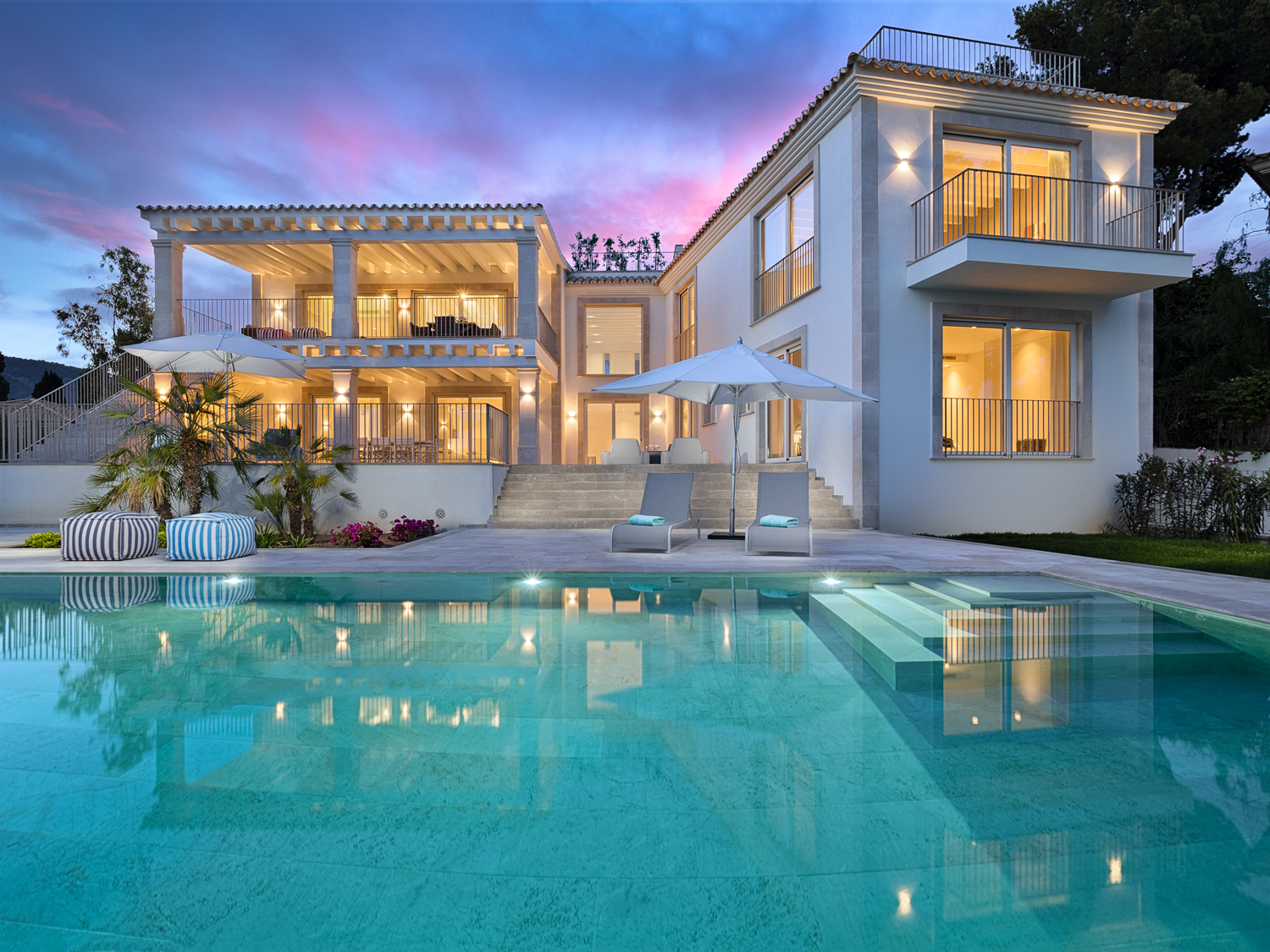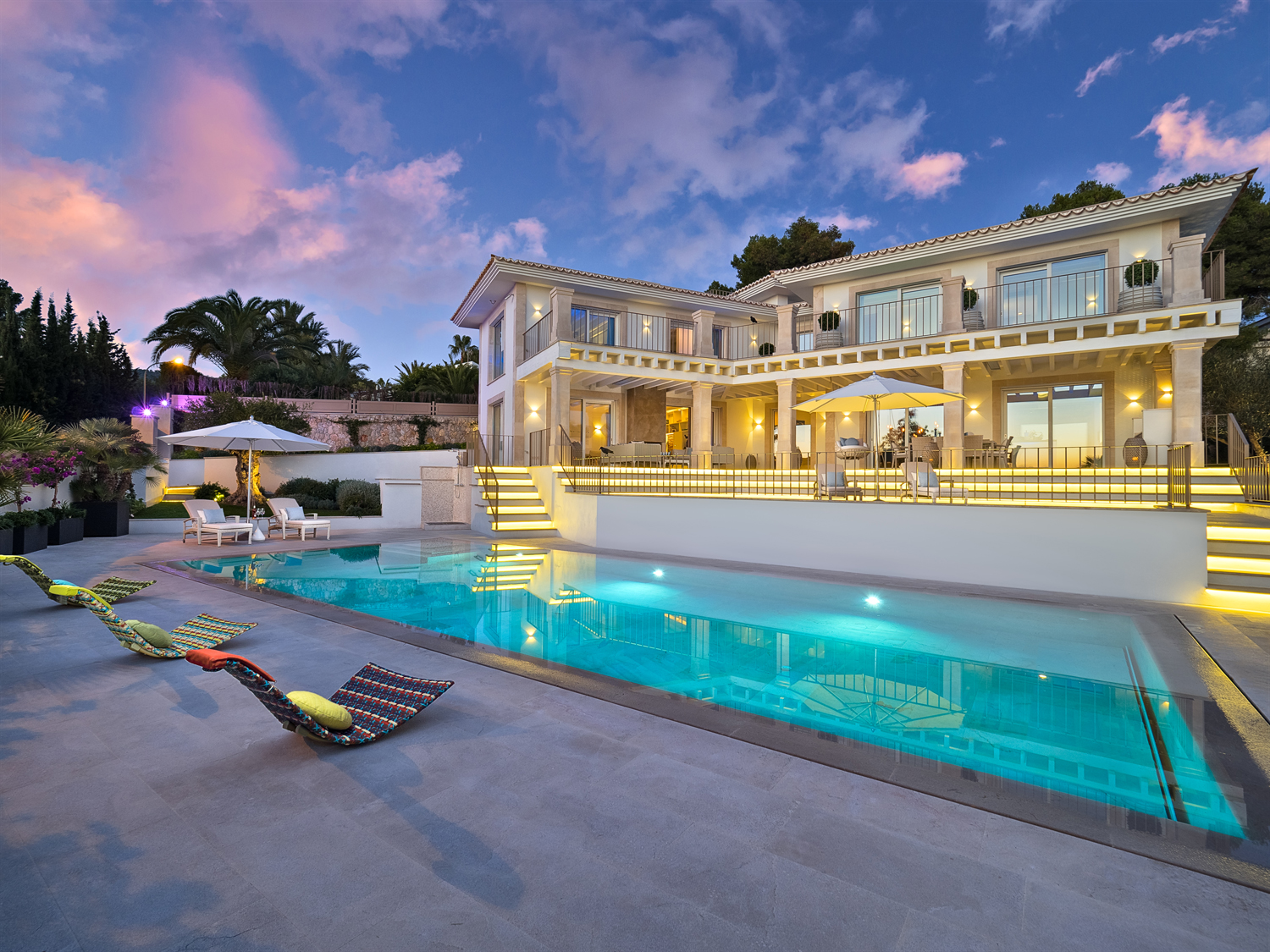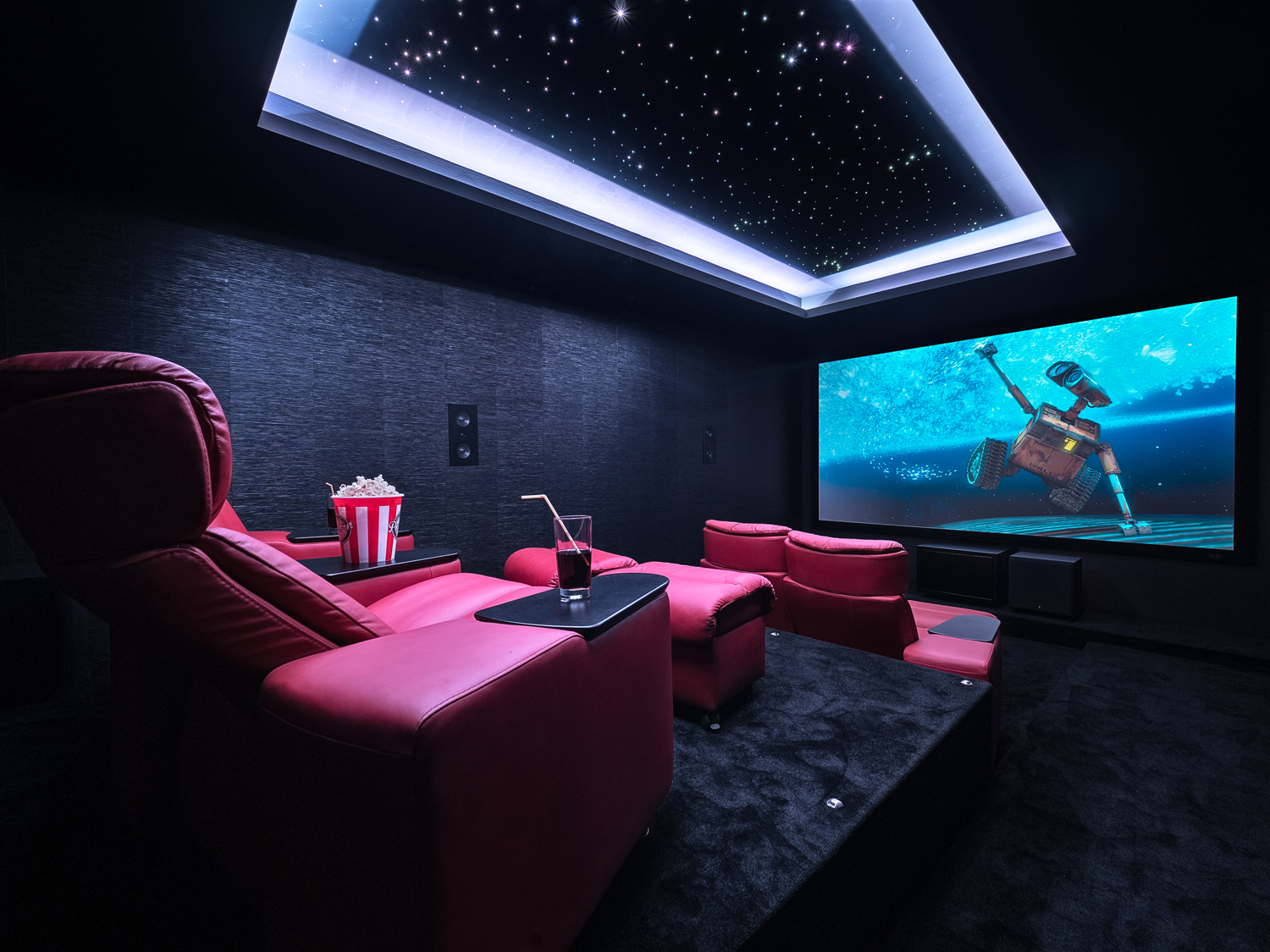 However once I graduated and returned to Mallorca, I understood that the market was ripe for a different kind of professional: Architectural & real estate photography. Foreign Interest in property investment was in its initial phase back in the year 2000, yet real estate agencies were rapidly growing and creating their own in-house marketing teams to attack this new housing boom. It was then when I joined a prestigious agency named "First Mallorca" and began my career as a real estate photographer.
Like any amateur who initially jumps into photography, I thought it would be easy provided I became proficient with a camera and applied certain dedication to it. However my plan suddenly backfired after my initial images kept getting rejected. It turned out that shooting interiors requires a complex understanding of lighting, exposure, and camera limitations. In the summer of 2001 my ass was handed to me by a room with a view.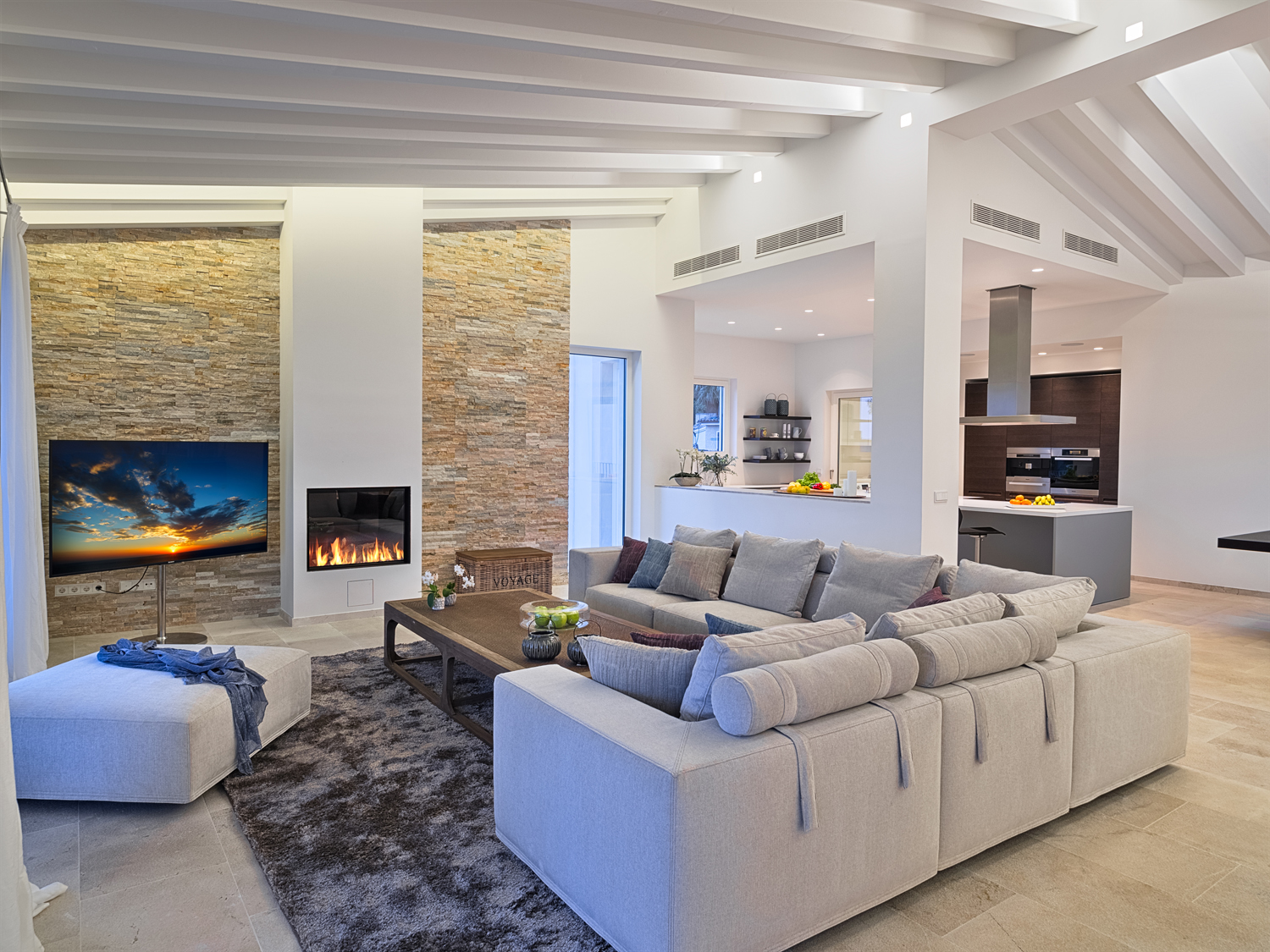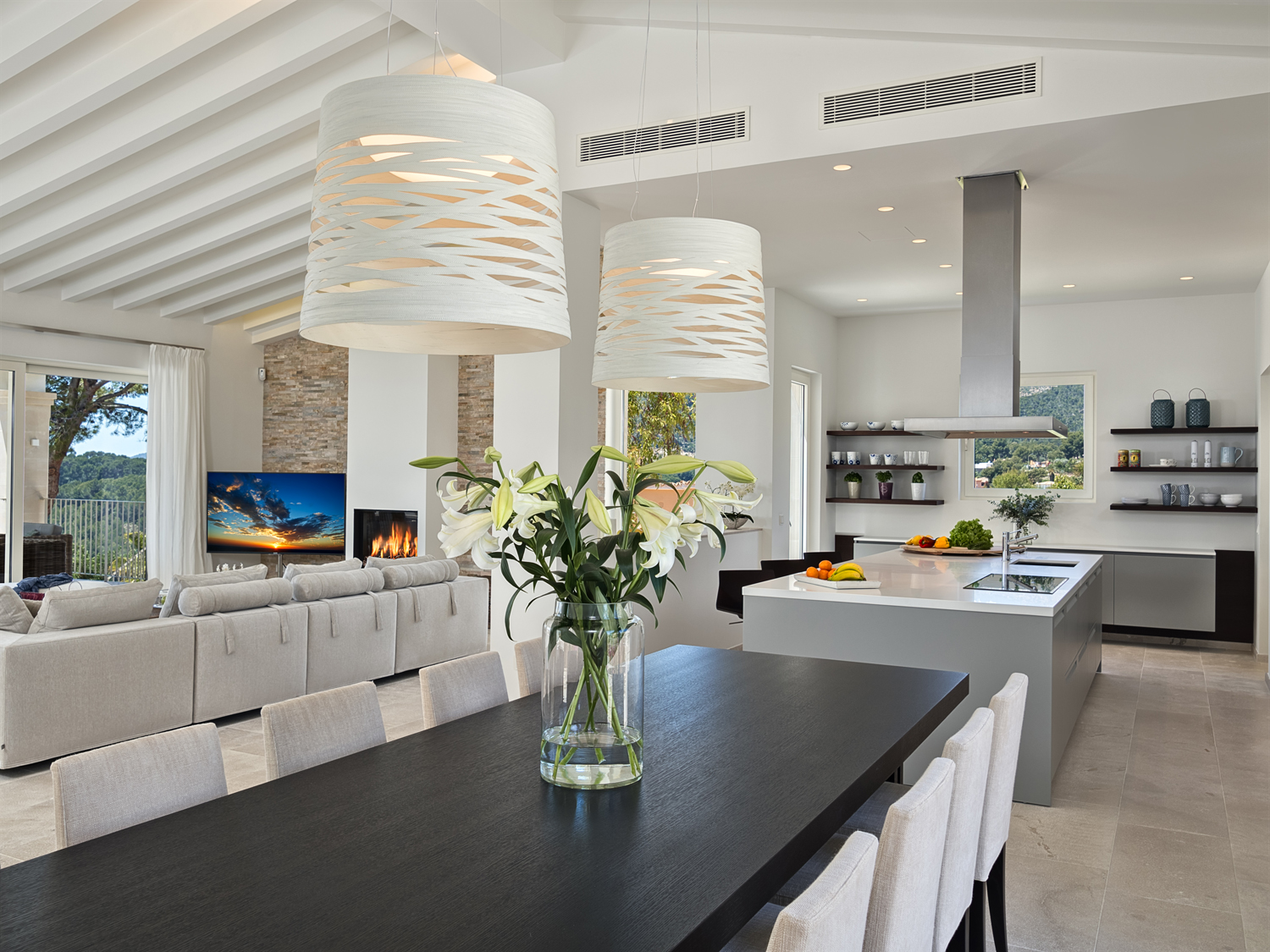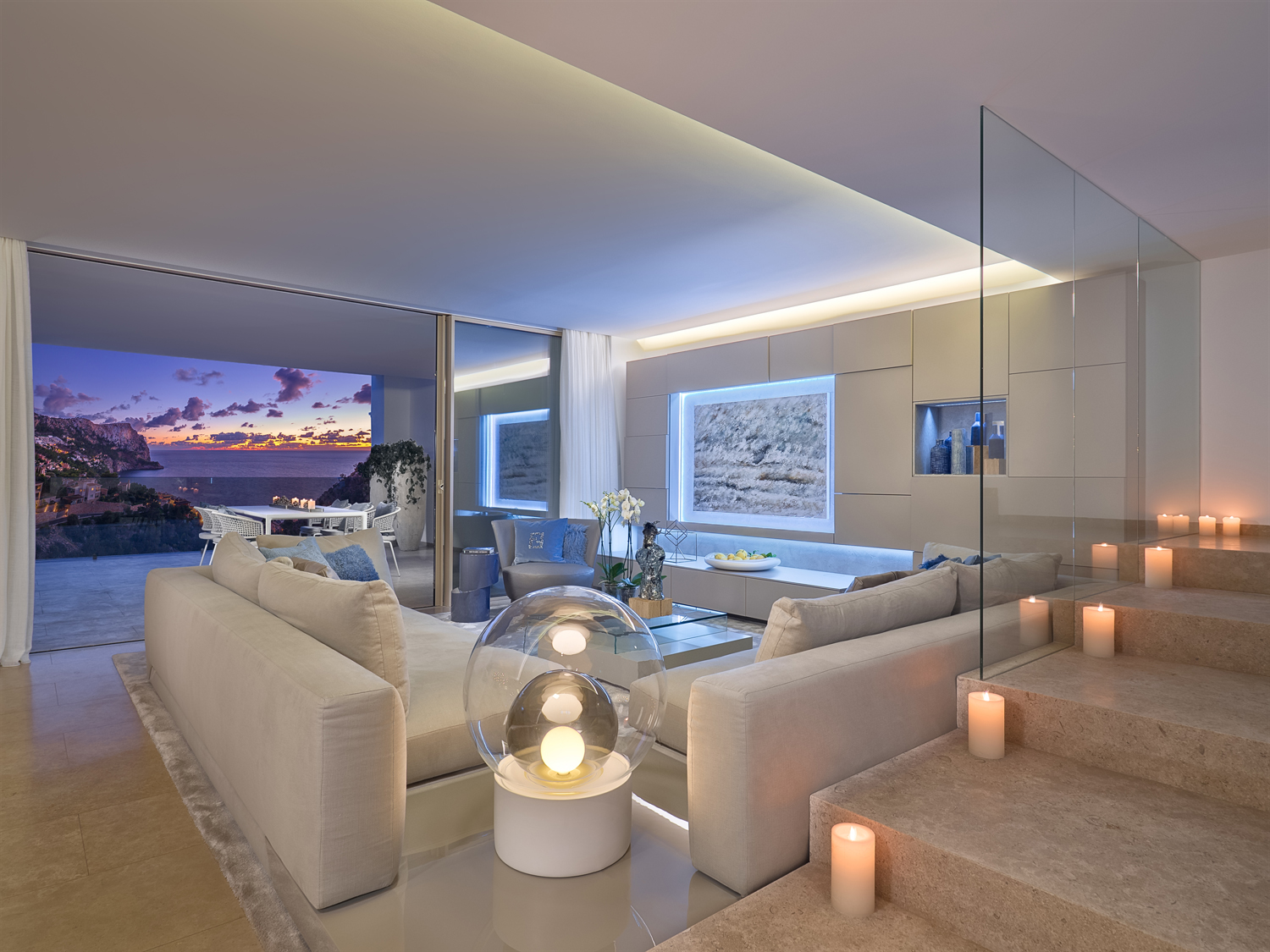 I started out as a "Nikonian". From the early days of the Nikon D70 all the way until the D800, and owning three additional bodies in-between (D200, D300, D700), I was a fairly happy Nikon user until the mirrorless revolution arrived. When Olympus, Fuji and Sony began releasing their lightweight yet heavy hitting cameras I clung onto my Nikon gear and lenses hoping that Nikon would shortly follow with some killer camera. I was young, fit, and the weight didn't bother me at all…. until November 2014 when I won an Olympus EM-10 in a local photography competition.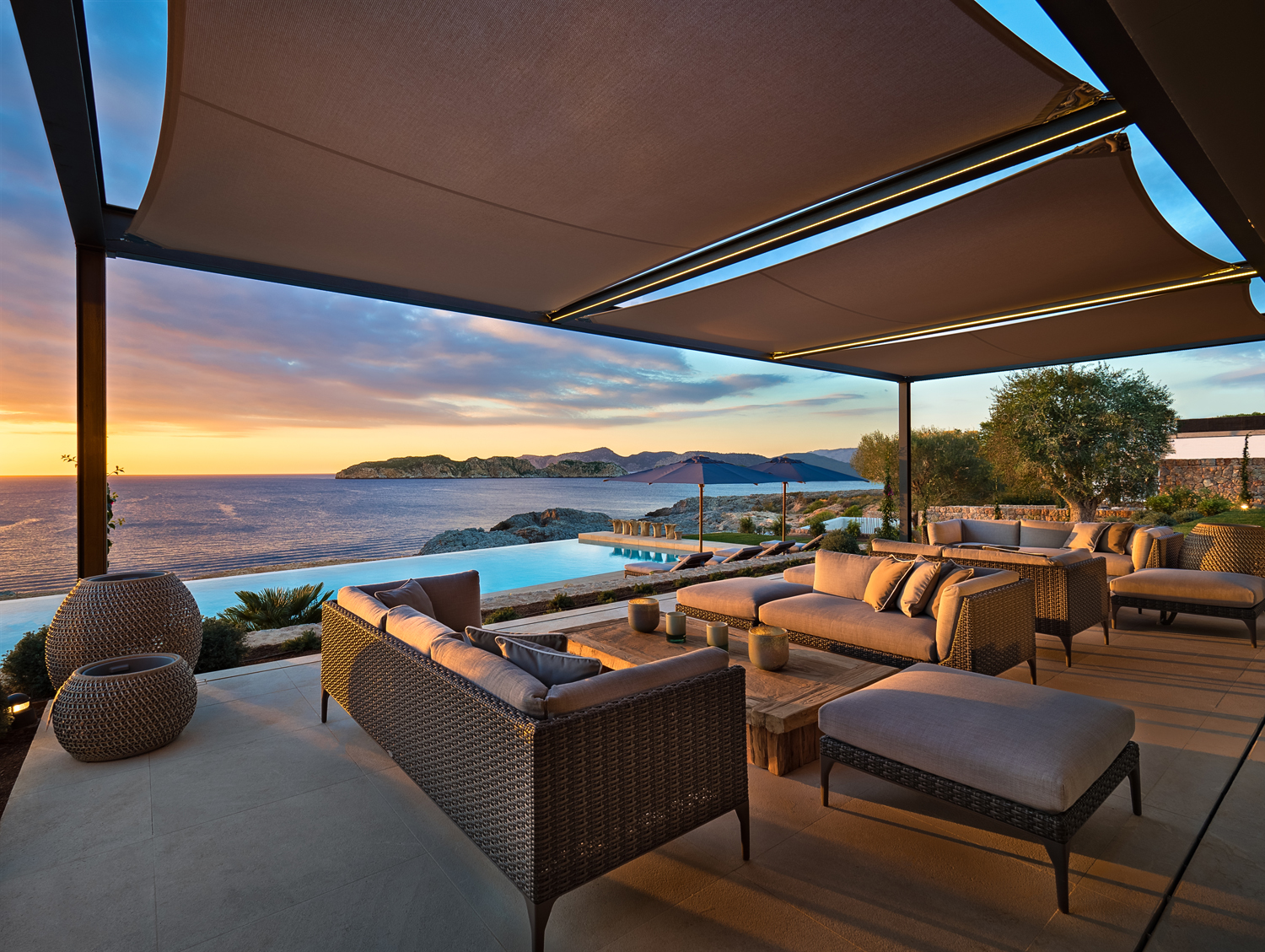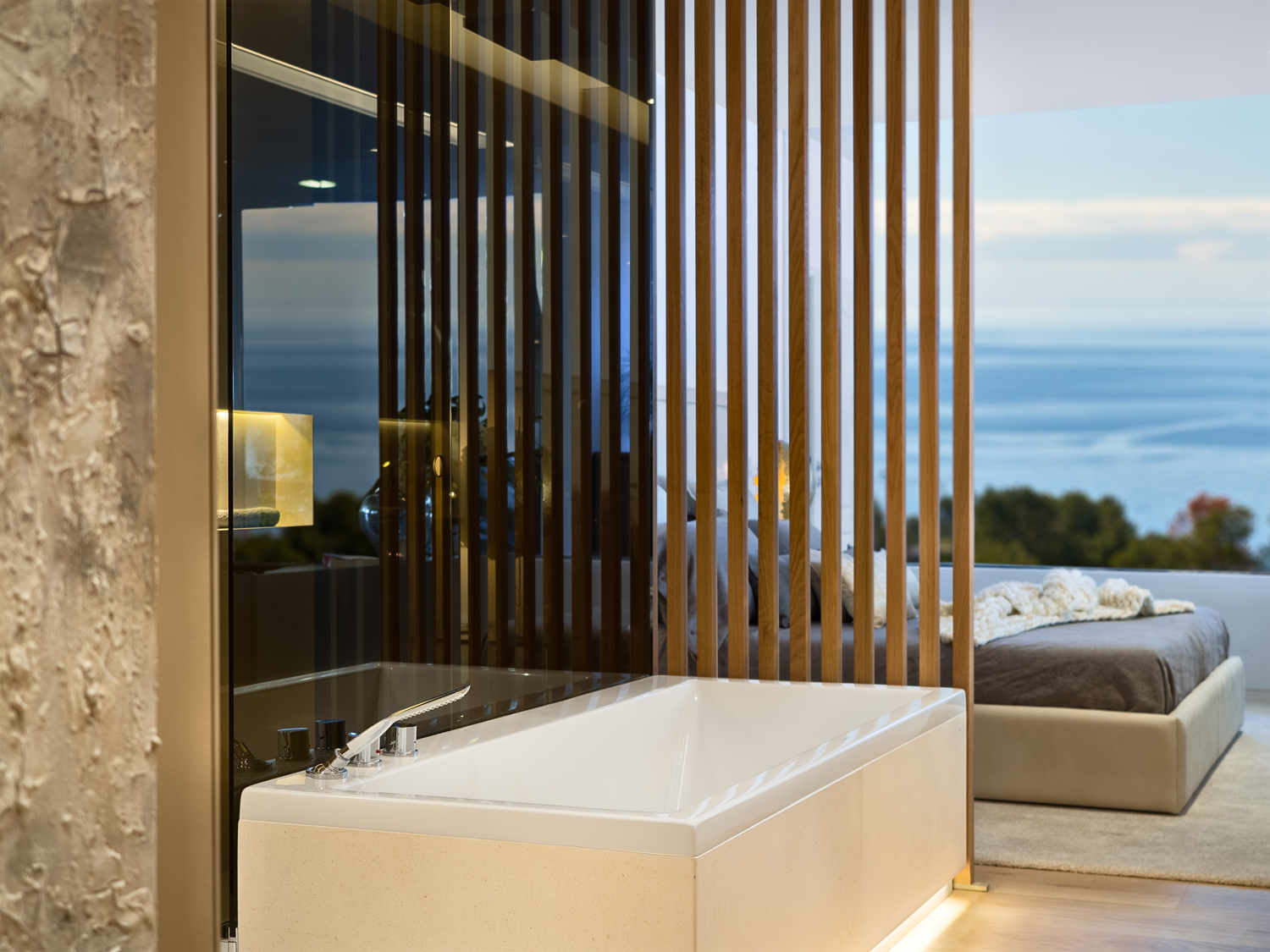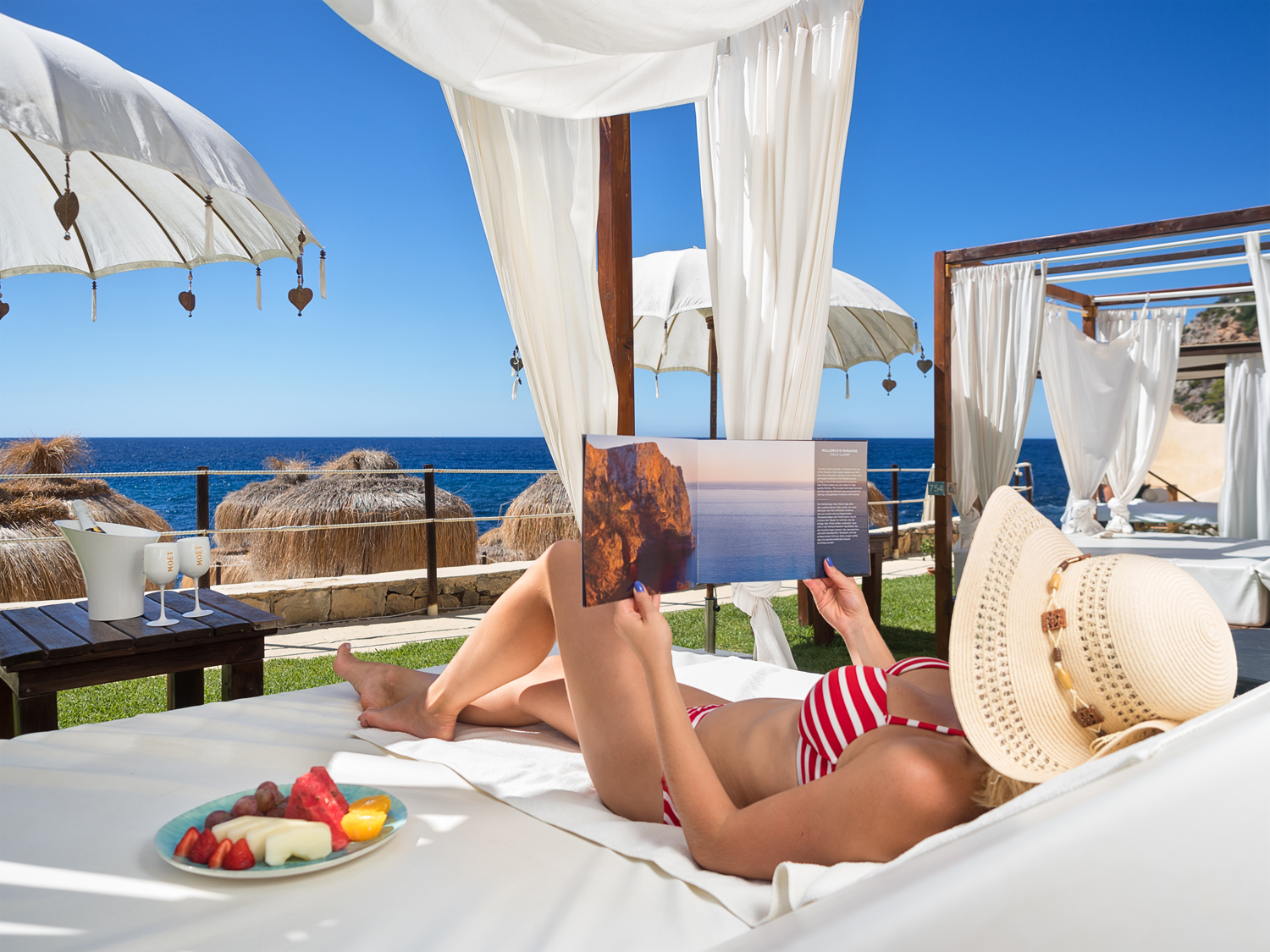 The tiny, almost toy-like camera was comical to me, and I didn't think much of it until the day I took it out for a spin. I loaded up the images in Lightroom and was stunned. I was expecting noisy, dynamic range-limited, point-and-shoot quality images. What I got instead was perfect auto-WB (compared to Nikon's warm casted output), superb pixel acuity (full frame results are very soft unless you use top-of-the-line lenses), lovely colours, and perfectly exposed images thanks to its live view. The raw files could also take a beating, particularly the highlights. Finally it also had 1/250 flash sync speed which only some top-tier cameras have, and an infinite list of features. The E-M10 single handedly shattered my assumption that it was full-frame or nothing. There was no longer a need to carry pentaprisms. The final nail in Nikon's coffin came when I dropped and broke my newly bought EM5 Mark II. You see Nikon's technical support system is notorious among Nikonians for not only charging a bomb, but being slow and unprofessional. I've had cameras returned to me covered in dust when they were sent in for a cleaning. Olympus not only repaired my broken E-M5-II, in a record 7 days, but they didn't even charge me a cent knowing full well that the damage was my fault. Did I mention they sent a courier to collect and return the camera too? Beautiful.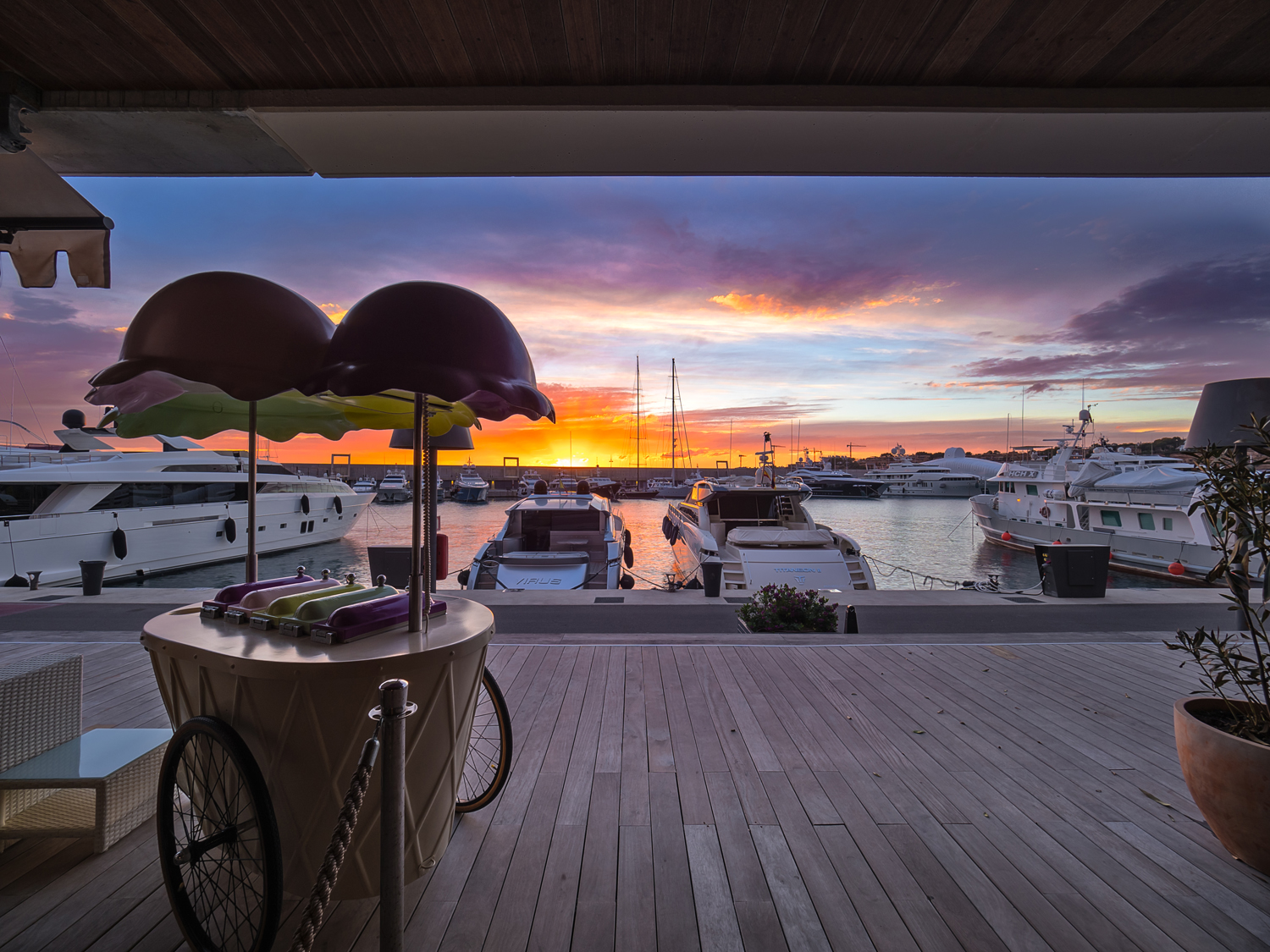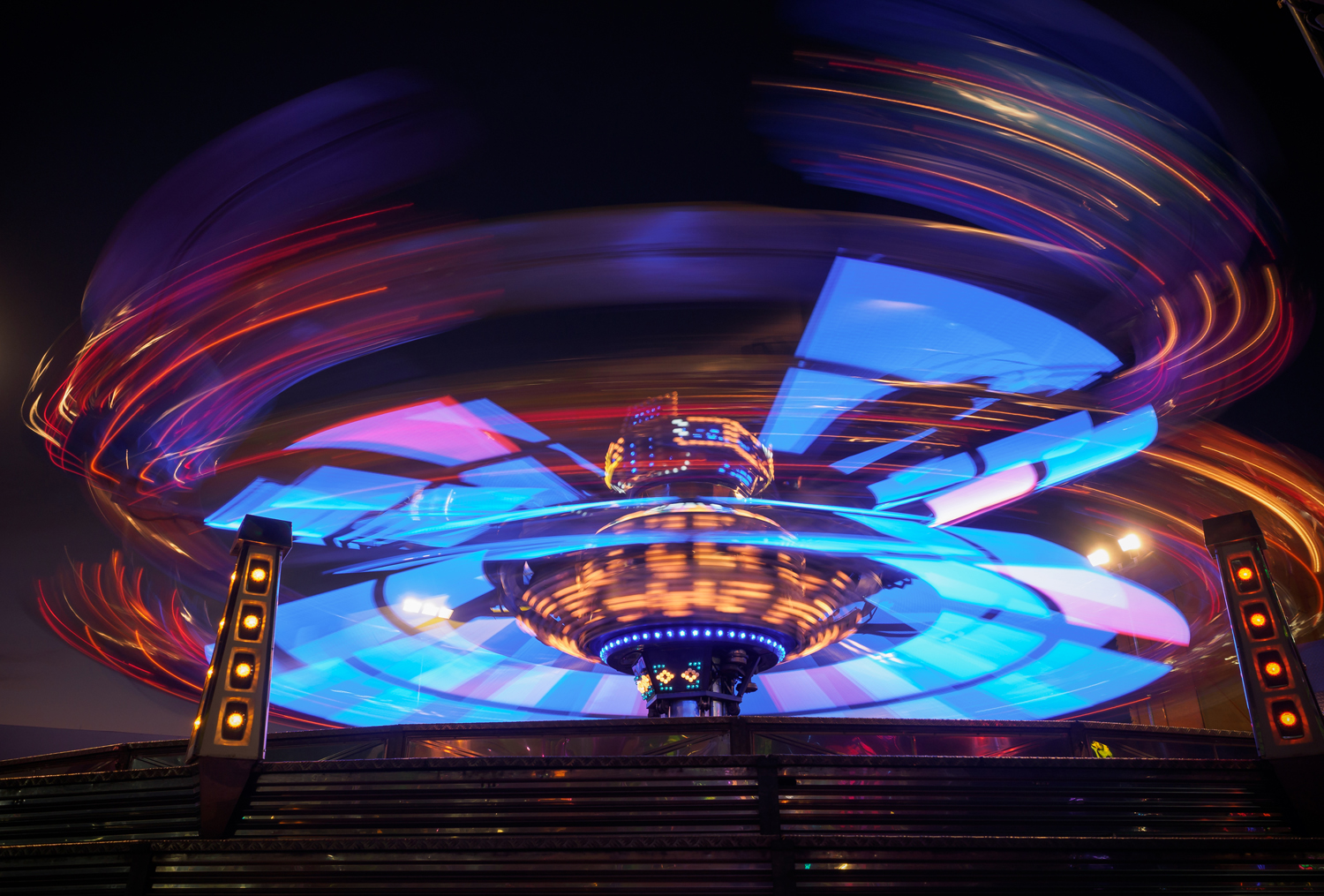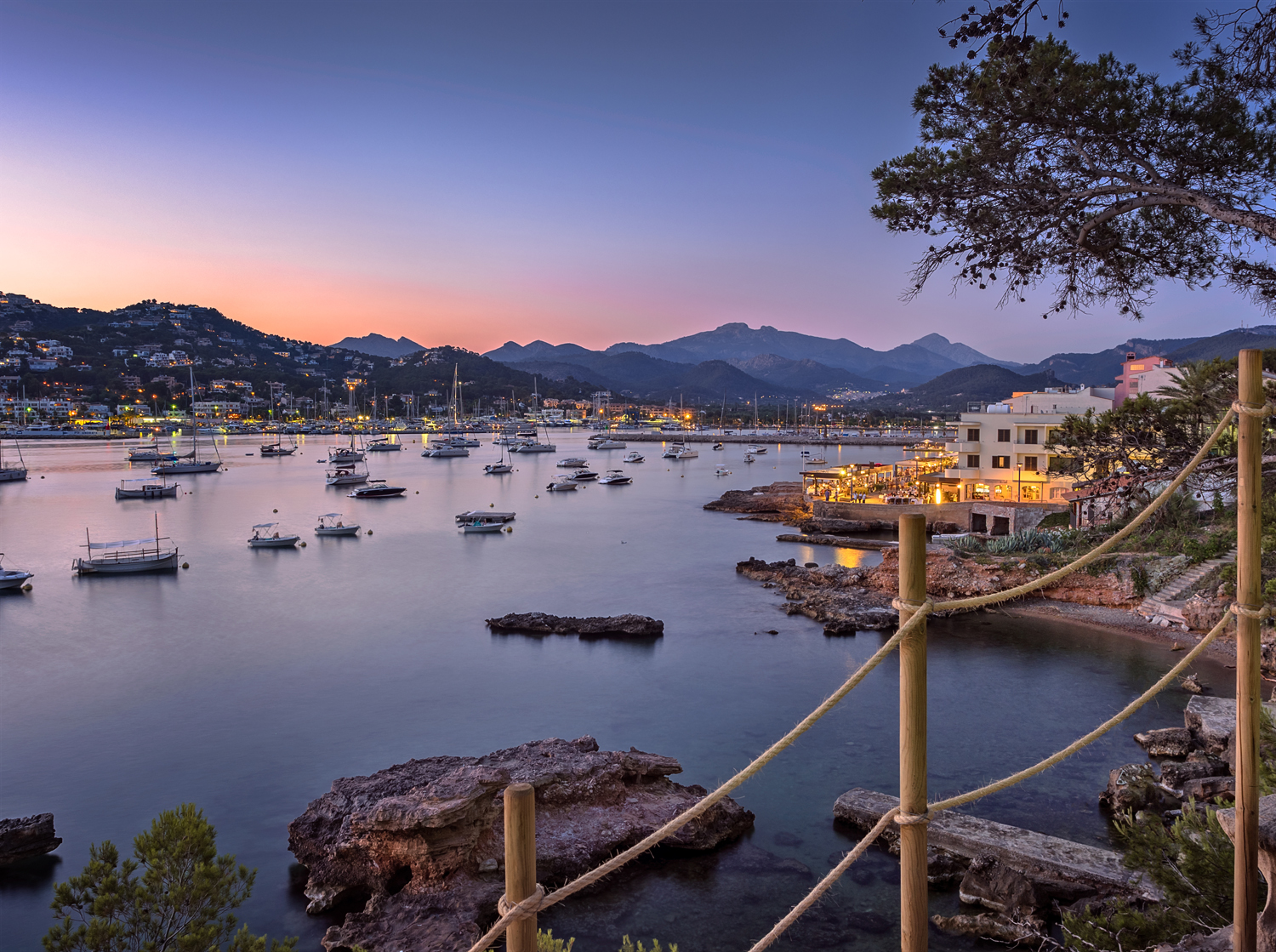 My current setup includes:
Camera bodies: Silver EM5 Mark II & Silver Pen-F with original handgrip.
Lenses: Olympus 7-14mm F2.8 PRO , Olympus 12-40mm F2.8 PRO, Olympus 75mm F 1.8, Olympus 17mm F1.8, Olympus 45mm F1.8, and Samyang 7.5mm F3.5 Fisheye
Tripod: Manfrotto MT190CXPRO4 Carbon Fiber Tripod
Gear Head: Manfrotto MHXPRO-3WG
Lighting Equipment:
8 x Shoot-through 90cm Umbrella's
6 x Cactus Wireless Flash RF60 (https://cactus-image.com/rf60.html)
4 x Elinchrom light stands
2 x Cactus WIRELESS FLASH TRANSCEIVER V6 (https://cactus-image.com/v6.html)
2 x Godox AD200 Flash Units & Godox AD-B2 Bracket
1 x Godox X1T-O TTL
1 x Godox AD-S7
1 x Neewer Octagonal softbox: 80cm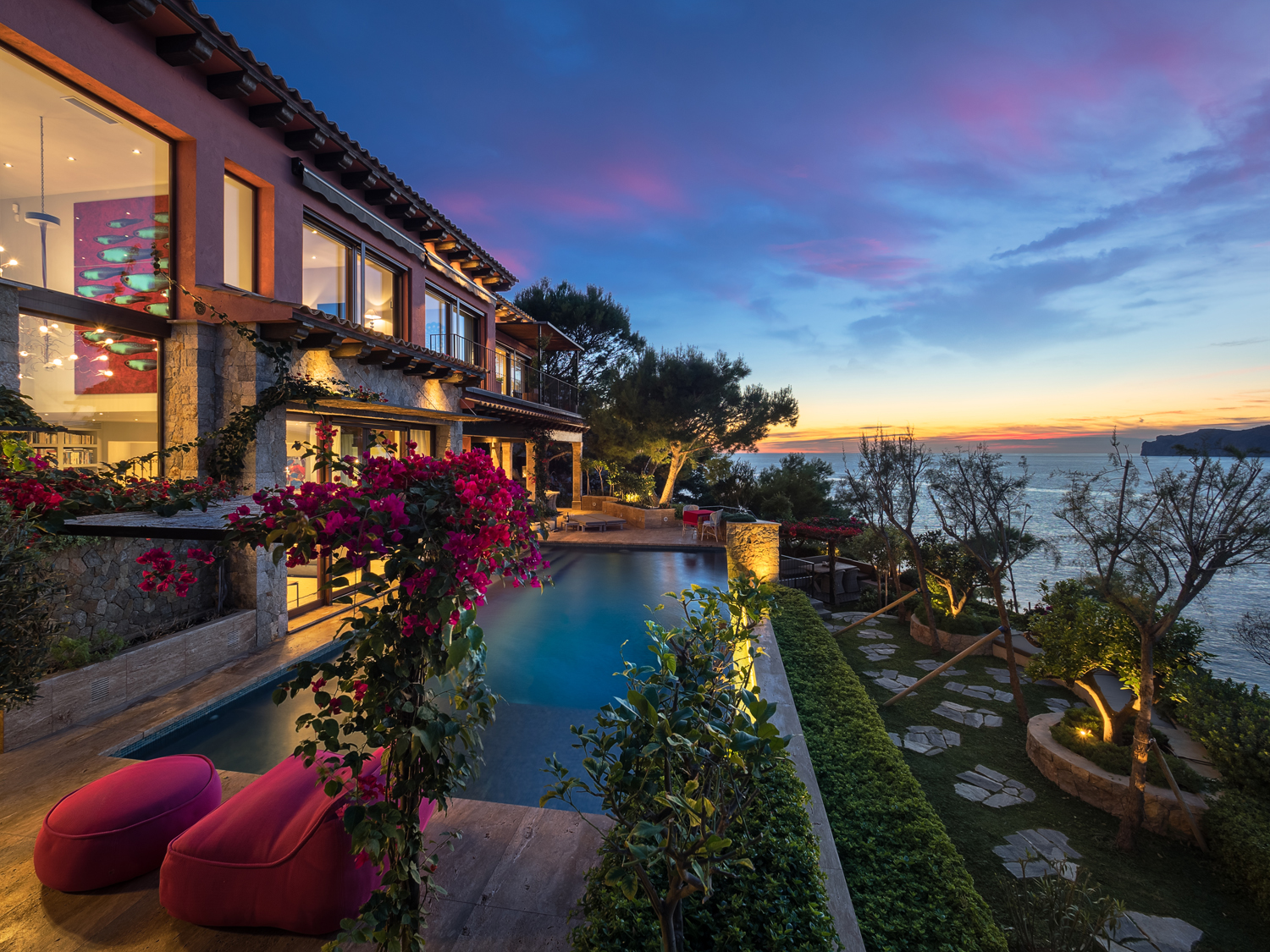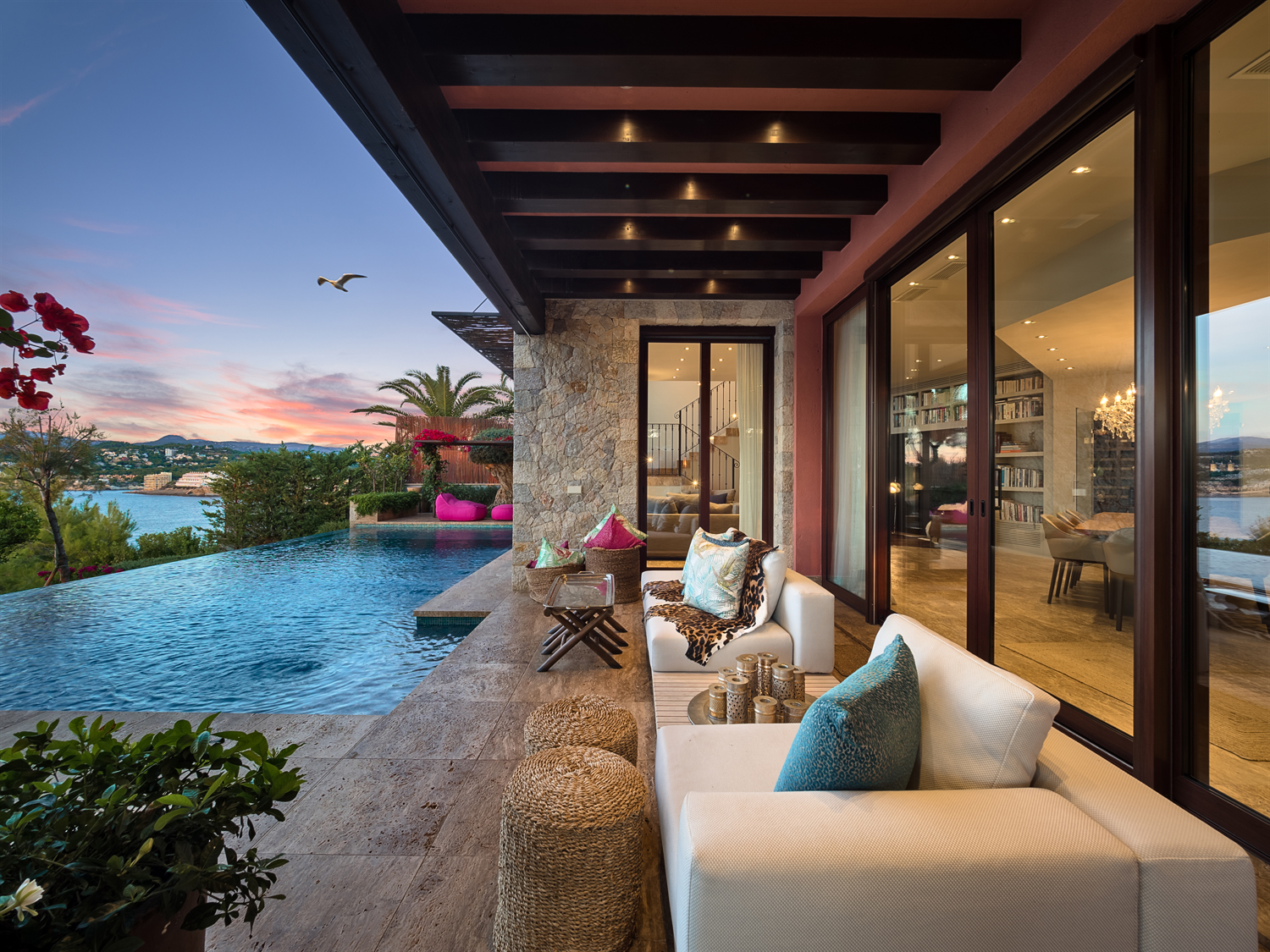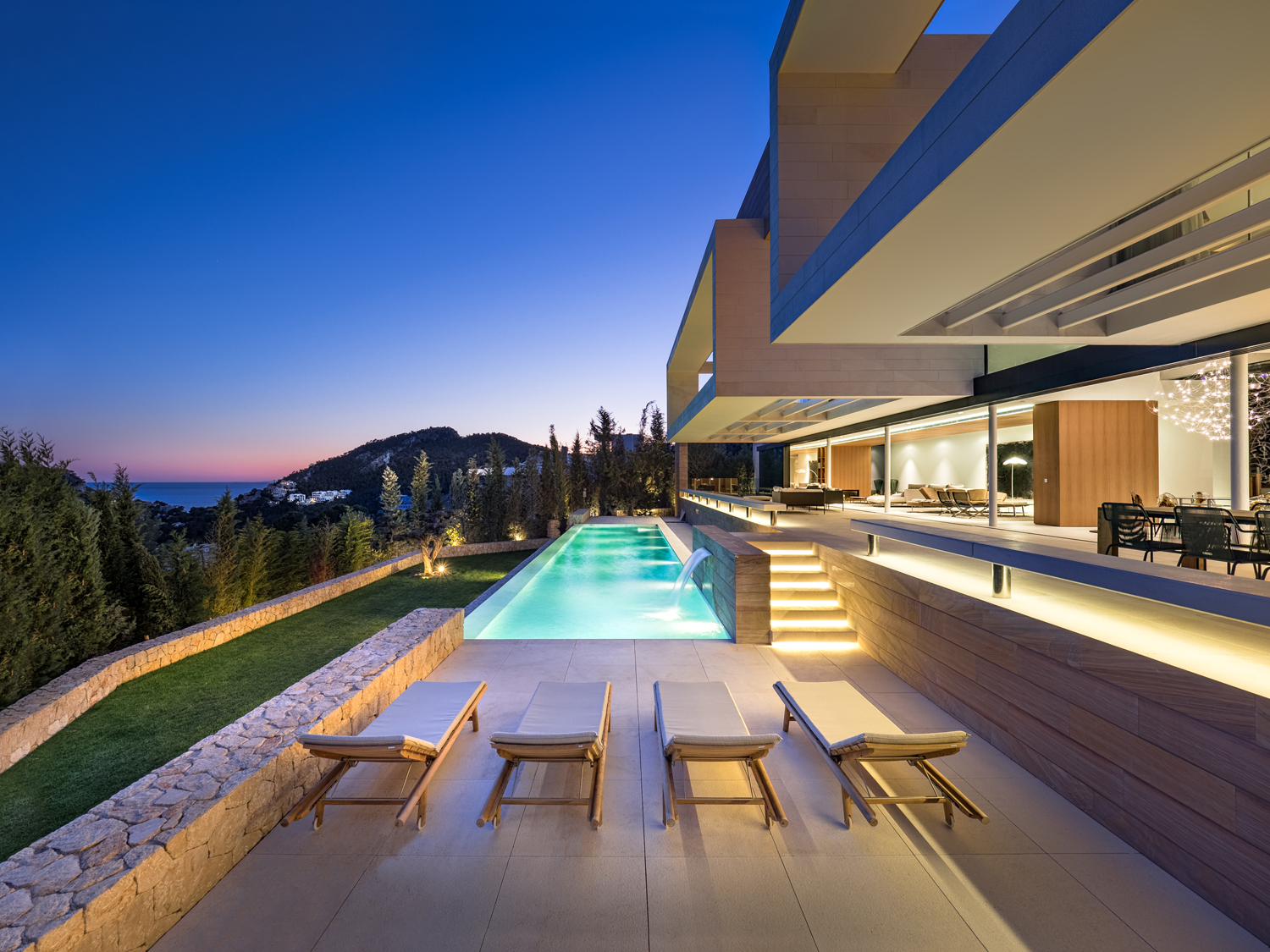 Pros and Cons of using the Pen-F
Pros:
I bought the Pen-F solely because of its beautiful design and the new 20Mpix sensor it houses. Most photographers wouldn't state the looks of a camera to be a "pro" however just looking at it encourages me to go out shooting.
I do a lot of editing in Lightroom and Photoshop and often push the raw files beyond their limit. The Pen-F has another hidden gem: Extended low iso. There is a widespread misconception that Olympus cameras lose a lot of dynamic range when used in their "low iso" mode. While a fraction of dynamic range is reported to be lost (even though I haven't noticed it), the gains in noise reduction are too substantial to be ignored. I can push the Pen-F's low iso files (which is effectively Iso 80) so much more then standard iso 200 files, that it eliminates most of the artefacts and image degradation produced by continuous work in Photoshop. The sensor is really very good.
Cons:
Firstly the viewfinder on the Pen-F is microscopic. I know it was supposed to be marketed for street shooters and fashion conscious photographers but even they deserve a bigger viewfinder! The one reason I may not buy another Pen-F after mine dies is the tiny viewfinder.
Secondly, the Pen-F has a bug which causes the autofocus to hunt indefinitely in artificial light and I can't believe Olympus hasn't address this yet. The only way to get around this is to use manual focus.
Lastly, the wifi on the Pen-F is weak. I do light painting all the time using the OI. Share app and it is a struggle to keep the connection stable. The range is limited and any obstacle will cut the connection.
Oh, and the rubber thumb grip is about to fall off.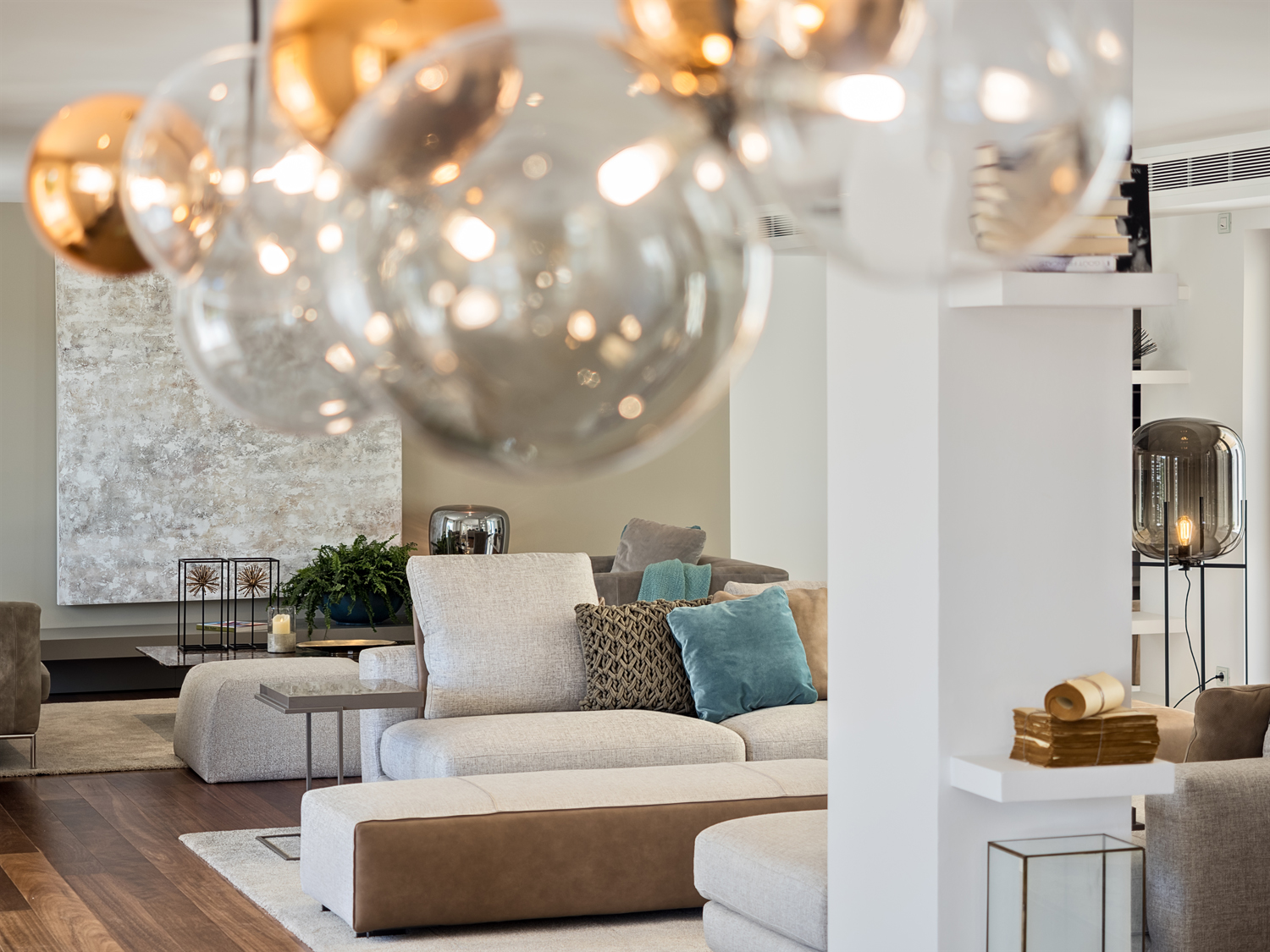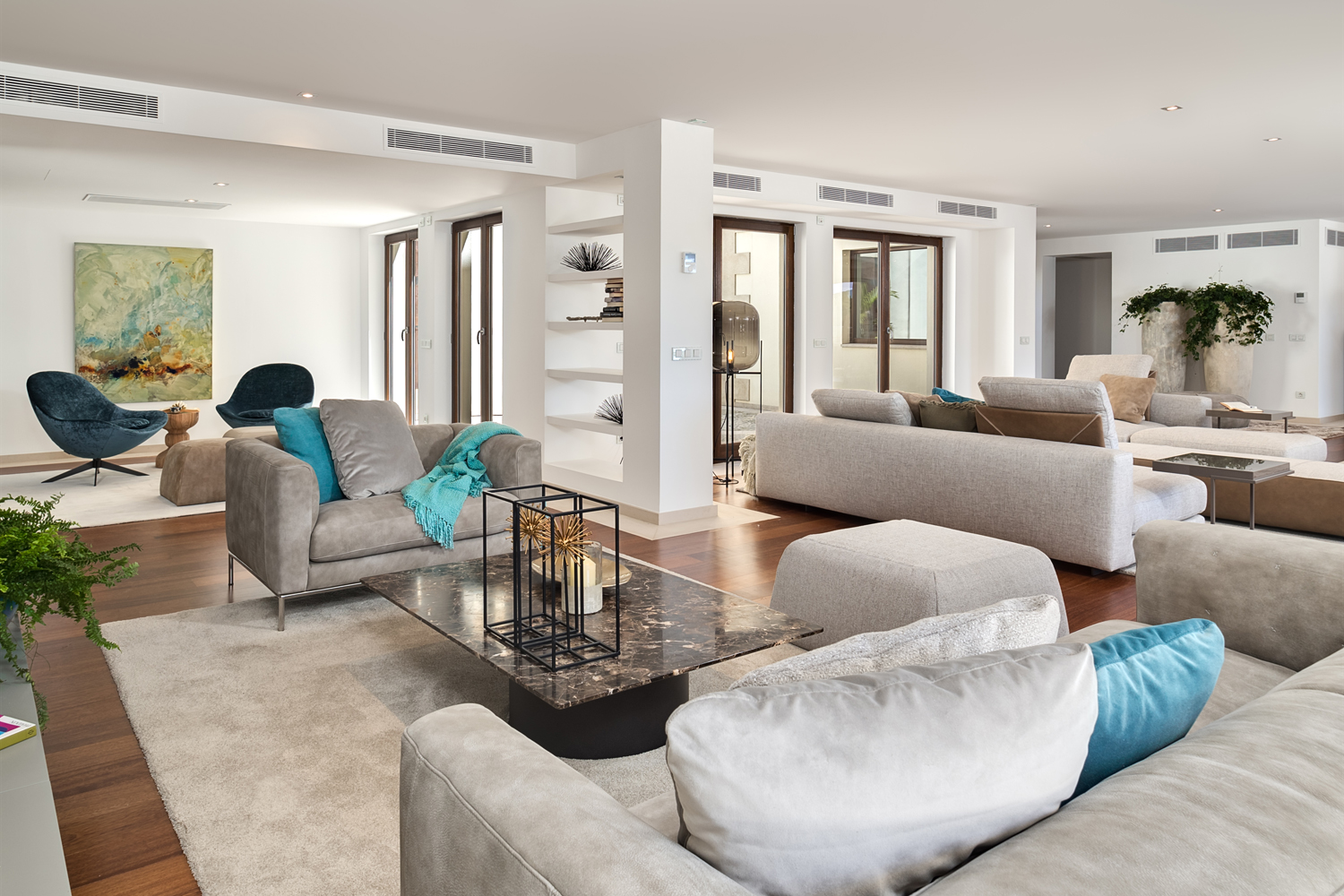 Due to the nature of my work, the most used lens is definitely the Olympus 7-14mm F2.8. The range is perfect for interiors, exteriors and making swimming pools look enormous. Having previously used the highly regarded Nikon 14-24 F2.8mm extensively, I can conclusively say that the Olympus has better corner sharpness and less vignetting. For detail shots, I use the tiny Olympus 45mm 1.8, which when used creatively can deliver bokehlicious style images.
My workflow starts in Lightroom, and the very first thing I do when importing images is set the Profile to "Adobe Standard". Many Olympus shooters gawk at this setting, since it eliminates Olympus colours right off the bat. The trick here is to calibrate your camera beforehand using something like a datacolor Spyder Chekr. Once calibrated using the Adobe Standard preset you will notice not only pleasingly accurate colours, but a wider dynamic range gamut. You see the other Olympus presets are all based on high contrast shadows (similar to Fuji's output) which although pleasing to the eye, kills a full stop of dynamic range.
I also like to set the "Blue Primary" Saturation to +45 when I need more colour.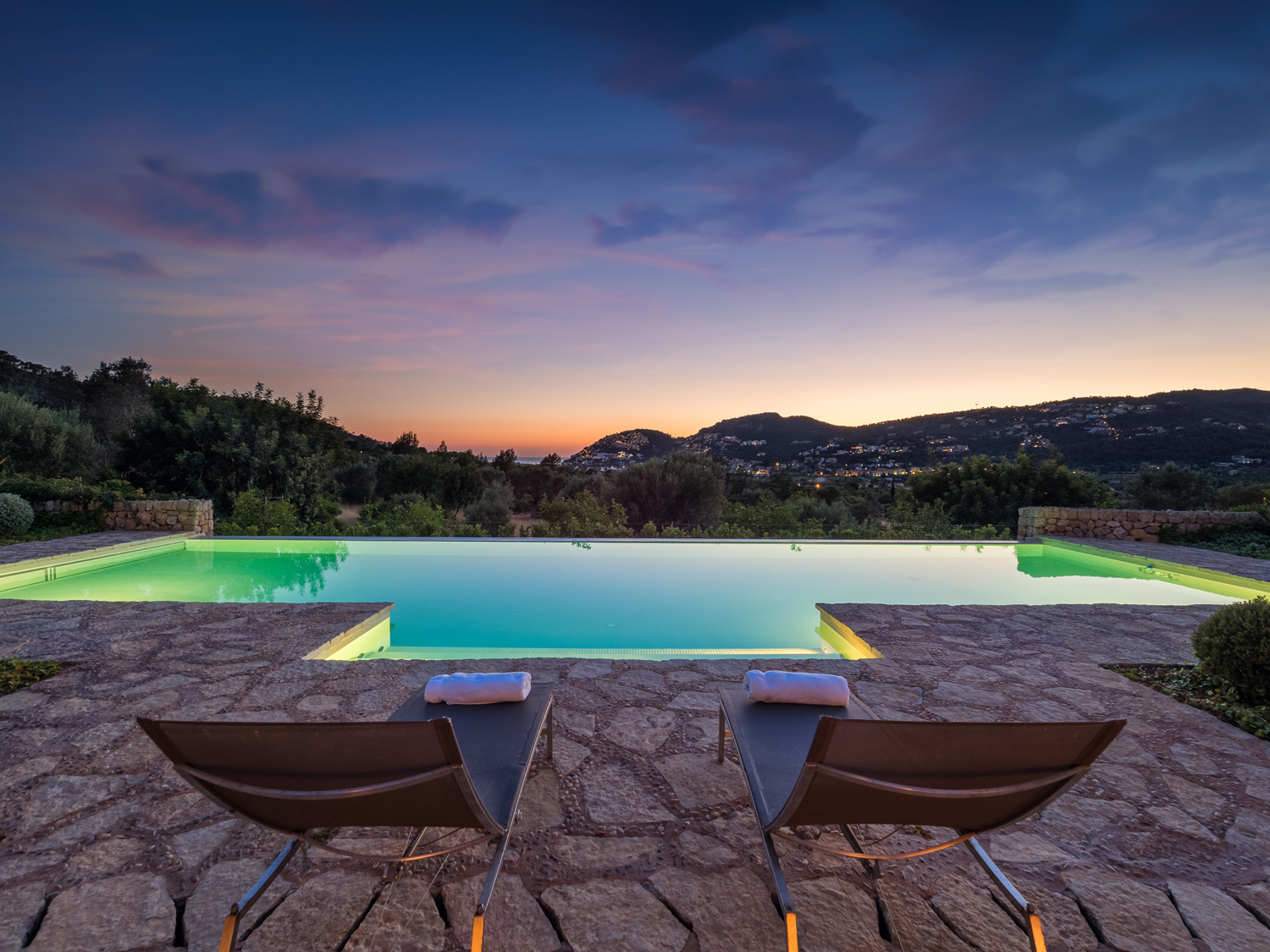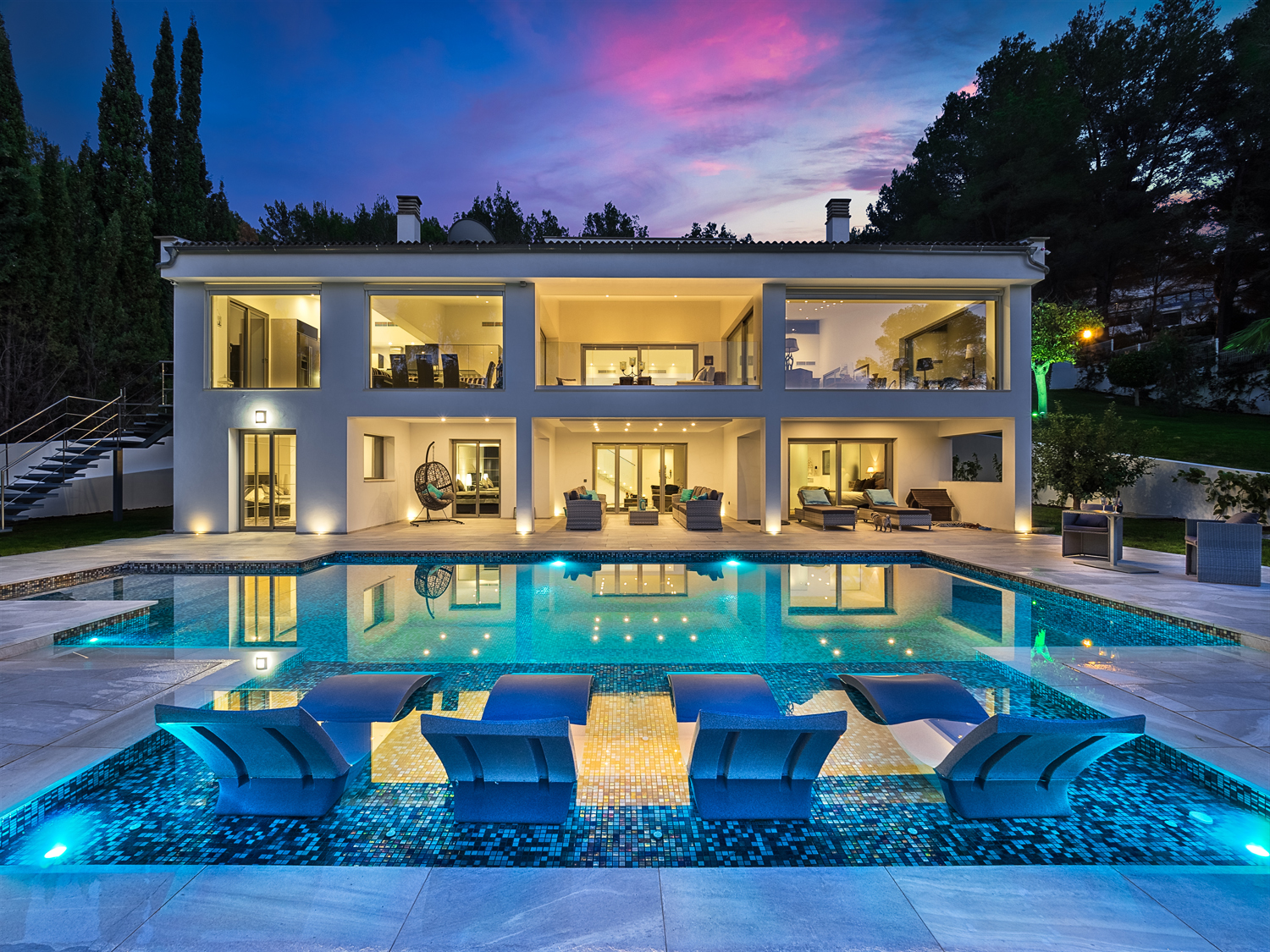 When photographing exteriors, I set the Pen-f to iso "low" and fire away as many brackets as I need to cover the dynamic range of the scene. I will then merge these images in Lightroom using the "Merge to HDR" feature to create a single image with incredible dynamic range and detail. Next is where the OI. Share app comes in, as I start to do light-painting with the Godox gear and illuminate areas of interest such as decoration or eye-catching features.
This is usually done using the 7-14mm lens, although I try to stay as close to 14mm to avoid perspective distortion. The MHXPRO-3WG Manfrotto gear head takes care of keeping all lines rectilinear.
Olympus please give us some tilt-shift lenses!! Those new primes you just released are all lovely but what we really need is the Canon equivalent of the TS-E 24 and TS-E 17!
For interiors I use Cactus flashes to illuminate all the rooms. Complex or large rooms can require up to 6 flashes strategically hidden behind or around walls.
For both exteriors and interiors, luminosity masking is the go-to technique for bringing back over or underexposed areas. I use both Tony Kuyper's excellent Photoshop panel, and Jimmy Macintyre's Raya Pro 2.0 Panel.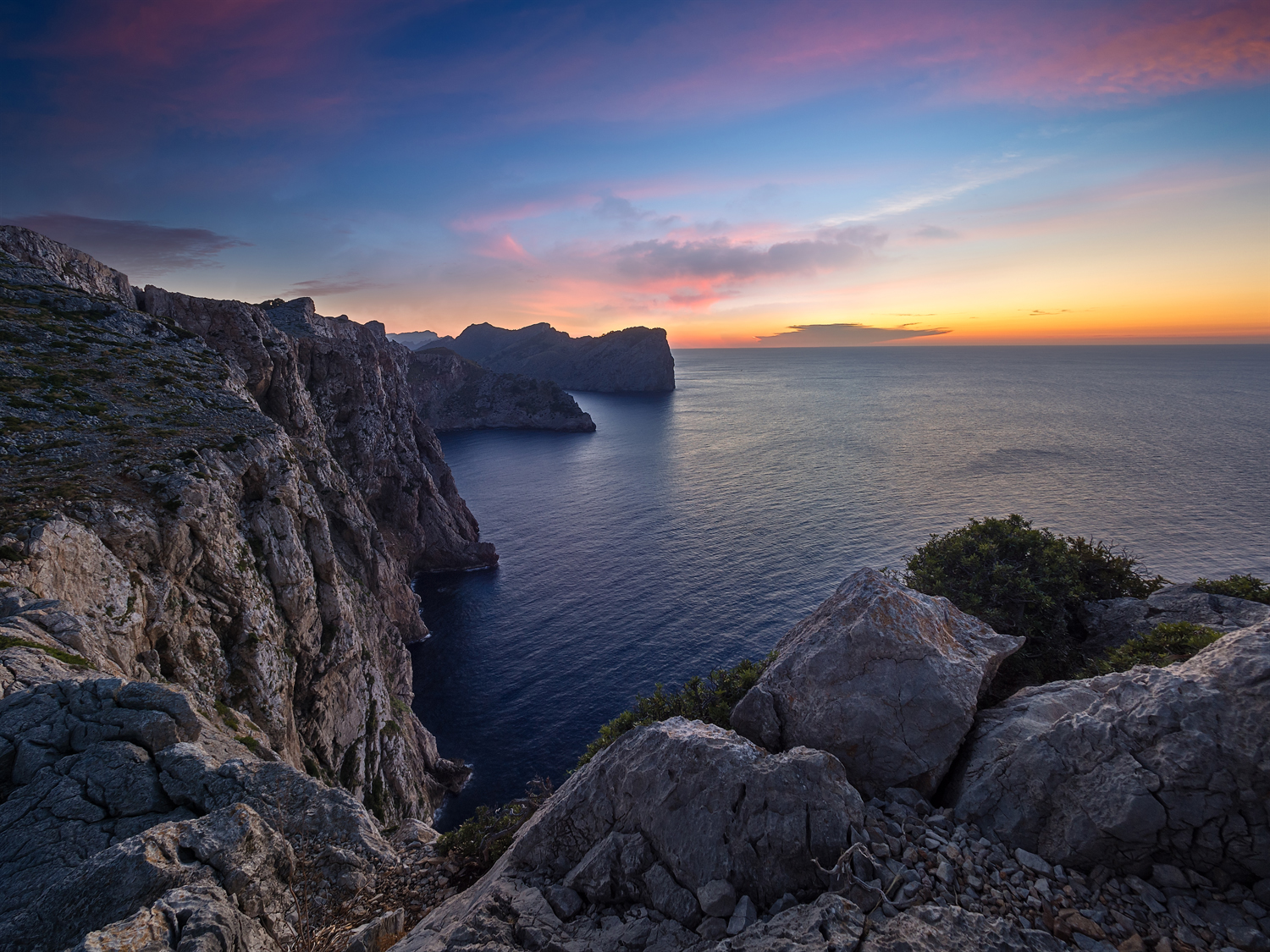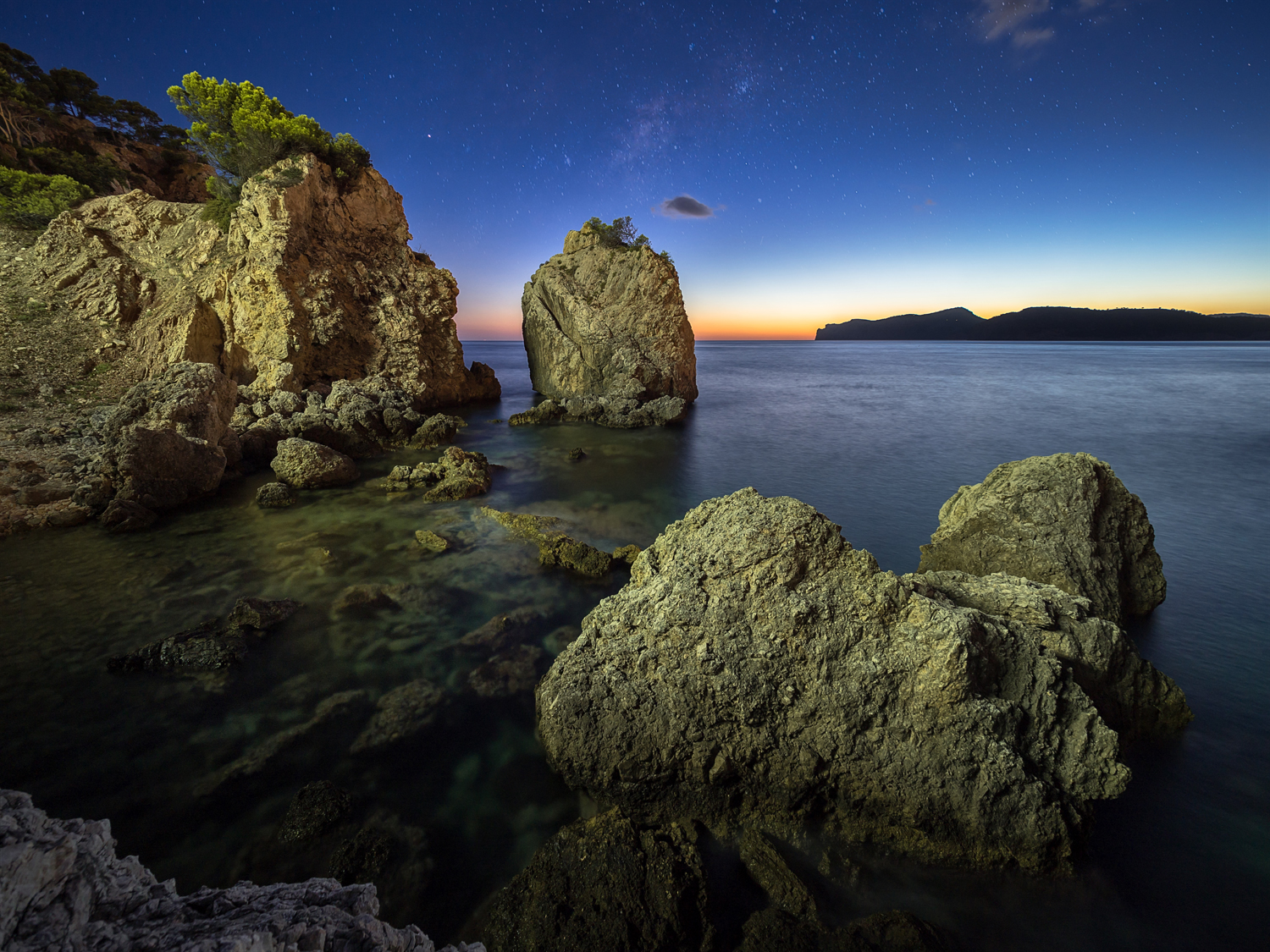 Most of the properties I visit have huge price tags on them. Sometimes, the owners themselves are present during a session and will often take great interest in my gear. When the Pen-F comes out, they immediately mistake it for a Leica. Since most know very little about specs, they will simply marvel at it for a while and compliment it's look, only to go and buy one for themselves later. Of course the secret is in the lighting… but the camera does it's job at making me look fancy. 🙂
---
---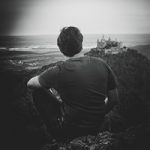 Eddie is the founder of Theory4 – a company name so abstract, few people know what it stands for. The name represents the four pinnacles of his work: Architecture, Interiors, Dusk and Travel photography. Originally from Neuquen Argentina, he has lived in Costa Rica, Panama, Germany, Poland, Bulgaria and Spain. After graduating from the University of Maryland in Schwäbisch Gmünd Germany, he jumped into the world of design & photography. Since then, his work has been featured on the covers of international magazines, newspapers, books, calendars, posters, and entire promotional brochures. When he's not photographing multi-million euro projects for his clients, you can find him travelling or experimenting with new processing techniques for the eleventy-bajillionth time.