Olympus M.Zuiko 17mm f2.8 Lens At The Concert
Honestly I decided to buy my Olympus ZUIKO 17mm f2.8 after reading Eric Kim's review of Olympus E-P2 on The Phoblographer. Kim's first impressions – E-P2 + 17mm f2.8, one of the best "street combo" I ever tested in my professional photographic life – for me was enough to look around in search of a second hand pancake, that I soon discovered for €150. I already owned since 2015 a second hand E-P2.

For a long time the E-P2 + 17mm f2.8 accompanied me during my "street safaris" and reportages and gave me great satisfaction: I've chosen a lot of pics I took with it for exhibitions and for f/50 The International Photography Collective projects. No city was safe from my clicks with this combo in my hands! Milan, London, Paris…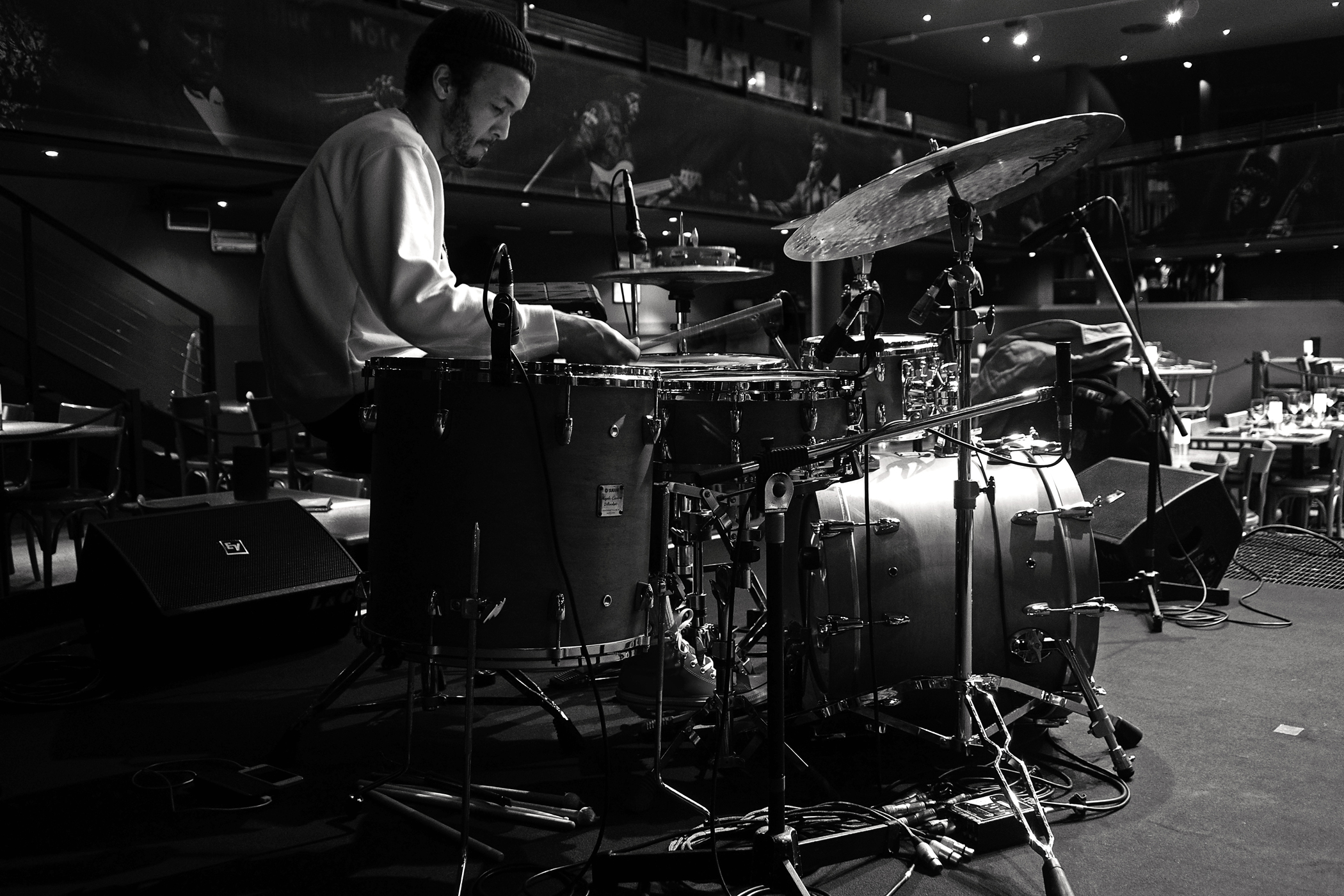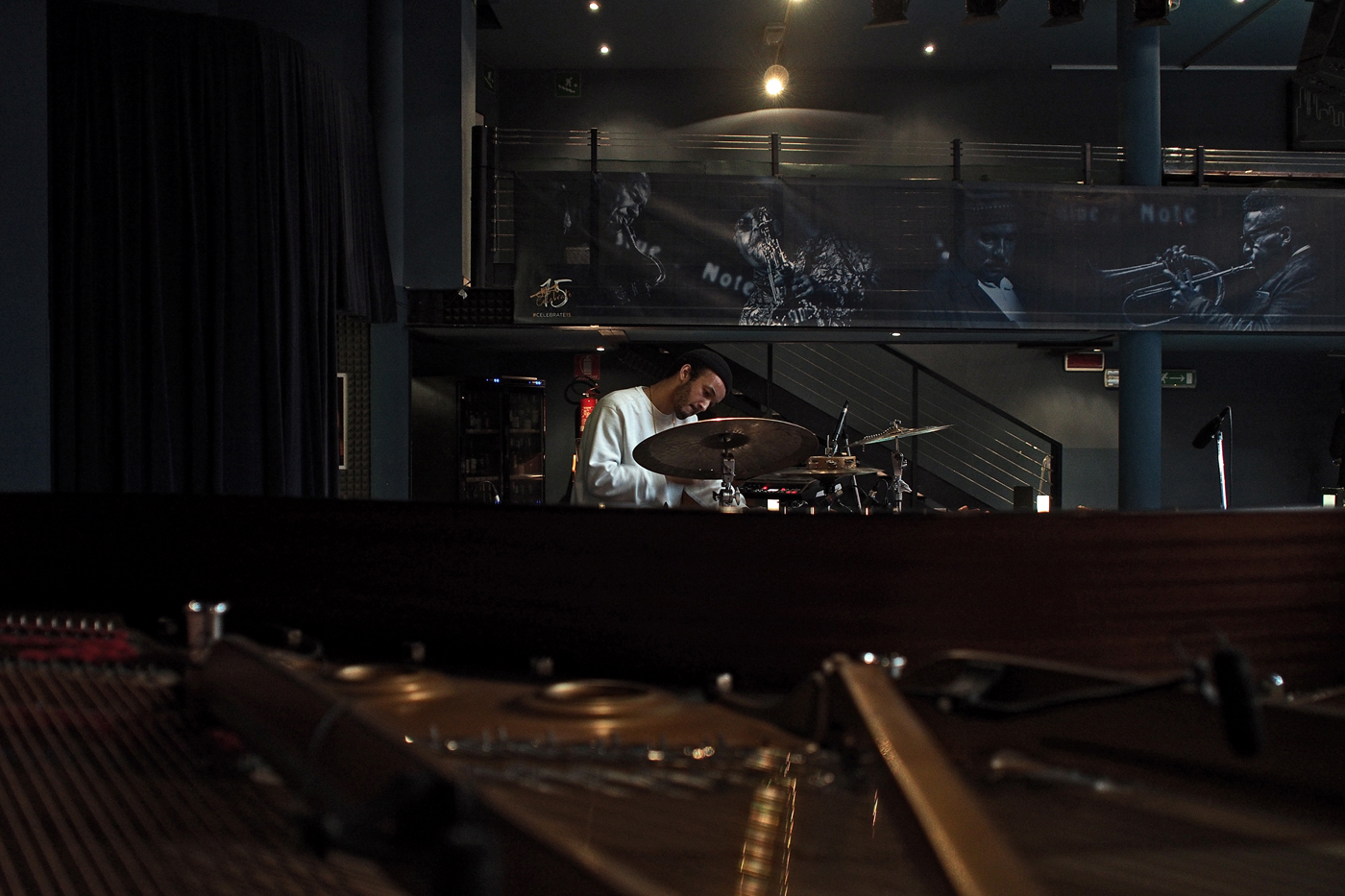 "Olympus Zuiko 17mm f2.8 lens… is quite a gem", Eric Kim said. The field test – it does not matter under what conditions, on a sunny day or a rainy day or during the darkest night – led me to agree with him: faster and sharper enough to freeze the theater of the street with a peripheral distortion not so strong as to exclude purchase; I mean, the pancake is not the best lens in circulation for the micro 4/3 system, but for me it's the small size that makes it the best option for a point and shoot attitude. The secret is to adapt the lens to your photographic style by setting the other parameters available in camera. Someone could argue that Olympus 17mm f1.8 is better than 17mm f2.8. I've never tested it.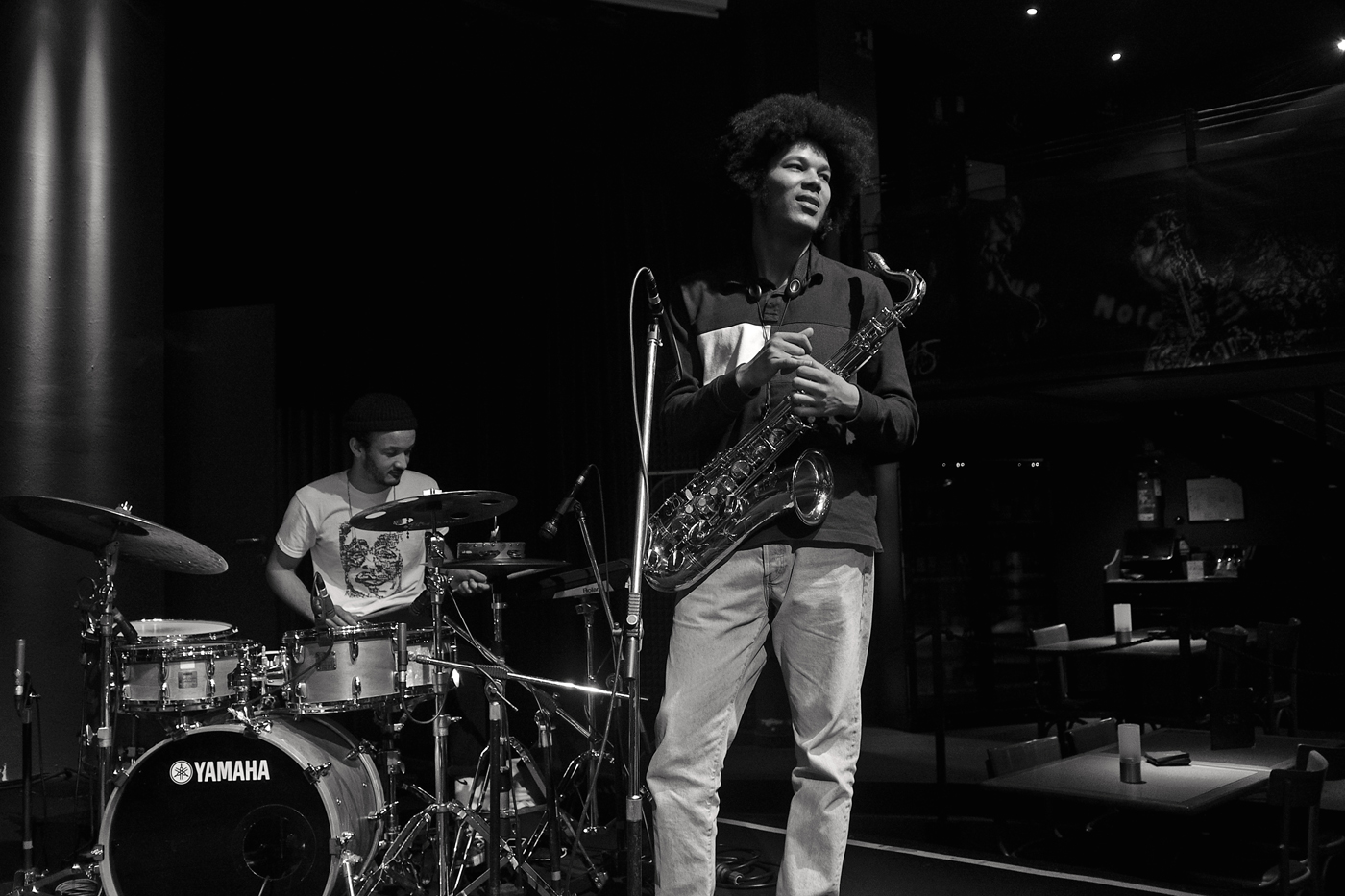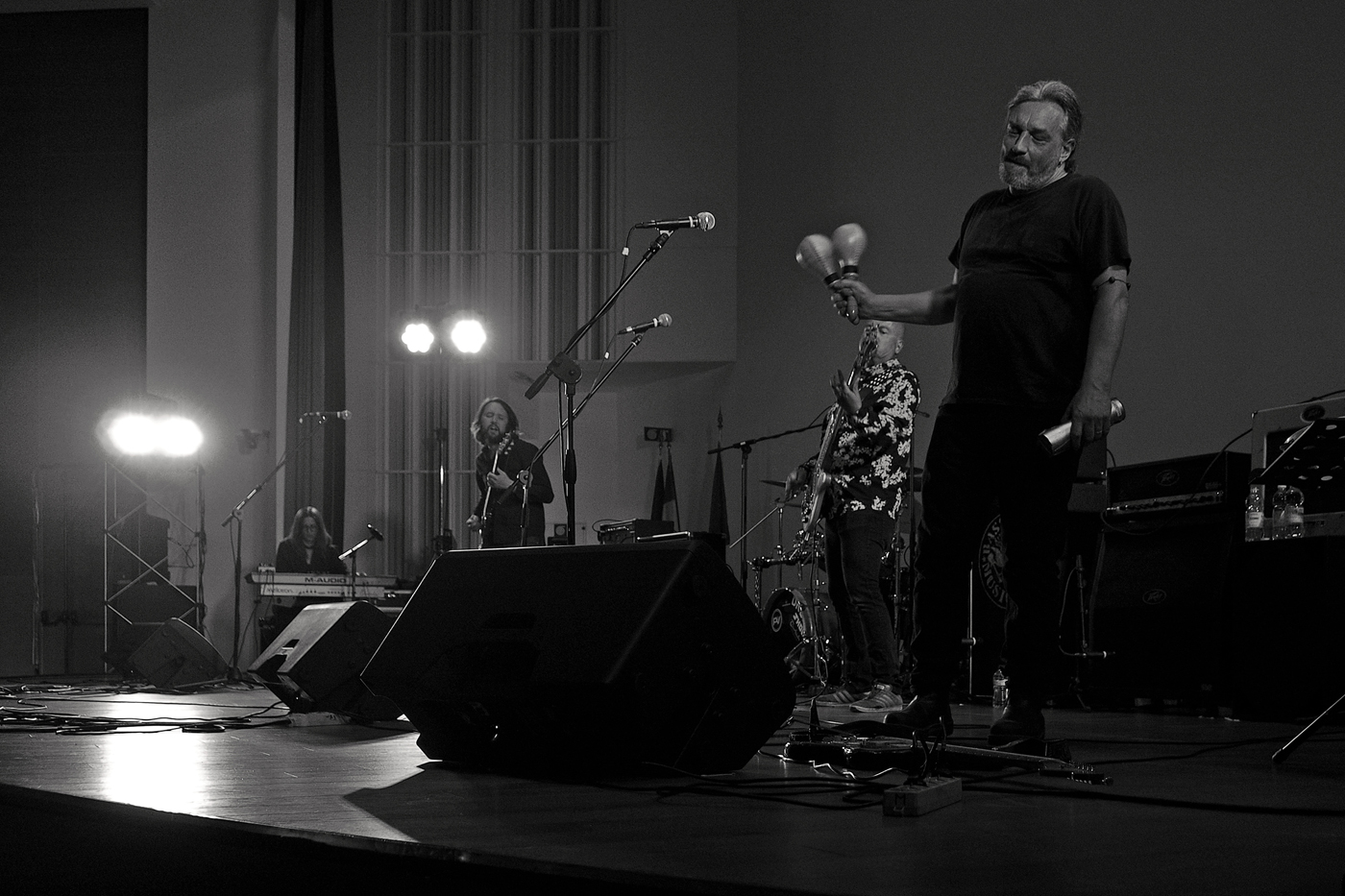 When in late December 2017 I bought a total black OM-D E-M5, formerly owned by great Italian photo-reporter Ivo Saglietti, I immediately mounted the pancake. From shot one, the "new" combo, E-M5 + 17mm f2.8, surprised me: now I could get those frames that in certain situations escaped me with my lovely E-P2 . So, I decide to use the old 17mm f2.8 even to record live shows and concerts and, in general, for professional assignments.

When in late March Swiss music magazine Pn'p (http://www.pnpmag.ch)  gave me the assignment to report the first date of UK jazz singer Zara McFarlane's European tour, at the Blue Note, in Milan, I chose to test  the "new" combo seriously. On that particular occasion the editor in chief asked me for a photo for the magazine's cover. There were few margins for error! During the soundcheck I shot in black and white, but for the cover I chose color: if I remember correctly I kept ISO low (between 250-400); exposure time, 1/20. No tripod. No flash. The light came from above to create an almost mystical atmosphere. The shadows seemed to be carved on the blue wall. Two shots. The first one was good for the cover. Friend post-producer Federica Beffumo (http://beffuretouch.com/beffu_retouch) worked to make the shot perfect for Pn'p cover.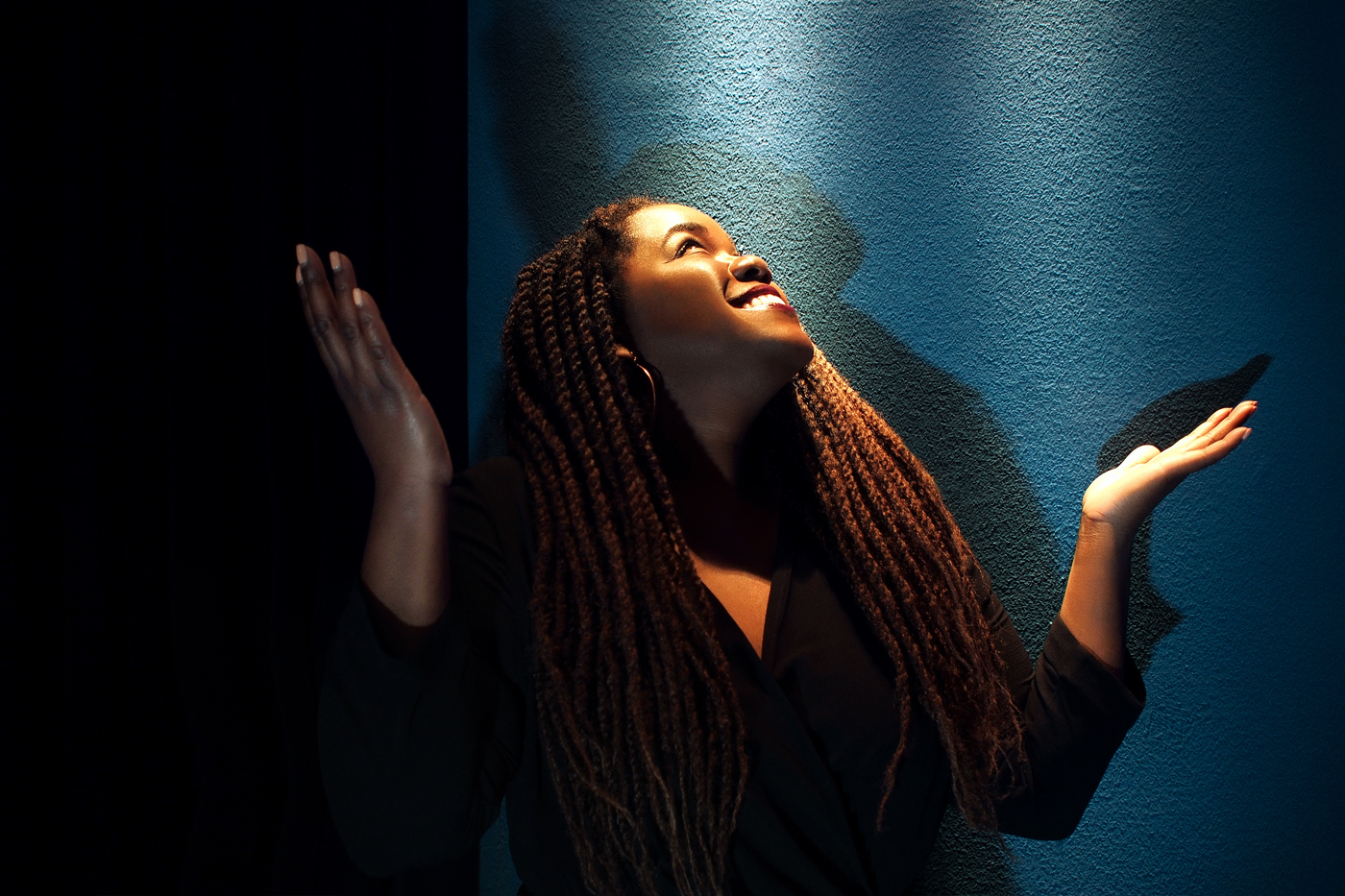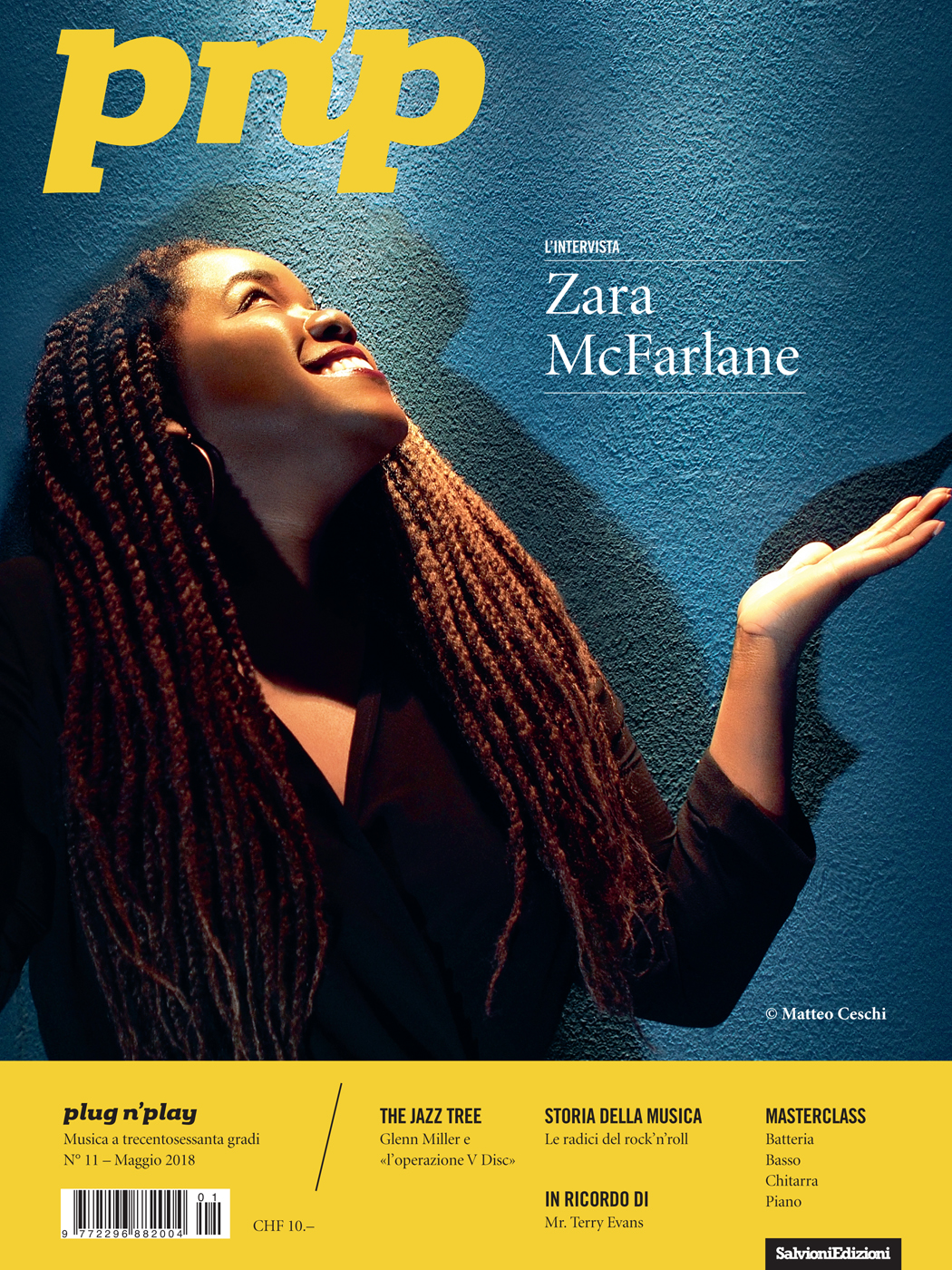 Two months later, journalist friend Donato Zoppo – head of the Milan FIM 2018 (Fiera Internazionale della Musica) press office – contacted Pn'p's editors. A couple of e-mails and I was ready with my E-M5 + 17mm f2.8 to document the Swedish progressive rock band Anekdoten's live show. Again, I opted for a wide angle lens to obtain a "vintage" quality in my shots: I mean, I focused my mind on the typical 1970s concerts frames trying to catch the band acting as one body. I did not want close-up frames.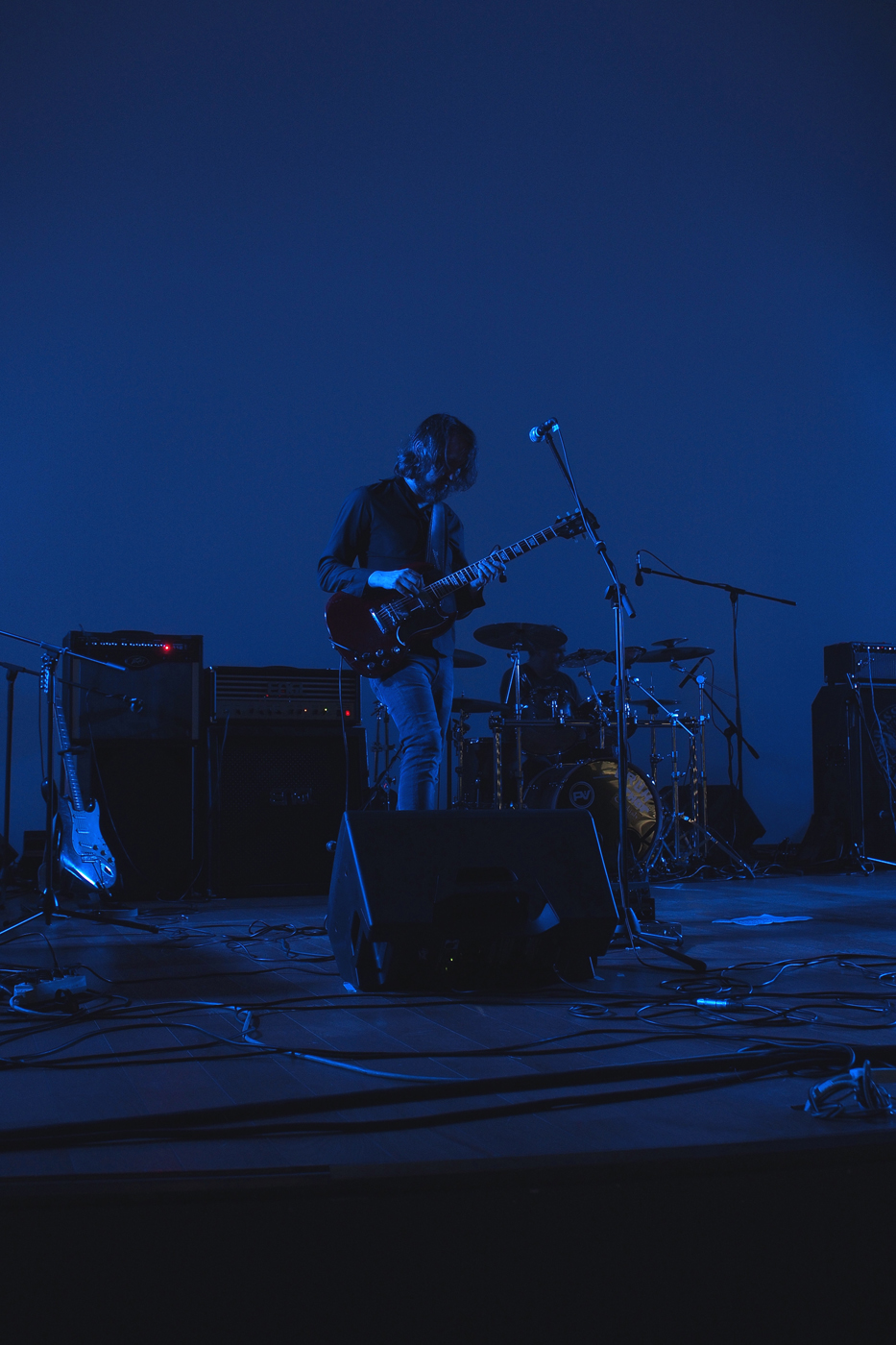 Stick a couple of pieces of black adhesive tape on AF illuminator. Times of exposure: from 1/13 to 1/60. Black & white setting: Contrast +2; Filter: Red. Color setting: Contrast: +2; Sharpness: +2. ISO from 250 to 500-640 – with high ISO black loses its hardness. I took a series of pictures from beside the stage and under the stage. For the vertical frames, the Power Battery Holder HLD-6 worked wonderfully (it works just as well on fashion sets) and does not increase the size of the camera too much.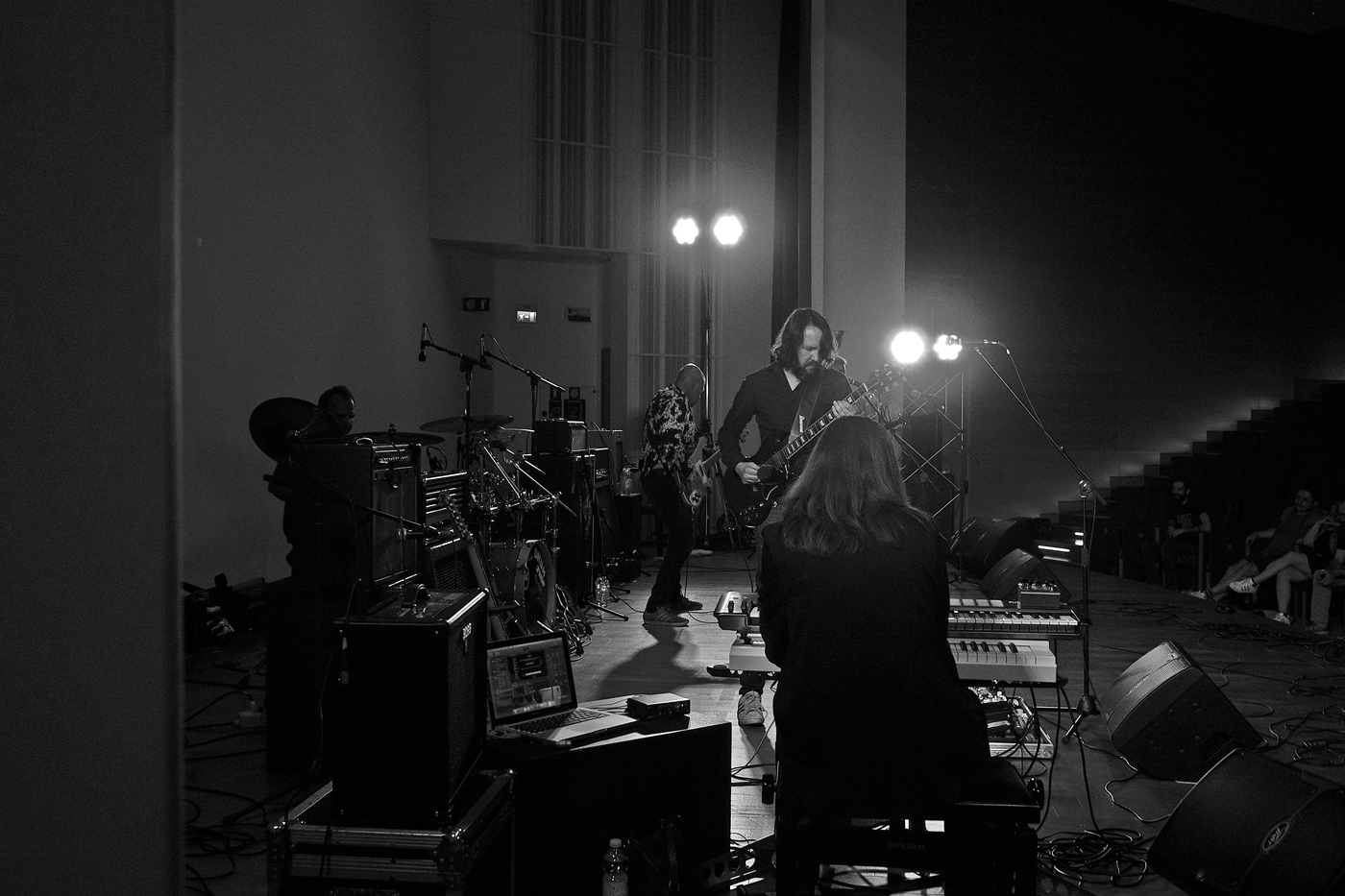 The result: a bold series that brings, I hope, the audience/the reader directly back into the atmospheres of the Seventies' rock concerts. I managed to catch the Anekdoten acting as one body. One Band = One Body, you know. < That's Rock and Roll, baby! >

Concluding my report, I can say that even professional photographers can use old digital camera models to gain magazines' covers. Usually serious photography shops offer a one-year warranty on second hand cameras starting from a minimum price of € 150-200.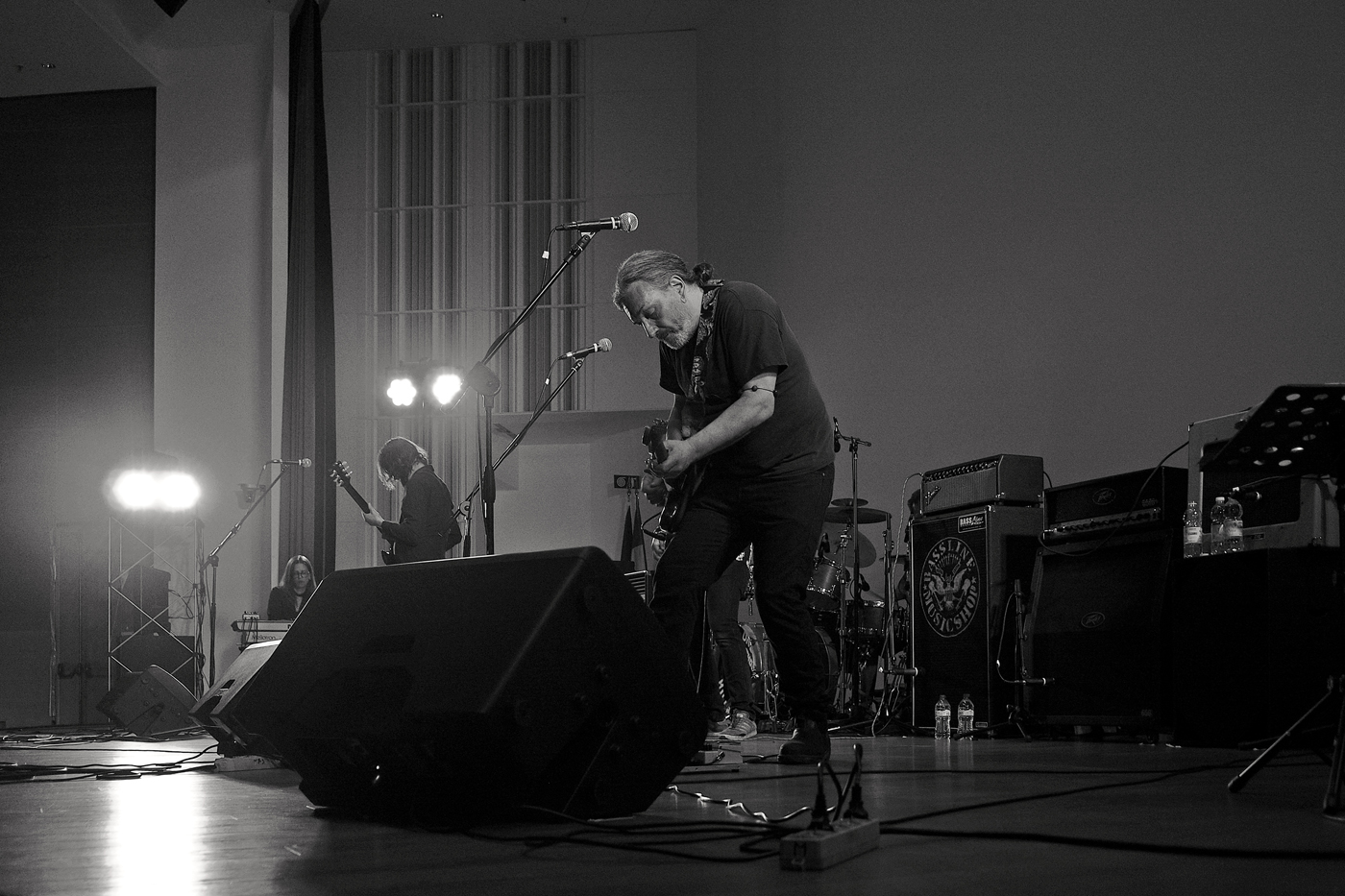 ---
---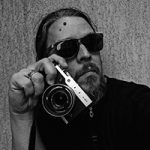 Milanese street photographer, essayist and journalist, writes for several magazines and has exhibited his shots in various locations. He is a member of f50/The International Photography Collective. His latest projects were in collaboration with English photographer John Meehan, founding member of the f/50 Collective, and with Italian fashion brand Lucio Costa. His latest exhibition "Ko.existence" (with the patronage of the Italian Embassy in Bosnia Herzegovina) was in collaboration with photographer Jim Marshall at Public Room Evergreen gallery in Sarajevo.