Camera Review: Olympus OM-D E-M10 Mark lll
In September I went to Berlin to meet with the Olympus team for the launch of the new Olympus OM-D E-M10 Mark III mirrorless camera. As well as having a great "insider" tour of the city we also had access to the expertise of the Olympus brand managers and a very talented videographer who gave us a presentation on how to take 4K videos with the camera.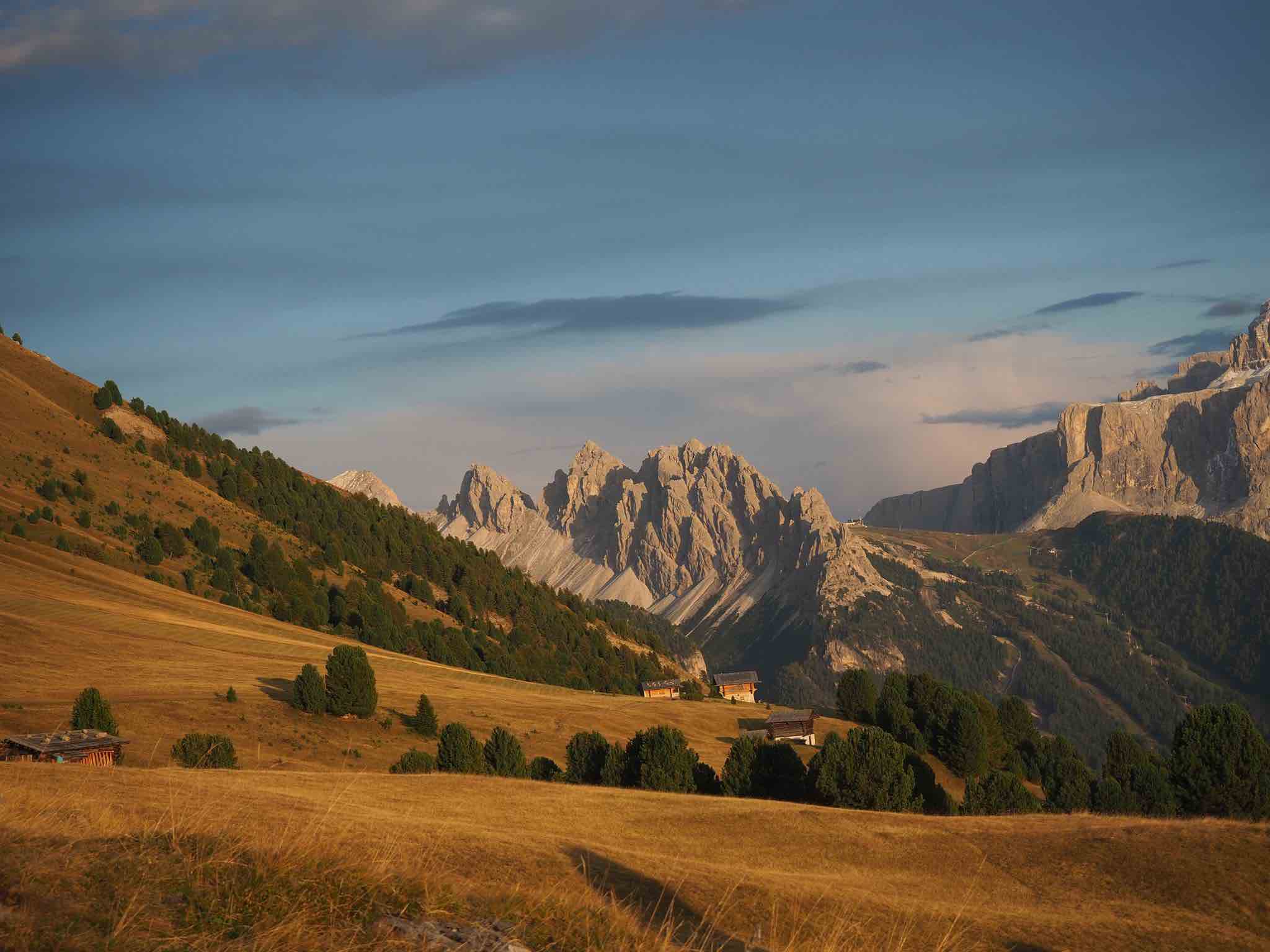 Since then I've been using the camera almost daily and testing it out in a variety of locations, different subjects and a variety of light conditions. It is light and easy to carry with me and fits into my handbag or jacket pocket.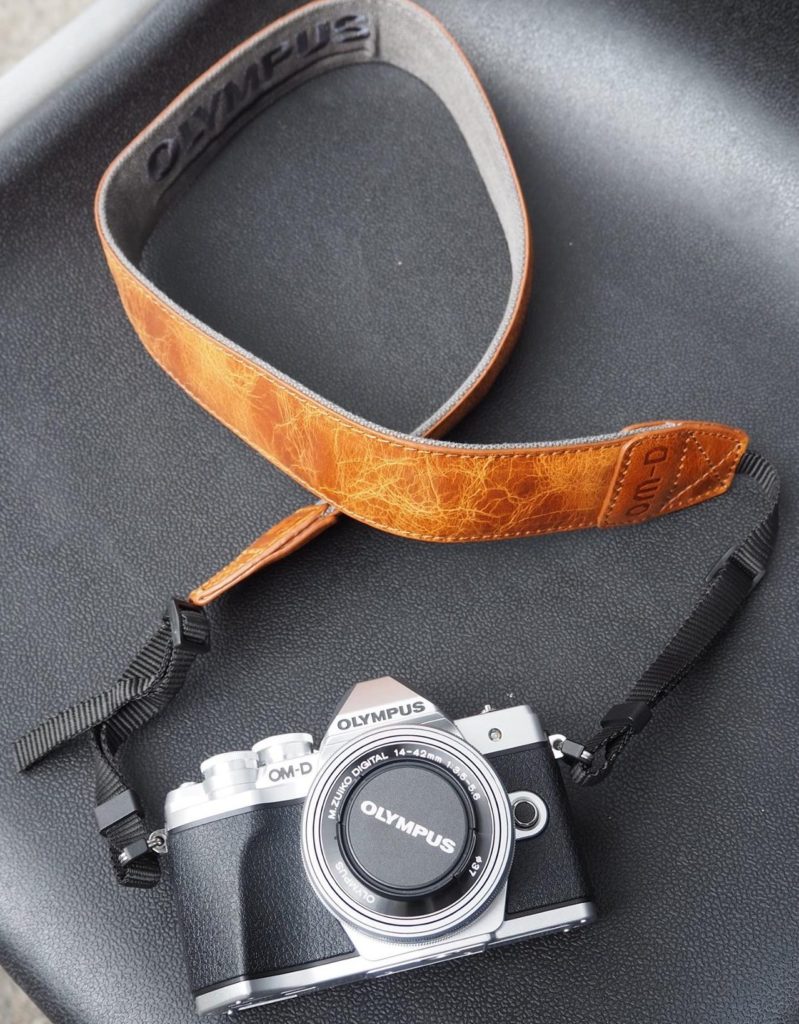 It's the perfect camera to travel with! So far it's journeyed with me to Germany, Italy, Spain, France, the UK and all over Switzerland. I mainly take photos of landscape and buildings as well as quite a lot of close ups of food. I find that the 14-42mm "pancake" lens it comes with perfect for most situations I encounter and so practical when you're travelling and don't want to take along a separate "camera kit" bag. The photos below have all been compressed for the web, but in full resolution you see greater depth of colour and detail.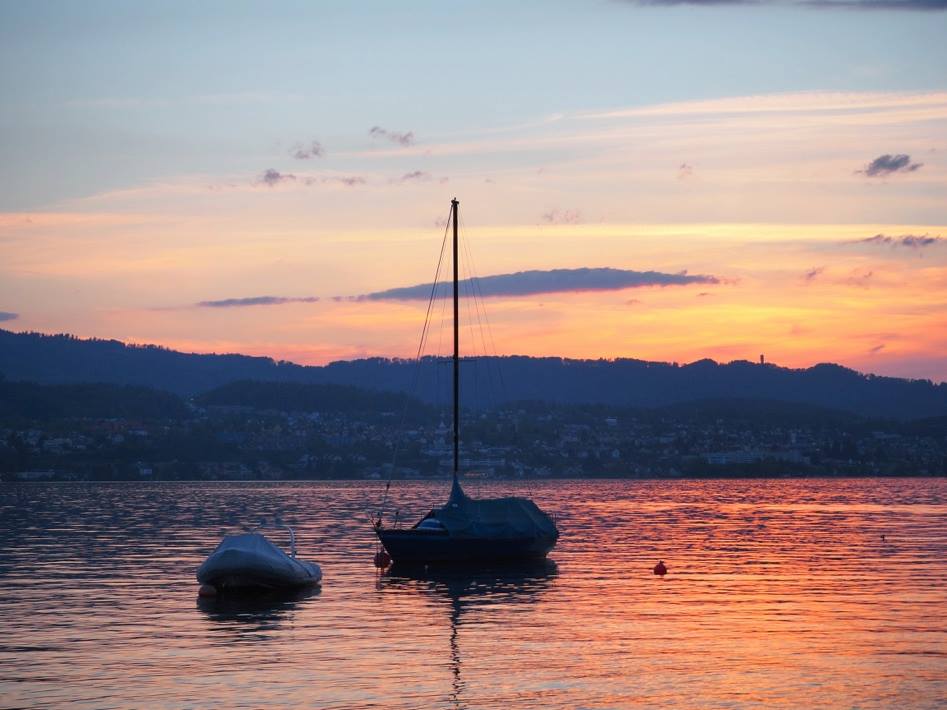 It's great for capturing landscapes such as Lake Zurich above or Lake Cauma below: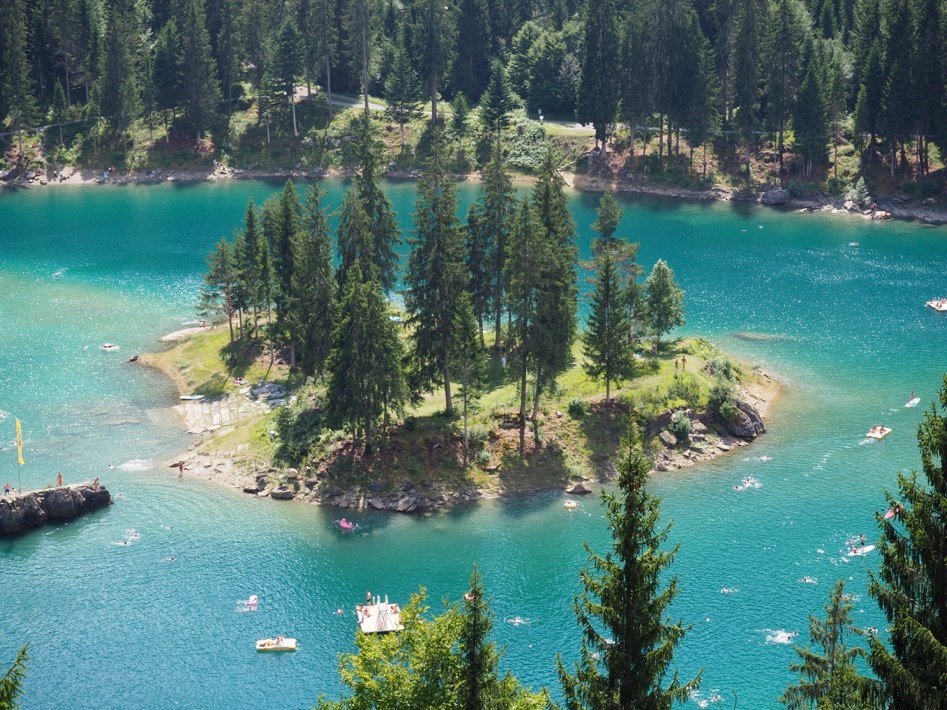 However, it's equally good capturing intricate details and close ups such as the Lalique handle here: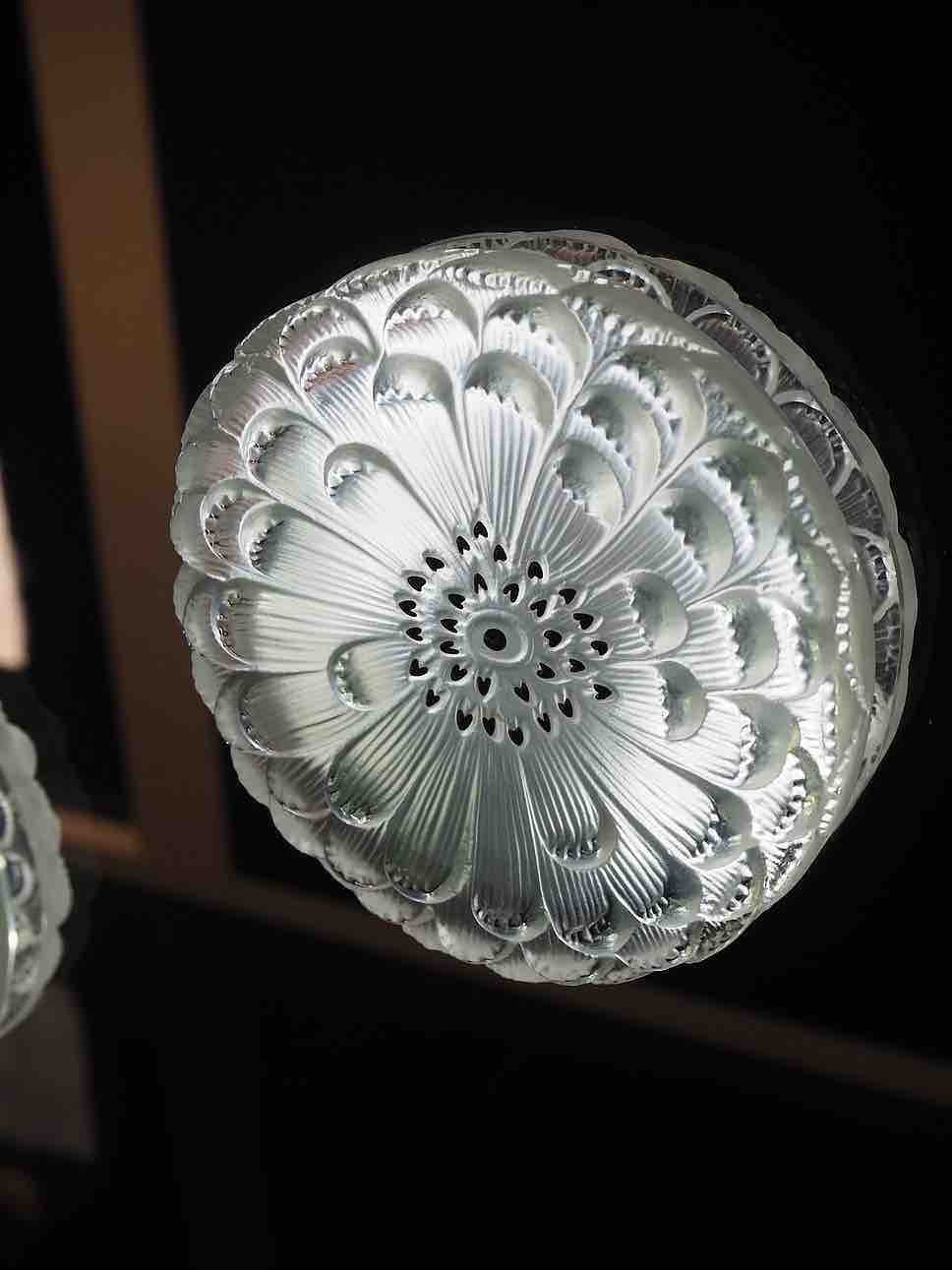 Below I've listed the key points I like about it so much, so if you're in the market for a new camera which is sophisticated yet easy to use, do  take a look. Having previously had the Olympus OM-D E-M10 Mark II, I noticed that Olympus have made a few really cool changes to the Mark lll – see below my 10 reasons to love the Olympus Camera OM-D E-M10 Mark III.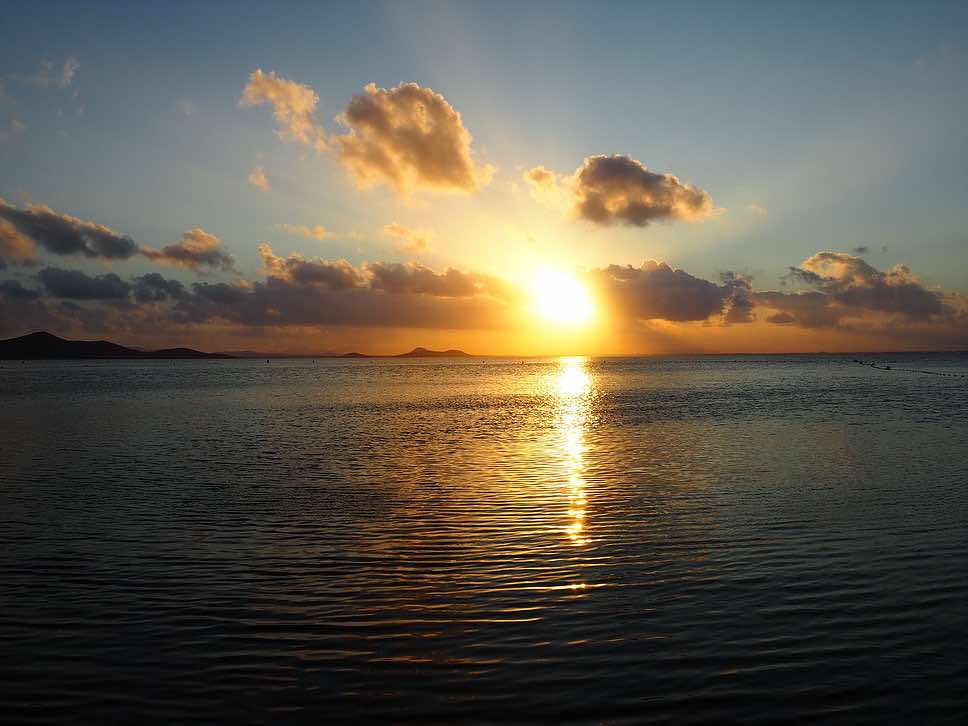 10 Reasons To Love The Olympus Camera OM-D E-M10 Mark lll: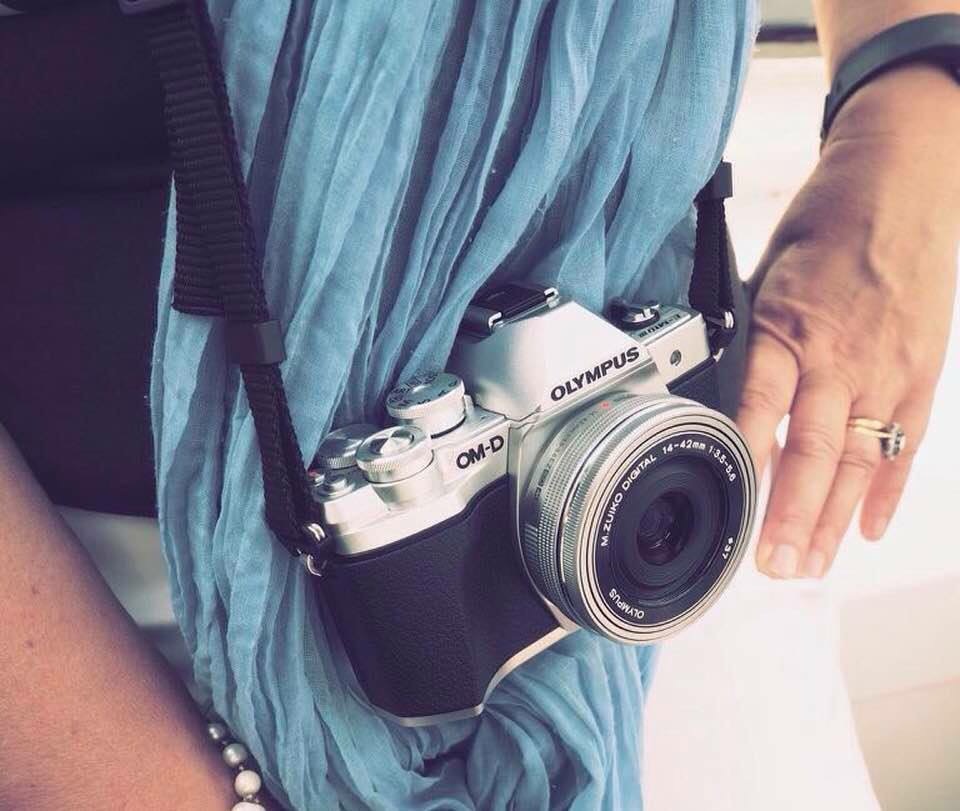 Small, compact and lightweight


You know the saying the best camera you can have is the one with you? Well the Olympus OM-D E-M10 Mark III is so light and easy to carry around you really don't have an excuse to leave it at home. It can fit in your handbag or even coat pocket and the 14 – 42mm pancake zoom lens retreats inside itself. It's ideal as it's so compact and weighs under 400g. Mirrorless cameras are smaller and lighter than DSLR models and another advantage is that they are also much quieter too!
Simple controls and Easy to Use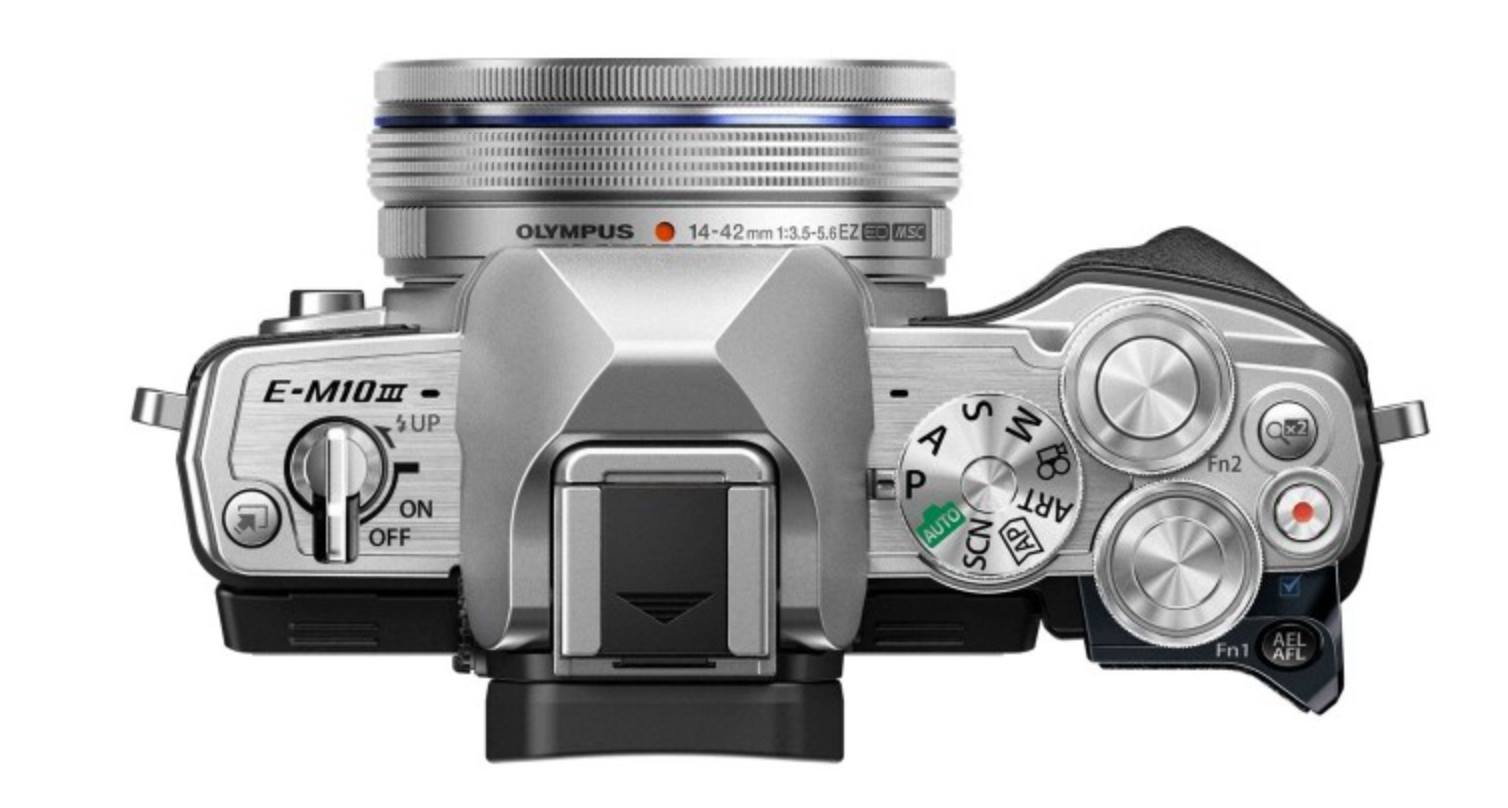 The controls are well marked out and the camera is intuitive and so easy to use. In fact because it is so straight forward I rarely refer to the manual. I particularly like the fact that Automatic is now shown in green on the control button and the the video button is much clearer. Of course there is plenty of scope to be creative using the manual mode and to experiment as you like, but as I'm mostly taking photos on the move I usually don't have a huge amount of time to set up.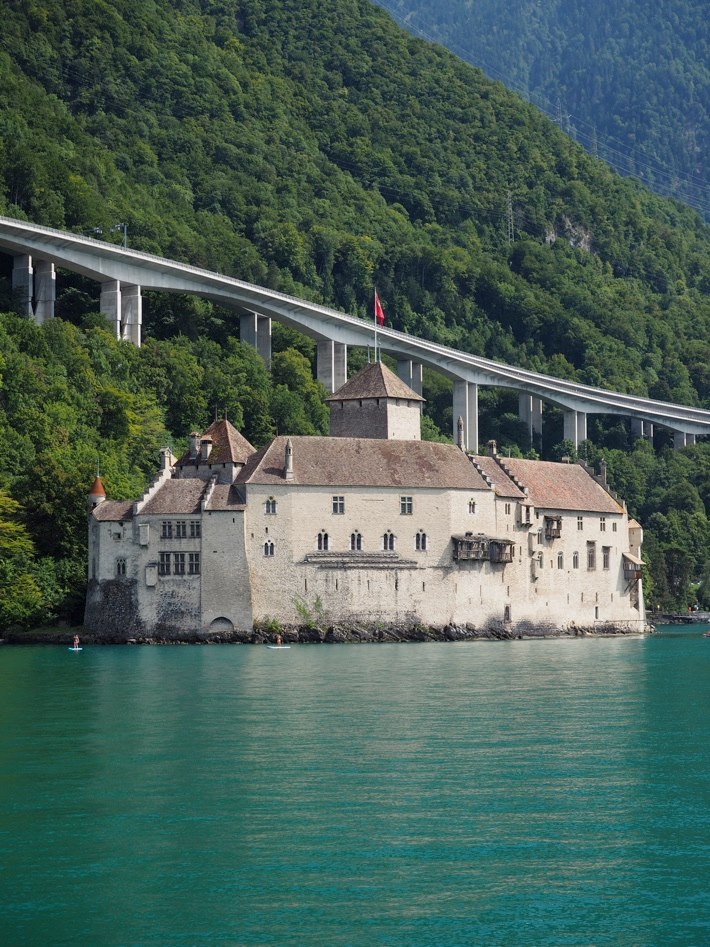 Takes Great photos and you can change the lenses


With a compact camera you often don't have the opportunity to change lenses but with the new Olympus OM-D E-M10 Mark III a whole new world opens up! You have a huge choice of additional lenses that you can use with the body – whether you're looking for super wide angle or a long distance zoom, unlike a compact camera, you are not stuck with just one lens. However, the 14 – 42mm lens which it comes with offers a great deal of coverage on its own.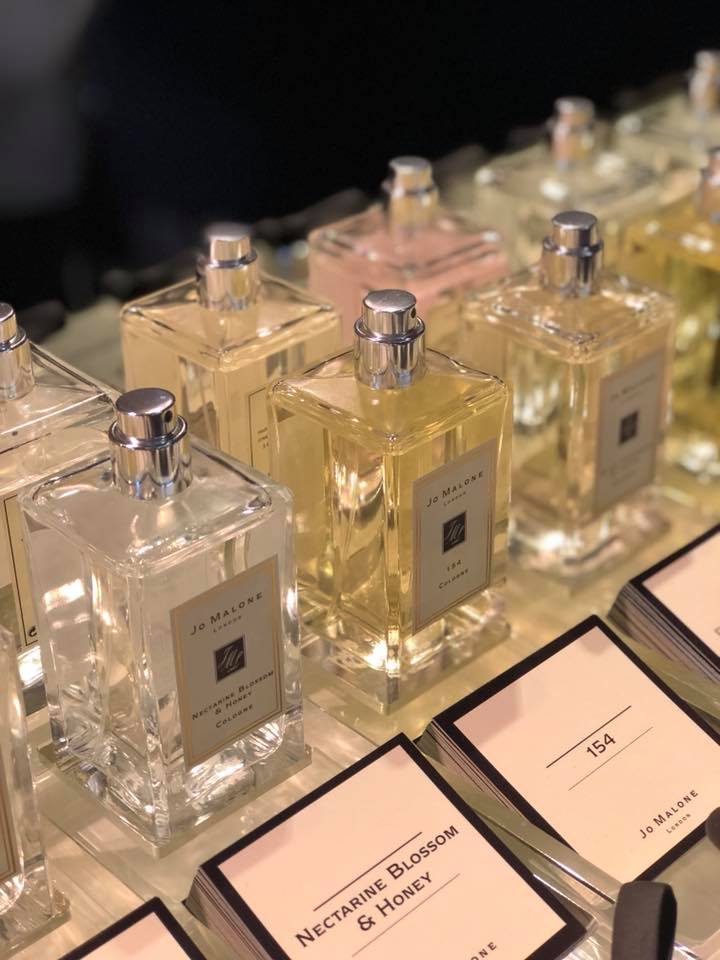 In addition you can shoot in jpeg and RAW and the quality is fantastic. Because I'm uploading my photos primarily to the web I do compress quite a lot. However, when I print out the photos as a poster or a print, that's when you really see the quality and notice the difference.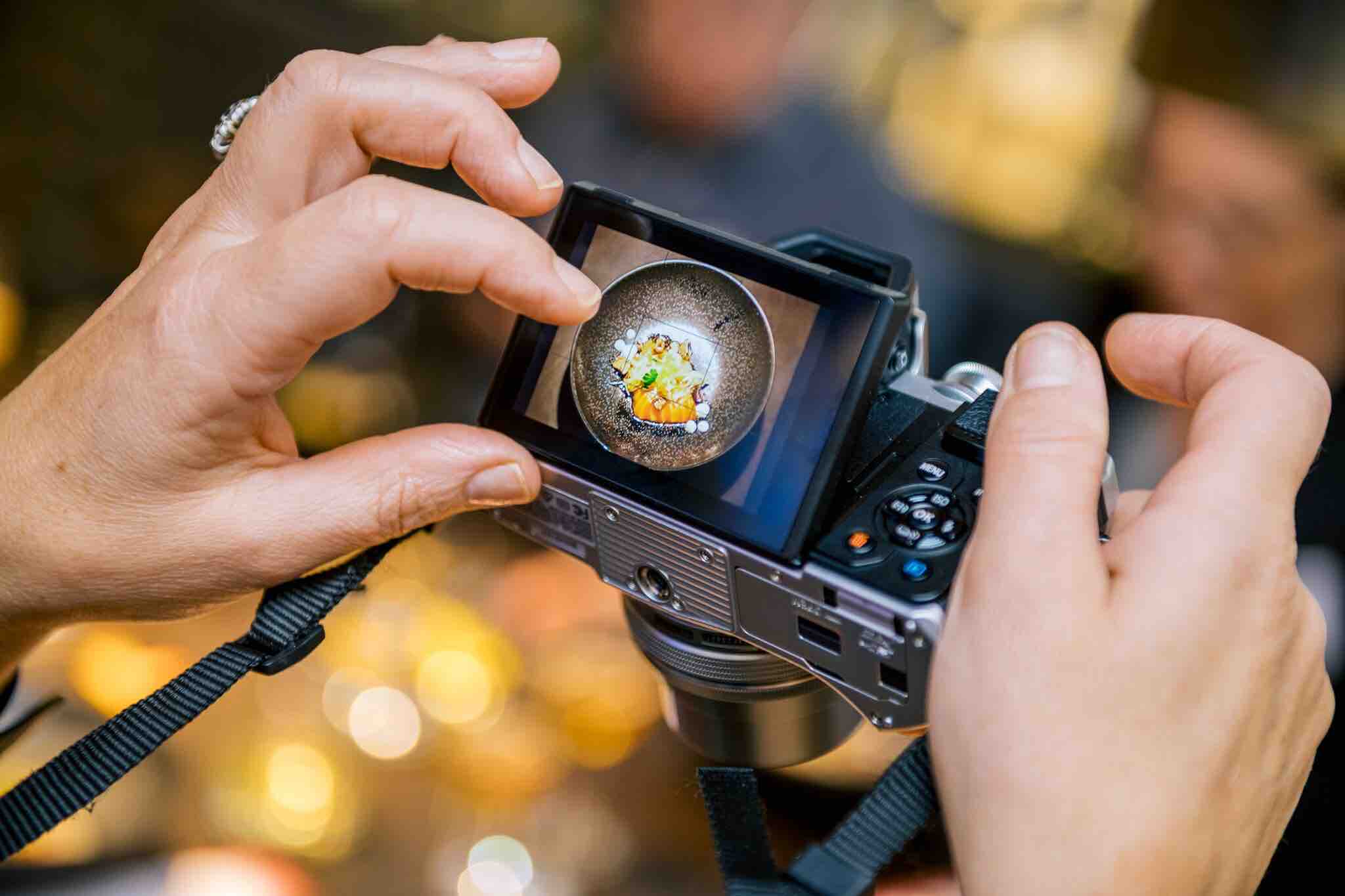 Touch Screen for Choosing What you want in Focus


The back screen is touch sensitive so instead of depressing the button, you can instead just touch the screen and this allows you to choose whatever you want as your subject to be in focus. This is especially great for taking photos of food.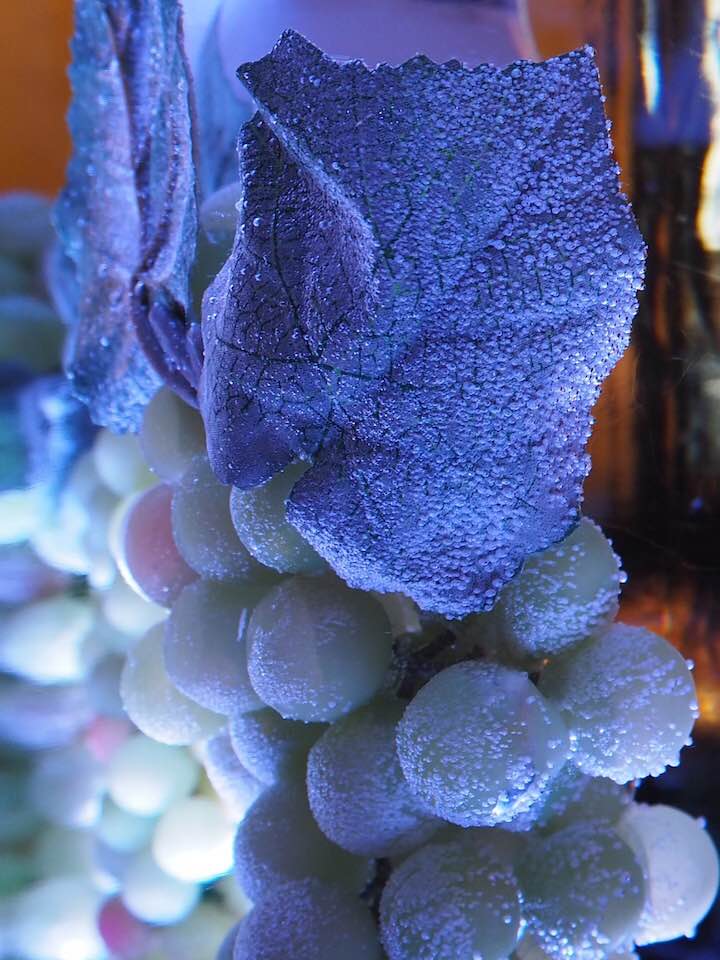 The screen tilts too which is very handy if you're short or if you're standing behind a group of taller people. Using the screen you can reach above them holding the camera high but tilting the screen so you can see what you're photographing.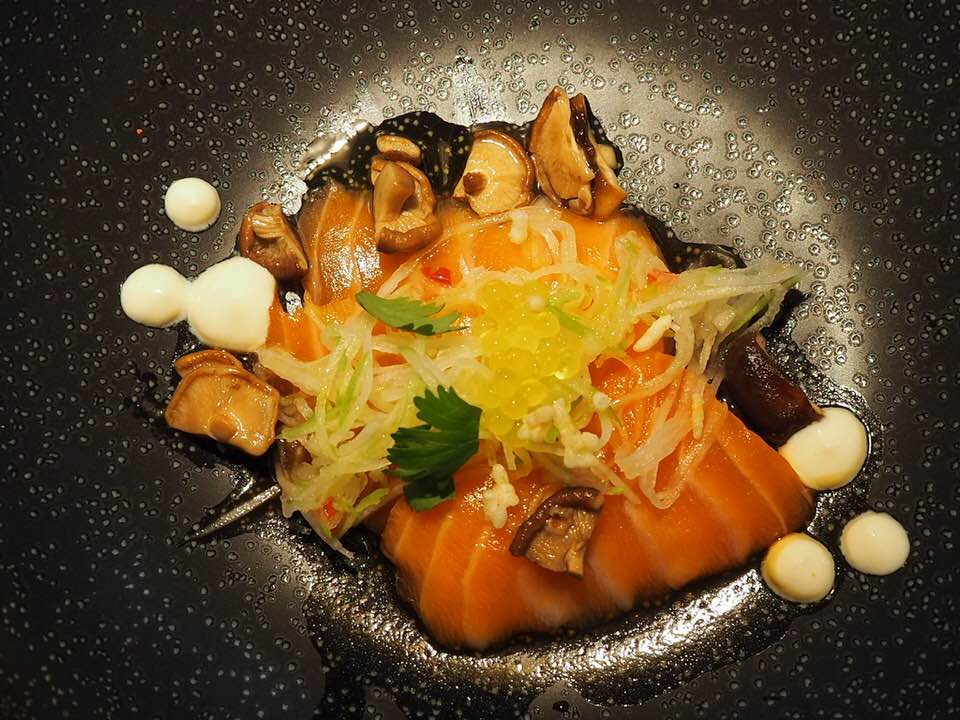 Built in Wifi for Uploading Photos – even in Remote Locations!
This truly is a fabulous plus! Not only can you transfer your photos to your smartphone at a touch of a button straight after taking them (or whenever is convenient), but you can even do this wherever you happen to be – up a mountain, in the middle of a lake, or even in a dessert. As the wifi is inbuilt in the camera, it seems to work everywhere, and yes I have tried it in a desert and it worked!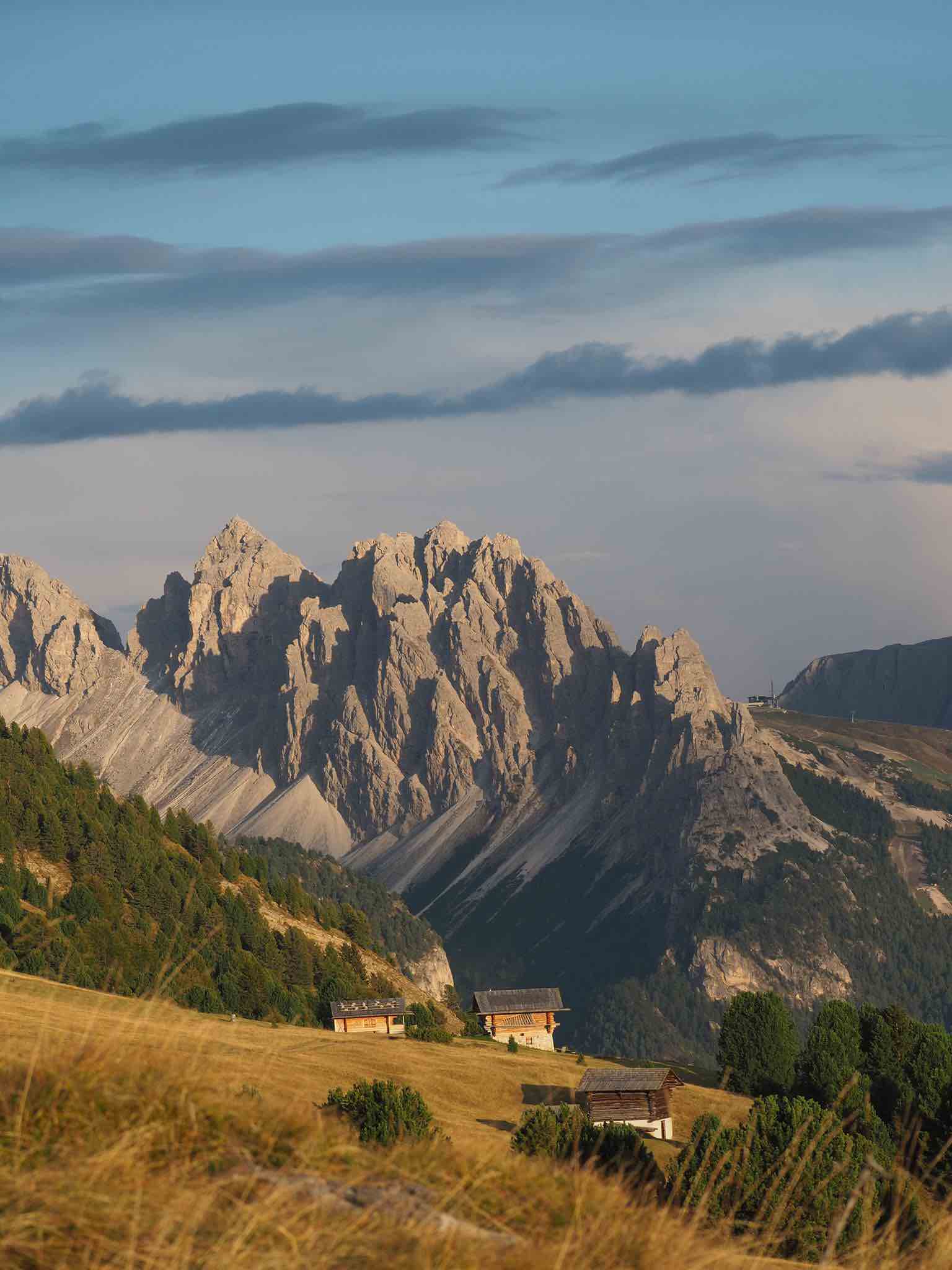 It's also an easy thing to do on the journey back from a trip and it makes it so easy to share your photos on Facebook, Twitter and Instagram.
Paparazzi mode


Well there isn't really a mode of this name, but if you want to take photos without disturbing anyone (or any animal for example), you can simply place your camera's lens in the direction you want to take a photograph, then turn your head away from your camera for instance, and using your smartphone, press the shutter! You can use your phone in a variety of ways in conjunction with the Olympus app and it really is easy to use.
Creative Mode and Built-in Flash


The in-built filters allow you become really creative with double exposures and all sorts of fun presets in the "Art Mode", which you can simply set on the little wheel on the top of the camera.




It's also great to know that you have an inbuilt flash too whenever you need it.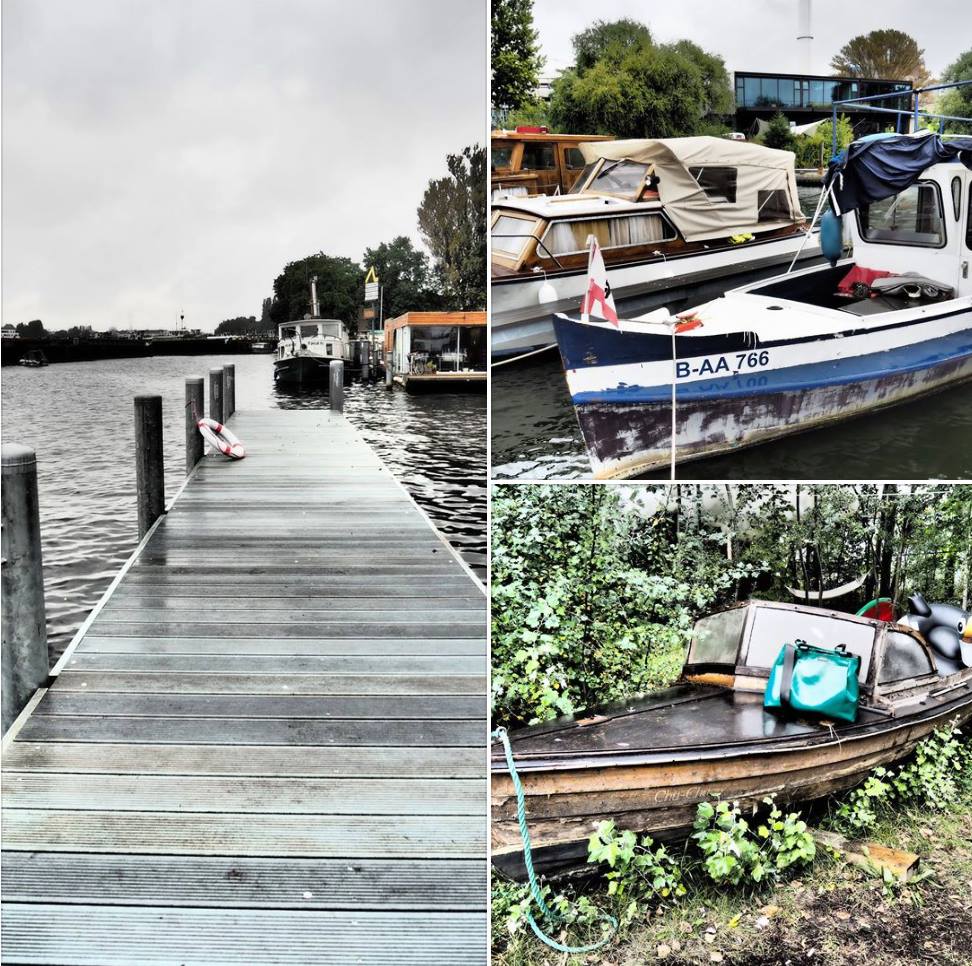 Perfect for Flatlays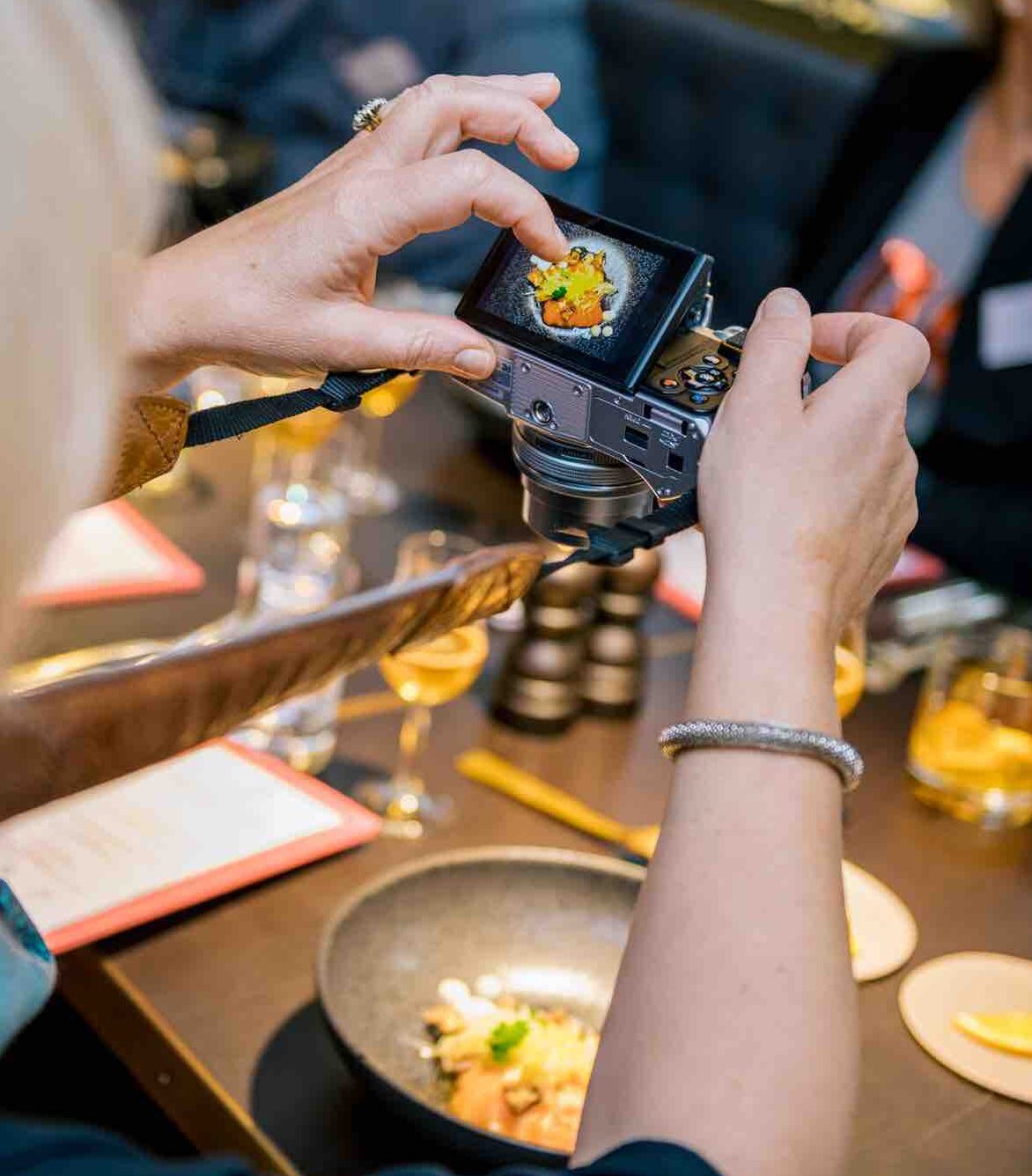 If you like taking food photos in a restaurant or flat lays at home, the tilted screen is perfect for seeing the end result and for fast and easy focus.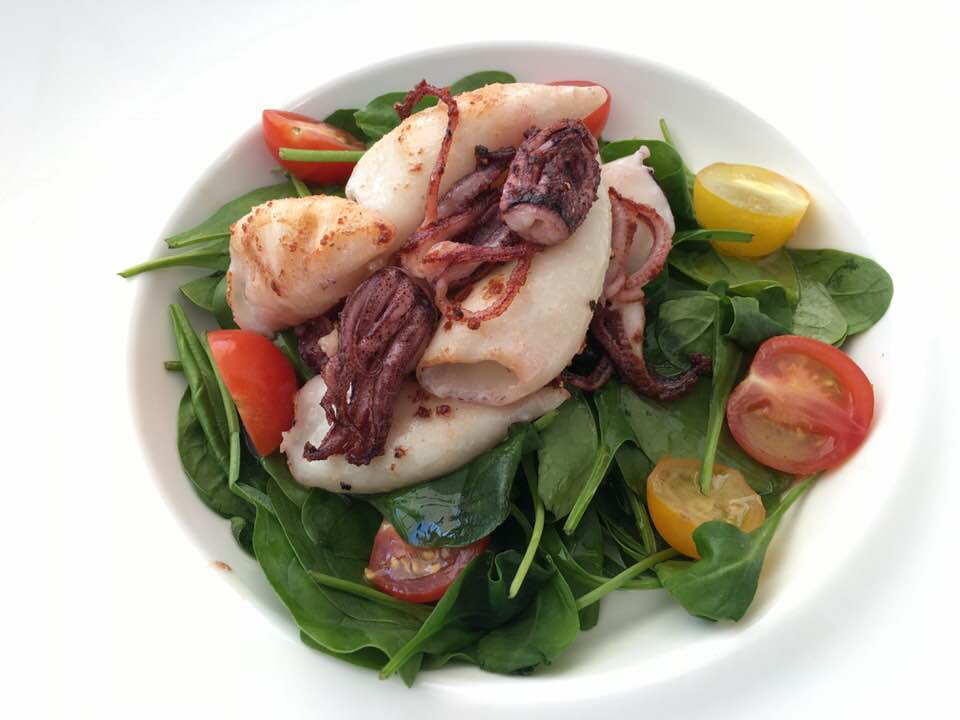 Image stabilisation particularly with Video


The 5 axis image stabilisation works a treat and is especially useful when taking video. I'm still working on my video skills but I will post some up here shortly ? Even when the light is fading though I get much better photos on the Olympus than I would on my phone for example.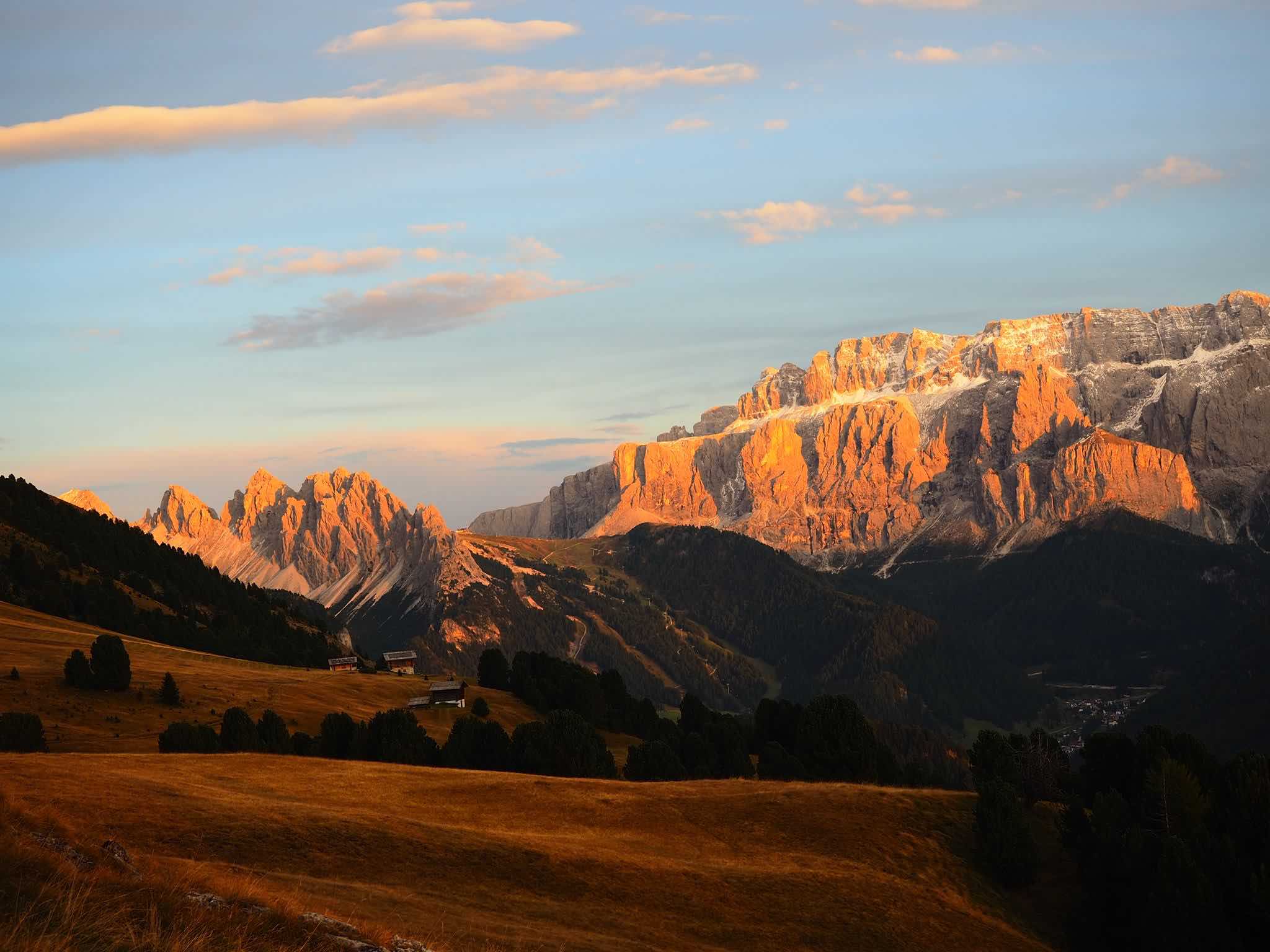 Retro Good Looks


The styling and design of the camera will win you compliments wherever you go – from friends, strangers and other photographers. It's got a retro classic look but inside it's modern and up to date.
Some Tips
Always have a spare (charged) battery with you! I think the battery live is approximately 330 shots but it's so easy to get carried away trying to get the perfect shot that a spare battery is always a wise investment!

Always have a spare (empty) memory card to hand too. It's amazing how fast even big cards get filled up – especially when you're shooting video – and there's nothing quite so disappointing as not being able to take the shot you've been after all day as you have no more space.

Instead of using a heavy bag or case I bought a neoprene cover which is supposed to be for a small tablet and which fastens with velcro and is just perfect. Great protection with no extra bulk.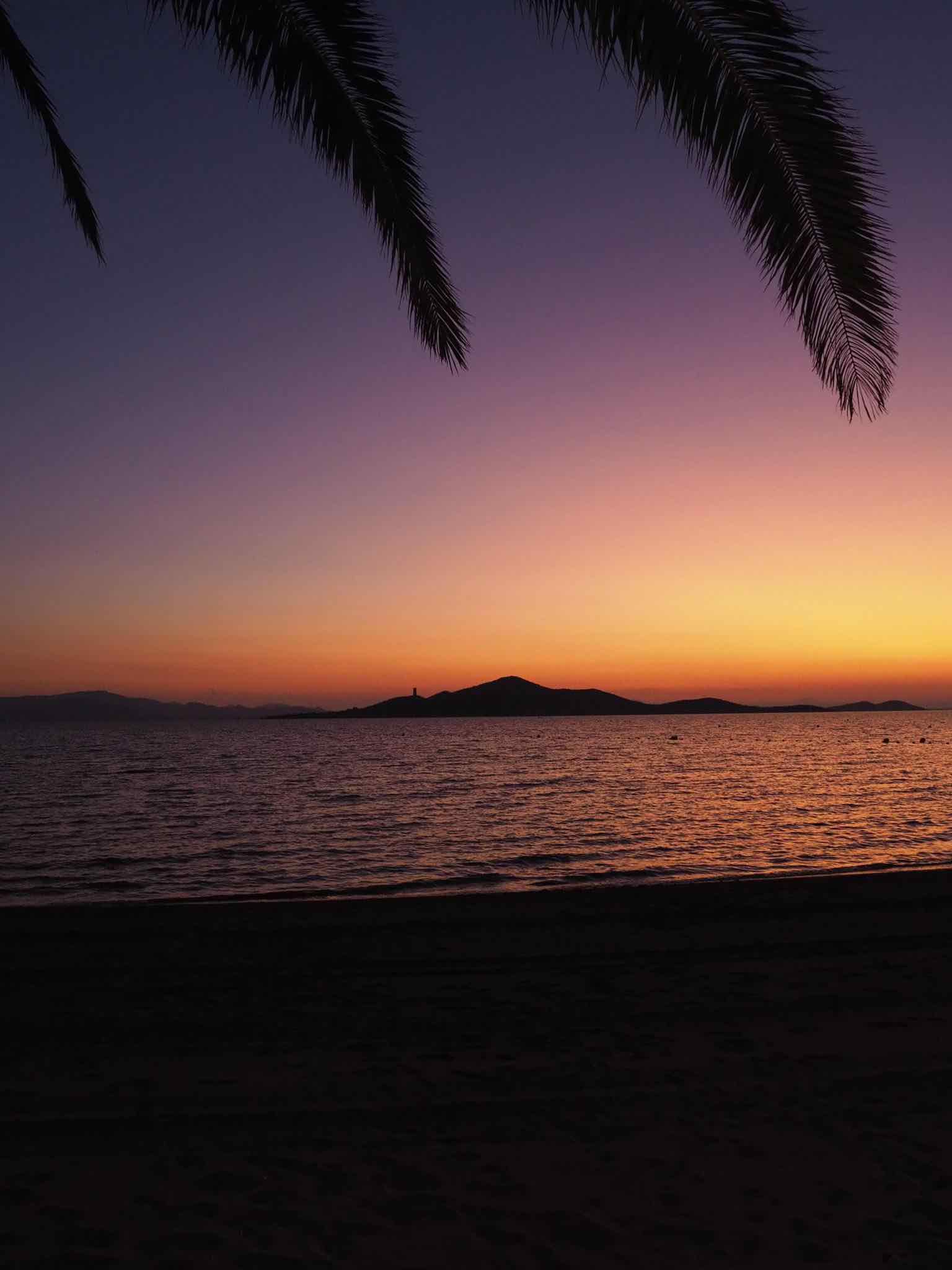 Summary
All in all the the new Olympus OM-D E-M10 Mark III is a camera which will appeal to many different types of users. It's a digital camera which is easy to operate and takes great quality pictures. If you don't want to have to think about anything at all but get good results it is and it comes with the 14-42mm pancake lens which makes it an attractive package.

For more advanced users it offers a huge amount of scope – all the advantages of a small, compact camera but with interchangeable lenses, 4K video and so many creative options. I can wholeheartedly recommend this camera and as a user of the previous model, the Olympus OM-D E-M10 Mark ll,  I'm loving the latest improvement Olympus have made to the model, making a really good camera simply great!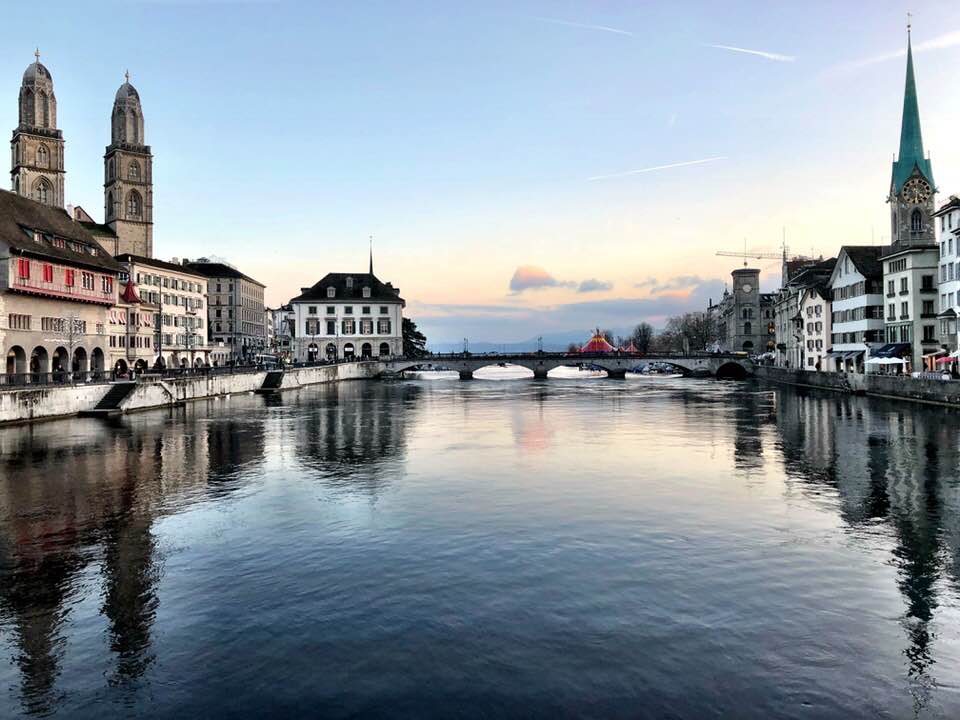 Video giving an overview of its capabilities:
---
---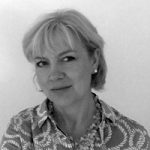 "I'm Christina Fryer and editor of NewInZurich.com. Together with a team of writers and photographers we write about events and happenings in and around Zurich that interest us – and hopefully interest you too! We love exploring Zurich and enjoy travelling further afield as well. We often leave the city and we'd like to take you along on the journey with us. We hope you enjoy the information and do feel free to "subscribe to blog" for regular updates."