On Assignment with Olympus Mirrorless – The Nature Conservancy of Kansas
I was facing a dilemma. Not a big deal, as I did have a fall-back position. The Nature Conservancy in Kansas had given me an assignment to photograph a couple of ranches in Western Kansas. These two particular ranches had made the effort to preserve habitat for a myriad of species and documentation was needed. Access was only one day at each ranch. It would be easy to just grab my DSLR's, a brand I have been using since 1970, but for the past 18 months I had been shooting with only my Olympus Micro 4/3 equipment. Do I do my first assignment outside my comfort zone? Was I really uncomfortable with the Olympus equipment? I don't burn bridges but I have been known to dismantle them. Now was the time to make the break and go completely mirrorless on an assignment.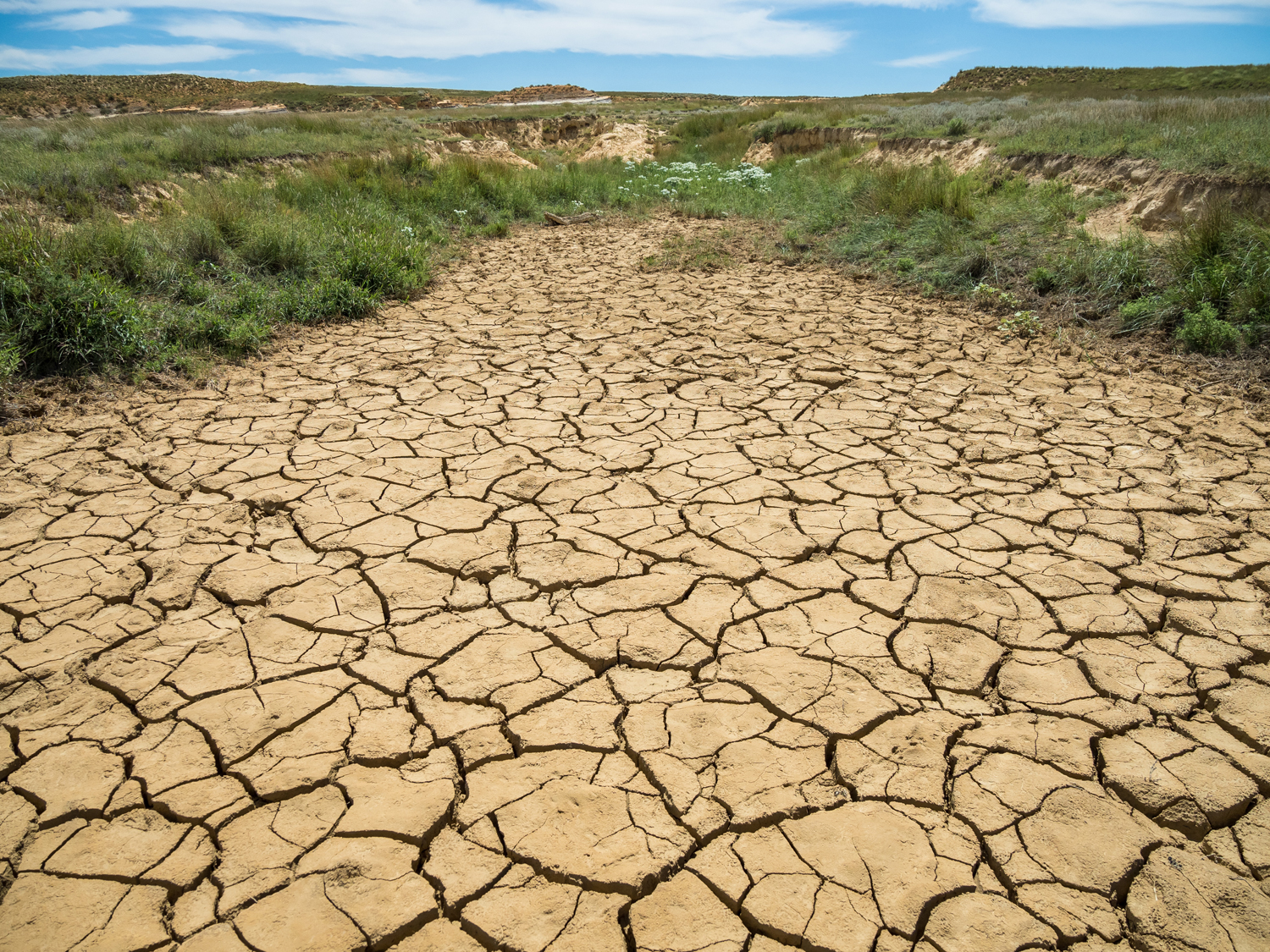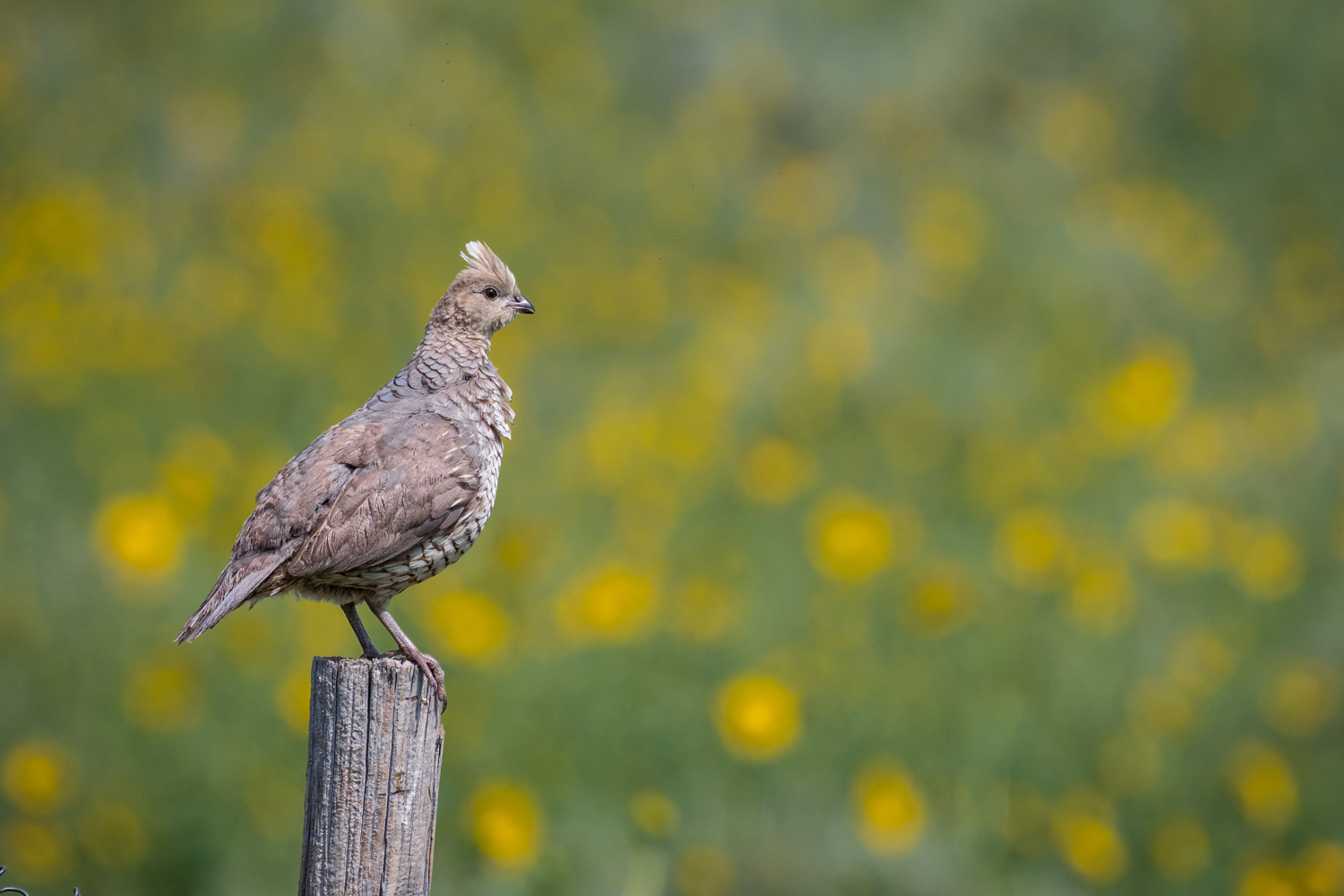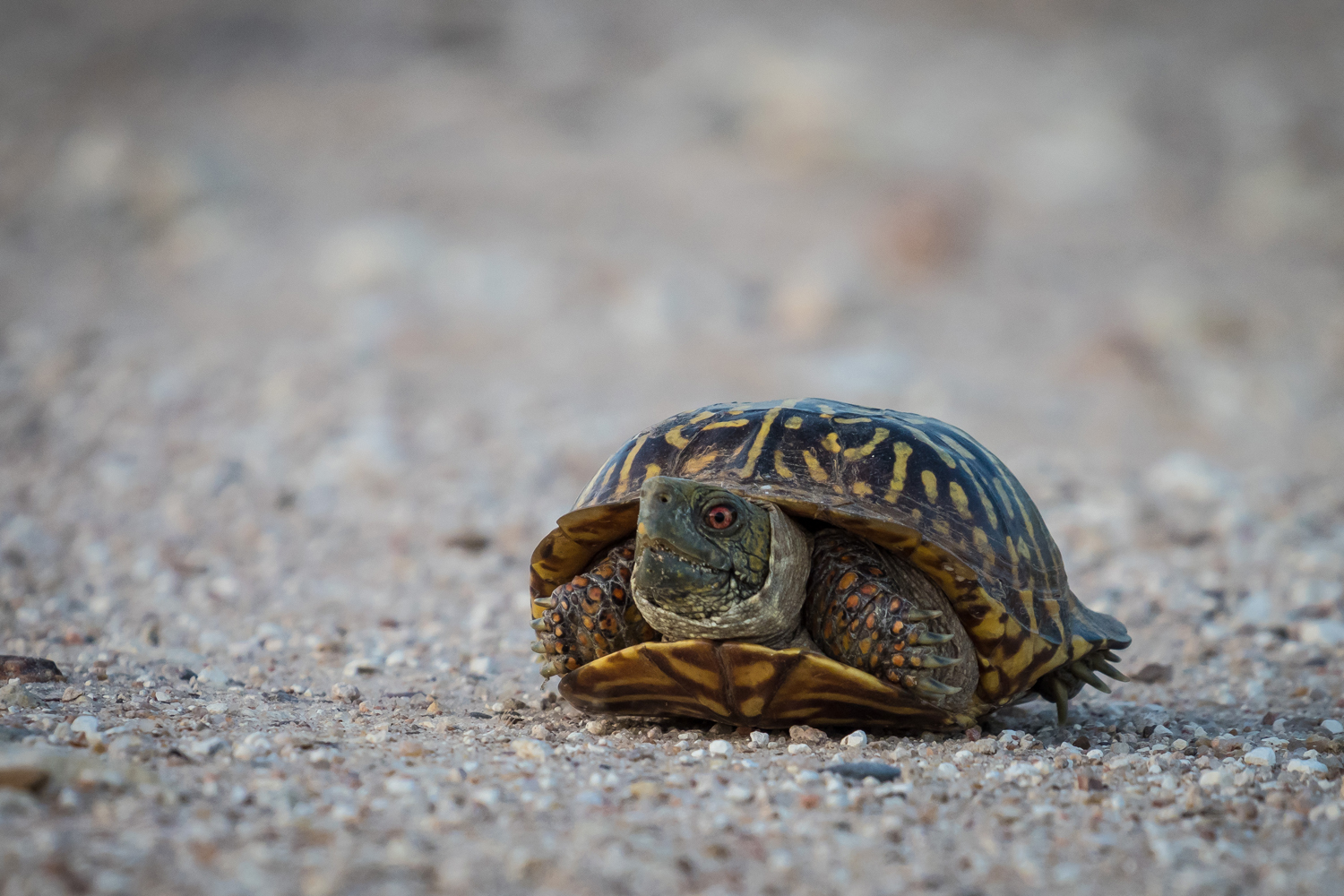 I packed way too much gear for this job but I really had no idea what was in store for me. I did understand that we would be in vehicles, both full size pickups and four wheelers so too much was a better option than not enough. Turns out that well over 65% of the images were taken with the 12-100/4 PRO lens. A few with the 40-150/2.8 PRO and several with the 7-14/2.8 PRO. I also shot with the Leica-Panasonic 100-400 for some images where getting closer was not an option. It was too late to rent the 300/4 PRO or it would have been the lens of choice for the super-telephoto requirement.

For camera bodies, I carried my two Olympus EM-1 Mark II's plus my EM-5 Mark II, each fitted with a different lens.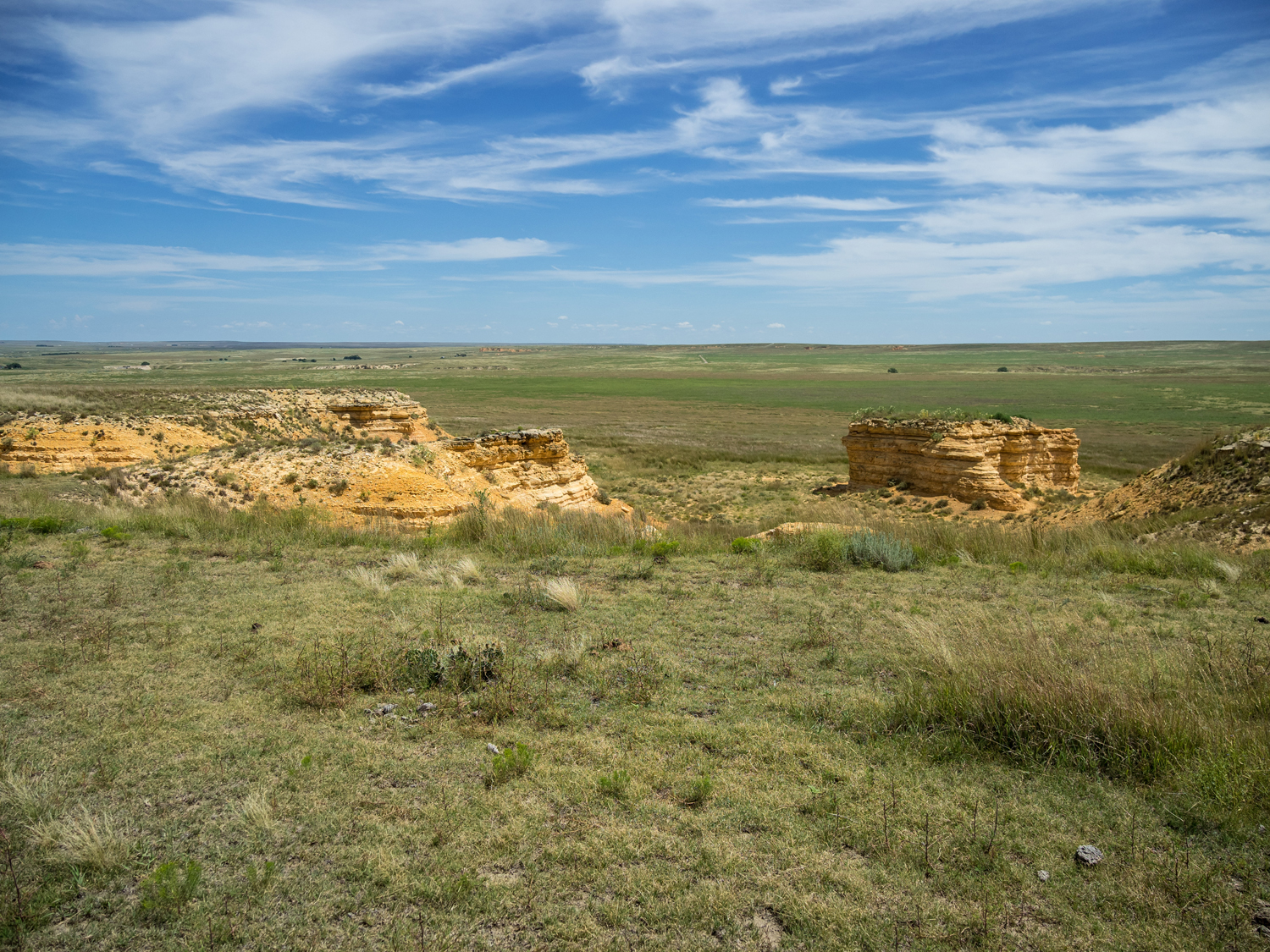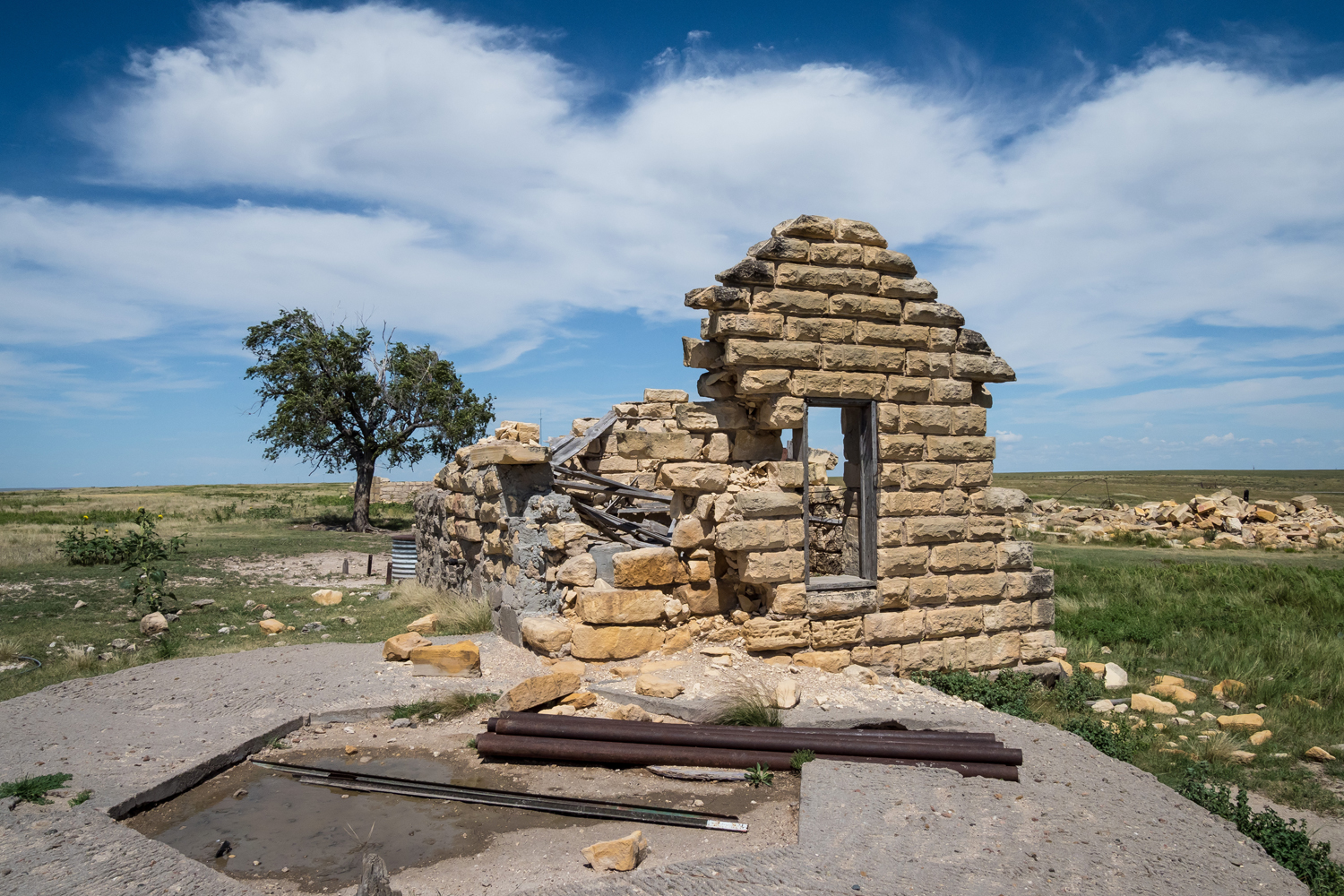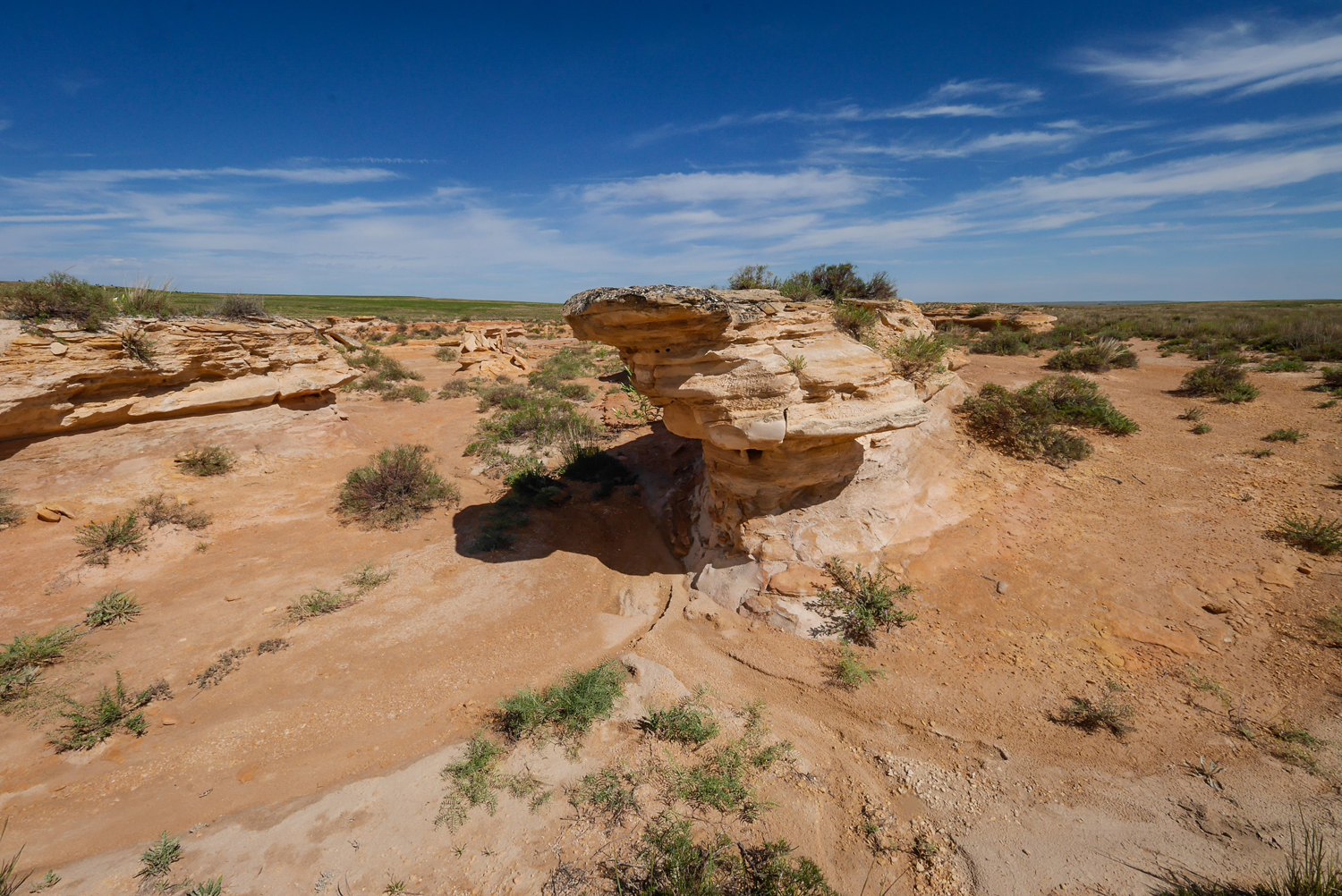 Documentary photography is fairly straight-forward, just document what is there. The trick is to make simple things look good. Composition is truly an important aspect of the images as is light quality, direction and quantity. I only had access during the "regular working hours" so the quality of light had to be dealt with. Generally the quantity of the light was plenty. There were times I waited for a passing cloud to soften the shadows. Most of the time I relied on the dynamic range of the Olympus sensors and a little post processing in Adobe Lightroom to open up the shadows or cut back on the highlights.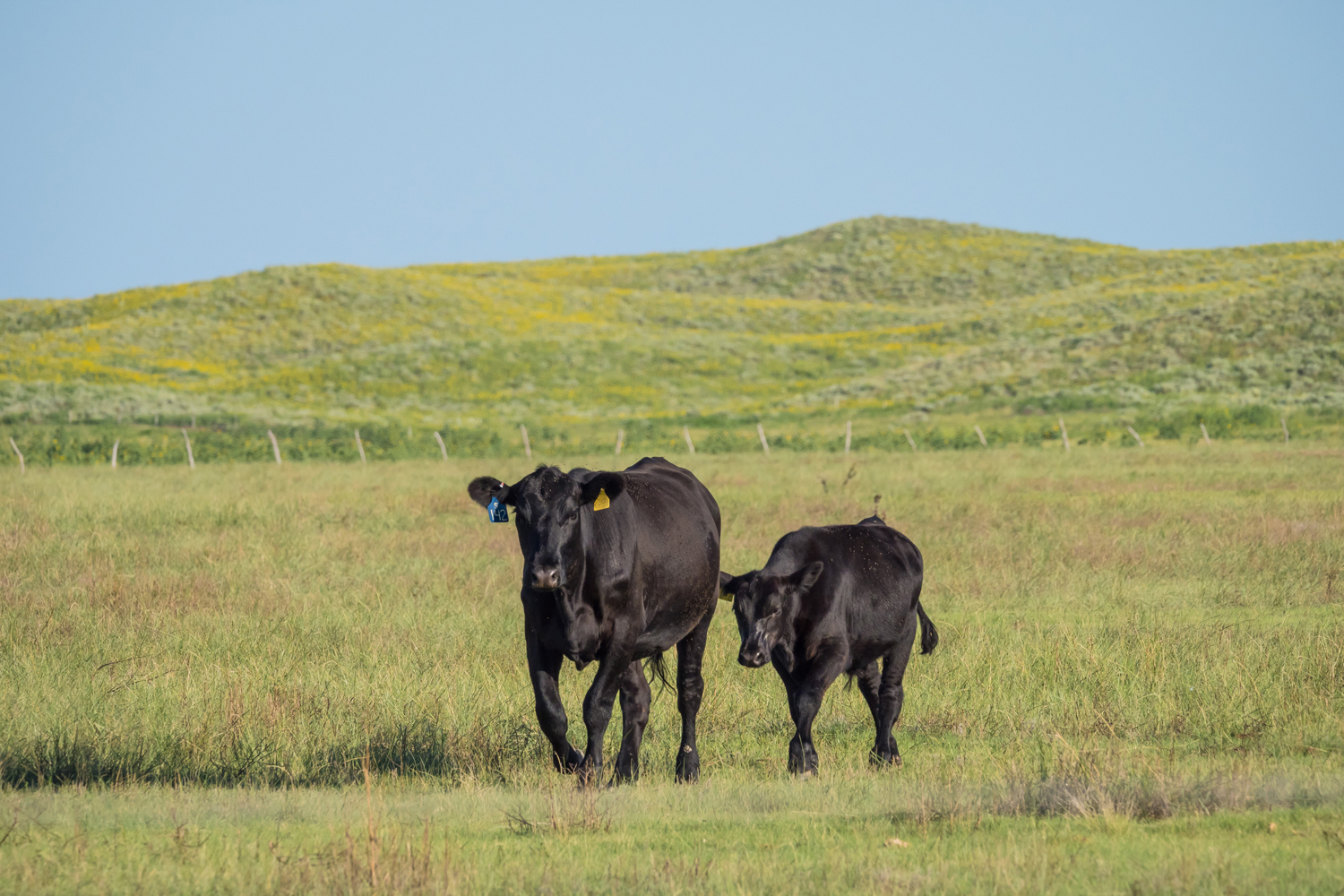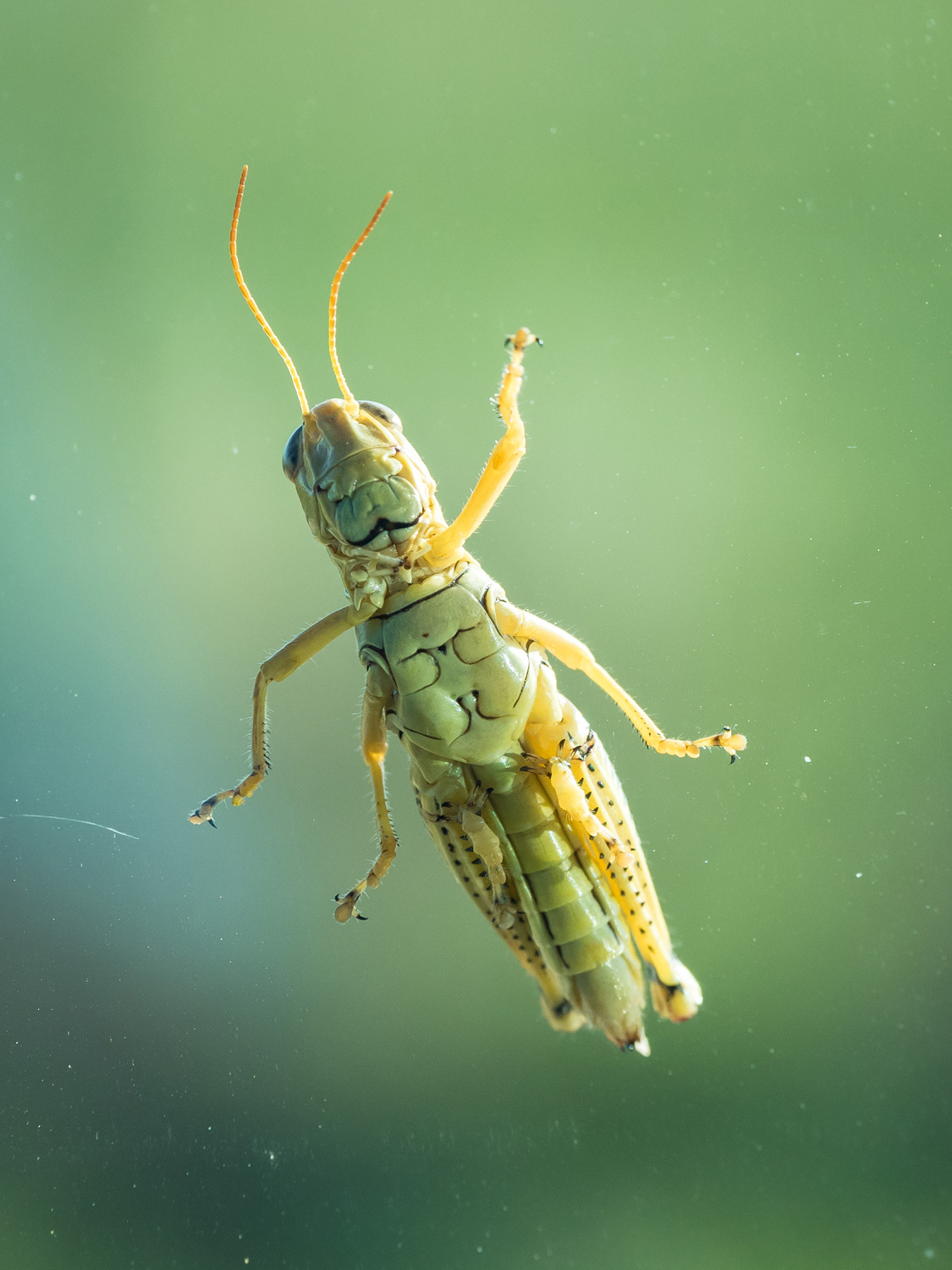 So what to photograph? Since this was a survey of what is there I basically shot everything I could find including old buildings and ranch structures, plant life and as much of the fauna as would reveal itself to my lenses. Turns out that I covered exactly what they were looking to document. Ten of my images graced the inside of the Kansas Nature Conservancy's annual report and I also had the front and back covers.

Going forward, I have since started selling off my DSLRs and lenses with the funds redirected to pick up the 300/4 PRO lens to round out my bag.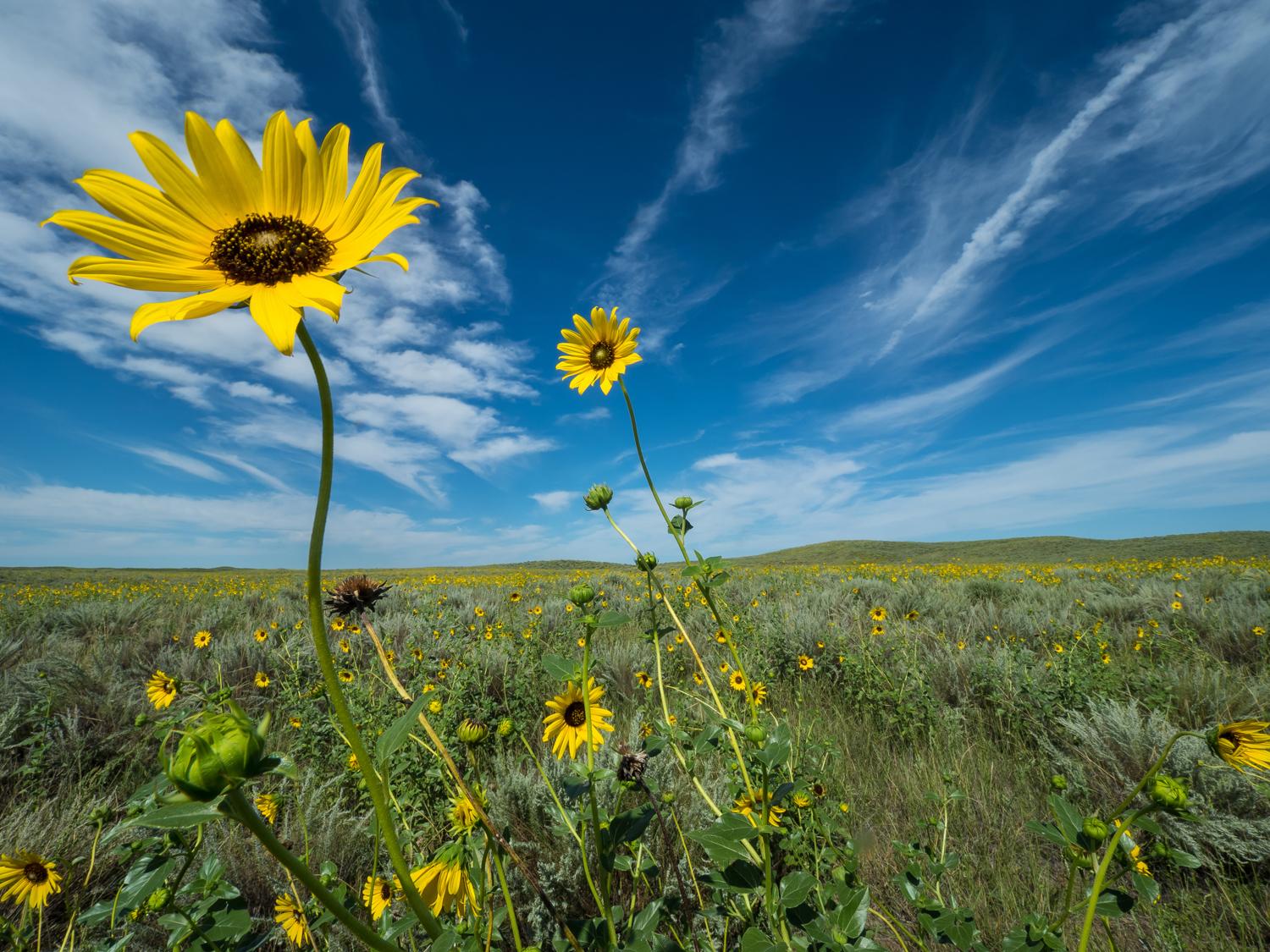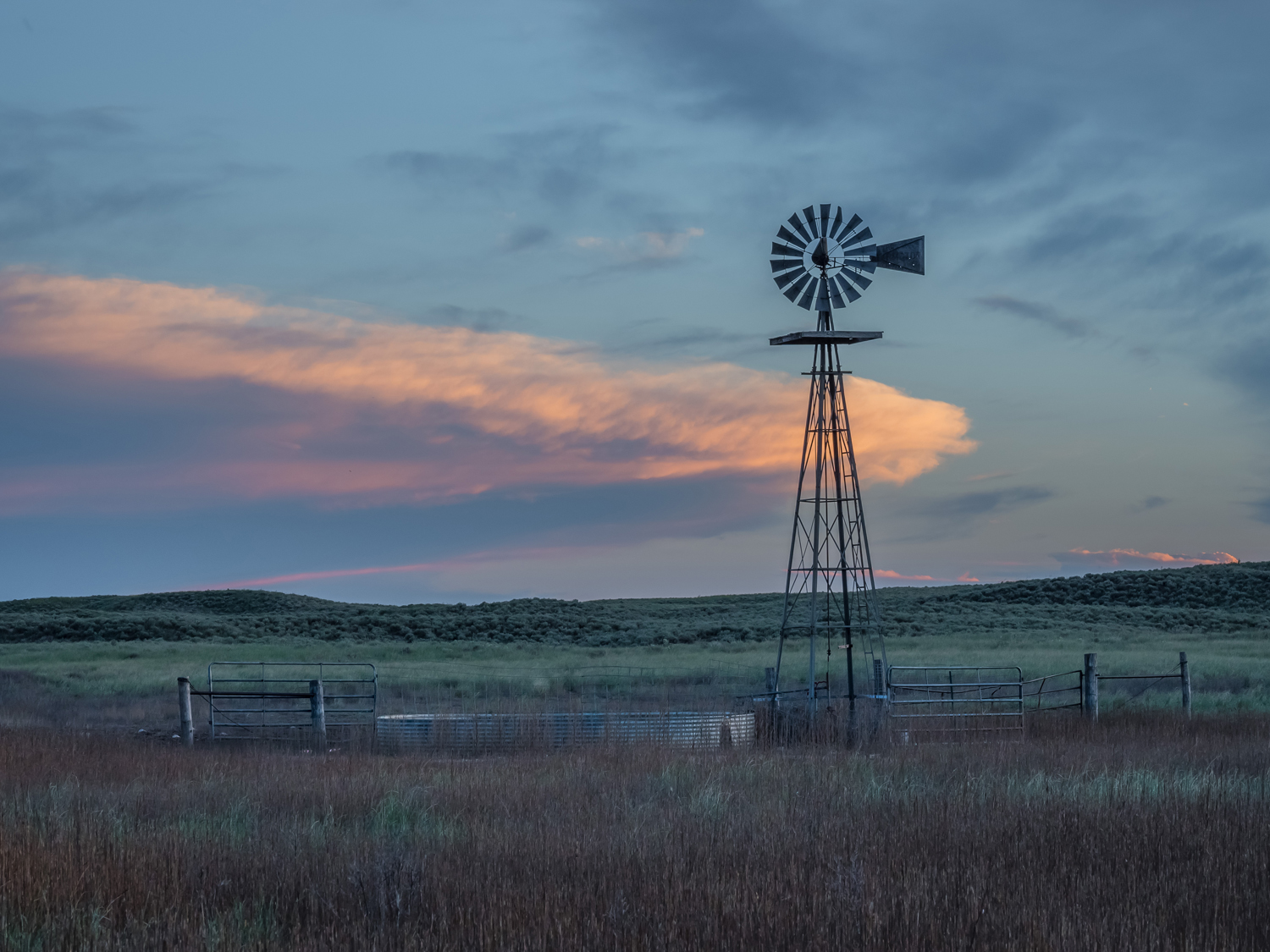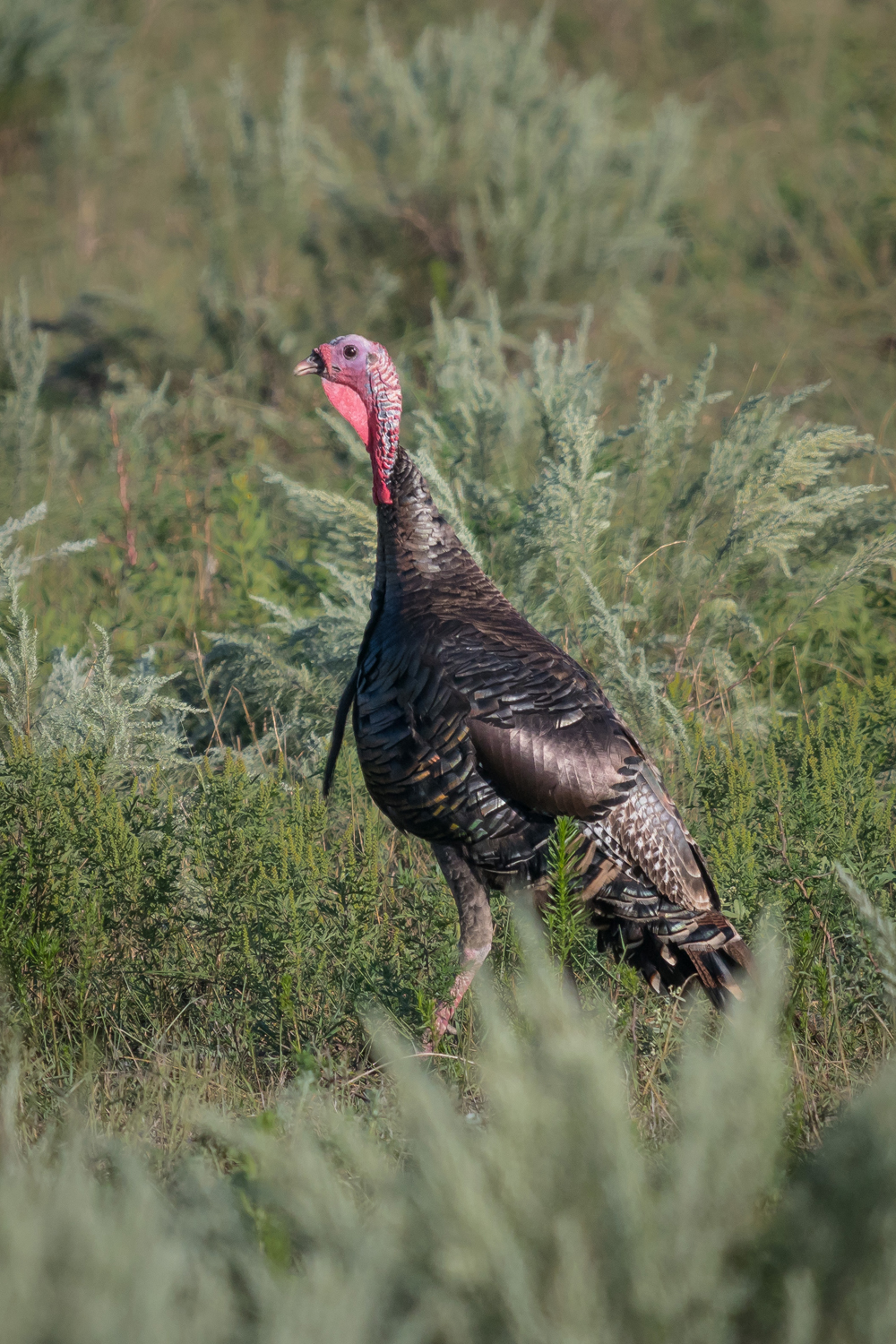 Sure, the big gear is impressive but I am not out to impress anyone except editors. I have never had a publication ask which camera I used, how much my backpack weighs or even what settings I used. They don't really care. If the image conveys the information they are seeking then all is right with the world.

Luckily for me I was fairly familiar with the area I would be documenting, rolling grasslands with sandy hills and limestone outcroppings. There was a prairie dog town on one ranch which meant probably burrowing owls. I took advantage of all the public roads in the area before and after access. As a bonus, the guides had an intimate understanding of what was there and what made the lands unique. Anytime you can tap into local knowledge and experience you have a good chance of getting the job done correctly.

Grab your Olympus gear and get out there!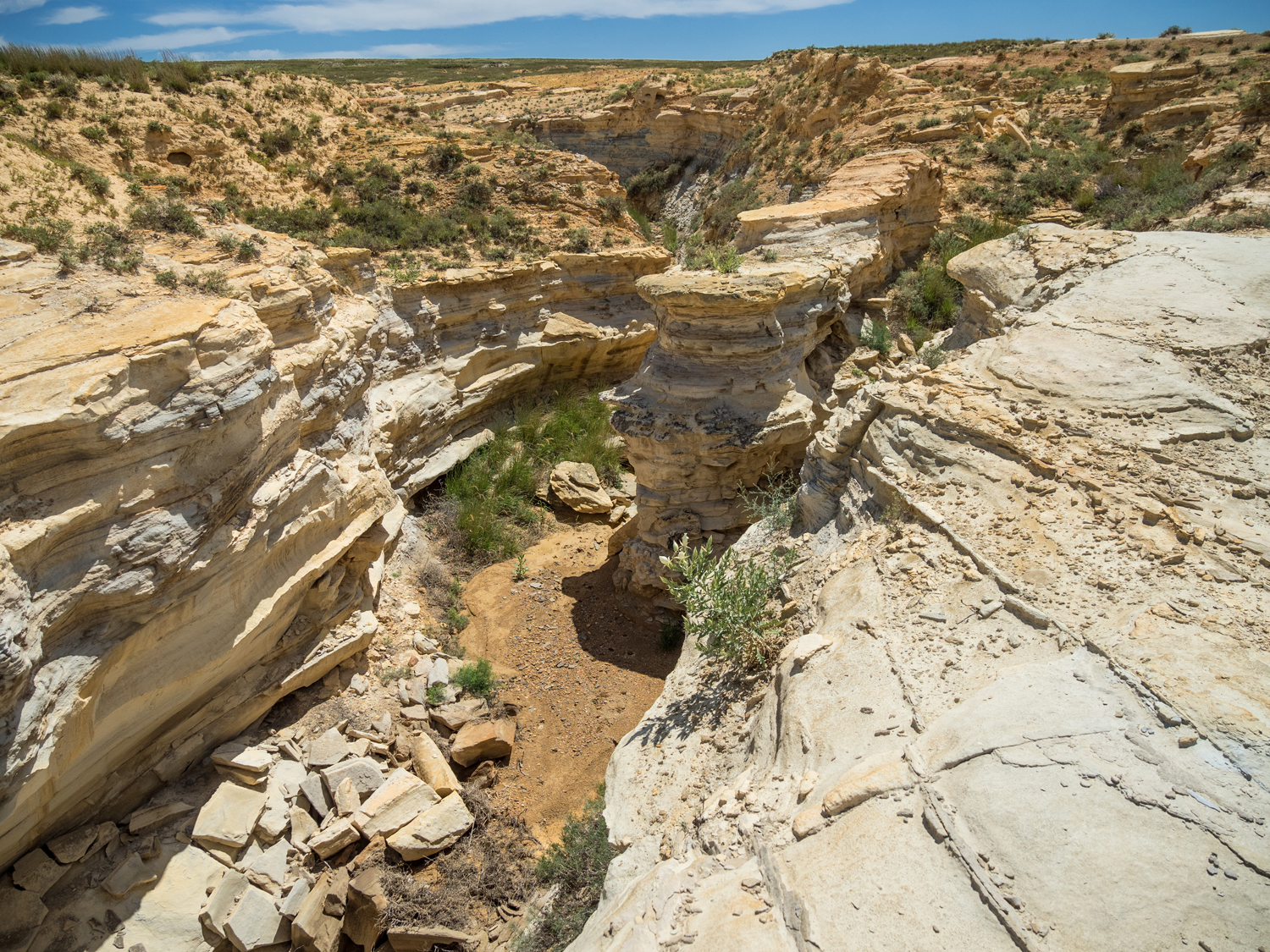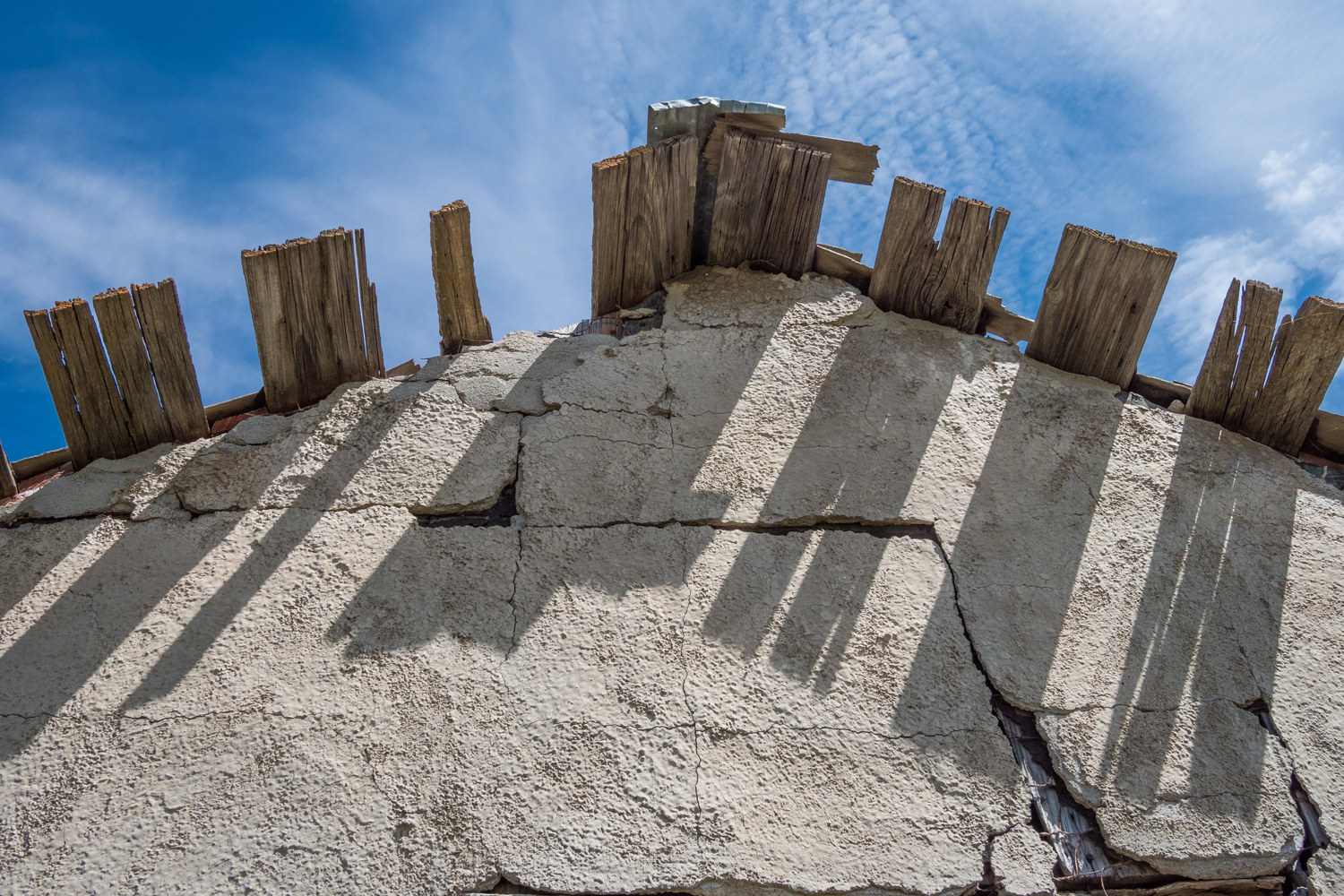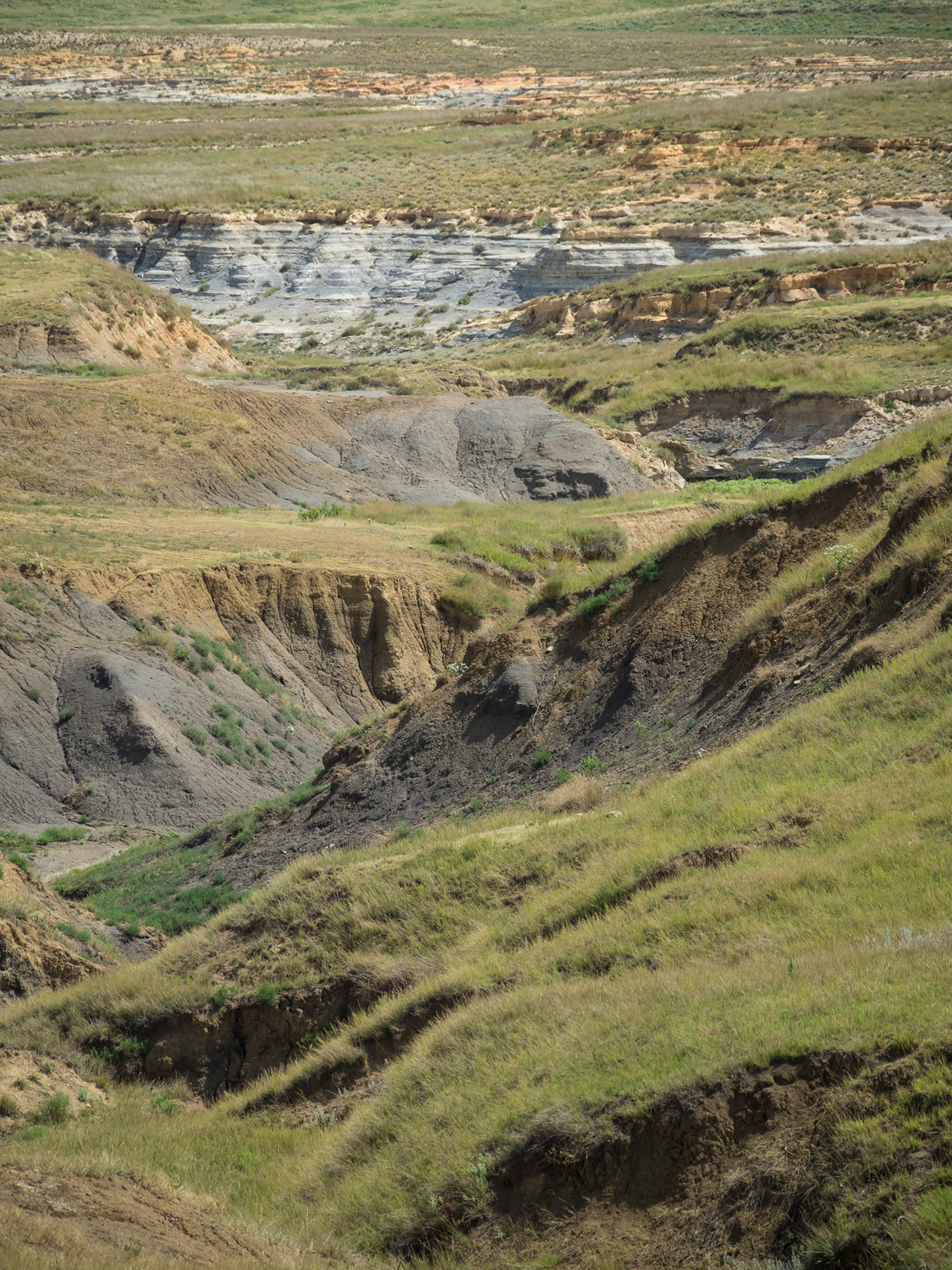 ---
---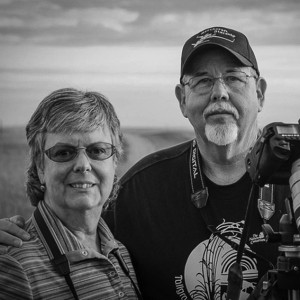 Jim & Cindy Griggs have been active in photography since 1976. Jim has been an instructor with Wilderness Photography Workshops for 11 years and has recently started doing local and regional workshops. In addition he leads photography trips with instructional help to locations as diverse as Tanzania and Peru. Jim & Cindy have been photographing high school seniors for well over 20 years and in the same time span numerous weddings and family gatherings. Our photography has been used by National Geographic, The Nature Conservancy, The Sierra Club, Wyoming Wildlife and hundreds of other publications, newspapers, books, websites, Museum Dioramas, billboards, postcards, calendars… …well, just about in all facets of photography usage. Jim does lectures for groups all over the region on topics such as the Prairies, Serengeti and Tanzania, The Tambopata Rainforest of Peru, The Galapagos Islands, Alaska, Hawaii, Jasper National Park and instructional programs for photographers, both beginner and advanced including Lightroom.