Olympus announced the PEN E-PL9
Olympus just announced the PEN E-PL9. With a very similar design, it has a new grip and now a built-in flash.
With the same 16MP sensor and TruePic VIII processor of the E-M10 Mark III, the E-PL9 has only 3-axis sensor stabilization. Like the E-M10 mkIII, it shoots 4K video.
Available in black, brown or white, the kit lens 14-42mm F3.5-5.6 'EZ' power zoom is always silver.
For more information please check the Olympus official page:
http://asia.olympus-imaging.com/product/dslr/epl9/index.html
Or DP Review:
https://www.dpreview.com/news/1286927211/olympus-announces-pen-e-pl9-equipped-with-4k-and-bluetooth
Sample images: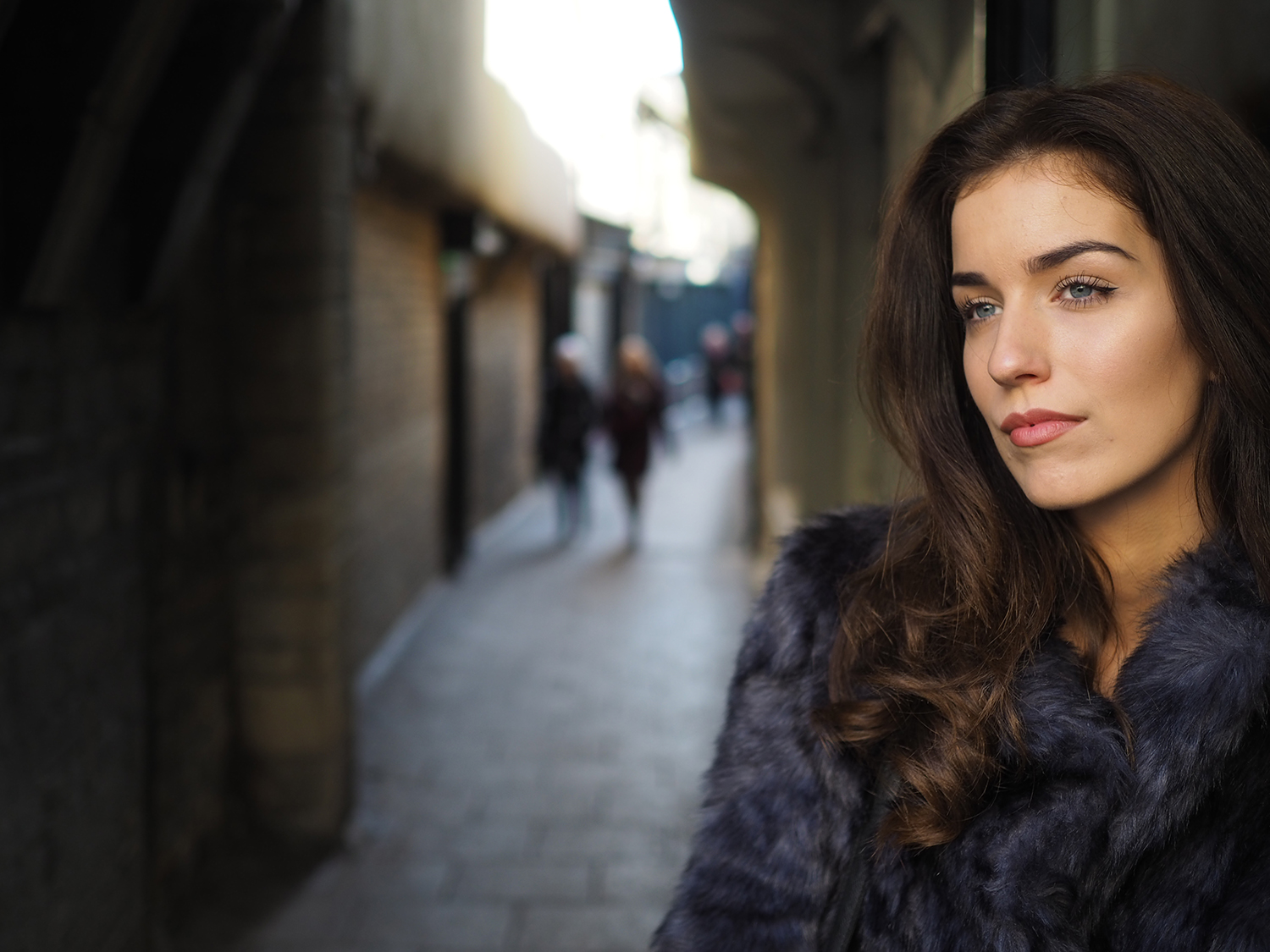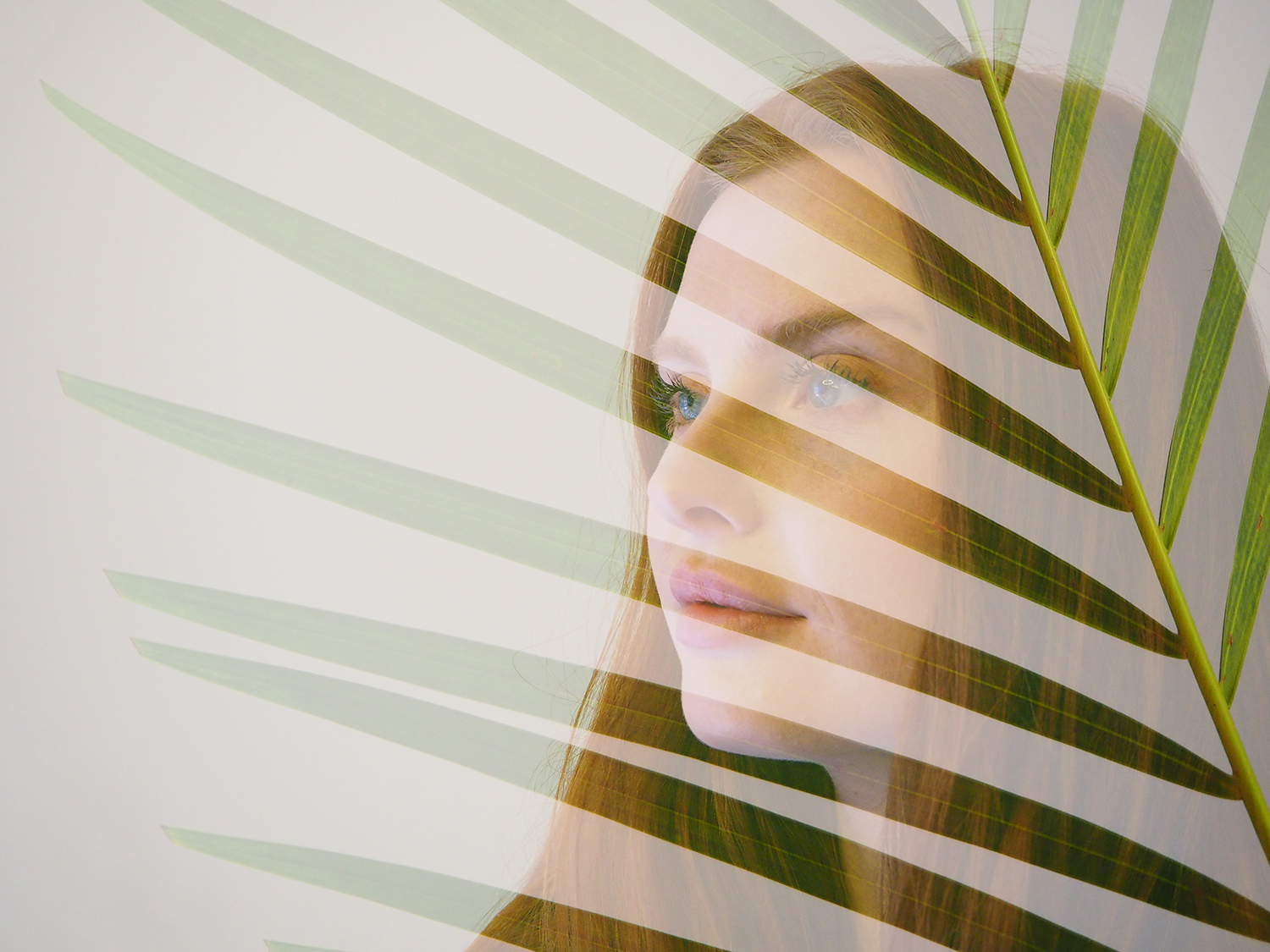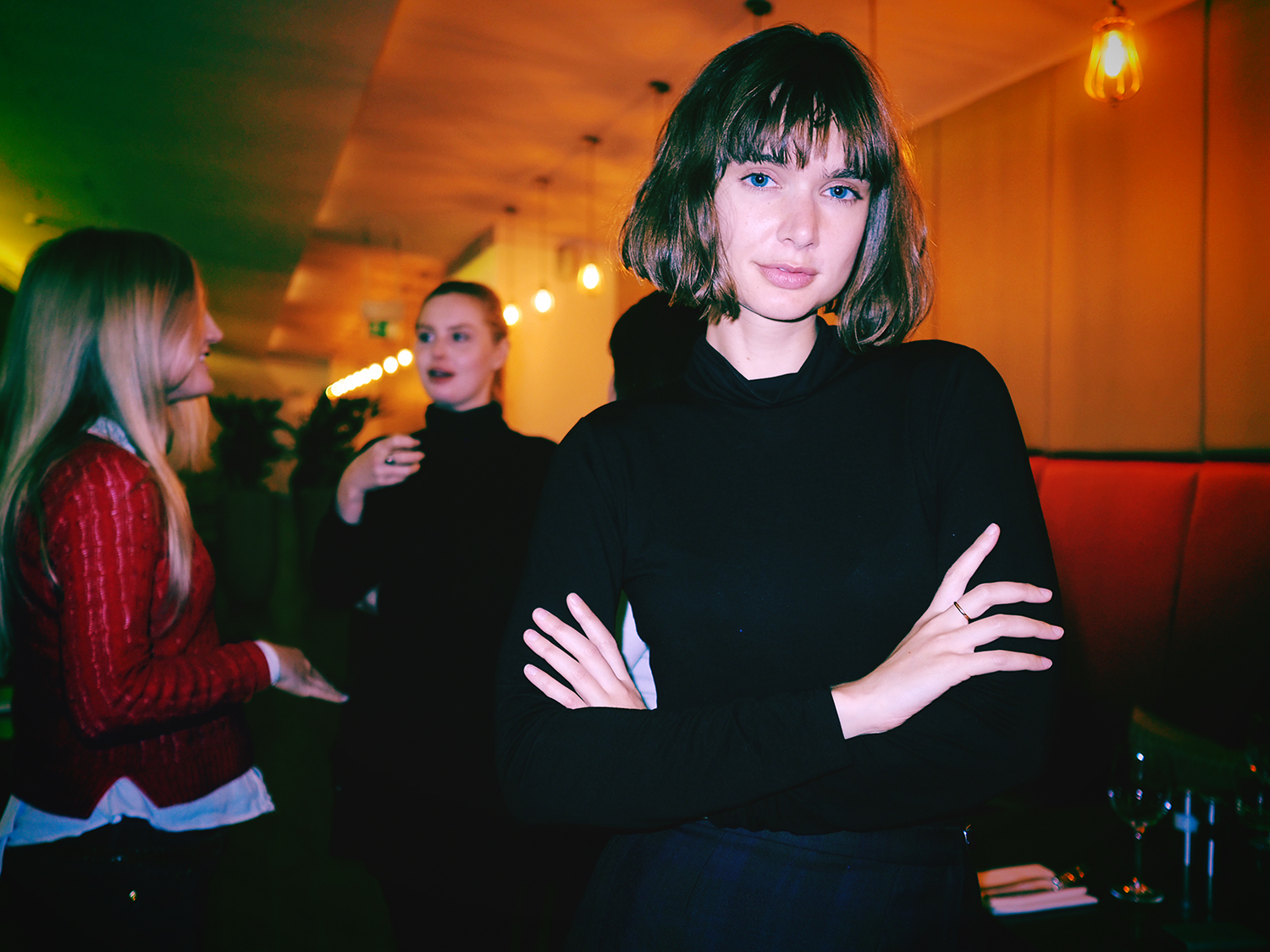 And finally, we have for you a selection of videos:
---
---