The 9th edition of the Olympus Passion Photography Magazine is now available!
Hello everyone,
Today we are proud to present you the February 2018 edition of the Olympus Passion Photography Magazine!
Filled with great articles and beautiful photographs, inside this 9th issue you will find:
Carrying the Olympic Torch Everywhere I Go, by Robert Baynosa

Five Minutes With Karen Willshaw – Cocos (Keeling) Islands, by Karen Willshaw

My Own Photo Story, by Wioleta Lipinska

Portrait Photography with a Mirrorless Camera, by Liselotte Fleur

Big prints out of M4/3, by Fritz Grimm

Nine months with the Olympus M.Zuiko Digital ED 12-100mm f/4 IS PRO – The ultimate travel lens?, by Christoffer Krook

Olympus 75mm F/1.8 Lens Review, by Joshua Ginter

INSTAGRAM – Recommended Instagram accounts that you should take a look
How much does it cost?
Each monthly issue will cost ONLY 2,50€ – yes, you read it right! – if bought individualy, or ONLY 20,00€ for an annual subscription.
Do you wish to be the first receiving our monthly OLYMPUS PASSION Photography Magazine?
Subscribe now and take full advantage of our annual plan:
– Never miss your monthly issue of the virtual magazine;
– Be the first to receive the magazine. Every month will be available at the members area to download;
– Get 4 magazines for free! Subscribers pay 8 and receive 12;
– Members will periodically receive exclusive offers, like ebooks, videos and presets, not available on the website.
And there is more: the ones who subscribe the yearly plan will still be able to download the previous issue!
Do you want to buy the Olympus Passion Photography Magazine, but only one issue at a time?
It can't be more simple: go to our e-store and pick the monthly edition you desire, pay only that individual issue and then you can download the PDF.
If you are a subscriber, please log in to your members area to download the 9th issue!
---
---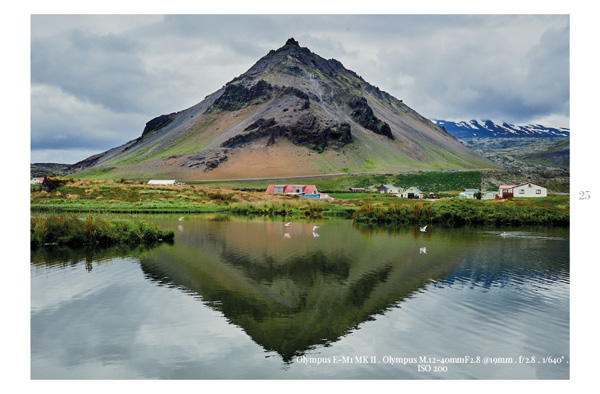 ---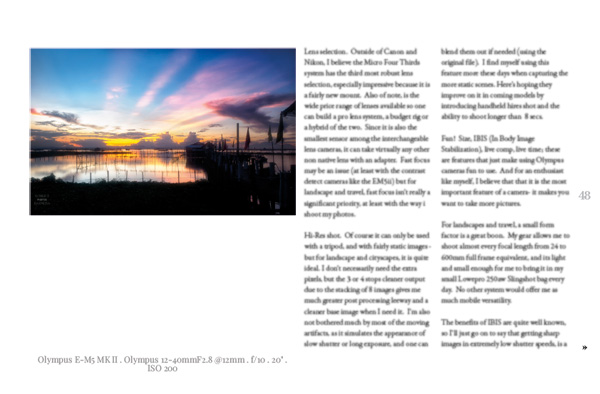 ---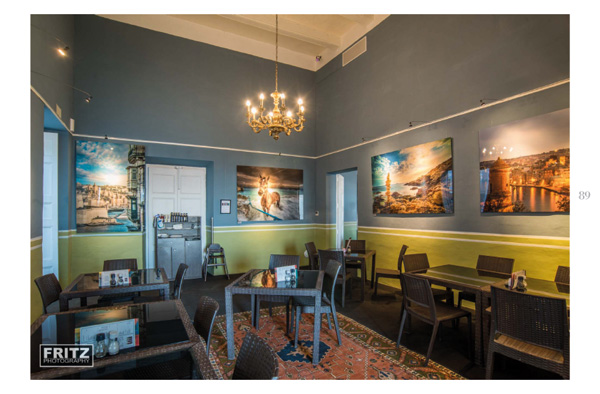 ---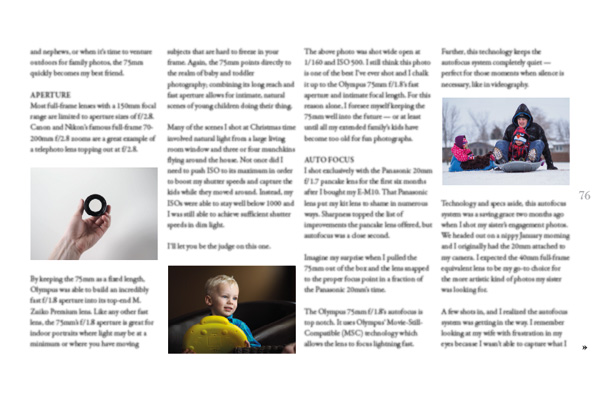 ---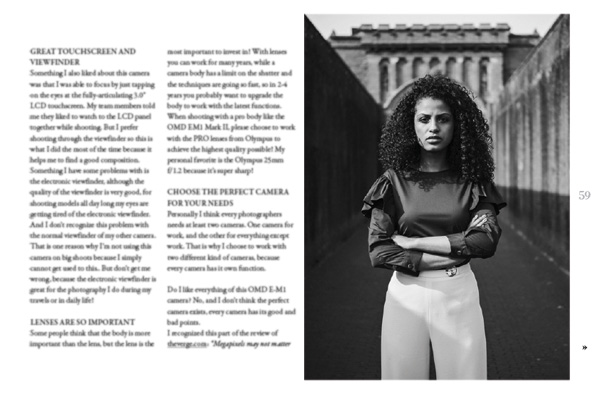 ---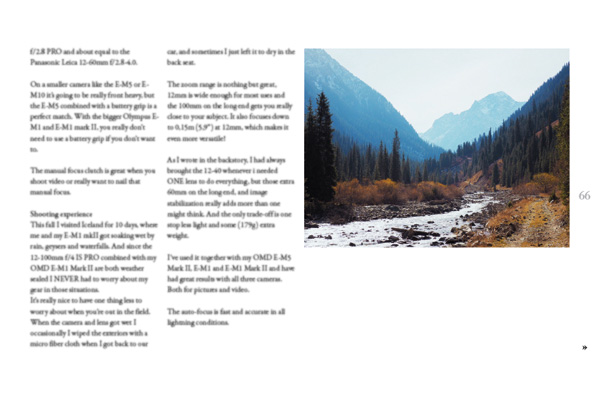 ---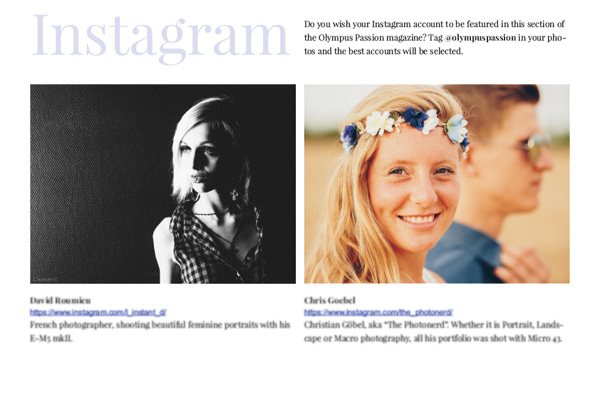 ---