Escaping the daily grind with the Olympus E-M10 Mark II
I was born and raised in Luxembourg, my parents are Dutch and I'm currently living in the German speaking part of Belgium. I have a diploma in Audio Engineering but I've always been trying out different ways to be creative. Whether it's playing an instrument, singing in a band or, in this case, taking pictures and editing them. I got into photography when I was 18 years old and bought my first analogue SLR. I've always kind of wanted to take pictures but until recently, I never did anything serious with the results.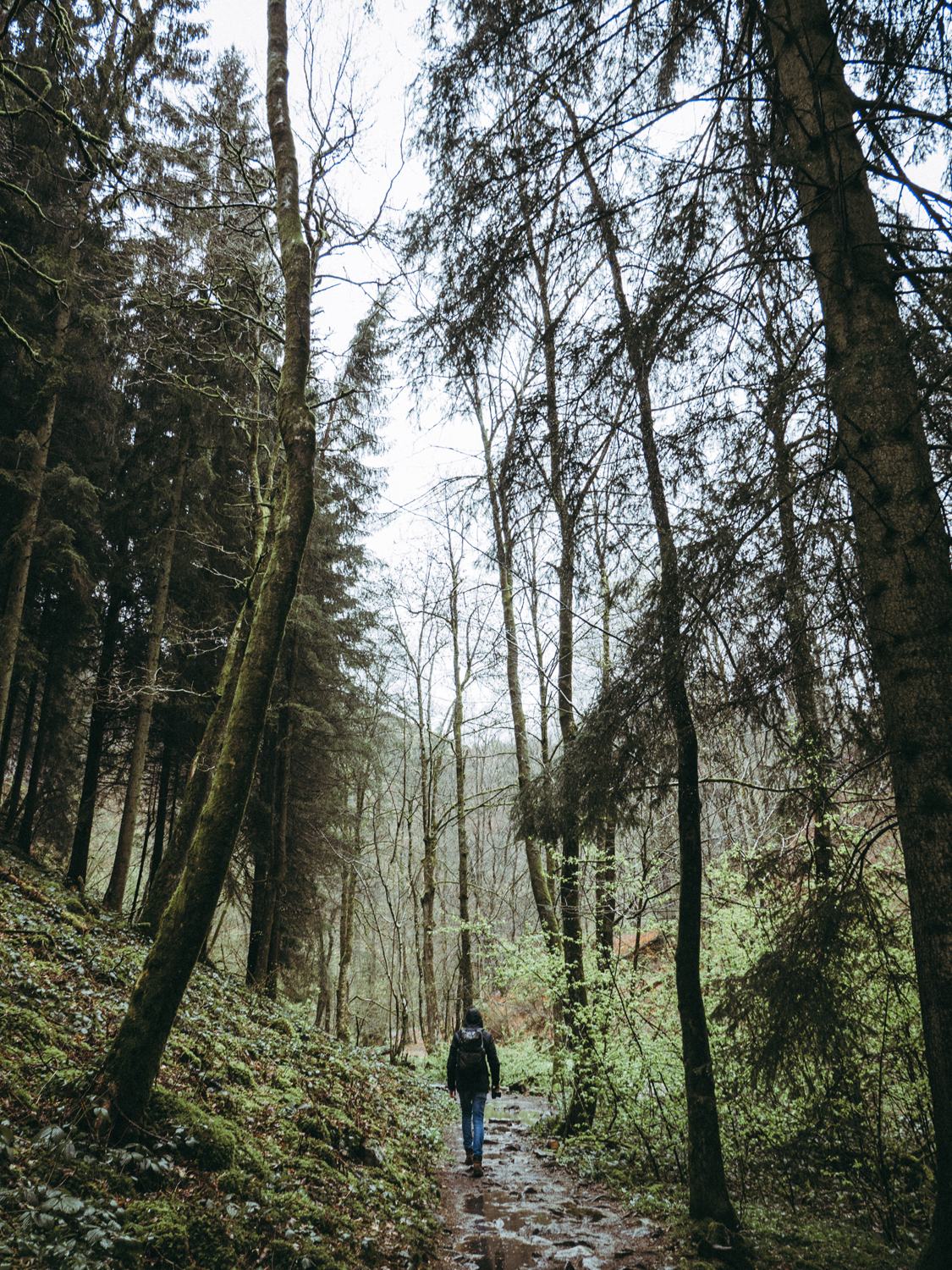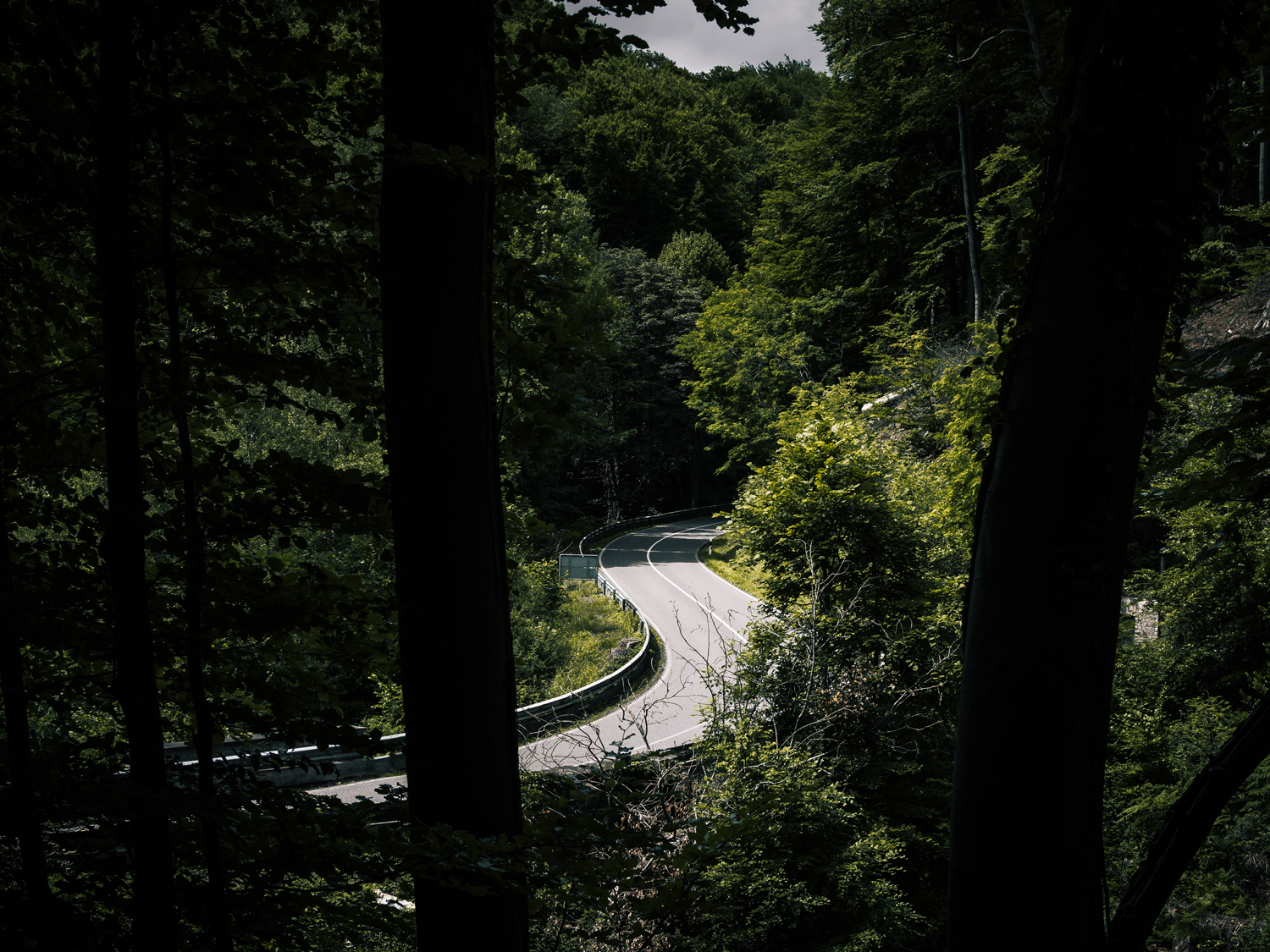 Before heading to Canada for a holiday in 2016, the Olympus OM-D E-M10 Mark II caught my eye. It looked like the perfect lightweight companion for my trip. Along with a 25mm f1.8 and a 12mm f2.0, I now take this camera everywhere I go and have it ready whenever I see something worth a shot. I occasionally use the 9mm f8.0 fisheye bodycap. The Lowepro Protactic 350 camera bag fits my needs and I always have some spare batteries and memory cards ready to use. I'm keeping it all pretty simple for now.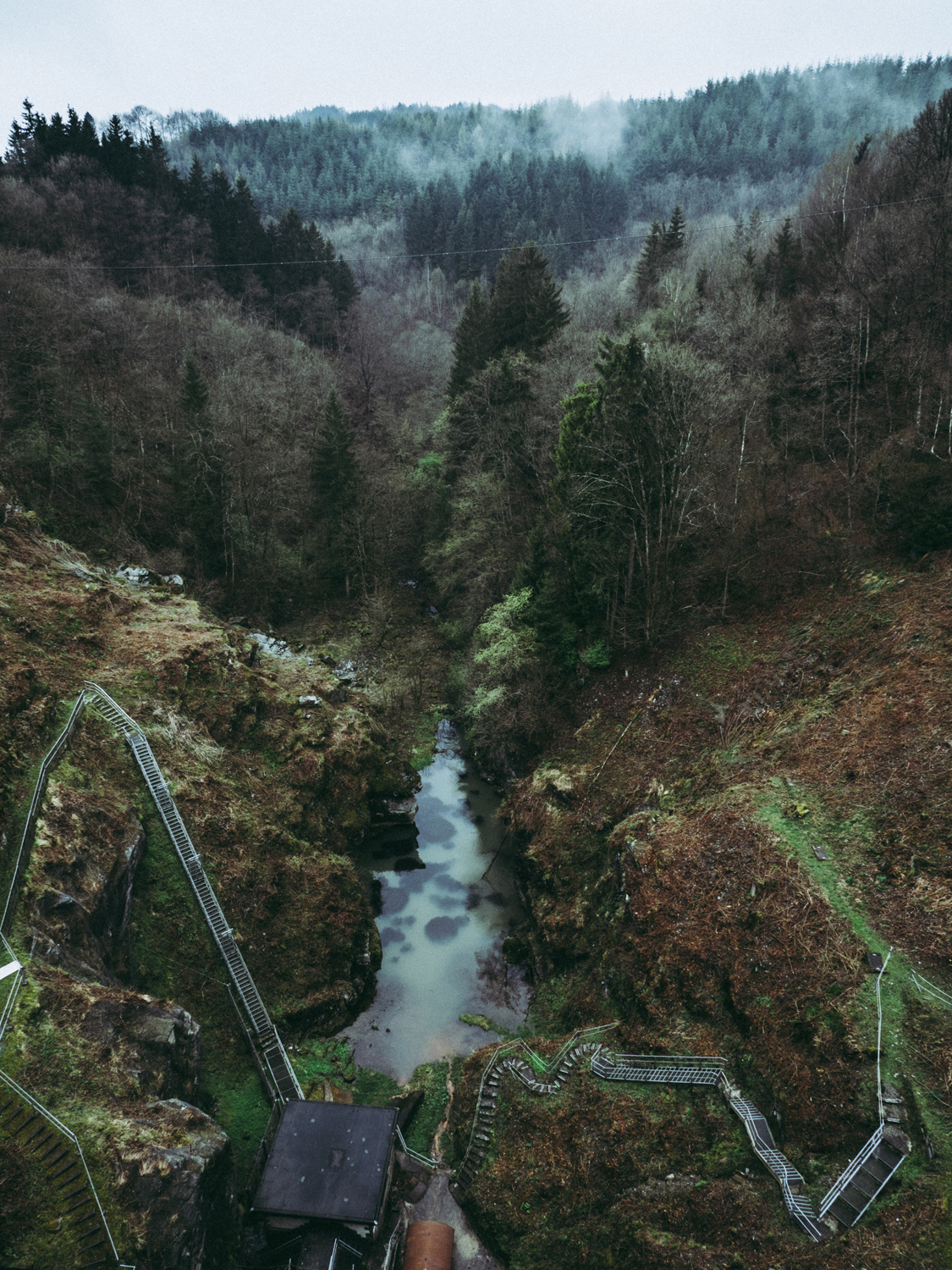 I recently purchased the Olympus M.Zuiko ED 12mm f2.0 before heading to South Tyrol for a holiday. I like this lens a lot. It's light, easy to mount and I like the fact that you can just pull back the focus ring to switch to manual focus. Also it's very sharp and performs pretty well in low light conditions.
It's hard to say what I like capturing the most. Nature and landscapes are for sure my favorite subjects, which is why they are so predominant on my Instagram feed, but there's so much more. Although I think this is what I am going to focus on even more in the future, I am not afraid to venture into other domains and genres.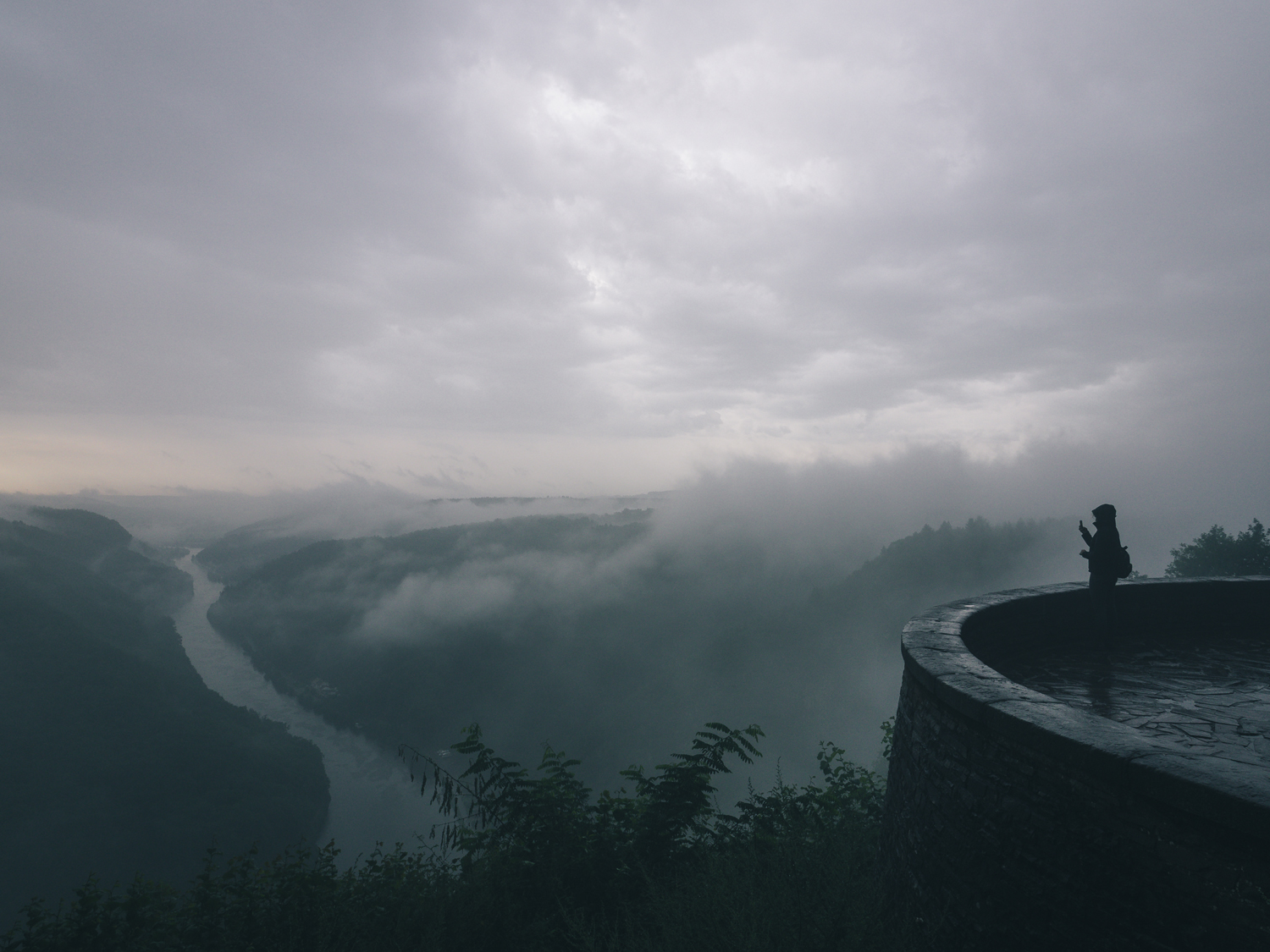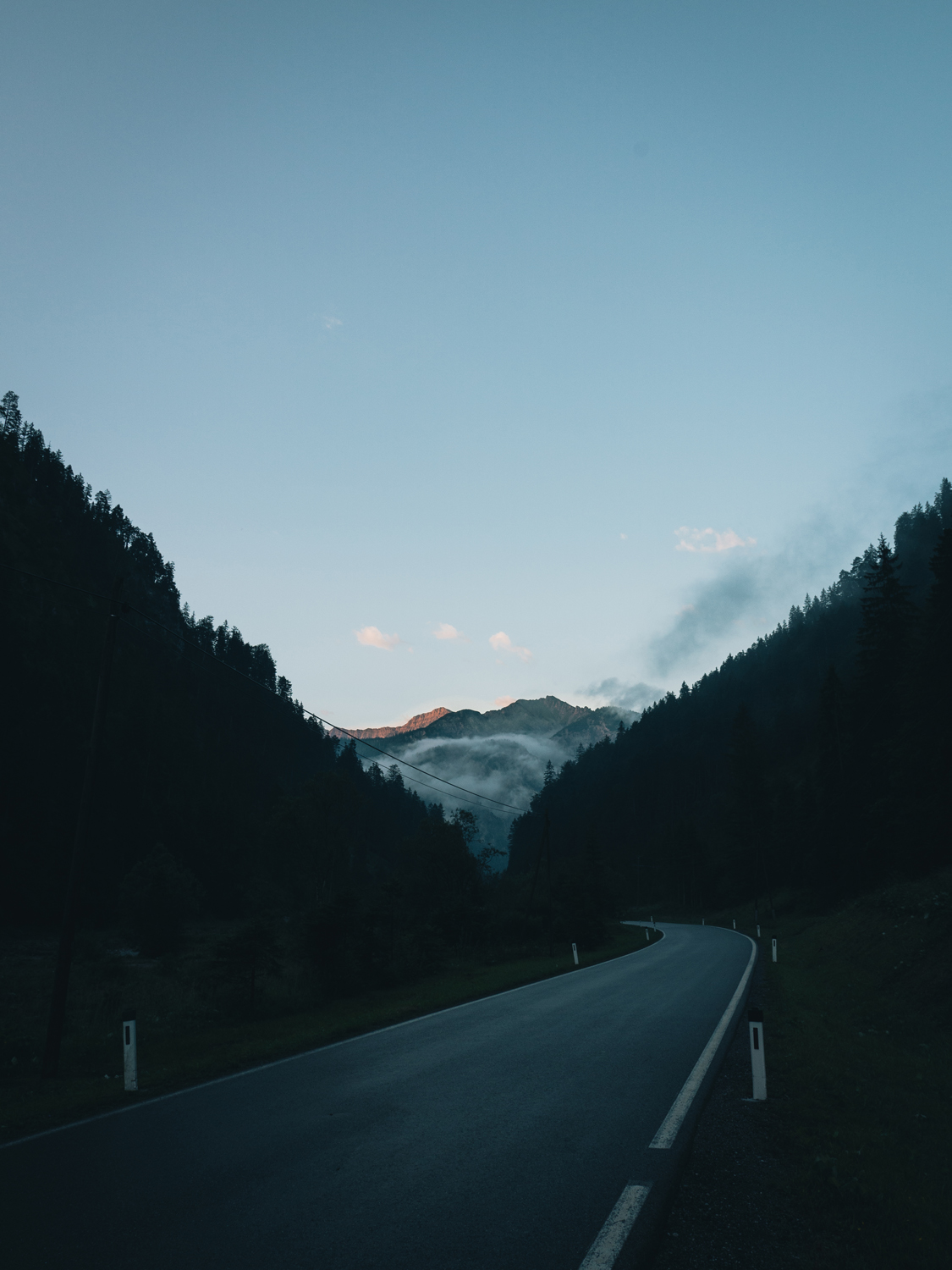 Beauty is in everything. Sometimes, I'd like to take a plane to the most awesome destination I've just read about or have seen pictures of, and other times I'm amazed by how beautiful my own home country and its nature is.
This is what I try to communicate with the pictures I take. When I started my Instagram, I named it "escaping the daily grind" for a reason. We get so caught up in our jobs and everyday routine that we tend to forget how truly beautiful the places we live in are. There's so much to explore – sometimes just a 5 minute walk or drive from your home.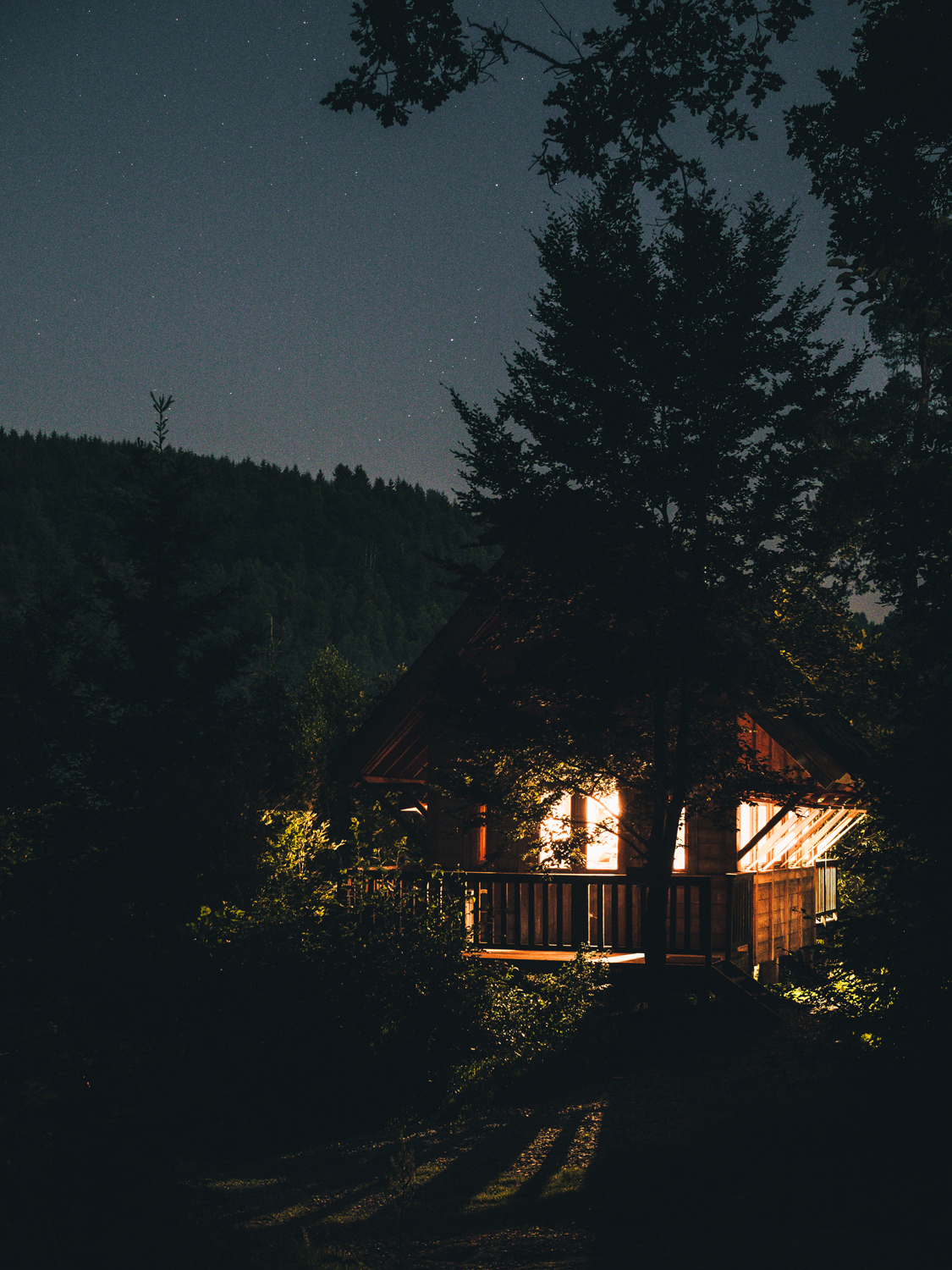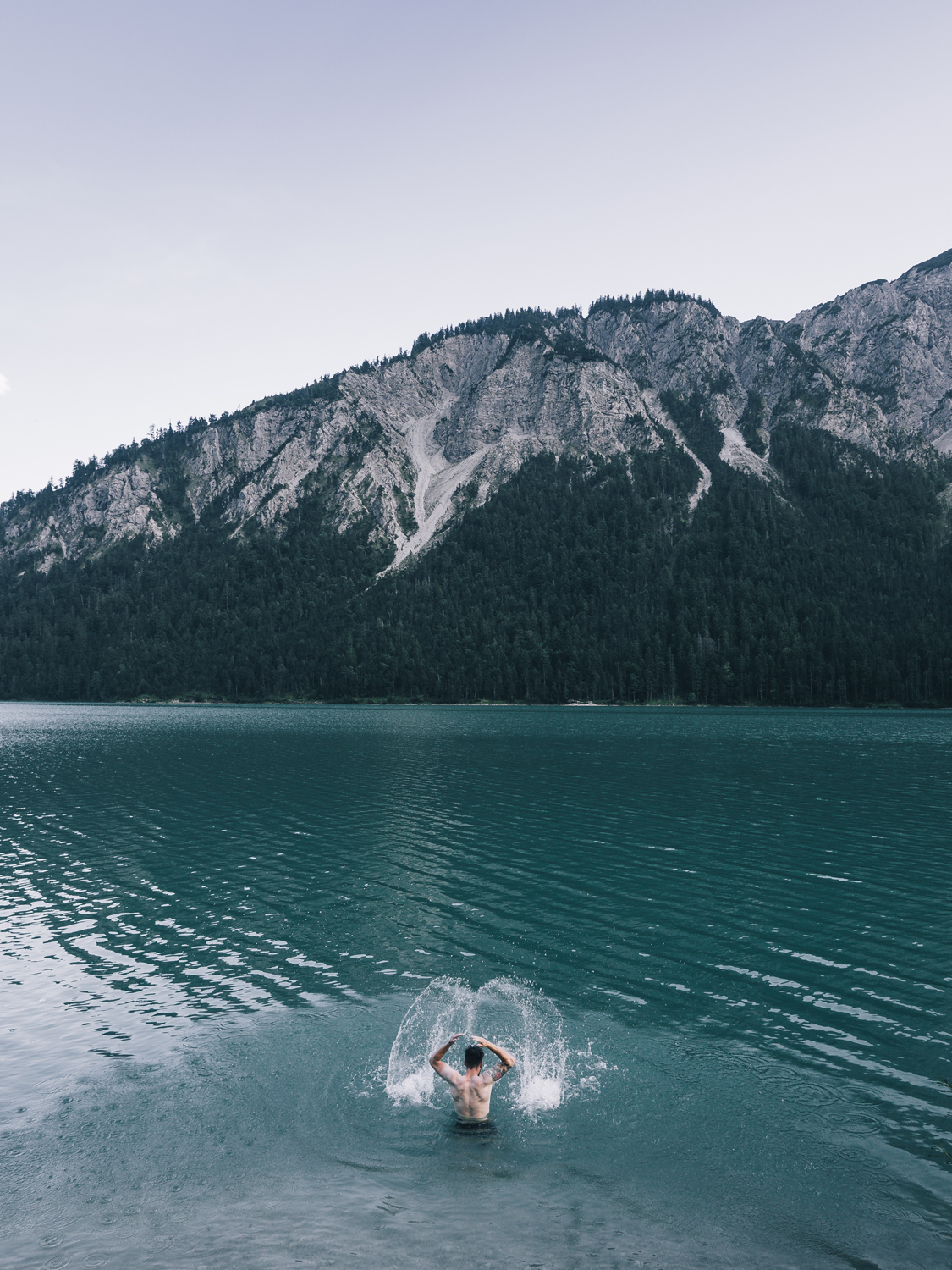 I love to take some time off, grab my camera and just go out. Sometimes, I come home with some terrible shots and other times I'm just so excited about the places I've discovered that I want to edit and share my captures right away.
Although I love shooting on dark, gloomy days, there's nothing better than the first light of day hitting your face in the morning.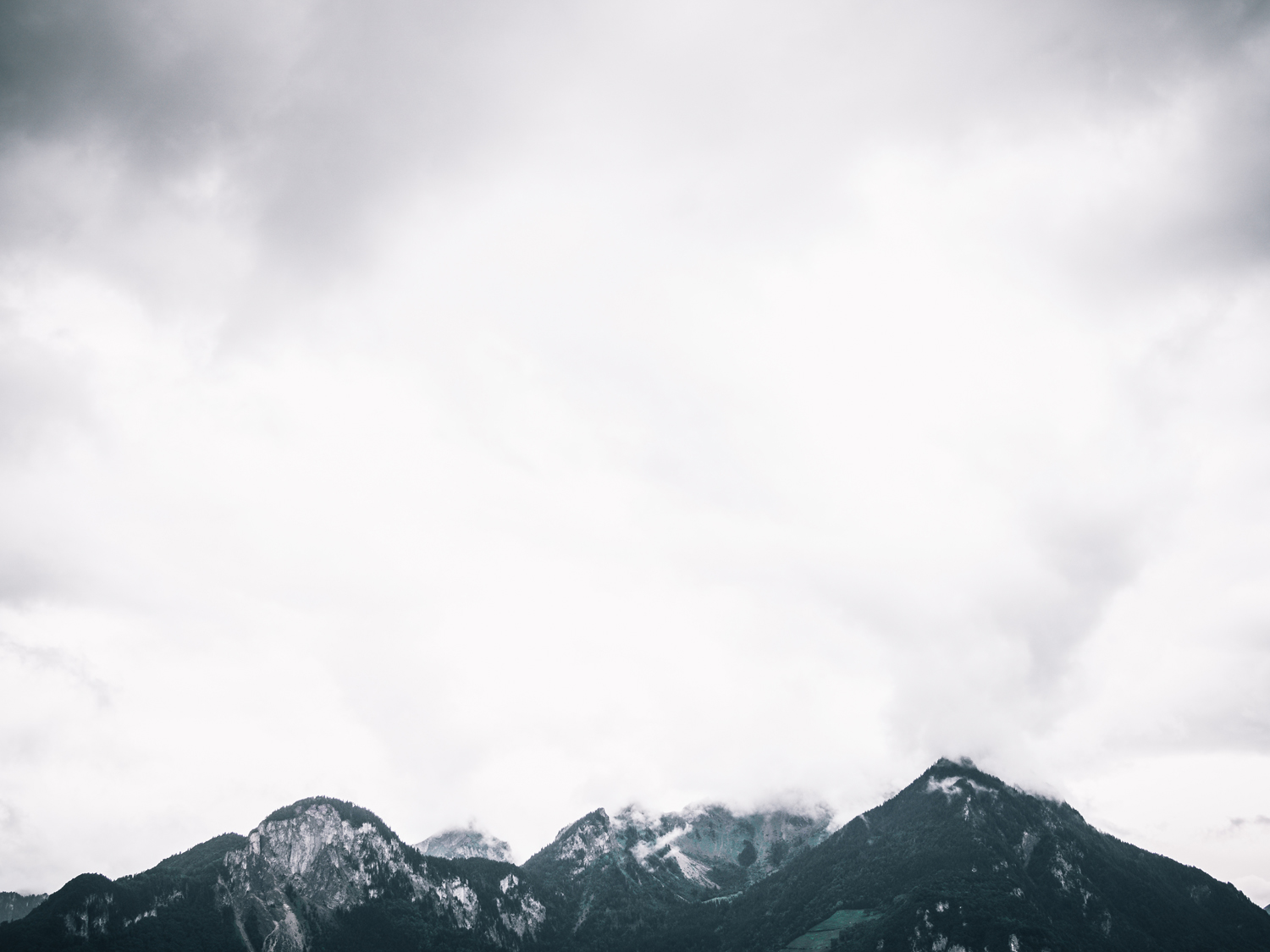 To edit my shots, I use Photoshop Lightroom. I usually back up the RAW files on a hard drive before editing. The finished edits go straight to a Cloud Backup before backing these up to a hard drive as well.
Like I mentioned earlier, I like the dark and lots of black. I usually start off by pushing the exposure a bit and adjusting the contrast, then head over to the rest off the basics before lifting the tone curve to get a bit of a matte effect on the blacks. You will often find a heavy contrast between black and white in my edits.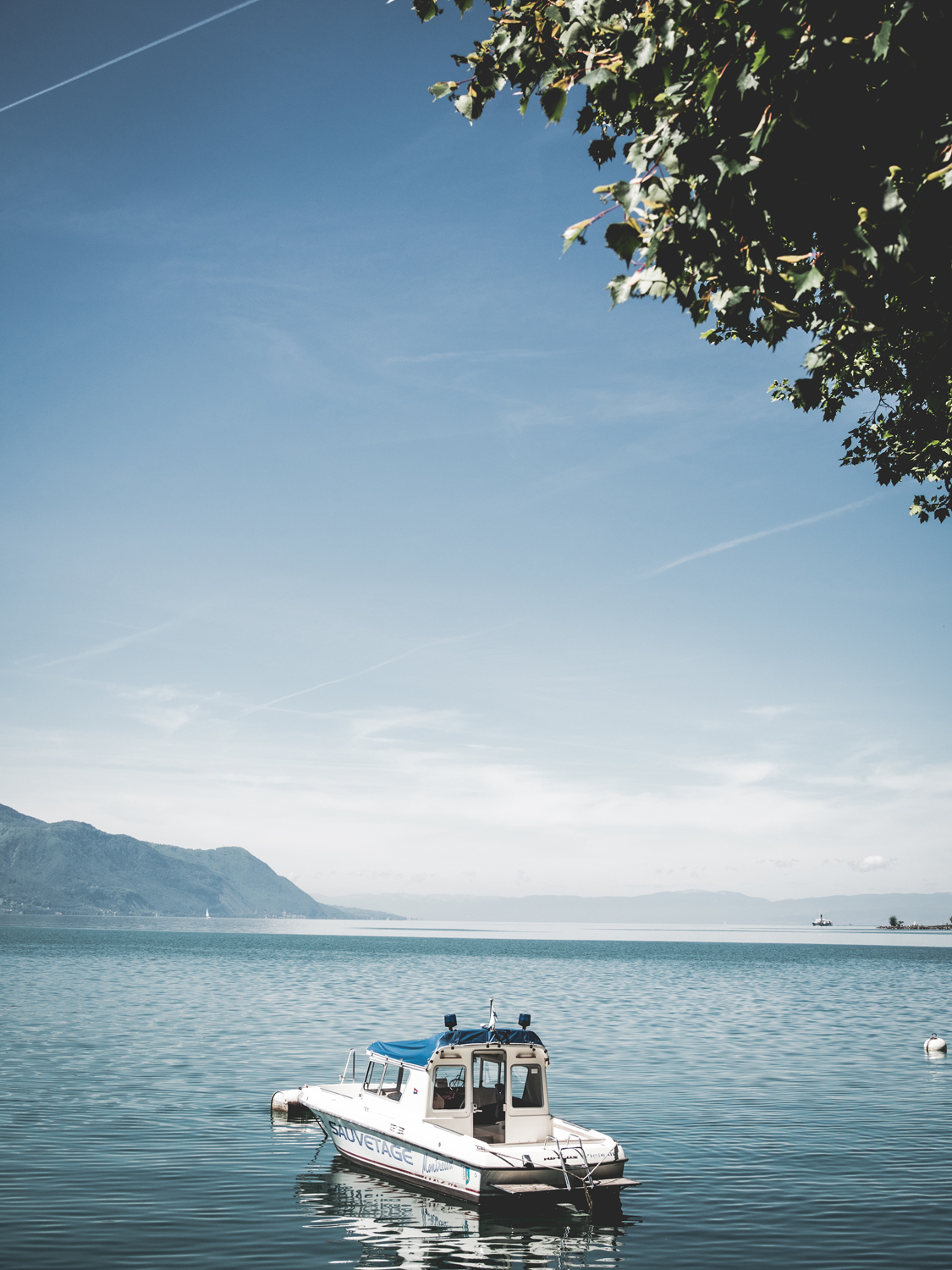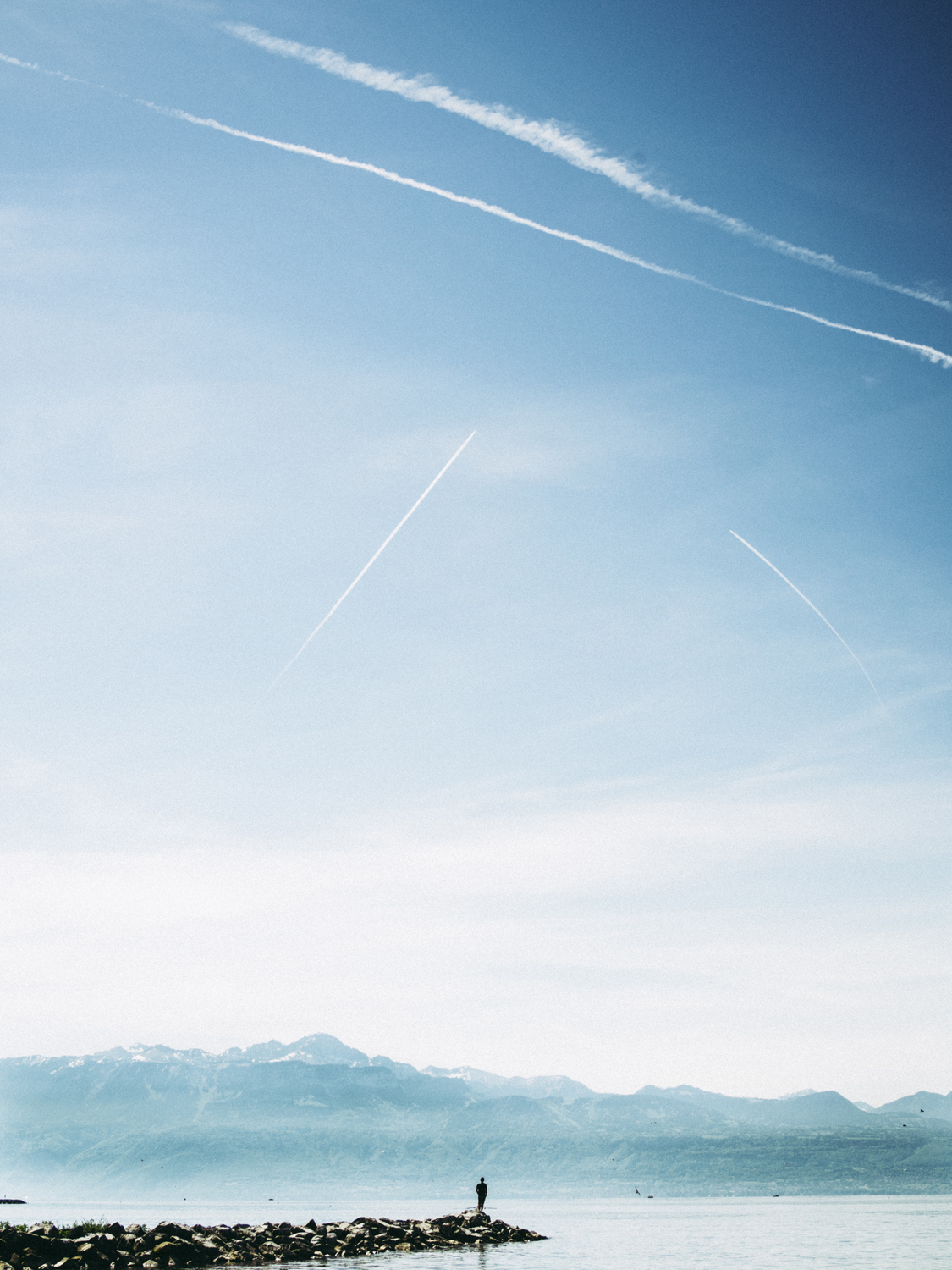 Most of my pictures are slightly desaturated, rather cold toned and with some added grain every now and then. In case I do a bulk shoot, I create a preset and sync them with the rest of the shots, then adjust it to my liking. When it comes to editing, I'm a big fan of learning by doing and every edit ends up a little different – just what I like.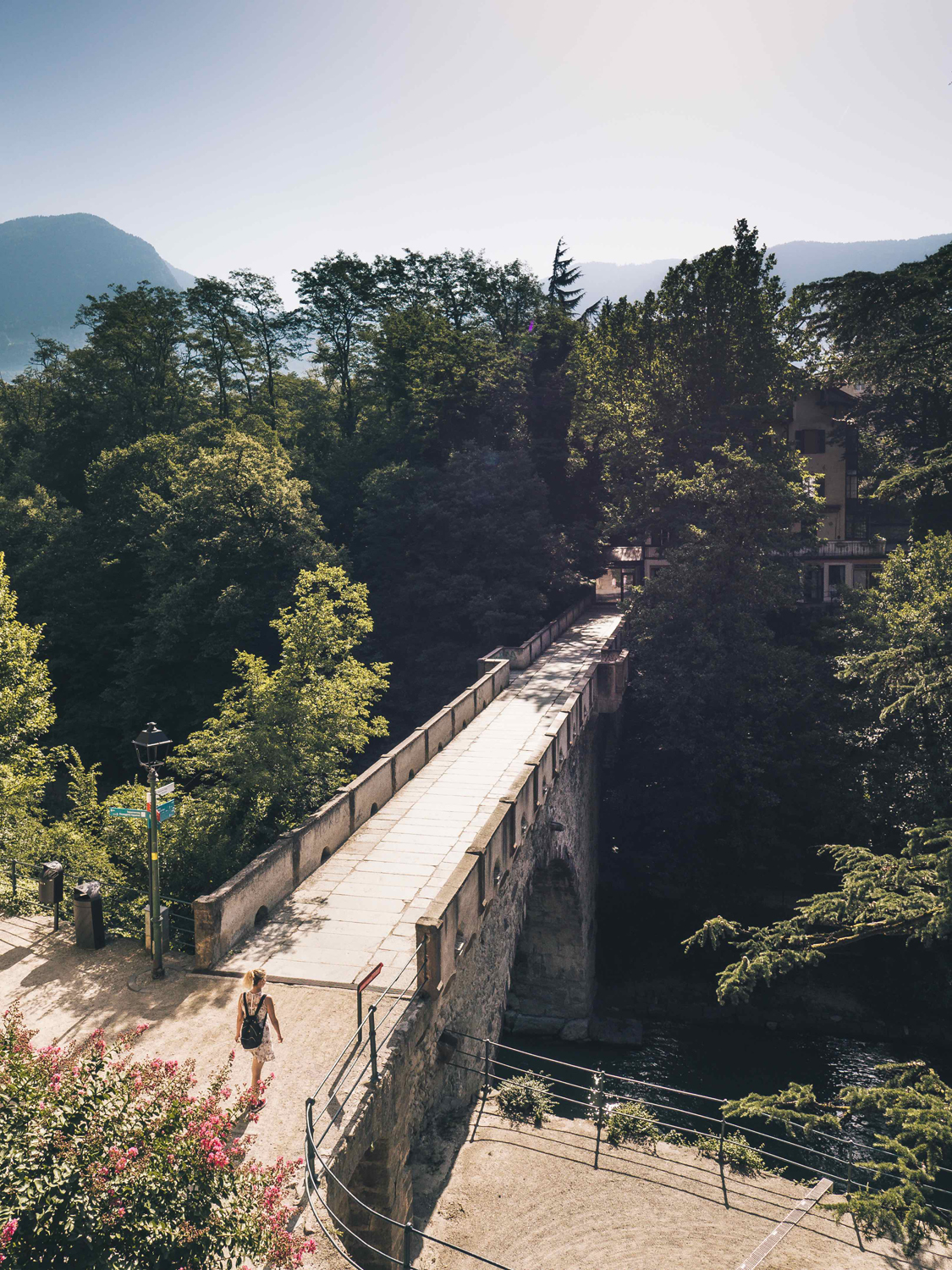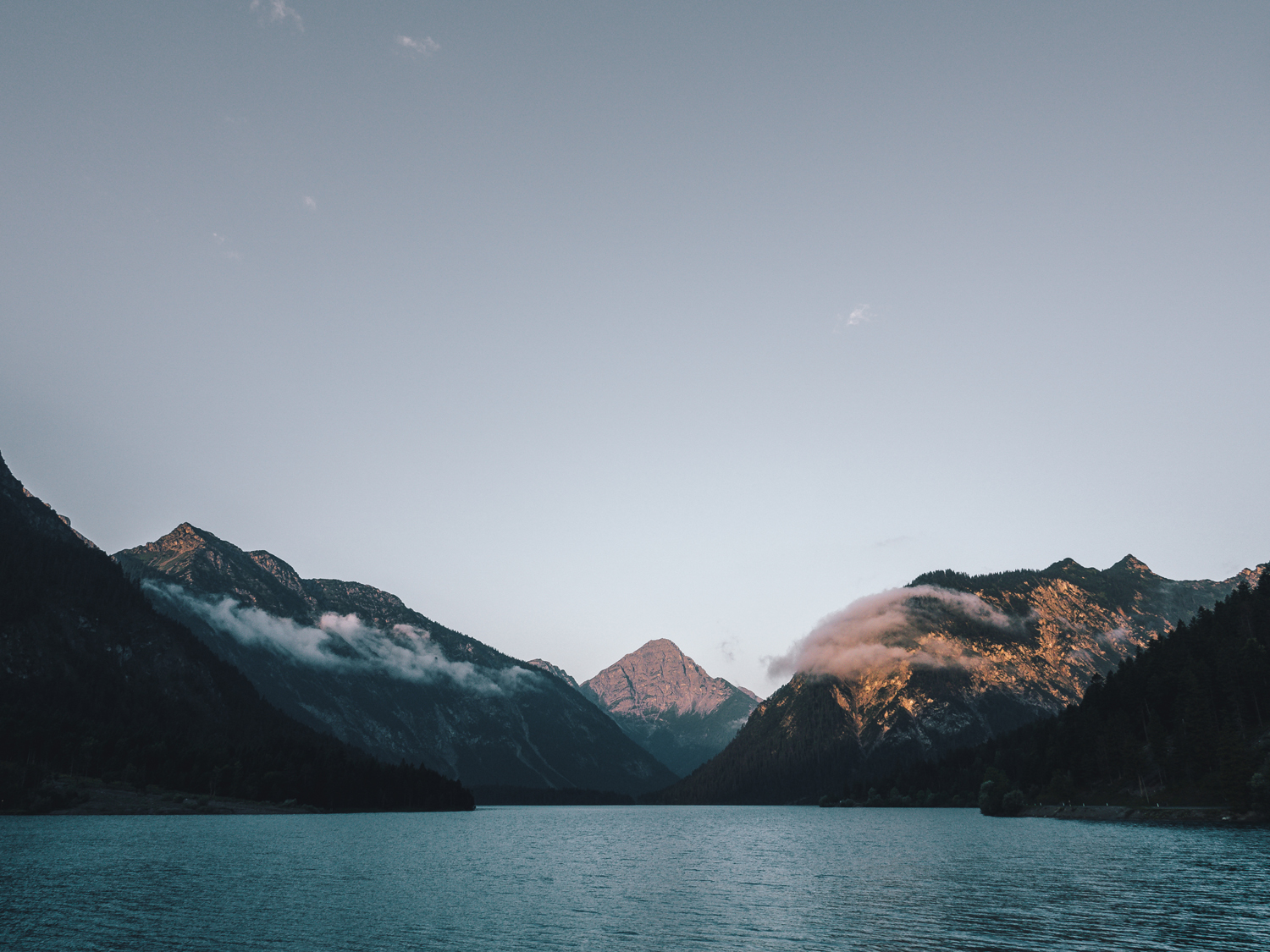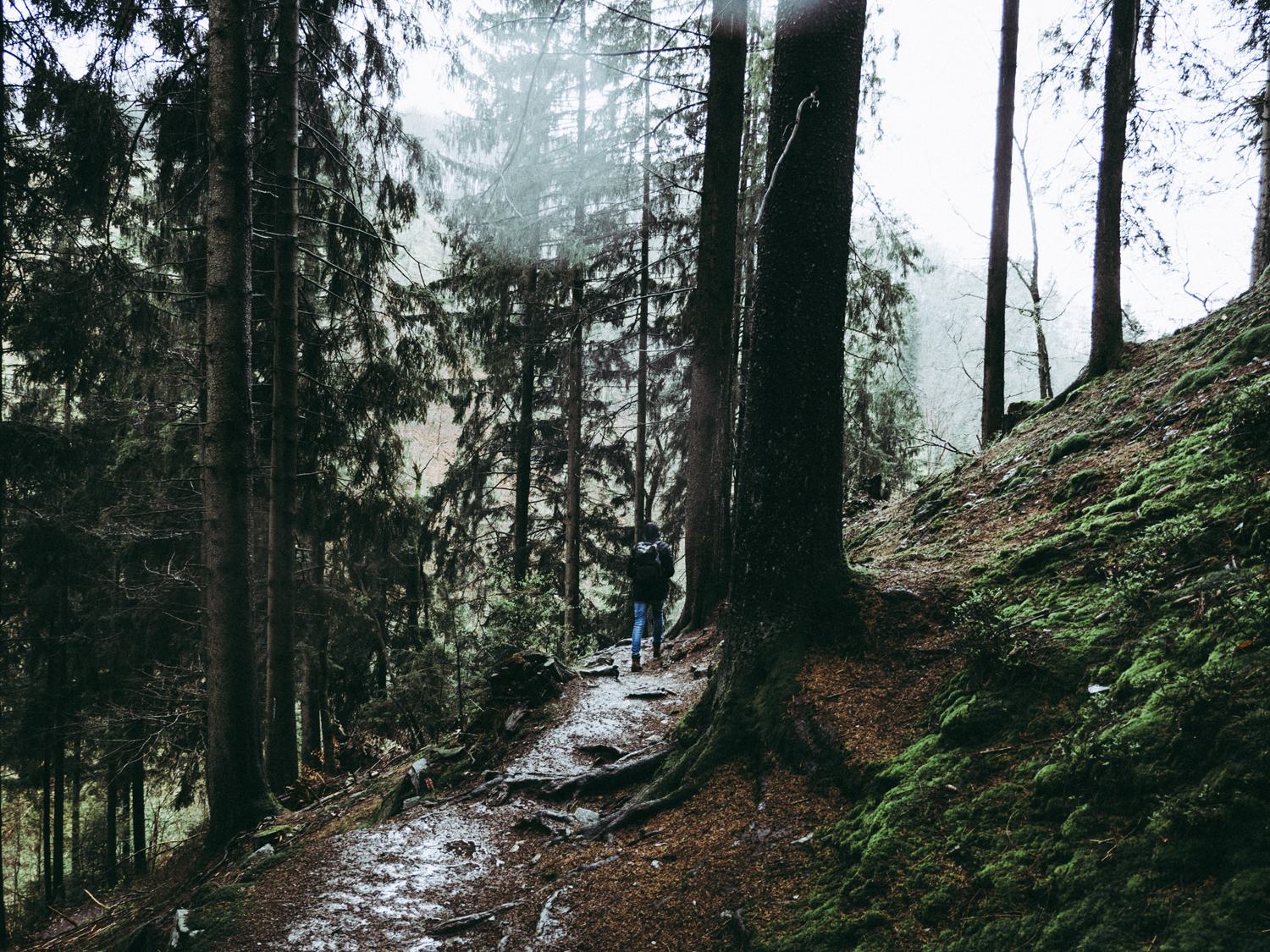 I'm super motivated and hope to be able to spend even more time capturing some of nature's beauty in the near future. I have some projects in mind that I want to start planning soon – you'll be seeing from me.
Thanks to the Olympus Passion Project for reaching out to me and giving me the opportunity to showcase some of my photographs.
---
---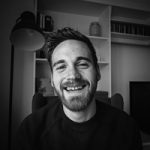 Mark Hosmar is a 25 year old photography enthusiast from Luxembourg/Belgium. He mainly focuses on outdoor photography and always searches for new locations to discover and capture. Although he studied Audio Engineering and currently works as a social worker, his passion lies in capturing beauty in everyday life and more.