Shooting food and travel with my Olympus Pen-F
Hello Chrystall! Would you like to start by introducing yourself to the readers?
Hi there! I'm Chrystall and I've been taking photos for as long as I can remember! I got into photography more seriously when I moved to London and my husband gave me my first Olympus camera four years ago. I am passionate about all things food and travel and moving to London provided endless inspiration. I felt the need to capture it all on camera to share with the world so with the encouragement of close friends 'The Goodden Life' my food and travel blog was born!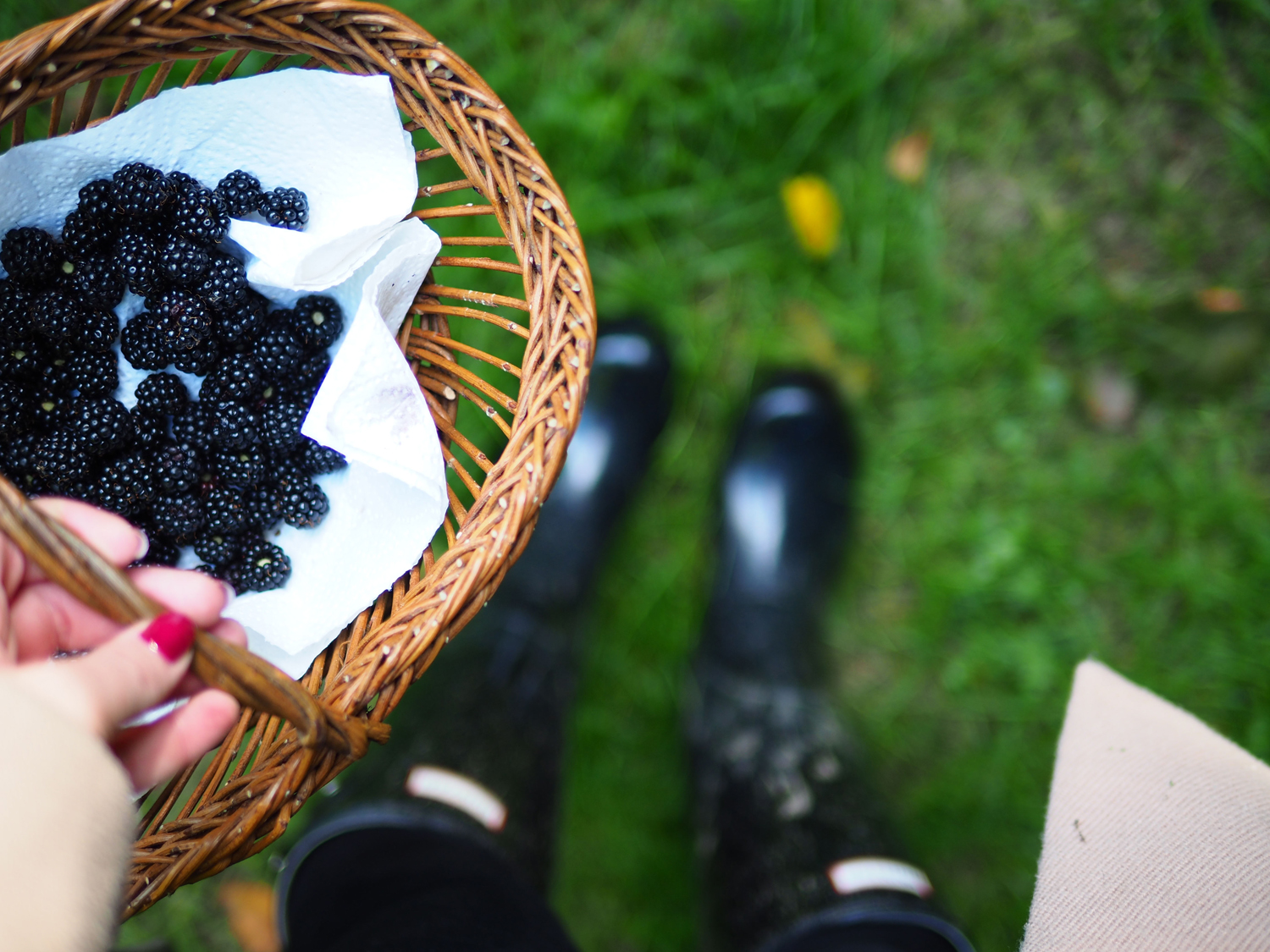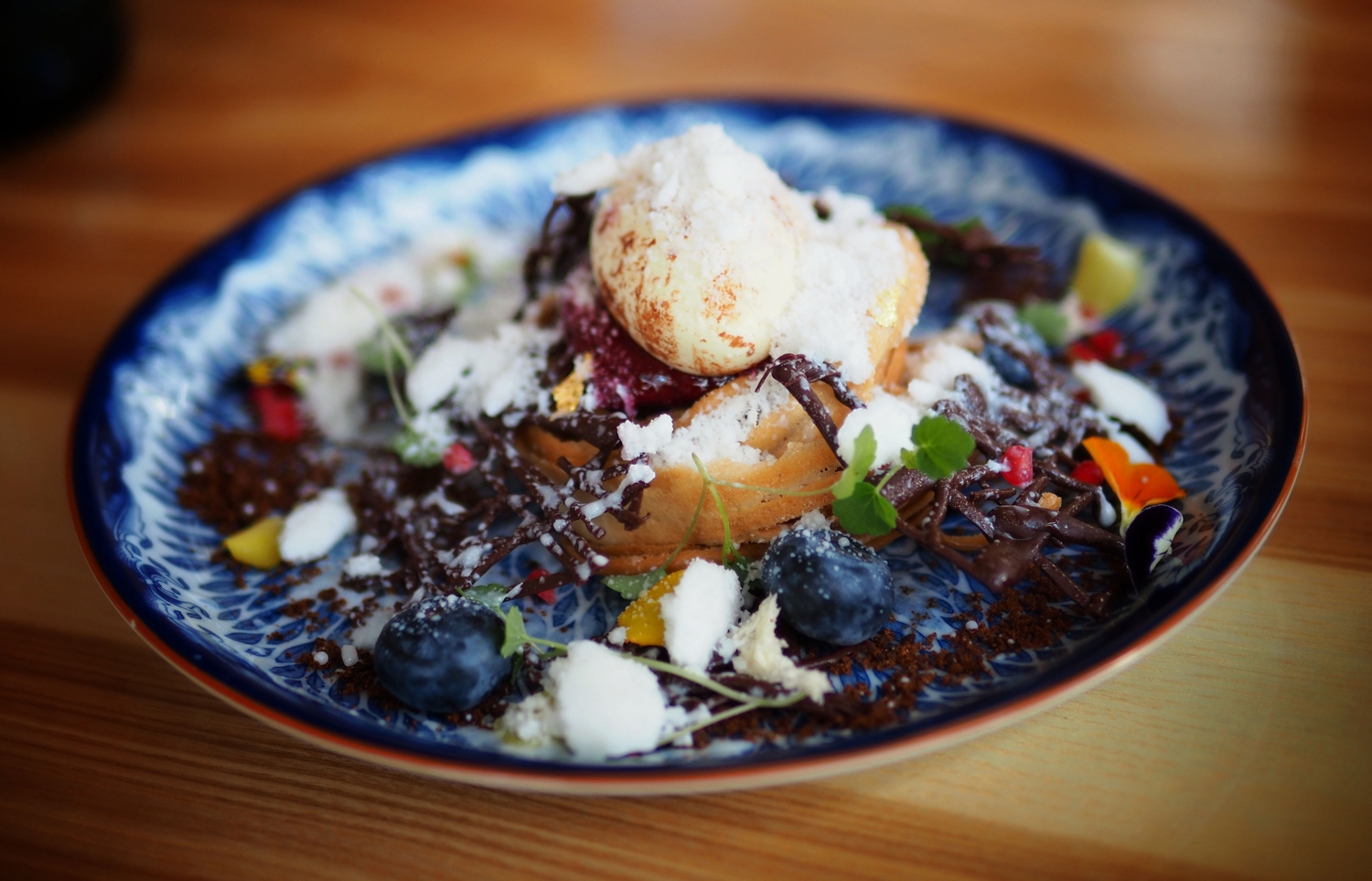 It's always a joy for us to be able to interview or publish an article written by a woman photographer. Men, when they grow up and become too old to play with toys, find a way to replace them with gadgets, such as cameras, their accessories, the new capabilities of a newly released model and so on. Women are much more creative but they see the camera only as a tool to achieve the image they have envisioned in their mind. Do you agree? Being married to a photographer, what experience do you have on this subject?
I find this such an interesting topic and my husband and I have discussed this a lot! In my experience, shooting with my husband and spending time with our photographer friends, I believe male or female, everyone is equally creative and trying to achieve a shot they have already envisioned. My husband knows precisely the time of day and year when the light is right in certain locations for the shadows to fall how he wants them to capture 'the shot.' He waits with the shot composed, for the right person to fall into the line of focus. Food photography is different as there is an added element of staging and styling when I'm shooting my own creations. However, if I'm shooting a dish in a restaurant I'm not going to rearrange a chefs plating to make it suit an image in my mind! I think it comes down to the individual and style of photography rather than being a man or woman!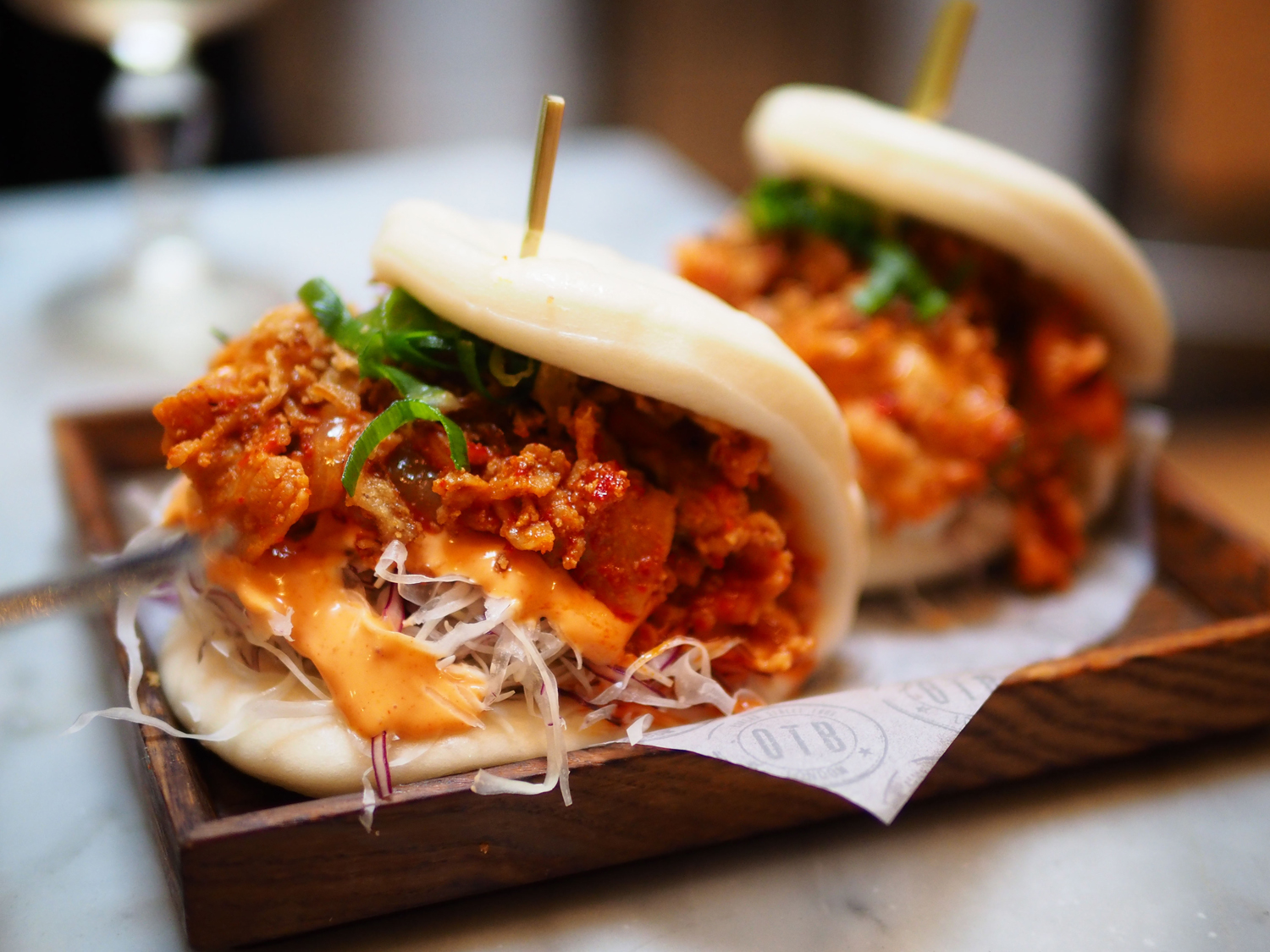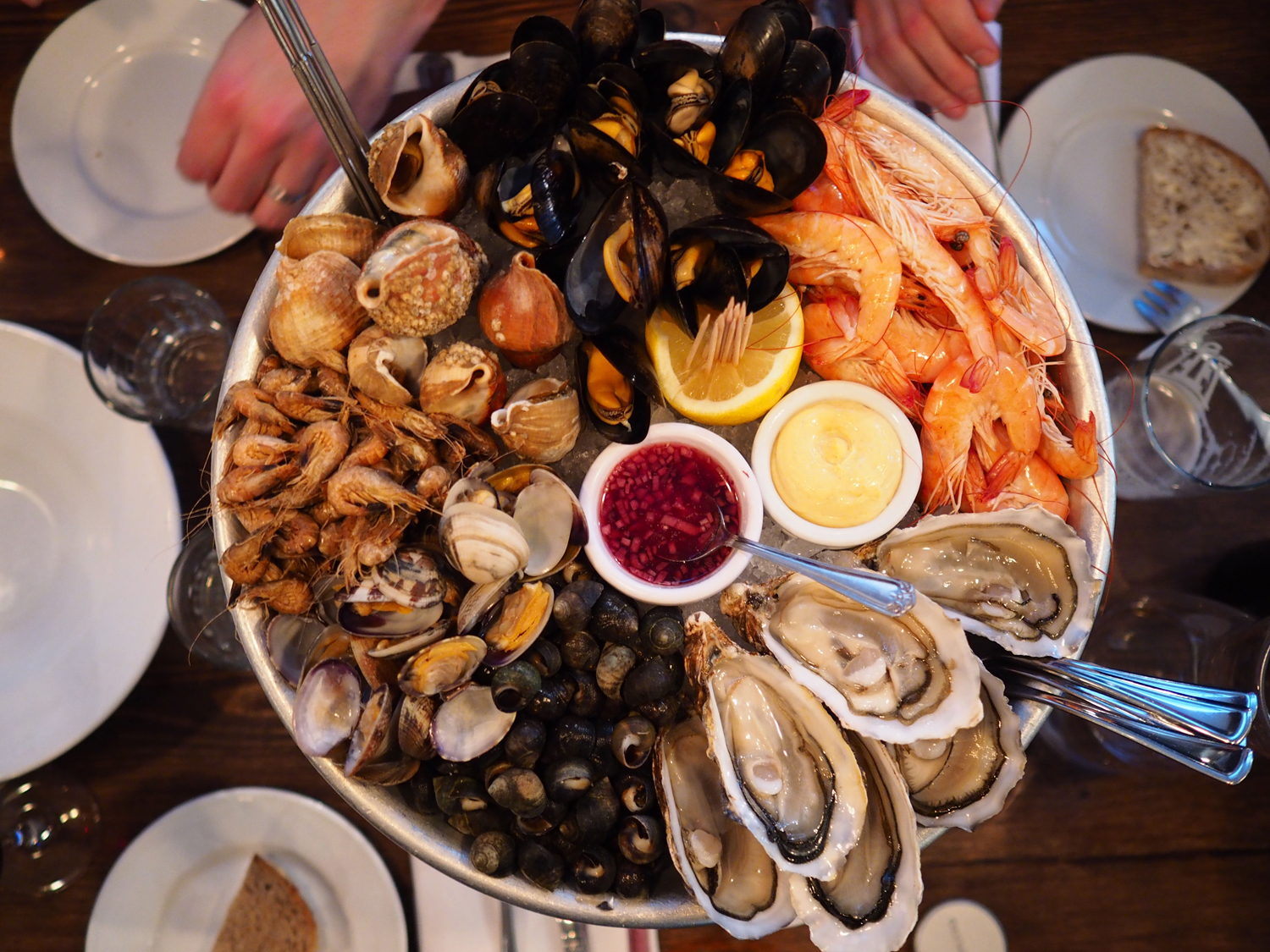 What camera model do you currently use and why that choice?
I am currently shooting with the Olympus Pen-F and I'm loving it. It's quick, responsive and the tiltable screen is super useful in helping me to achieve great flat lays. It's such a girly point but the fact that it's compact enough to fit in my handbag is an added bonus!
Despite being a highly capable camera, the Pen-F (just like any other Pen) is also a beautifully designed object. After using it, can we say that your standards have risen when one day in the future you need to choose another camera to replace it?
I am a bit of a sucker for a good looking camera! I love the retro, simplified look and feel of the Pen-F and it would take a lot for me to change. I don't feel I'm missing out on anything using this camera!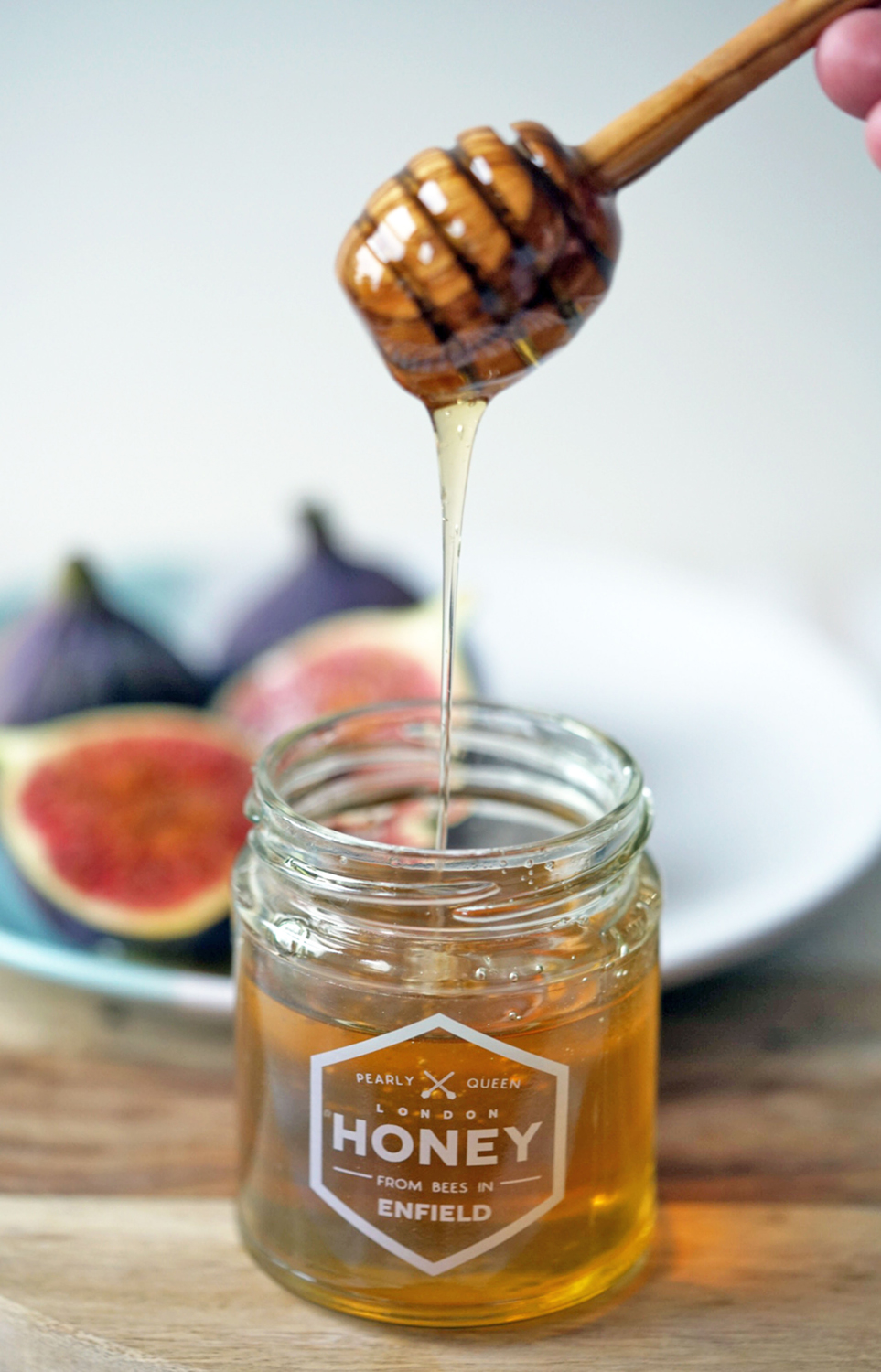 Could you please describe your "The Goodden Life" project?
The Goodden Life is my lifestyle blog project with a strong focus on food and travel. I am lucky to be surrounded by friends and family who appreciate the good things in life and I wanted to share my experiences with those back in Australia. It started with a London focus, I was discovering the new city I called home and a blog seemed a great place to display the many photos I was taking (my camera is permanently attached to me!) However, the blog will grow and evolve as I do! We have recently made the life-changing move to the beautiful Dorset countryside and I can't wait to start broadening the blog's content to include all things from recipes to landscape photography.
How to rate a good restaurant or bar? Only by the food, or by the experience as a whole, from the moment you are welcomed at the entrance until the moment you leave at the end?
It's absolutely about the whole experience! The quality of the food is essential but so many restaurants are let down by a number of factors. Service and pricing being elements that can taint any dish! I have learned the hard way that it's best to ignore the hype of exciting new openings or restaurants that boast 'instagrammable' dishes and surroundings – they too often lead to dissapointment.
We could say that one of the advantages of living in London is to be able to taste the flavours of the entire world without having to leave the city. Are you interested in this diversity and curious about new recipes, new tastes, or do you prefer to play it safe and stay within the range of dishes that you know you will enjoy?
We are so lucky in London to have the best of the best from all over the world and great for someone like me who is driven to try it all! For me food and travel go and hand-in-hand, I explore the world through my stomach and I like to think that I would try absolutely anything! I just returned from Hainan Island in China where I tried preserved egg for the first time, an egg that has been preserved for weeks or months that has turned black/purple may not sound appealing but it was actually delicious!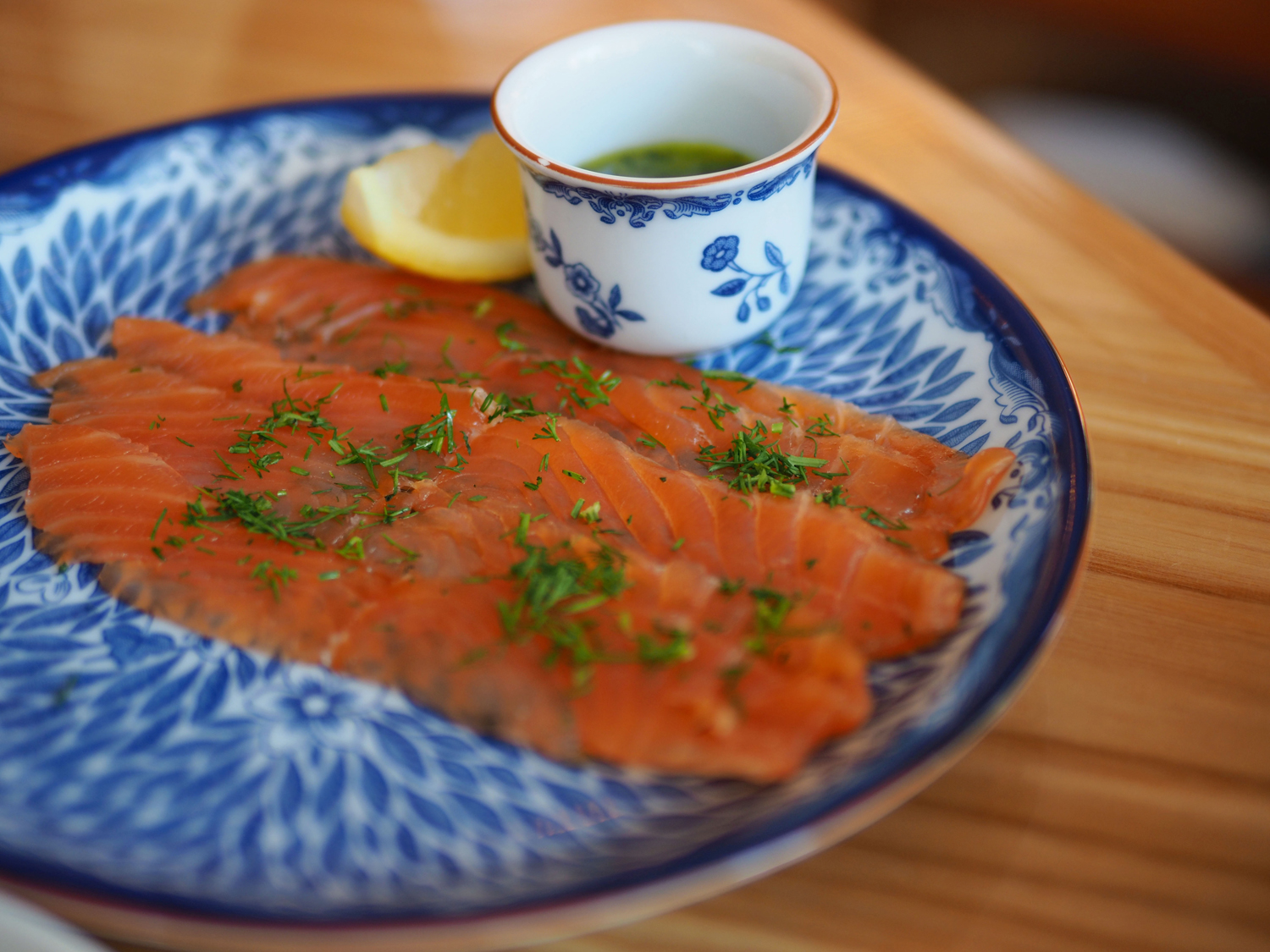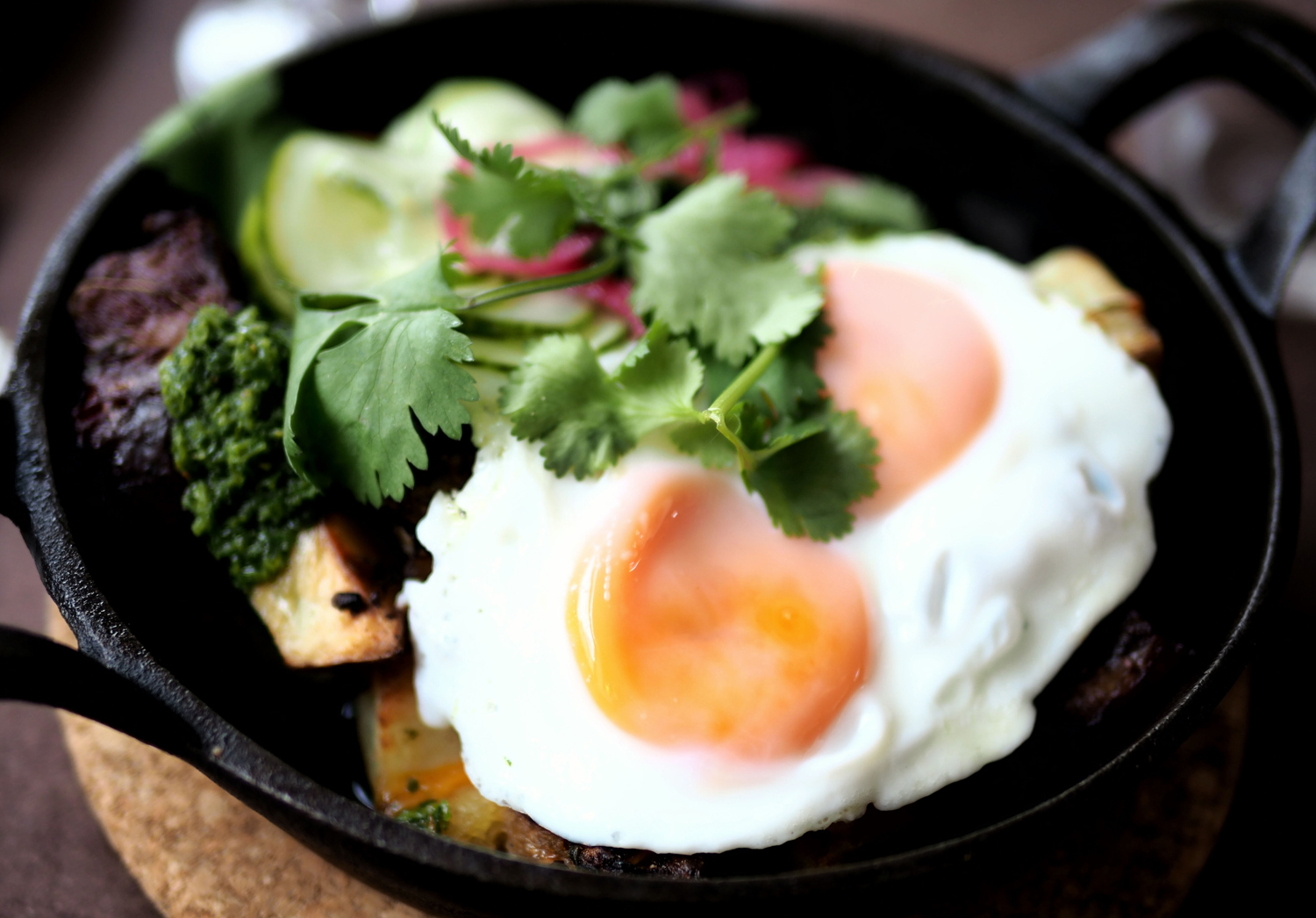 Most of your photos are not made in a studio with controlled lighting, but actually on location, right? Still, looking at your portfolio, we see that you are extremely careful with the lighting of your food photographs, maintaining a high level of consistency. What's your secret?
For me to achieve the food photographs that I am after, natural lighting is vital. When dining at restaurants I'll always request to be seated by a window and always opt for going out for Brunch or Lunch instead of dinner in order to have the opportunity to capture the meal! Luckily, it's almost always cloudy in England, providing me with a lovely natural diffusion of light!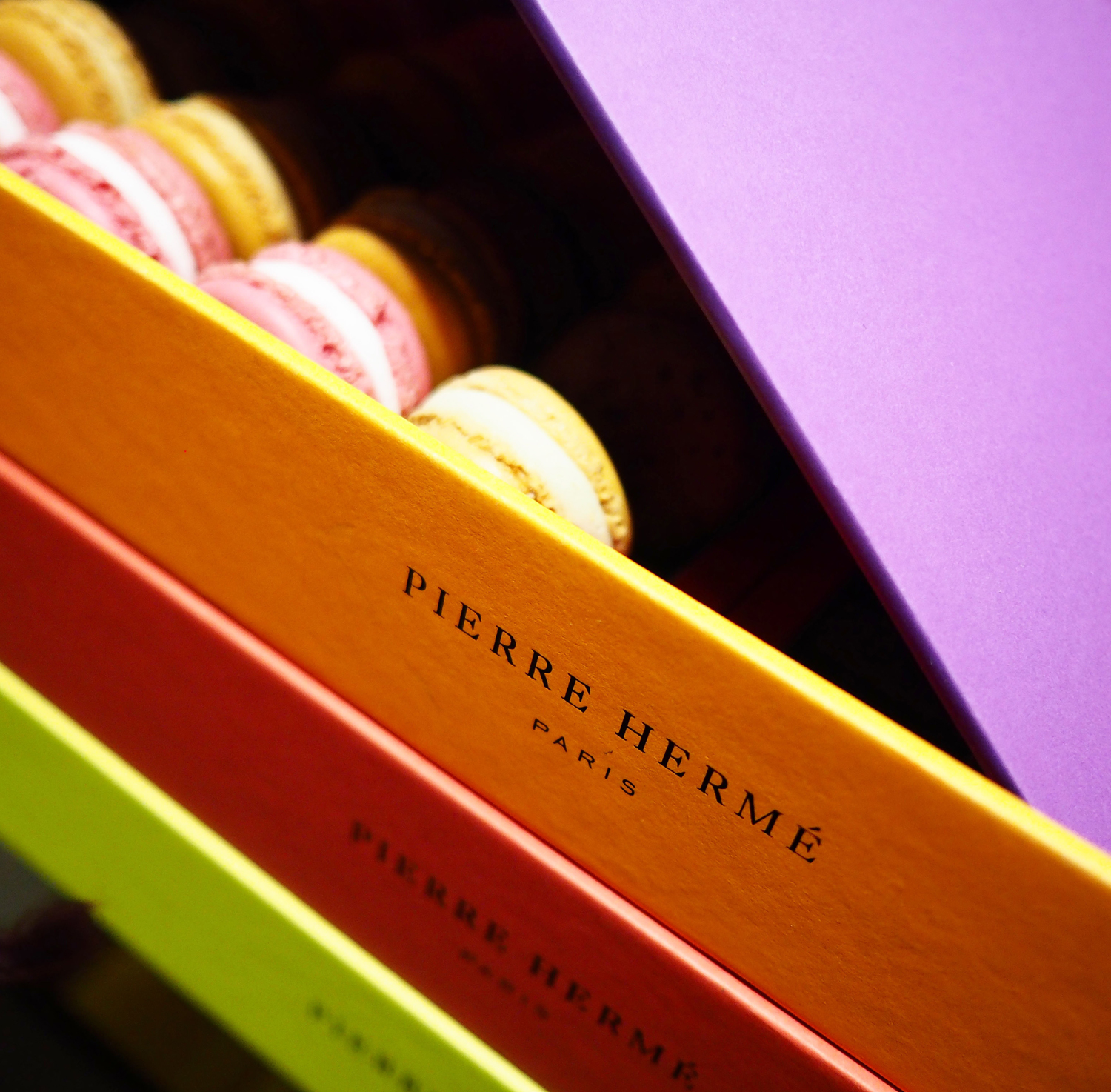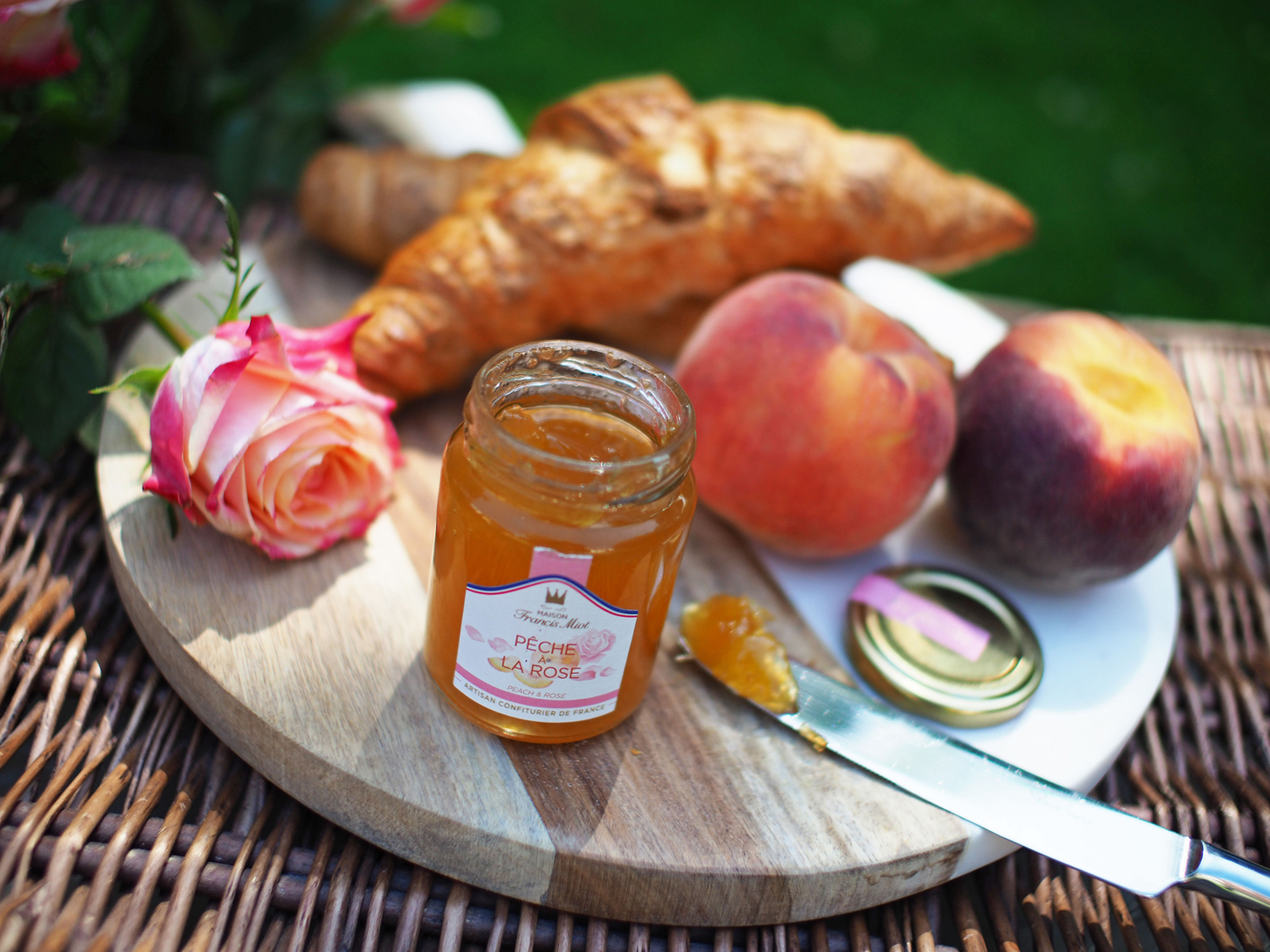 We loved your article about Lisbon! And the way you organized is perfect: "Where to stay", "What to do", "Where to Eat" and "Where to drink". This is a style that would be perfectly applicable to all other cities, inside or outside Europe. Have you ever thought about exploring this part of your online project, or do you prefer to focus and develop it within the range of the "food experience"?
Thank you, that's really sweet and encouraging! The travel side of the Goodden Life is definitely something I'm looking to grow moving forward and will form the focus of a new joint project with my husband that will launch in 2018 called 'Great Things to do.' We are both passionate foodies and keen travellers and it will share our expereinces! Until now, I have kept the travel bug at bay by exploring London. London is such an epic destination in itself, each neigbourhood feels like a different city! However, recent adventures in the Dolomites, New Zealand and China have re-awoken the wanderlust and we're ready to explore!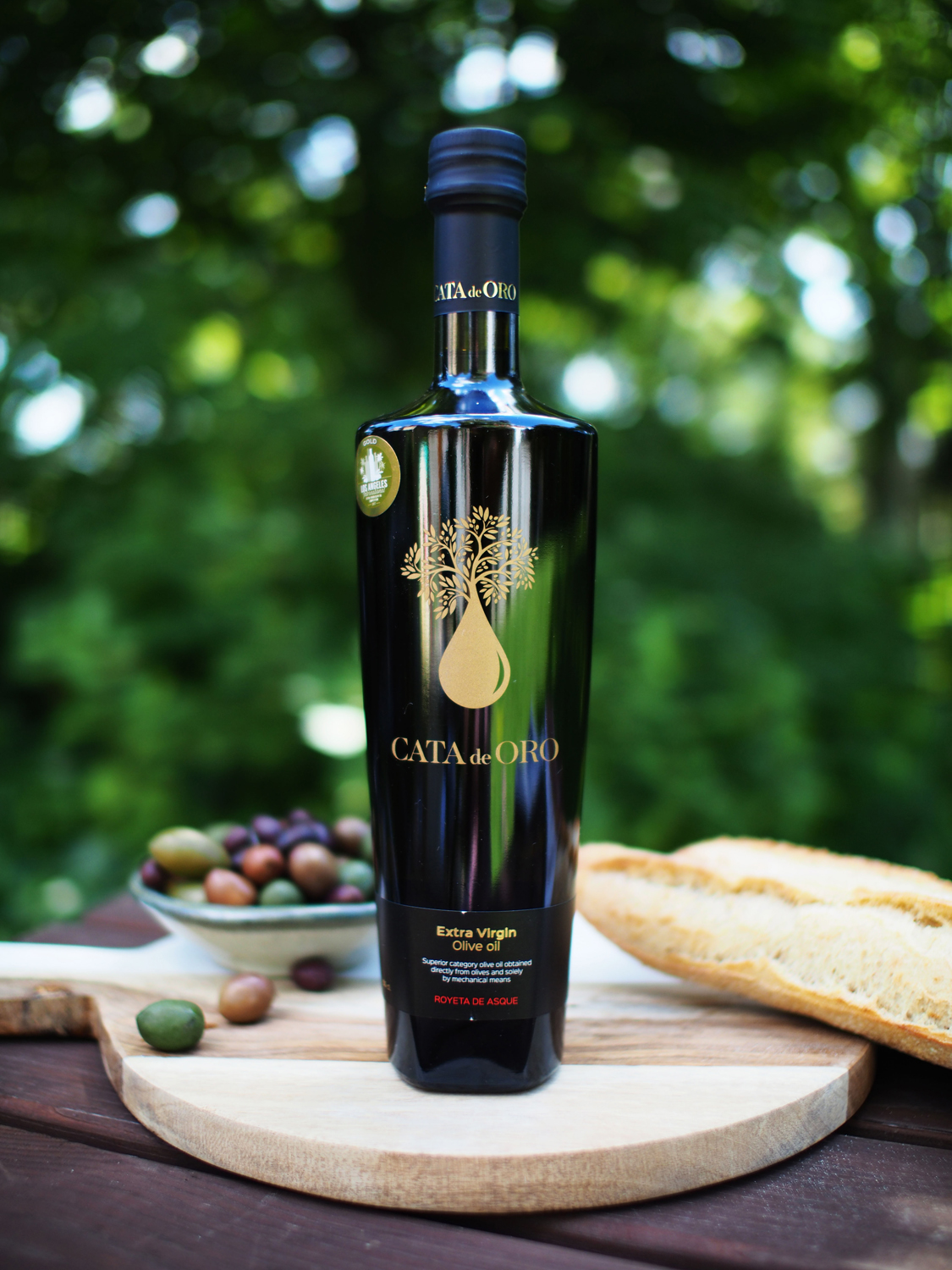 Speaking of travel, when you search for a destination, the local gastronomy also enters the equation and can be decisive in your choice?
My husband will tell you I am the most indecisive person in the world and I'm about to prove him right (again!) I haven't met a cuisine I haven't liked when made well with good ingredients. How can one decide between Dim Sum in China or Lamb tagine in Morrocco?! I want to try everything and go everywhere and will keep striving to do just that for the rest of my days!
Our sincere congratulations for your project. And we invite all our readers to follow your project through your Instagram account or website.
---
---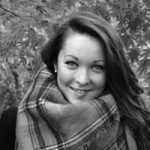 "I moved to London in the Summer of 2013 and it has been one unbelievable adventure so far. In this time I have successfully, landed a job, a place to live, travelled extensively, danced bar-top, eaten in Michelin star restaurants, met my dream man and became a wife.
And so, The Goodden Life was born, a place to share my love of food, photography and travel!"